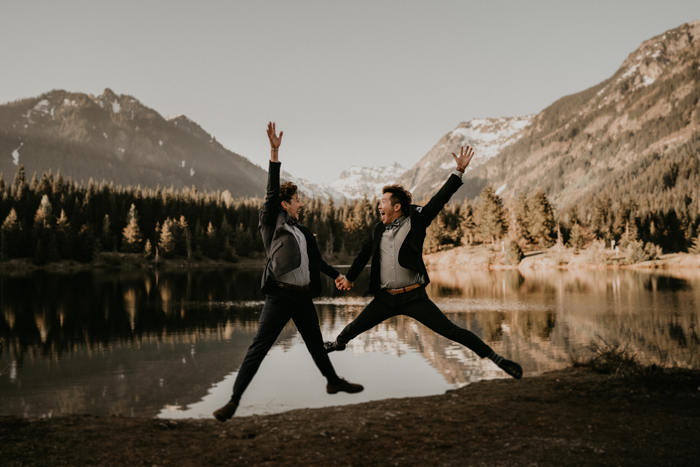 OT and DT brought all the sweetness in their intimate Snoqualmie Pass elopement! The couple traveled across the world to tie the knot in this epic mountain location and required nothing more than two handsome suits, a few special witnesses, a bottle of champagne, and two well-dressed stuffed bears. Rain and Pines helped put all the simple details together into a day that was bursting with joy and felt as natural as could be. No frills, just plenty of love! We're going to be smiling for days after looking through all the intimate moments Henry Tieu Photography captured as this couple said "I do" to the greatest journey of their lives!
The Couple:
OT and DT
The Wedding:
Gold Creek Pond, Snoqualmie Pass, Washington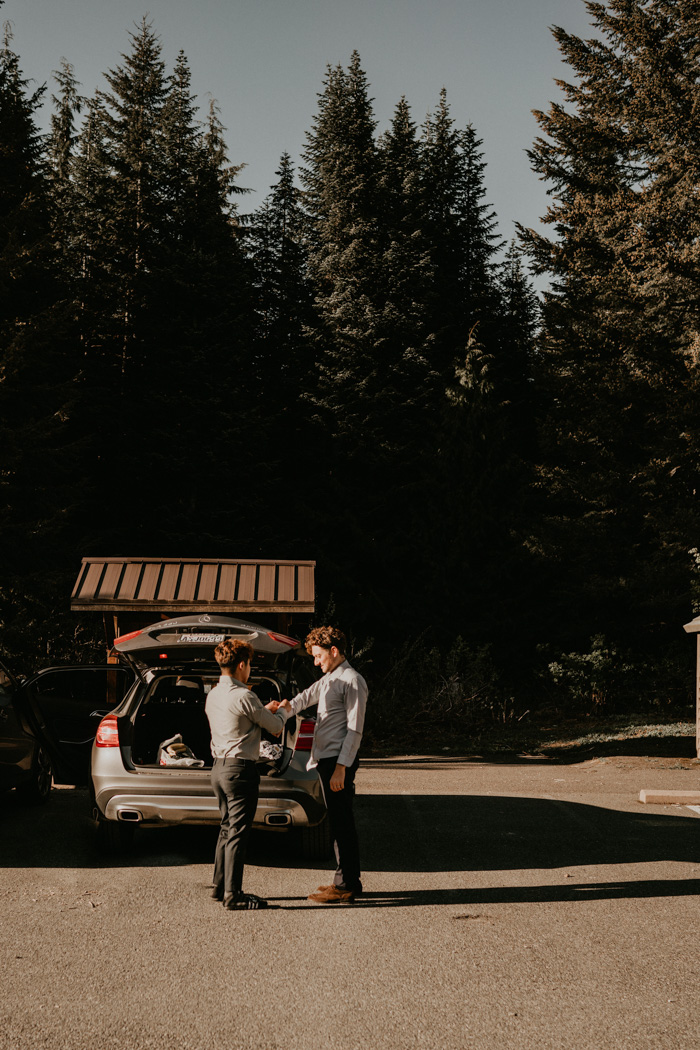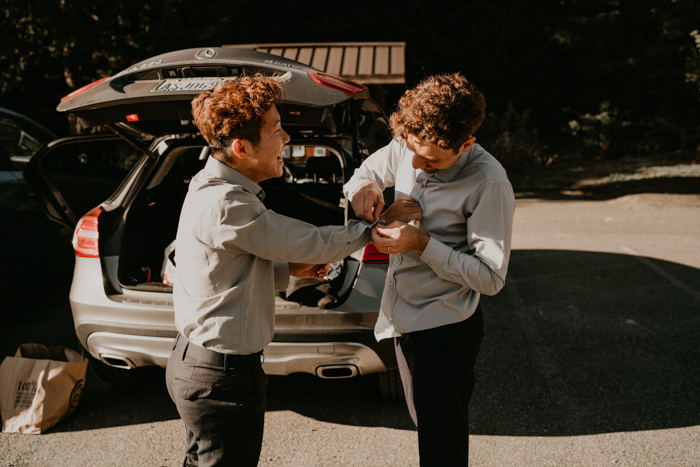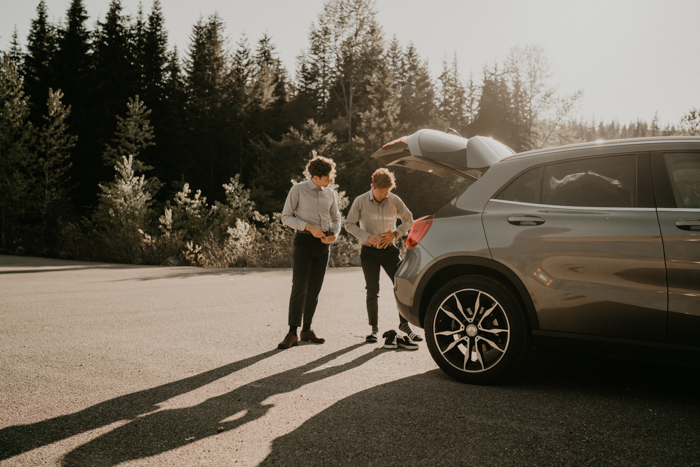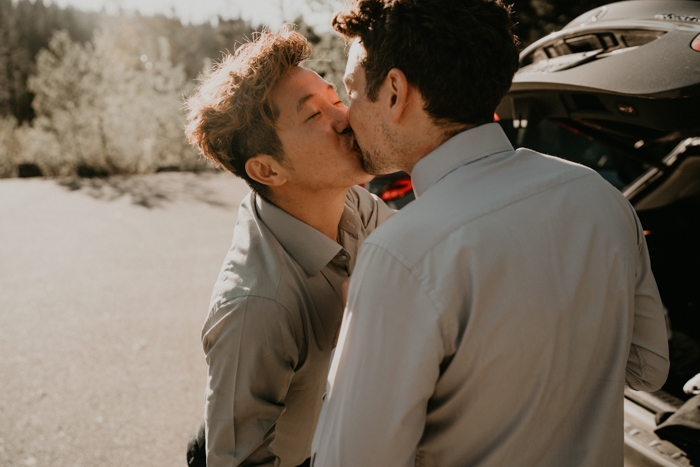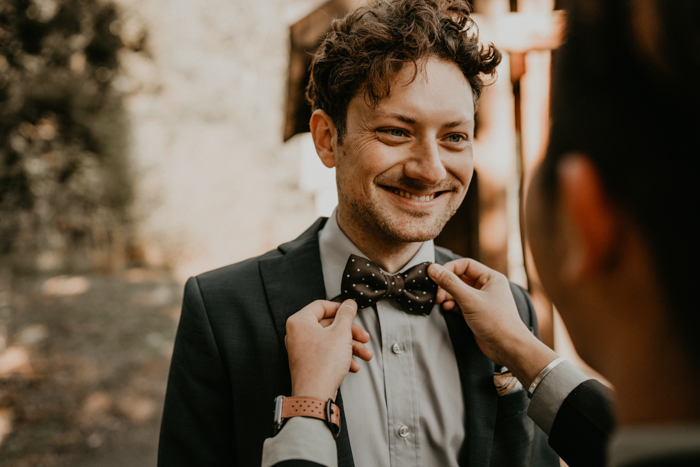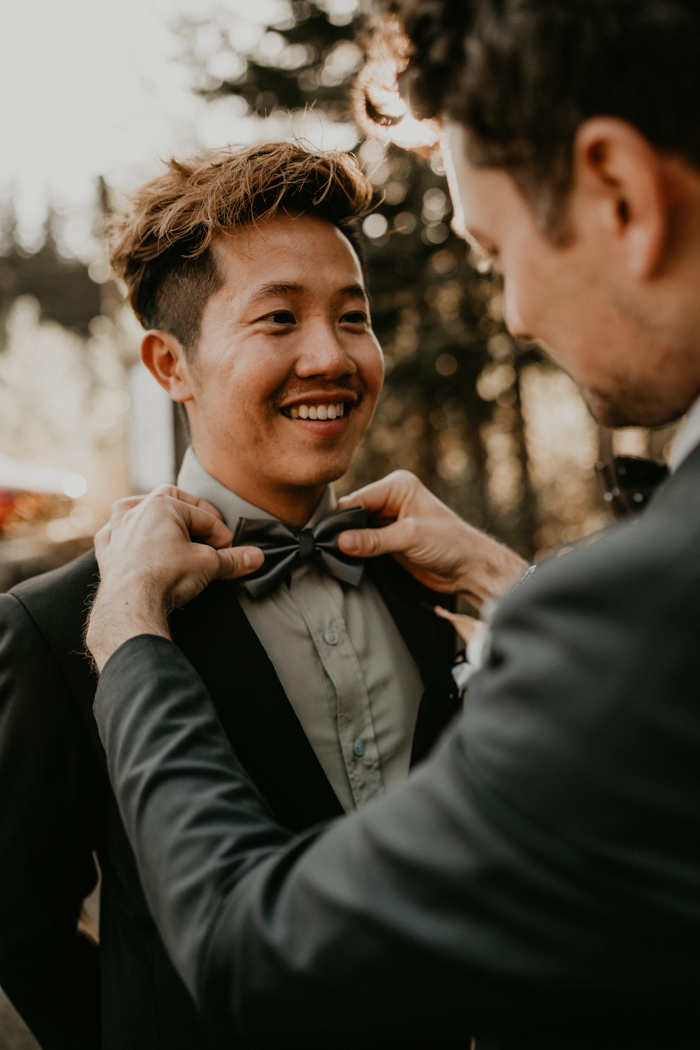 From the photographer: DT flew in from Vietnam and OT flew in from Norway to elope here in Washington. Their elopement was short and sweet but did not lack love and all the emotions. As a member of the LGBT community, I relate so much to their lives and their stories. They had to risk everything to be together and to build a life together. After their elopement, we just sat there and watched the sunset together. We talked about life and about their future.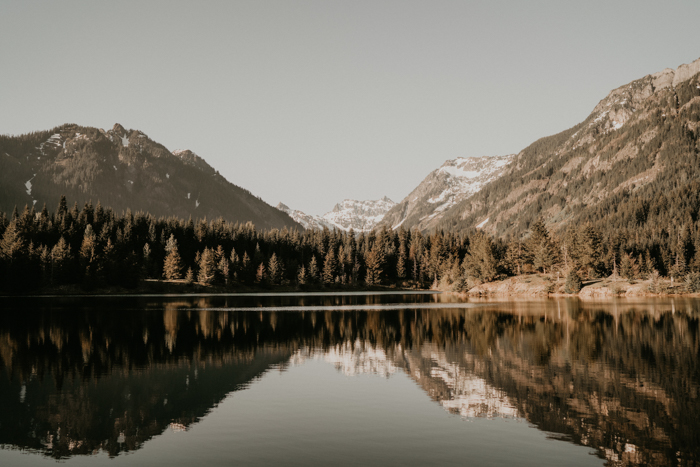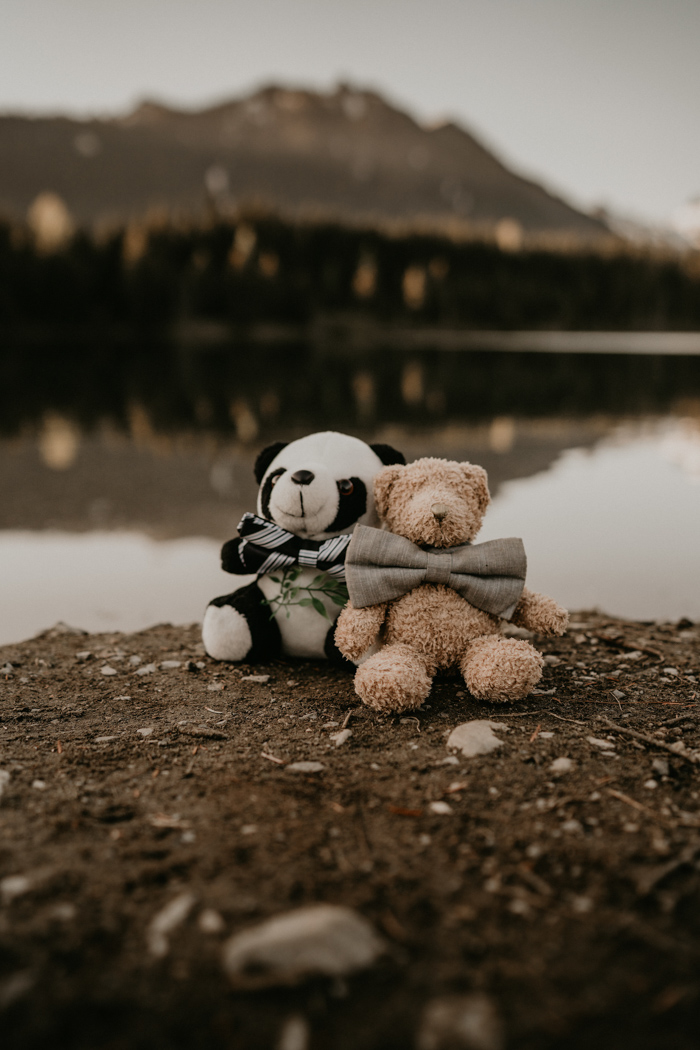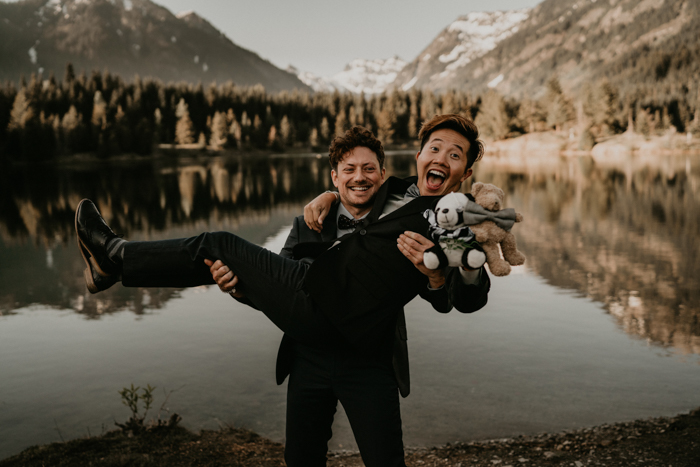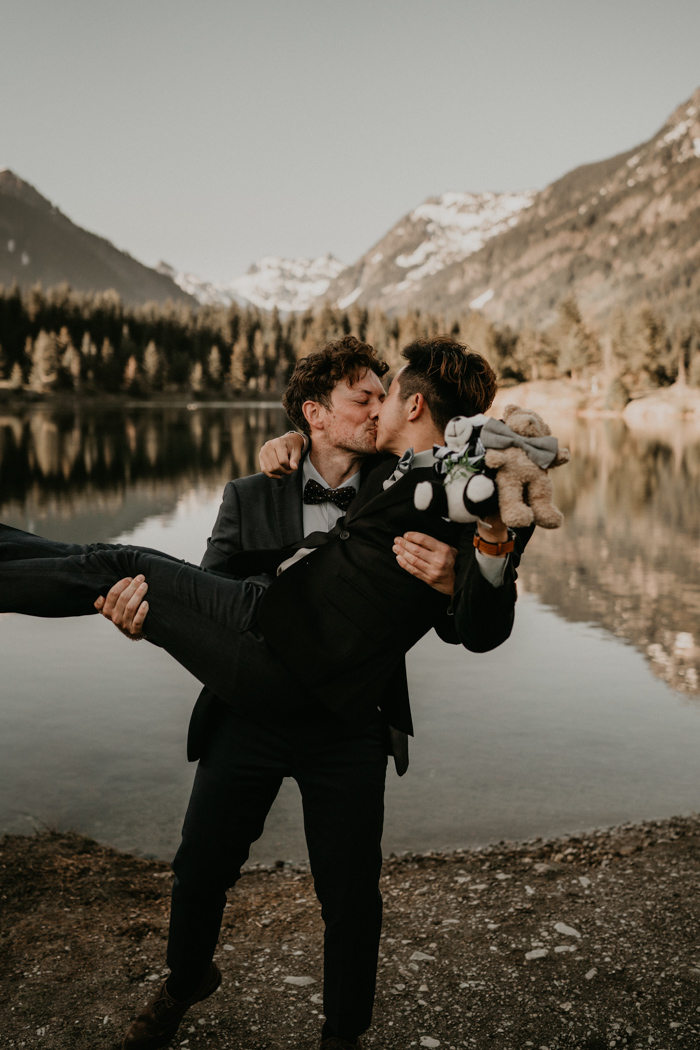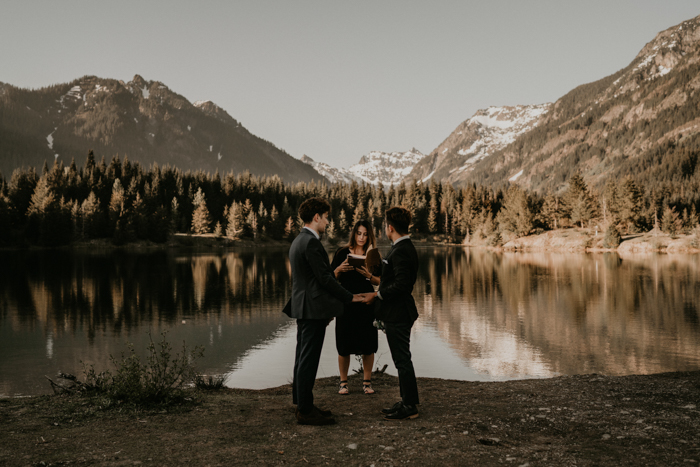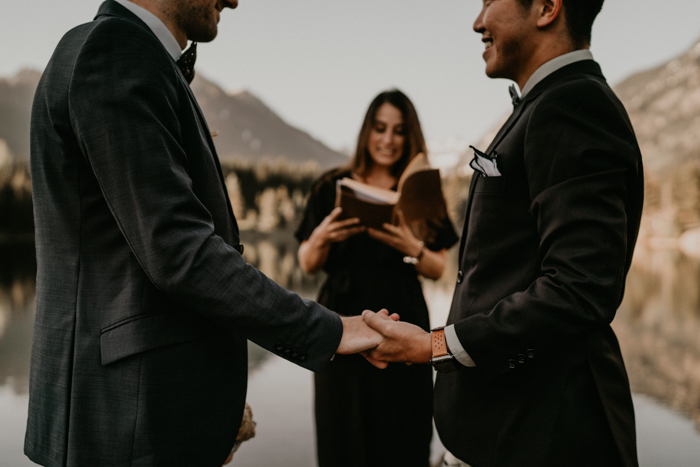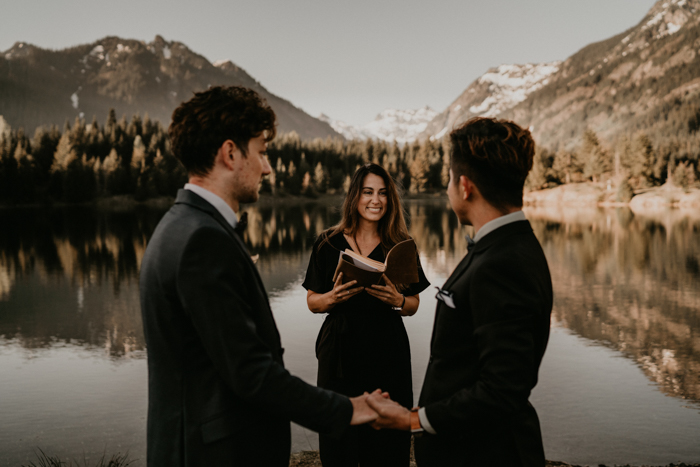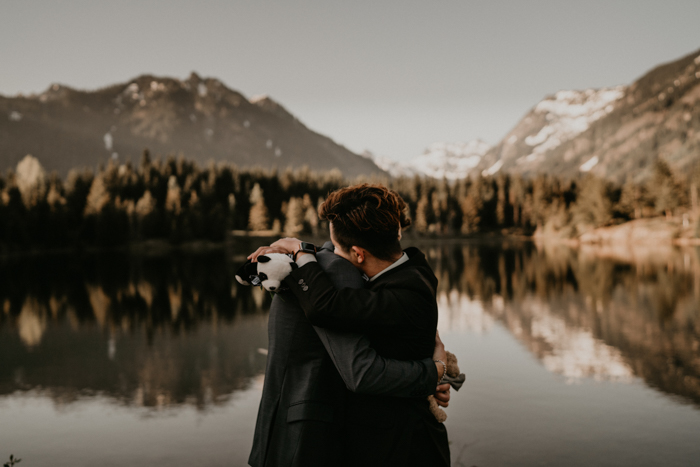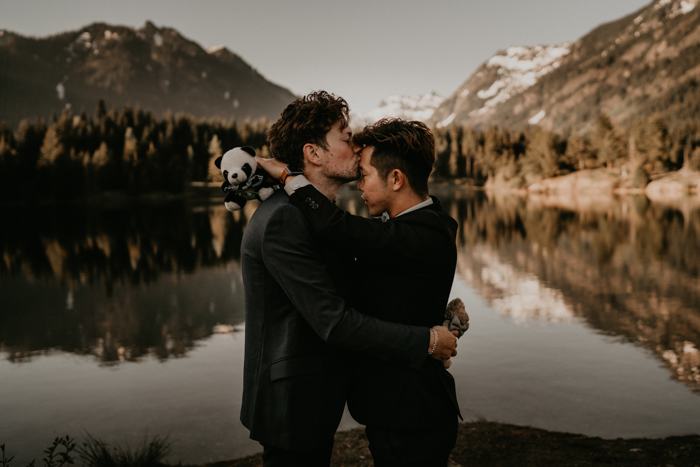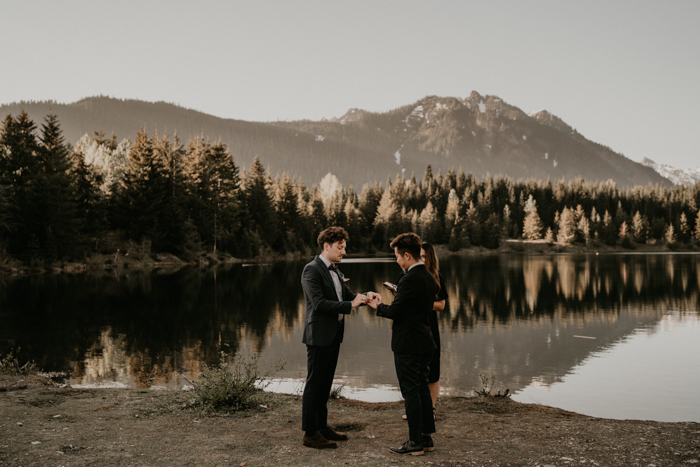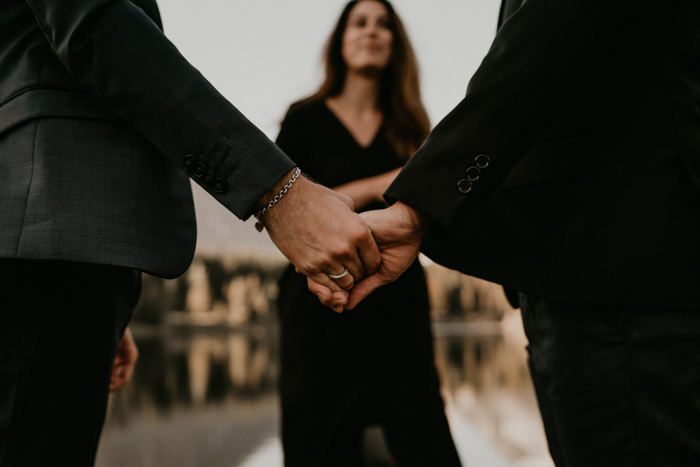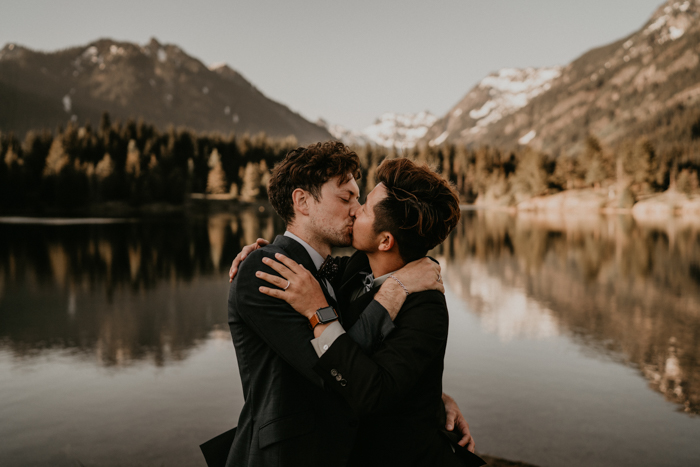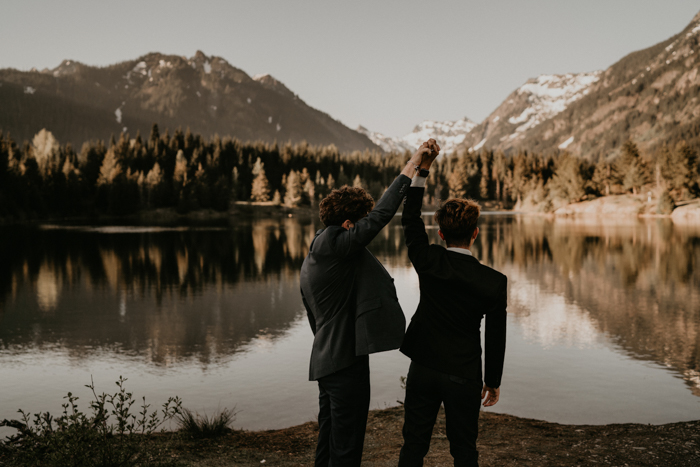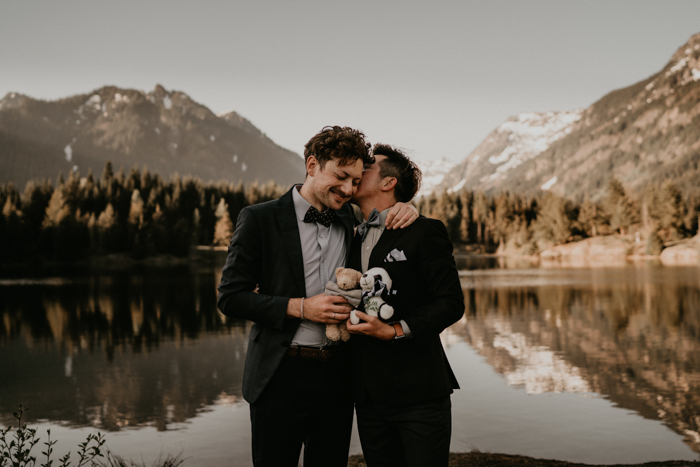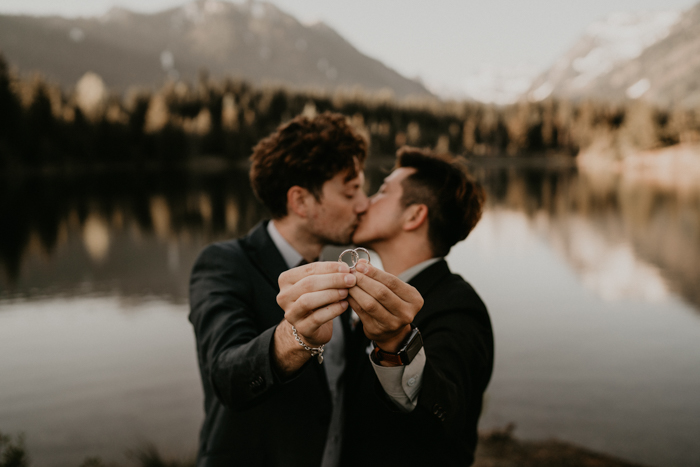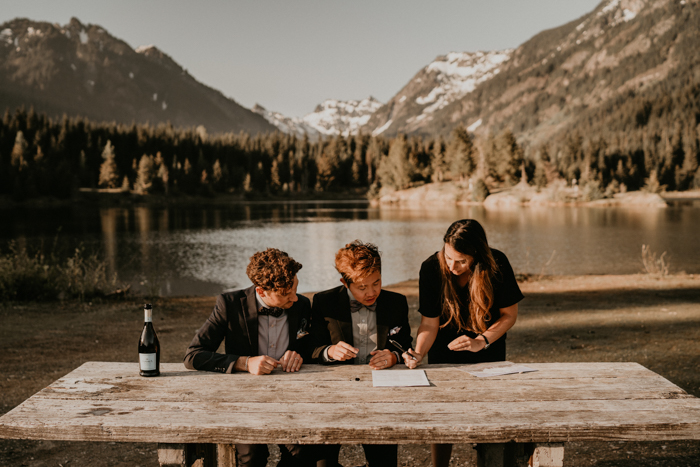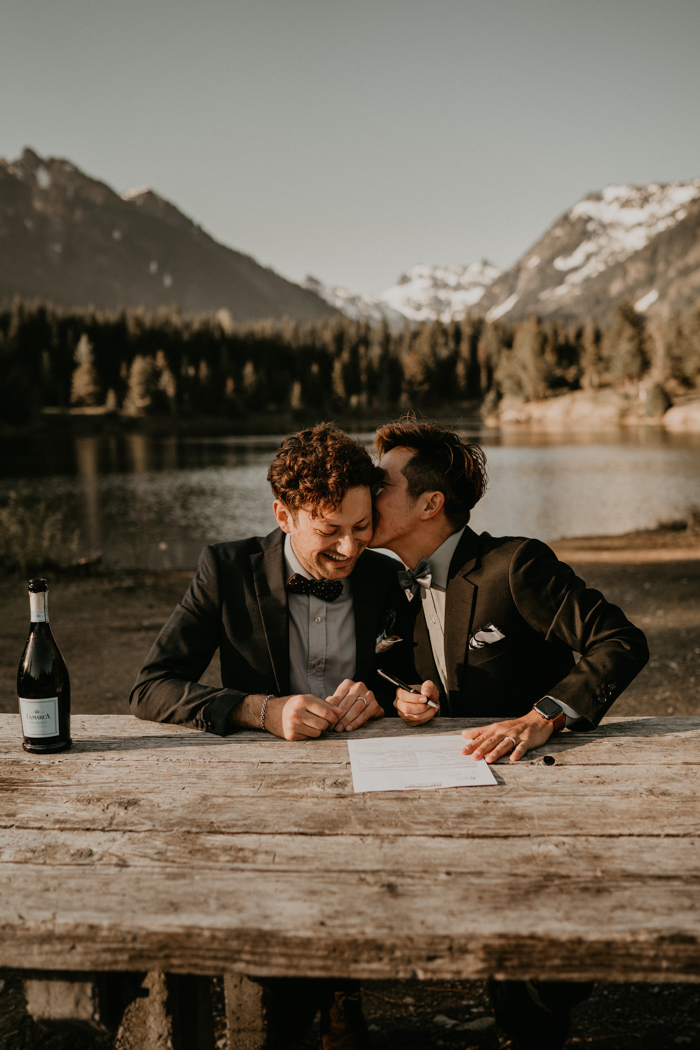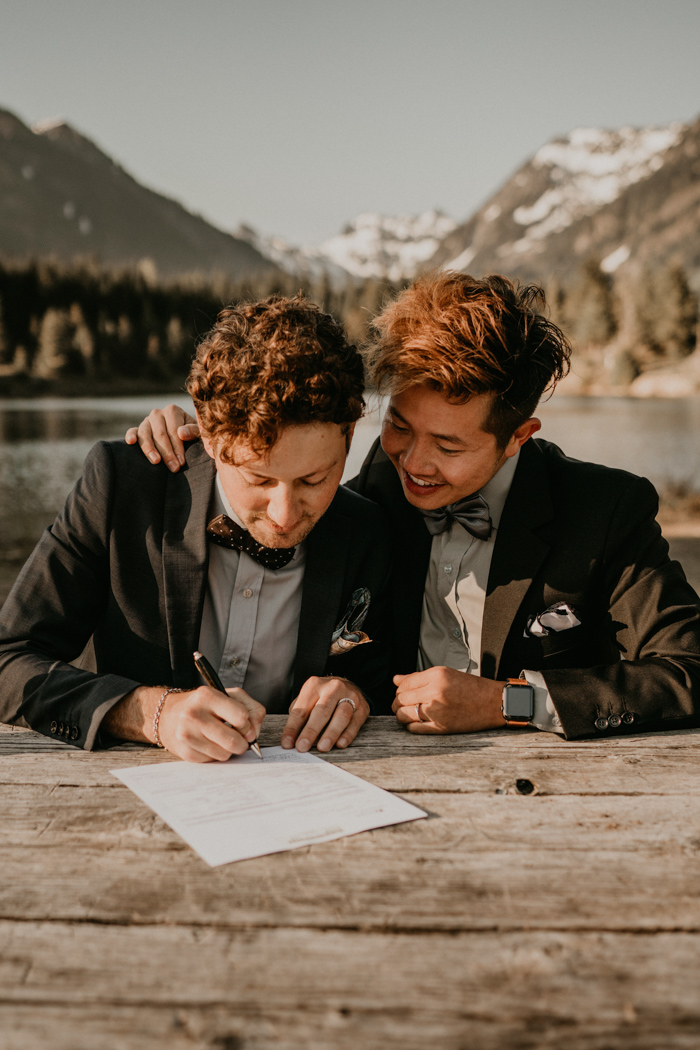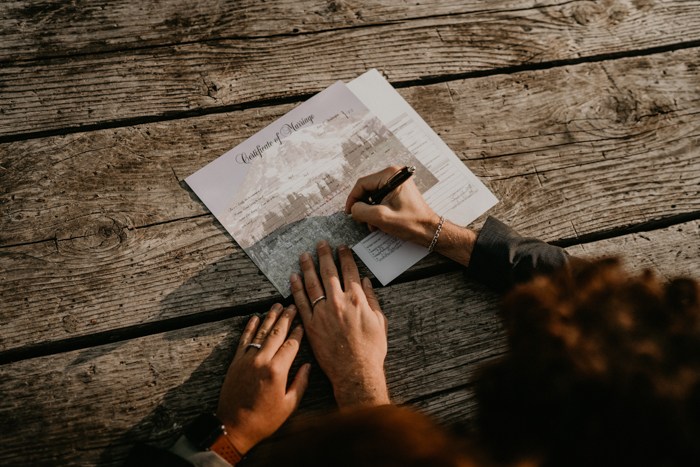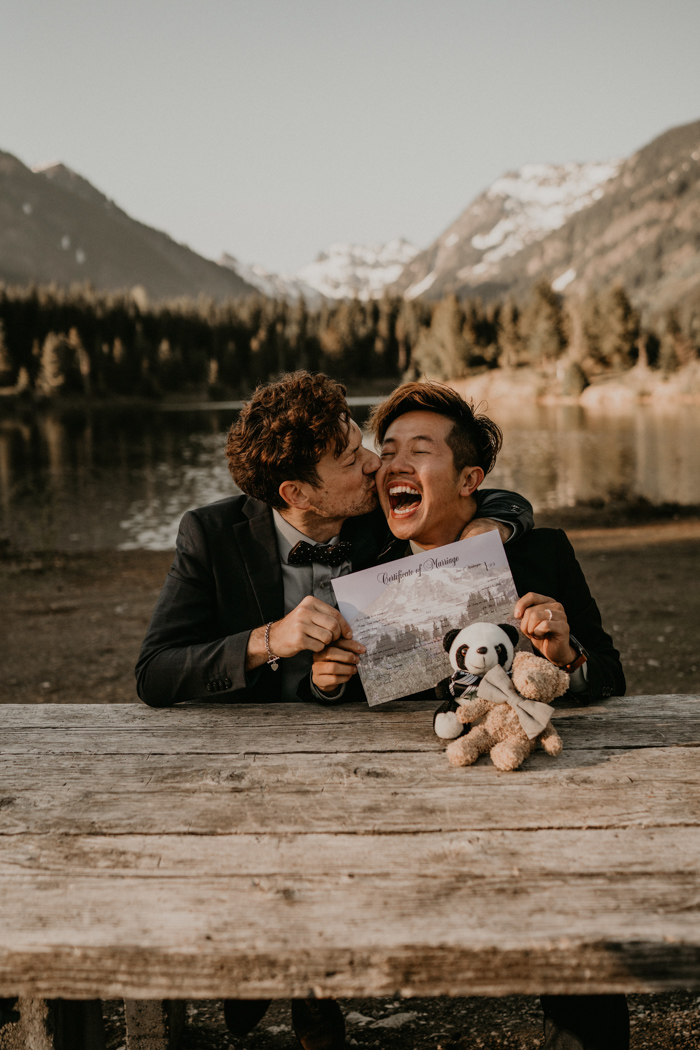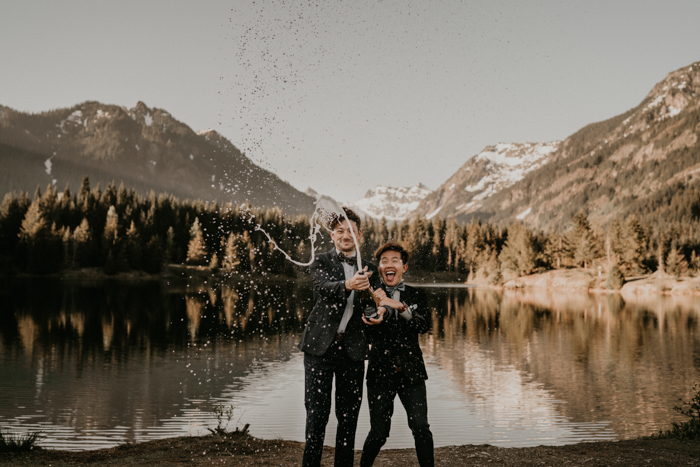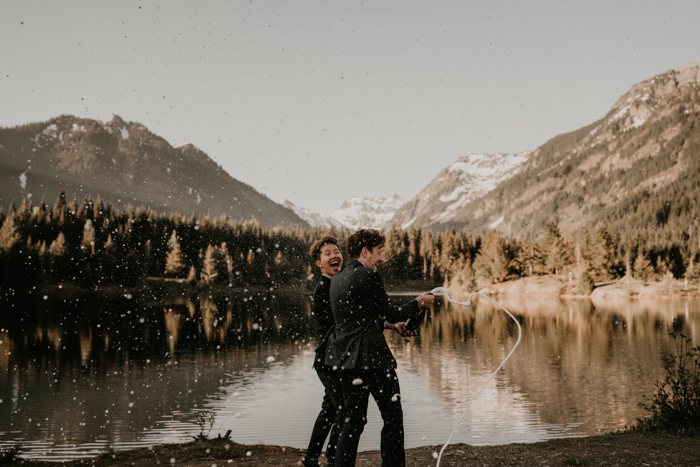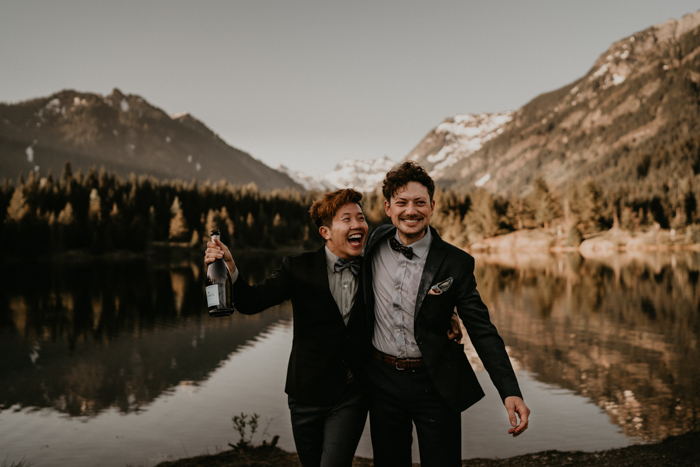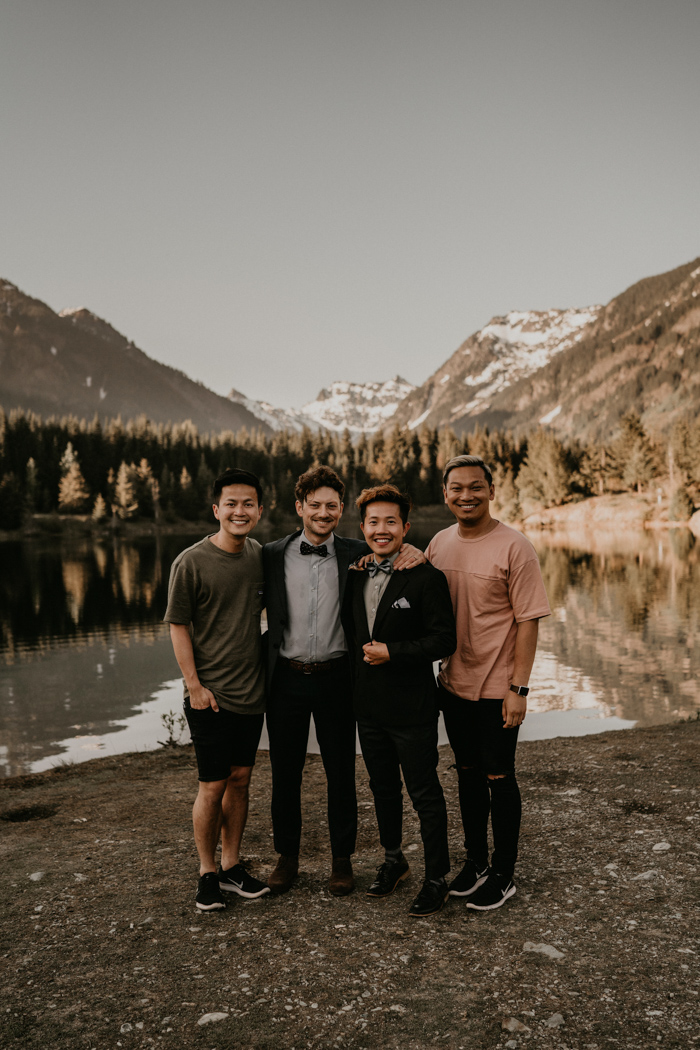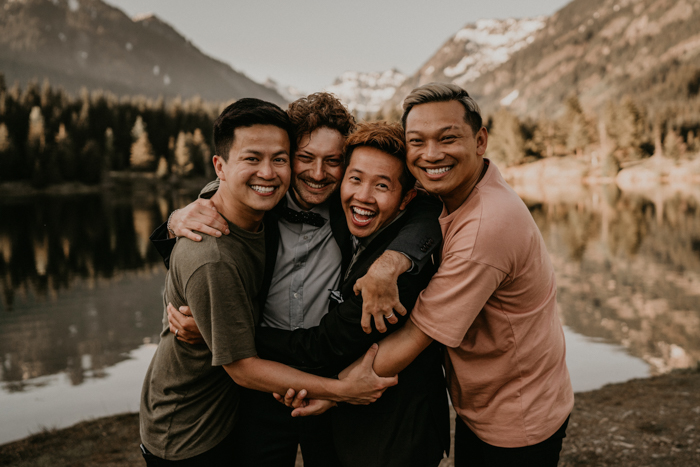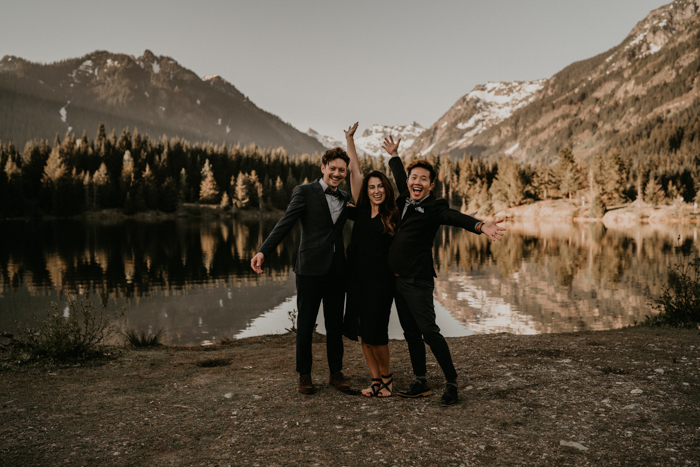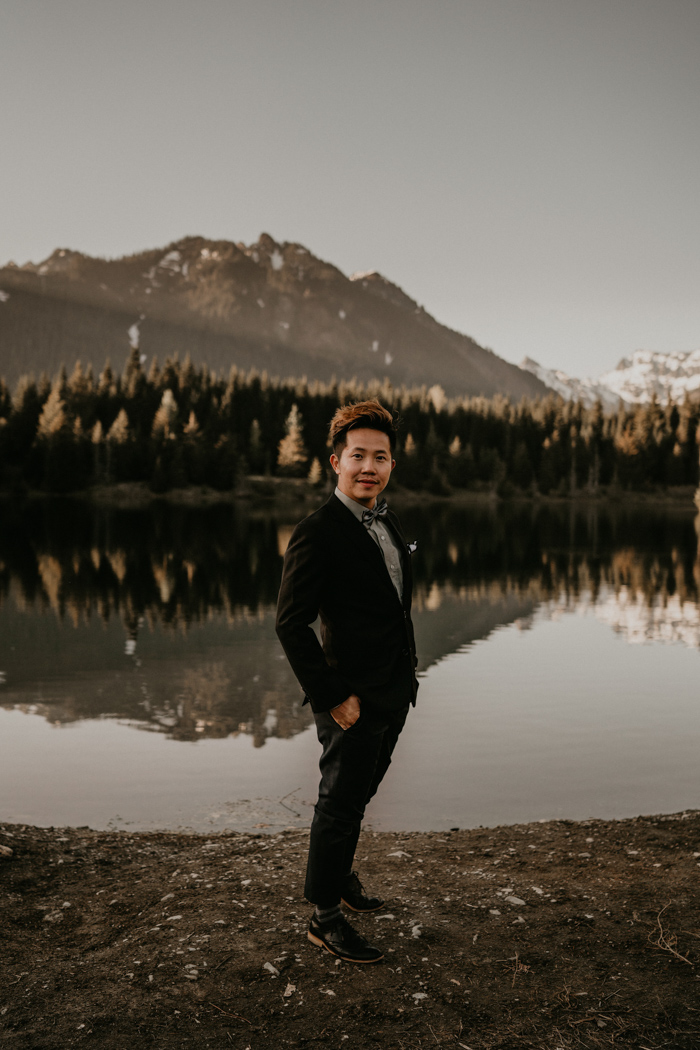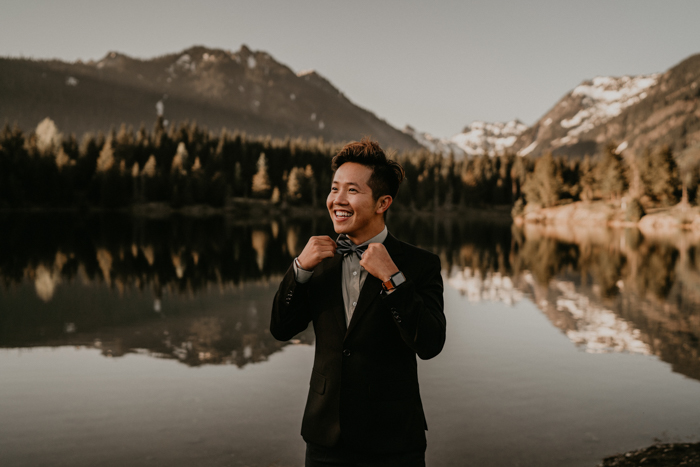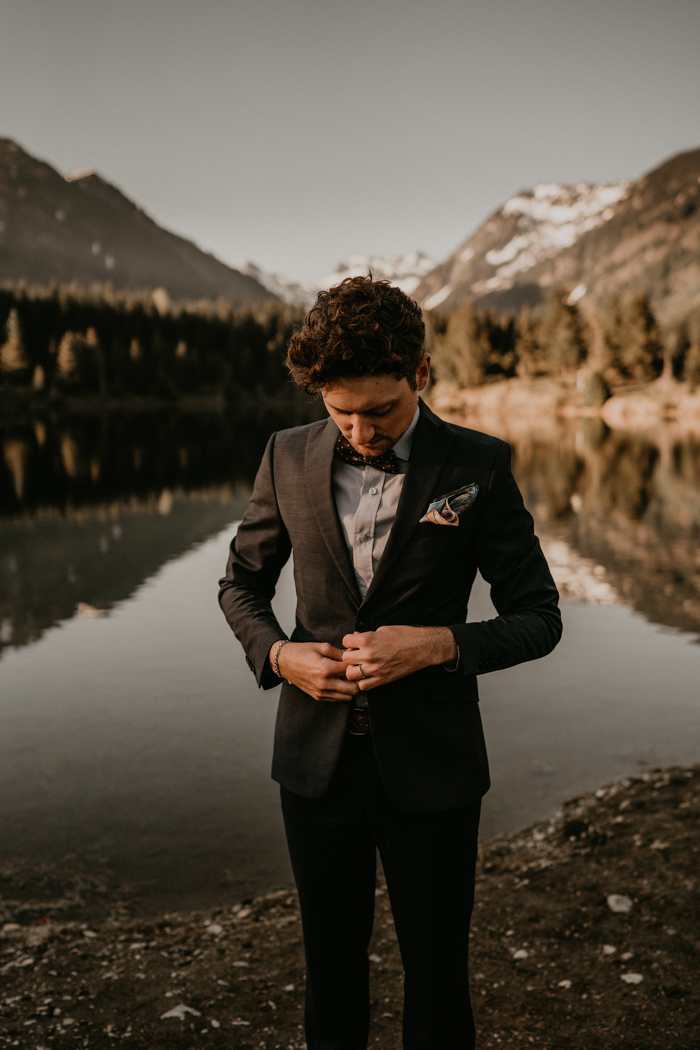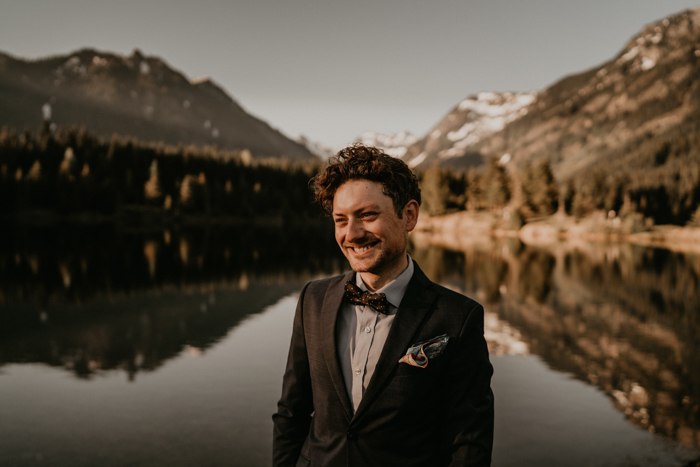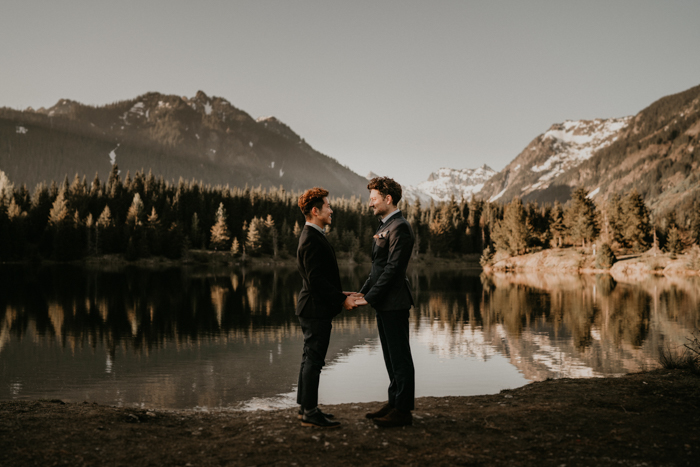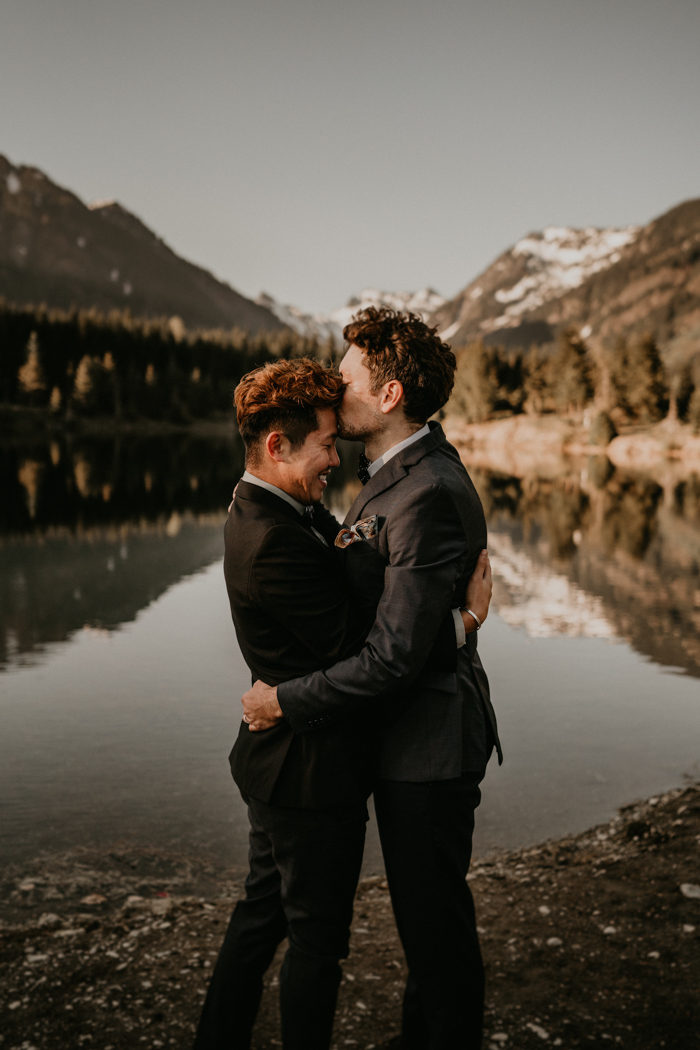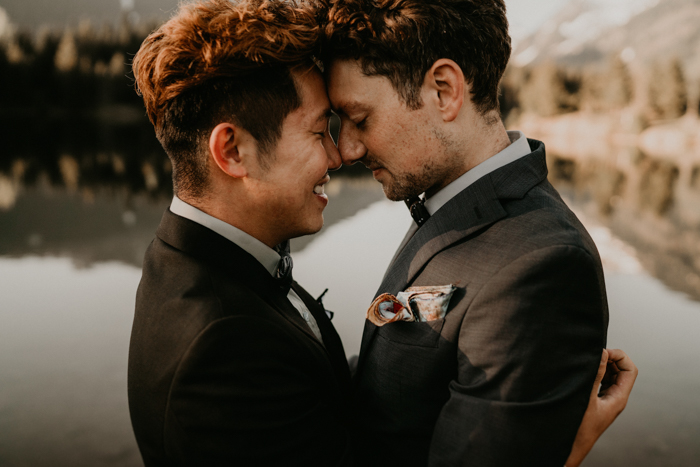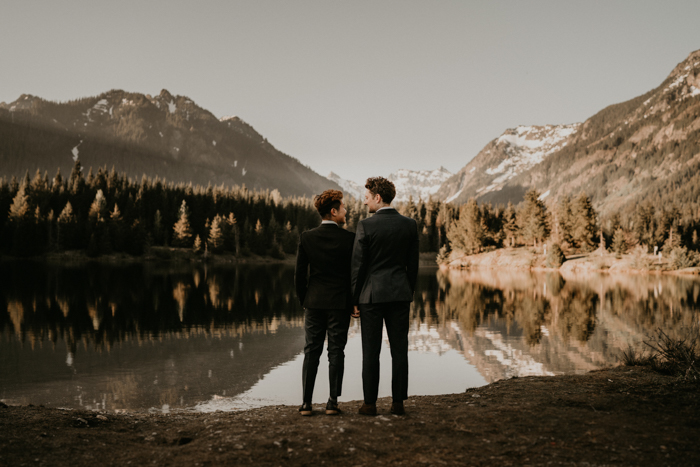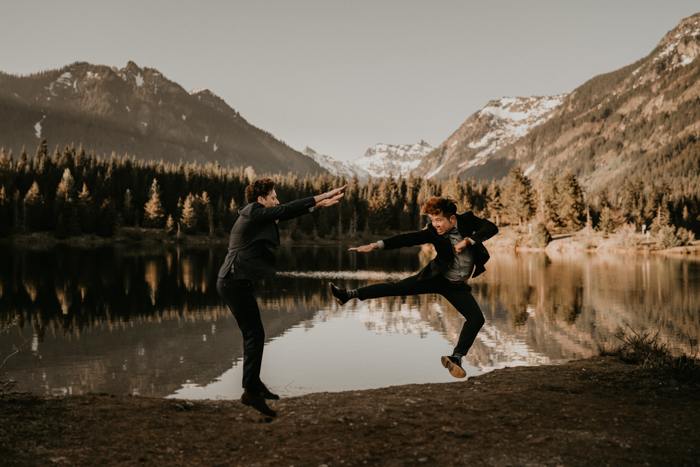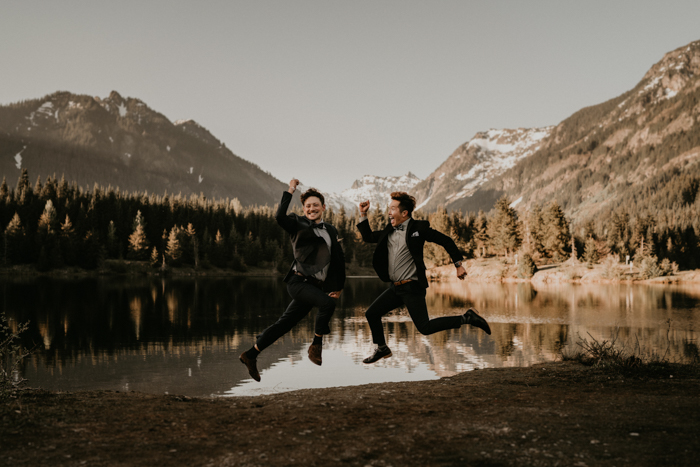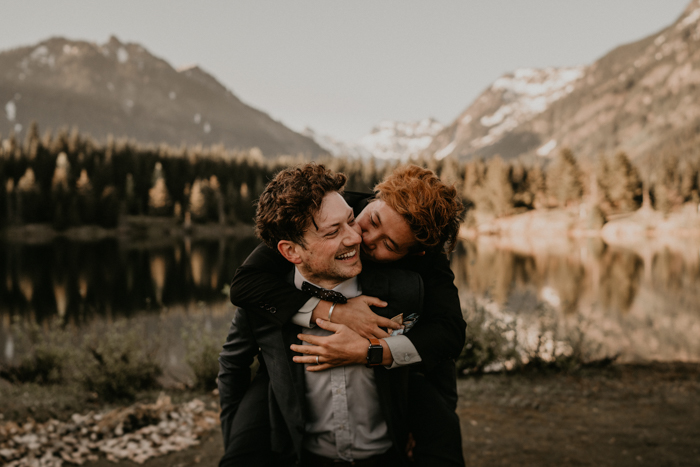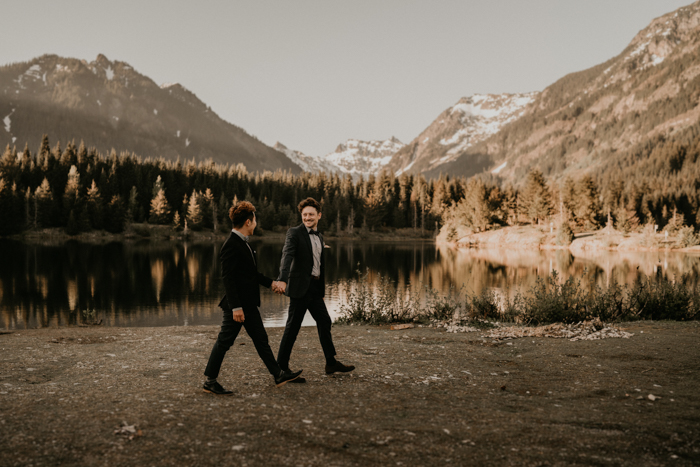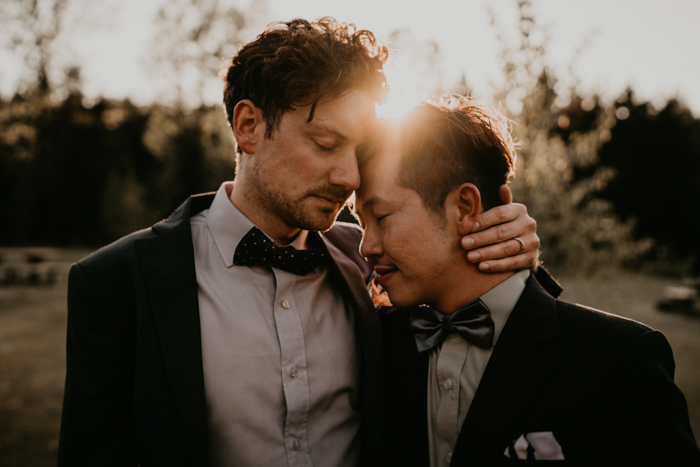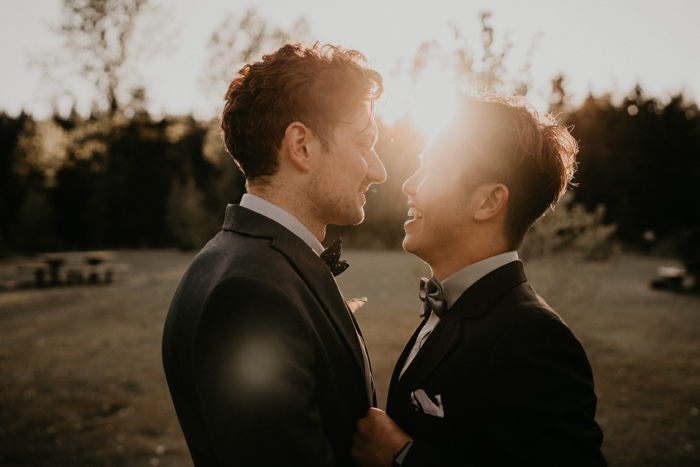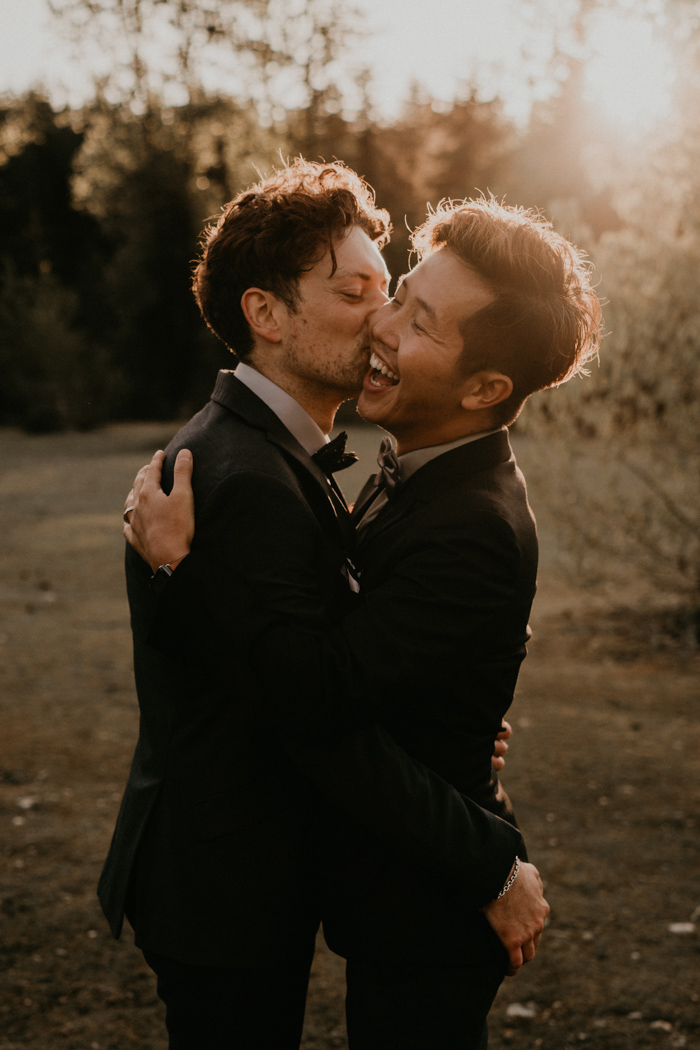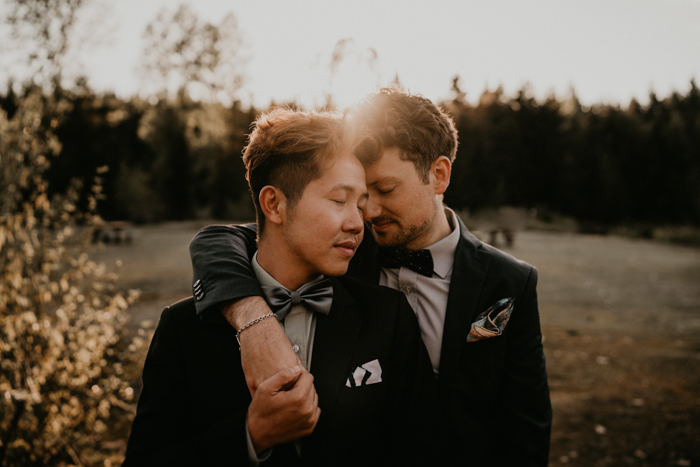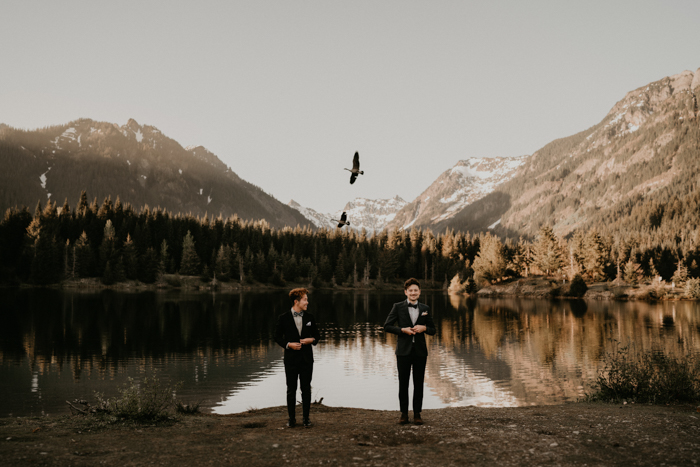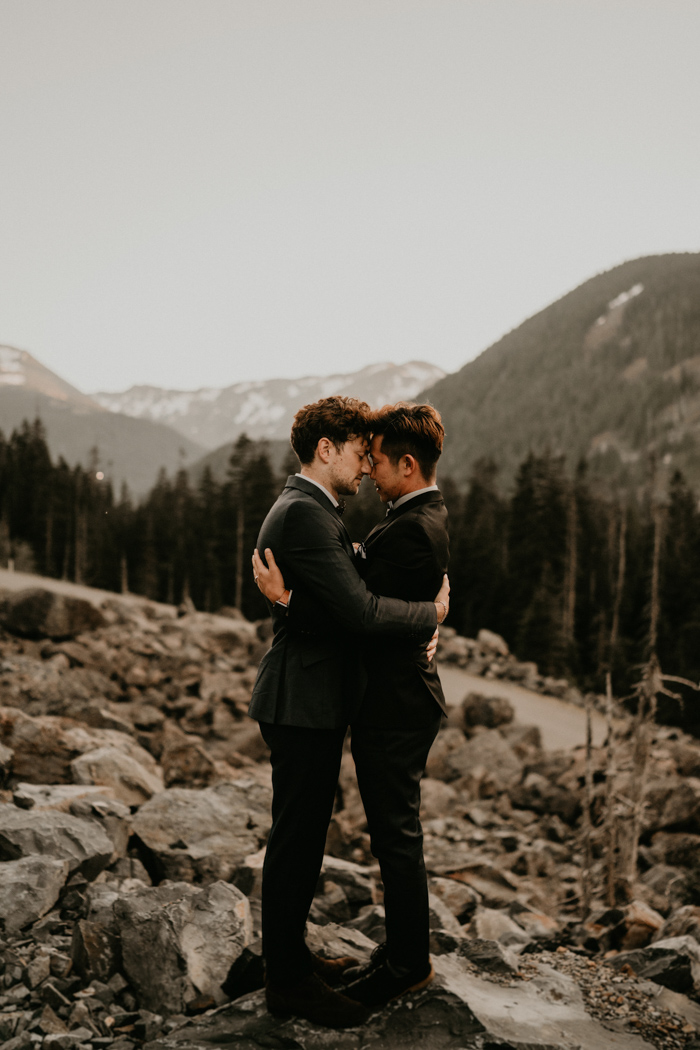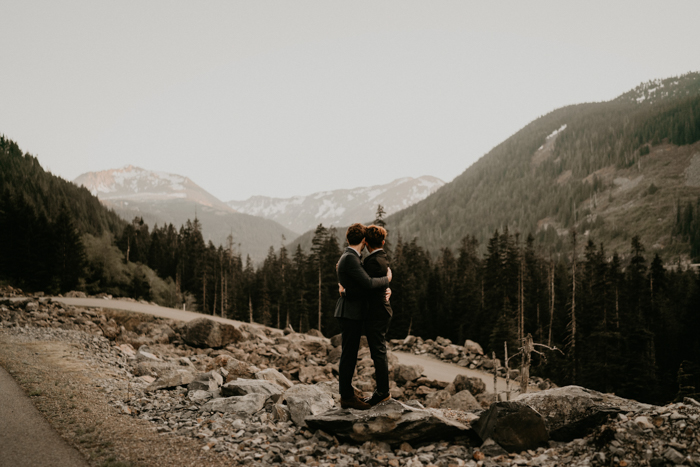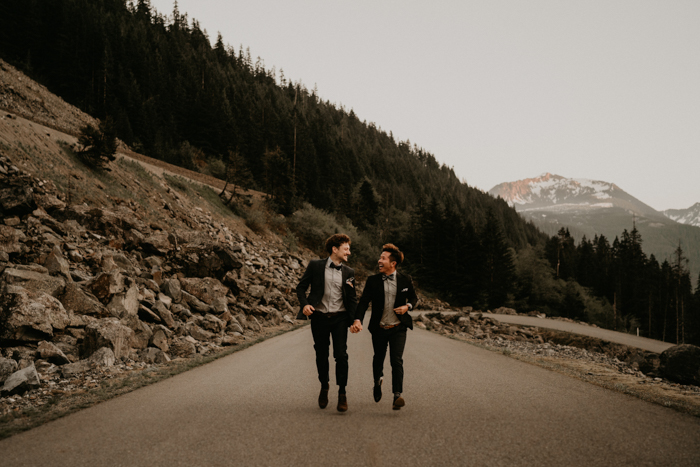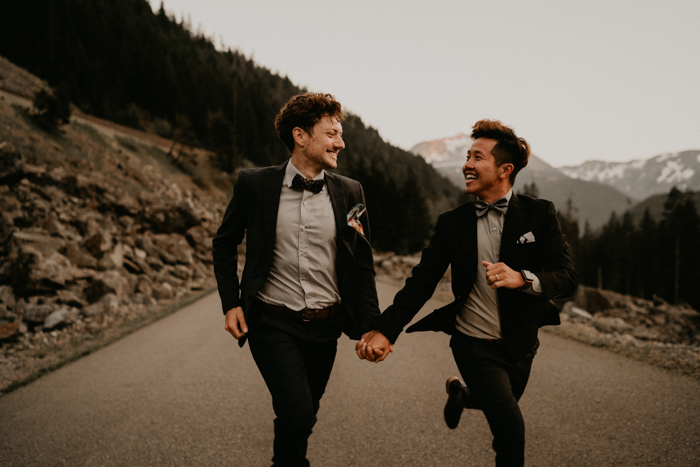 Congratulations to OT and DT, and a big thanks to Henry Tieu Photography for sharing this incredible Snoqualmie Pass elopement with Junebug! If you've never considered an elopement for your big day, we're positive these 18 elopements will have you wanting to nix tradition!