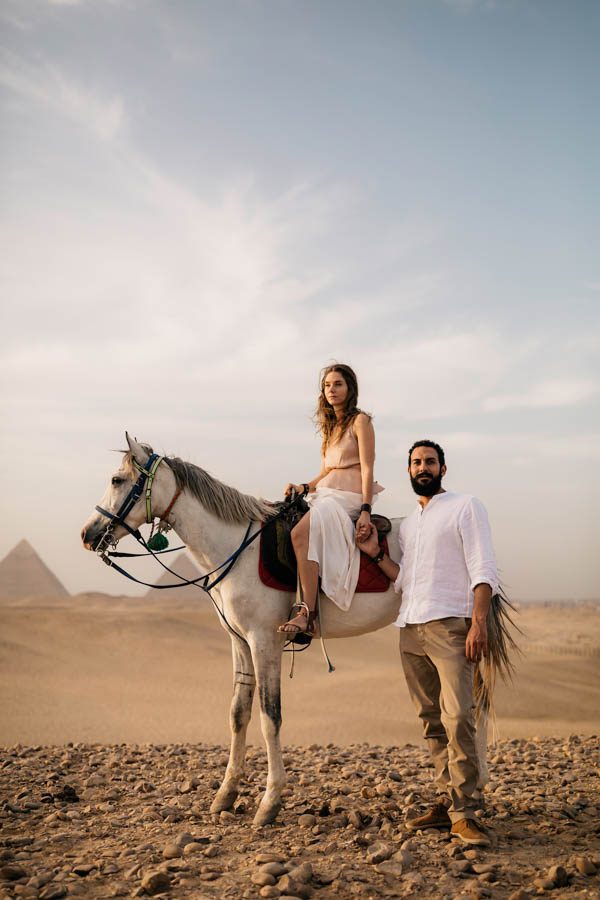 Of all the incredible destination weddings we've published here on Junebug, we've never seen anything quite like Susi and Omar's Egyptian wedding. The festivities began days before the couple would say "I do" as photographer Eric Ronald accompanied Omar, who happens to be Egyptian, and Susi around ancient sites in Cairo that are rarely photographed. On Arabian horses with the jaw-dropping view of pyramids in the background, Susi and Omar enjoyed a romantic tour of the scenery without any interruption from tourists. In addition to wanting to honor their first encounter together at The Red Sea, Susi and Omar chose Egypt to wed as an opportunity to share the incredible country with their guests. While some may assume that Egypt is a precarious destination these days, the celebration was filled with kite-surfing, snorkeling, bar hopping, and good tidings from the locals to the newlyweds and their guests.
The Couple:
Susi and Omar
The Wedding:
Maison Blue, El Gouna, Egypt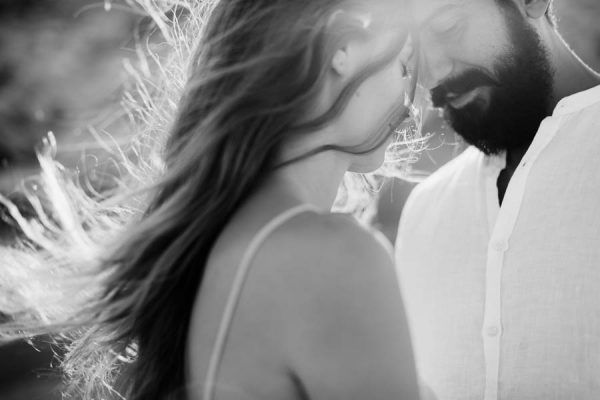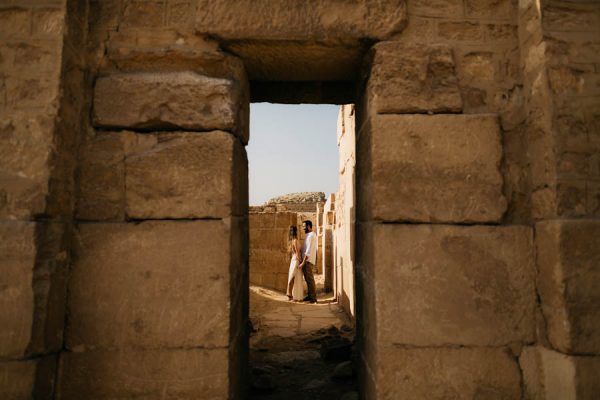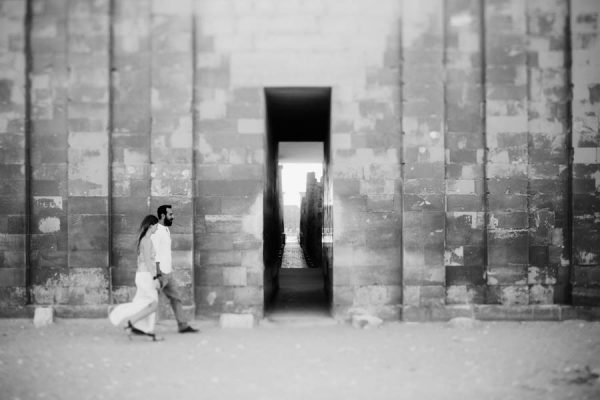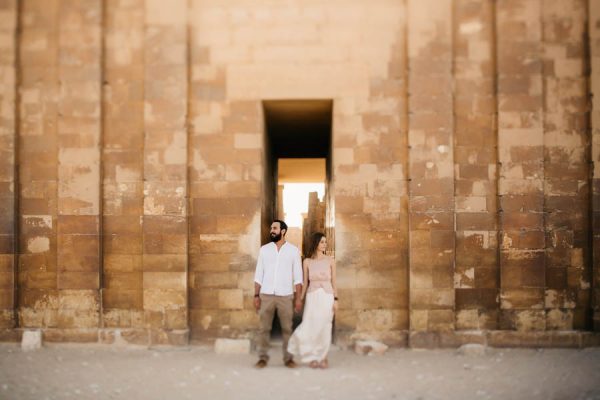 We chose Egypt because we met on the Red Sea. We wanted to do the wedding in Sinai first, but many of my friends thought that it's not safe to go there because of what they heard in the news. We are glad that all our guests not from Egypt saw how much this country has to offer and what a great holiday destination it still is. For shooting here it has some advantages because you have all these great ancient sites and nature and no tourists, so you have it all for yourself.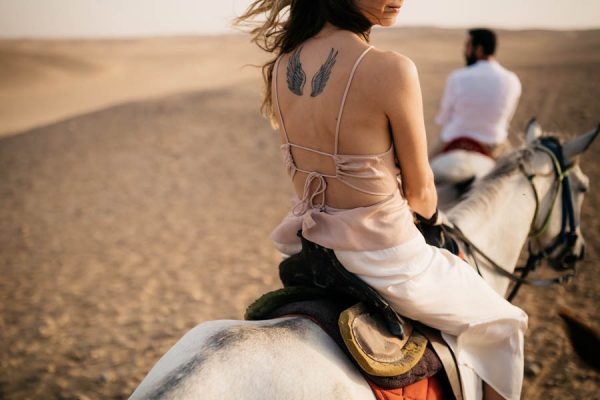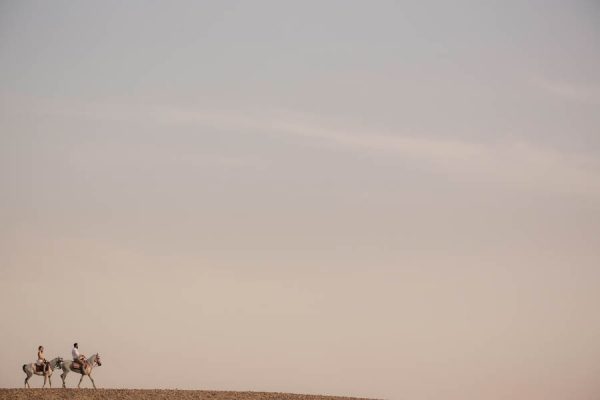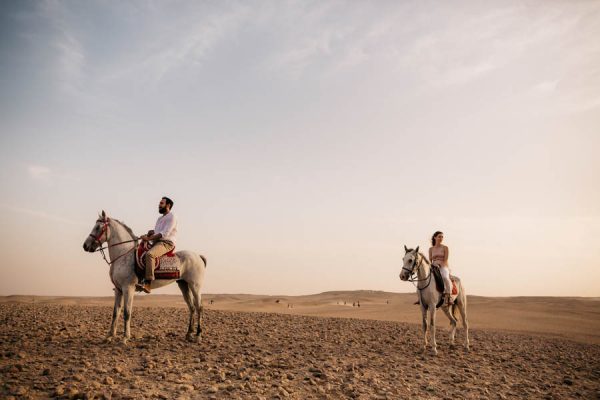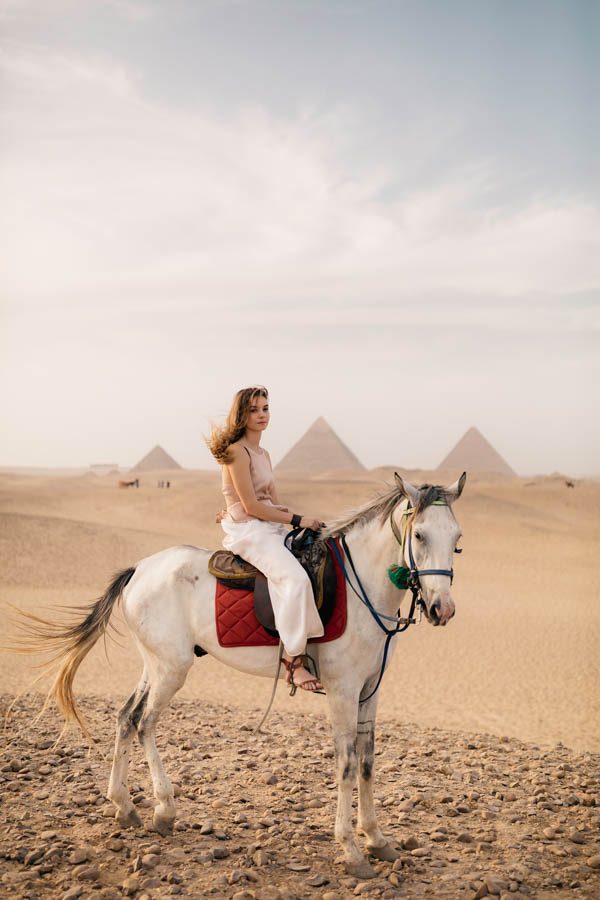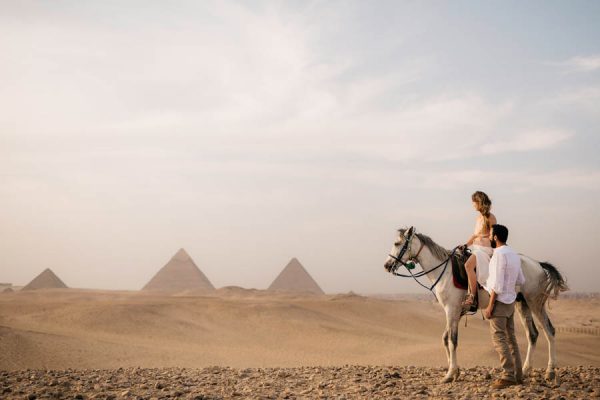 One week prior to the wedding, Eric and his assistant Katie arrived and we were shooting for 2 days in Cairo. It was great fun and it was perfect because we were able to get to know each other, we understood Eric's style of shooting. It was an awesome experience. Eric and Katie worked very professionally and had great ideas. Eric's way of shooting is very natural and easy going. We felt comfortable before the camera all of the time (which normally isn't the case). Shooting with Eric and Katie was very spontaneous, whenever we saw a nice place to shoot we stopped and got out of the car. Egypt can be surprising, you never know what is around the corner.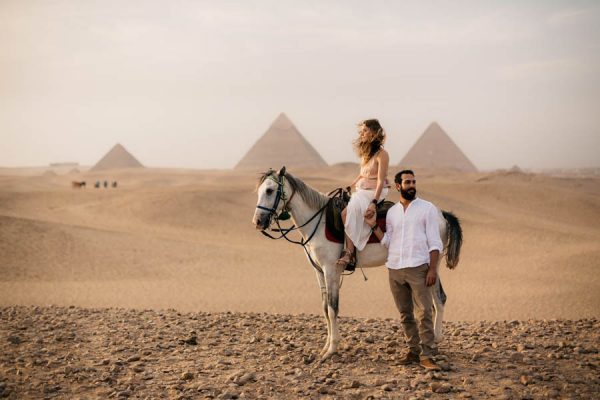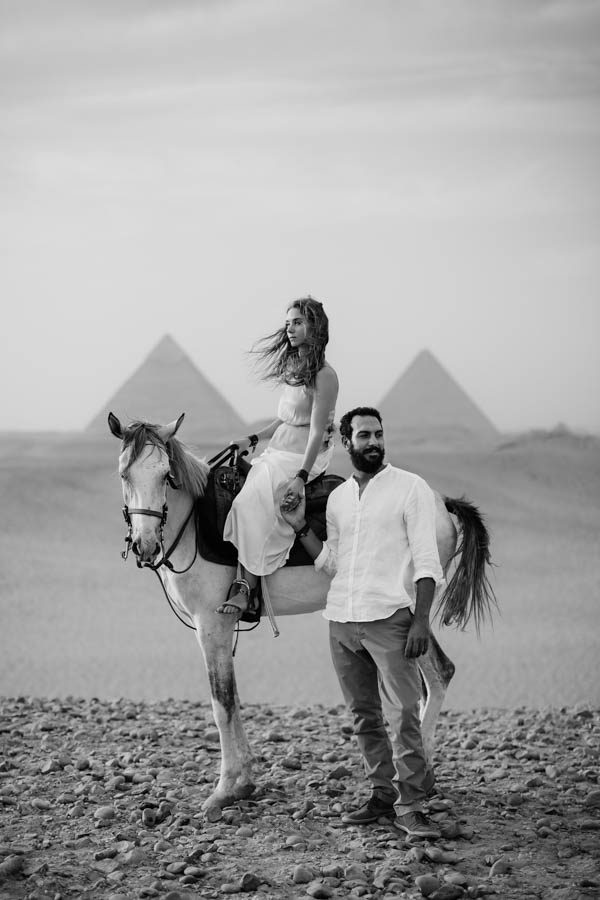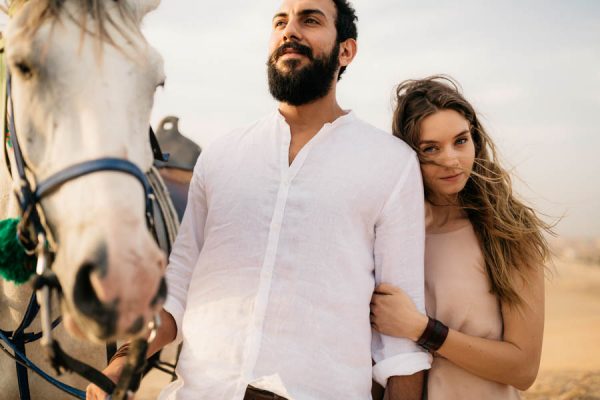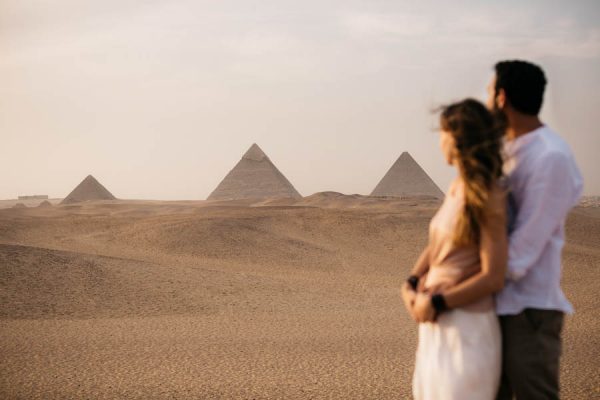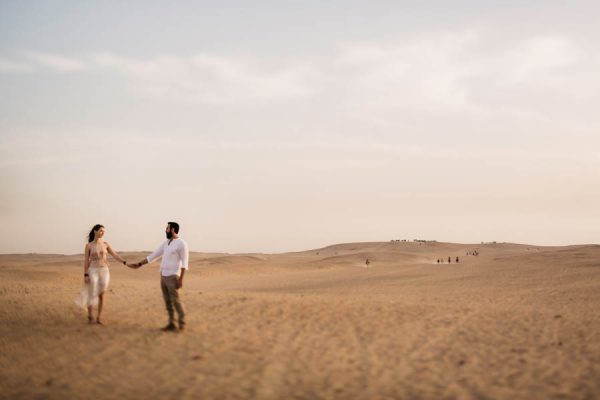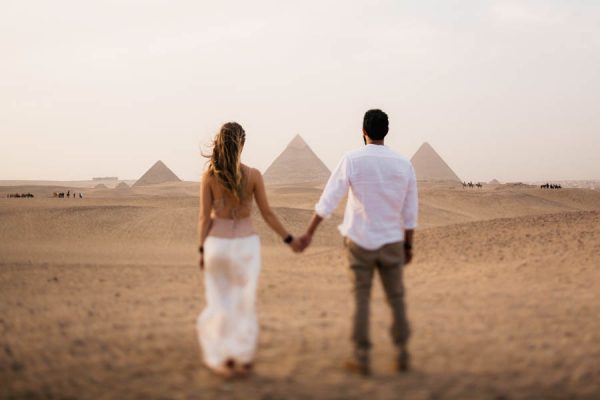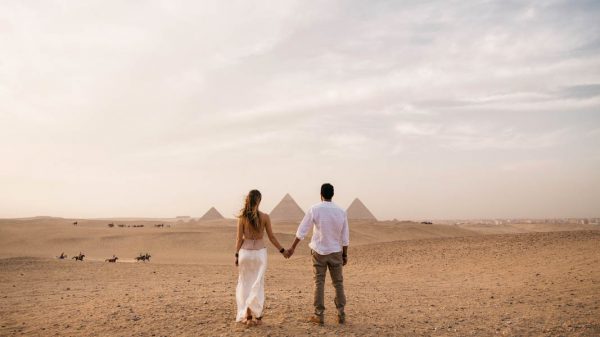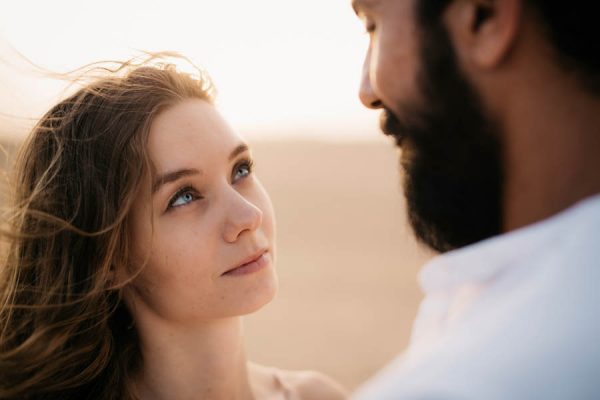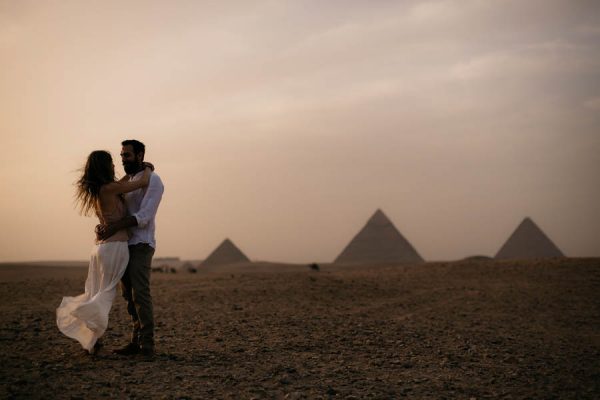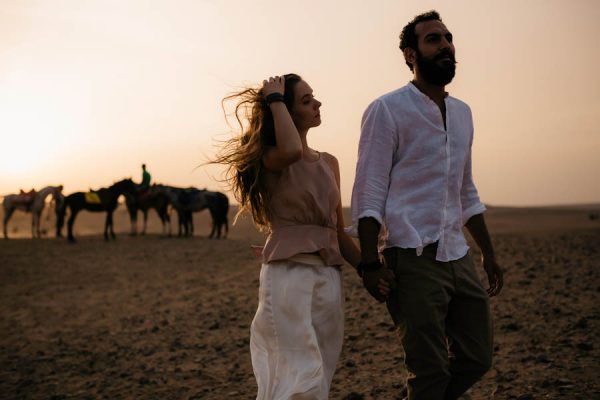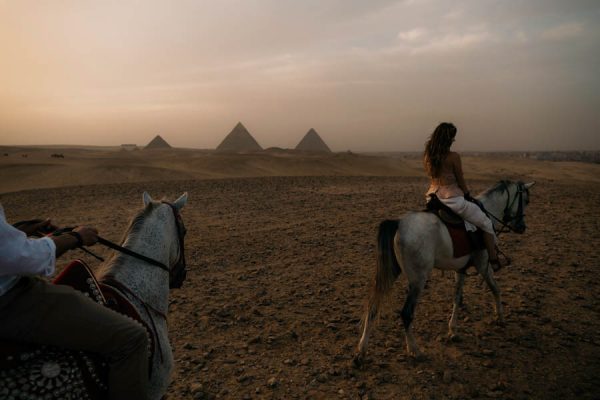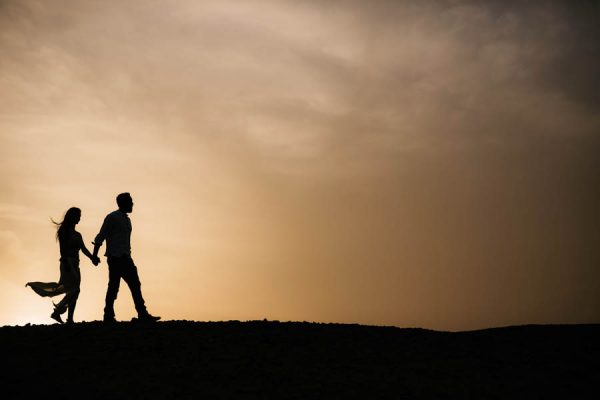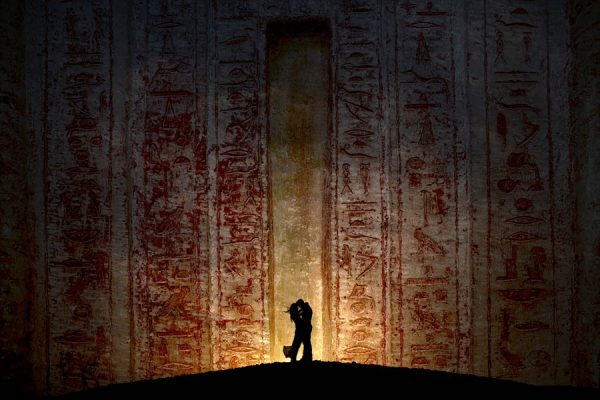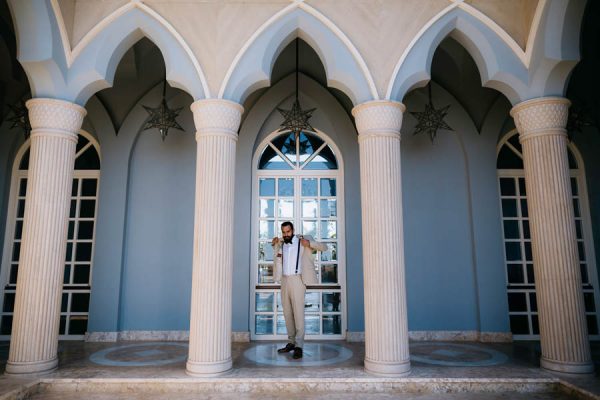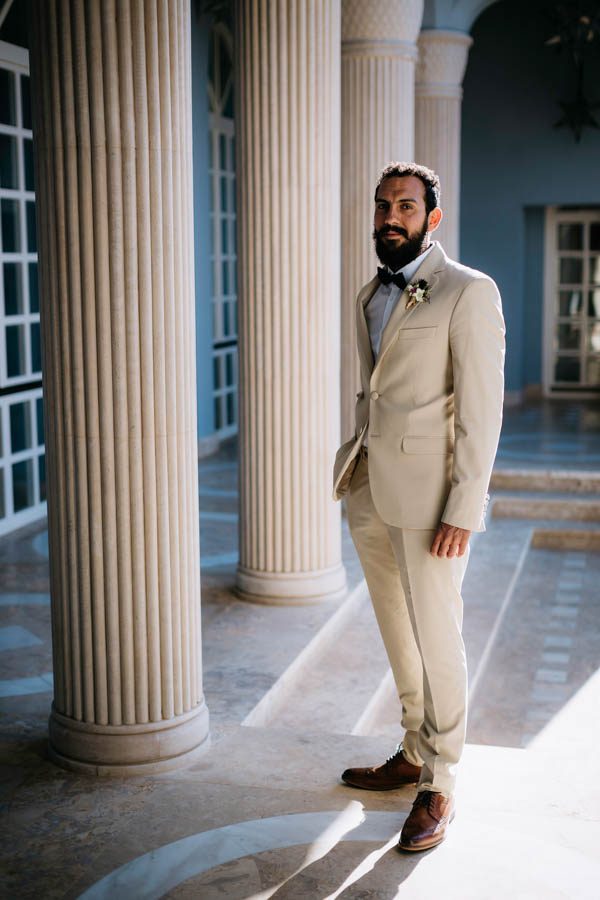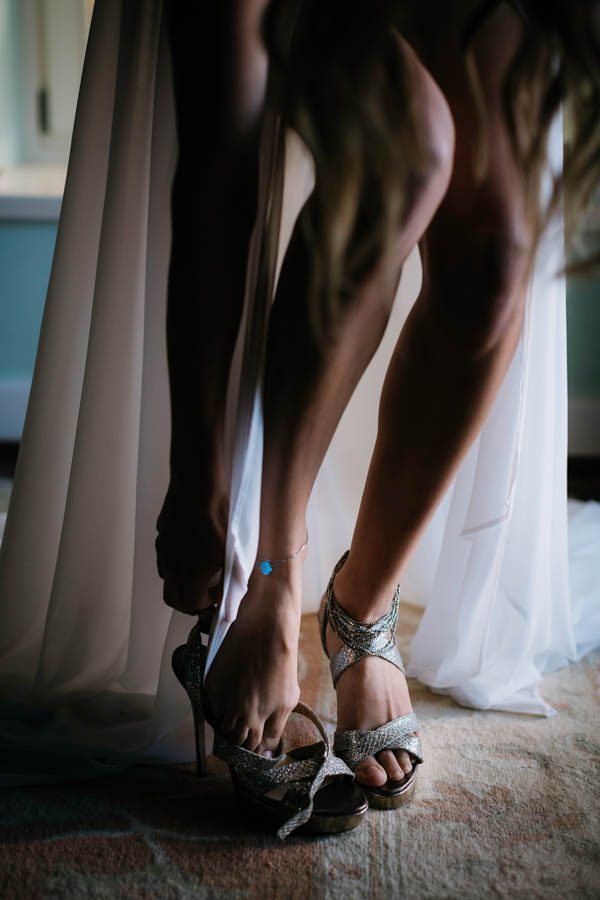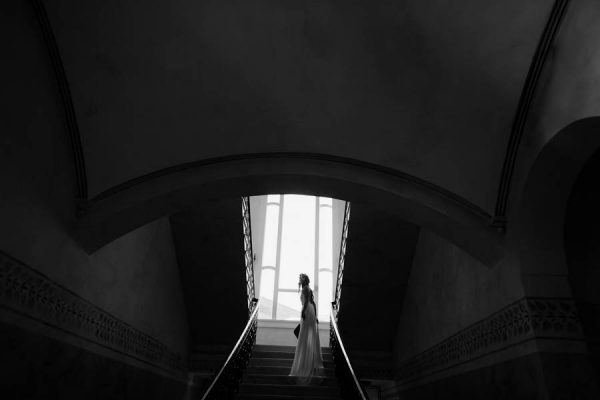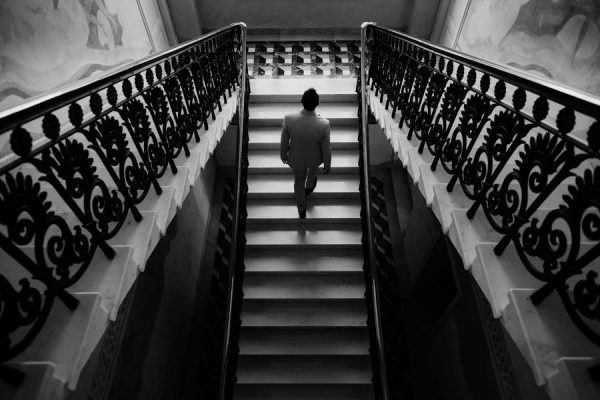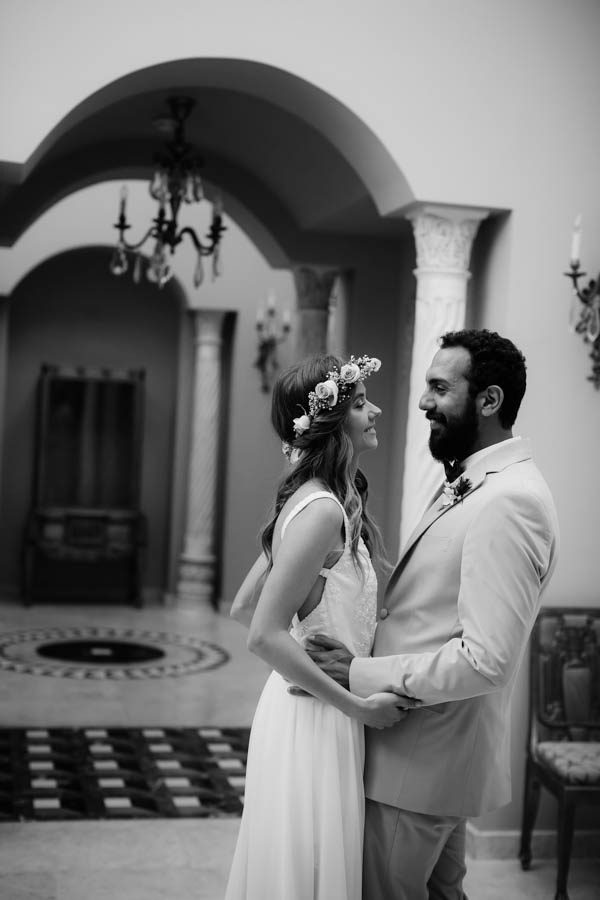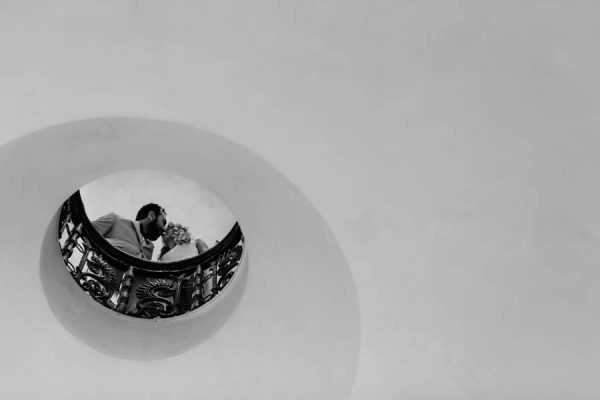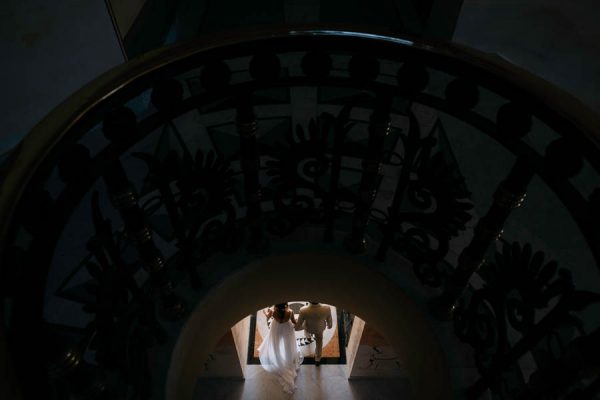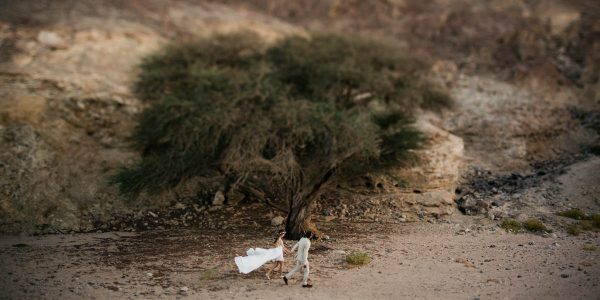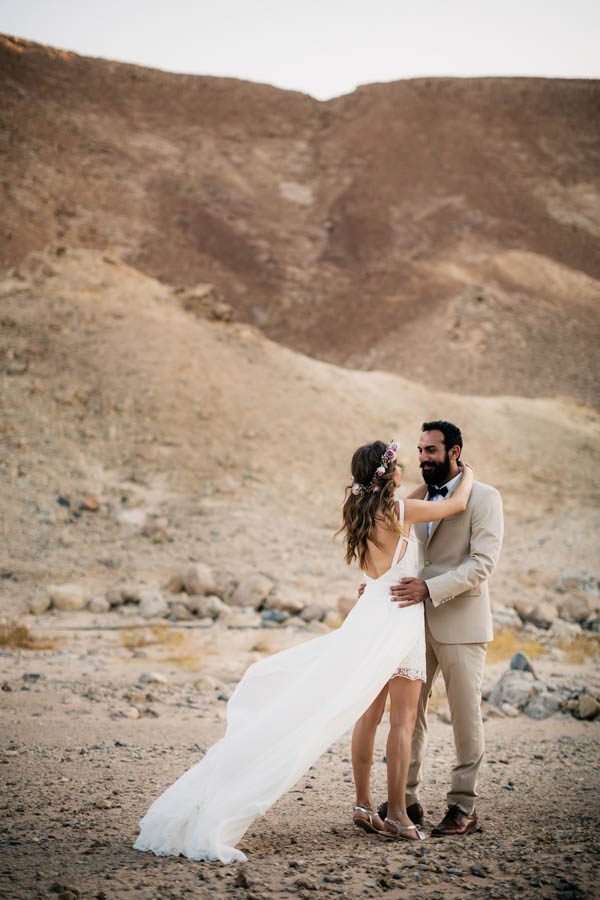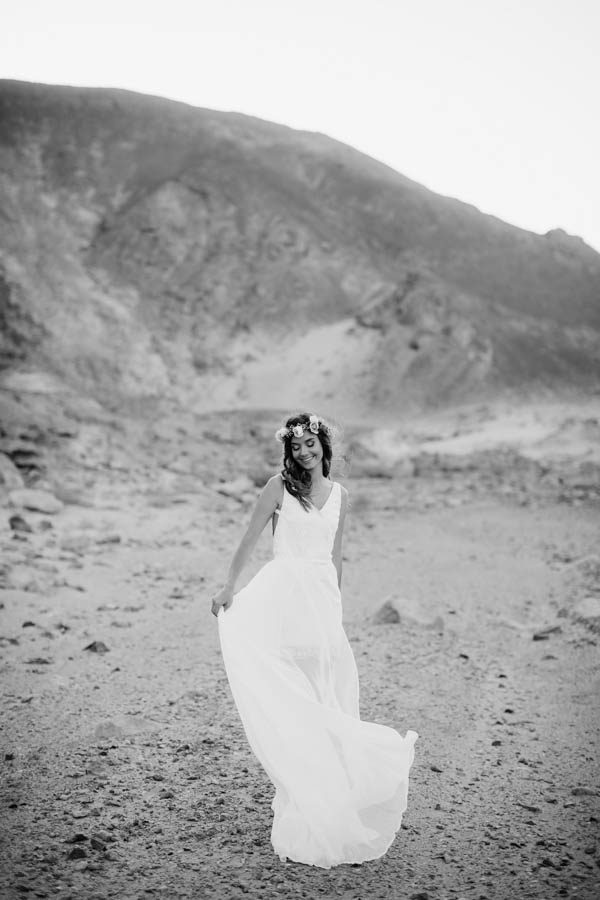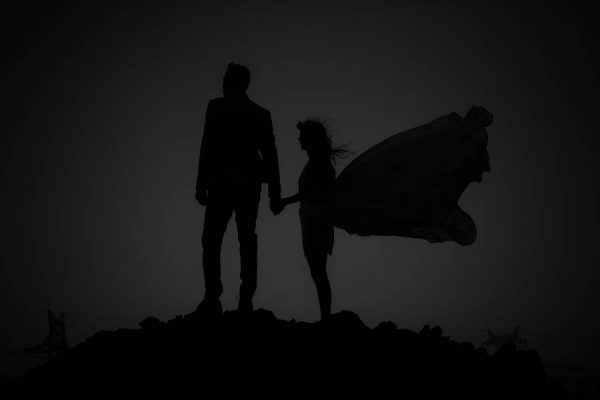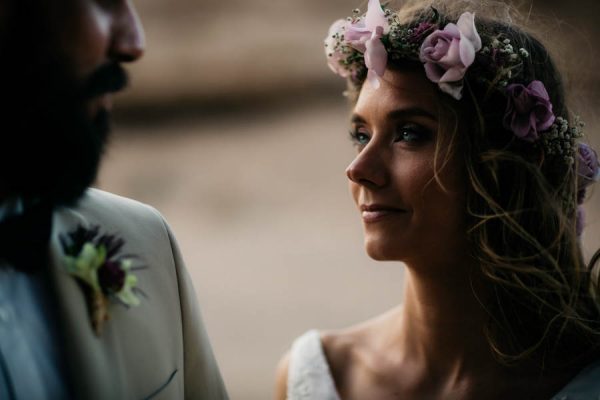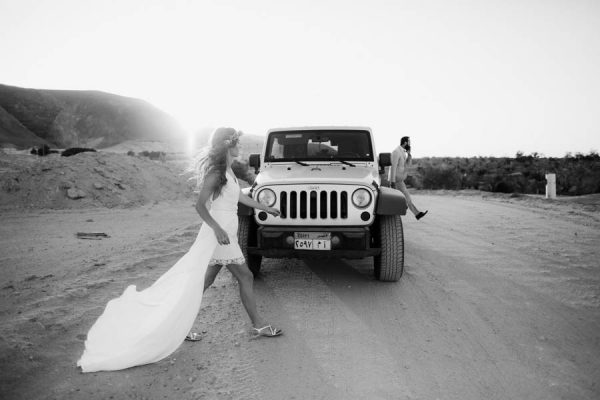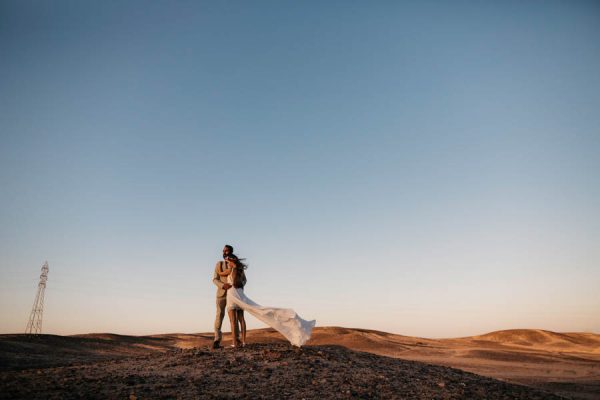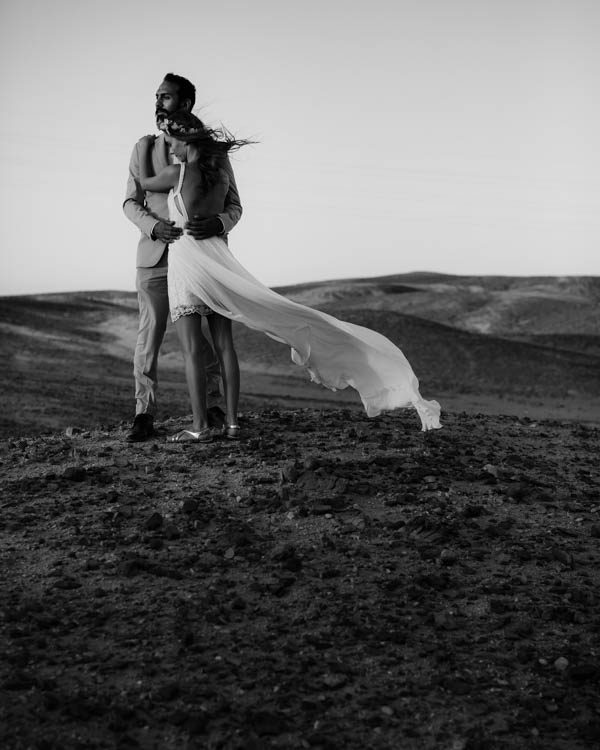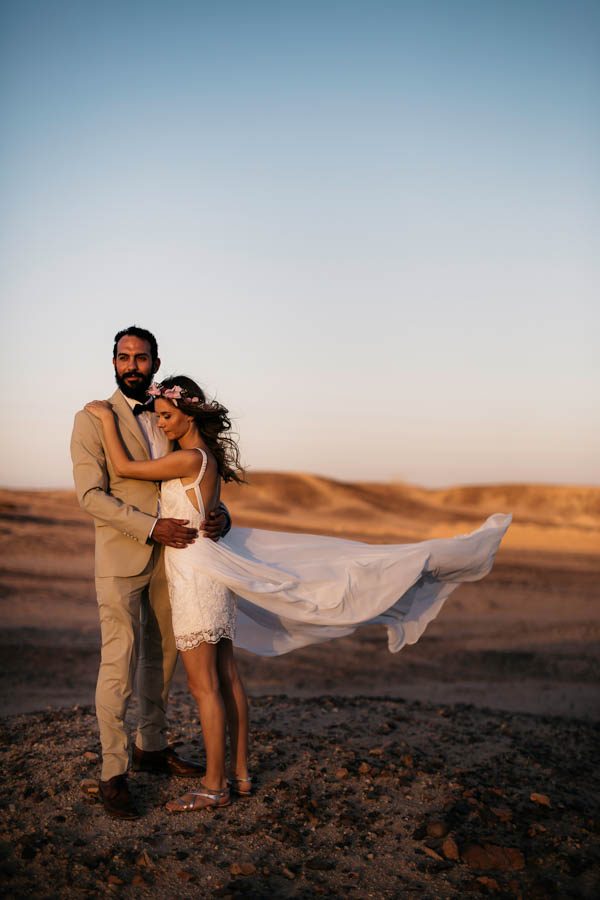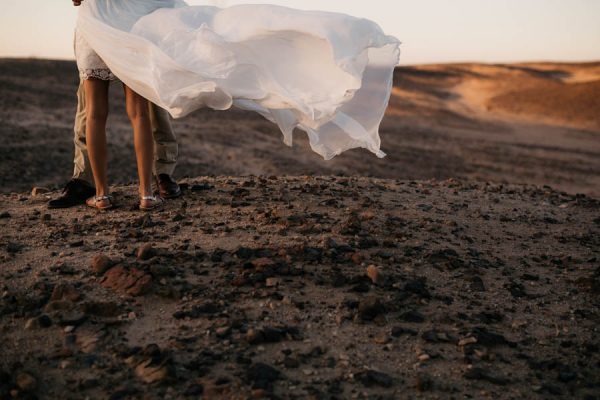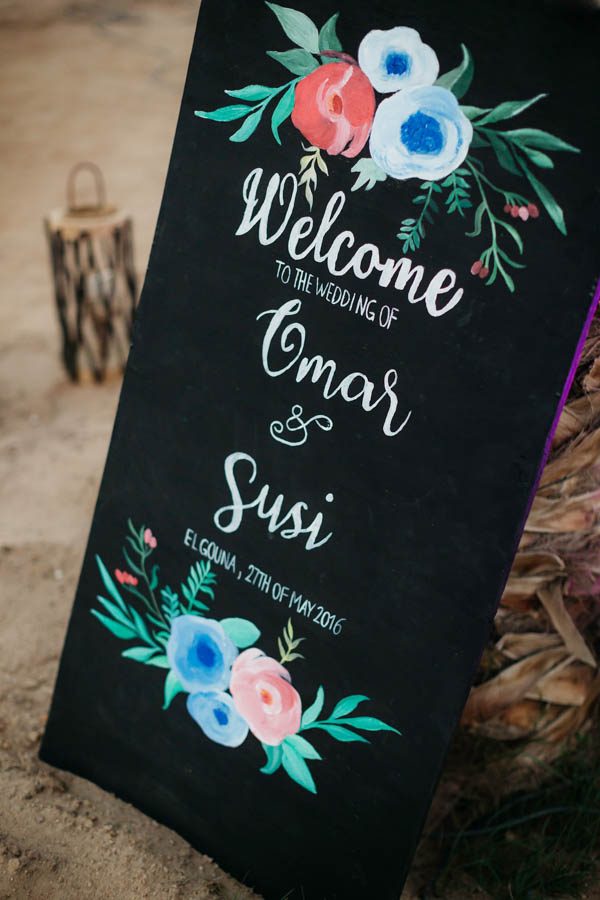 Gouna was an ideal place for our wedding. It is a beautiful place because it has a good mix of everything: beaches, restaurants, bars, clubs, water-sport activities like snorkeling, diving, and kite-surfing. So if you still have to plan some things for the big day, you don't have to worry as your guests won't run out of entertainment options. It was good to have a wedding planner because we are not living in Gouna and things are hard to arrange from far away. It helped us a lot to enjoy and concentrate on the nice things of getting married, rather than worrying about vendors or things won't be here on time. And we would definitely recommend Eric as photographer, we are more than happy with the pictures!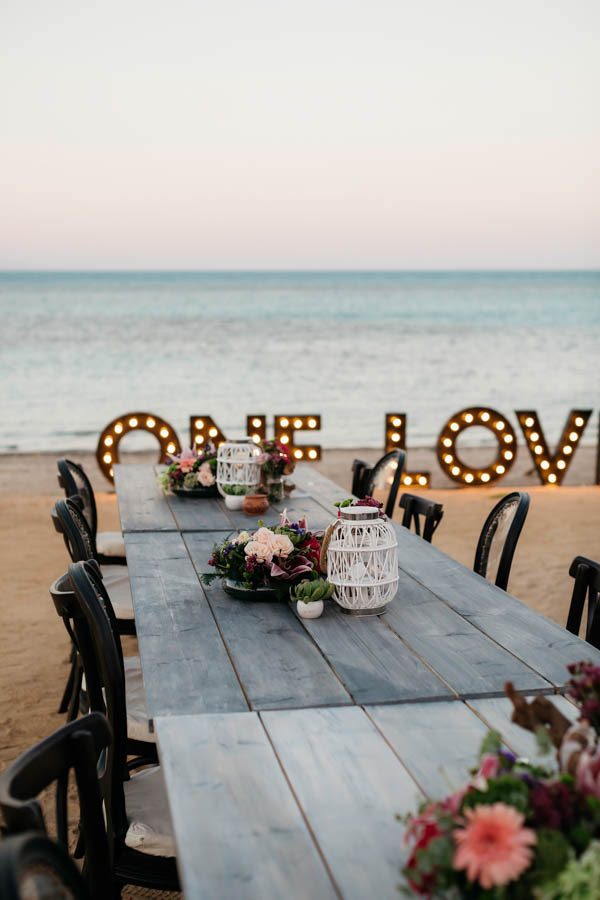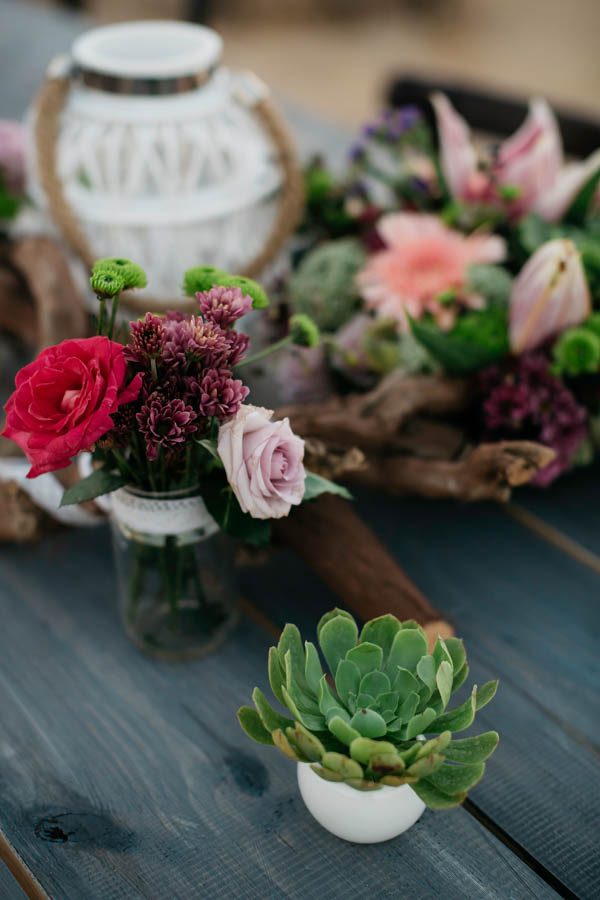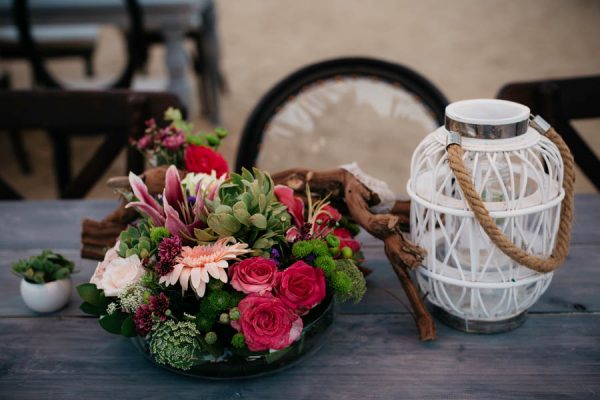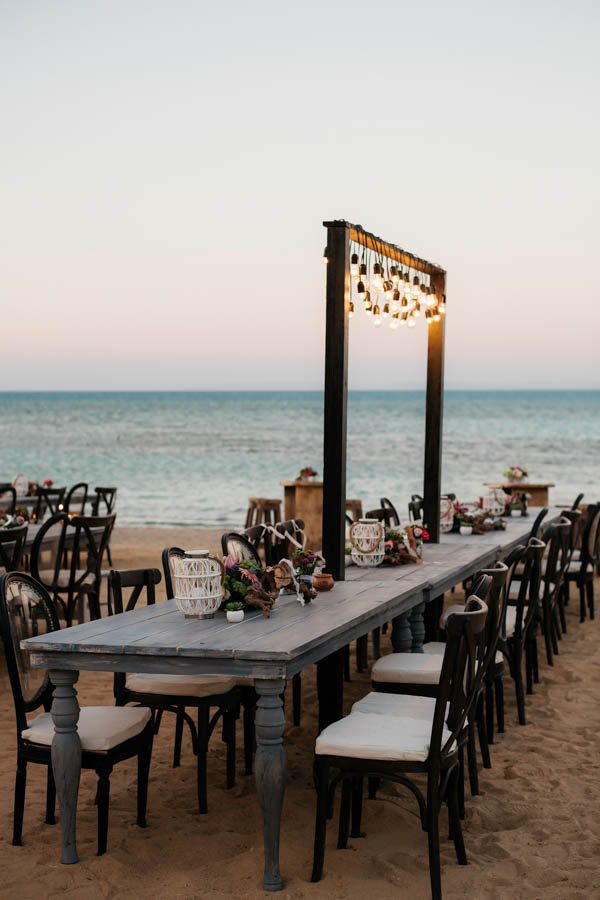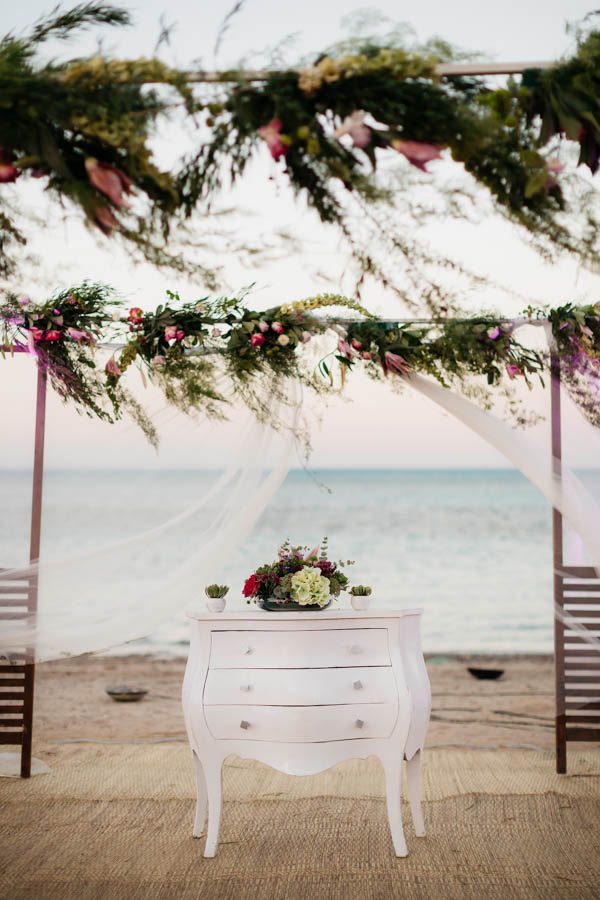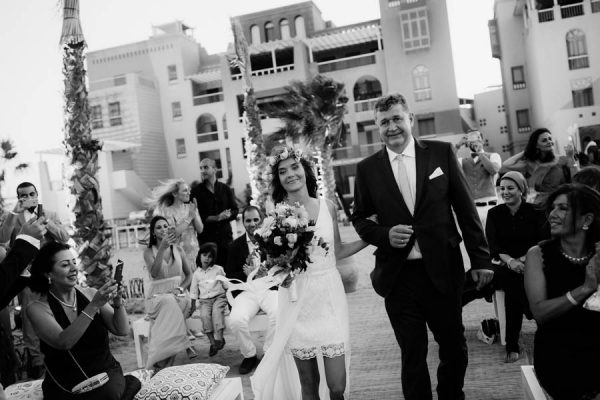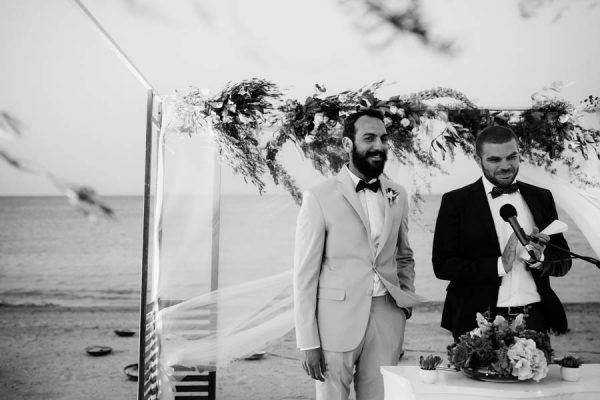 The highlight of the day was when we realized we are actually getting married. When we saw each other in our wedding outfits, when we were exchanging vows, when we saw that all the people we care most about were there to celebrate with us. It was such a great atmosphere and everybody contributed to make this day special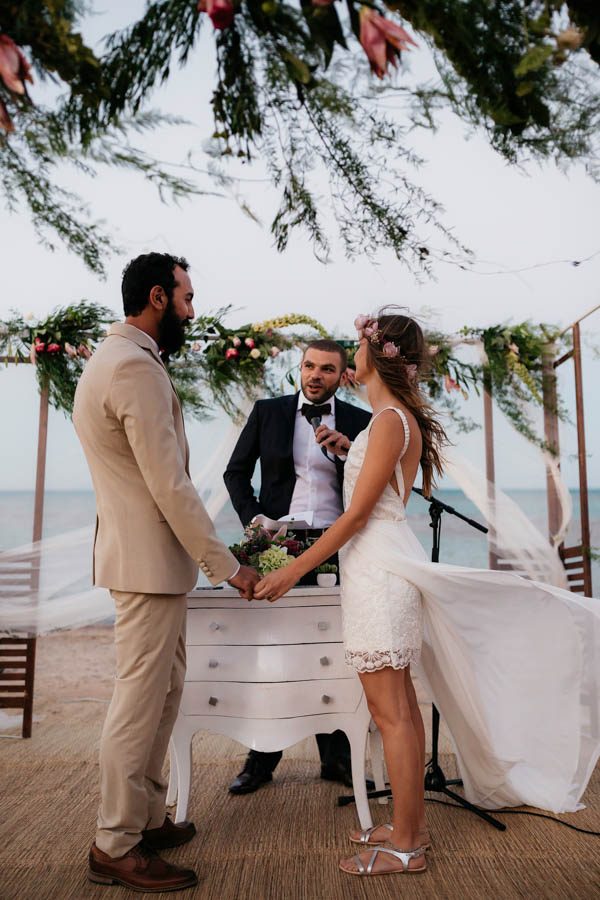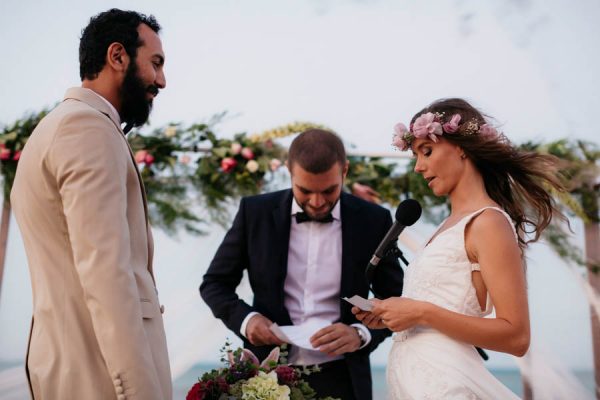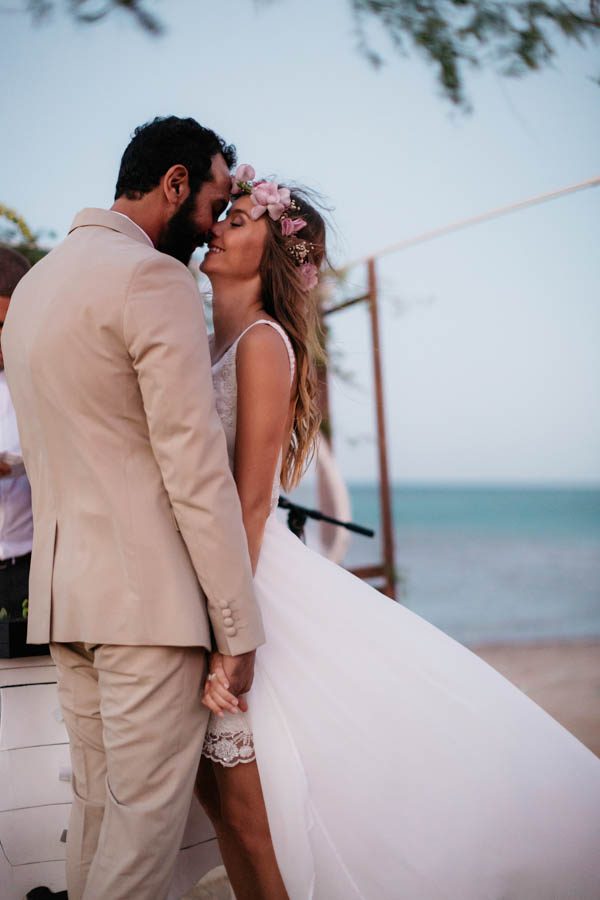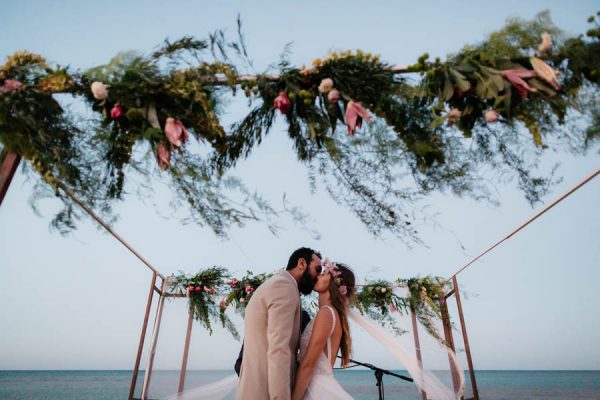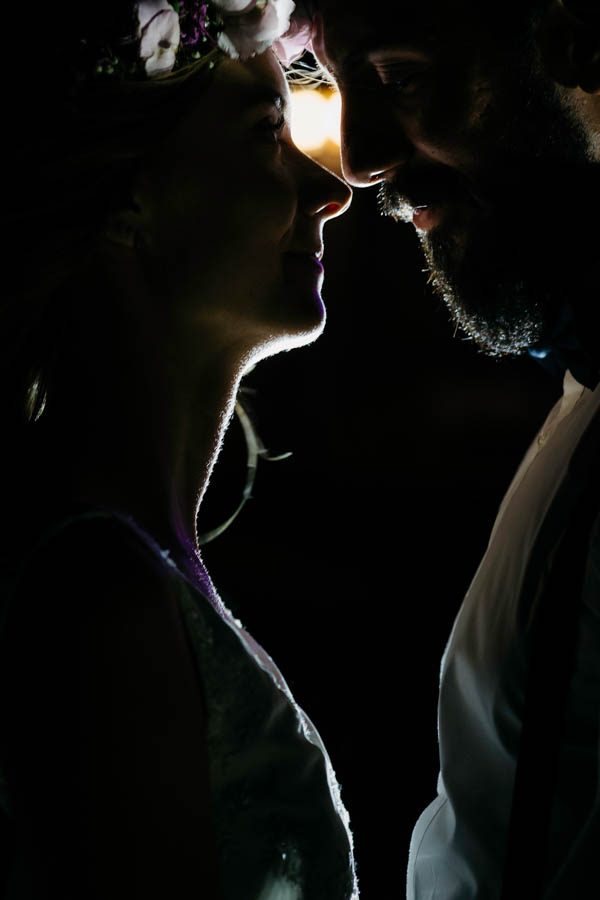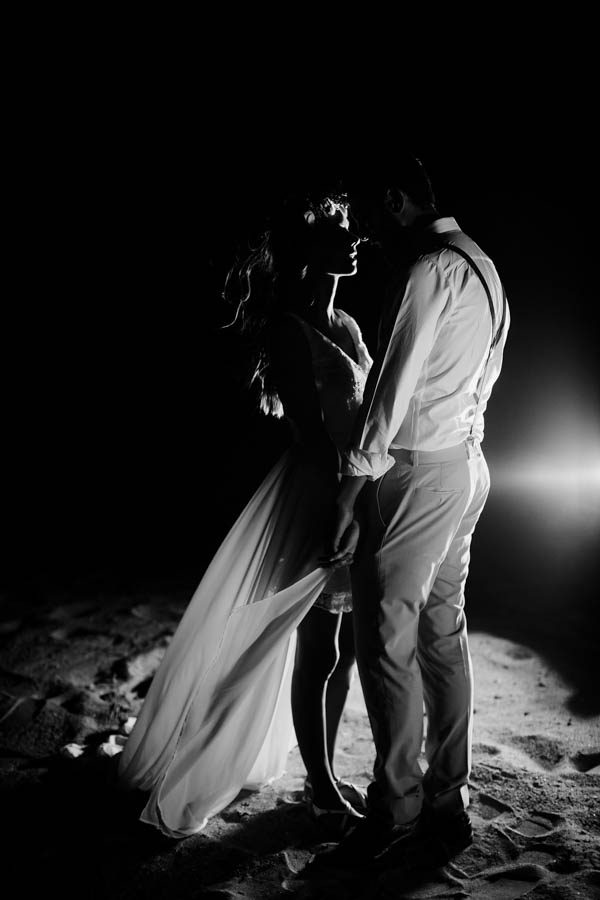 Congratulations to Susi and Omar on their incredible Egyptian wedding, and a huge thanks to Eric Ronald for sharing these immensely beautiful images! Dreaming of a destination wedding of your own? Check out these expert tips for planning a destination wedding!