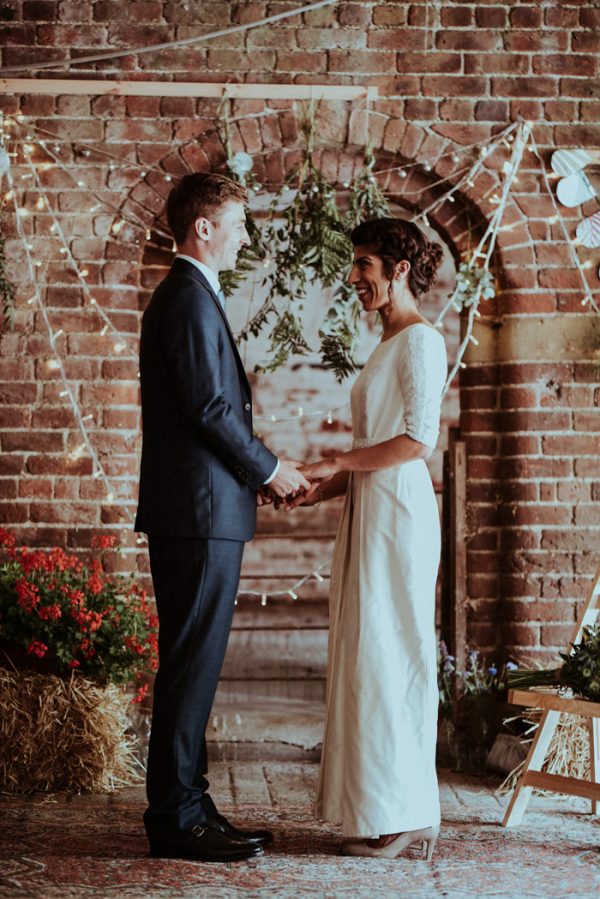 Zena and Liam are a self-proclaimed understated couple, so when they were planning their wedding, they knew they wanted décor vibes and a venue that reflected their easygoing style. Yorkshire barn venue Sledmere House perfectly fit the bill with its ironwork gates, rich red brick walls, and lofty ceilings perfect for Zena and Liam's DIY hanging drape installations! We love how every inch of the couple's wedding was decked out in fresh florals, potted herbs, and twinkly lights. Shutter Go Click Photography captured every moment of Zena and Liam's day beautifully, including some spectacular couple portraits!
The Couple:
Zena and Liam
The Wedding:
Sledmere House, Yorkshire, England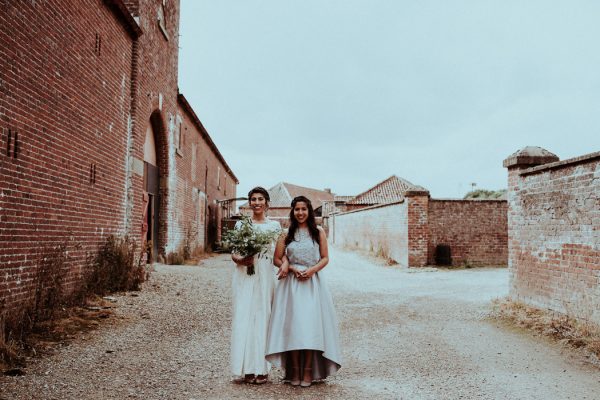 As neither of us are outwardly affectionate around other people, planning the day ourselves meant having the ability to control how it panned out without over romanticising and preventing too much cute and kitsch.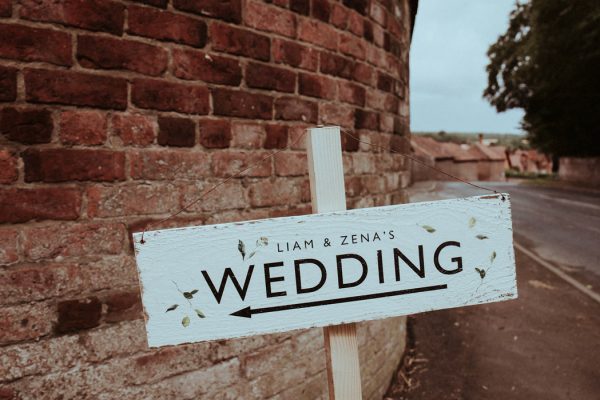 If there was a theme, it was live plants and green leaves! Initially inspired by the walled garden of the Stately Home, Liam's green-fingered Mum set to work filling her garden, garage and greenhouse with crates full of flowering plants and vegetables in a bid to create a walled garden of our own at the Barn.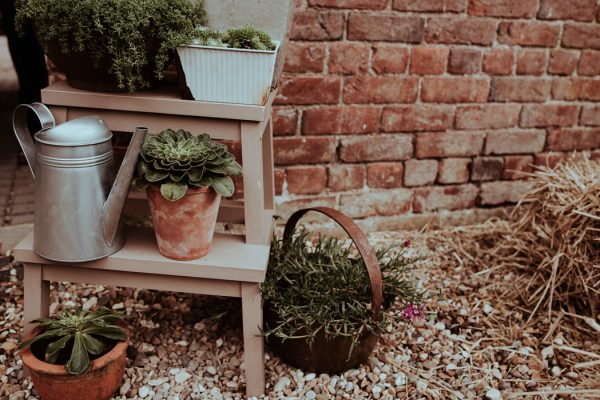 We took this forward into our own designs for the stationary – invites, menus, signage and thank-you cards – which had green leaves scattered across them. We also decorated the barn with bunches of branches hanging from the rafters, large scale leafy prints and bunting over the dancefloor, and pots of fresh herbs on the tables.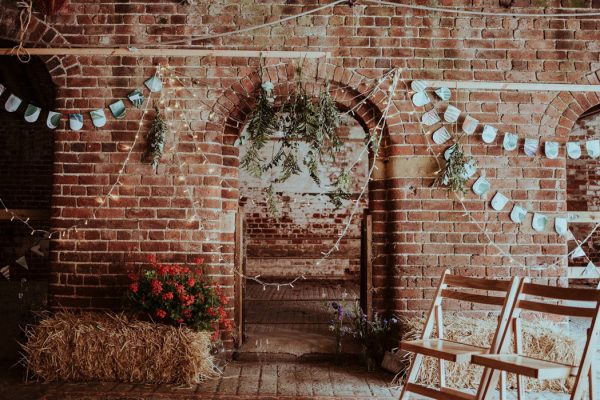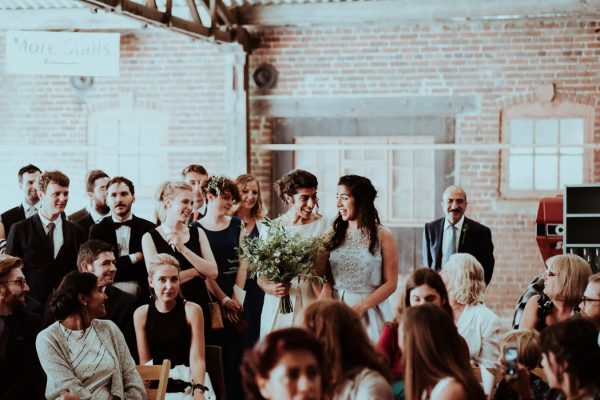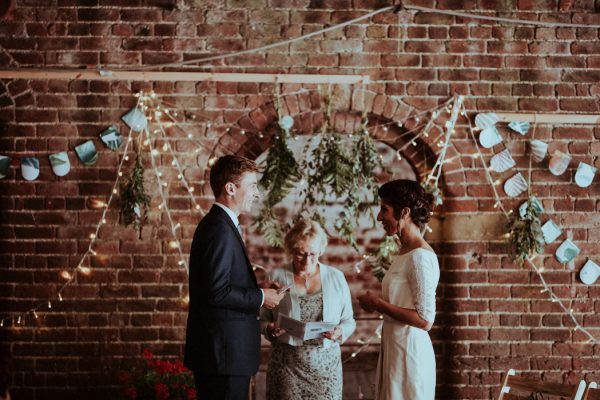 Even though we were looking for a venue a year before our planned date, we found that many venues within our price-range and with the opportunity to decorate ourselves were already booked up. We came up from London to spend a weekend driving around the Yorkshire countryside close to where we both grew-up and decided that we would pick there and then! When we first drove into the Sledmere Estate, we loved the fact that it felt quintessentially English, something that we didn't realise that we wanted, but immediately agreed would be exciting for all the family who were coming from abroad.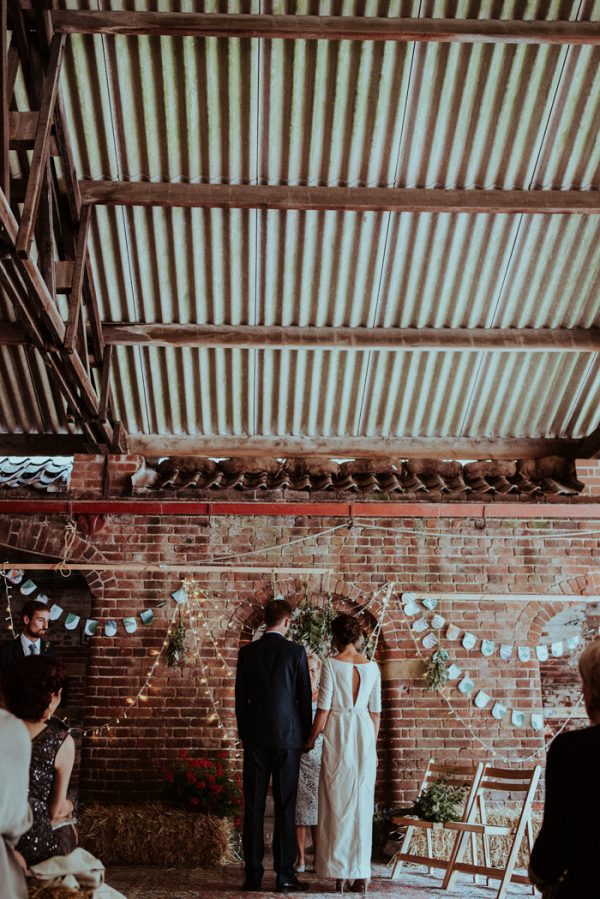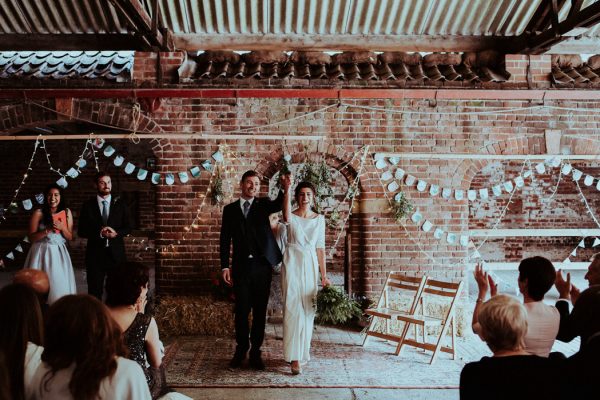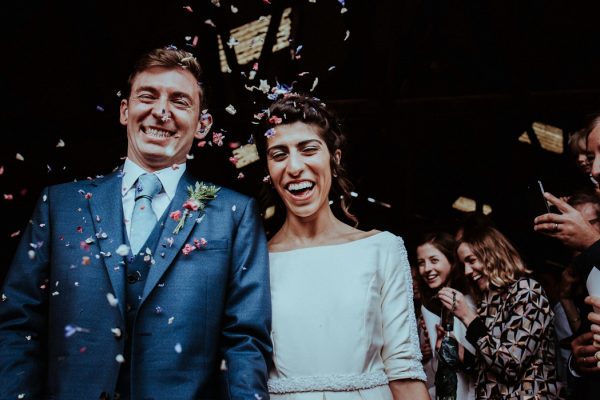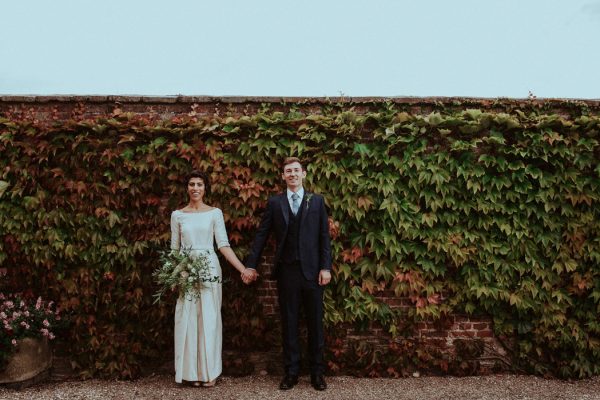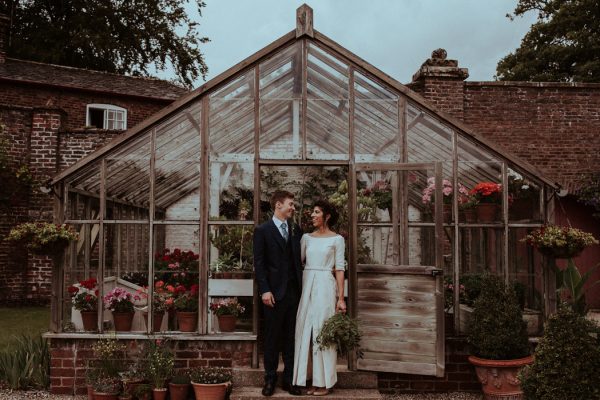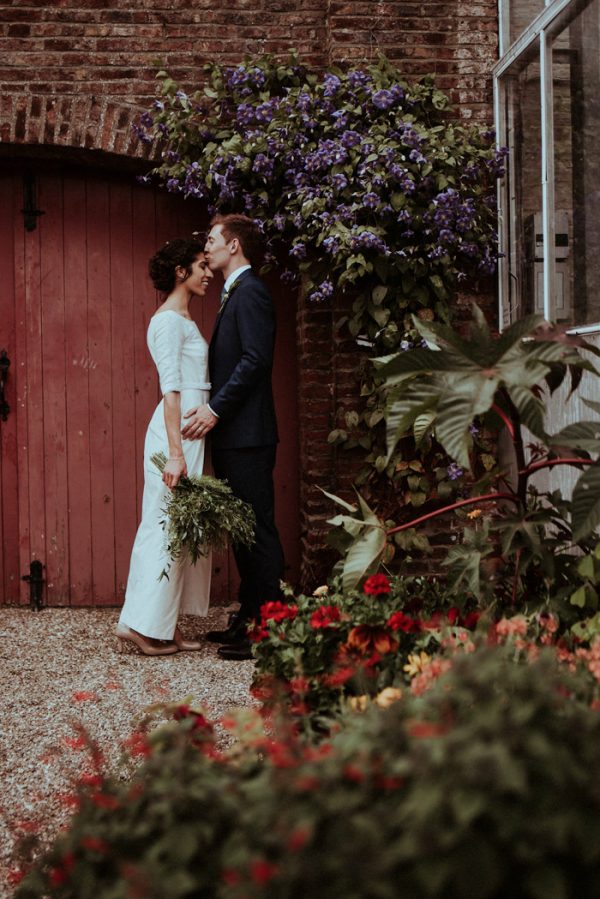 When planning the wedding, neither of us felt comfortable having our photos taken – we even considered not having a photographer at all. Eventually we saw Ryan's photos on a wedding blog and liked his informal, modern style which we felt could capture us both much better than the traditional posed shots, the thought of which was making us cringe.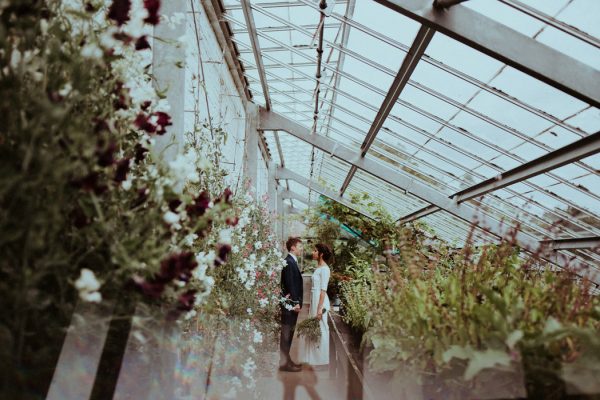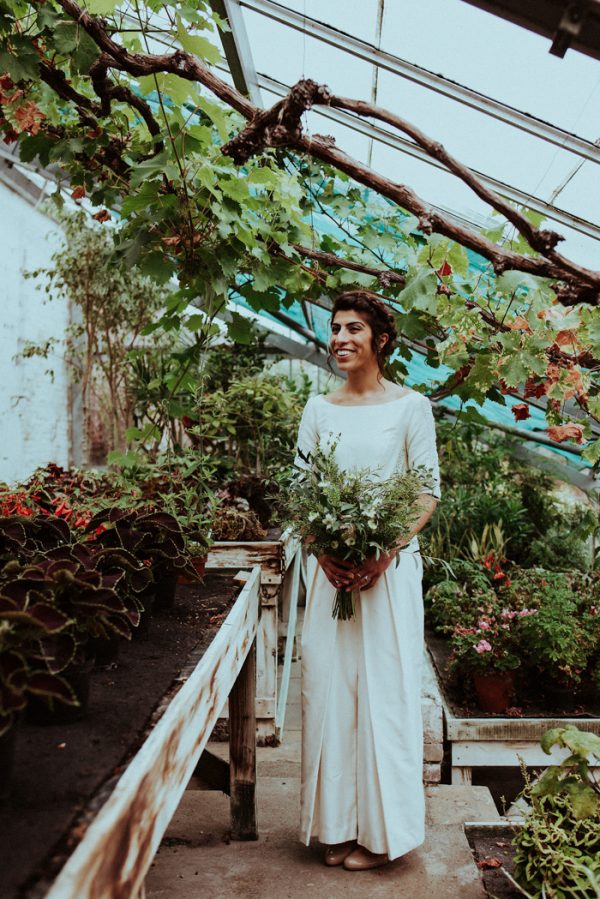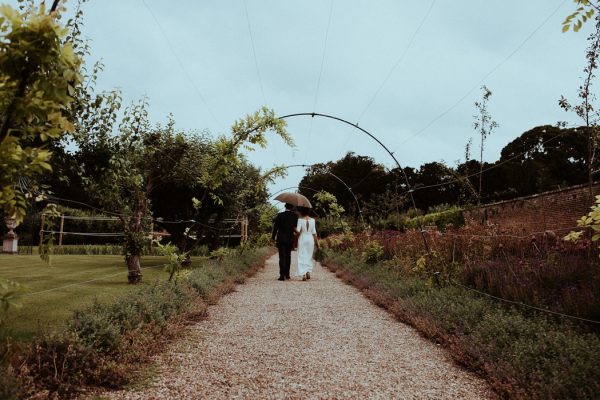 We would not have been able to get through a day of photos without Ryan, who made us feel so comfortable from the very beginning – having tea with him (and his cat) in his house, felt just like meeting a friend. We also opted for an engagement shoot which was a great opportunity to get some practice in – we started that day looking pretty awkward and ended it much happier, so it was 100% worth it!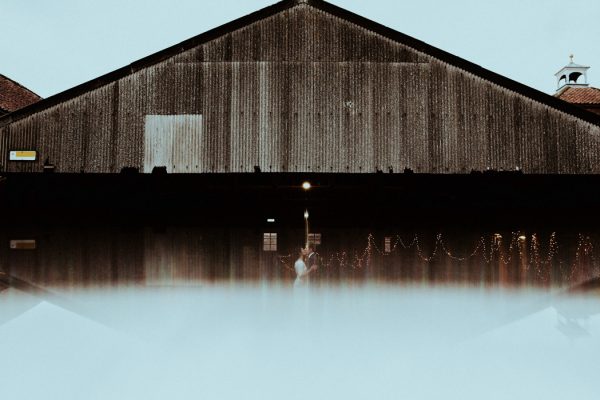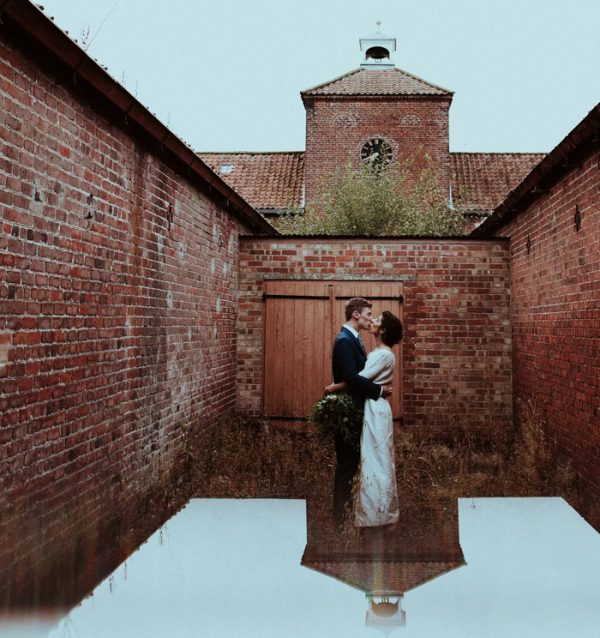 Ryan of Shutter Go Click is incredibly personable, so he made everyone at the wedding feel completely at ease – his happy and laid-back mannerism really chimed with so many of the guests and made sure that he got some excellent candid shots and positive feedback from all the guests.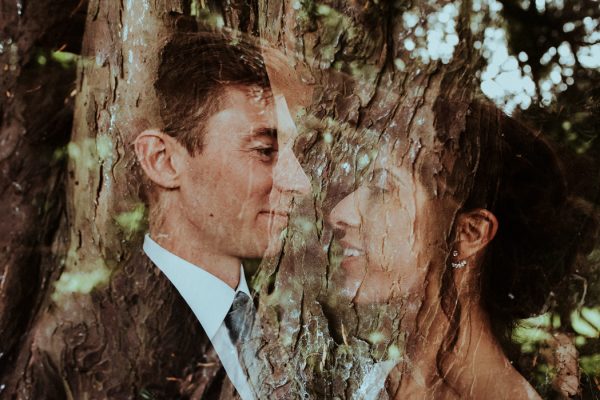 Our advice: Don't try to do too much… we did! Despite being stress-free and relatively organised in the months running up to the wedding, doing everything DIY meant that a lot of the implementation and physical setting-up of our plans was left to the week of the wedding. It was only through the copious efforts of our families and friends that we managed to get anything set up for the day, never mind the amazing space we achieved! Afterwards, we were able to see that a number of the things that were the most stressful we could have simplified or done without – we wish we could have seen this before-hand.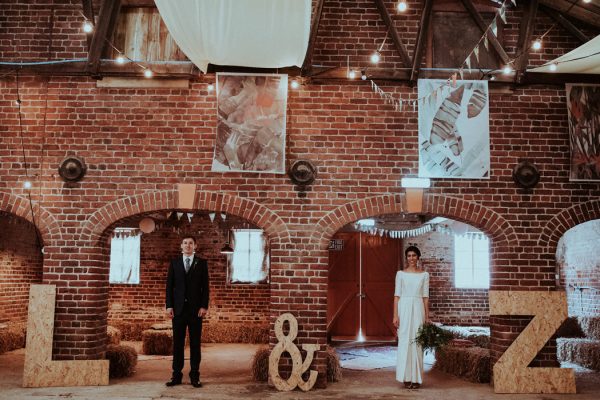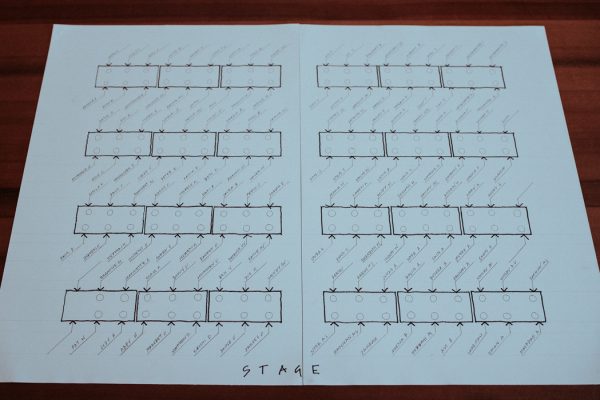 We were really keen to keep things local – when looking for photographer, bands, florist, baker etcetera, we made sure we contacted people in the local area first which really helped with logistics, we also found that this meant people were more helpful than we had expected.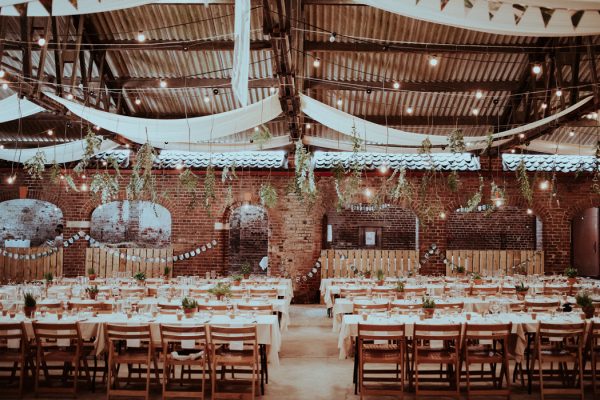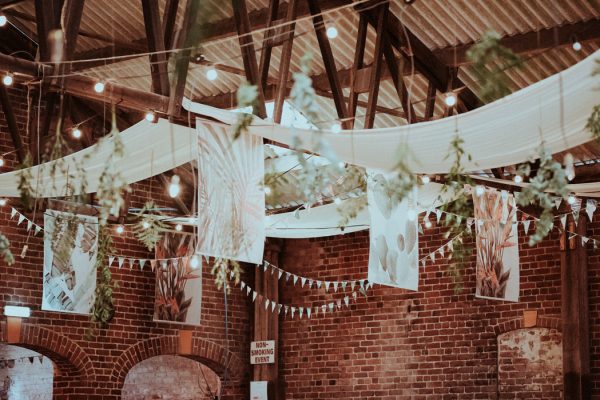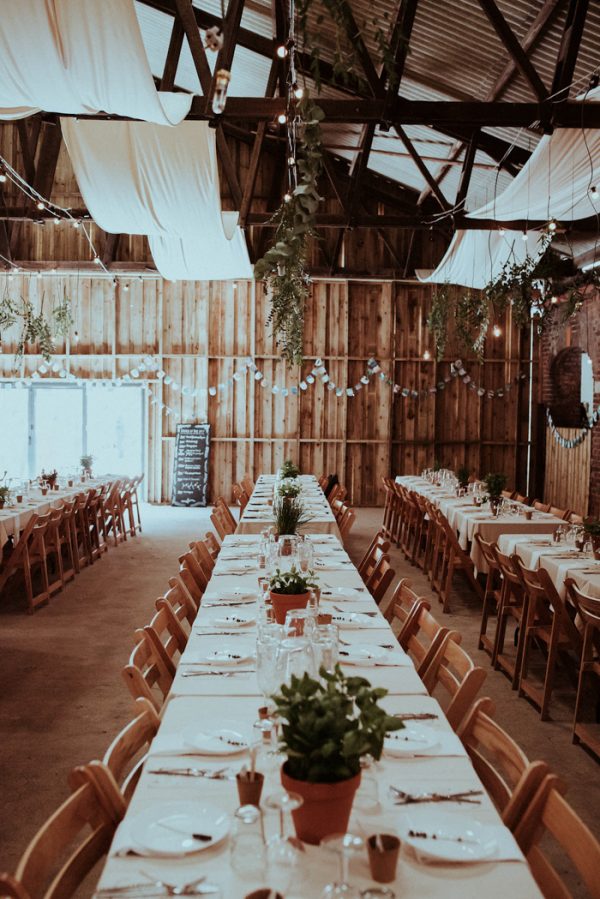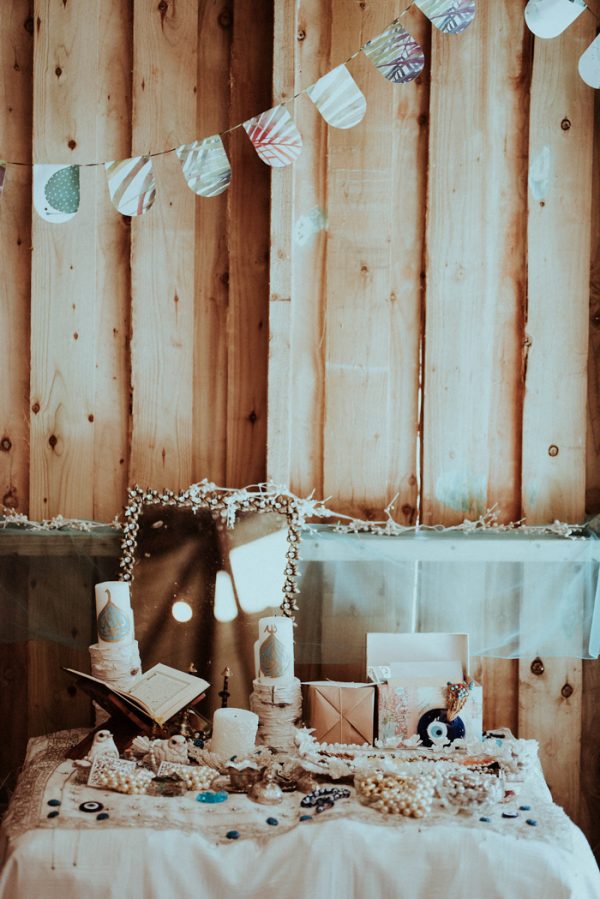 A really important aspect was combining the two cultures of our families to ensure everyone was able to have a good time – Zena`s family originate in the Middle East and travelled to England from around the globe, whereas Liam's family are proudly Yorkshire, where most of them remain! For instance we had Tapas served in Yorkshire Puddings and tea and scones during the daytime, to balance the Middle Eastern Feast we served for dinner. During the evening we also alternated an English Indie band with Arabic Pop!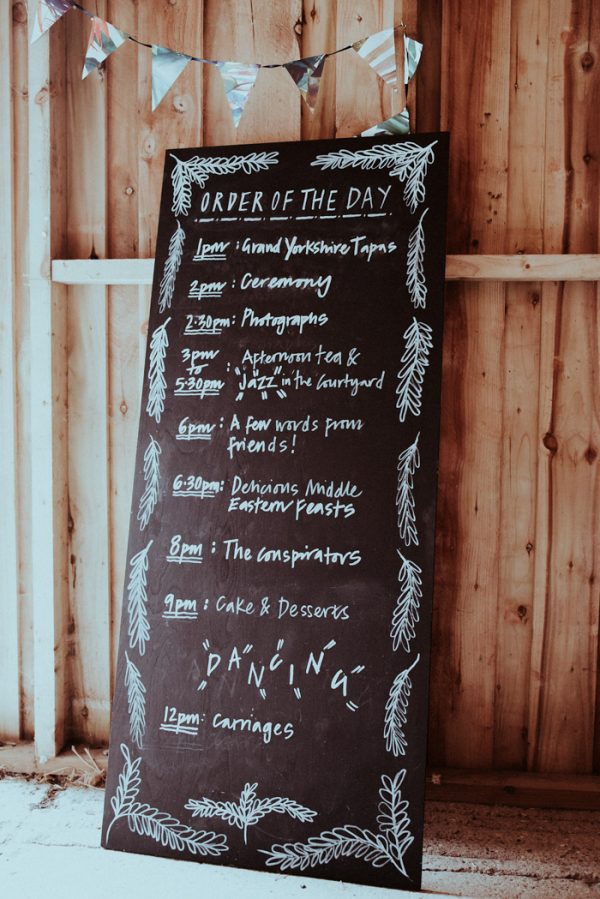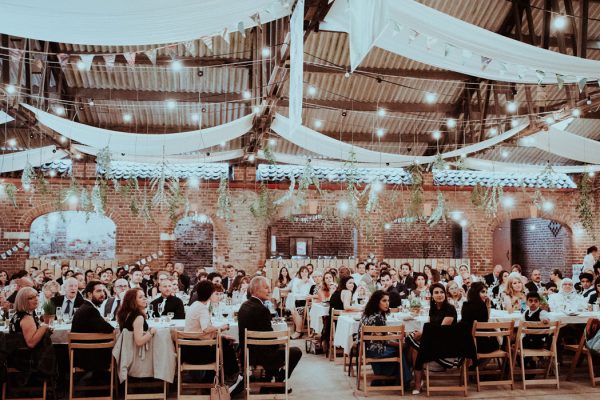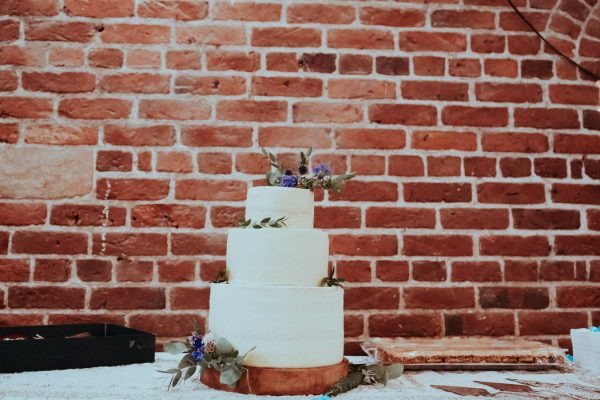 Rather than the traditional speeches, we asked a number of our friends and family each to say a few words – this turned out to be really fun and enjoyable, everyone was kept entertained by the various stories and anecdotes, and it kept an air of informality which we were keen to obtain.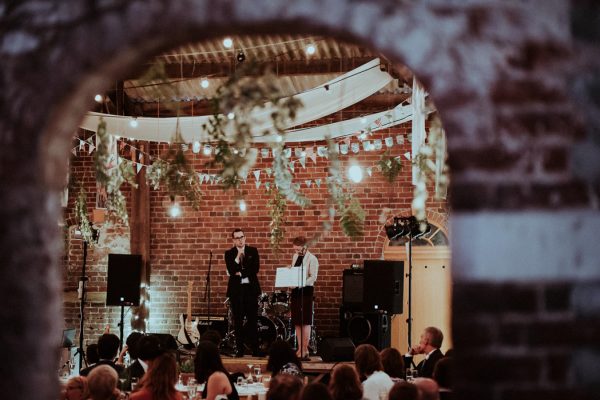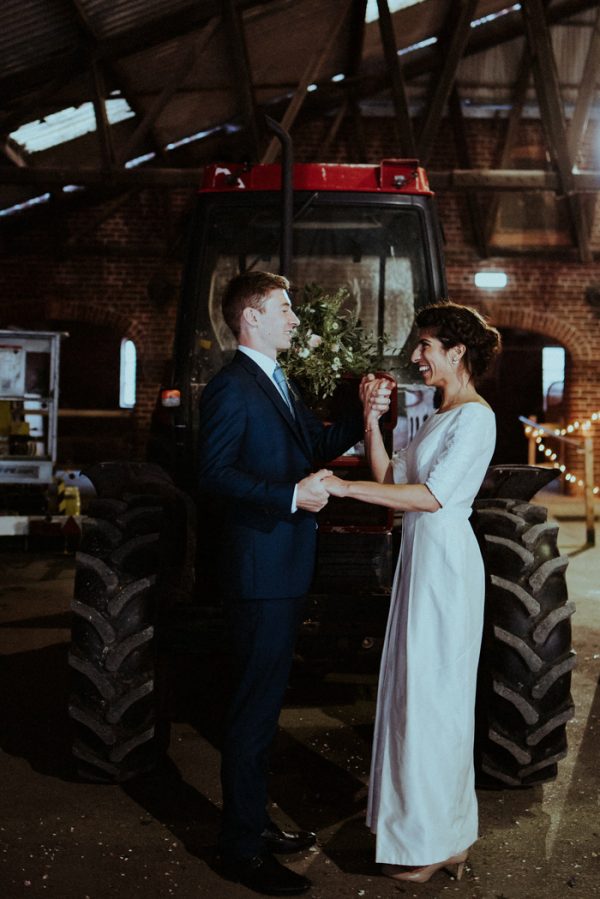 Congratulations to Zena and Liam, and a special thanks to Shutter Go Click Photography for sharing their wedding with us. Love this England photographer's work? Then you've got to see this couple's big "I Do" at their Leeds wedding, also shot by Shutter Go Click!