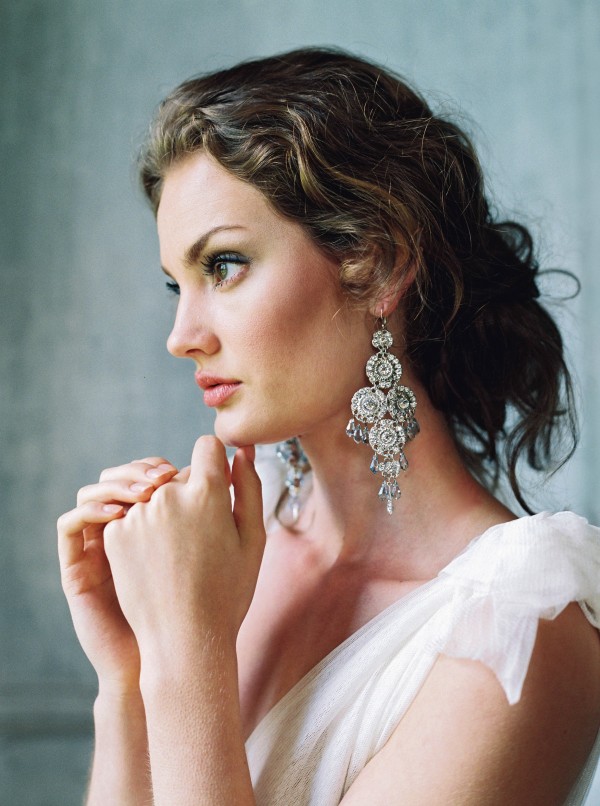 By now we all know that true bridal style is what happens beyond the gown. A pair of statement earrings or a delicate gold headband can completely change the vibe of your wedding day fashion while also showcasing your personal style. Since we're all about the little details that make your big day your own, it's no wonder we're obsessed with these Enchanted Atelier Liv Hart accessories from the Spring/Summer 17 collection, aptly named "The Dreamers." These romantic barrettes, dazzling drop earrings, and ethereal veils are inspired by dreamy natural elements, which couldn't be more fitting for the trends in bridal fashion this year. Prepare yourself for the pretty, because Liv Hart went above and beyond with the swoon-worthy pieces this season!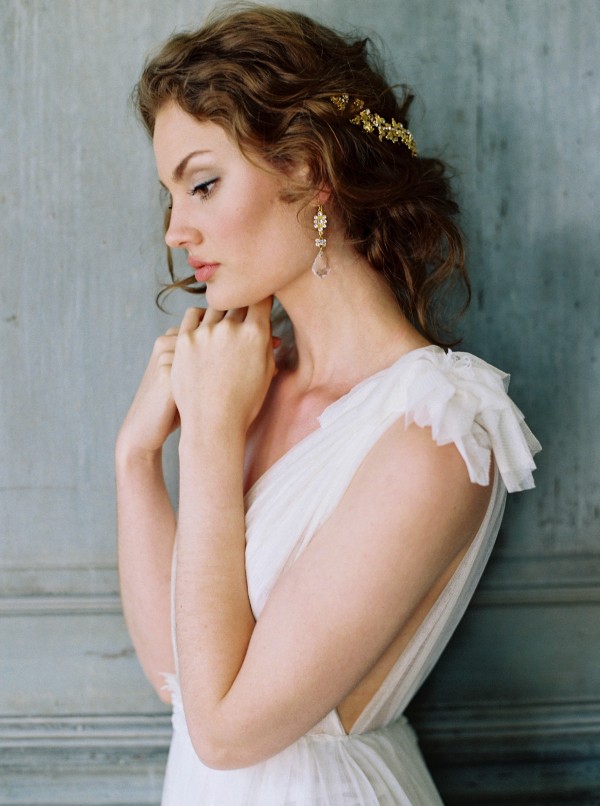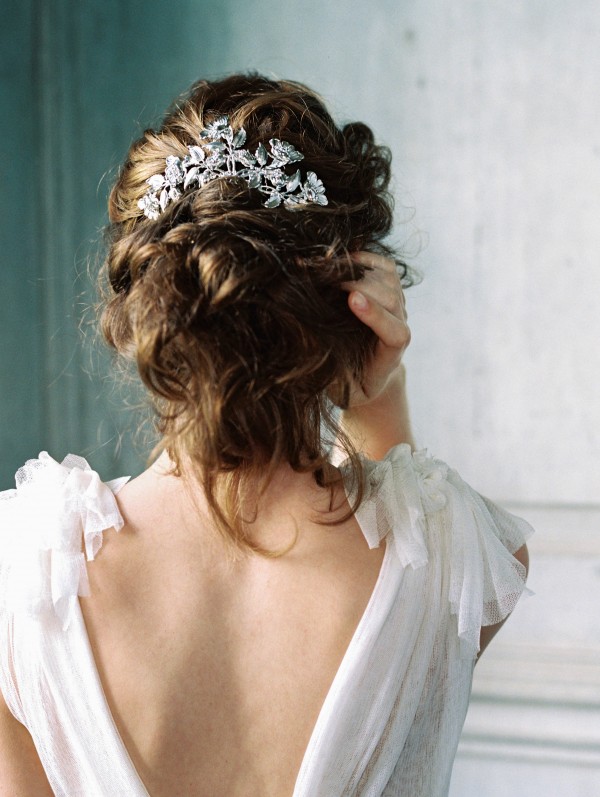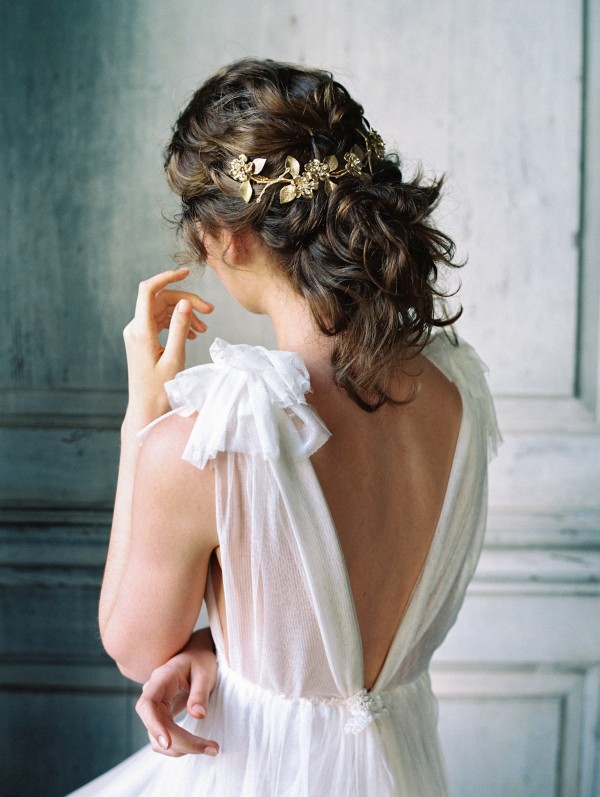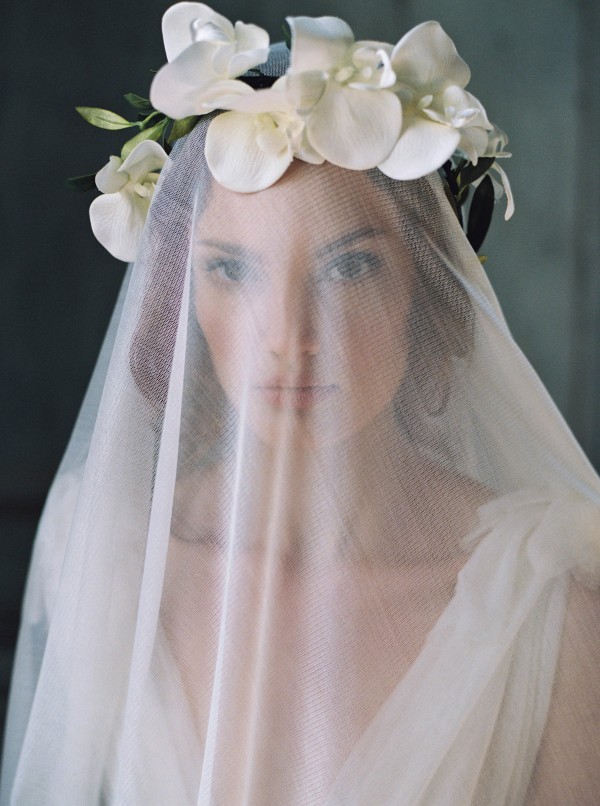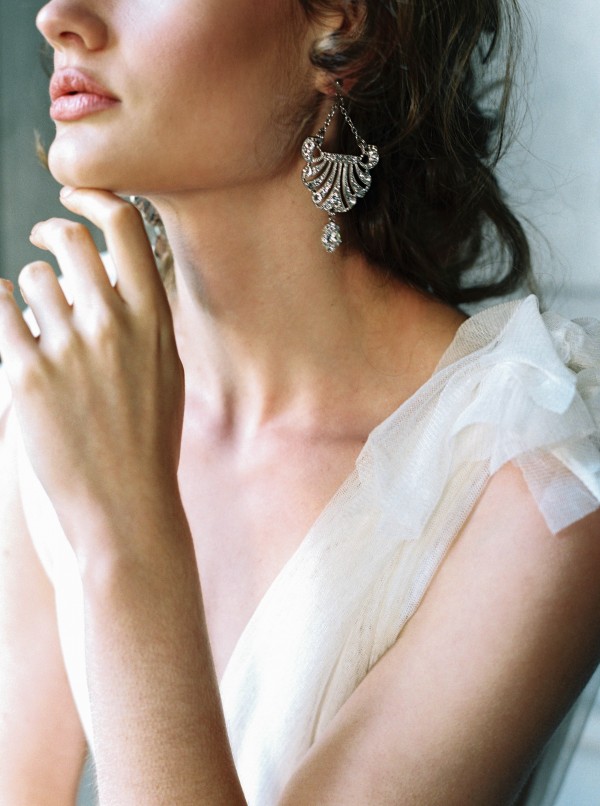 From the designer: This season I was inspired by the ethereal tone of the painting "Dreamers" by Albert Joseph Moore and the love for styling brides in dreamy artfully designed accessories. I am in love with all of the delicate floral and vine details, statement accessories, and gauzy draped silk tulle veils.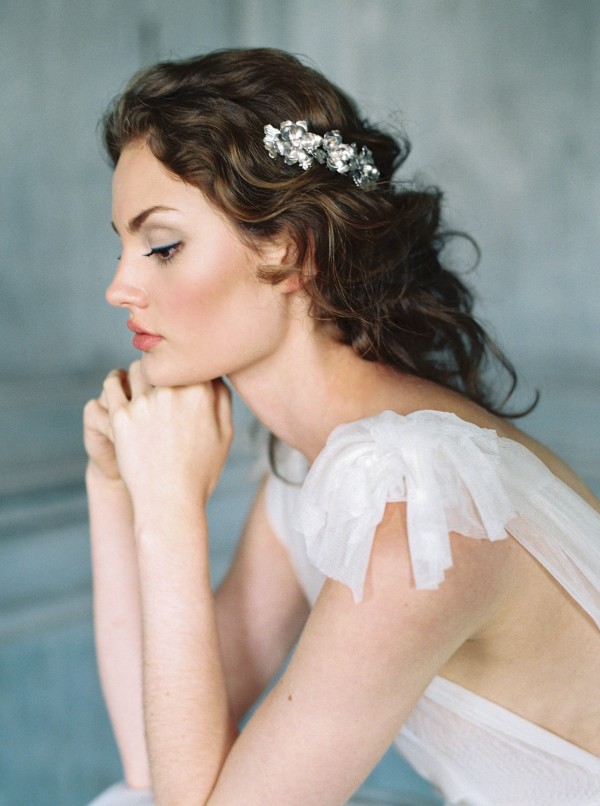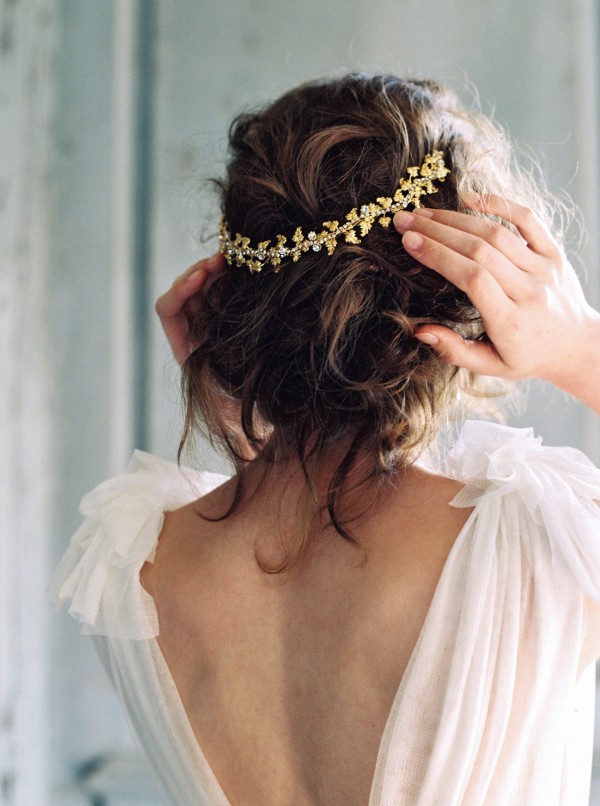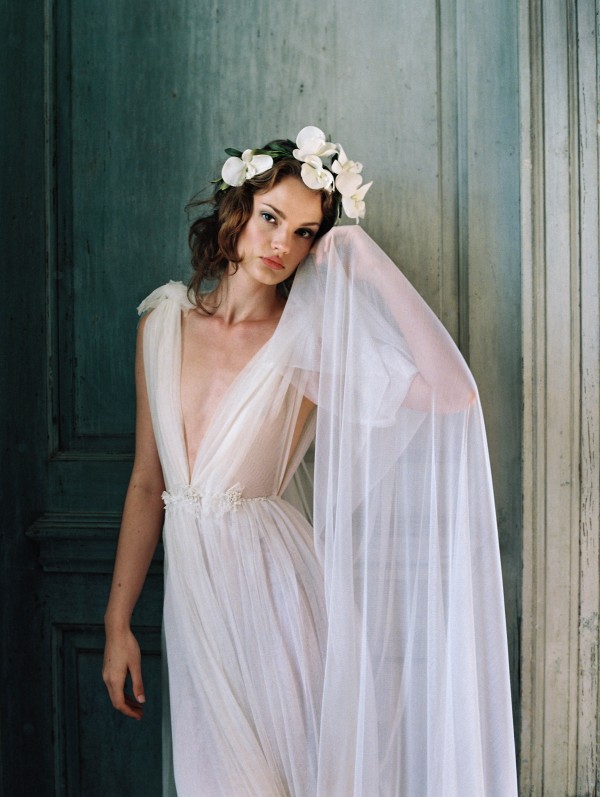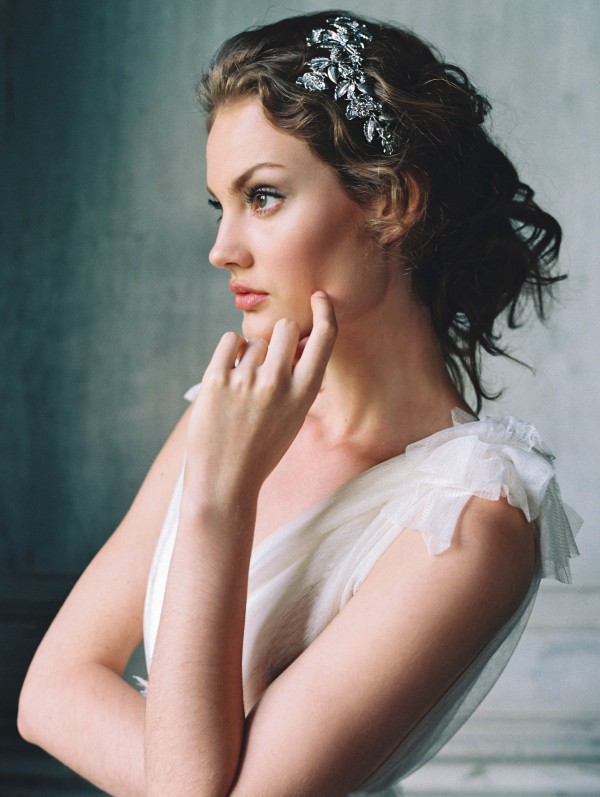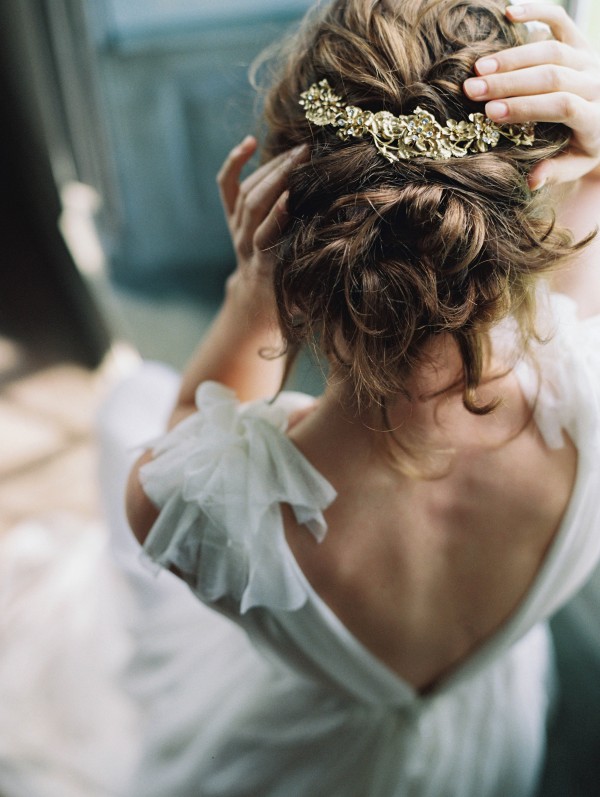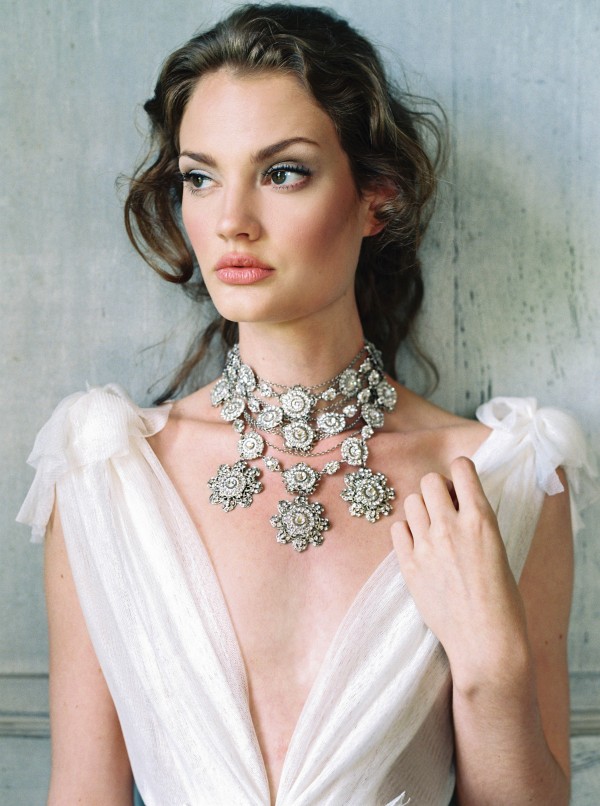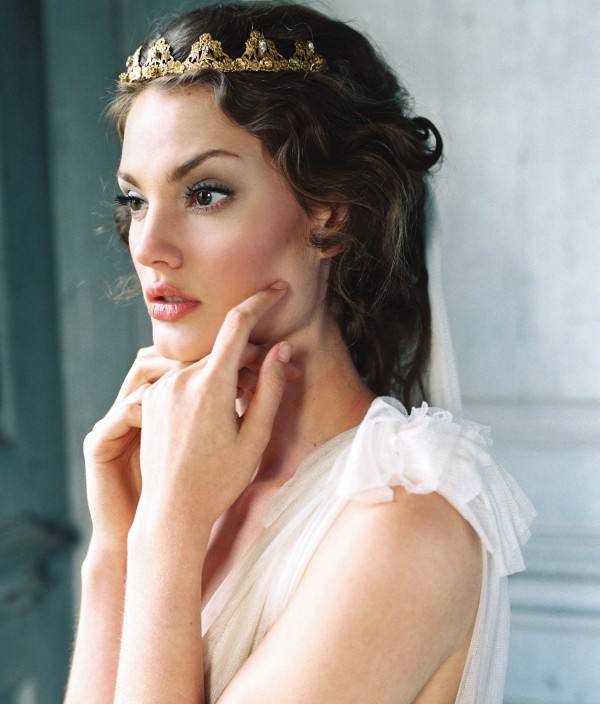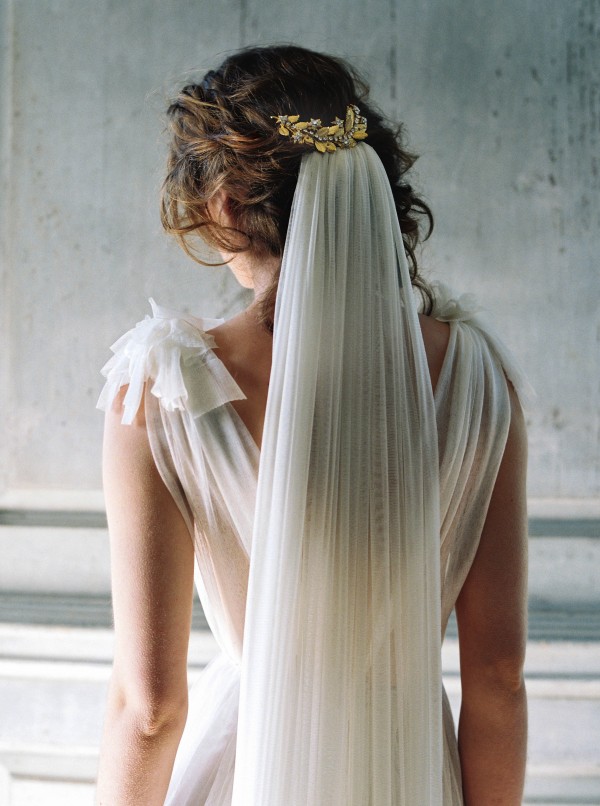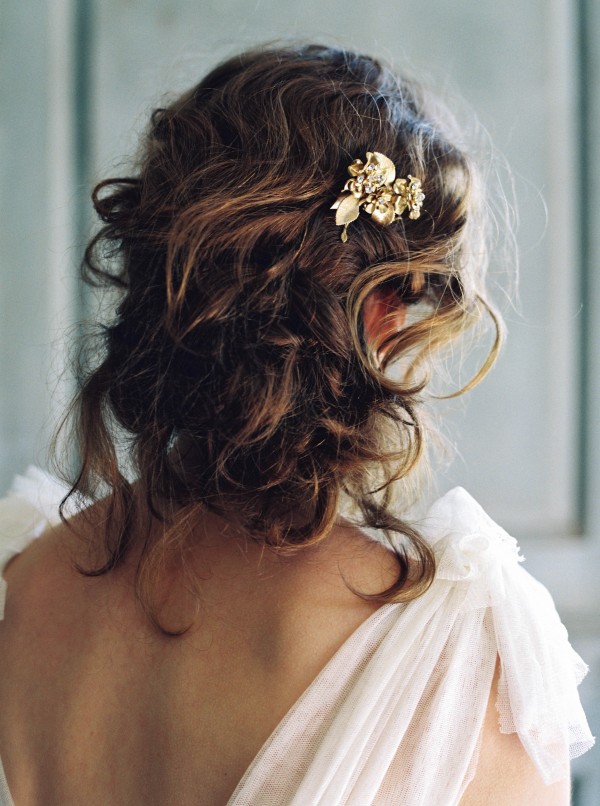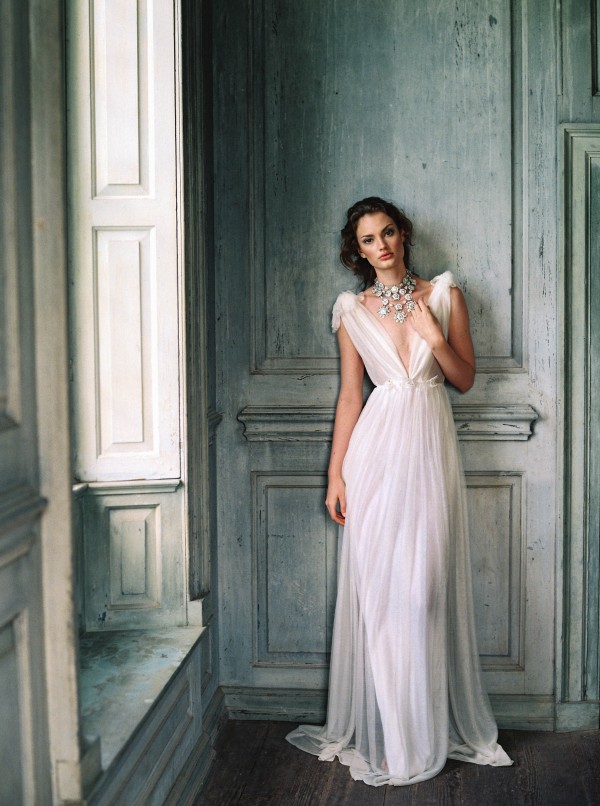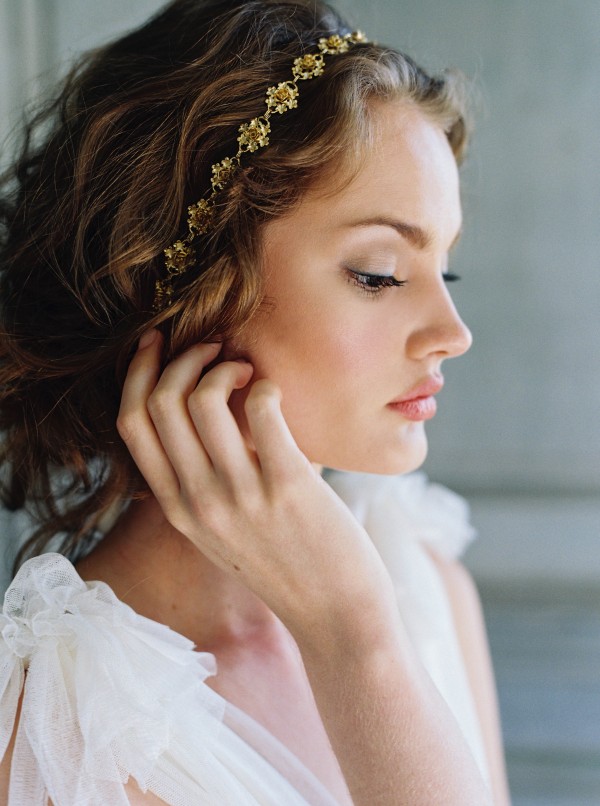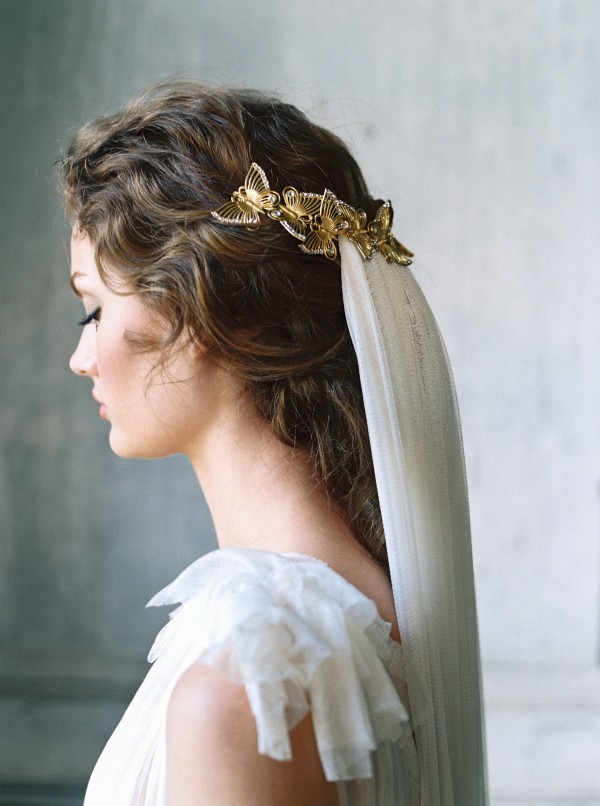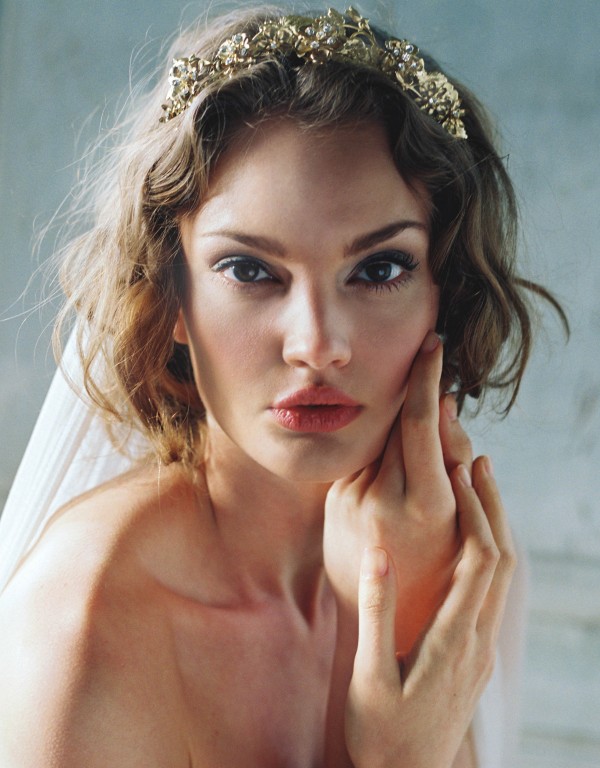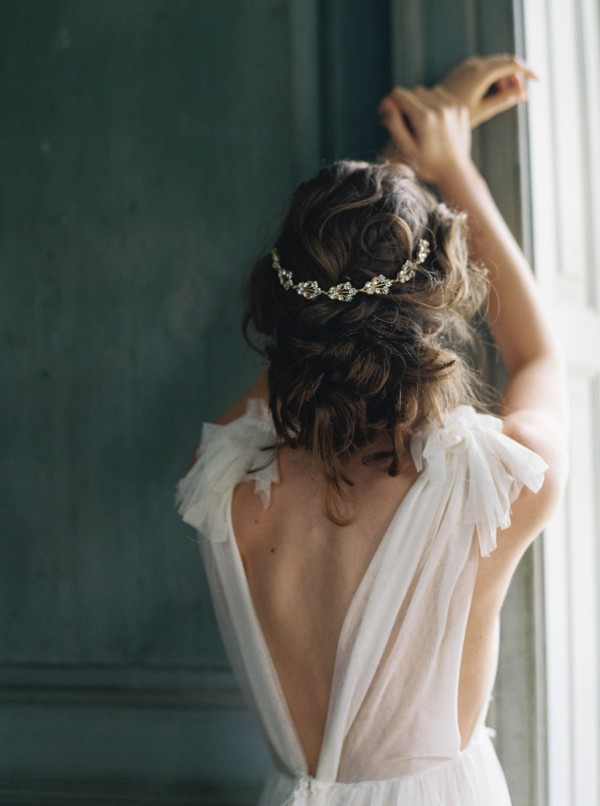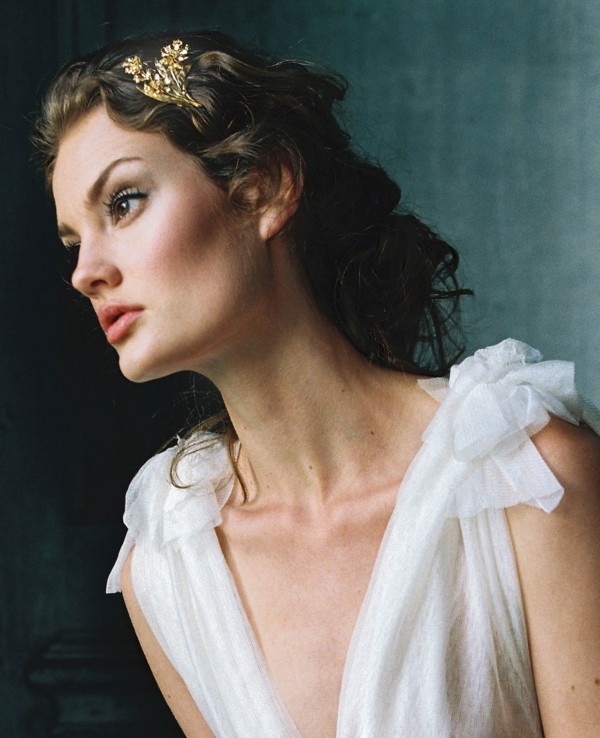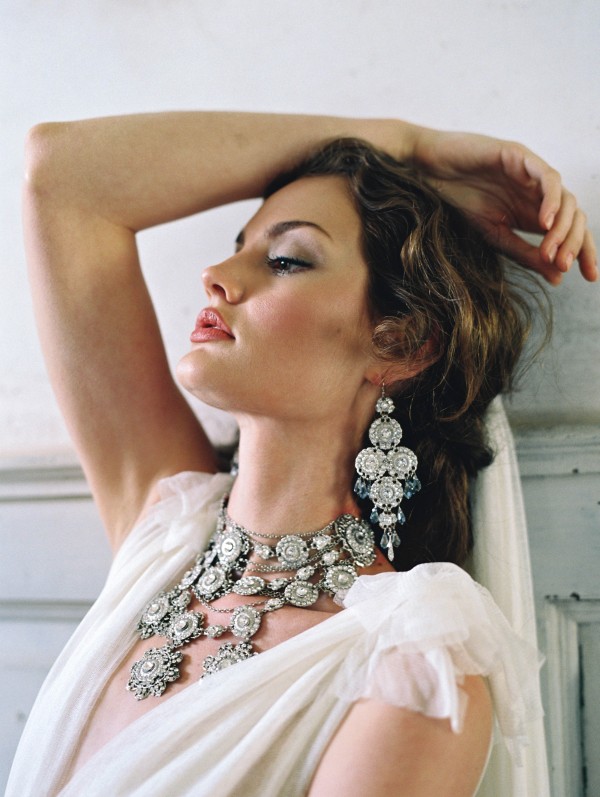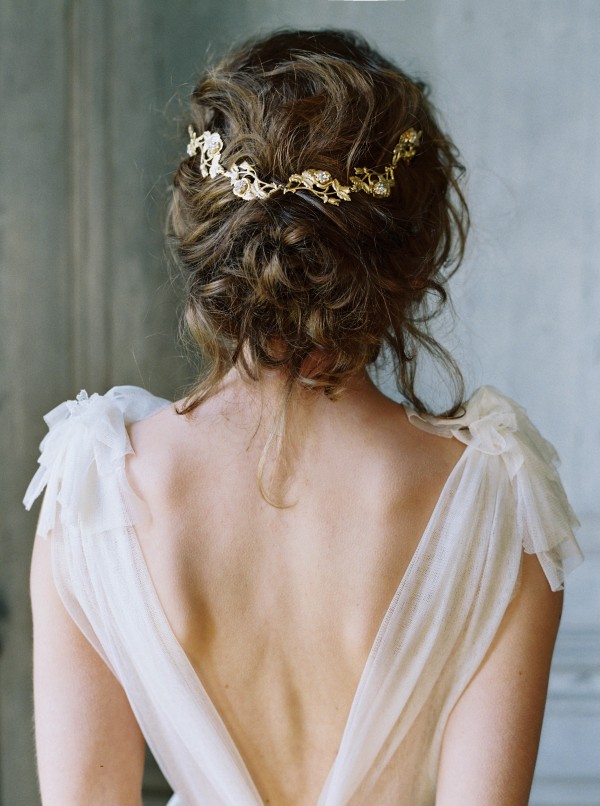 We didn't think it was possible, but we might love these Liv Hart accessories even more than last year's collection! For more bridal style inspiration, be sure to check out our favorite trends from the 2016 Bridal Market.