It can be argued that the cutest accessory of the wedding day doesn't even belong to the bride or the groom–it's all about the flower girl! These adorable assets to your special day not only need an adorable dress, but they also need a matching basket for their flowers.
We understand that this is such a small detail when it comes to wedding planning that it often goes overlooked until the last second. That's why we're making your job easier by searching high and low to share some of the most adorable options on the internet. From wicker to wire and rustic to romantic, we've rounded up the absolute cutest baskets on Etsy for carrying petals down the aisle.
10 Flower Girl Baskets From Etsy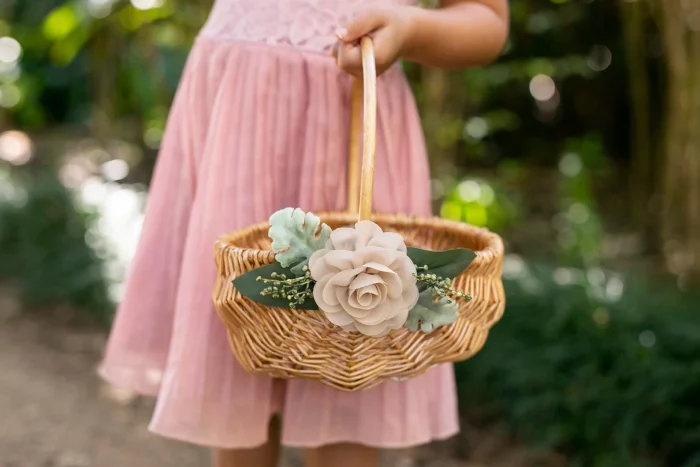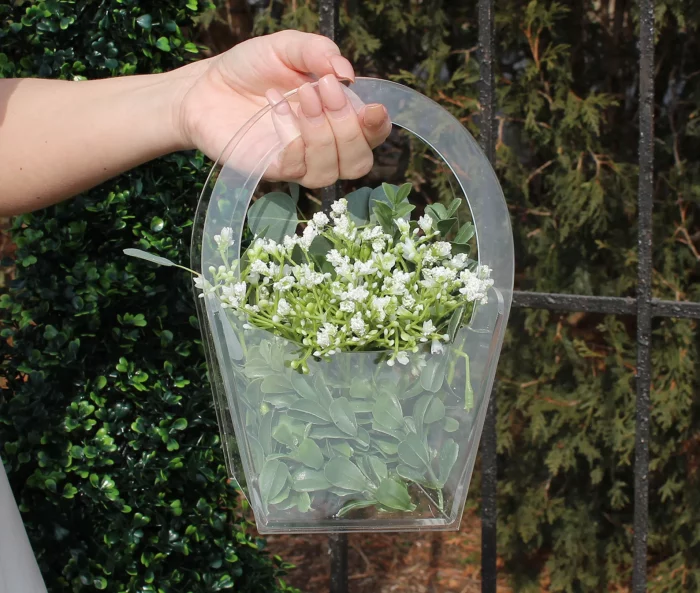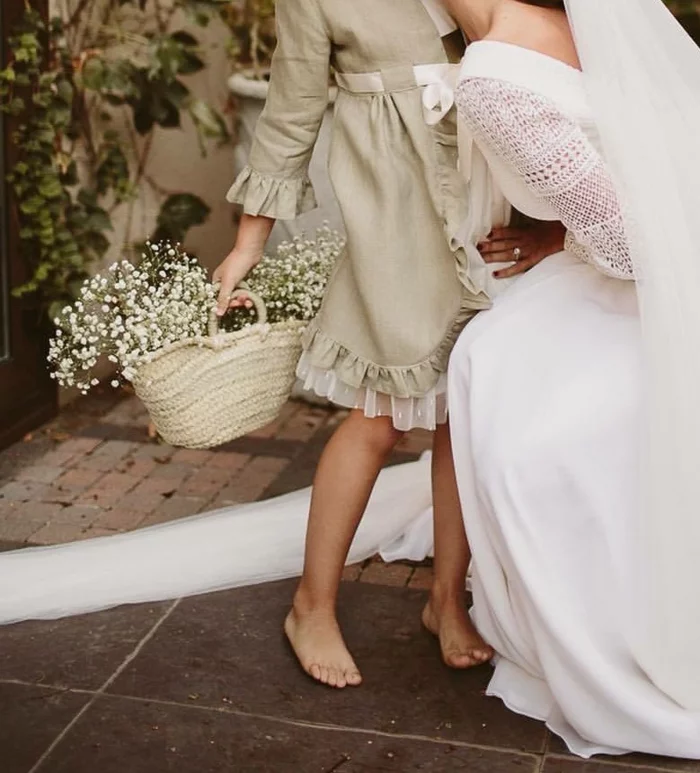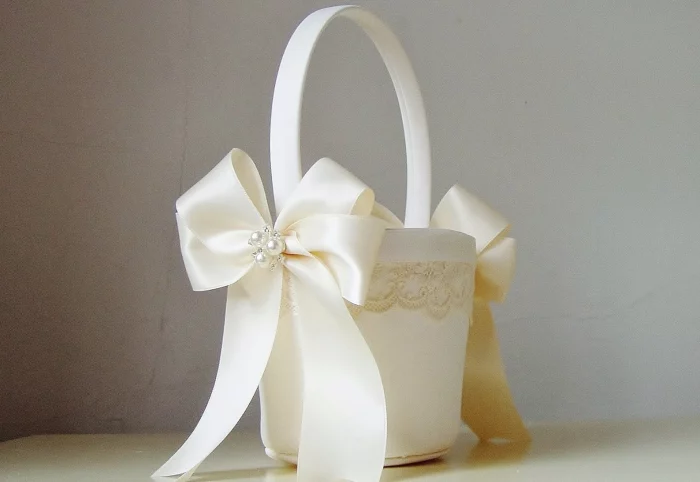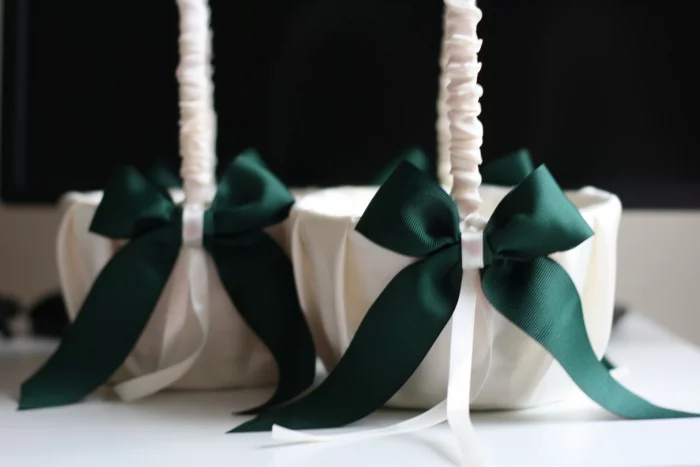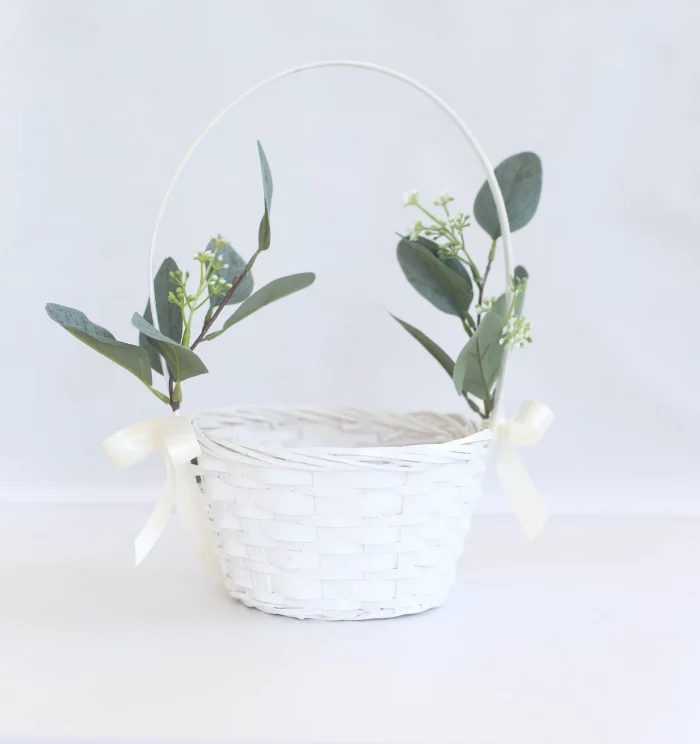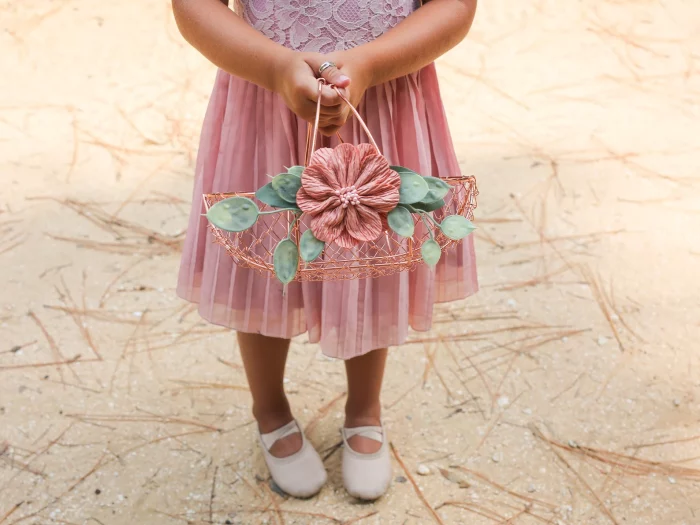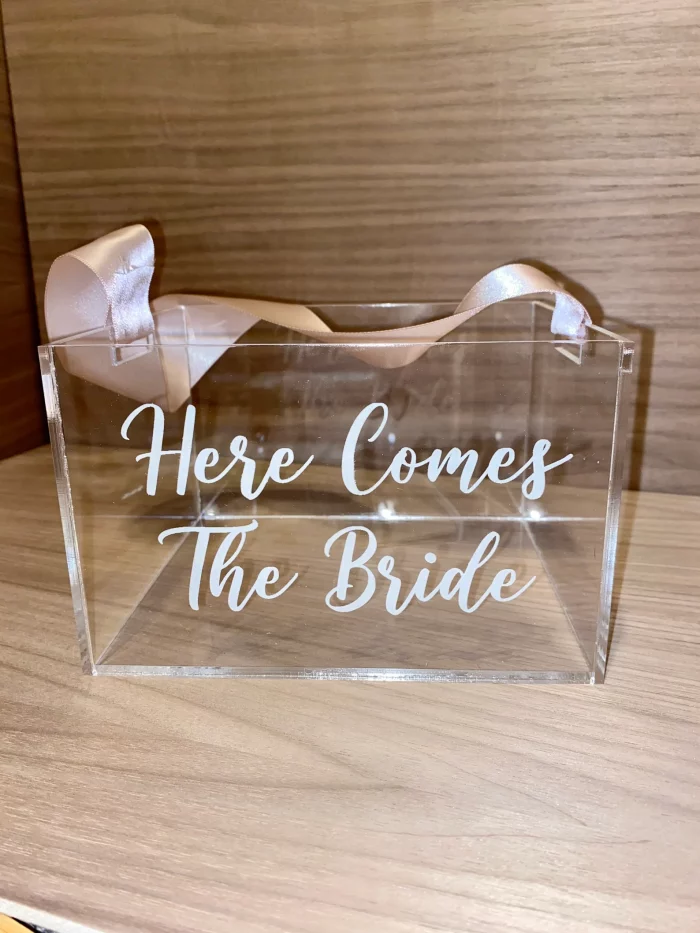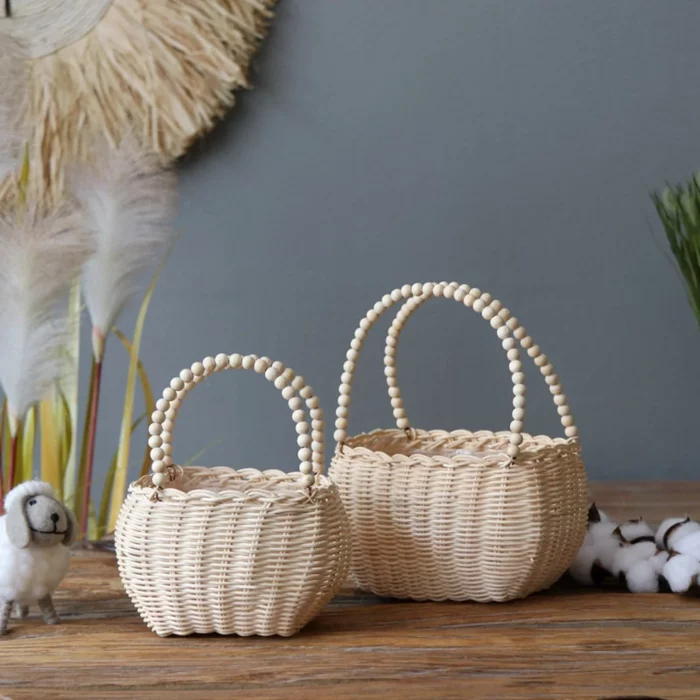 Could these baskets get any cuter? We don't think so. If you love these baskets but don't have an outfit to match, you're in luck. we've rounded up some all-too-cute flower girl outfits that will have all of your wedding guests pinching their sweet little cheeks!