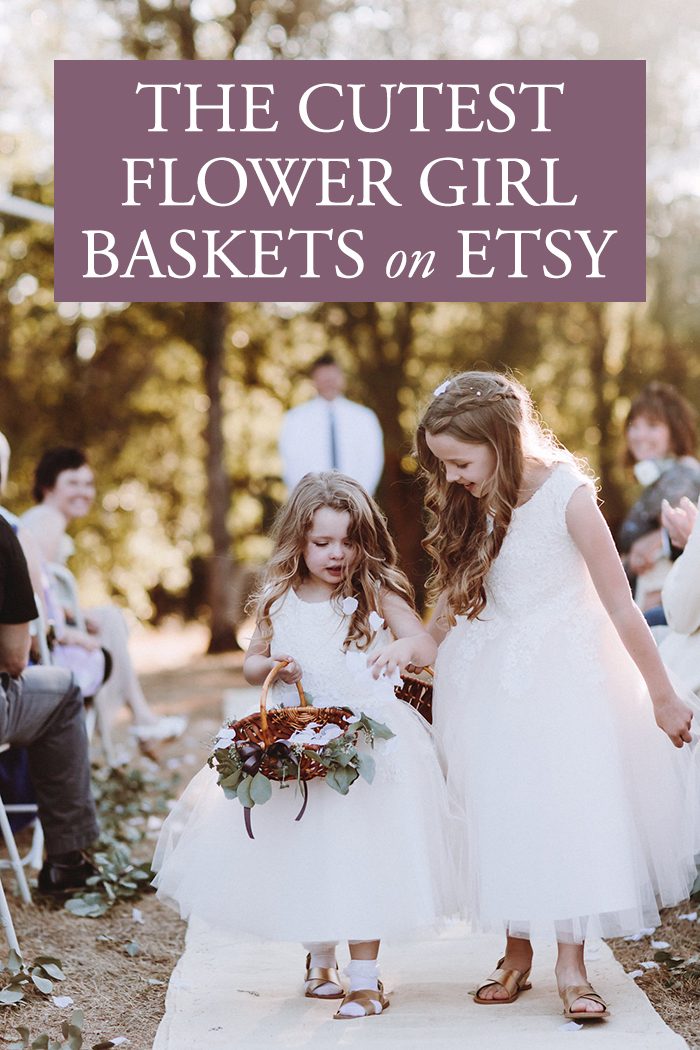 photo by Anni Graham Photography
Arguably the cutest accessory of the wedding day doesn't even belong to the bride or the groom – it's all about the flower girl baskets, baby! From wicker to wire, from rustic to romantic, we've rounded up the absolute cutest flower girl baskets on Etsy for carrying petals down the aisle.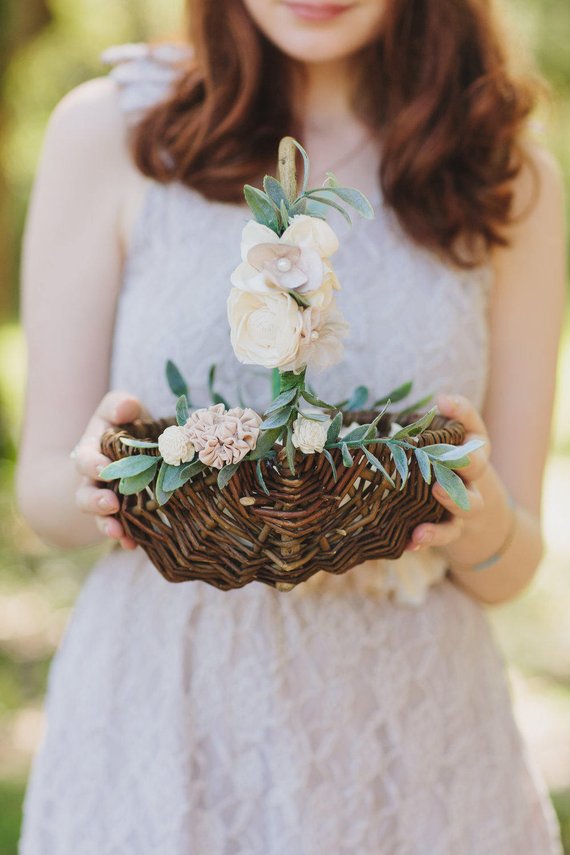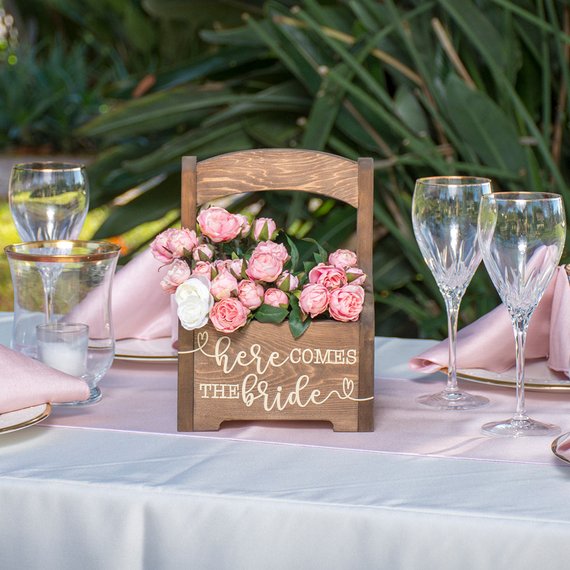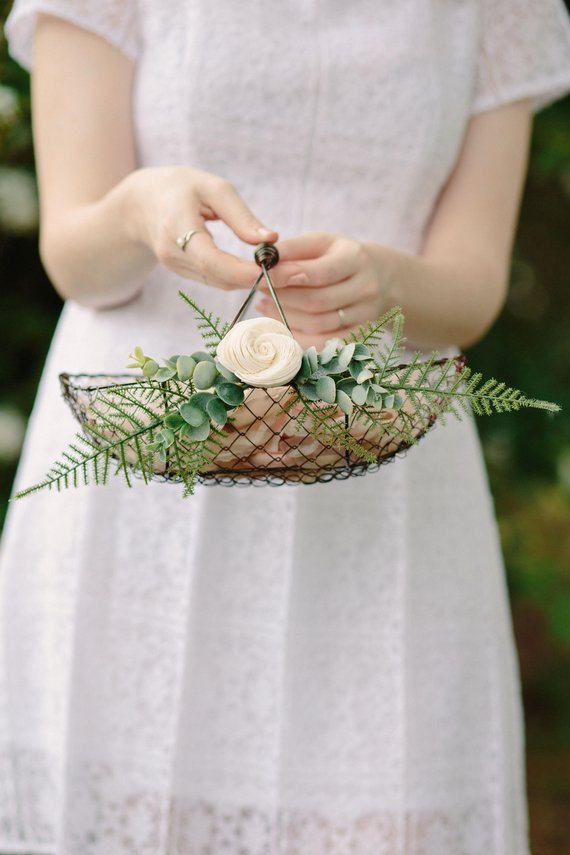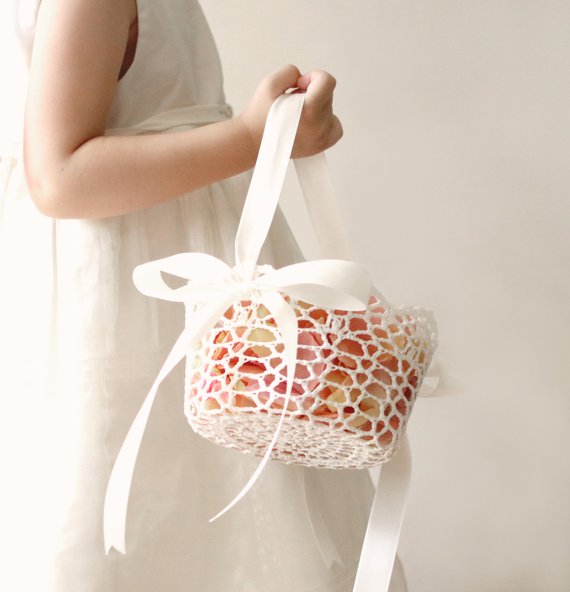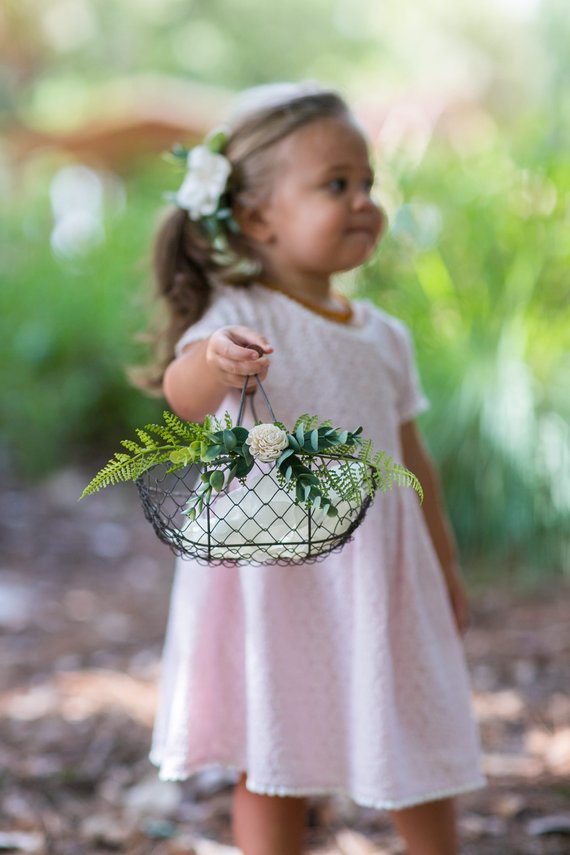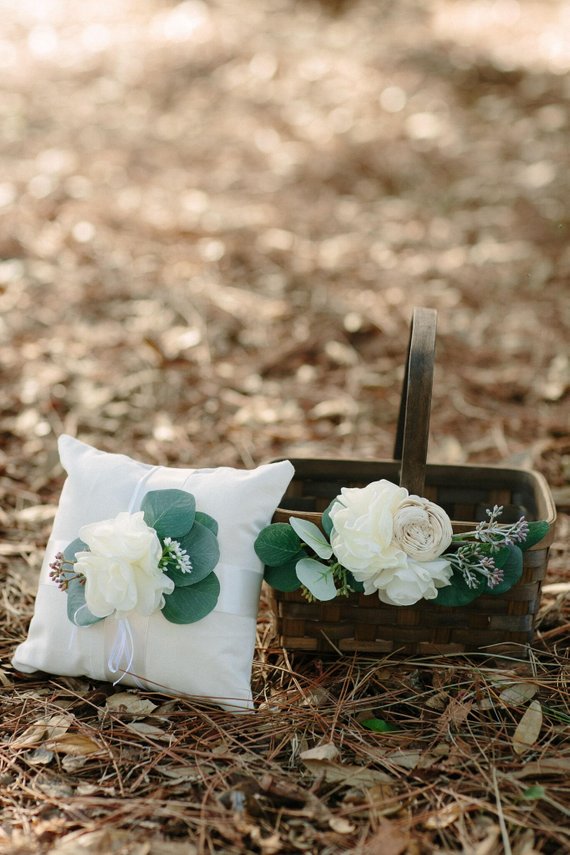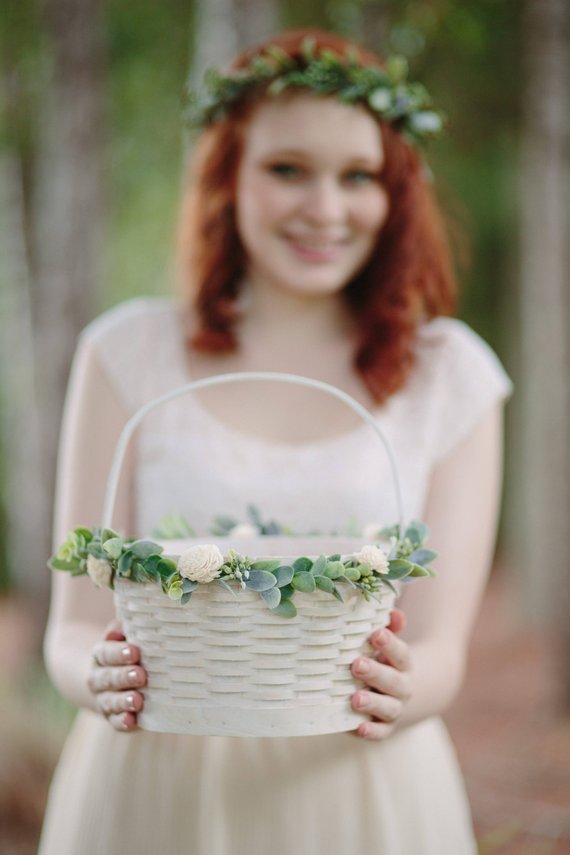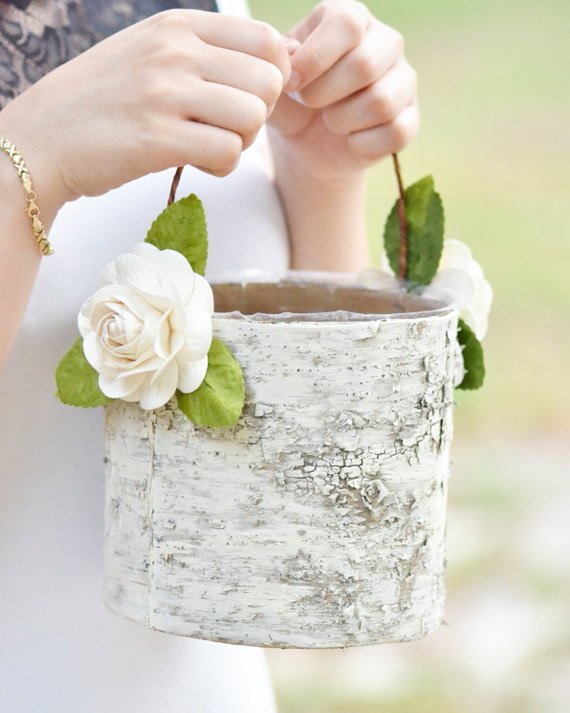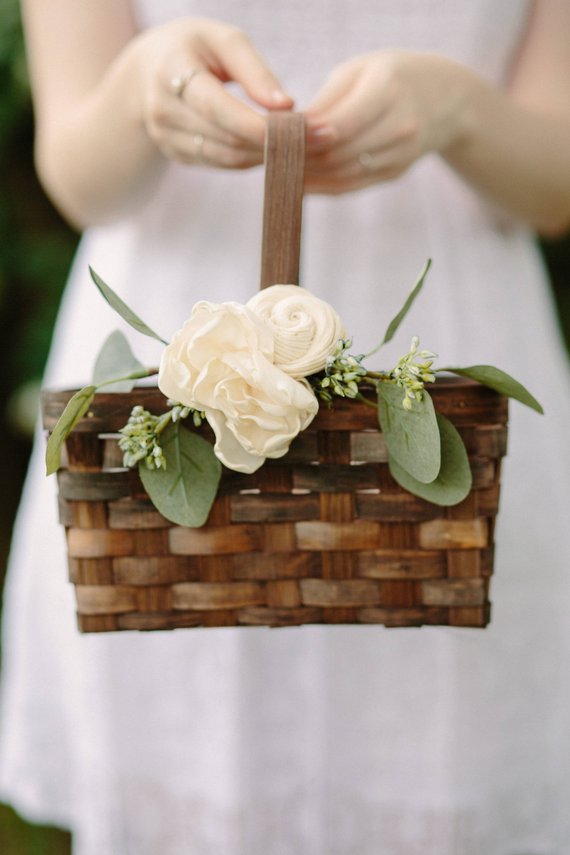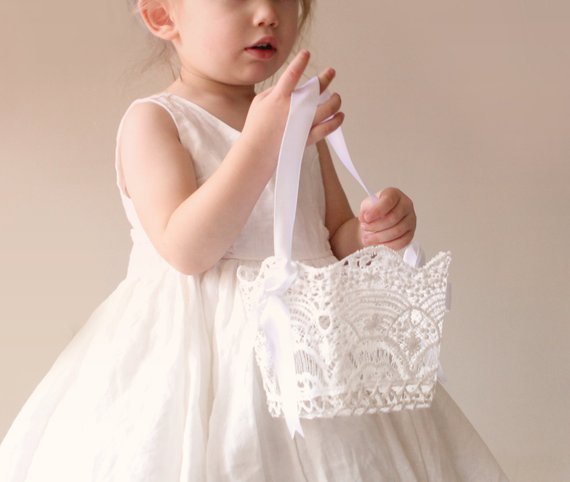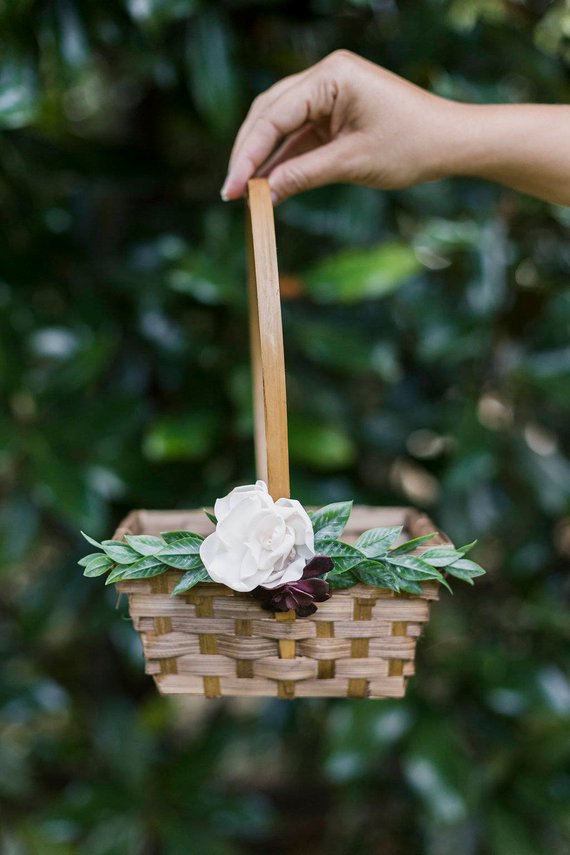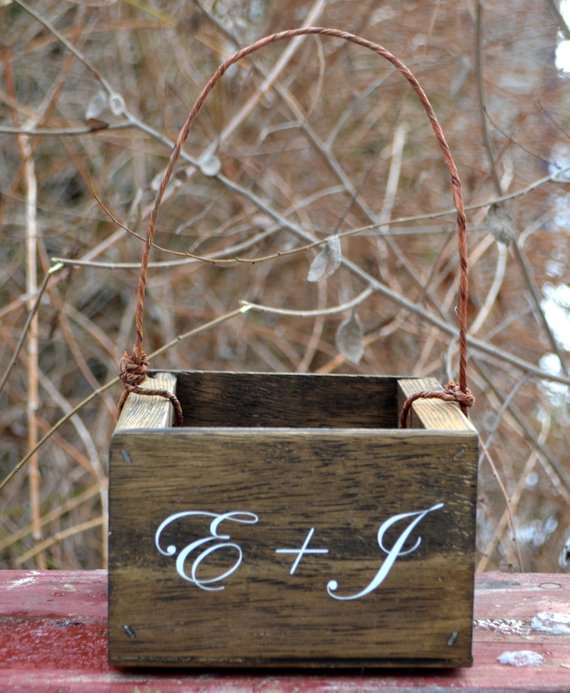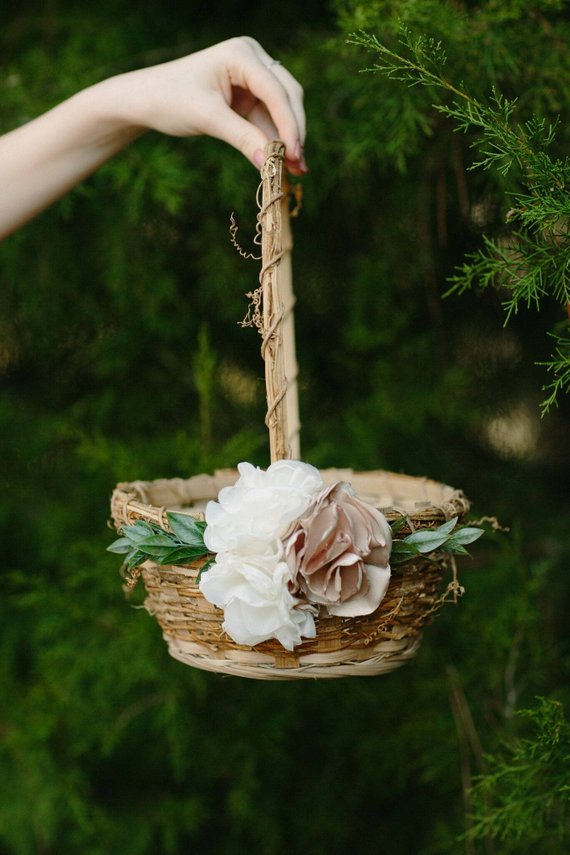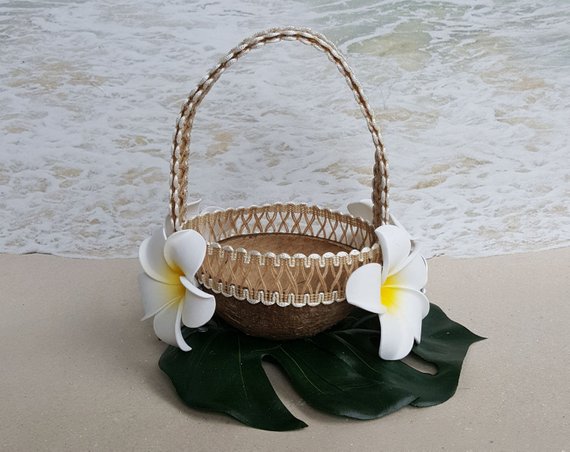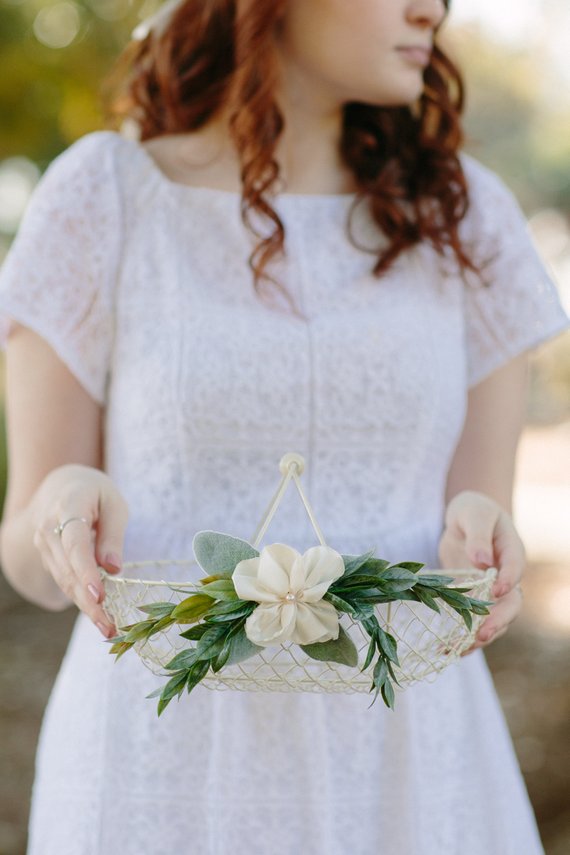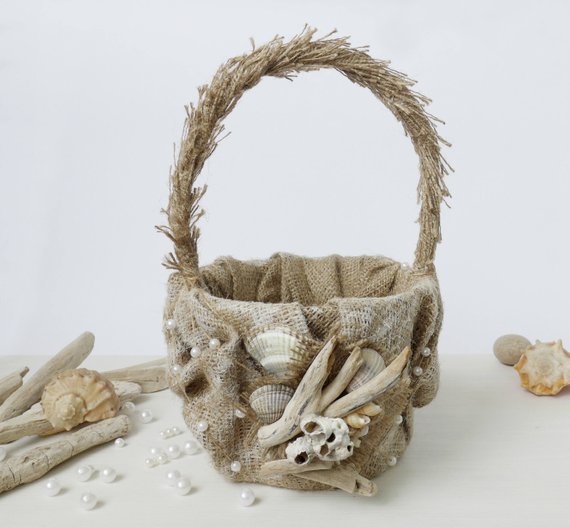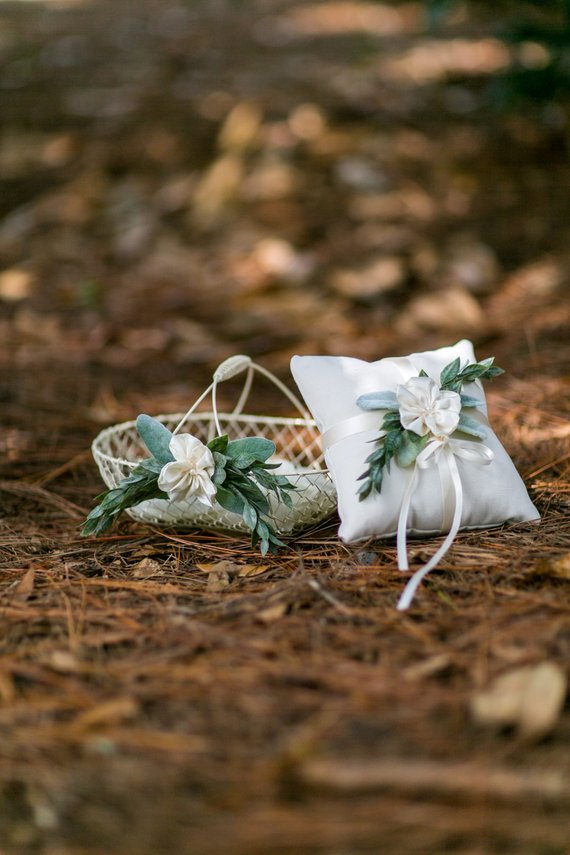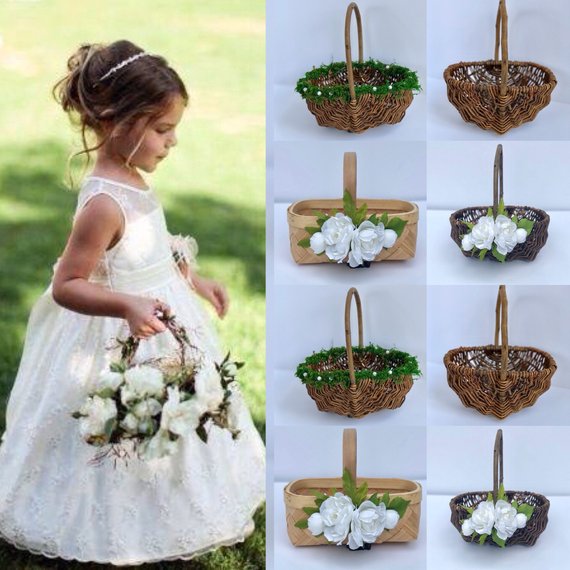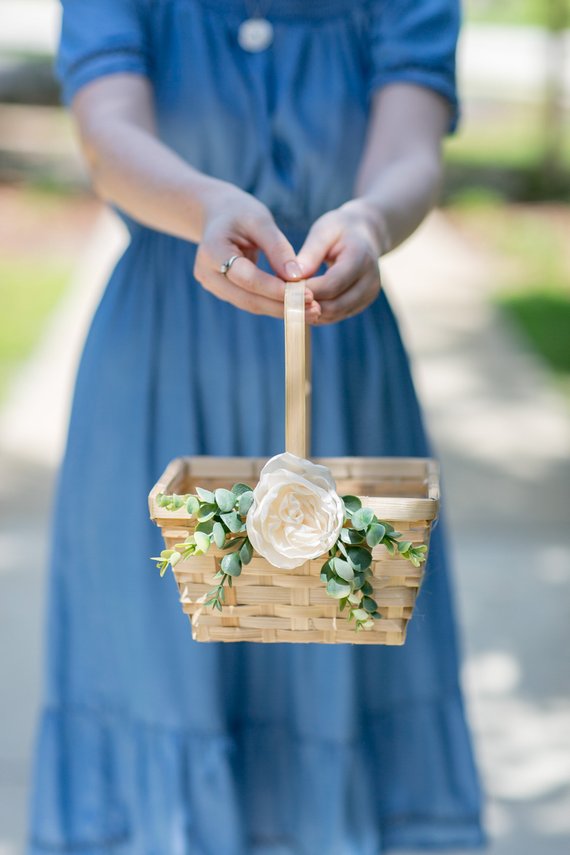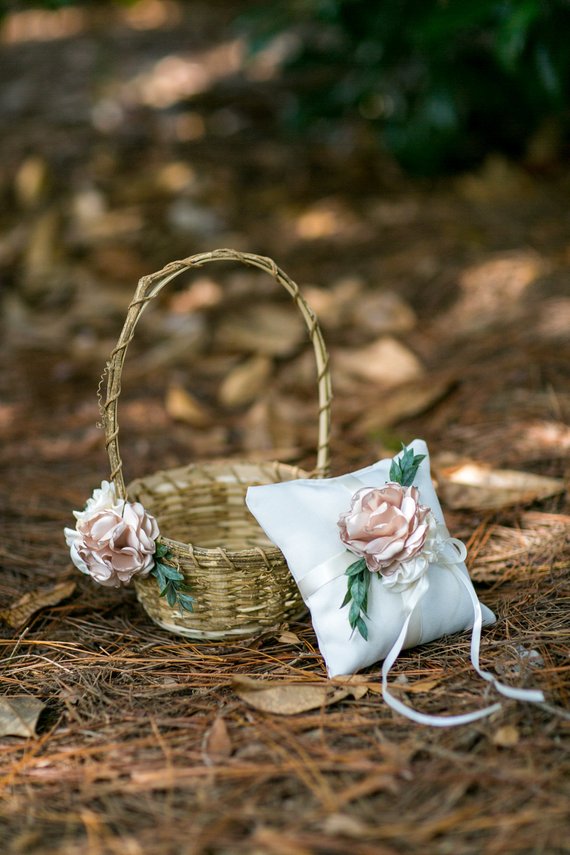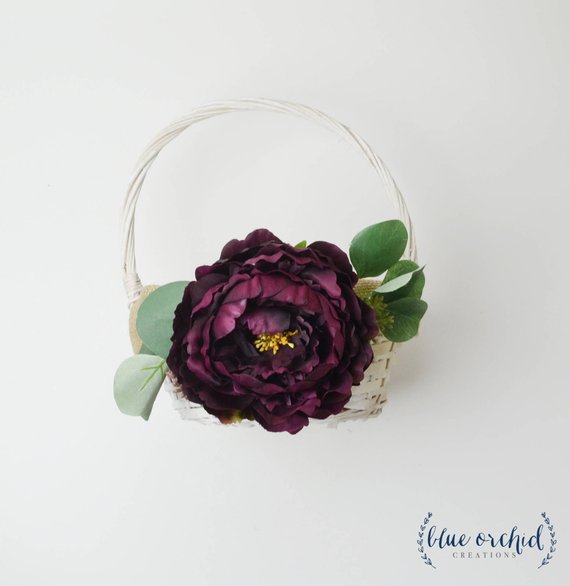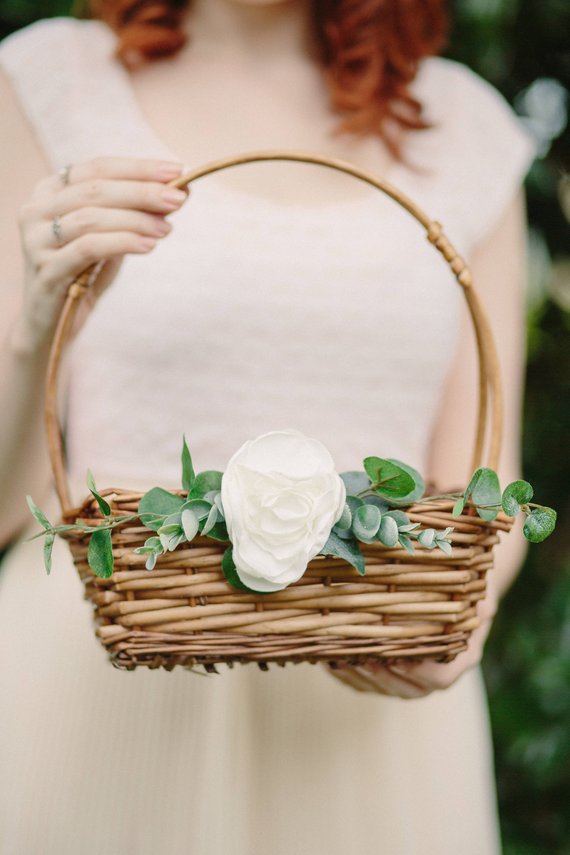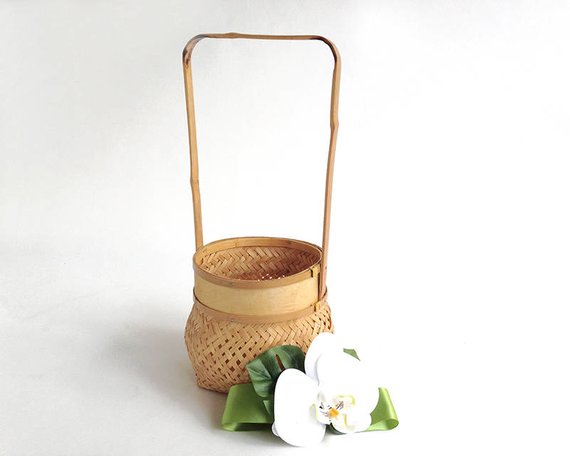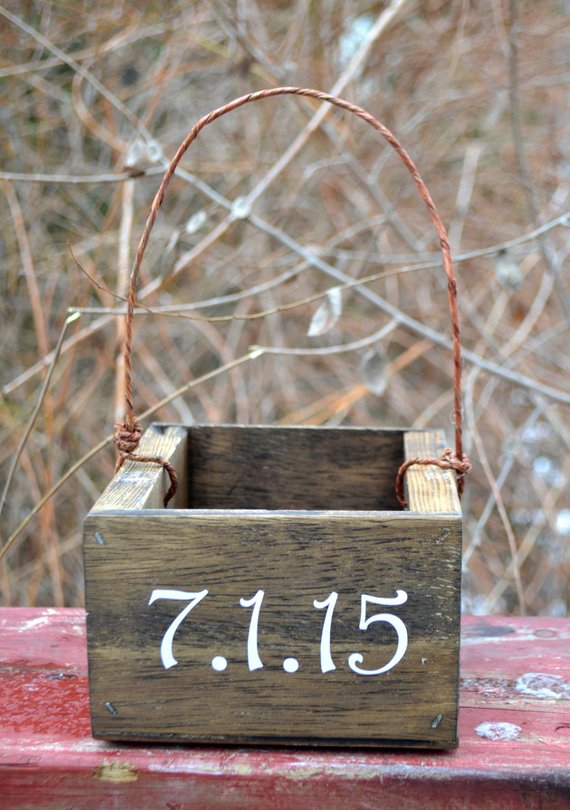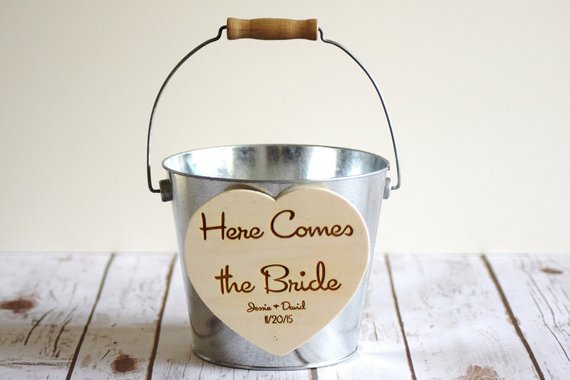 Love these impossibly cute flower girl baskets? Check out the most stylish flower girl dresses on Etsy!