Happy Labor Day friends and readers! I don't know about you, but where I am right now it is chilly and raining, and I'm dying to break out all my cozy cold-weather clothes. A sure sign in my world that fall has begun! As a tribute to the sunny skies of summer that I fear I may not see for another 9 months, today's post is all about incredible wedding and engagement images that radiate the carefree, exuberant, and alive-with-love feeling that only summer can bring. Enjoy! I'm going to find my favorite cashmere sweater now.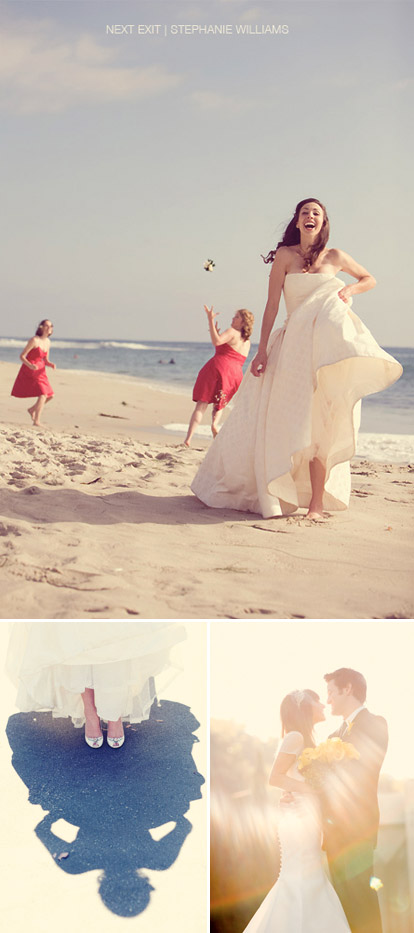 Summer wedding images by Stephanie Williams Photography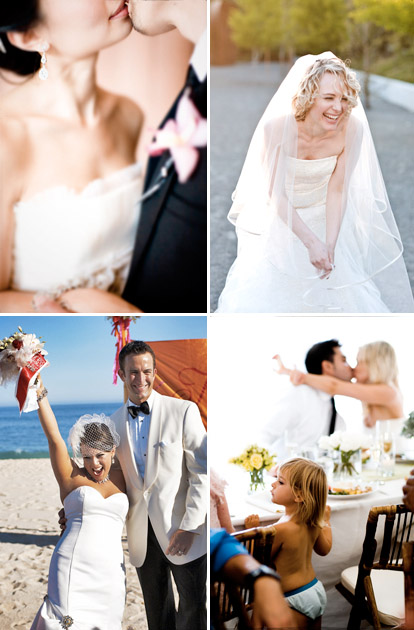 Summer wedding images by John and Joseph Photography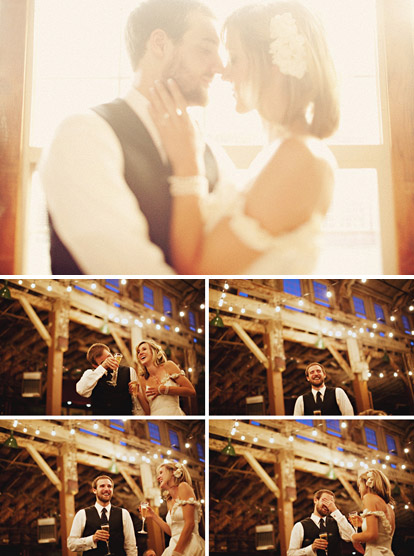 Summer wedding images by Sean Flanigan Photography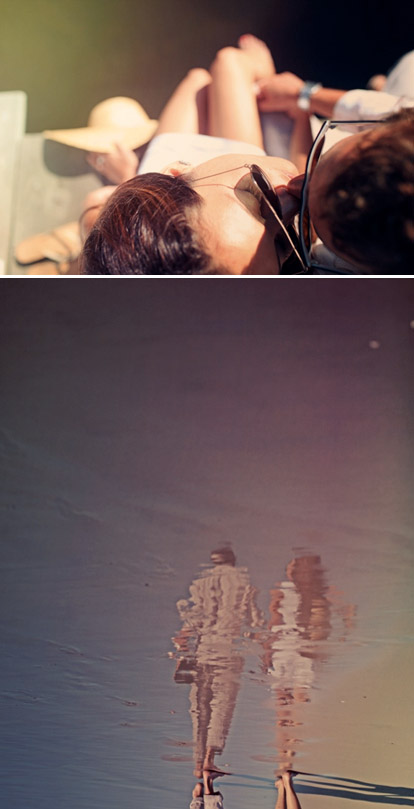 Summer engagement photos by Max Wanger Photography
Want to find more amazingly talented photographers? Check out our Seattle and Southern California Plan Your Wedding sections!