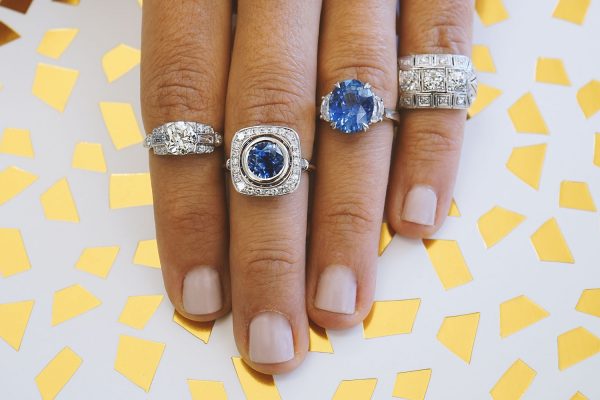 rings by Gerard Leon
If you're anything like us, you've got a Pinterest board full of engagement rings in your favorite cuts, colors, and karats. Because it never hurts to know what you're options are, we're sharing a few of our favorite engagement ring designers and jewelers. Get your Pin It button ready, because you're about to be dazzled by these beauties!
Gerard Leon
With six generations of jewelry making under their belt, Gerard Leon is renowned for their attention to detail and creativity. From vintage engagement rings to beautiful jewelry to wear on your wedding day and for the rest of your life, Gerard Leon's unique pieces are the family heirlooms you'll pass through your own future generations.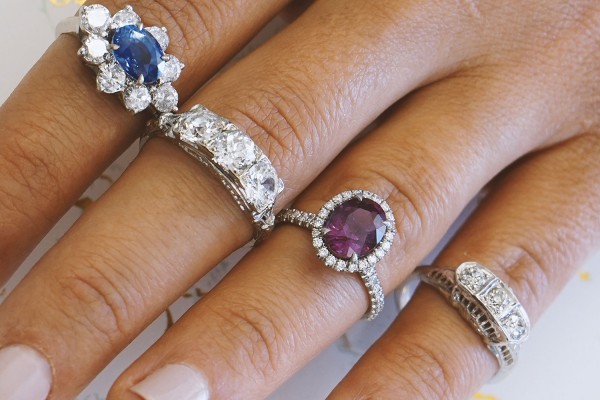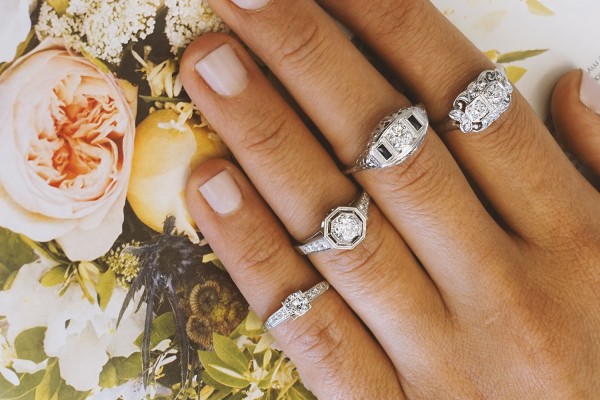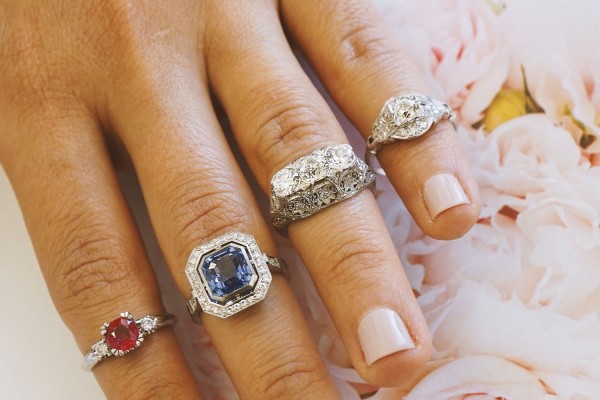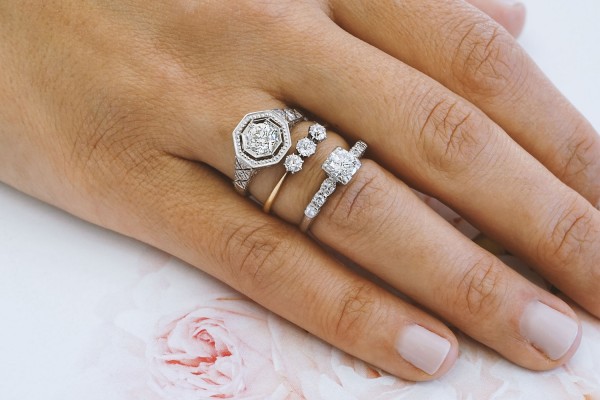 Uneek
Unique engagement rings by Uneek are handcrafted in the USA with only conflict-free diamonds. Using traditional jewelry-making techniques and responsibly-mined precious metals, Uneek's exceptional designs are bold and detailed. Be sure to look for Uneek engagement rings at Bradley's Jewelers, which offers their clients a timeless selection of beautiful and wearable jewelry at fair prices.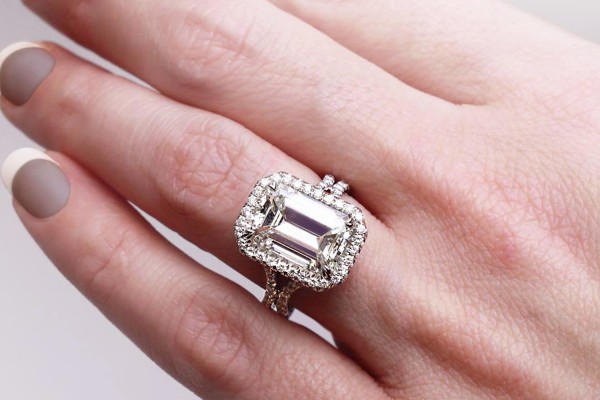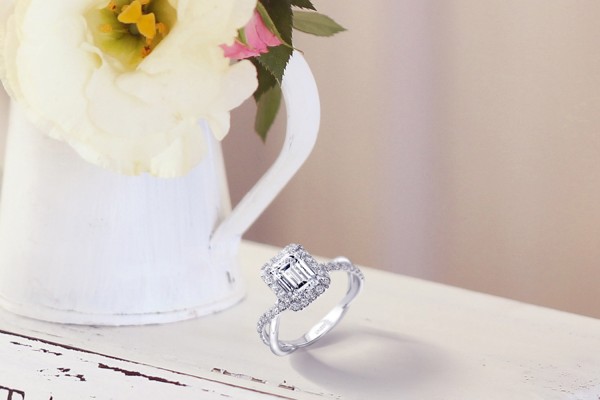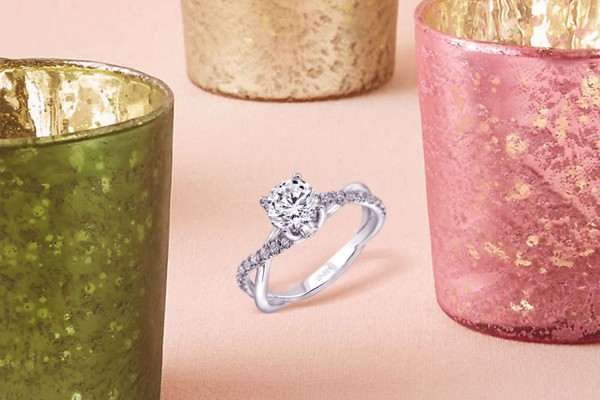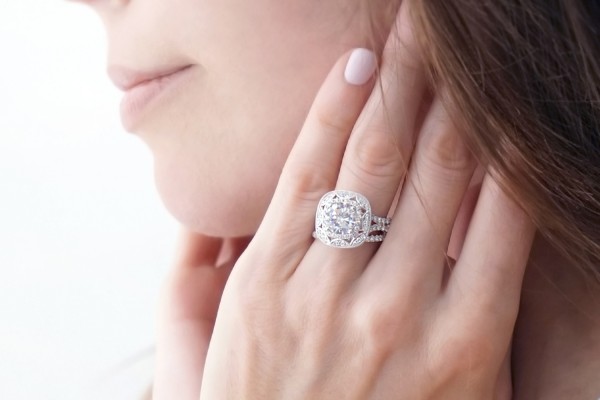 Barclay's Jewelers
Over the last 30 years, Barclay's Jewelers have earned a reputation for their commitment to personalized service and stylish jewelry designs. Offering stunning designs like those of Verragio, who uses a revolutionary setting technique to expose all facets to light, Barclay's Jewelers are determined to match you with the pieces that dazzle you every single day.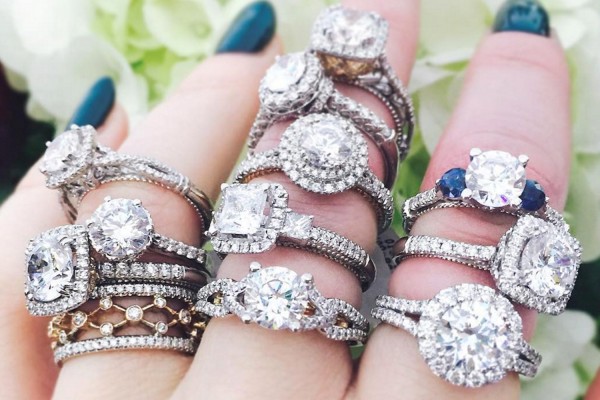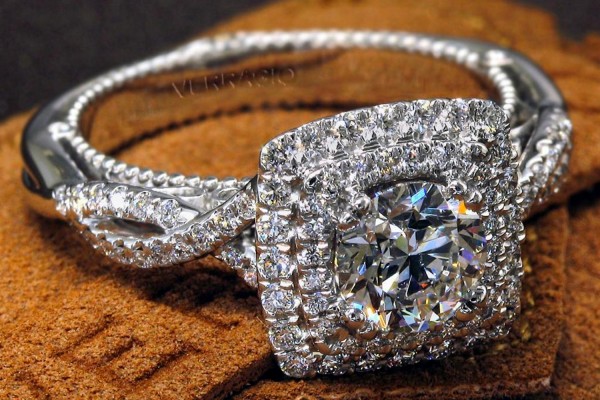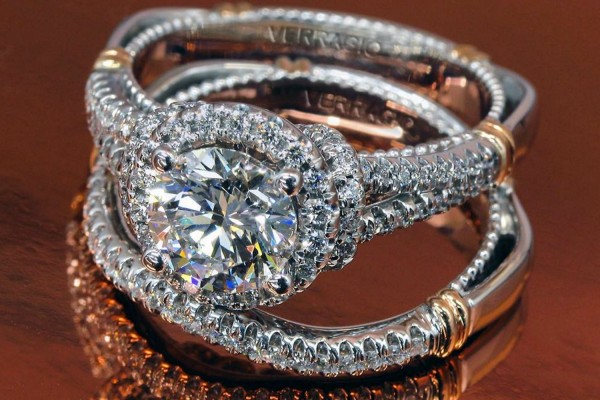 Natalie K
Natalie K offers an exceptional collection of exquisite jewelry including engagement rings, wedding rings, and diamond fashion jewelry of the highest quality and craftsmanship. Find stunning Natalie K pieces at Yanko Jewelers, who has set a high standard in the jewelry industry for giving each client the personal attention they deserve.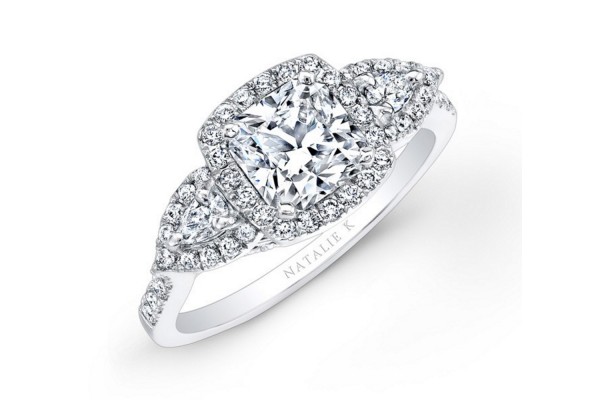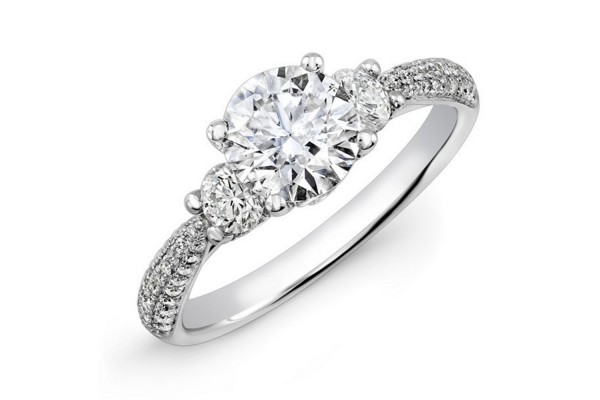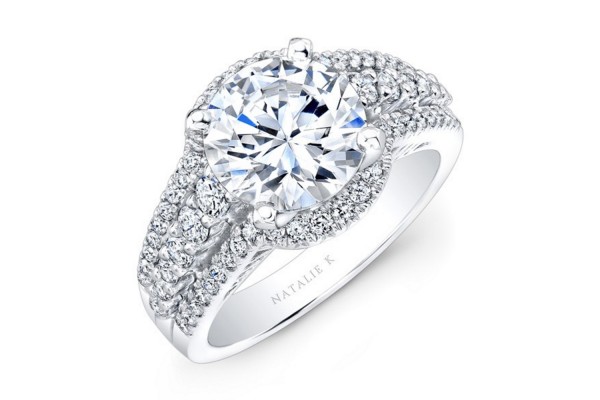 Already have your engagement ring, but need something special to wear on your wedding day? Check out these pieces that will add the perfect amount of sparkle to your bridal style.