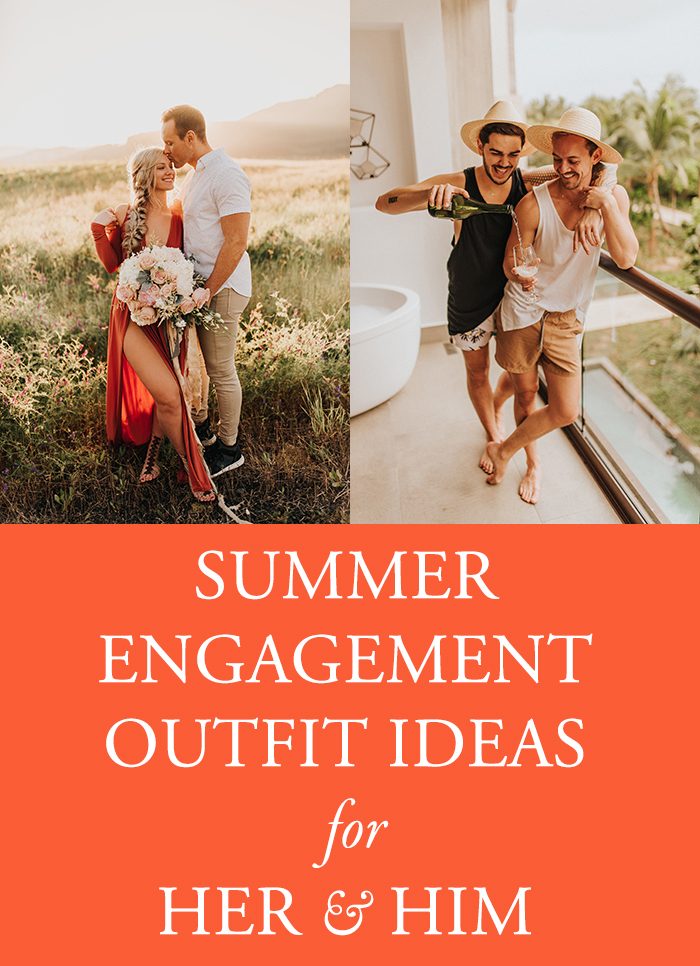 The sun is out and we've rounded up a whole slew of summer engagement outfit ideas for her and him to help you beat the heat and nail your engagement session! When it comes to choosing your engagement outfits, there are a few things you want to keep in mind, no matter what you wear. First, you want to coordinate, but not match. Rather than wearing the exact same colors, choose a color palette of complementing hues. Find pieces that speak to each other through color with tone, warm versus cool, and sticking to shared neutrals. Second, consider how the pieces will move when you're wearing them. Movement in fabric makes for beautiful photographs, so find pieces with elements that flow as you move like long skirts, fringe, scarves, etc. Third, be sure to pick outfits that won't wrinkle as you go from sitting to standing during your engagement session. Removing wrinkles is typically not part of your photographer's editing process as it requires a heavy amount of retouching to make look natural. Save yourself time and money by looking for wrinkle-free fabrics. Lastly, don't forget to show off your personalities! Print, color, silhouette, and accessories are all ways to make your personal style shine through in your engagement outfits.
Ready to get inspired? Check out our picks and mix and match them to create a couple of stylish summer engagement outfits!
Summer Engagement Outfits for Her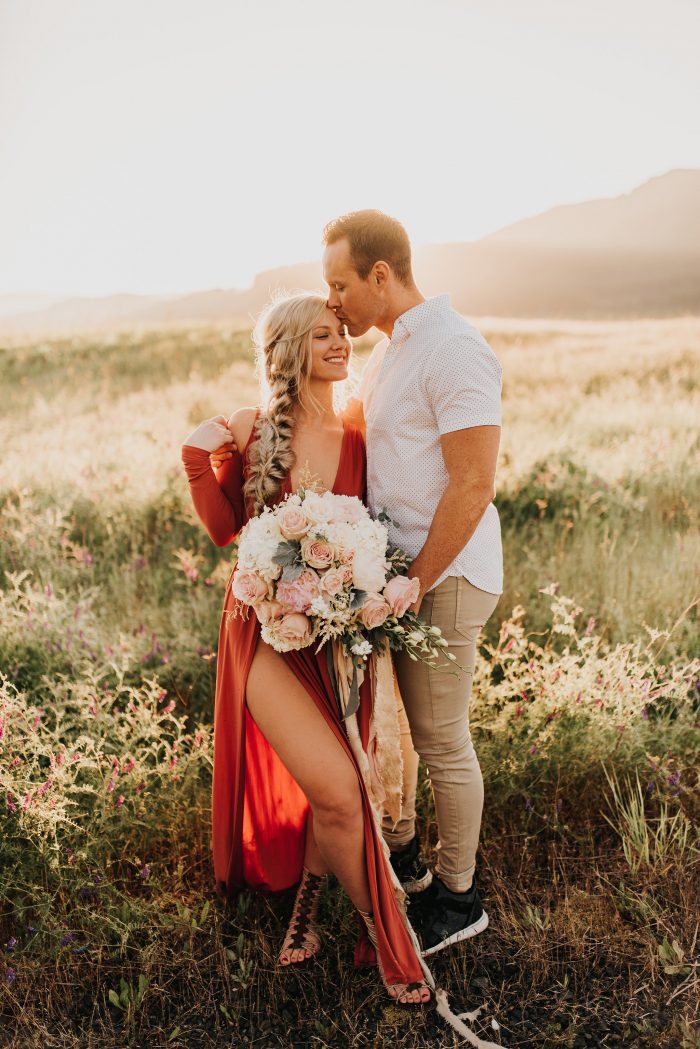 photo by Baylee Dennis Photography
We already mentioned the importance of movement in your engagement outfits and ladies, you're in luck, because loose and flowing is totally in this summer! Whether your dress is mini or maxi, there are tons of flattering, flowing styles to choose from in your favorite color or print. When it comes to separates, we recommend contrasting volume in your top and bottom by choosing a looser fit for one and a tighter fit for the other. For instance, pair culottes with a fitted crop top, or a flowy blouse with a slim-fitting skirt.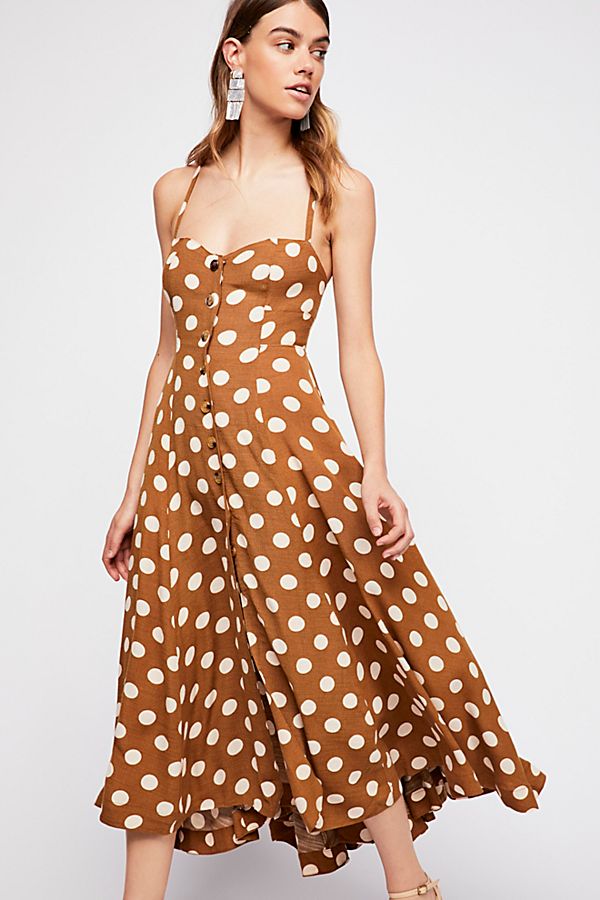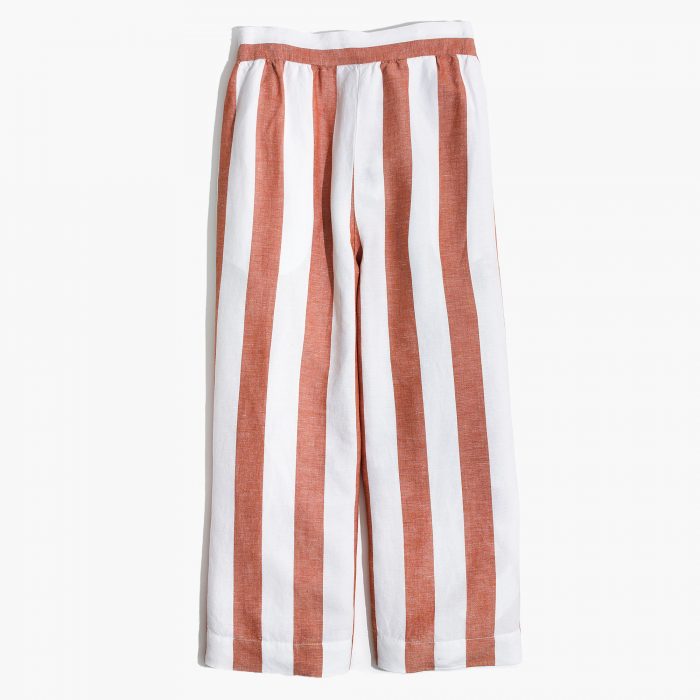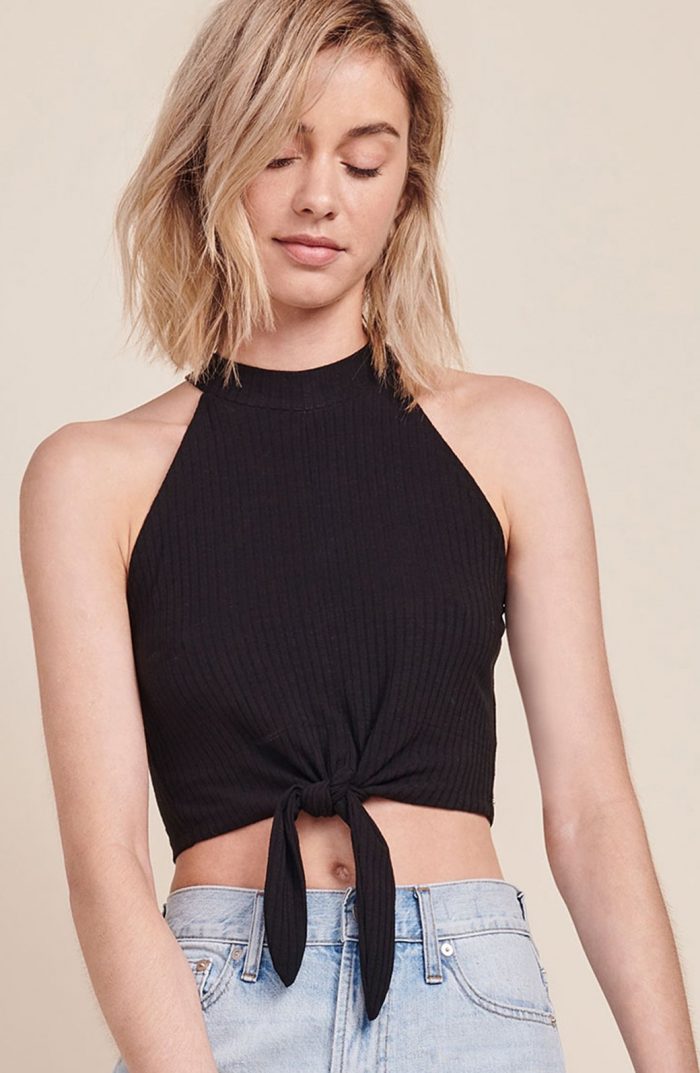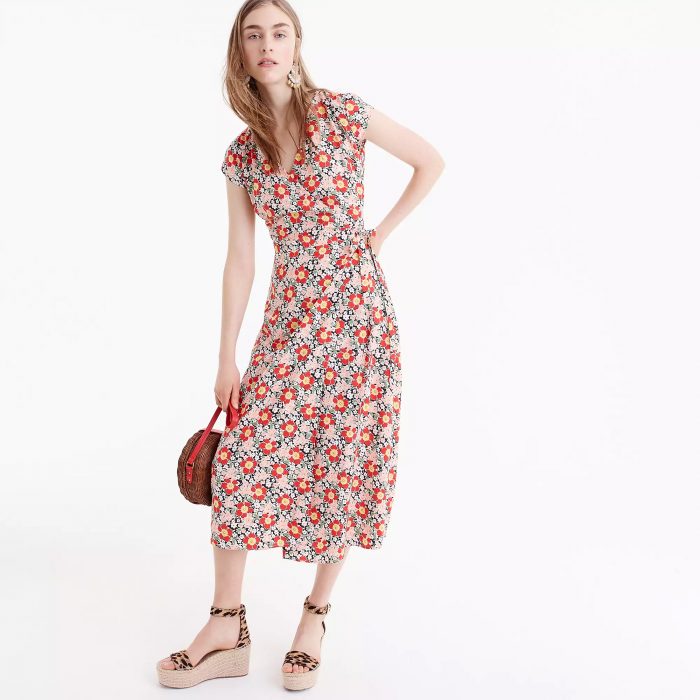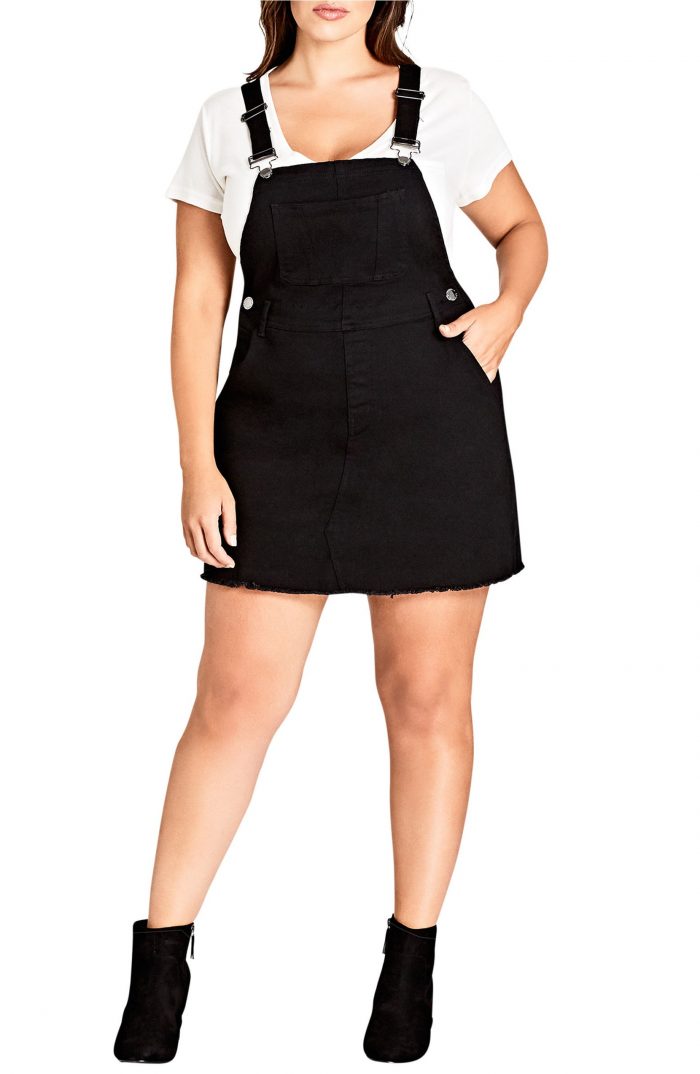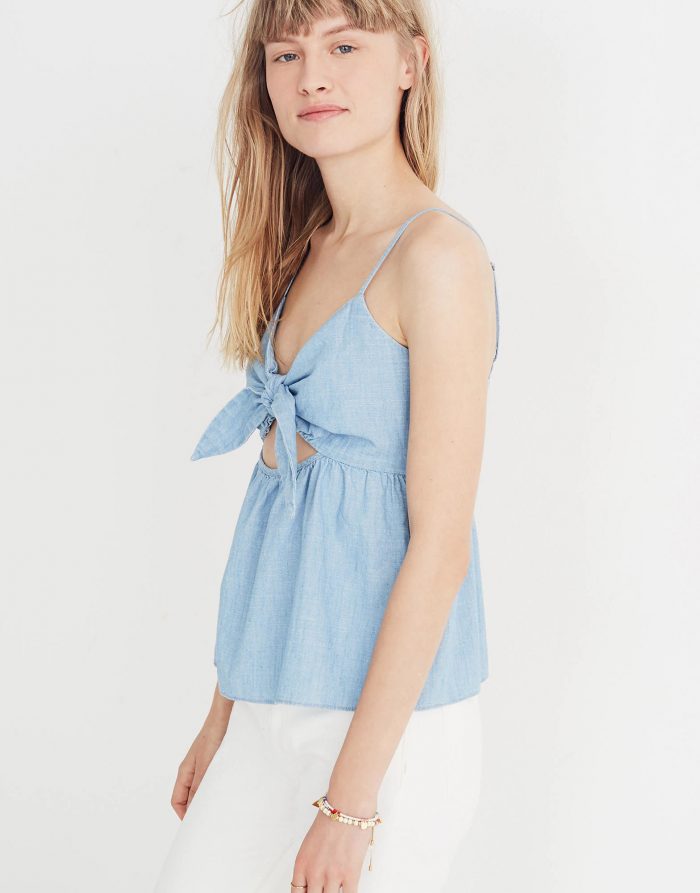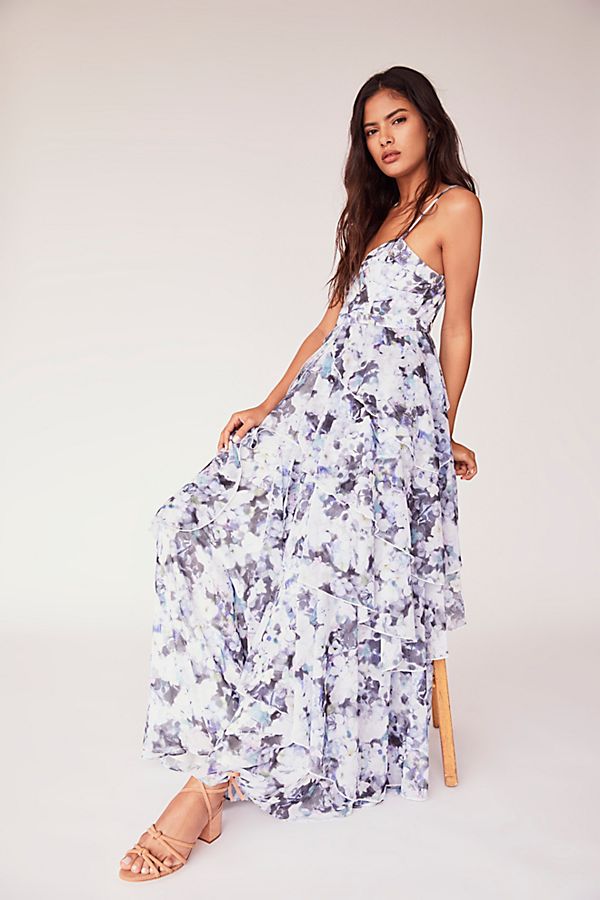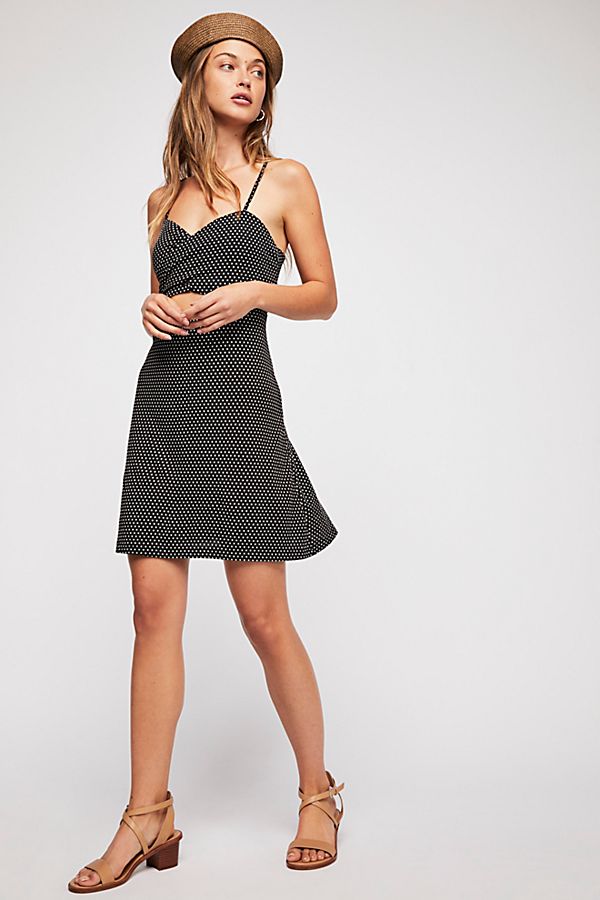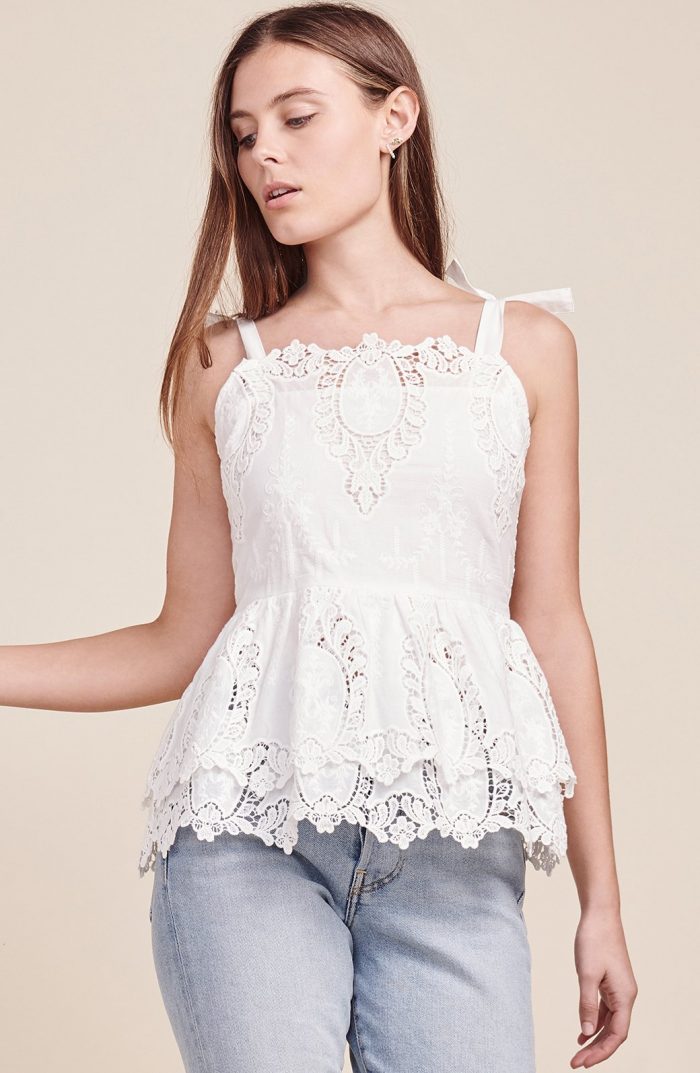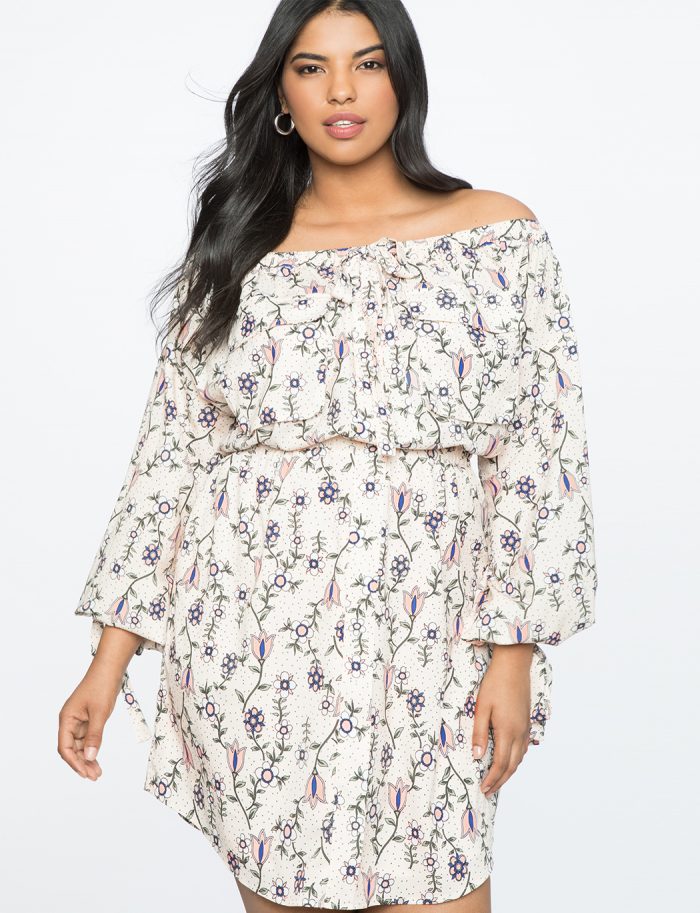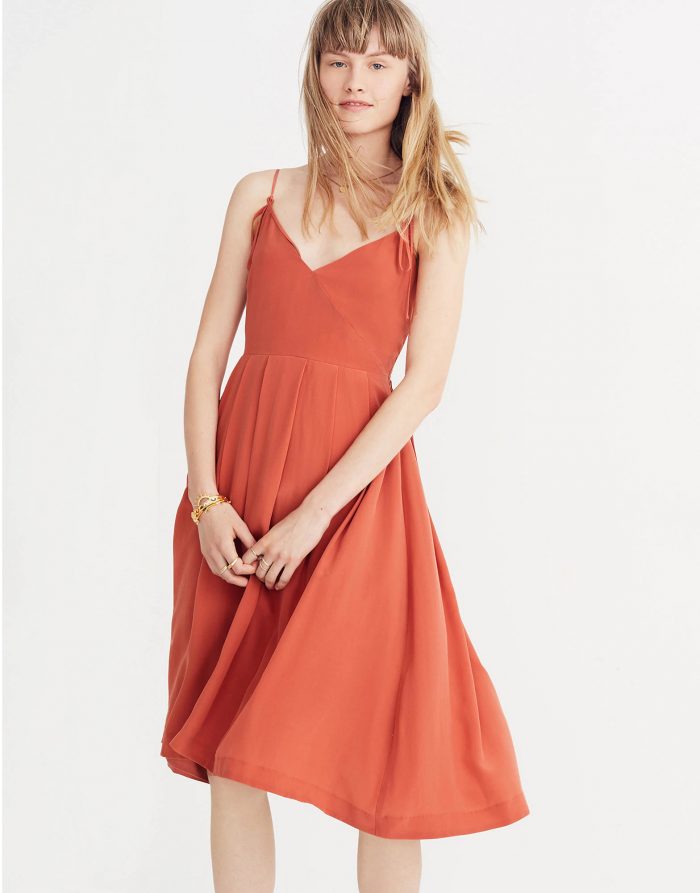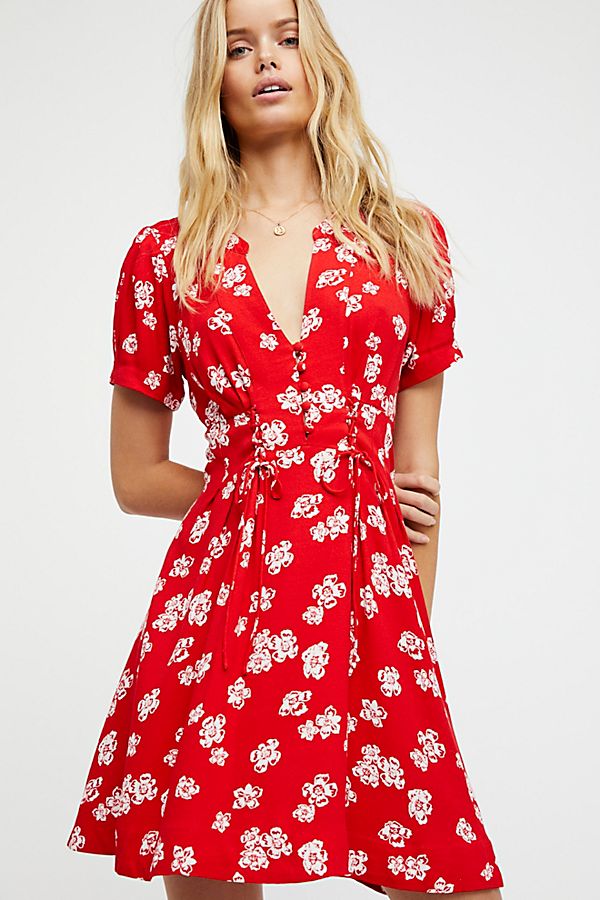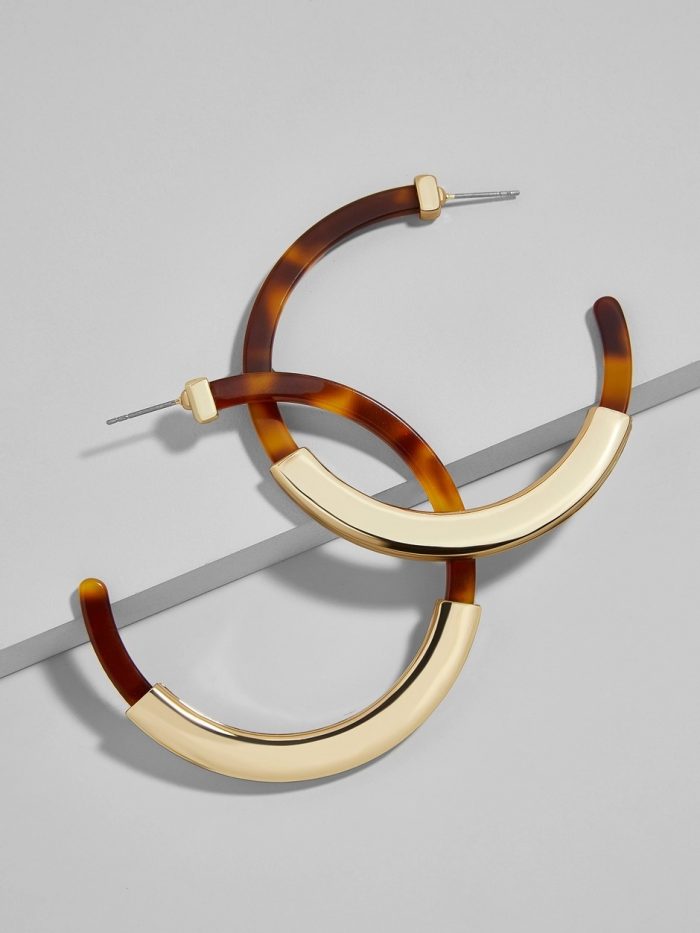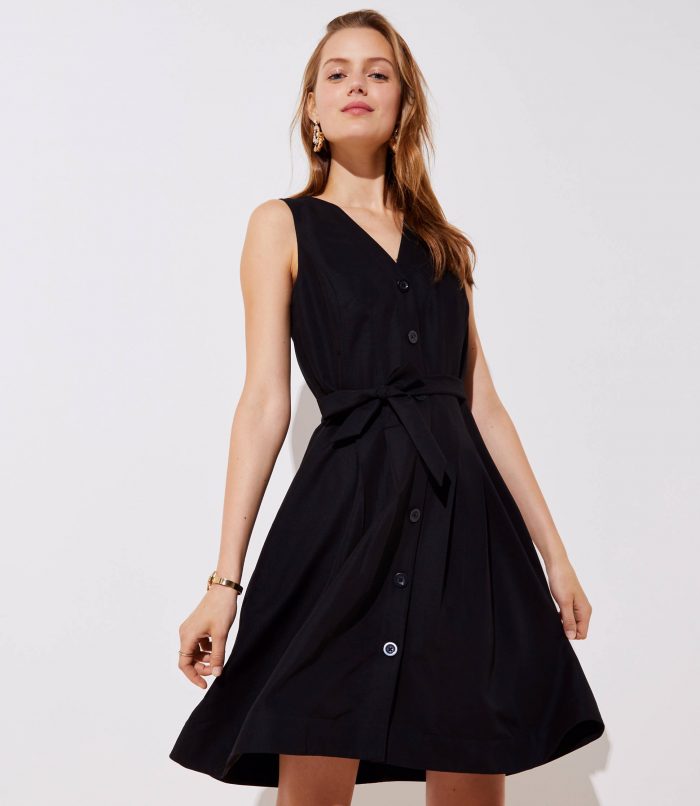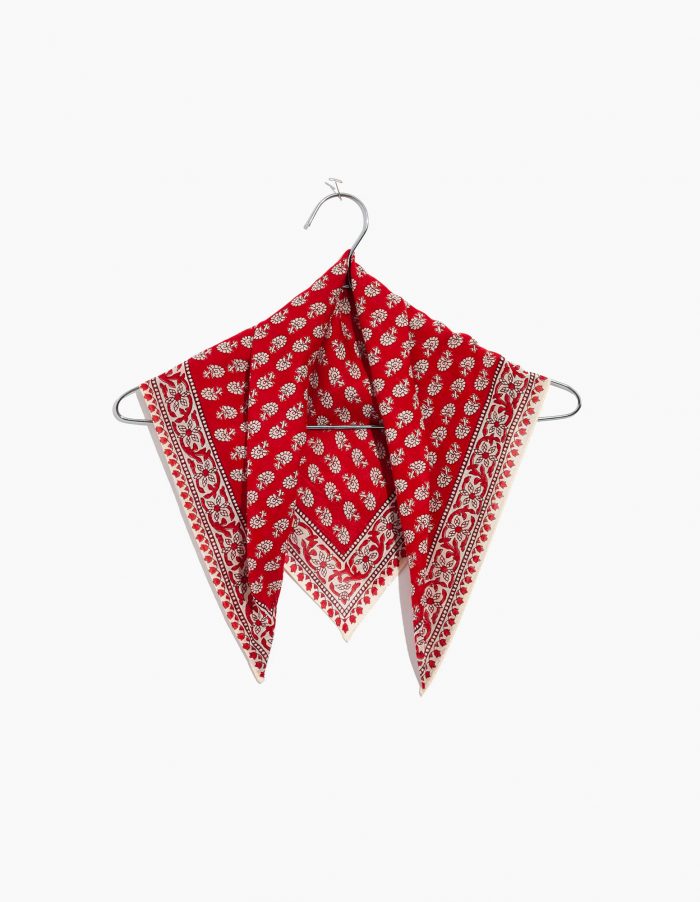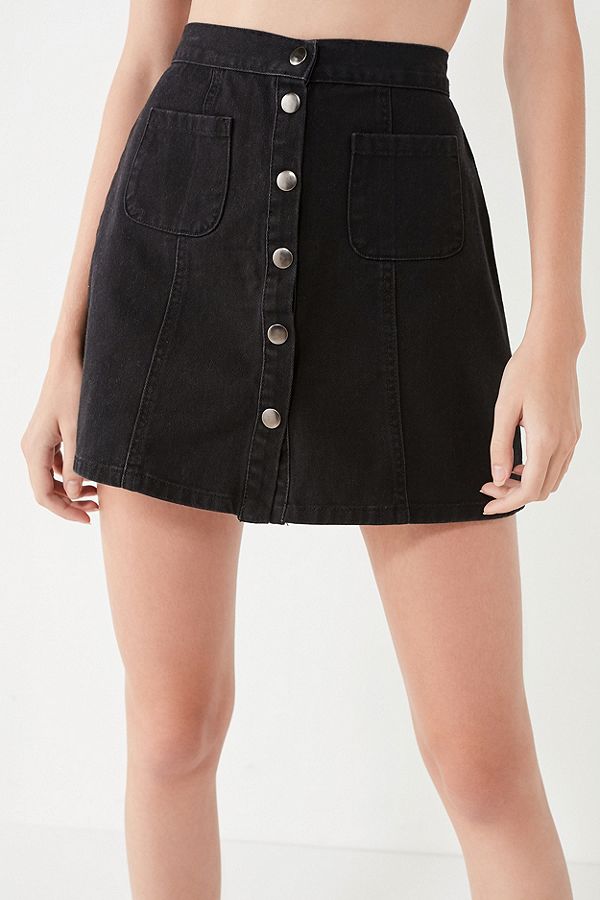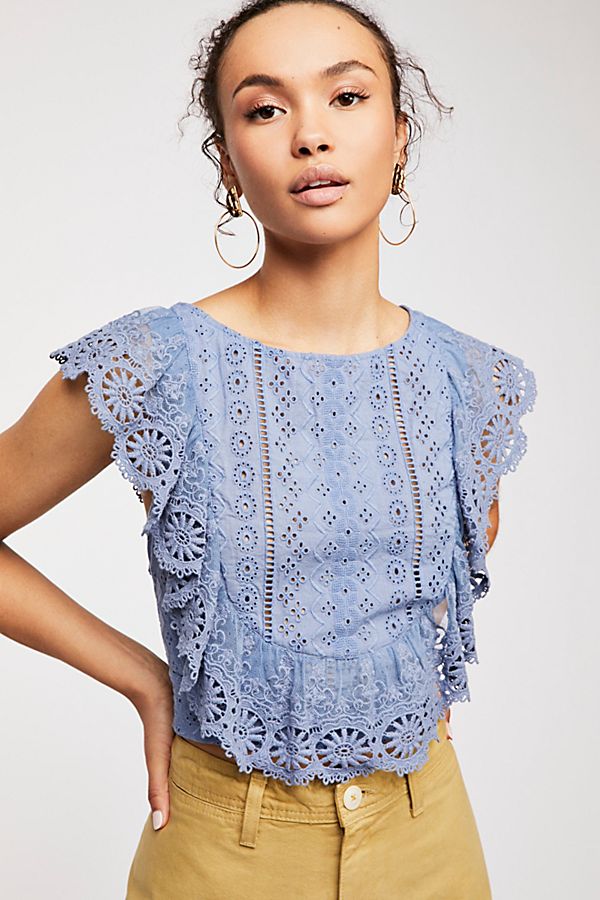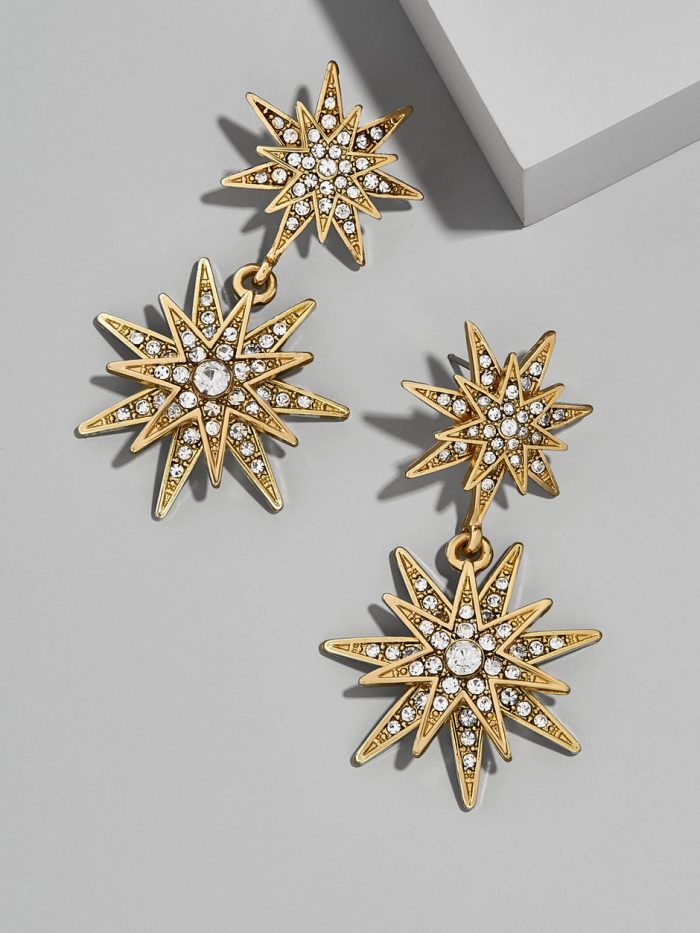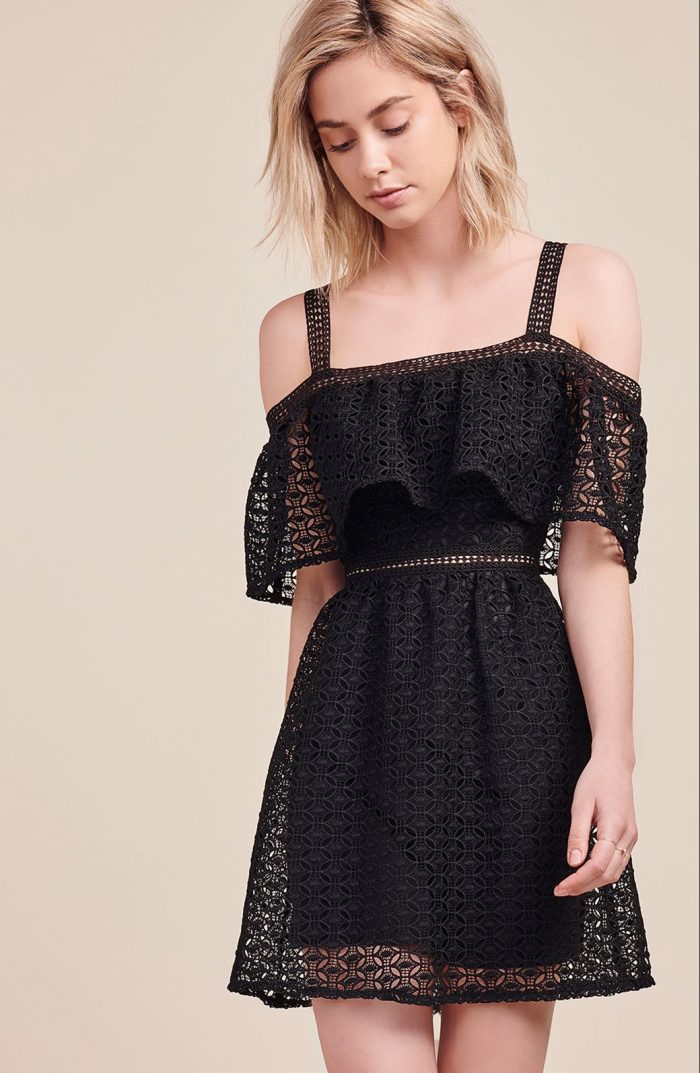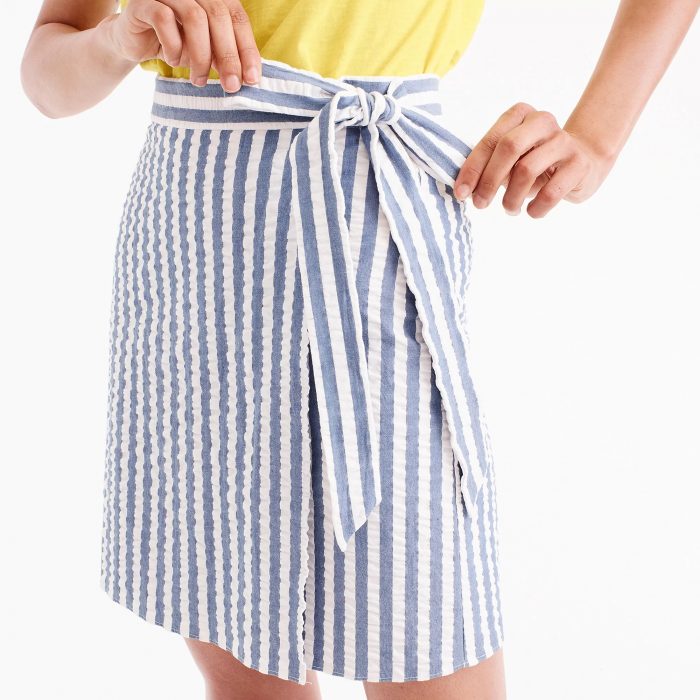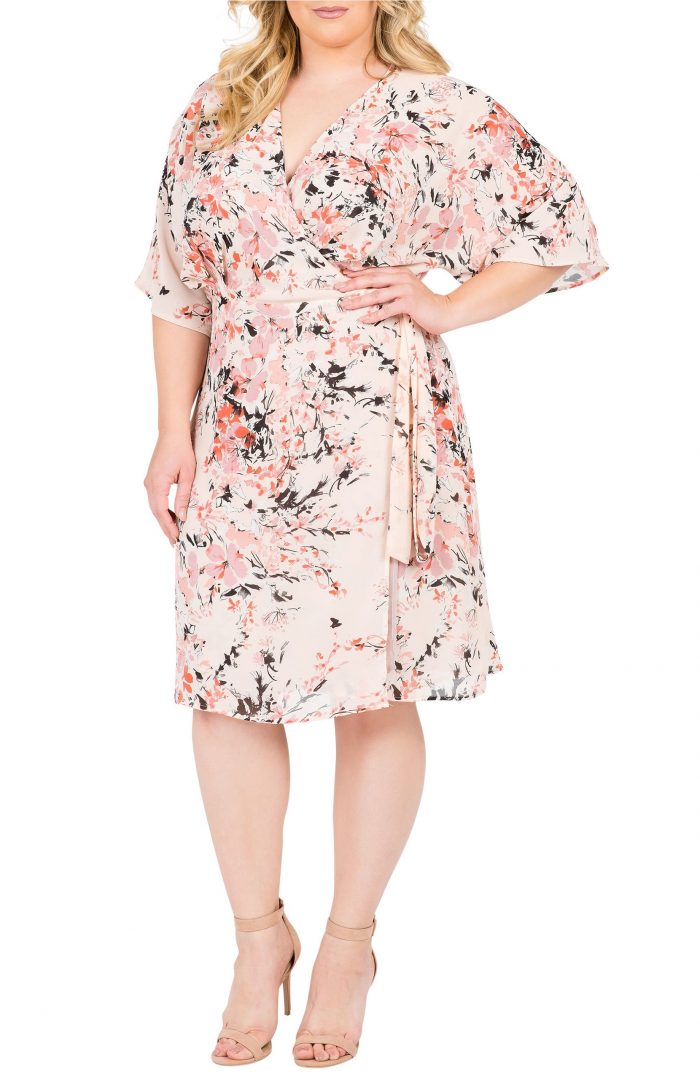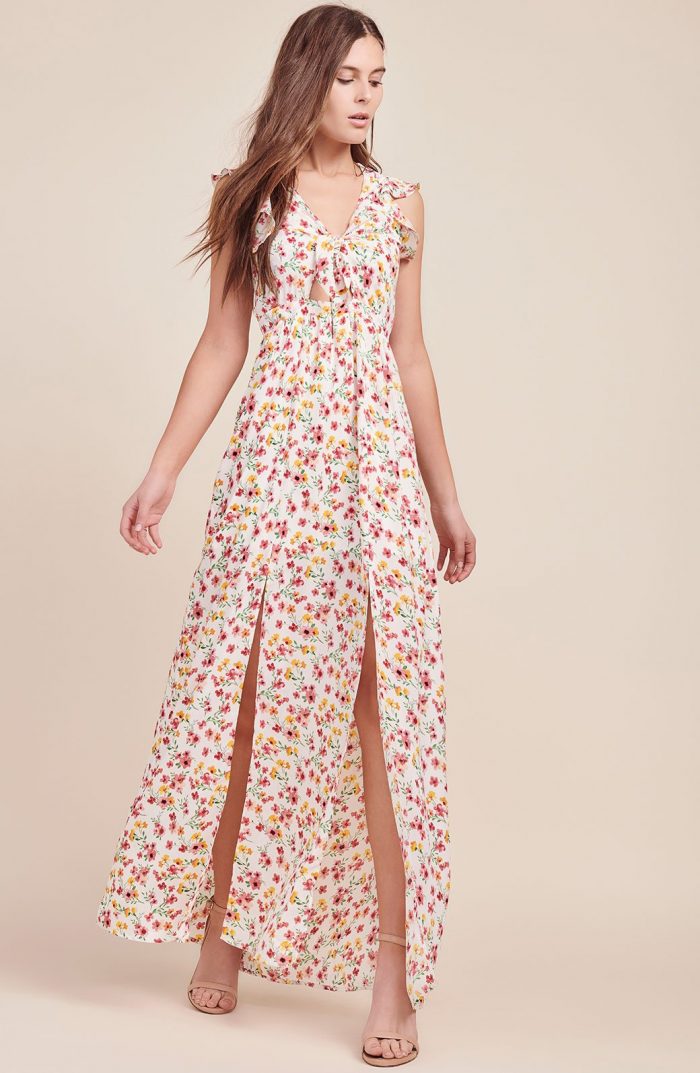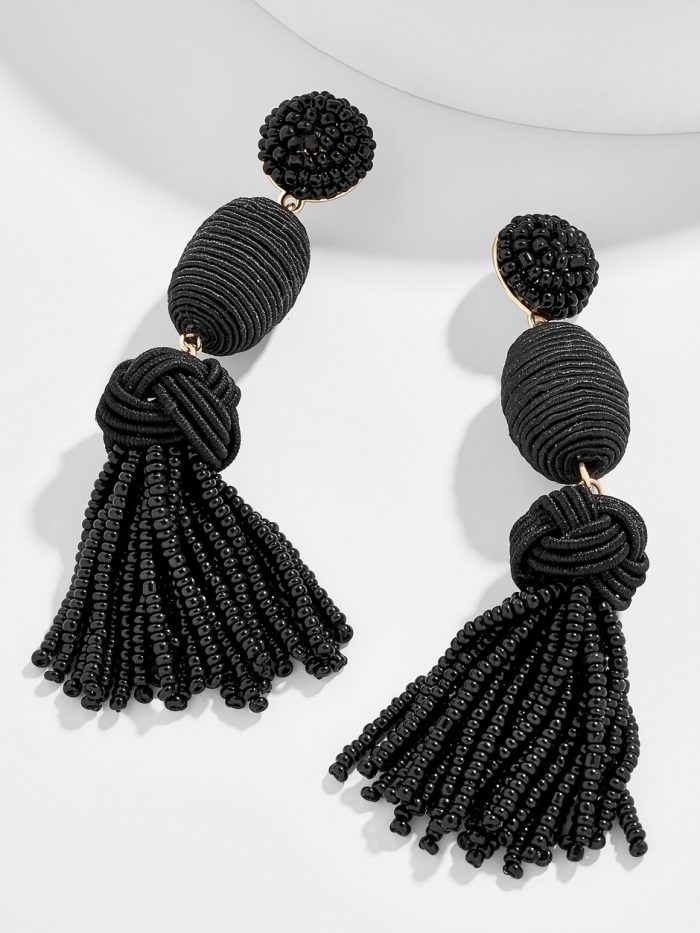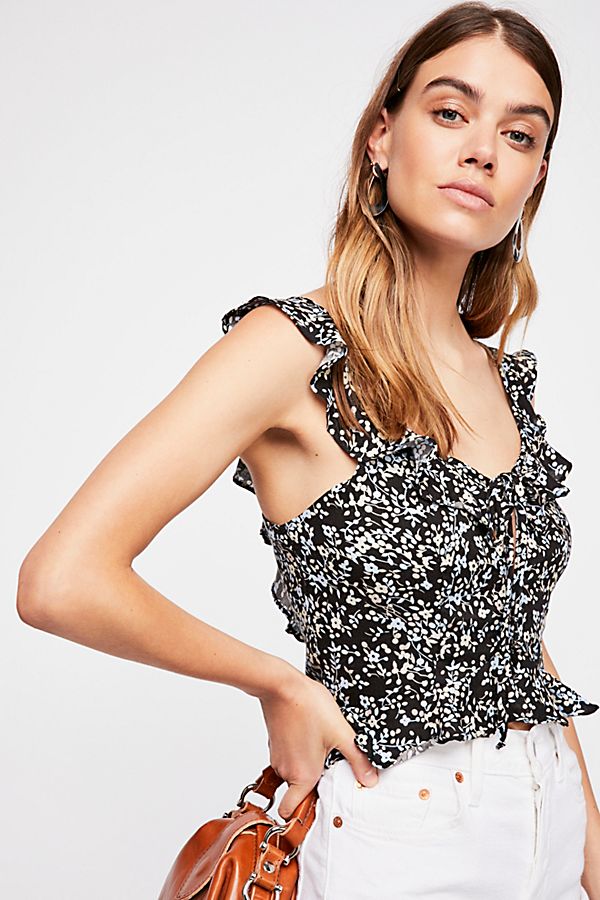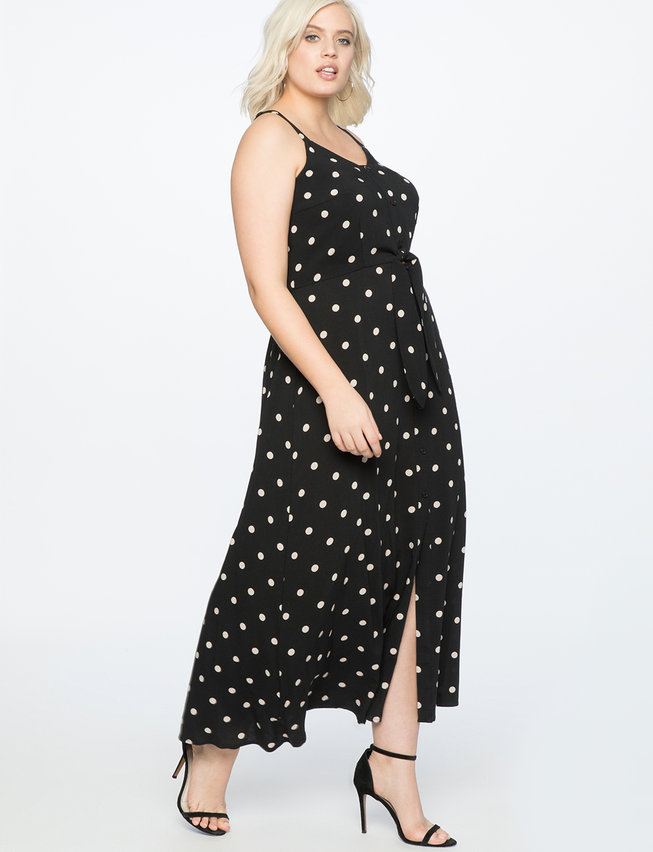 SHOP THESE SUMMER ENGAGEMENT OUTFIT IDEAS FOR HER
Summer Engagement Outfits for Him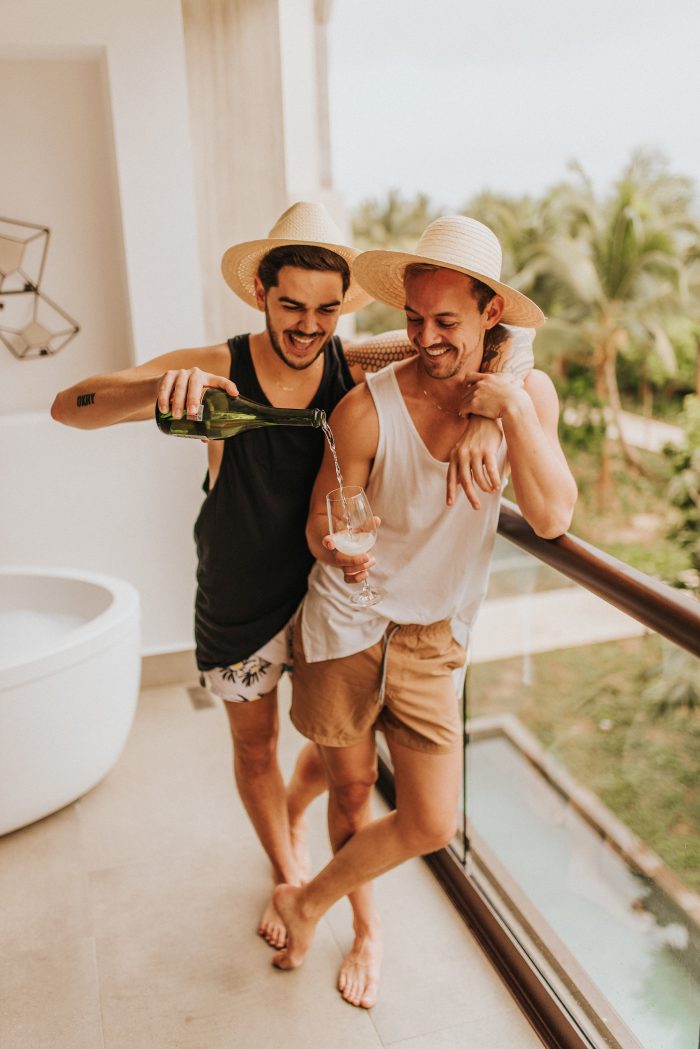 photo by Baylee Dennis Photography
When it comes to summer engagement outfit ideas for guys, get ready for a parade of prints! From tropical florals to vertical stripes to small-scale abstract patterns, this season's style trends for men are chock full of personality. Guys also shouldn't be afraid to show a little leg in shorter shorts for their summer engagement session. Shorts that hit above the knee will keep you looking and feeling cool simultaneously!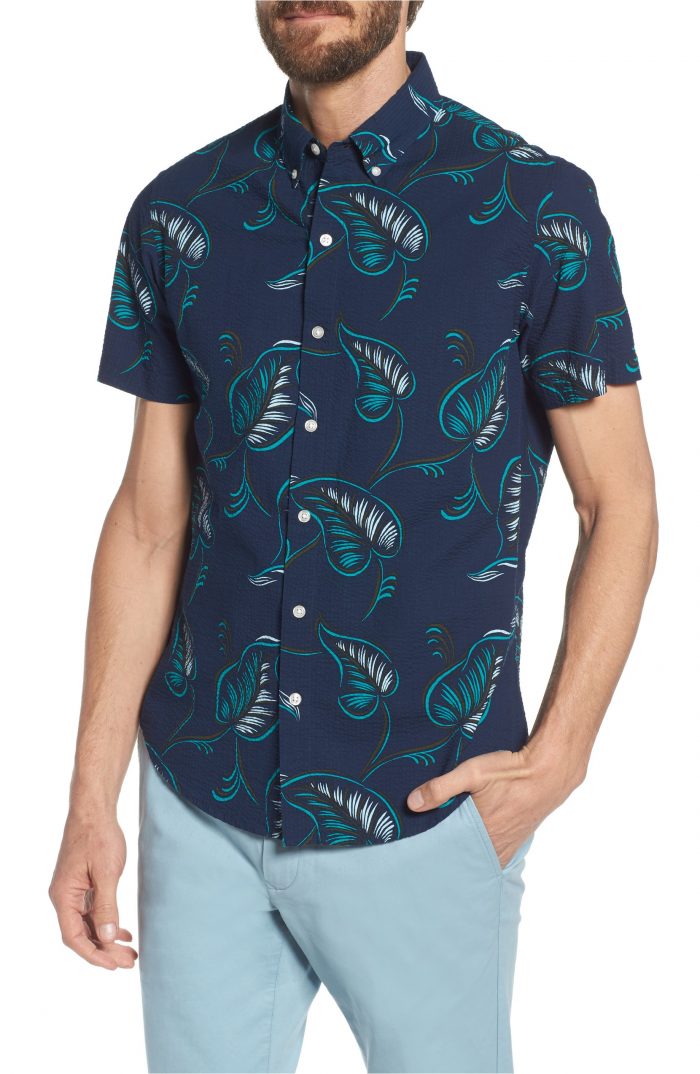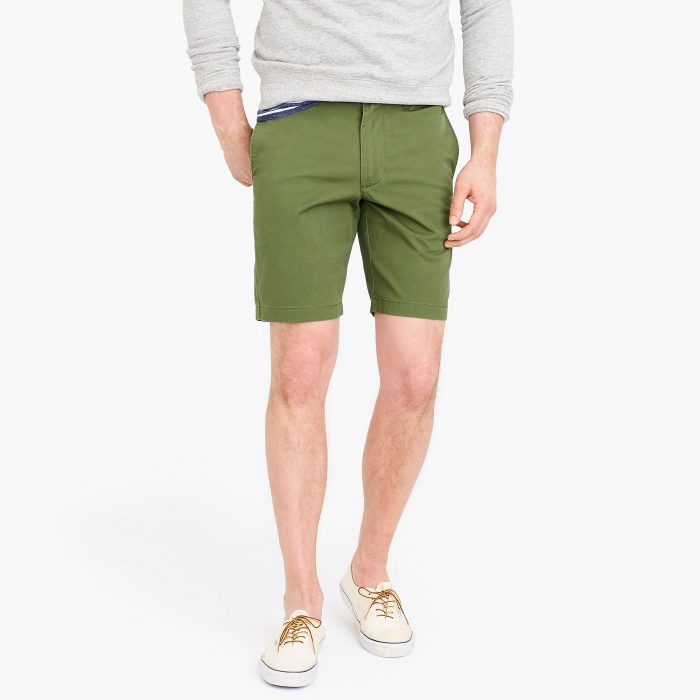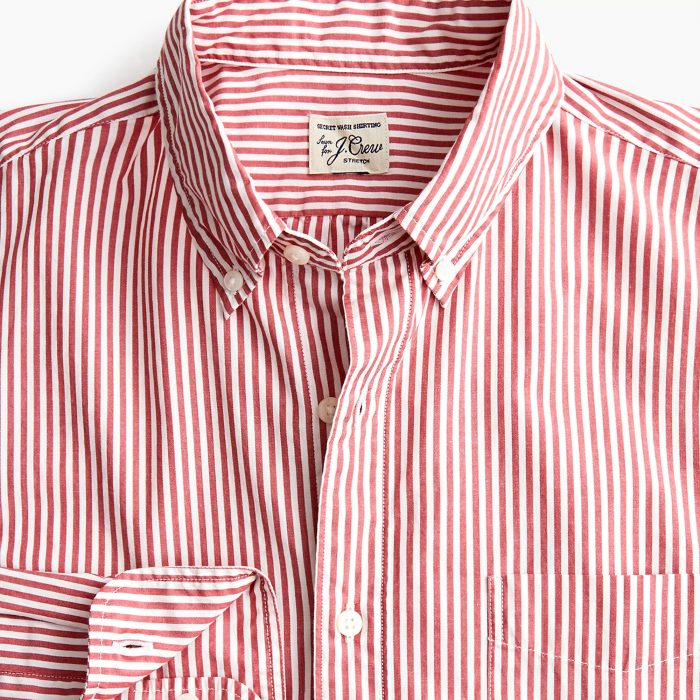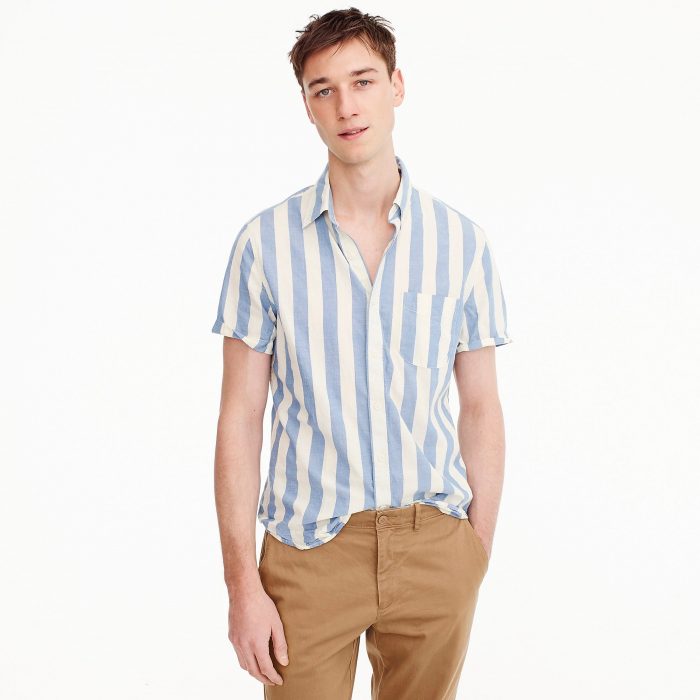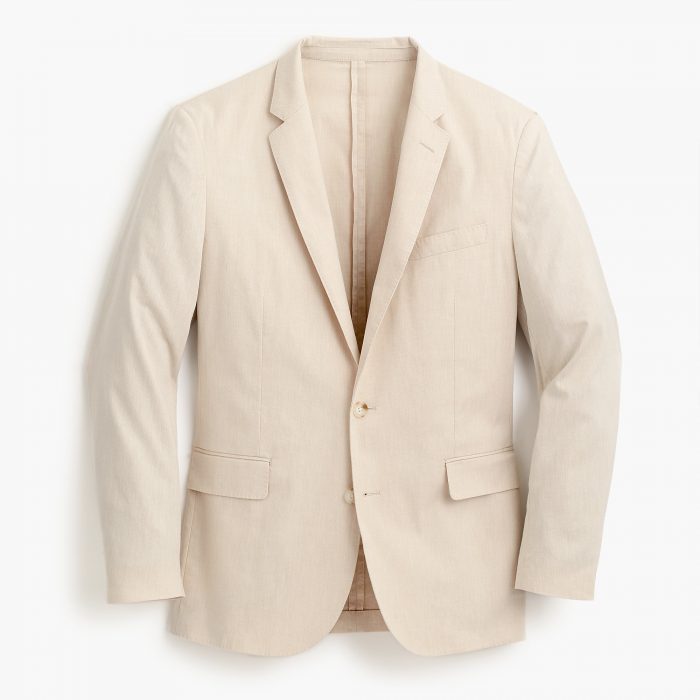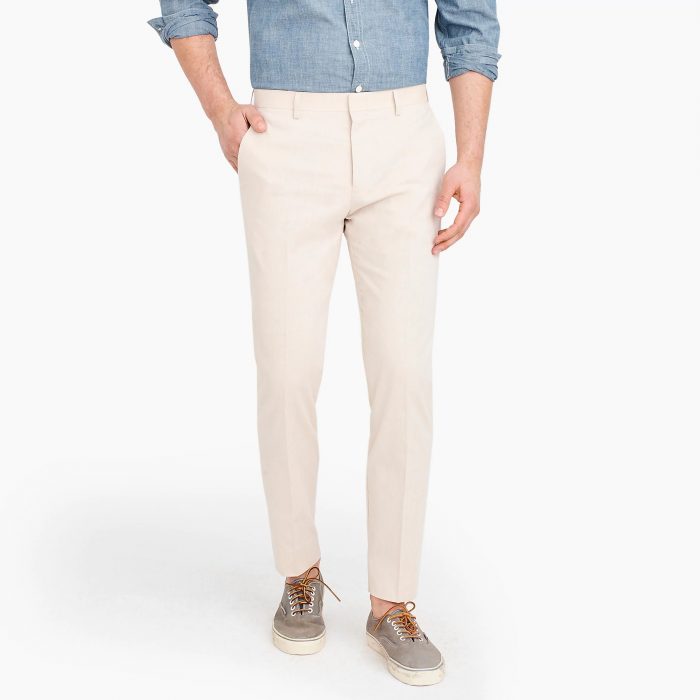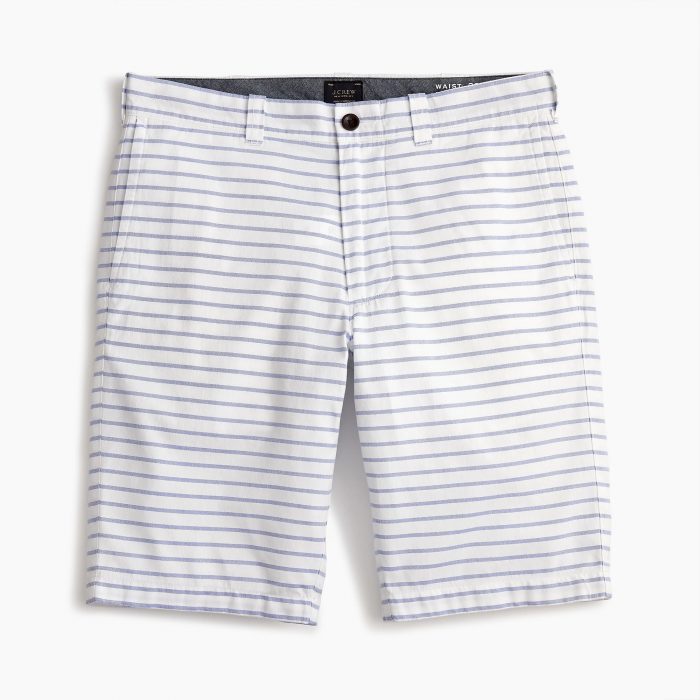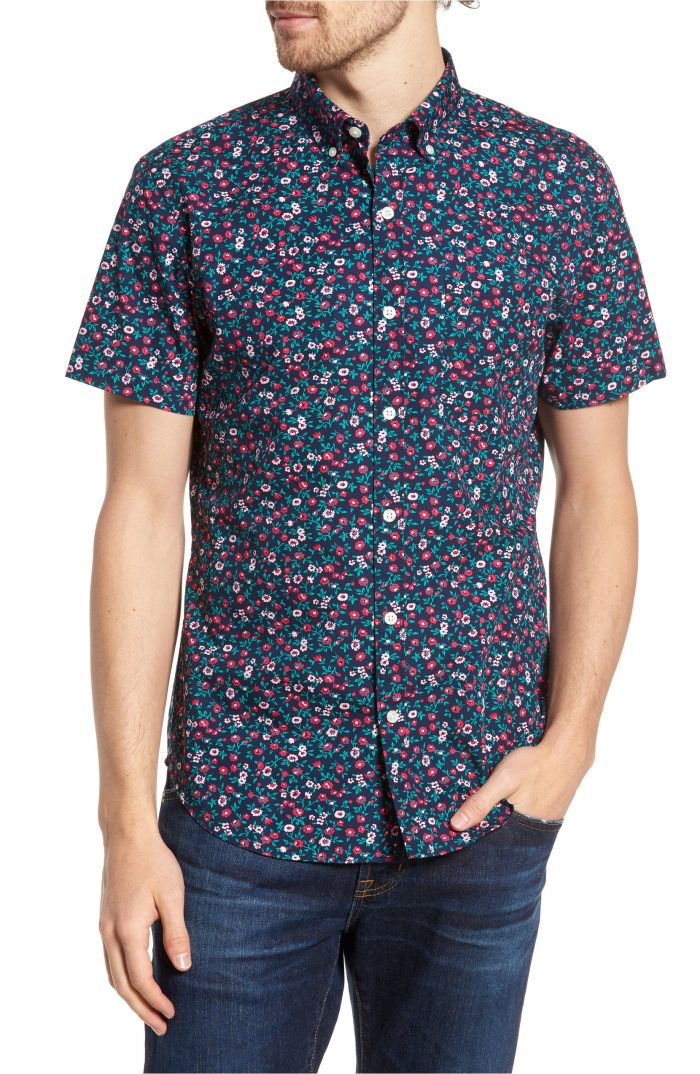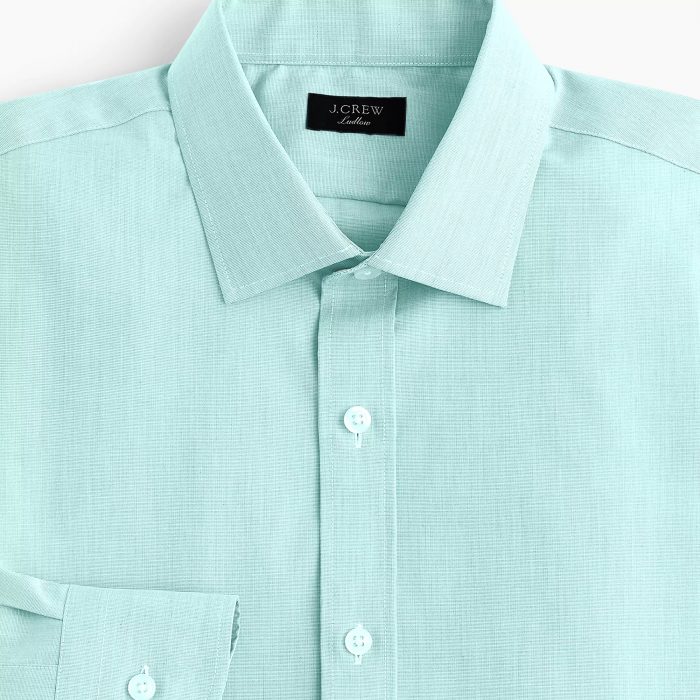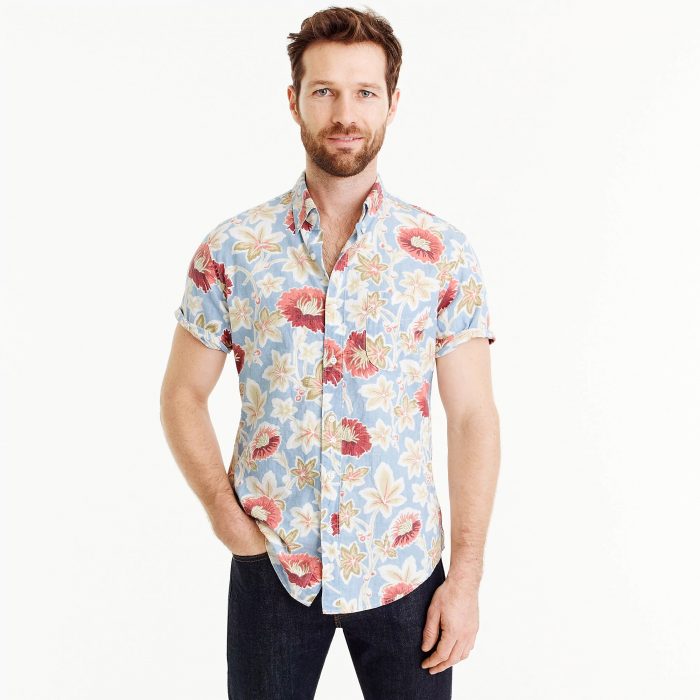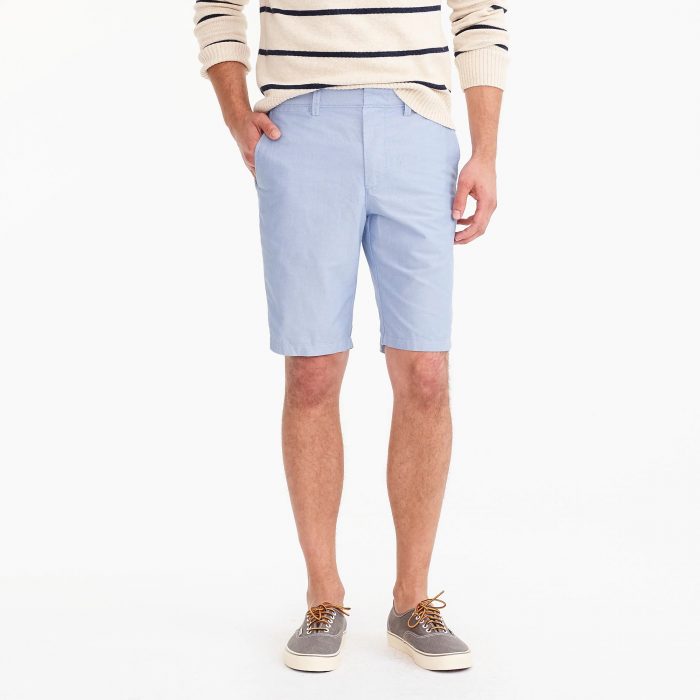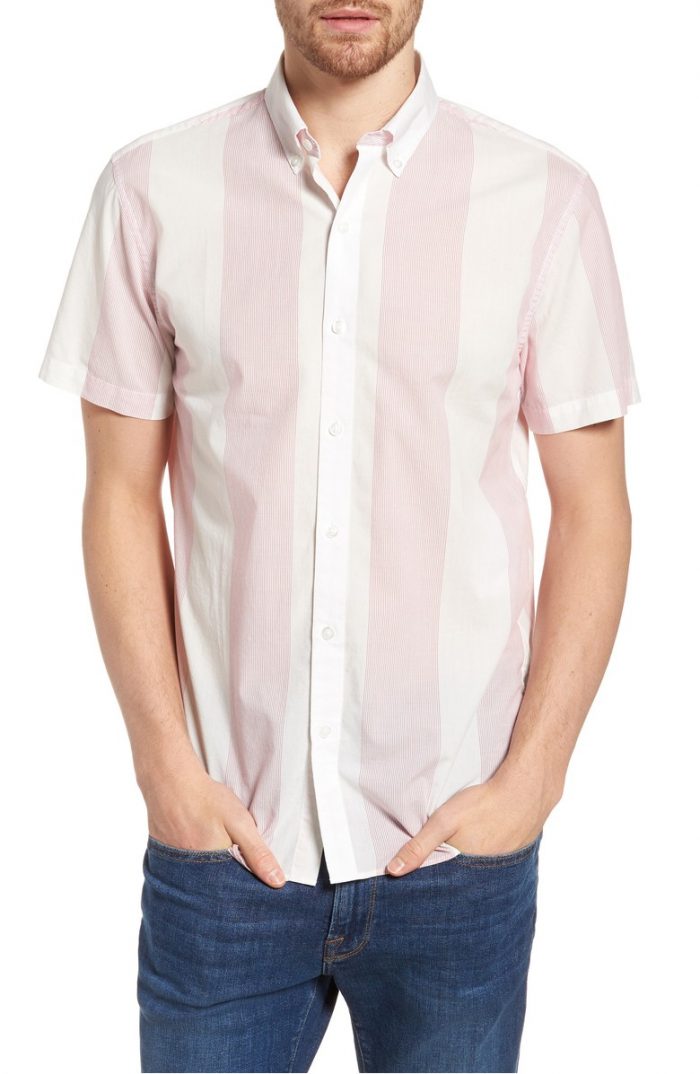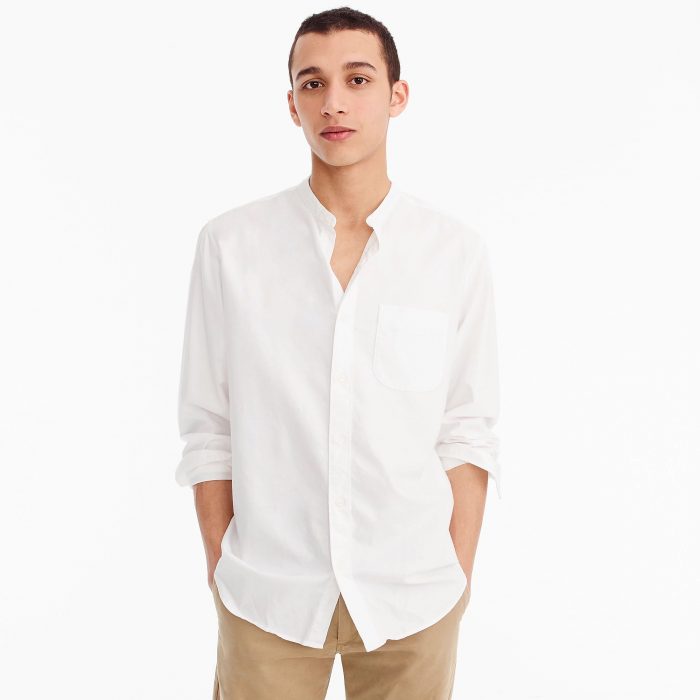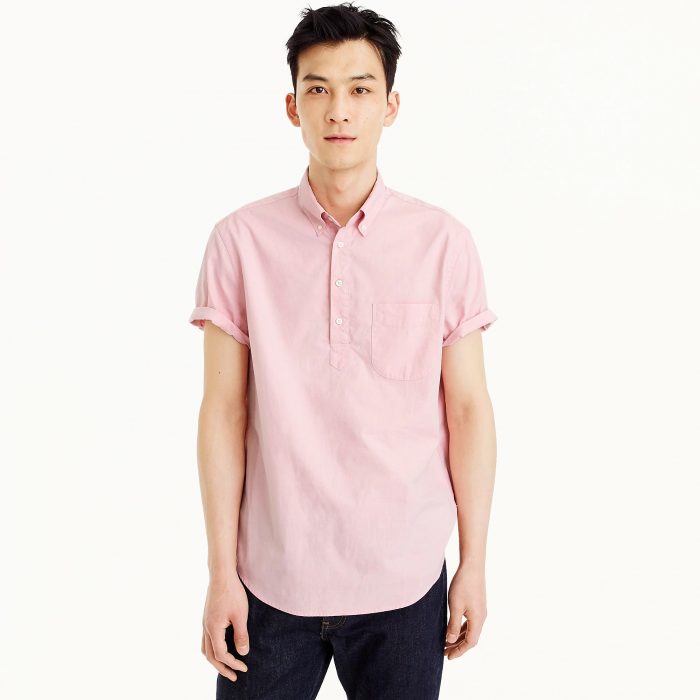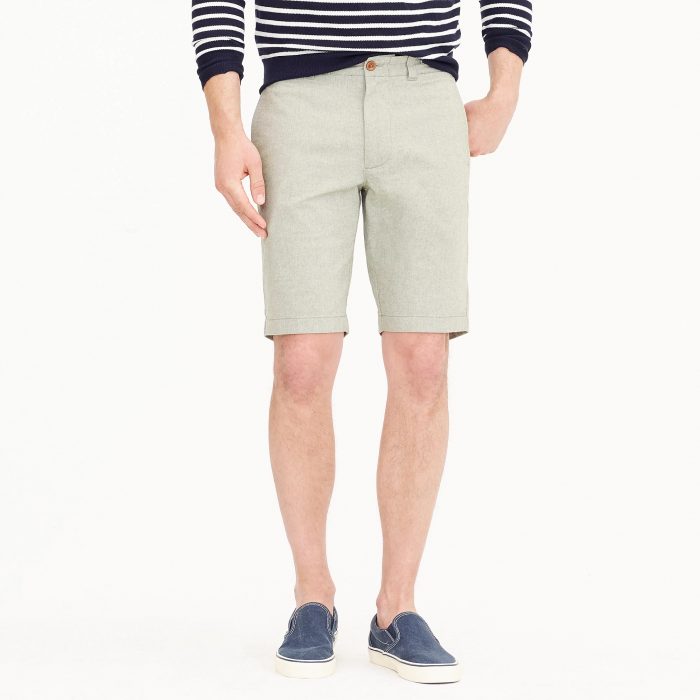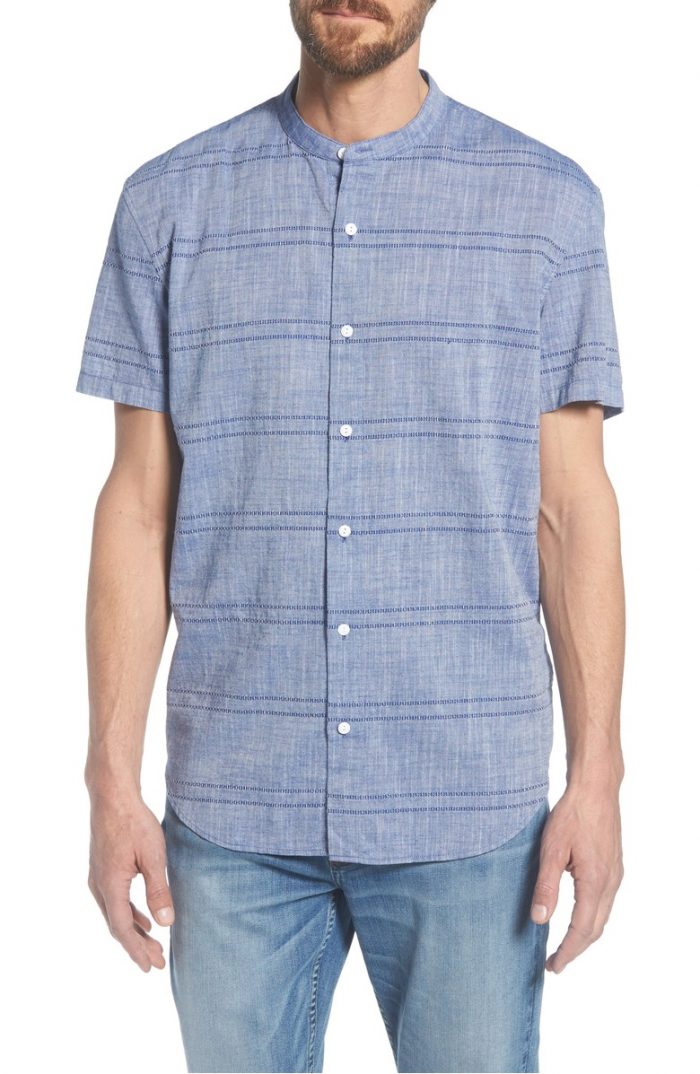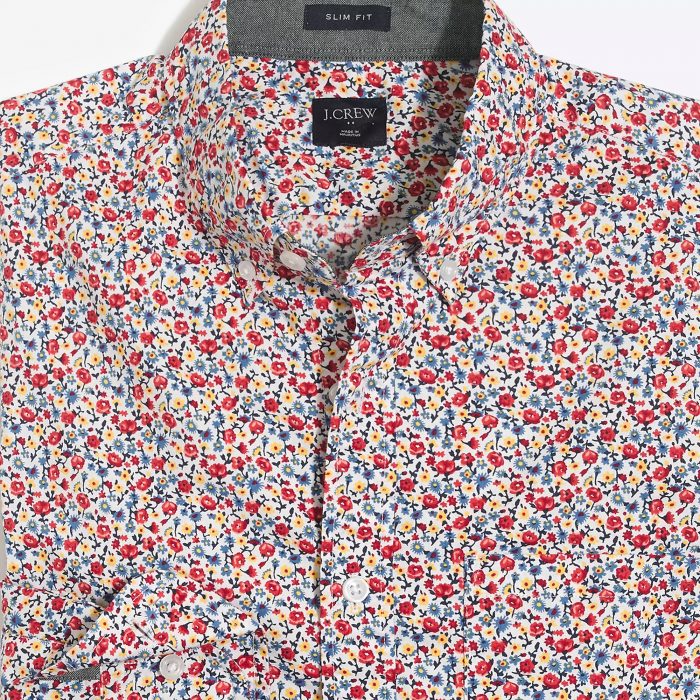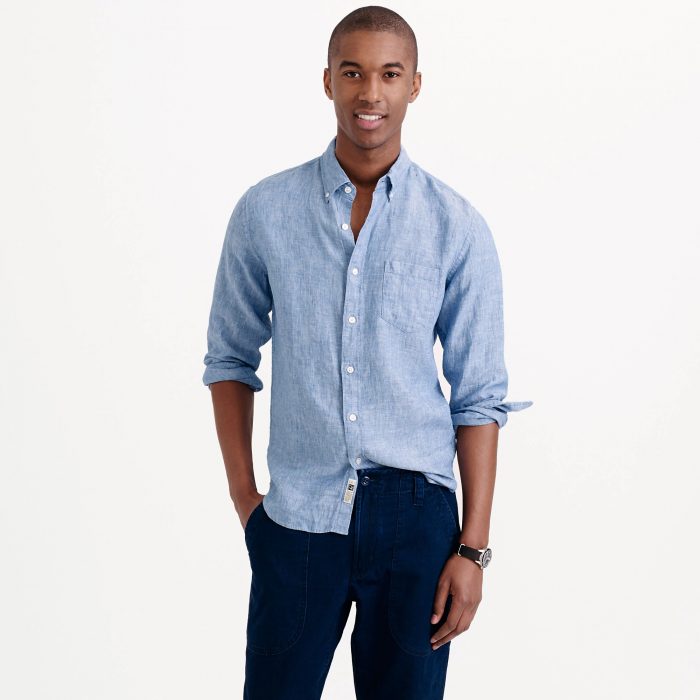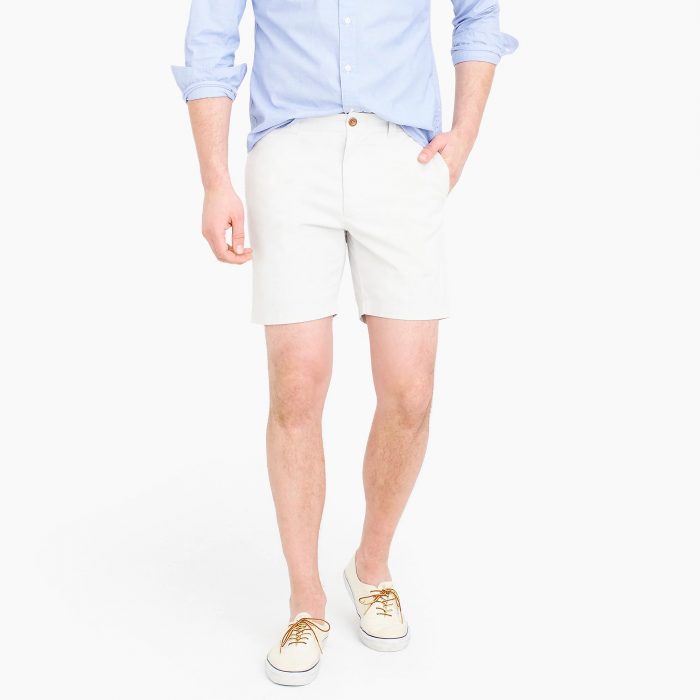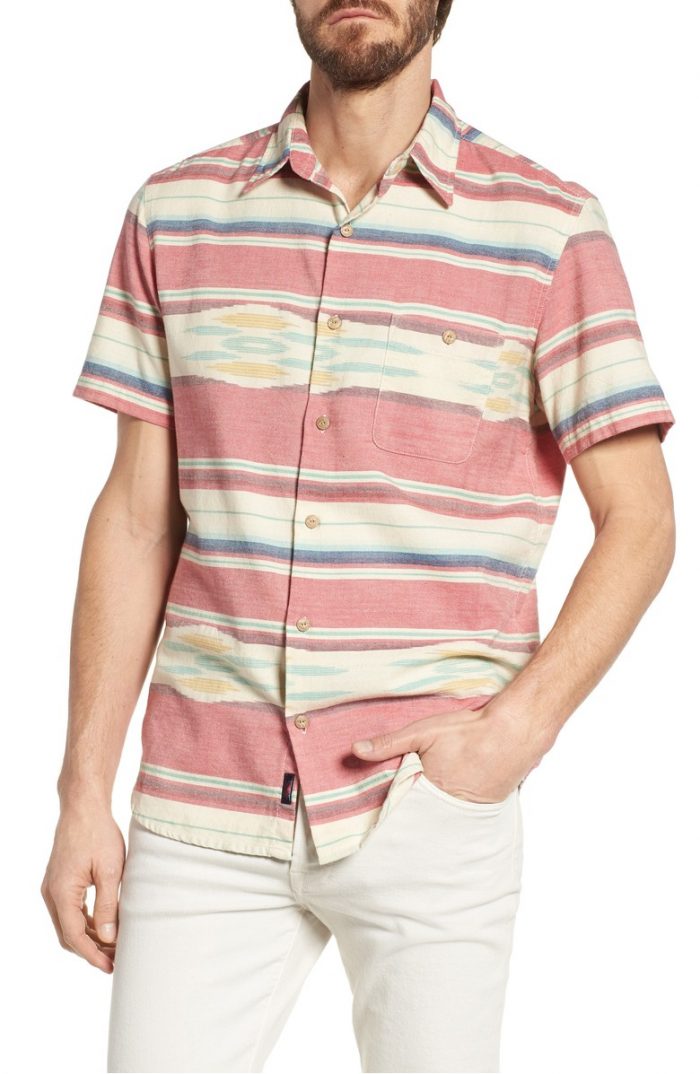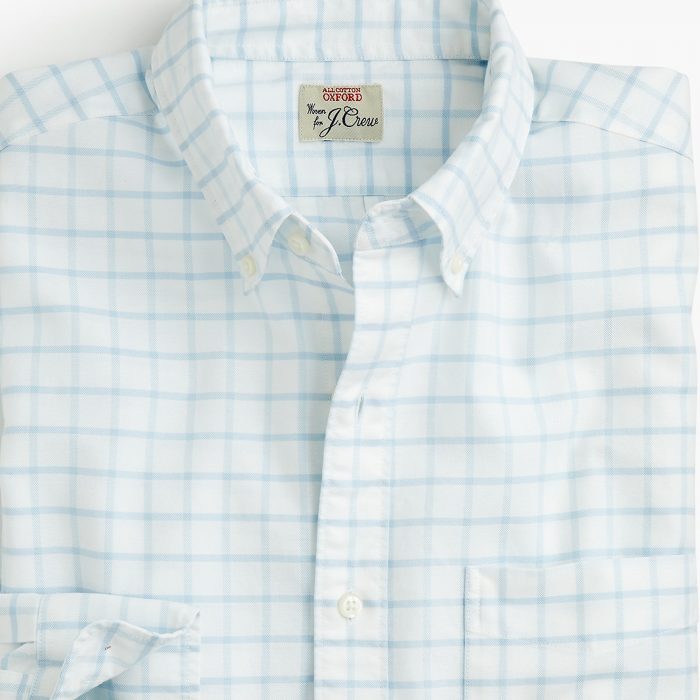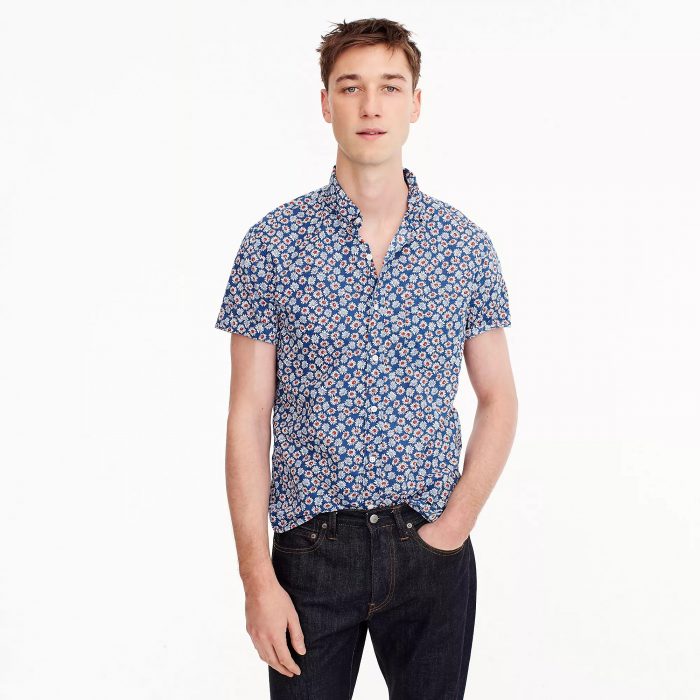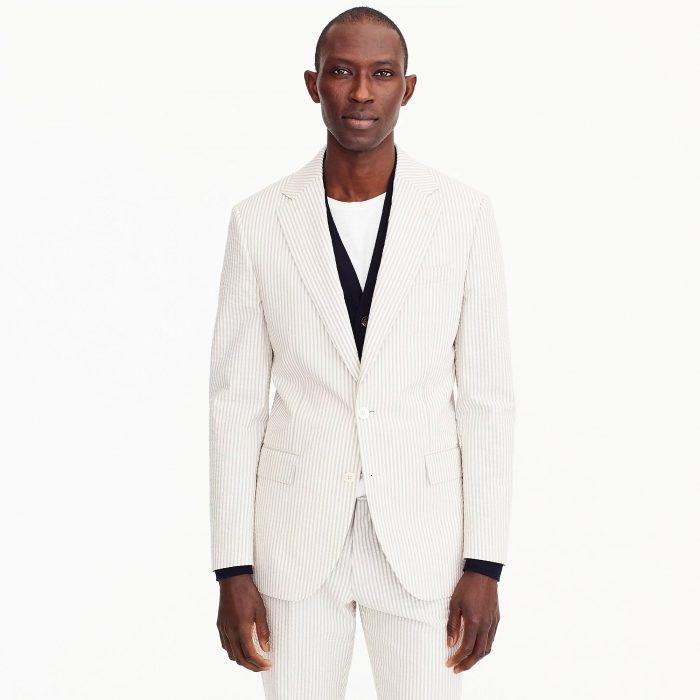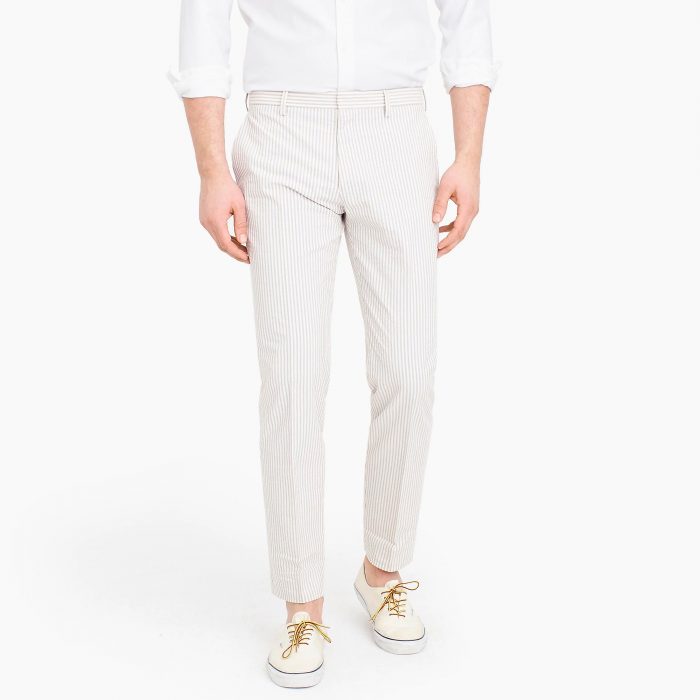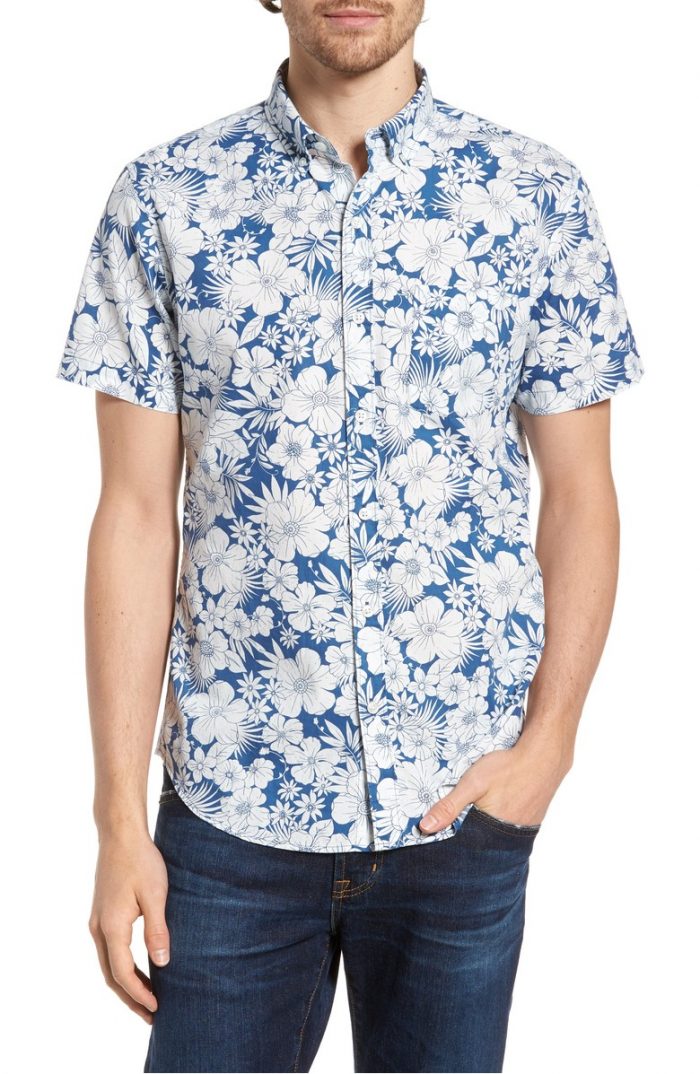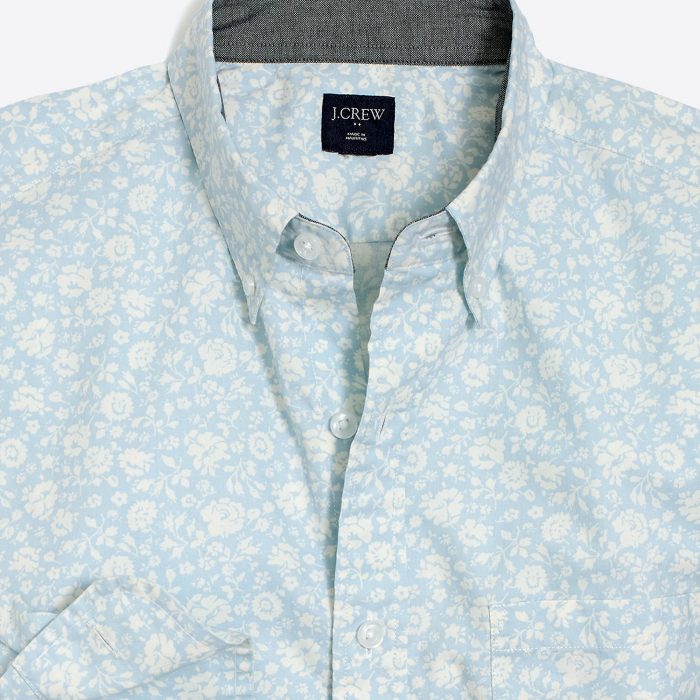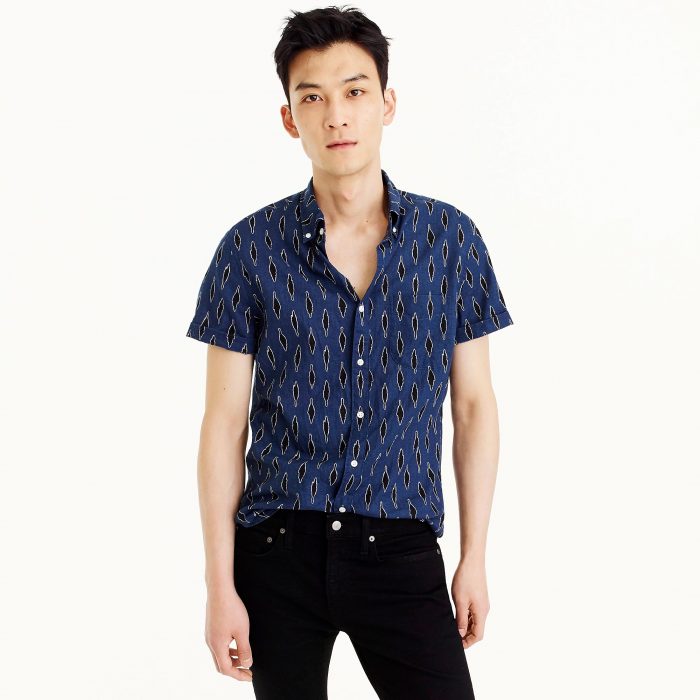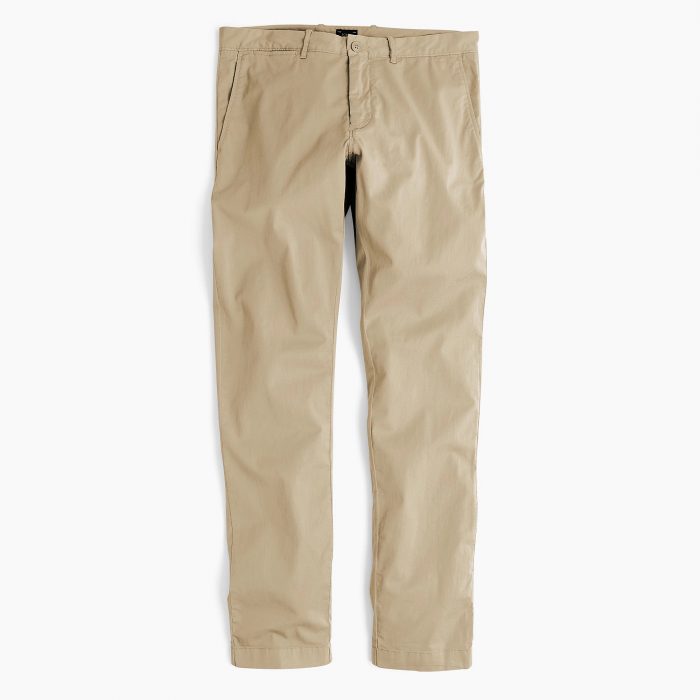 SHOP THESE SUMMER ENGAGEMENT OUTFIT IDEAS FOR MEN
Not sure where you're taking your summer engagement photos? Take this quiz to find out which engagement photo setting is right for you and then coordinate your engagement outfits with your results!