Our friends over at Southern Weddings are over the moon for their newest print edition of Southern Weddings. Featuring fresh content, including seventeen brand-new real weddings. as well as tons of gorgeous imagery and planning tips and advice, it's easy to see why they're all so excited.
Along with this fun bit of news, we also have a sneak peek from the issue! Prepare your eyes for loveliness!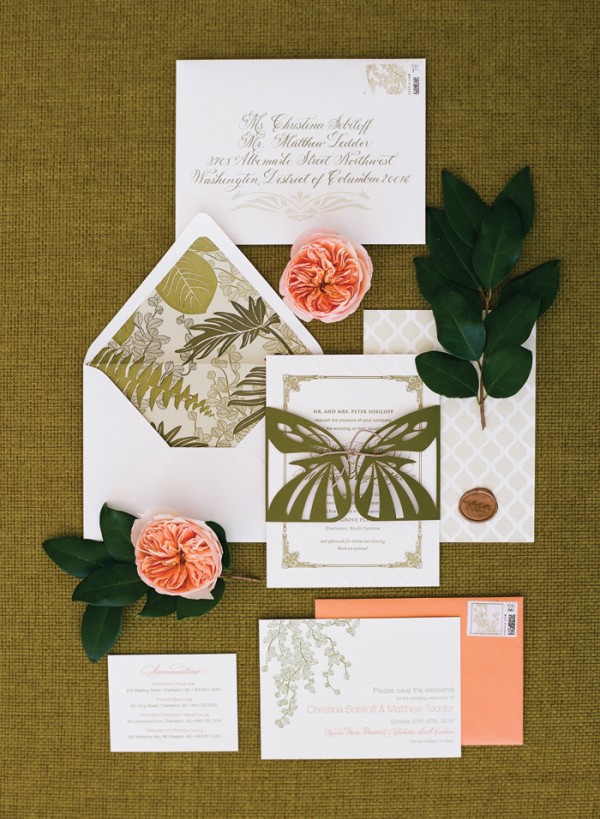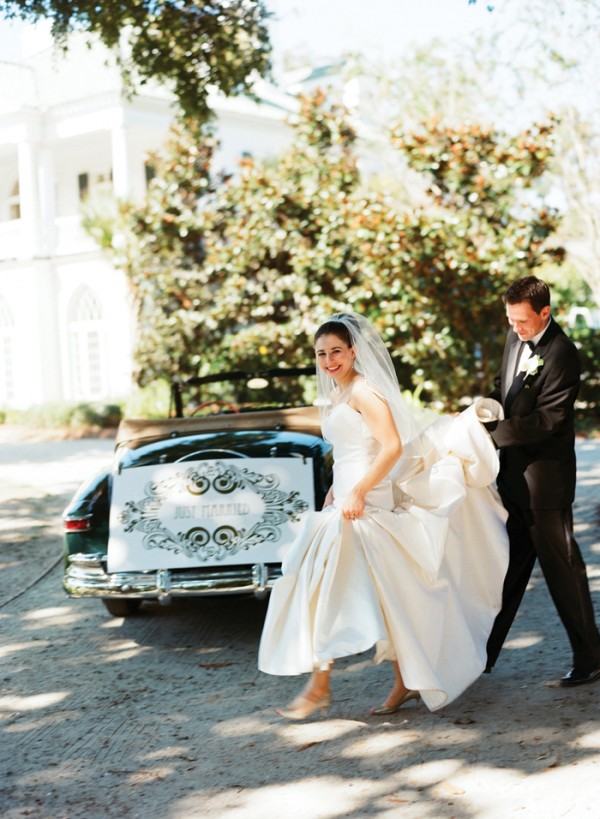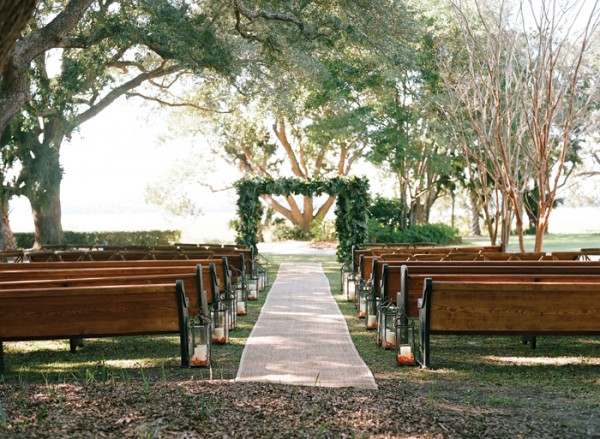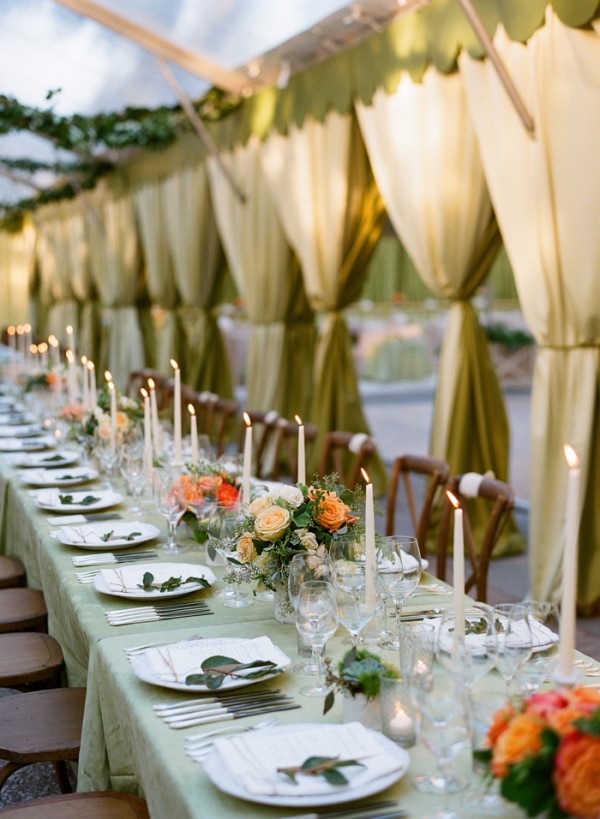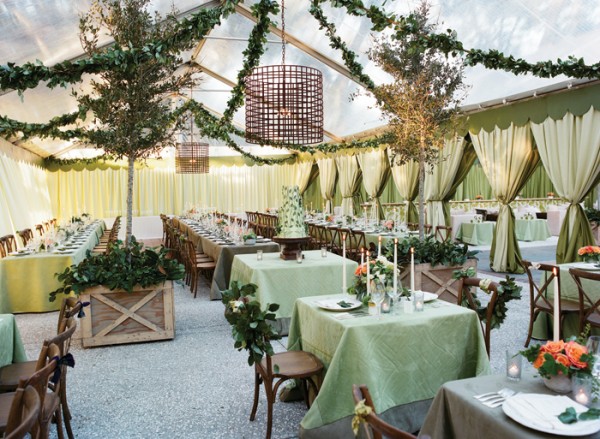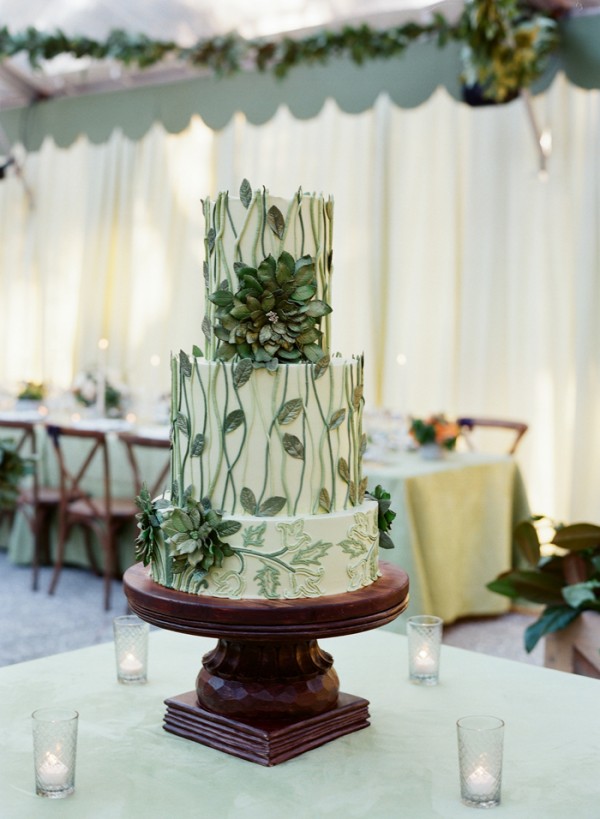 Professional Credits:
Photography – Liz Banfield
Planner, Designer, and Florist – Tara Guerard Soiree
Venue, Caterer, and Bar Service – Lowndes Grove Plantation
Cake – Wedding Cakes by Jim Smeal
Bride's Gown – Anna Maier
Menswear – Grady Ervin & Co
Paper Goods – The Letterhead Olive
Rentals – Snyder Rentals
Lighting – Production Design Associates
Want more gorgeous real weddings in print? You can pick up your own V7 by visiting the Southern Weddings Shop.