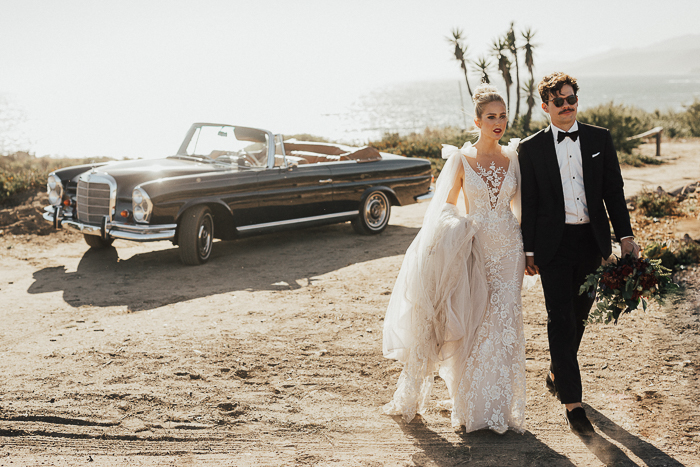 A wedding complete with a vintage Mercedes, a custom school bus, a stunning greenhouse reception, and music from the couple's favorite movies? Talk about one-of-a-kind and totally gorgeous. Cassie and Michael's SoCal wedding at Dos Pueblos Orchid Farm was midcentury mod meets natural glamour. With the help of Ann Johnson, the couple created a day unique to their love story, and while we could rant about it for days, we love what Cassie had to say about the details of their special day!
Cassie's Take On The Day
We wanted our wedding to reflect our love story. We met and became close friends in Georgia, but really fell for one another in California. With its vast pastures, lush greenhouses, and breathtaking views of the Pacific Ocean, Dos Pueblos Orchid Farm in Santa Barbara was exactly our rare blend of Southern and SoCal style. Our décor matched our Los Angeles home–a little bit midcentury and a little bit mod–mixing vintage textures of velvet with eclectic patterns alike. It was vital, of course, to fill the reception greenhouse with emerald and evergreen foliage, mossy vines, and peaked lighting. Deep red and auburn florals sprinkled about gold and brass candelabrums, serving the wooden dining tables well. Pure Joy catering proved equal parts master of umami and art. We paid homage to our shared love of cinema with orchestral notes of famous film themes, including Ghost, Star Wars Empire Strikes Back, and Jurassic Park. Not to mention a first dance tribute to Top Gun's Take my Breath Away.
When we say you're going to want to save this one, we mean it. Get those Pinterest boards ready and keep scrolling to see the pin-worthy photos captured by Heirlume Photography!
The Couple:
Cassie and Michael
The Wedding:
Dos Pueblos Orchid Farm, Santa Barbara, California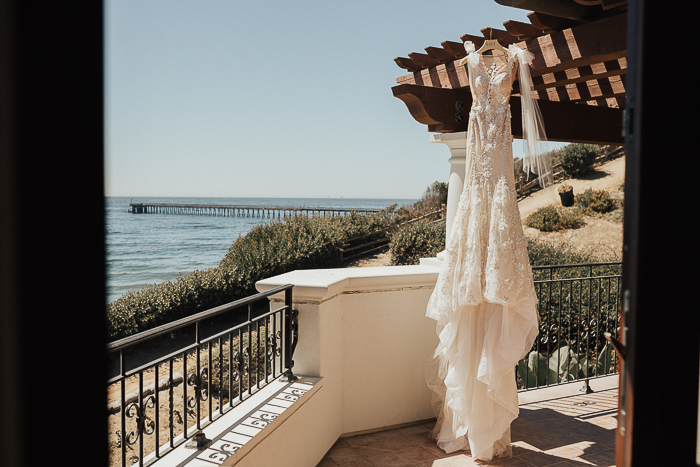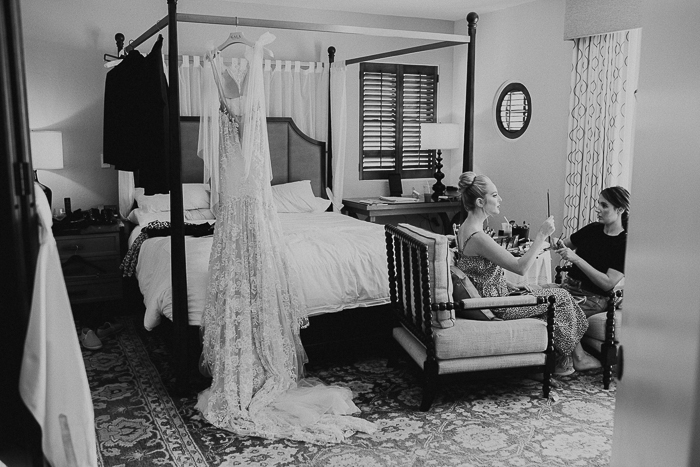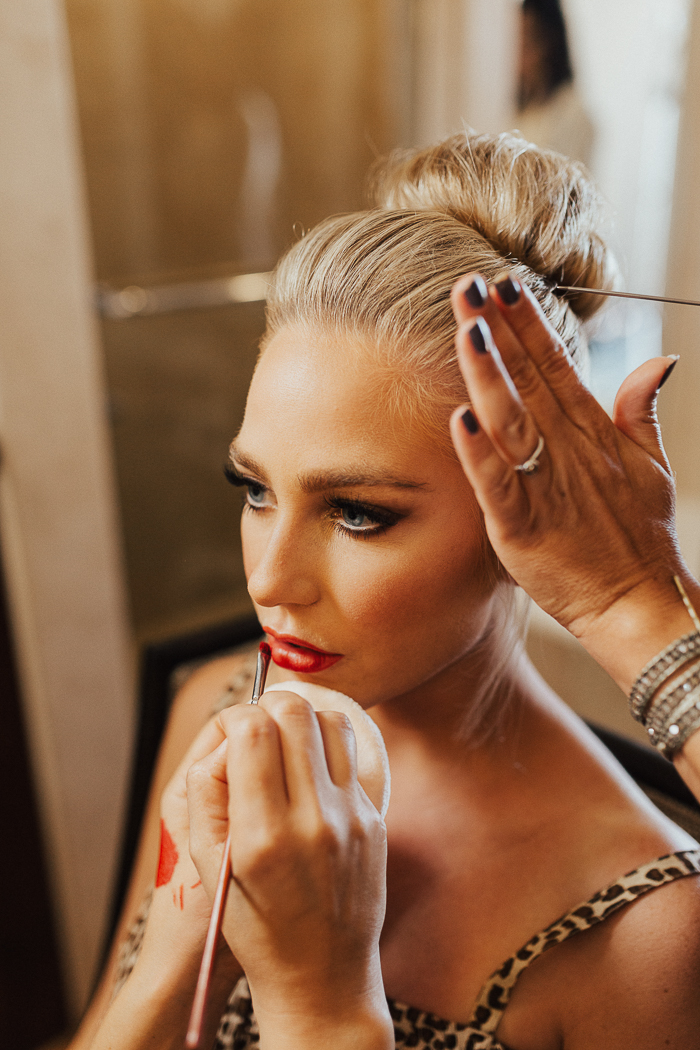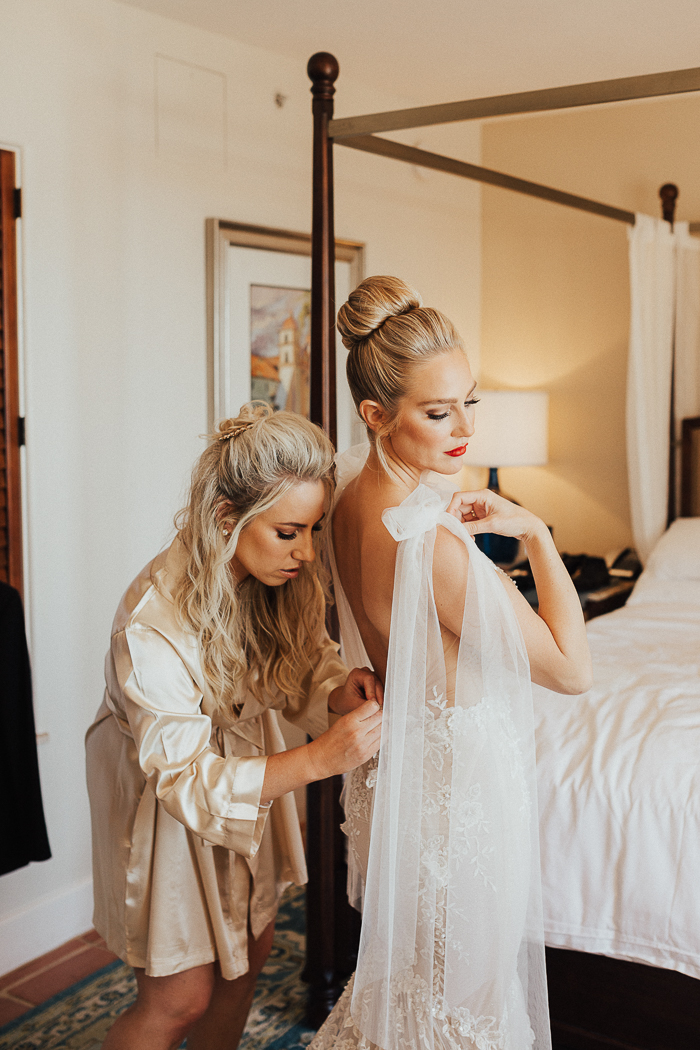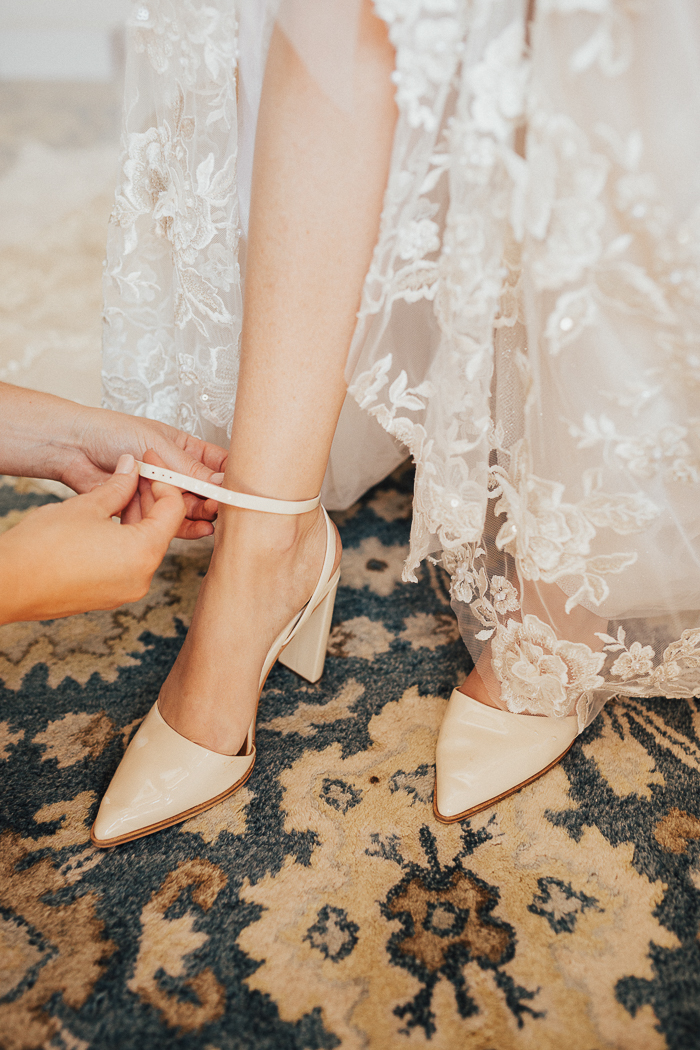 Shop similar shoes: Louise et Cie Kota Ankle Strap Pump ($99.95); Steve Madden Alisha Ankle Strap Pump ($109.95); Kurt Geiger Burlington Ankle Strap Pump ($119.95)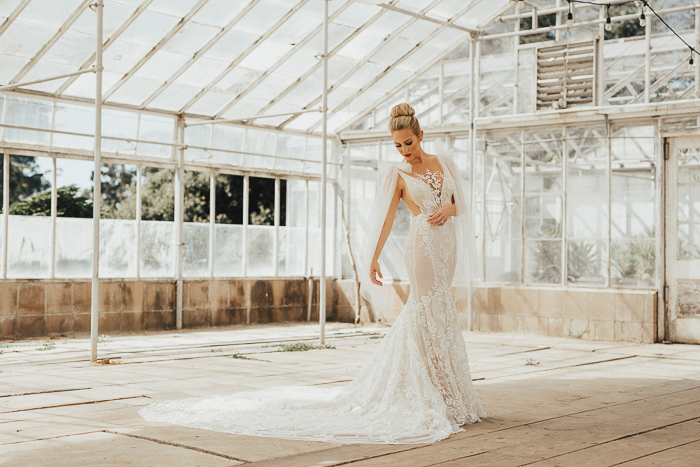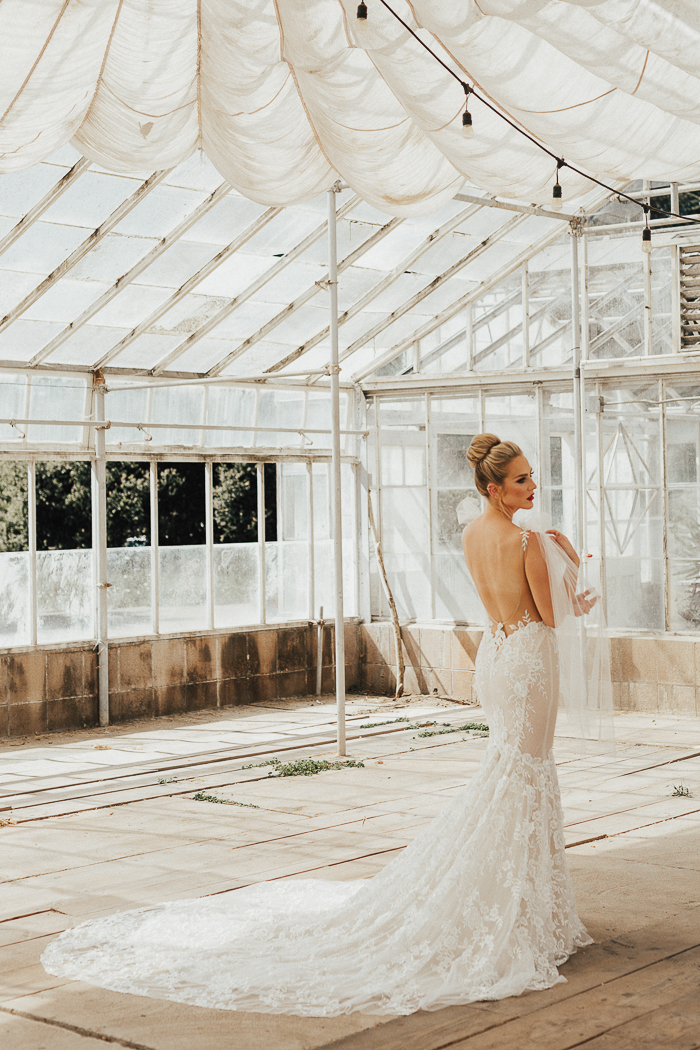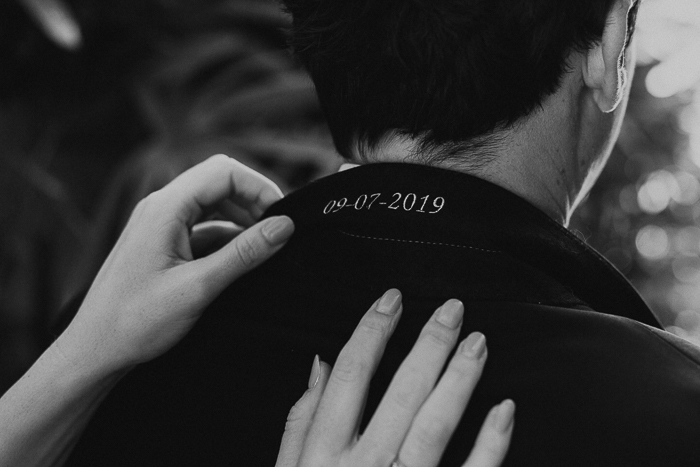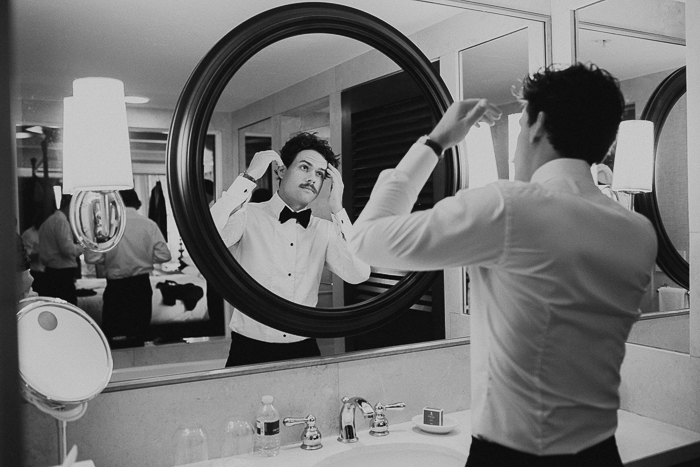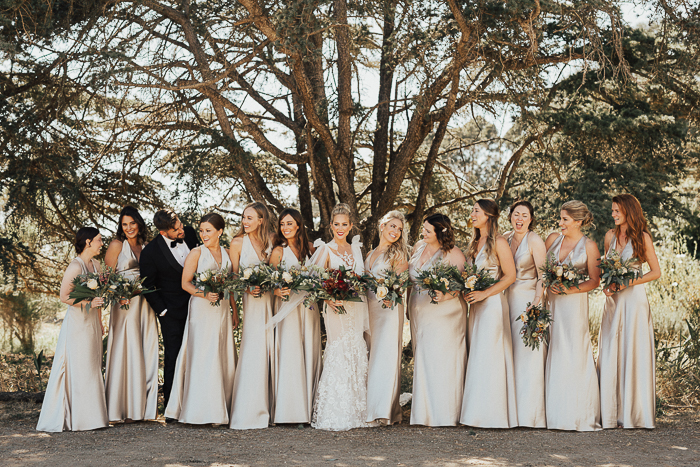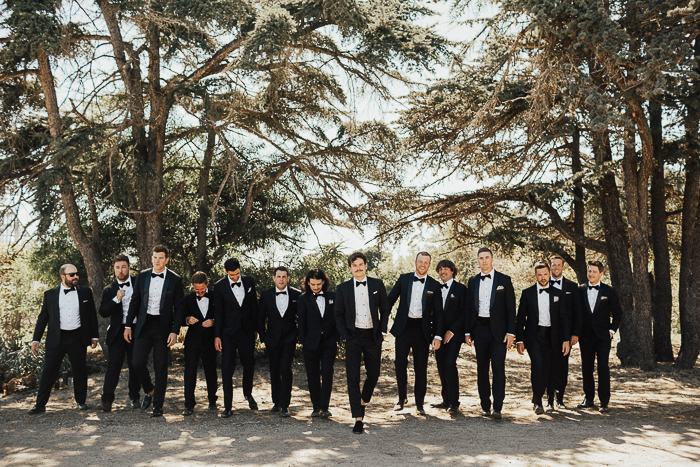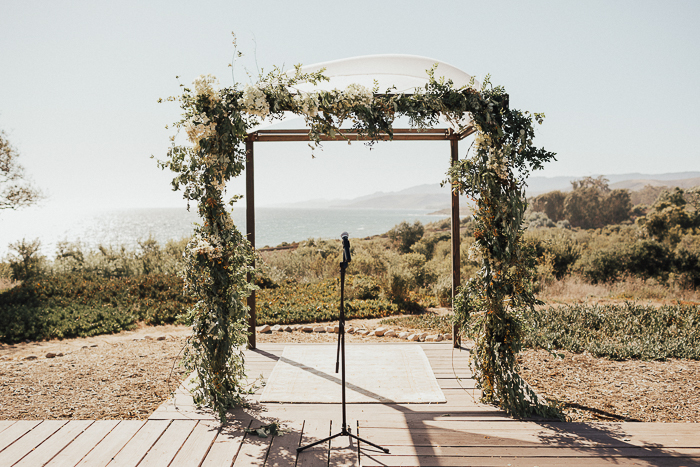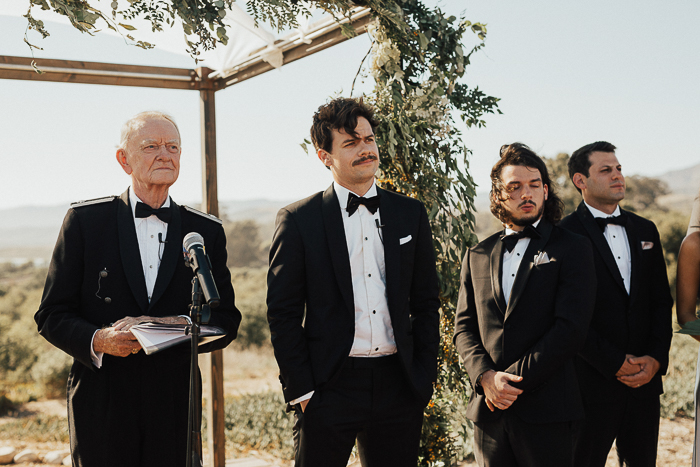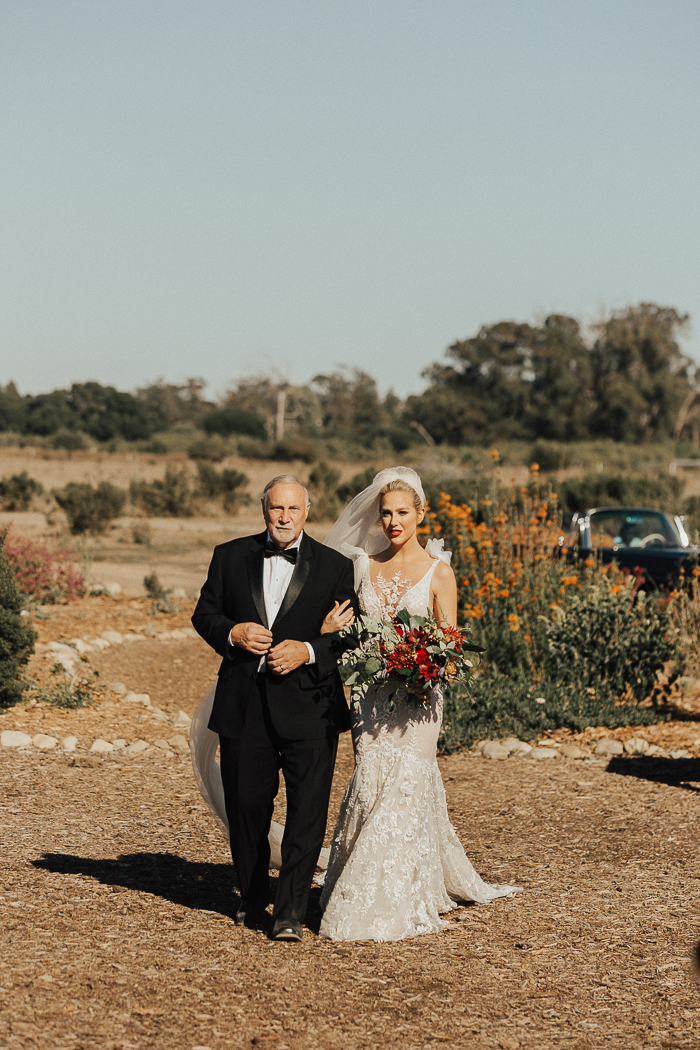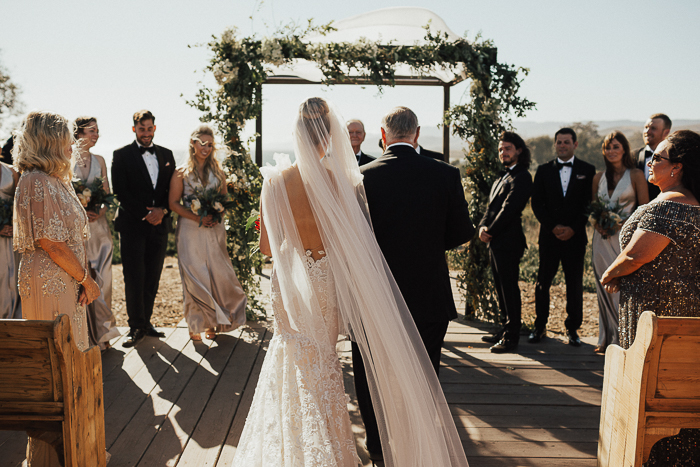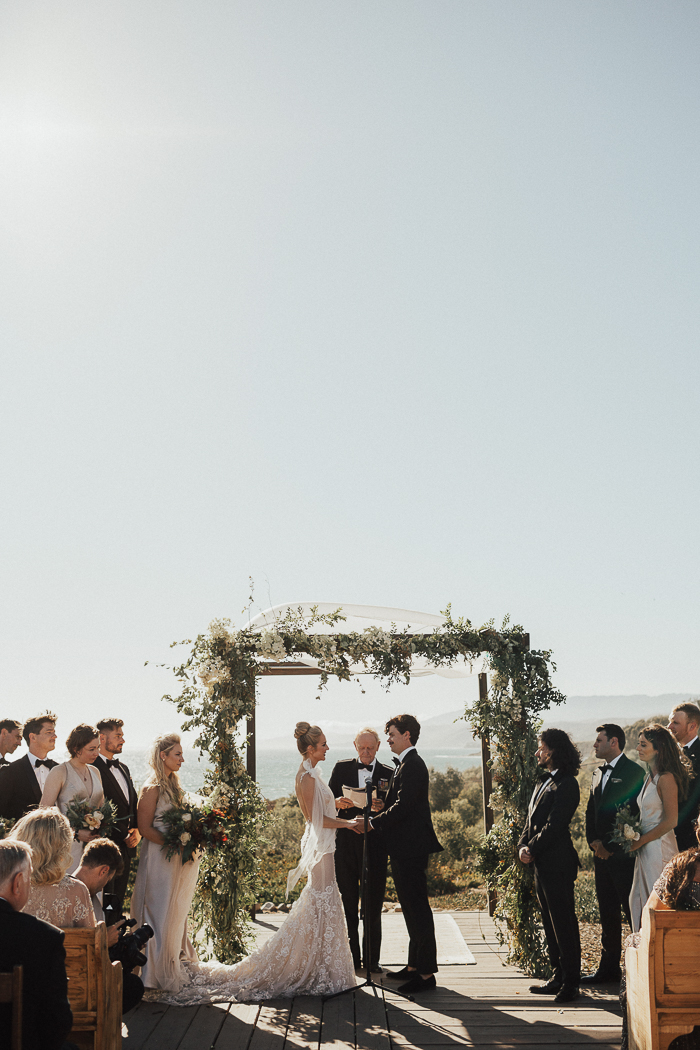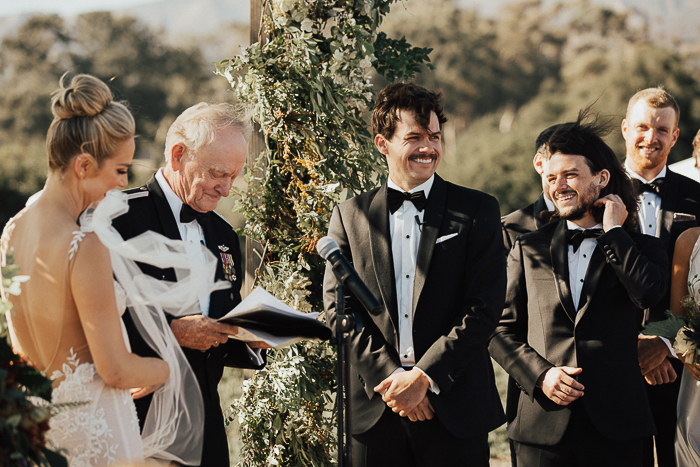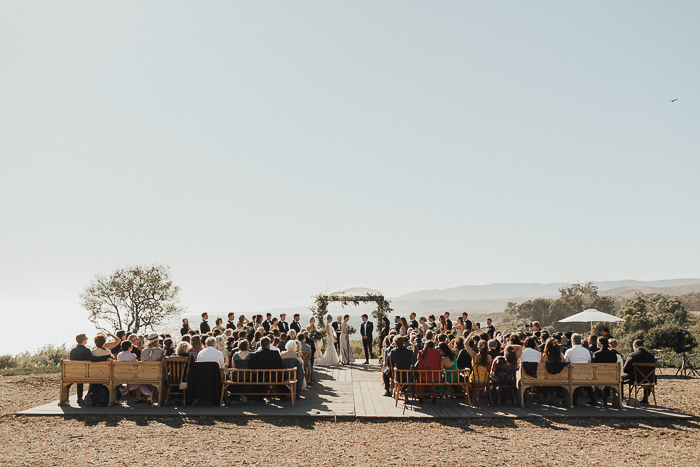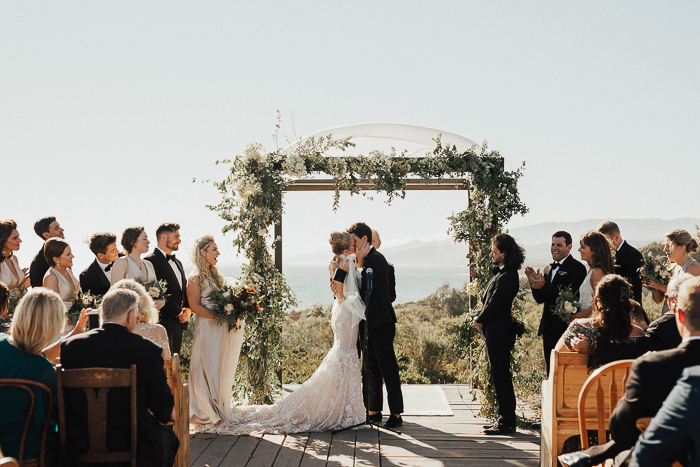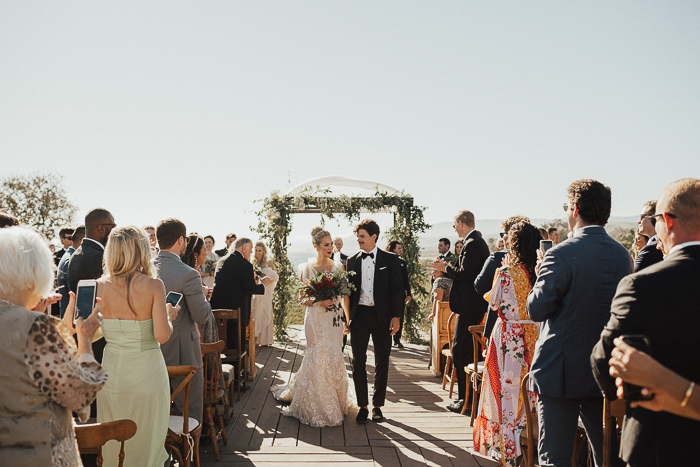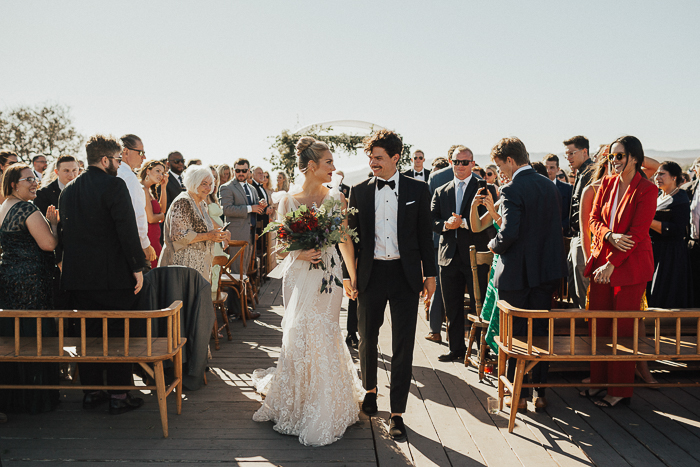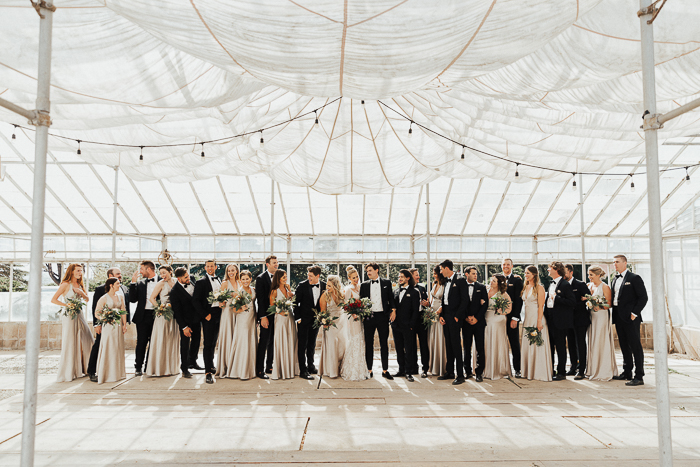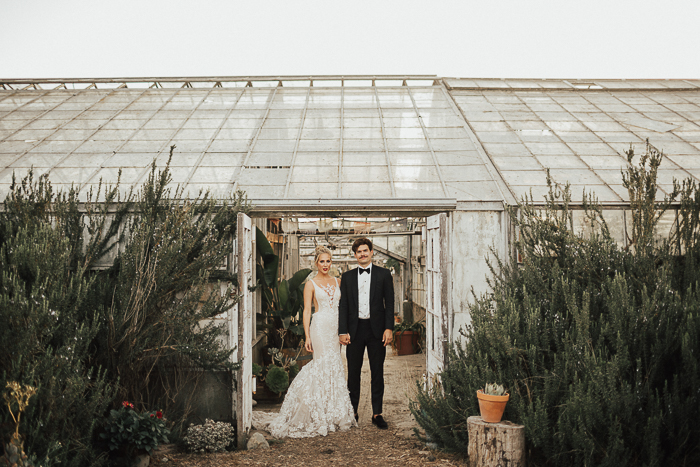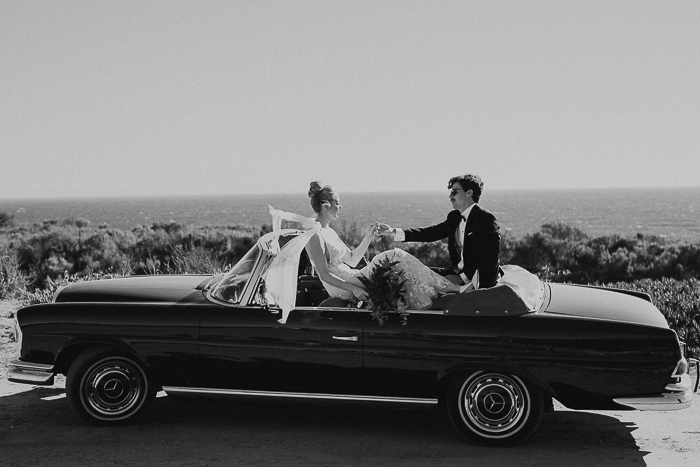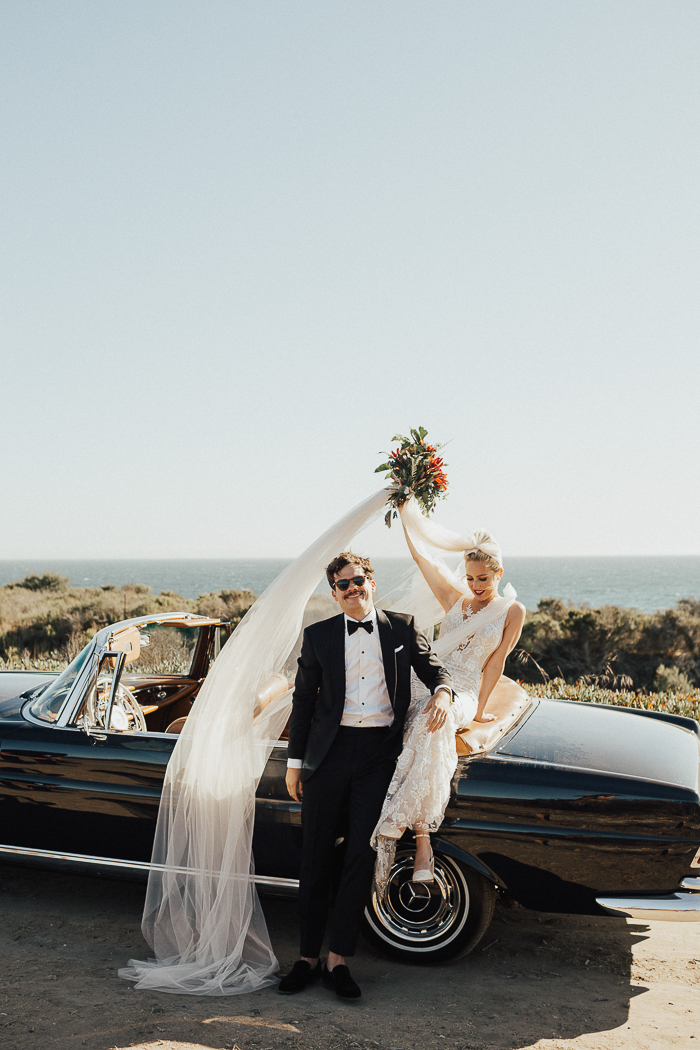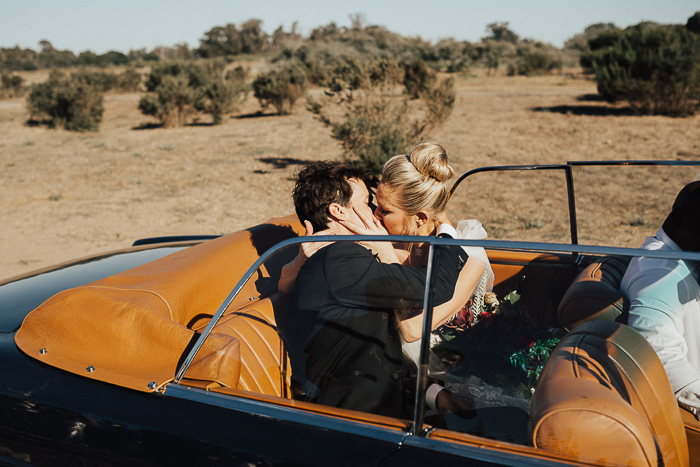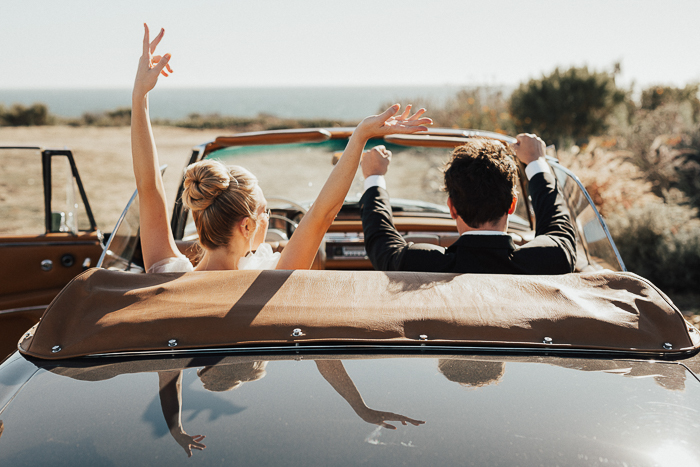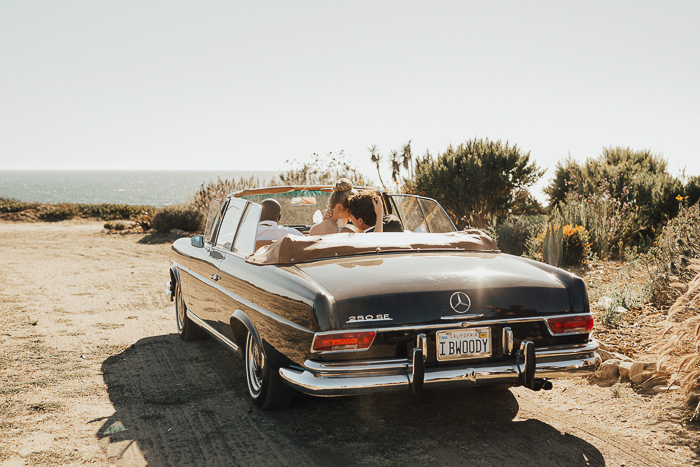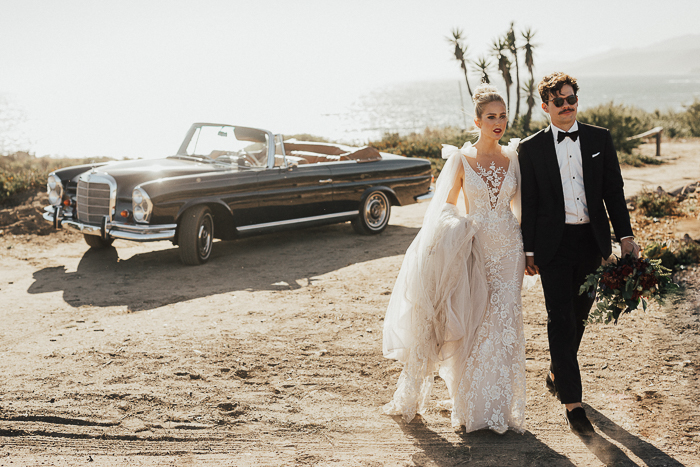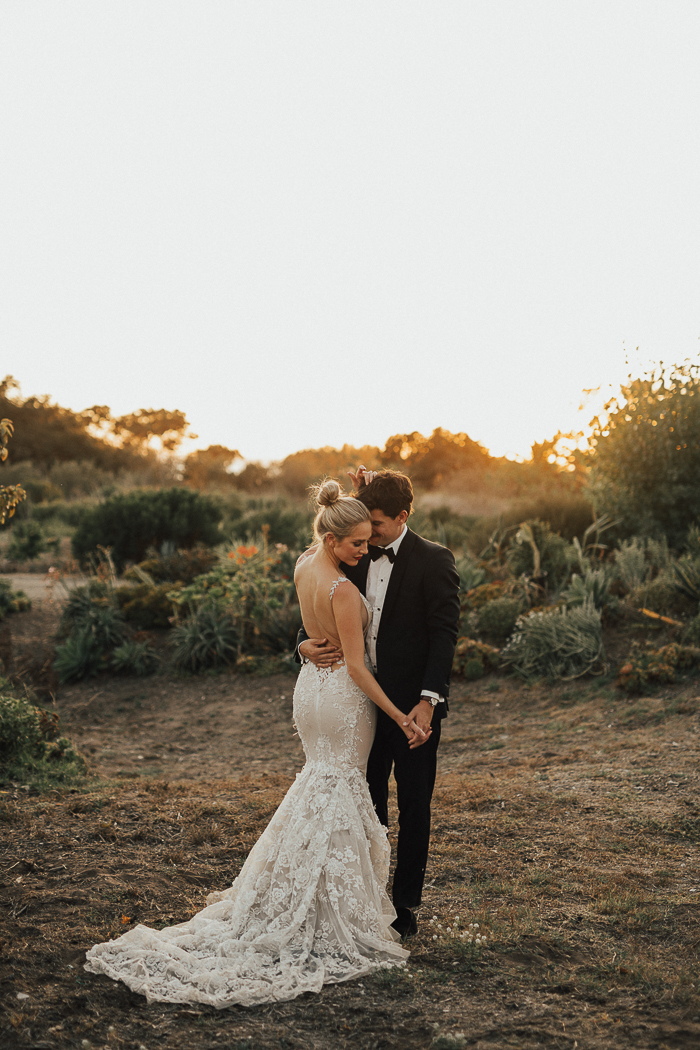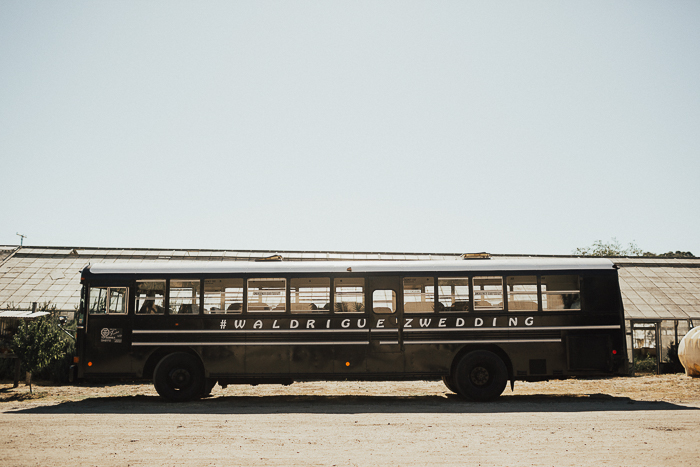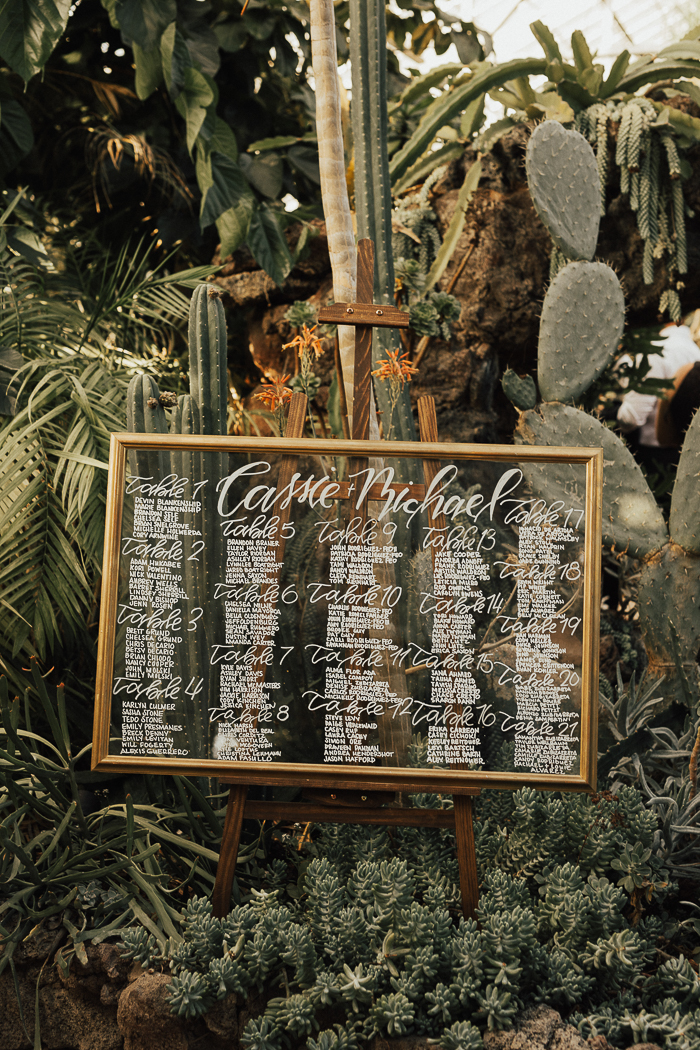 Shop similar seating charts: Acrylic Seating Chart ($129.20); Engraved Acrylic Wedding Seating Chart ($139.95); Wedding Seating Chart ($106)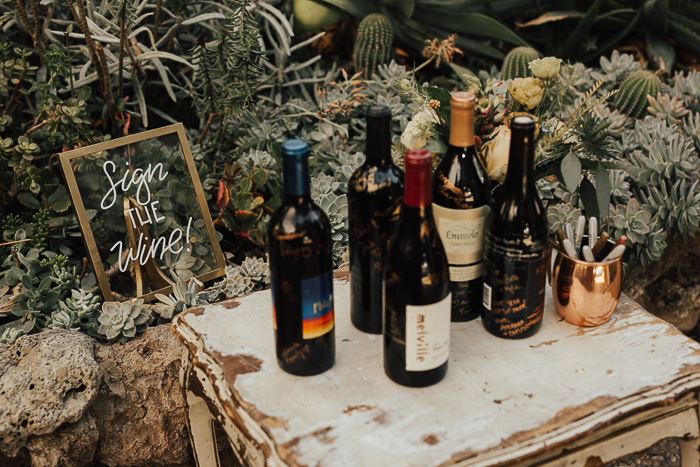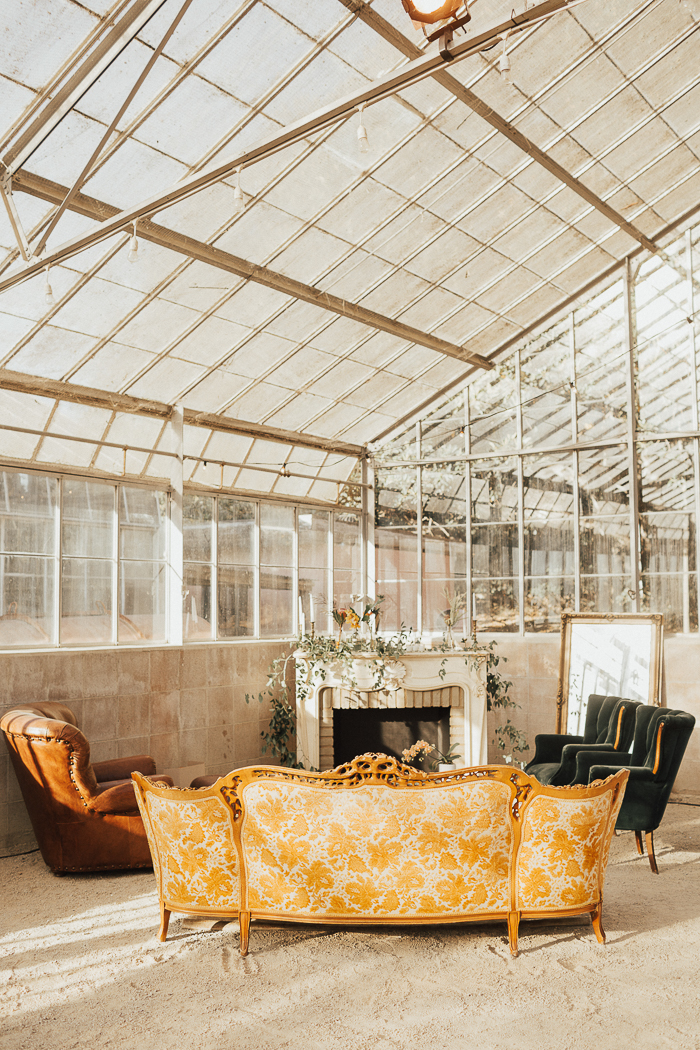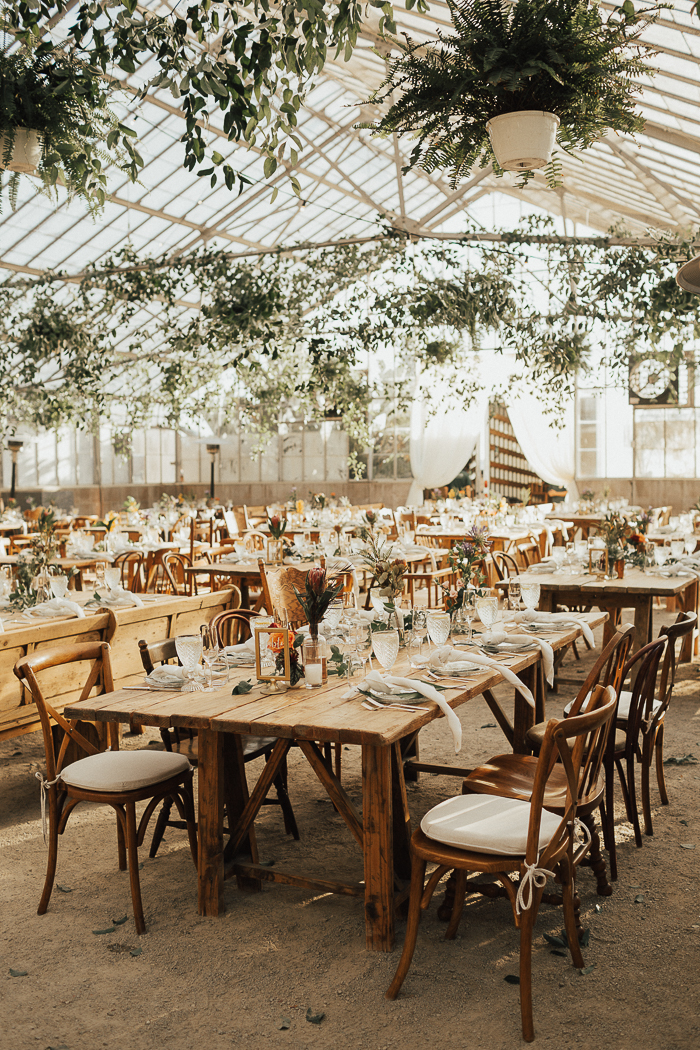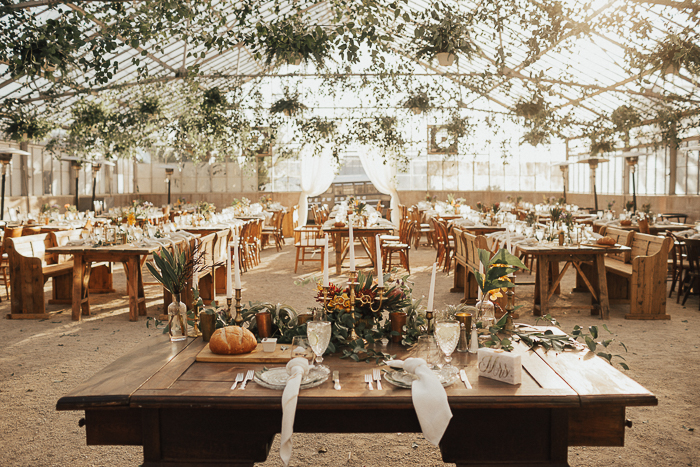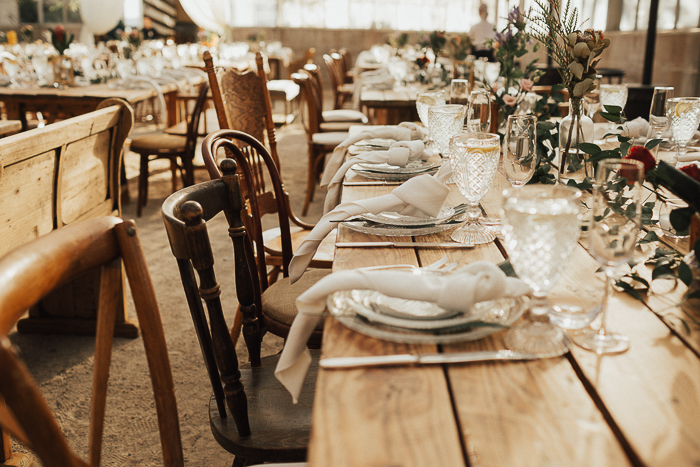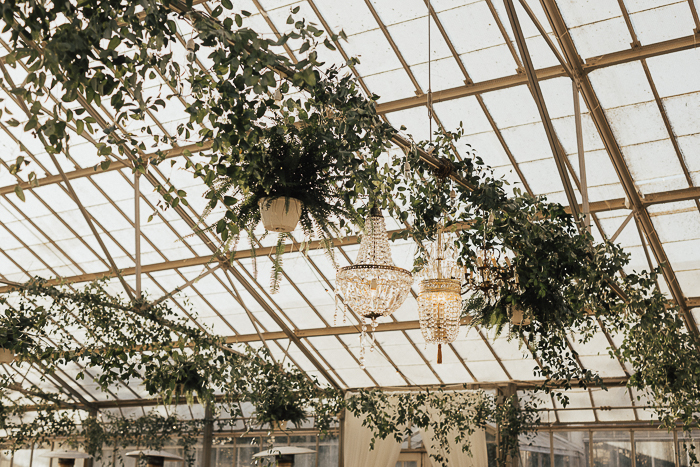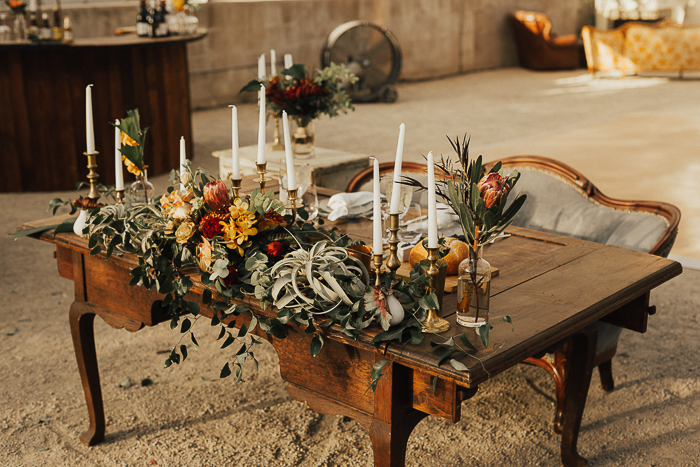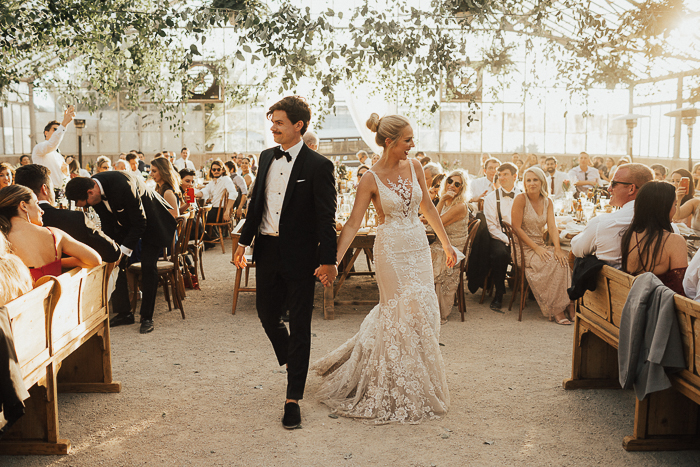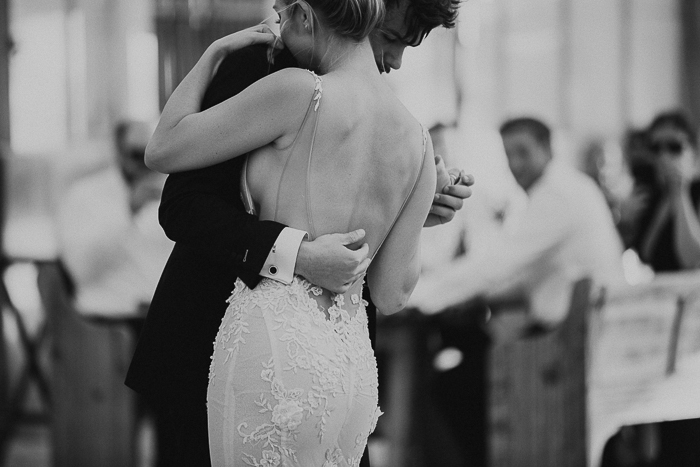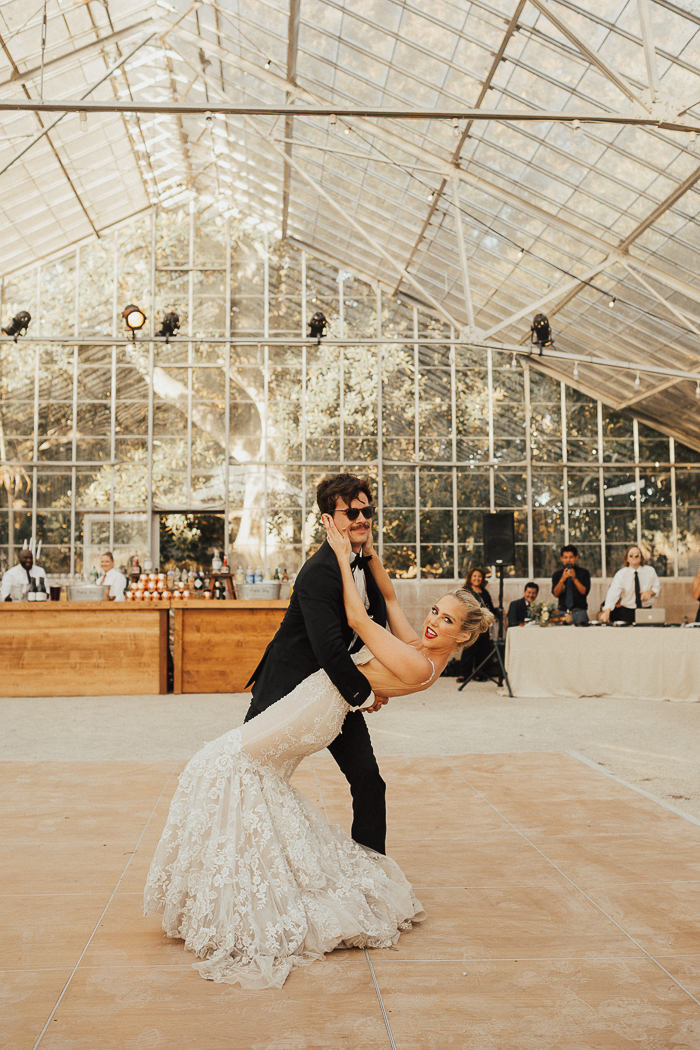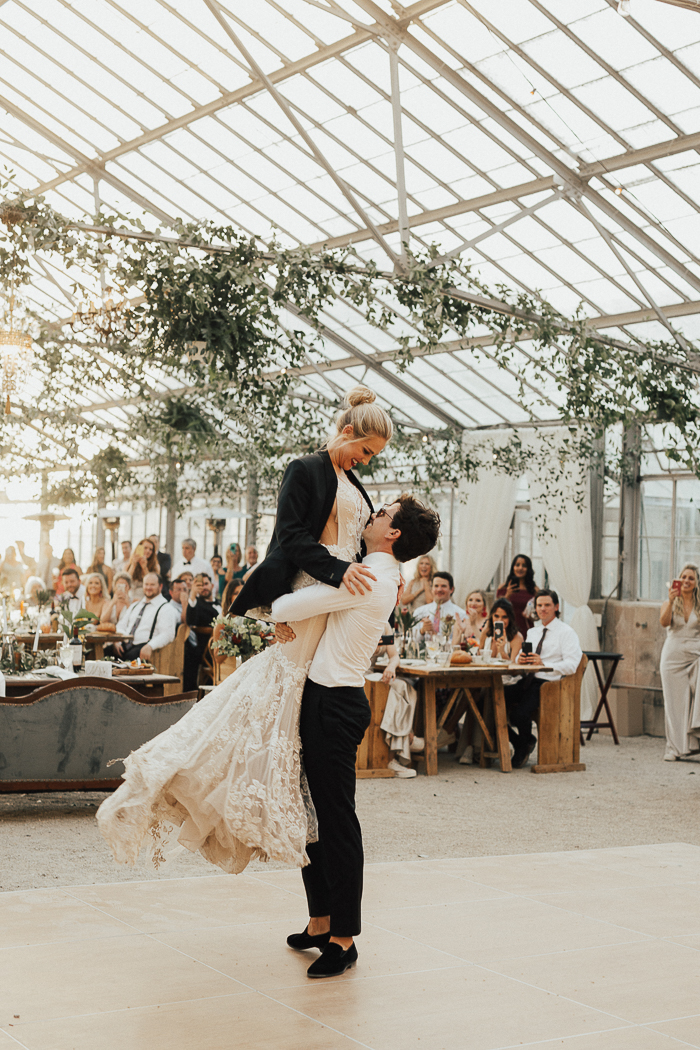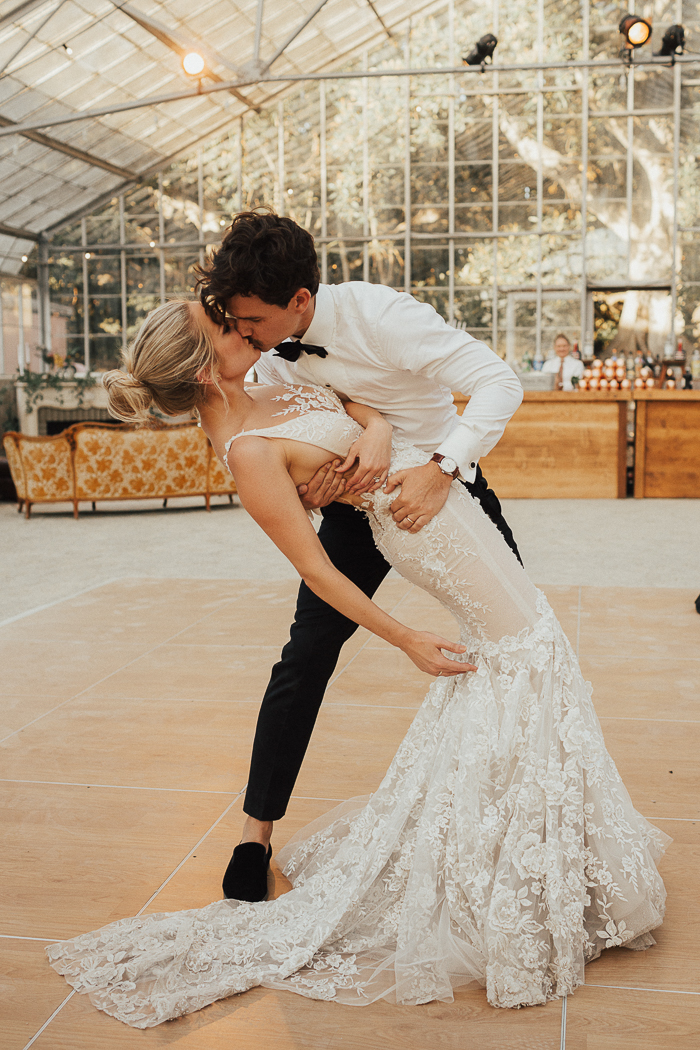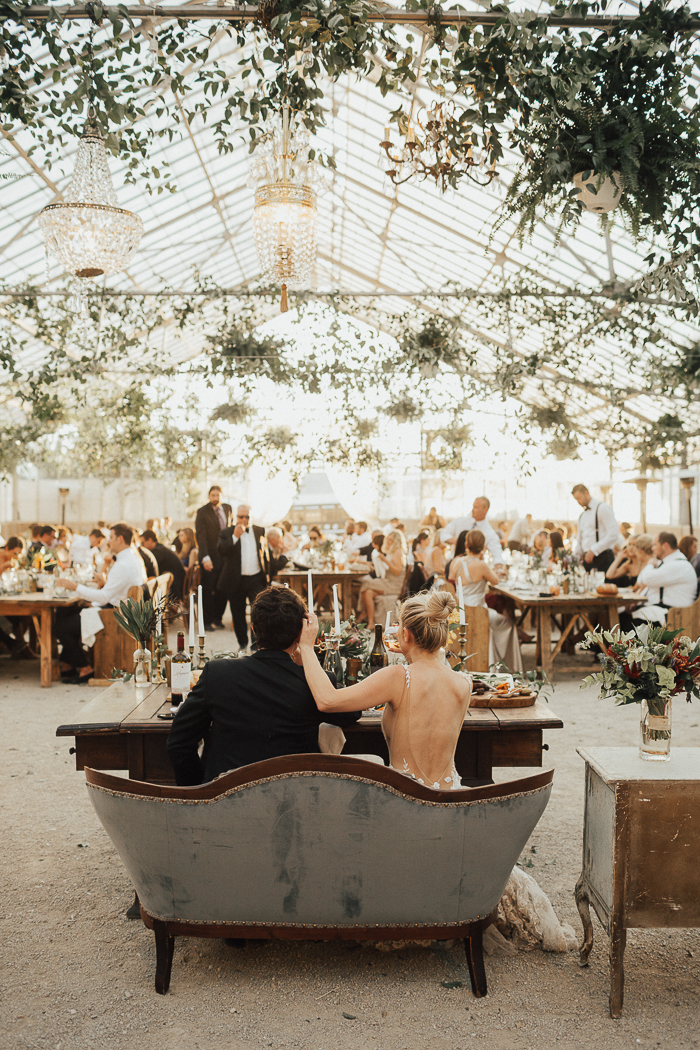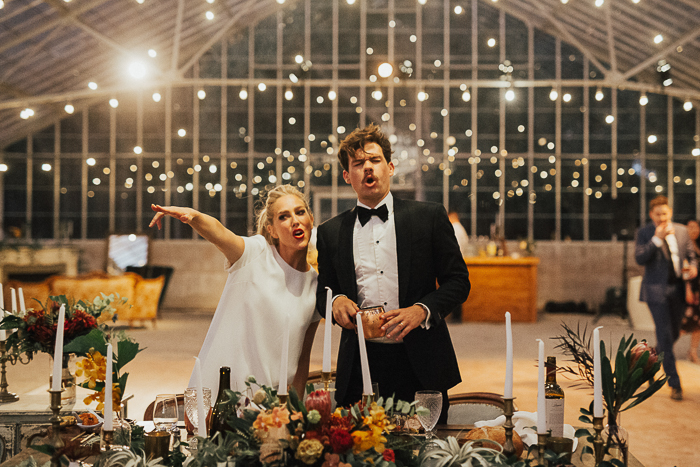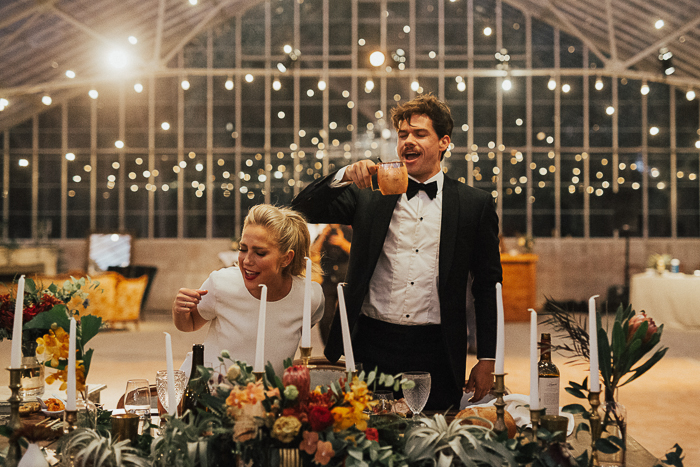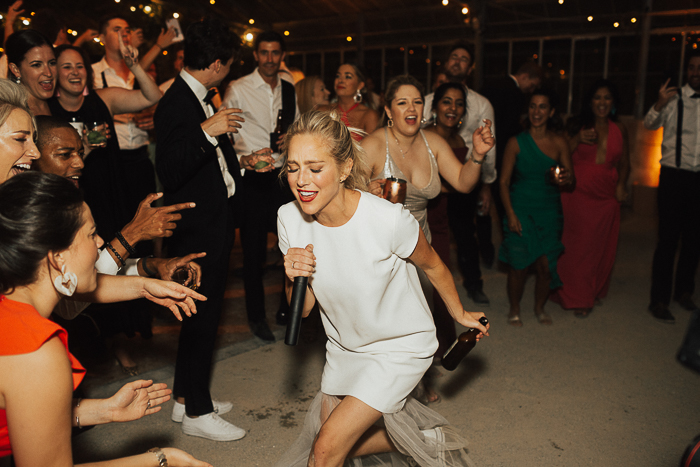 Shop similar dresses: Socialite Rib Side Slit T-Shirt Dress ($39); French Connection Awiti Whisper Ruth Sheath Dress ($88); Halston Heritage Cape Sleeve Cocktail Dress ($139)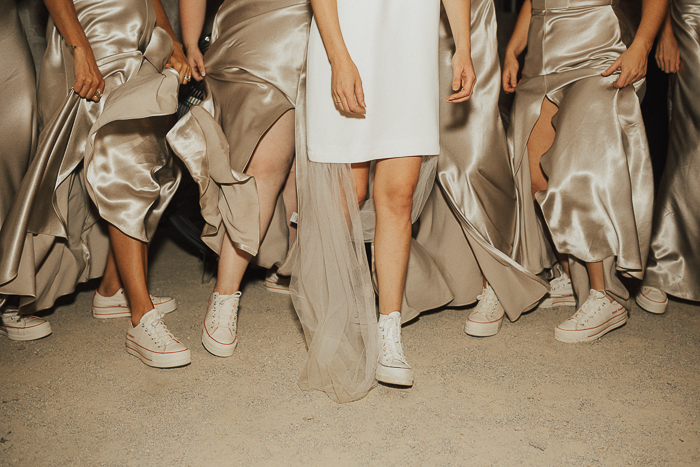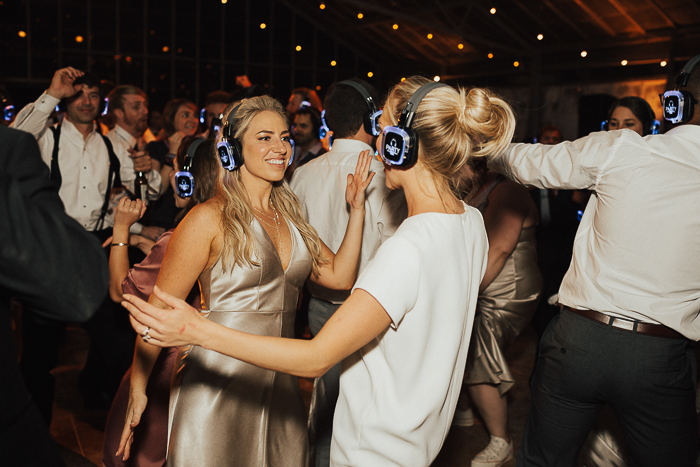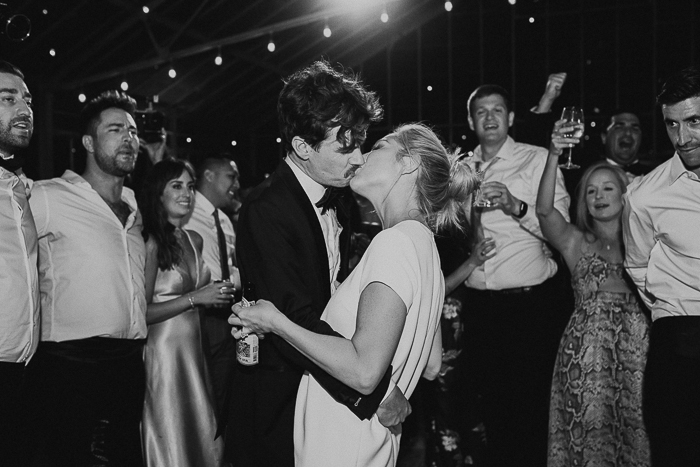 Congratulations again to Cassie and Michael on their SoCal wedding at Dos Pueblos Orchid Farm! We're so glad that Heirlume Photography was there to capture every unique detail of their special day. If you're trying to plan your own creative wedding, but you're not sure where to start, check out our guide to planning a unique wedding!