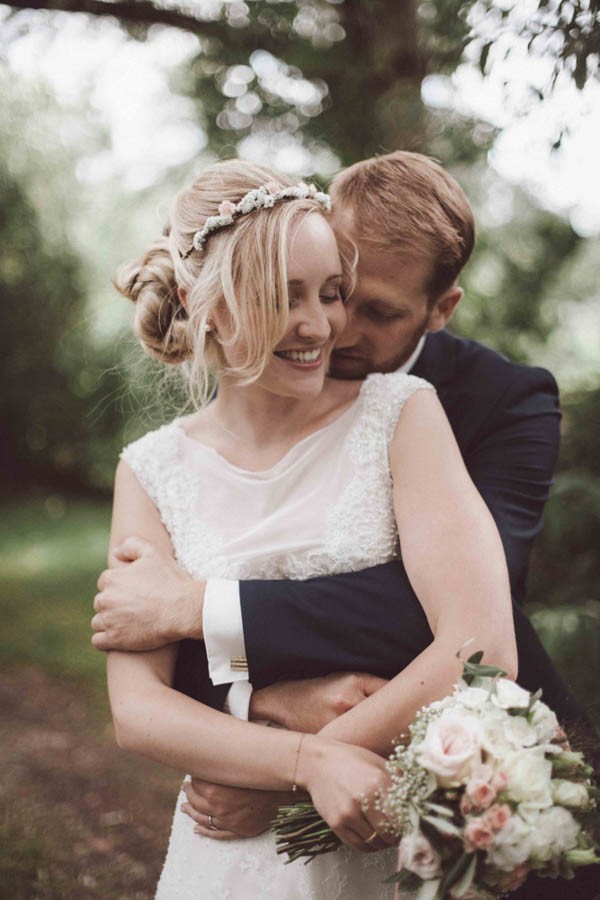 Inspired by the rustic countryside, Janine and Sandro created a cozy and comfortable Bavarian wedding. The day began with a traditional church ceremony, where Sandro became overwhelmed with emotion as his bride came down the aisle. After saying "I do," the newlyweds couldn't wait to spend some time alone together — well, almost alone! Wertvoll Fotografie captured all of the excitement and love in those first moments Janine and Sandro spent as husband and wife, and we dare you not to smile at the resulting images.
The Couple:
Janine and Sandro
The Wedding:
Eventbühne Kimratshofen, Bavaria, Germany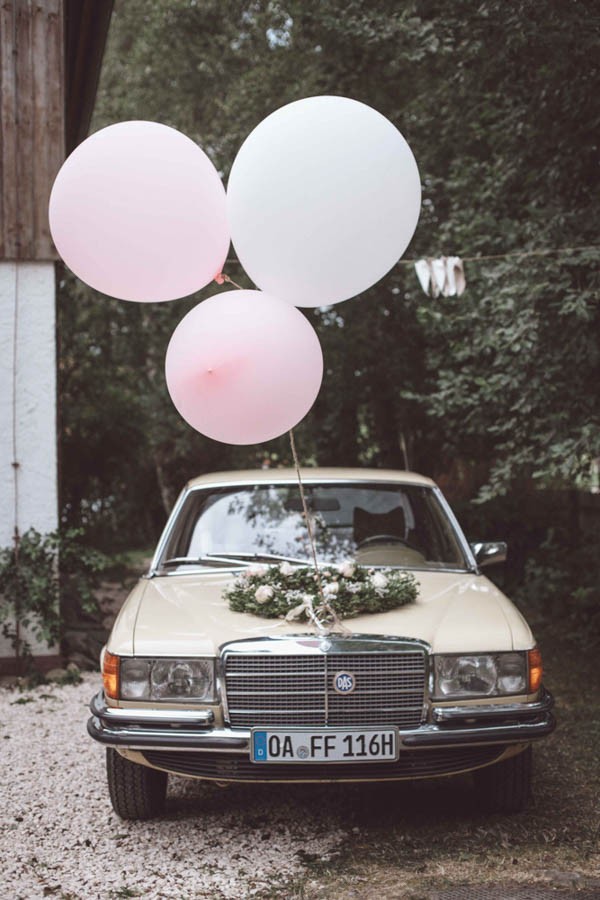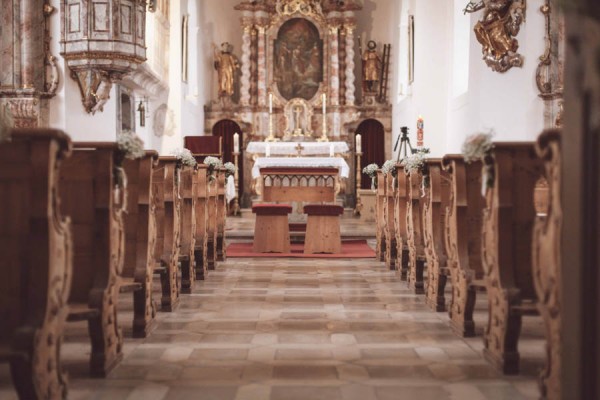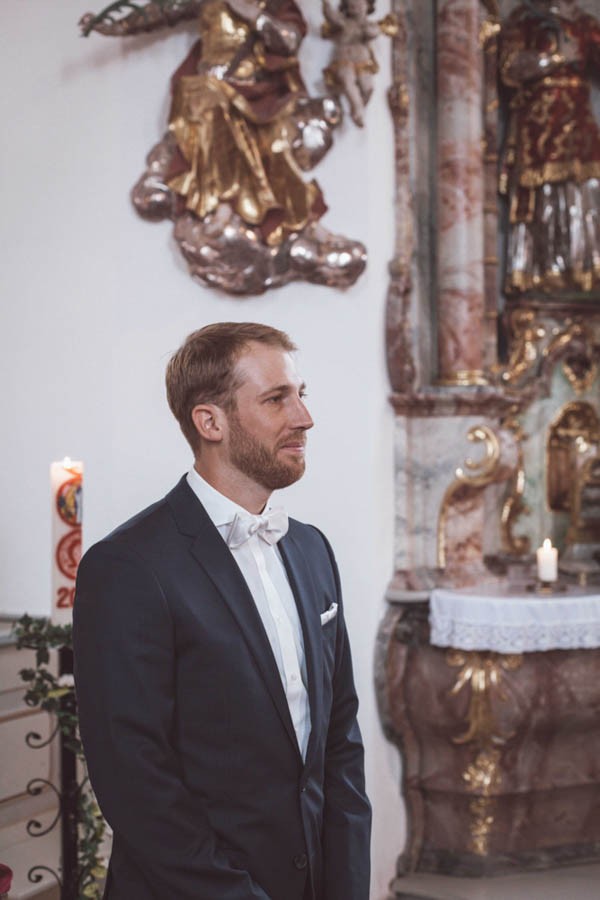 Our day was filled with so much unexpected and the hours went by so fast. The arrangement of our church wedding was very important to us and was the best hour out of the day. When she entered the church, she took my breath away and I started crying.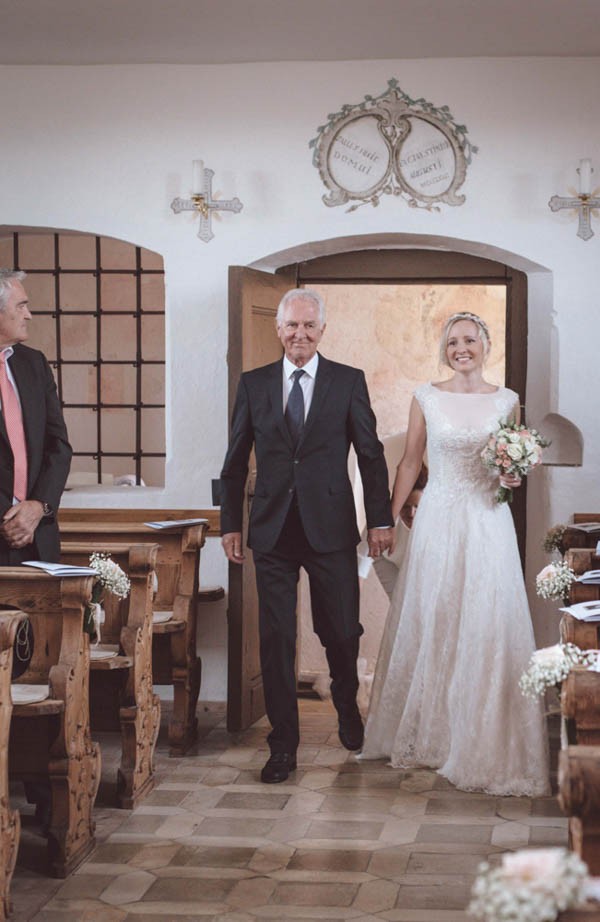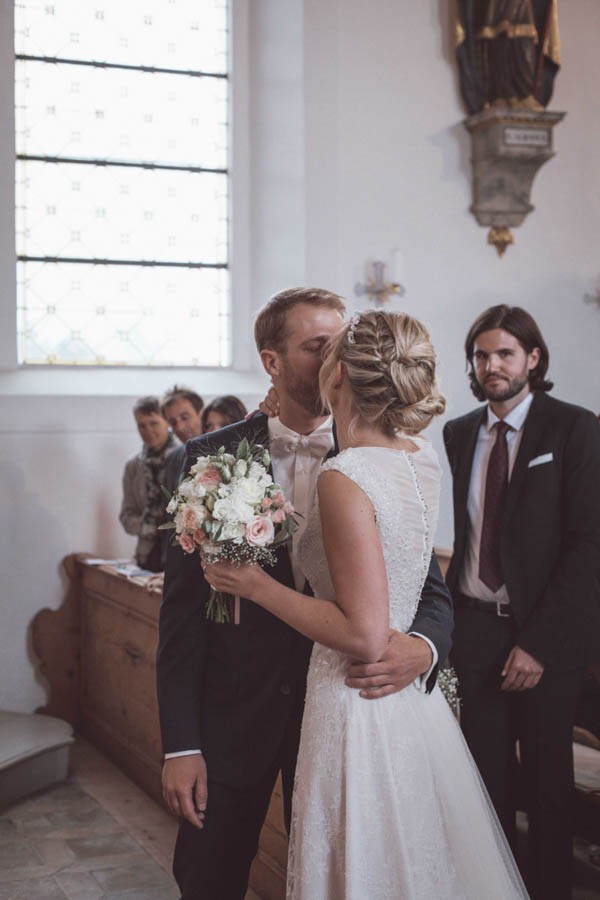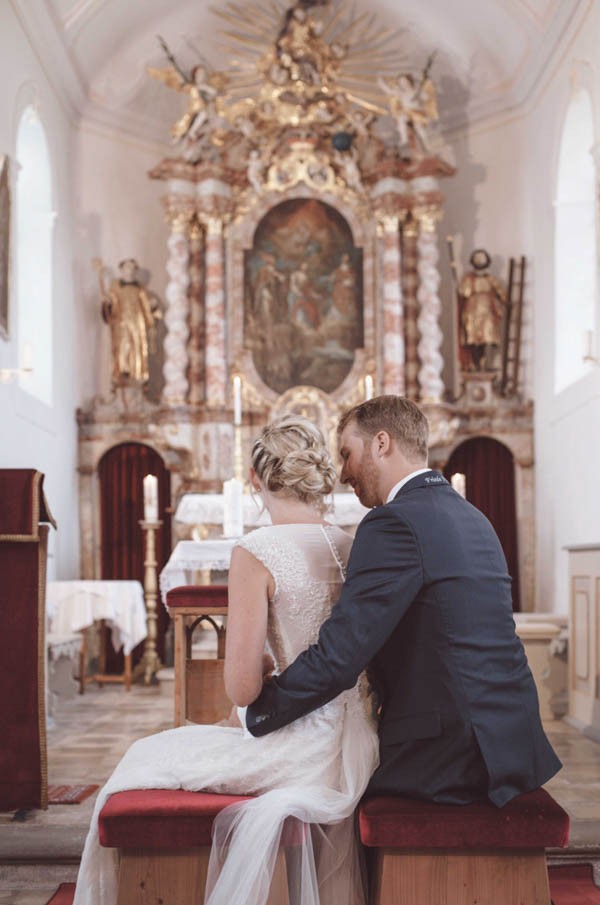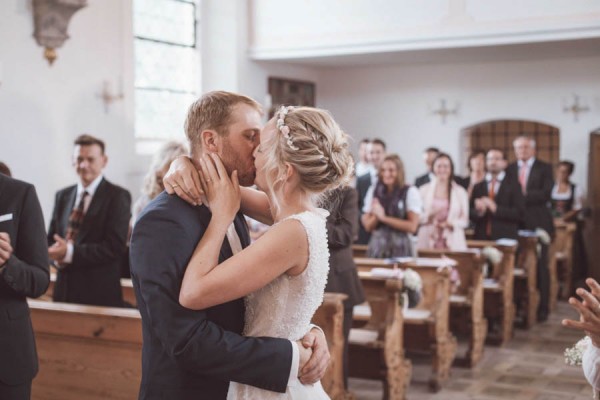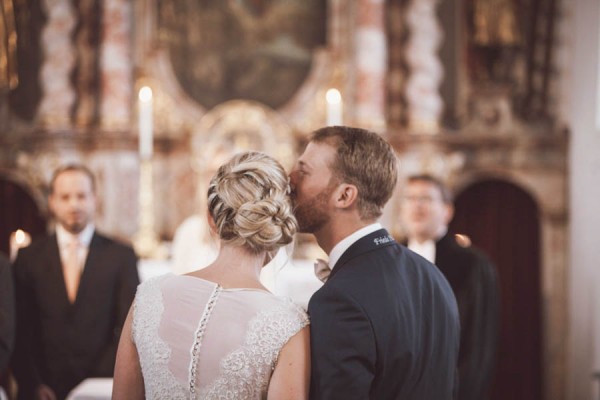 We wanted our wedding to be casual and cozy with a traditional/regional flair. We wanted a rustic charm and an easy going atmosphere. Our inspiration came from our native Bavaria, the surroundings and people. We wanted everything very laid back, comfy and snug for our guests. We did the decoration ourselves with the help of family and friends, to give it a personal touch.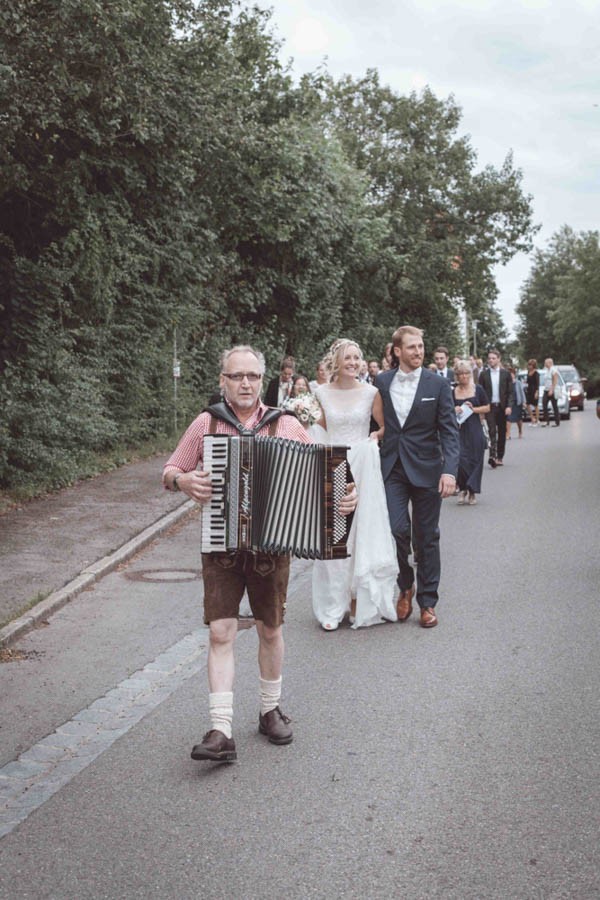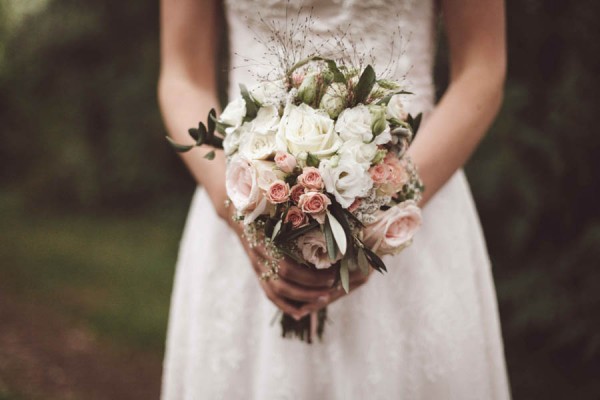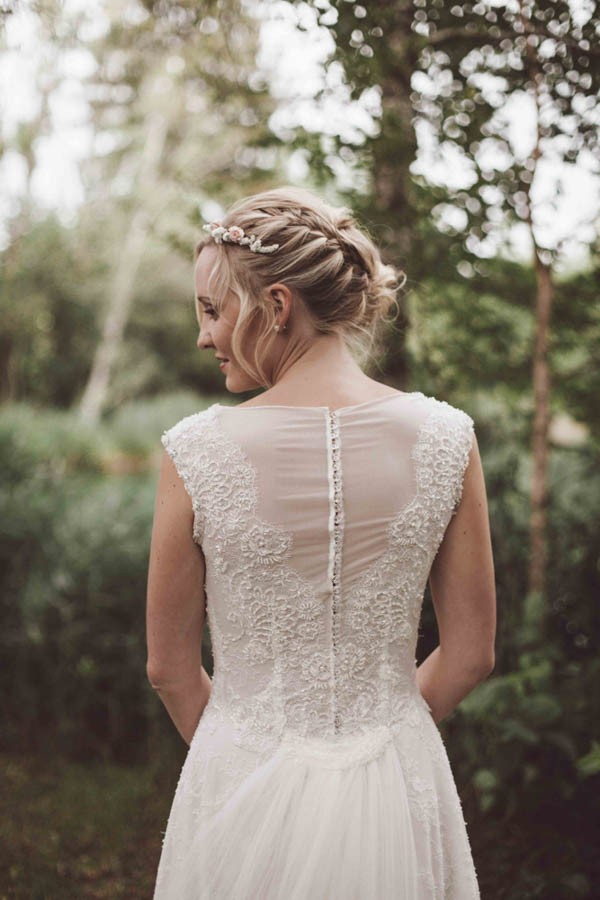 For our wedding fashion, I wanted a simple but playful dress with a fairy touch. I knew I didn't wanted to feel disguised, so a princess dress was a no go for me. When I saw my lace-trimmed, figure hugging vintage inspired dress, I fell in love instantly and fit perfectly to Sandro's navy blue suit. For our legal wedding we went in traditional attire, a big wish of Sandro's.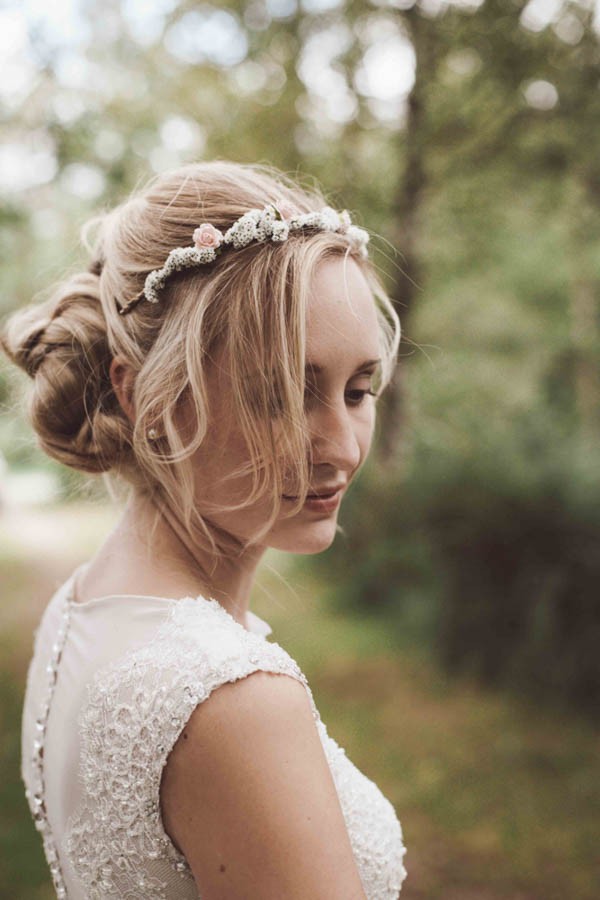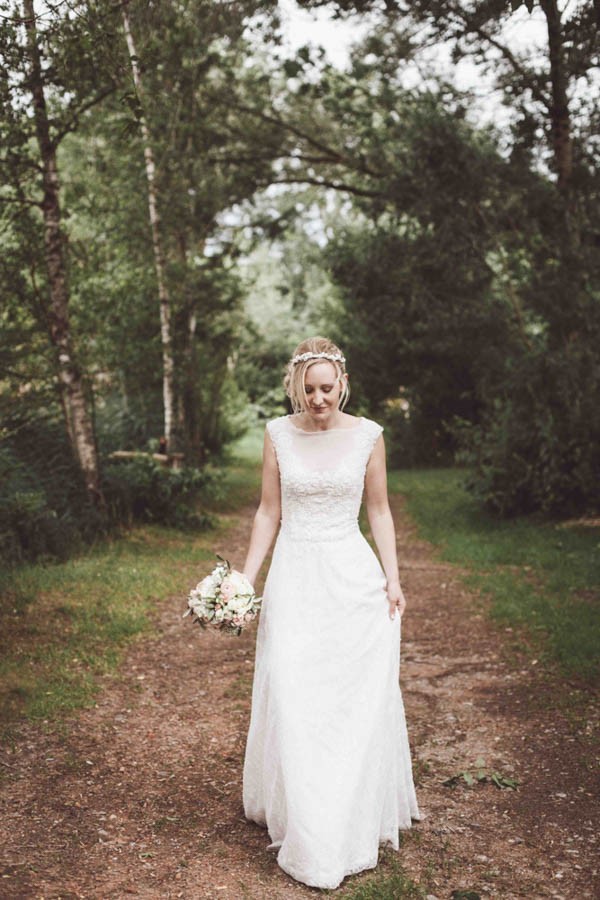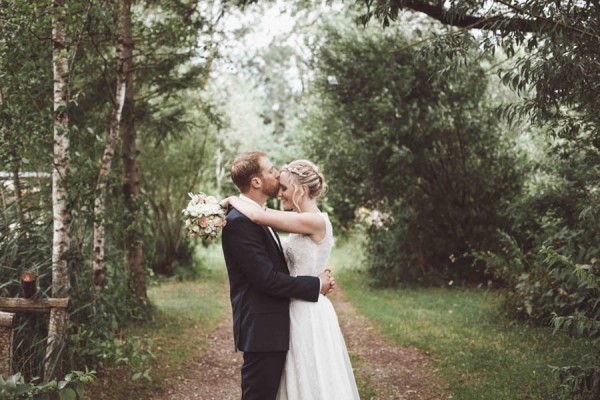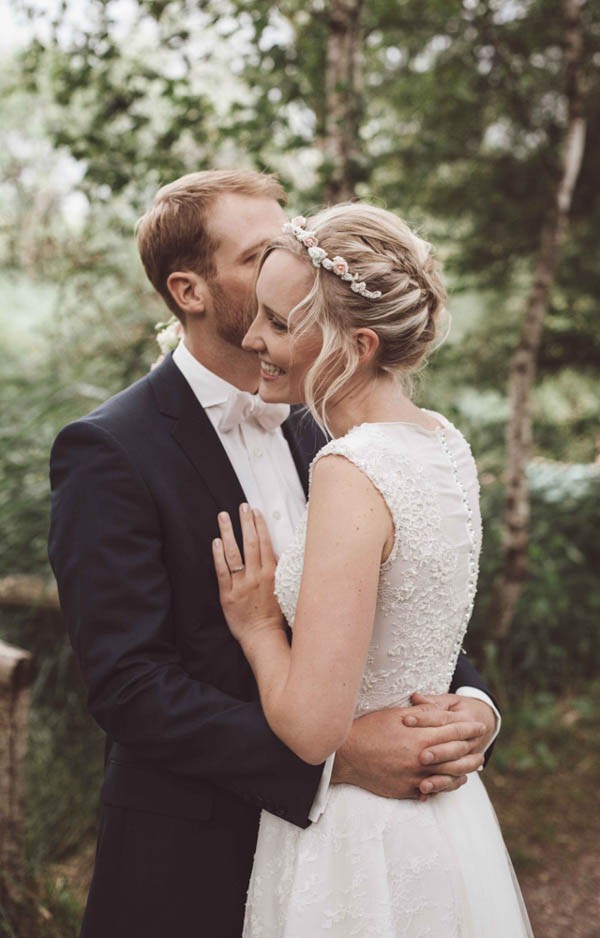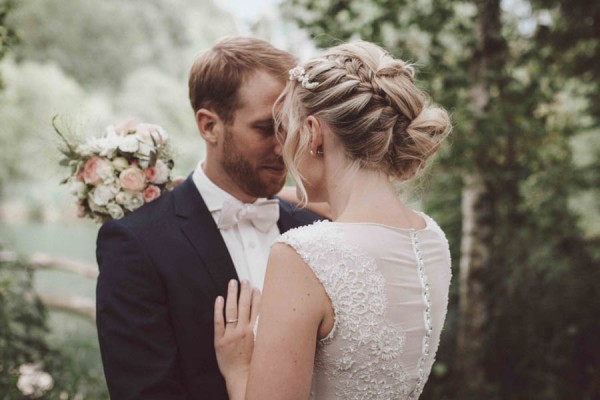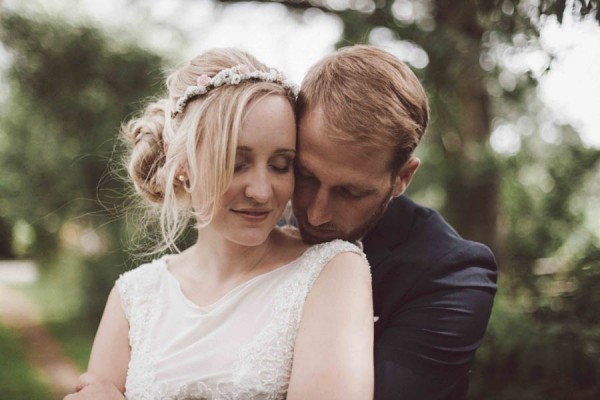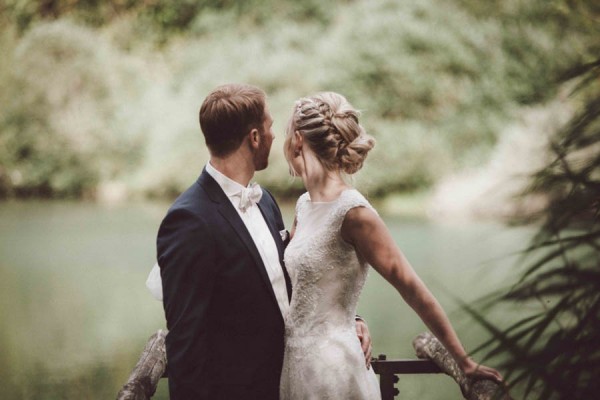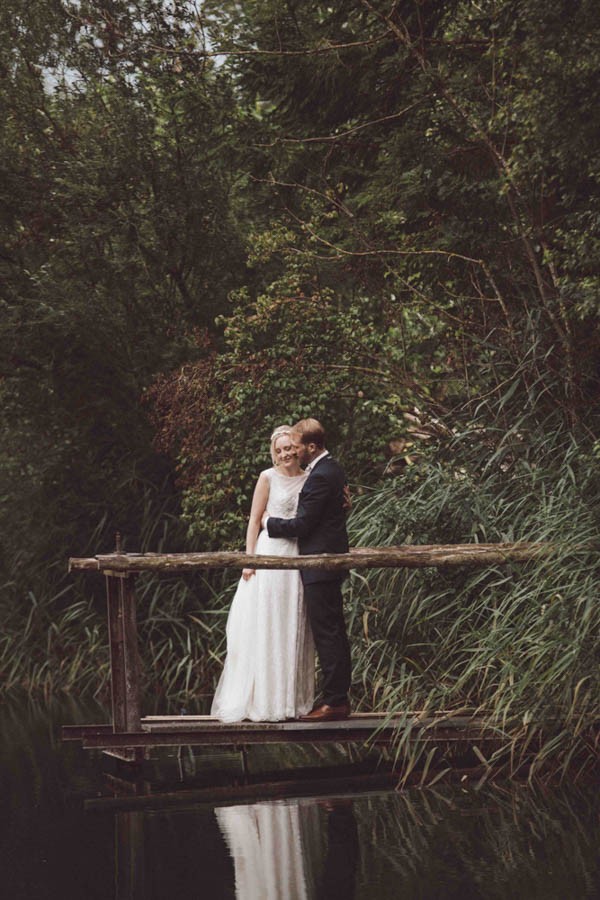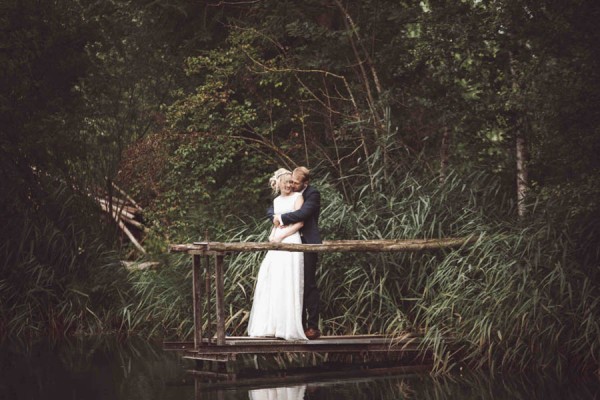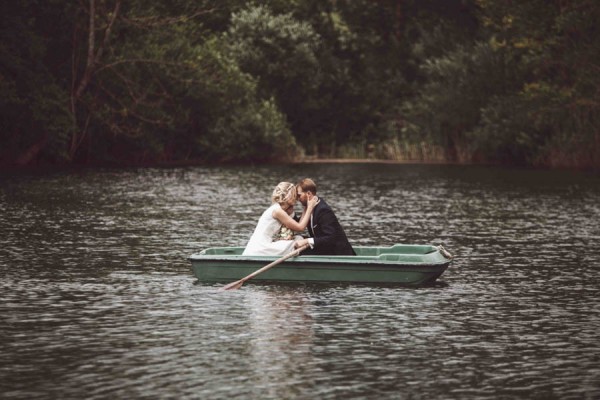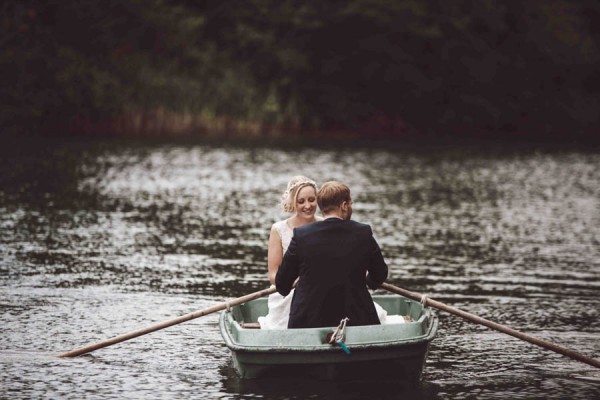 We would like to thank our wedding photographer Petra from Wertvoll Fotografie. We had already a blast at our engagement shooting and were overjoyed she documented our day in her way. Through her work, we have exactly the memories we were hoping for. At ease and real pictures, that show our feelings to each other and can bring us back to these moments again.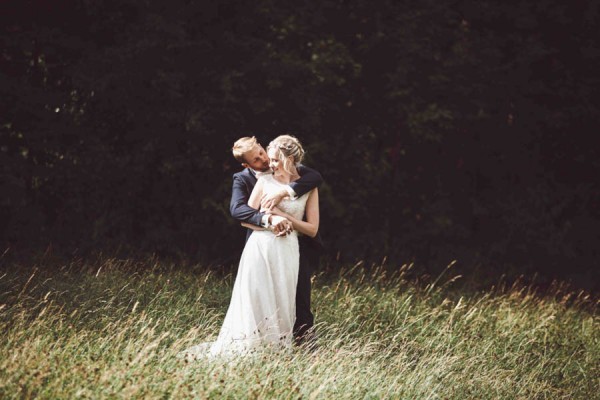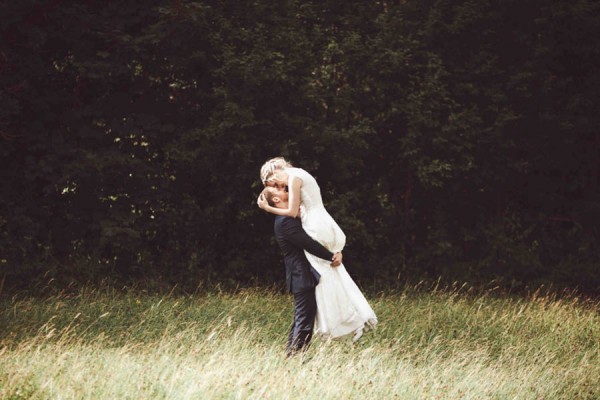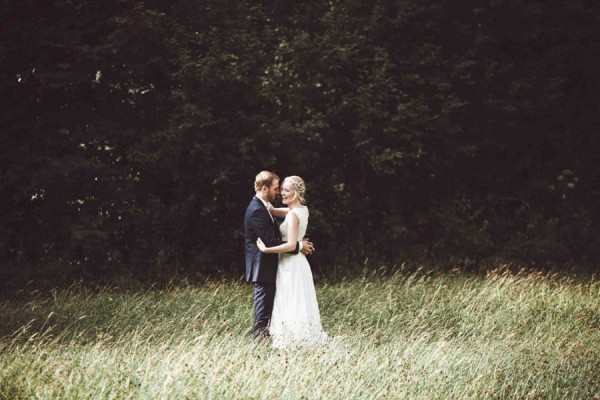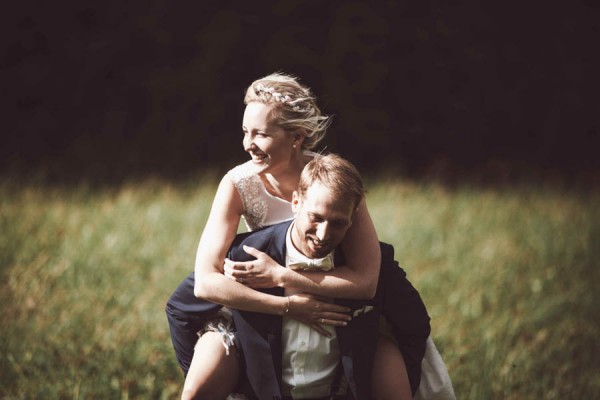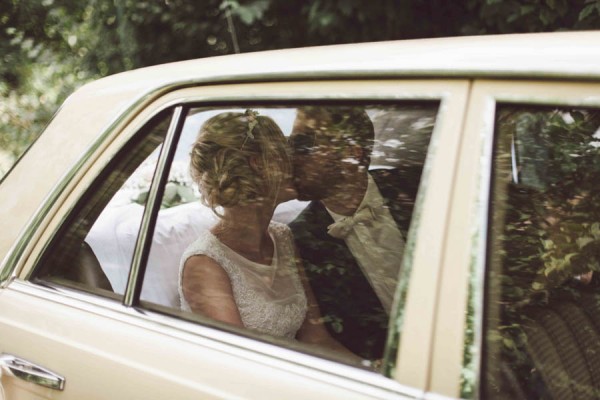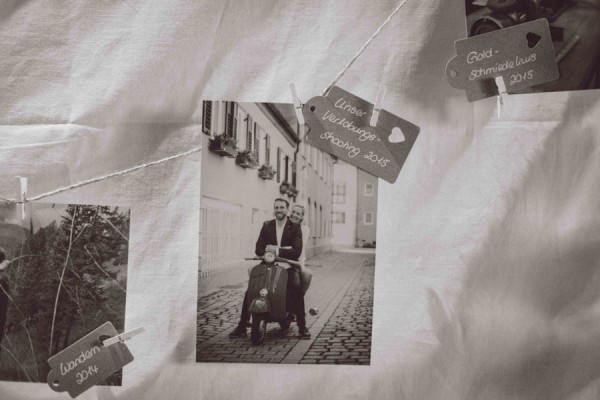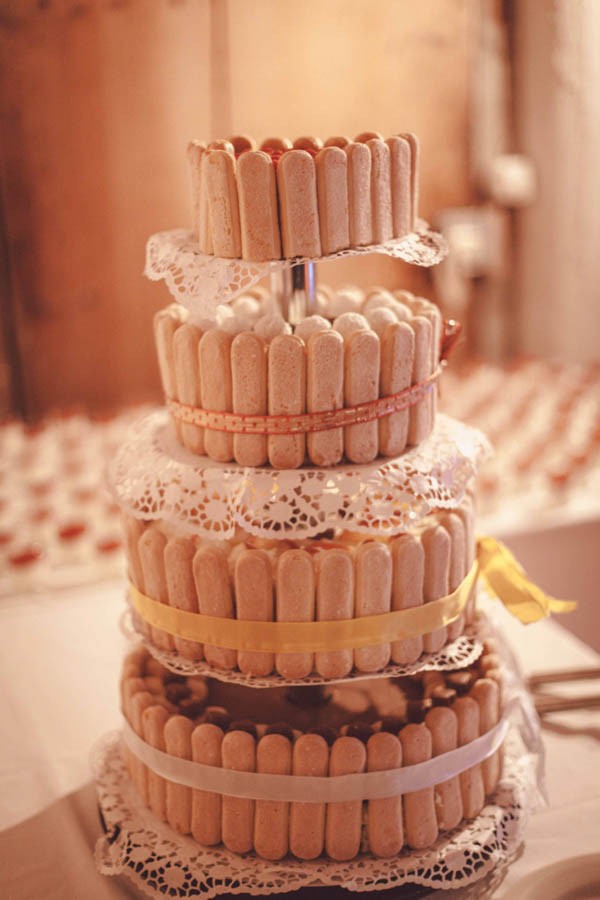 A big congrats to Janine and Sandro on their Bavarian wedding, and a special thanks to Wertvoll Fotografie for sharing a glimpse into their day! For more rustic wedding inspiration, check out Christine and Martin's romantic natural Norwegian wedding in Oslo.