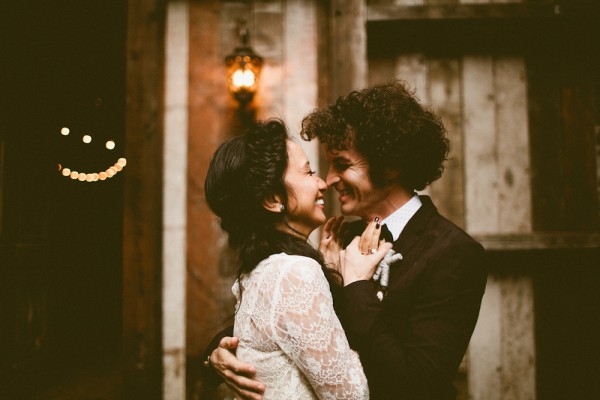 It was a rainy Tuesday in the Santa Cruz mountains when Kathrina and Joe said "I do" beneath an umbrella and the towering trees overhead. Even with the pouring rain, the ceremony couldn't have been more romantic as guests joined the couple under umbrellas in the middle of the forest. It's these unforgettable moments — the ones happen, unplanned — that are so incredible in photographs, and the images captured by Andria Lindquist are both beautiful and moving.
The Couple:
Kathrina and Joe
The Wedding:
Stones & Flowers Retreat, Ben Lomond, California
The Inspiration:
After over 11 years; attending countless weddings as guests, being part of the wedding party and photographing them, it was our turn to get married. And we knew exactly what we wanted. Our favorite experiences photographing weddings were the semi-destination ones. A place not too far from home but far enough that people had to travel and make a weekend of it. It was always these weddings we saw all the guests and the bride and groom just fully immerse themselves into the celebration, have time to relax and enjoy time together.
We definitely asked a lot from our guests. Did we mention our wedding was also on a Tuesday?! Why? Because the date meant something to us. We also asked them to wear something gray and/or purple for the wedding. Why? Because it's our favorite colors. Yes people thought we were crazy but everything we did had a reason or meaning behind it. You do you. And we did us and when friends told us after that our wedding really represented "you", we knew then that our intentions were met.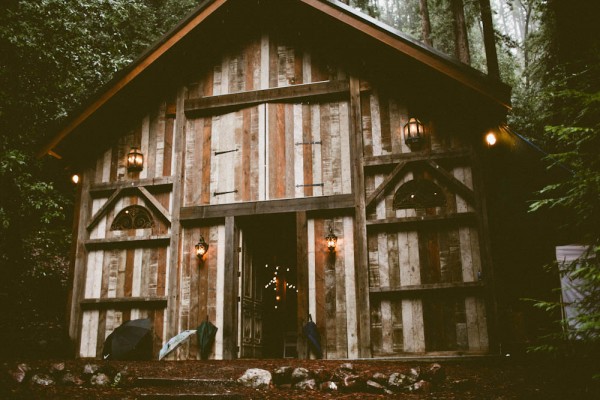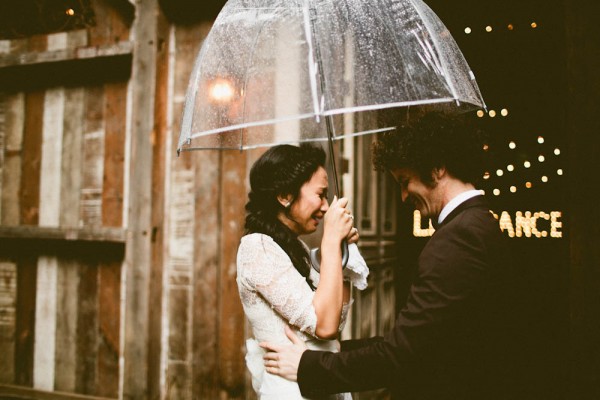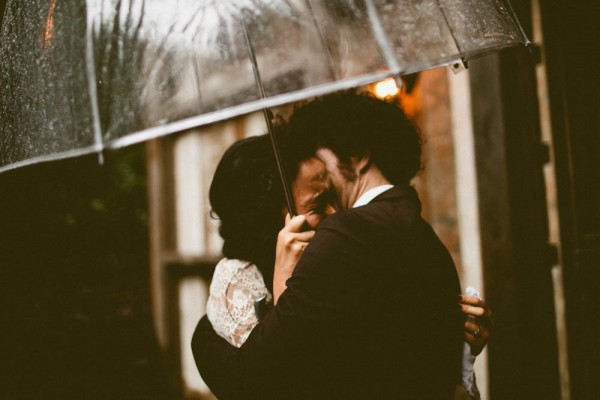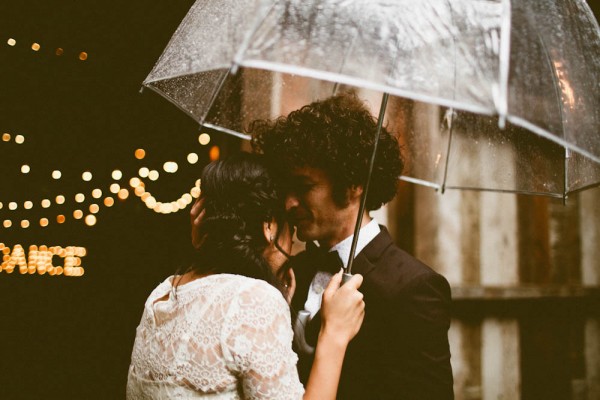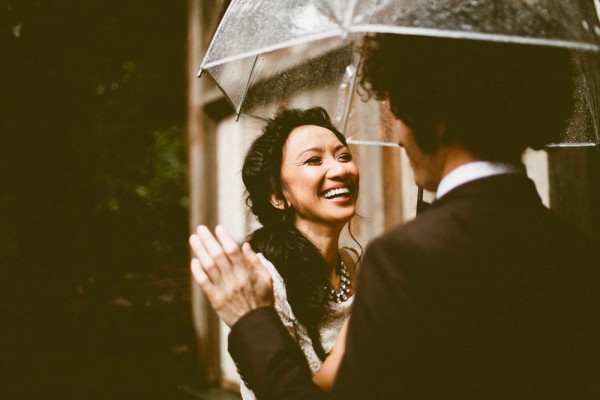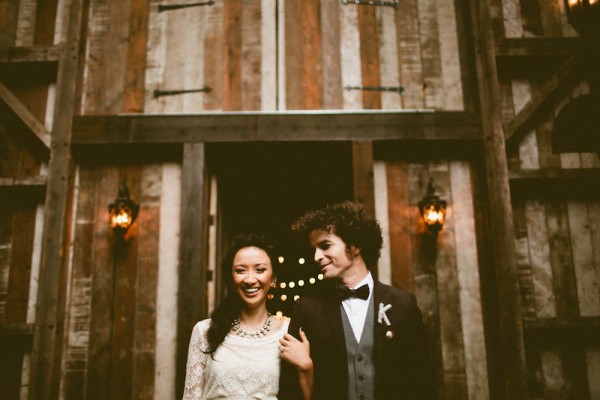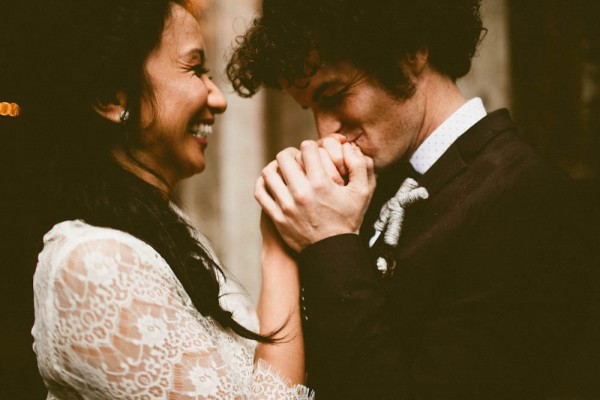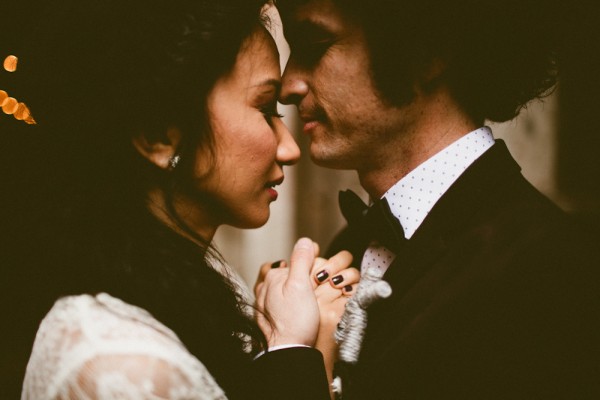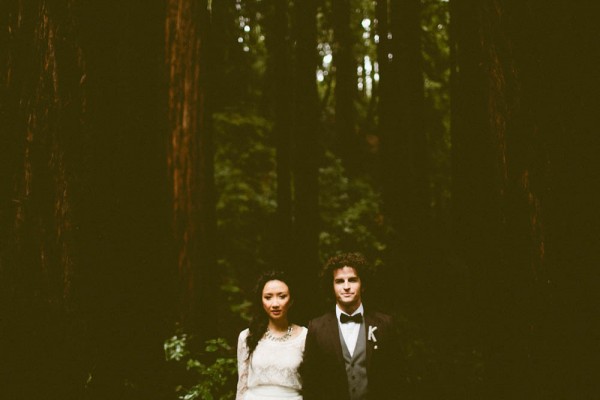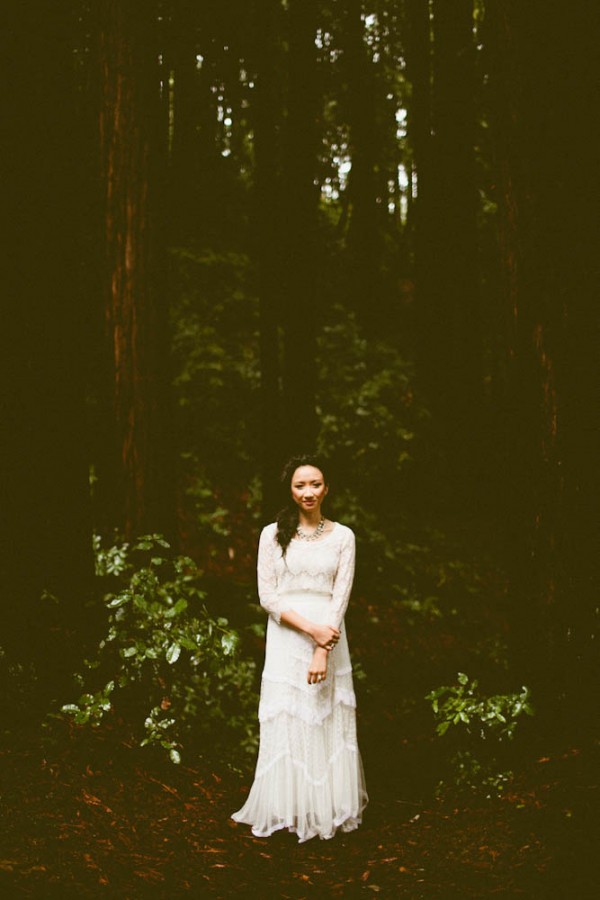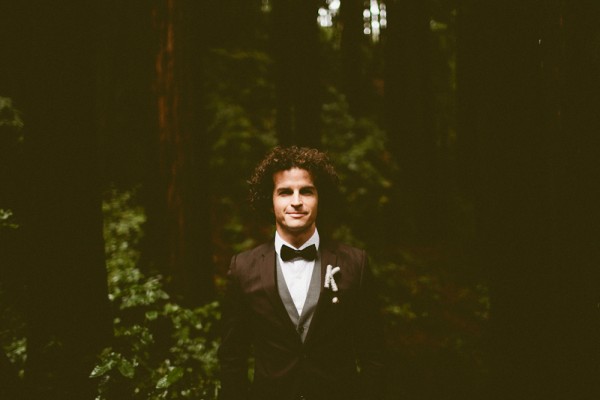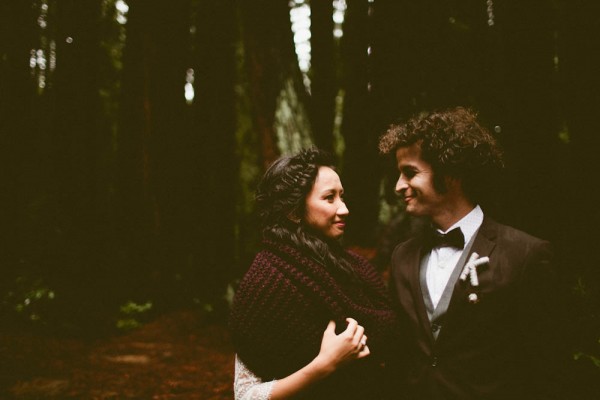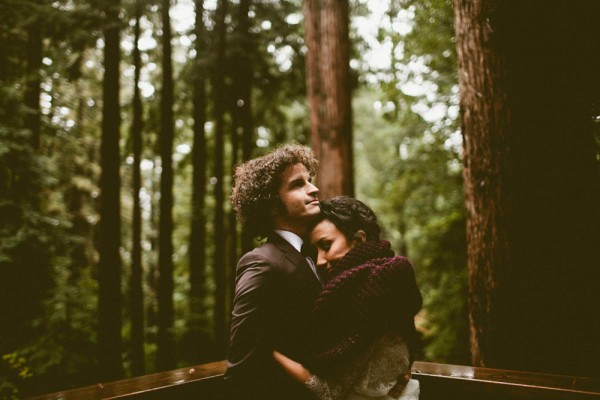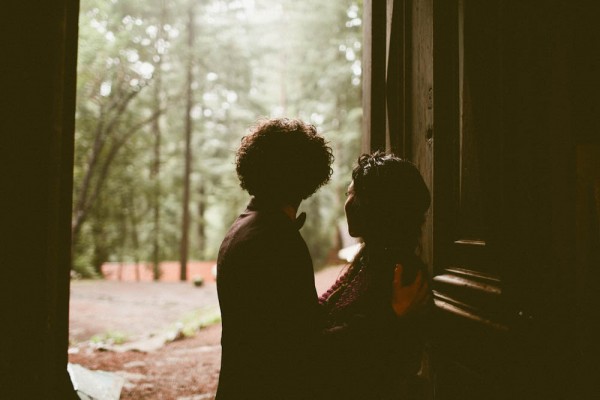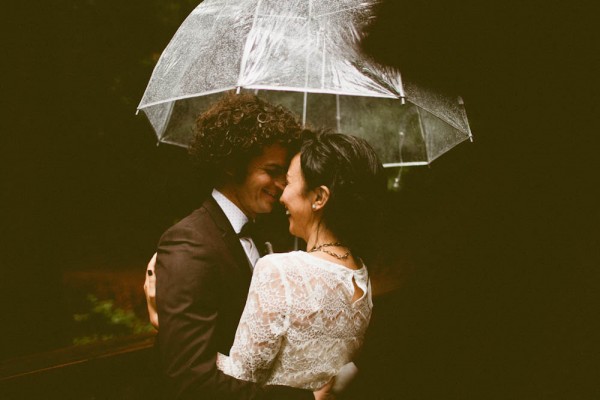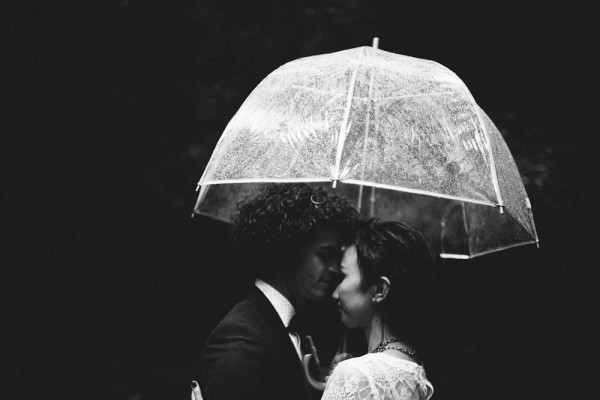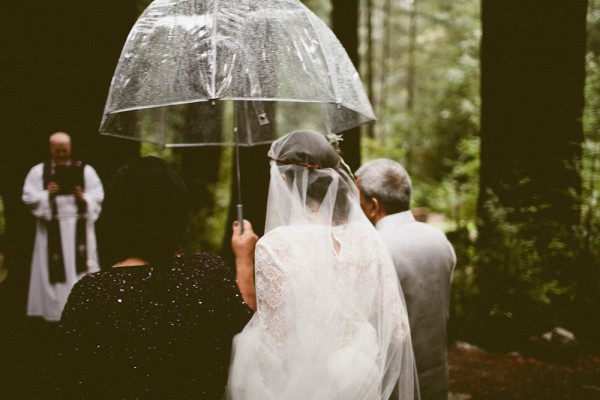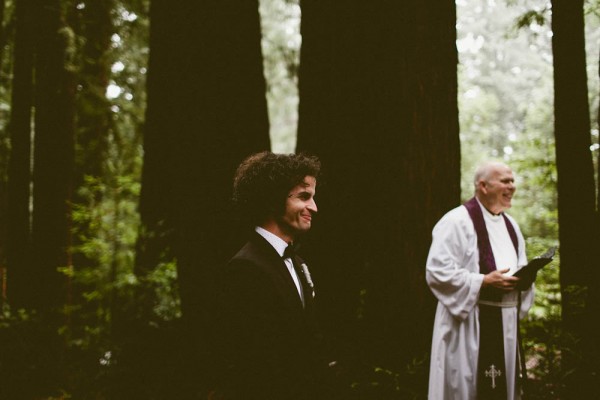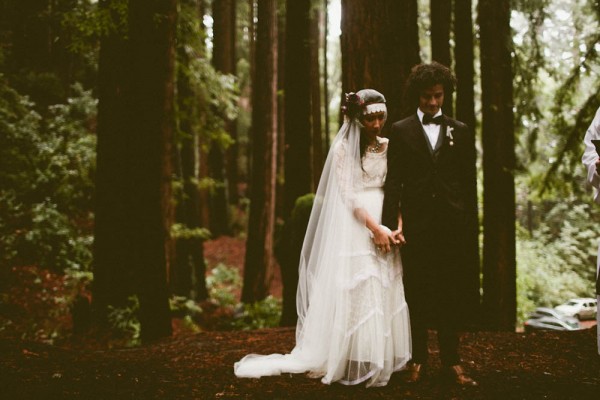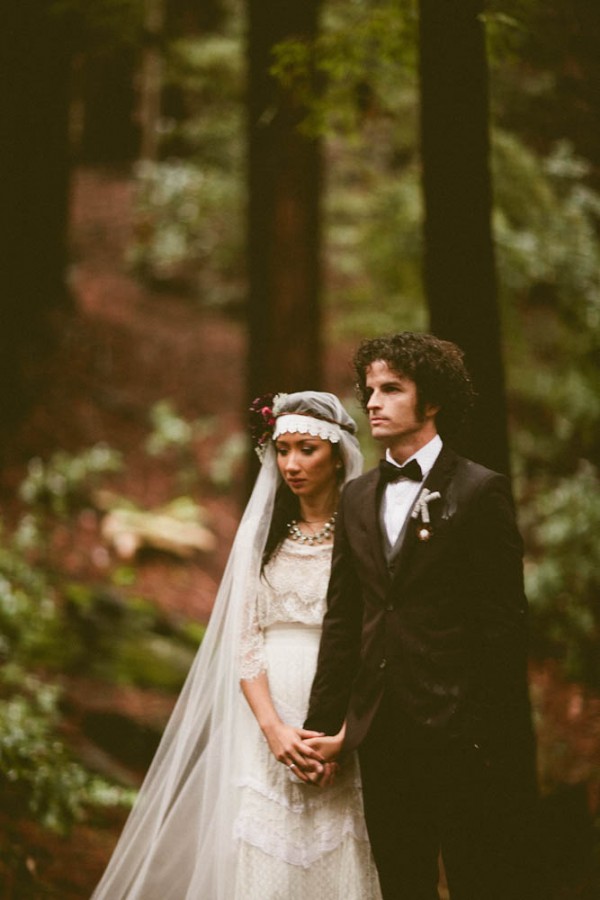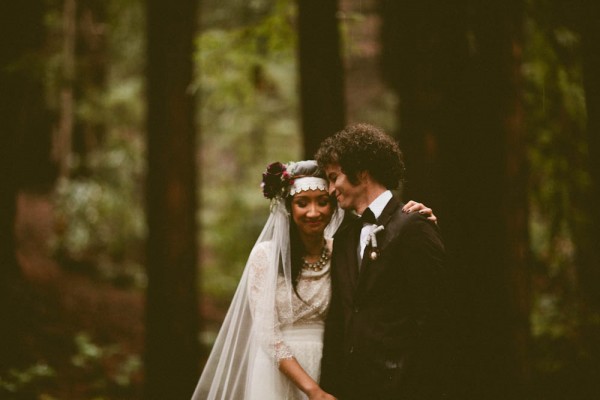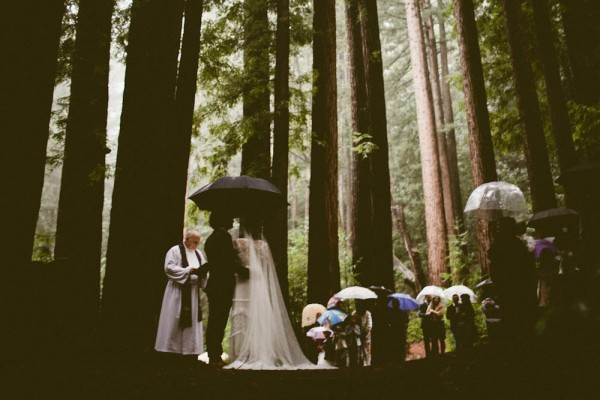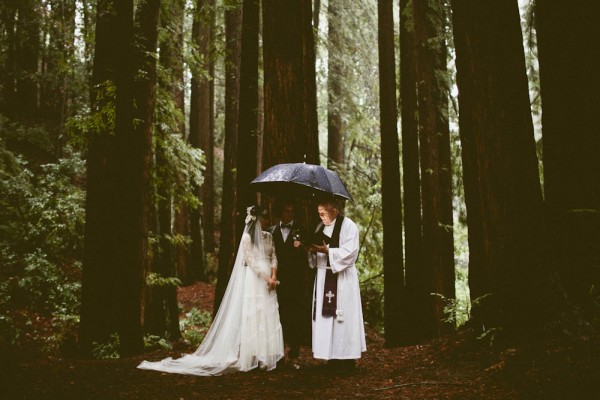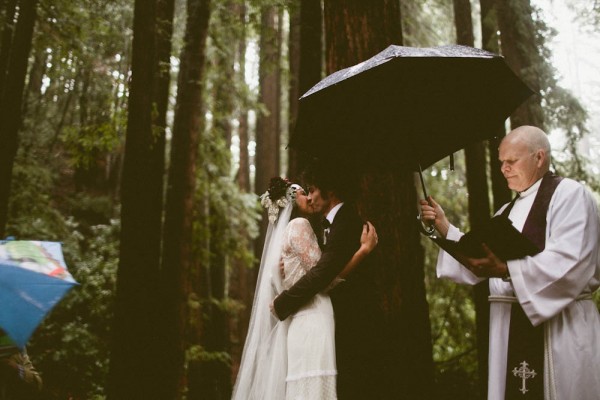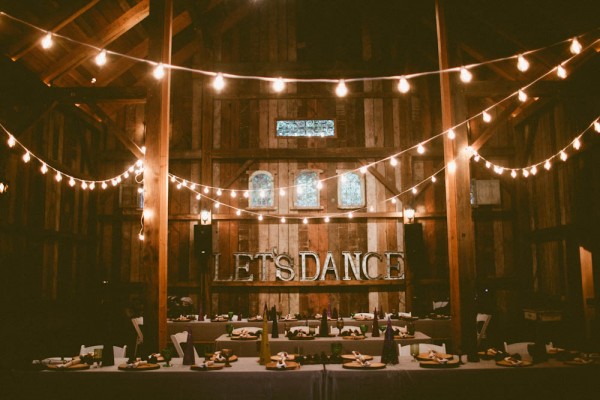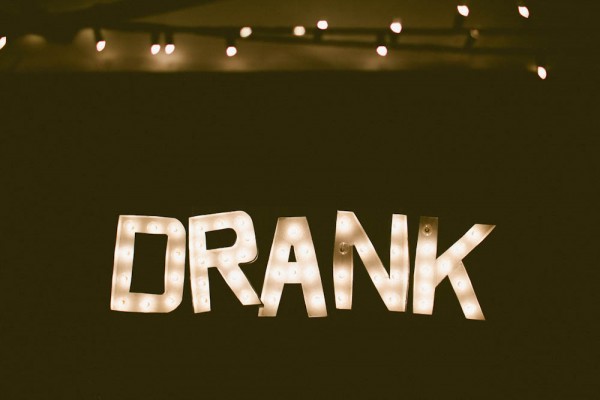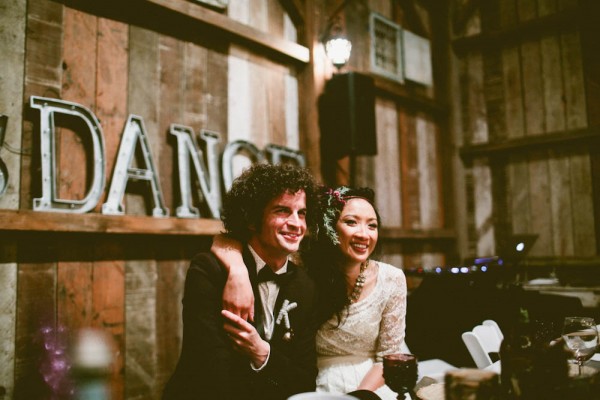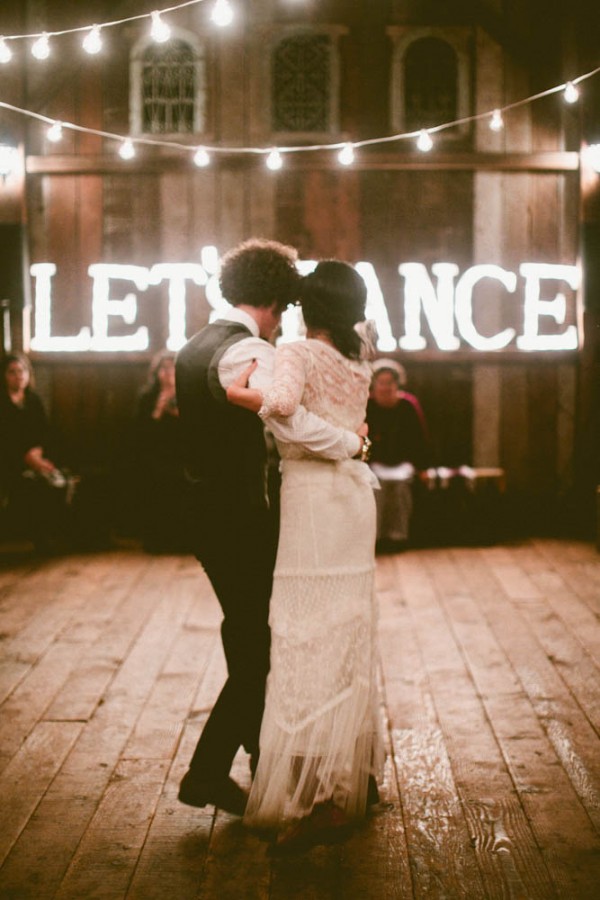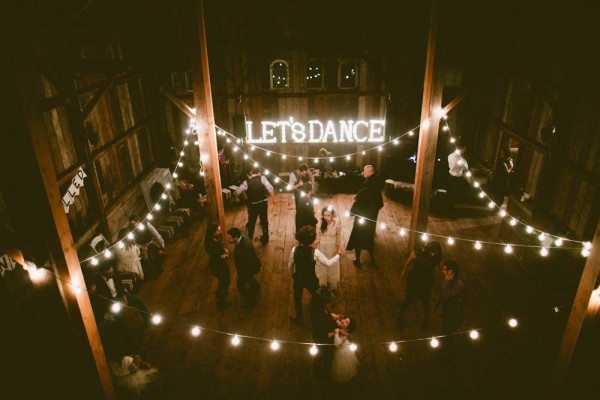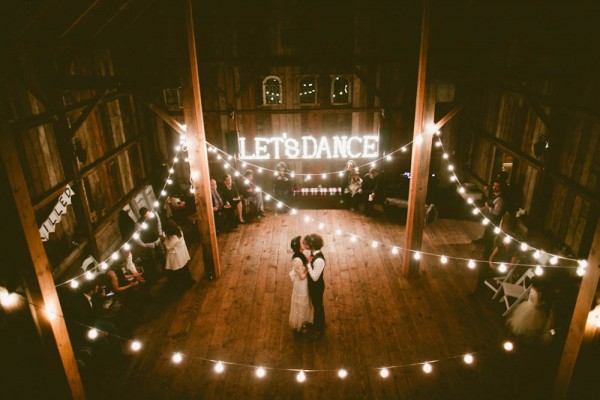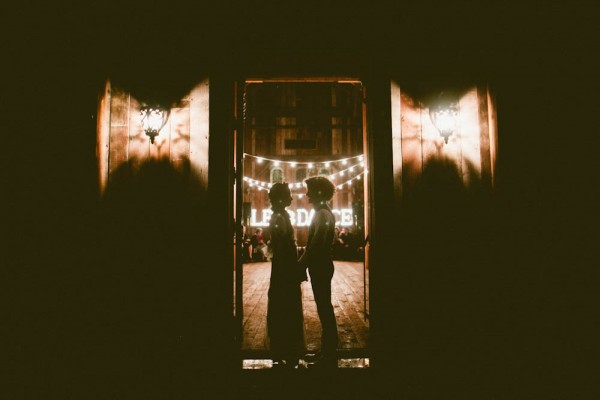 The Moments:
During our wedding it rained. No, it POURED! Joe announced to our guests that we still planned on having the ceremony outdoors, and if they wanted to join us then they were free to grab an umbrella and stand under the rain with us. We weren't expecting everyone to come join us, but our hearts overflowed as we saw everyone line up and grab their umbrellas.
Weeks after our wedding friends told us our ceremony was their favorite experience. With the rain coming down hard and not having mics, they really had to listen and be fully present for the moment. And standing outside under the rain for a wedding was something a lot of them will never do again.
It was one of those surreal moments during our wedding day. It was obviously one we didn't imagine but it's a moment we always share.
The Couple Recommends:
We knew the important vendors for us: photography (of course, which was an easy decision for us as you can see from the photos!), hair/makeup, DJ, and our longtime Pastor. Besides food, we made sure we had a relationship with each of our vendors. Whether it was through email or face to face or because we already knew them. We made it personal because we wanted to be sure we were comfortable with them.
The Wedding Team:
Photography – Andria Lindquist
Venue – Stones & Flowers Retreat
Officiant – Pastor Bob
DJ – DJ JP
Hair & Makeup Stylist – Vivian Tran
Groom's Apparel – Topshop
Rings – Ballard&Ballard
From DIY elements to emotional moments, every inch of Kathrina and Joe's rainy wedding was exceptional. For more forest wedding inspiration, be sure to check out Daniella and Nathan's forest wedding in South Africa.