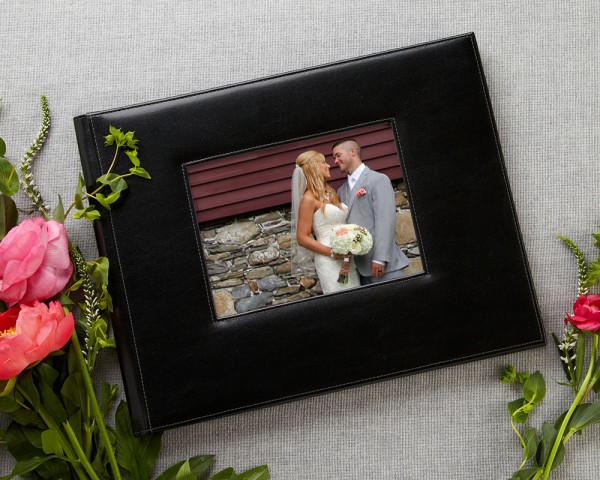 We are always on the lookout for products and brands that value the art of wedding photography, and offer our couples affordable and beautiful ways to showcase their wedding photos. Handmade in New York by quality enthusiasts, MyPublisher photo books are the perfect way to remember any special occasion life brings. The amount of care that goes into each and every MyPublisher photo book is so telling of their craftsmanship mentality, they even make their books in-house, how cool is that? The team behind MyPublisher truly believes that every book they send out into the world is special, just as the photos you select for your MyPublisher products are unique and meaningful to you! P.S. Make sure to scroll to the end of this post for a chance to win something sweet for the holidays!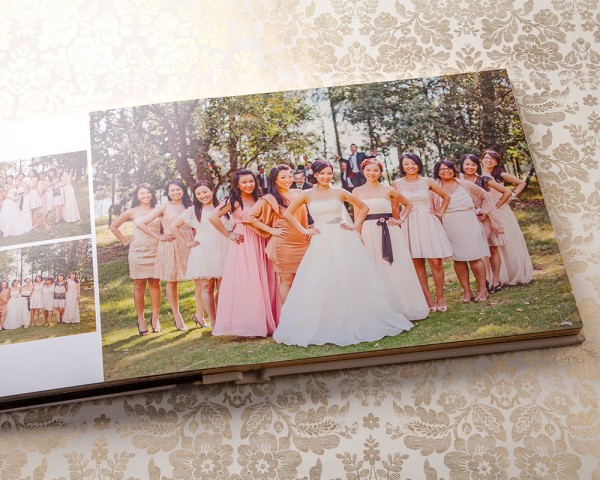 With books in four sizes, including varying color options, you'll be able to create the exact book you envisioned. Whether you'd like a cover that's Linen or Leather, or perhaps a Book Jacket or simple Photo Finish, MyPublisher has you covered. You can also choose to include Lay Flat pages and Super Gloss printing in your book for more vibrant, easy-to-turn pages. If you're feeling like your book is missing that extra something, you can include colorful and fun End Sheet designs to add a bit of personality!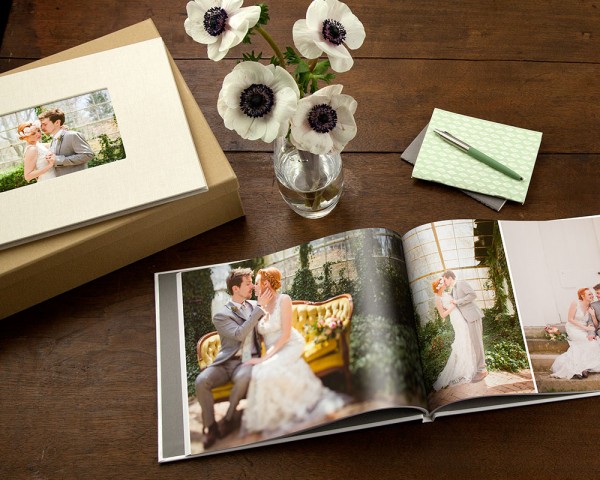 Did I mention that creating your photo book is super easy and intuitive? You can put your creative spin on your book without a single furrow of the brow. MyPublisher also has a dedicated team who will help you throughout the process and ensure you are 100% satisfied and stress-free!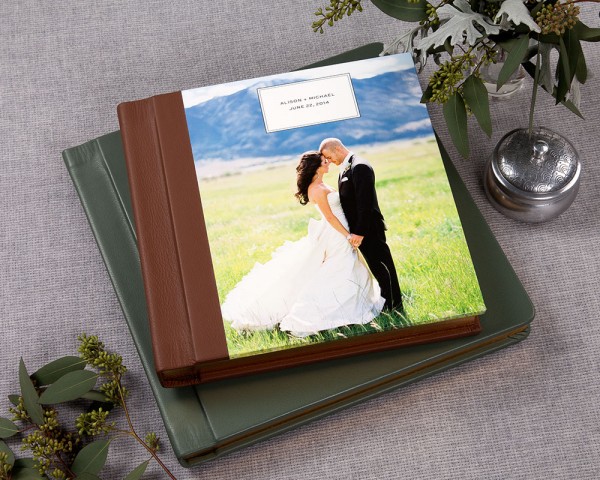 On top of everything else MyPublisher does so well, they just launched a premium photo album service, where you can work with a team of design experts to ensure your album is absolutely flawless. As with all MyPublisher products, their photo albums use only the best of the best when it comes to resources and materials. A MyPublisher photo album is the perfect home for your wedding photos.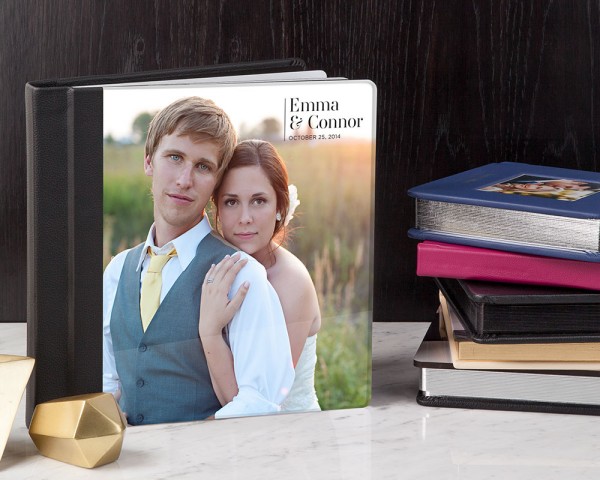 Along with their photo books and albums, MyPublisher Mini Books and Pocket Books are the perfect gift idea for your wedding party, family, or friends. Add on some MyPublisher accessories, such as Slipcases, Presentation Boxes, and Photo Window Boxes, place your present in a Gift Box, and voilá, you've got a thoughtful gift for someone you love, just in time for the holidays!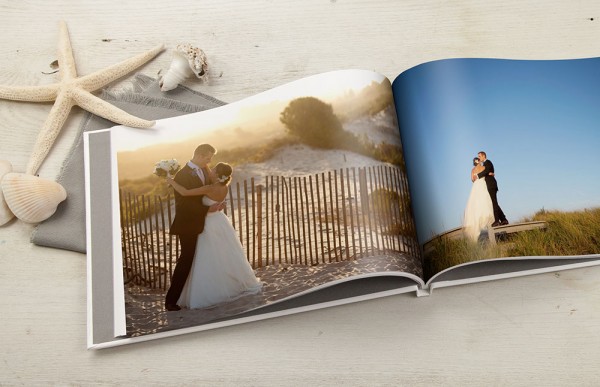 Want to see what MyPublisher is up to?
Check them out via Facebook, Twitter, Instagram, and Pinterest!
In order to best preserve the memories from your big day, choose a photo book company that will truly deliver the quality you deserve for one of your most treasured household items. BONUS: MyPublisher wants to give one Junebug reader a special gift for the holidays! Enter to win a $250 credit for any MyPublisher product below!
Fine Print:
– The winner will receive a $250 credit to be used towards MyPublisher photobooks
-To enter, fill out the quick and easy form below
– The winner will be announced on January 16th, right here on the blog at 7am!
-By entering, you agree to Junebug Weddings' Terms and Conditions!