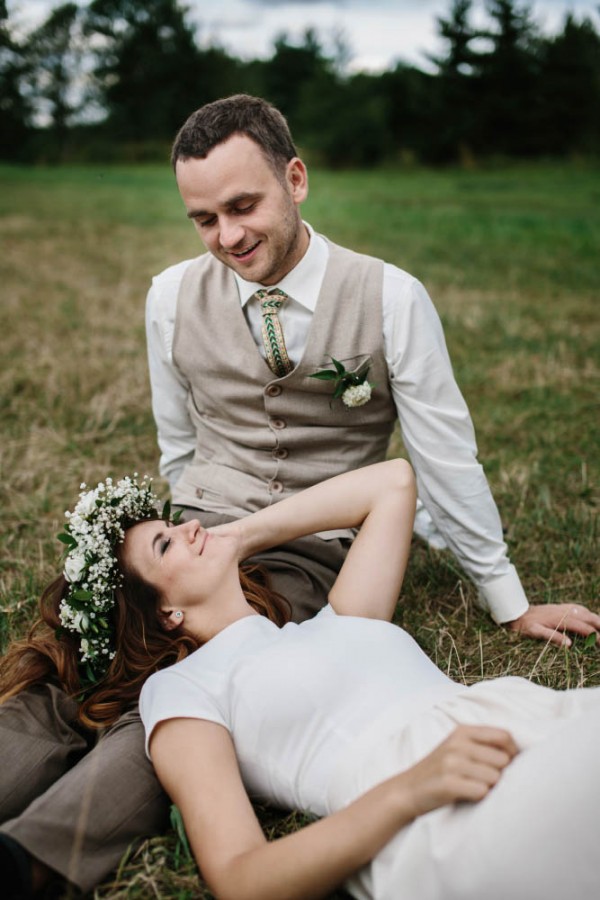 Even from a young age, Toma and Andrius knew they would end up together. They were childhood friends who met in their hometown of Lazdijai, Lithuania and soon found that they wanted to be more than just friends. Years later, Toma and Andrius started planning their rustic, Lithuanian wedding. Using bales of hay for seating and hanging signs on the weathered wood siding of the bride's childhood home, this casual wedding felt homemade and genuine. Designer Bruknes Dizainas created the perfect wedding day for this sweet couple. Capturing touching moments of the newly married couple, photographer Maži Stebuklai used her expertise to shoot amazing photos at the beach!
The Couple:
Toma and Andrius
The Wedding:
Private Residence, Lazdijai, Lithuania
The Inspiration:
After one year into our relationship, we started to talk about how we imagine our wedding day. And, we both agreed that we should design it with a rustic style. After Andrius proposed, the idea of our wedding became clear. We have our own farmstead, and we wouldn't find a better place than it for our wedding. Five kilometers from our farmstead is a church. There is a beautiful lake. Our wedding was just like we wanted.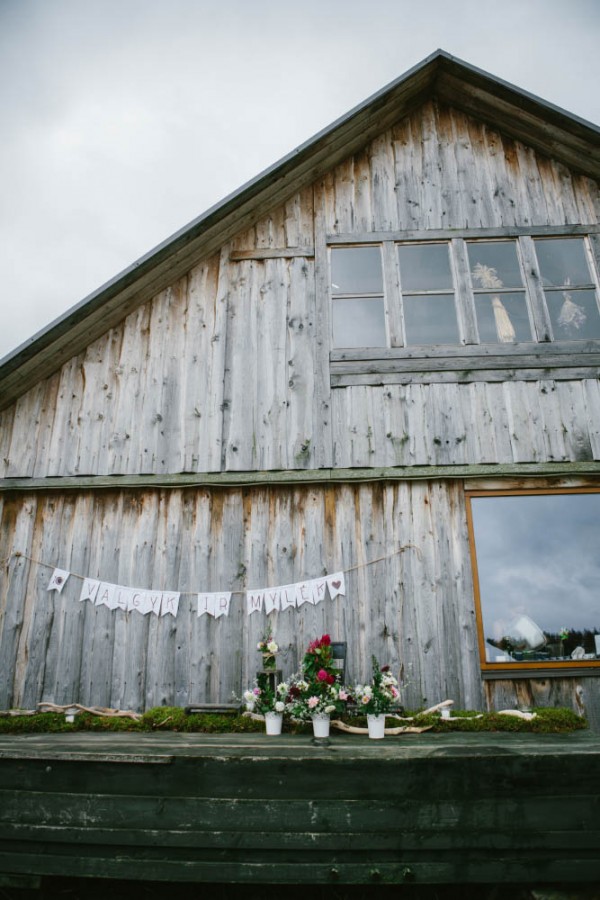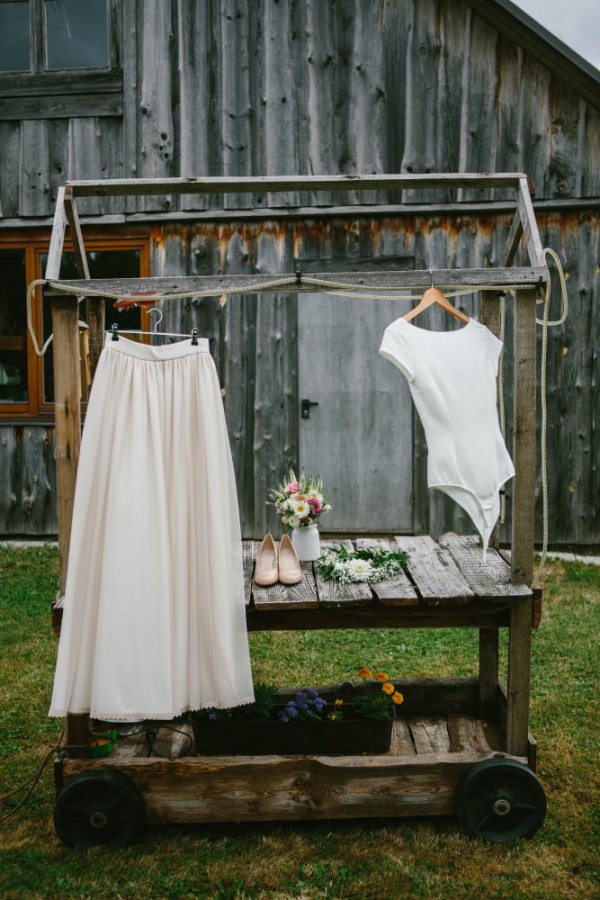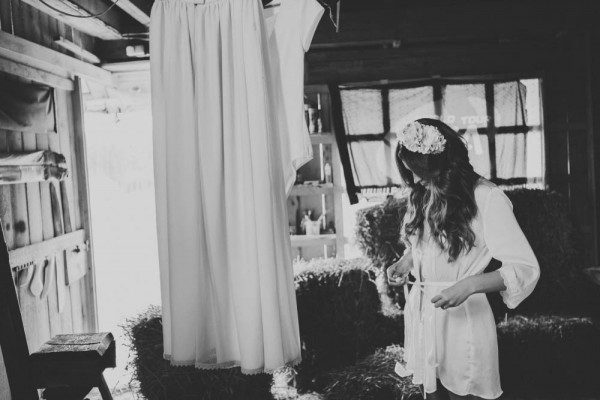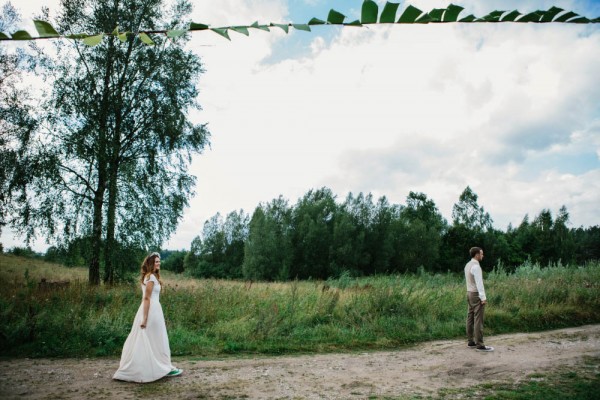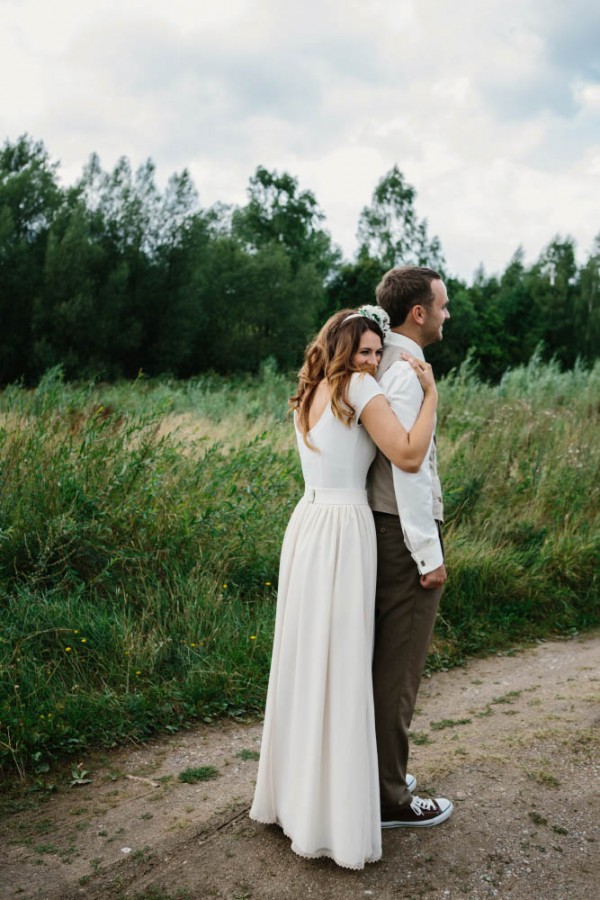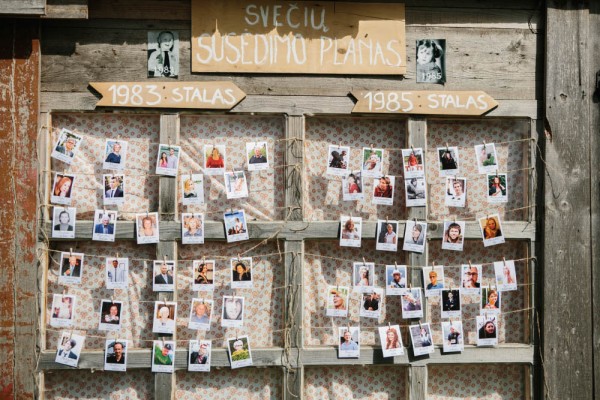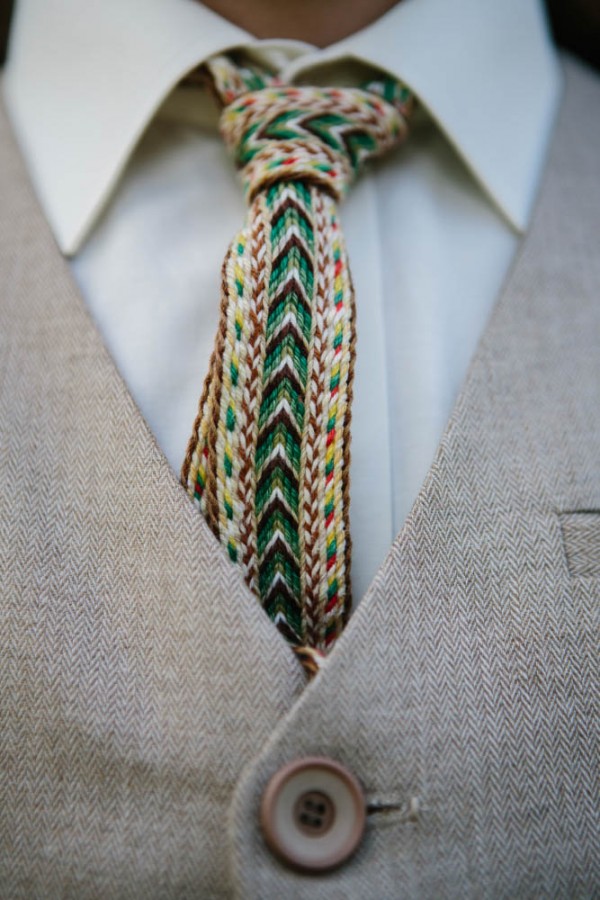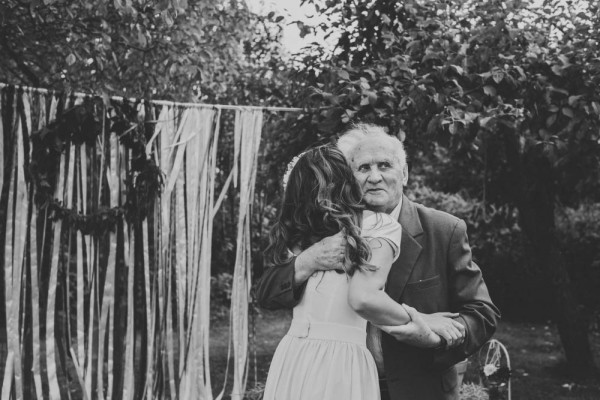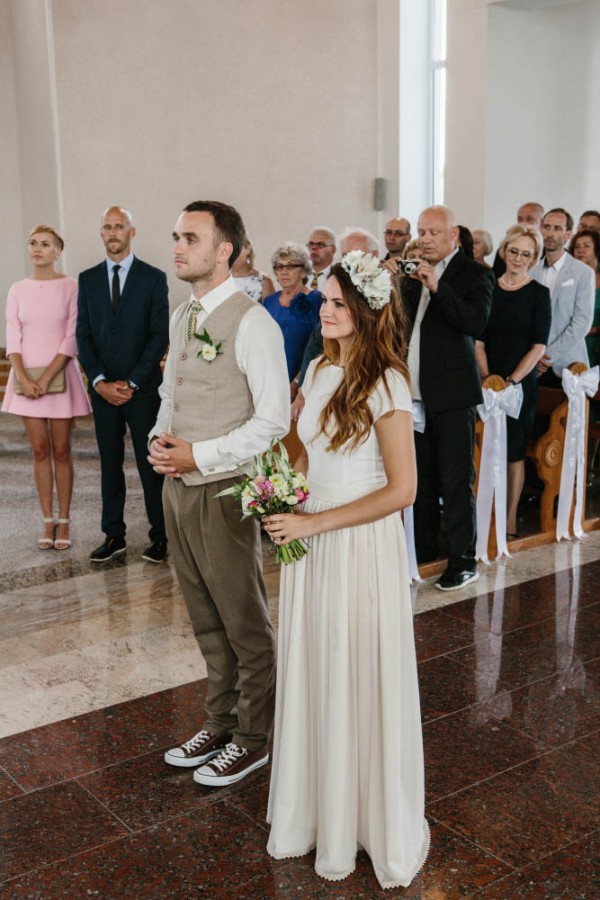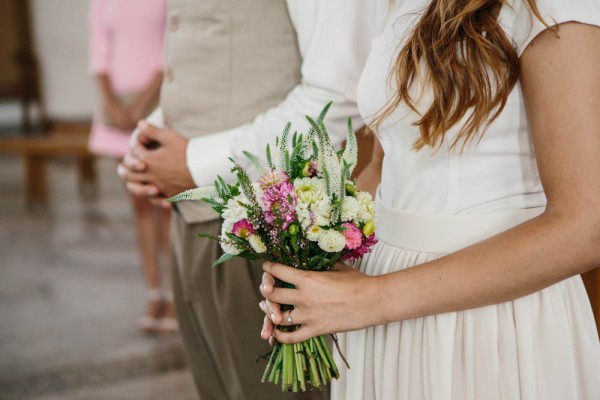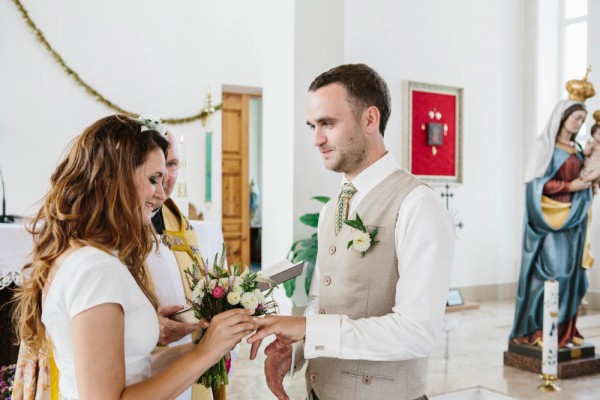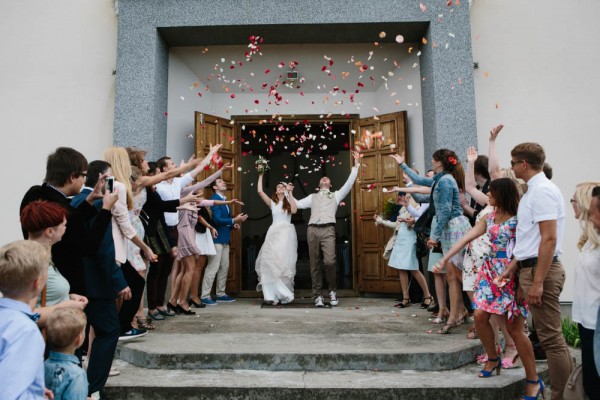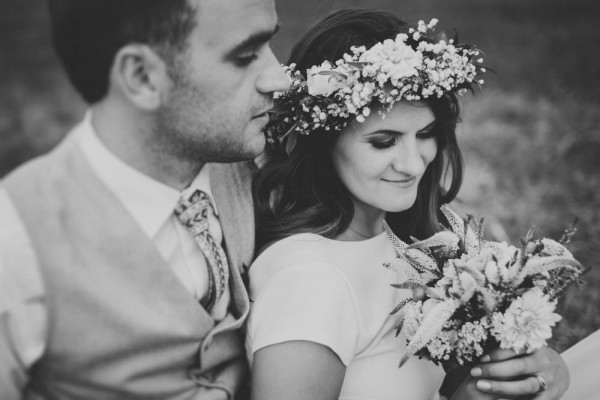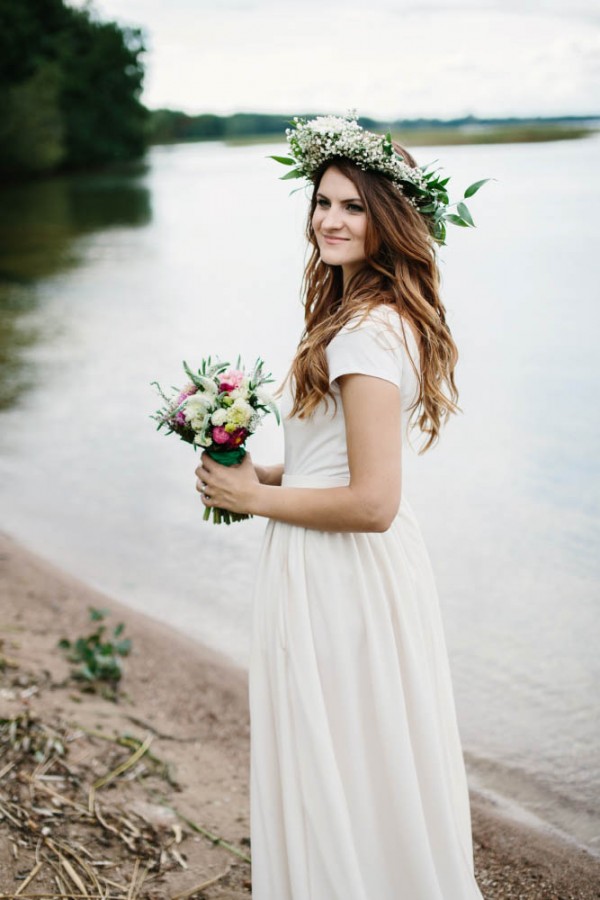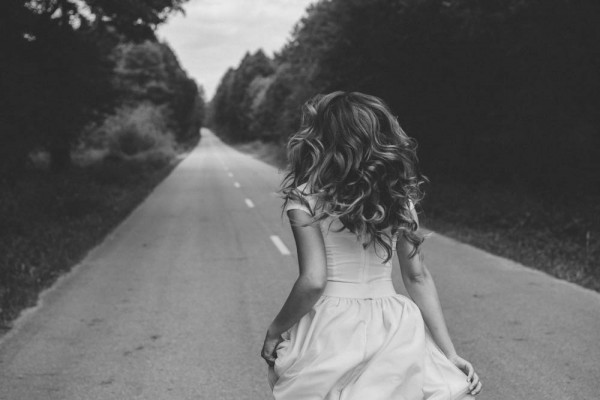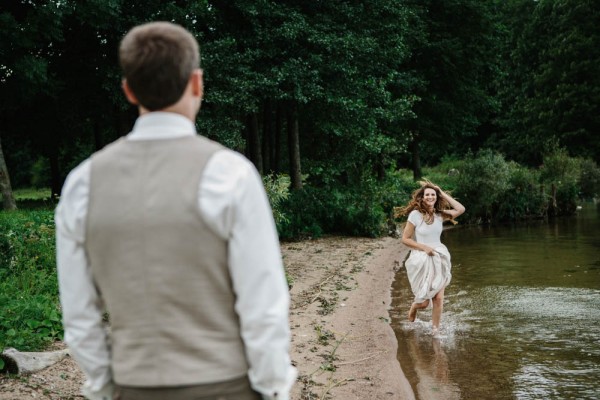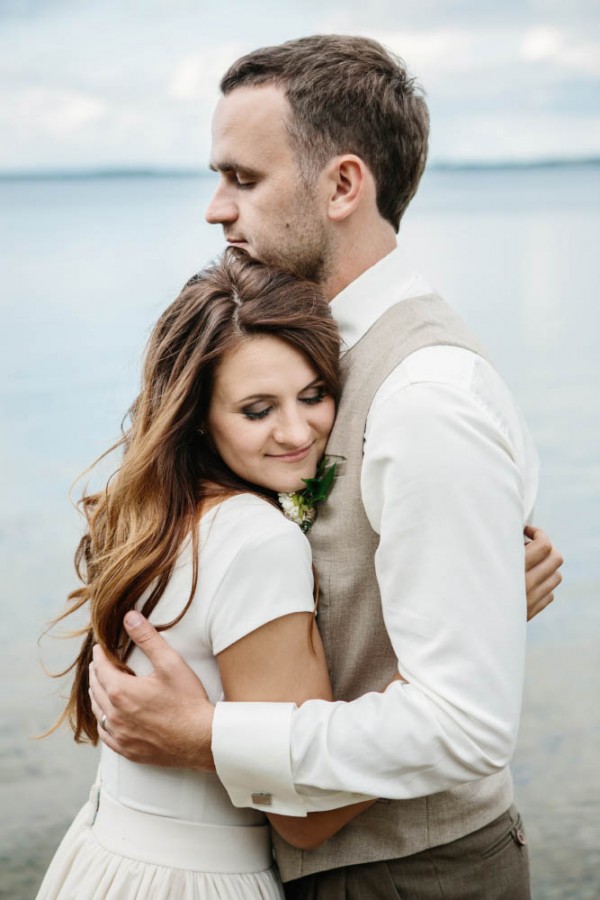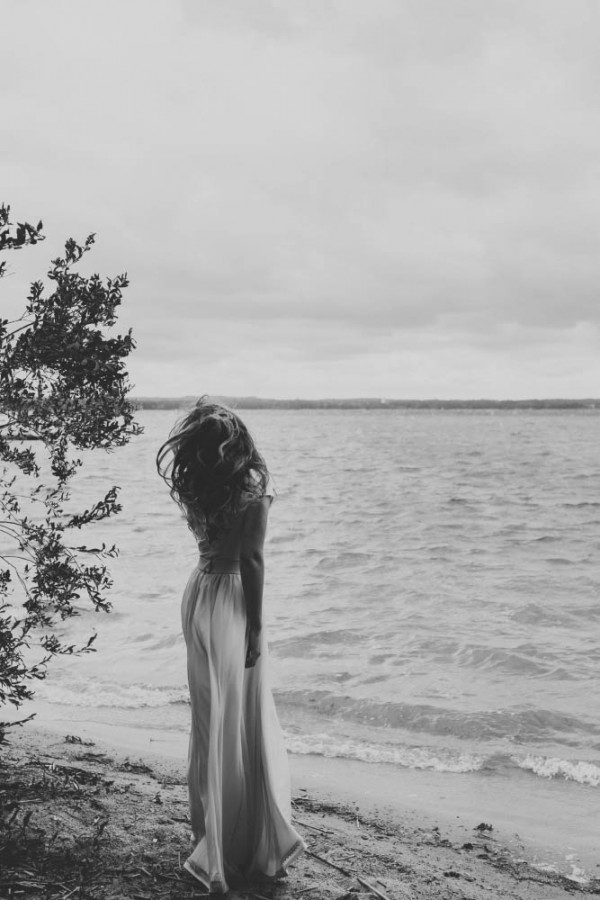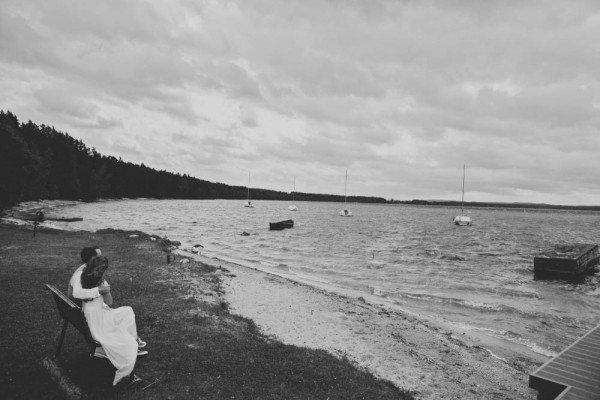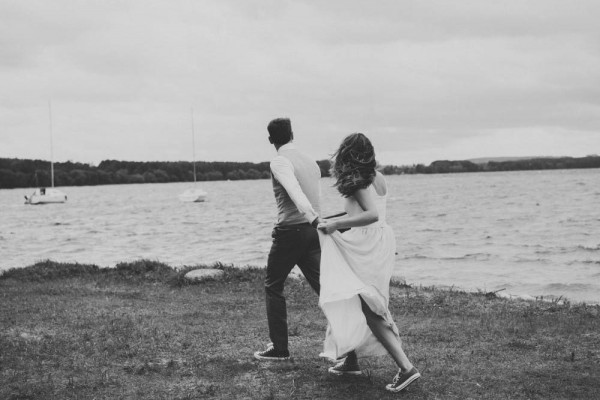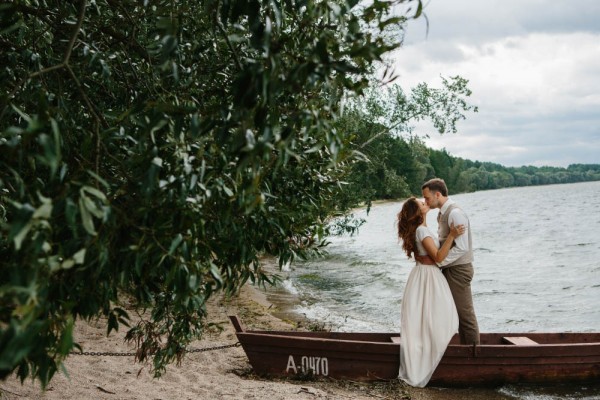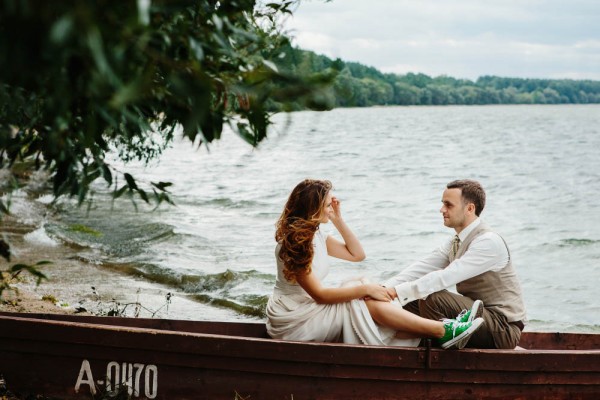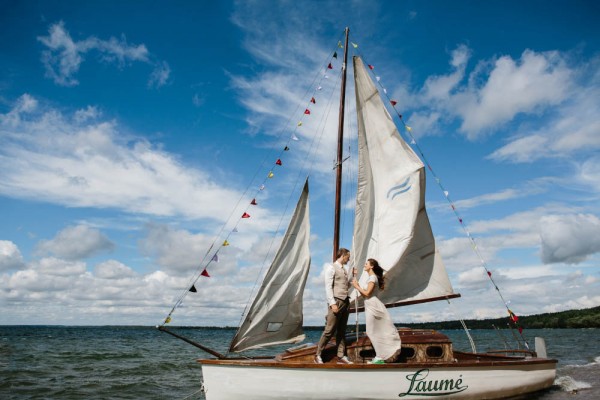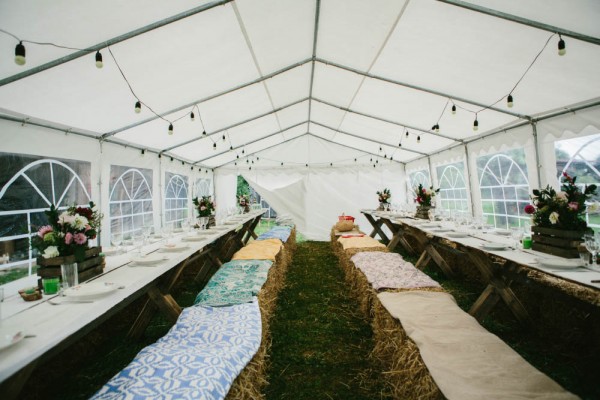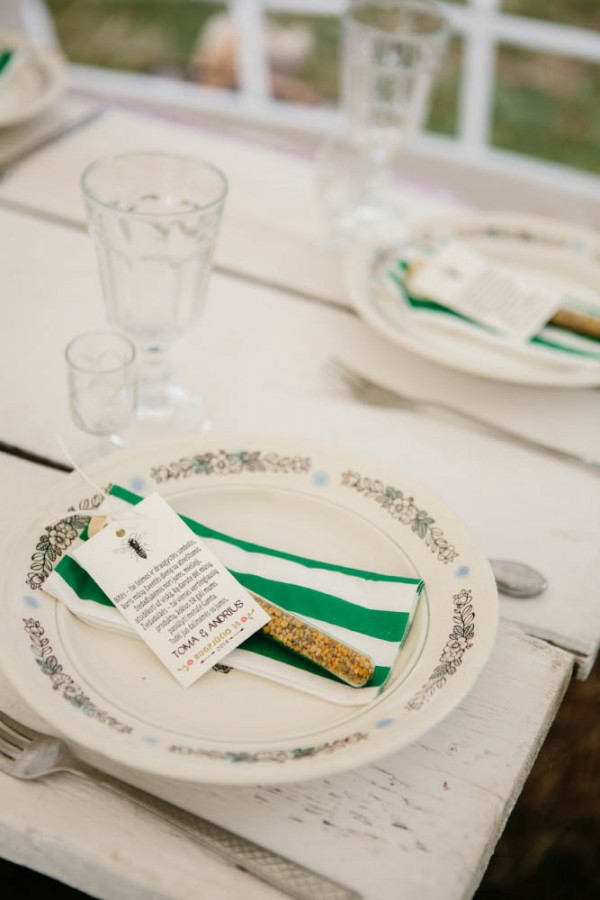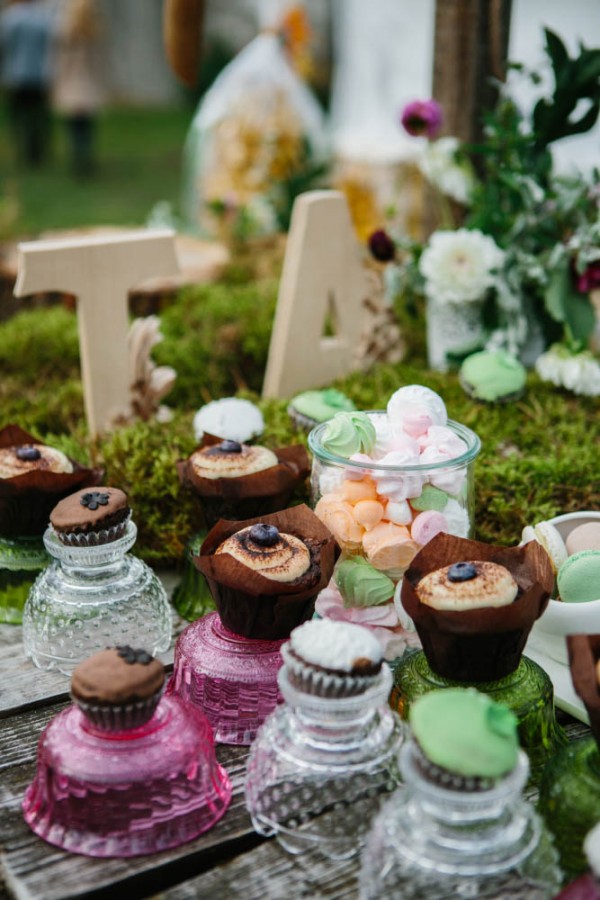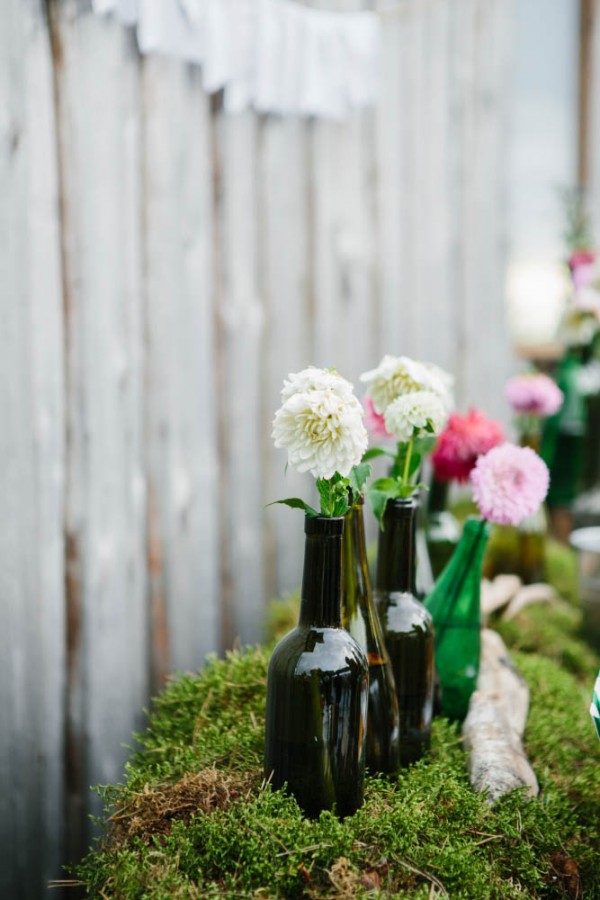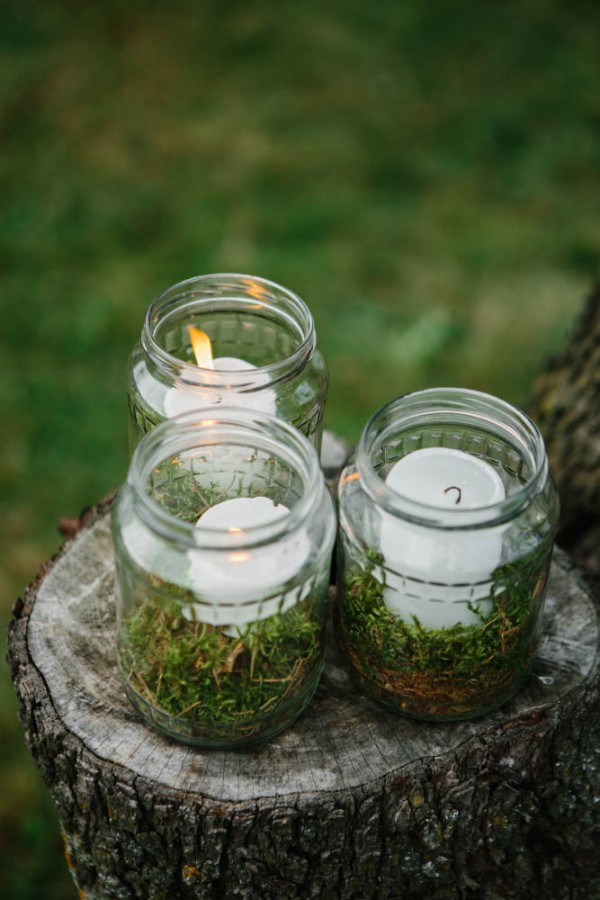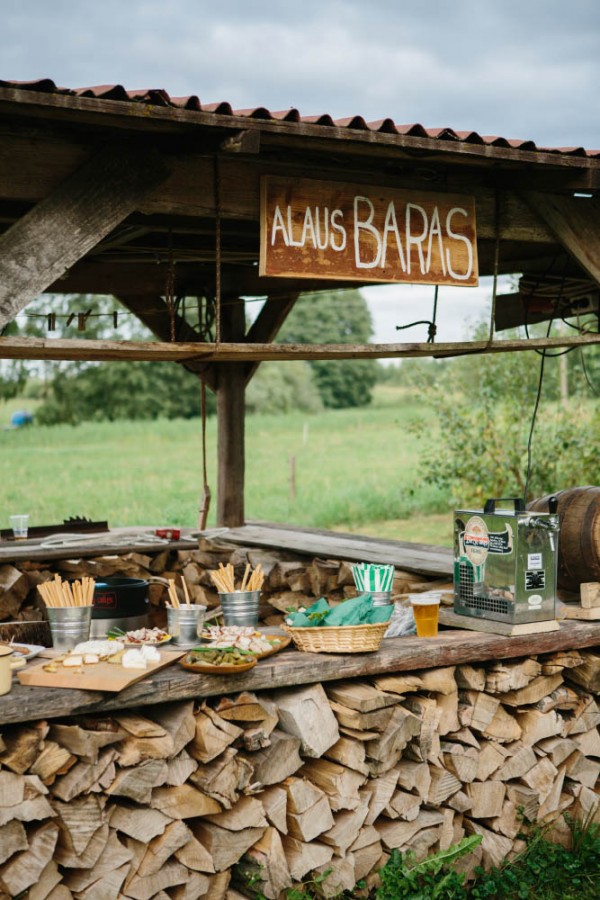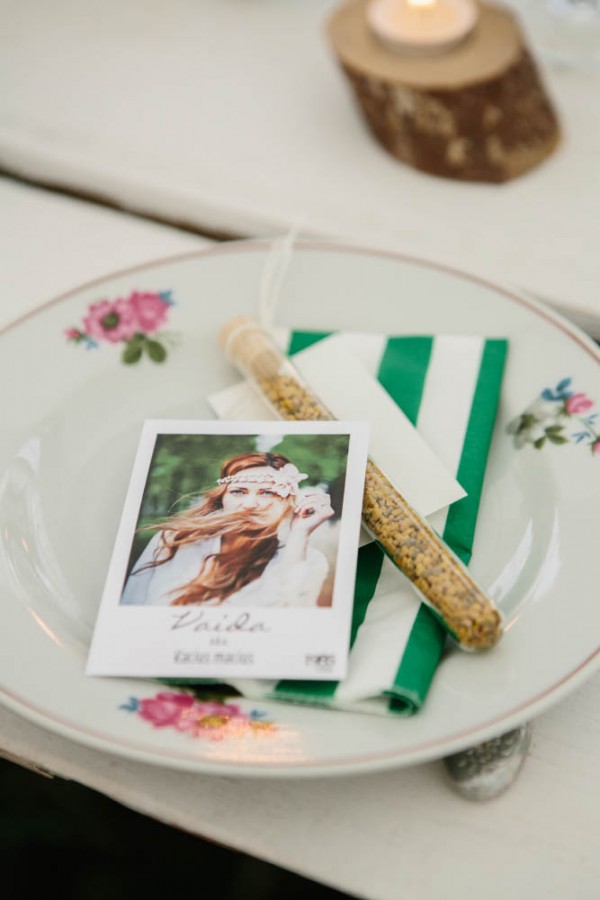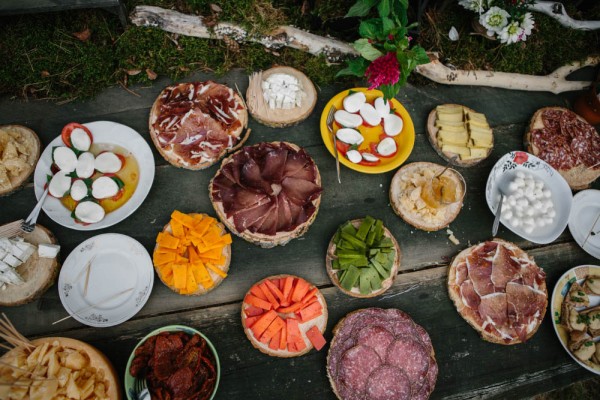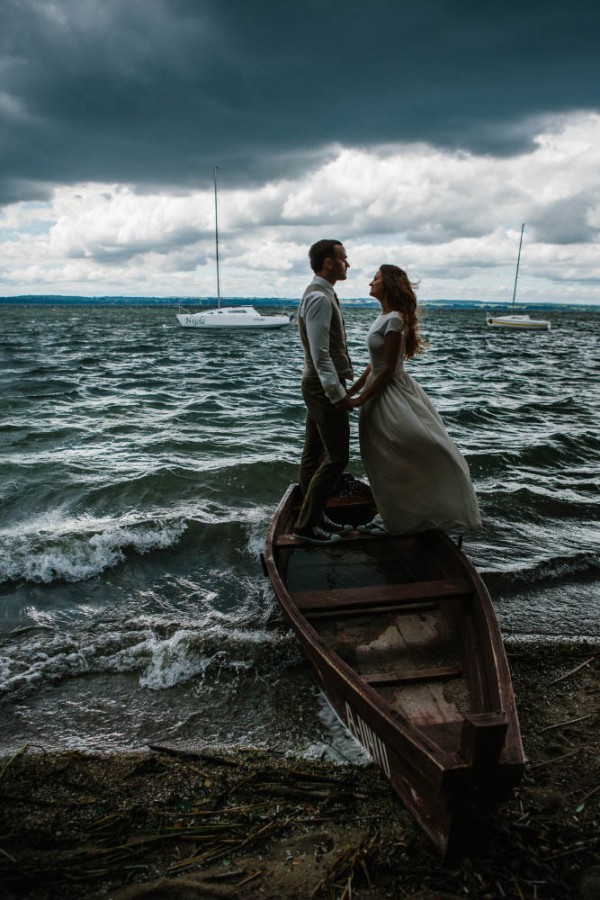 The Moments:
Our favorite moment from the wedding was the ceremony at the church. It was the first time when everybody, our friends and family, came together. It felt like there was some magic in the air. Andrius and I just smiled and felt so happy.
The Wedding Team:
Photography – Maži Stebuklai
Event Planning – Bruknes Dizainas
Cermony Venue – Kryziu Koplycia
Reception Venue – Private Residence
Floral Design – Bruknes Dizainas
Catering – Jonas Stonkus
Cake – Gintarė N
DJ – DJ JuoKaz
Invitations – Bruknes Dizainas
Makeup Artist – Greta Juozaponytė
Hair Styling – Greta Juozaponytė
Wedding Dress – Le Vau
Thank you to Maži Stebuklai for sharing Toma and Andrius' sweet, Lithuanian wedding with us! Want to see more private residence wedding inspiration? Check out this vintage DIY backyard wedding in Virginia!