Today's bride Rebecca is a wedding planner herself, so she not only had a vision for her day but she knew exactly which talented professionals to hire to make her dream come to life, including photographer and film makers, Aron Goss Photography and Heart Visuals. Blossoms in shades of pink and purple perfectly matched the wedding party's striking fashion and really popped against the modern architecture of Arcadian Loft.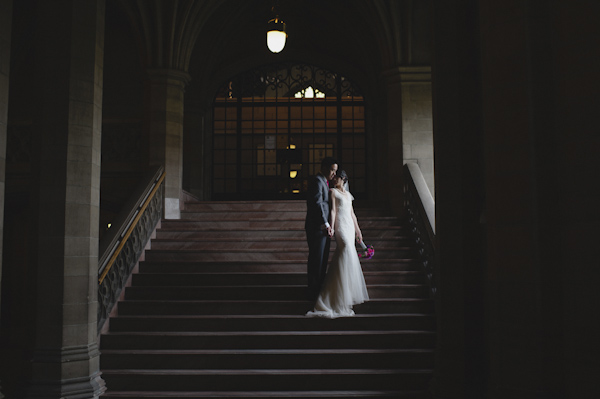 The Couple: Rebecca and Ken
The Wedding: 5.11.13 – Arcadian Loft, Toronto, Ontario, Canada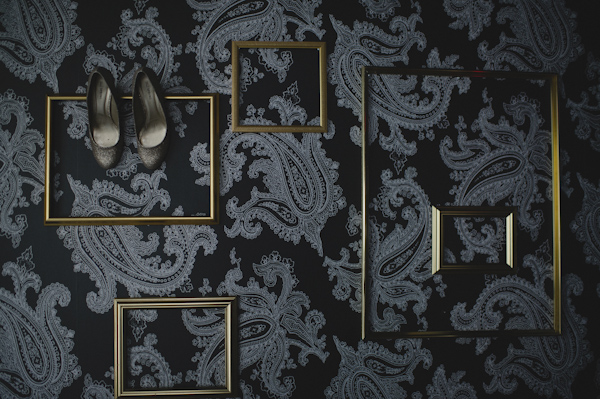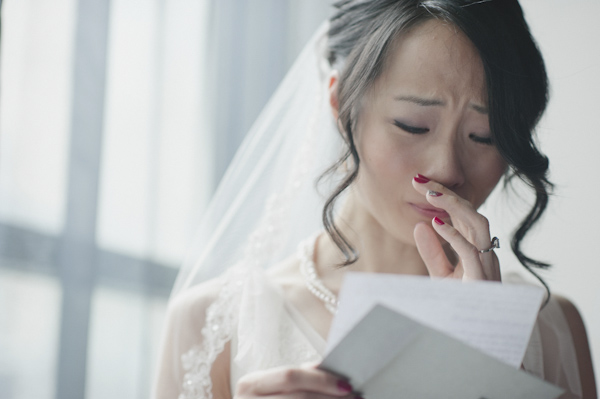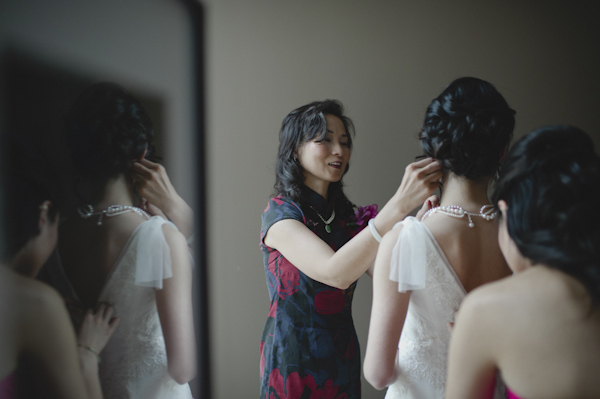 The Goals: Our main priorities were beautiful documentary and beautiful venues that would provide the backdrop to the photos and video. We loved the natural approach taken by both Aron Goss Photography and Heart Visuals, and clicked with them immediately. In a way, our something old and something new was evident in our choice of venues: The ceremony was held at the historic Knox College Chapel with its stunning Neo-gothic architecture and old world charm, while the modern and sophisticated Arcadian Loft, with floor-to-ceiling views of iconic Toronto buildings, was the venue for the reception. The two distinct venues provided the beautiful backdrops we envisioned and we couldn't be happier.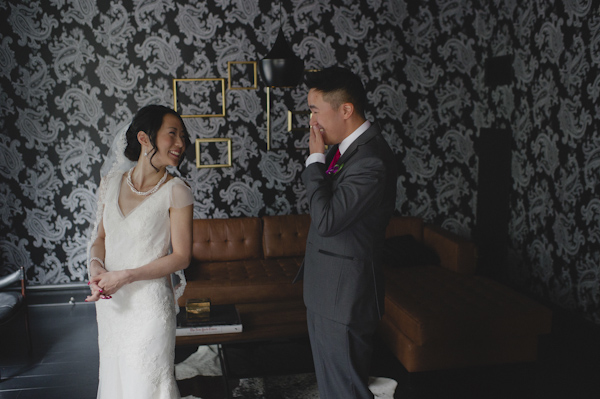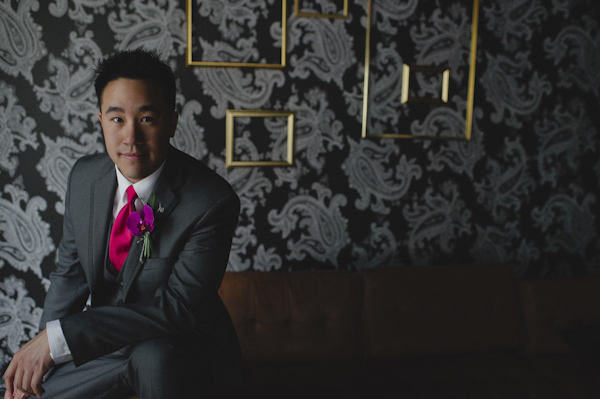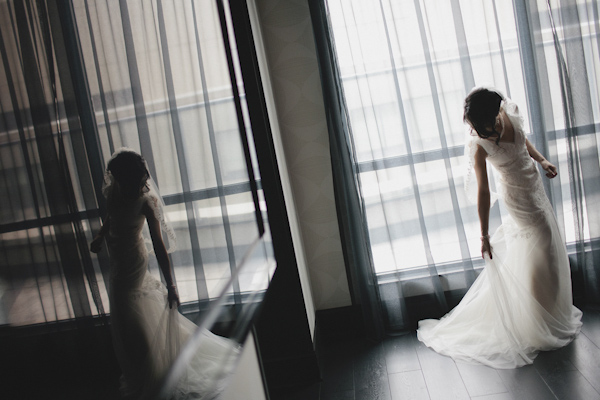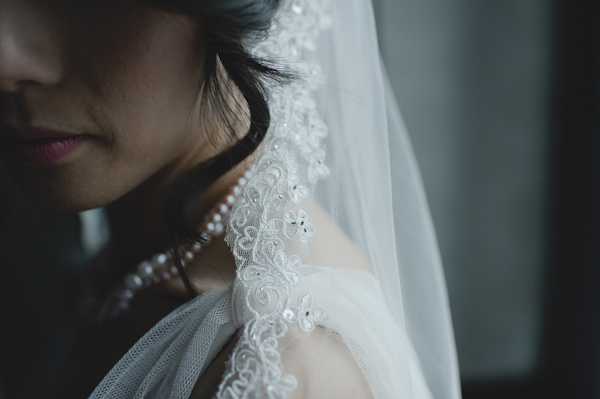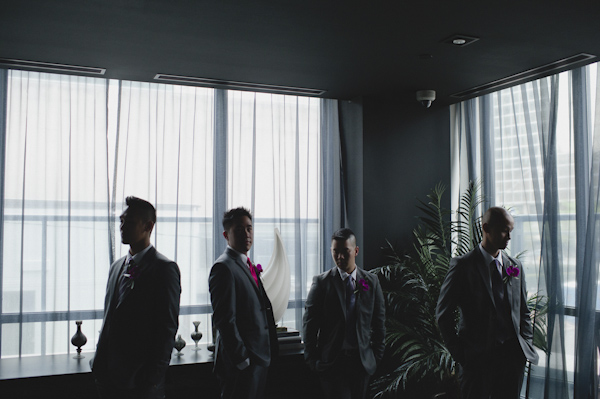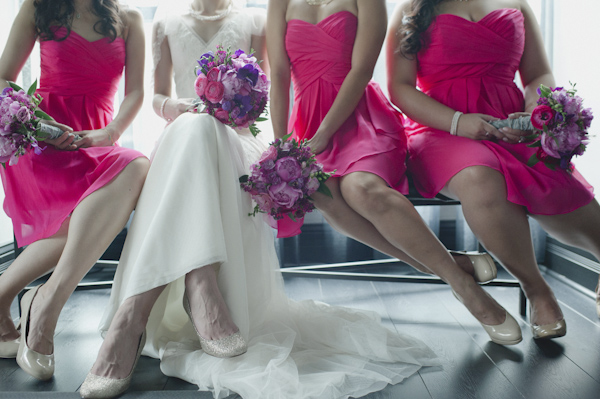 The Design: Our goal as a couple was to create a fun and intimate dinner party, while incorporating our own personal touches. I used to be a graphic designer and I love creating things by hand, so we incorporated this in many of the design elements. With the help of my husband and many of our friends, we created handmade centerpieces, made of reused books with folded pages to hold photos of the guests. I hand painted all the table runners and designed the programs, menu headers and table numbers so everything had the modern watercolour aesthetic. Guests were treated to mouth-watering cuisine from Oliver & Bonacini and danced all night long to the live band that played tunes we loved. It was exactly the intimate dinner party feel that we envisioned.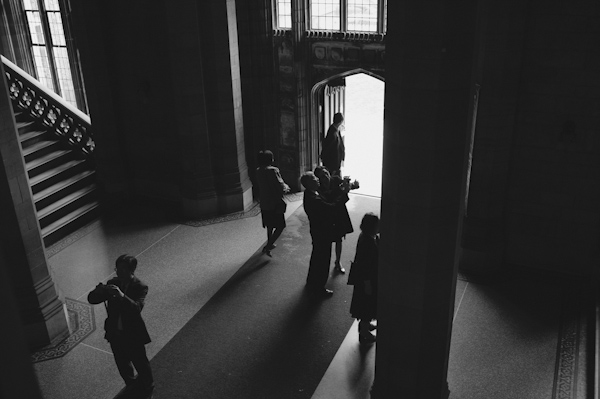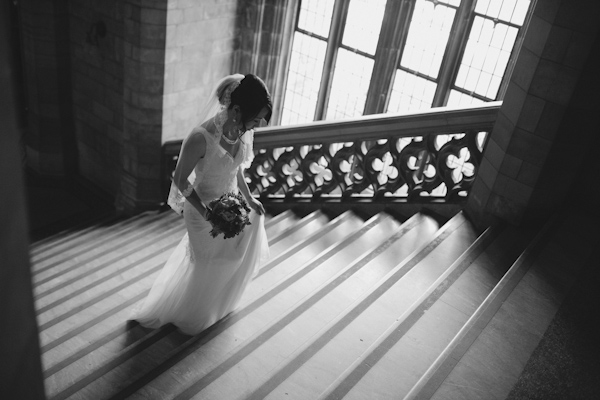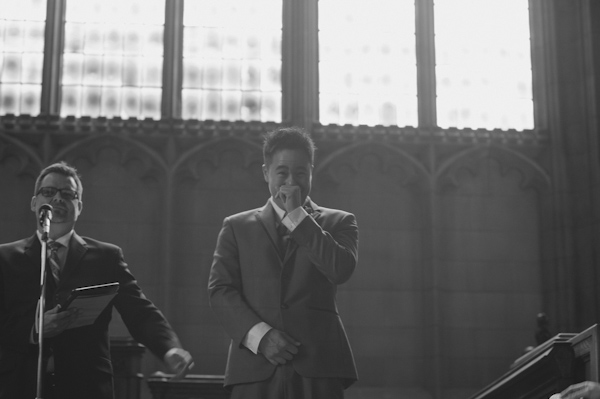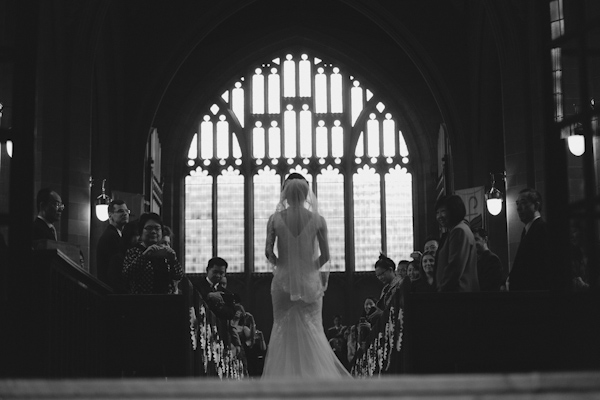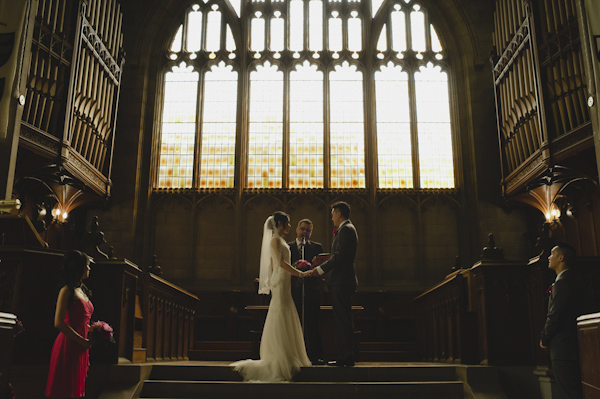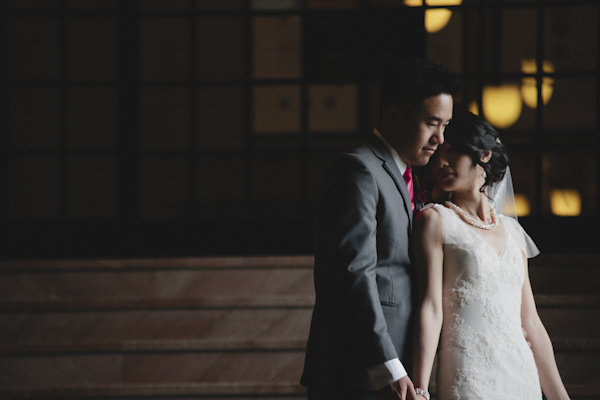 The Look: I love pink and I love purple. There was no doubt that those were my colours from the start. Ken luckily had no objections! I made sure my groom was outfitted with a nice pink tie that would have him stand out and match my bouquet. The girls popped with their bright fuscia dresses and the guys looked great in suits that they picked out themselves. My personal style is understated and elegant, and with the help of my mom and sister, I picked out a wedding dress that was just that. I loved that the dress was covered with romantic lace and that the tulle gave it a romantic feel, and, most importantly, it was easy to wear. My mom helped complete the outfit with pearl and diamond accessories. True to my Chinese roots, I had not one, but three dress changes during the night, going from a classic wedding dress to a Chinese traditional cheongsam to a more dramatic evening gown for dancing. I figured it was the one time I'd be able to pull off a full sequined gown, so I went for it!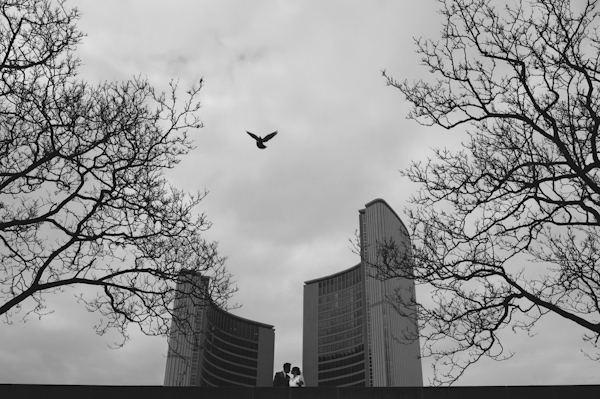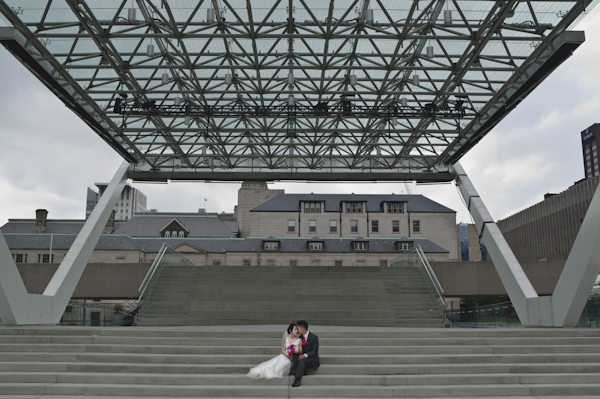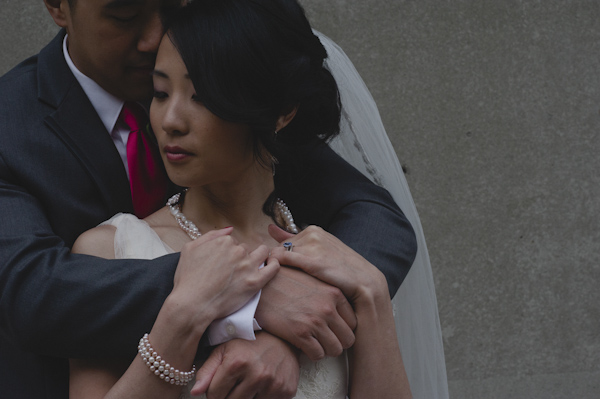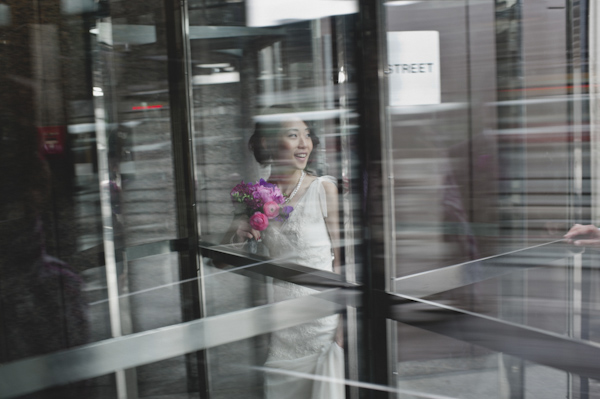 The Moments: The most memorable moment of the day was bright and early when I opened my gift from my husband-to-be and when we had our first look. In the card he gave me with the gift, he said how he knew after our first trip together that I was the one, and he was preparing for this wedding day ever since. It was so sweet and thankfully I got all my tears out early! Shortly after, we had our first look. It was such a precious and intimate moment that I will forever remember (thanks to our photography and video team, we have it well documented!).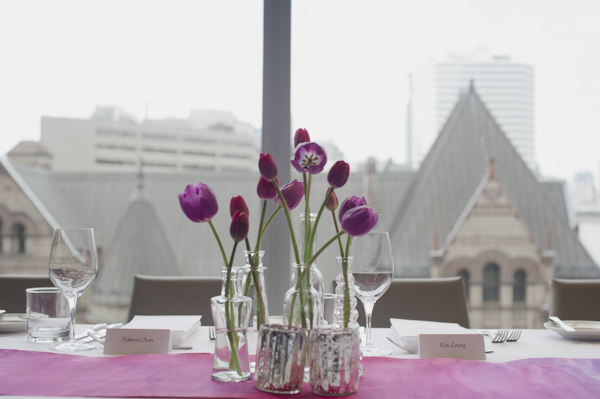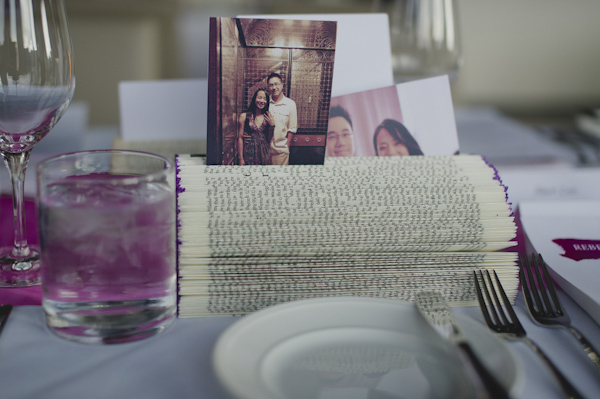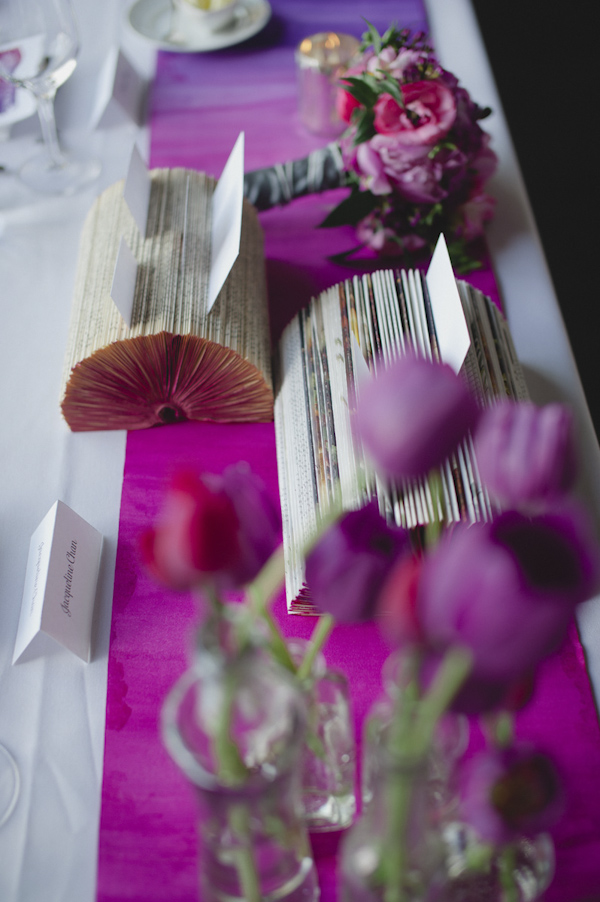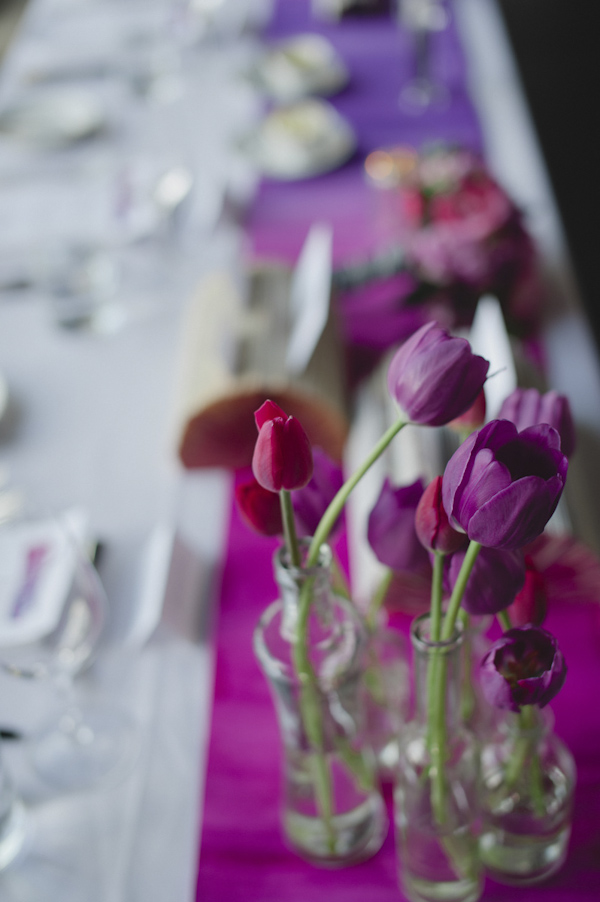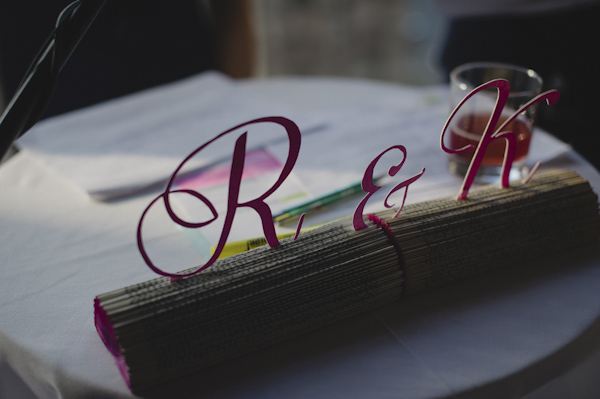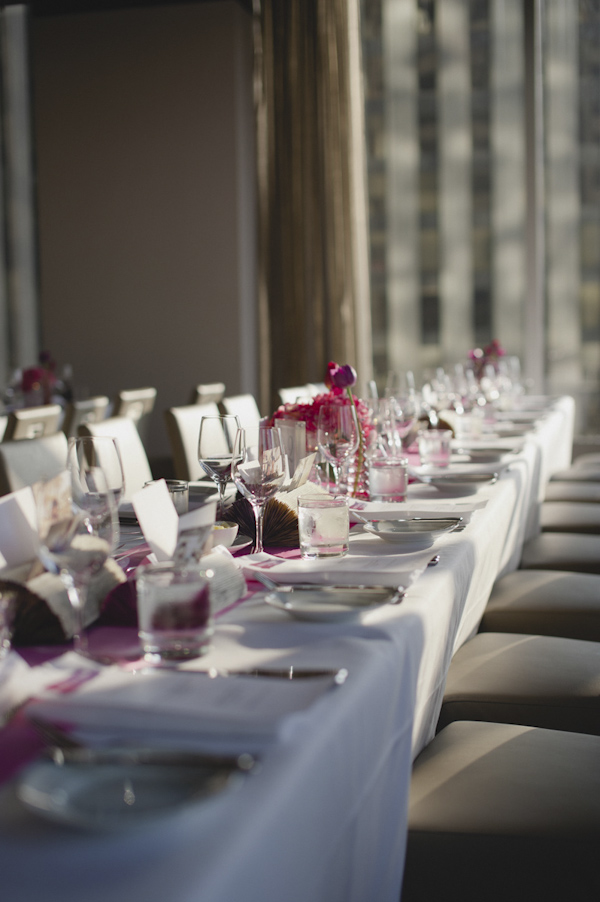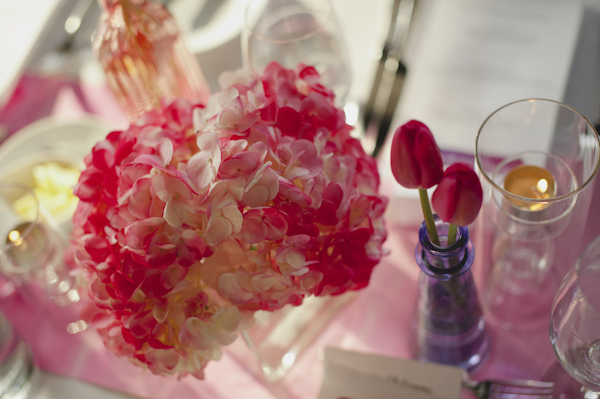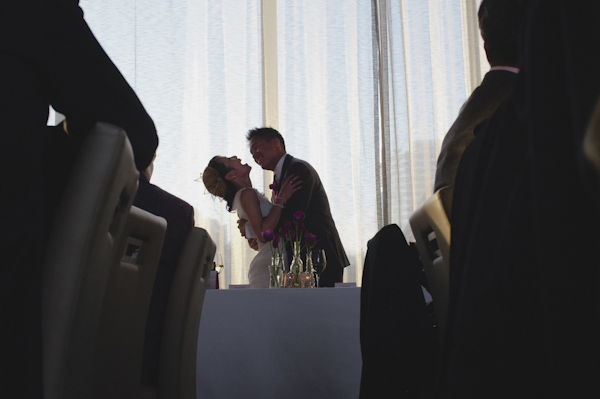 The Advice: Firstly, bring on a wedding planner. Even I had a wedding coordinator (editor's note: Rebecca is a wedding planner herself!) help me on the wedding day to ensure everything ran smoothly. On such a big occasion, the last thing you want to do is have your family slaving away with errands or you stressing out about what's next in the schedule. A wedding planner will help you discreetly pull the wedding day together, and they are invaluable to helping you plan for all the details along the way.
Secondly, make sure to stay true to you. As a bride-to-be, you get so many expectations piled on top of you. Parents expect you to host a great party for their invited guests. Friends come with their own ideas and preconceived notions from every other wedding they have attended. Every wedding blog out there shows you how a fantastic wedding should look like. As a wedding planner and a bride-to-be, I set out to not only host a great wedding celebration but also to show my friends, family and onlookers that you don't have to abide by all the traditions that are expected of you when creating your dream day (unless you like tradition, in which case it's perfectly fine to stick to them).
When we planned our day, we really stripped down traditions and expectations. If we didn't care for it or if it didn't mean anything special to us, we didn't include it. We both weren't big cake people, so we opted not to have a fancy cake and instead offered guests a really tasty dessert as part of their meal (and it was tasty!!). We opted for a nontraditional seating layout to facilitate better conversation instead of being seated around a dance floor in circular tables. Arcadian Loft accommodated this beautifully with its long event space. Even from the start, I designed my own sapphire engagement ring because I didn't feel like a diamond ring reflected my personality. We chose each song with the help of our band, so there was nothing that we wouldn't dance to ourselves. We focused on what mattered most to us and that's how wedding planning should be done. Everything was intentional. The night was definitely intimate, and we loved every minute of it.
The only rules to wedding planning are to have fun and make it about you! You only do it once so make the most of it.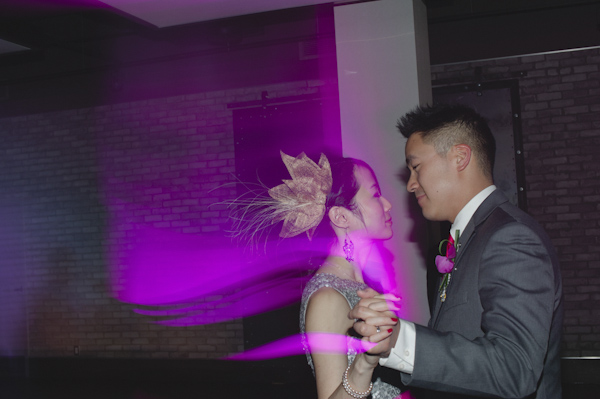 You can see more from this pink and purple Toronto wedding in their lovely wedding trailer by Heart Visuals…
The Wedding Team:
Photographer: Aron Goss Photography
Event Planner: Rebecca Chan Weddings & Events
Ceremony Venue: Knox College Chapel
Reception Venue: Arcadian Loft at Oliver & Bonacini
Videographer/Film Maker: Heart Visuals
Officiant: Dave Drinkwalter of The Meeting House
Invitation Designer: Rebecca Chan Weddings & Events
Catering: Oliver & Bonacini
Florist: Fete Floral + Events
Wedding Dress: White by Vera Wang
Evening dress: David Meister gown from Rent Frock Repeat
Bridal Accessories: Bride's gold fascinator and bridesmaids' pink fascinators: Blair Nadeau Millinery
Bridesmaids' Apparel & Accessories: David's Bridal and Blair Nadeau
Groom's Apparel & Accessories: Black by Vera Wang from Moore's
Hair: Justin Ming Cheung of Puzzle Creations
Makeup: Annie Kue of iBfrank
Live Music: Cocktail hour guitarist: Adam Ruzzo
Live band: The Sound Parade
Transportation: A Celebrity Limousine
Rentals: Uplights from Impact DJ
Rings: Bride's engagement and wedding ring: Fair Trade Jewellery Company