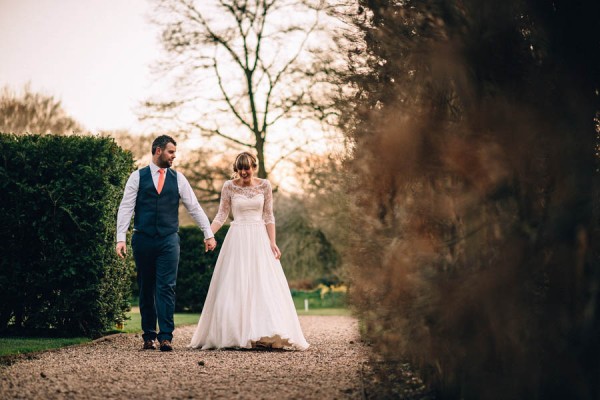 Victoria and Mark knew they wanted a unique, historic venue to celebrate their wedding, and beautiful 18th century Shropshire's Iscoyd Park fit the bill! Victoria's parents are originally from the Shropshire, UK area, and the house is situated right next to a cricket club, which was a huge draw for Mark. The bride's blush colored Naomi Neoh dress had a removable French lace jacket, low back, and a gorgeous flowing A-line skirt, so we can understand why it was the only dress Victoria needed to try on before realizing it was the one! We absolutely love how the couple made DIY signs, dreamcatchers, terrariums, and cacti arrangements to add their personal touch to an already beautiful event space. Paul Santos Photography brilliantly captured this charming Iscoyd Park wedding.
The Couple:
Victoria and Mark
The Wedding:
Iscoyd Park, Shropshire, United Kingdom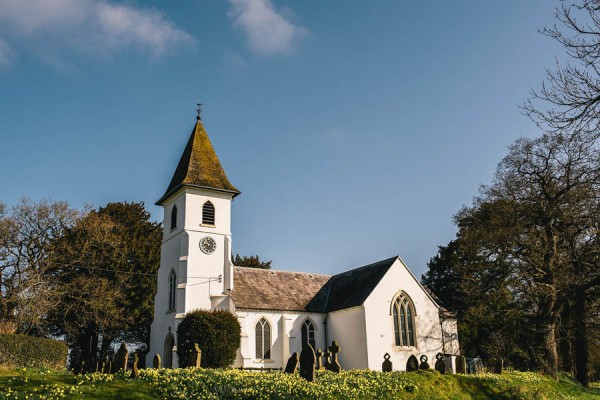 Simply going down the drive we were blown away! Before the wedding, we visited an open day and got to see the venue in its true light; full of happy people! It really is one of those places where you feel right at home! The location is perfect, the house is beautiful, the bedrooms are perfection and they couldn't be anymore helpful! The little church round the corner was the icing on the cake!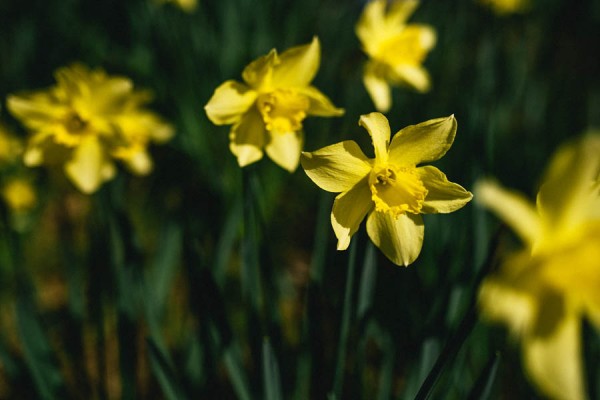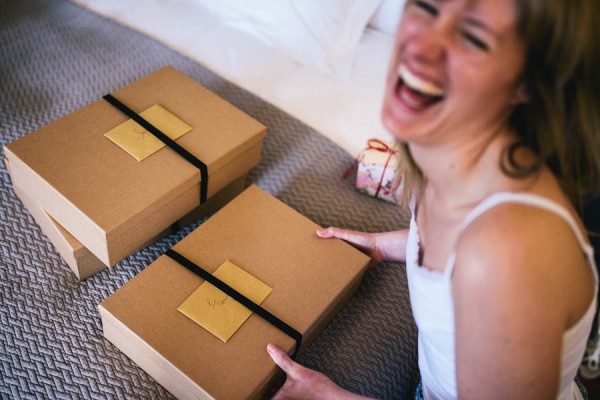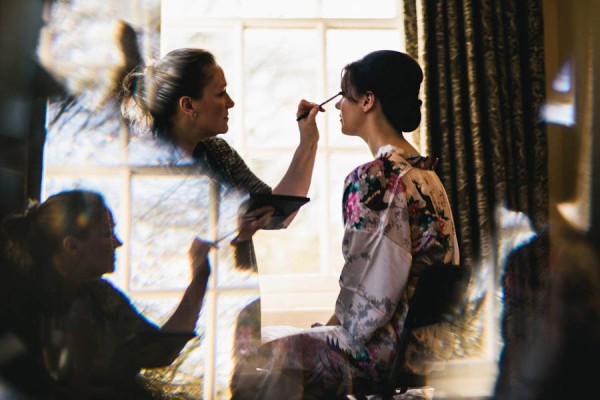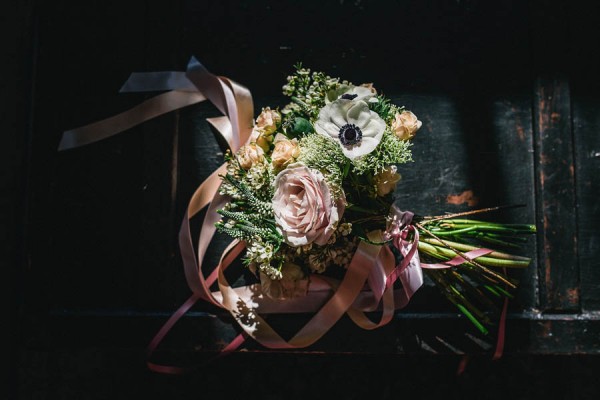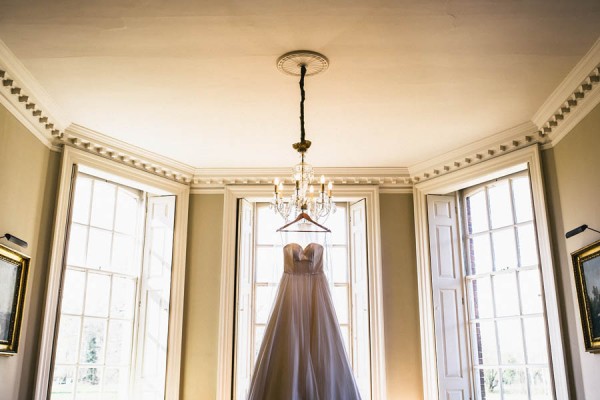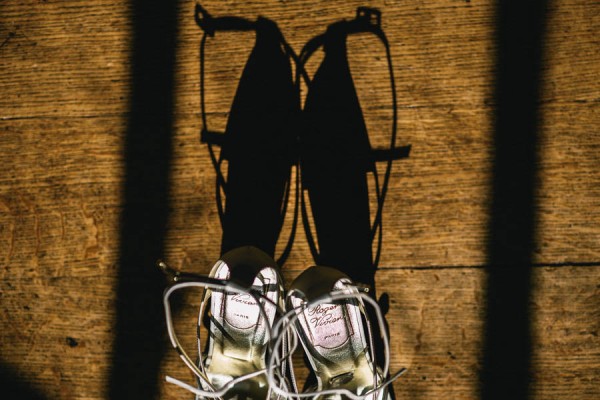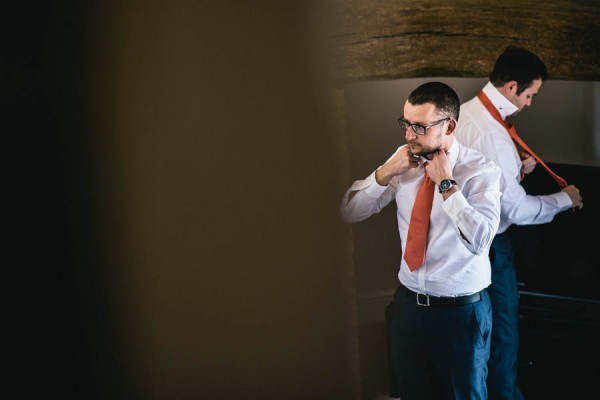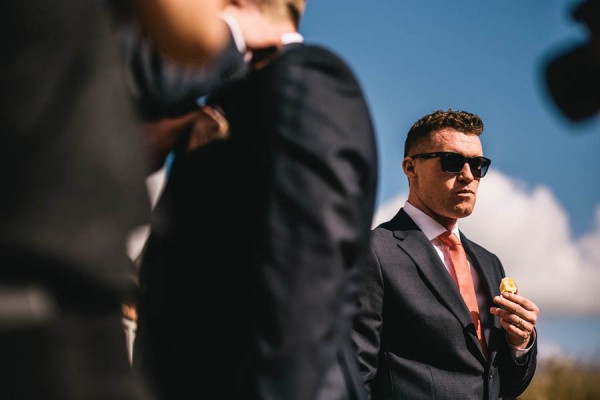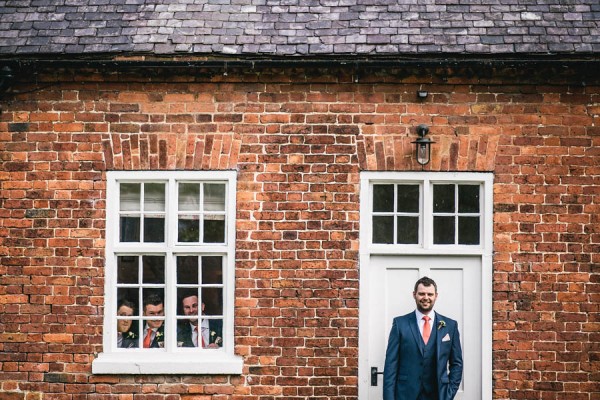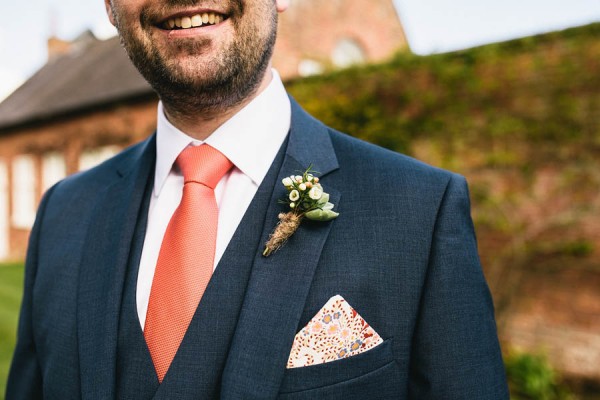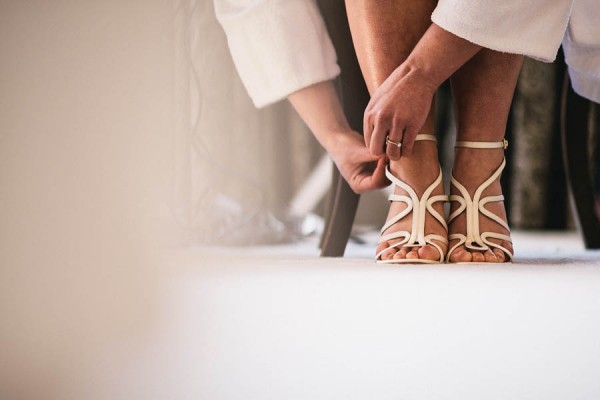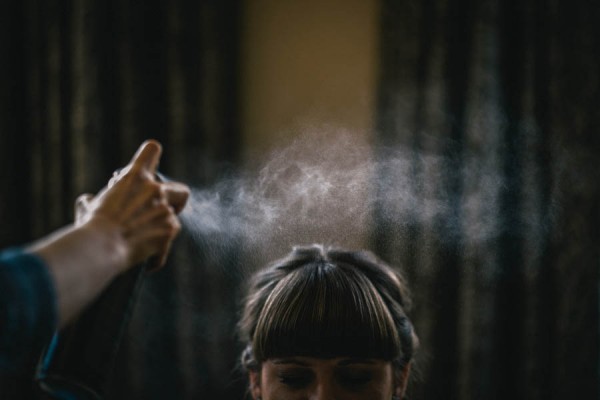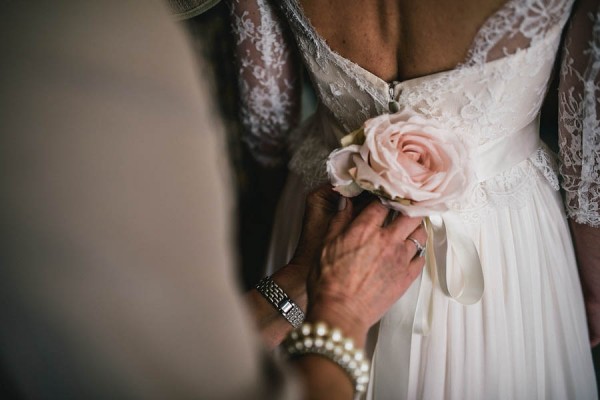 I only tried one dress on! I had already seen the dress I wanted when I was helping my sister choose hers! Mum and I went straight to Jean Jackson Couture in the Northern Quarter, Manchester… tried on the one dress and straight away I knew it was perfect!! The skirt was very delicate silk whilst the top was structured like a ballerina with a low back. I loved that the french lace jacket could be left on or taken off when the party really started. It is a simple dress but it seemed to suit my personality!!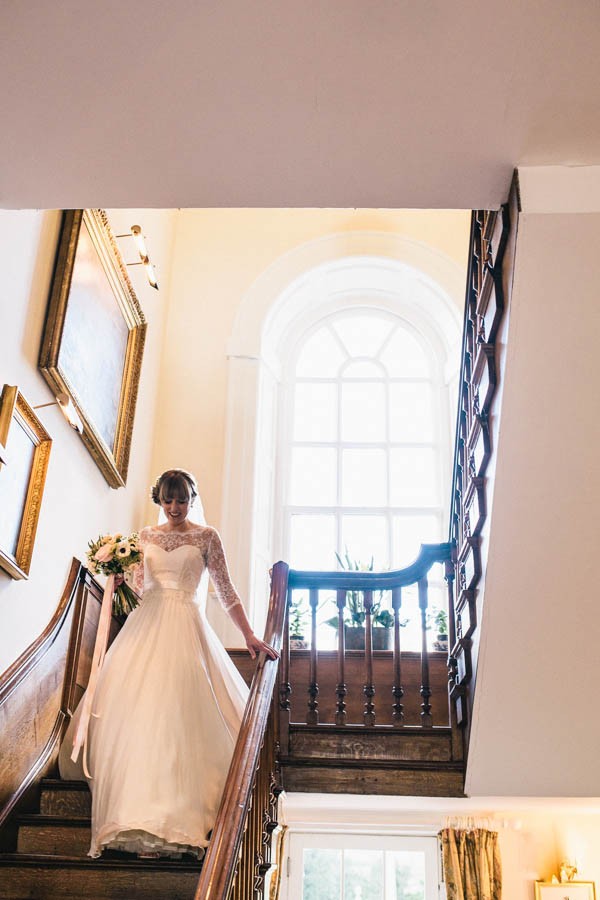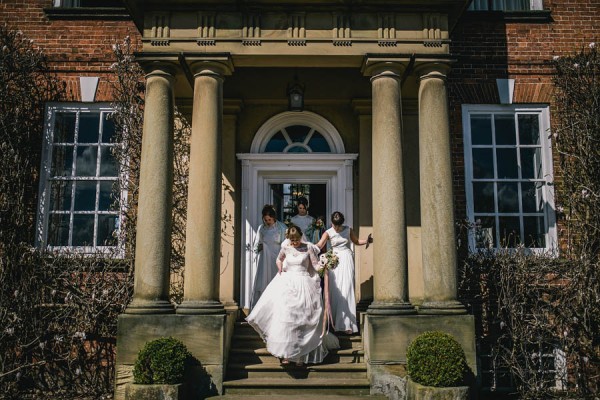 My beautiful bridesmaids wore long white Coast dresses; I chose white for the fresh feel. The skirt of the dresses flowed just like mine.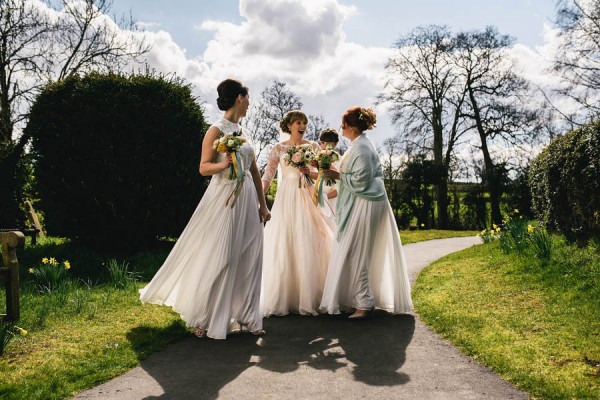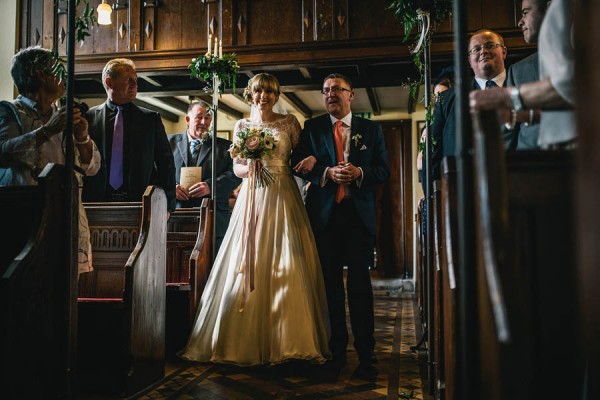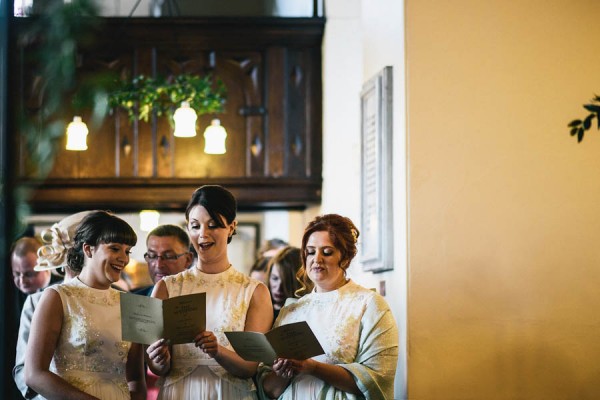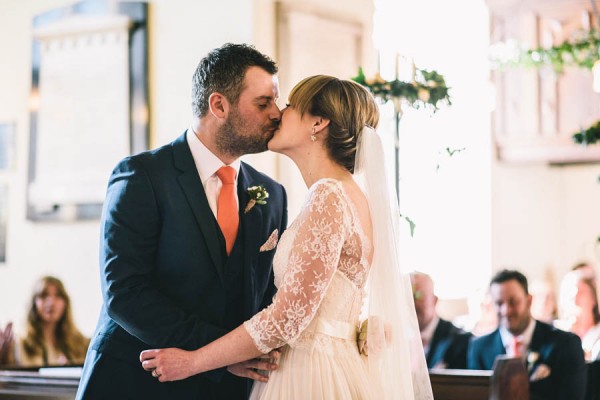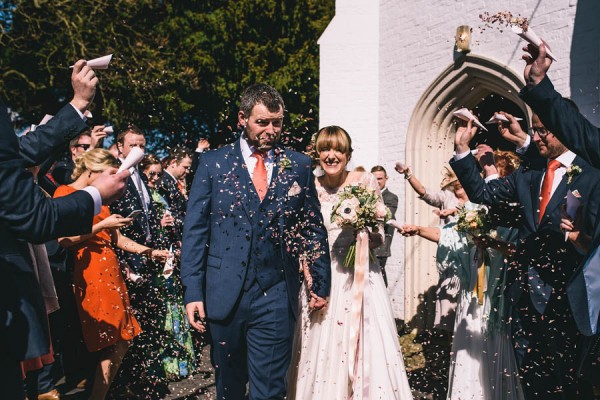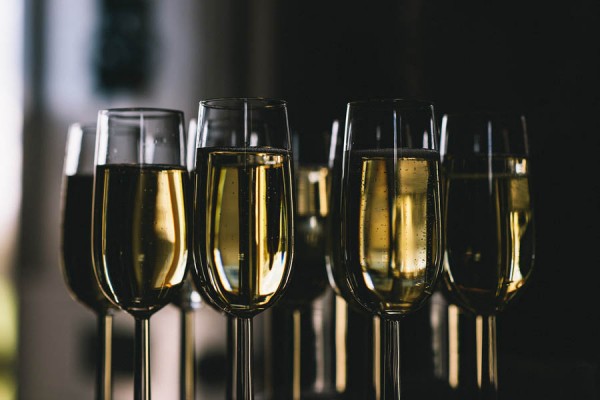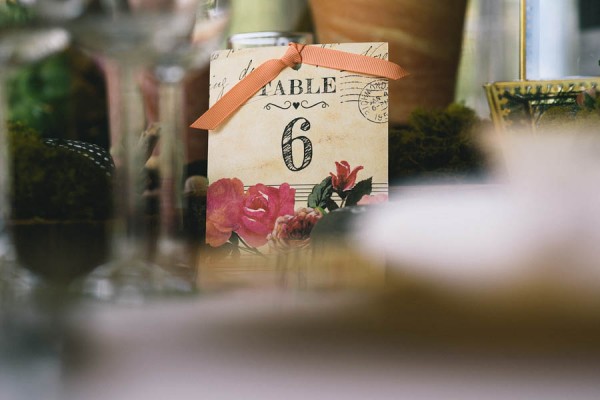 Our photographer was fantastic!! Paul had great empathy with everyone! It was as if he was part of the family and we had known him for years! We gave him freedom to do what he though was right; we trusted him because his work has fine art documentary style which is exactly what we were looking for. It was almost as if Paul wasn't there at times we felt surprisingly relaxed having the attention of the camera!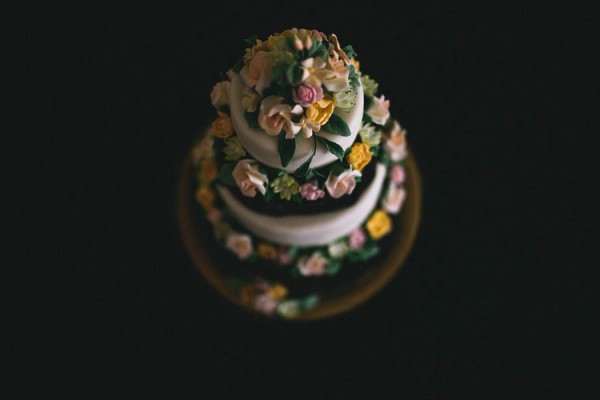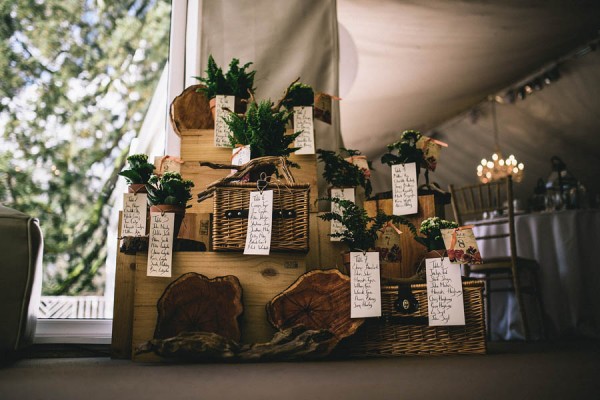 We wanted a natural feel to the day; the grounds at Iscoyd are beautiful and mature. The glass walls really bring the outside in. We used lots of greens and white to keep the room elegant and soft. My dress was a blush colour so we subtly added blushes and golds into the colours.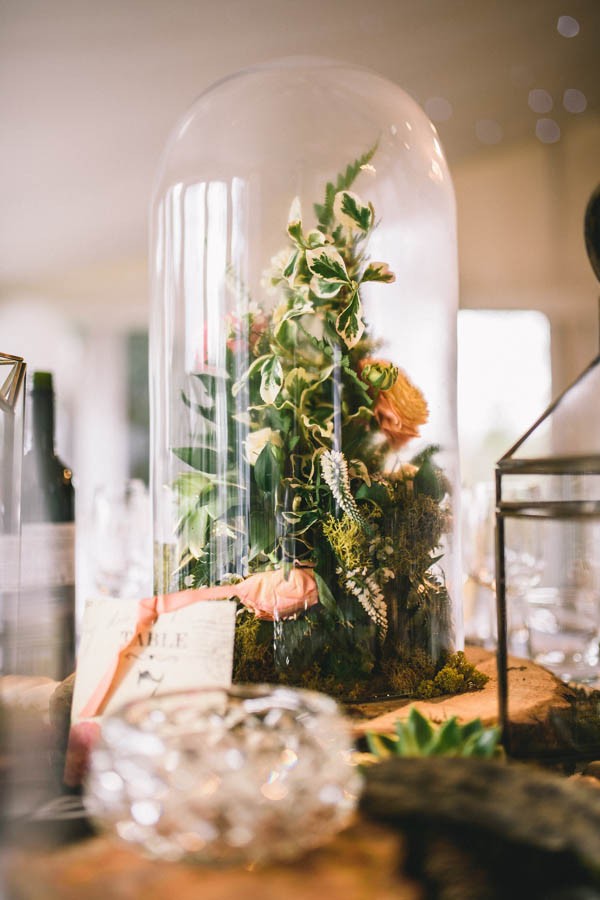 One of Mark's favourite moments of the day was going up the drive to Iscoyd and seeing all of our friends outside drinking, nibbling and listening to the string quartet in March sunshine!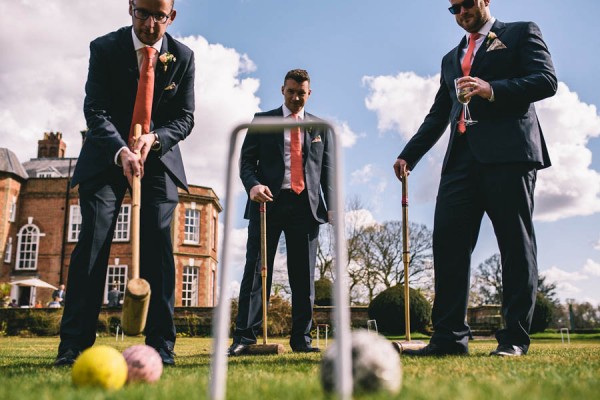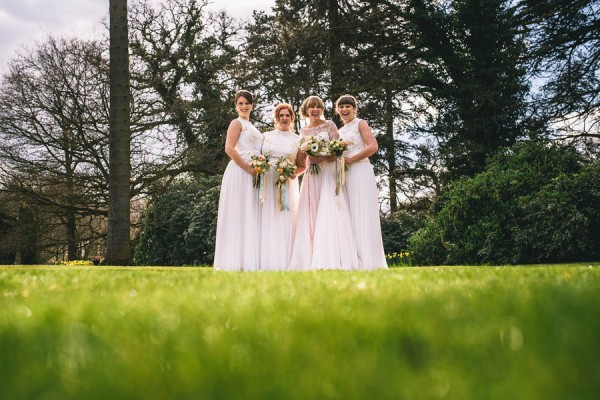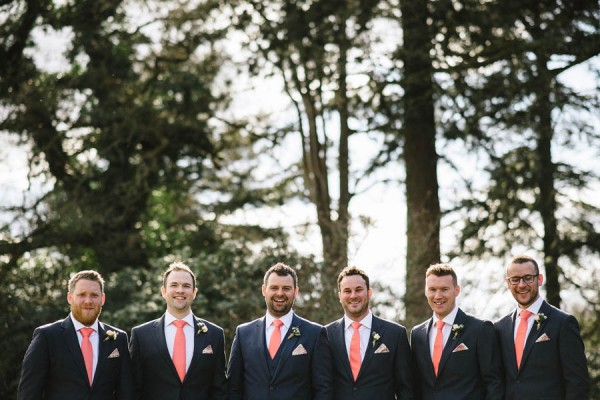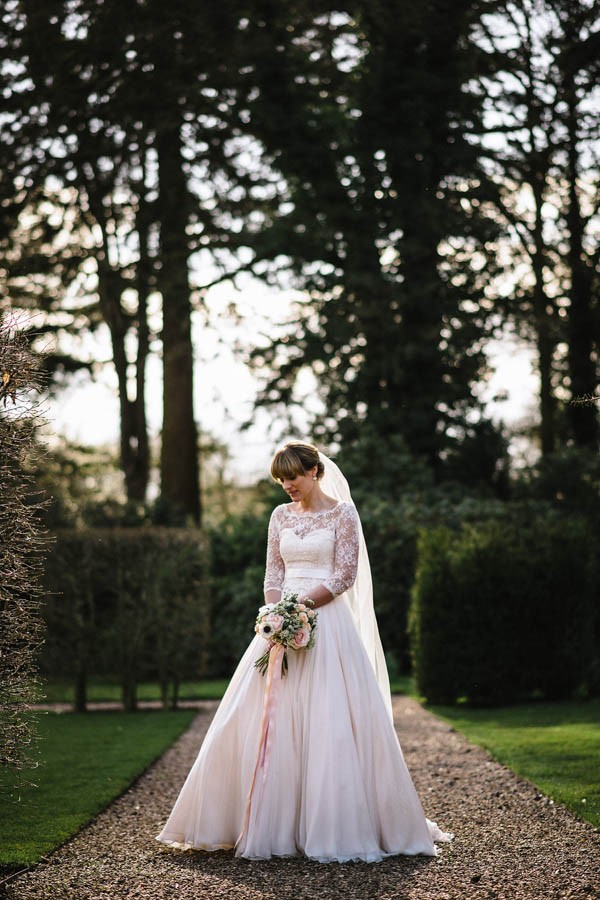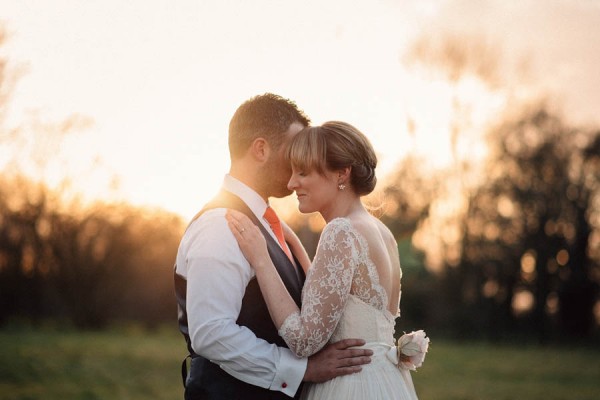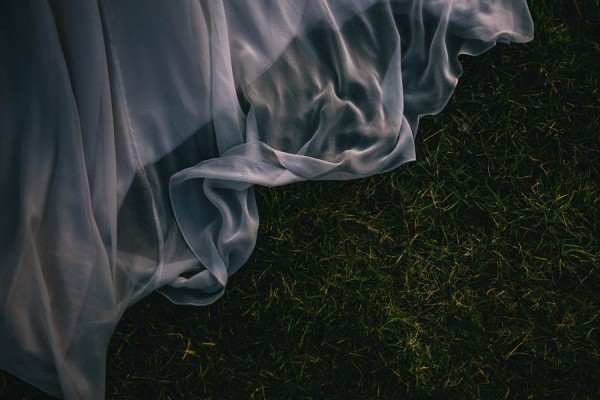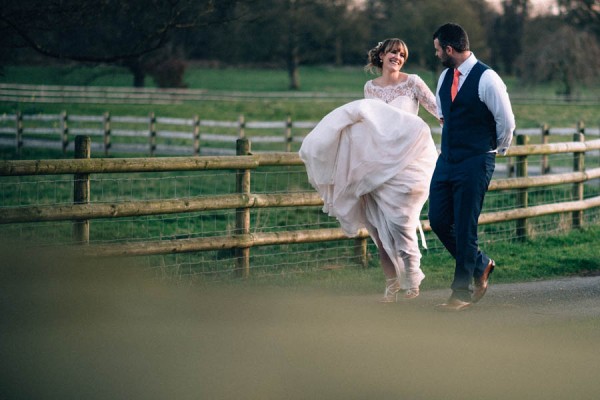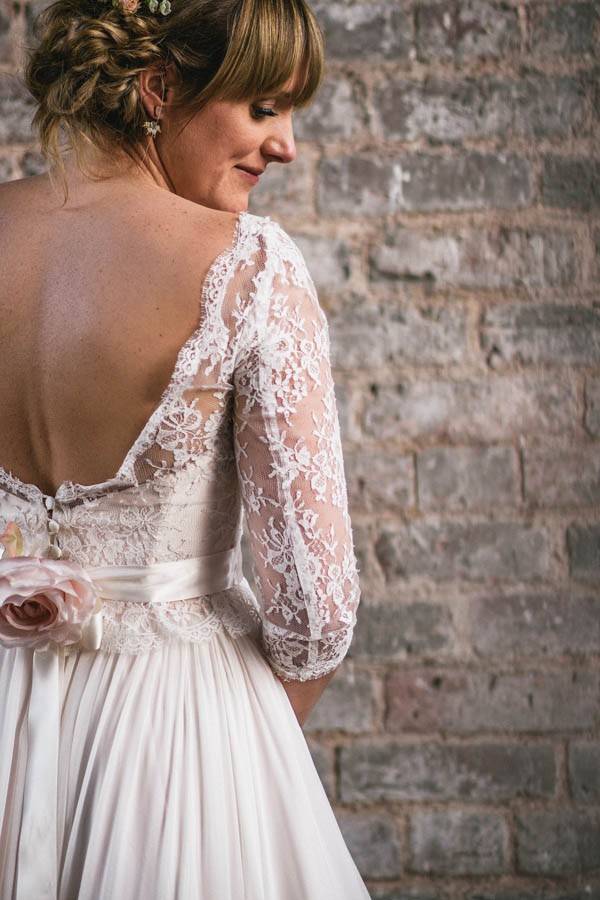 We love a bit of craft and went for it head first! We wanted dream catchers, terrariums and cacti…. lots of nature which reminded us of where we got engaged… Aberdovey Beach. We painted lots of pebbles and bought back sand to help fill some of the table pieces!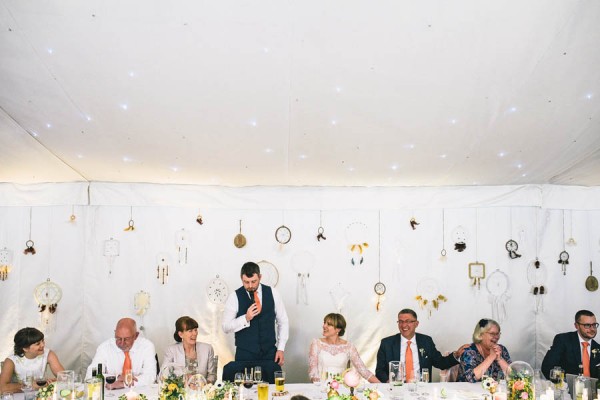 We choose "Lover of the Light" by Mumford and Sons for our first dance; we love Mumford… it brings a smile and gets everyone moving! I don't think we really danced much…more like shouting the lyrics to one another at the top of your voices!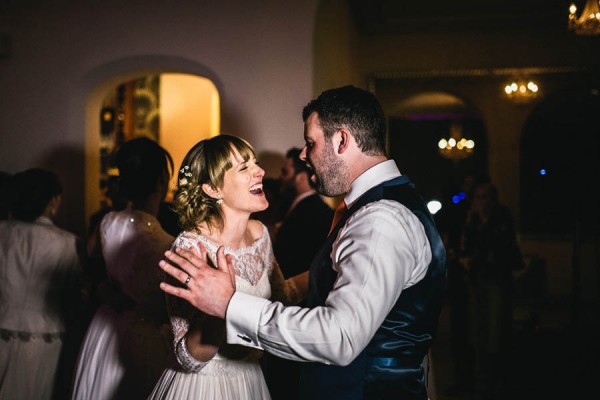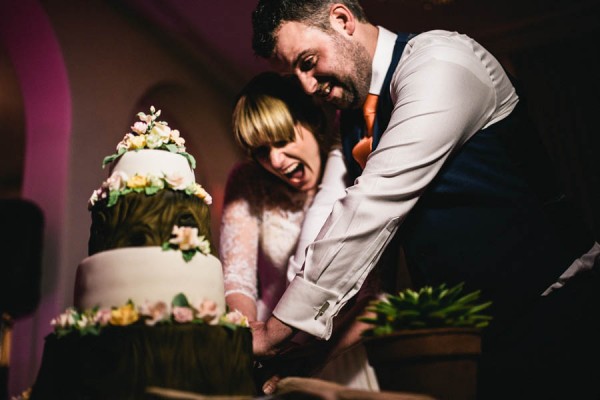 Congratulations to Victoria and Mark, and a huge thanks to Paul Santos Photography for capturing their wonderful Iscoyd Park wedding. For more countryside wedding inspiration, take a look at this Gorgeous Irish Countryside Wedding at Millbrook Lodge!