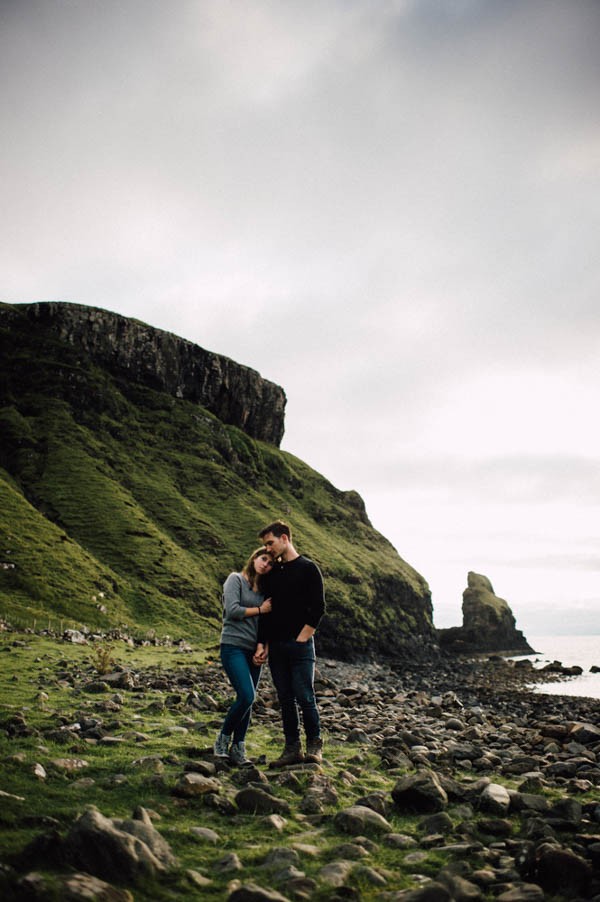 Before moving to London, Serenella and Pietro wanted to celebrate their engagement and their last day in Scotland with an adventure at the Isle of Skye. The couple invited WeddingCity Photography to capture their love in the immensely majestic Scottish Highlands. The weather may have been bitterly cold, but our hearts couldn't be warmer looking at these romantic and natural engagement photos of Serenella and Pietro.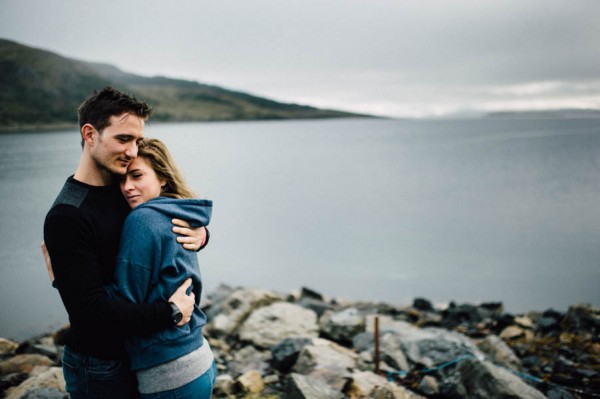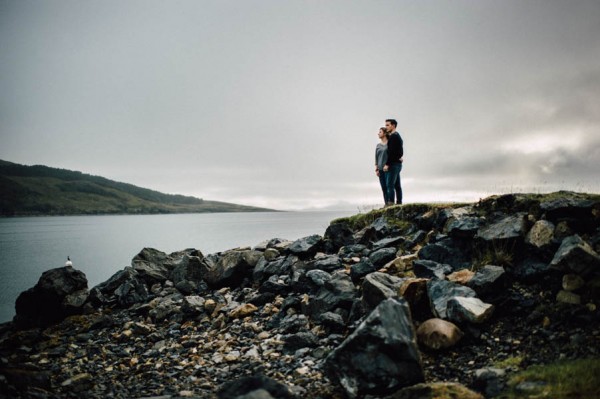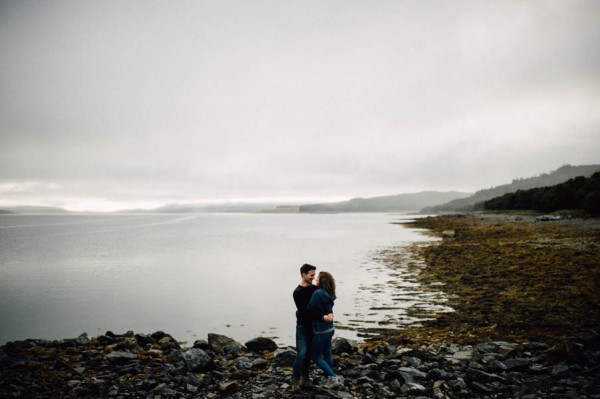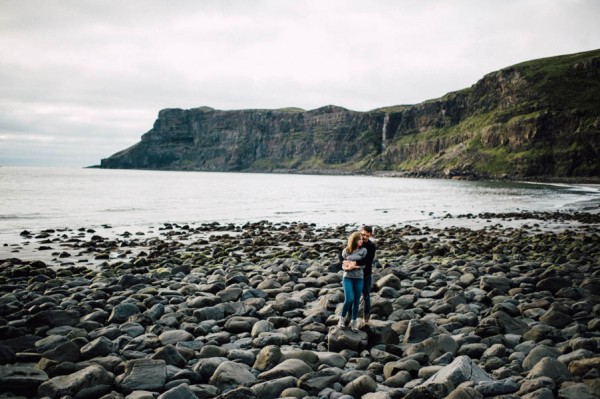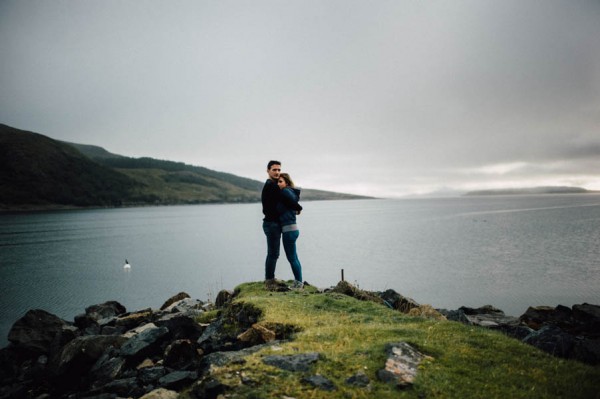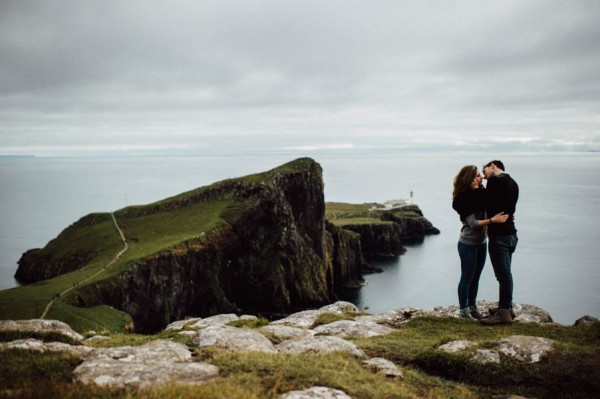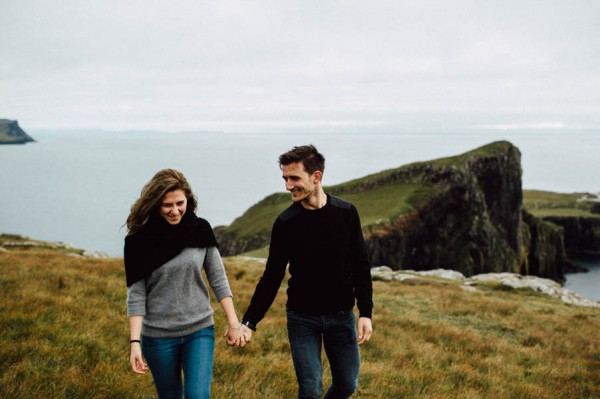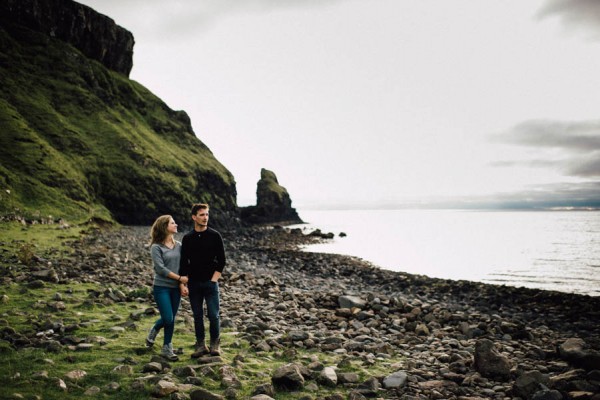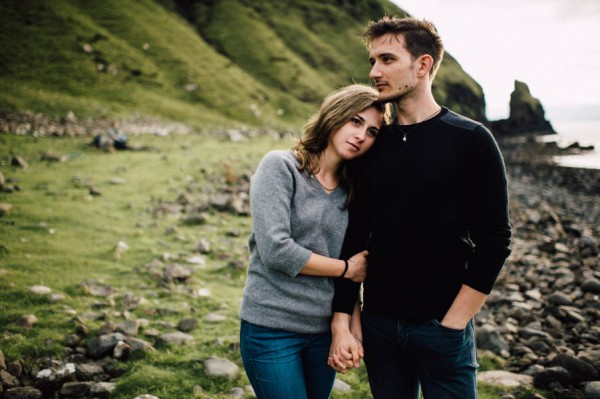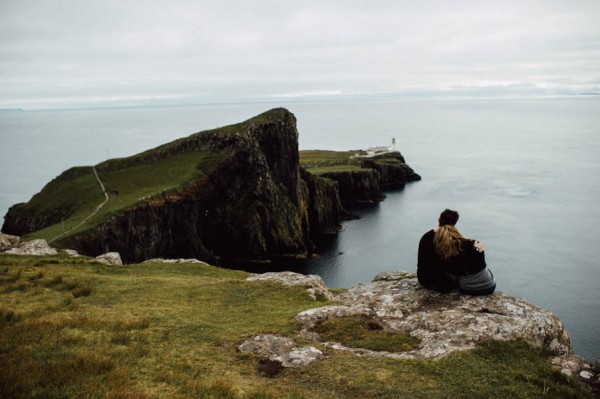 Serenella and Pietro, Italians, young adventurers, and in love with life. It was their last day in Scotland before moving to London and they wanted to celebrate their engagement in the most magical place in the country: Isle of Skye, also known as the island of the clouds. There, you can see the four seasons in one day. It is pure magic, the light filters through the clouds and makes this place even more amazing.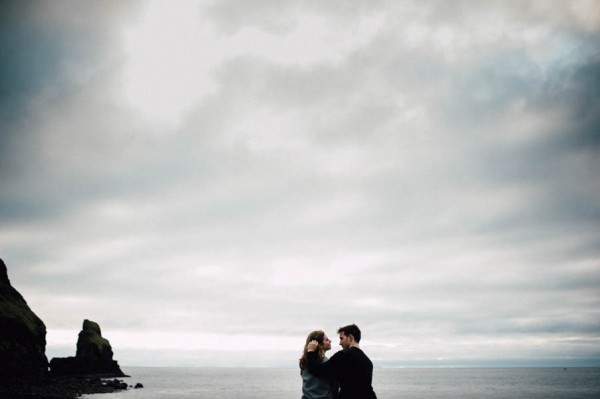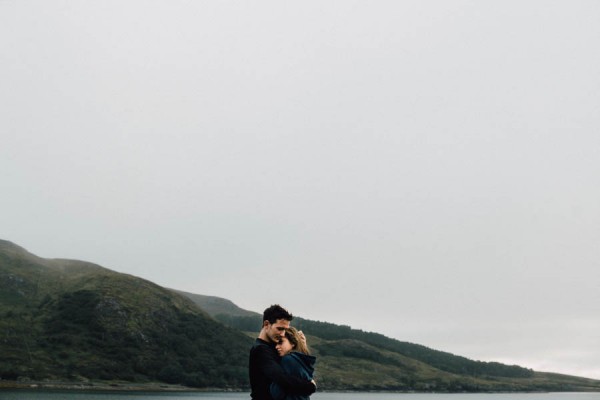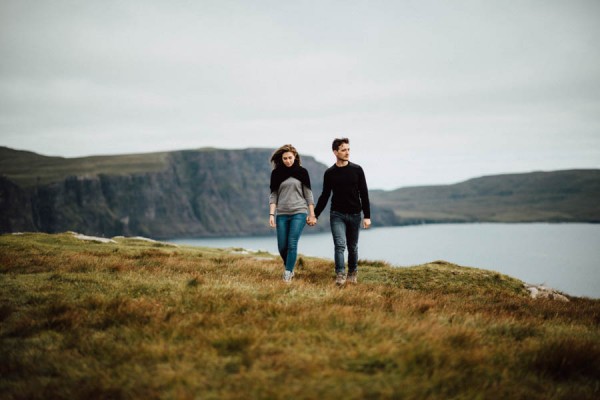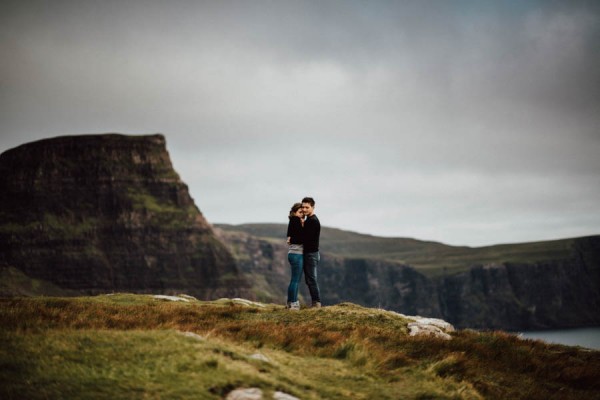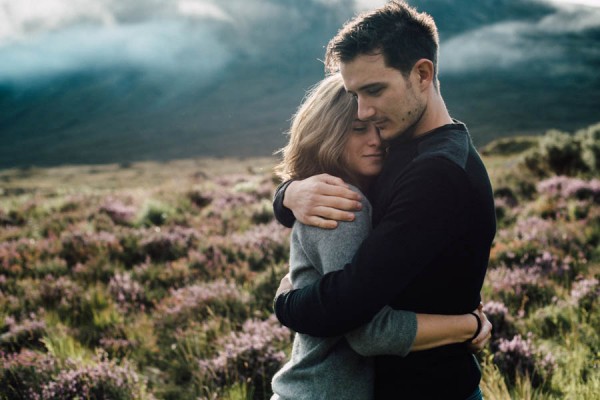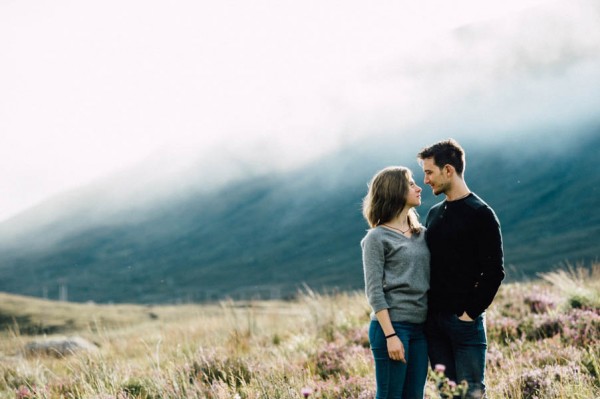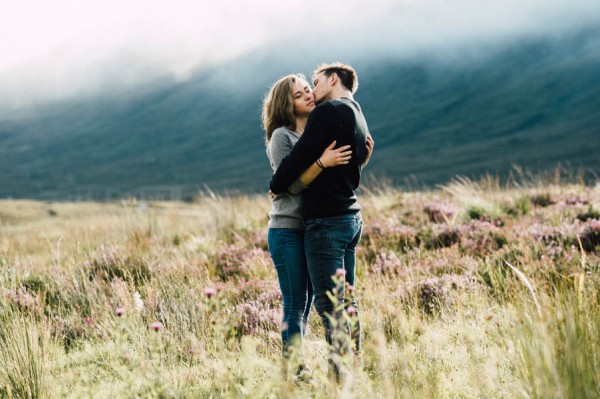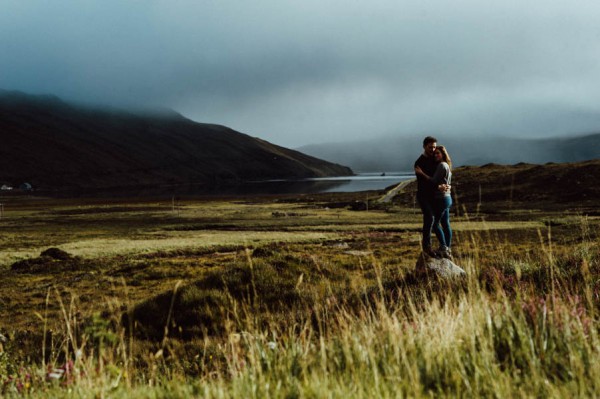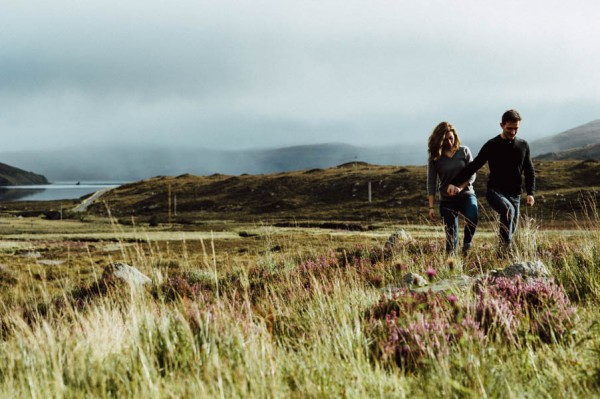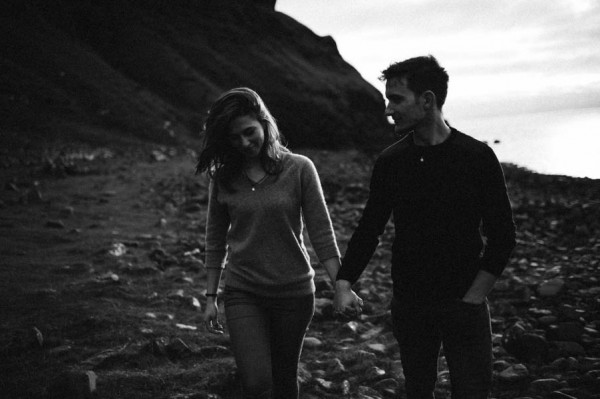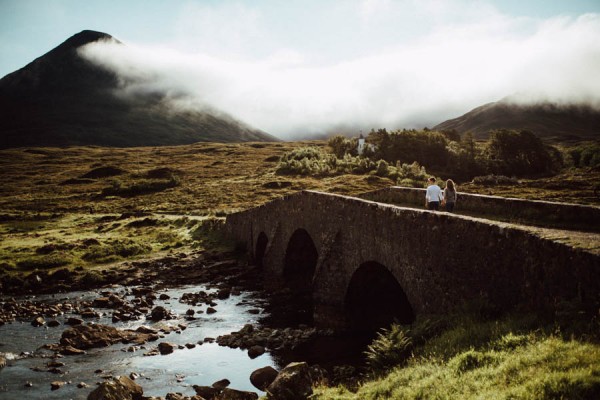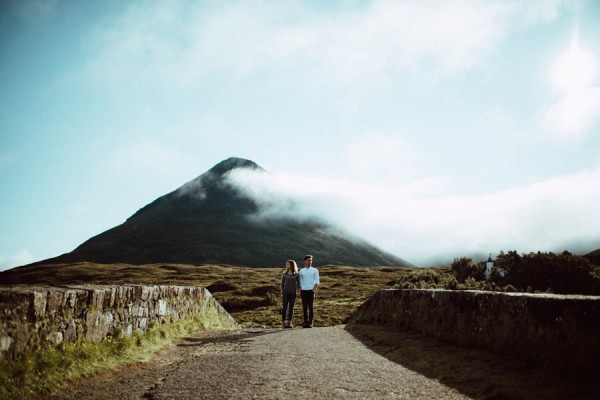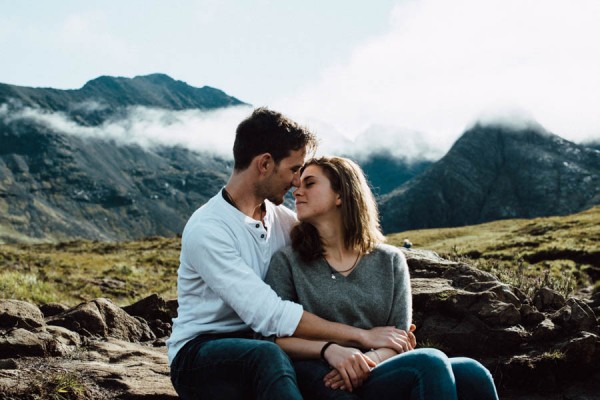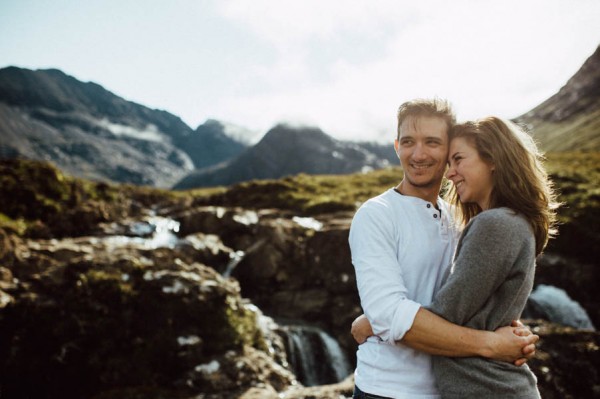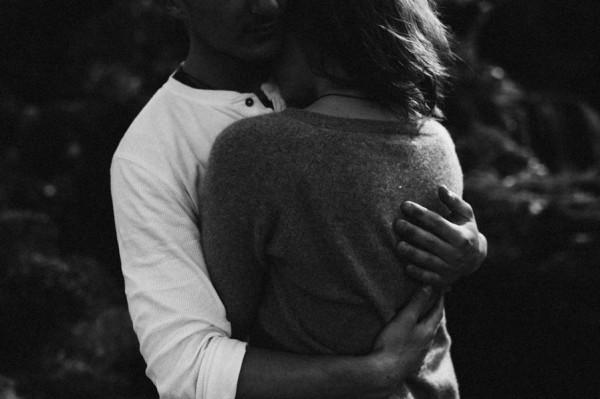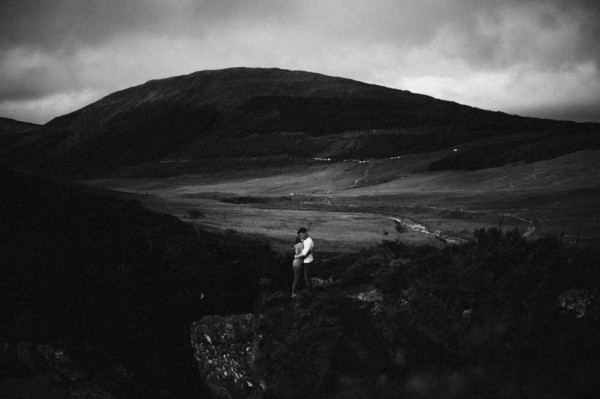 Thanks to WeddingCity Photography for sharing Serenella and Pietro's Isle of Skye engagement with Junebug! For more adventurous engagement inspiration, check out Alison and Karsten's laid-back Lighthouse Park engagement photos.