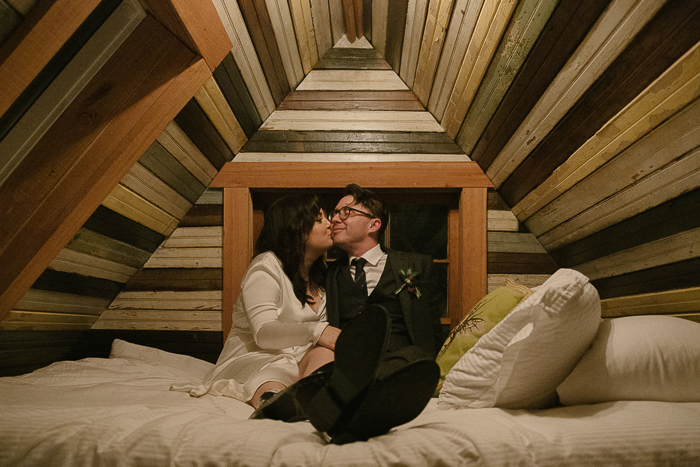 Between the stellar bridal fashion—complete with star-covered boots—a ceremony in the thick of the forest, and live alpacas roaming the property, Ren and Ronnie's laid-back Atlanta Alpaca Treehouse wedding was certainly one to remember. The cozy outdoor venue was the perfect spot for a non-traditional celebration full of love and laughs.
With the help of expert planner Harts and Petals, the couple created a day that spoke to their unique personalities. They kept decor and florals minimal, which allowed the magical treehouse to shine. While we could ramble on about how much we love these creative nuptials, we'll let the photos taken by Junebug member Sophie Berard do all of the talking.
The Couple:
Ren and Ronnie
The Wedding:
Alpaca Treehouse, Atlanta, Georgia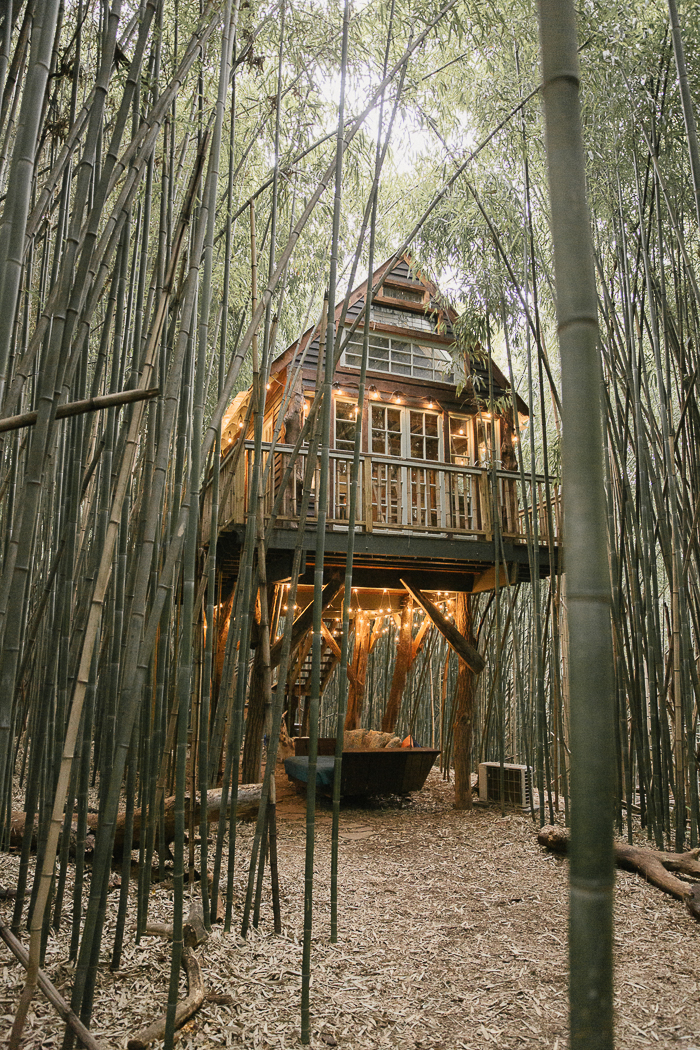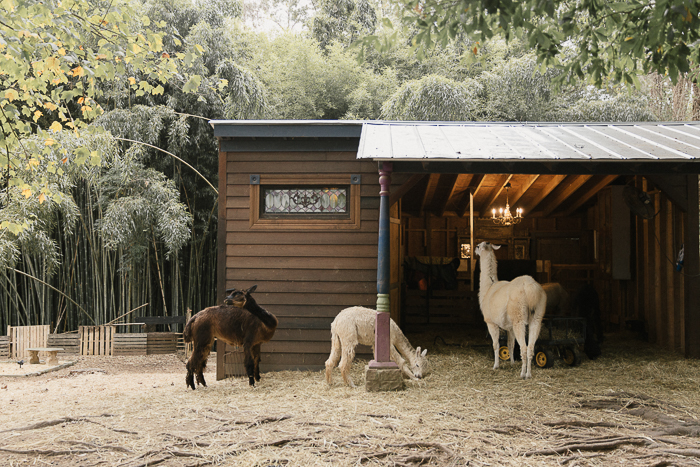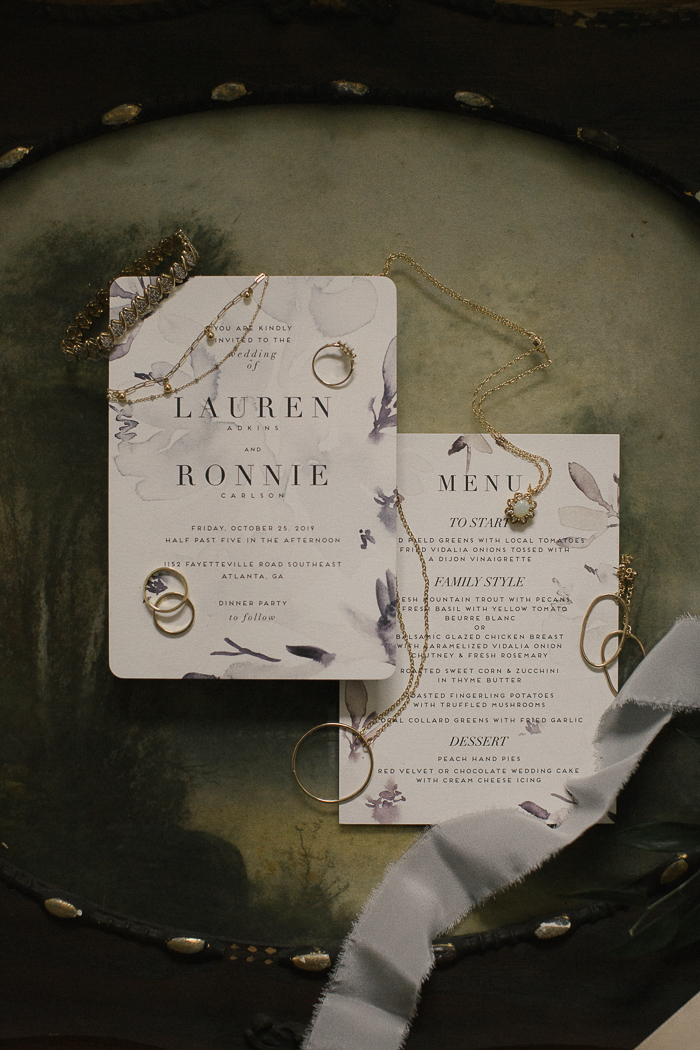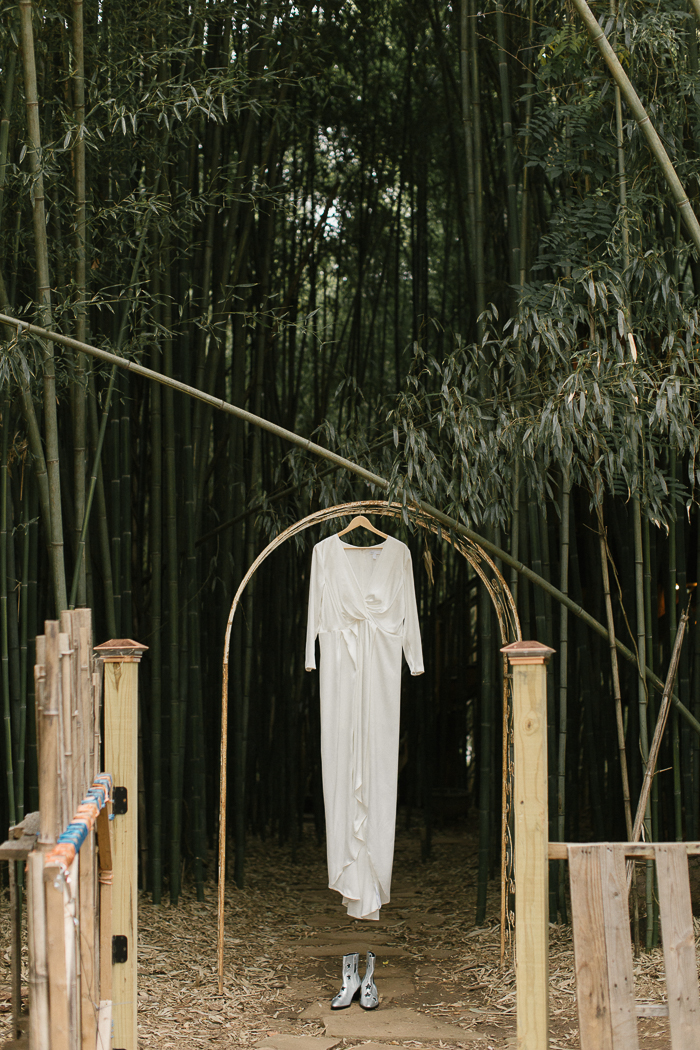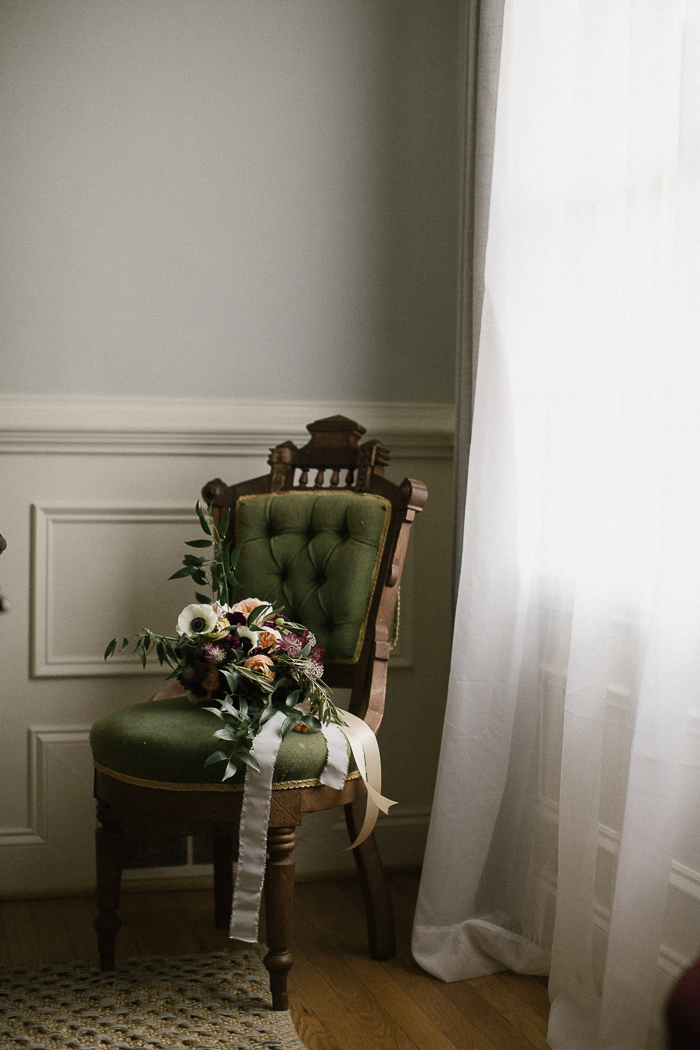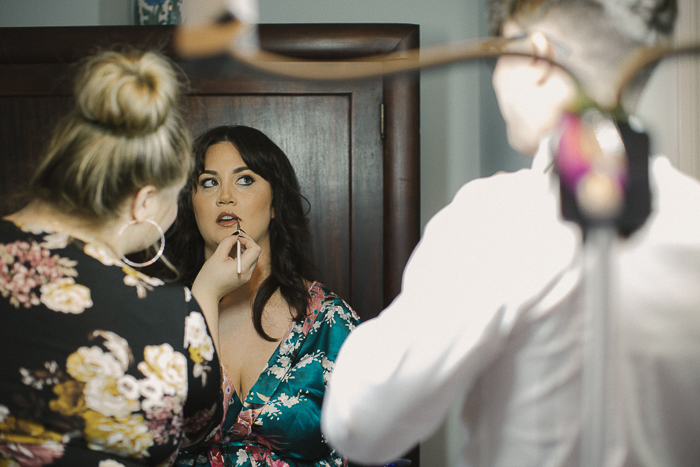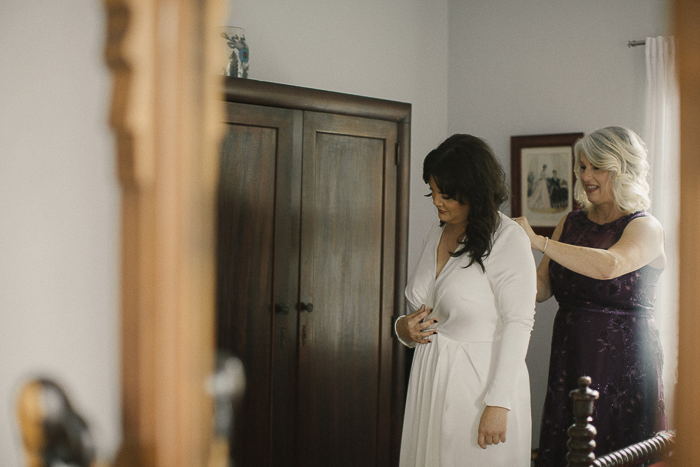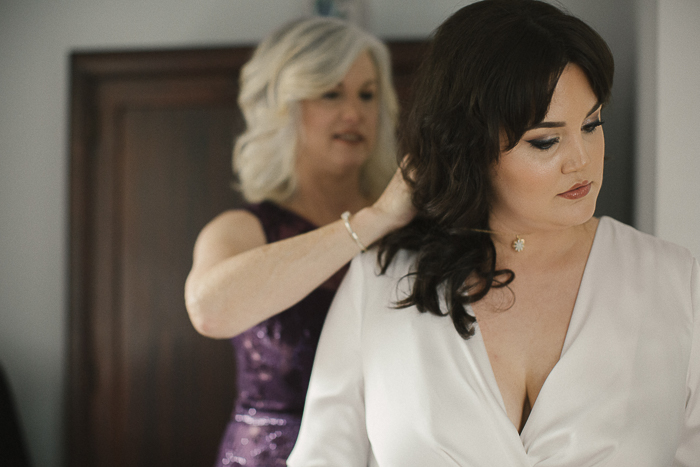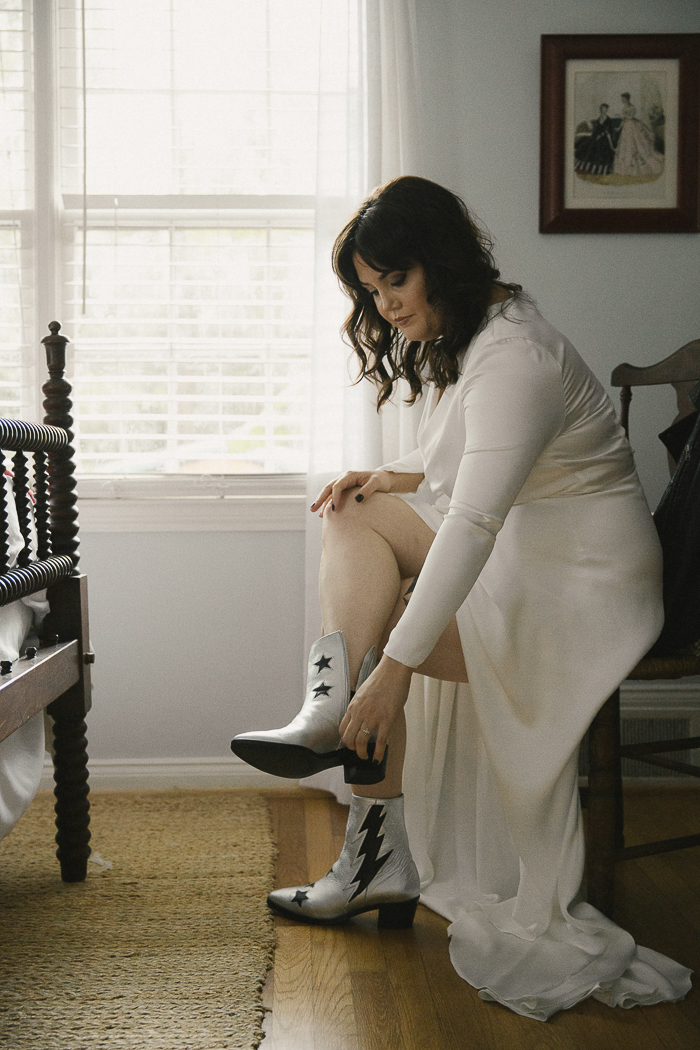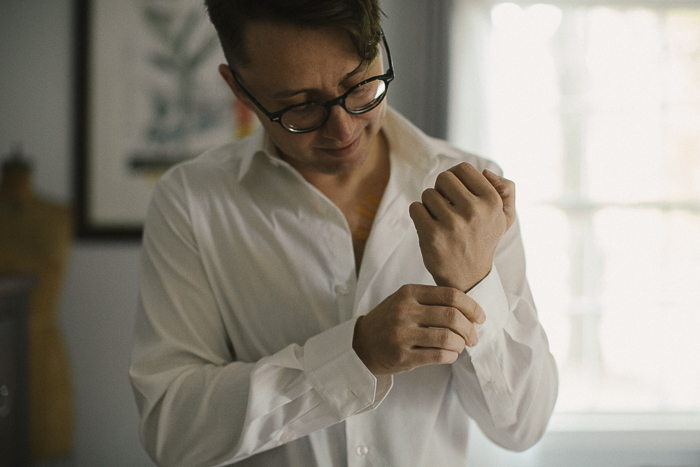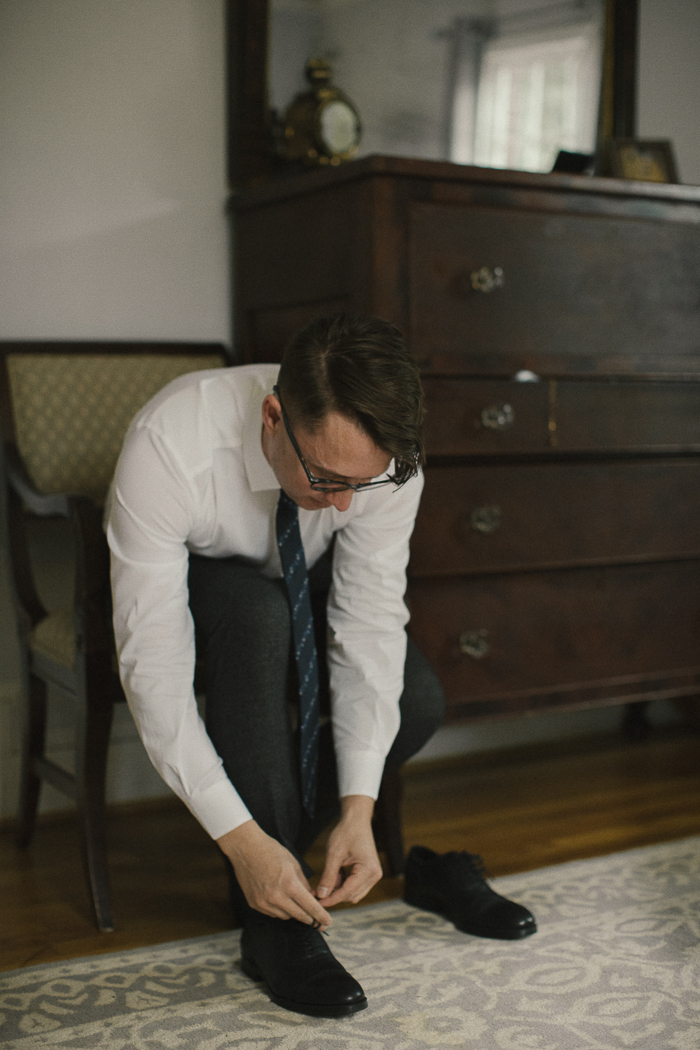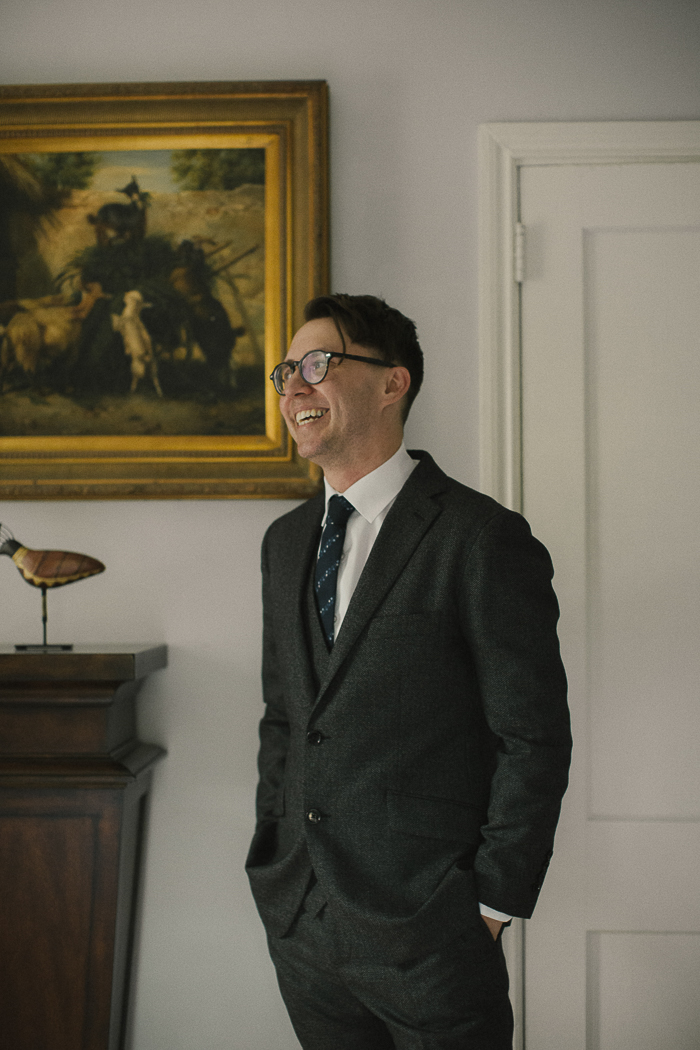 Why an Atlanta Alpaca Treehouse Wedding
We wanted something memorable but cozy. The Atlanta Alpaca Treehouse was the first and only venue we toured. It was just unlike anything else on our list, and it felt really magical being there–as if we had been transported. It's in the middle of the city but it feels secluded and private.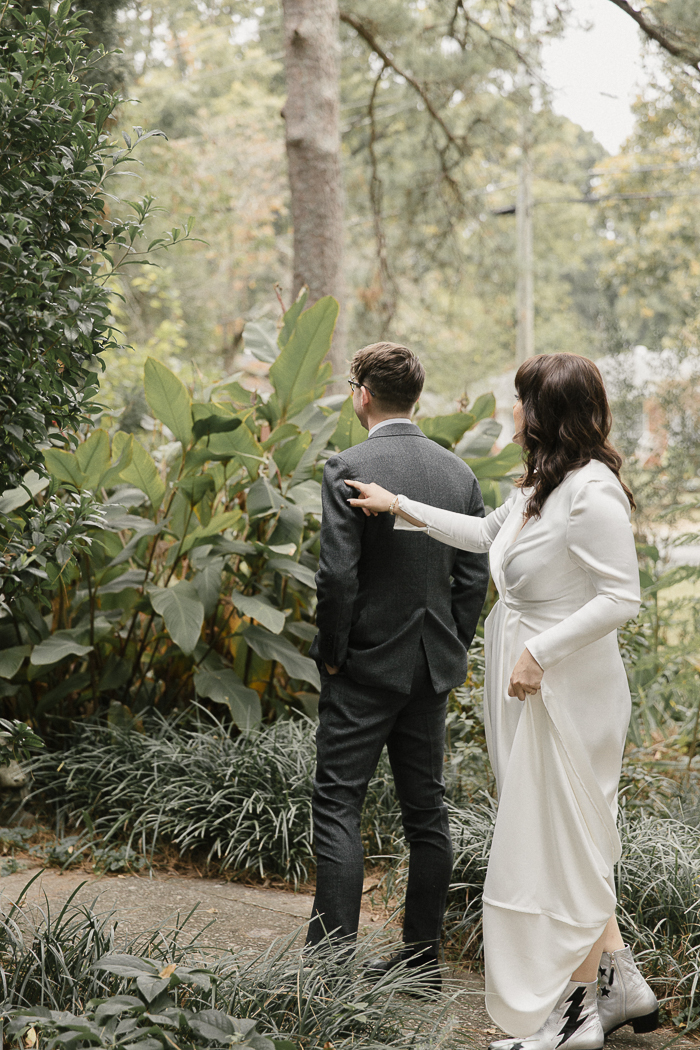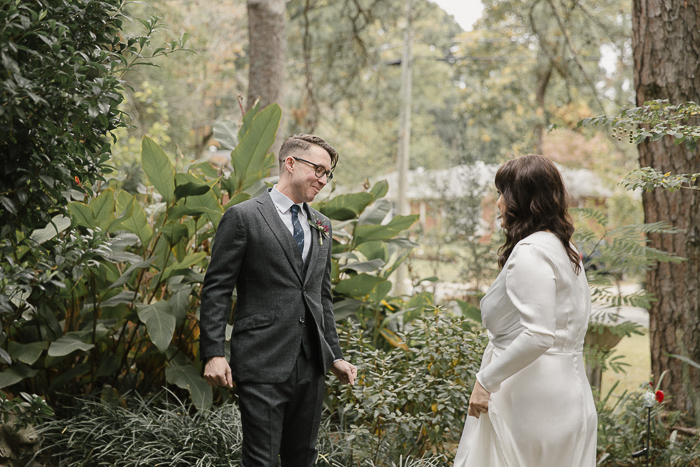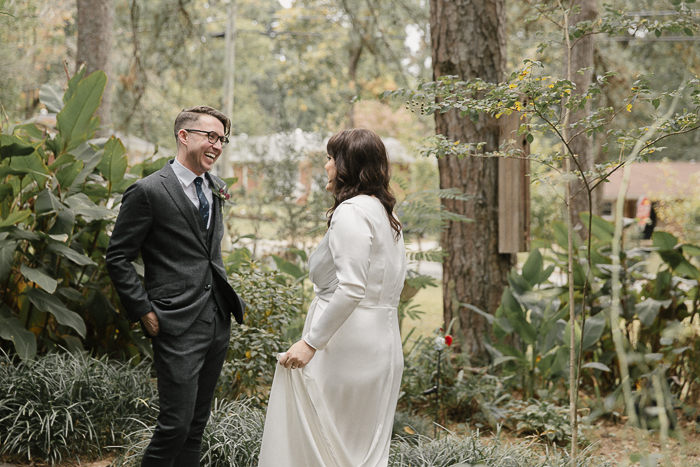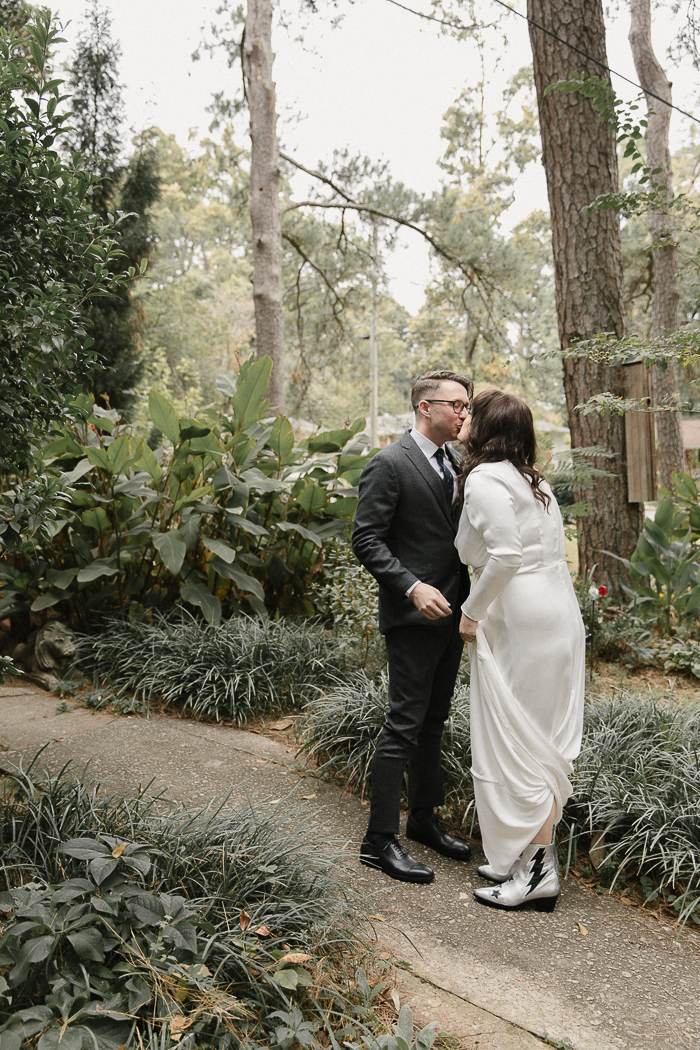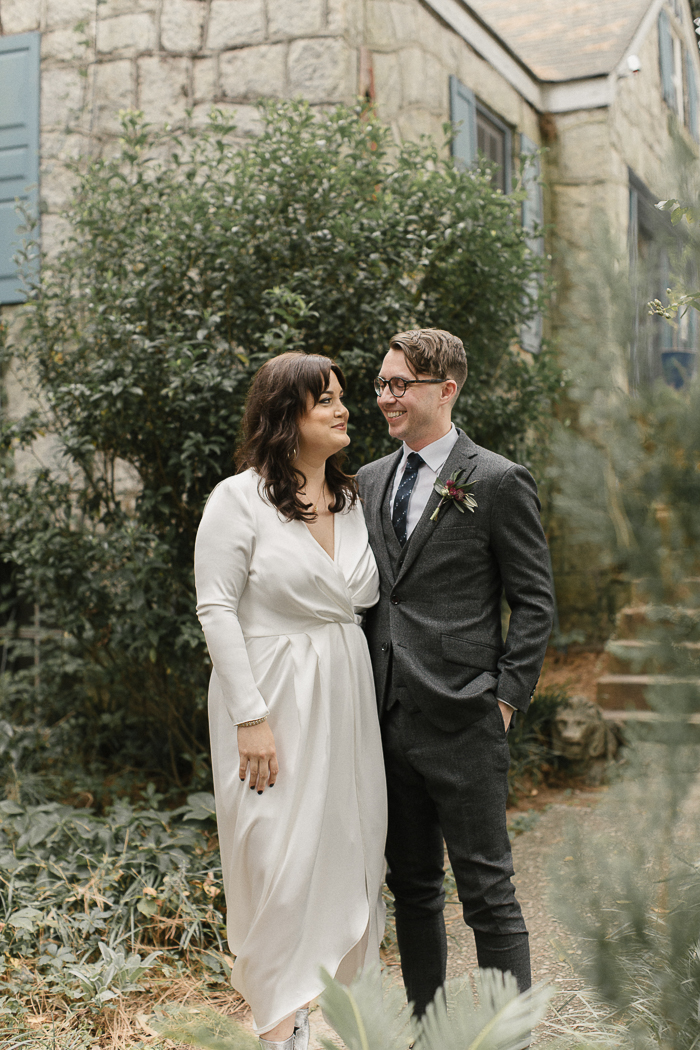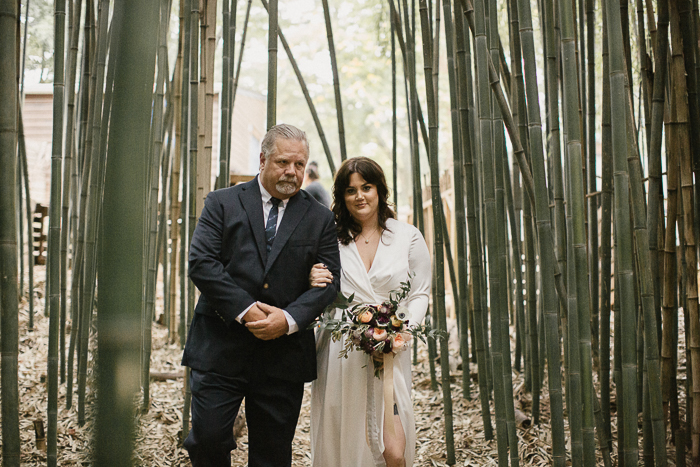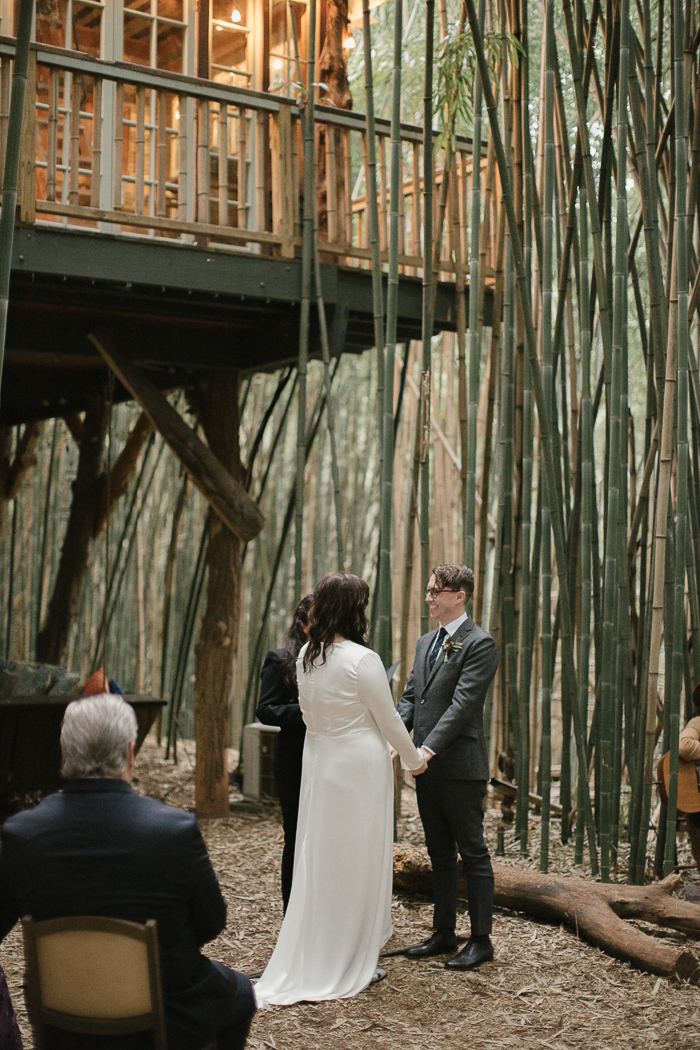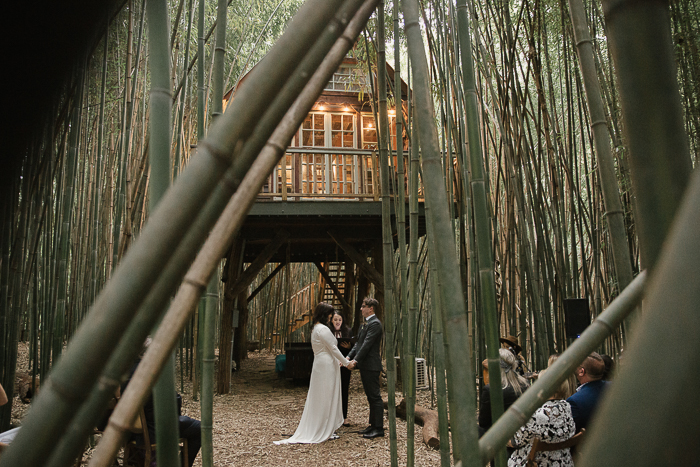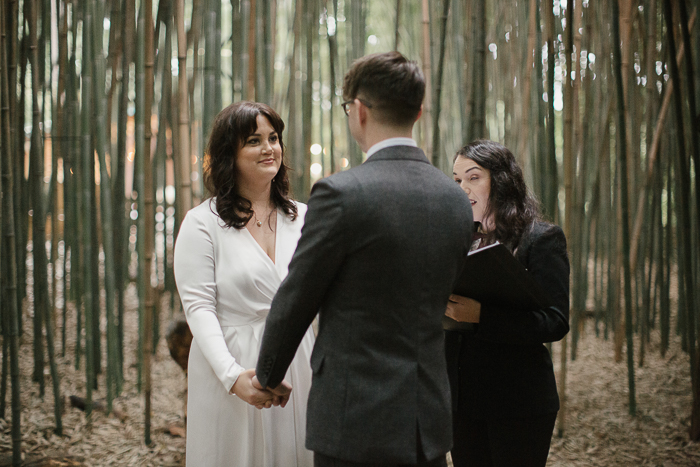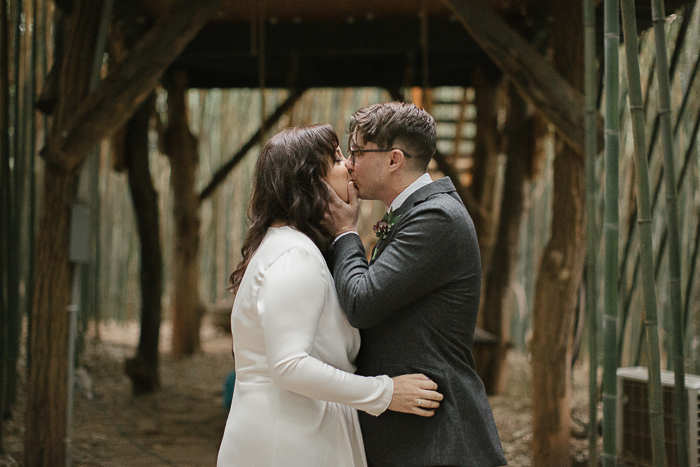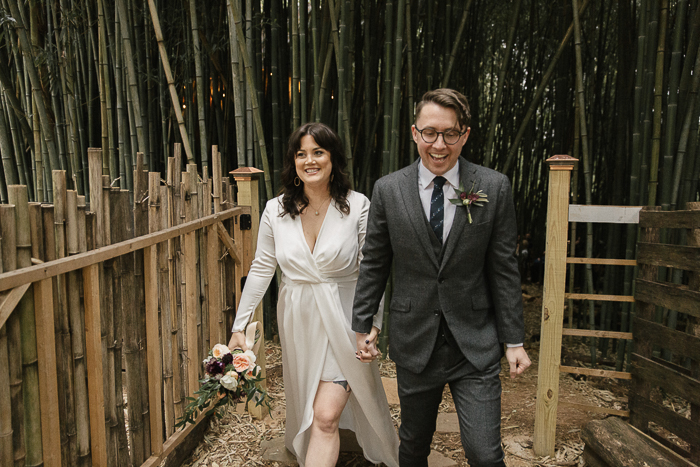 Wedding Day Advice From The Bride
The most important takeaway for us was that we were happy we gave ourselves permission to be selfish. Planning can be hard when you start to think about what others might want or be expecting. But if there's one day in your life that revolves completely around you, it should be your wedding day.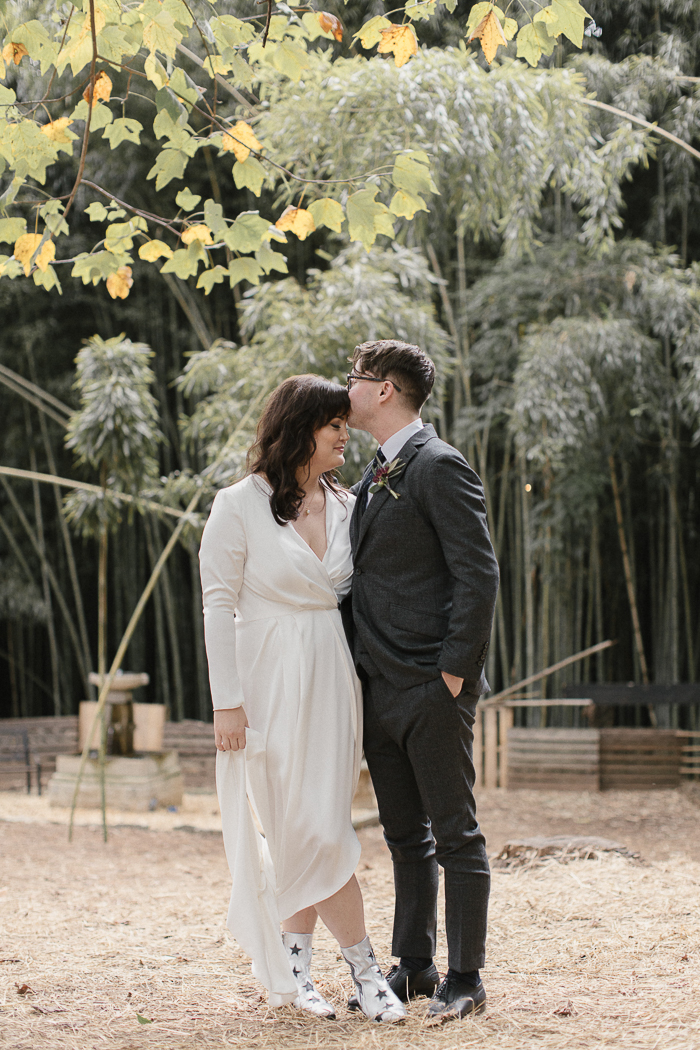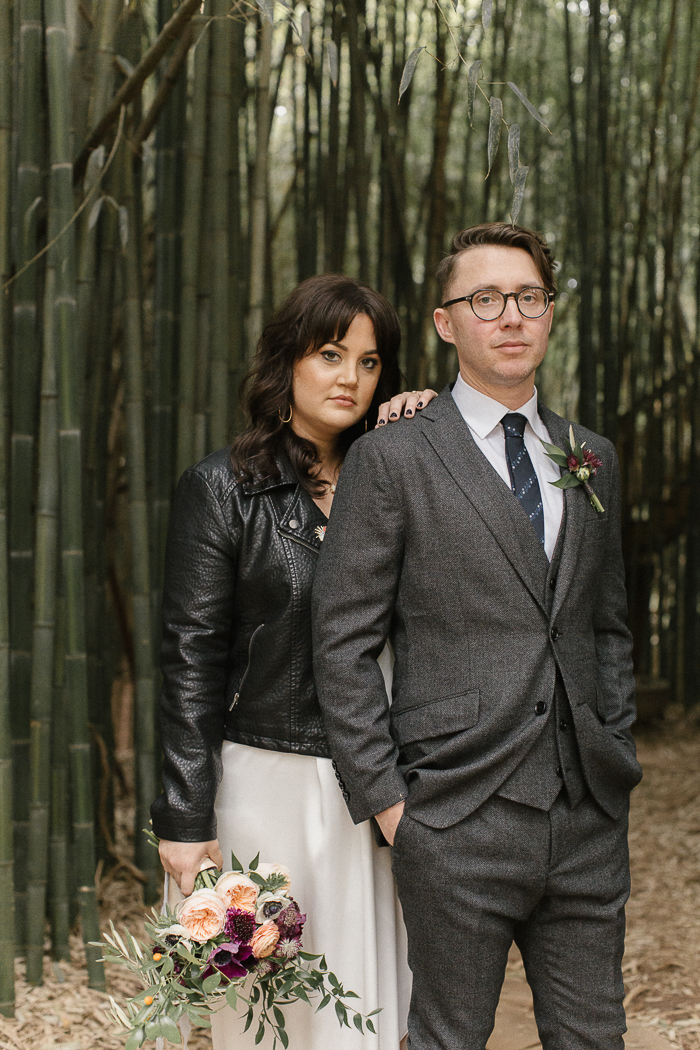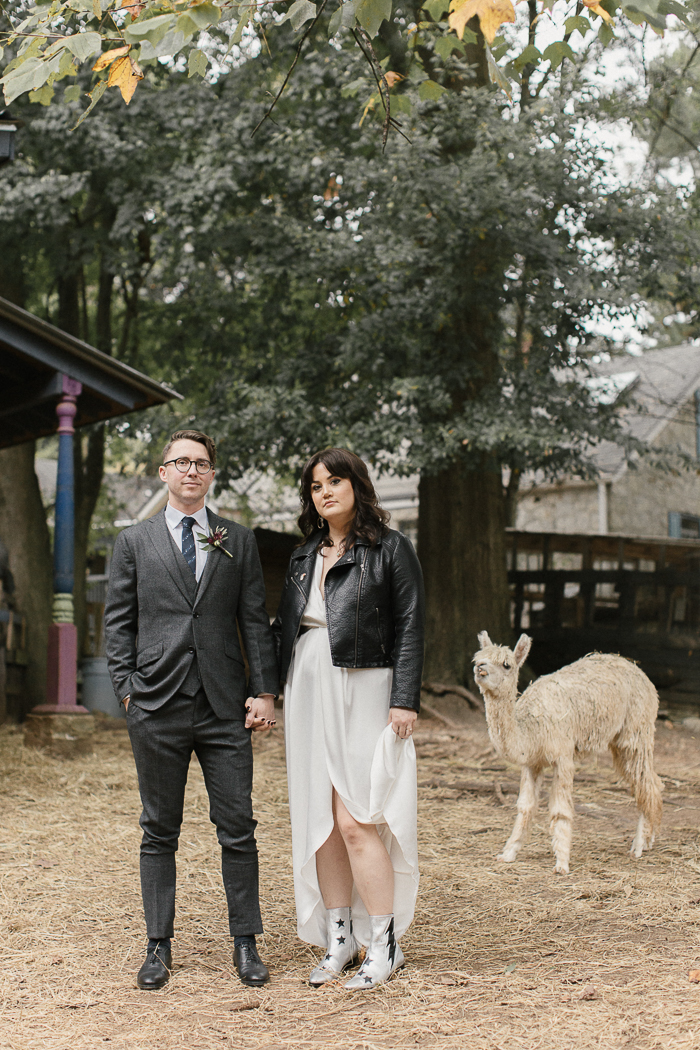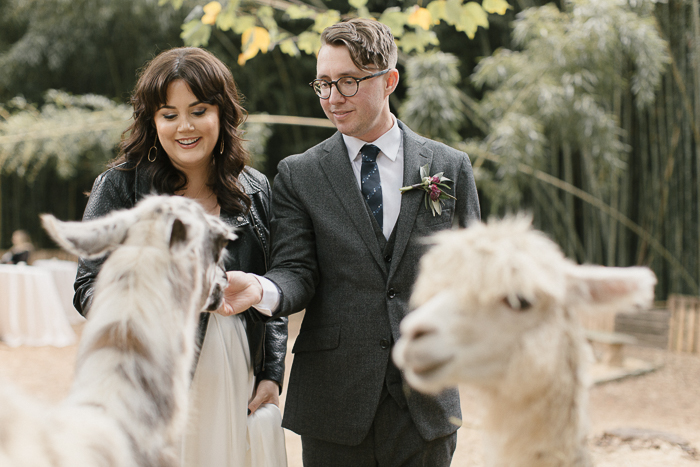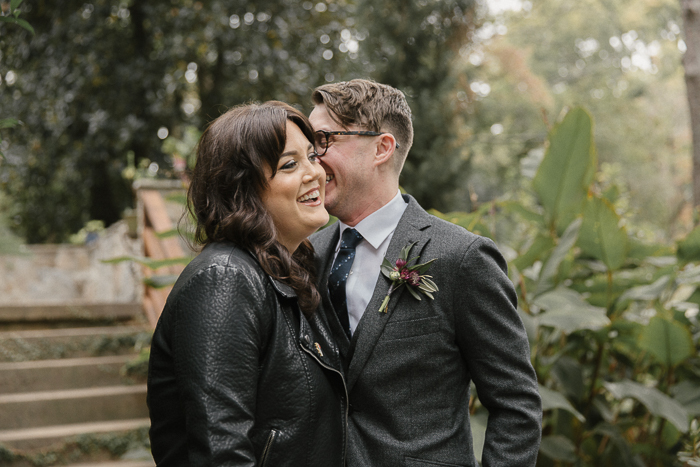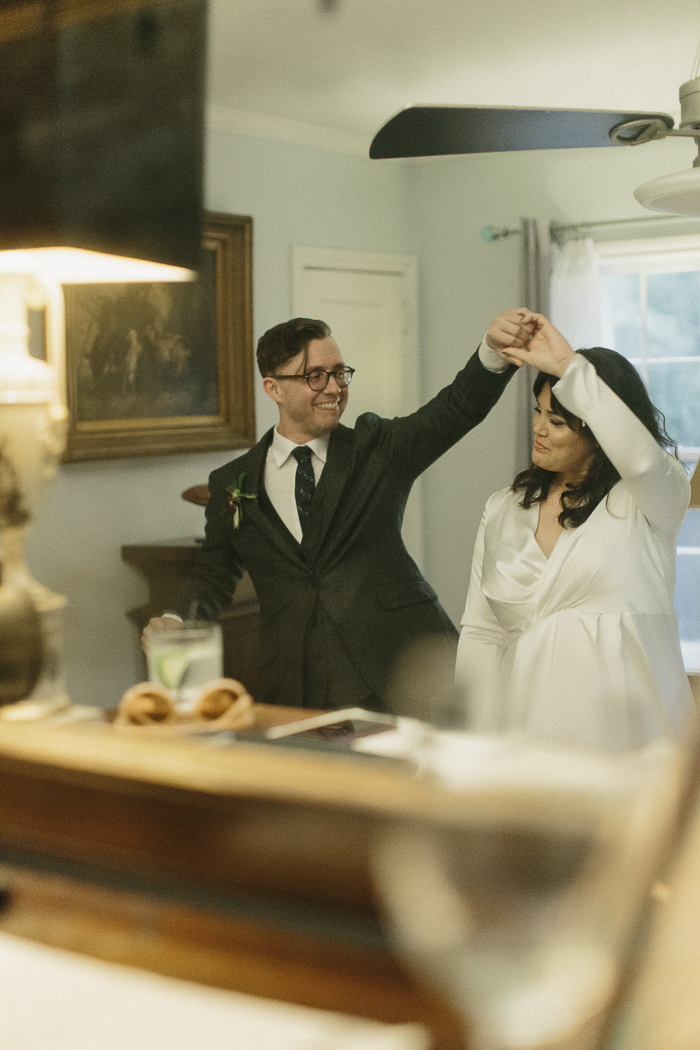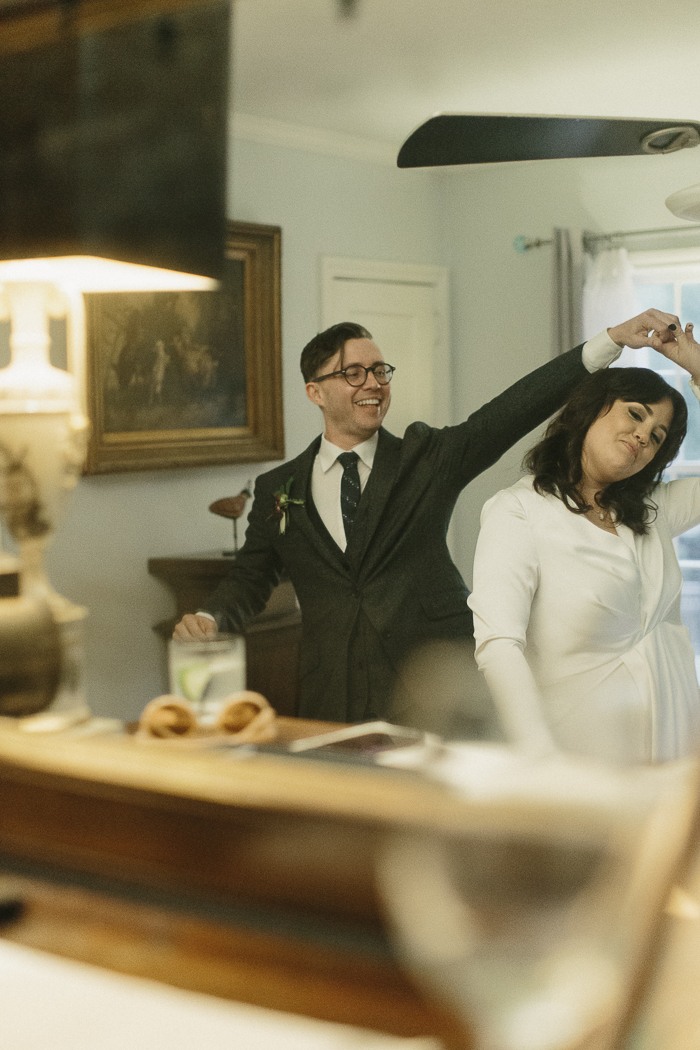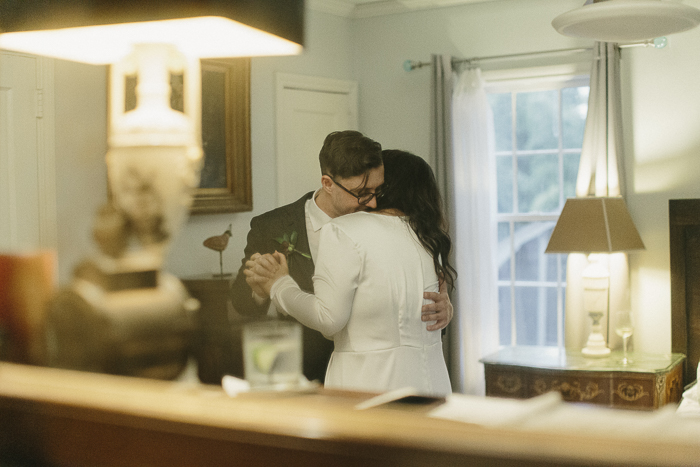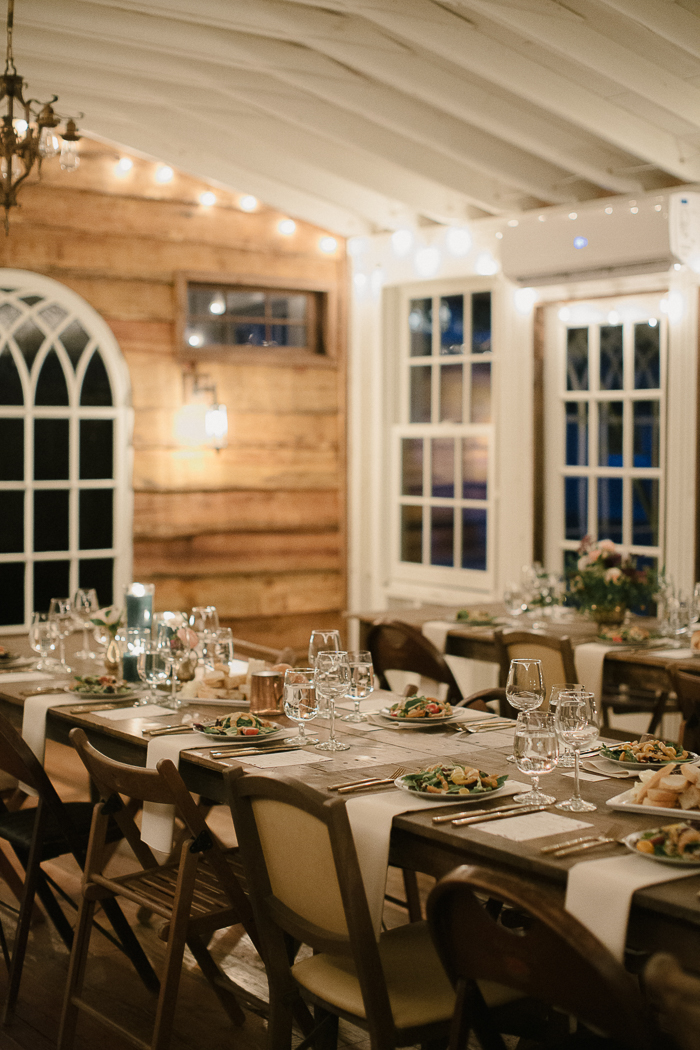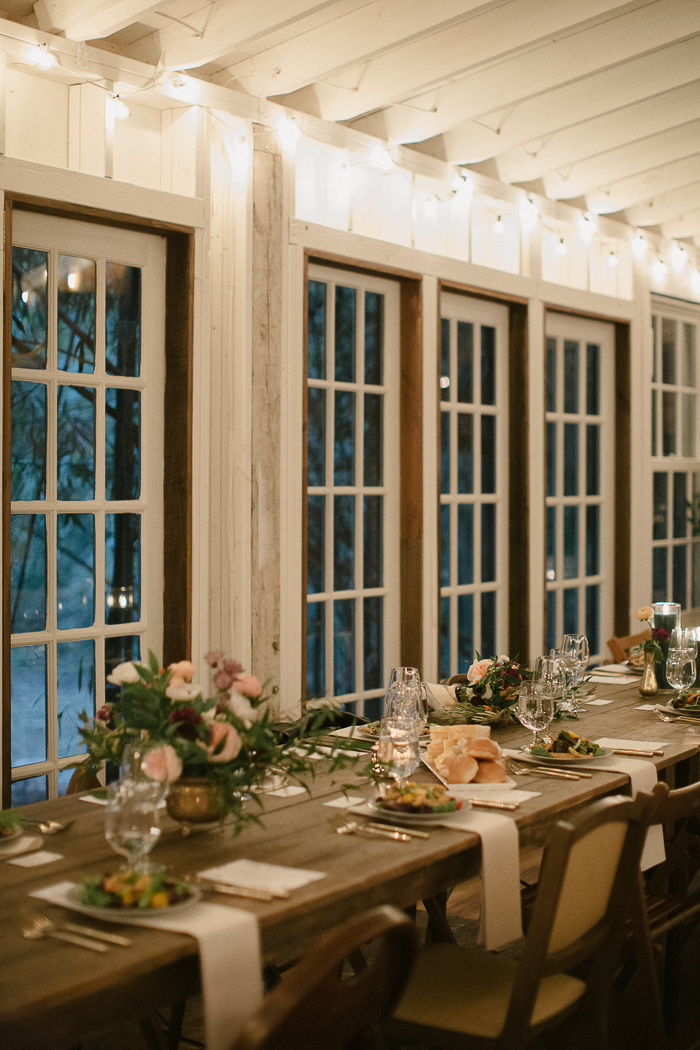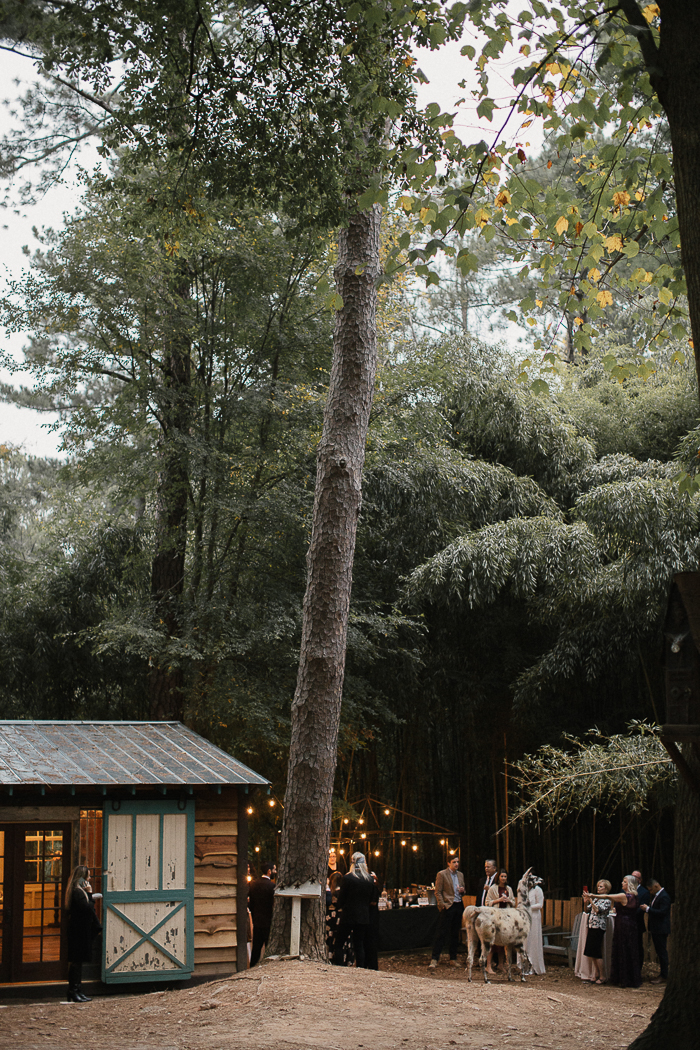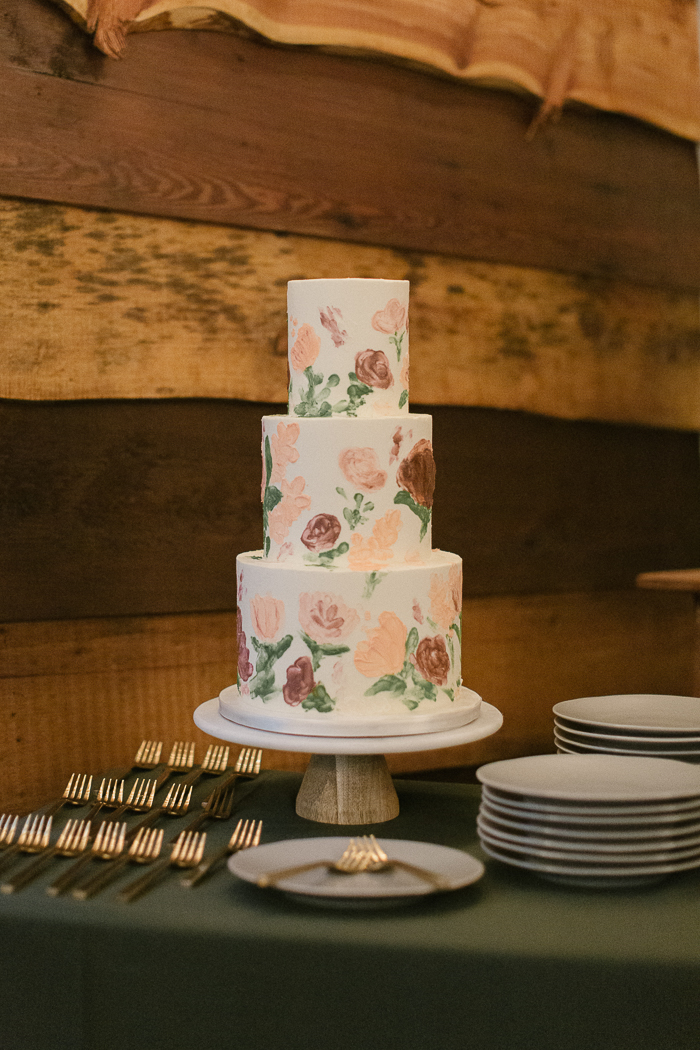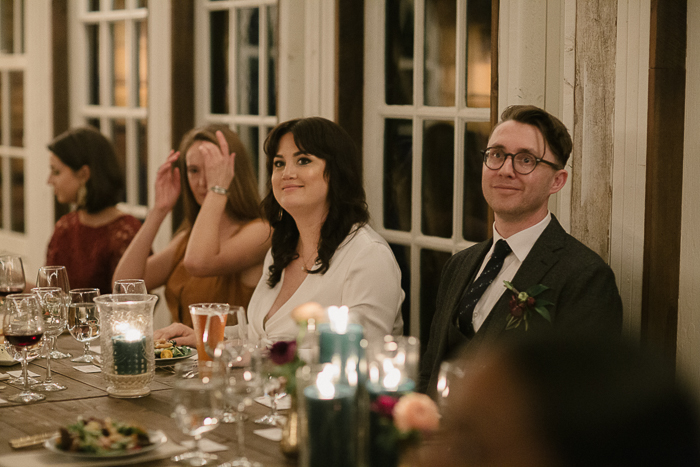 An Unforgettable Wedding Favor From The Alpacas
The most memorable parts were probably the small speeches given by our friends and family before dinner, and maybe when one of the alpacas spit on Ren during photos. It was also supposed to rain all day–which we were dreading–but it didn't actually start until we were safely in our treehouse for the night. We watched the storm from the skylight above our bed.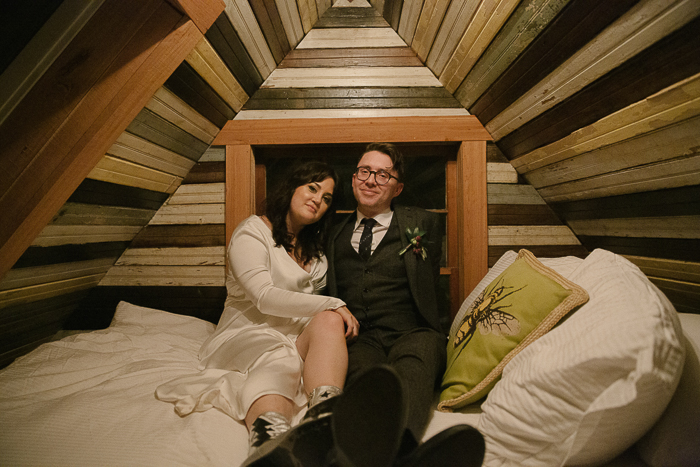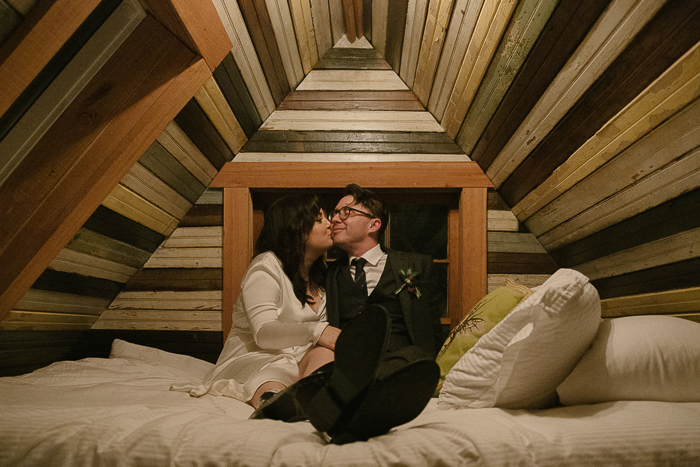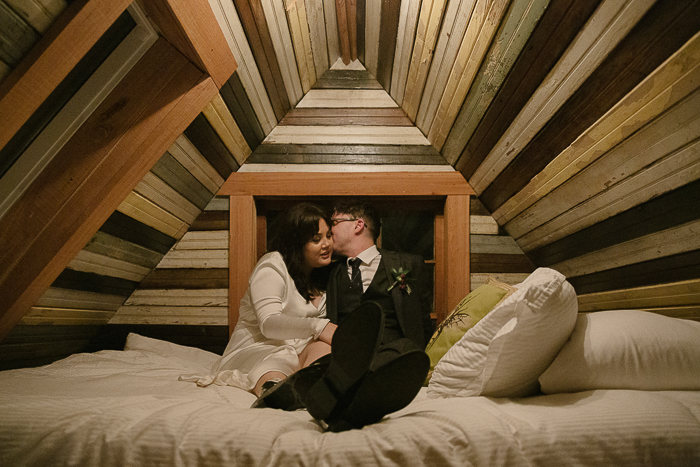 Congratulations again to Ren and Ronnie on their Atlanta Alpaca Treehouse wedding! Thank you to Junebug member Sophie Berard for not only capturing the day but sharing it with us. To see more of Sophie's work, check out her profile in our directory of best wedding photographers in the world!