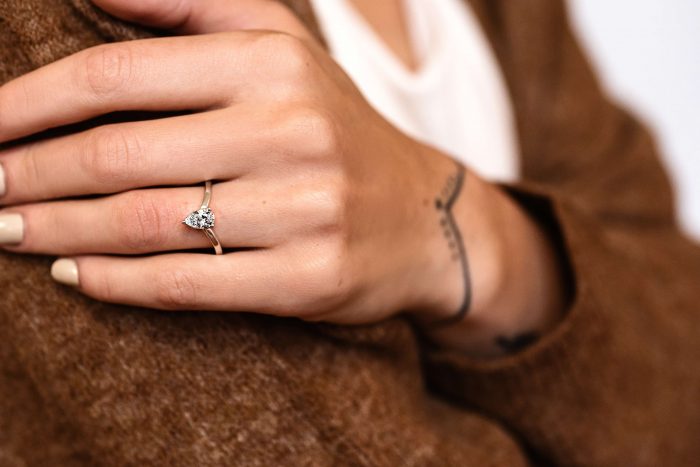 2020 is all about taking steps towards more sustainable weddings, but did you know that your efforts can start with your engagement ring? Choosing from conflict-free, lab-grown diamond engagement rings helps to reduce the impact on communities affected by diamond mining. This is where MiaDonna comes in! Founder and CEO Anna-Mieke Anderson became passionate about the cause and set out to make conflict-free engagement rings crafted from lab-grown diamonds and gemstones, as well as 100% recycled metals, accessible and affordable to couples. Purchasing your engagement ring from MiaDonna is an investment in rebuilding communities negatively affected by diamond mining, helping to create a more sustainable and socially-conscious diamond industry.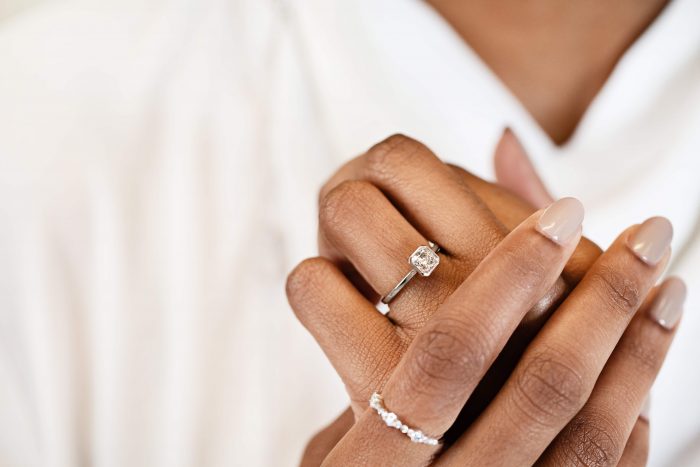 If you couldn't tell, we're huge fans of MiaDonna — and not just for their incredible mission! MiaDonna's ethically-made engagement rings are also beautifully designed so you can find the perfect match for your style. Whether you're looking for solitaire, three-stone, or stacking settings for modern or vintage style engagement rings, their selection of gorgeous lab-grown diamond engagement rings has something for everyone.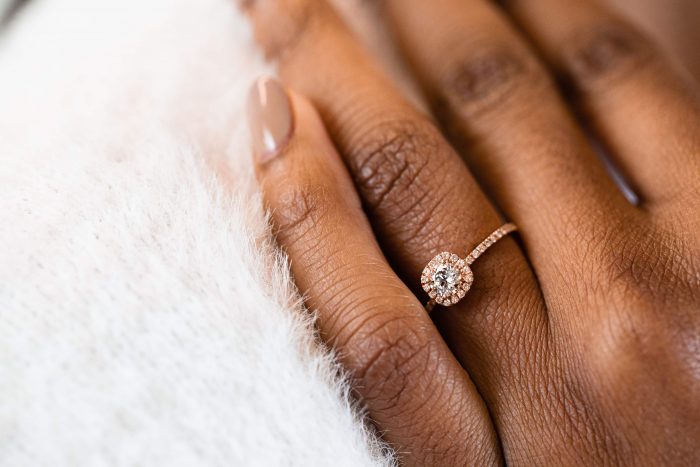 Ready to find out which lab-grown diamond engagement ring is right for you? Take our quiz to find out!
Quiz: Which of These Lab-Grown Diamond Engagement Rings is Right for You?
Which ring is your match? Be sure to check out all of MiaDonna's lab-grown diamond engagement rings (and matching wedding bands too!).
photo by Brittany Boote Photography
This post is sponsored by MiaDonna!