The moments shared between a father and daughter at her wedding are often some of the most tender and candid. The relationship between father and daughter is unique and personal, and seeing how that connection can be captured by the wedding photographer is one of the most beautiful details a celebration can provide. Our Junebug photographers are masters at showcasing the bond between a bride and her dad and we're so lucky to be able to share these moments.
Emma and her father share a quiet moment in the car on the way to venue for her thoughtful wedding in Western Australia.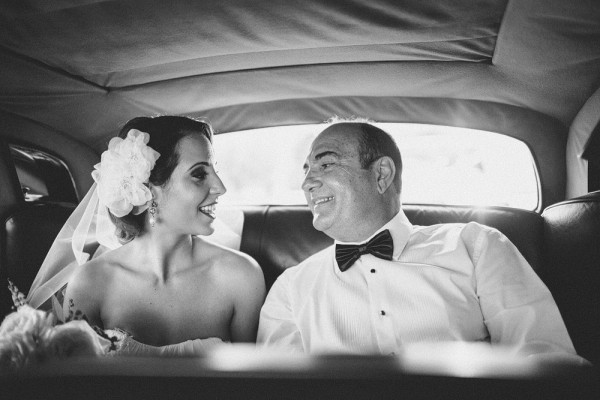 image by Natasja Kremers
Nathalie and her dad also took a drive, and they laughed the whole way to her traditional Cornish countryside wedding.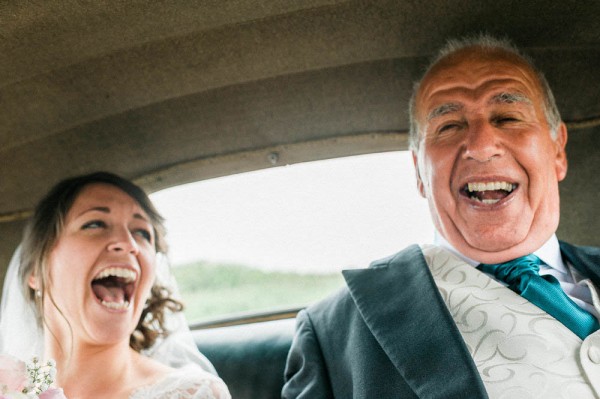 image by Ann-Kathrin Koch
Naomi and her dad walked arm in arm down the aisle during her garden-inspired wedding in Manitoba.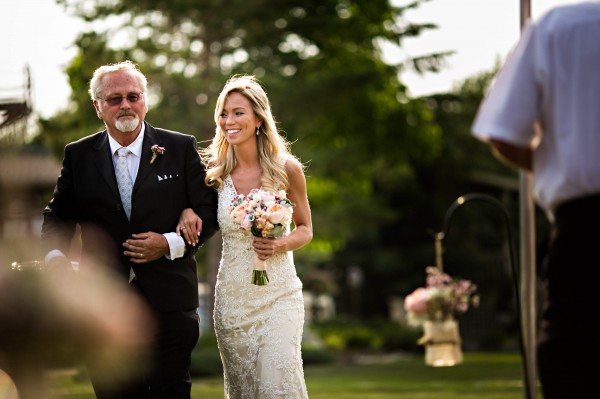 image by Moore Photography
Clare's dad had the honor of walking her down the aisle towards Rik for her sweet outdoor Toronto wedding.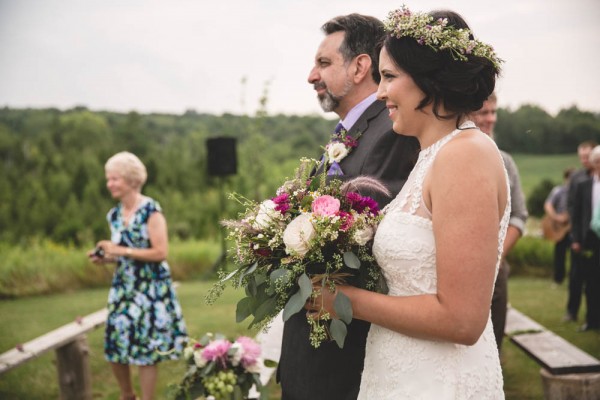 image by Ash Nayler
During Kelynne's elegant pink and gold wedding in Nebraska, she and her dad shared an emotional walk down the aisle with her hand his.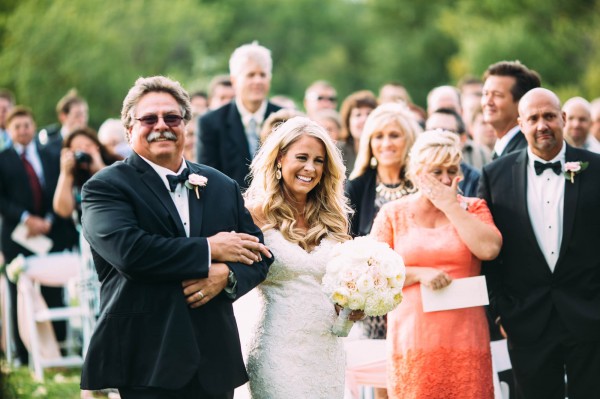 image by Gleason Photography
Lindsay's dad tried to hold it together before he gives her hand to Luke at their rustic-chic intimate beach wedding.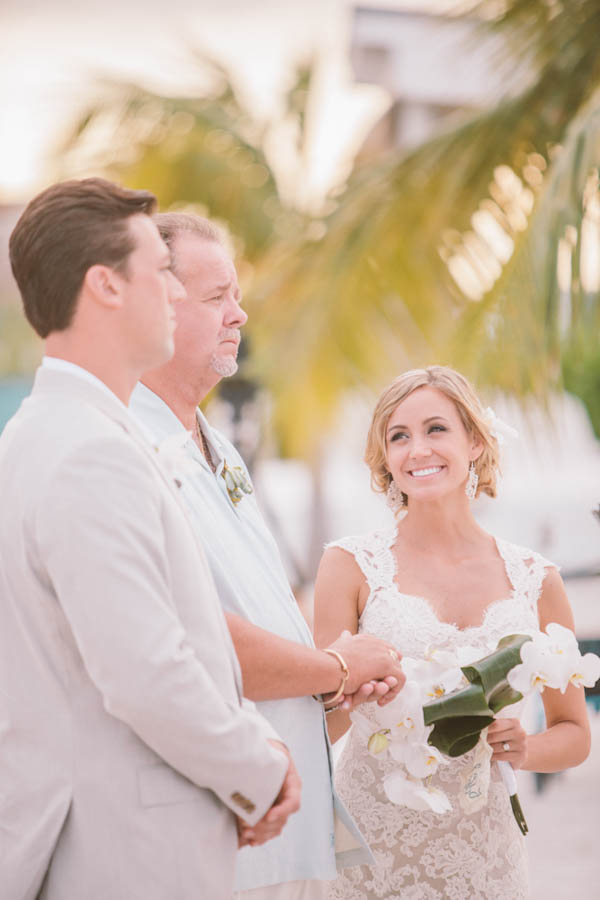 image by Chris Glenn
This sweet embrace between Kristen and her dad at her garden wedding at the Dallas Arboretum absolutely melts our hearts.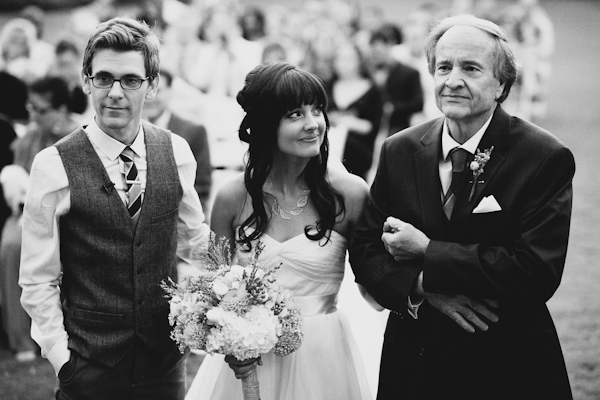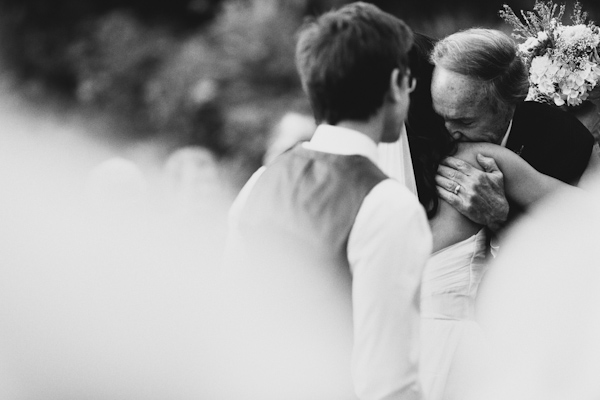 images by Erik Clausen
Justyna is having a blast during her father/daughter dance at her elegant black tie wedding in Ottawa.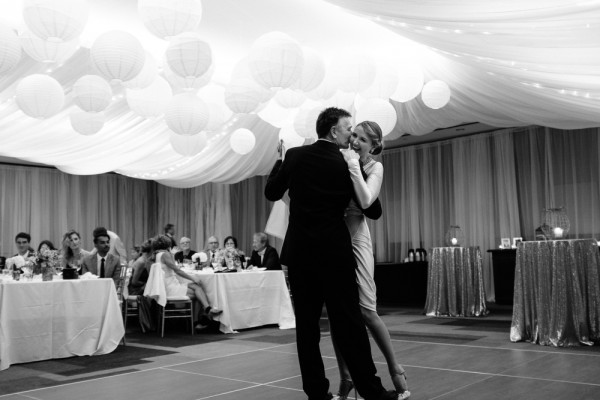 image by Micheal Beaulieu
Nicole and her dad show off their moves on the dance floor at her rustic destination wedding at the Four Seasons, Scottsdale.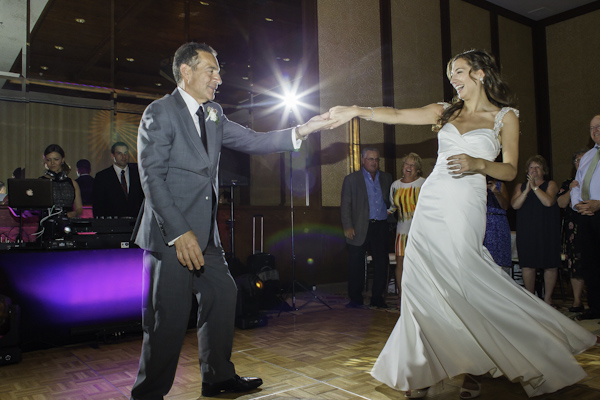 image by Erica Velasco
A huge thank you to our Junebug couples and the fantastic photographers who capture such cherished moments. For more unforgettable Junebug Moments, check out these adorable, emotional first looks.