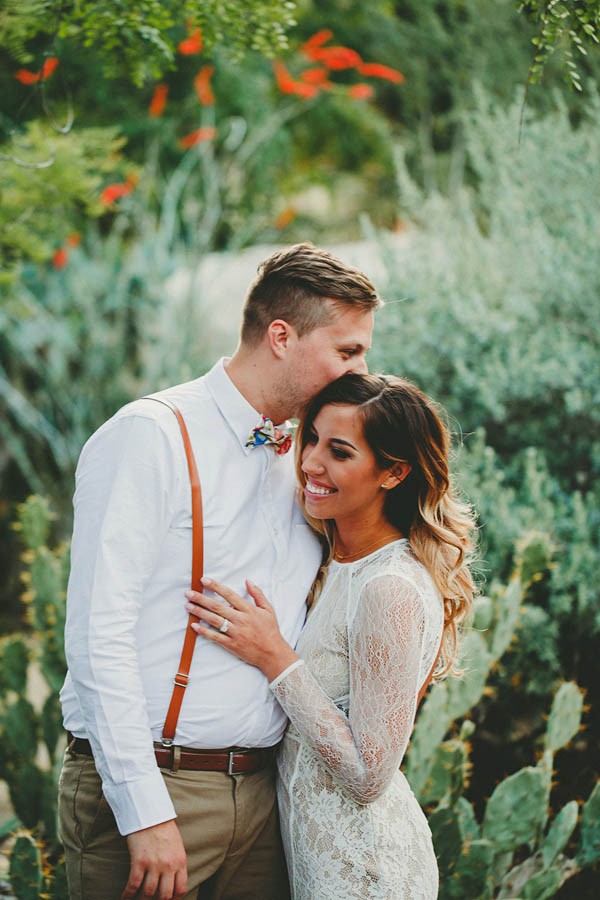 With only 15 guests in attendance, intimacy was at the forefront of this vibrant desert wedding! Noelle and Darryl were married in their favorite city during a pop-up elopement in Palm Springs. The wedding's bright pops of color, desert style, and focus on florals was a perfect union of Noelle's bohemian aesthetic and Darryl's more classic tastes. Fun decor details like a handmade teardrop trailer, a record player adorned with tassels, and Polaroid cameras for the guests to use jazzed up the Palm Springs ceremony space. Noelle and Darryl's bohemian elopement is sweet, timeless, and on-trend!
The Couple:
Noelle and Darryl
The Wedding:
Moorten Botanical Gardens, Palm Springs, California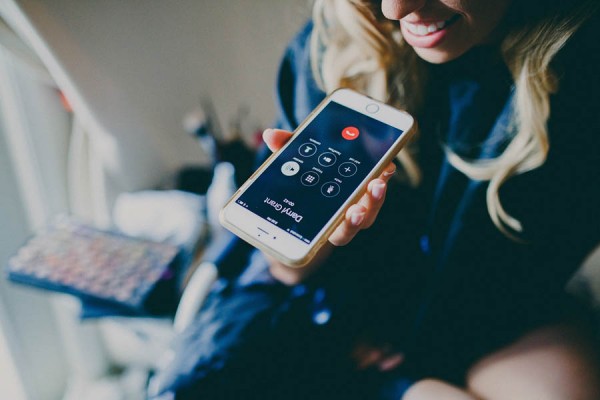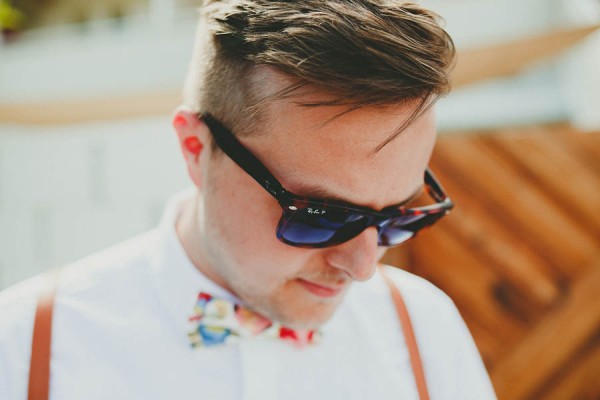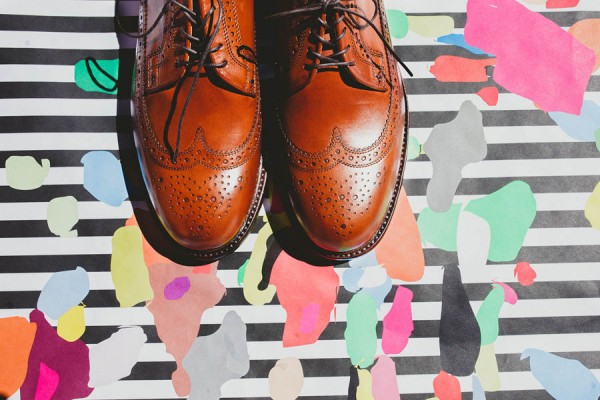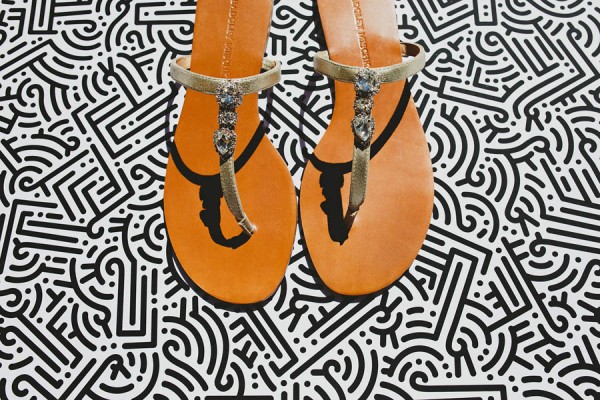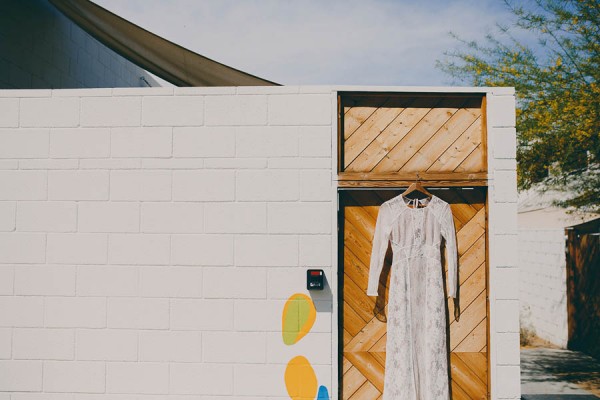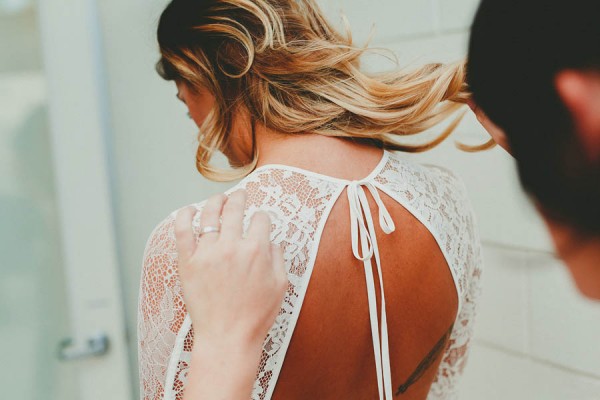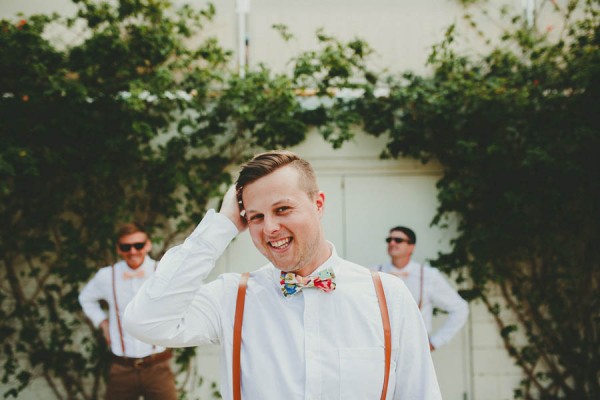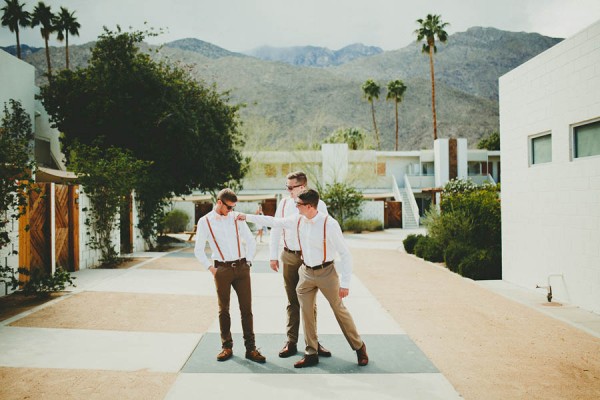 Our favorite memory of the day was our "first look." It was one of the few moments that we spent alone time together where all the stress melted away and we just got to focus on each-other, really taking in what the day was all about. Us.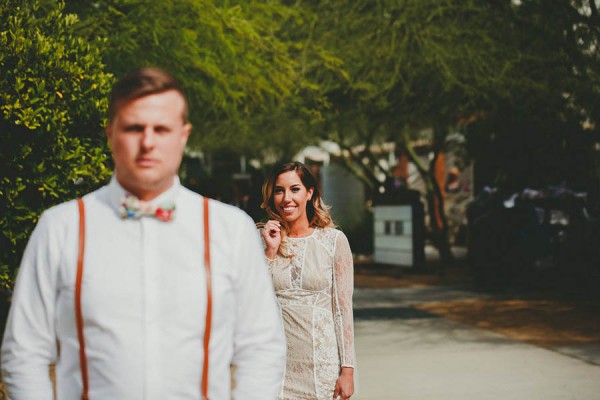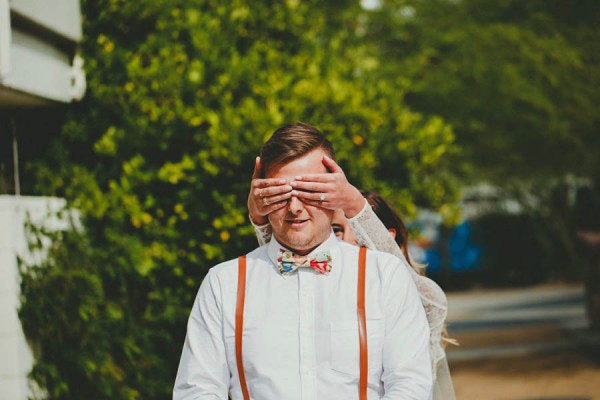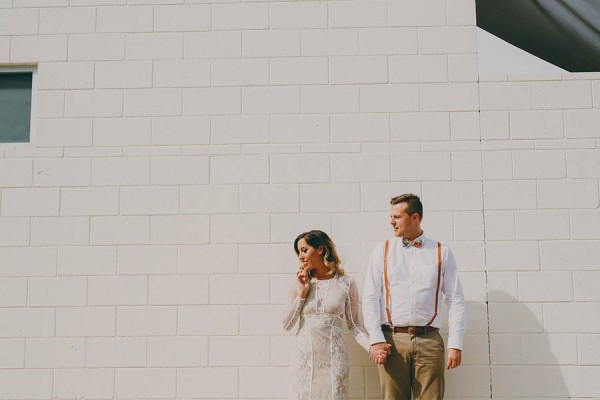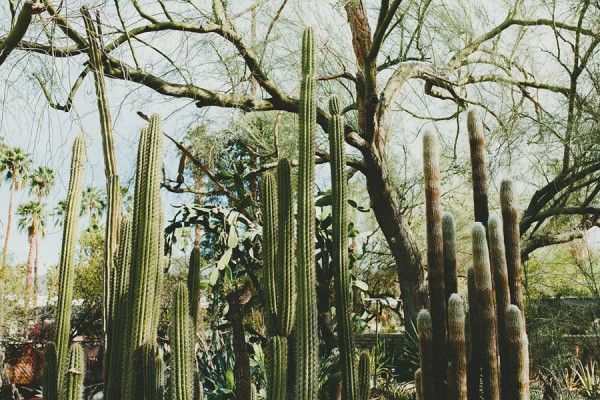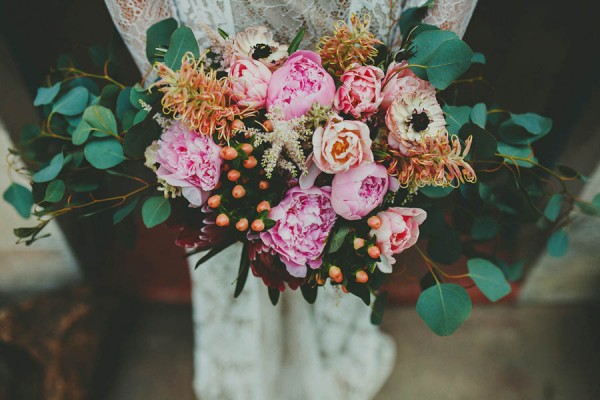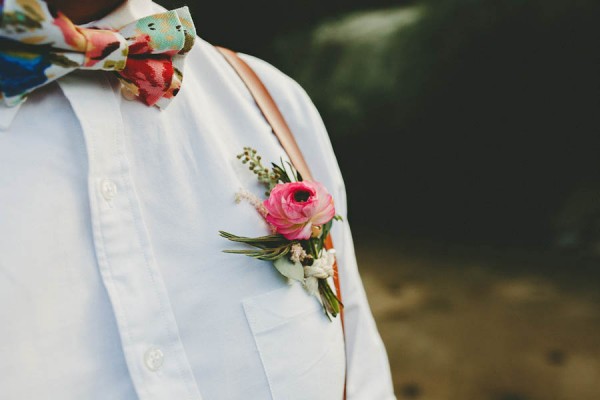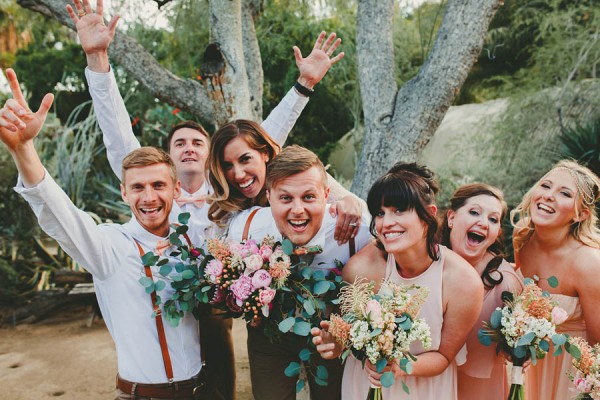 We created favor bags for all of our guests that were ready for them when they stepped into their hotel room. These favors included sunscreen, Advil, vintage postcards, sunglasses, mini sombreros, trail mix, and chapstick.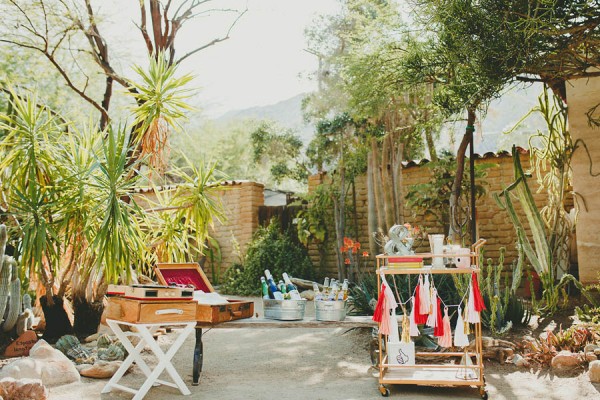 My advice for brides planning their own wedding: Get a day-of wedding planner! This is my one regret. I was so busy setting-up everything and making sure that the day was perfect, that I missed some precious moments that I can never take back! No amount of money is worth that!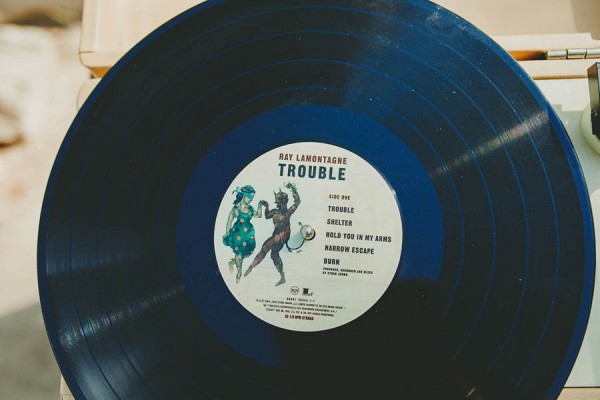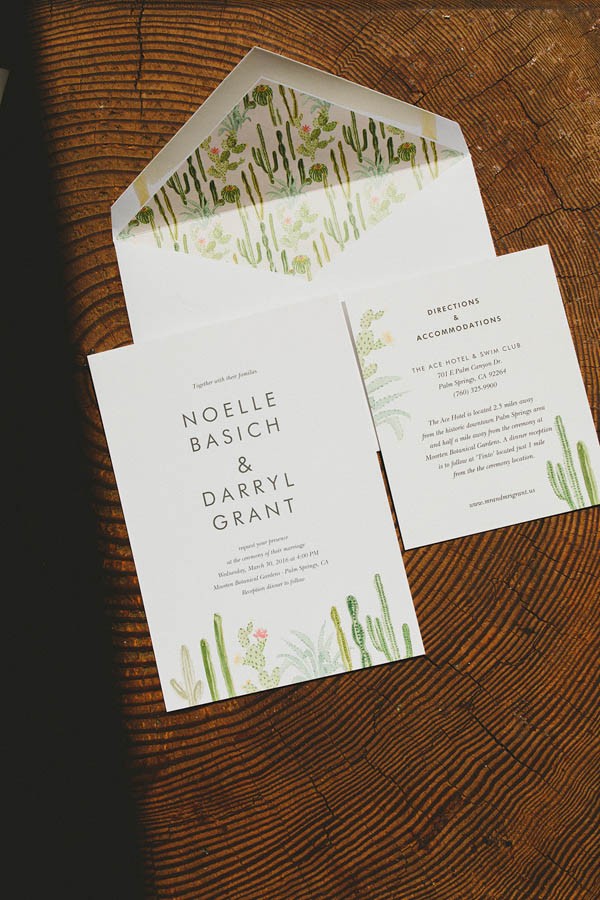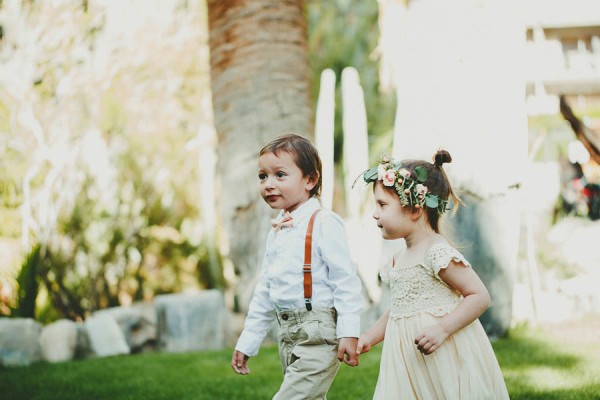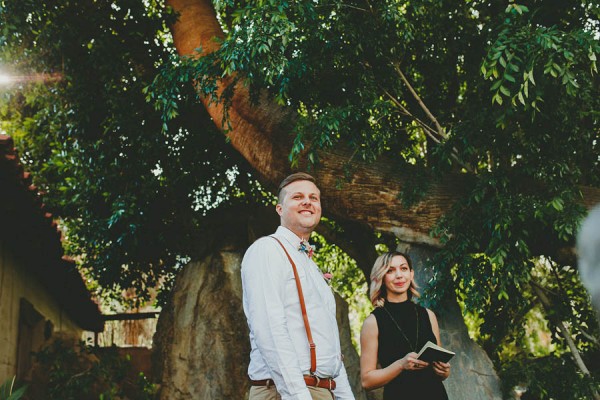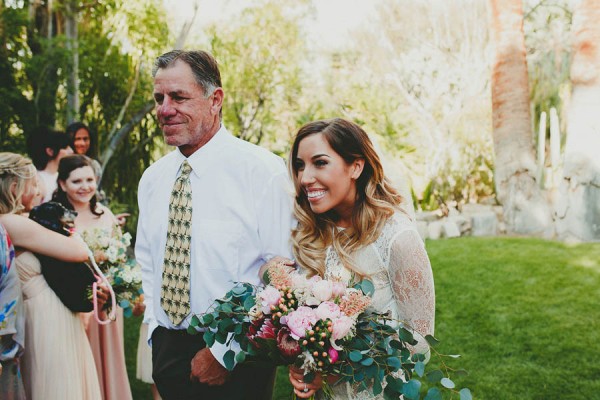 My dad walked me down the aisle to the song, "New Slang," by The Shins. He's a guitar player and it was the first song he taught me on the guitar when I was younger.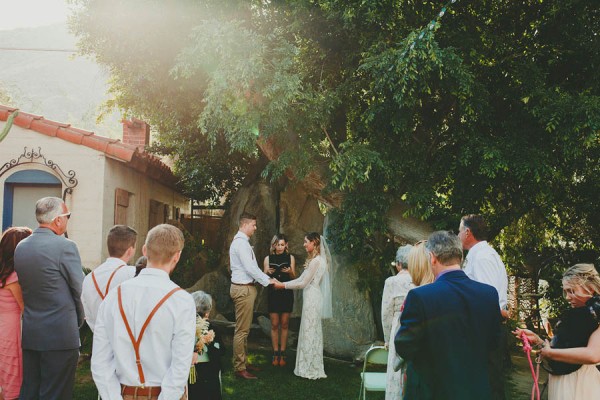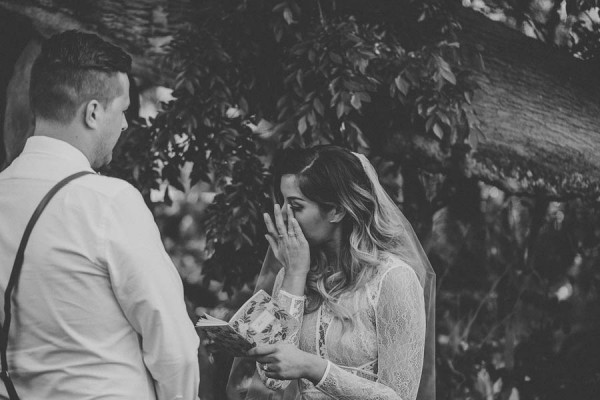 We personalized our ceremony by writing our own vows for each other. They were each heartfelt, with a little laughter and tears here and there.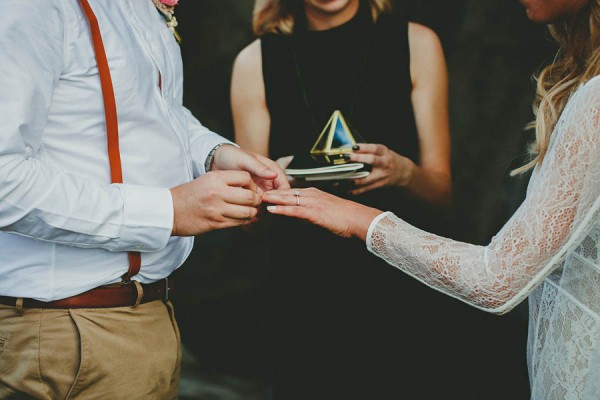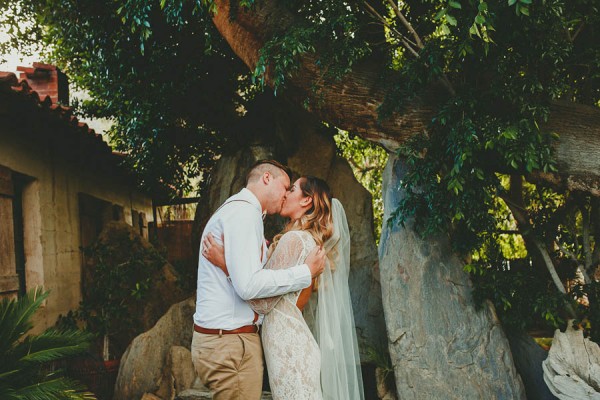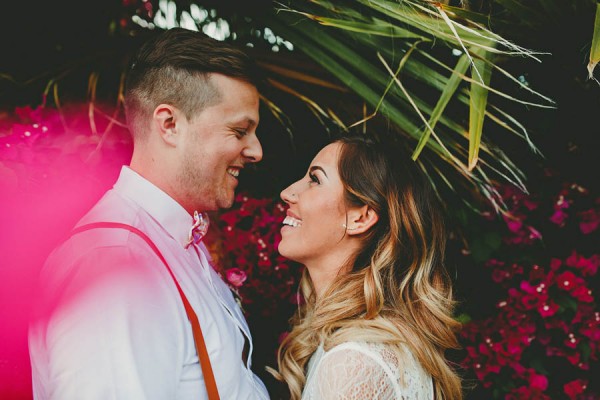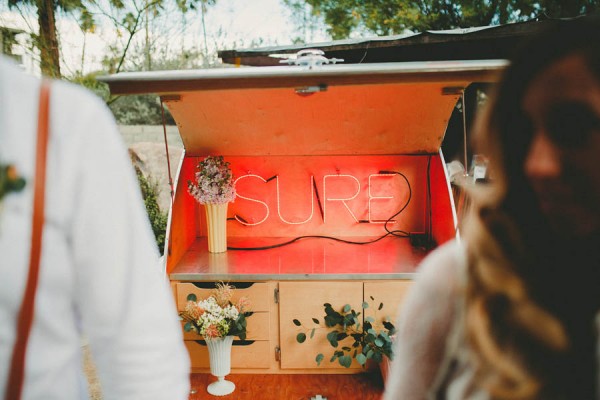 We came across Victoria Hogan, from FloraPopShop, who introduced us to Moorten Botanical Gardens. This collaboration made the perfect canvas for our day, including desert blooms, wildlife, and a handmade teardrop trailer.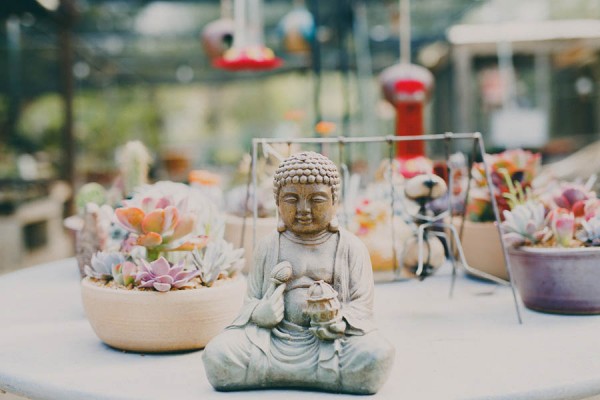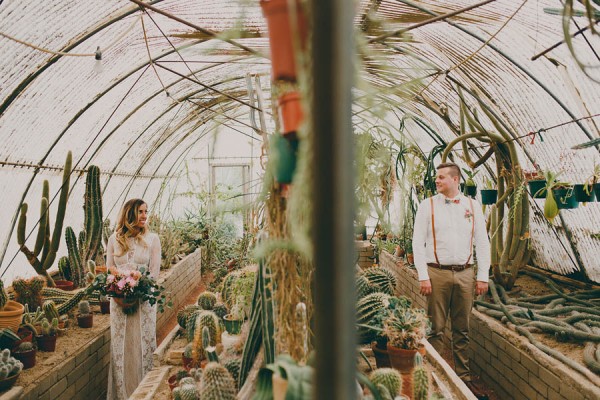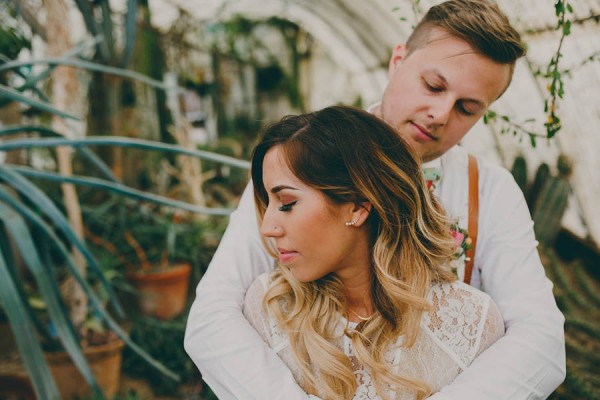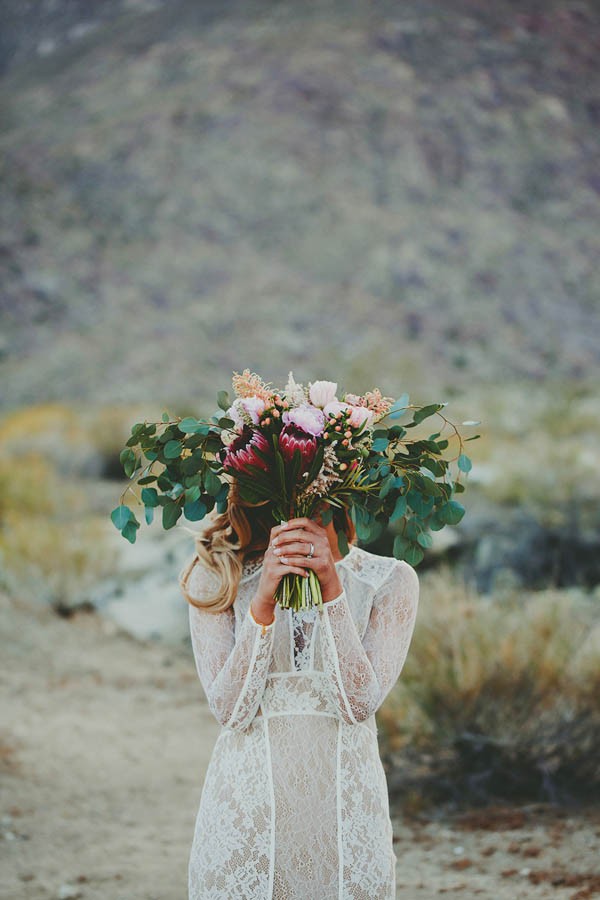 Working with our photographer Ryan was amazing! He made us feel super comfortable with the awkward task of photo taking. I highly recommend him to any couple that wants beautifully shot and insanely creative photographs!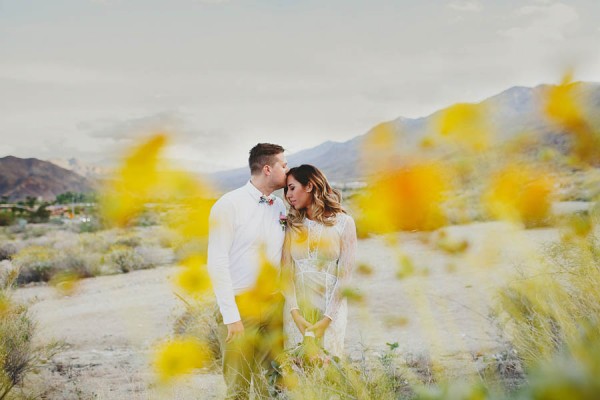 My favorite photo taken by our photographer is one of us standing in the middle of the desert with blurred yellow wildflowers in the forefront.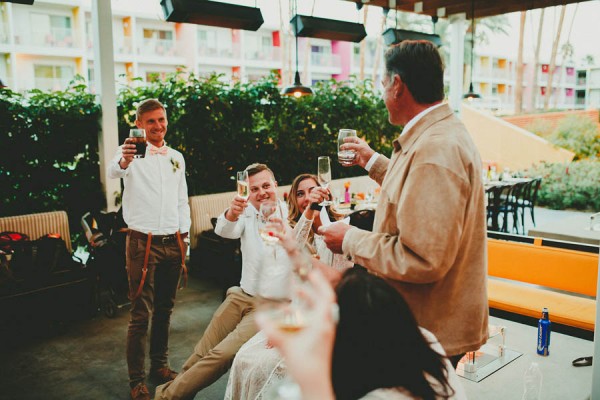 Congratulations to Noelle and Darryl! A big thanks to Ryan Horban for sharing these beautiful images with us.