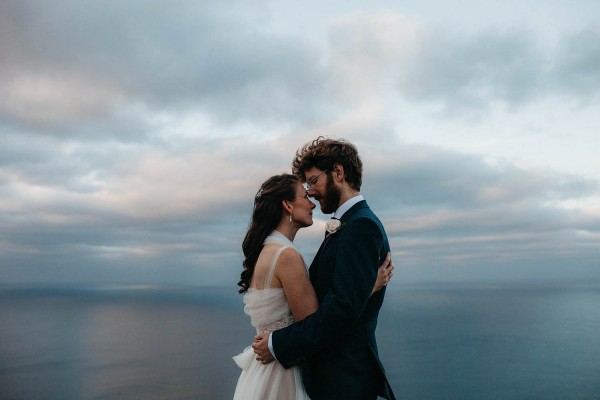 Jen and Sean managed to find the perfect balance between tradition and comfort for their Donegal wedding. The bride's father walked her down the aisle to her eager groom before performing the ceremony in front of a small group of friends and family. Photographer Paula O'Hara joined the newlyweds on Horn Head for an intimate photo shoot with the epic sky of clouds and colors in the distance.
The Couple:
Jen and Sean
The Wedding:
Horn Head, Donegal, Northern Ireland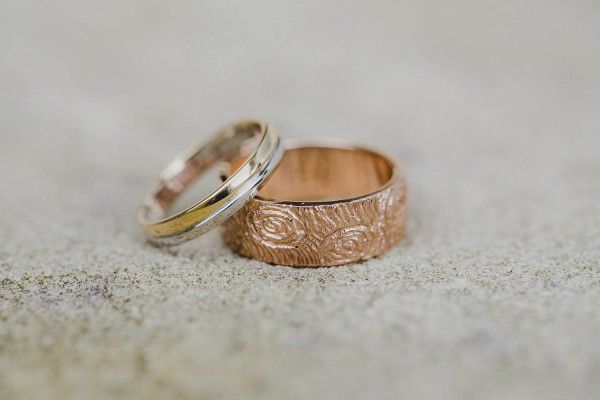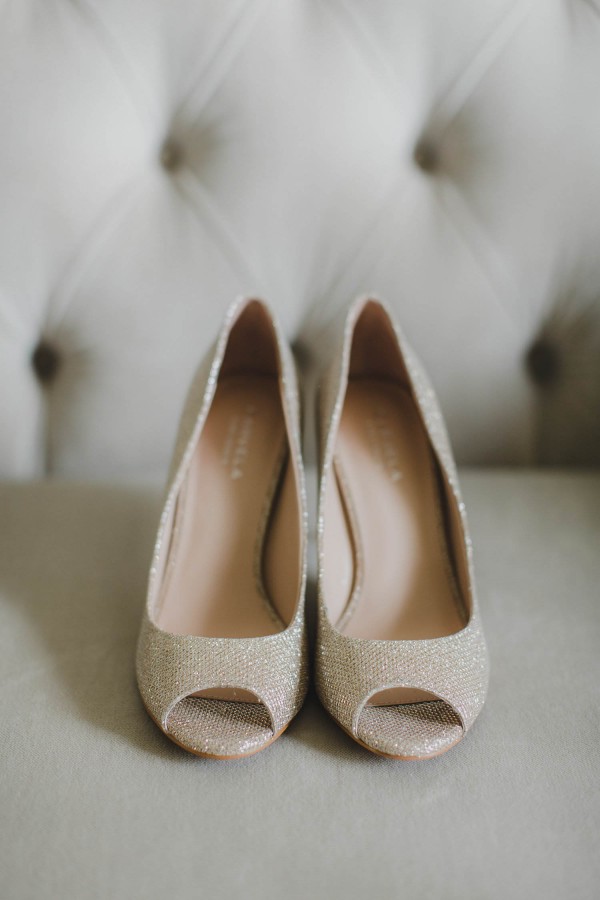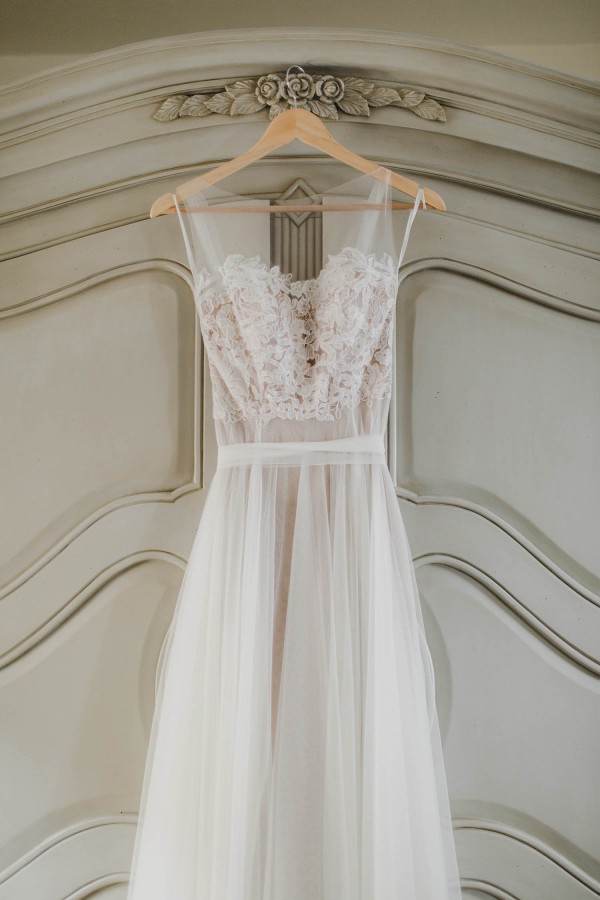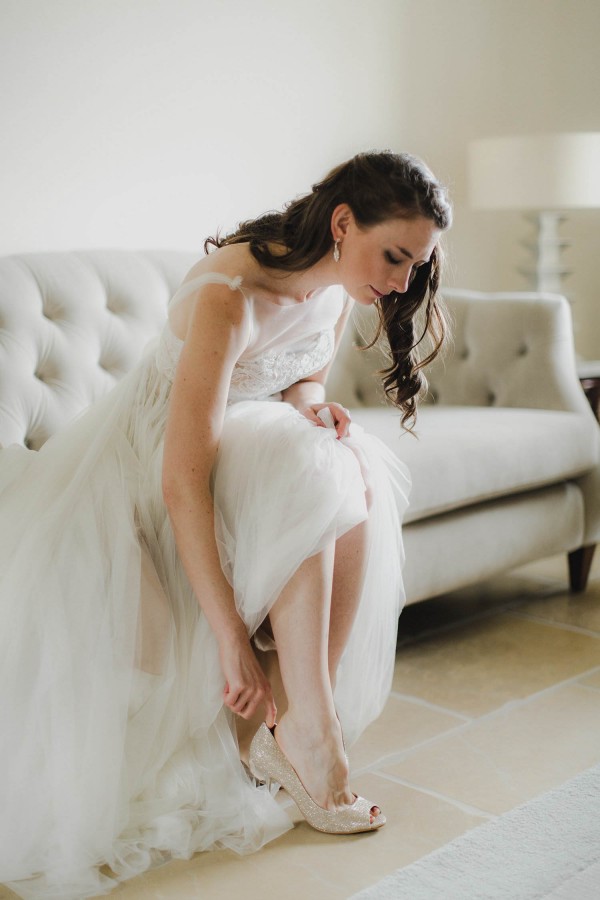 It was gorgeous from the moment we got up. Dad walking me down the aisle and then marrying us was so special and from the minute I saw Sean as I walked towards him I couldn't get there quick enough or stop smiling for the rest of the day. I feel so lucky to have Sean in my life and we were surrounded by so much love from the small wedding party and from our wider group of family and friends who sent all their good wishes that it was humbling.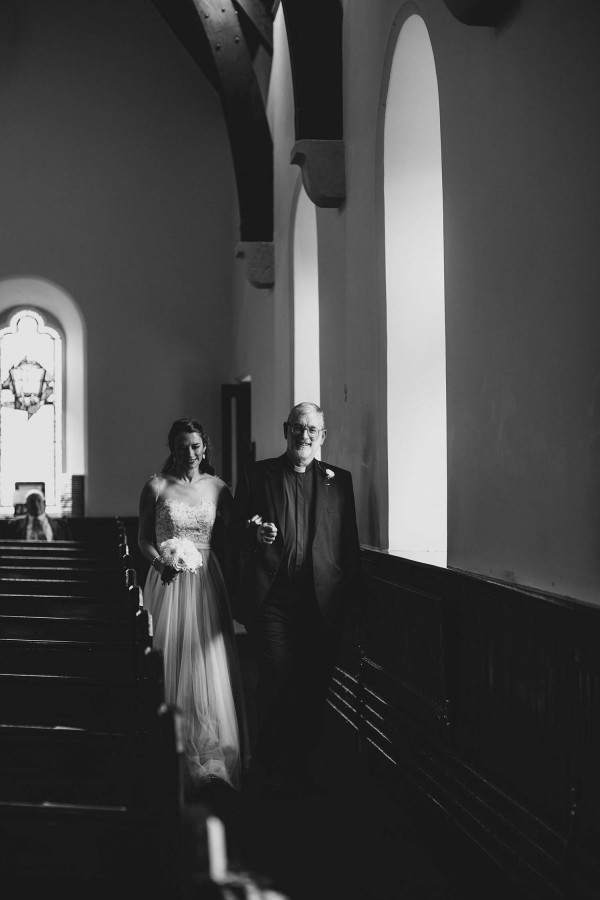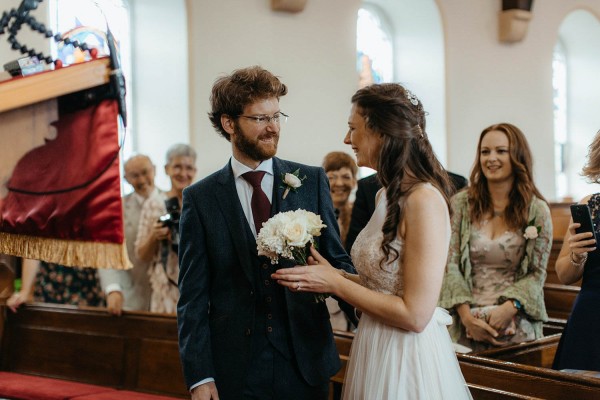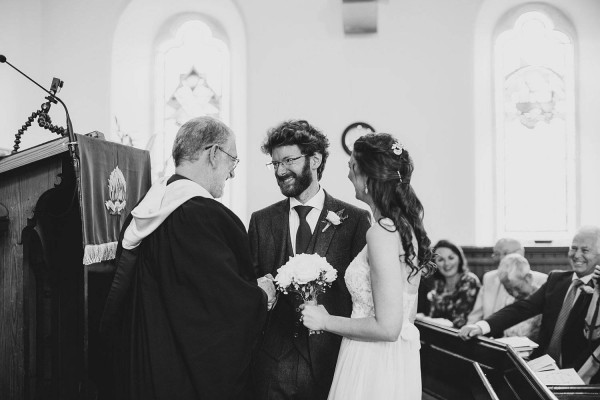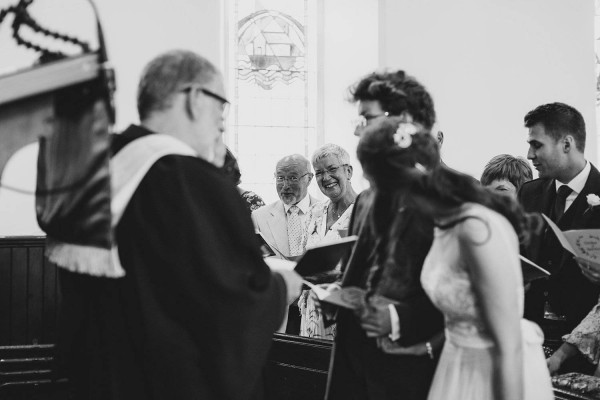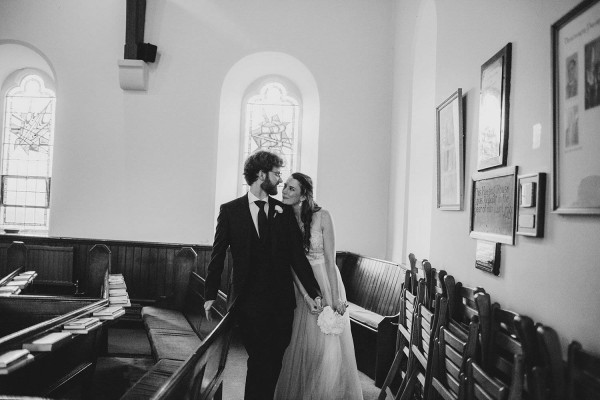 What was most important for us was creating a wedding day that was our own, something intimate and personal. Although we didn't mind a bit of pomp and ceremony (because that's all part of it!), we really wanted a day without much fuss, a day that was about us with some of the people we love. We think we got it.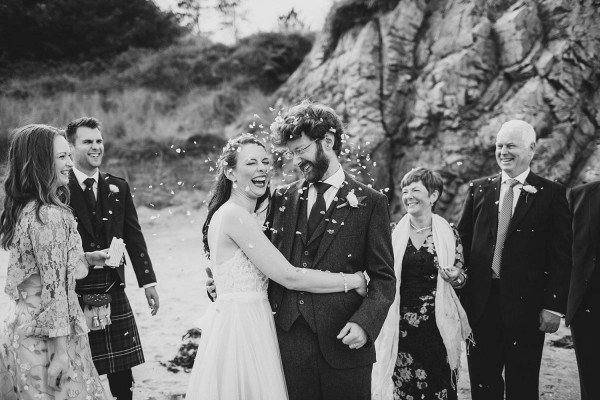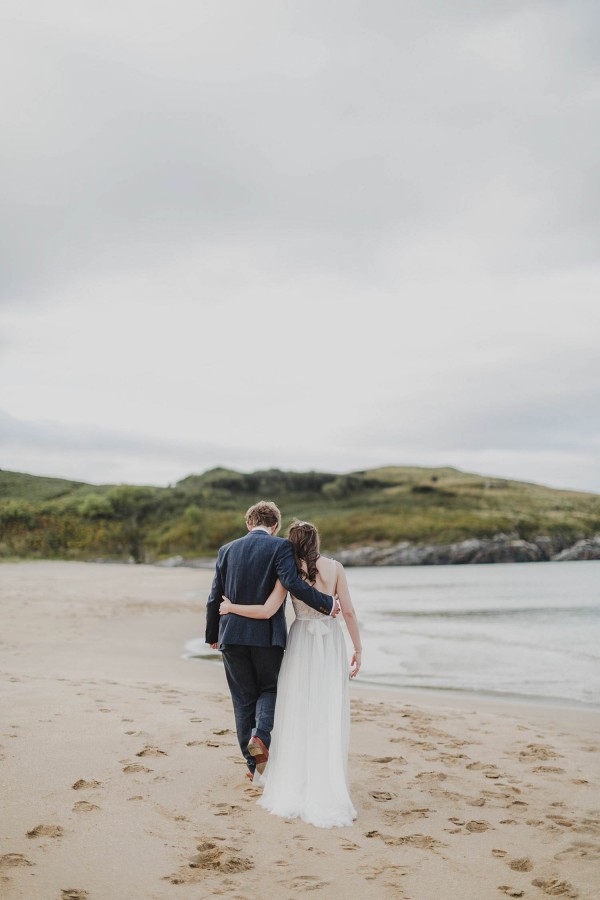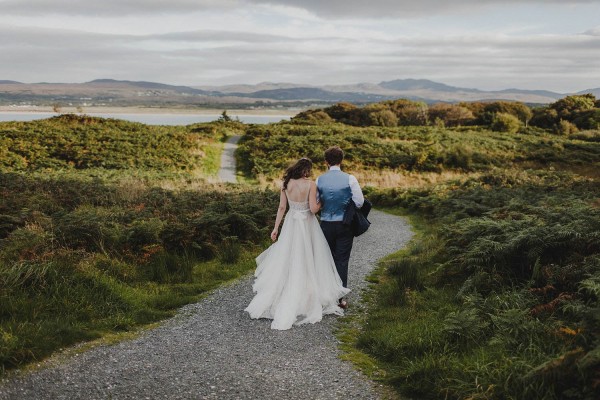 Having Paula take our photos on Horn Head was really special. Jen looked incredible and it was only then that I got an opportunity to stop and feel how real it all was and how lucky I am to have this wonderful woman as wife and friend.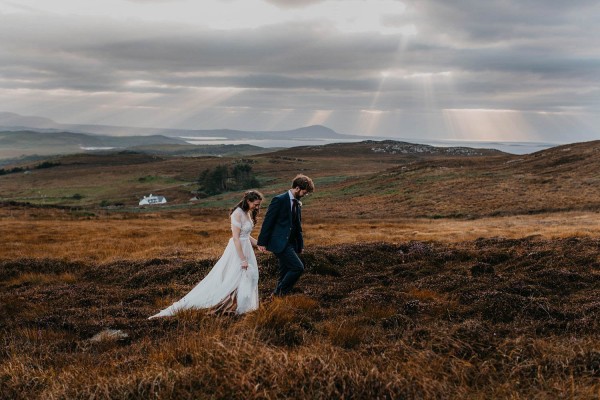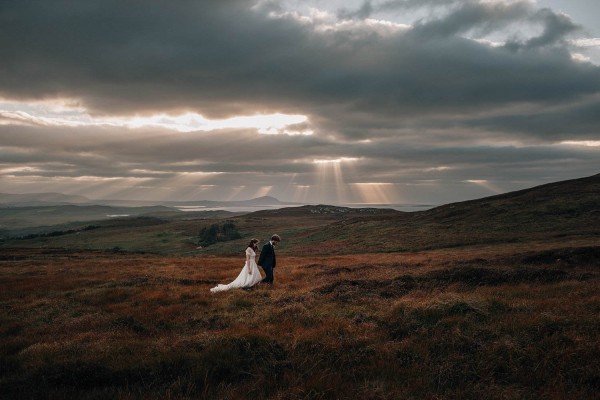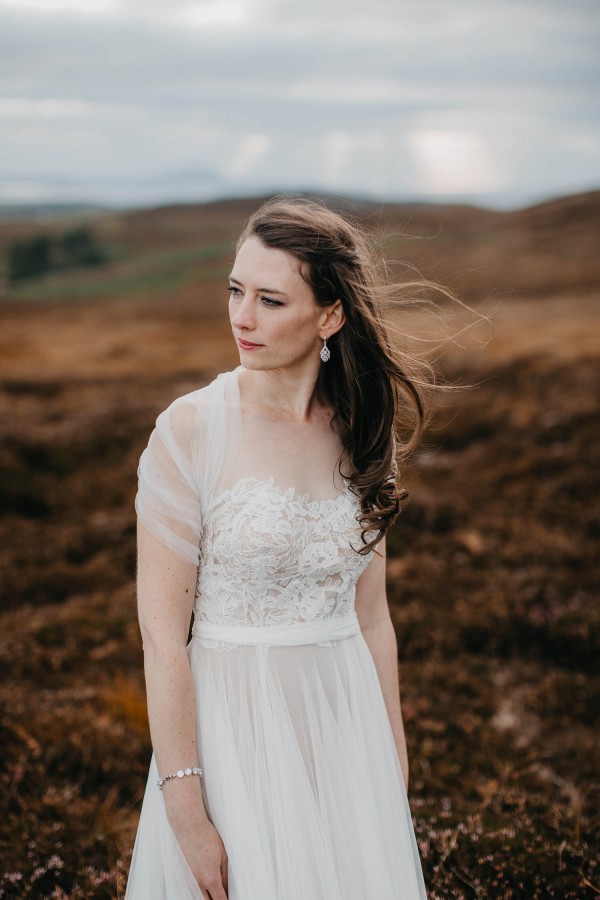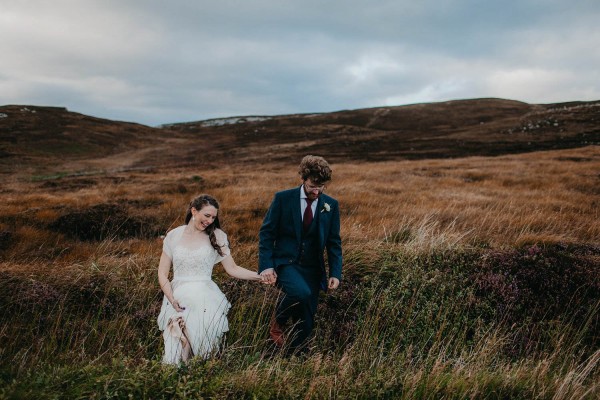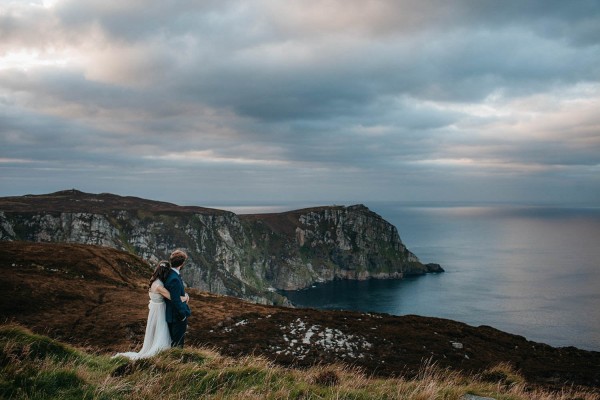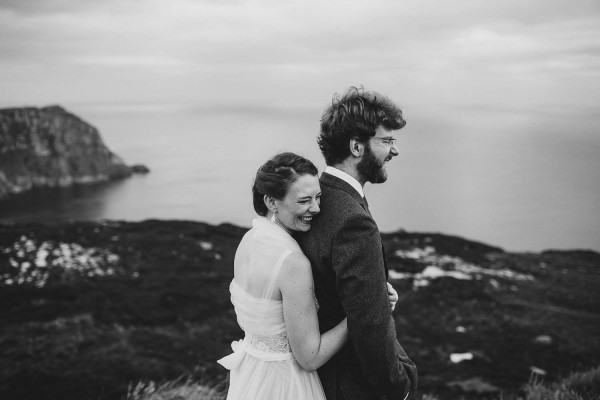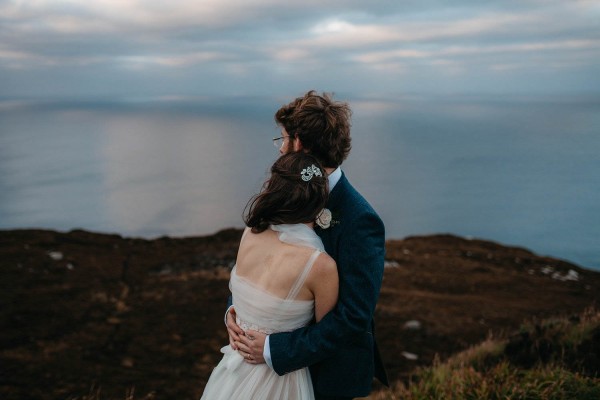 Paula was fantastic, she radiates calm. Paula seamlessly and gently captured the day as it unfolded. Paula was a pleasure to be around; she wants to know what you are interested in and what's important to you and works around that.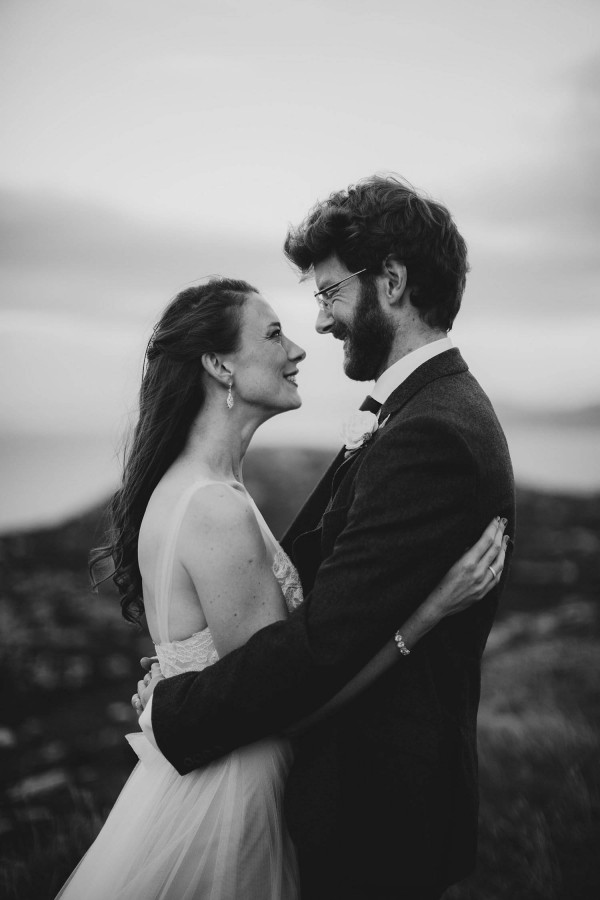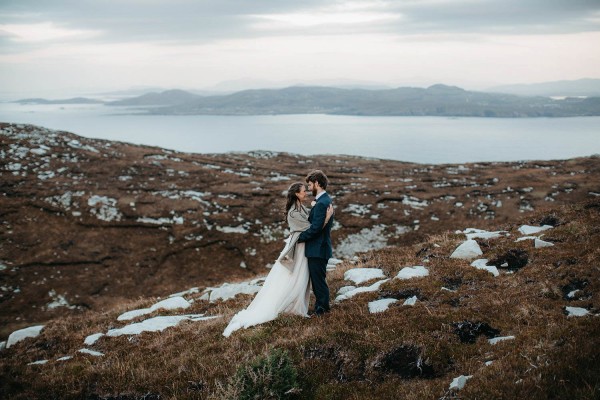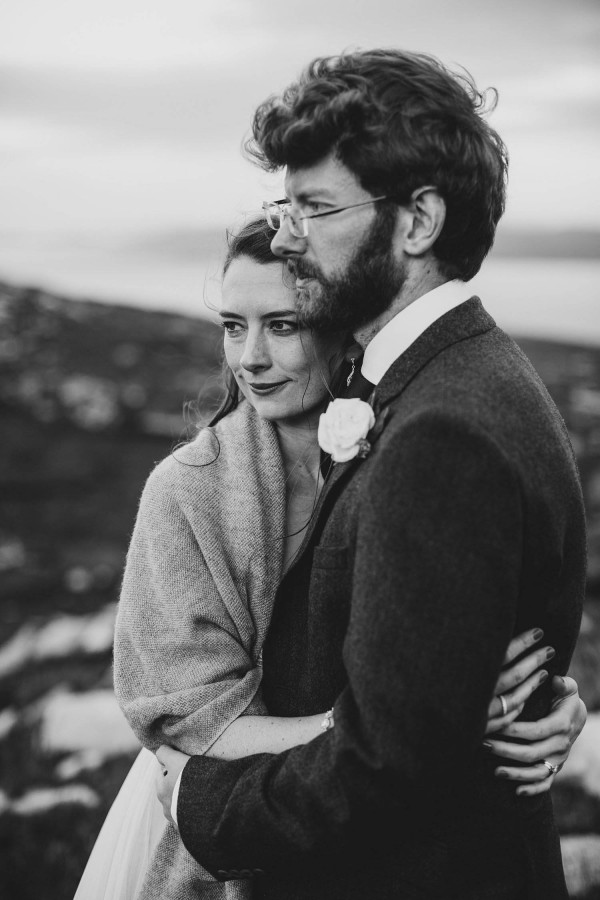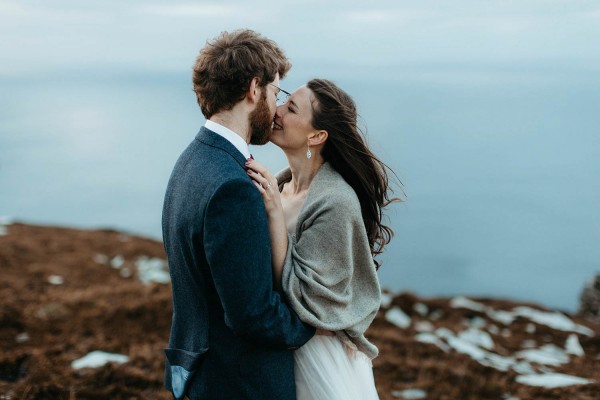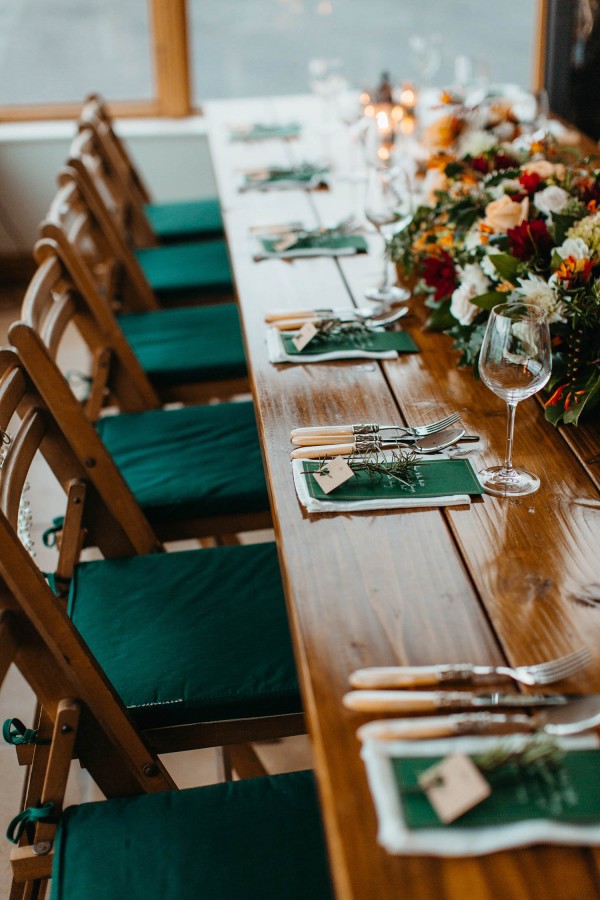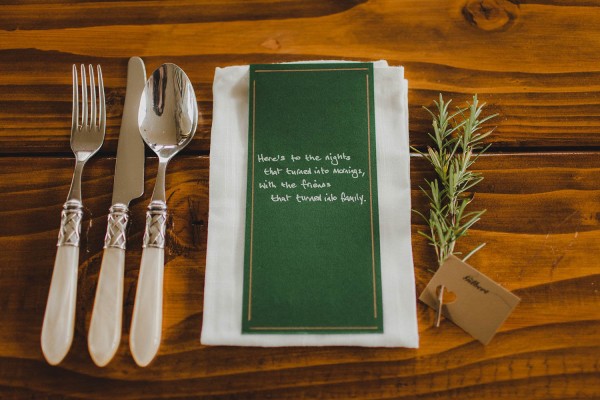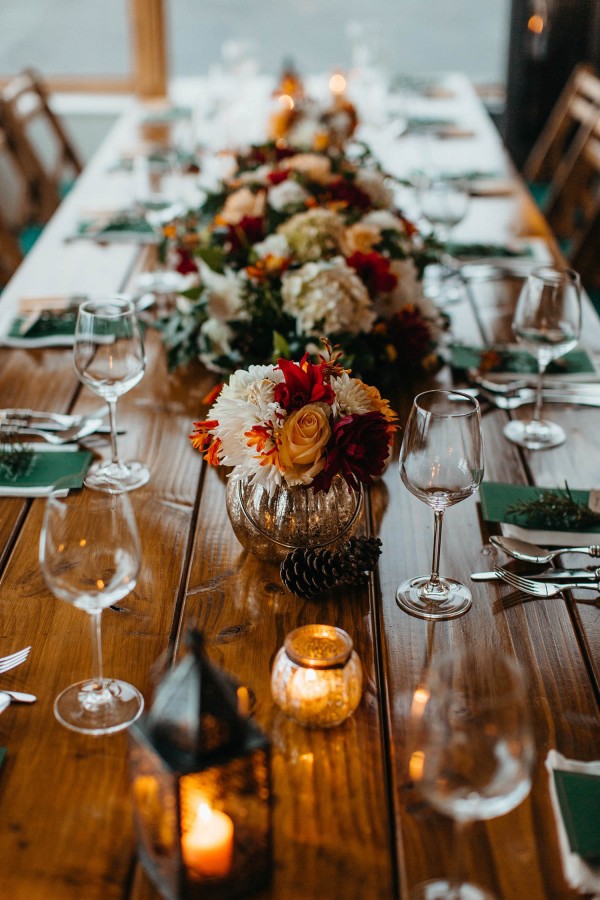 The speeches were all crazy emotional, heart felt and beautiful; turns out we could all get jobs for Hallmark!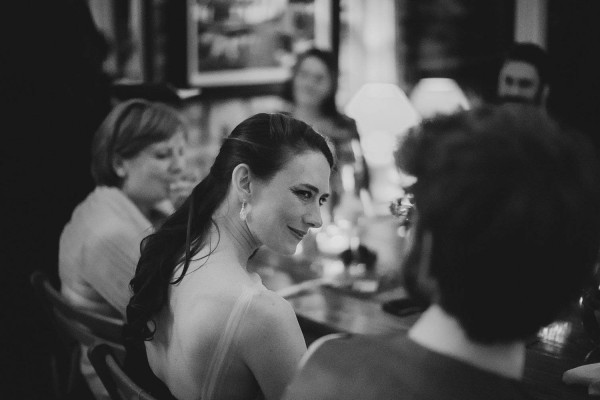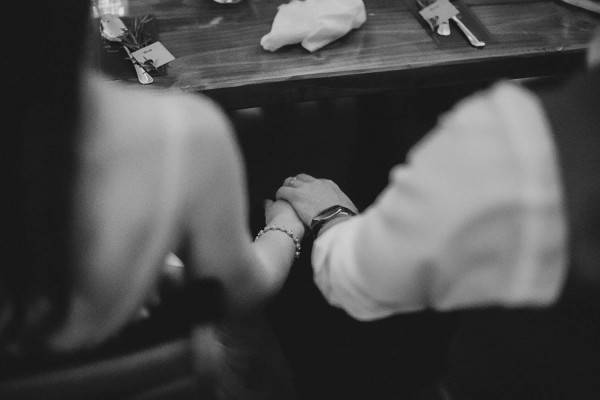 Congrats to Jen and Sean on their beautifully personal Donegal wedding! Be sure to check out Brideen and Deci's sweet Northern Irish wedding by Paula O'Hara Photography for more stunning captures.