Today's destination wedding in Florence, Italy, captured by Italian wedding photographers Alessandro and Veronica Roncaglione, was simple, intimate and breathtakingly beautiful. Chelsea and Ryan knew that as long as they had their two children with them, their wedding day would be absolutely perfect. It just goes to show that with the right people, any wedding, whether big or small, can be magical! Family, true love and gelato, what could be sweeter?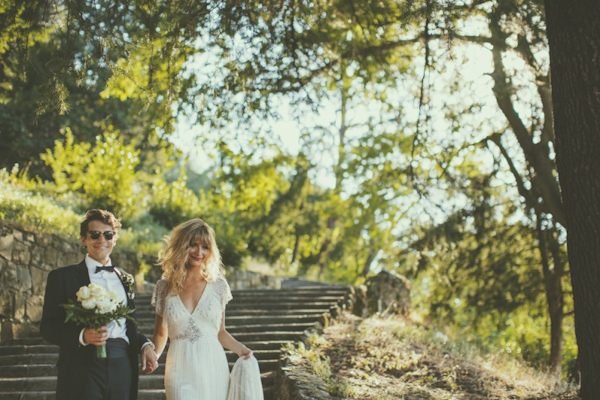 The Couple: Chelsea and Ryan
The Wedding: 8.17.13 – Four Seasons, Florence, Italy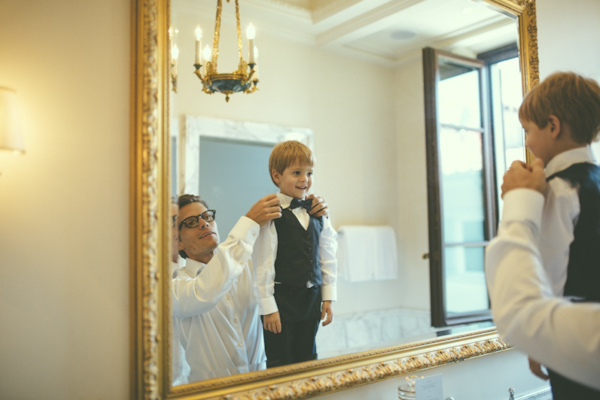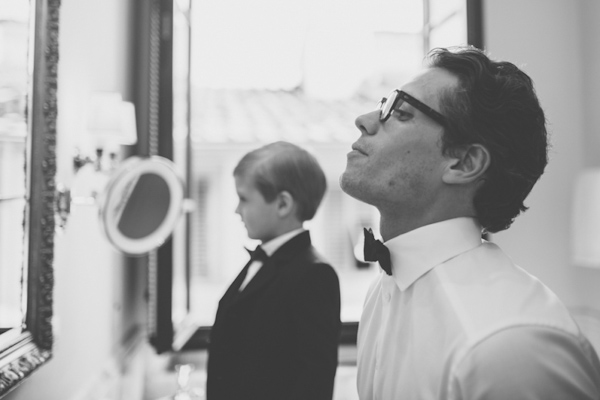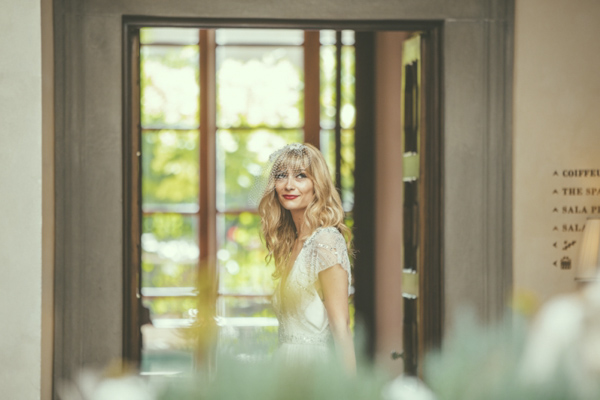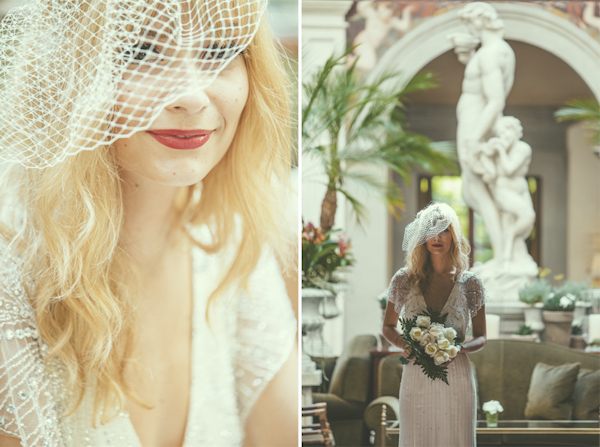 The Goals: As you can see, we wanted it to be as simple and elegant as possible. We viewed our wedding as a chance to celebrate our love with our two children (Jacob and Lucy), we knew as long as we had both of them there with us, our wedding would be a dream!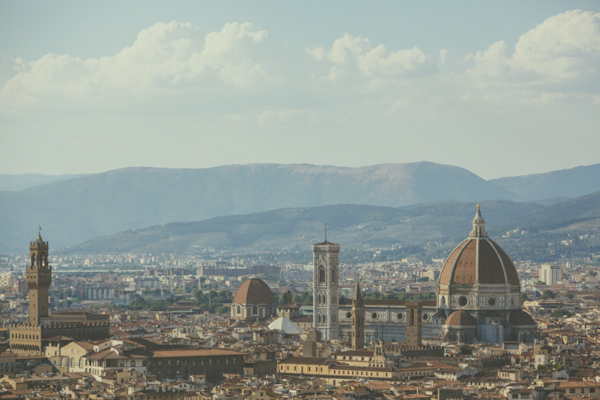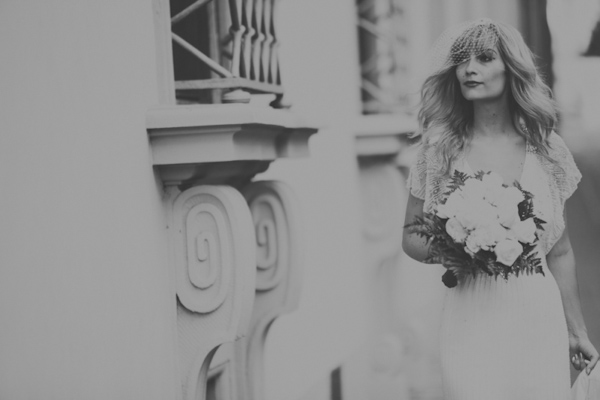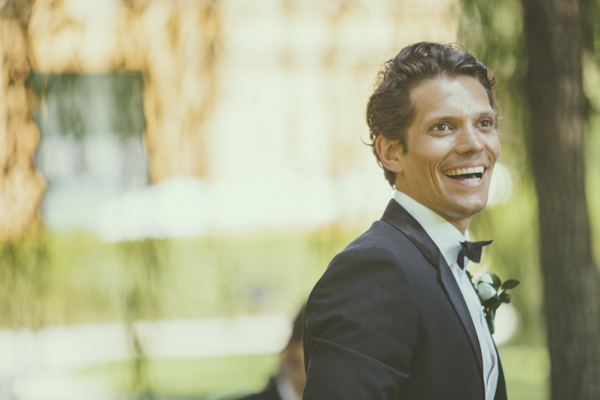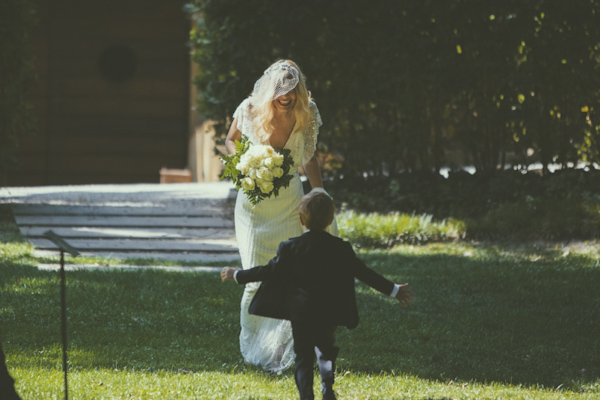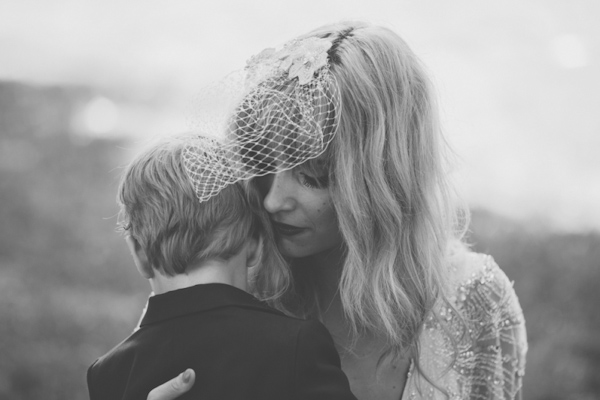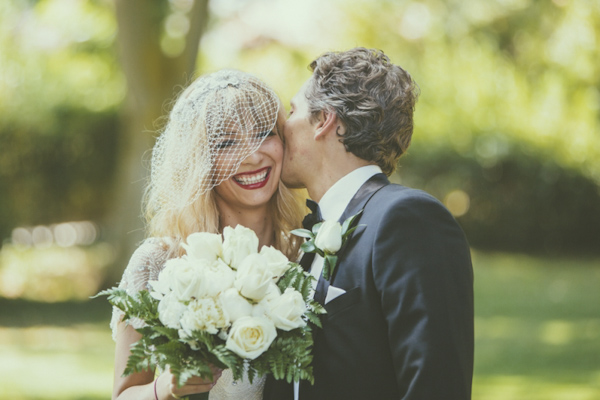 The Design: We wanted to be surrounded by nature and history. Florence is an amazing city, filled with both! We rented the gardens at The Four Seasons. Decorating wasn't needed, it was already a paradise! We didn't worry about details like colors, style…we all wore what we felt comfortable in and didn't worry about the rest!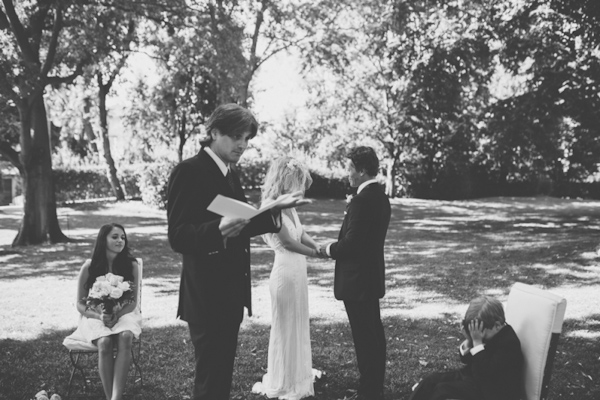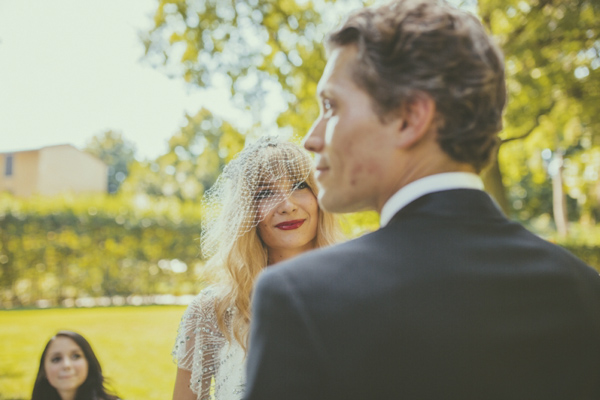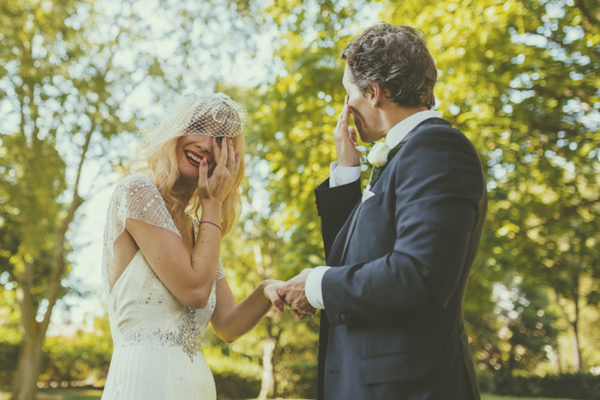 The Moments: Ryan and I both agree that our favorite part of the day was the ceremony. We had our wedding at one the most overwhelmingly beautiful places on earth with those we cherish the most. I still have to fight the tears when I think about it!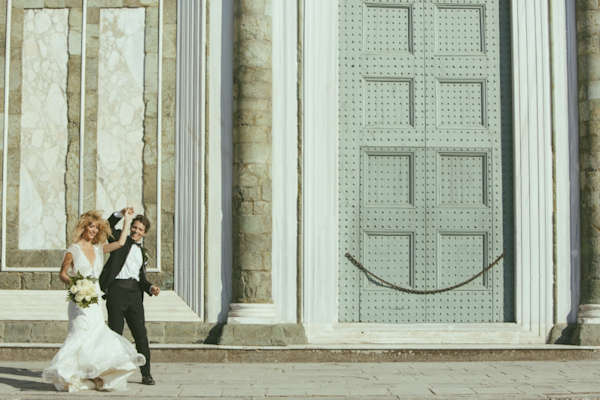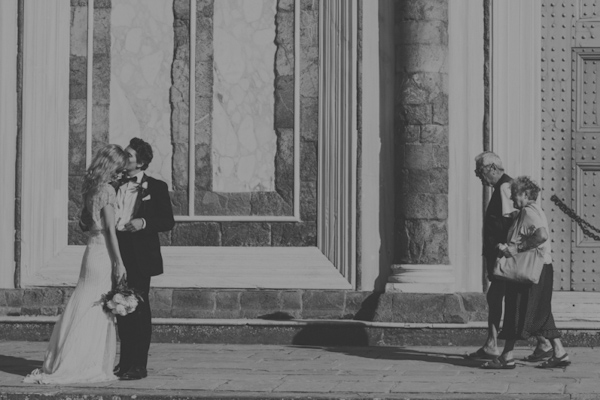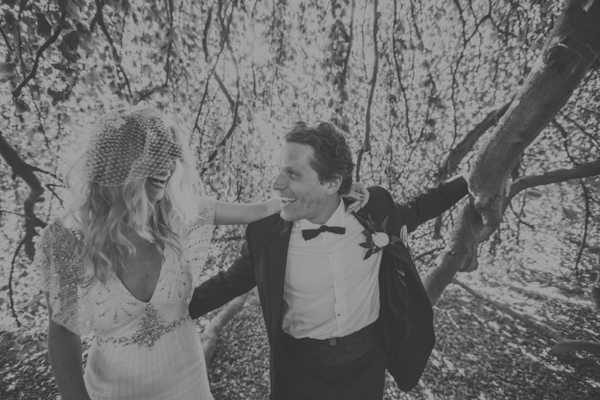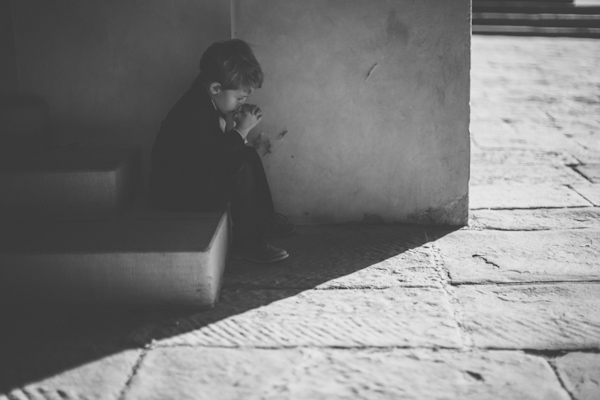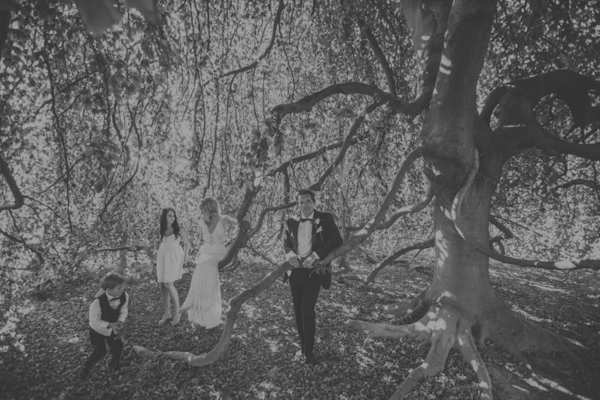 The Photographer: Alessandro and Veronica Roncaglione have a timeless portfolio, they take beautiful photos of candid moments, which we love. We were able to relax and enjoy our wedding, without any distractions and we couldn't be more pleased with the photos! They did such a beautiful job capturing moments of our family, which we will cherish for the rest of our lives. Thank you both!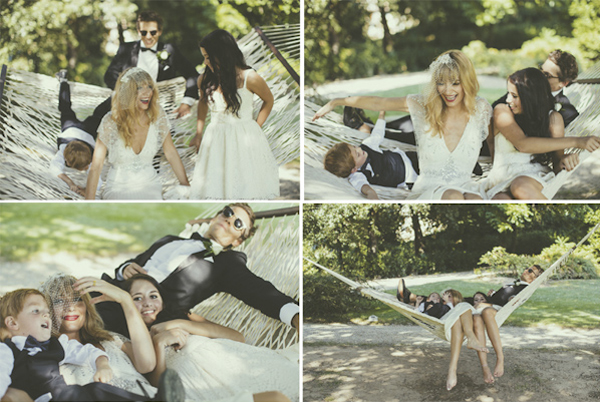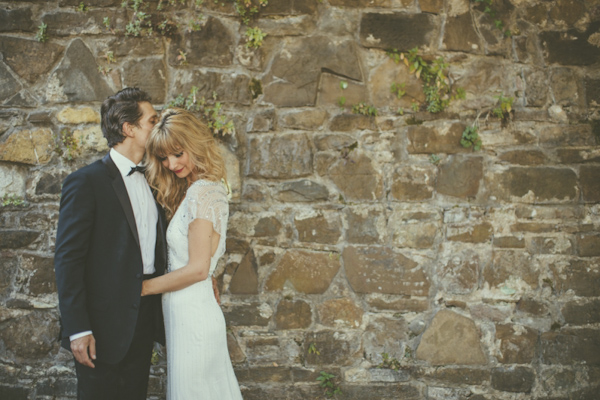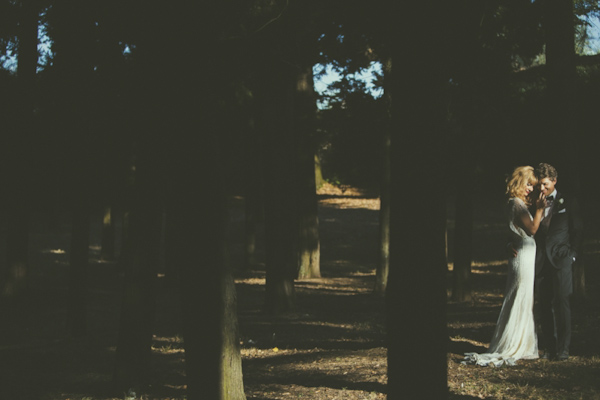 The Advice: Find a beautiful venue (lots of light) and keep it simple. Invest your money into a good photographer!!!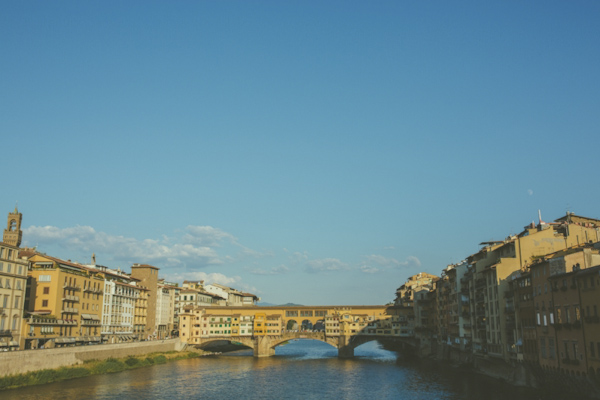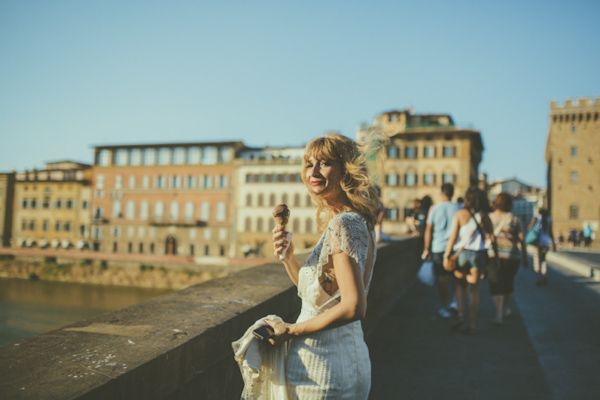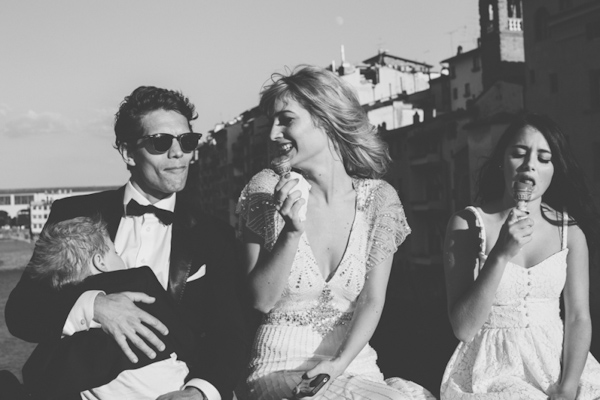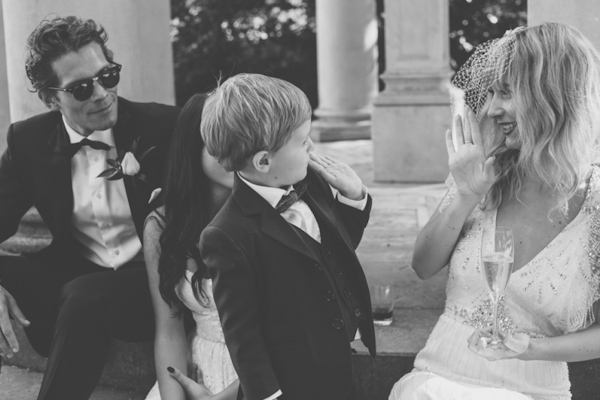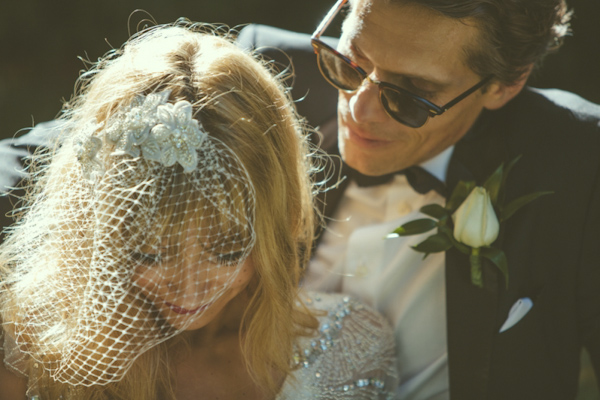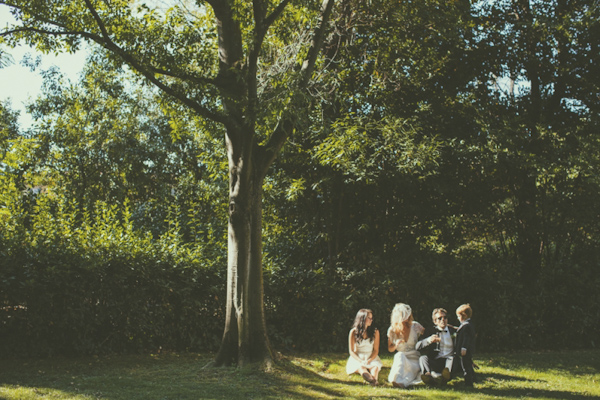 The Wedding Team:
Photographer: Alessandro and Veronica Roncaglione
Event Planner: Simonetta Tortelli at Four Seasons
Ceremony & Reception Venue: Four Seasons
Videographer/Film Maker: Bride, Chelsea Kindrachuk
Catering, Florist and Cake: Four Seasons
Wedding Dress: Jenny Packham
Bridal Accessories: Veil from Jenny Packham
Groom's Apparel: Suit – Hugo Boss
Rings: Tiffany & Co.