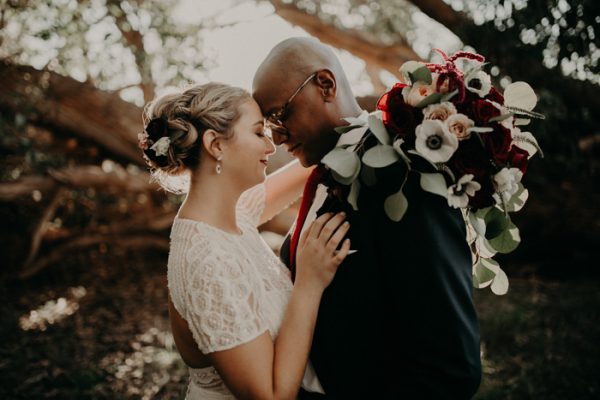 When it comes to elegant intimacy and romantic marsala color palettes, look no further than Lexi and Jourdan's Folktale Winery wedding! Lexi, a former Account Executive for us here at Junebug Weddings, had always dreamed of a small wedding, so the second she laid her eyes on Folktale Winery's intimate reception hall, she knew the venue was perfect for her event. The couple's home is in NYC, so they traveled to the West Coast with their closest family and friends to celebrate their marriage in California. Photographer Greg Petersen captured every moment of Lexi and Jourdan's wedding perfectly, including their impromptu first dance during the ceremony!
The Couple:
Lexi and Jourdan
The Wedding:
Folktale Winery, Carmel, California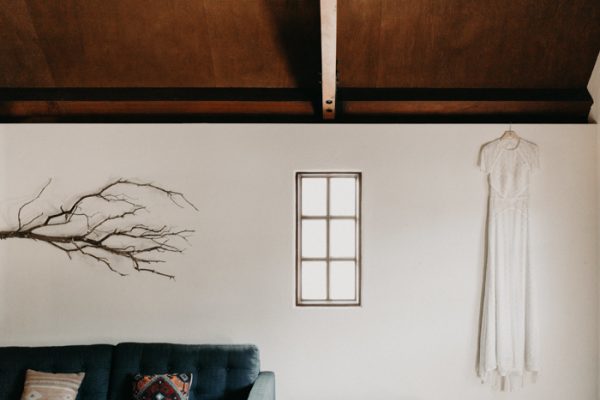 I wanted everyone to enjoy themselves and have FUN! Beyond that I'd say that flowers, music, photography, food + wine were pretty high on my list of things that were most important when it came to planning our wedding. We got incredibly lucky with all our vendors, especially since I was planning the wedding from a different state.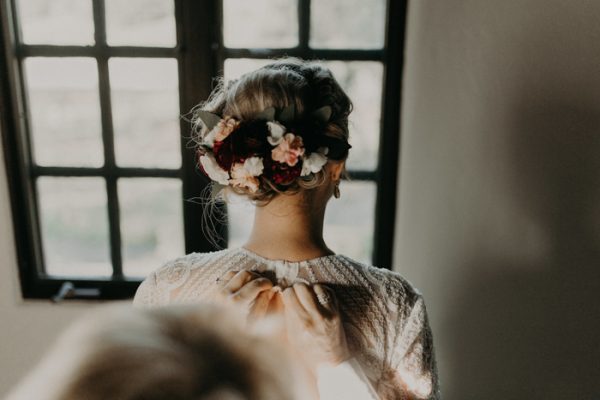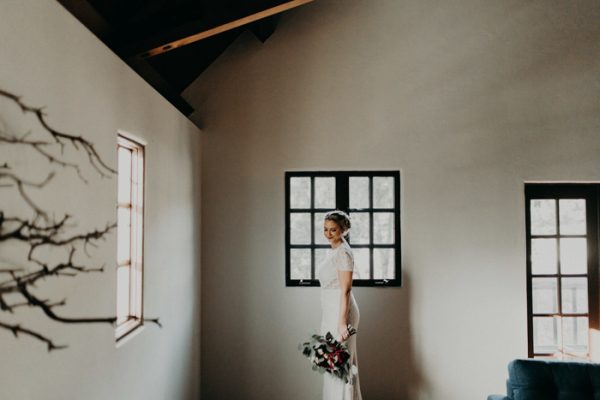 My florist Reina and her team did the most amazing job considering I didn't meet her until the day of the wedding. She executed my vision perfectly, which was so exciting to see after months of countless emails and conversations.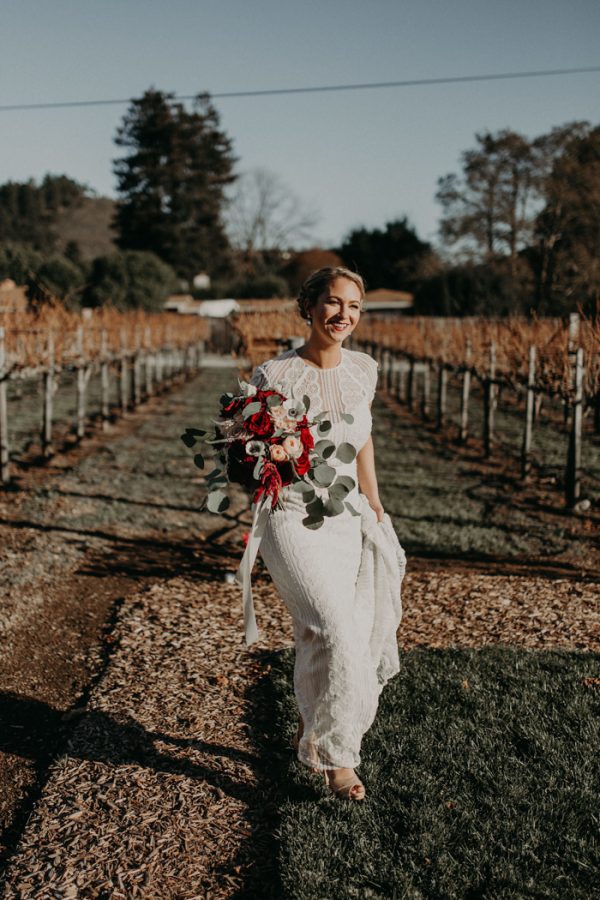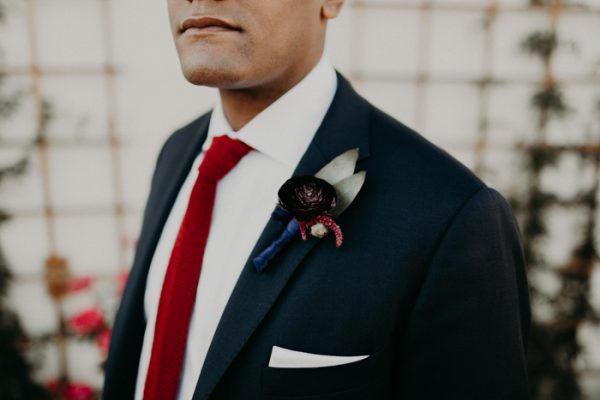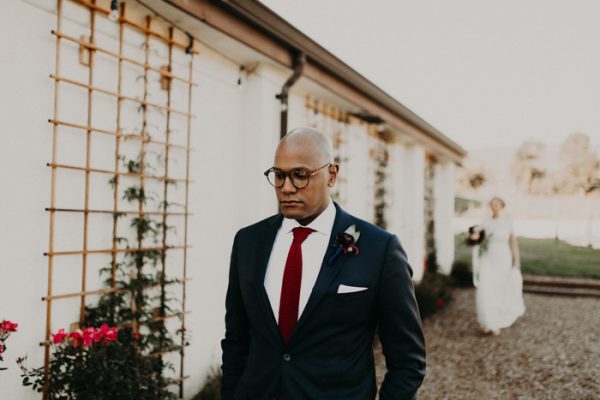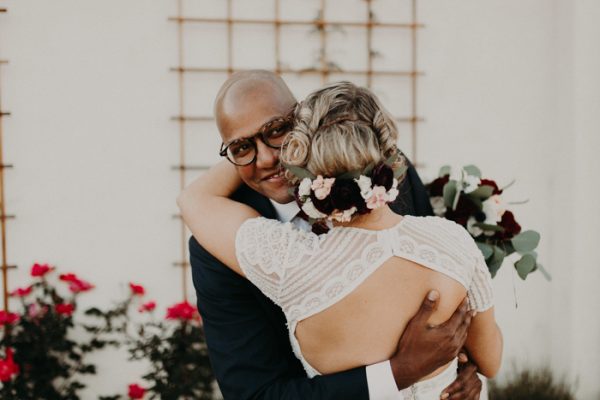 After a lot of consideration (and compromise!) we decided to have a small, intimate wedding. There were so many family members and close friends we wish were there to celebrate with us, but keeping it to a small group of people who have helped shape us as humans was really special. Getting to marry my best friend and pledge our lives + love to each other in front of them was a moment we'll both never forget.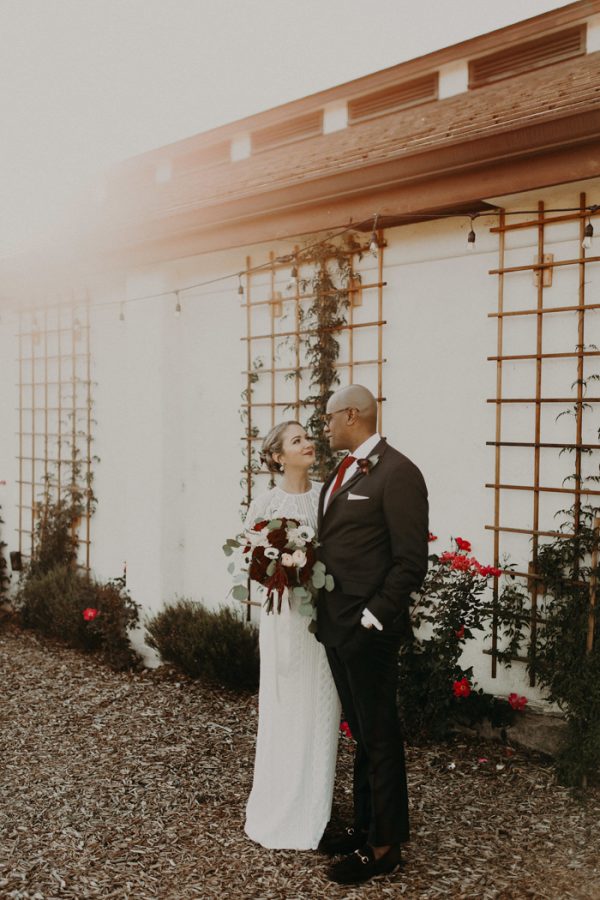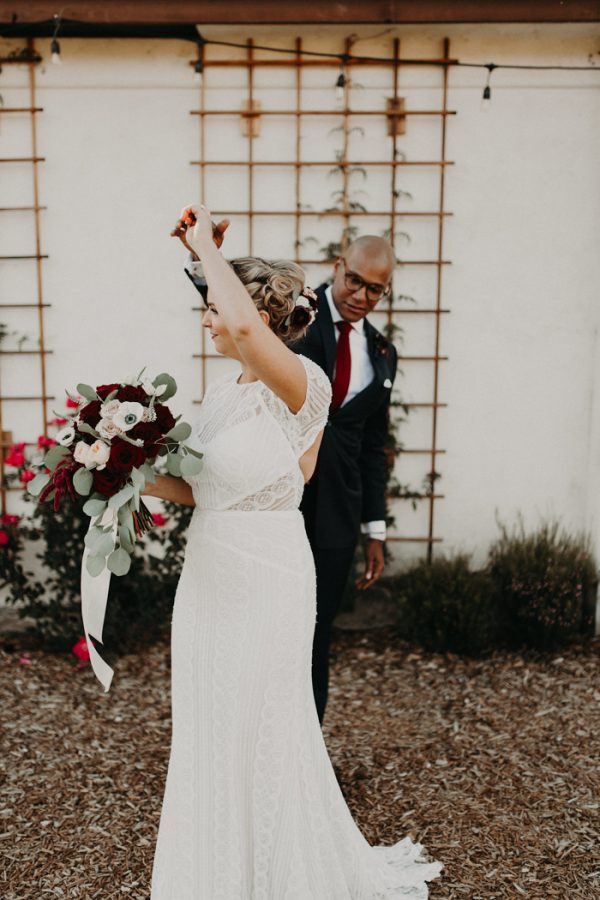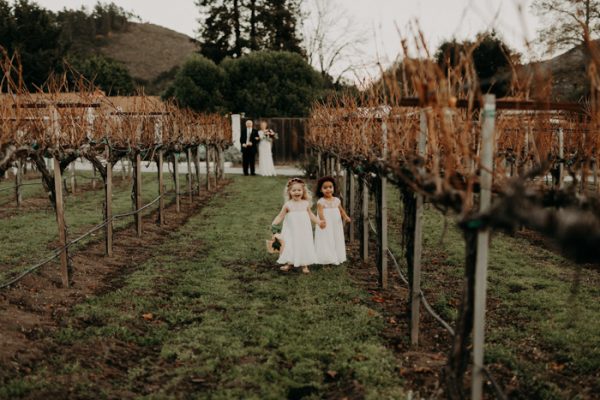 Our nieces are a month a part in age and they were the cutest flower girls I've ever seen. Since it was a destination wedding, the only DIY thing I did were the flower girl baskets. It was so hard to find ones that I liked, so my sister-in-law and I went to Michael's the day before the wedding and made them. One was accidentally left behind the day of, but I think they turned out so cute!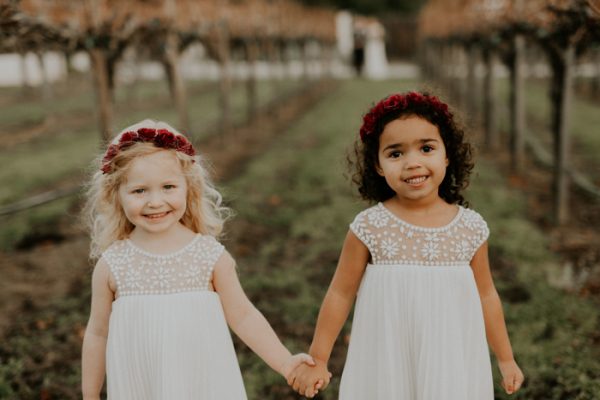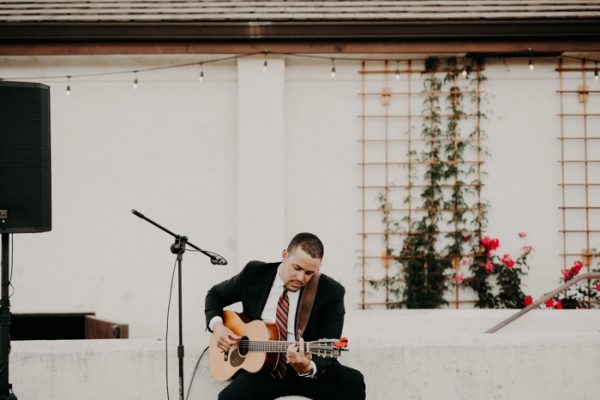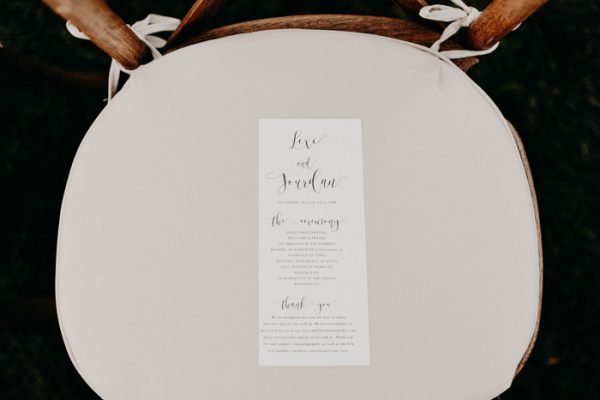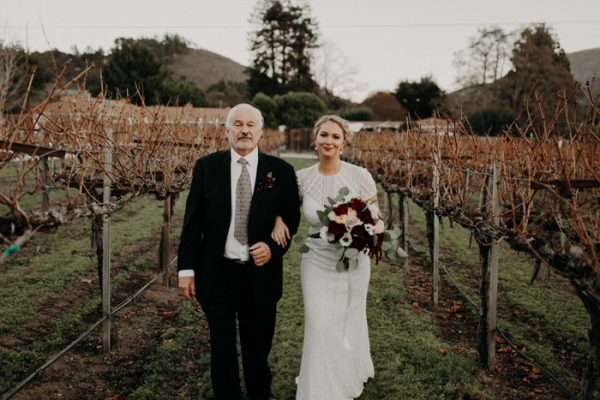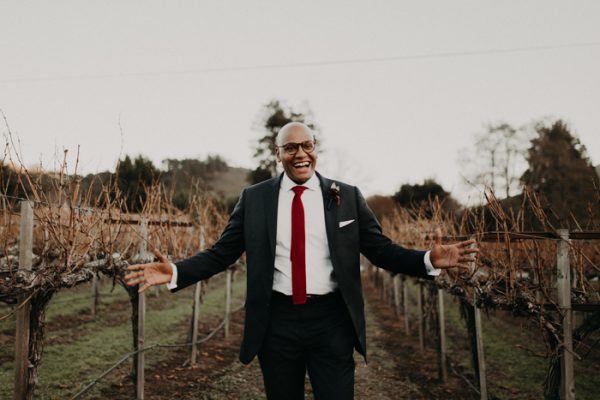 Jourdan's uncle is a pastor in Texas and flew to California to marry us, which made our ceremony and vows extra special. We made the decision to write our own vows and Jourdan's made me laugh and cry. My brilliant husband somehow managed to make SpottieOttieDopaliscious by OutKast super romantic and poetic.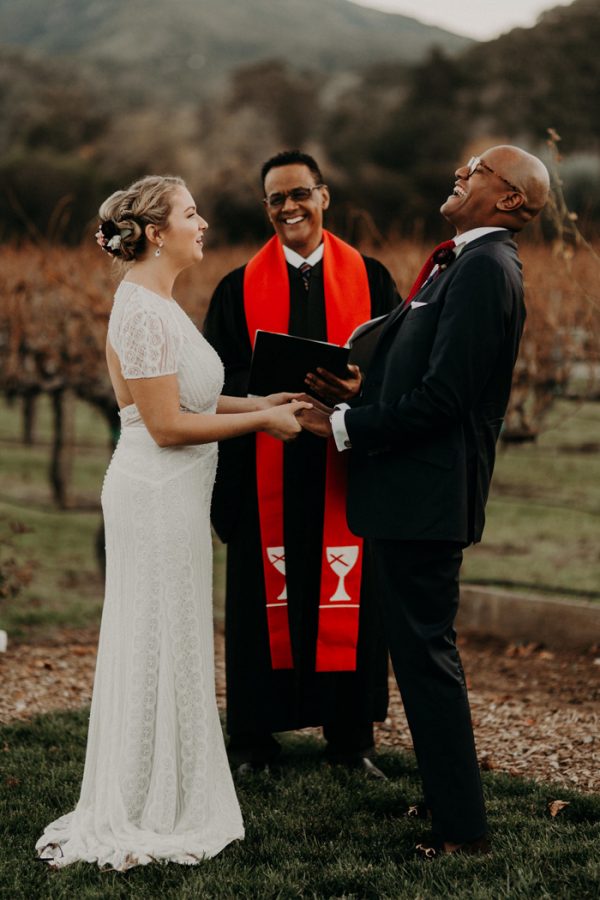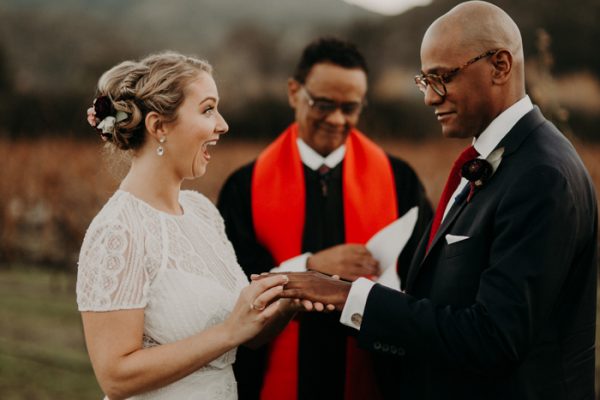 Right before we were announced as husband and wife at the reception, we spontaneously decided that we were going to do a first dance in front of everyone. I'm so glad we did – it was such a fun moment for us!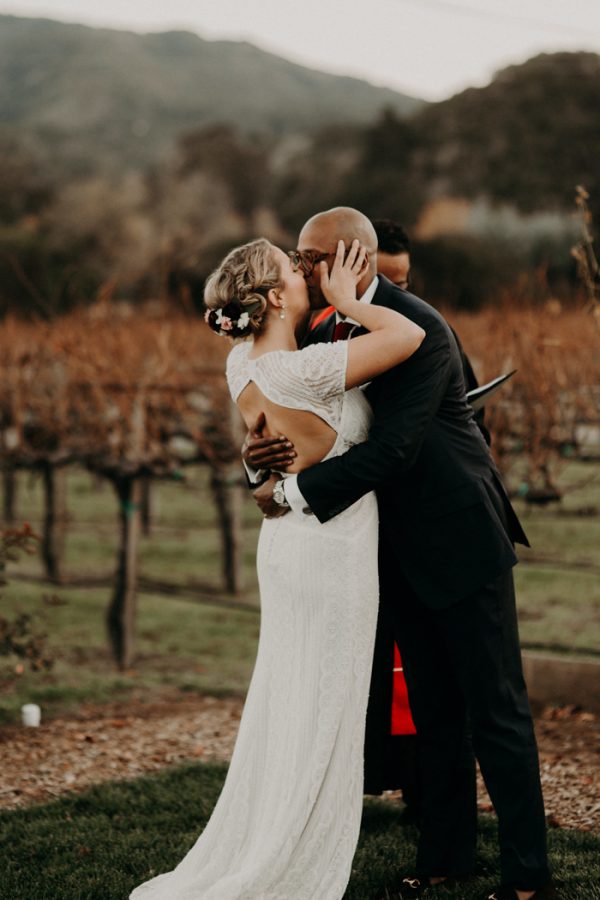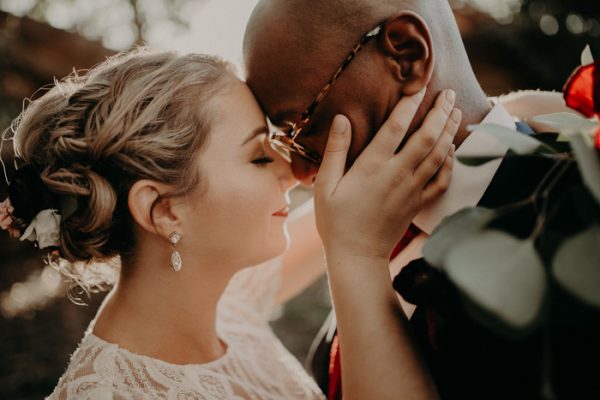 Our photographer Greg was a gem – he was super chill and easy to work with. I adore his aesthetic and he managed to capture the essence of us and our wedding day with such ease. There is a lot of love and genuine happiness in those photos!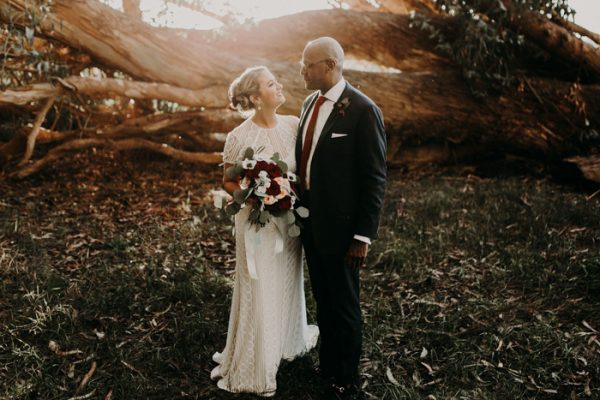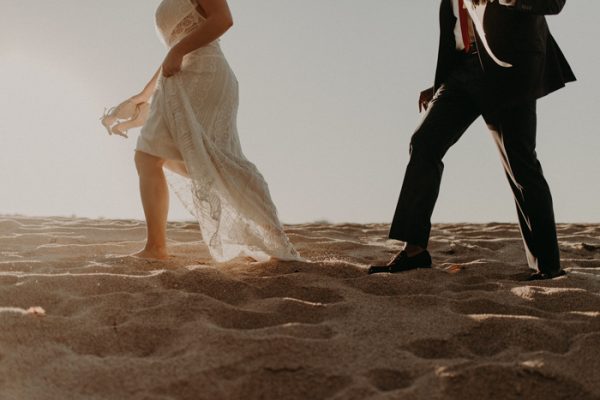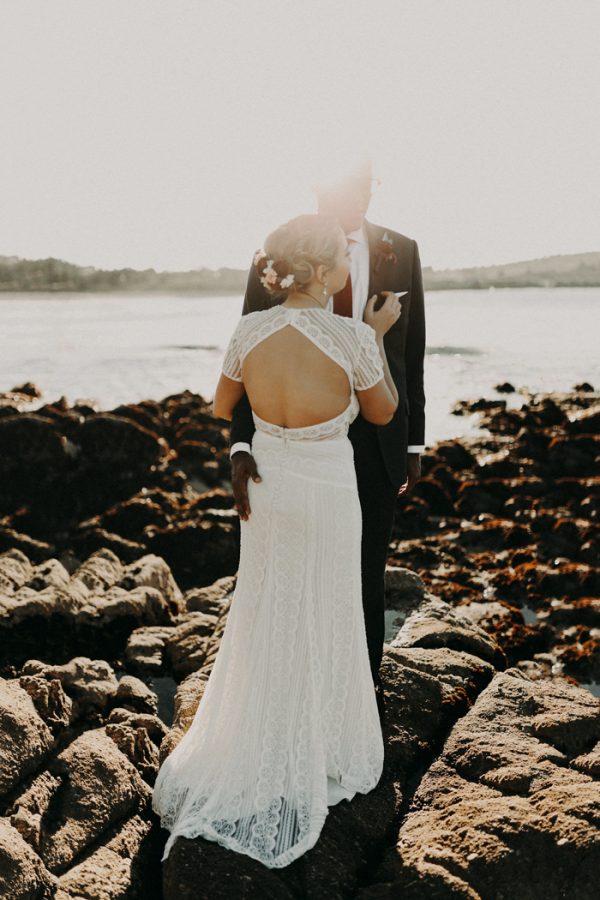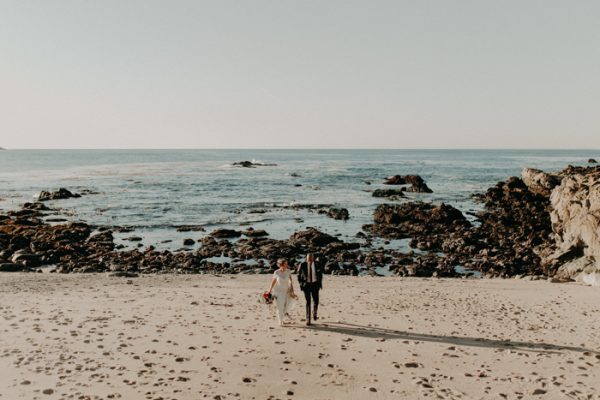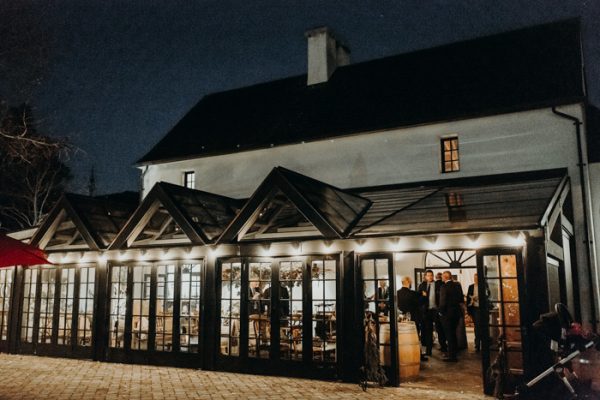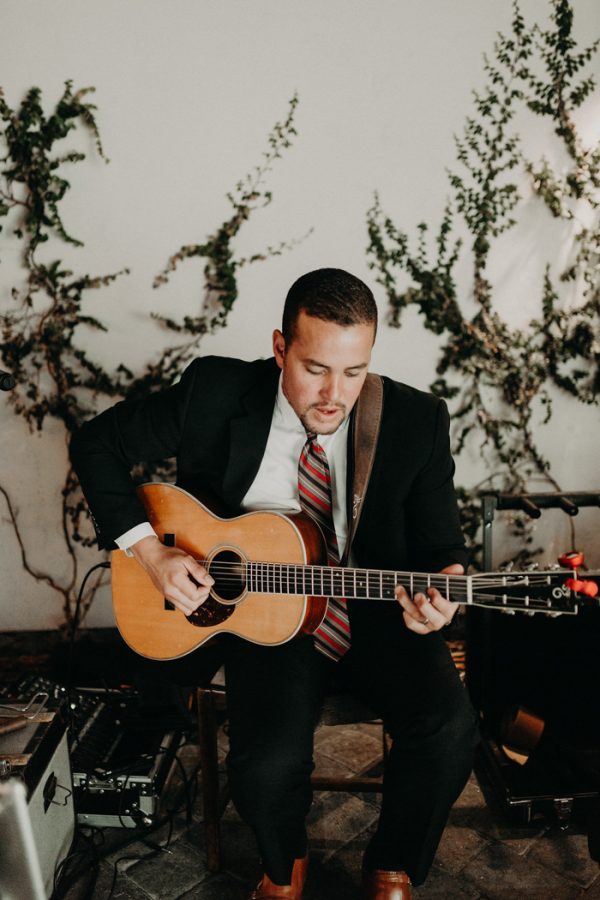 Carmel is a special place for us and we knew we wanted to get married in that part of the country. I loved the entire vibe of the venue and the fact that it didn't need much in terms of decorations. The minute I saw the Greenhouse with that beautiful long wooden table, I knew it would be the perfect setting for an intimate reception. I immediately envisioned everything! And it's a winery – who doesn't love good wine?!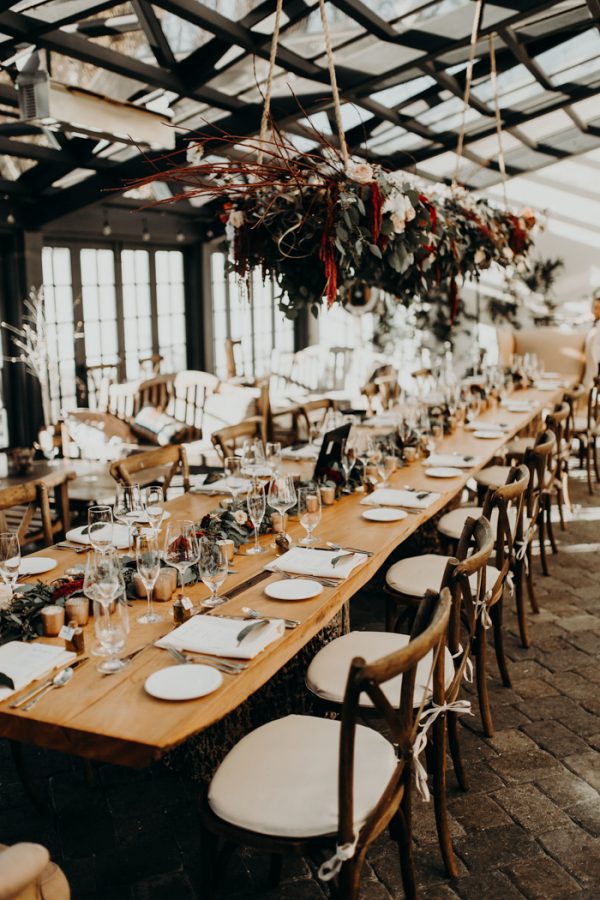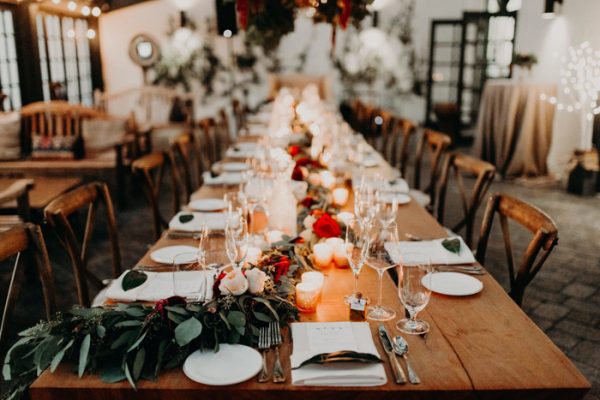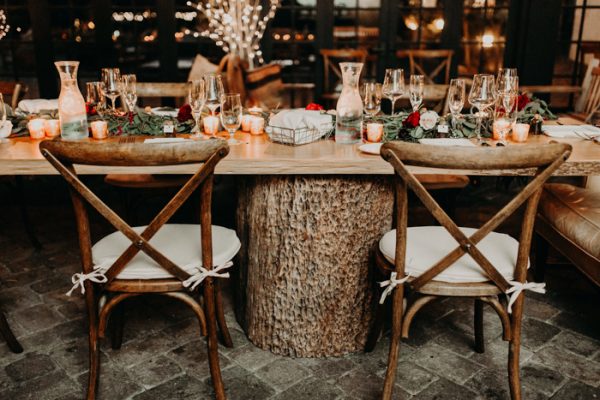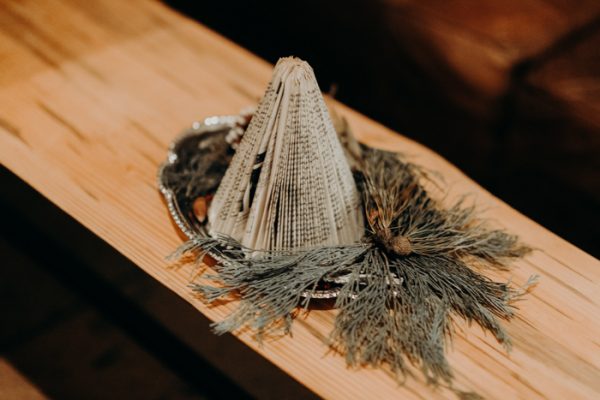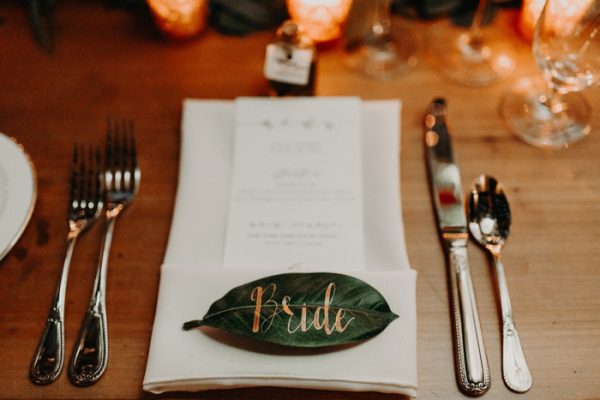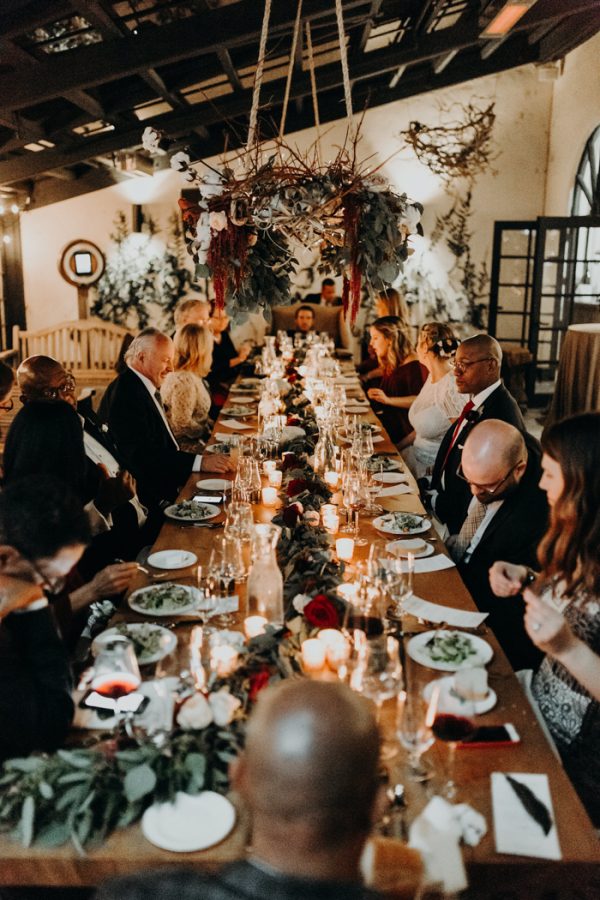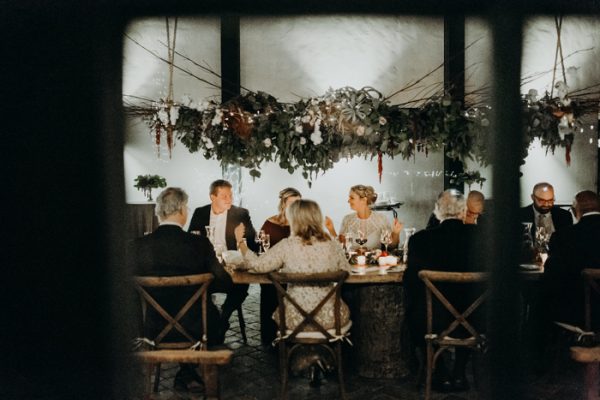 Our advice: Don't stress about the little things! And if you're doing a destination wedding, find a venue that offers event coordination. It was such a blessing to have Nina at Folktale Winery execute and coordinate everything for us. I could relax and enjoy each minute of our wedding day knowing that every little detail had been taken care of.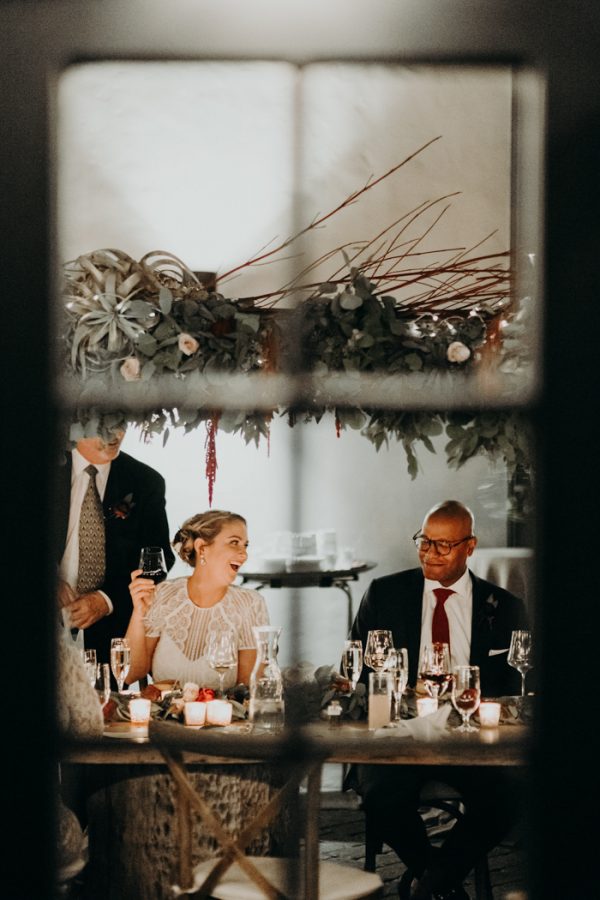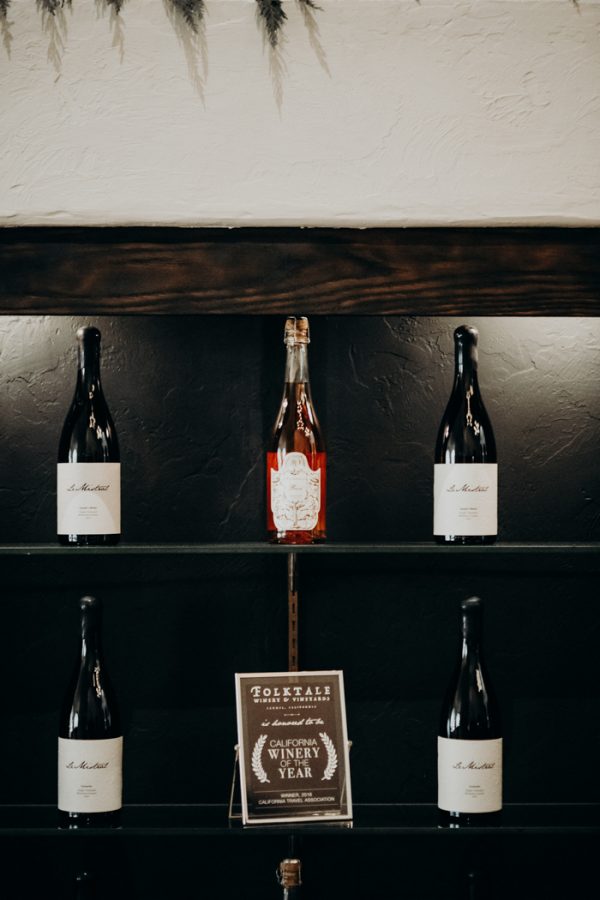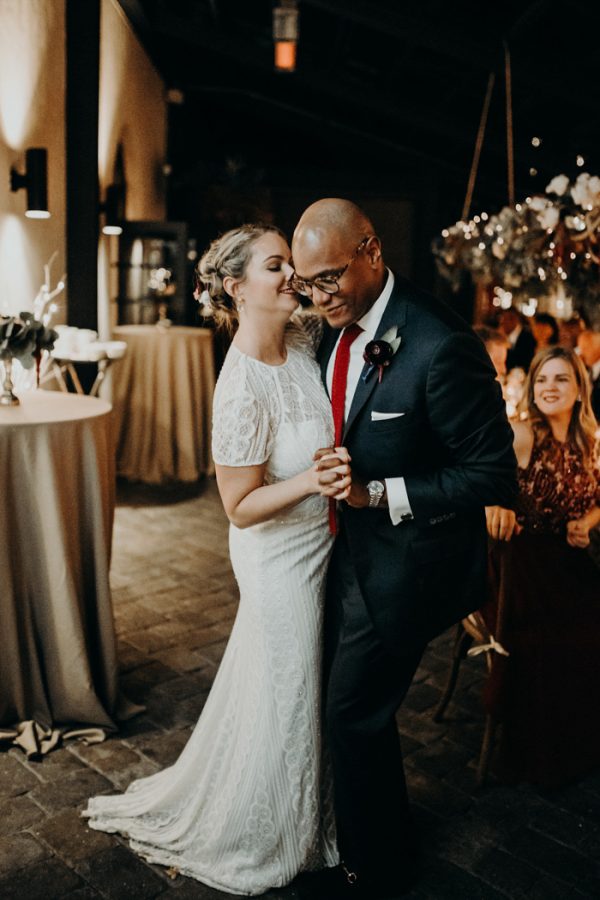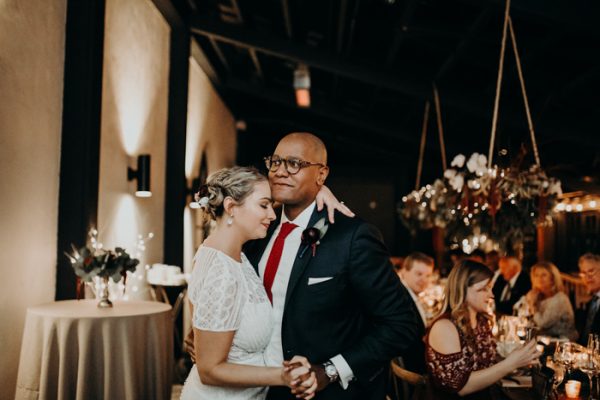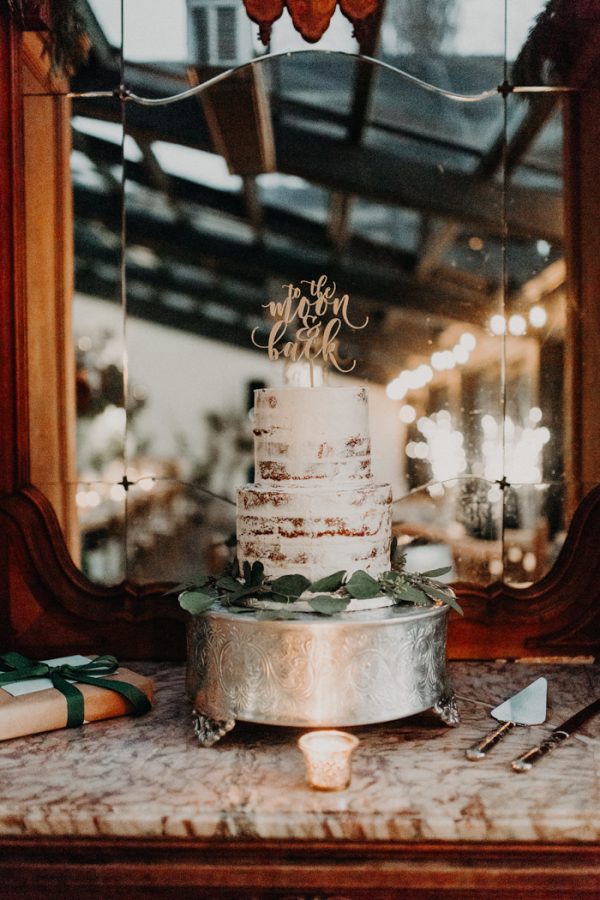 Congratulations to Lexi and Jourdan, and a special thanks to Junebug member Greg Petersen for sharing their gorgeous wedding photos with us. Love this wedding's take on rustic romance? Then you've got to see this modern rustic Sausalito wedding at The Headlands Center for the Arts!