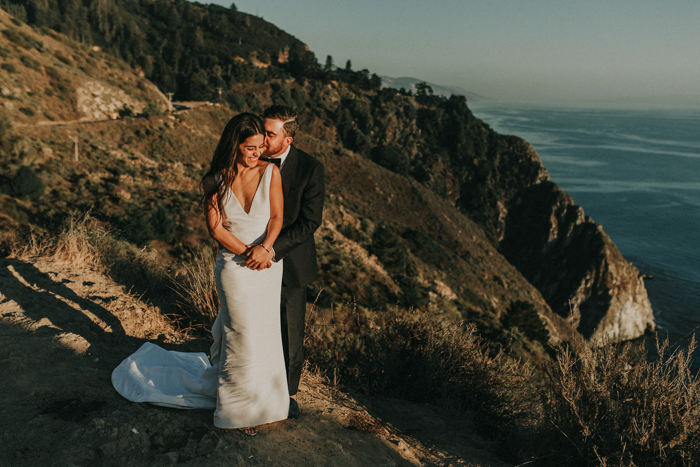 Taylor and Donald's indoor/outdoor wedding at Ventana Big Sur was truly as chic as it was laid-back. After learning that most of their loved ones wouldn't be able to travel for a destination wedding in Portugal, the couple switched gears and chose the place in California where they first fell in love to host the best day of their lives! La Bella Weddings helped the couple bring together personal touches, a rustic color palette, and muted florals designed by Ampersand for an unforgettable day on the Pacific Ocean coastline that was intimate, earthy, and California cool. Along with all of the gorgeous details, Kindred Weddings captured every romantic moment beautifully and allowed the couple's vibrant, fun-loving, laid-back personalities shine in every image.
The Couple:
Taylor and Donald
The Wedding:
Ventana Big Sur, California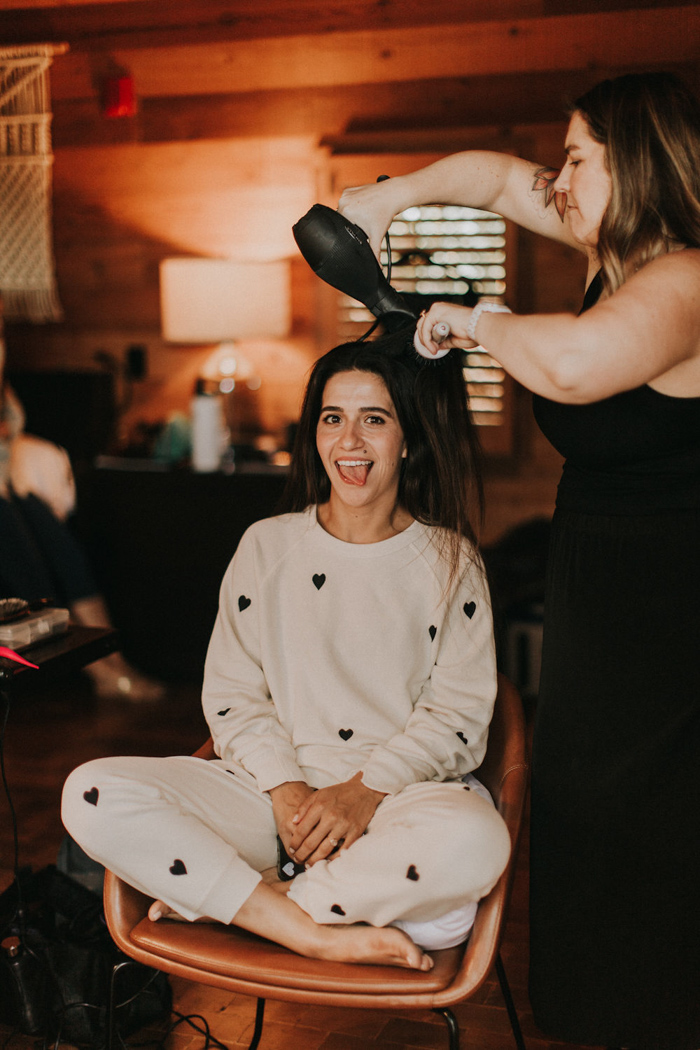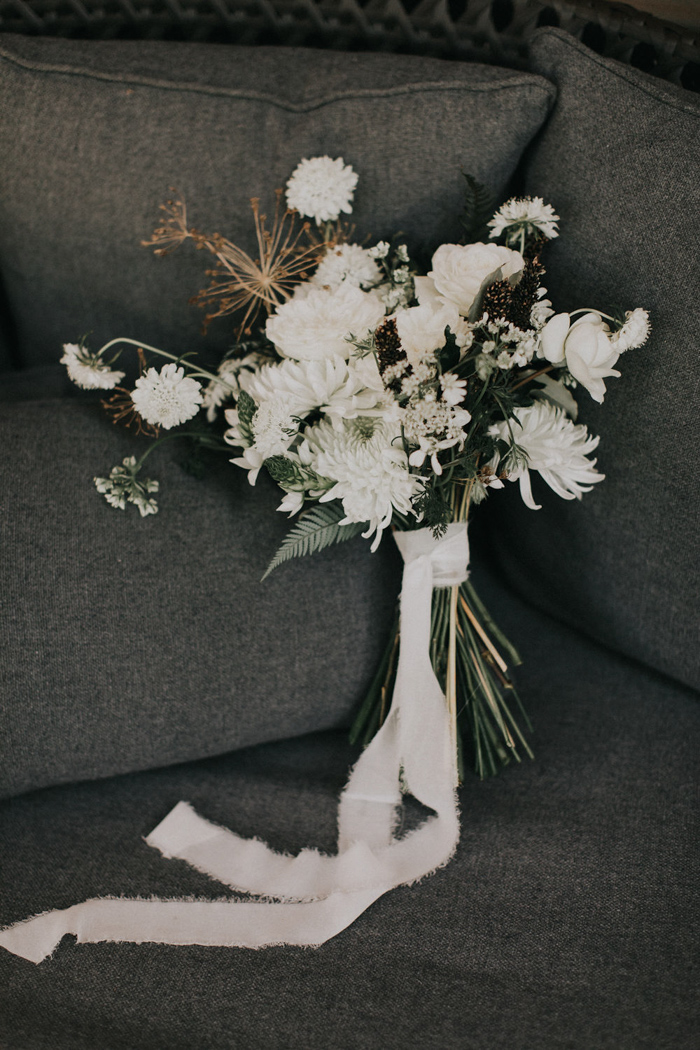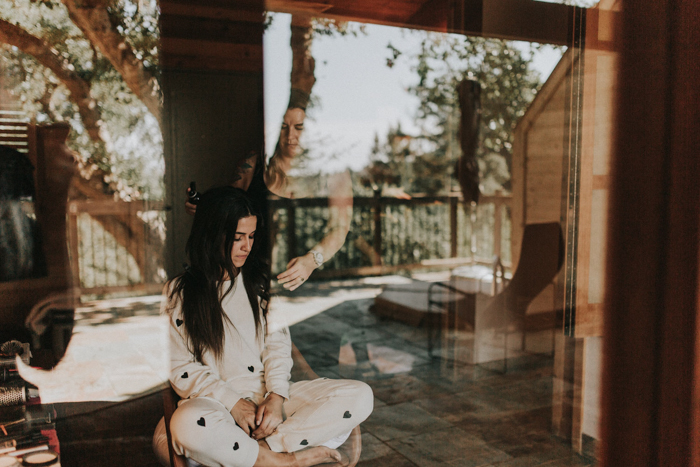 The most important part of wedding planning was having a small intimate wedding with our closest family and friends. Ventana Big Sur is such a magical place, and we wanted all of our guests to experience the beauty and splendor it has to offer. We wanted our guests to come to Ventana Big Sur and feel the same love for it that we have. Given the small size of our wedding, we were also very hands-on with all our vendors, as we wanted to make sure every single detail was absolutely perfect!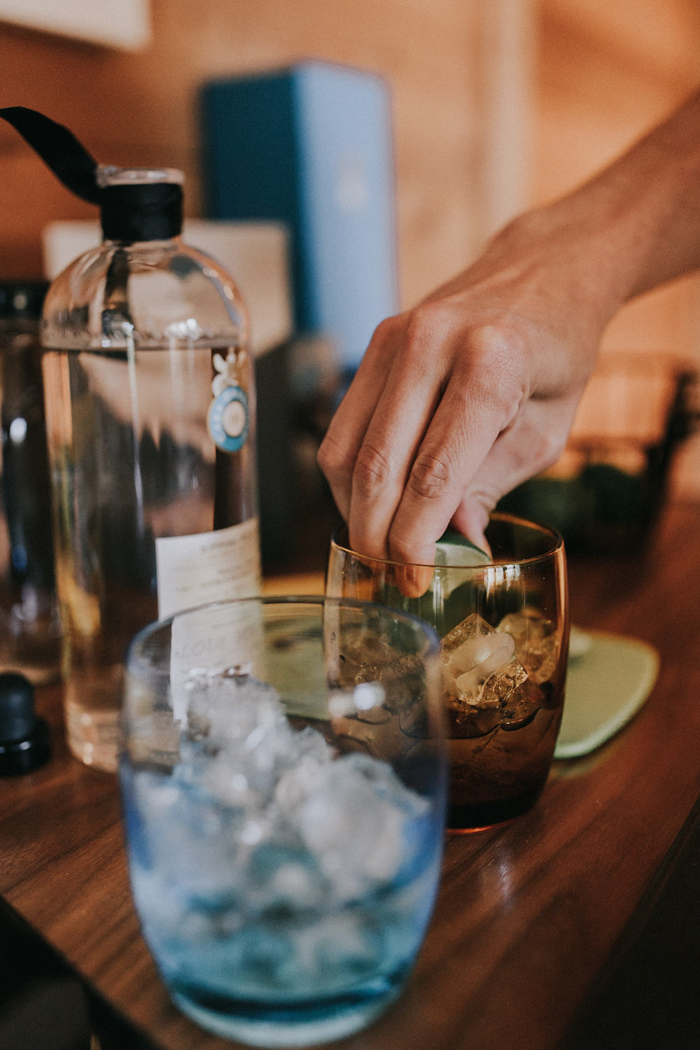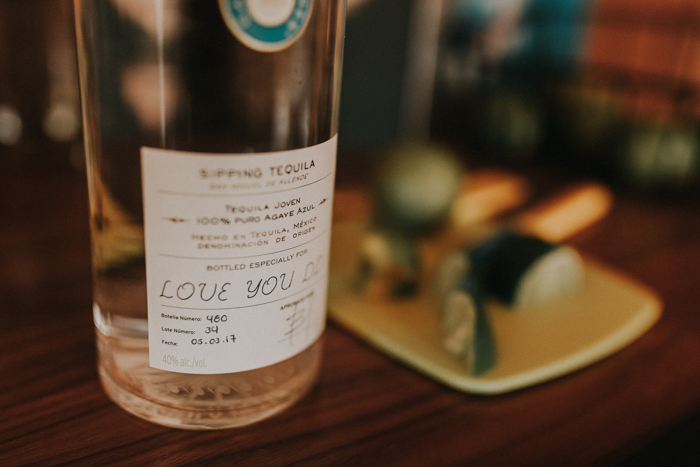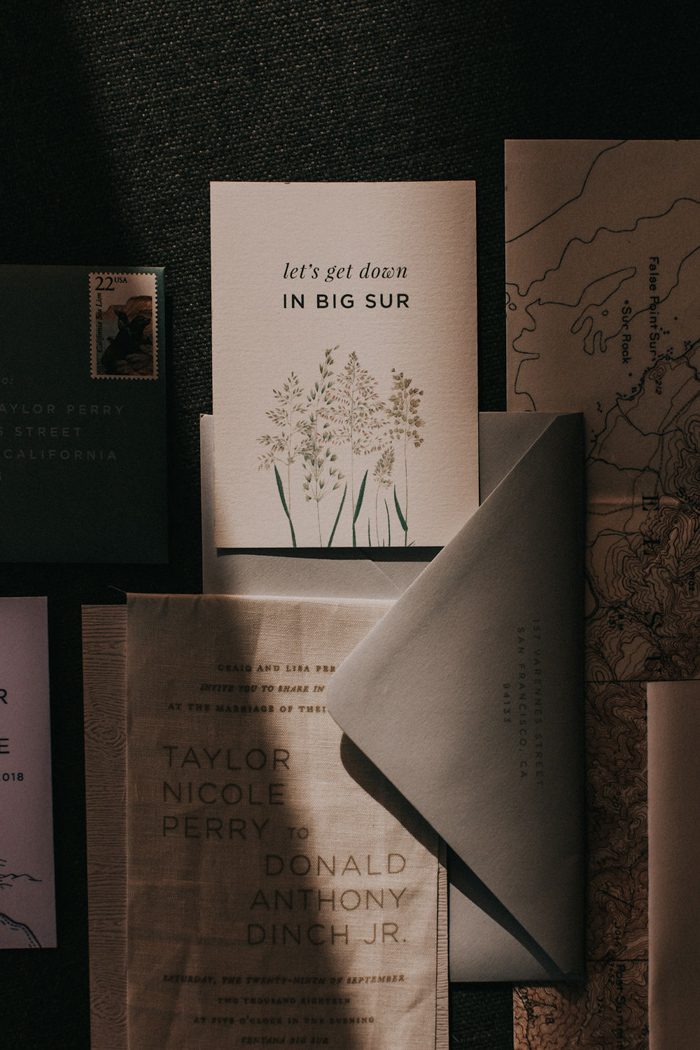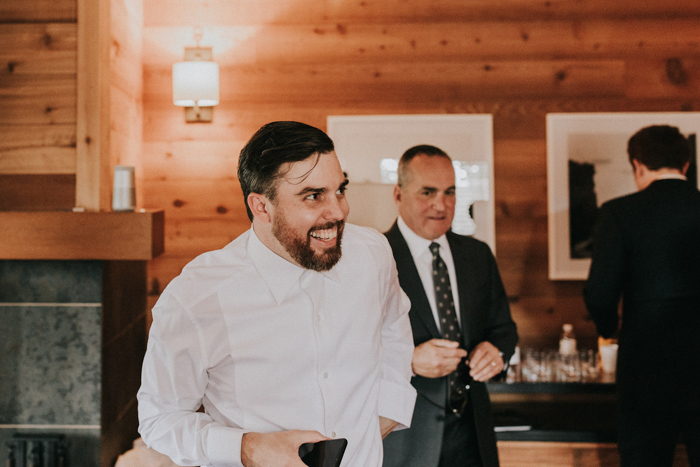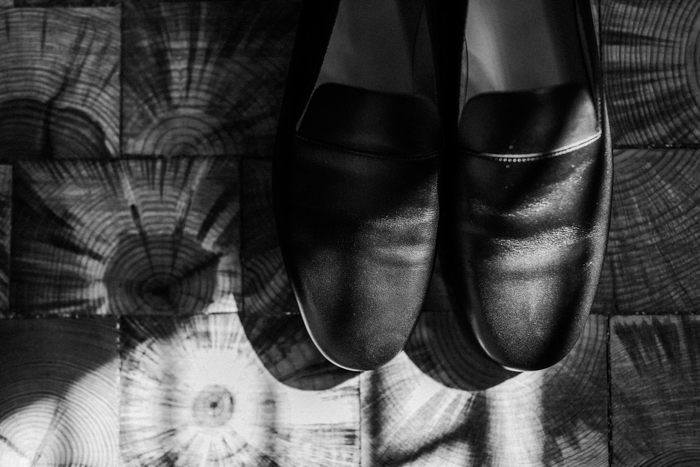 We originally planned on getting married in Portugal, and even went there to find a venue! However, once we got down to planning, a lot of our friends and family expressed that they wouldn't be able to travel that far for a multitude of reasons. We realized we needed to choose a venue in California, but wanted to make sure we not only chose a place that was accessible for everyone to get to, but special to us. Immediately, we thought of Ventana Big Sur, which is where we had our first date 3 years ago! It was the place where we first fell for each other and where we realized this was going to be something special — and it's a place we wanted to share with those closest to us.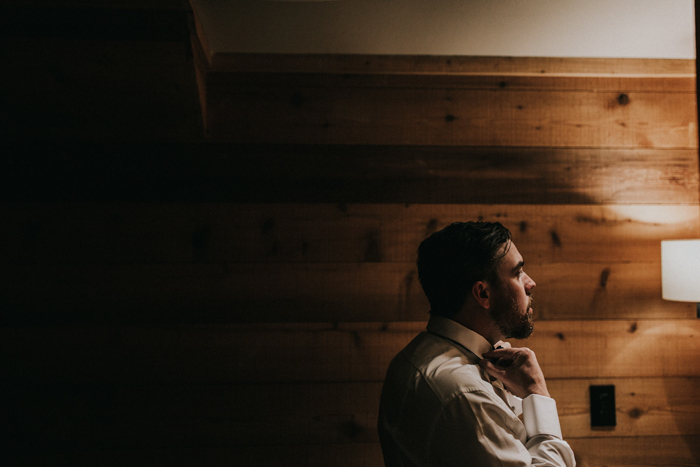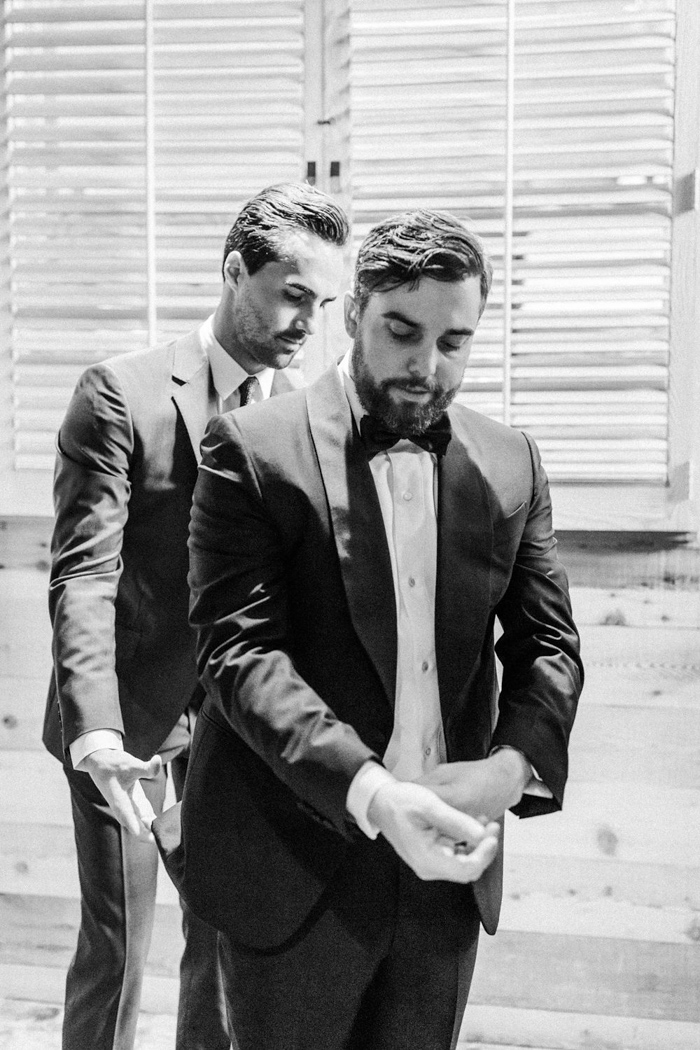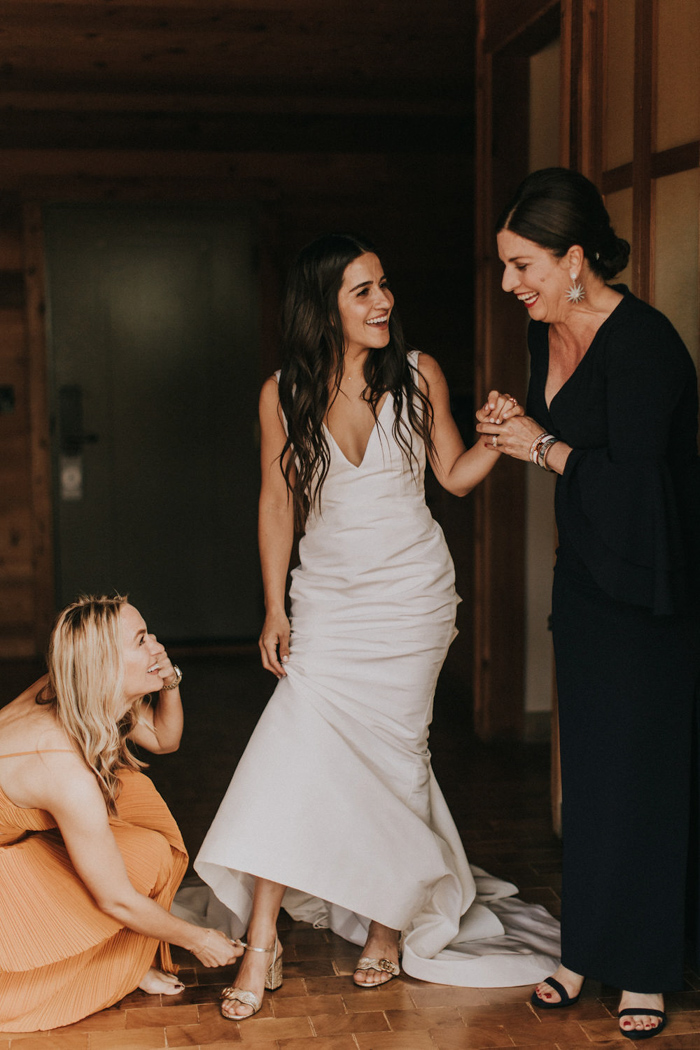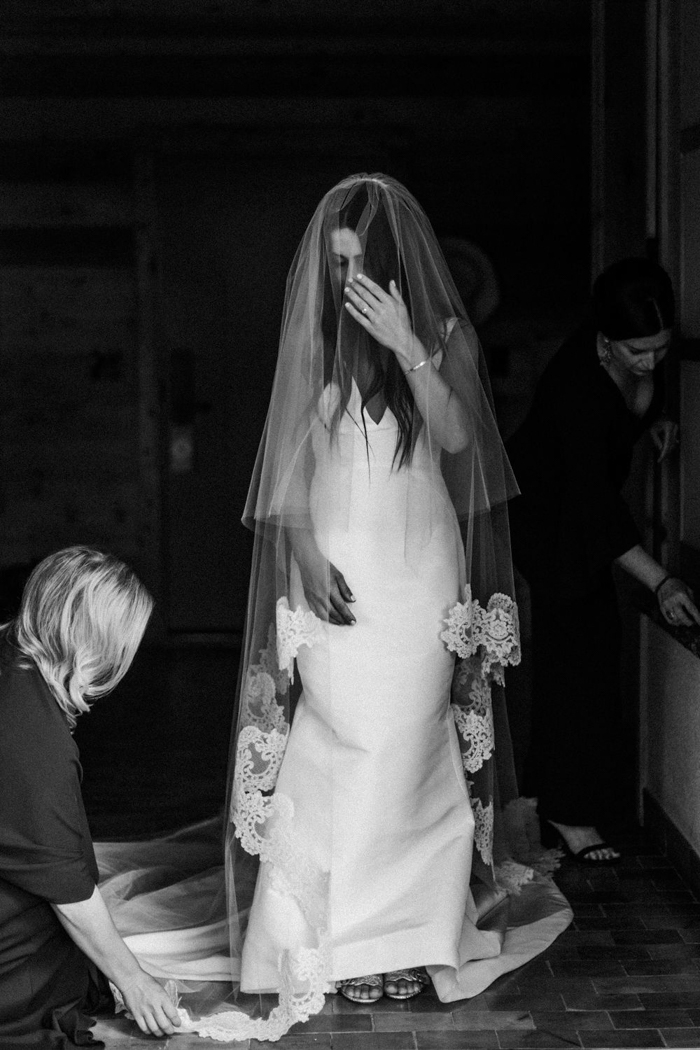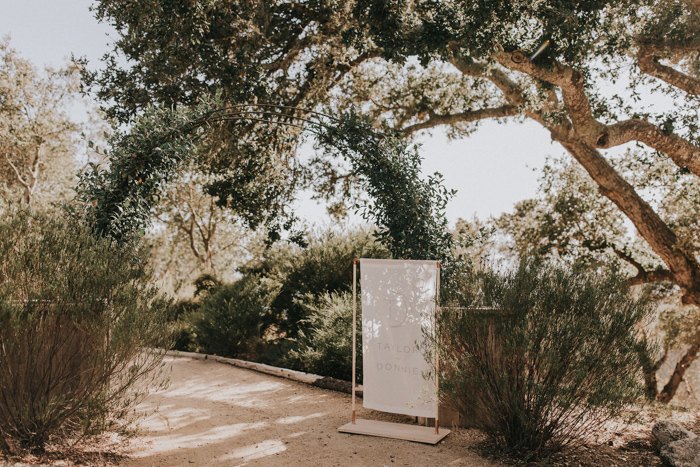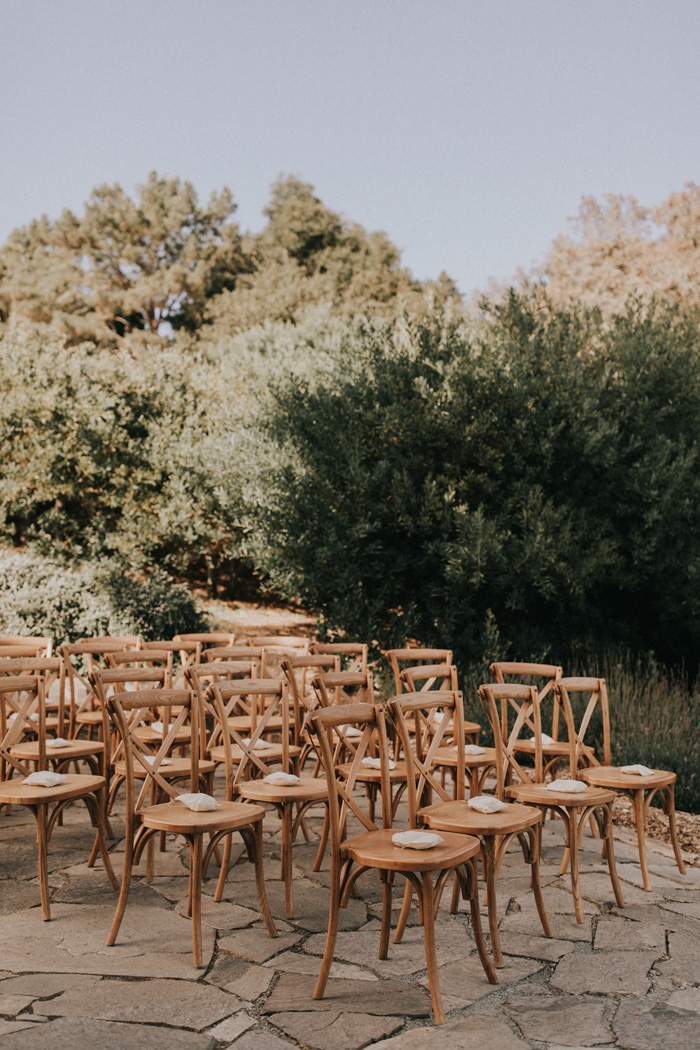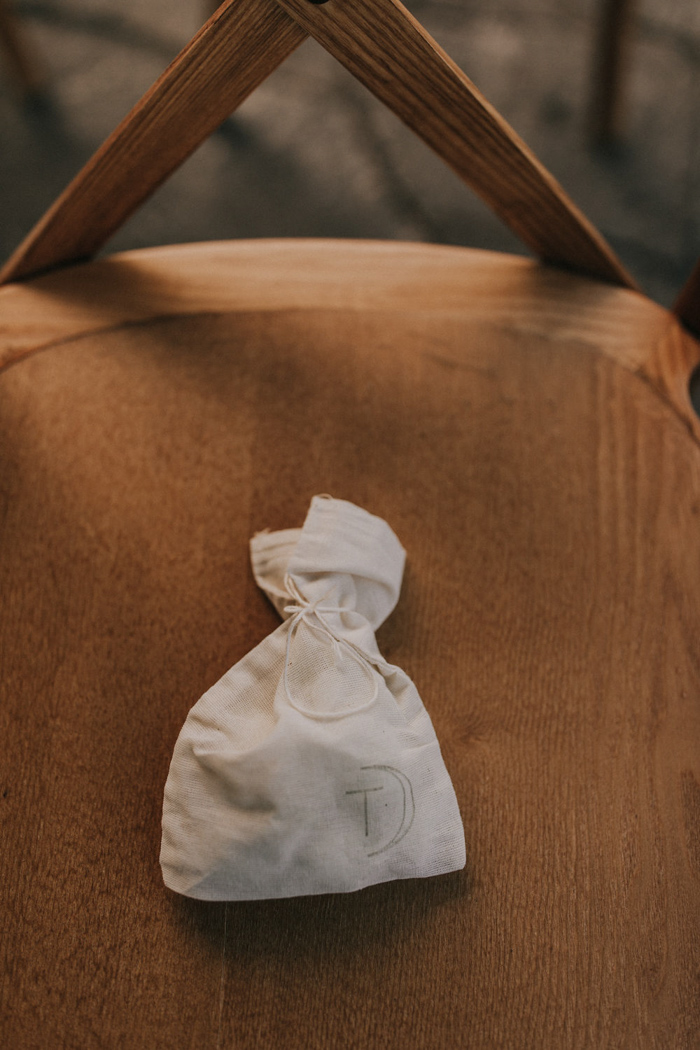 We didn't do a first look, and Taylor chose the song she was going to walk down the aisle to as a surprise for everyone. She chose "Somewhere Over the Rainbow" by IZ to pay homage to her dad (who grew up in Hawaii) and, of course, because she wanted something that was more non-traditional than what most brides walk down the aisle to. Seeing each other for the first time was such a special moment that neither of us will ever forget.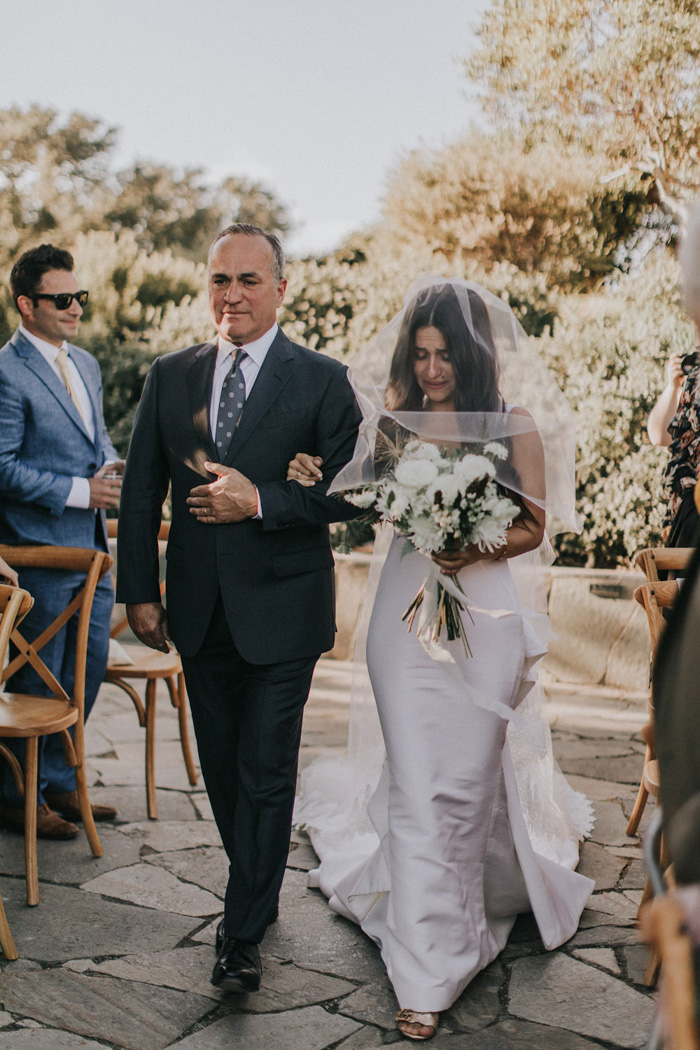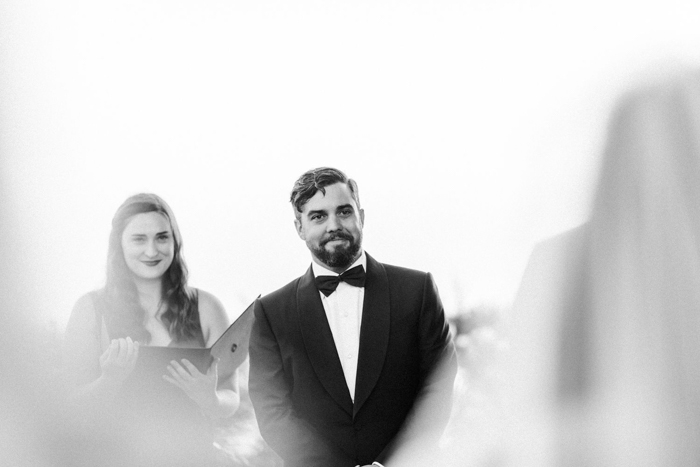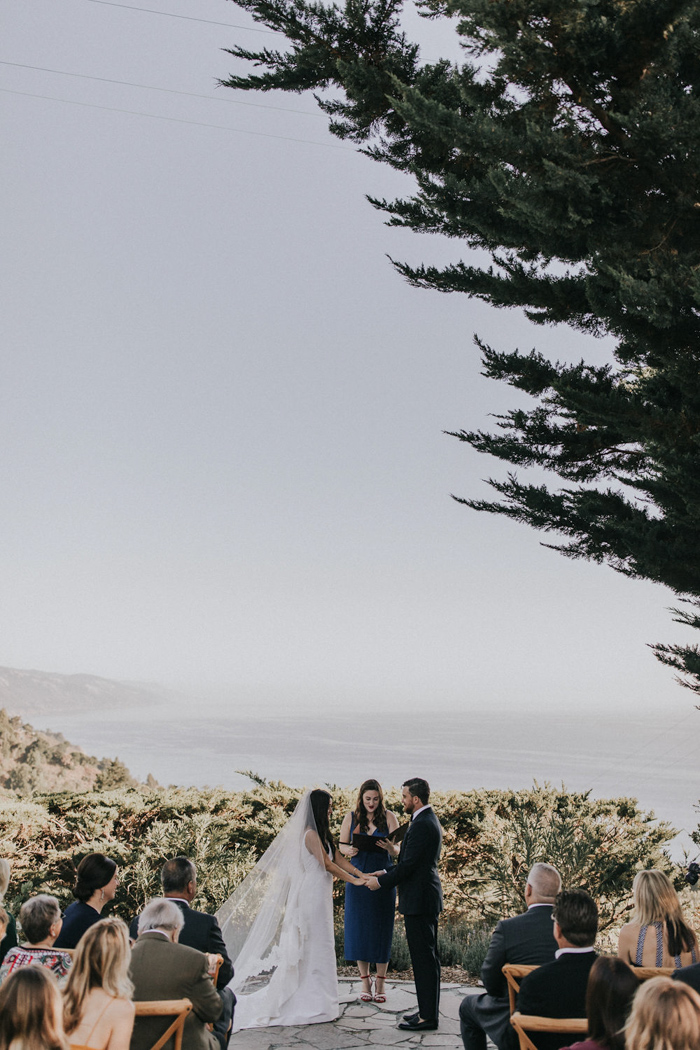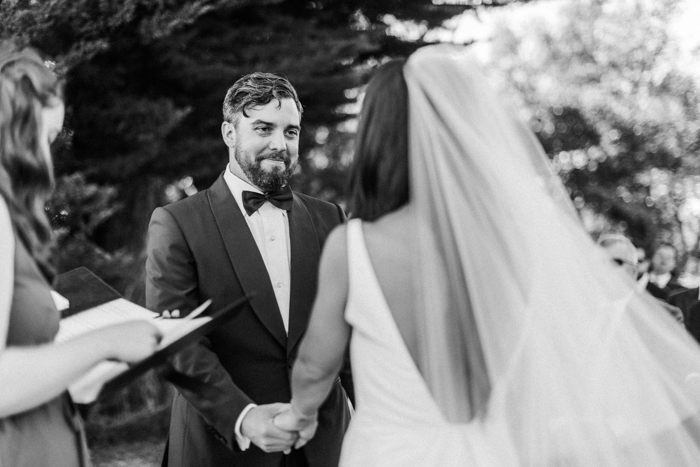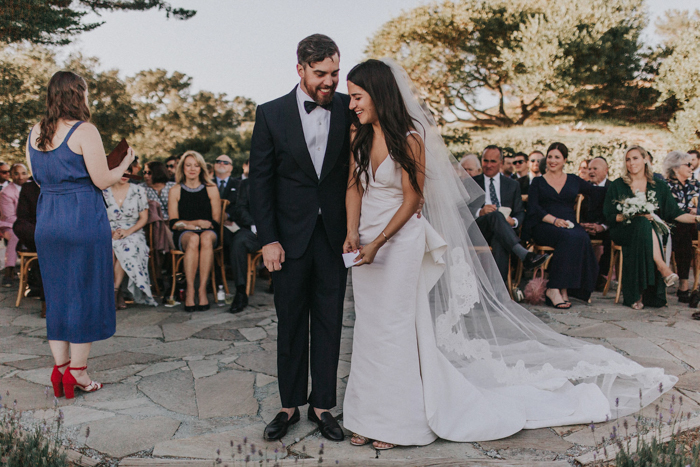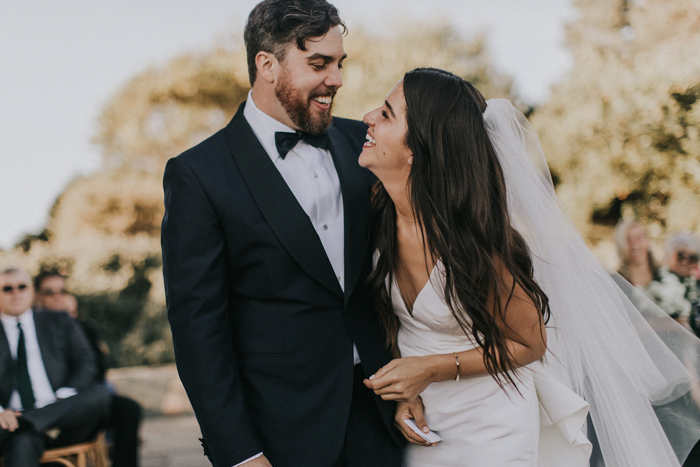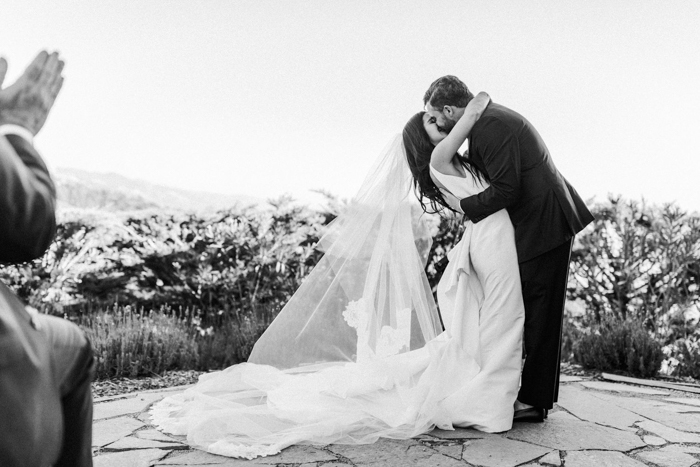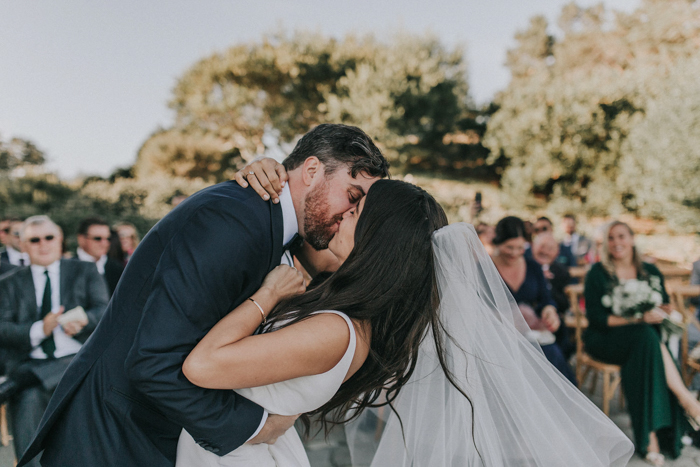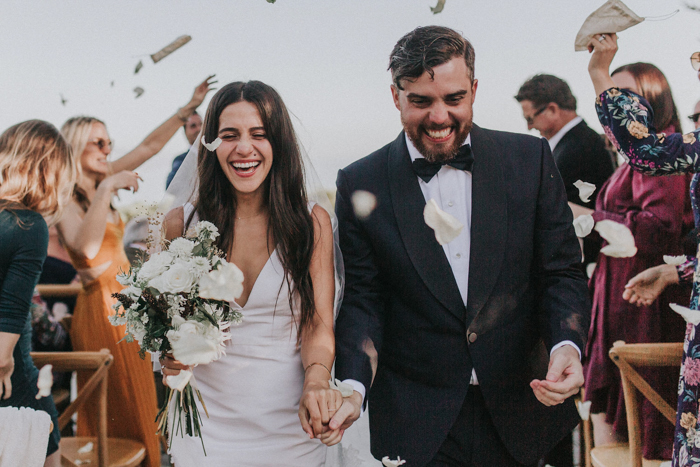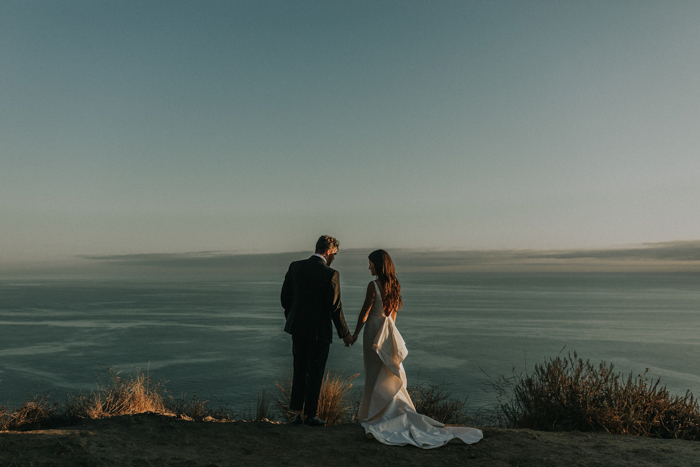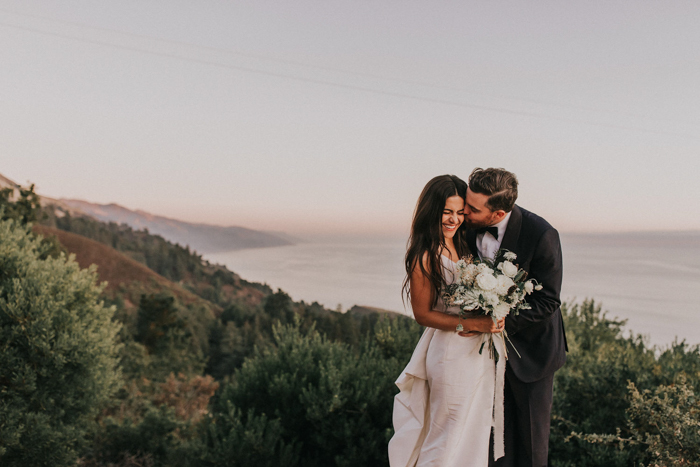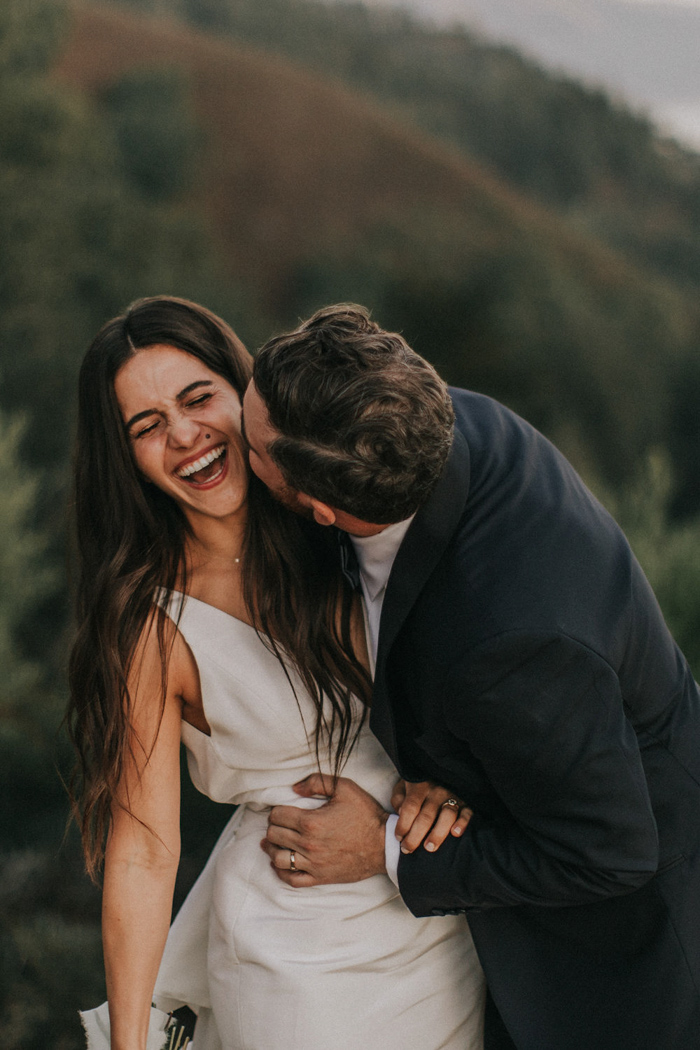 Donnie used to work in music and ticketing, so he was very passionate about making sure the music vibe was on point. We wanted to make sure that every person could dance no matter what song was being played during the reception. We were able to work with Dart Collective to create a curated playlist of music that had a fun, upbeat vibe and included a little bit of everything from old-school jams to bay area hip hop to Taylor's favorite, reggaeton!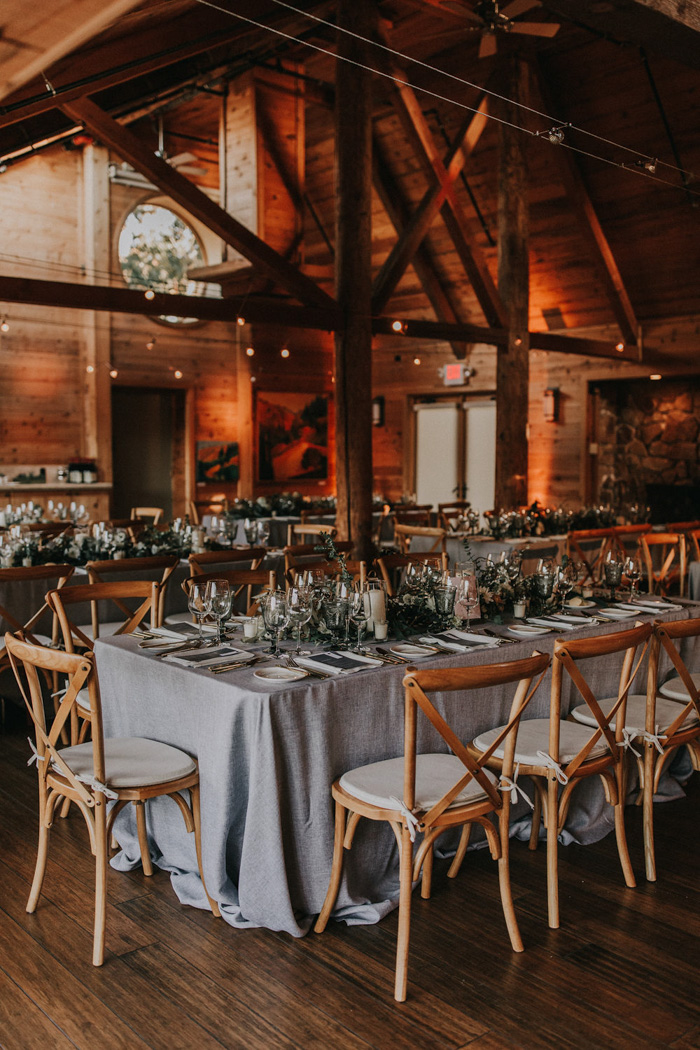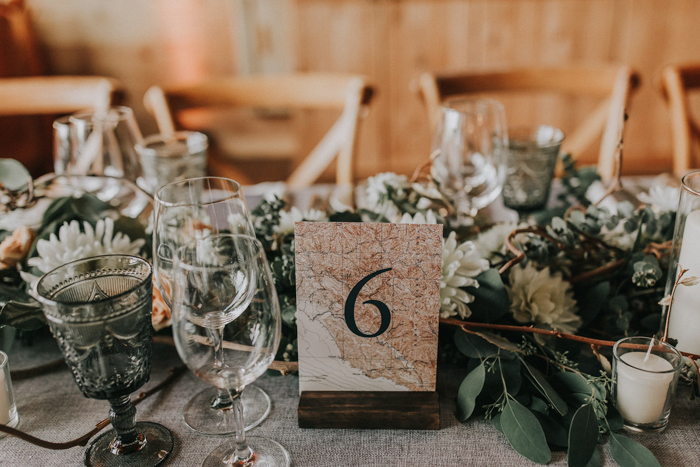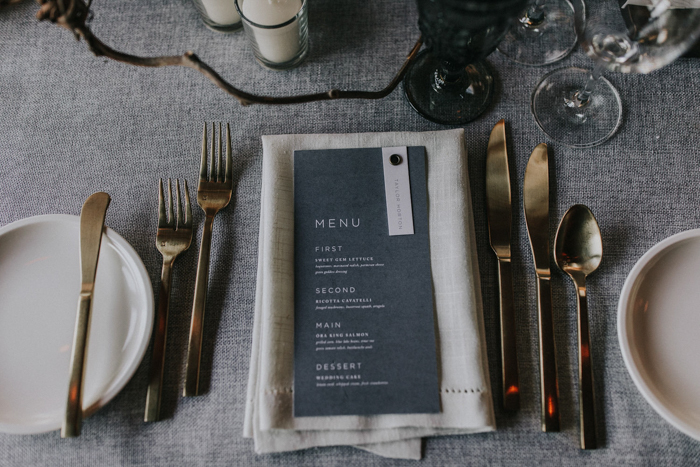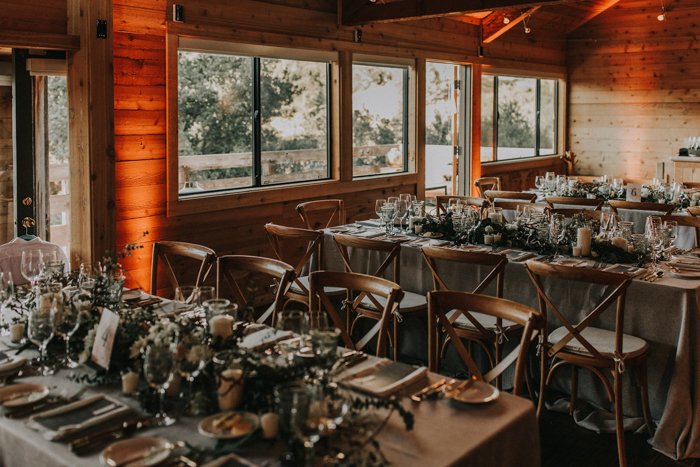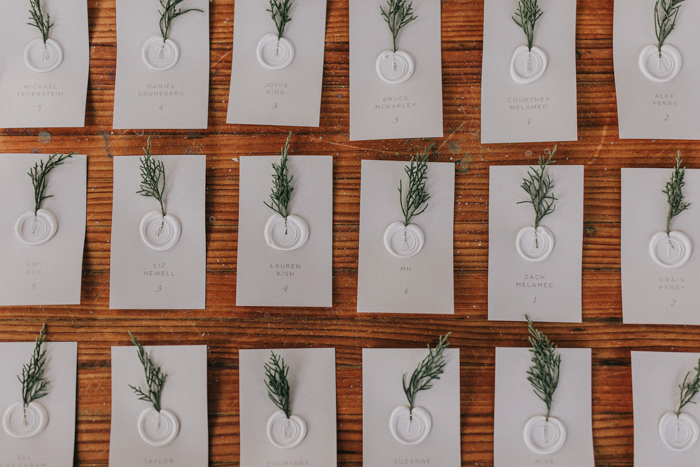 We didn't give favors at our wedding, but we made all our guests who stayed at Ventana Big Sur welcome boxes. Inside we included some of our favorite treats, which just so happened to be what we brought with us the first time we stayed at Ventana Big Sur: tequila, Cheez-Its, Sour Patch straws, and Milk Duds. We also included hand sanitizer because Taylor is obsessed with washing her hands and dental floss because Donnie is a big-time flosser and has it on him at any given minute.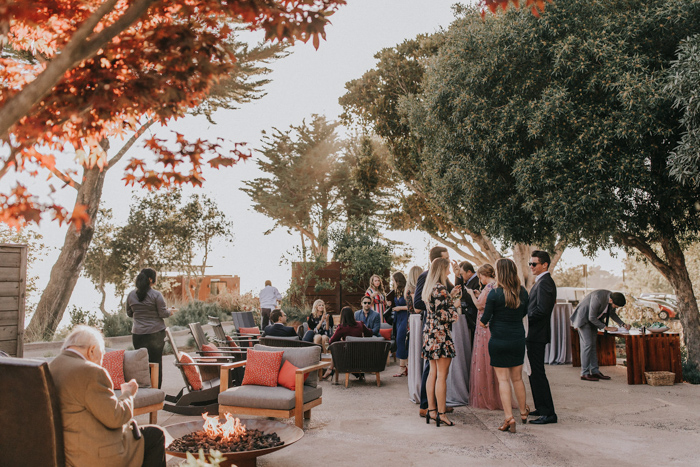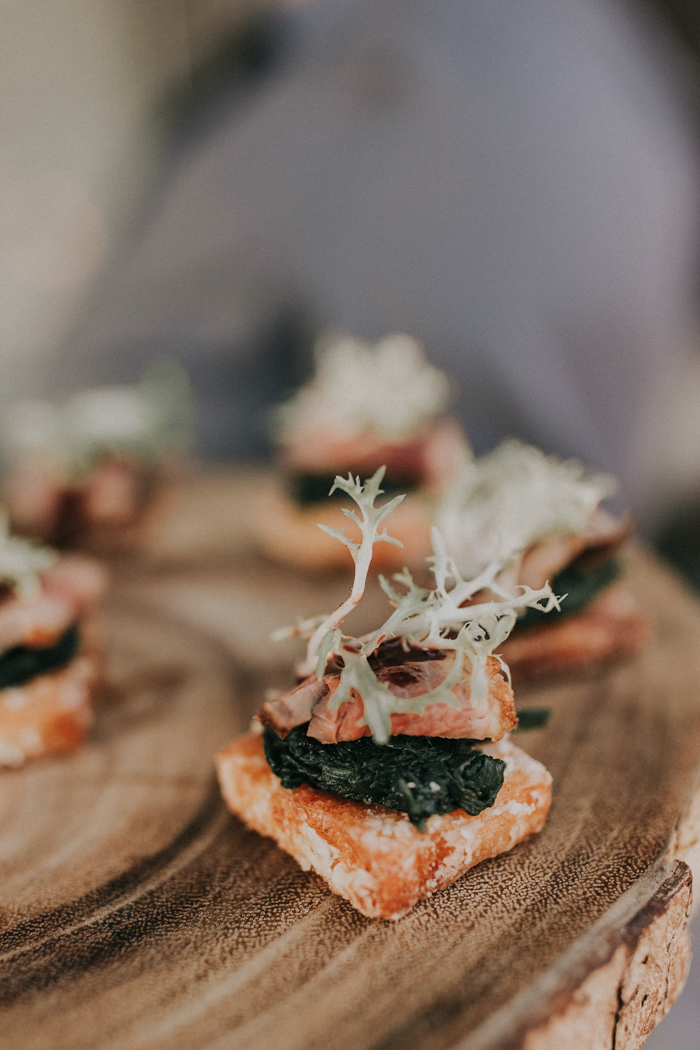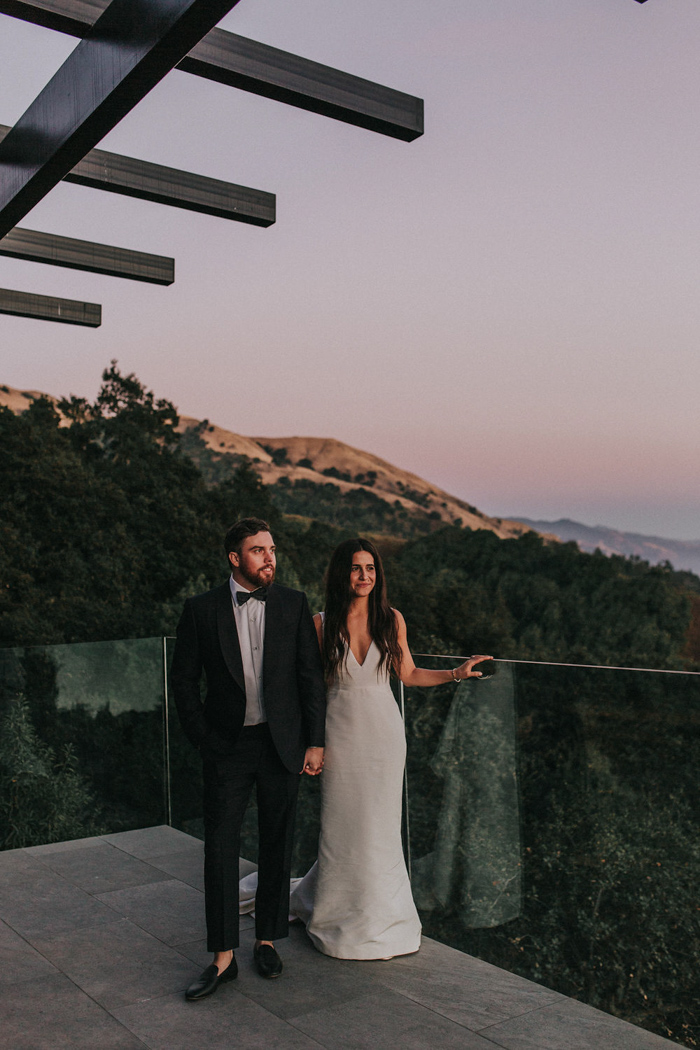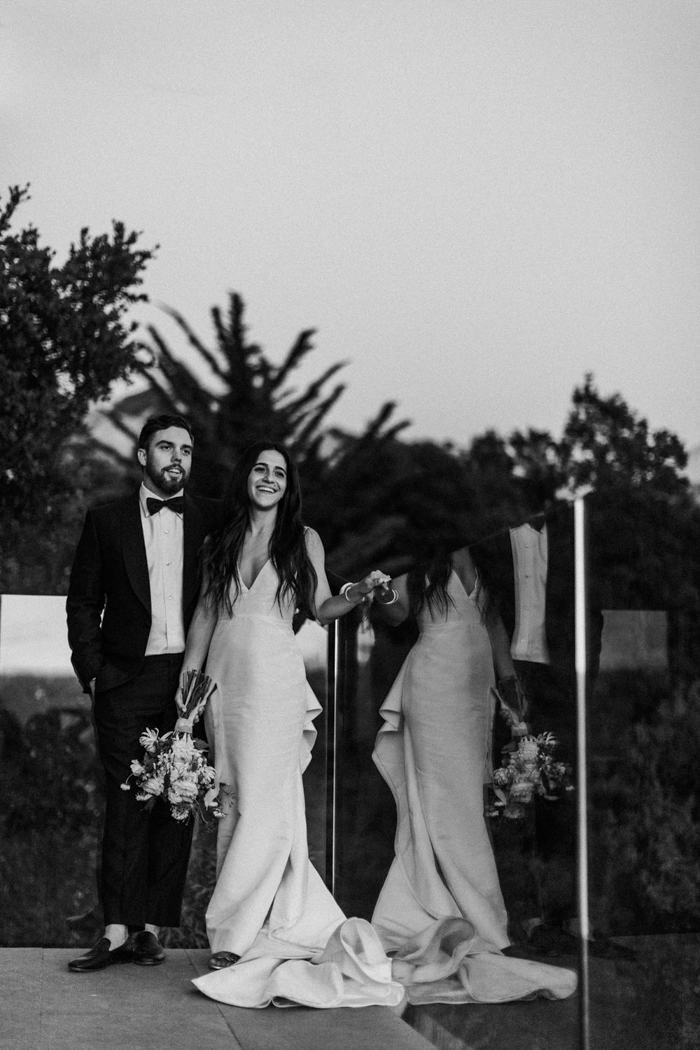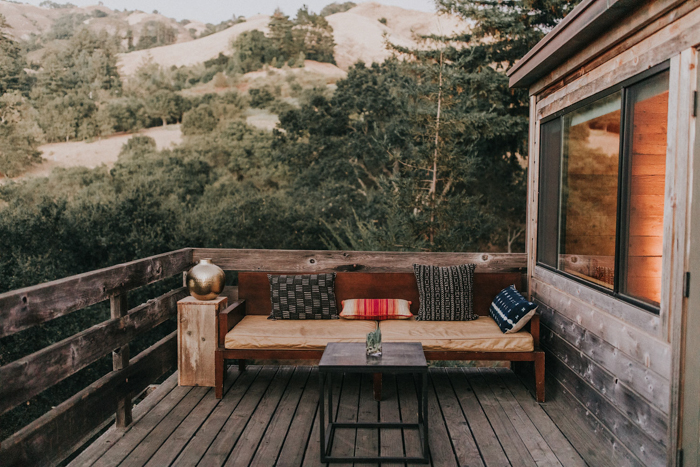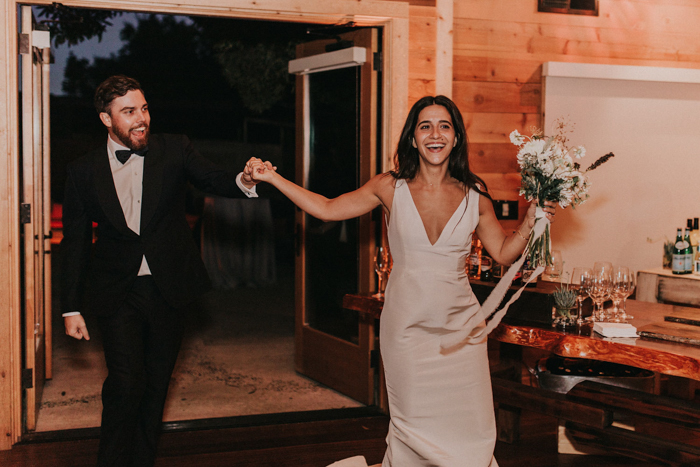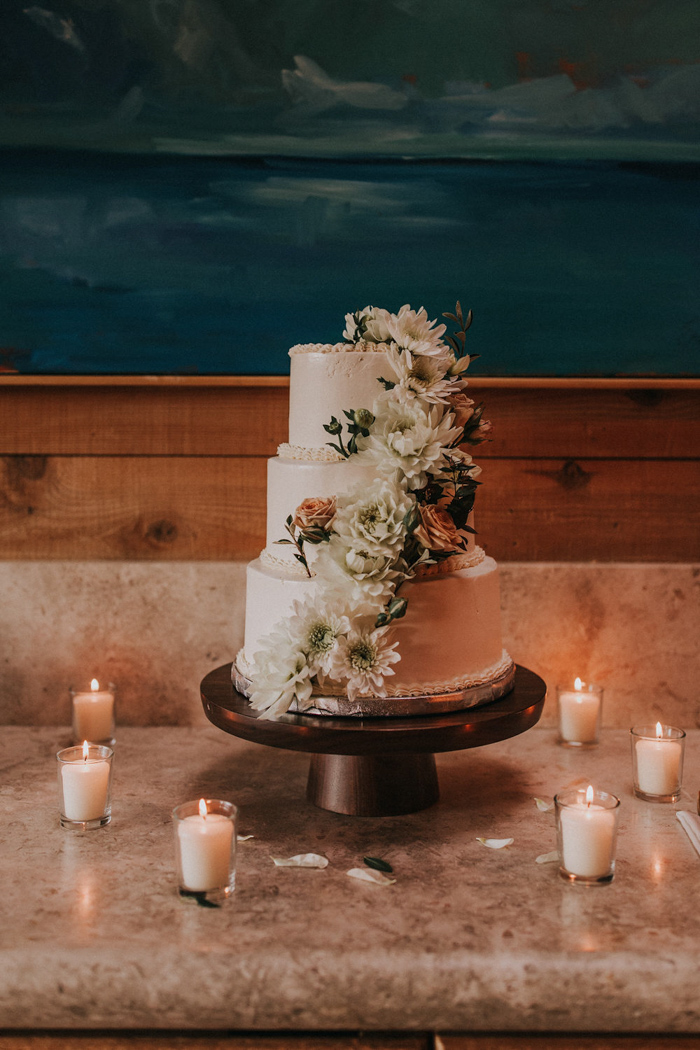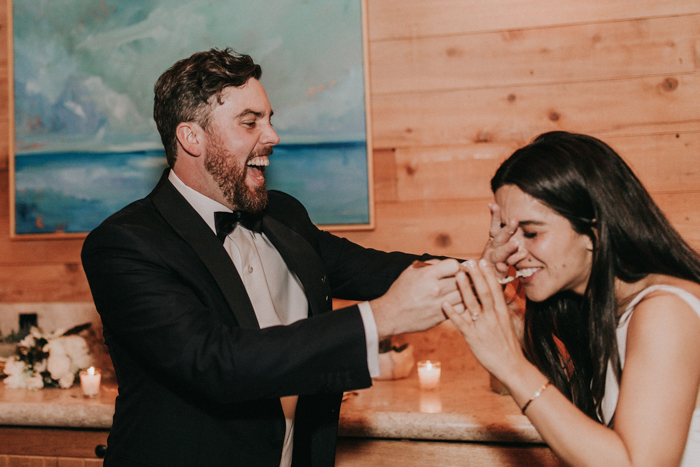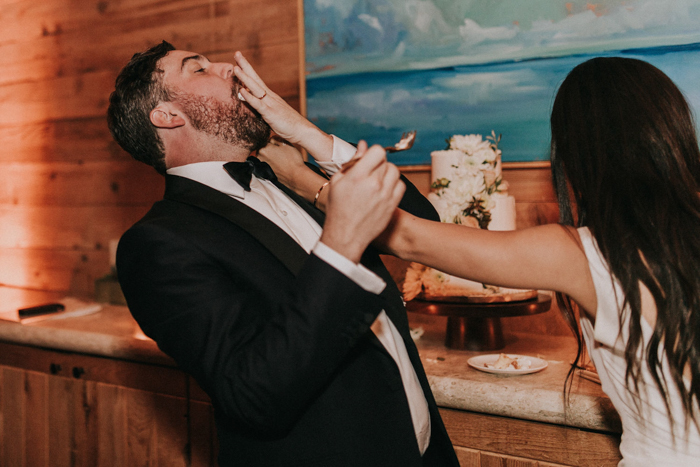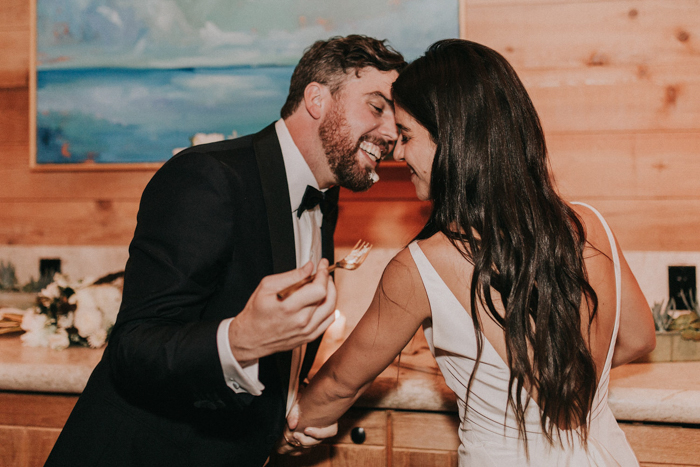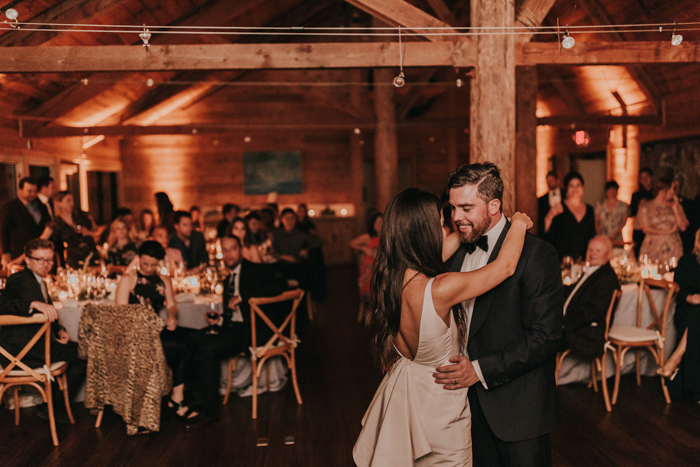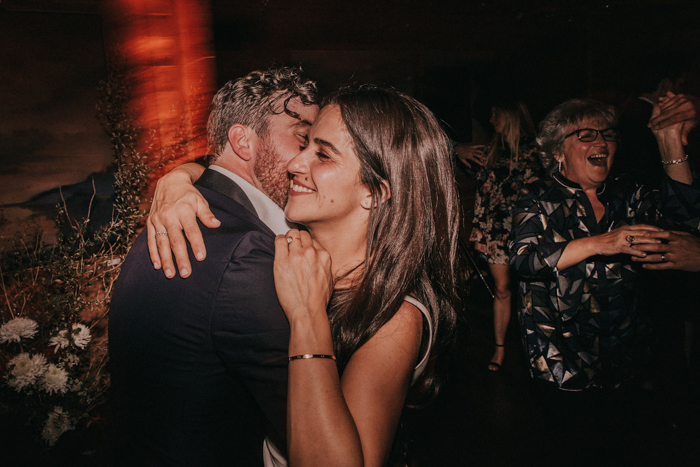 Our biggest congratulations to Taylor and Donald on the beginning of their forever, and a special thanks to them for sharing their gorgeous Ventana Big Sur wedding with Junebug! Love the idea of getting married in Big Sur? We can't get enough of the ceremony setup at this stylish Big Sur elopement!