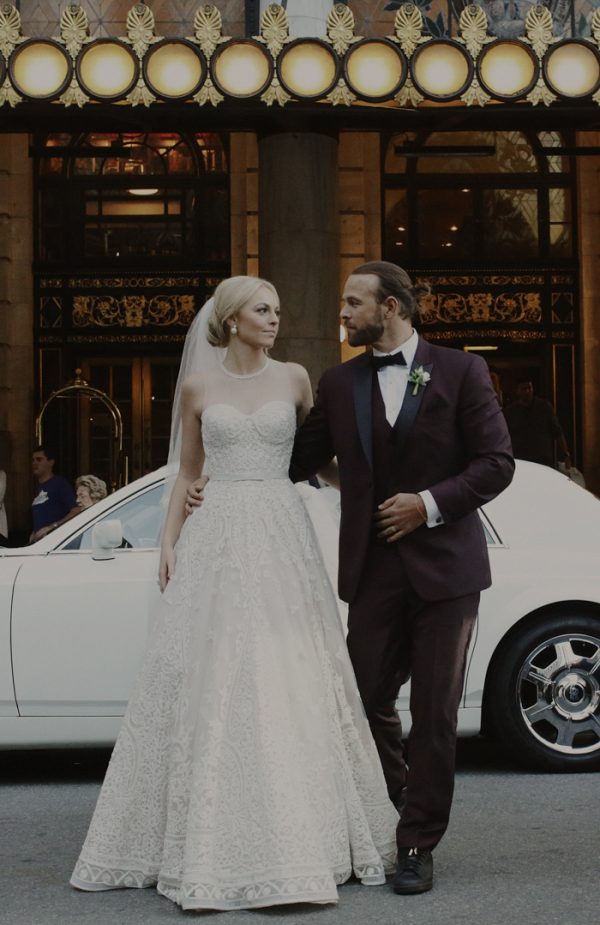 Between a majestic cathedral ceremony, bespoke Naeem Khan bridal gown, and totally custom reception at a prestigious NYC hotel, Ashley and Ernie's wedding transcended the definition of classy. Ashley and Ernie wanted to treat their guests to an unparalleled experience, so after their black tie ceremony at St. Patrick's Cathedral, the couple spared no expense decking out their origami swan and vintage birdcage-inspired reception (yep, you heard that right!) at The Plaza with tons of unexpected luxuries for their guests. Oscar Castro Photography captured every single moment of this couple's wedding at The Plaza, including their truly fabulous reception décor.
The Couple:
Ashley and Ernie
The Wedding:
St. Patrick's Cathedral & The Plaza, New York, New York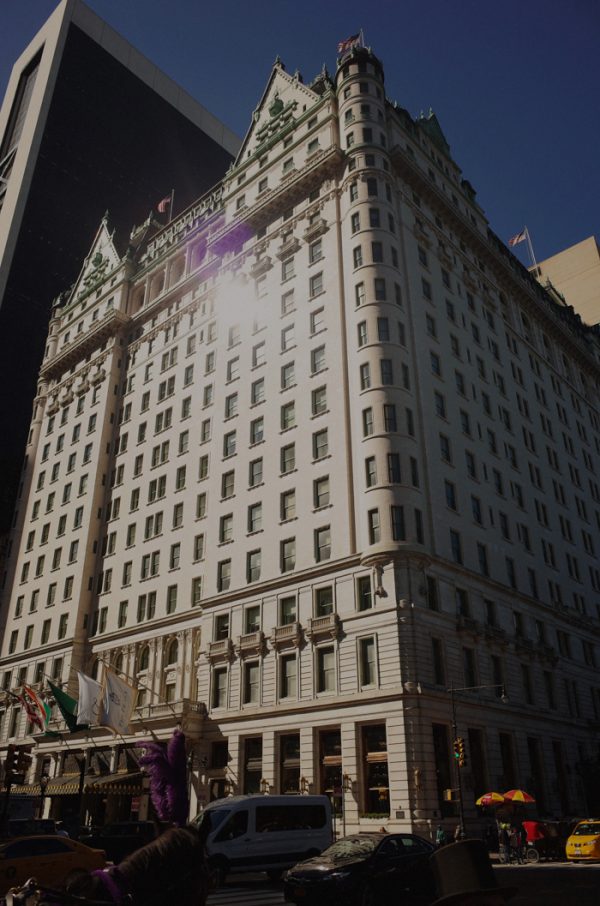 It was important to us for the wedding to feel authentic and true to us. That's why we were both super involved in every step of the way. Taking care of our guests was of equal importance. They were coming from all over the world to celebrate with us. We wanted to make sure we showed them the best time.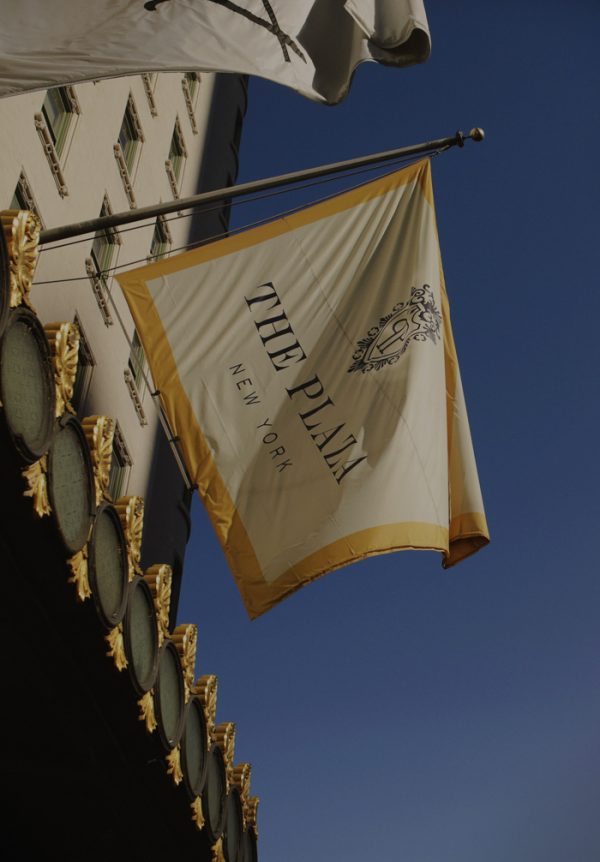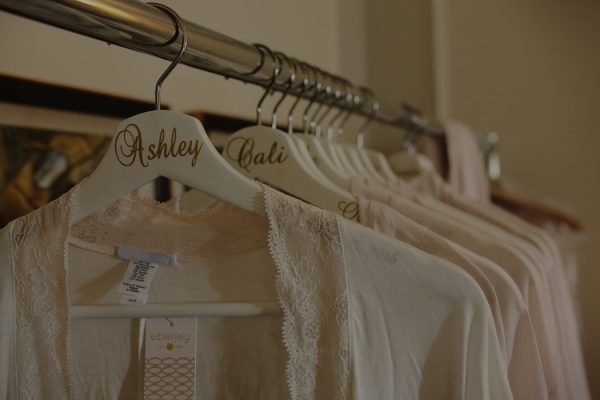 From Ernie: I woke up early the morning of to have breakfast with my parents and also go check out the implementation of all of our designs. When I returned to my room I received one of the most amazing gifts I've ever gotten from Ashley. A large glass box engraved with the words, "you are what happened when I wished upon a star". The box contained custom made cuff links, custom made socks, a custom made handkerchief, a custom made t shirt all with different sayings, and a stack of letters from all of mine and Ashley's family members, as well as the bridesmaids. And the most amazing letter from Ashley. They brought tears of joy to my eyes and I couldn't wait to see her walking towards me at the cathedral.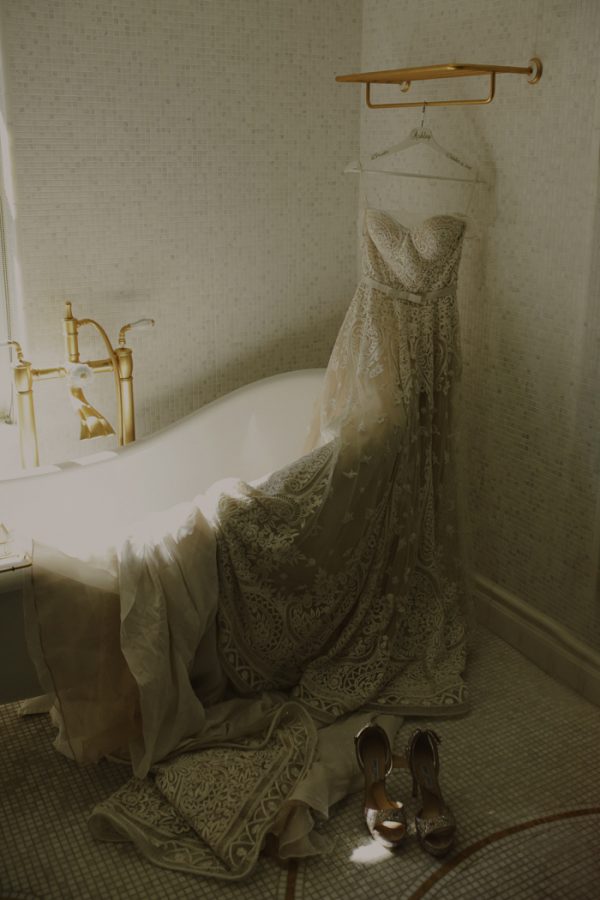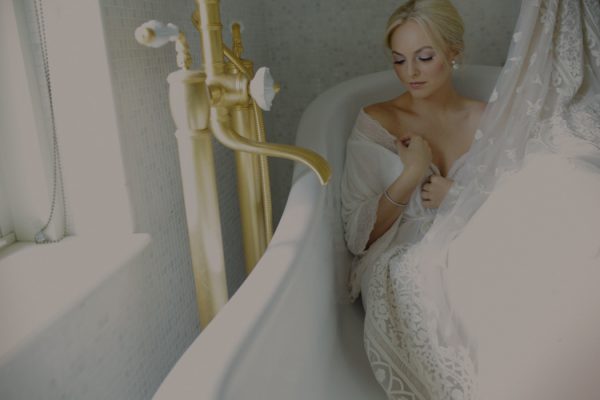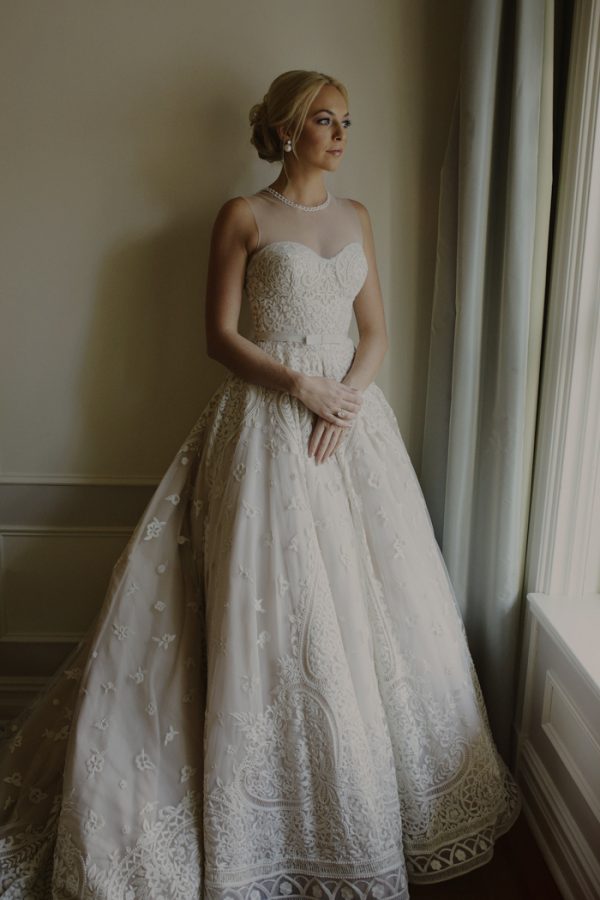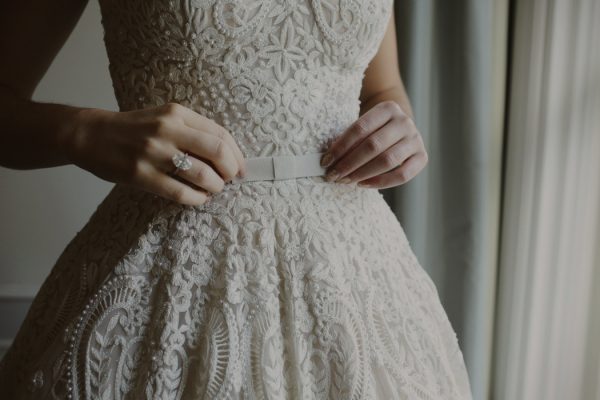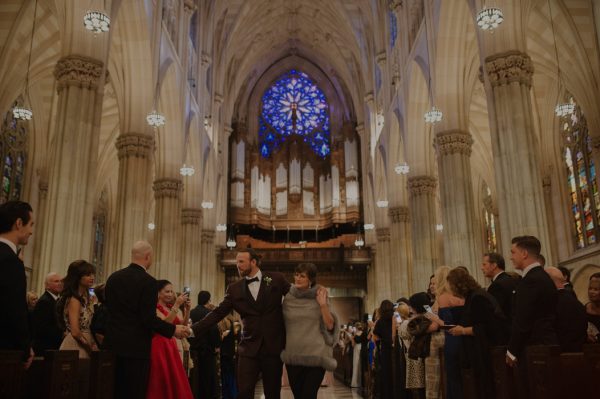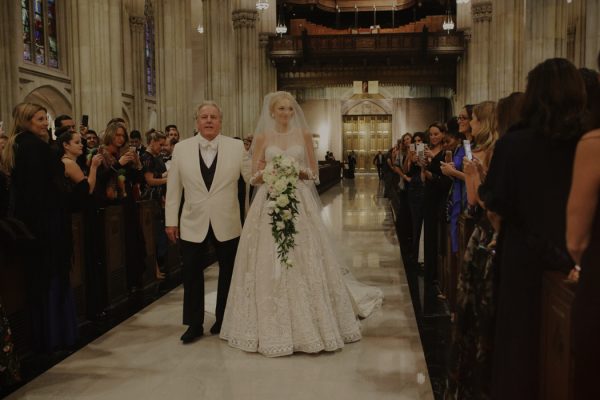 My most memorable moment was when we were saying our vows and Ernesto kissed me up on the altar. Our guests are still talking about our kiss!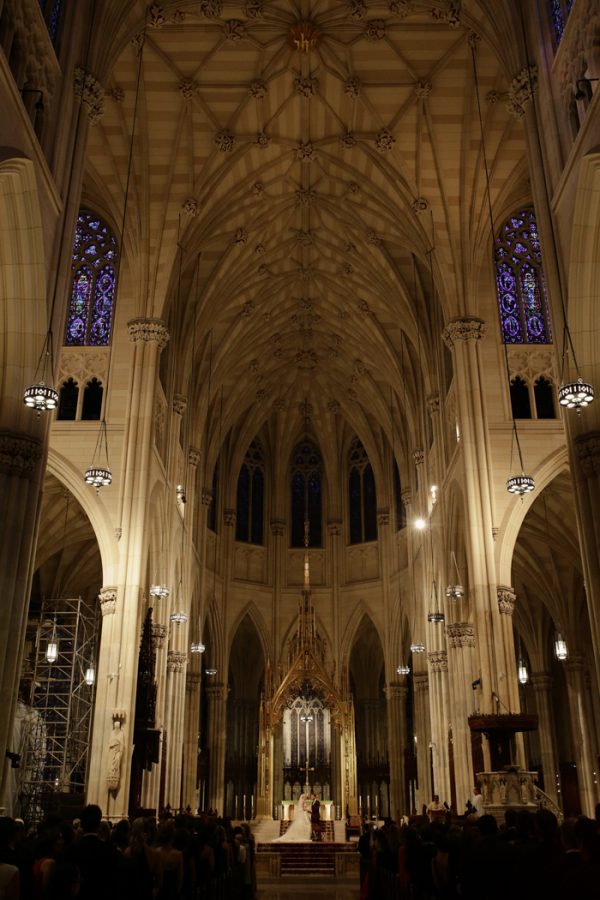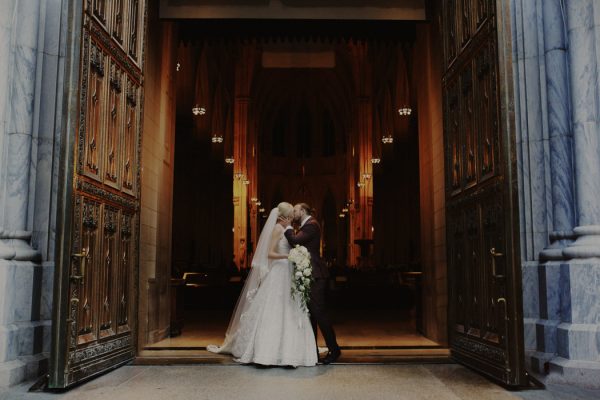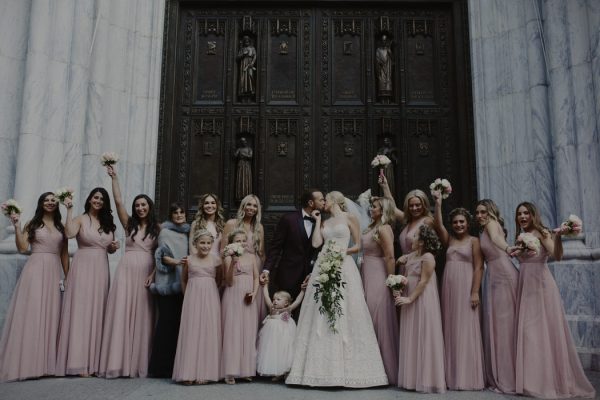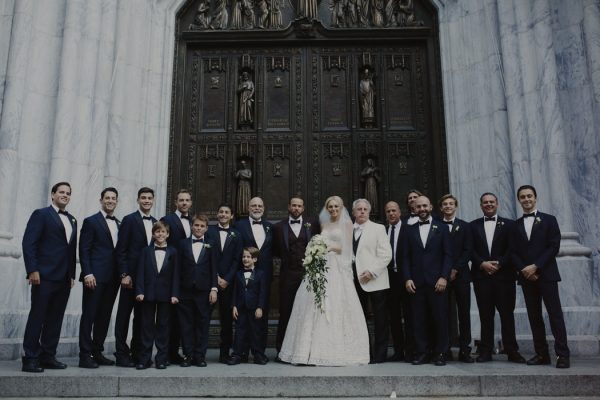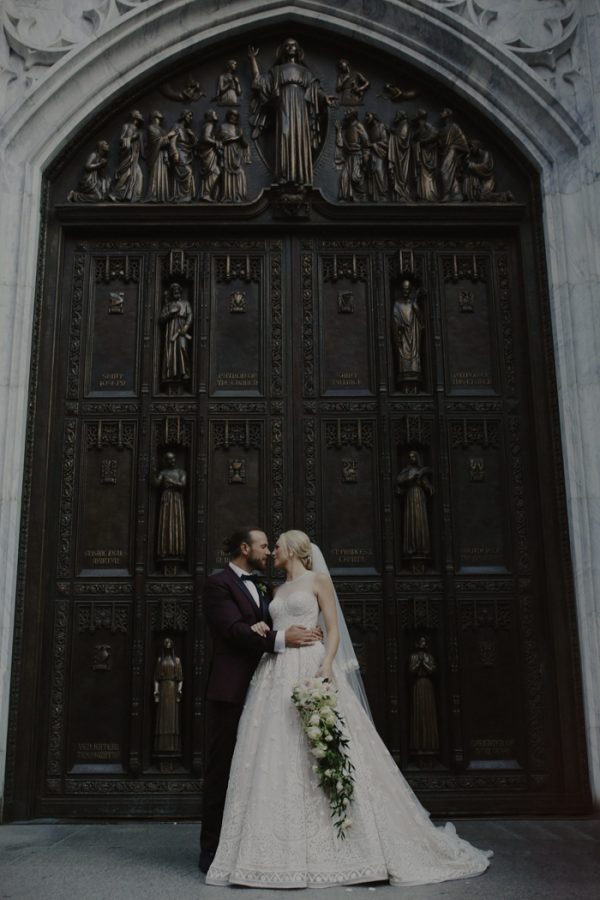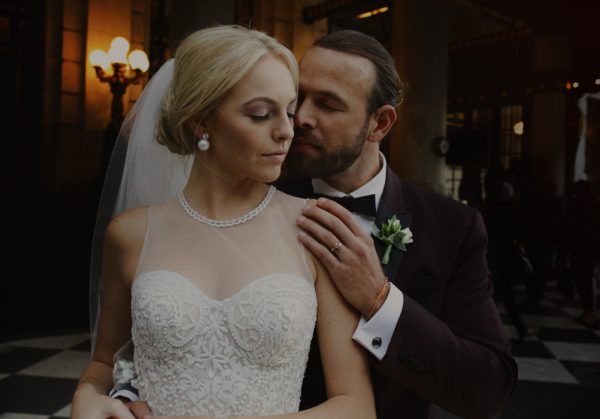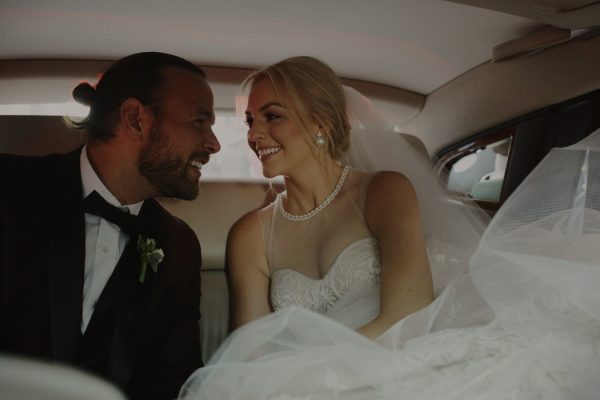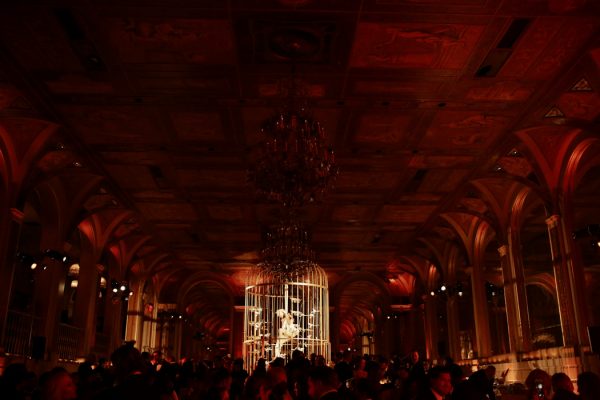 Another memorable moment for me was walking into the ballroom and seeing all of our hard work put together with all of our guests enjoying it. Ernesto and I designed the entire wedding down to the dancers' costumes. We put our heart and soul into our wedding and our guests felt it.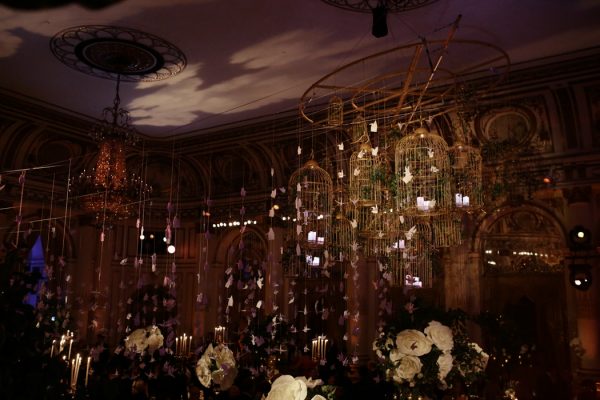 Our wedding planning advice in 10 steps:
1. Enjoy every moment. It's such a beautiful time. You date for a while, you're married for the rest of your life, but are engaged for such a short period of time. Don't waste one second stressing; everything always comes together and if it doesn't, it's out of your hands at that point so just enjoy.
2. Focus on the importance of the marriage and not the party. It's just a party that lasts one day but the marriage lasts a lifetime.
3. Bring the bar as close to the dance floor as possible. You want your guests to stay on the dance floor, so make it easy for them!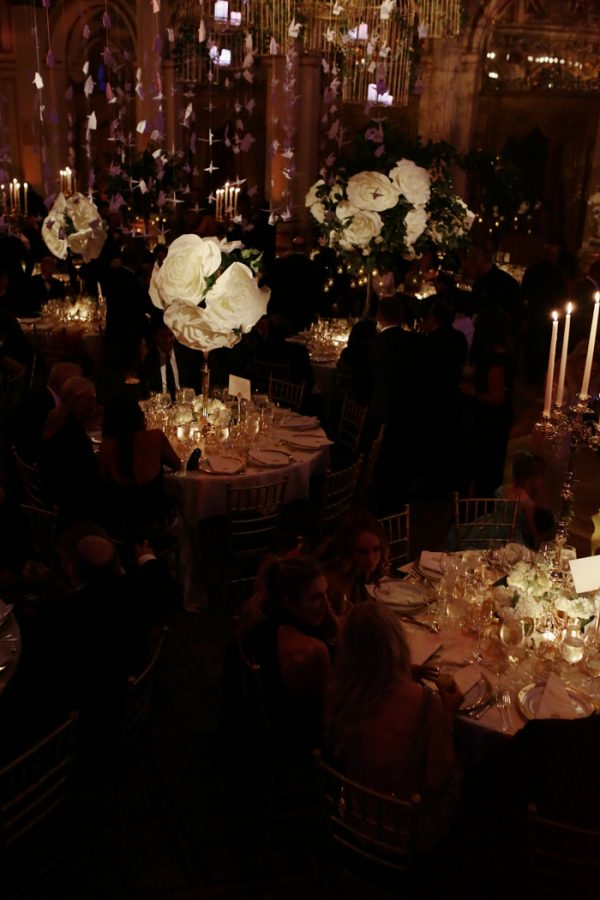 4. FINALIZE your guest list before you choose a location (you'll thank me)!
5. Don't ask too many people for advice! Everyone has their own taste and opinions. Stick with what you and your groom like! People will notice the authenticity of the night if you both stay true to yourselves.
6. Don't make any impulsive decisions. Make sure you look at all of your options thoroughly before you purchase something or make final decisions. (So many times I was too excited to buy something or choose a design and then had to go back and fix it or re-buy something.)
7. Always think of your guests. People are going out of their way to celebrate your love. Yes it's your celebration, but without guests there's no party! So be considerate of them. Make sure to thank everyone and make sure everyone feels special.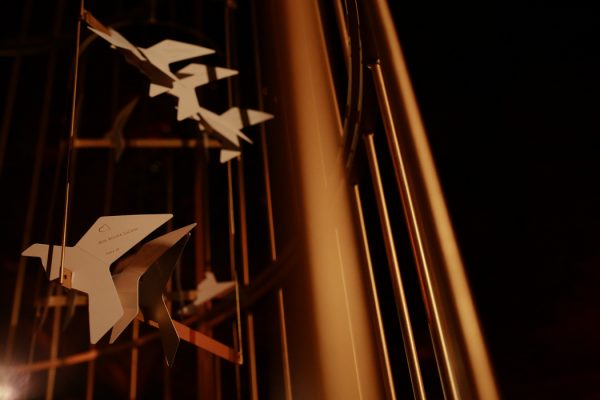 8. Be present. Take a step back in every moment and soak it up. Right before you walk down the aisle, focus your thoughts on that amazing moment and make sure you're present and remember it. Same thing for your vows, and also the reception. Take a step back with your groom to look at everyone there for you enjoying the night and all the hard work that you put in finally put together!
9. Use email RSVP over an RSVP card that people have to mail back. It's so much easier for your guests! (Remember advice 7!)
10. Once your wedding is upon you…STOP PLANNING!!! that's it..whatever happens, happens, and it's so beautiful! Even the things that don't go as planned will give your day more character, so embrace it!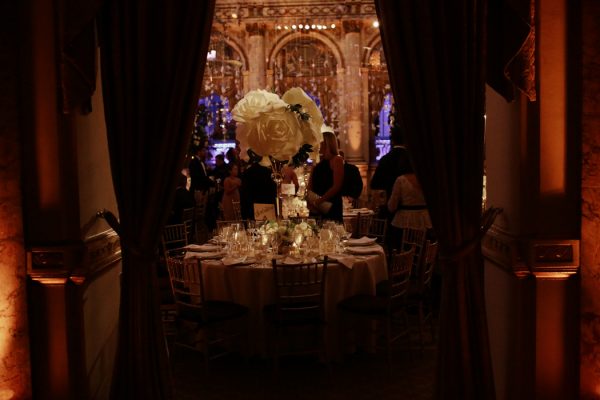 For our favors, we had mini birdcages with salt and pepper doves for each guest, and handmade and carved custom maracas from Nicaragua. We also had custom hotel slippers with our logo embroidered on them for all of the guests as dancing shoes. All of our guests were also leaving the reception with one of our giant silk roses from the centerpieces.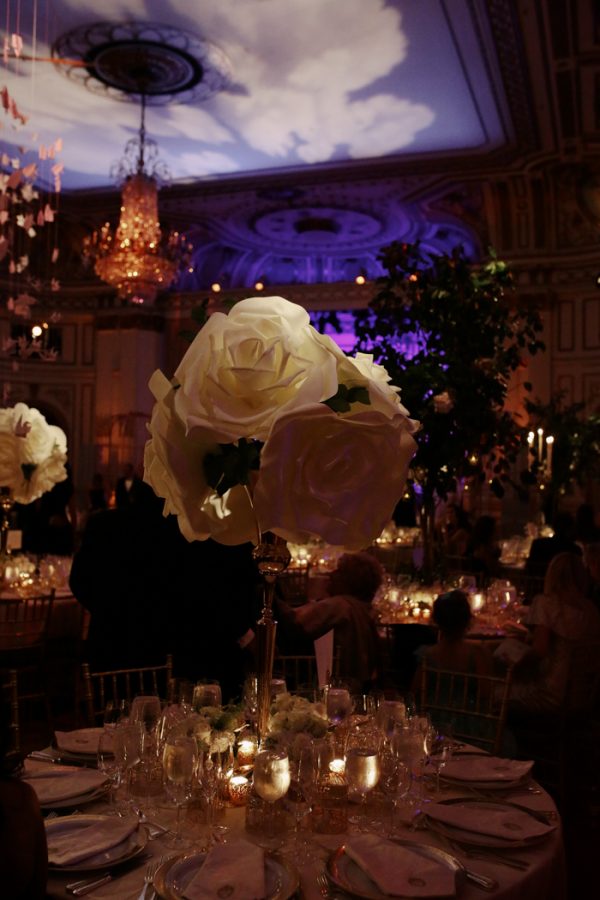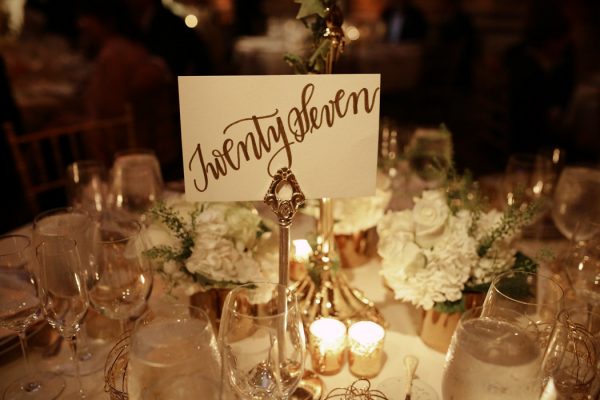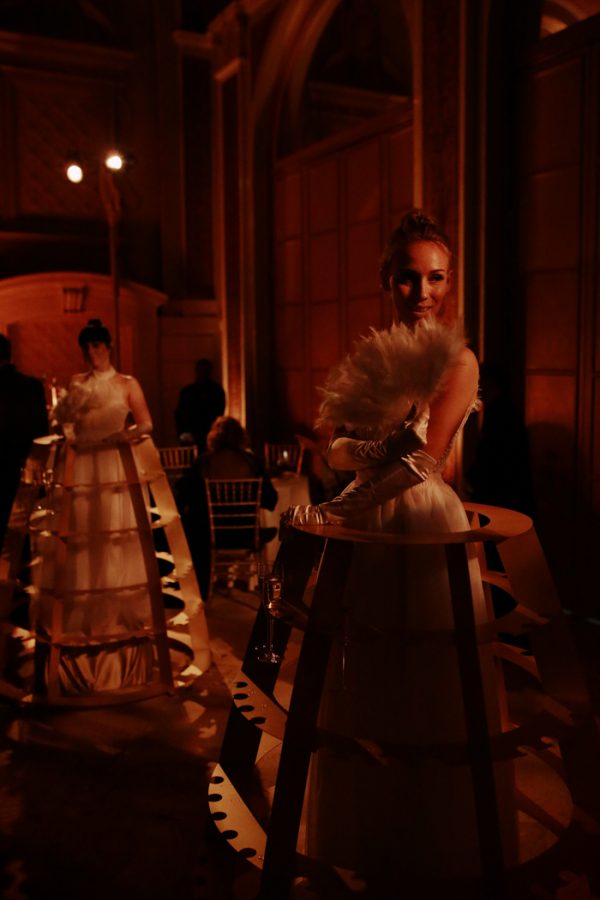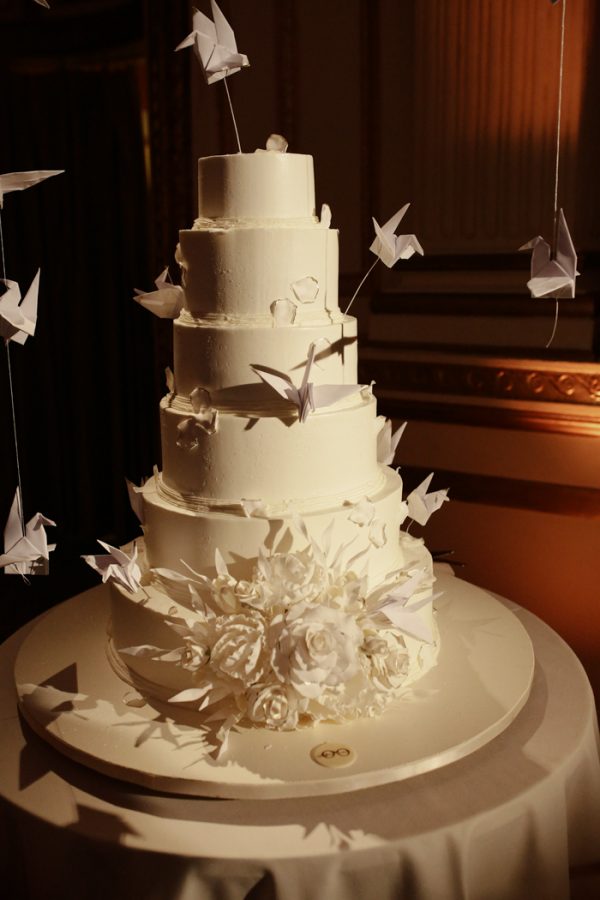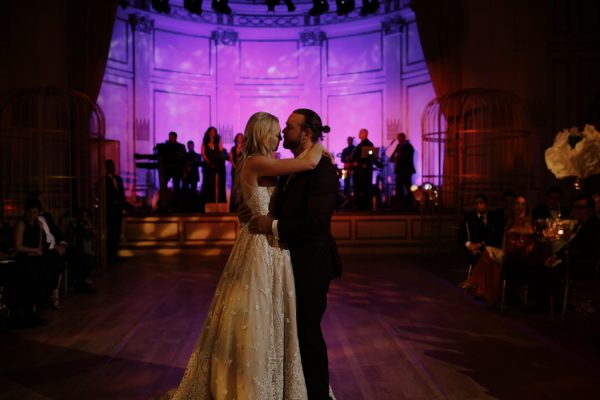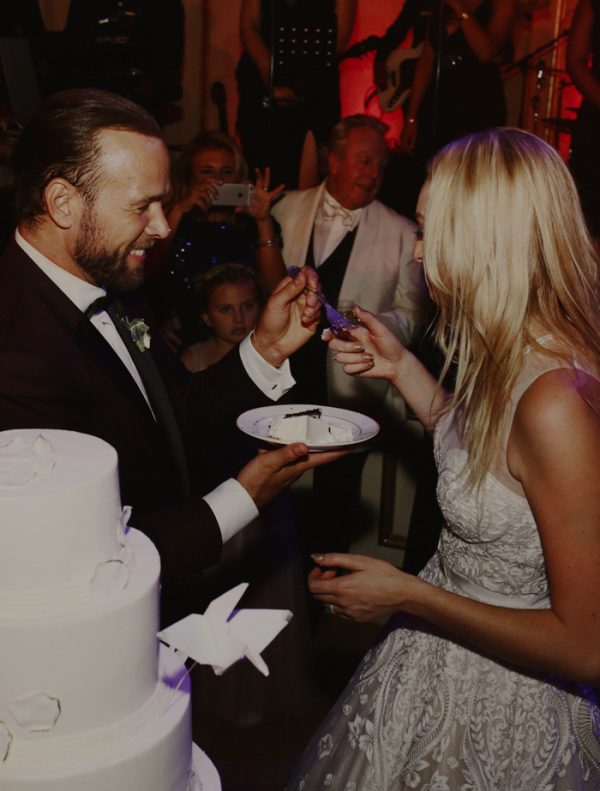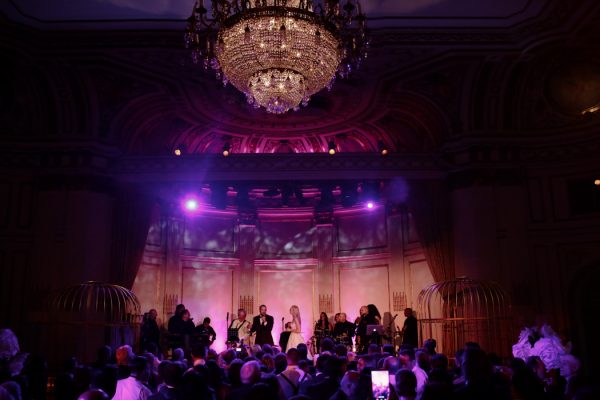 Congratulations to Ashley and Ernie, and a special thanks to Oscar Castro Photography for sharing their fabulous wedding with us. Love this wedding's super sophisticated vibes? Then you've got to see this NYC elopement that took our breath away!