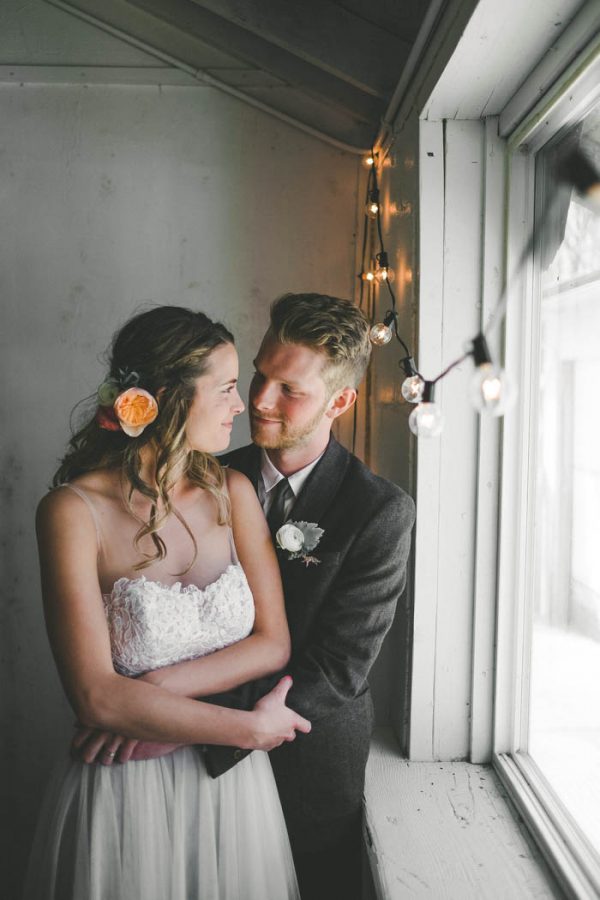 Lauren and Madison's Dairyland wedding was not just one of the loveliest rustic weddings we've seen, but also one of the most emotional. From the giggle-filled, joyful first look to the teary, passionate exchange of vows, photographer Athena Grace captured every nuanced look and touch with such care that it was almost like we were there. The bride looked effortlessly stunning in a white lace and tulle BHLDN gown and romantic waves adorned with peach peonies, and Grace and Blooms put together gorgeous peach and green floral arrangements that matched the rustic elegant vibe perfectly.
The Couple:
Lauren and Madison
The Wedding:
Dairyland, Snohomish, Washington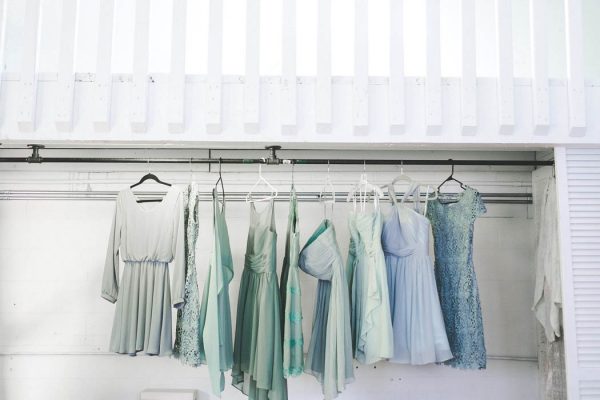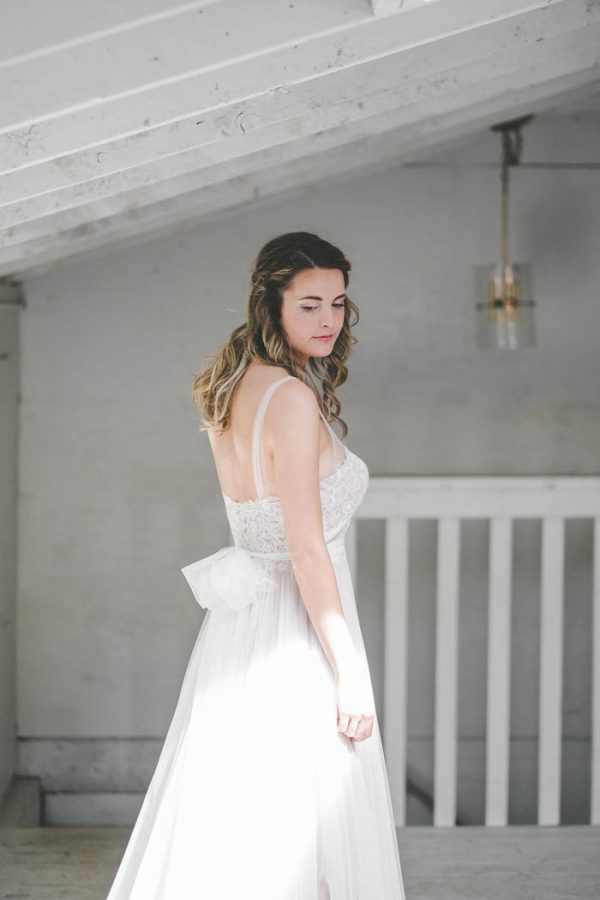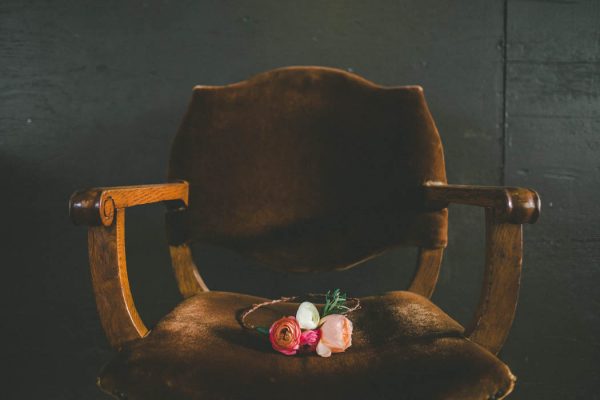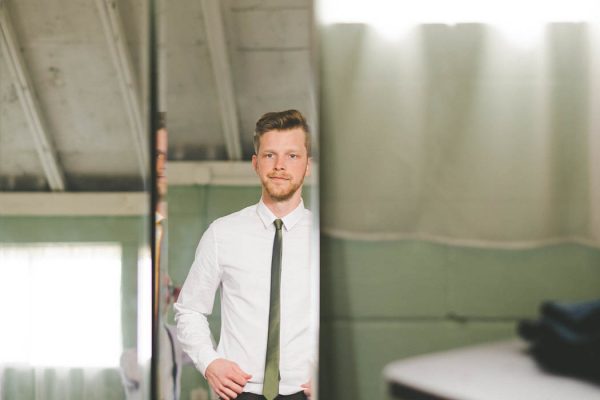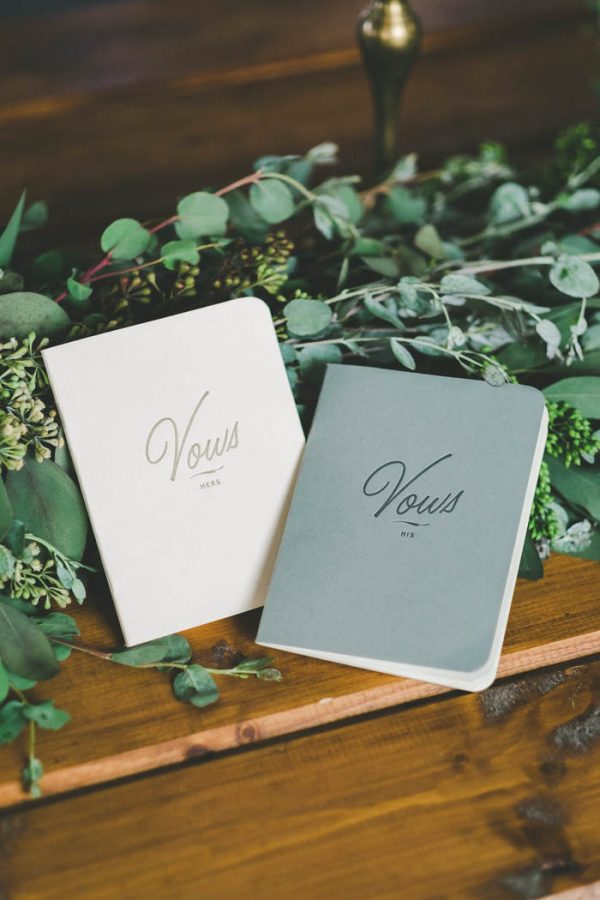 The most important part of planning our wedding was that it wouldn't be just about the wedding, but about the marriage. Marriage means a commitment to stay beside someone, to love them regardless of the changes they go through, to show grace to them, to pray with them, to laugh with them, and to choose them day in and day out. Marriage is so much more than I ever thought it could or would be. It is such a joy to grow closely beside someone. To enjoy the little mundane things and the most amazing moments with the person that I love, my best friend, is such a gift.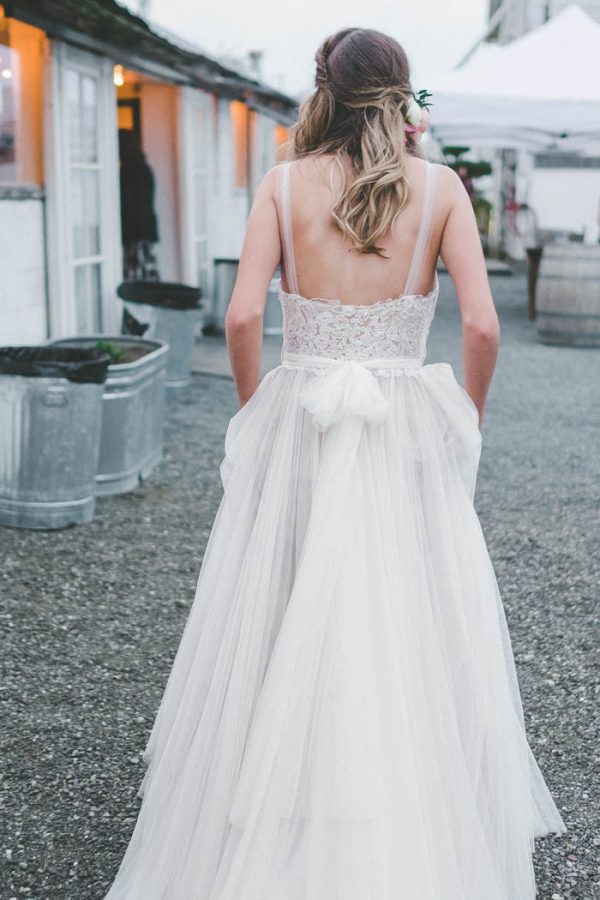 My favorite moment was the first look. I couldn't contain my emotions. I walked into the barn, completely decorated, and Madison was standing at the end of the aisle turned around. I tapped on his shoulder and he smiled and hugged me. Being able to be in his arms before the event, made it all slow down again and reminded me that I am marrying the perfect man for me. I stepped back and spun around in my dress, he asked to see my shoes, and we stood there in awe together, laughing and amazed that our wedding day was finally here. I loved having the first look time together. We were able to have photos taken and pause for a moment together in the midst of the craziness. I will always remember the way I felt walking down to tap on his shoulder. I was bursting on the inside, so content, thankful, and overwhelmed with excitement to marry Madison.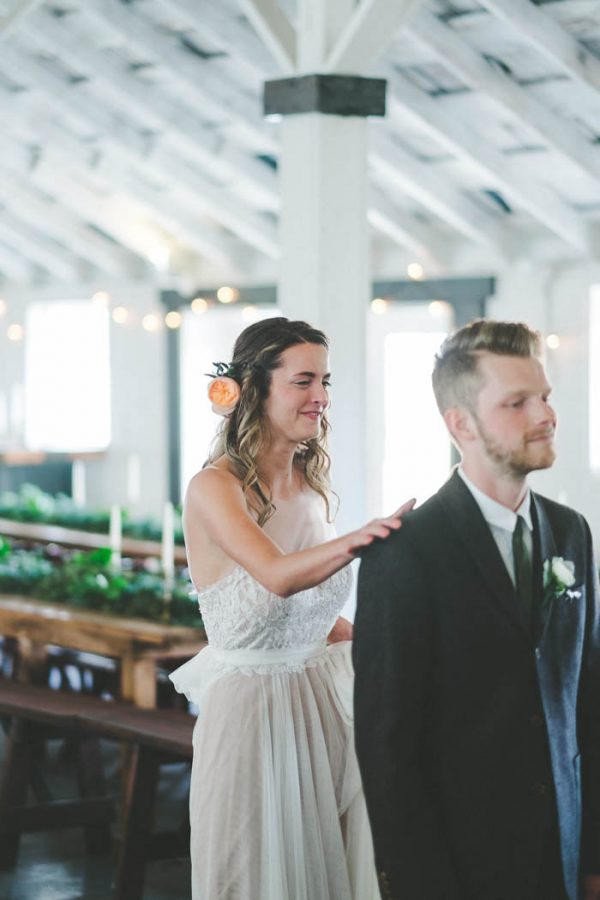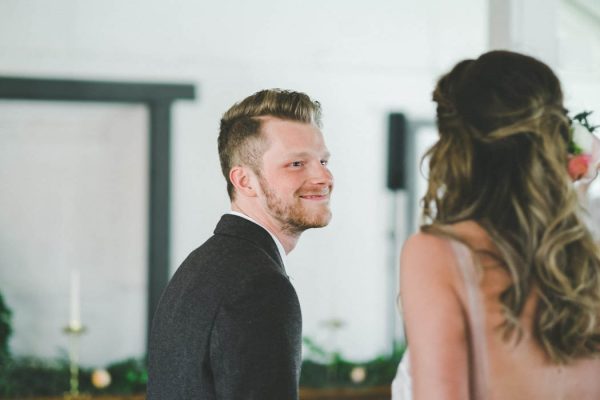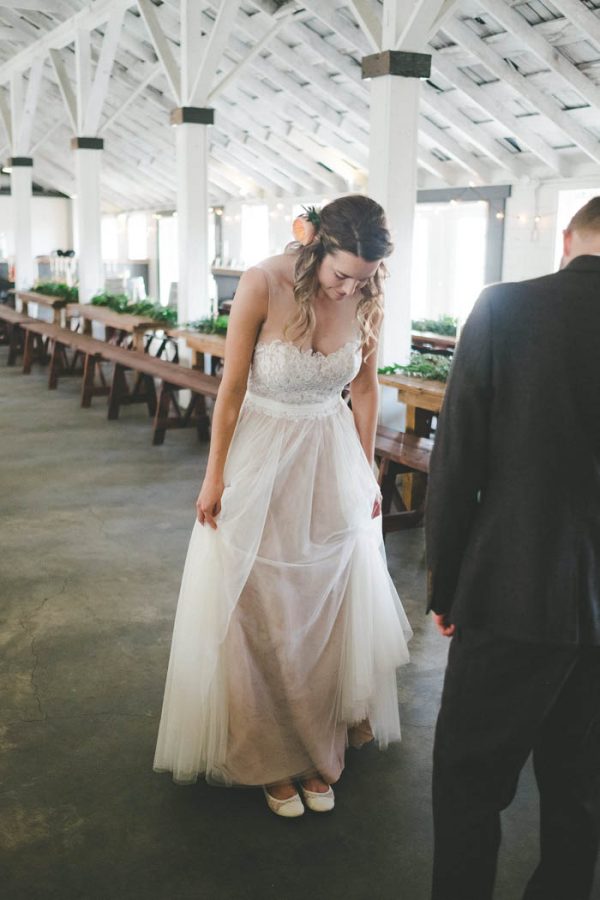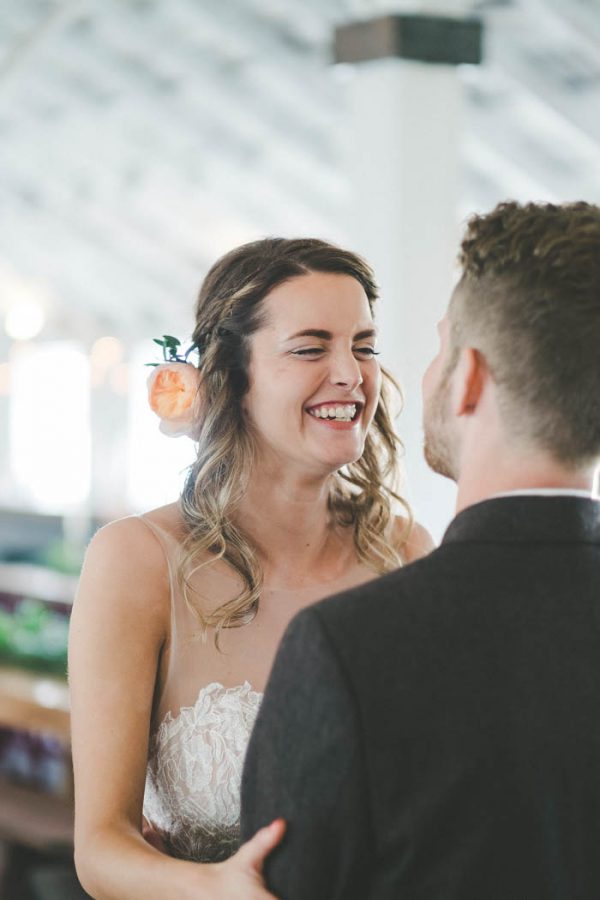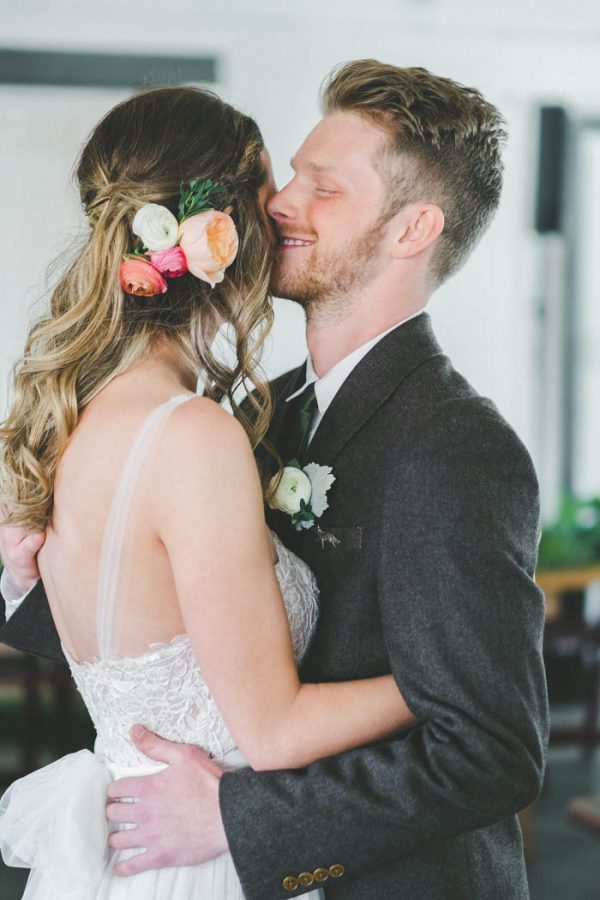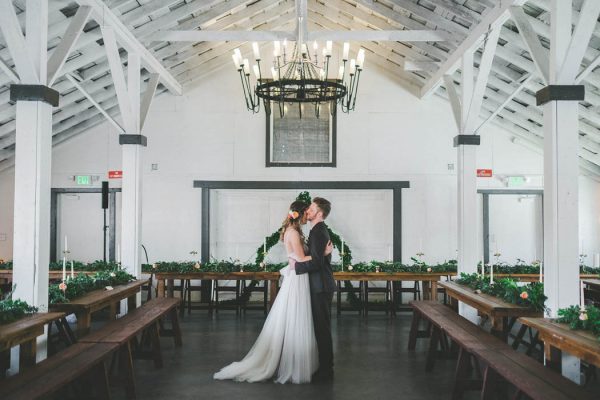 One of my favorite photos is from the first look. We had just sat down after seeing each other for the first time, and I leant in to lay my head on his shoulder, laughing. We are both looking away from the camera and it was such a joy-moment for us.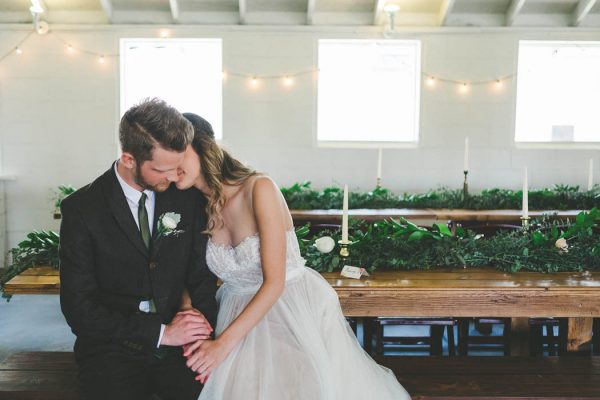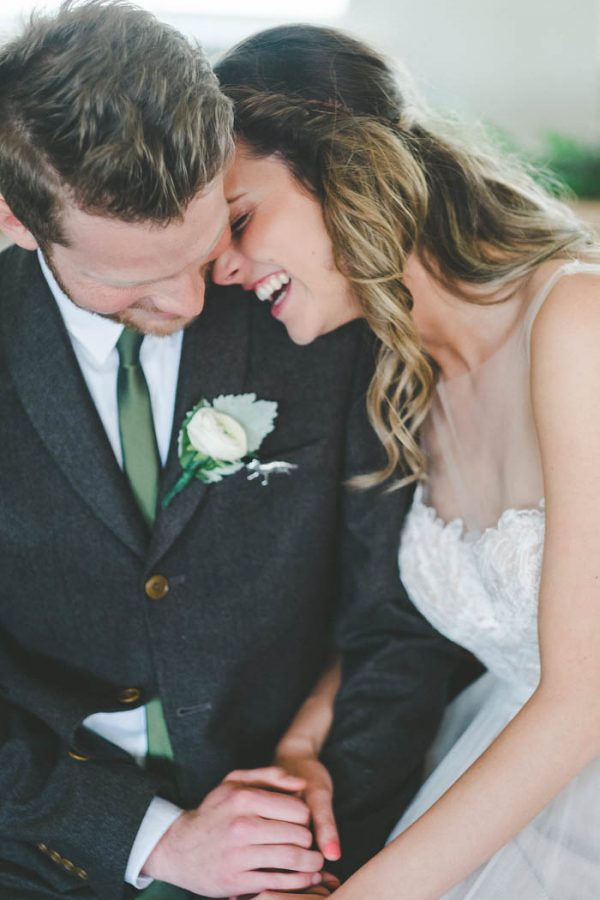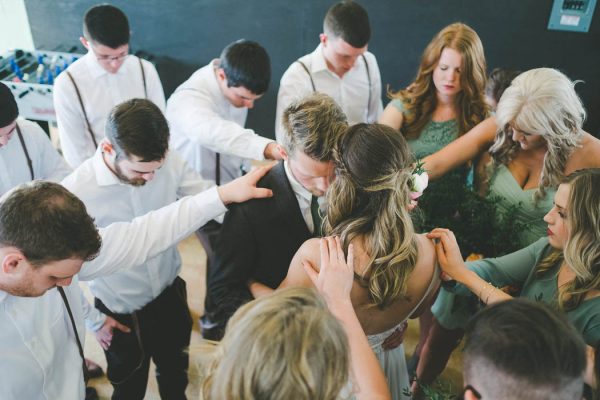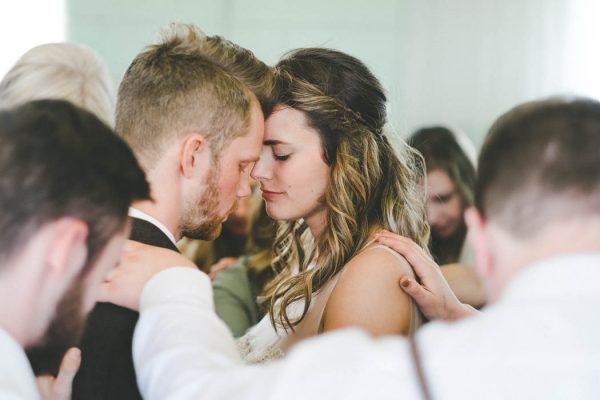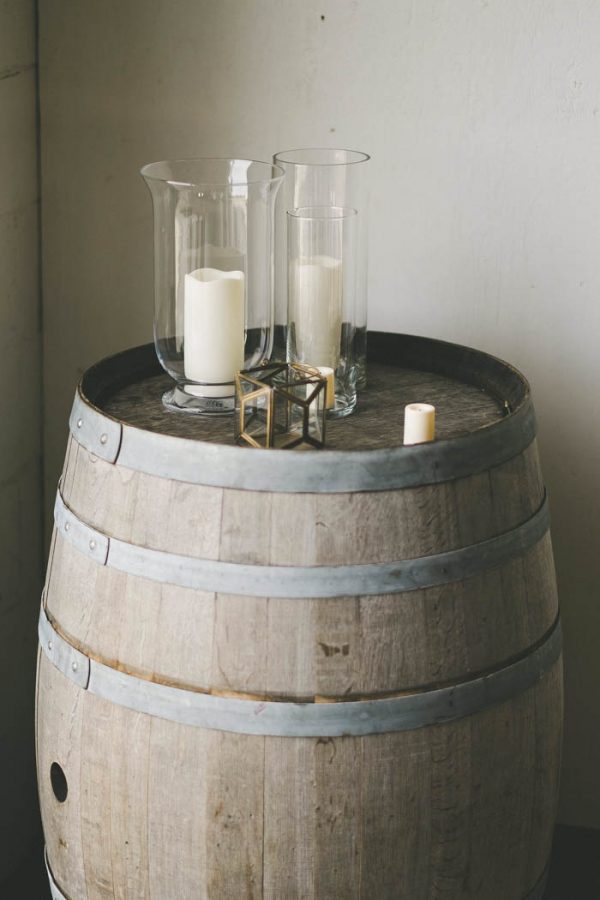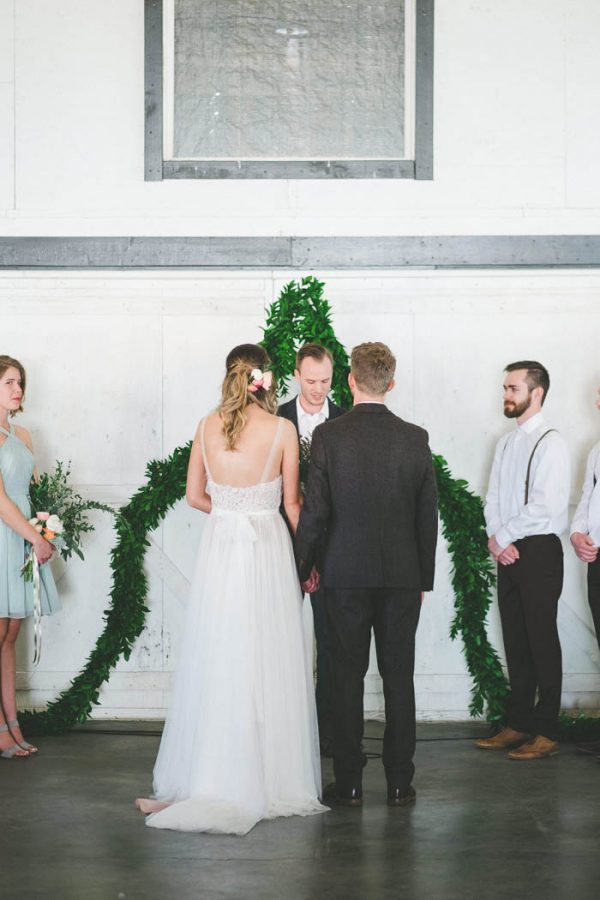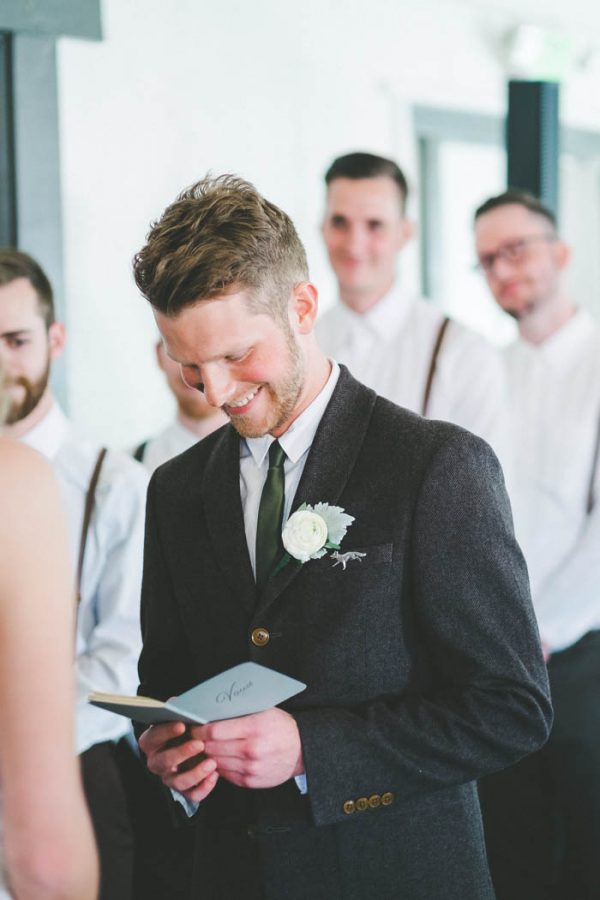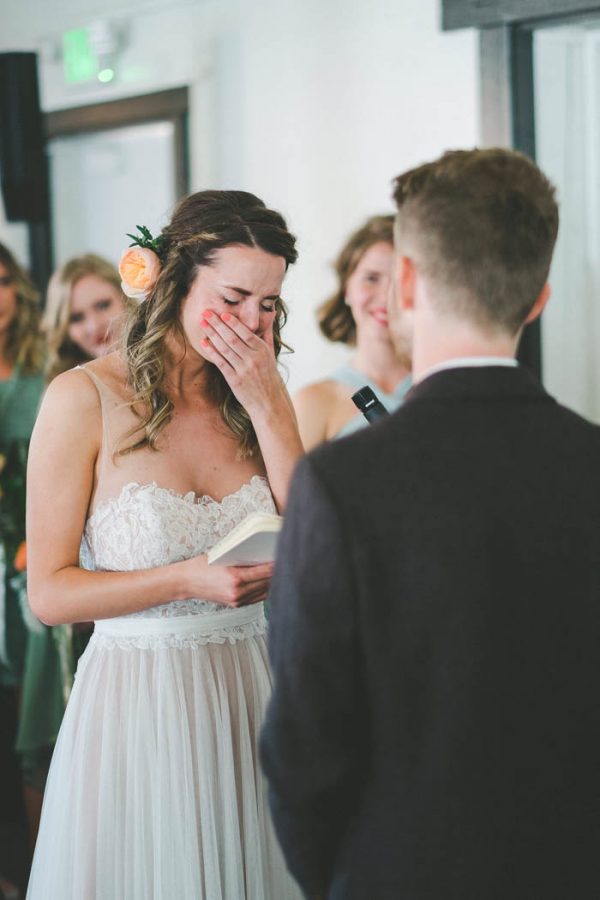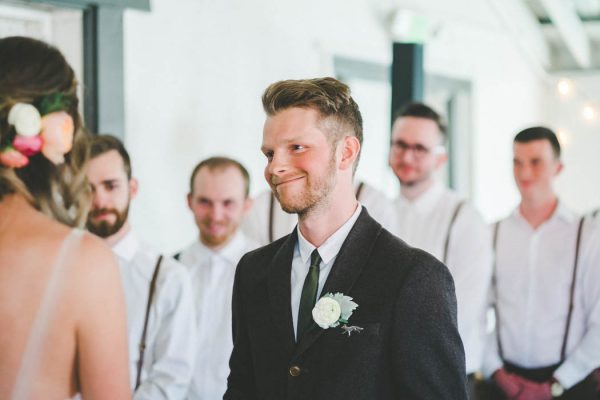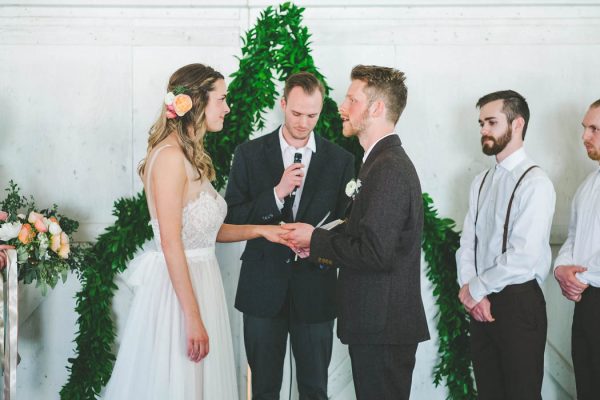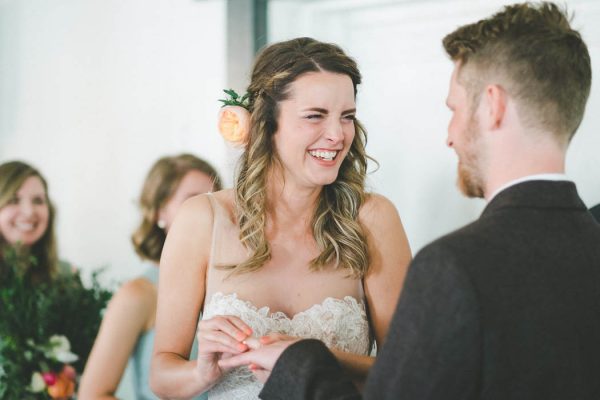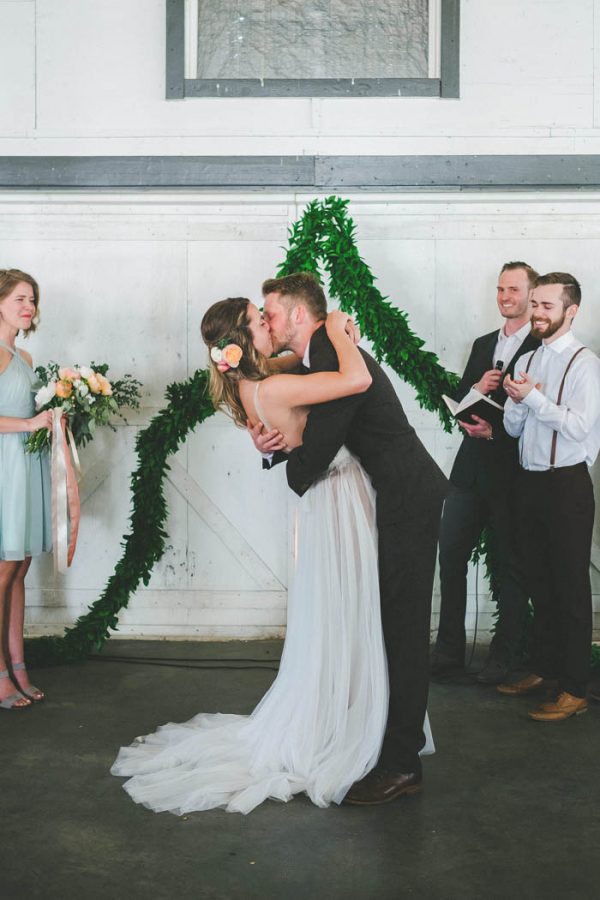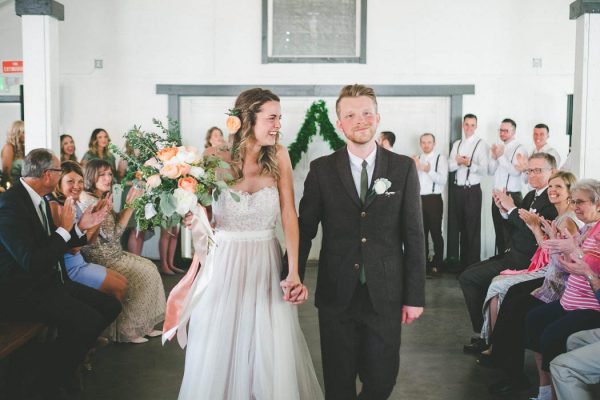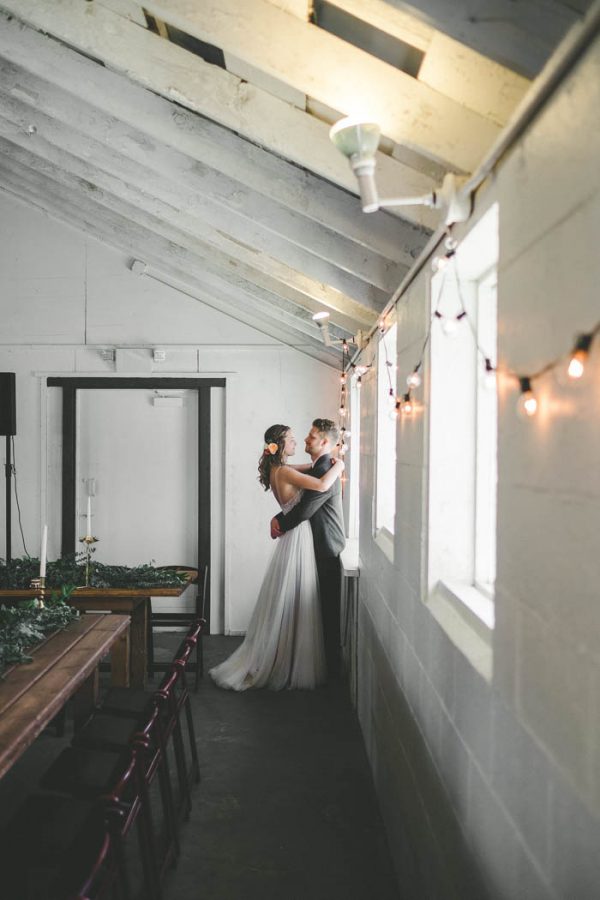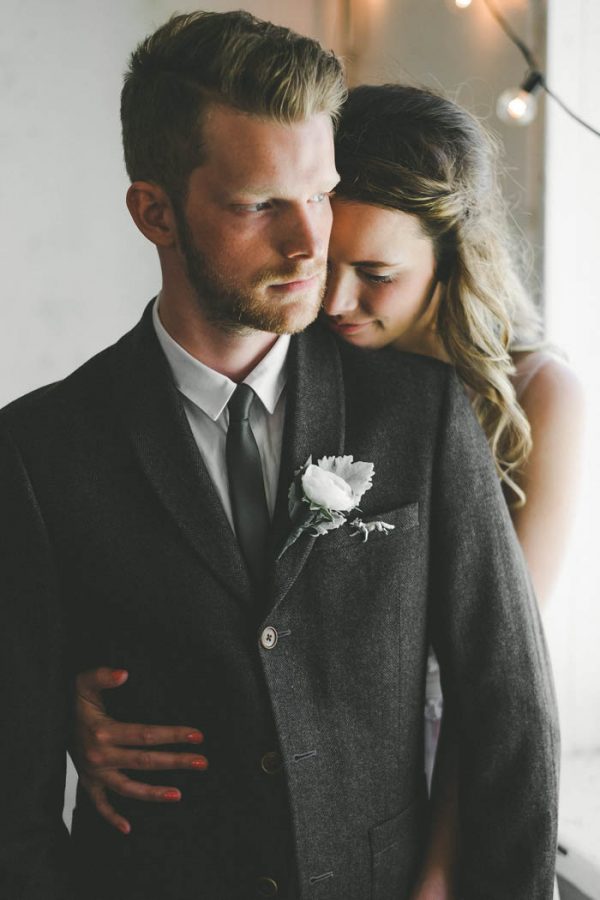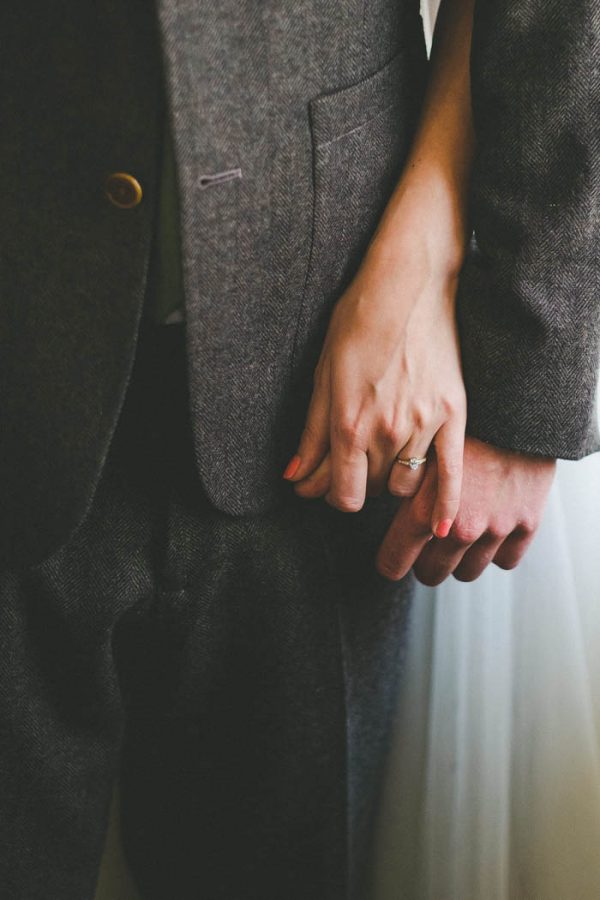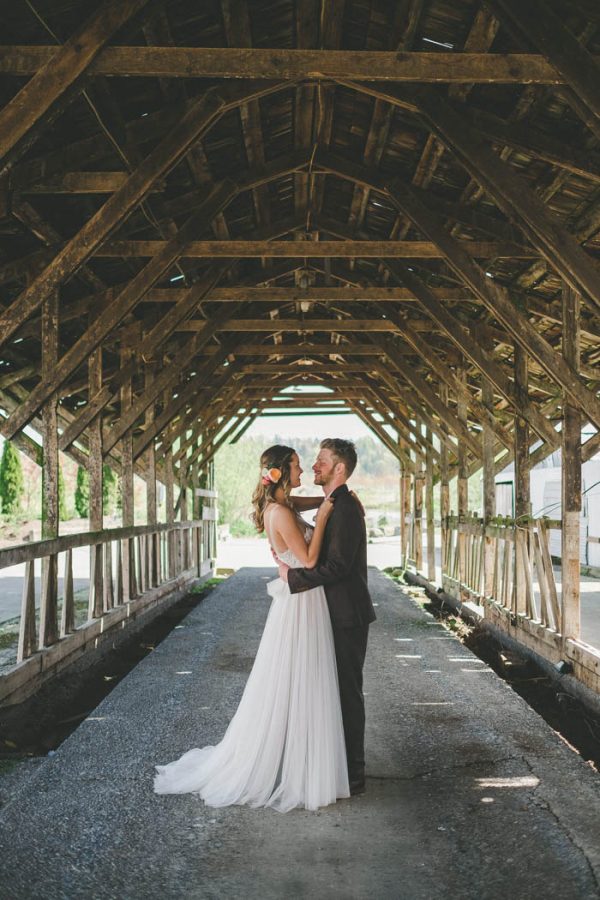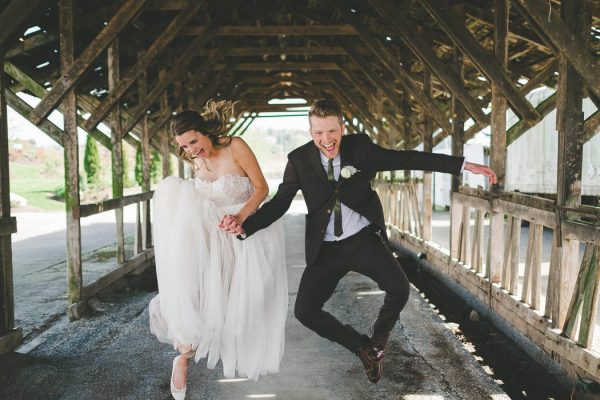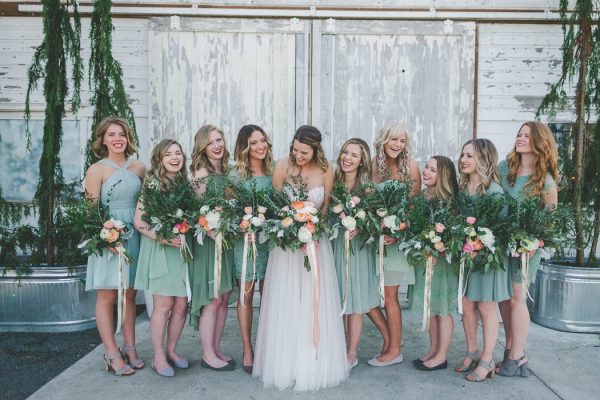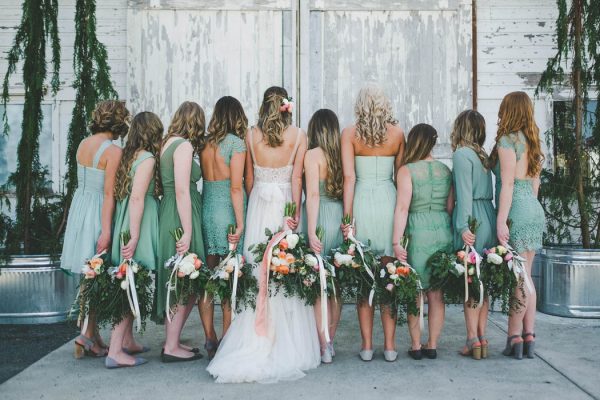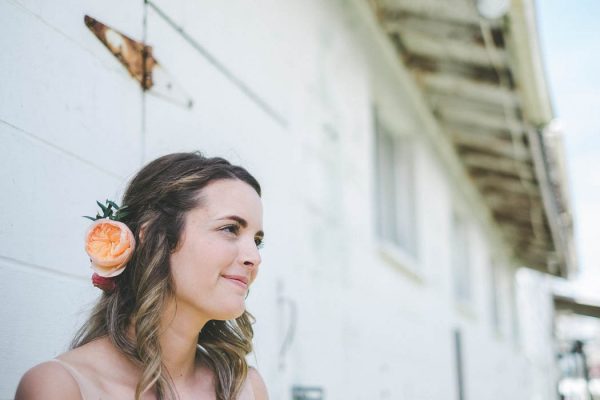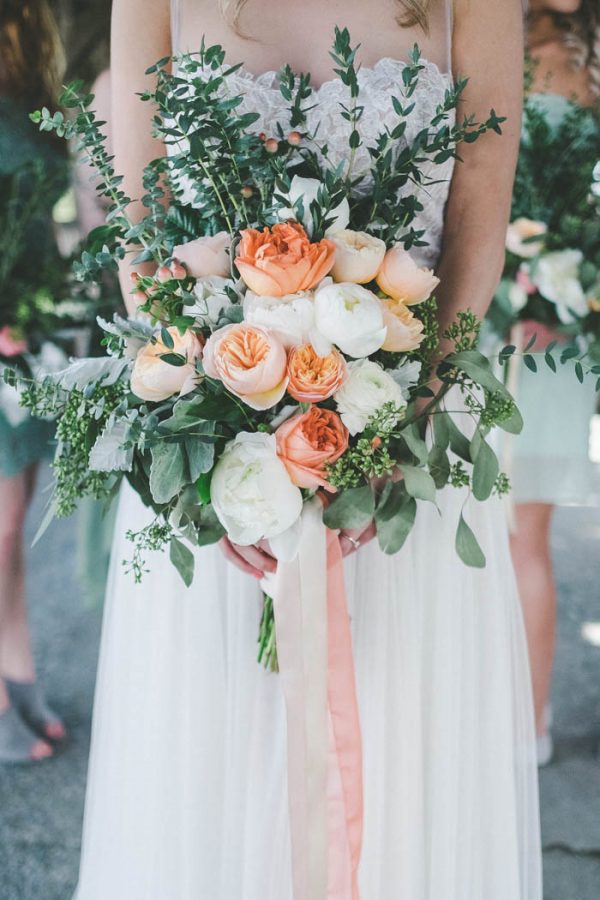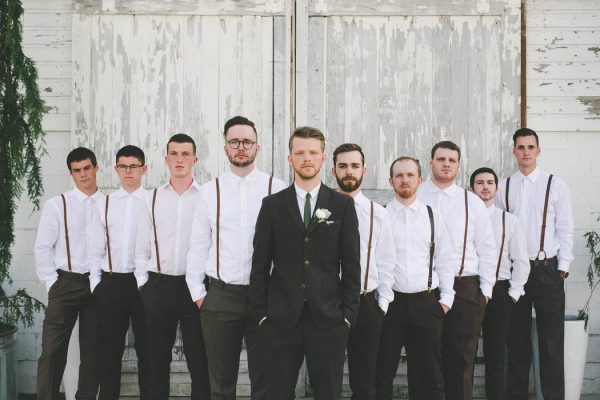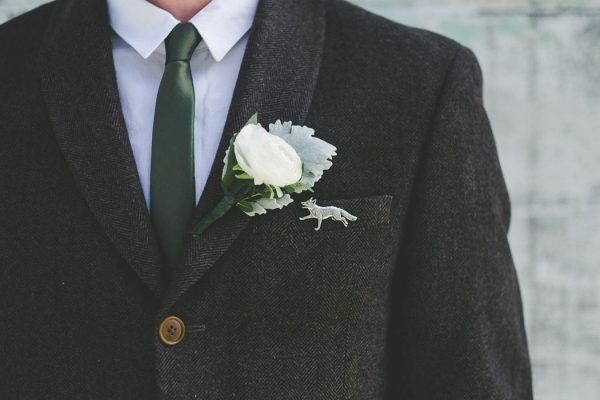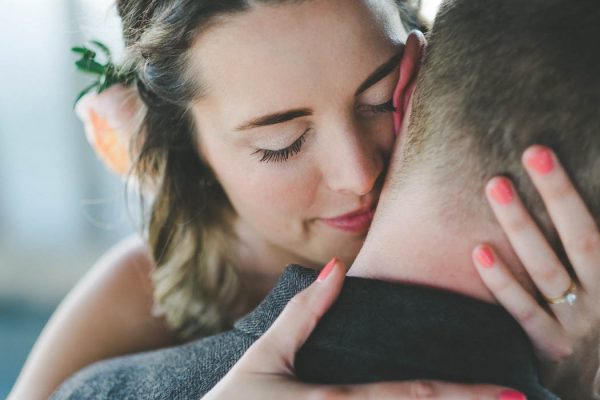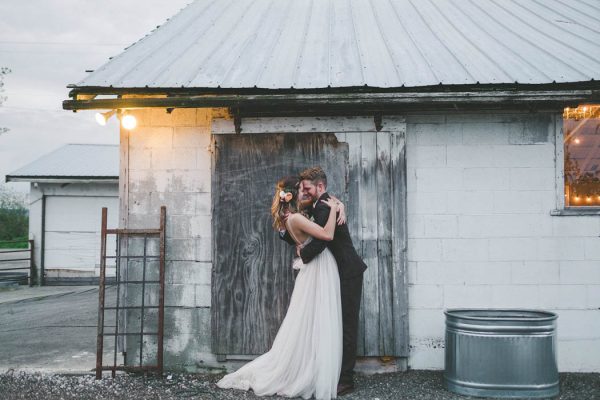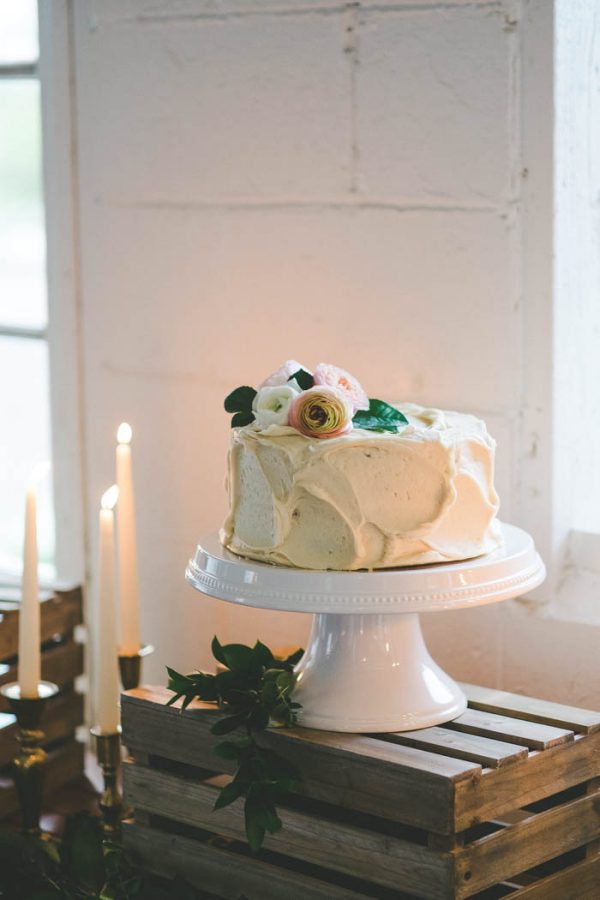 The cake from Deru Market in Seattle was the best! It was wondrously beautiful and tasted delicious (Salted Peanut Butter Chocolate Cake!!)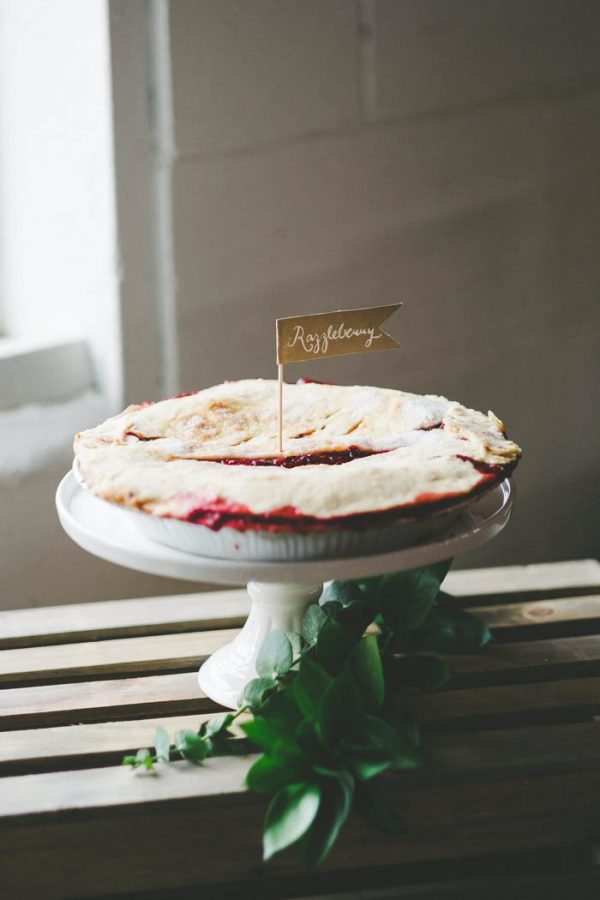 Our colors were all reflected through the flowers by Grace and Blooms and the bridesmaid dresses. My favorite detail from the day was the long floral decorations down all of the farm tables, with brass candlesticks and peonies dispersed throughout. The candles were beautiful, they added the perfect warmth and elegance to the greenery on the farm tables. I wouldn't have had it any other way.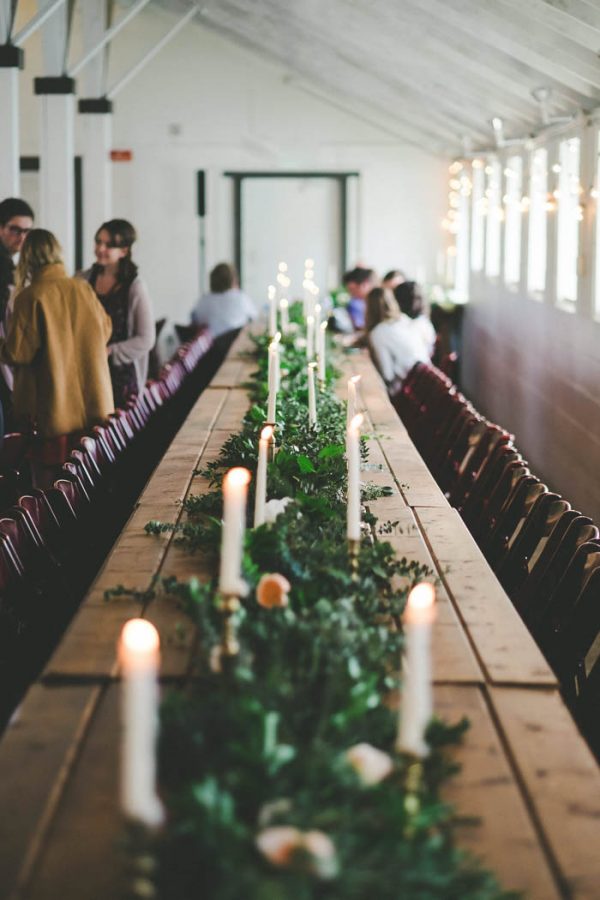 We randomly went to thrift stores, and asked some of our friends to be looking at thrift stores as well, for brass candlesticks in various heights. We accumulated 100 candlesticks within 3 months without paying much at all!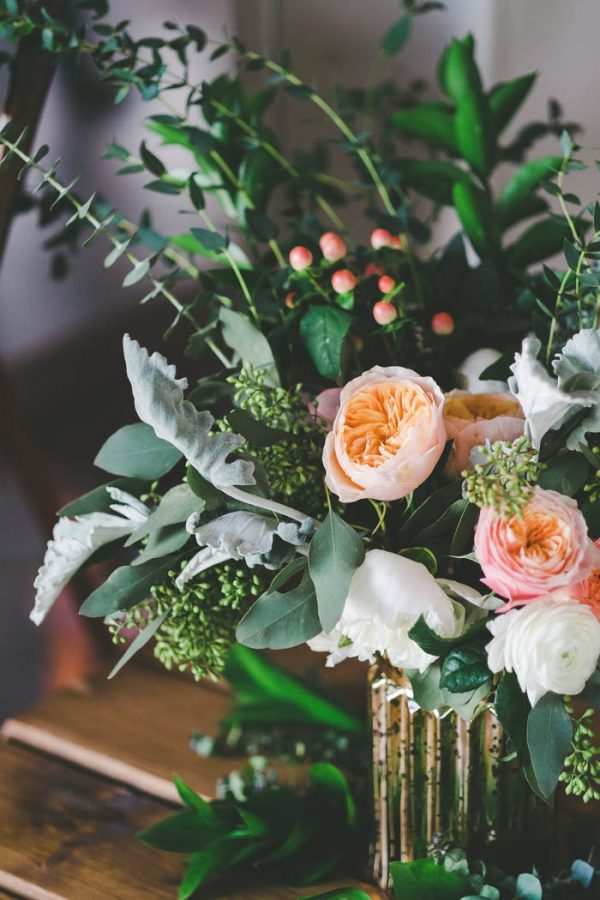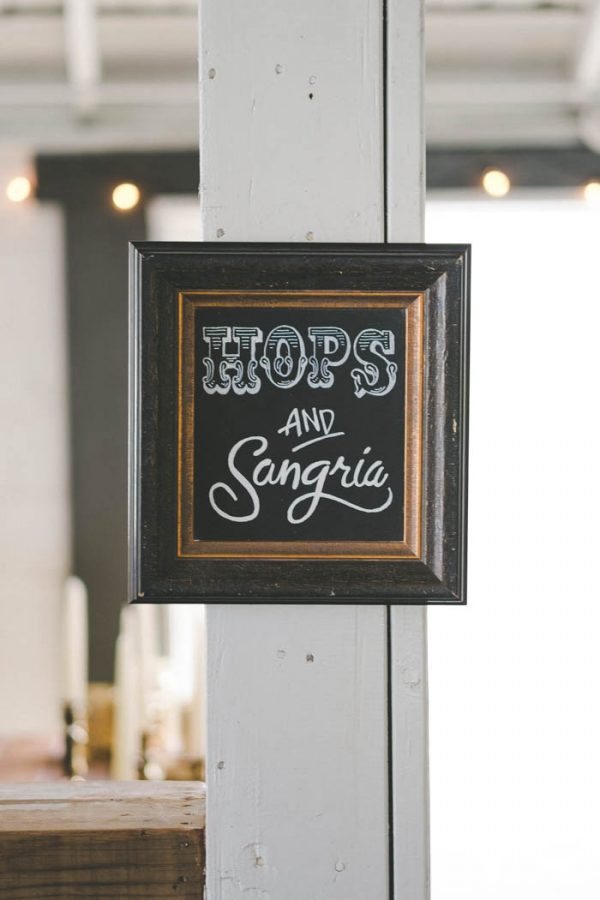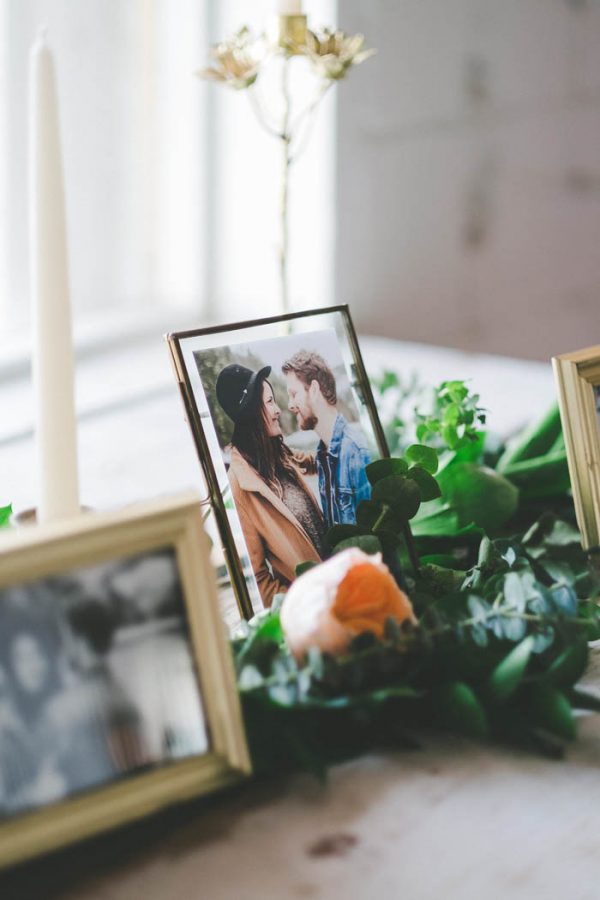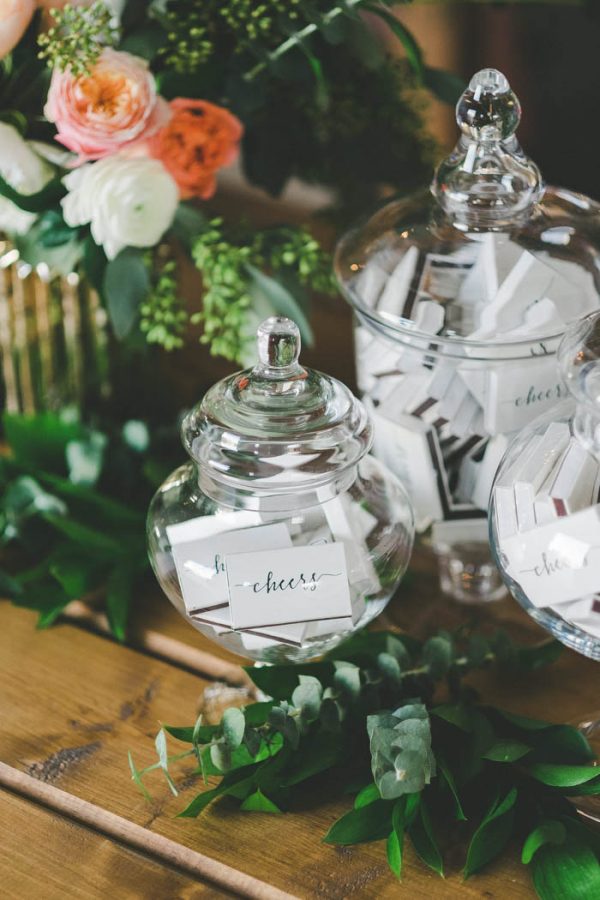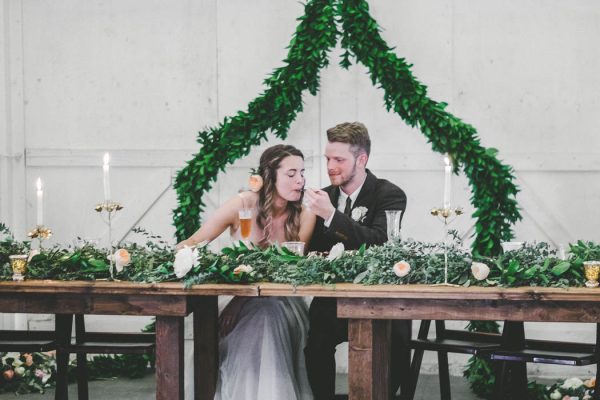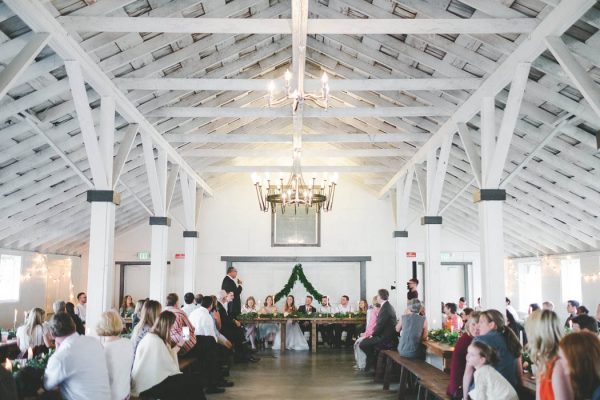 Processional – "Liz on Top of the World" from the Pride and Prejudice Soundtrack
First Dance Song – "West" by Sleeping At Last (sung live by my Maid of Honor)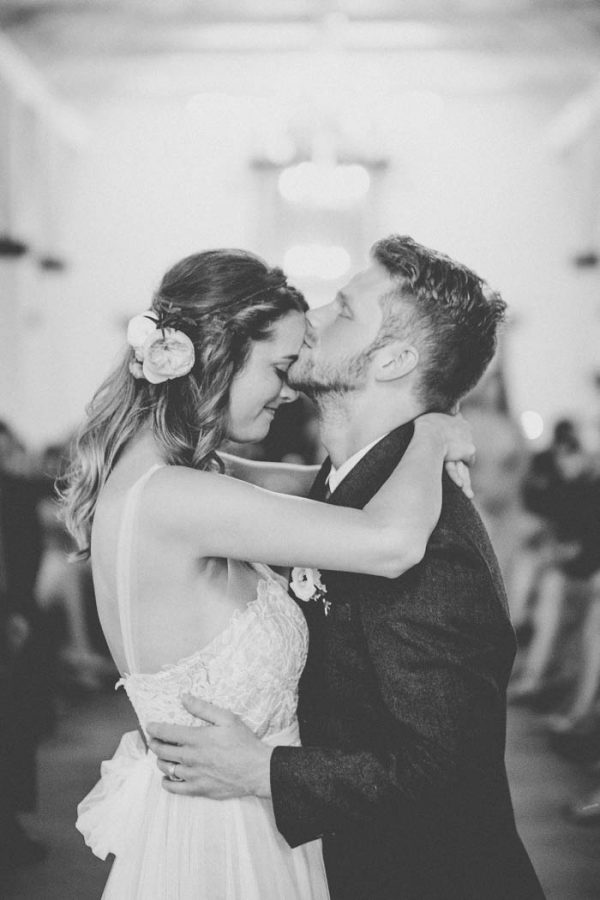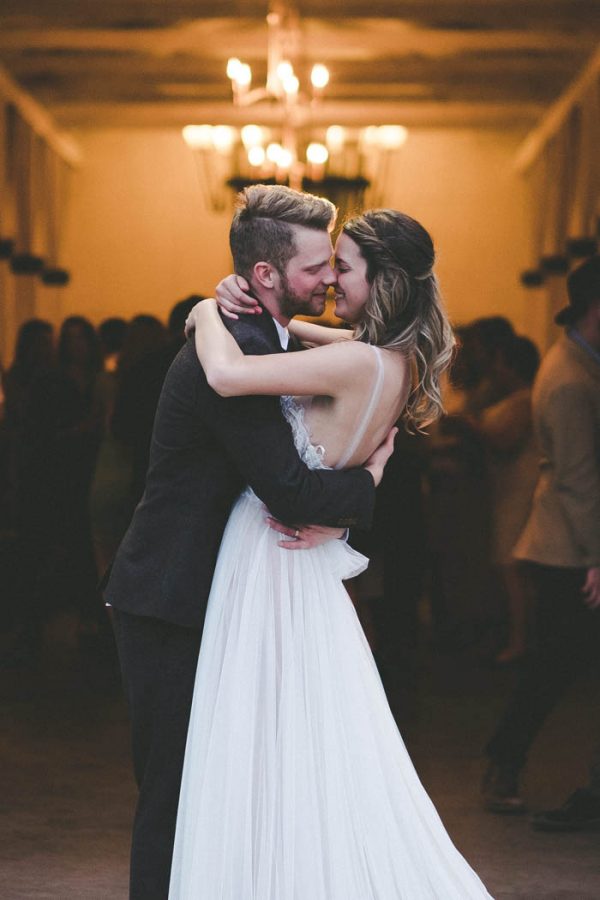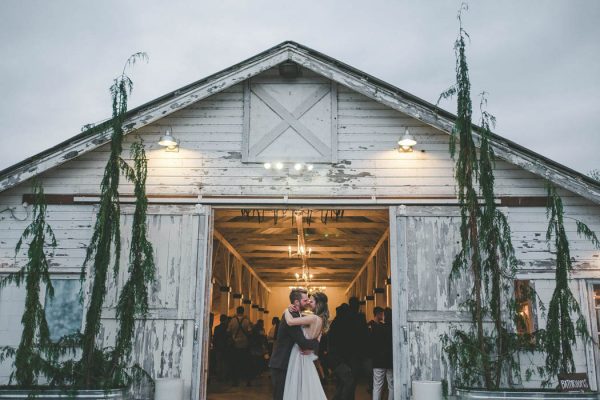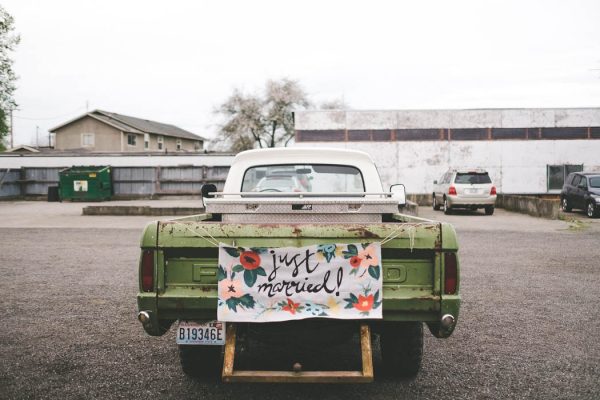 Congratulations to Lauren and Madison on the start of your new journey as husband and wife, and a special thanks to Athena Grace for sharing this lovely wedding! Love this peach and green color palette? Take a peek at this festive and fabulous Mexico destination wedding in San Miguel de Allende, which elevates peach and green with vibrant pops of teal and pink!