Fuchsia, burgundy, and yellow were the perfect pops of color in Beatrice and Robert's glamorous and fun Bali beach wedding. The bright hues really stood out against the crisp white linens of Cocoon Beach Club where the couple said "I do." Joined by family from across the world, Beatrice and Robert envisioned a day that was comfortable and enjoyable for all with colorful games and prizes. Diktat Photography masterfully captured the effervescent celebration from perfectly planned details to romantic beach portraits after the rain.
The Couple:
Beatrice and Robert
The Wedding:
Cocoon Beach Club, Seminyak, Bali
The Inspiration:
Before we even started to think about how it all looked, the most important thing for us were whether our guests were going to enjoy it. We knew our wedding was going to be difficult, we're from Australia but live in Japan. Rob's family lives in the UK, and my family lives in Australia. We wanted to pick a place that was going to be a holiday for most people and enjoyable for everyone involved (including us!!). I always imagined that we would have an intimate, outdoor wedding (but it actually ended up raining through our wedding!), so everything we picked was with this in mind. We wanted the overall feeling to be cosy, romantic (but not sickeningly so), glamorous, fun and relaxed…but on a budget (we all know there's one!).
To try and keep it fun, we incorporated games with some prizes, our happy colored sunglasses wedding favours, a Fujifilm Instax camera with some cute paper props, mad lib advice for us from everyone. Instead of canapes we had lots of ice creams and icy cocktails for everyone to combat the humid hot Bali heat. I love sweets and ice cream so dessert is before dinner is best!
For our wedding decor, I sent the Venue co-ordinator Jess photos of what I wanted, and asked her to personalise it to my theme of pink, yellow, silver, grey and gold. I love bright beautiful flowers, and red is very lucky in chinese culture so I asked her to include lots of red in our wedding flowers. The fairy lights and lanterns also created a great atmosphere. One of my favourite decor items was the LOVE lights, It just lit up the area so well, and I felt it was fun!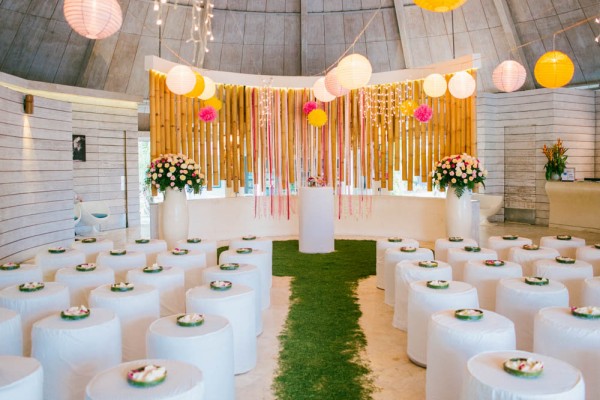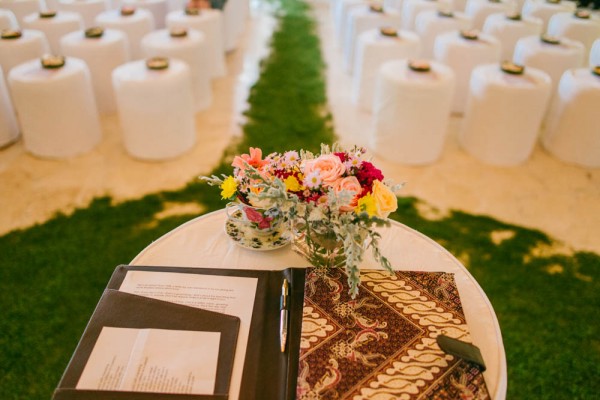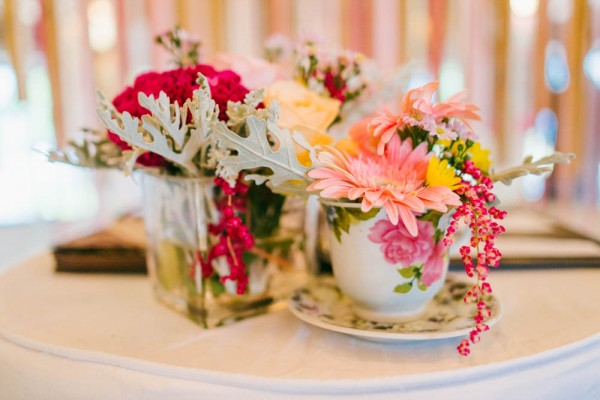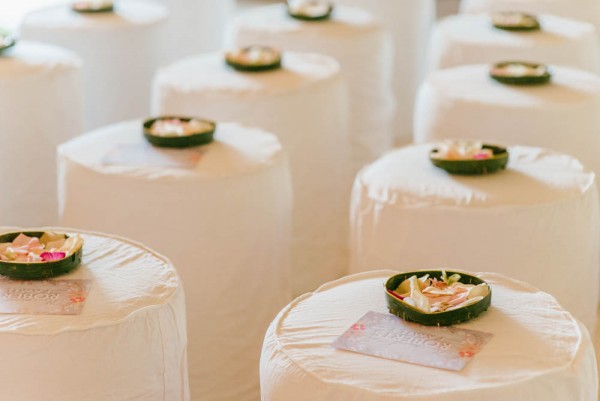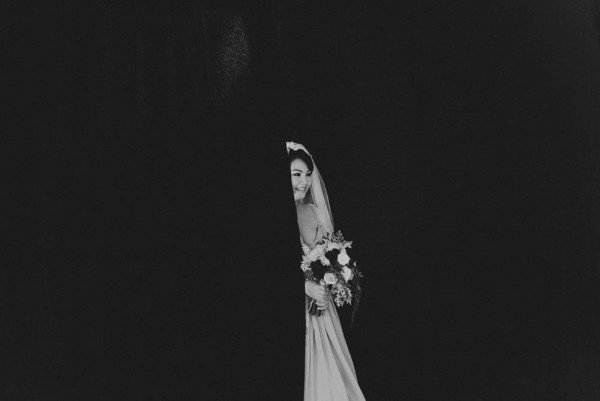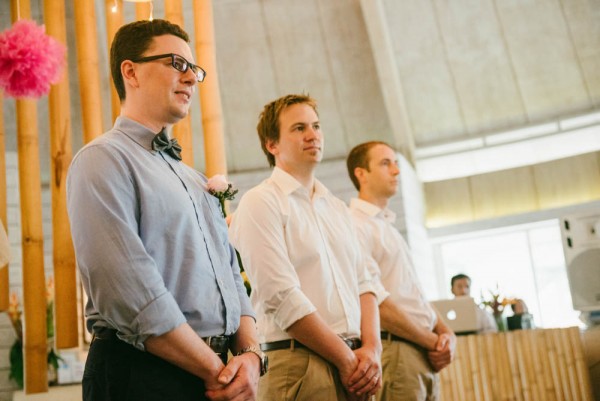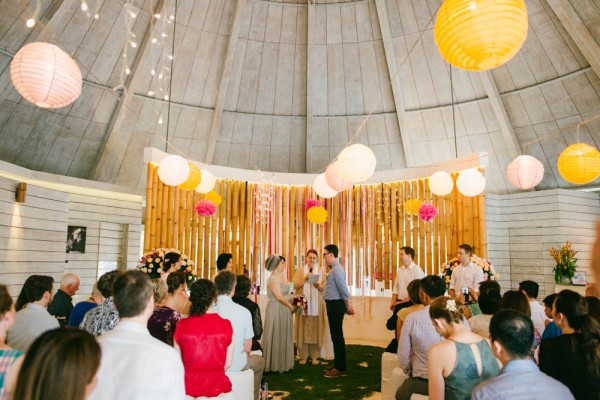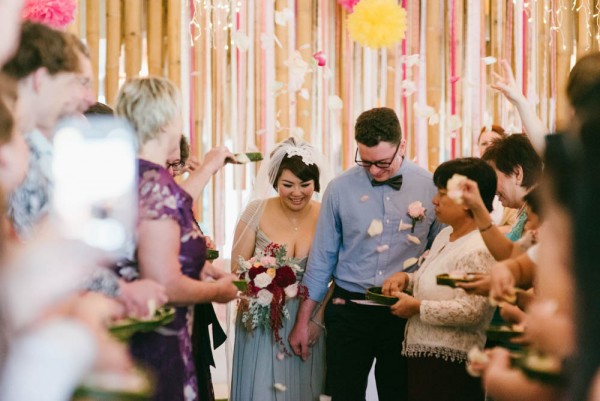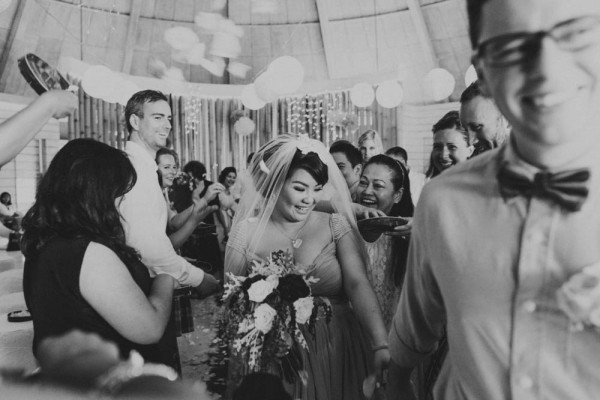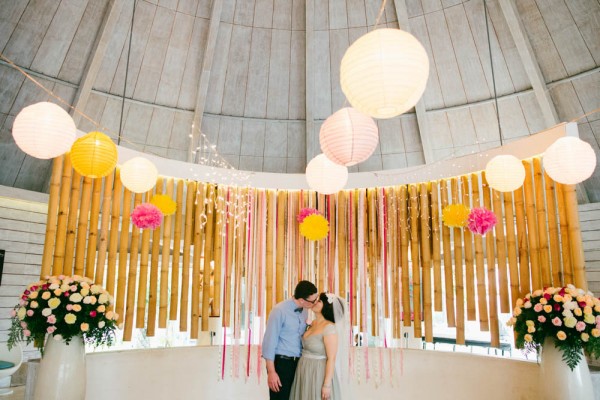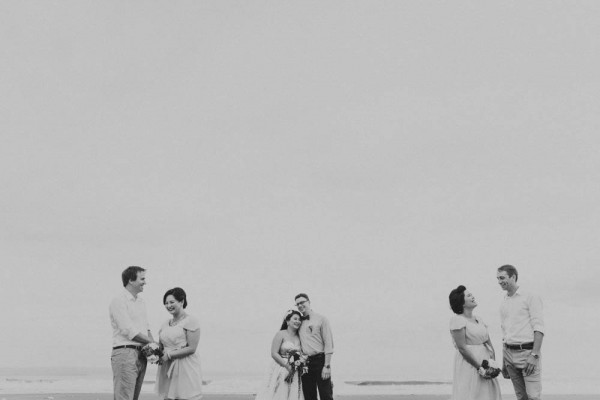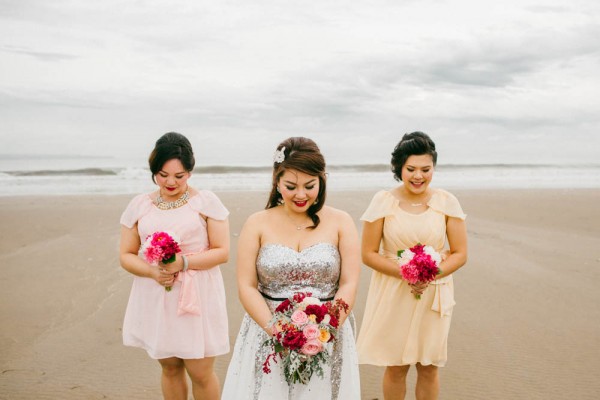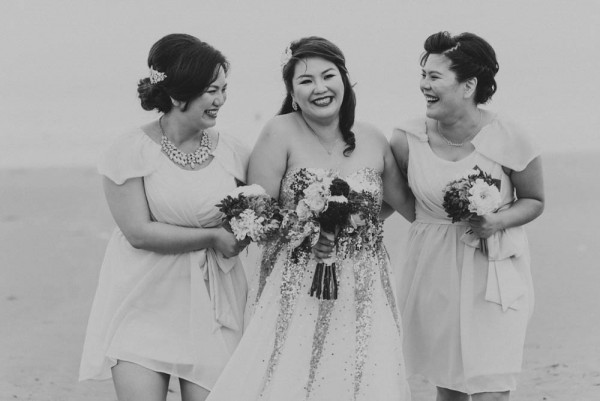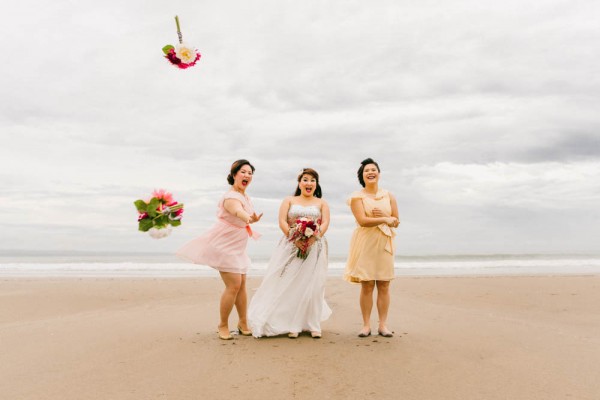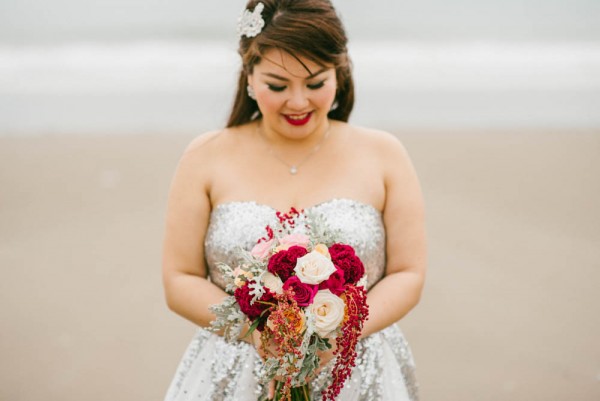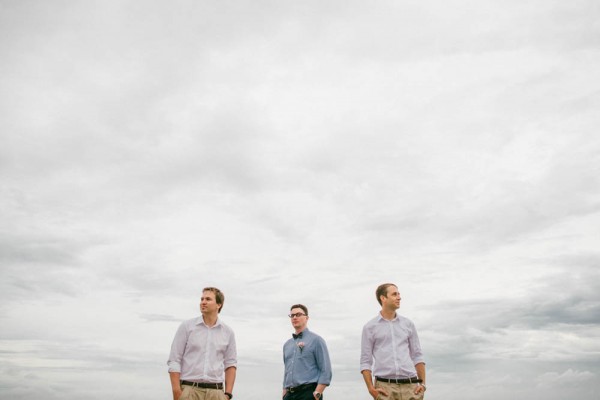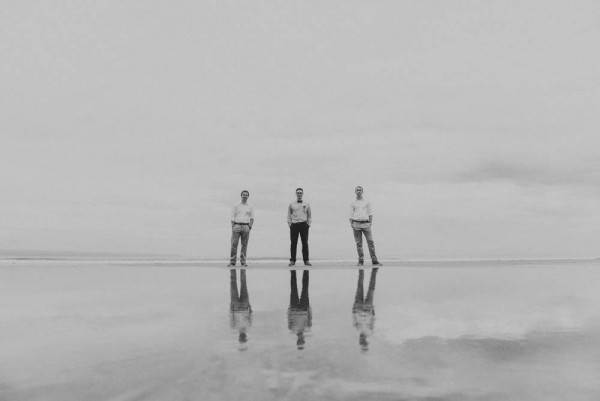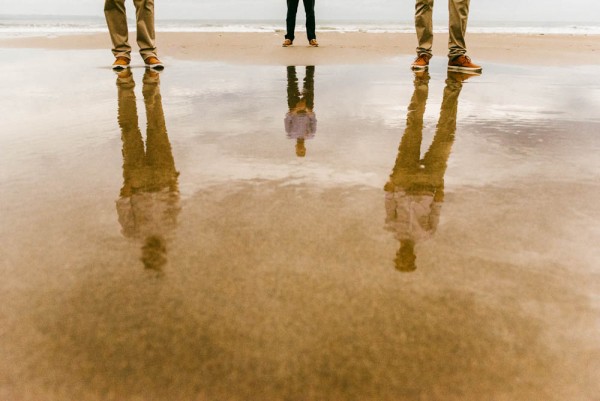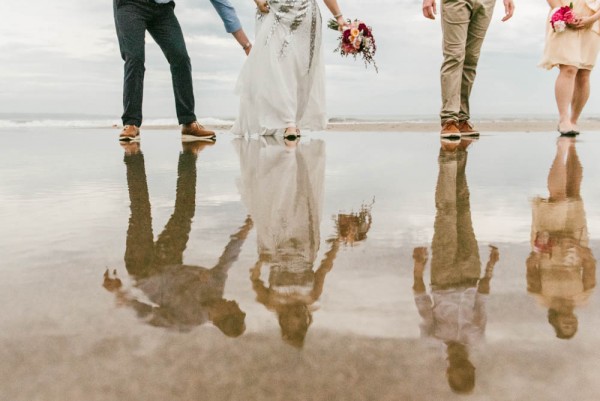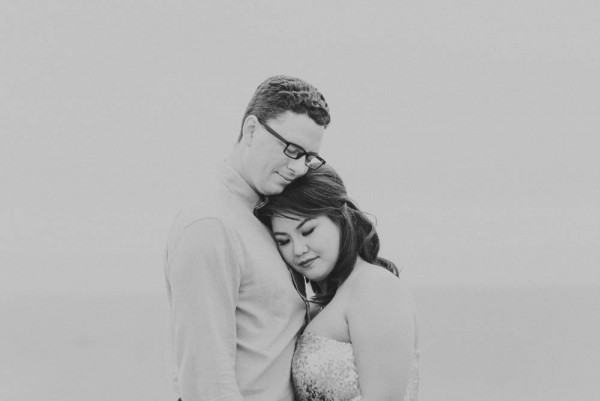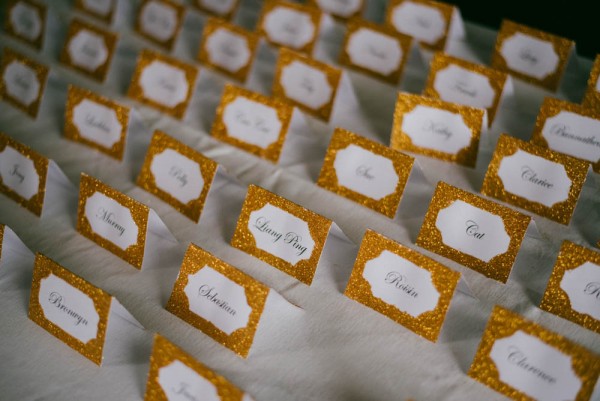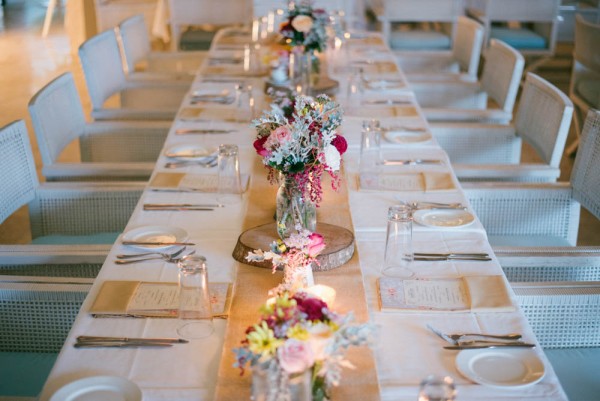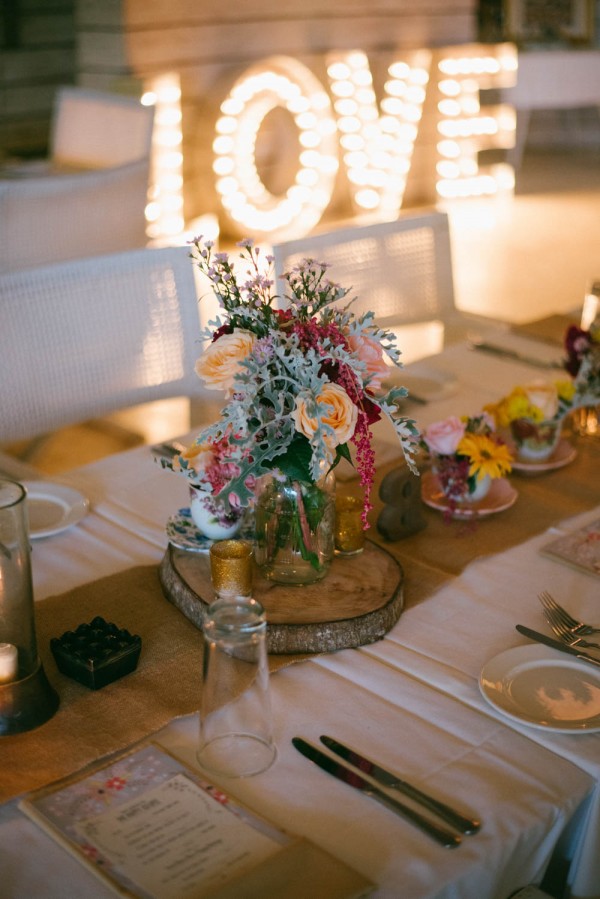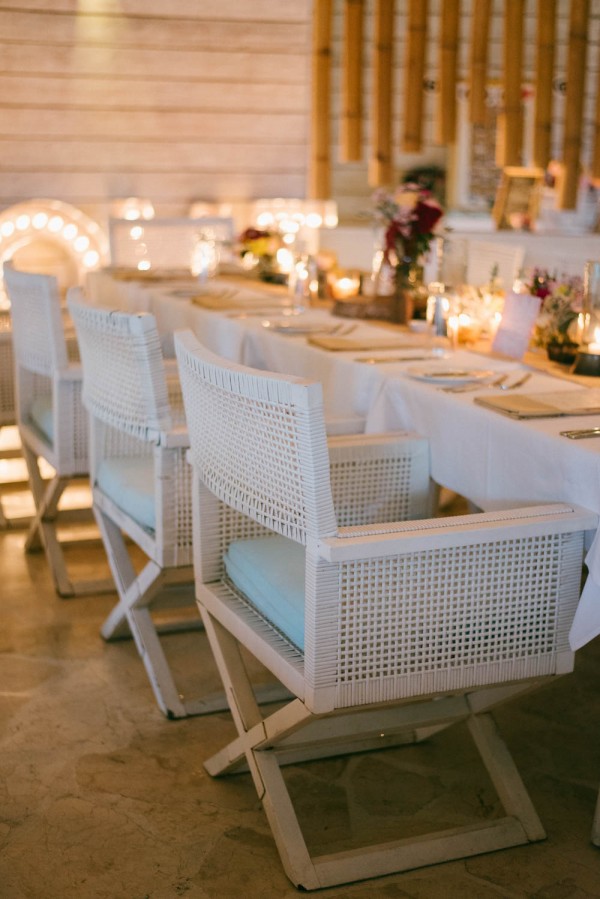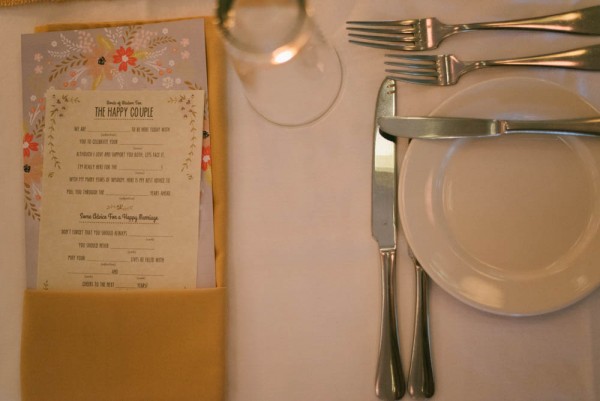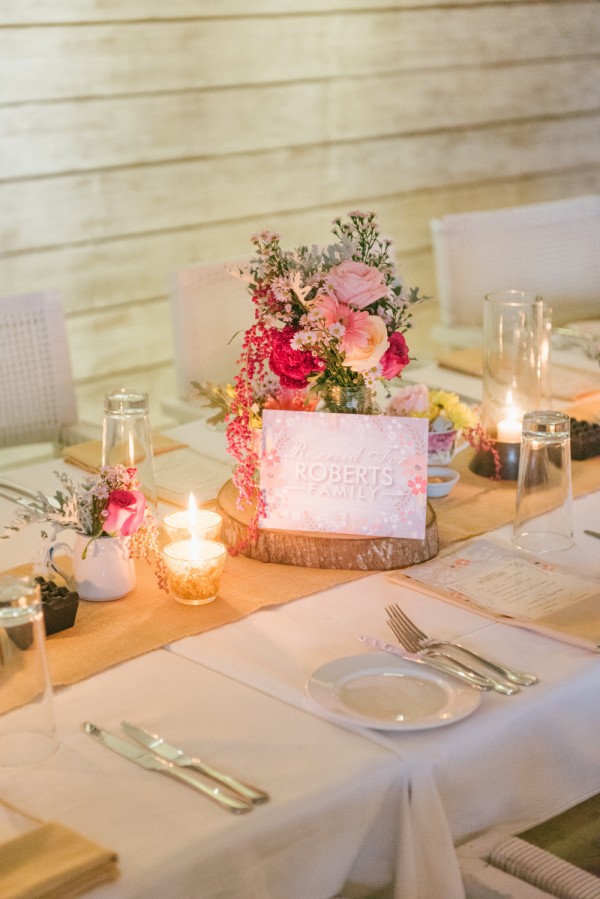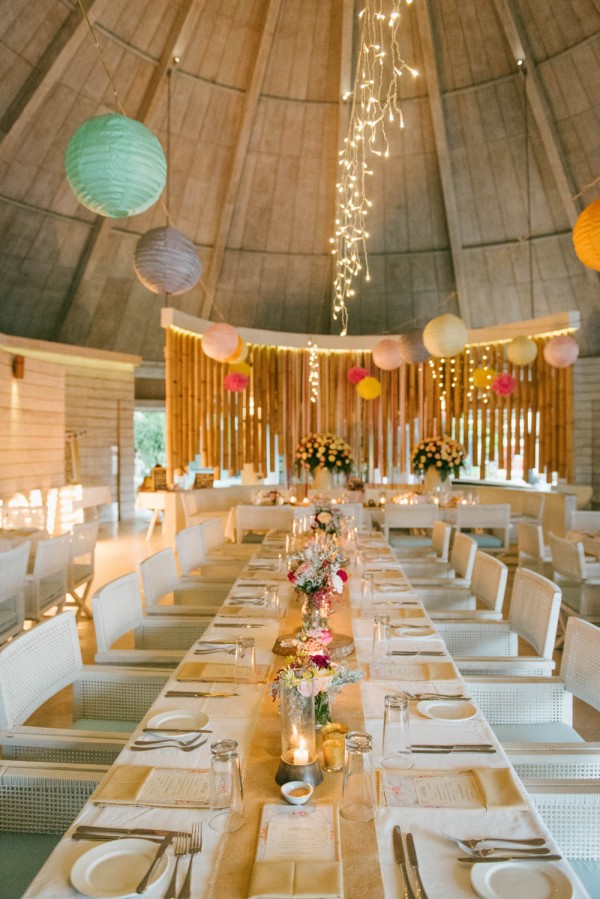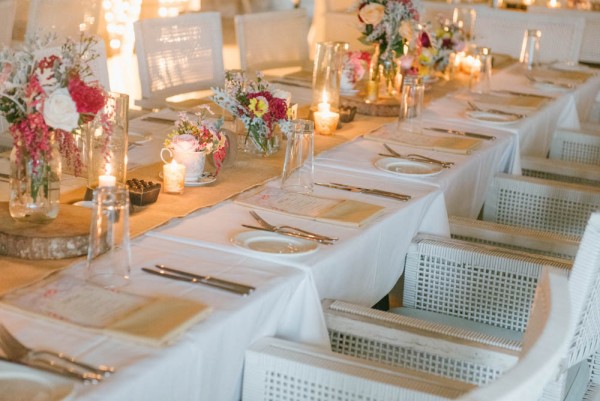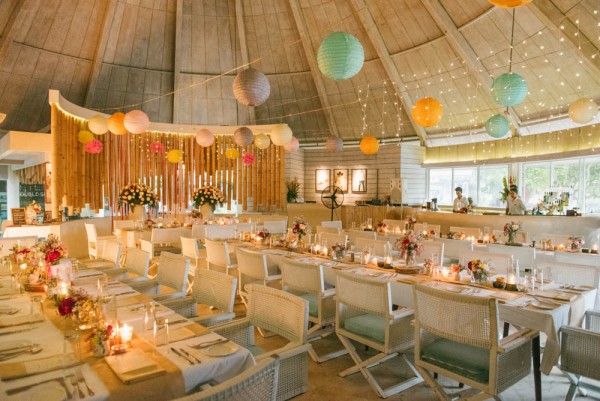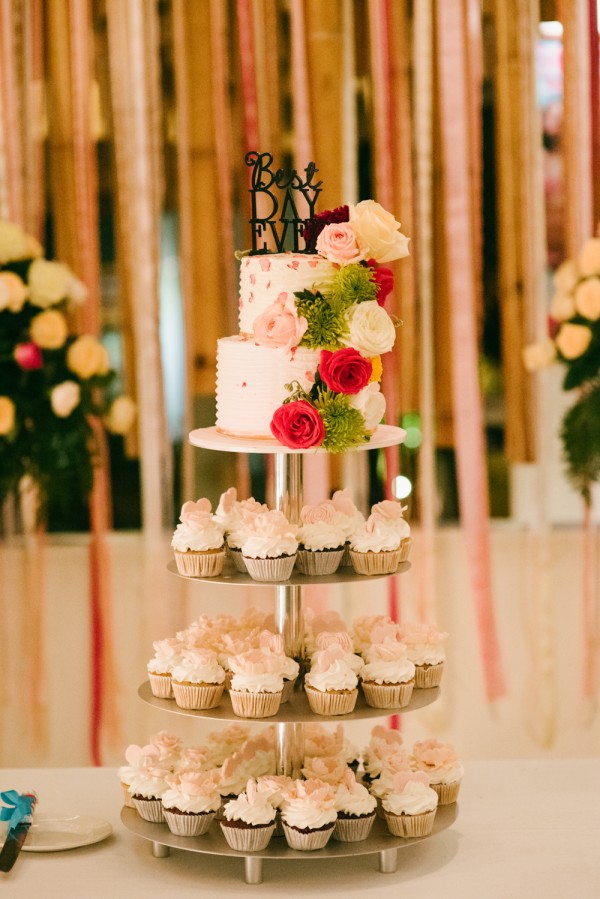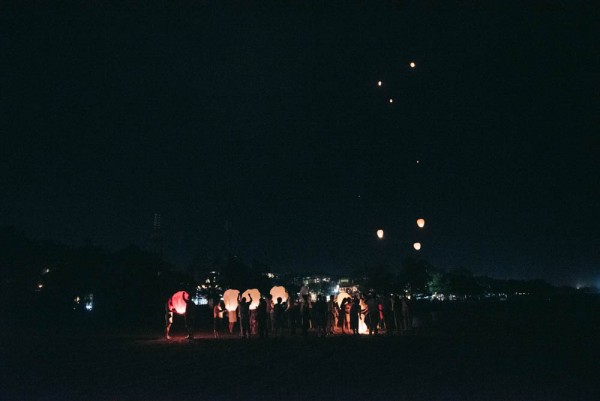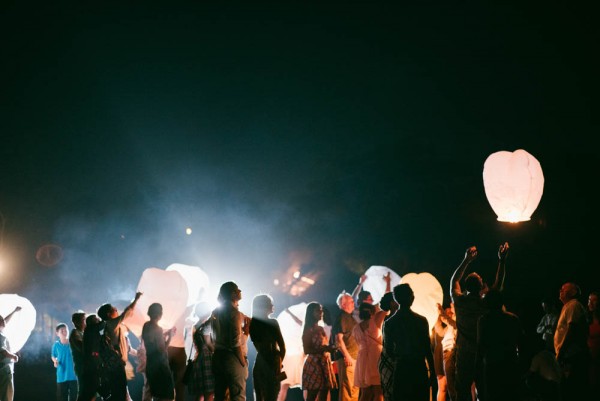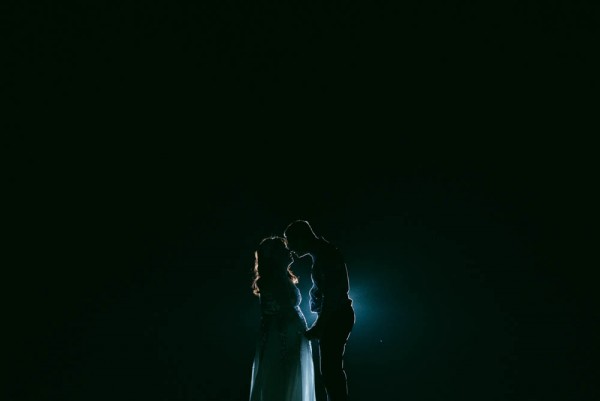 The Moments:
There are just too many to pick from! The whole wedding was so much fun for us. My personal favorite moment was my first dance with my dad in front of everyone, it was rather impromptu and my dad is a quiet, shy man who never says much in a family of 4 loud females (and 2 quiet men) so it's a lot for him to be standing in front of everyone. During the dance he busted out dance moves that had everyone surprised (including me!). People asked how long we had rehearsed it because he was so good!
But a favourite moment that we both love is when we all went down to the beach and let off lanterns to make a wish for us. It was really fun to light up the lanterns at the end of the night. Everyone joined in and helped each other light them up so they could get going. There was lots of laughter and my dress even caught on fire for 2 seconds! Seeing the little lights float off in the night with everyone really gave both of us a mushy feeling.
The Couple Recommends:
We got our wedding rings made in Japan at Saiho Jewelry, and we love them! They were so patient and sweet. They listened to what we wanted and worked with our budget and handmade our beautiful rings.
Diktat was also really great to work with. He and his team just blended into the background and were always at hand to capture all our moments.
The Wedding Team:
Photography – Diktat Photography
Venue – Cocoon Beach Club
Floral Design – Tiger Lily Wedding Flowers
Cake – Ixora Cakes
Officiant – Bali Bliss Celebrant
Invitations – Minted
Hair & Makeup Styling – Lona Makeup & Hair
Groom's Apparel – Uniqlo
Groomsmen's Apparel – Uniqlo
Rings – Saiho Jewelry
Congrats to Beatrice and Robert, and thanks to Diktat Photography for sharing their fun Bali beach wedding! For more glam wedding inspiration, check out Laura and Fran's disco glamour wedding in Tuscany.