Daniela and Andres didn't let COVID-19 stop them from having the French destination wedding of their dreams. Rather than tie the knot in a faraway place, the couple said "I do" at a stunning Casa Baloyan wedding that was dripping with French elegance–all while being close to their friends and family in Mexico! With the help of planner Alvaro Avila, the vineyard was transformed into a French-inspired space full of grand white florals from Oleandra, classic European-inspired table settings, and an abundance of candles.
From the getting-ready portraits to intimate moments in the villa's library to a firework-lit reception, Junebug member and photographer Meraki Weddings captured every special moment from this glamorous wedding. They also did an amazing job summarizing details of the classic celebration below.
Photographer Meraki Weddings On The Day
Daniela and Andres got married at Casa Baloyan in Tijuana, which has an amazing architecture with green tones that perfectly matched the color palette they decided to use for their intimate and elegant event–white and green tones.
With combinations of greens, a beautiful arch of flowers in the backyard of the house, and a stunning view of the city and dreamy sunset, Daniela and Andres tied the knot surrounded by their closest family and friends. The intimate reception was held in the same location, with many floral arrangements illuminated by candle lights. The married couple danced all night under a magical full moon.
The Couple:
Daniela and Andres
The Wedding:
Casa Baloyan, Tijuana, Mexico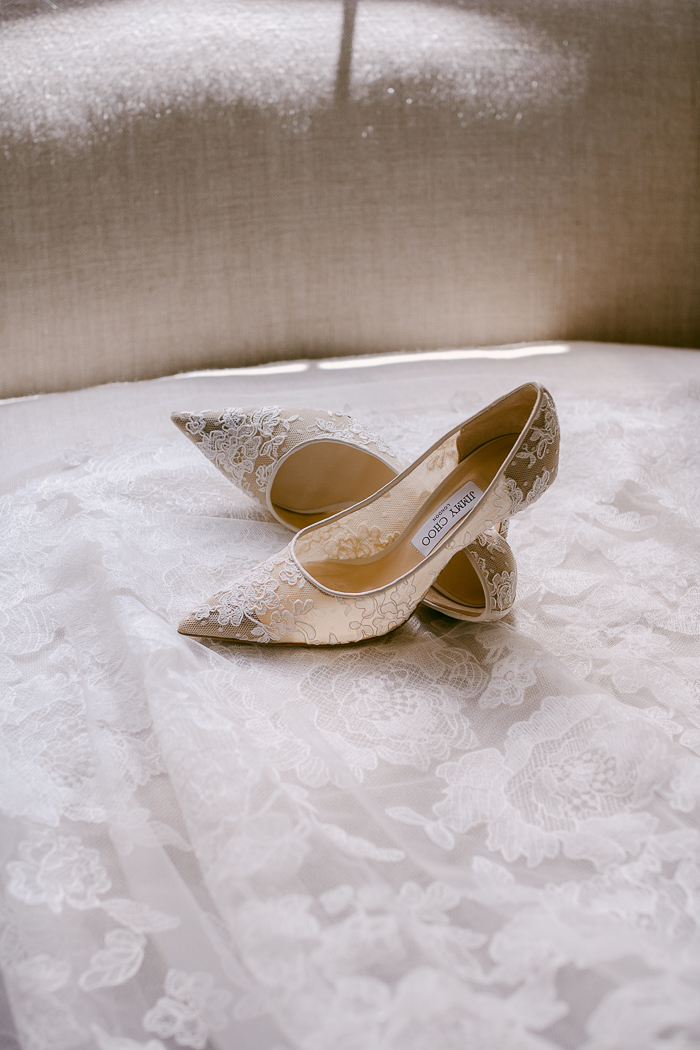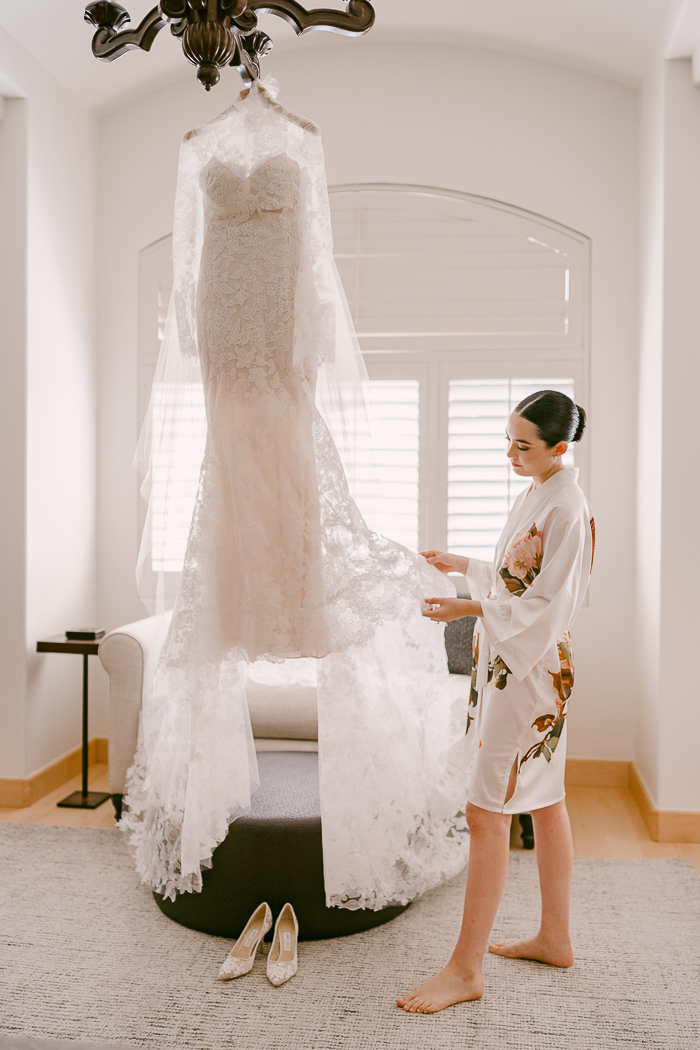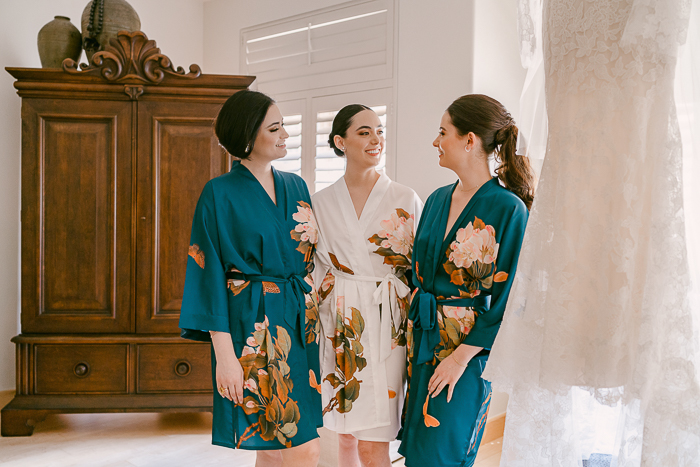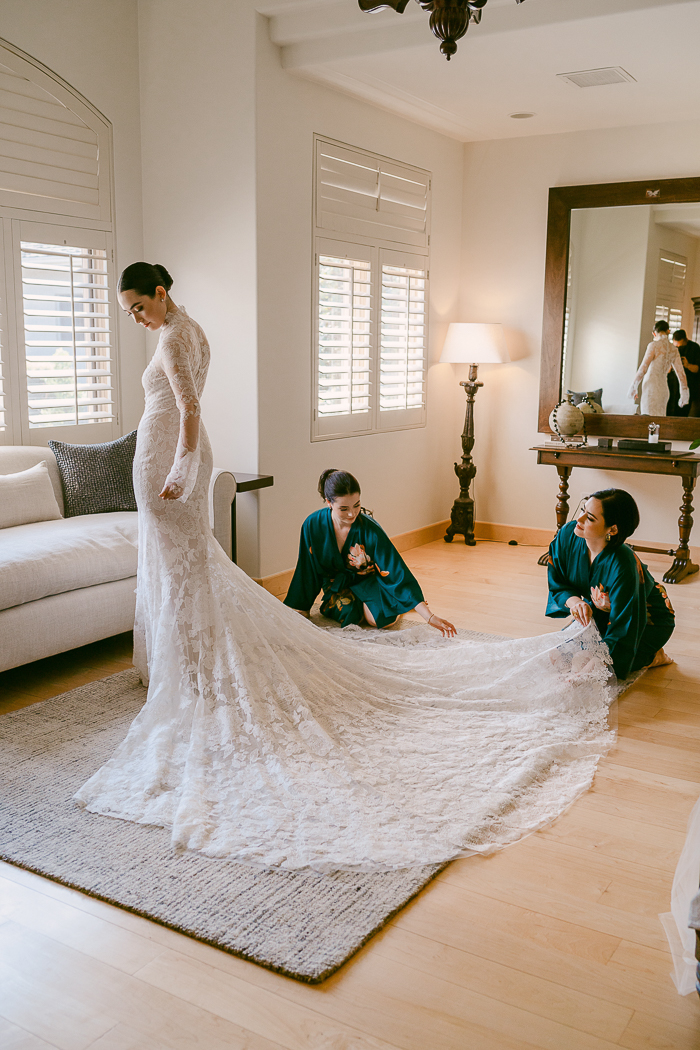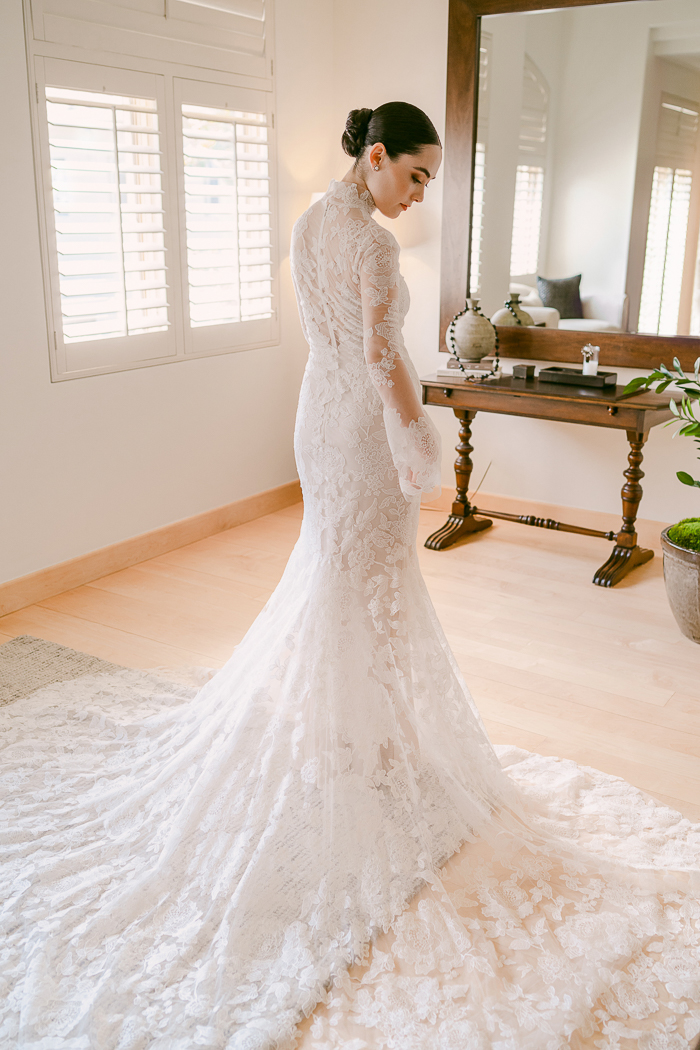 Utilizing Classic Bridal Fashion
Both of our styles were classic with a modern twist. My style inspiration was pulled from Grace Kelly, Audrey Hepburn, and my mom. I've always loved how brides look with minimalist makeup and a "pulled back" hairstyle. I love that our children will see our photos and we'll have a classic and timeless look in them.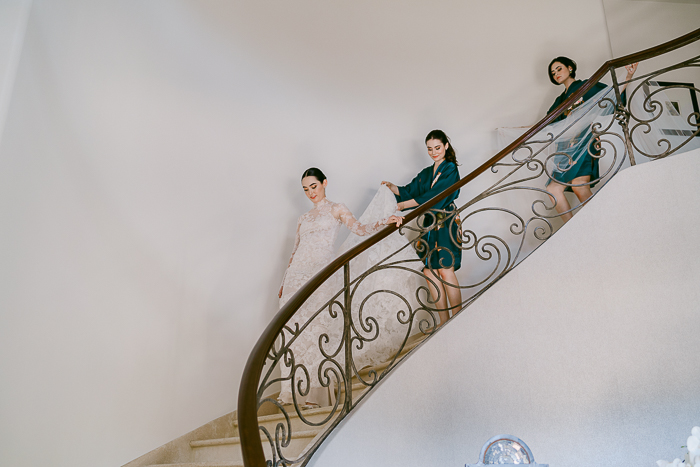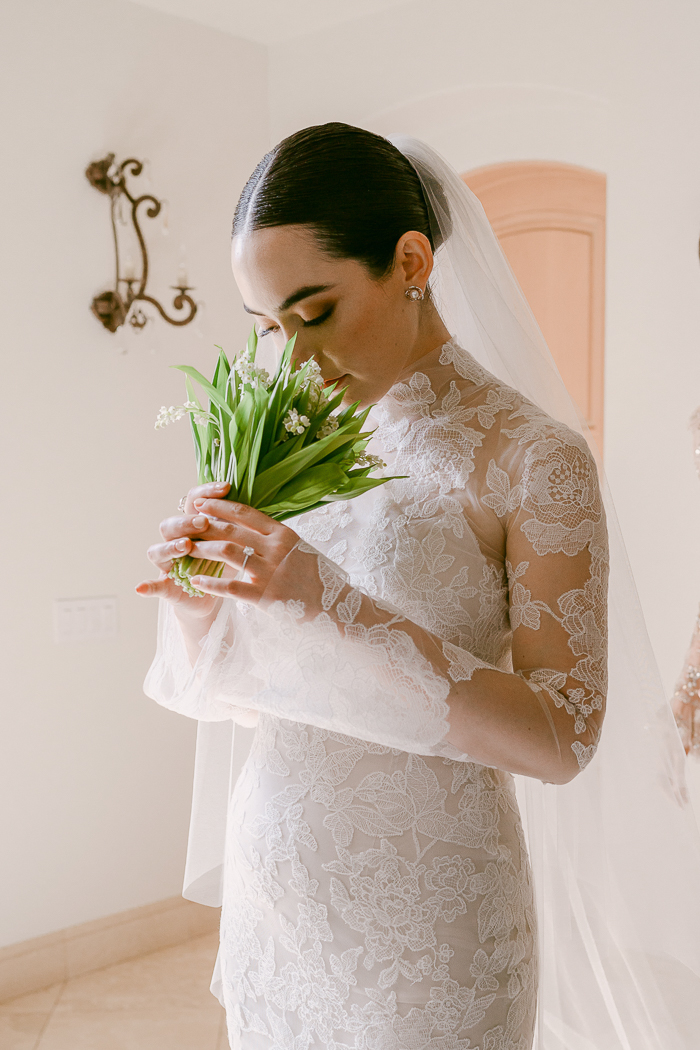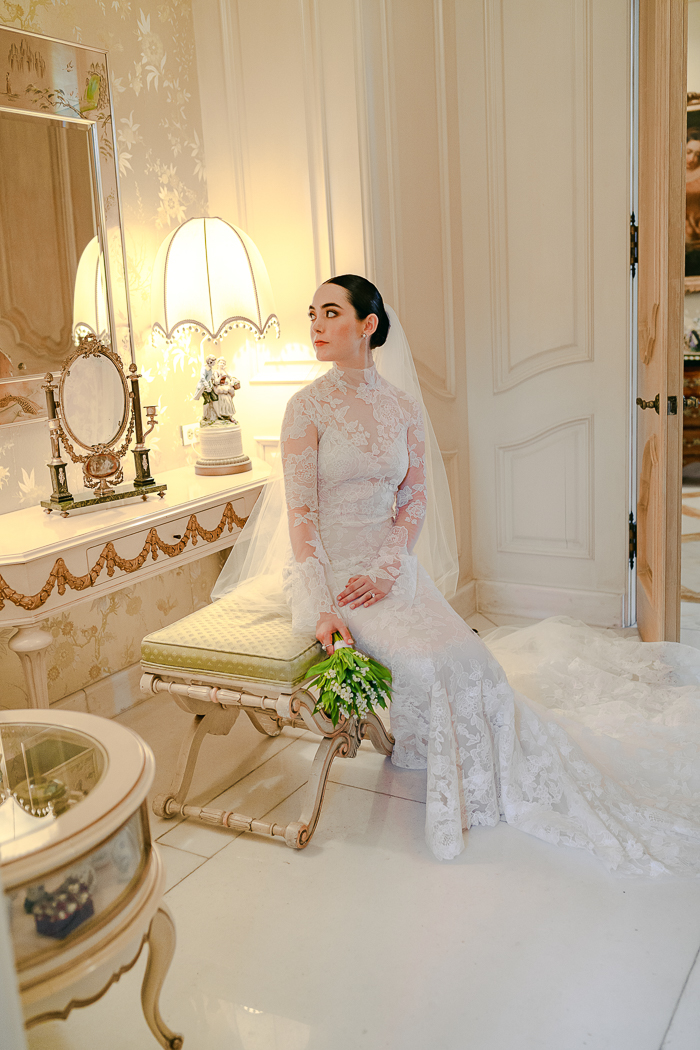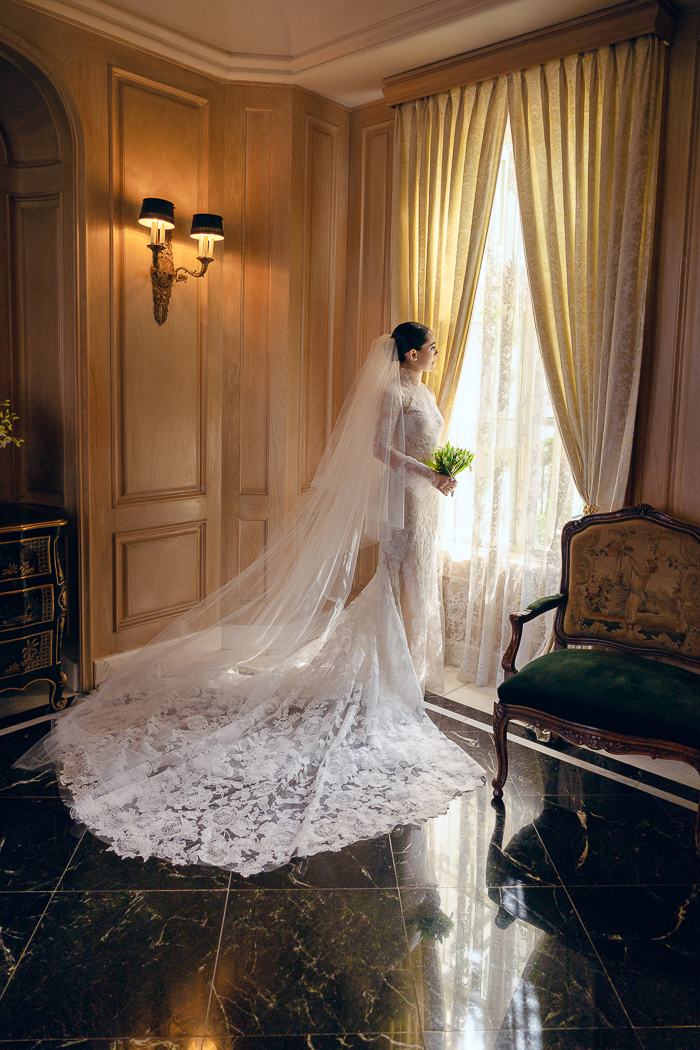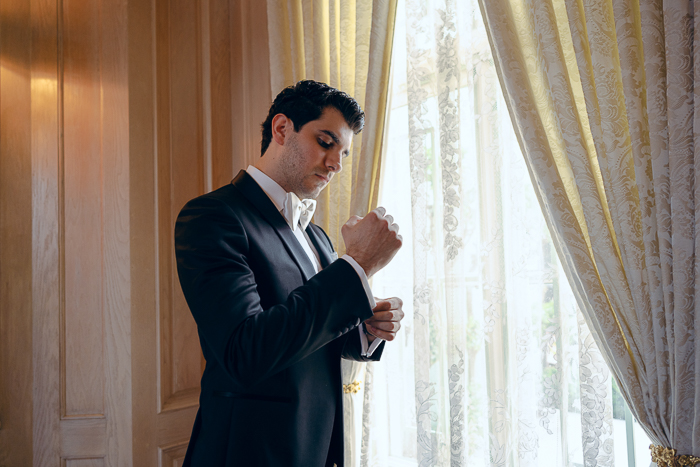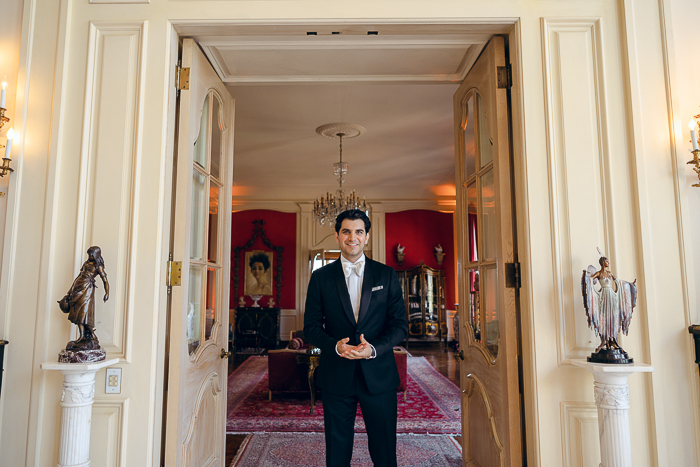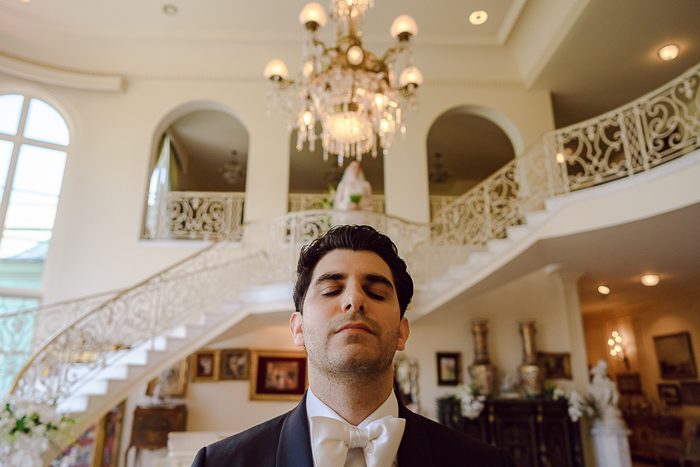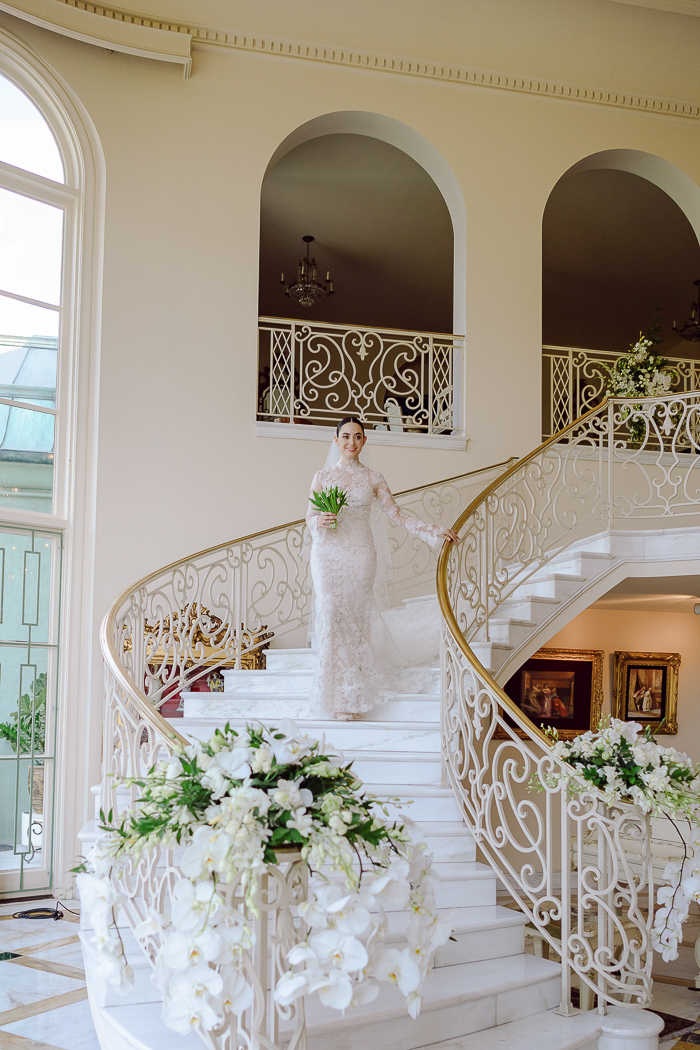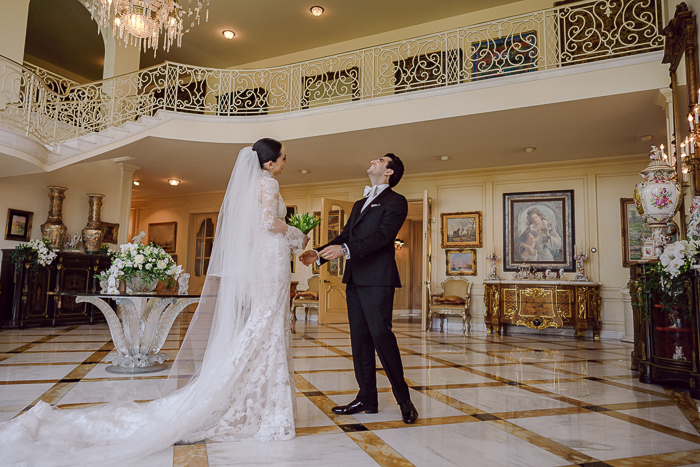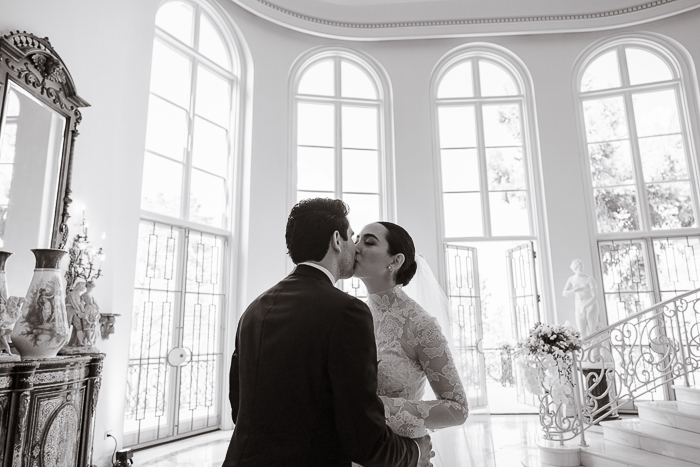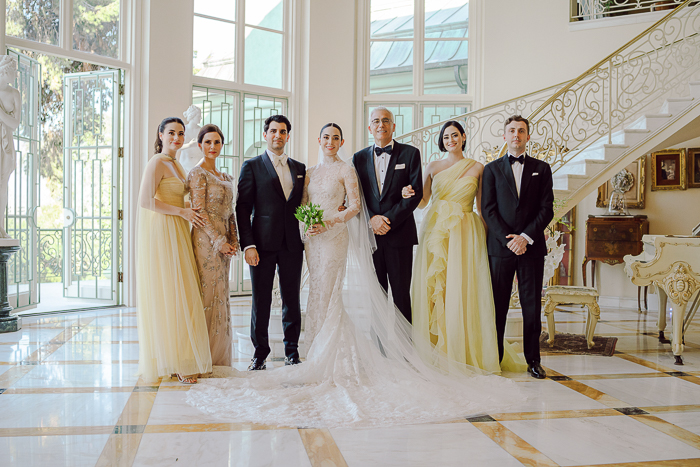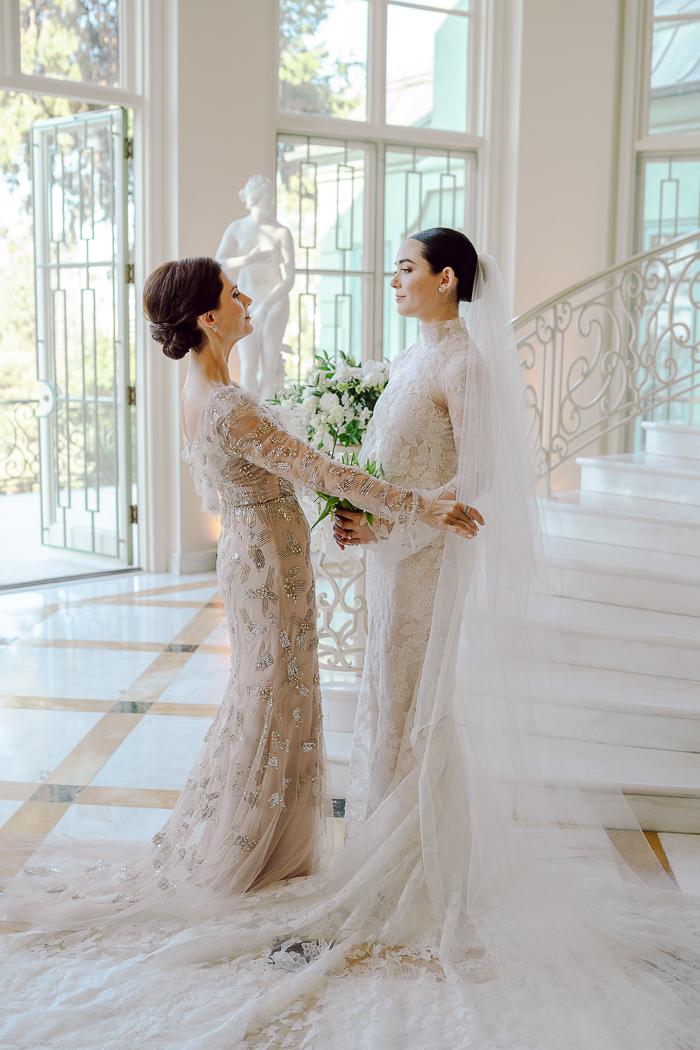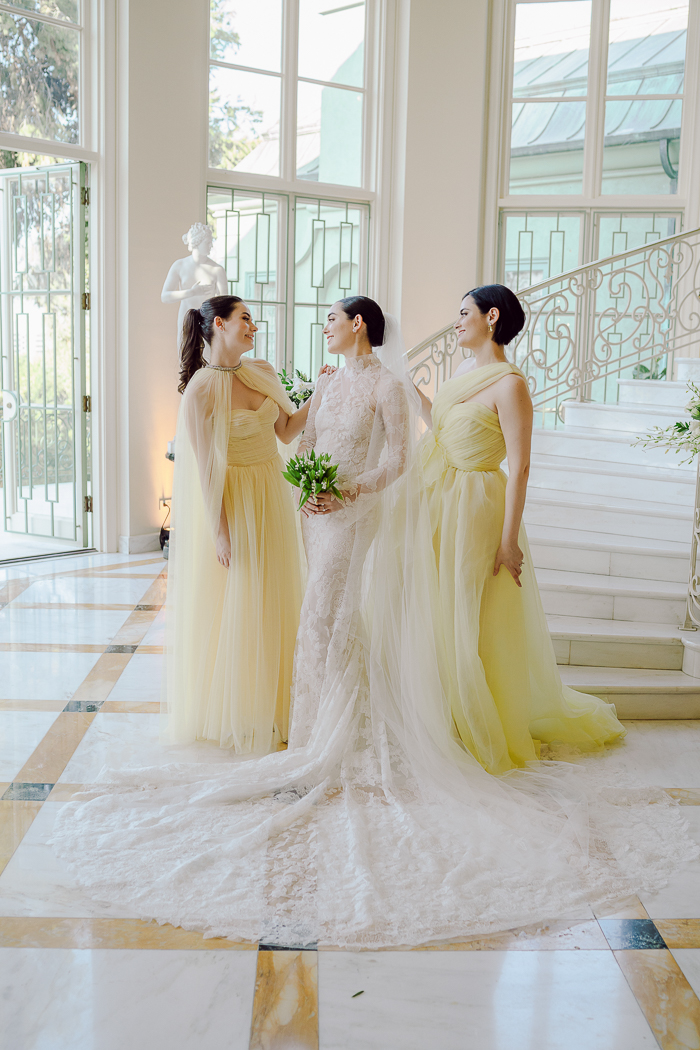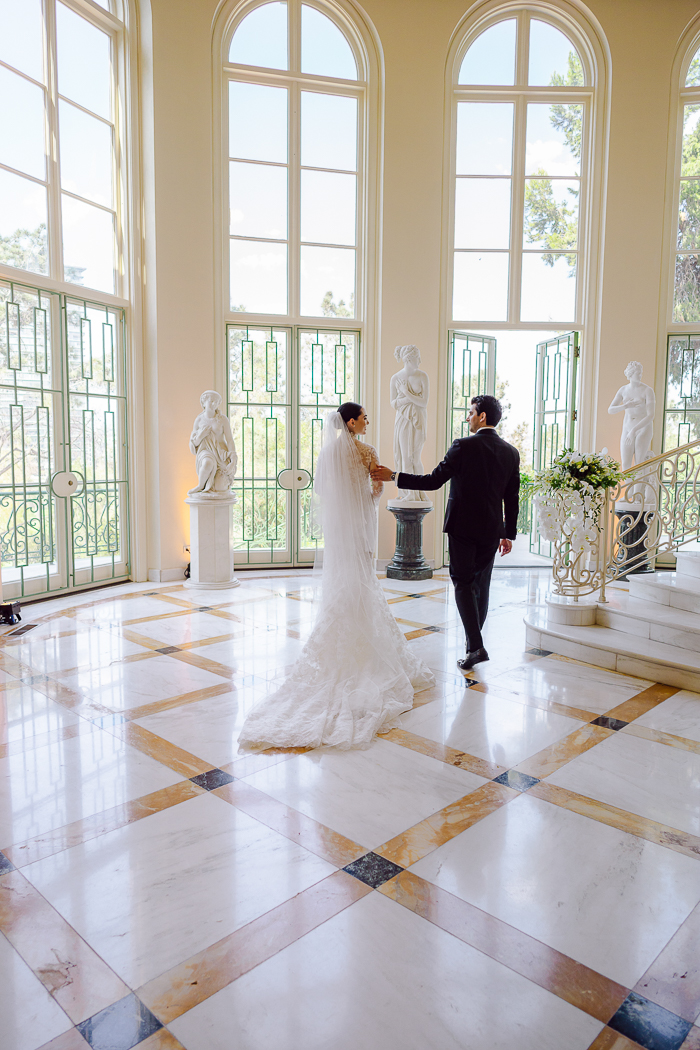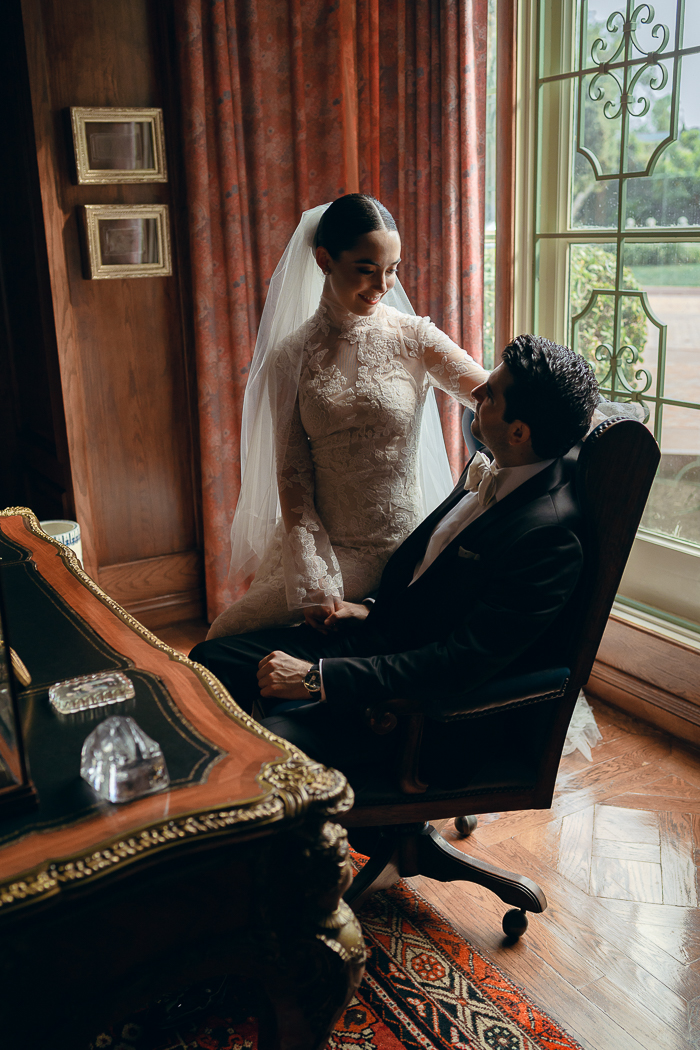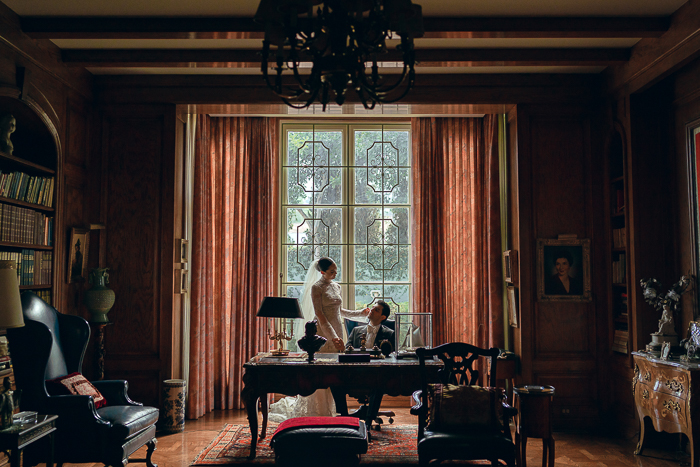 The Couple's Favorite Wedding Photos
One of our favorite photos is of us at the ceremony listening to Father give the homily. We love it because we are very focused on what he is telling us and it was one of the most beautiful moments of the day. Another of our favorite photos is one that we are in the home's library. The picture feels super dramatic and elegant at the same time.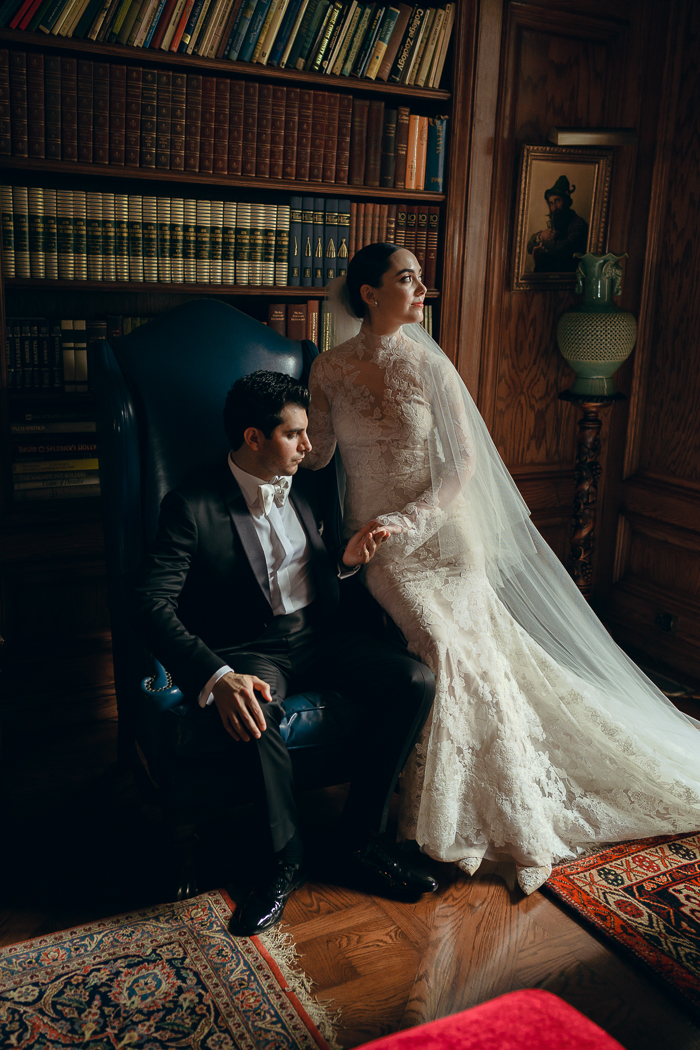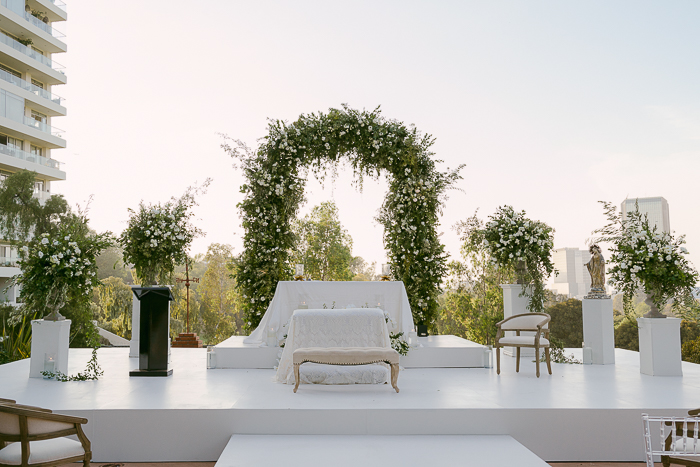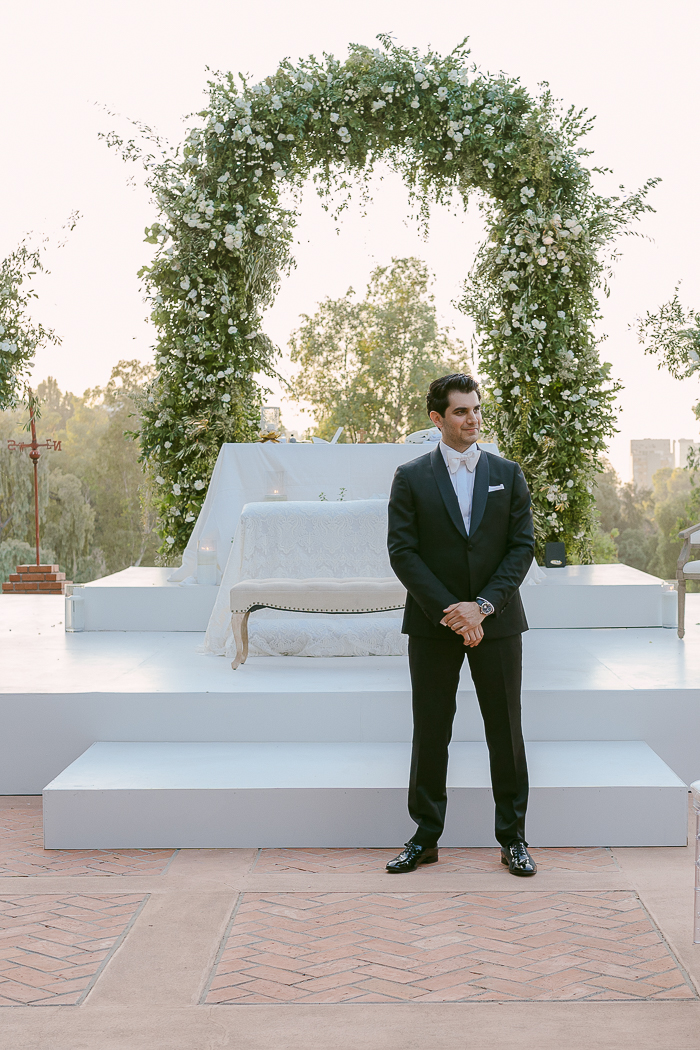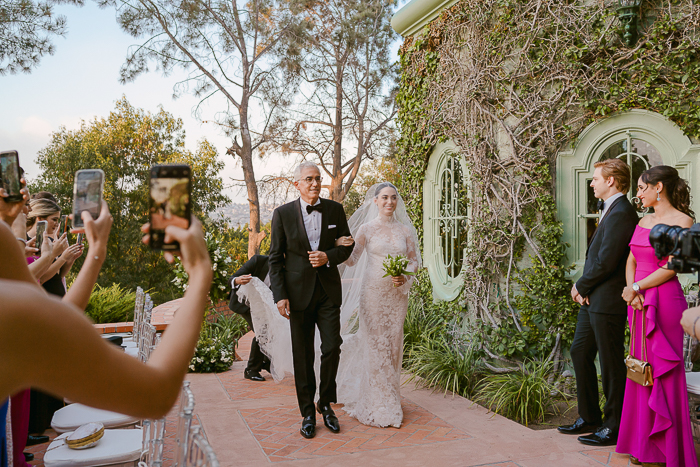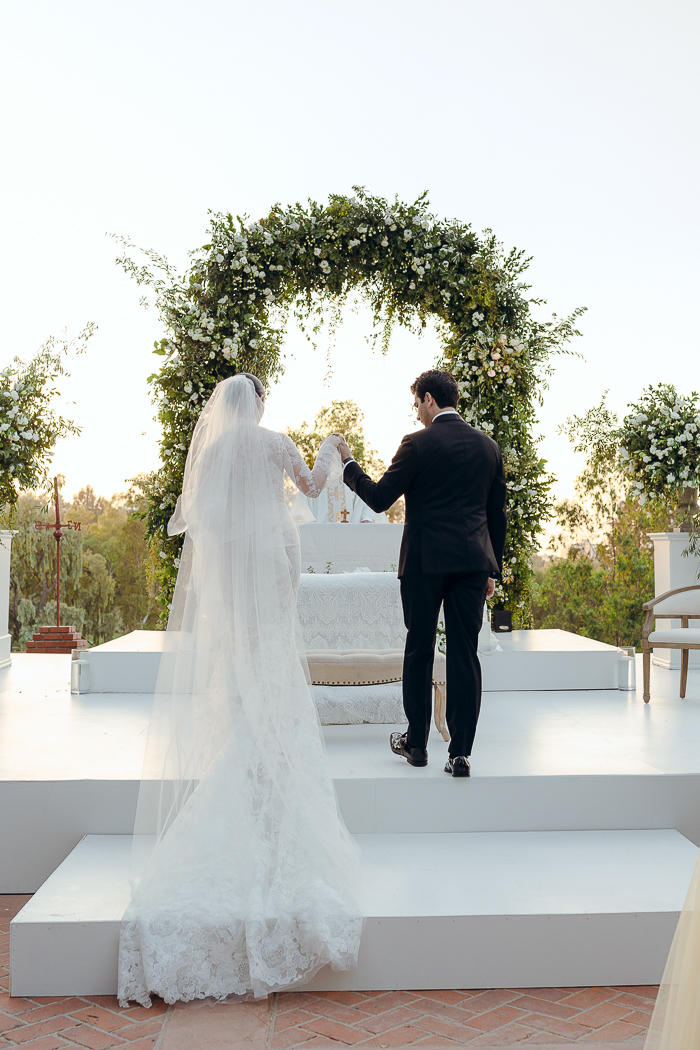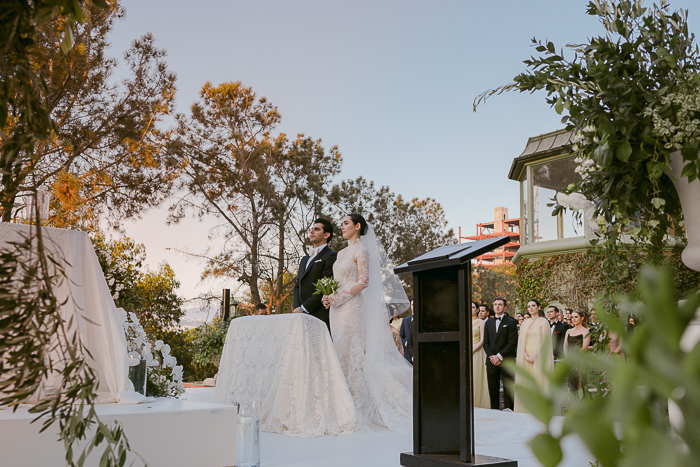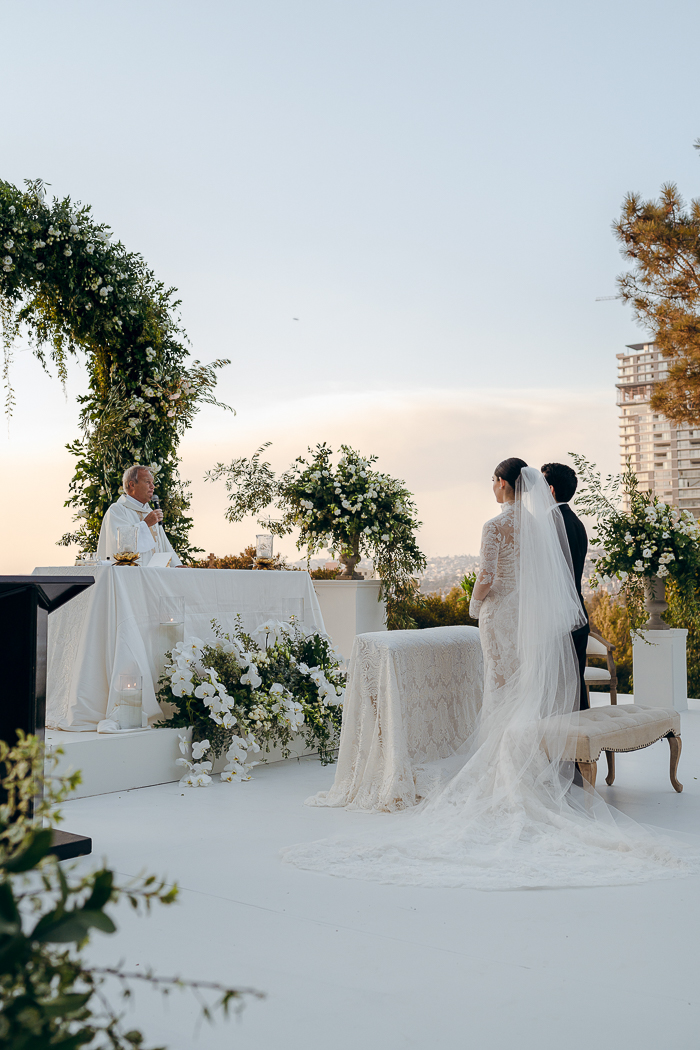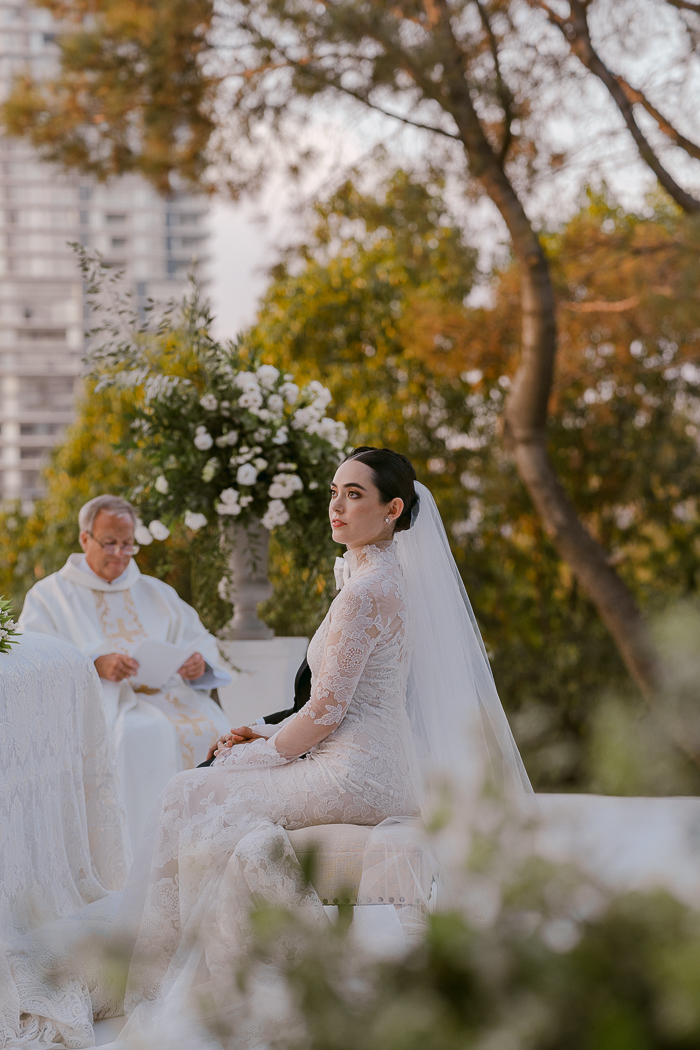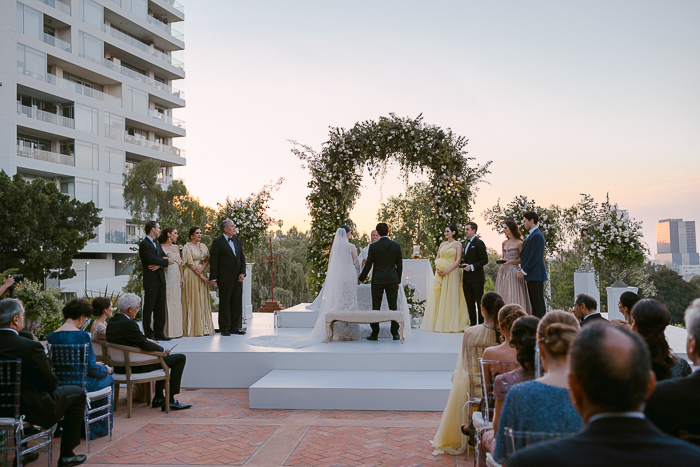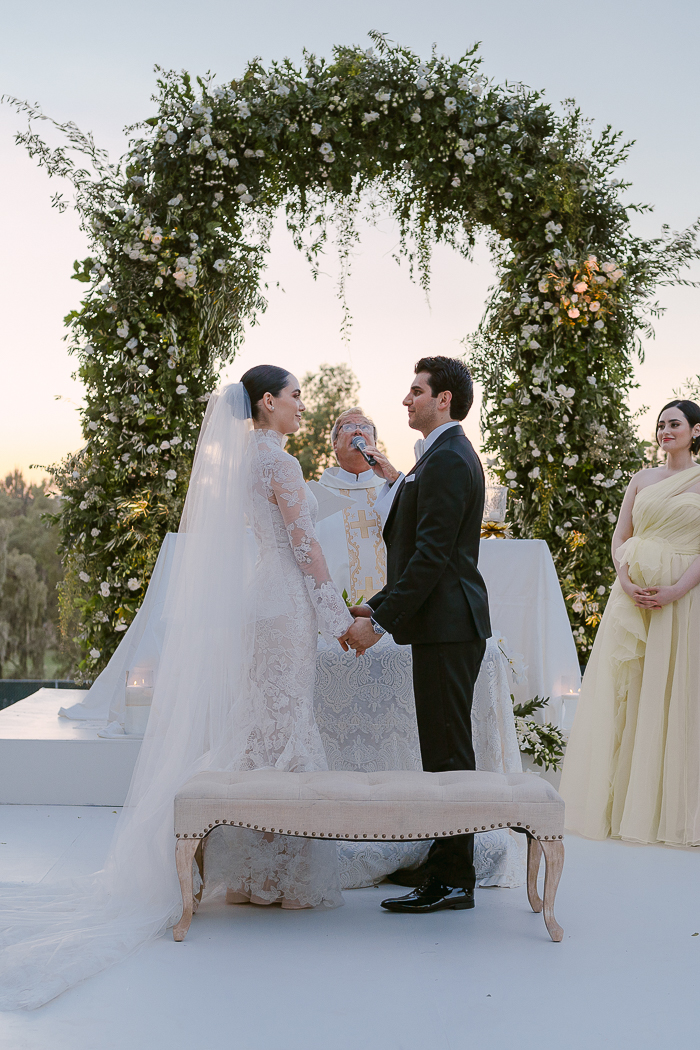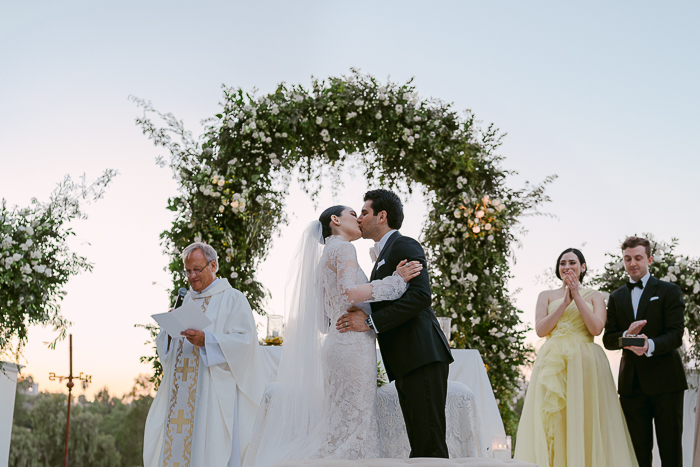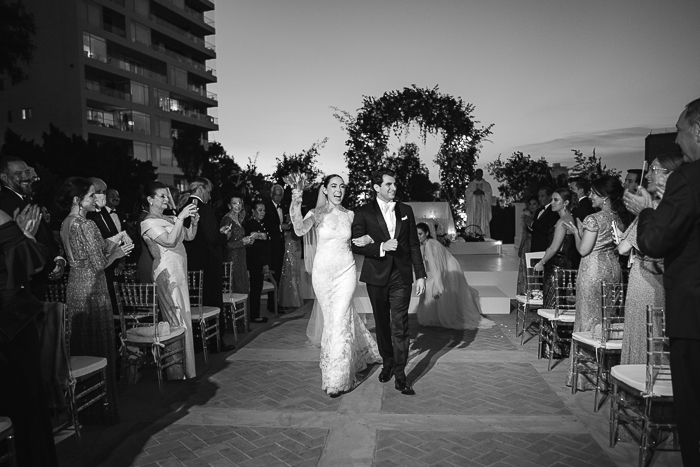 Why A Casa Baloyan Wedding
The style of the wedding was inspired by a French Chateau. We wanted something elegant, timeless, romantic, and chic. This particular wedding venue belongs to a very good friend of my dad. We are very happy and grateful that he could lend us his residence, as it was perfect with our vision of the style of our wedding.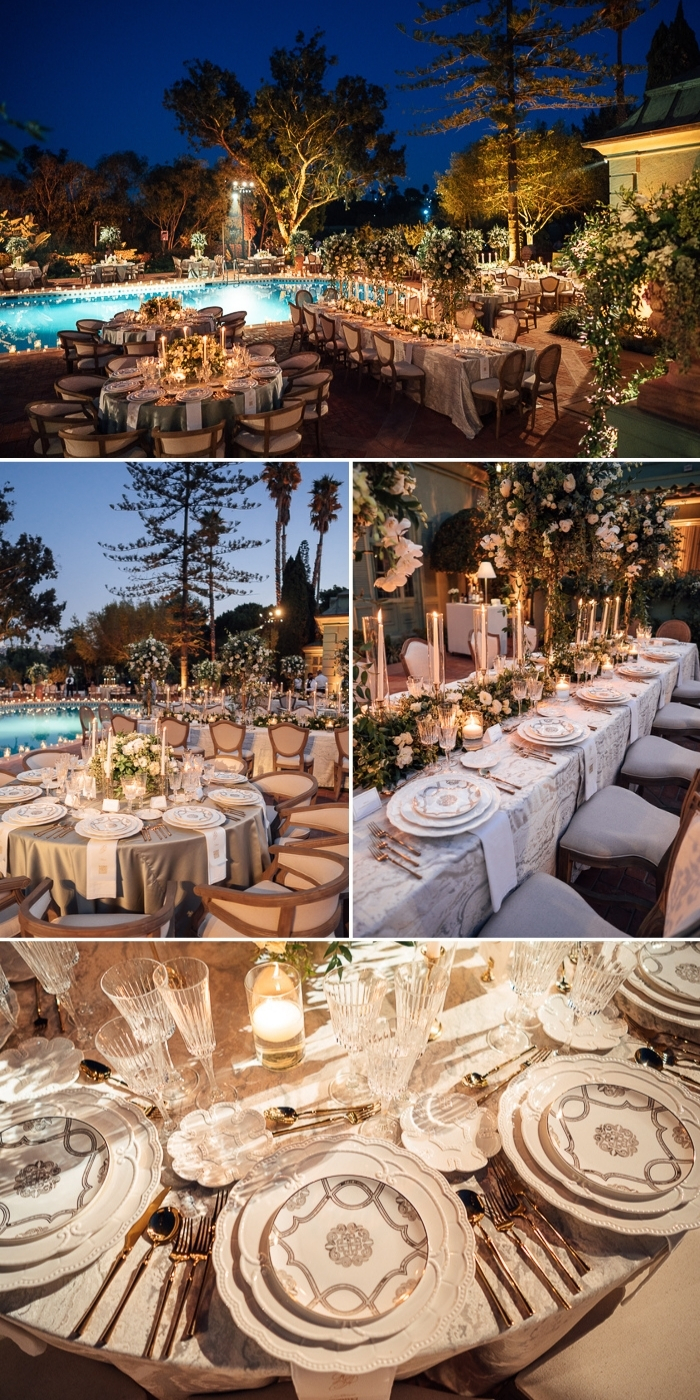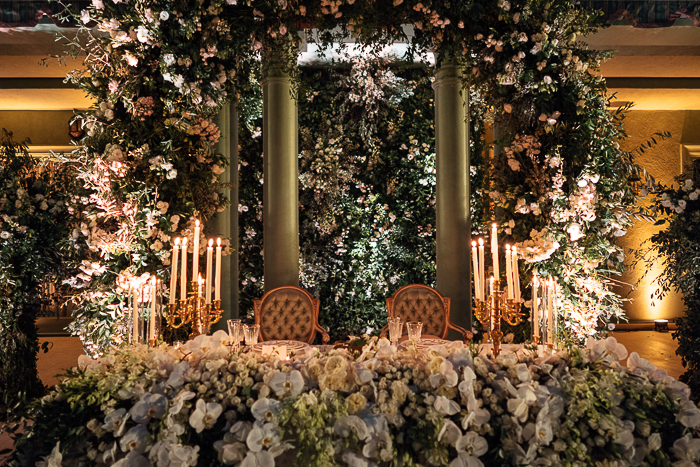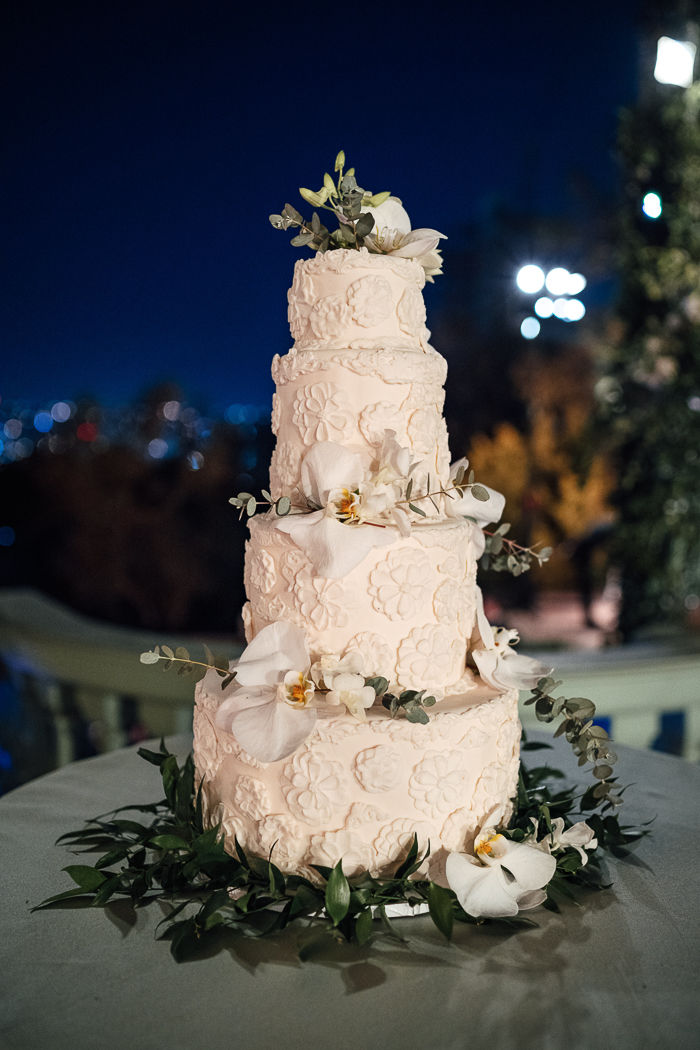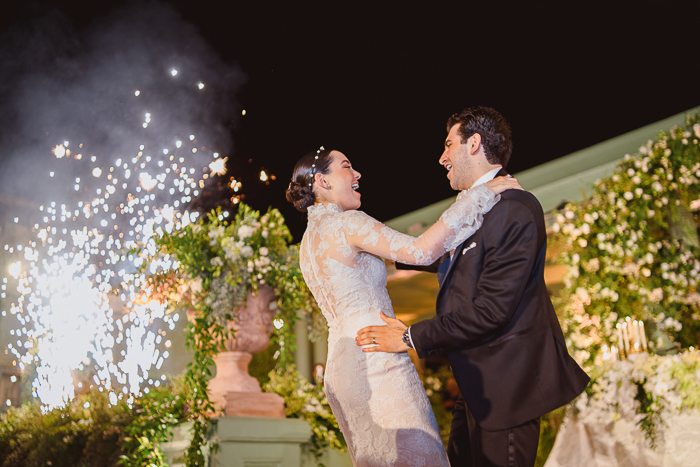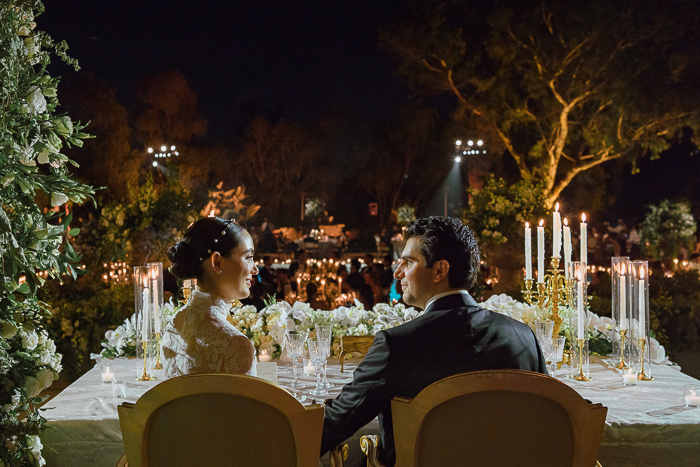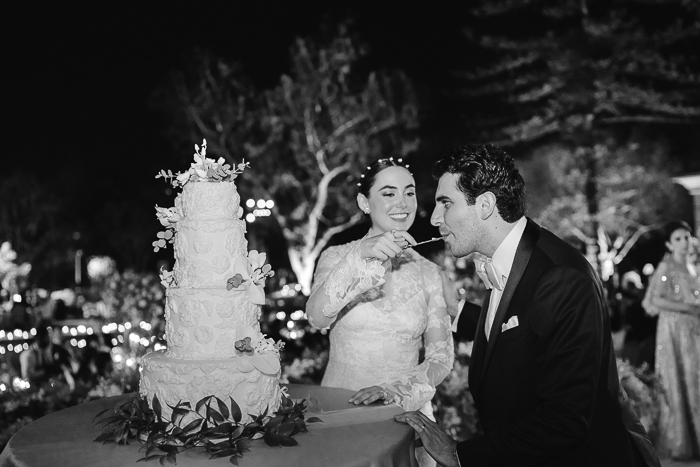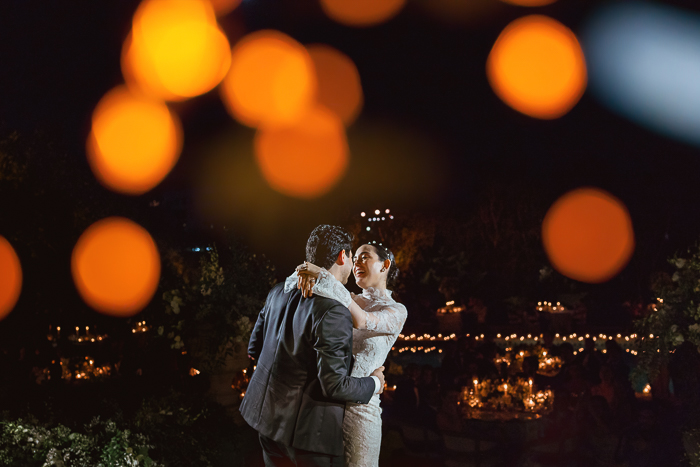 Congratulations again to Daniela and Andres on their Casa Baloyan wedding! And big thank you to Junebug member Meraki Weddings for capturing and sharing their special day with us. To see more of their incredible photos and videos, check out their profile in our directory of wedding videographers from around the world.