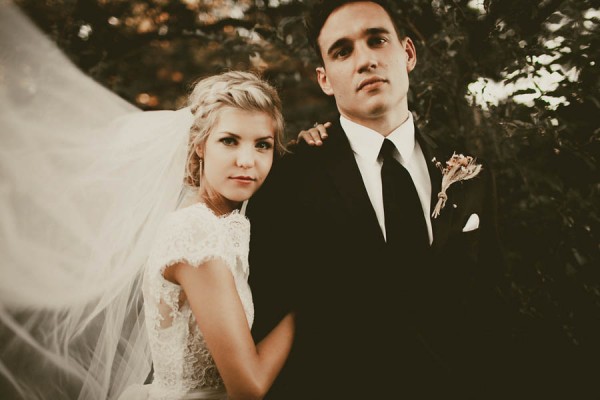 Get your tissues ready, because Katie and Colin's emotional Texas wedding is bound to bring a tear or two to your eyes. The entire day was personal and heartfelt as the couple were surrounded by their supportive, loving community of friends and family. Lauren Apel Photography captured every electrifying moment, from the quiet prayers before heading to Harmony Chapel to Katie and Colin's teary first look as the bride came down the aisle. We love that each reception table was adorned with a vase of dried flowers that Colin had given Katie throughout their relationship; the personal touches don't get better than this!
The Couple:
Katie and Colin
The Wedding:
Harmony Chapel, Aubrey, Texas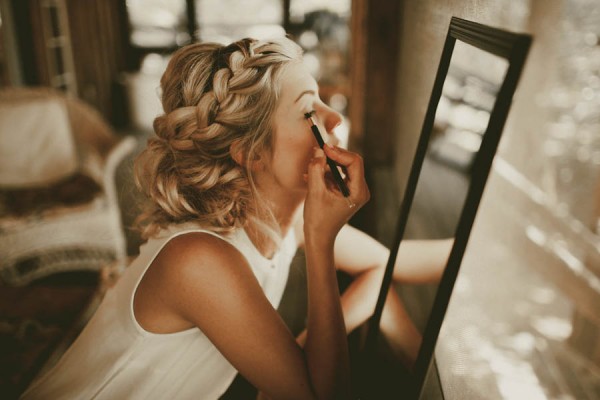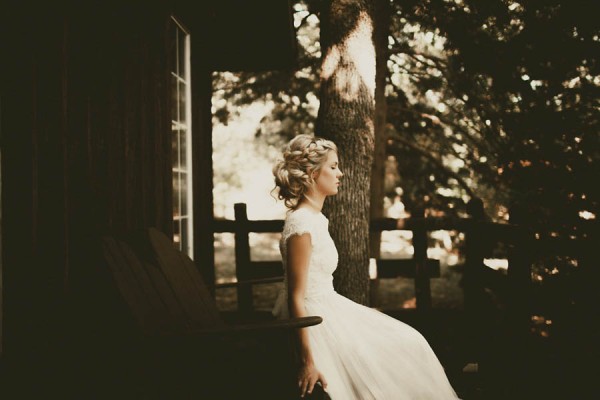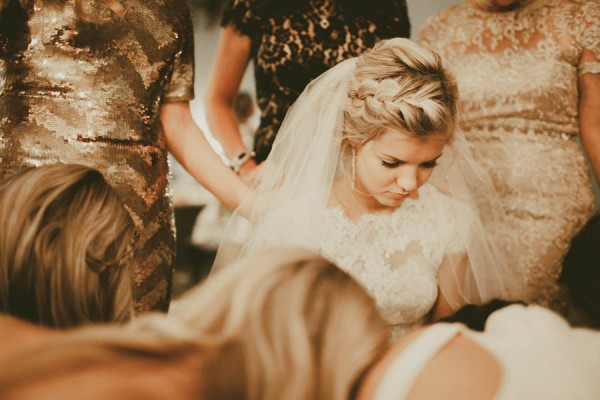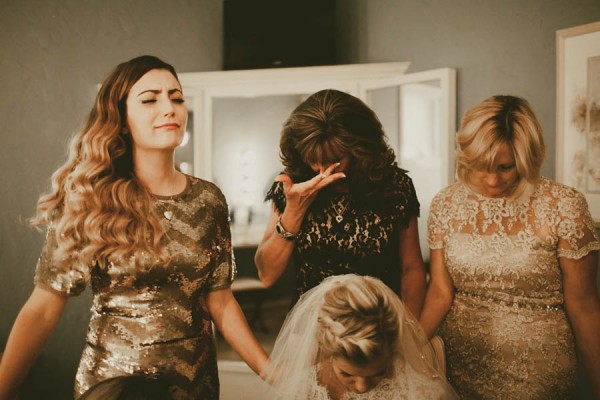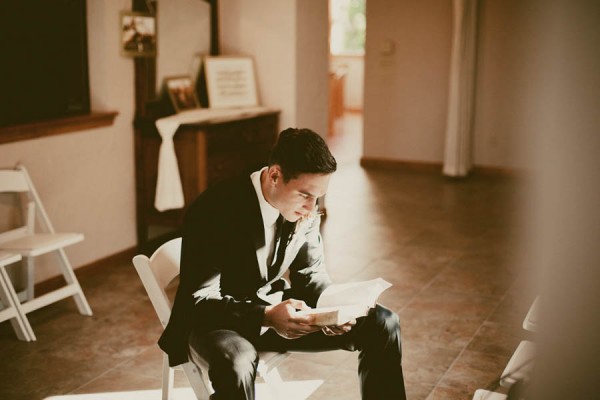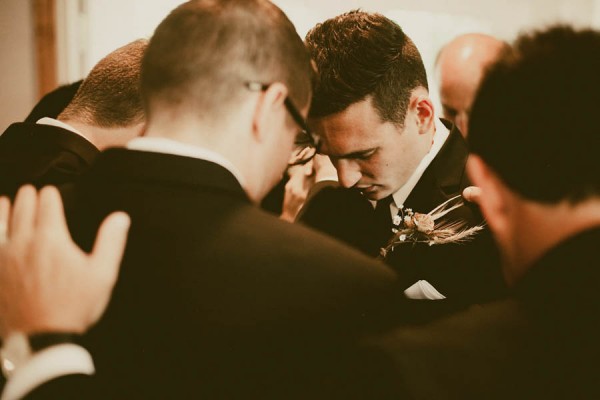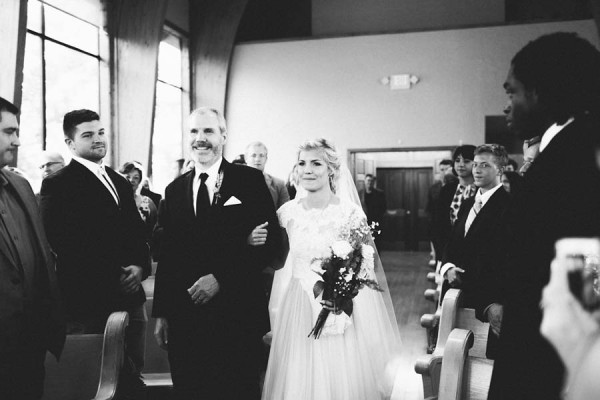 When the doors finally opened for me to walk down and I saw Colin for the first time, everything was perfect and in that moment all my dreams were coming true. All the years of waiting for him were for this moment. I've never been so present in one moment. All I could see was him, not any decorations or any guest. I didn't take my eyes off him once.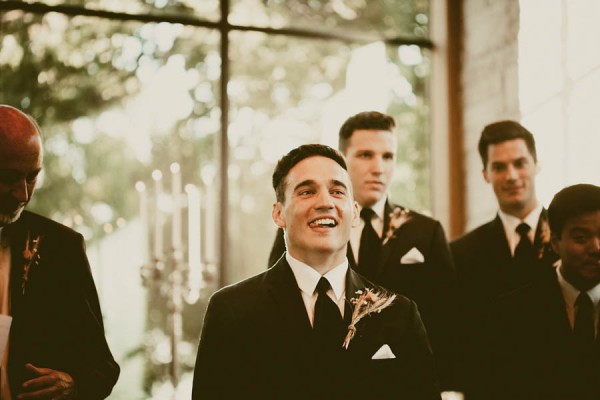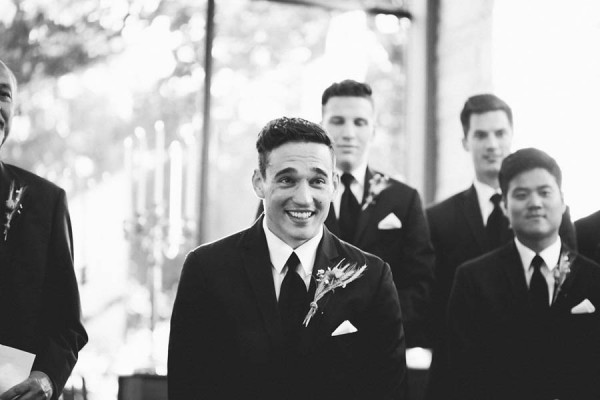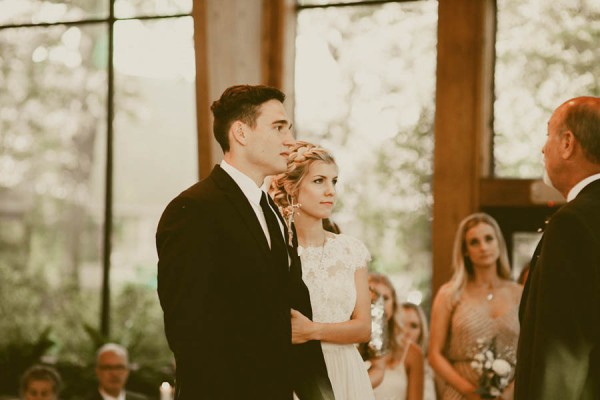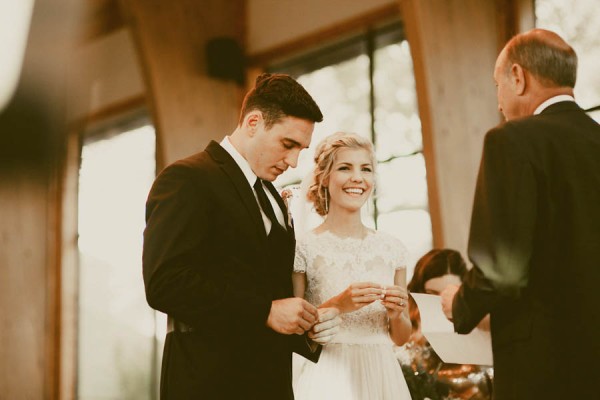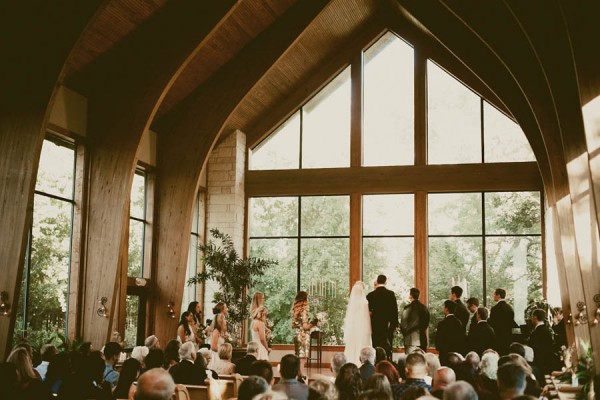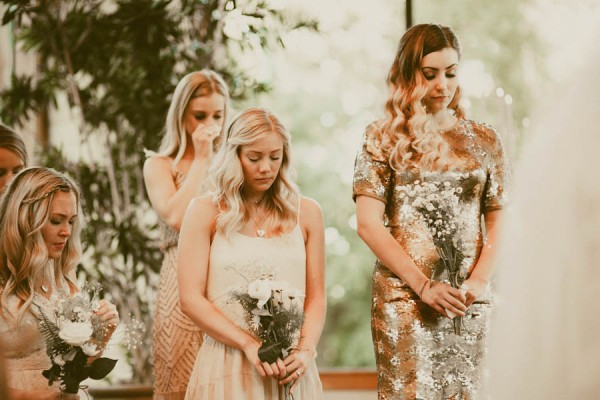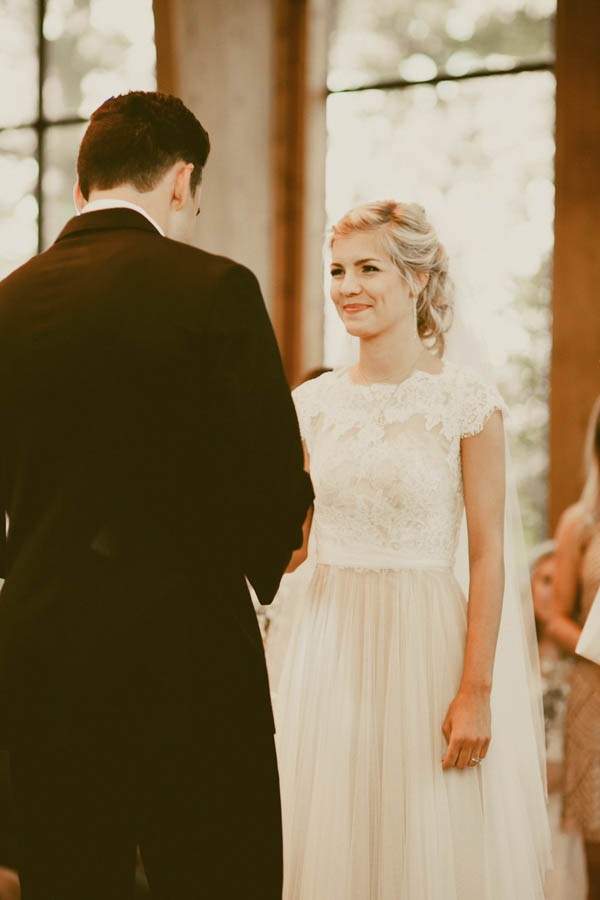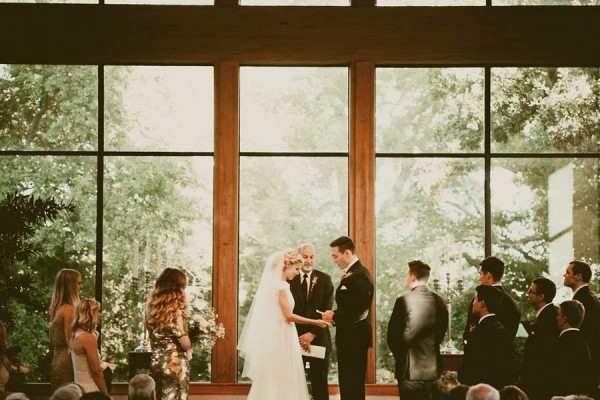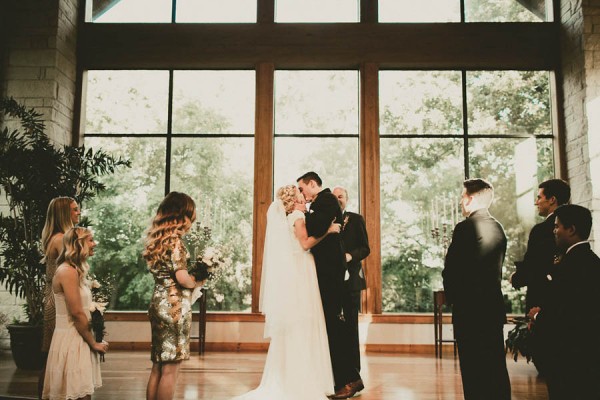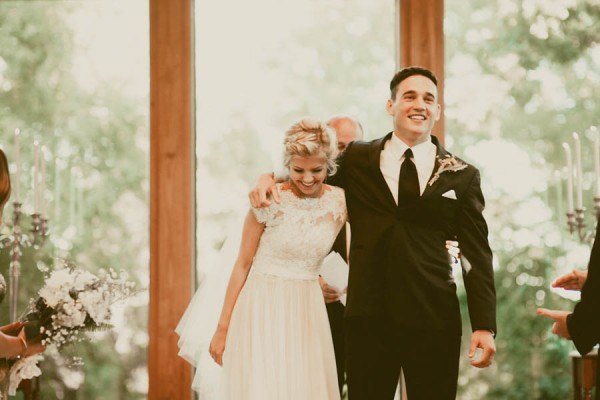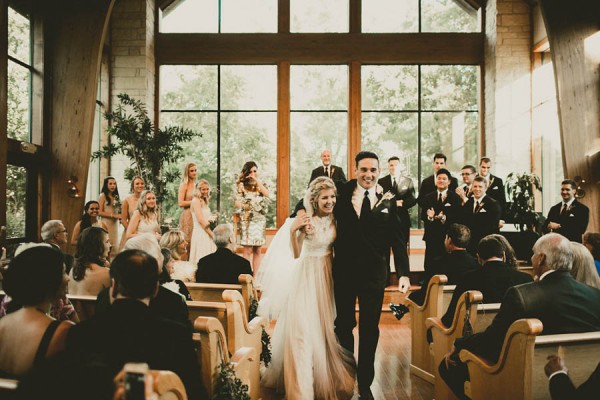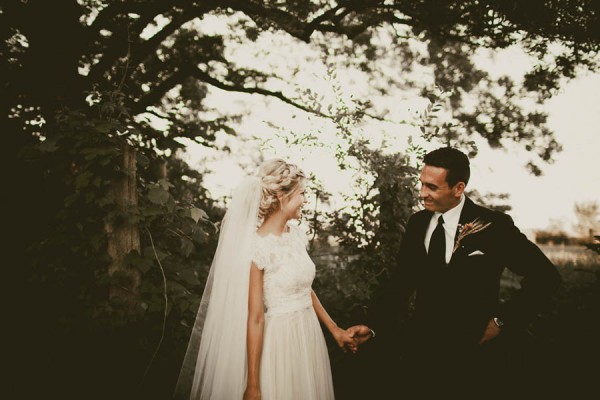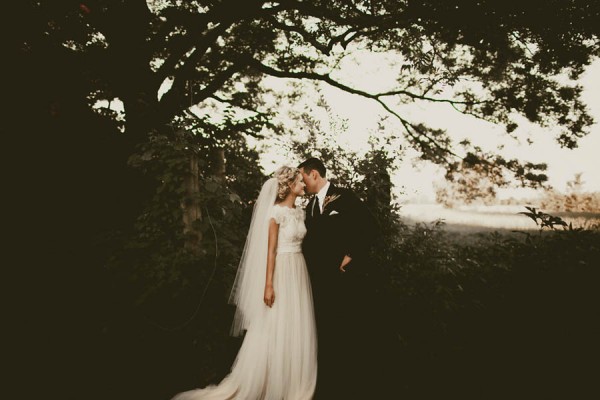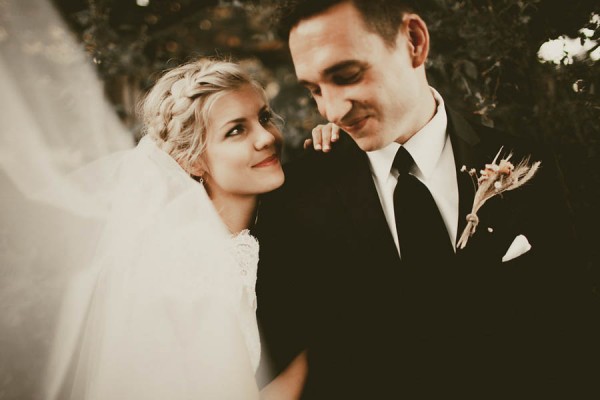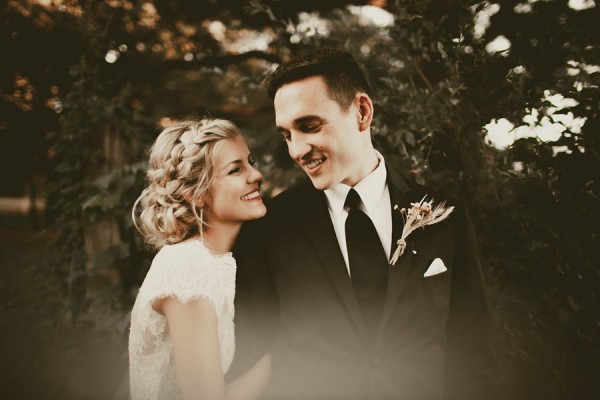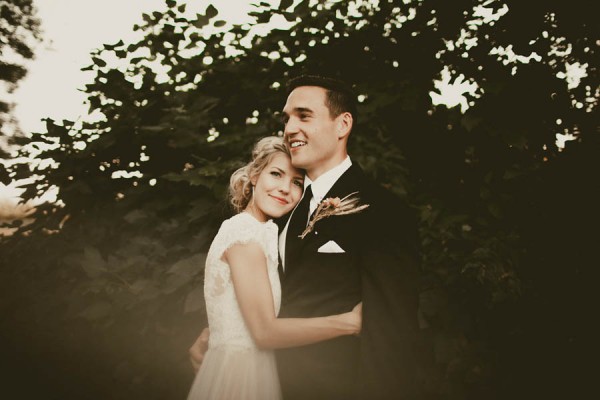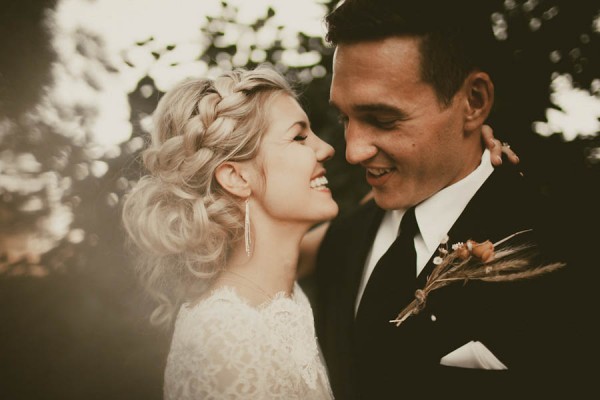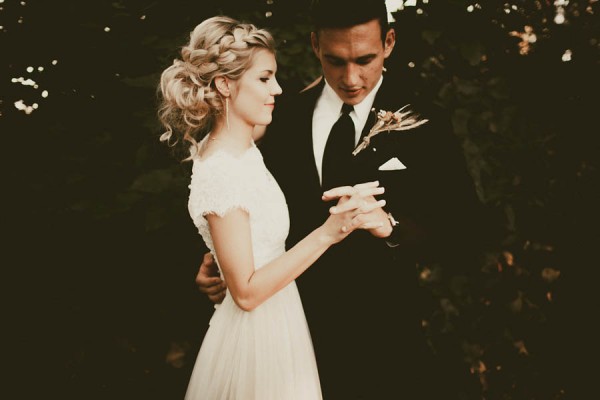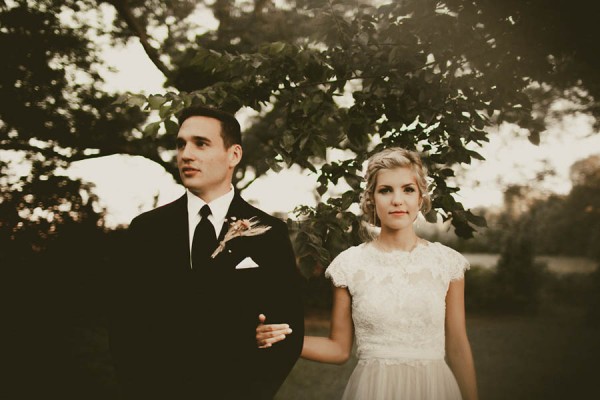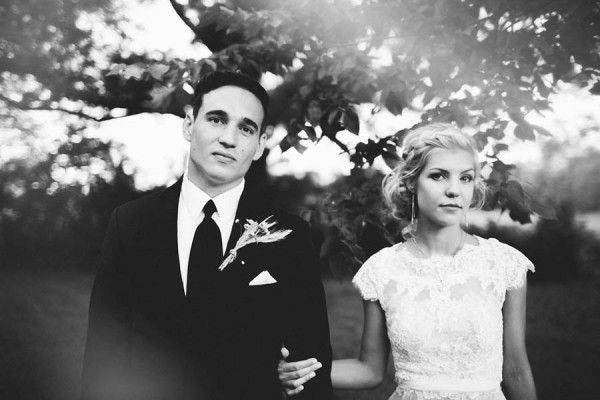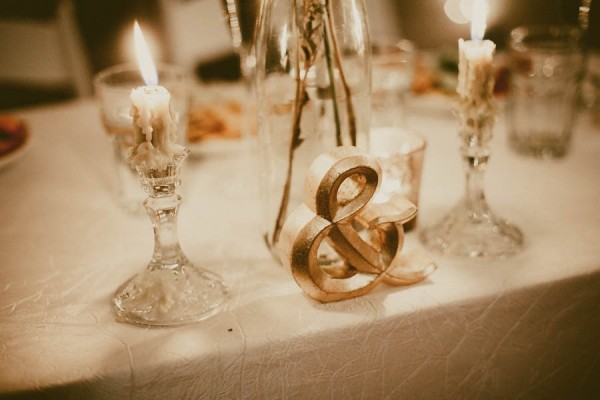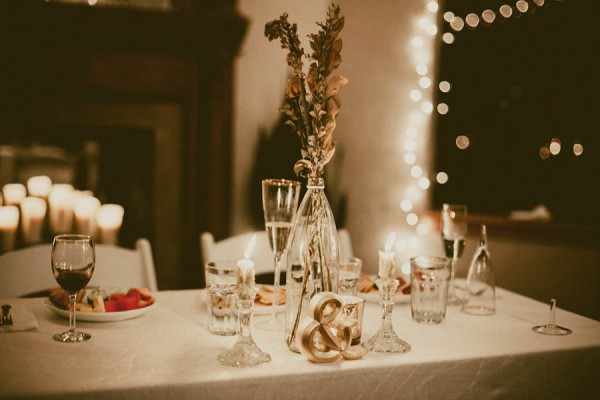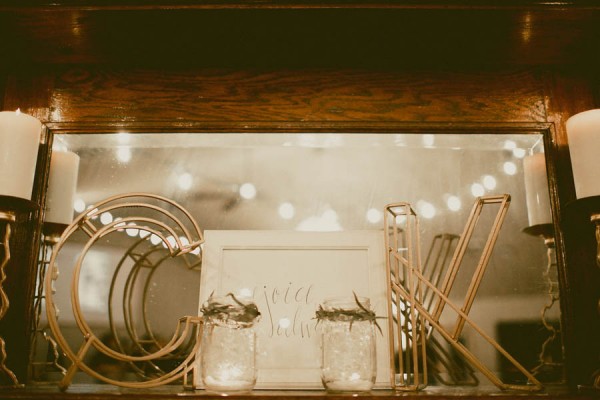 The inspiration for our wedding decor theme was really personal. We wanted it to be simple, cost efficient, and most importantly personal. So I have saved all of the flowers he's given me over the years and dried them so those were the center pieces for our tables! And they were wonderful. We had lots of candles and lights because we love both. We had coffee beans because we both love coffee and always drink it together! I let my bridesmaids choose their own dresses because I wanted them to feel comfortable and we liked golden accents because we wanted to look a little vintage.