Ashley and Graham's wedding in Louisiana was full of sweet southern perfection, and we adore Courtney Dellafiora's stunning photos that captured it all…from the portraits of the couple on a wooden swing; to the bride's family plantation-style home; her lacey, elegant dress; pretty bridesmaids in rose-colored dresses, and the sweetest Father/Daughter dance we've heard of! There is just something so relaxed yet elegant about perfect southern style, and these two have it!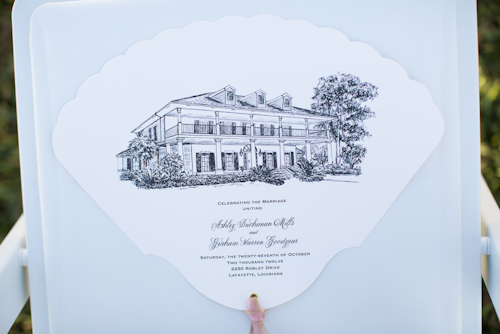 The Goals: Graham and I wanted the day to reflect us as a couple and the things that are most important in our livesour Faith, Family, and Friends. It is very easy to get caught up in the details of wedding planning and all that comes with it, such as time, stress, and decisions. Therefore, it was important to us to keep the focus on what this day is all about – our union of becoming husband and wife!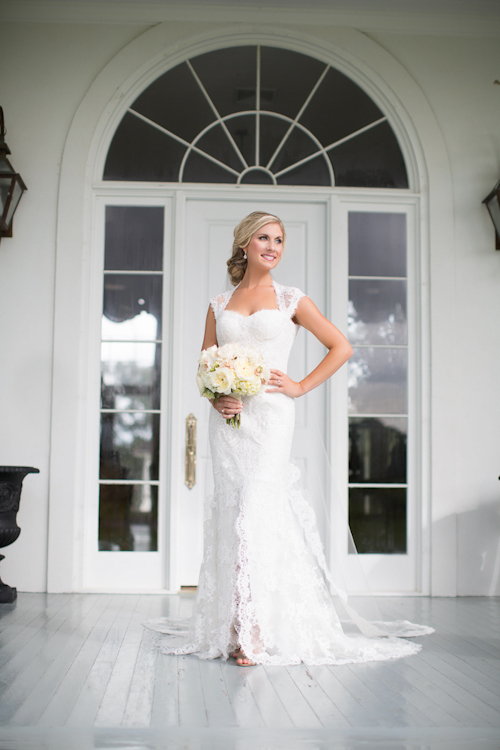 The Vision: We wanted to plan a joyful and celebratory evening for our guests, while maintaining our style and personality. Both the ceremony and reception were held at my parents home, so from the beginning it was very personal. It also paired perfectly with the Southern Plantation style I envisioned. My parents built this home when I was 11 years old and, ever since the day we moved in, I pictured my wedding there. To sum up the style of my wedding day, I would say that it was Southern Elegance.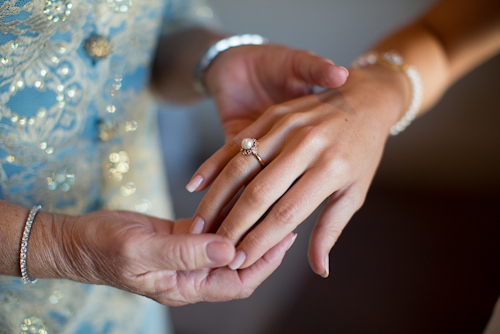 The Look: I was open-minded when trying on dresses but when I put on this Monique Lhuillier dress, I fell in love. Ive always loved her designs; they are so classic and timeless! All the detailing of the dress is what really drew me to it. The French alencon and chantilly lace alone were to die for. The portrait neckline with the full corset fitted bodice was very flattering, not to mention the gorgeous key hole back. The split skirt made for a dramatic detail which I absolutely loved! Plus, it showed off my shoes!
The Moments: It is very hard to pick out a favorite moment from the day, so Ill give you a few. The ceremony itself was extremely memorable for me. The music for the ceremony was very important to me, as I have played the violin for 23 years and knew I wanted numerous stringed instruments for my ceremony. We had a stringed quintet, accompanied by two trumpets, keyboard, vocalists, and harpist. It was heavenly! Graham and I decided to write our own vows to each other, which was very special to us. We have known each other since we were 6 years old so it was important to us that we write our vows to each other on our wedding day! After the vows, the two vocalists sang The Prayer, which was idyllic and serene.
For the reception, Graham and I decided to take dancing lessons to be able to choreograph a romantic dance as our first dance together as husband and wife. It was wonderful and I believe the guests enjoyed it. One of my favorite aspects about the reception was our dance floor. My familys backyard pool was covered with plexiglass which served as the dance floor. A dance floor like this was something that I have also pictured as a young girl when imagining my wedding day! It was magical being able to dance the night away on top of a glistening pool!
By far, the most memorable part of the evening was the Father/Daughter dance. Ever since I was a little girl, my dad and my song was Butterfly Kisses by Bob Carlisle. Little did I know all those years ago, my dad made a promise to himself that, one day, he would have Bob Carlisle sing this song to me at my wedding. Fast forward twenty years. While on the dance floor getting ready to dance with my dad, a man I did not recognize approached the microphone and began reading a letter from my dad to me. The letter contained all the things that my dad wanted to say to me on my wedding day but knew he could never get through without crying. As this man on stage finished up reading the letter, he said: Ashley, your dad flew me in from Las Vegas to personally sing to you Butterfly Kisses. My name is Bob Carlisle and I wrote this song. He began singing Butterfly Kisses while my dad and I danced. This was a complete surprise to everyone in attendanceeven my mom! My dad pulled this off by himself without anyone knowing. Of course, by then, there was not a dry eye at the reception. If that were not enough, guests were handed tiny boxes of monarch butterflies which they released into the air as we danced. It was the most magical, special, and unforgettable moment of my life!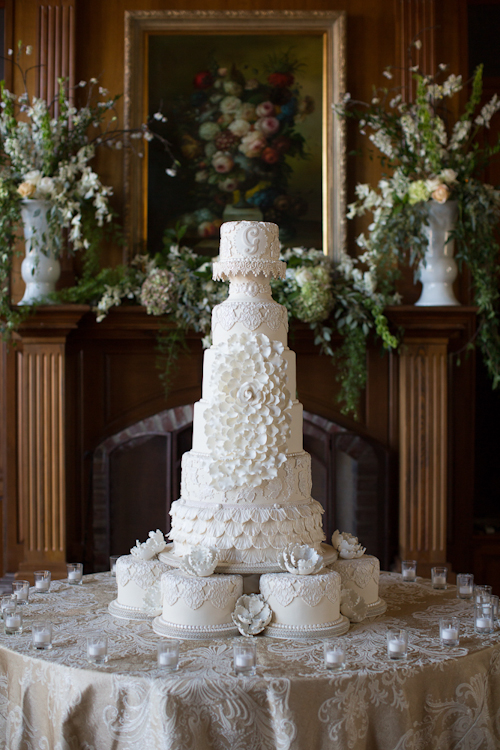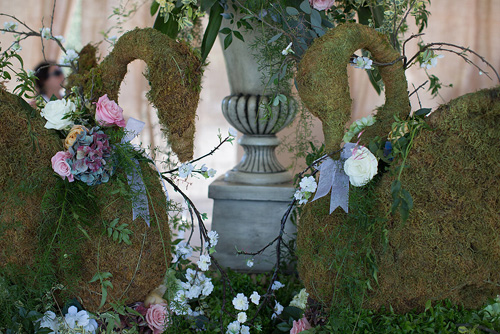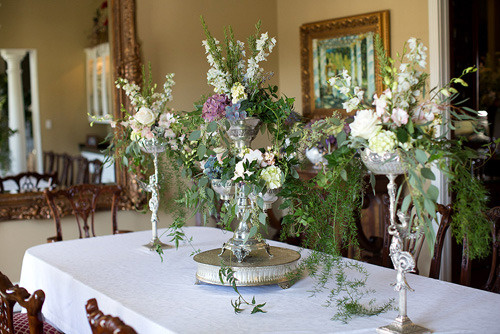 The Pros: For more details on Ashley and Graham's talented wedding team, please visit their page in our Real Wedding Library!
Thank you so much, and congratulations Ashley and Graham!