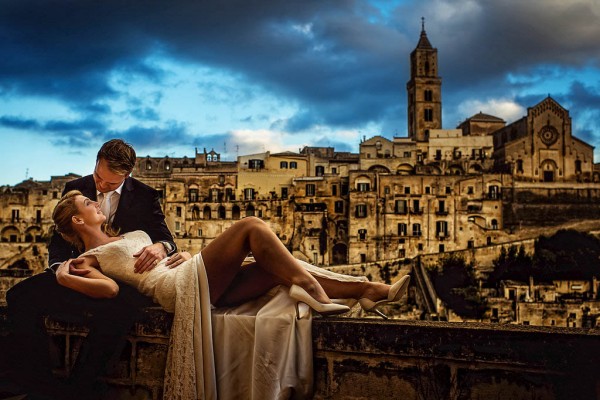 Is there any option for a couple who loves travel as much as each other besides a destination wedding? Krista and Christopher are an exciting couple who spent their wedding planning period all across the world. They enlisted the help of master wedding planner Jacqueline Veldkamp of Pauweddings to create their dream wedding in Puglia, Italy via late-night Skype sessions and long email threads. When the couple showed up on their wedding day, every detail they envisioned was perfectly placed so they could focus on saying "I do!" After the romantic and intimate ceremony, Studio Damon captured the most incredible portraits of the newlyweds exploring the natural beauty of Italy.
The Couple:
Krista and Christopher
The Wedding:
Puglia, Italy
The Inspiration:
We wanted a simple, authentic wedding weekend filled with family, friends, laughter, great food and love. So what better place to go than 'la Bella Italia,' this meant half the 'work' was already done as the lovely environment of our chosen Masseria was the best wedding decor one can wish for and all we really had to do was turn up and look our best and enjoy the party!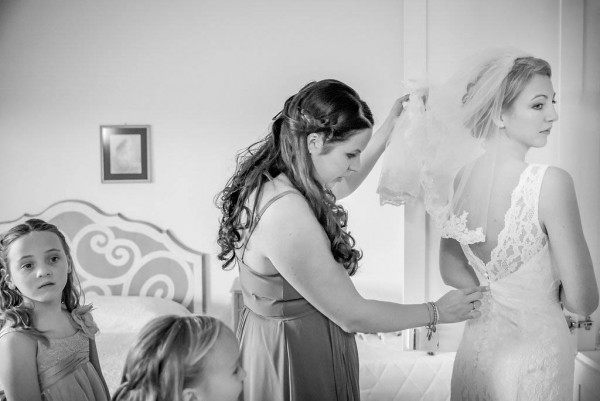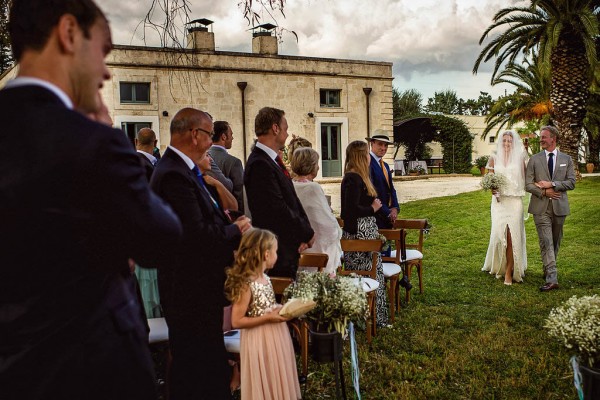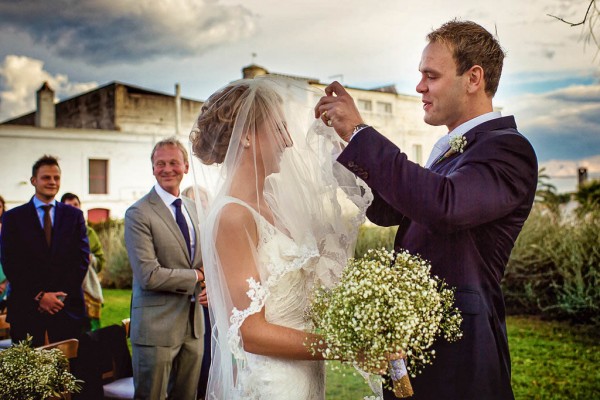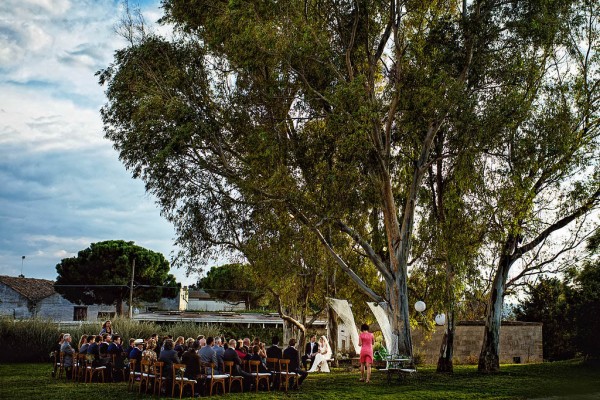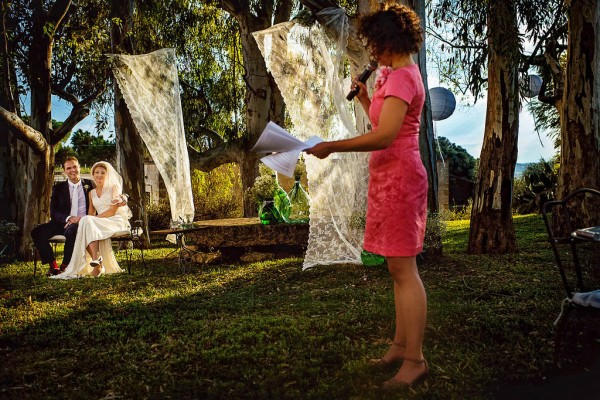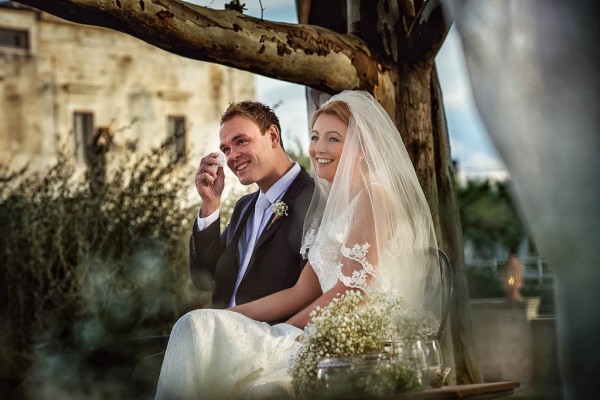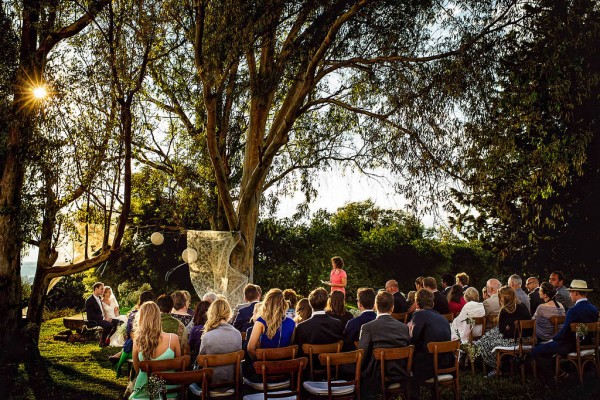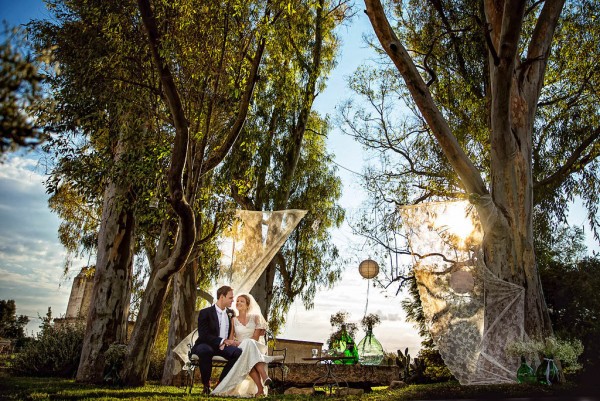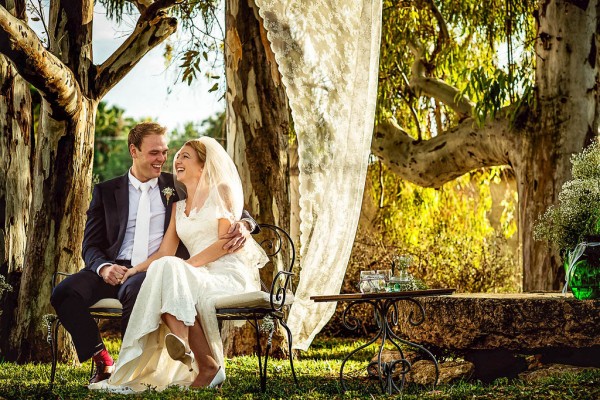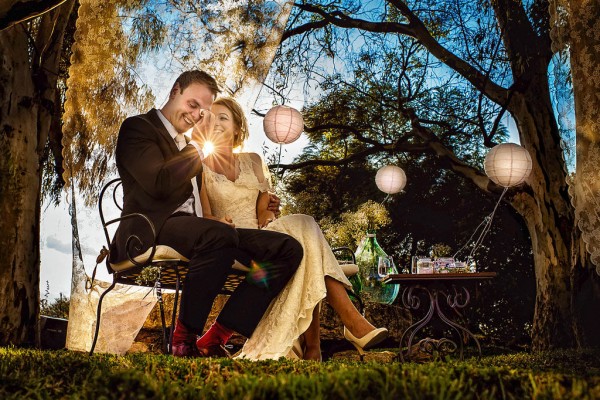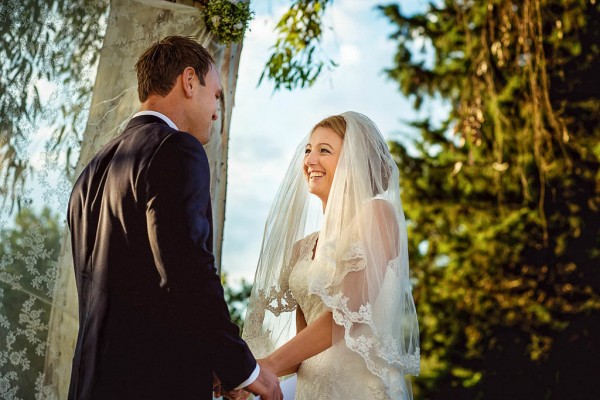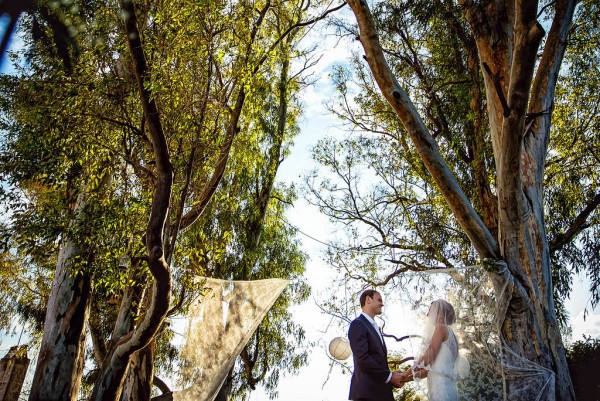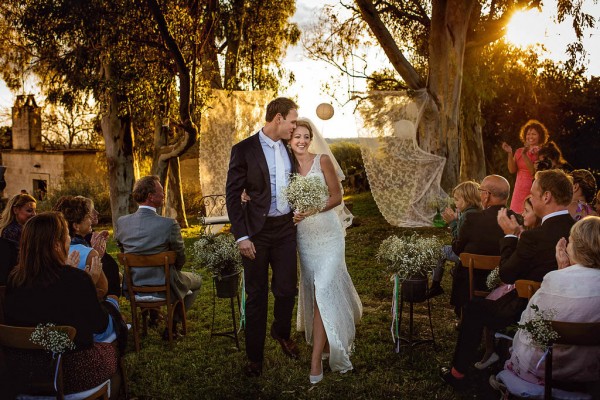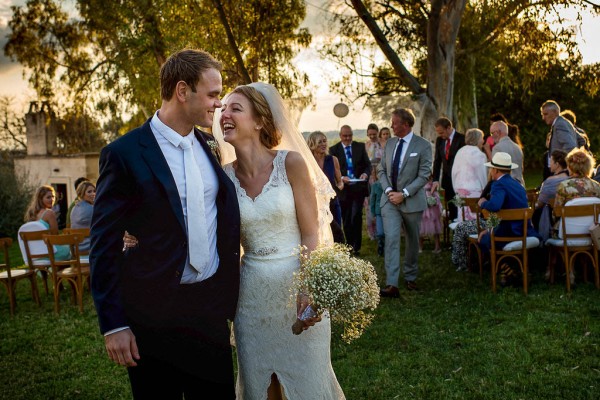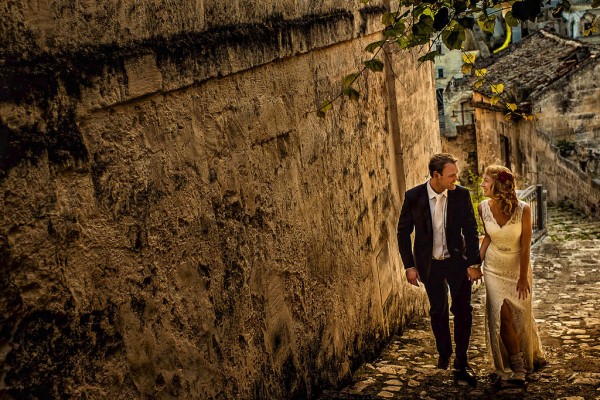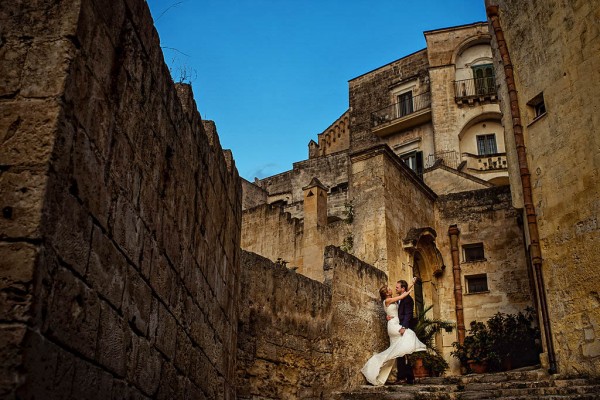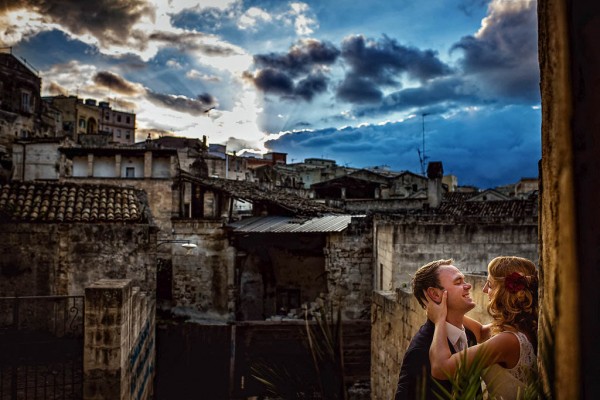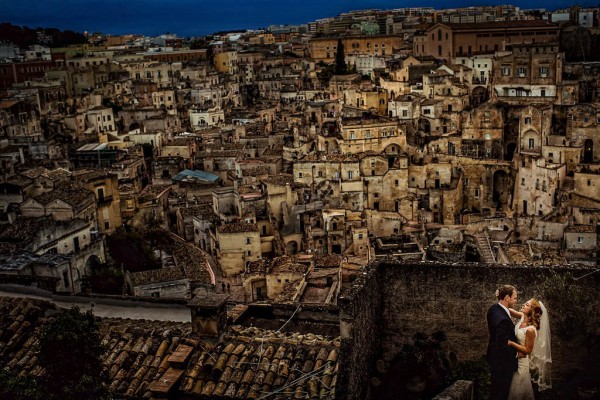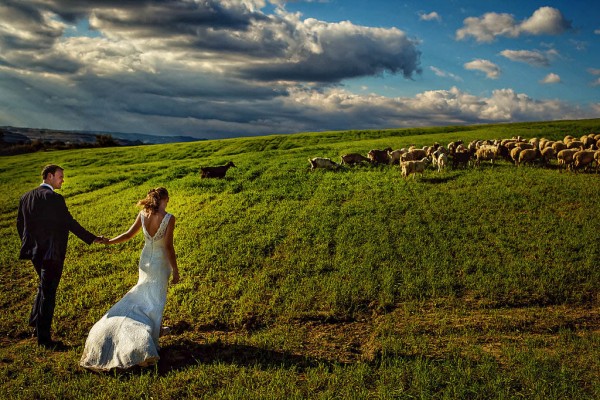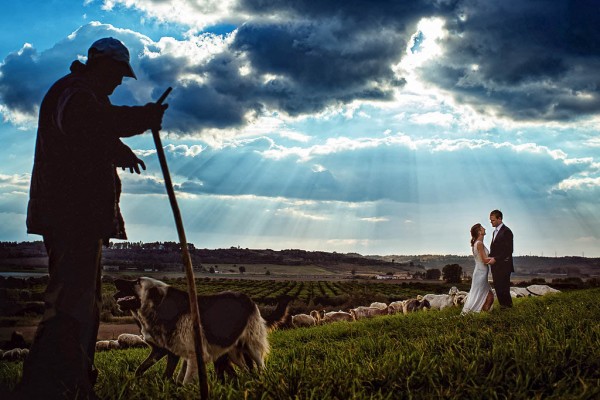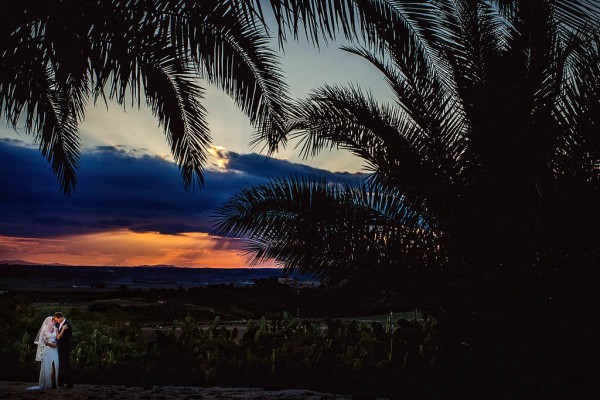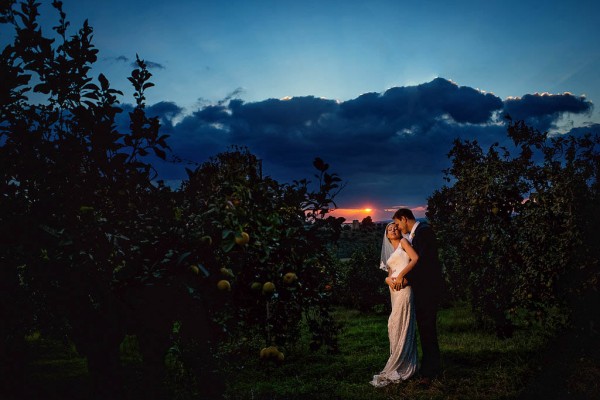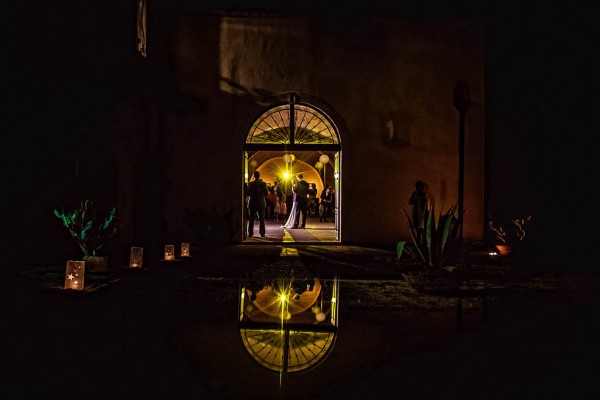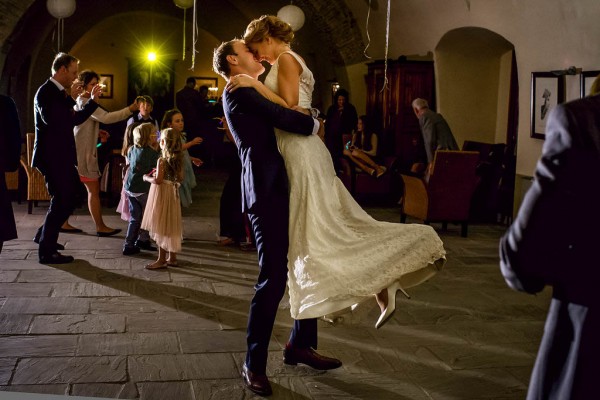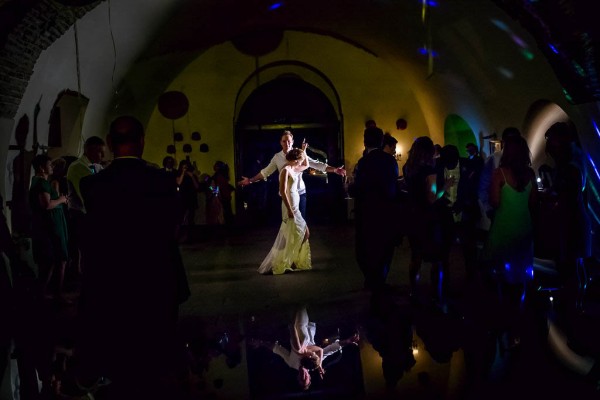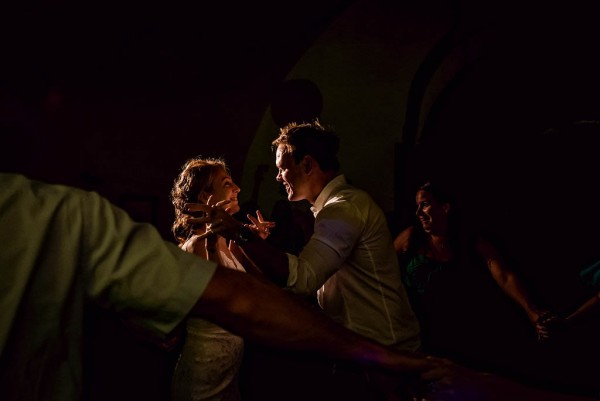 The Moments:
Deciding what our favorite moment of the day was is proving to be insanely difficult, this obviously being a good thing as for us it meant the entire day was just perfect. I'd personally loved listening to one of our special songs during the ceremony. I also really enjoyed our first dance, it was just magical and the finale of the night was my husbands dip into the pool, such a happy way to finish one of the best days of our life.
The Couple Recommends:
From the moment we got engaged until the day we got married I have only had 'wedding-stress' during the 24 hours it took me to find Pauweddings. As soon as I had left a rather desperate inquiry on the website (after all we had left ourselves with one whole day to "organise" our Italian wedding during our quick stopover in the Netherlands) Jacqueline got back to me with great calmness, efficiency and warmth and that's how it continued to be for the next 6 months. The very next day we met up and she filled me with happiness, excitement and confidence about the wedding.
The Wedding Team:
Photography – Studio Damon
Event Planning – Pauweddings
Officiant – Marian van Ooijen
Wedding Dress – Modeca
Groom's Apparel – Jaeger
Thanks to Studio Damon for sharing Krista and Christopher's amazing destination wedding in Italy! Be sure to check out our destination wedding inspiration board on Pinterest for more phenomenal images and planning ideas!