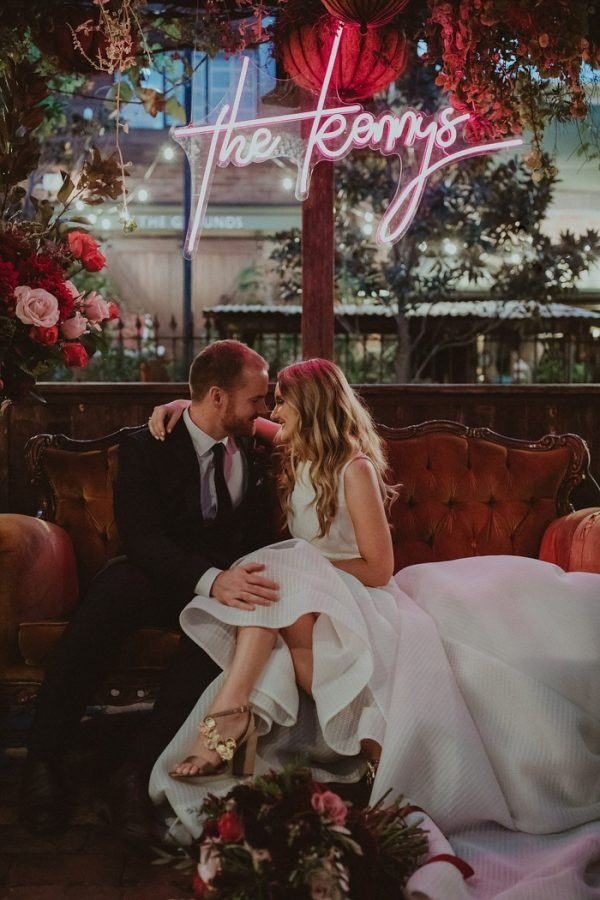 photo by Olguin Photography
Ready to add a little light into your life? Enter our custom neon sign giveaway to win a statement piece for your wedding, home, or business! Neon signs have been one of our favorite wedding trends this year, so we've partnered with Echo Neon Studio to give one lucky winner a fun and high-quality statement piece featuring the phrase of their choice.
A custom neon sign from Echo Neon Studio features:
Handmade LED neon sign manufactured and shipped from Echo's Taiwan studio
Neon light tubes are made from PVC and LED lights with neon effect
Low Voltage (12V)
100,000 hours of lifetime
No buzz sound like glass neon
Safe to touch (won't heat up)
Easy install
Check out some of our favorite custom designs by Echo Neon Studio!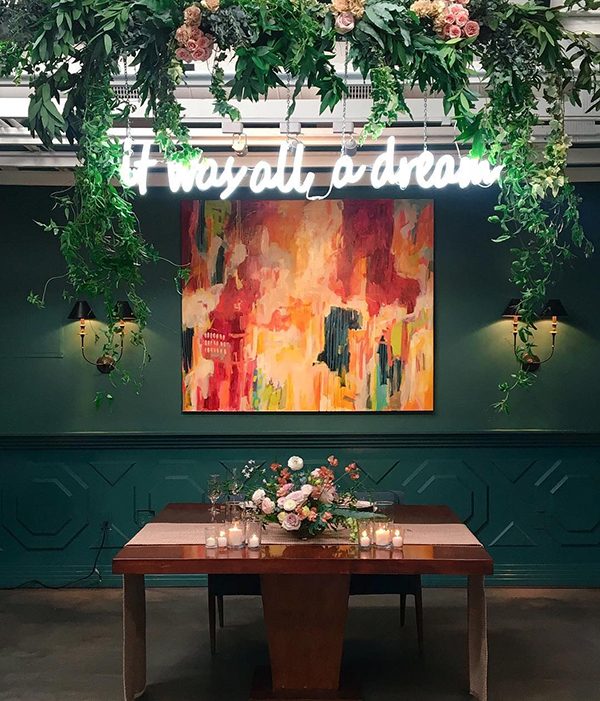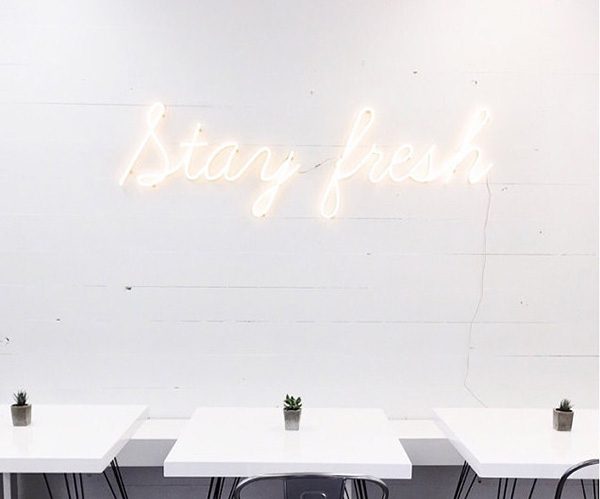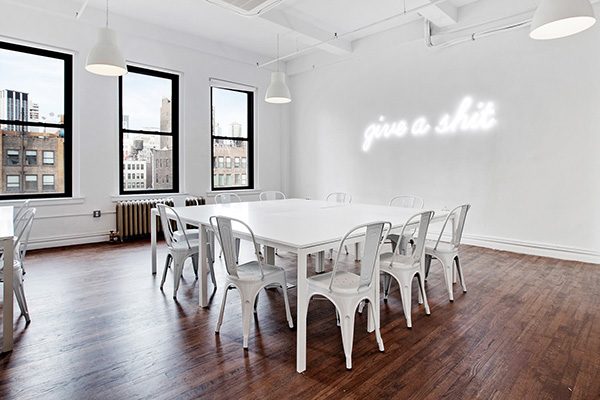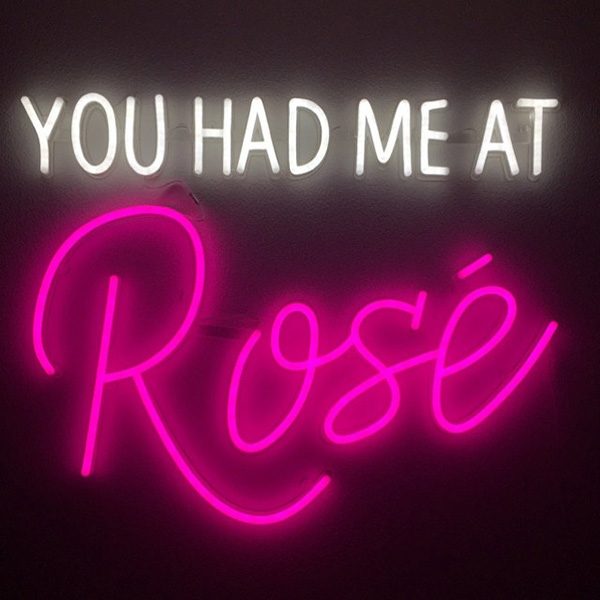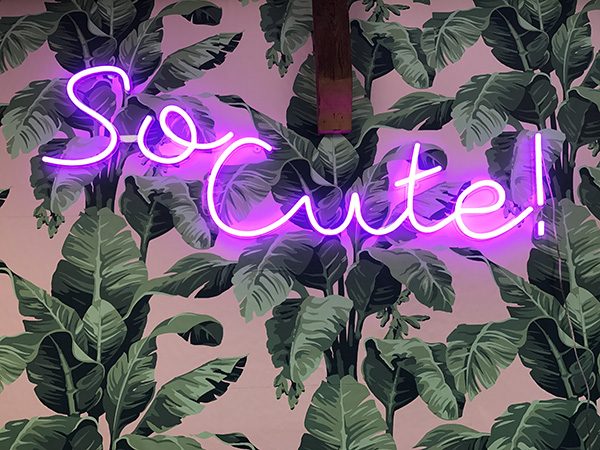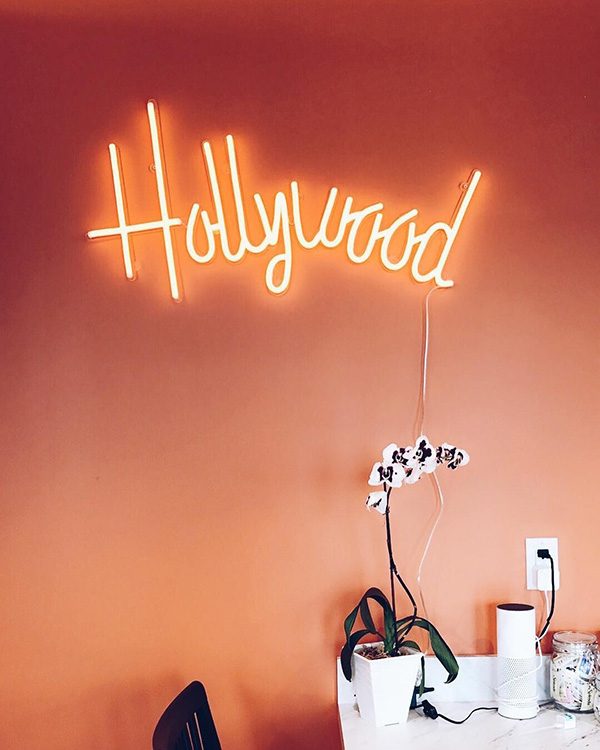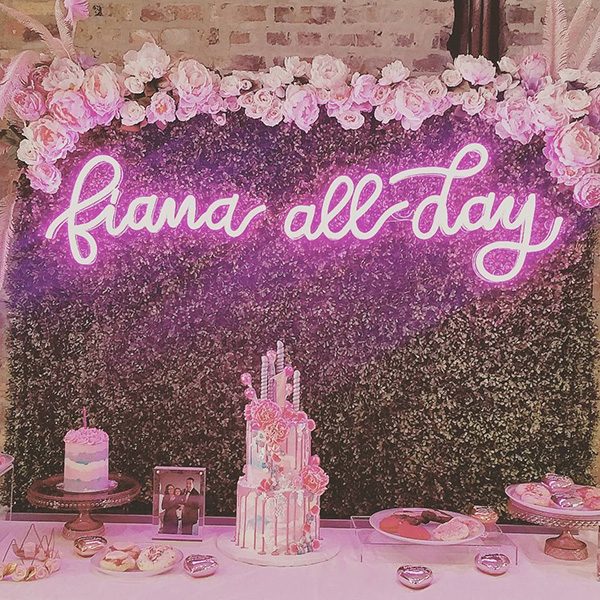 Official Rules:
– You must be 13 years of age or older to enter
– Giveaway open to residents of United States, Australia, Canada, Europe, and the UK
– You must enter prior to the giveaway close date on November 3 at 11:59 PM Central Time
– Winner will be notified via email on November 6
– Winner will receive a custom neon sign from Echo Neon Studio valued at/below $349 USD
– By entering, you agree to the Official Rules and the Junebug Weddings Terms and Conditions
Enter to win: