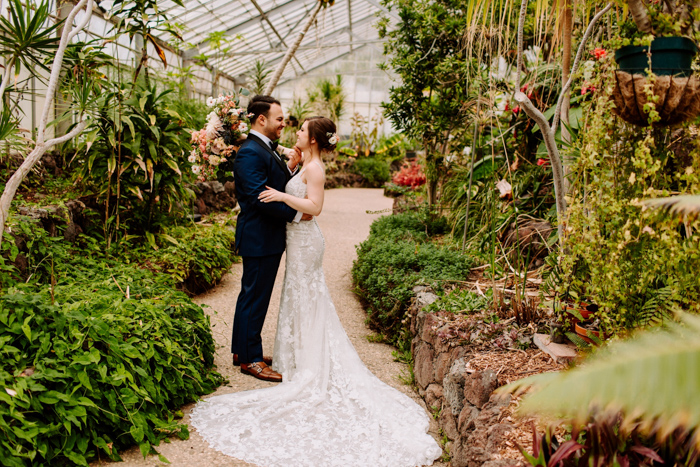 We're living for Britney and Aviv's greenhouse wedding at Dos Pueblos Orchid Farm today! This foodie couple wanted a non-traditional venue that allowed them to be in nature while also allowing all of their guests to feel like they were part of the best dinner party imaginable. With a palette of spring-inspired pinks, blues, greens, and white, the couple and their planner, Amber Events, created a cool, casual vibe that complemented the eco-friendly indoor and outdoor spaces beautifully. Britney and Aviv also provided a feast to remember — including the most scrumptious dessert table — and even sent their guests home with family recipes! Our hats off to Alexandria Monette Photography, who managed to capture every dreamy moment of this lovely SoCal wedding!
The Couple:
Britney and Aviv
The Wedding:
Dos Pueblos Orchid Farm, Goleta, California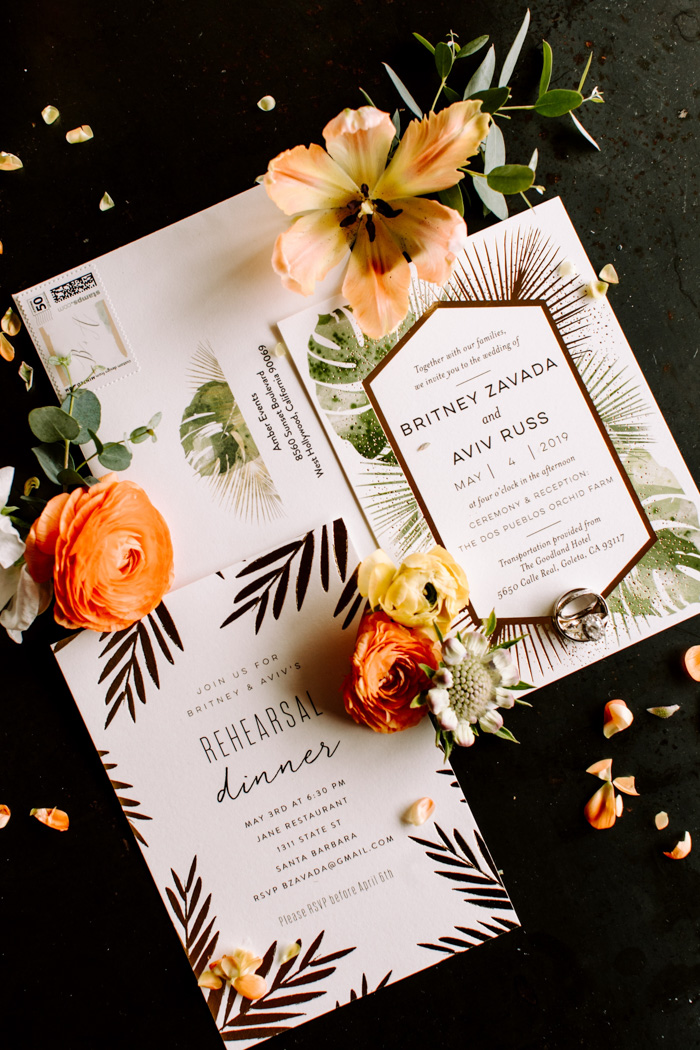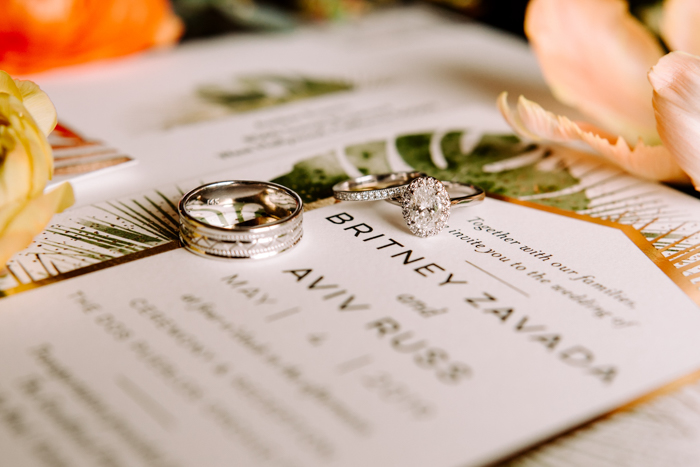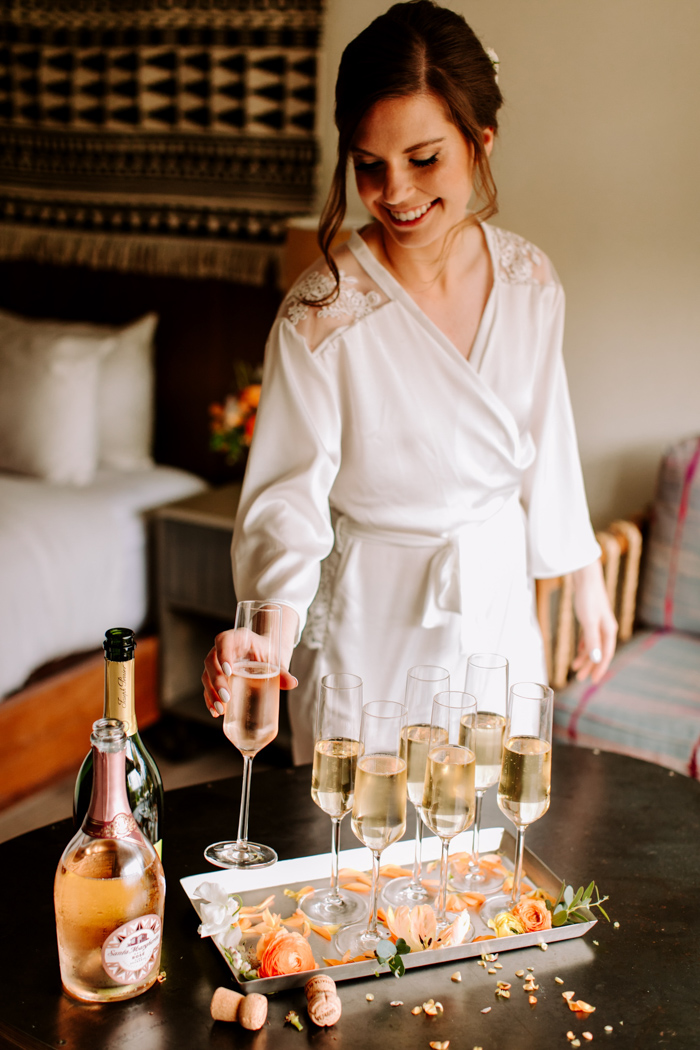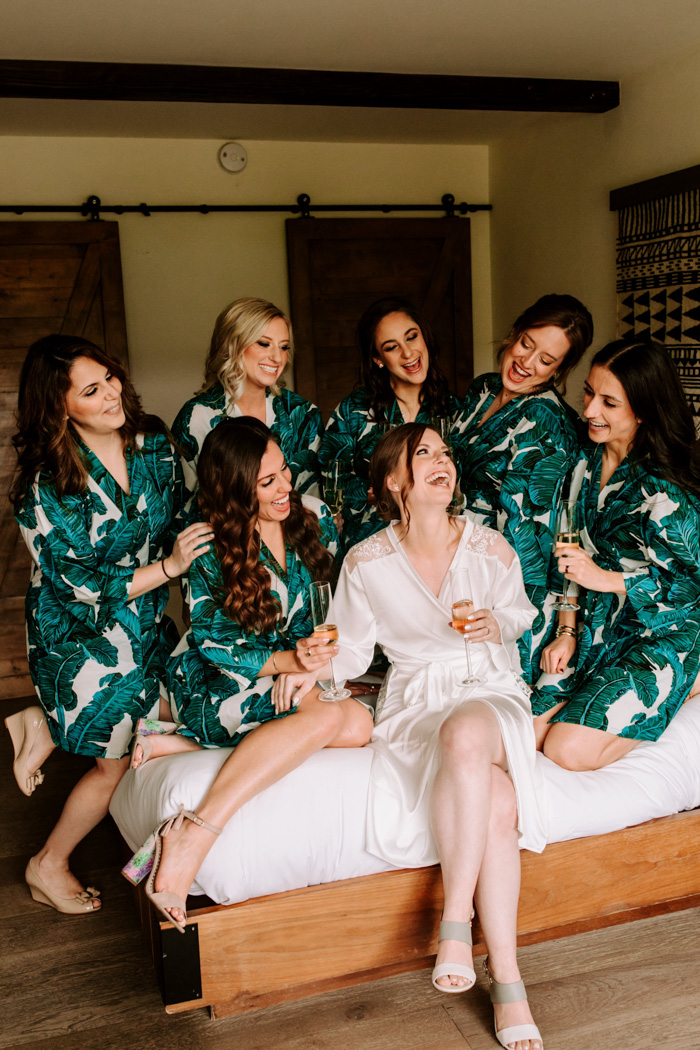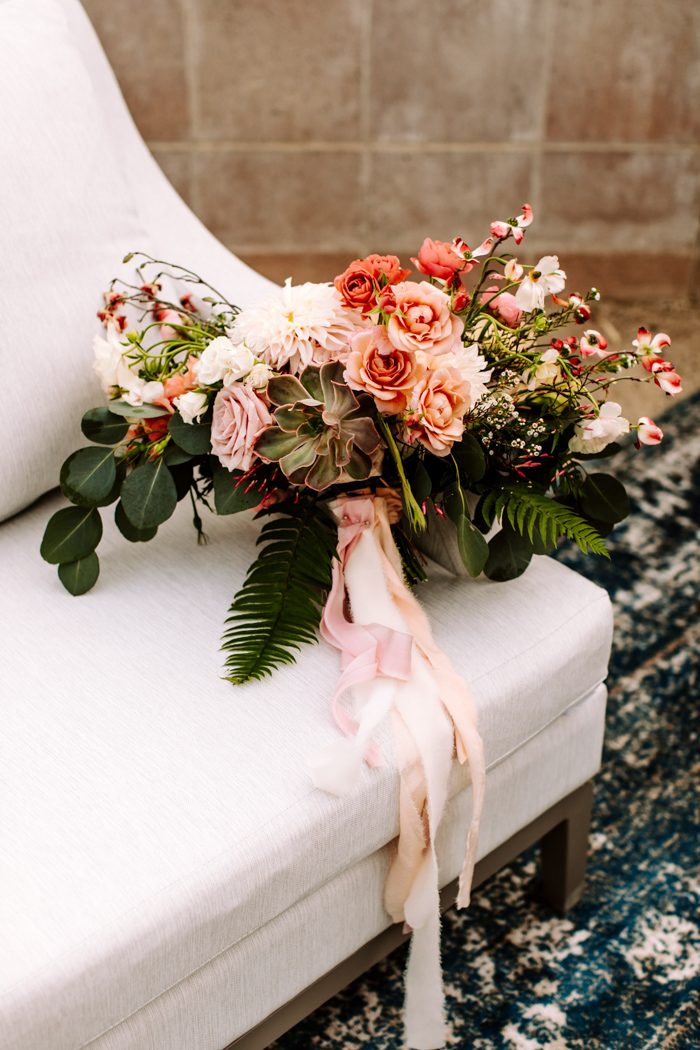 After we first got engaged, we started asking ourselves where we'd like to get married. We knew something with nature but wanted it to be untraditional. We stumbled upon weddings in greenhouses and fell in love with what we saw. When we looked in southern California, one option stood out – Dos Pueblos. As we looked at other weddings that had been there our heart was set. We assumed it was too expensive and toured 8 venues. Finally, we decided to reach out, did our final venue tour and the rest is history. We loved being able to make the space uniquely ours.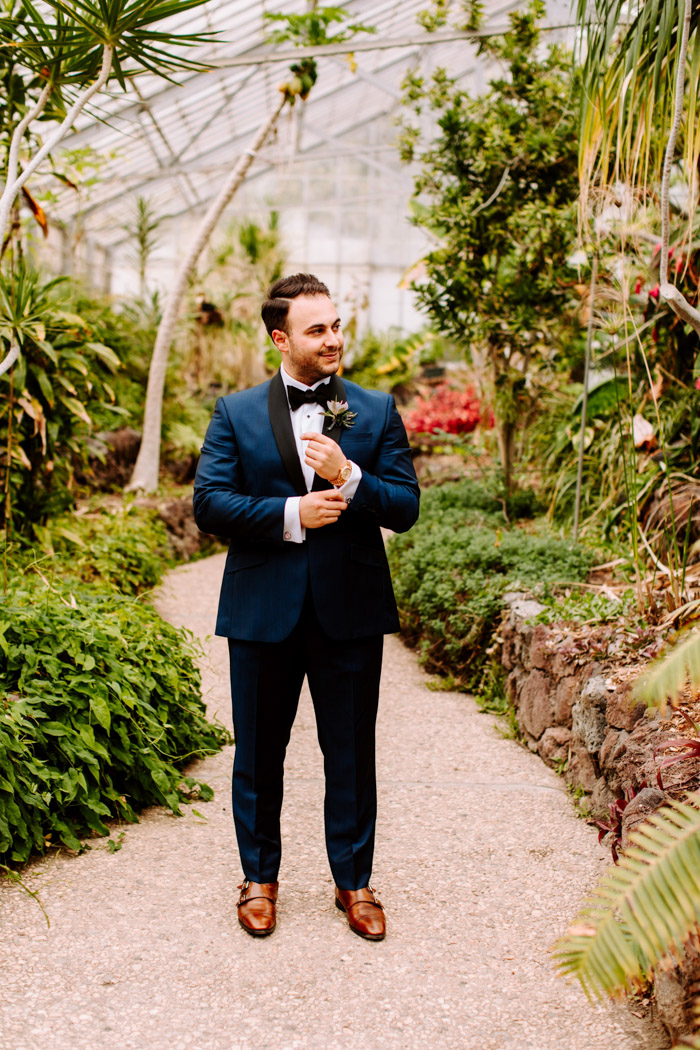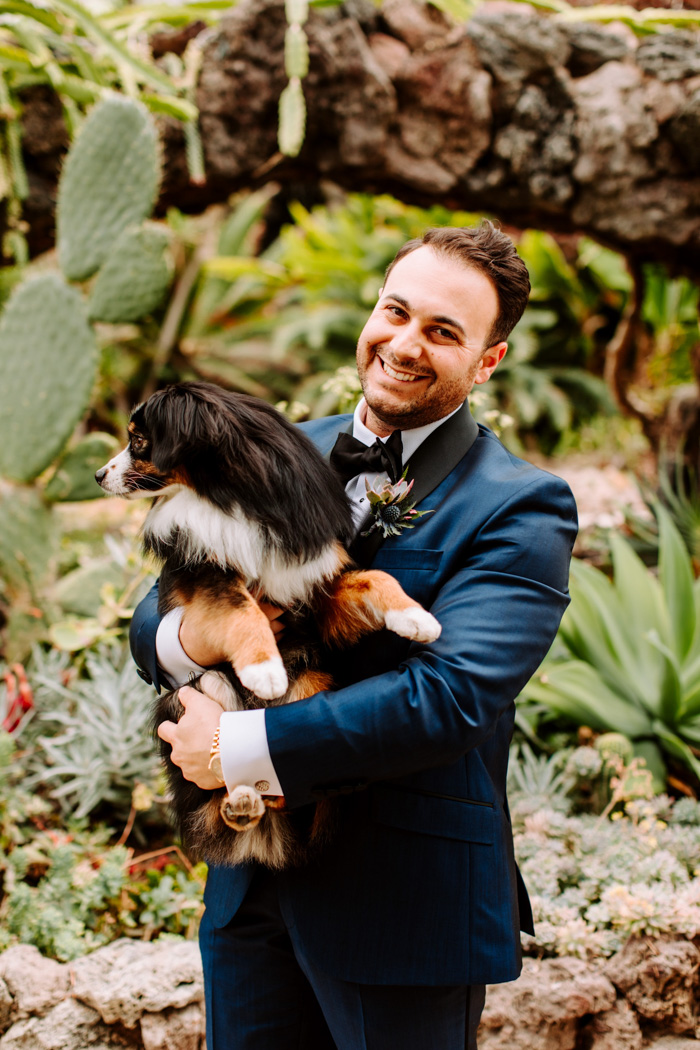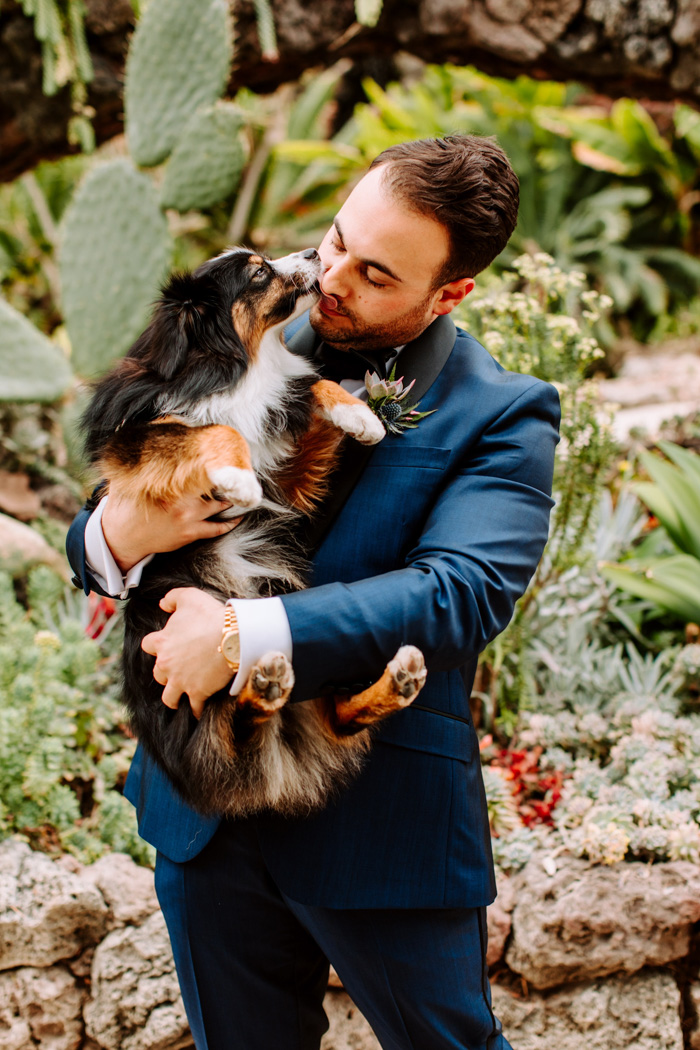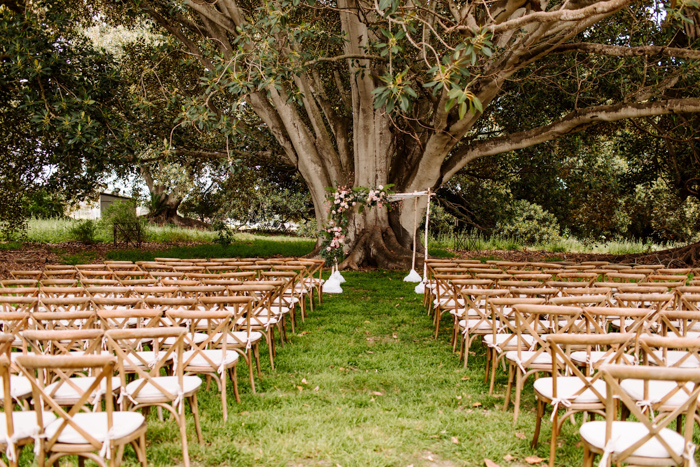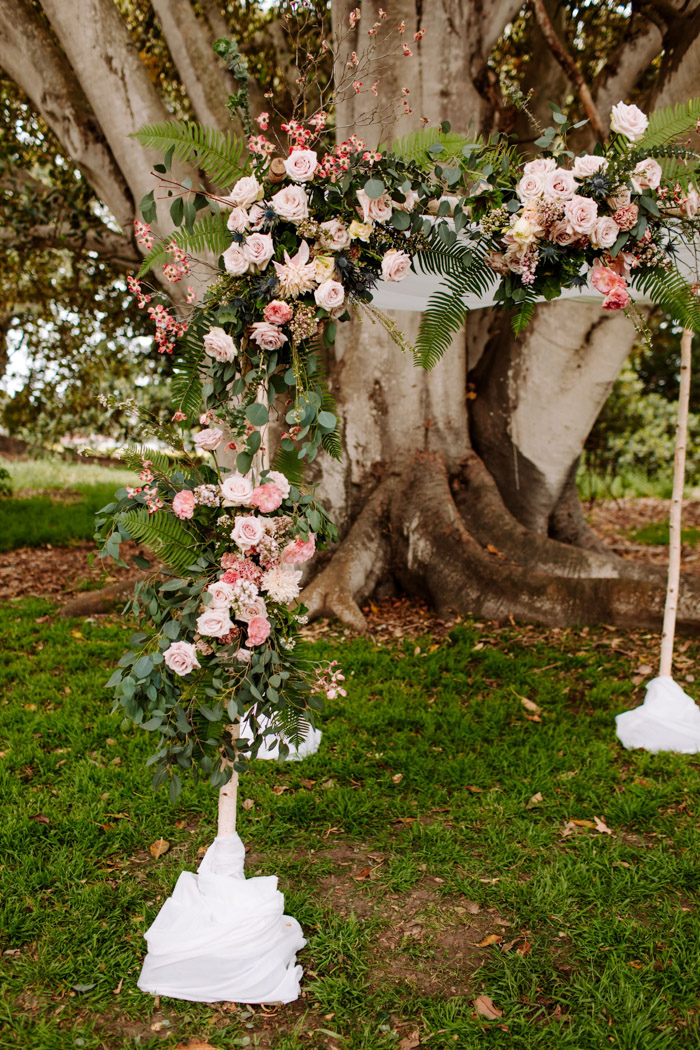 From the bride: The most memorable moment, for me, was that first moment I got to lay eyes on Aviv during the first look. I got to walk to him through the luscious greenhouse and could see he already looked extremely handsome. Seeing his face light up as he turned around and finally getting to be with him on the day of the event made me feel elated and at peace! I will never forget his big smile and how he made me do a spin for him in my dress.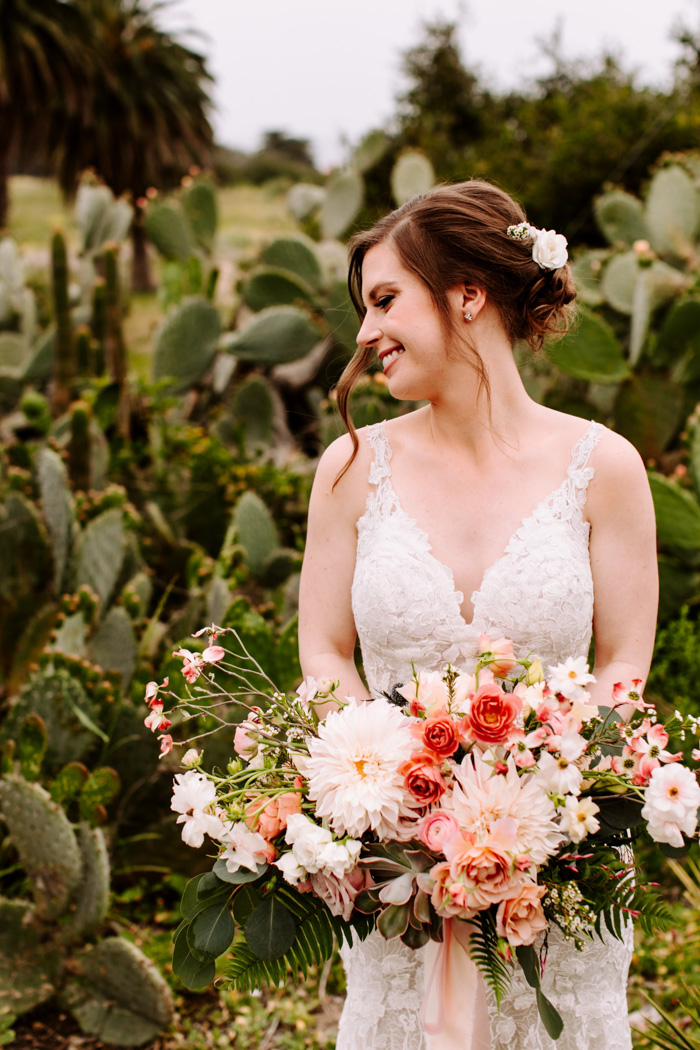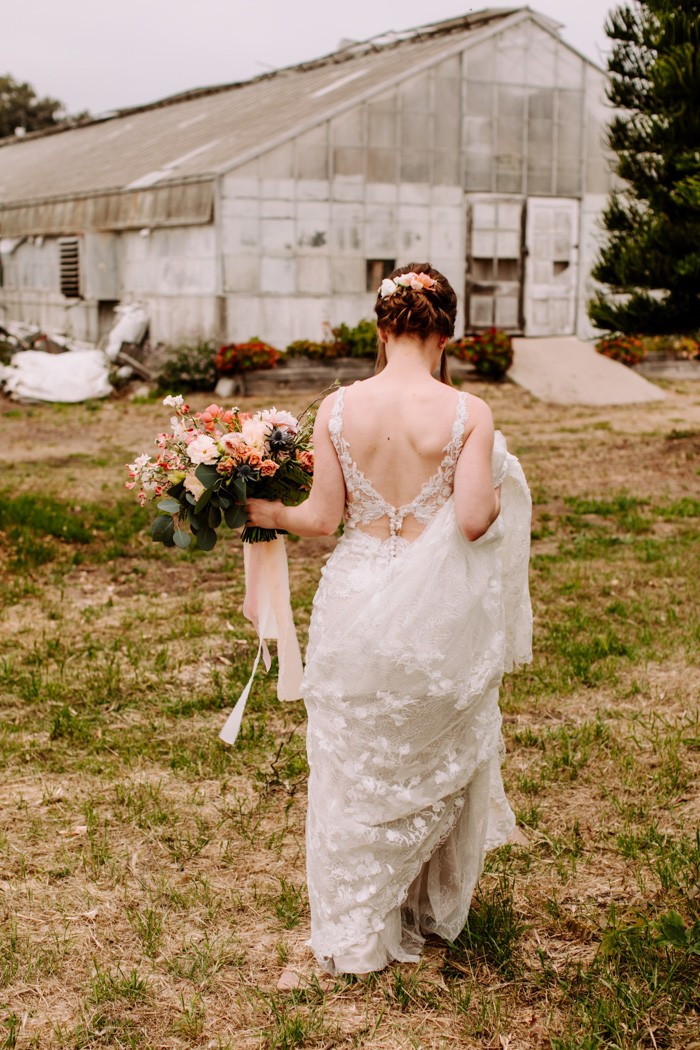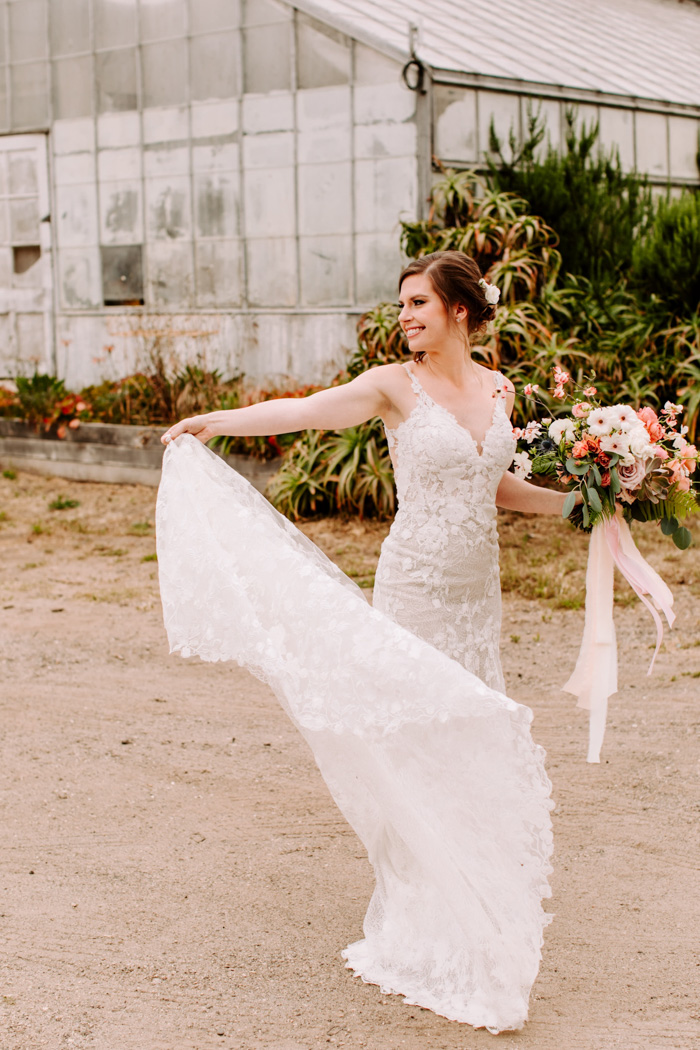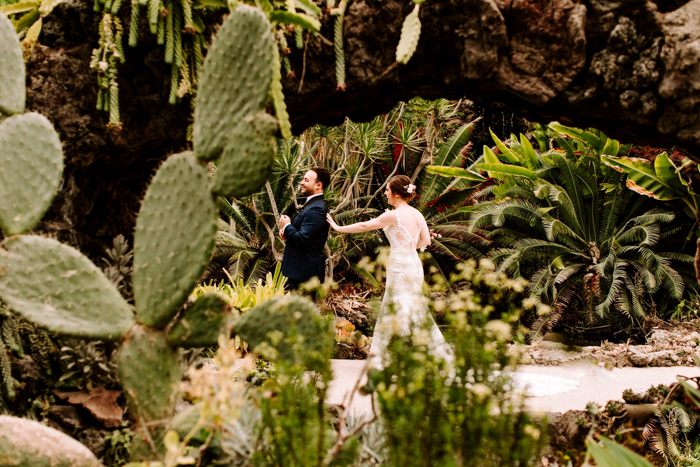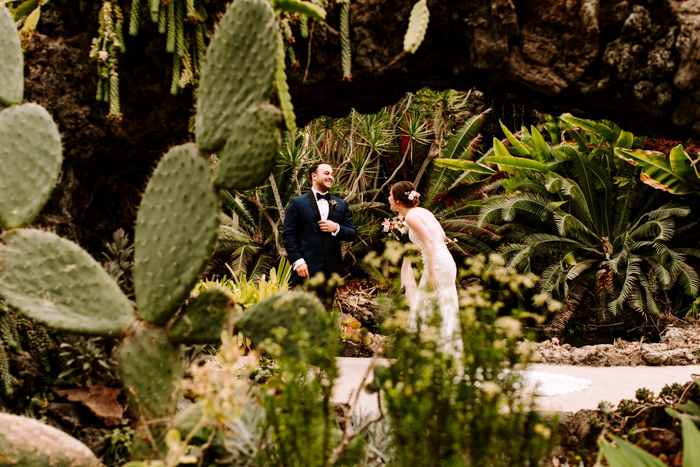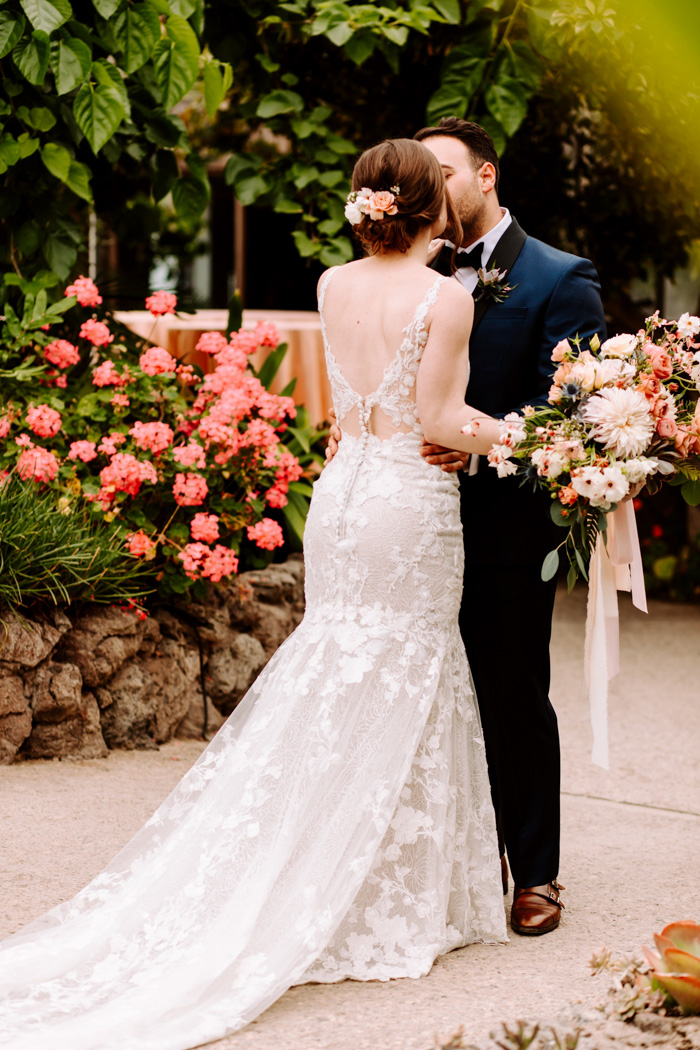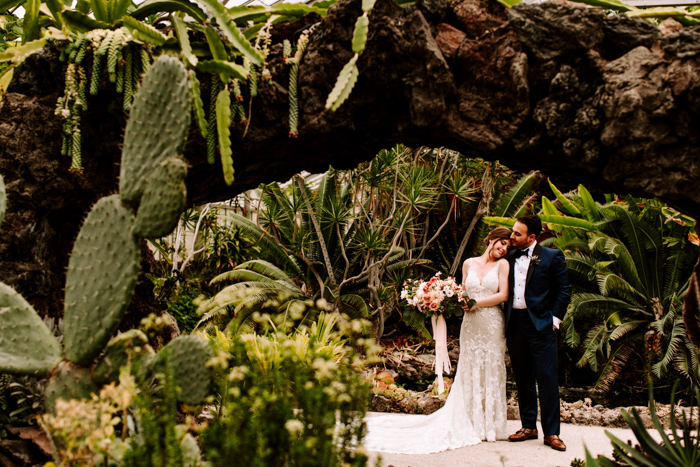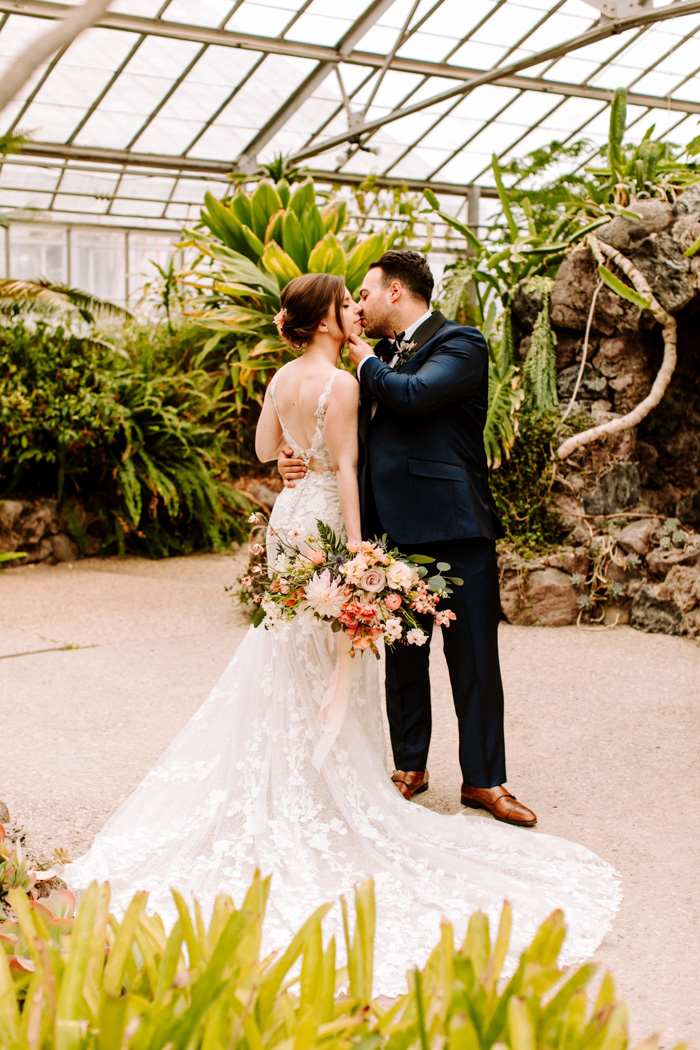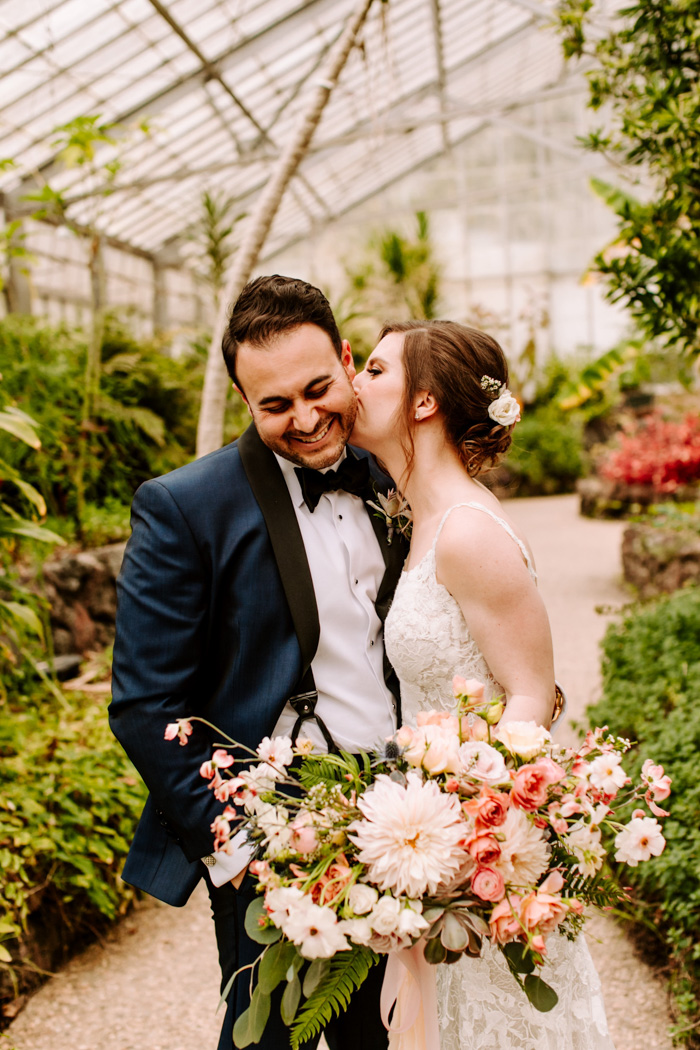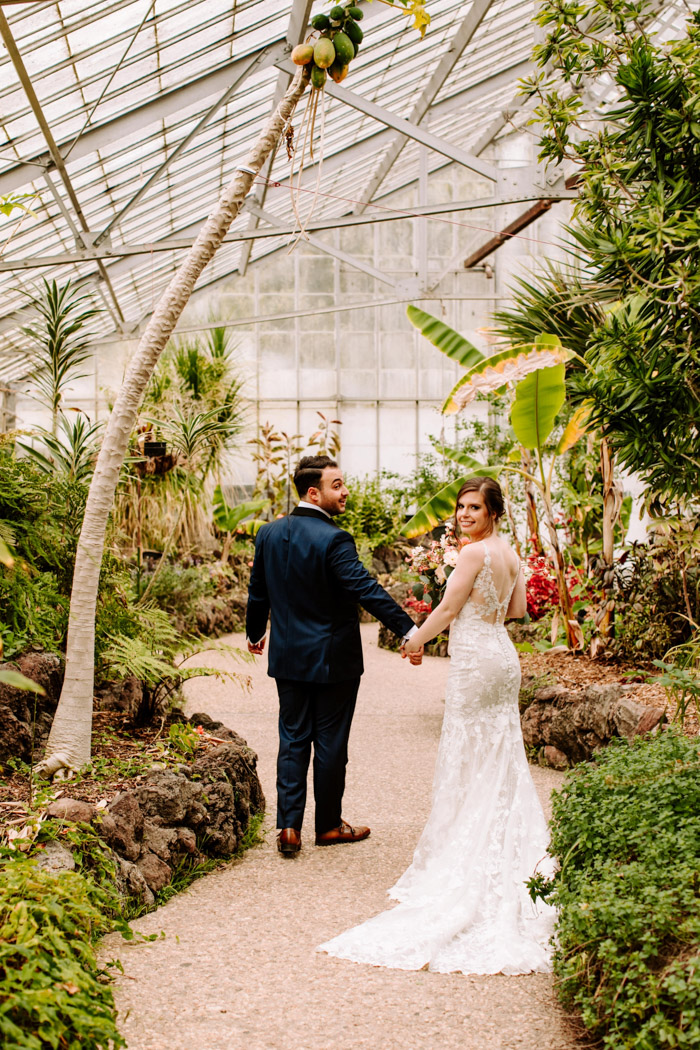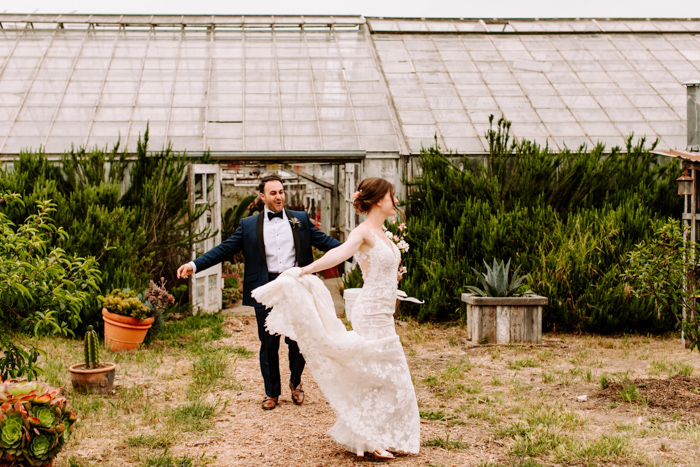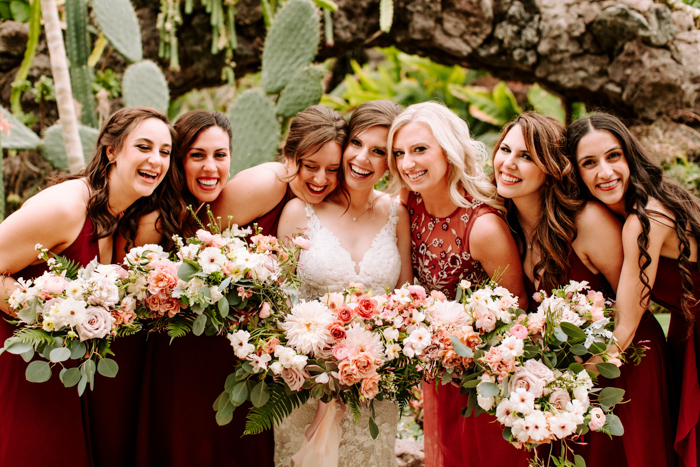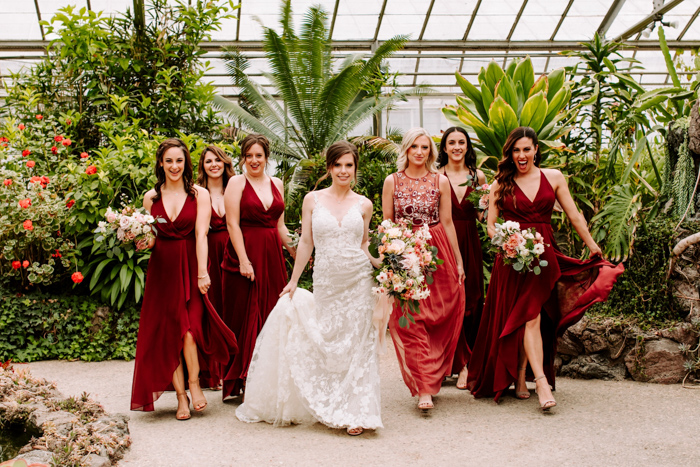 From the groom: I remember leaving the ceremony hand in hand with Britney, finally married and so happy. As we walked past the last row of chairs Britney, all smiles and out of breath said, "Ok, we did it. We did it! Let's get in the car and go now!" I was so ready. We figured we should probably enjoy the party, but I'll always have the memory that we just wanted to run away together. Nothing else mattered, just the two of us.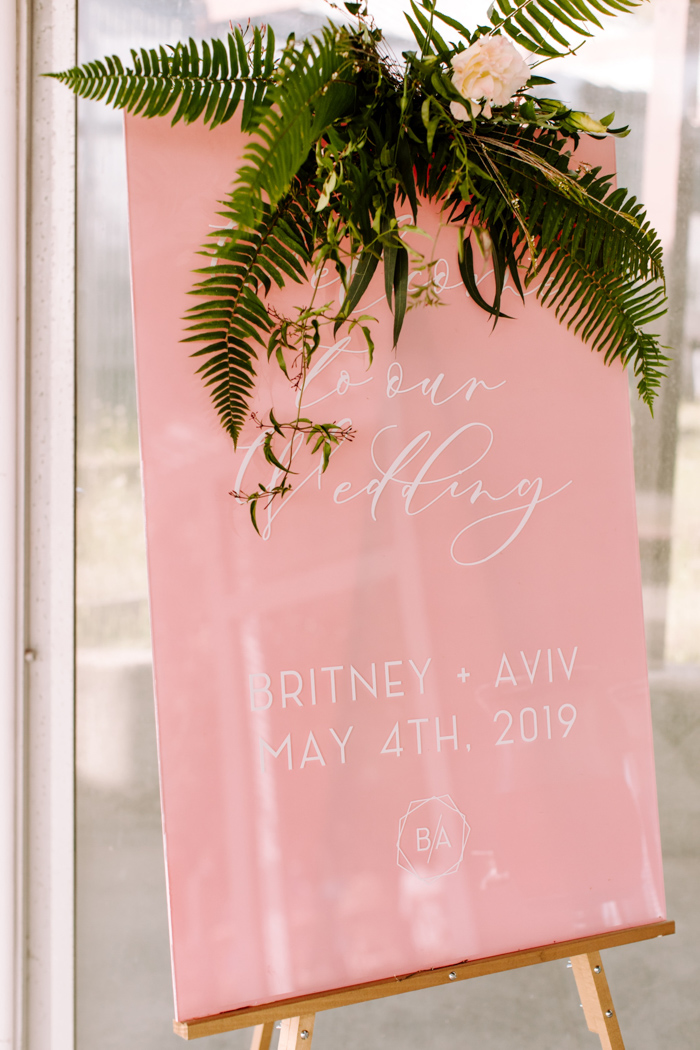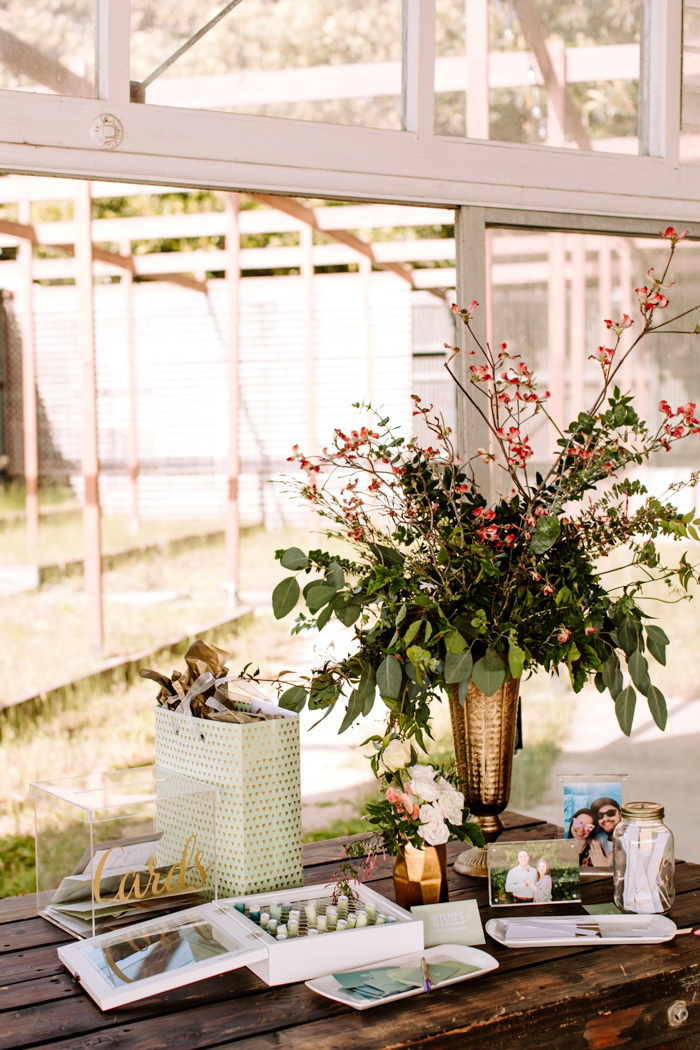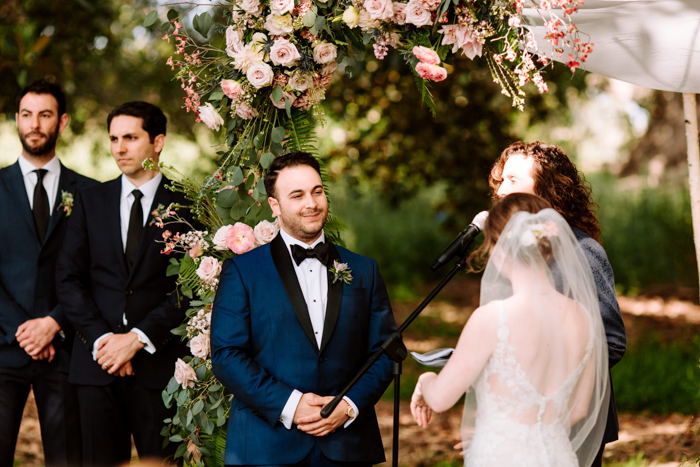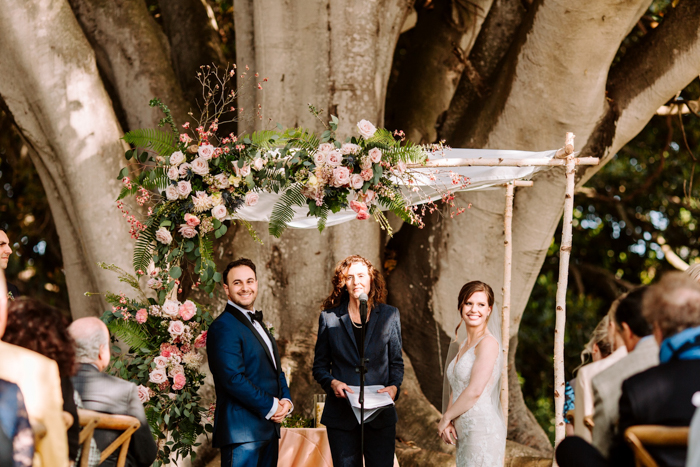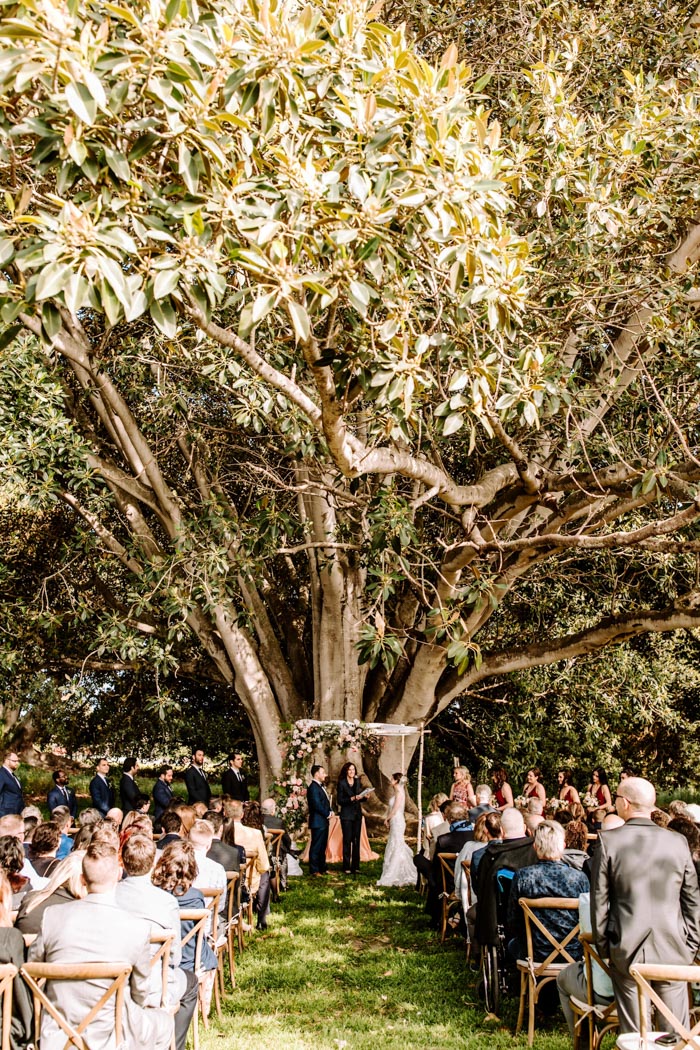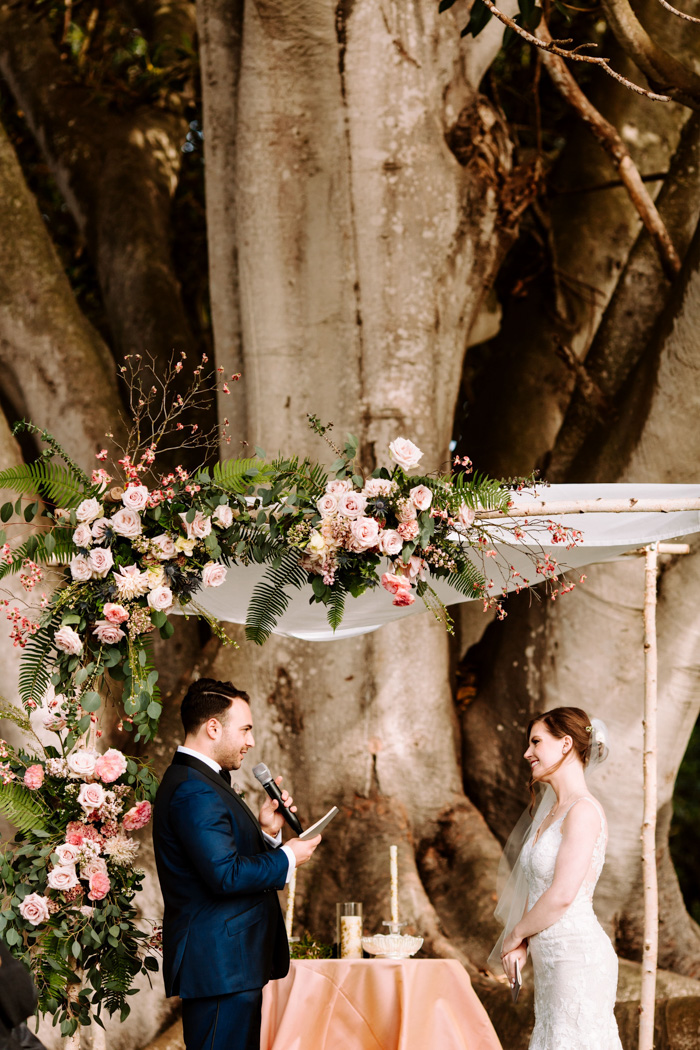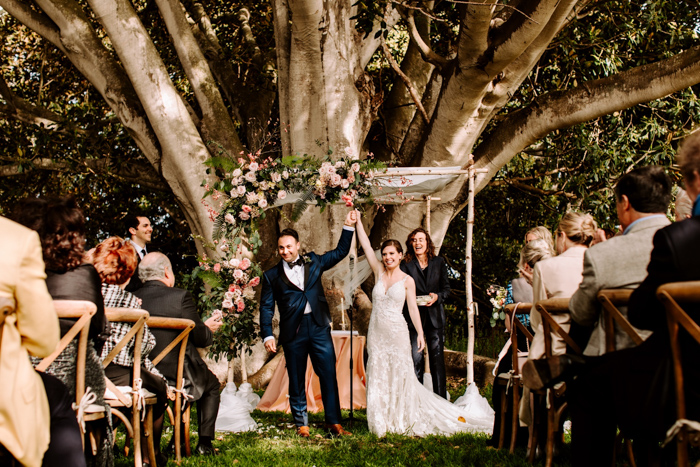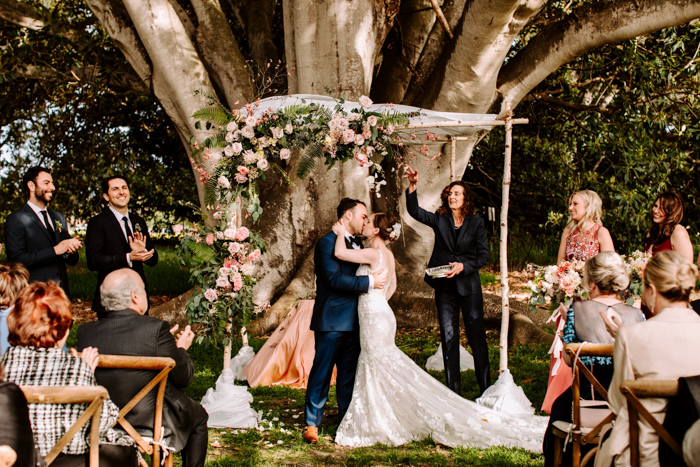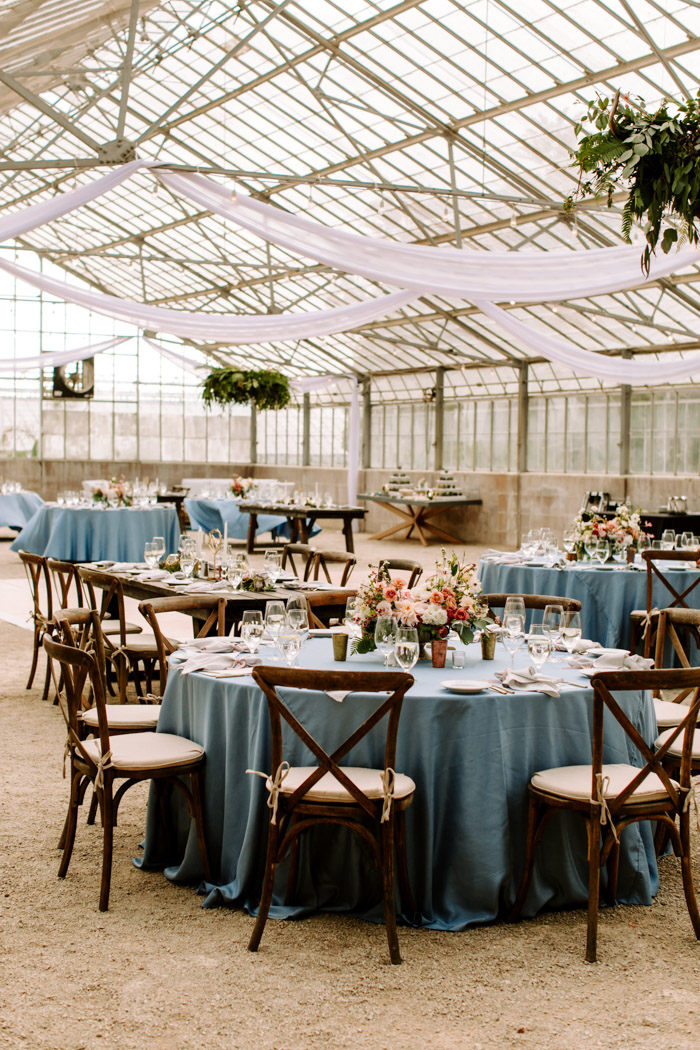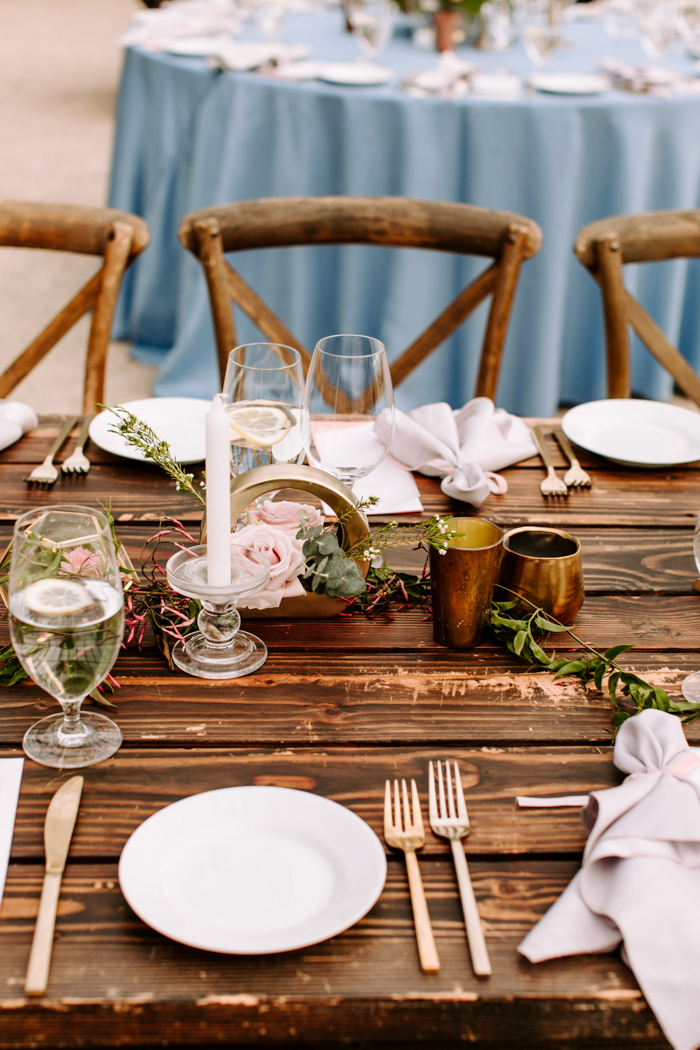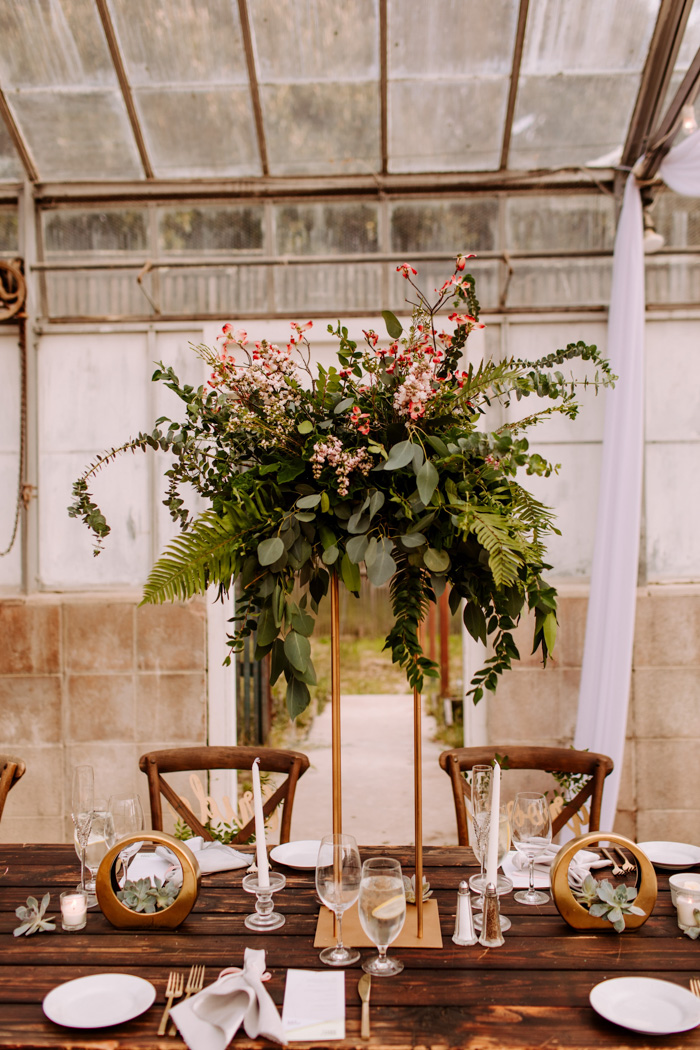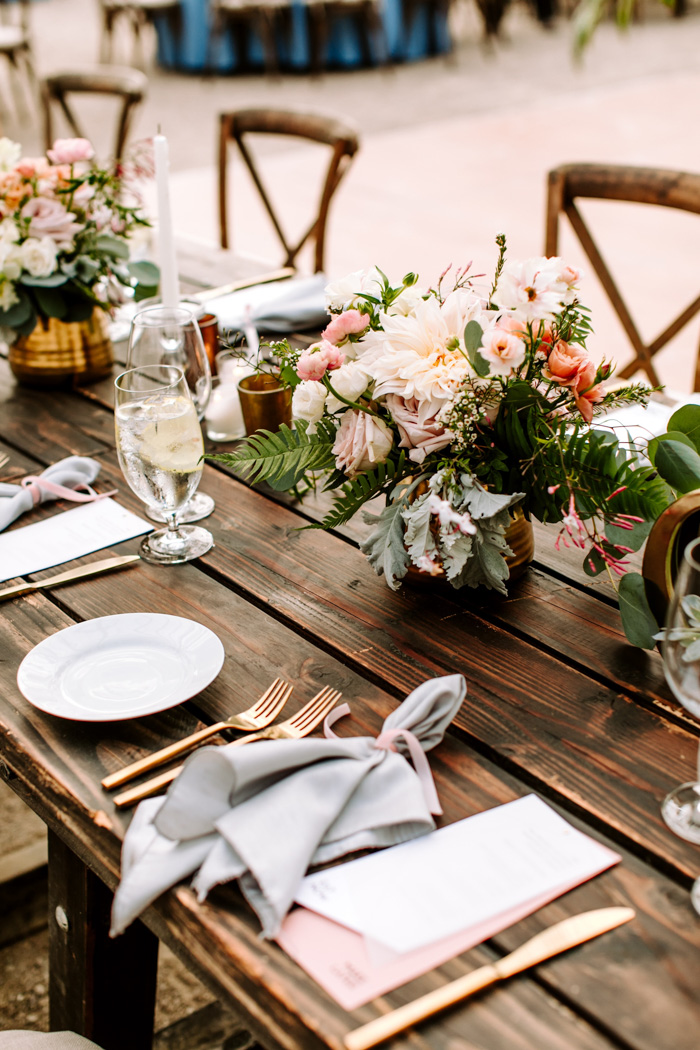 The big favor was actually on the last page of our menu cards. We are huge foodies and cooks as well, so we chose eight family recipes from both sides and some of our own to showcase. Even Aviv's famous pickle recipe! Each menu had its own story about the recipe and its significance. People absolutely loved them and parents were so touched. We even heard Aviv's Aunt collected all eight while people were on the dance floor so she wouldn't miss a single recipe.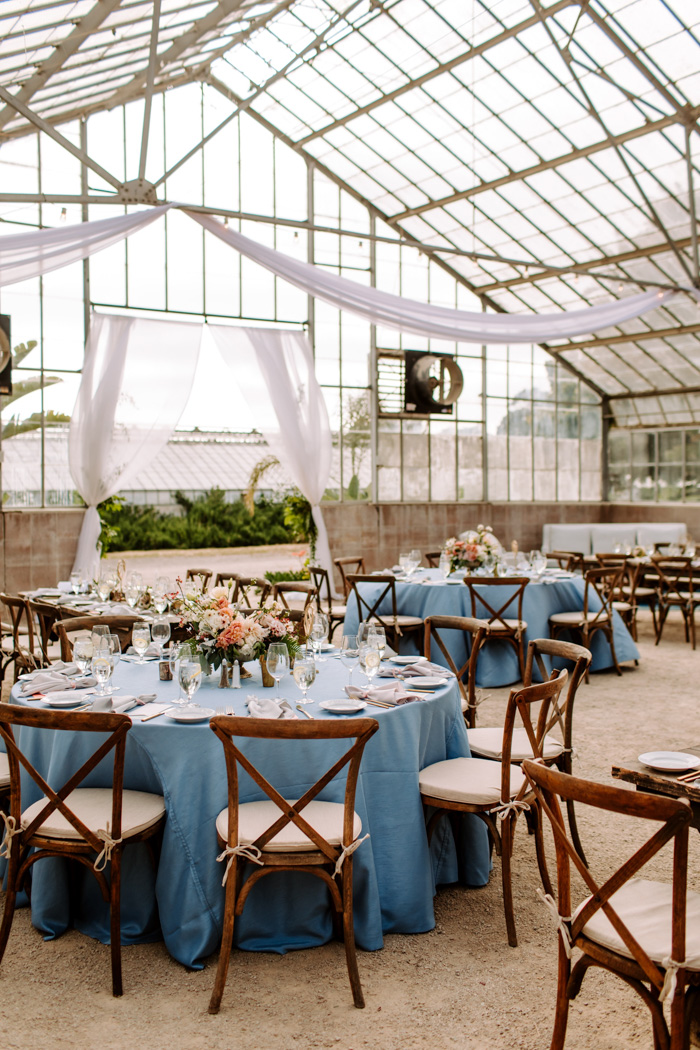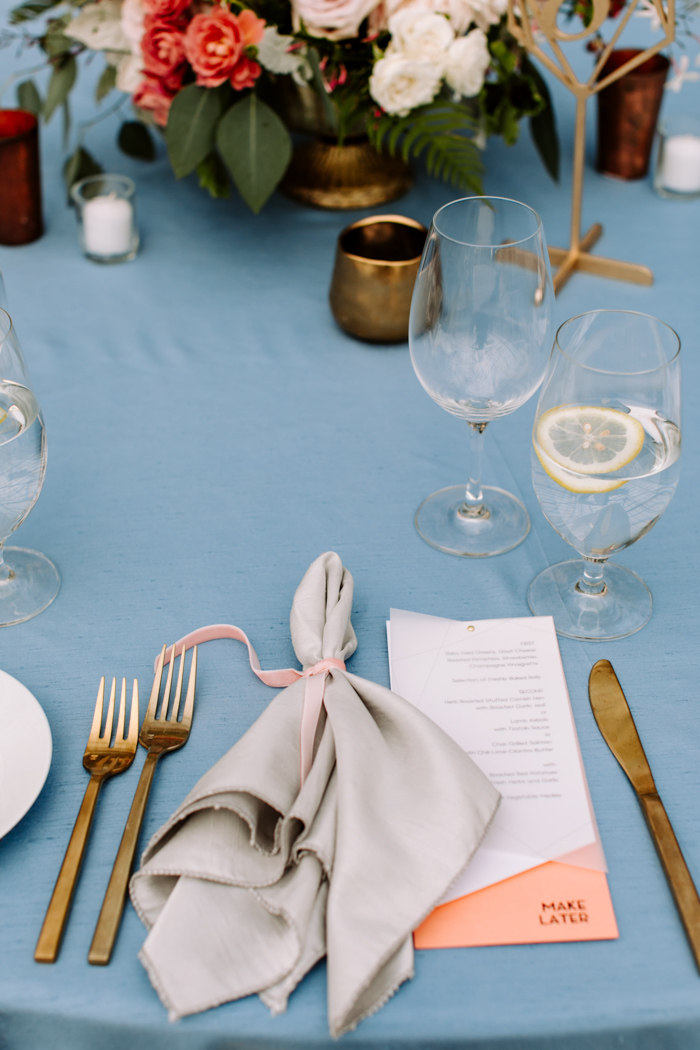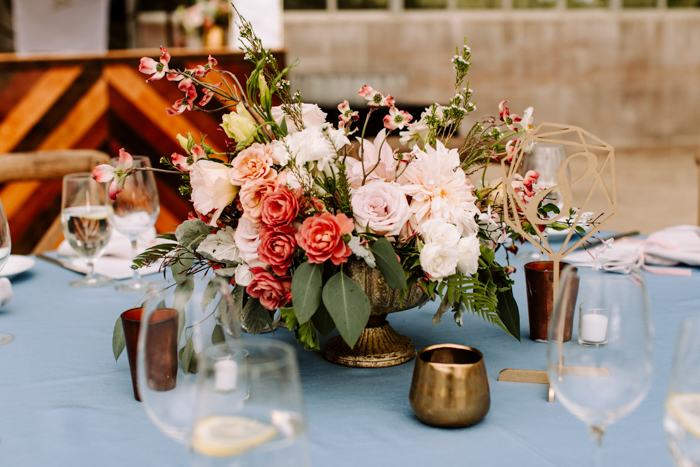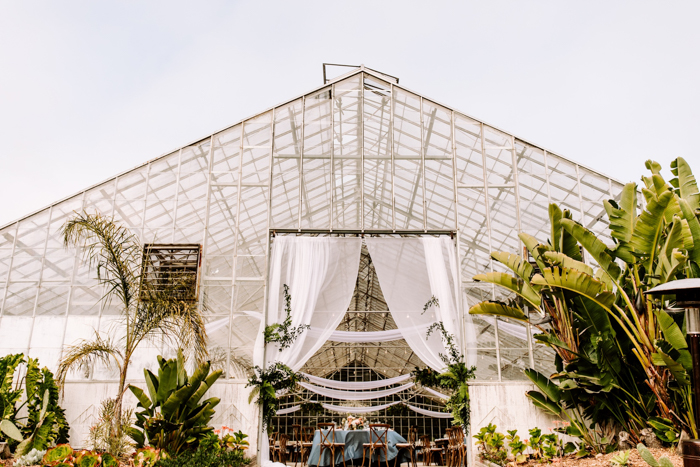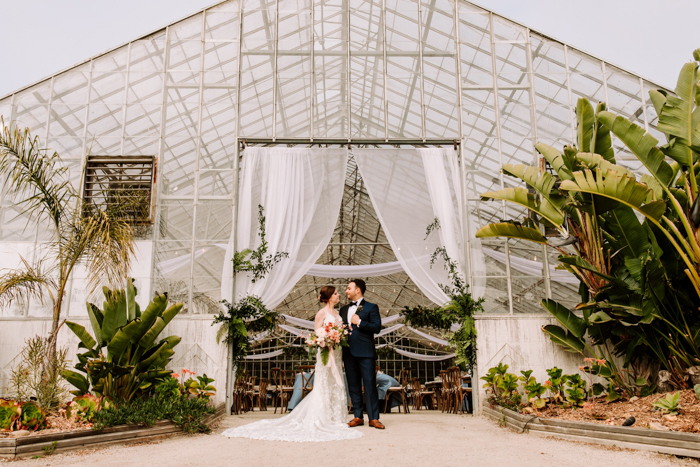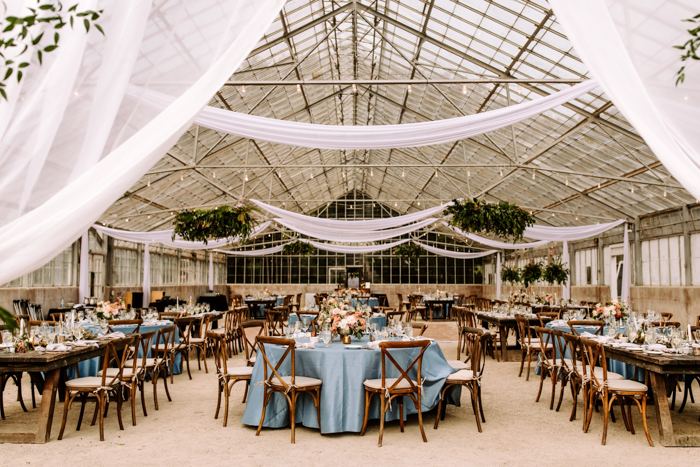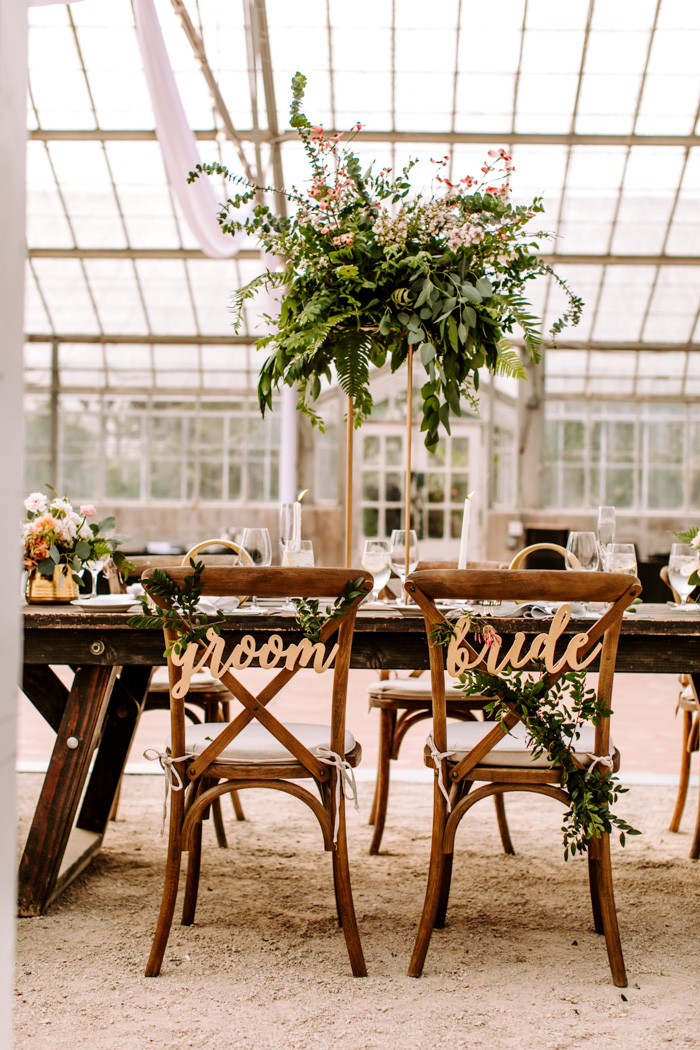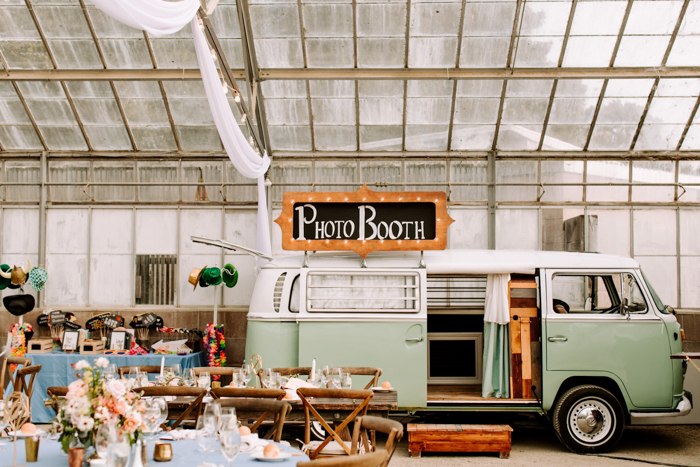 Our relationship formed a strong bond over amazing meals all over Los Angeles. Once we moved in together, our love of food continued in the kitchen as we cooked and hosted many dinners. For our wedding, we knew we wanted a delicious meal and drink selection that had people saying "Wow! This isn't typical wedding fare". We'd heard stories of brides and grooms forgetting to eat on their wedding day, and that was definitely not us!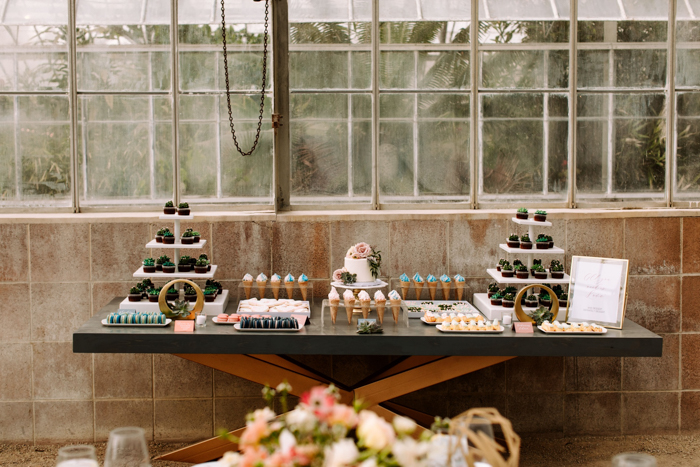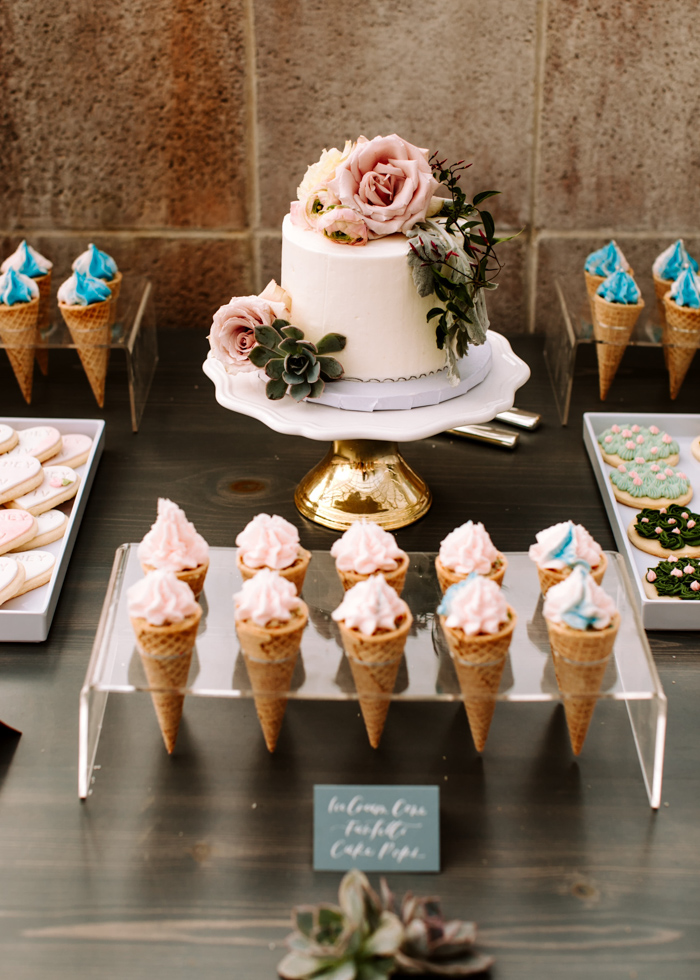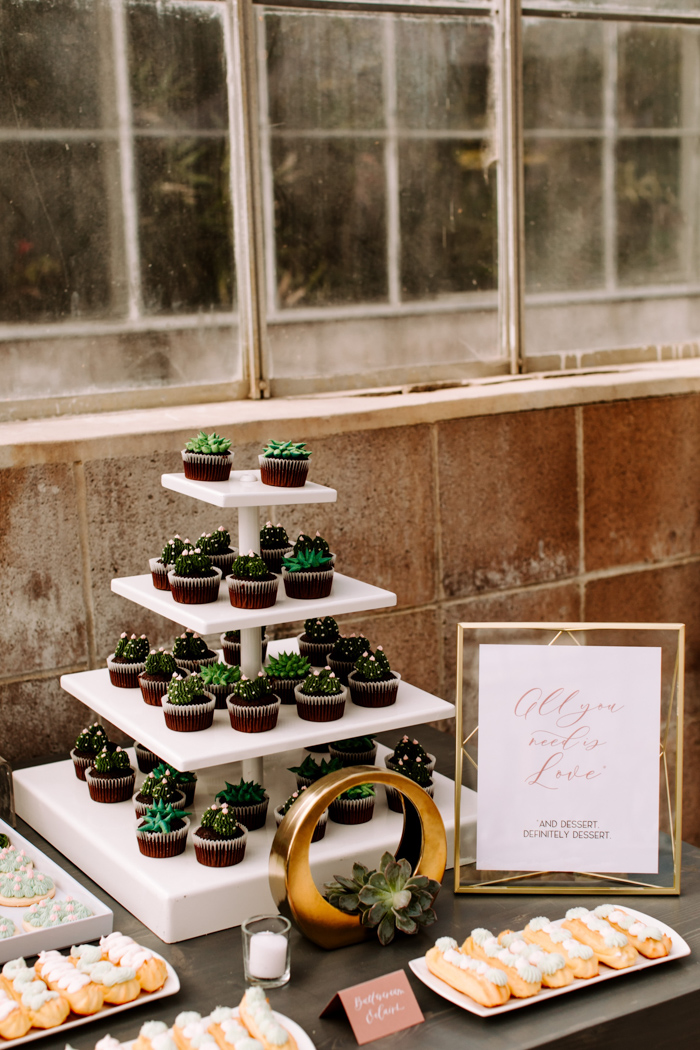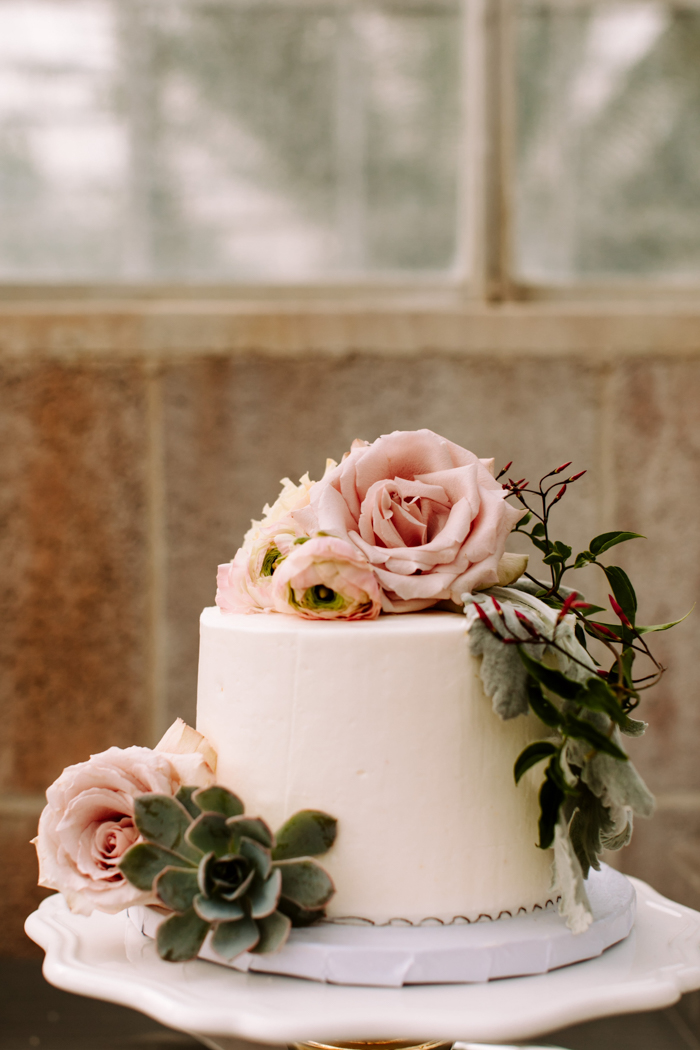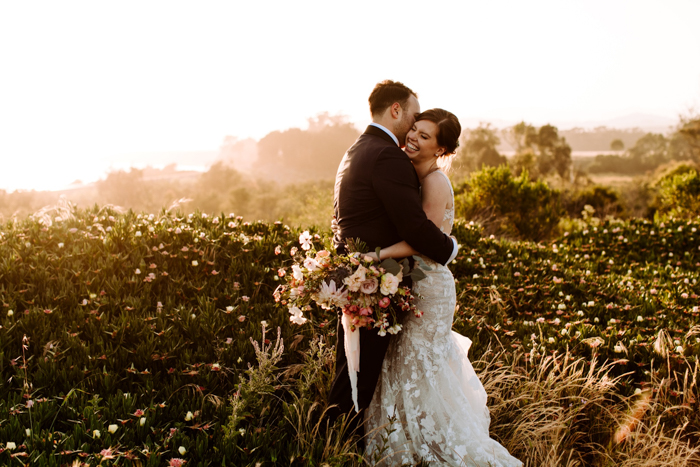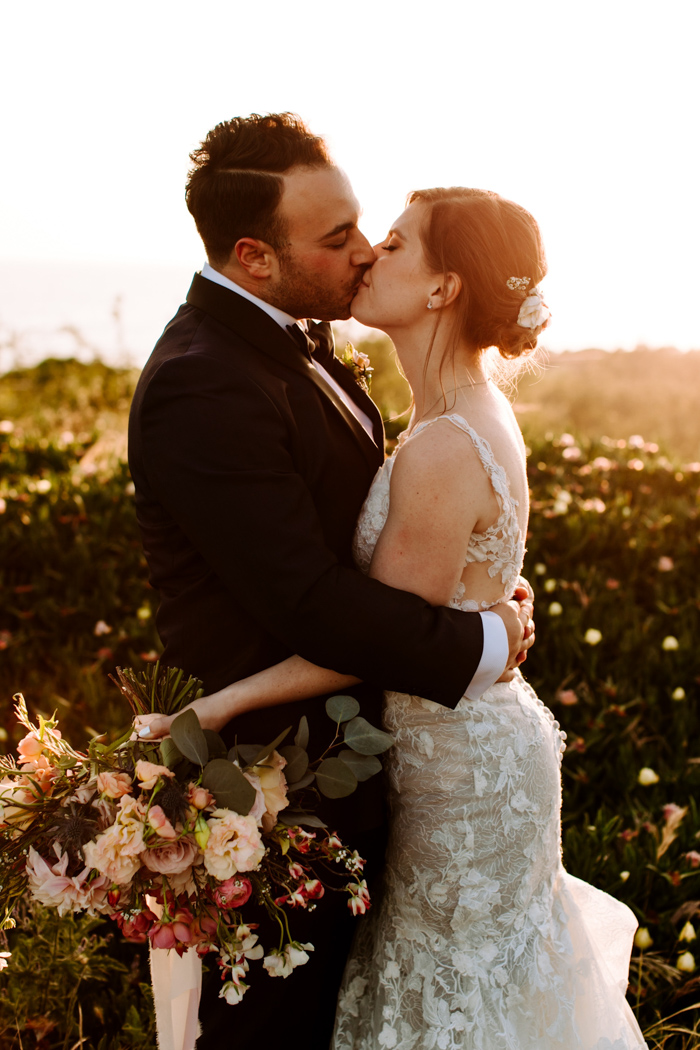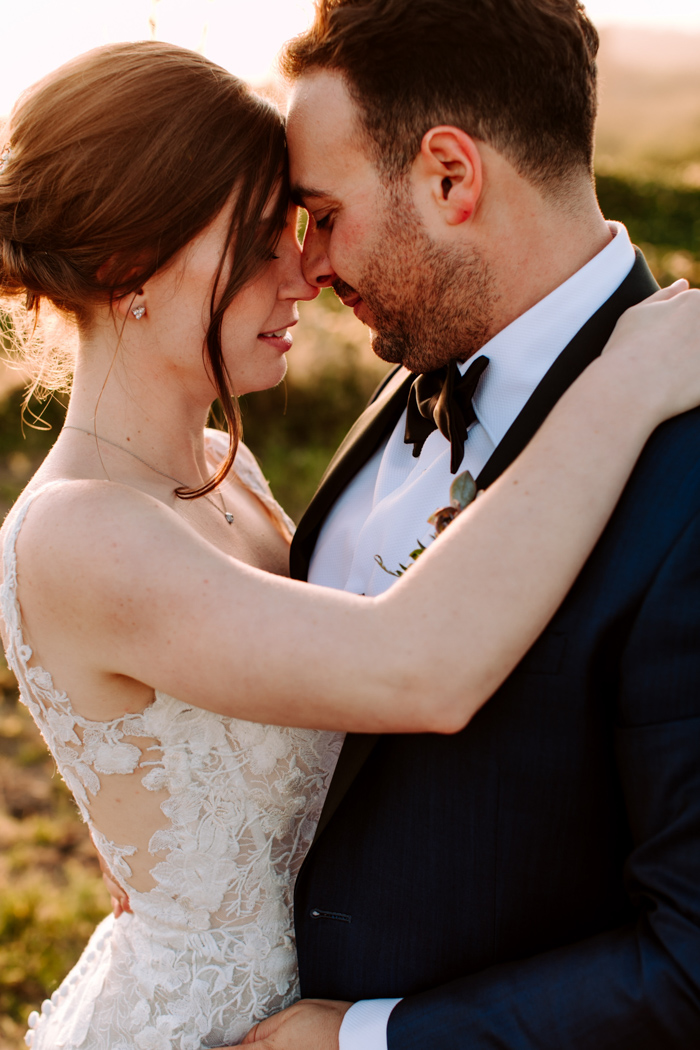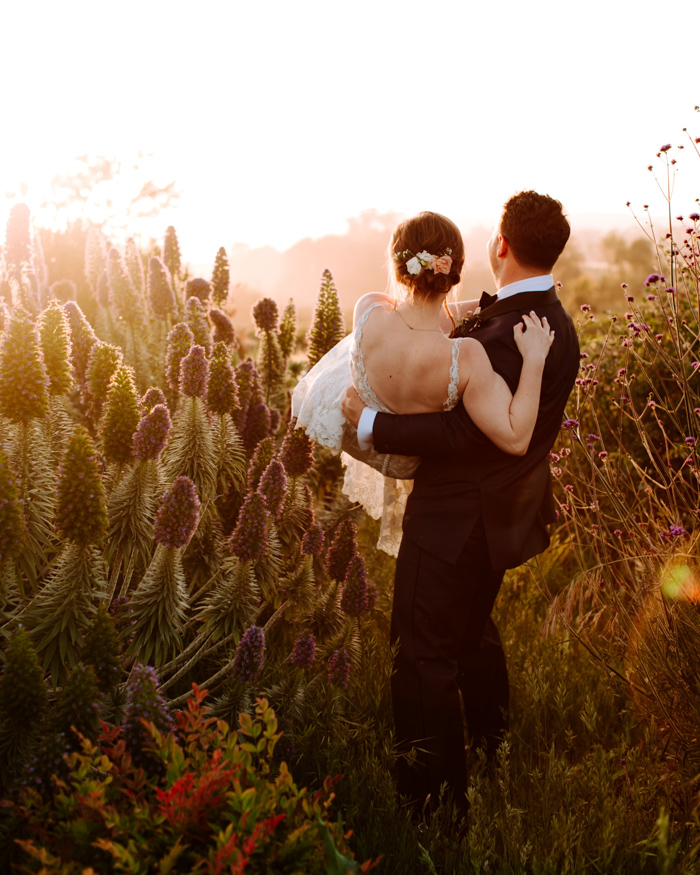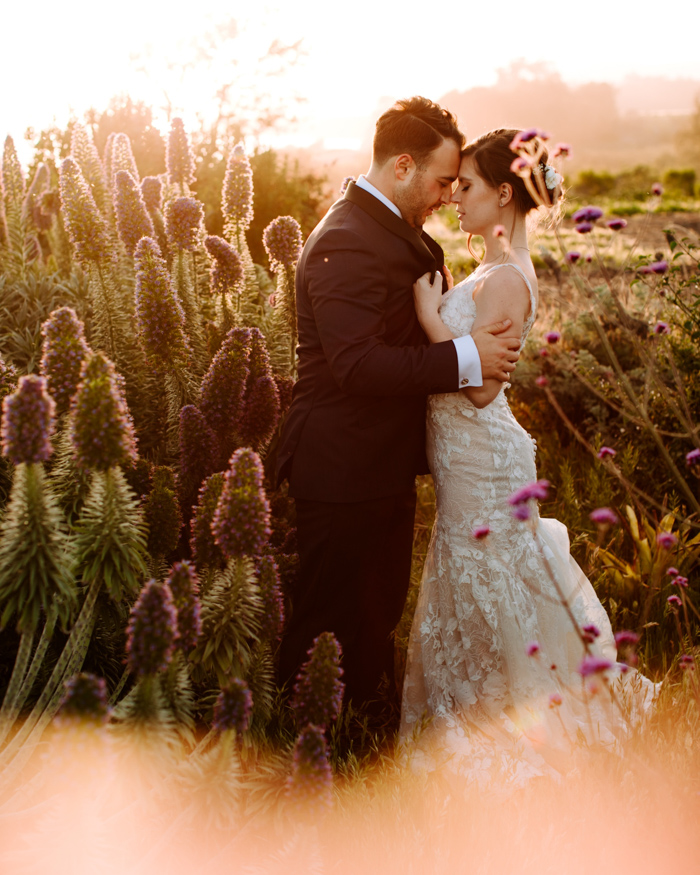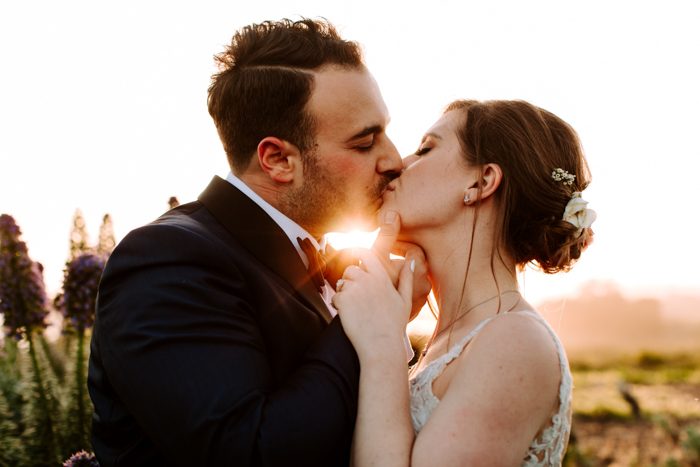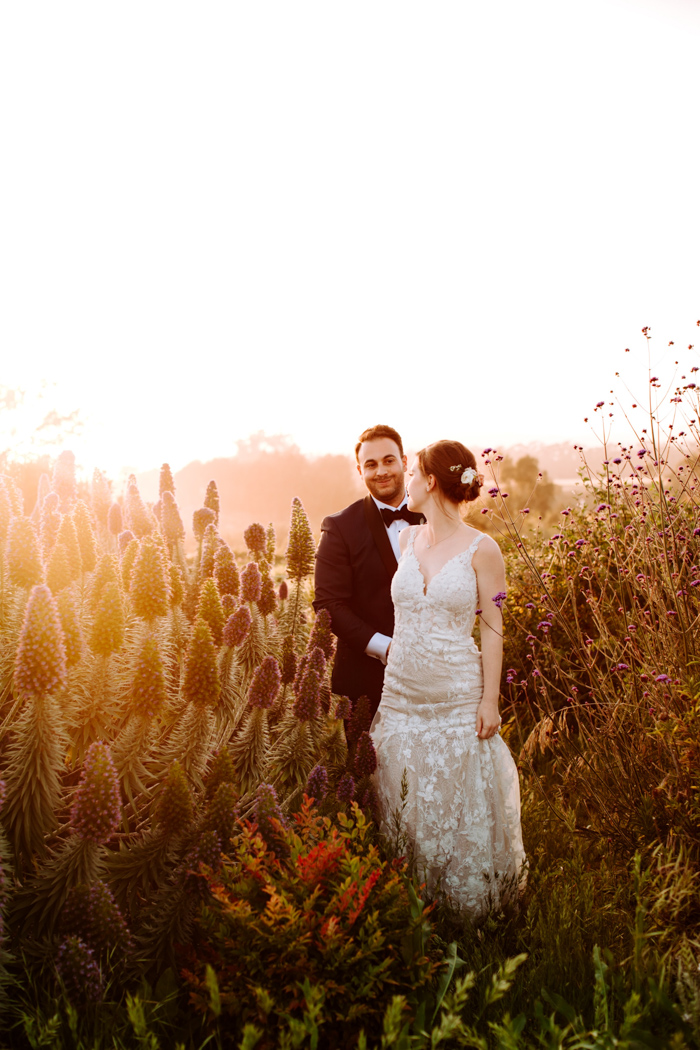 Congratulations to Britney and Aviv, and a special thanks to Alexandria Monette Photography for sharing this lovely wedding at Dos Pueblos Orchid Farm! Love greenhouse weddings? This gorgeous Winnipeg wedding took a minimalist approach to its nontraditional greenhouse venue!