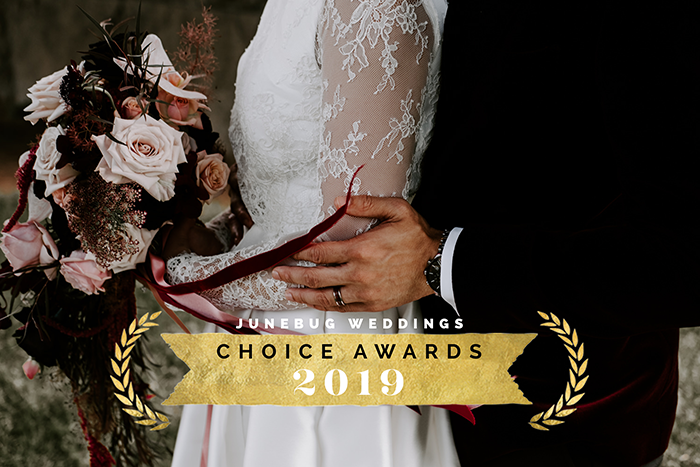 photo by Fox and Kin
There are six categories up for grabs in this year's Choice Awards and in order to help your chances of winning, we've detailed each category below to better explain what we're looking for and the types of nominations that will do best. The categories are a little different than years' past, so be sure to read each description before nominating. As a reminder, only real weddings will be considered, so leave your styled shoots and workshops on your hard drives, friends! We're excited to review your nominations and can't wait to share the nominees with the world during open voting!
1. Best Wedding
When considering Best Wedding, we're looking at everything, from fashion to venue to florals. We want to see distinct, cohesive style that translates from ceremony to reception. This wedding should be chock full of details, fashion-forward looks on the newlyweds and wedding party, and keep us dreaming all the way into 2020!
Check out last year's Best Wedding winner:

photos by Brooke Taelor, event planning by Jayne Bubis Events, venue: Papaya Playa Project, floral design by Maria Limon, catering by Ginger Catering, cake by Zaida Marcos, stationery by You're Invited, hair and makeup by Prep Tulum, wedding dress by Rue De Seine, bridesmaids' apparel by Show Me Your Mumu, groom and groomsmen's apparel by Gap, rentals by Archive Mexico, and favors by Brayco
2. Best Elopement
For Best Elopement, we want to see your most epic, most inspiring, and most heartfelt intimate celebrations from the last year! Wow us with couples tying the knot in amazing locations who put their unique spin on saying "I do" with plenty of personality. We want to see couples who broke tradition in style and made the most out of their small scale wedding celebration.
Check out last year's Best Elopement winner:

photos by Margherita Calati, event planning by Butler & White, event styling by Benevent, floral design by Floral Dreams Ibiza, wedding dress by Otaduy, makeup by Boho Beauty Ibiza, hair by Katy Gill
3. Best Wedding Video
We're stocking up on tissues for the Best Wedding Video category, so bring on the feels! This category is about nailing the balance between storytelling and art. Not only do we want to see a wedding that blows us away with its beautiful moments, but we're looking for the best in creativity and artistry when it comes to wedding day coverage. Is your approach to filmmaking a cut above the rest? Nominate your favorite wedding films from the last year and show off your skills!
Check out last year's Best Wedding Video winner:
film by JFinn Media
4. Best Floral Design
We like big bouqs and we cannot lie! Did one of your weddings this year have mind-blowing florals, from bridesmaids bouquets to ceremony installation to centerpieces? We're talking next level florals that are as unique as they are eye-catching. As with the other categories, we want to see artistry that is cohesive and distinct throughout the day, so the best nominees will be weddings with stand-out florals beyond a beautiful bridal bouquet.
Check out last year's Best Floral Design winner:

photos by iZO Photography
5. Best Wedding Fashion
If you've submitted to our Choice Awards in the past, you'll want to pay extra close attention to this category, as we've changed things up! This year we've combined Best Bridal Style, Best Groom Style, and Best Wedding Party Style into Best Wedding Fashion, which highlights exceptional fashion choices for both the couple and the wedding party. We want to see fashion forward newlyweds whose personal style is fresh + unique in both clothing and accessories, plus on-trend bridesmaids and groomsmen whose looks complement the wedding.
Check out last year's Best Wedding Fashion winners: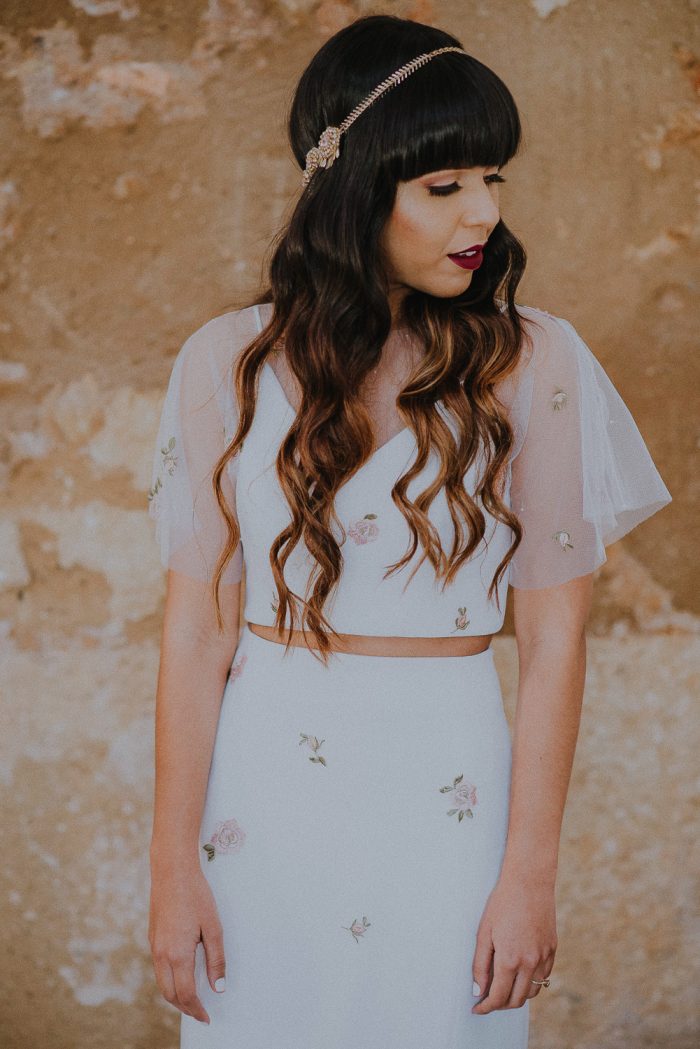 photo by Ricardo Enrique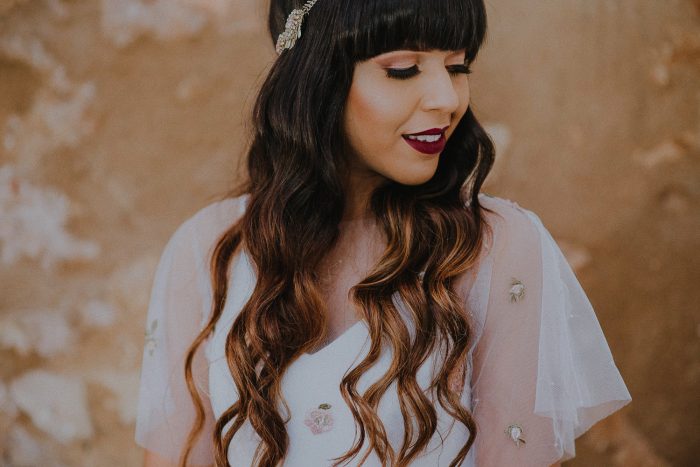 photo by Ricardo Enrique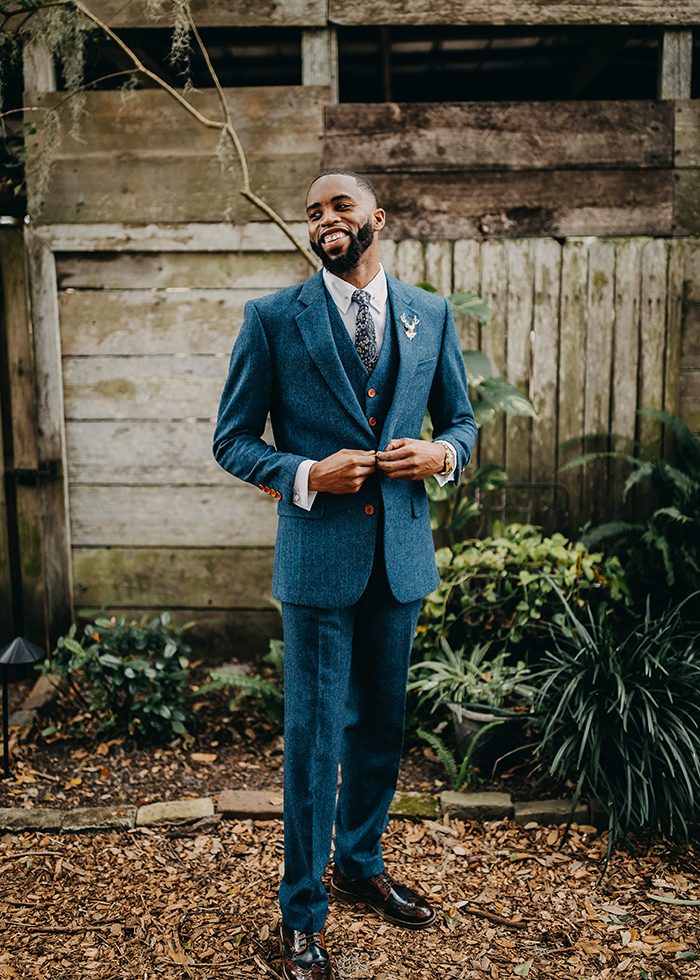 photo by Rad Red Creative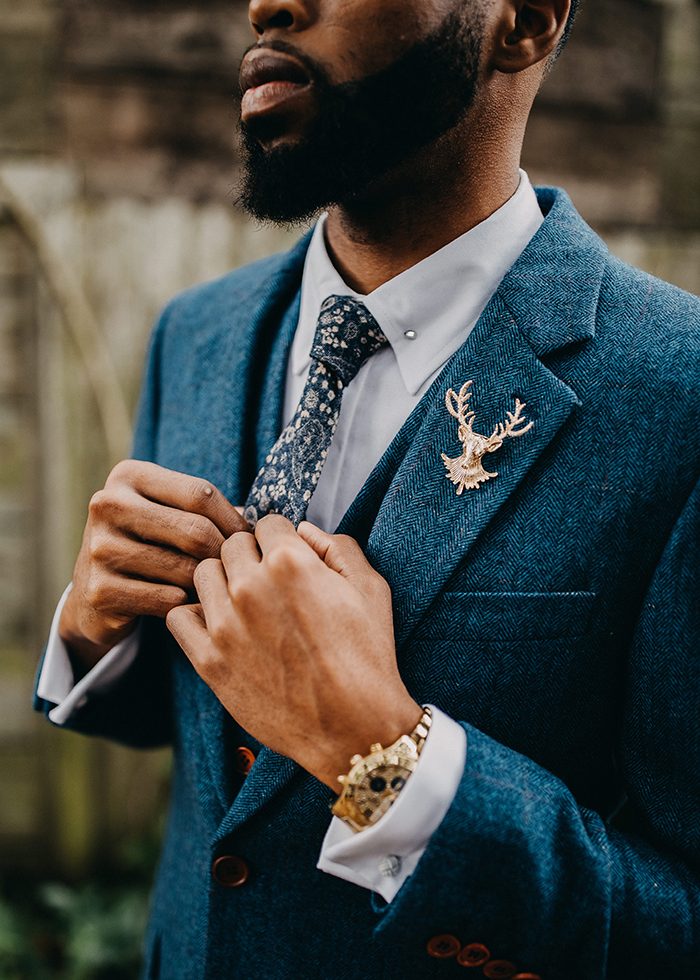 photo by Rad Red Creative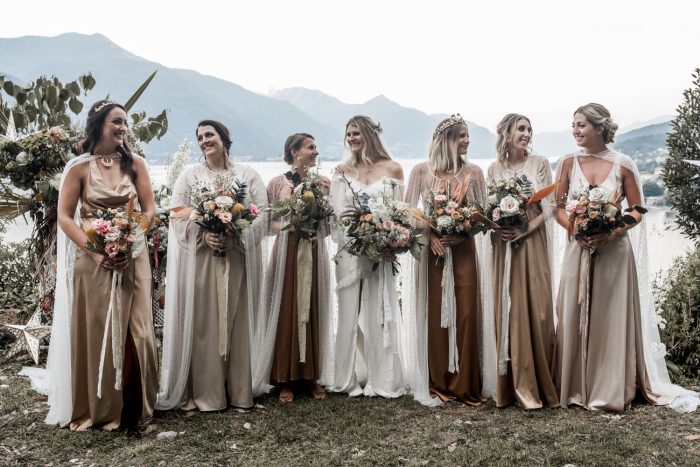 photo by Lilly Red Creative, bridesmaids dresses by Leave Her Wilder, bridesmaids capes by Daughters of Simone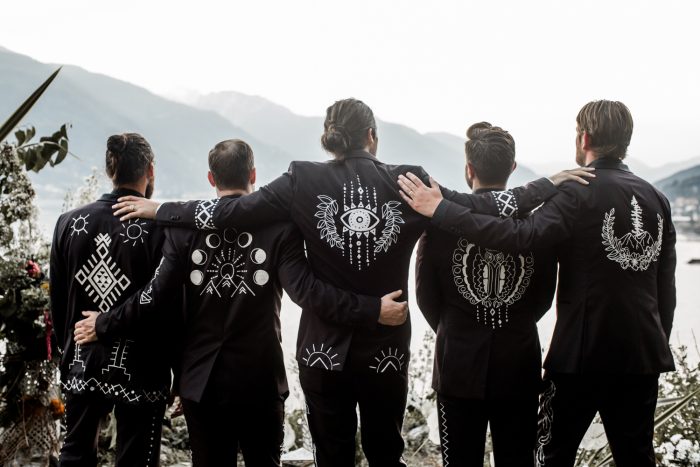 photo by Lilly Red Creative, groomsmen embroidery by El Patcha Embroidery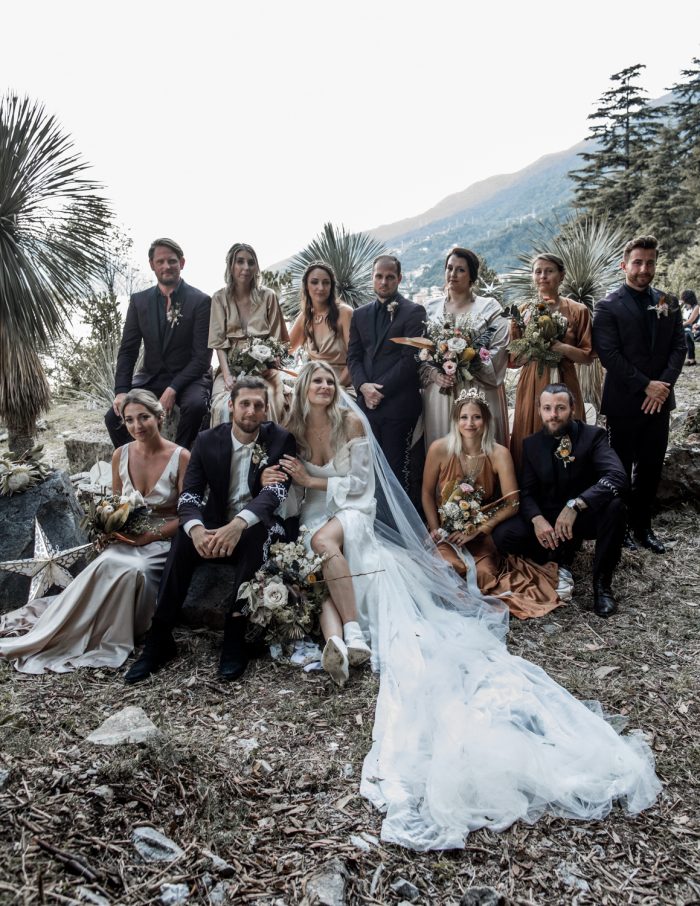 photo by Lilly Red Creative
6. Best Wedding Moment
At the end of the day, we all know that weddings aren't just about aesthetics. There's tear-filled first looks, laughter-filled toasts and everything in between. For the Best Wedding Moment category, we want you to bring on the single photo that captures an emotion-driven story from the wedding day. We're looking for dad-and-daughter first looks, Grandma squeezing the groom's hand at the reception, sentimental moments with the bridal party, and of course plenty of heart-string pulling cuteness from the couple on their big day!
Check out last year's Best Moment winner: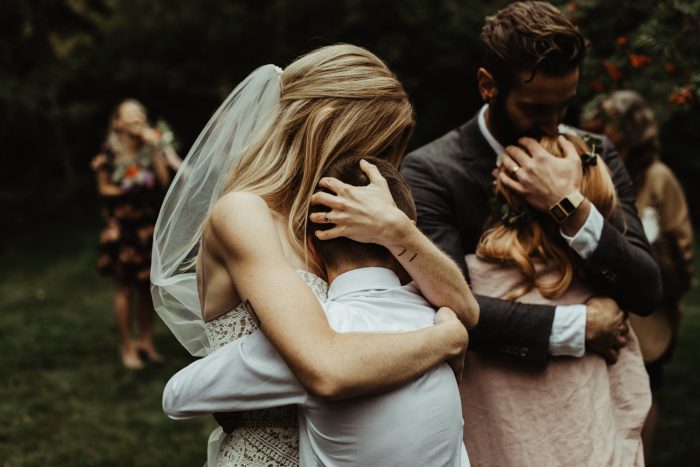 photo by Adam + Alexandra Photography
Nominations for the 2019 Choice Awards open September 9th at 12:01AM Central Time. We can't wait to see what you submit!