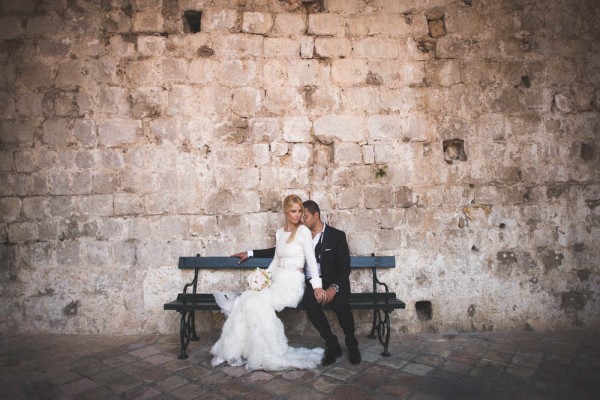 Jelena and Mirko wished for an untraditional Croatian wedding. They loved the idea of an intimate, outdoor ceremony by the sea, and what better place is there than the beautiful Hotel Excelsior in Dubrovnik, Croatia? The aged stone walls and walkways and the glistening water created a romantic atmosphere perfect for this gorgeous couple. We absolutely love the unique angles One Day Studio used to capture the excited, newly married couple.
The Couple:
Jelena and Mirko
The Wedding:
Hotel Excelsior, Dubrovnik, Croatia
The Inspiration:
Wedding! The topic of my dreams, and probably every other girl in the world. But we all dream differently about our weddings, with our unique style and sensibility. The sun, beach, sea, everyone happy and relaxed, smiling, without stress, fear, or prejudice. Our inspiration was very clear and simple, we wanted to fully enjoy it because that was our day and we did not wanted to have any regrets. We considered that is possible only if we avoid all our traditional "obligations" and therefore the pressure. From the very beginning, we wanted to say "I do" under the open sky, near to the sea, with the sun and the main decoration being the beauty of the nature itself. Dubrovnik is a beautiful, romantic city in former Yugoslavia which had all what we wanted.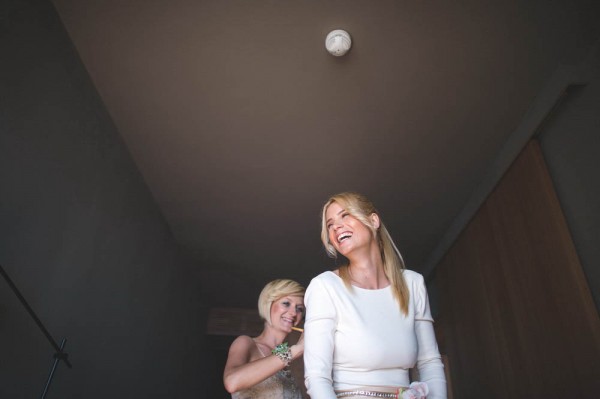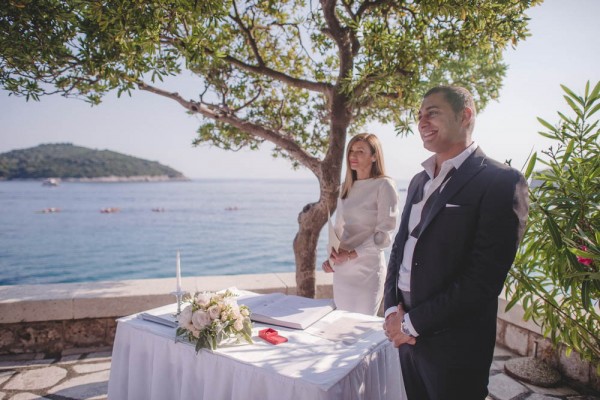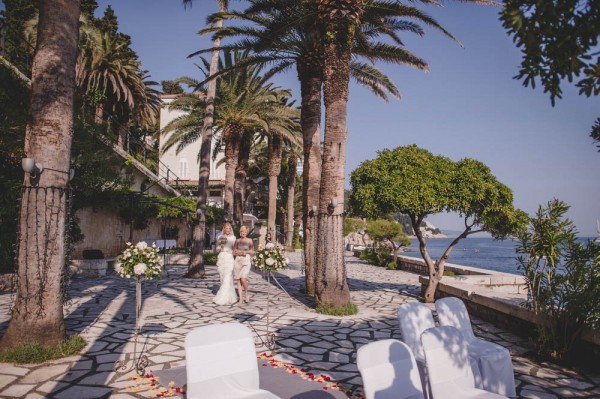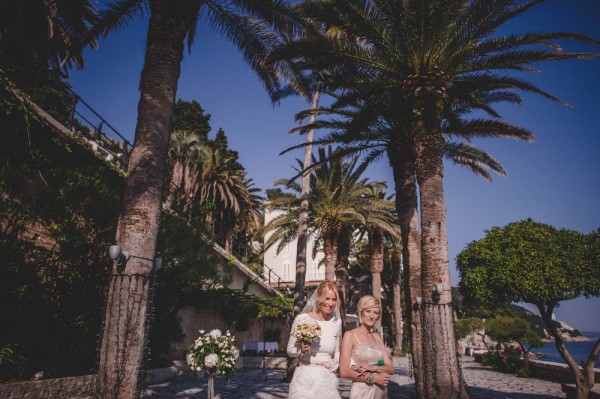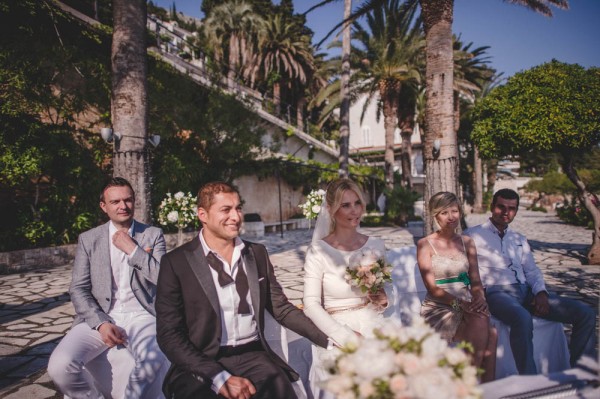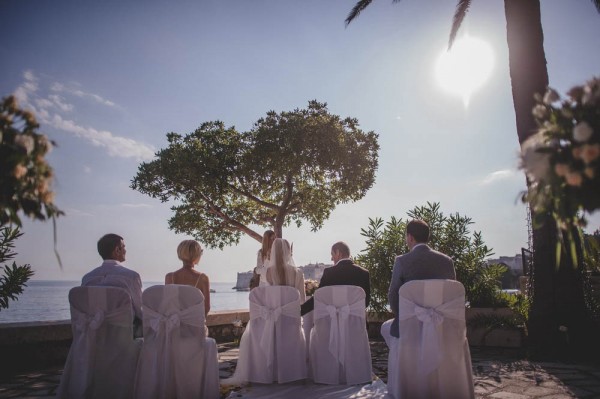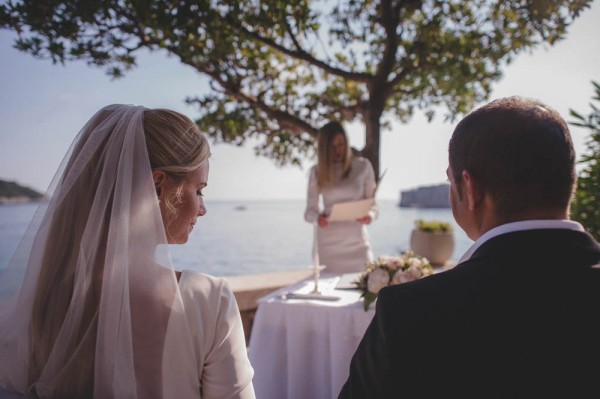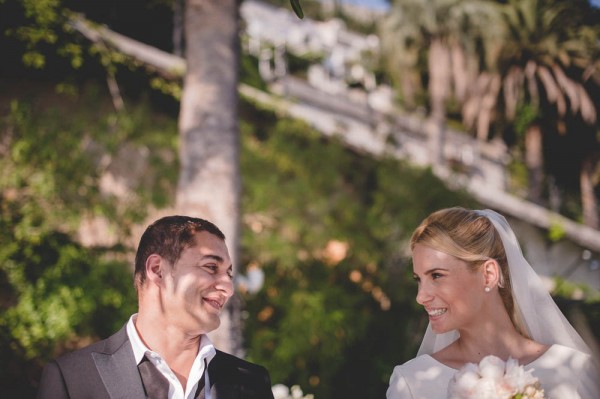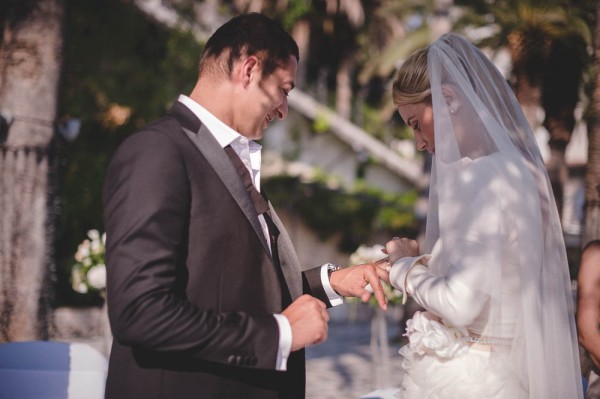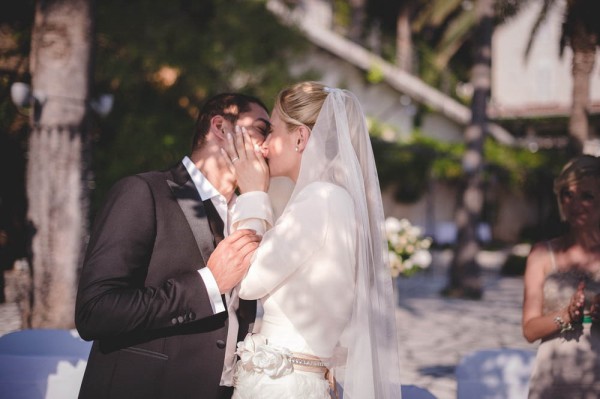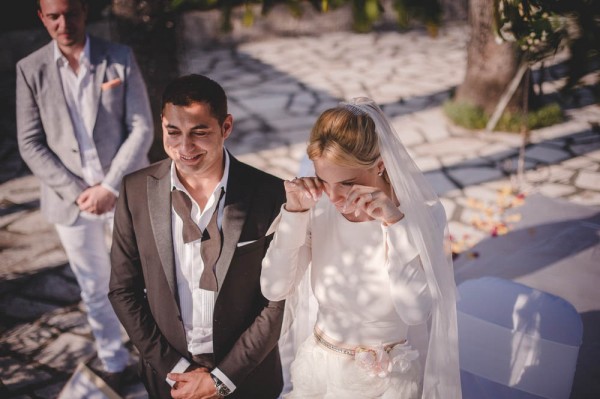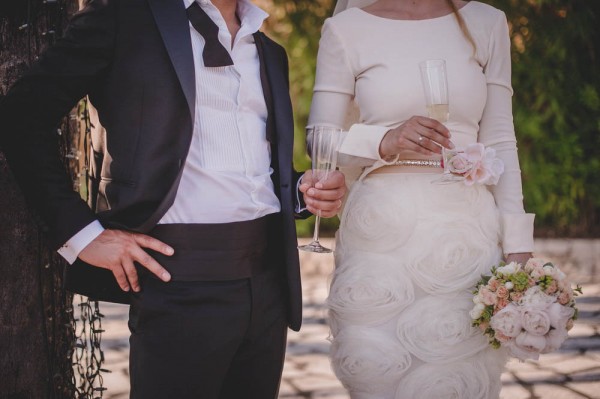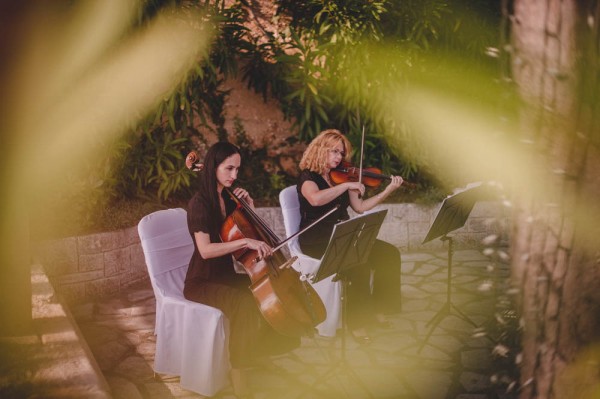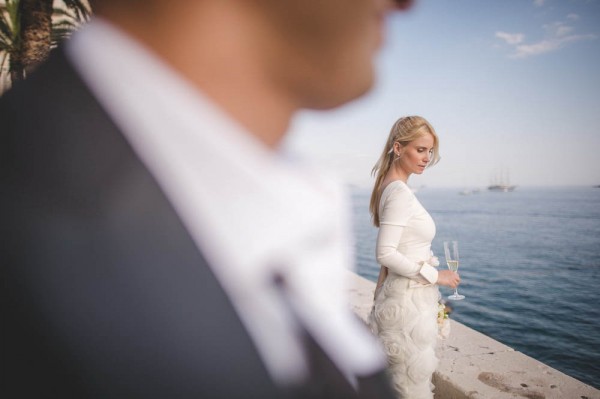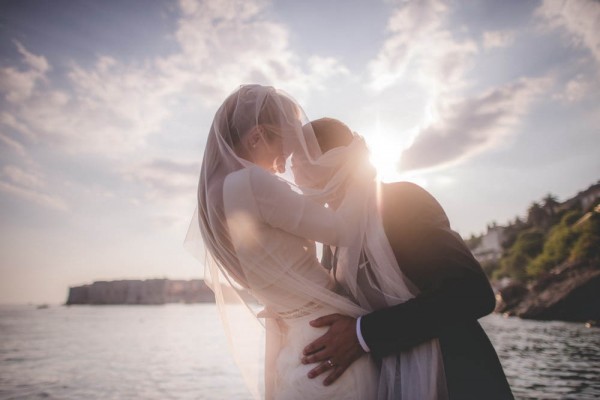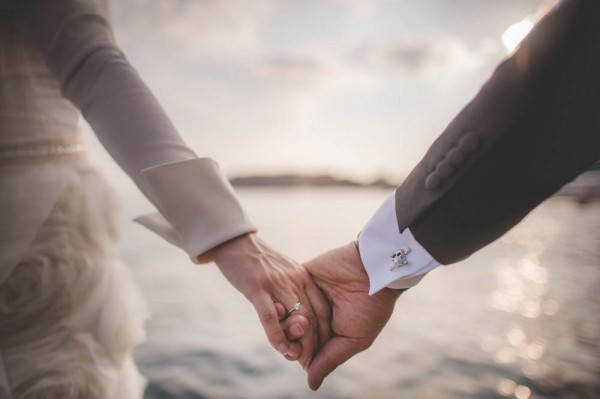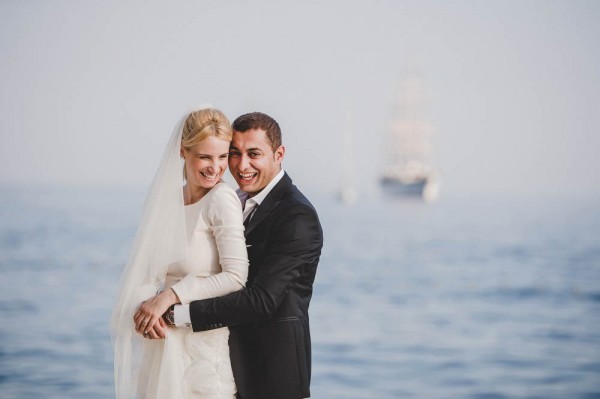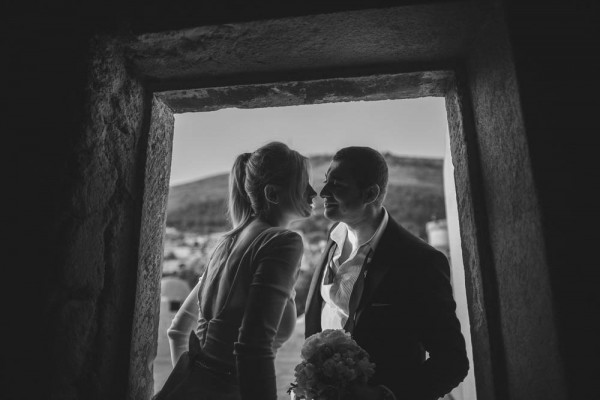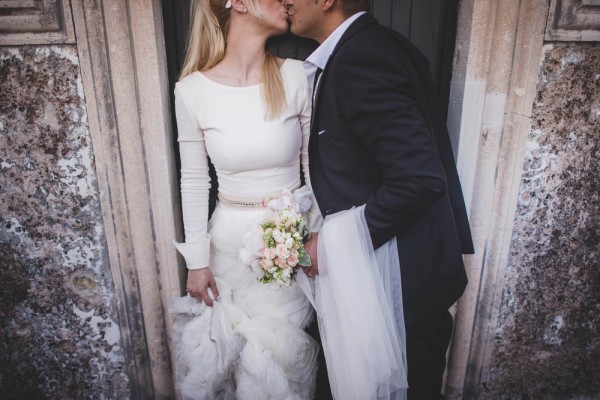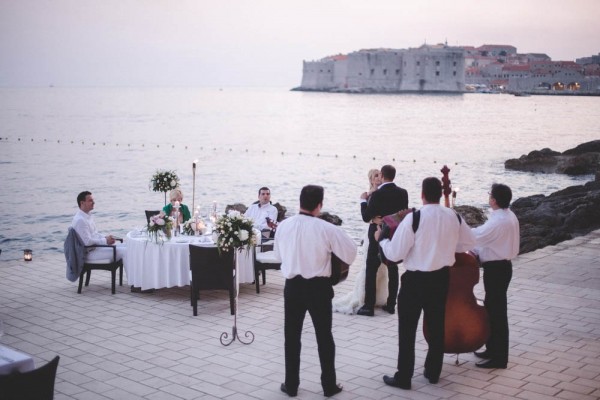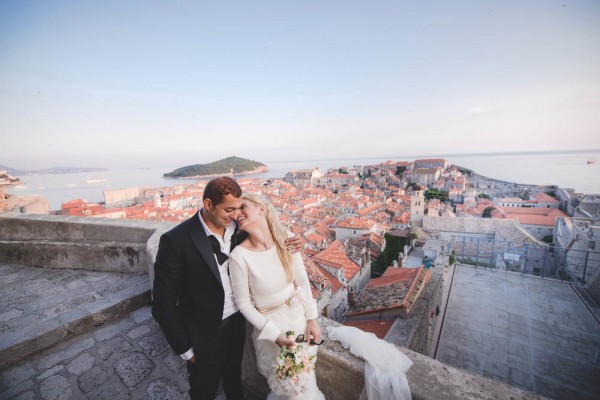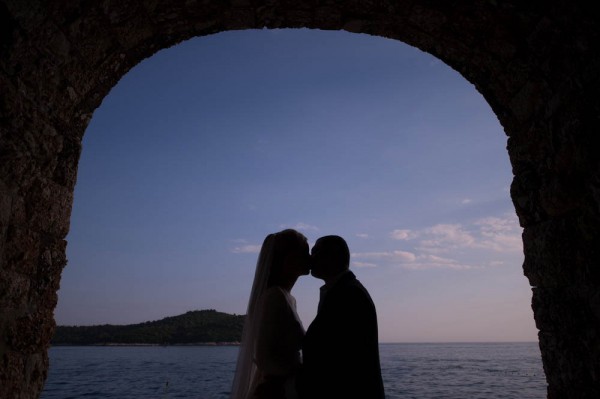 The Moments:
It's almost impossible to single out one special moment on the special day. We really achieved all our dreams and fantasies. That day was filled with feelings of happiness and satisfaction for each other. With such a small and intimate wedding, bringing in an unknown person as a photographer could have been scary, but One Day Studio works with you so naturally and spontaneously that they make you become so spontaneous and relaxed in your "modeling" adventure — you want that moment to last forever.
The Couple Recommends:
One Day Studio is a team of extreme professionals who turned our surreal moments into eternity and recorded the moments of beauty that no one can deny. We are eagerly waiting for the next occasion when we will be delighted and honored to please One Day Studio to be part of it and collaborate with us. People that are easy to love. We are very grateful to them.
The Wedding Team:
Photography – One Day Studio
Event Planning – Ivana Eres
Venue – Hotel Excelsior Dubrovnik
Floral Design – Cvijeće i.decor
Live Music – Ani cello Dubrovnik
Makeup Artist – Hotel Excelsior
Hair Styling – Hotel Excelsior
Wedding Dress – Mihano Momosa
Rings – Zlatarna Celje
Thank you to One Day Studio for giving us a peek into Jelena and Mirko's romantic, oceanfront wedding at Hotel Excelsior Dubrovnik. Love weddings by the water? Check out this minimalist destination wedding at the TeiTiare Estate!