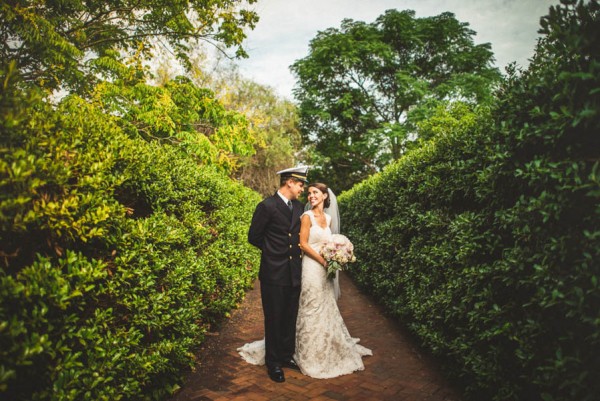 Heather and Daniel's Charlotte military wedding brilliantly balanced their traditional marriage values with a fun party for their friends and family. After the couple said "I do" in a church ceremony, Rob + Kristen Photography captured their first moments together as husband and wife in the Daniel Stowe Botanical Garden. Guests danced the night away inside the elegant venue, which was decorated to the nines by Southern Savvy Events.
The Couple:
Heather and Daniel
The Wedding:
Daniel Stowe Botanical Garden, Charlotte, North Carolina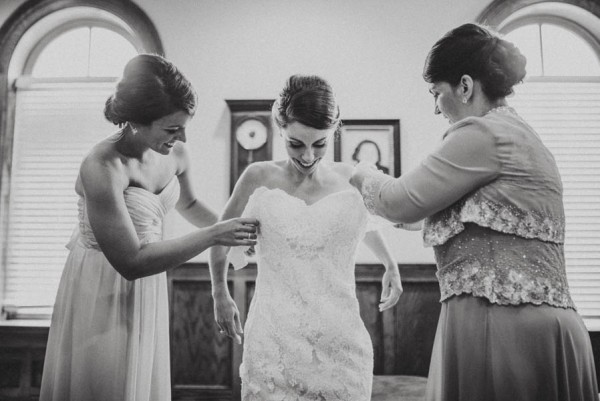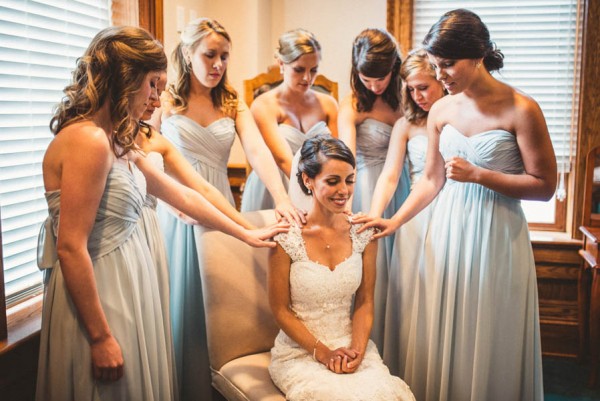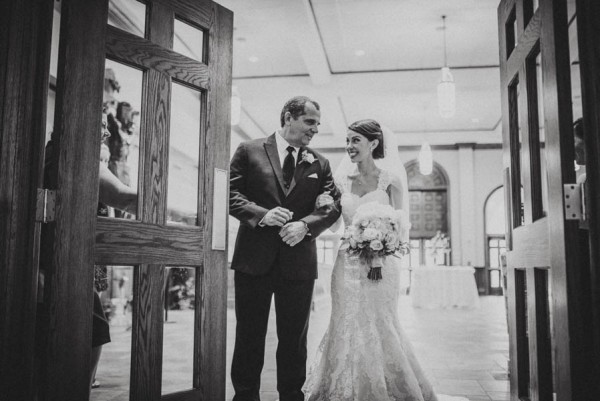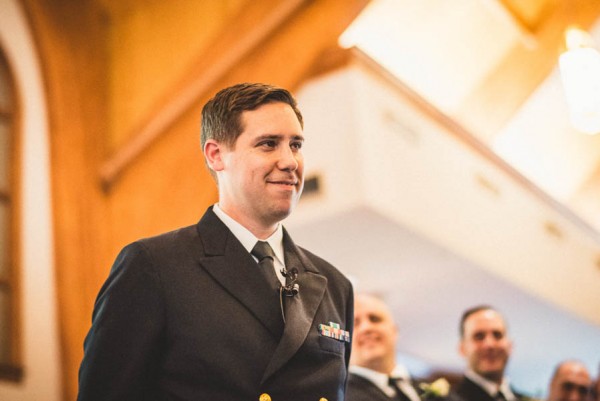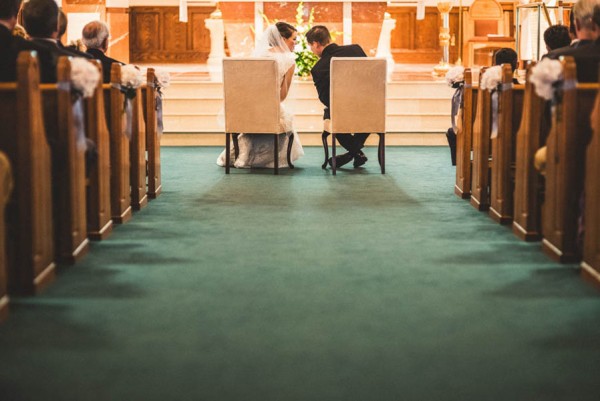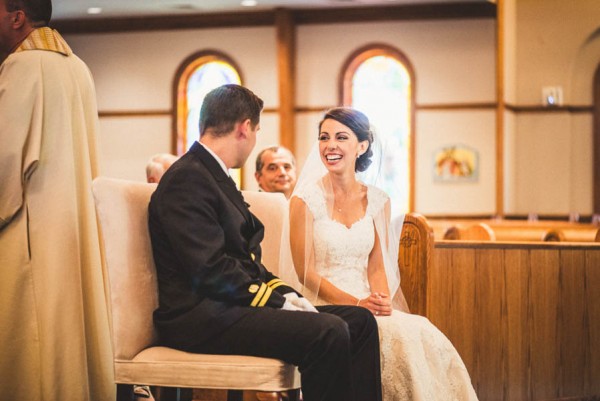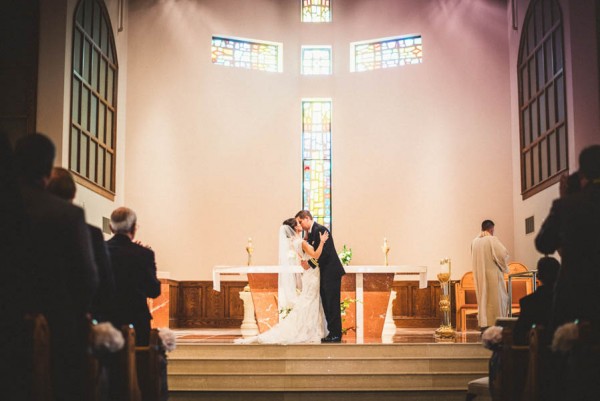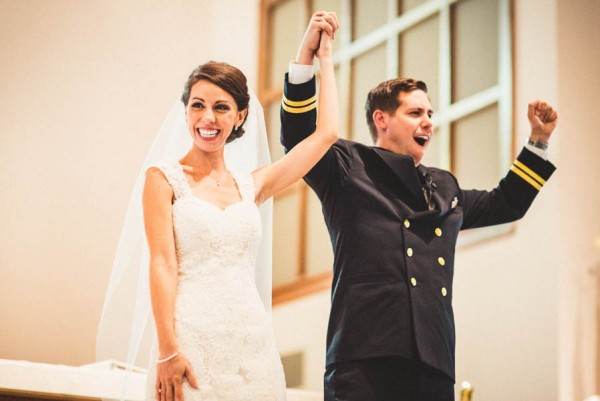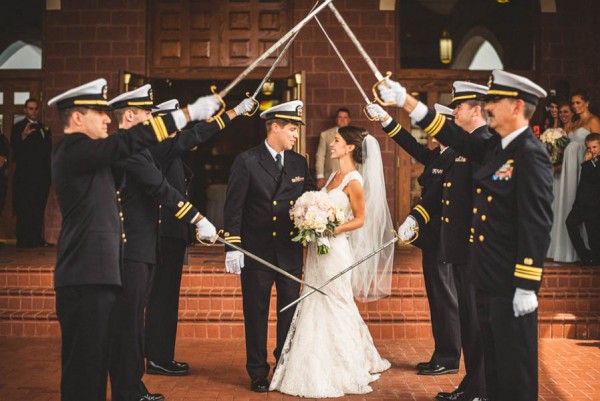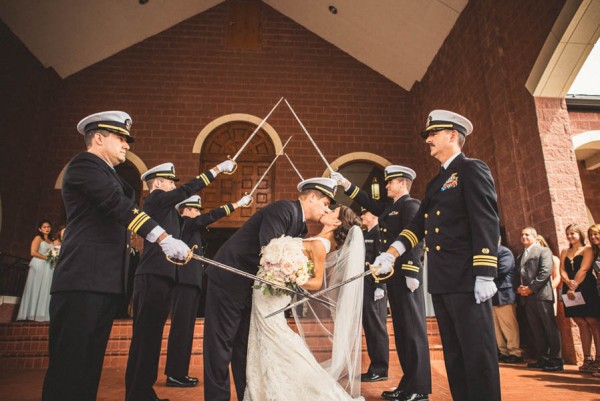 My husband and I are both pretty traditional when it comes to marriage, but we don't take ourselves too seriously, so we wanted a timeless yet non-stuffy feel to our wedding. Getting married in a church, not seeing each other before I walked down the aisle, the bridal party's traditional attire, and military ushers helped create the classic feel. At the same time, the easy-going attitudes of our bridal party, the fun dance music played by our DJ, and the willingness of our guests to get out and have a good time really kept things from being too formal. We were shooting for timeless, romantic, and fun, and I think that's what we ended up with! Looking back at our pictures, we feel like our wedding could have taken place 10, 20, or 50 years ago, and we love that.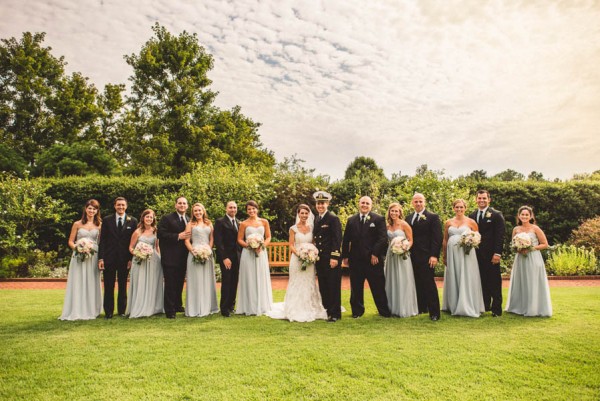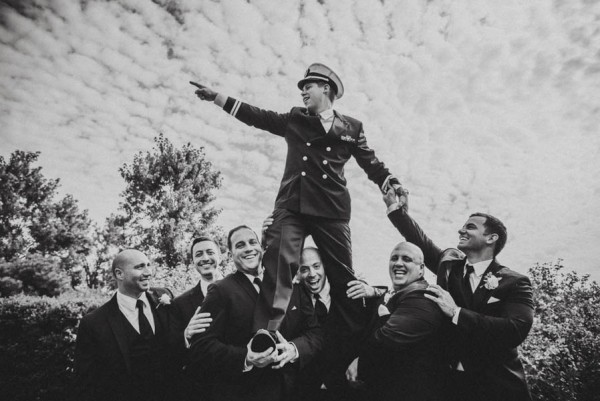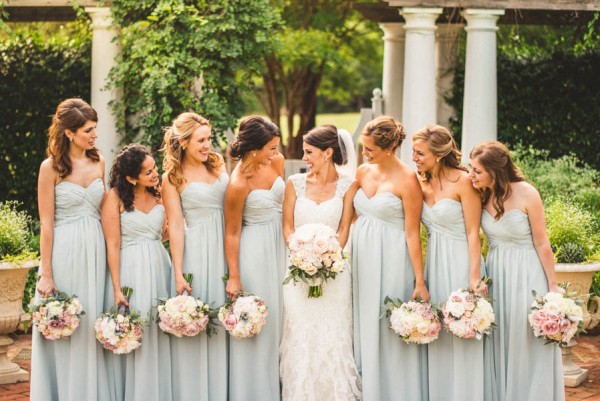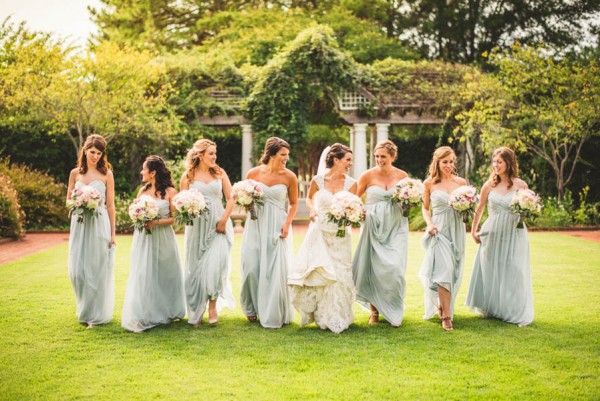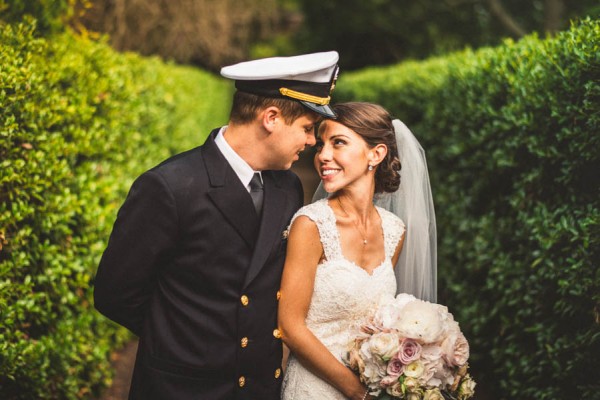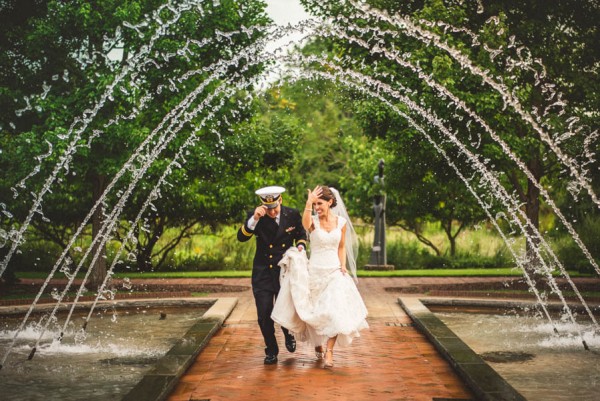 Our photographers were amazing! We spent a lot of time with them during the actual wedding day, and their calm-yet-professional attitudes really helped the day go smoothly. We had a large, diverse wedding party, and all of them commented later on how great the photographers were. We were so glad we chose Rob + Kristen!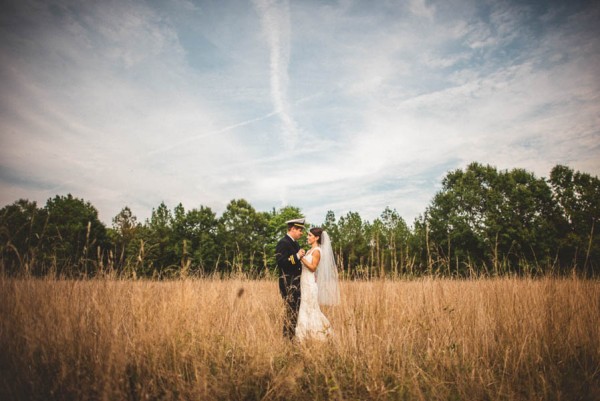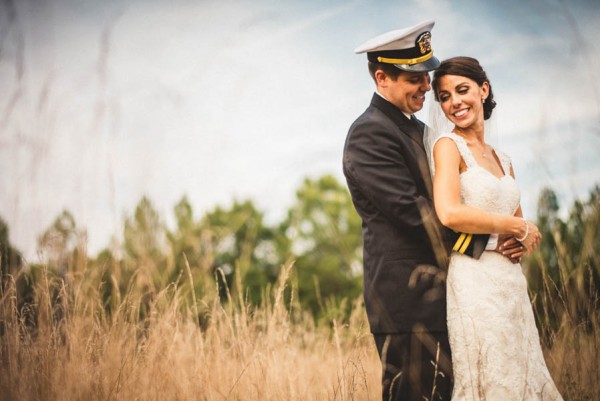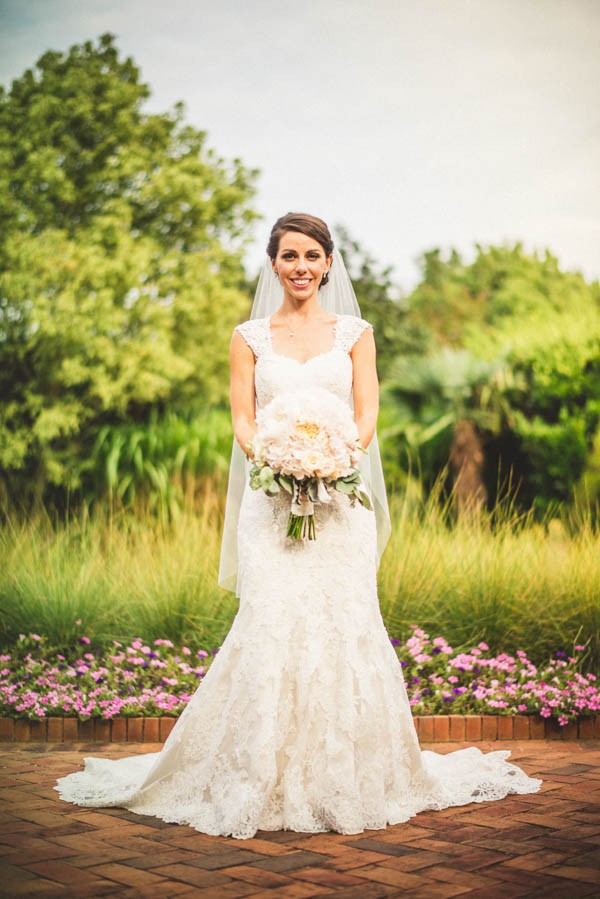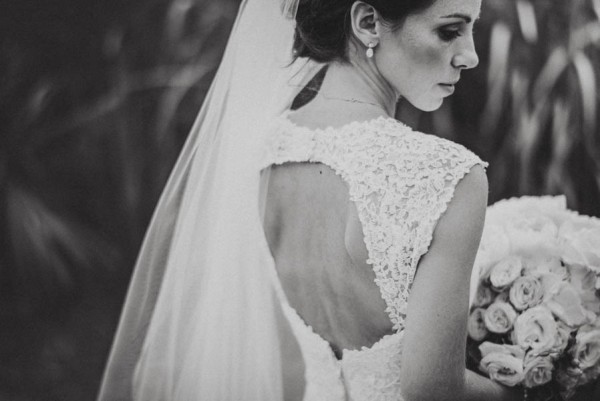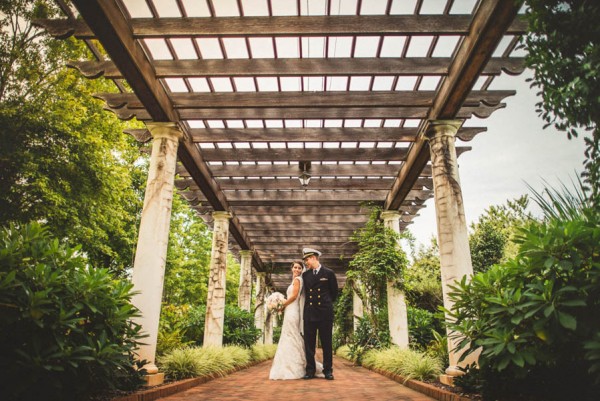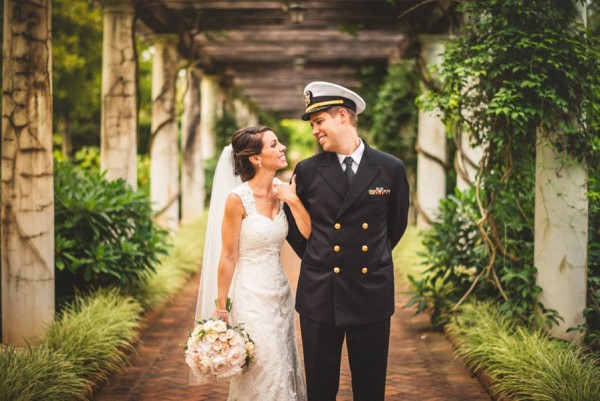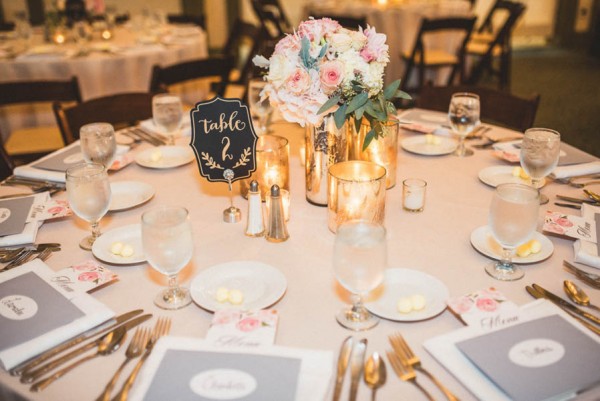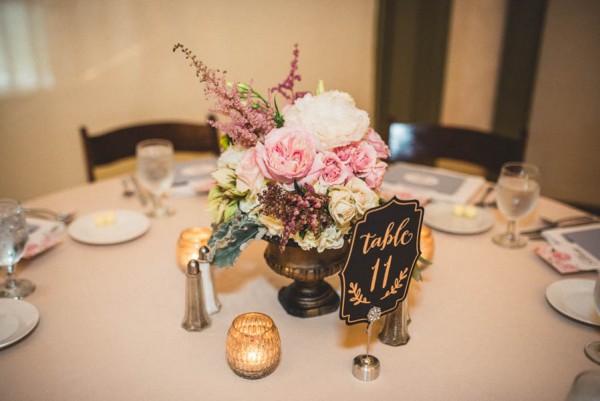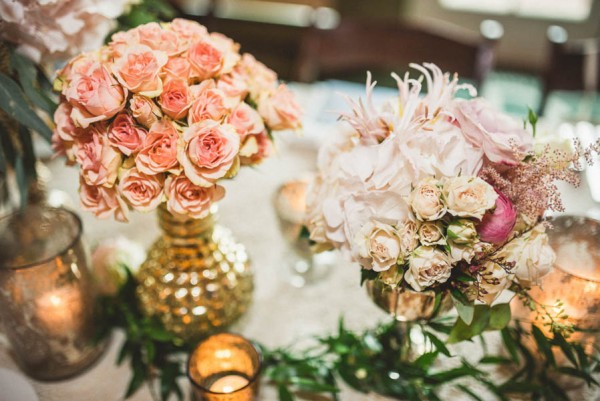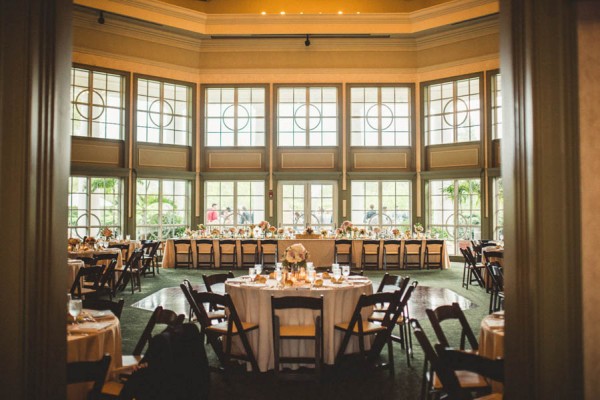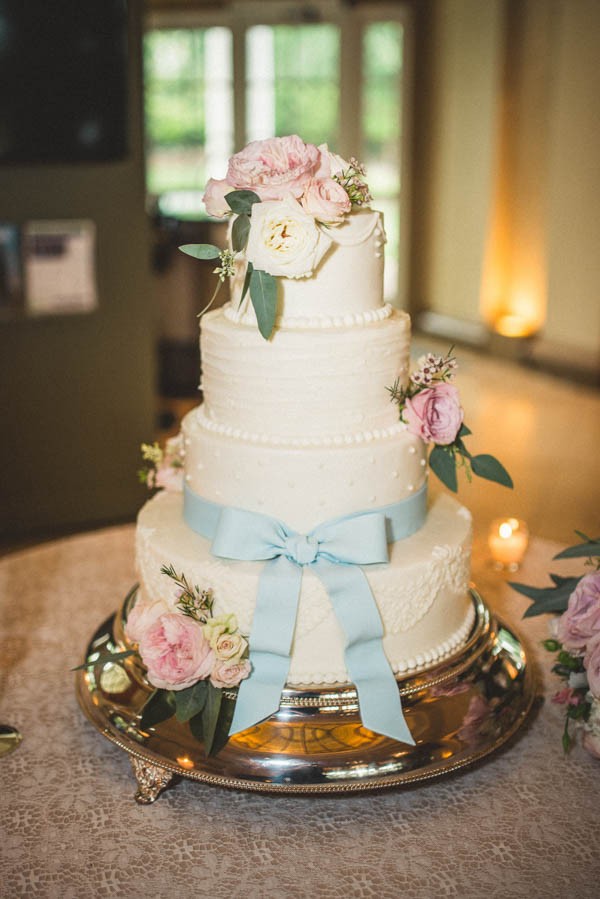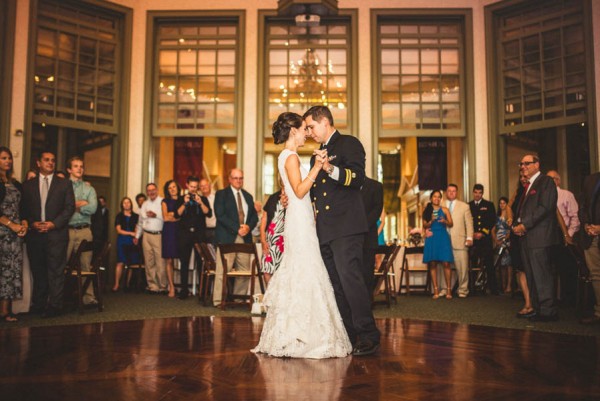 One of the best things was watching our families and sets of friends, most of whom had never met before, interact and enjoy each other. It seemed like everyone of all ages was out on the dance floor, and we had several "epic" dance moments. On a sentimental note, when we were driving away from our reception, my husband leaned over to me and said "this has been the best day of my life so far, but now our real adventure begins." It was a great moment to reflect on the whole point of the day- to come together as husband and wife for the rest of our lives.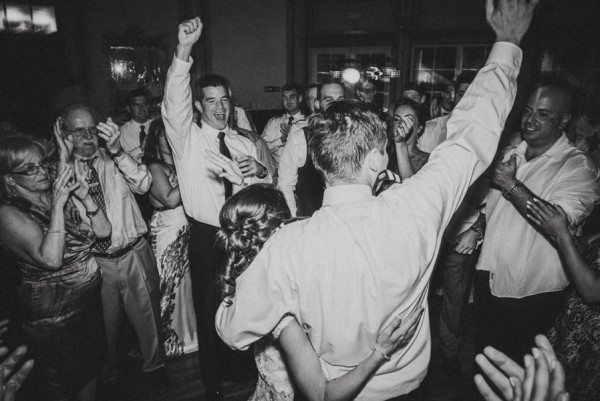 Congratulations to Heather and Daniel on their beautiful Charlotte wedding! For more from Rob + Kristen Photography, check out Erin and Omar's classic North Carolina wedding at The Peninsula Club.