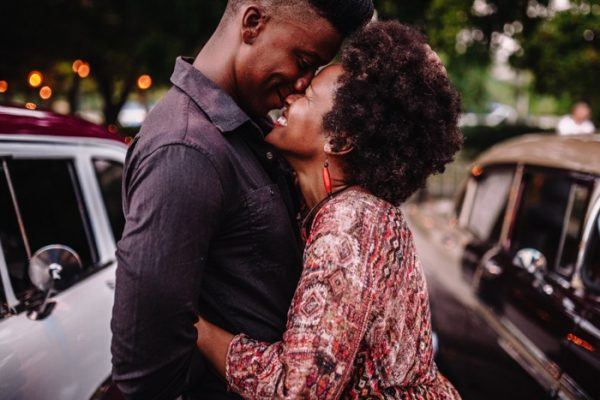 Regla and Ahmed's love story is the thing that movies are made of: Regla lives in Mexico and Ahmed lives in Cuba, and they're both pursuing careers in music. Bonded by their love for music (and each other!), the couple has plans to live in Mexico together soon. But until then, they decided to embrace their love for the unique sights and sounds of Cuba with a gorgeous engagement shoot around the city captured by Sweetpapermedia. We love getting a peek into Cuba's truly remarkable culture through these photos and illustrations documenting the couple's love.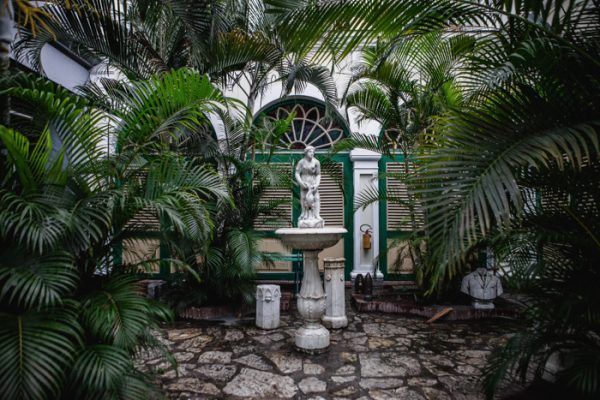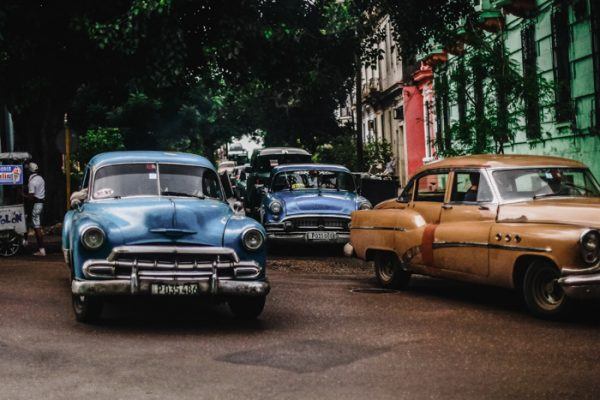 Ahmed and Regla remind me of Chico and Rita, a movie about two cuban musician who were bonded together by love and music. Backdropped by the nostalgic city of Havana, Chico and Rita's story revolves around music, romantic desires and journey. They fell in love, got separated by fame and political unrest and Six decades later, he found Rita in Vegas and learned that she has been waiting for him for 47 years.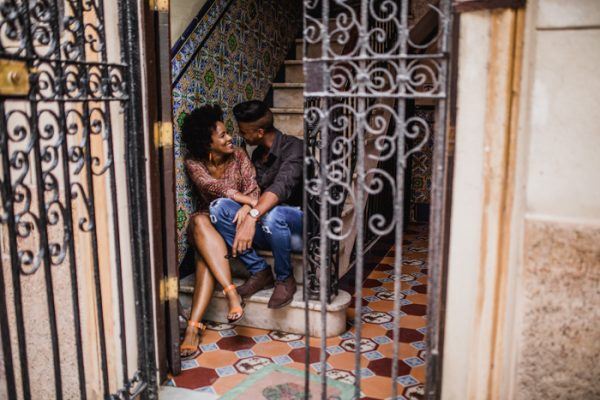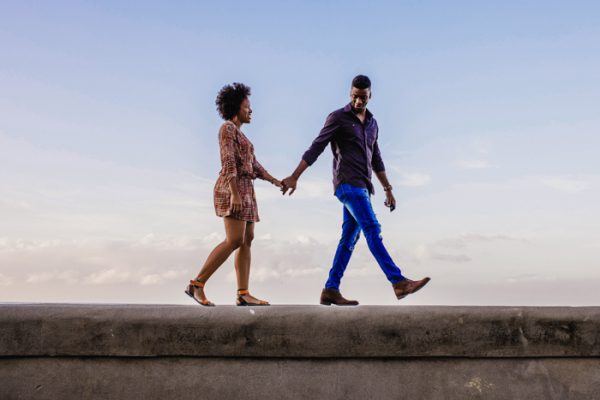 Ahmed and Regla's story is comparable, both musicians, bonded together by love for music and… love itself. They currently live in a long distance relationship, with Regla in Mexico pursuing a music career while Ahmed stays in Havana following the same career path as her. Ahmed is working on moving to Mexico to be with his love and hopefully… it's soon.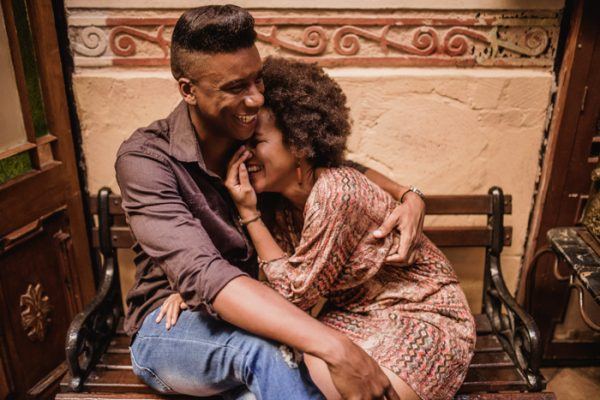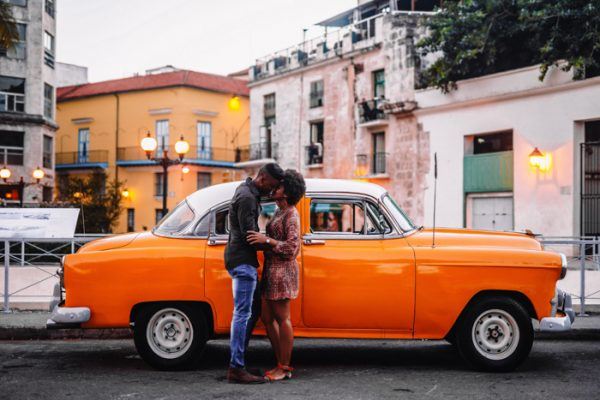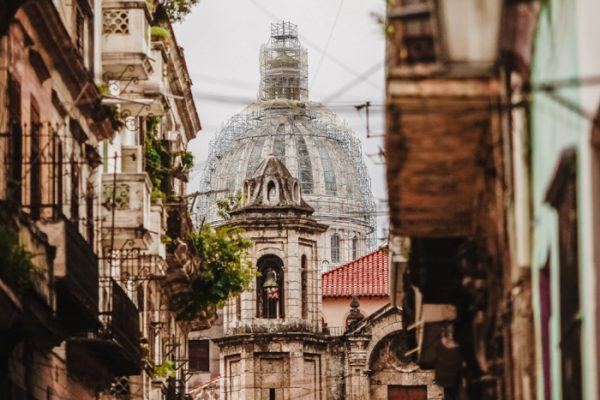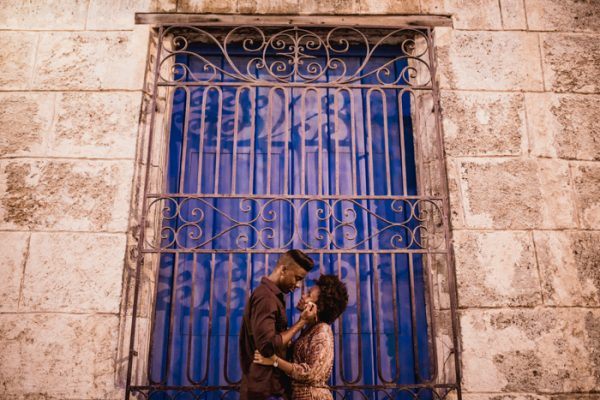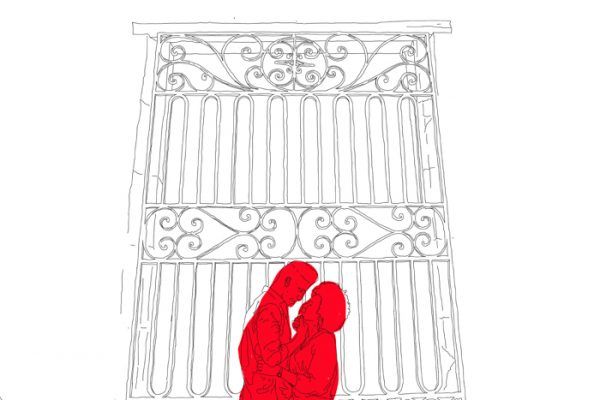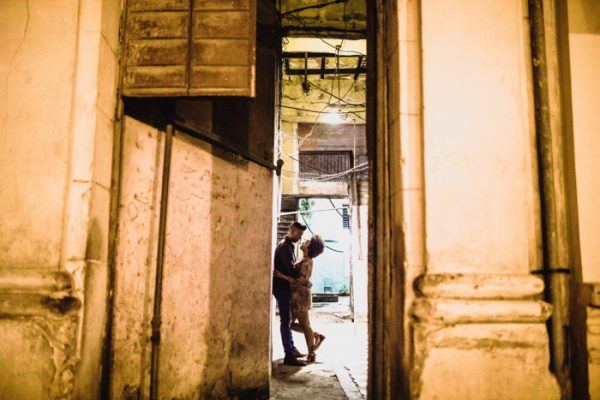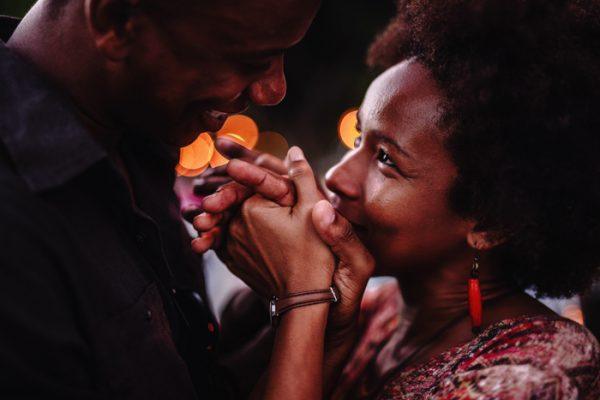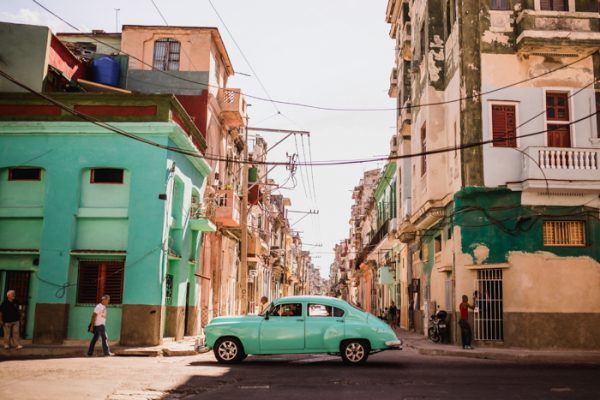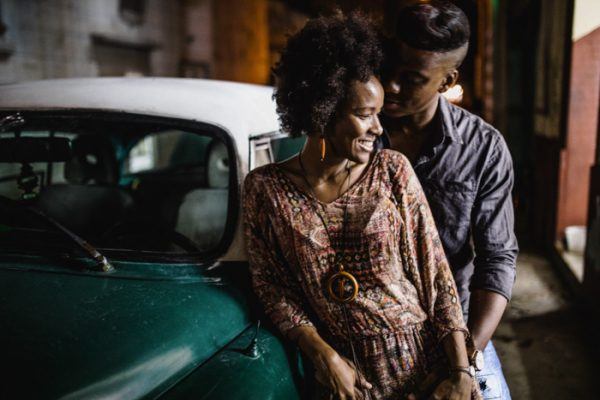 Their story is a good reminder of how love defies limits, it defies borders and that love is not measured by distance but by faith.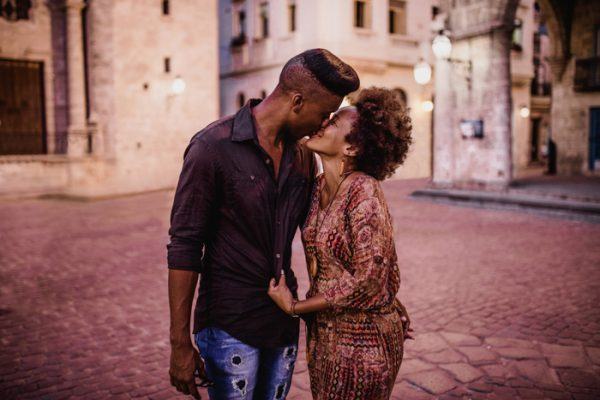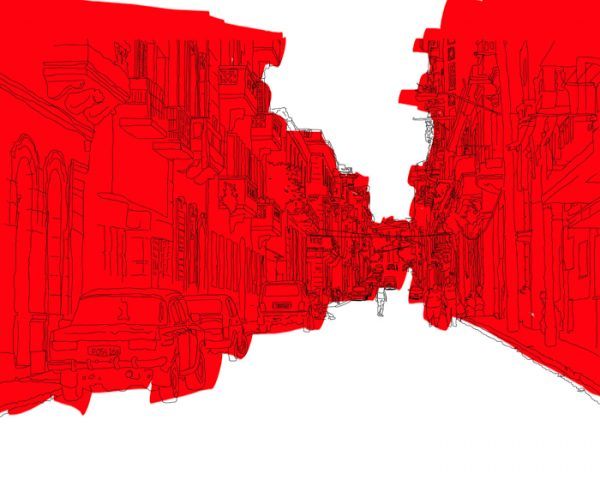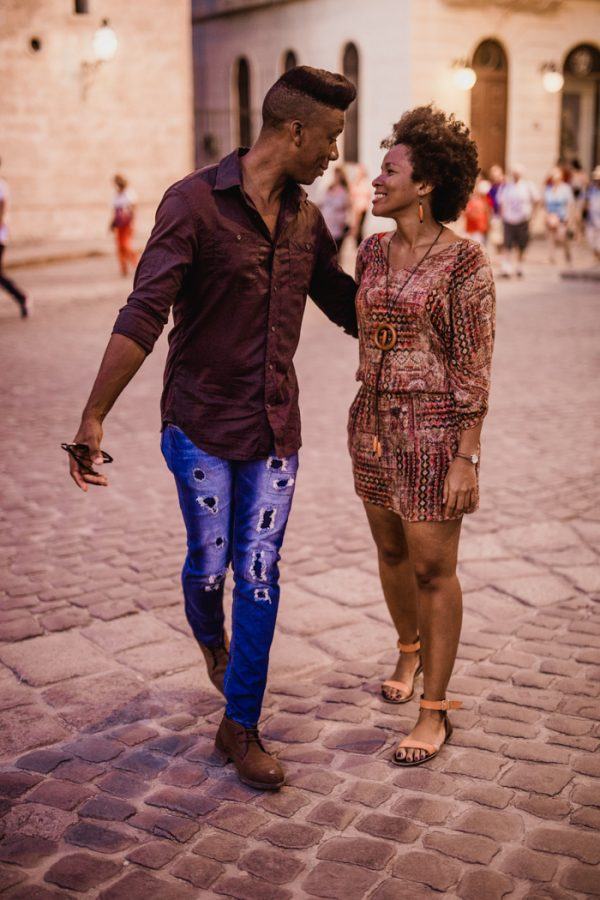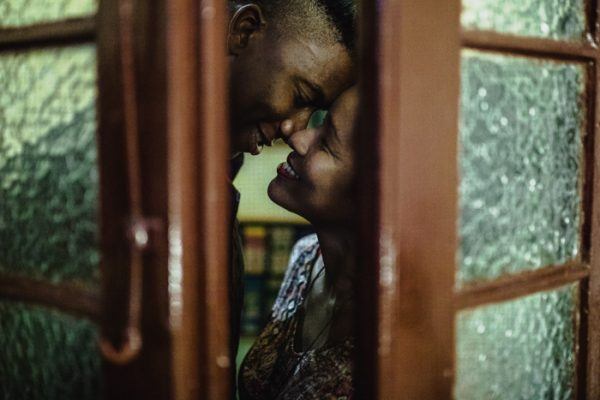 Their love is like a song that you can hear across oceans, its their connection, its what bonded them before and it will be their bond forever. Love is a music you never forget.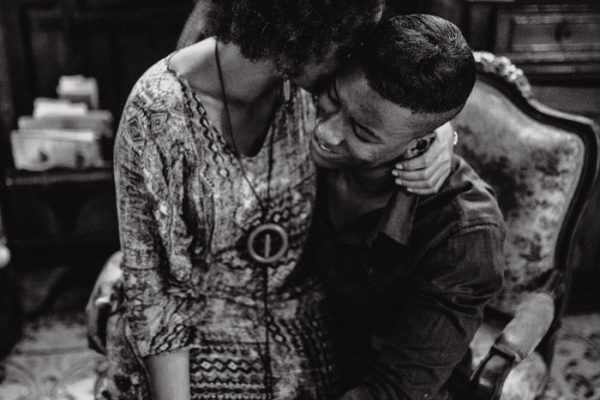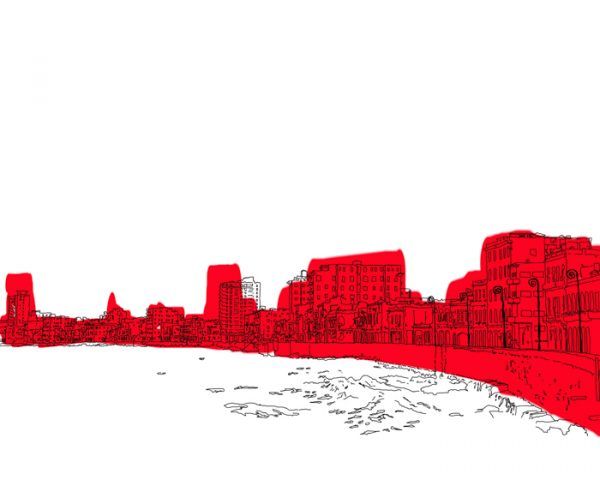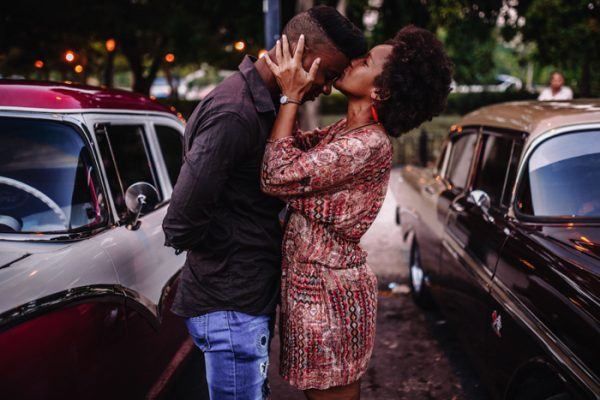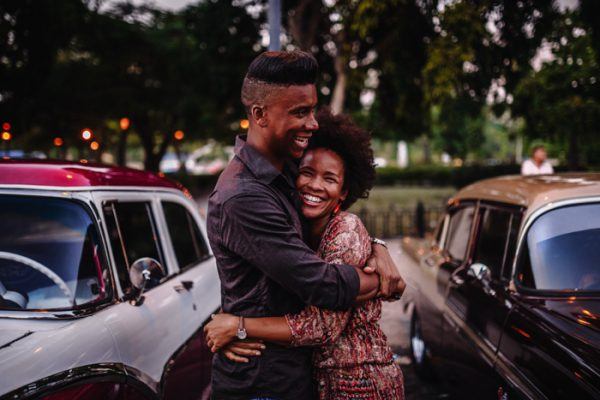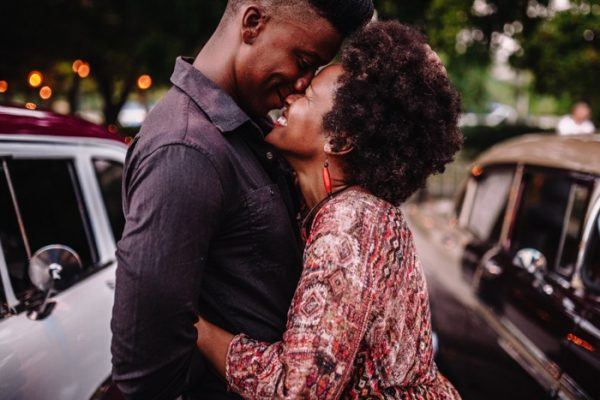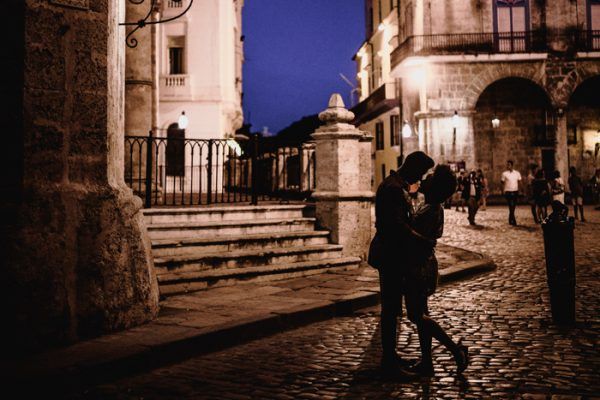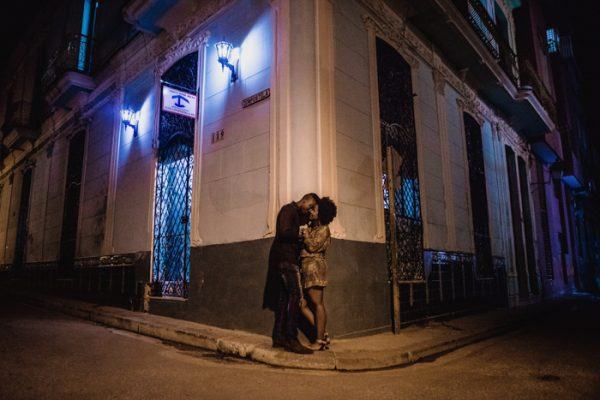 Congratulations to Regla and Ahmed on your engagement, and a special thanks to Junebug member Sweetpapermedia for sharing their wonderful engagement photos with us. Love this couple's urban engagement shoot? Take a look at this urban adventurous Orlando sweetheart session!