For those with a sweet tooth, the true test of a wedding is in the cake. When we come across a creative confection, not only do our mouths water, but we also find ourselves wanting to preserve its beauty . Today, we are sharing cakes we love from our real weddings. We hope you enjoy these delectable masterpieces, and, as Marie Antoinette famously said, "Let them eat cake"!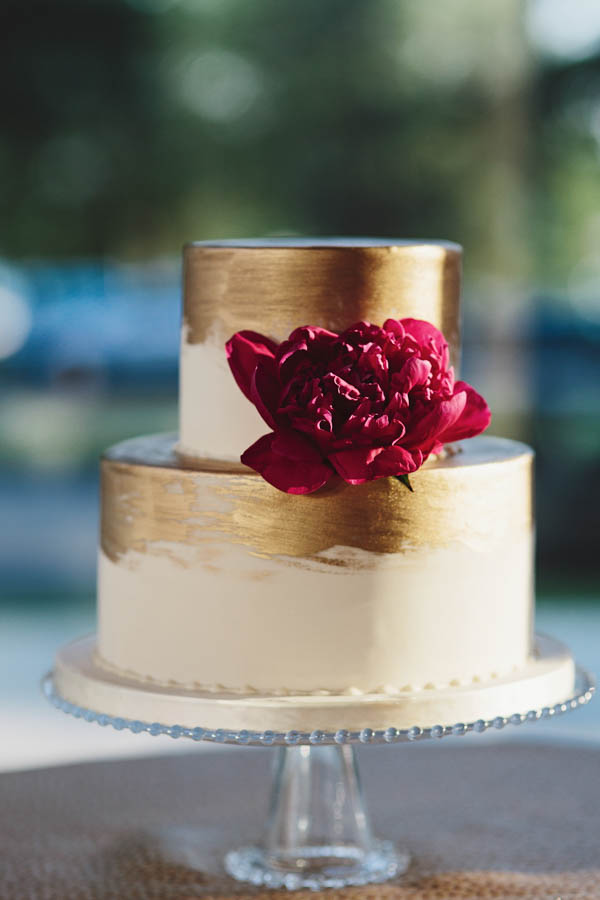 Cake by Room 11 | Photo by Sarah Culver Photography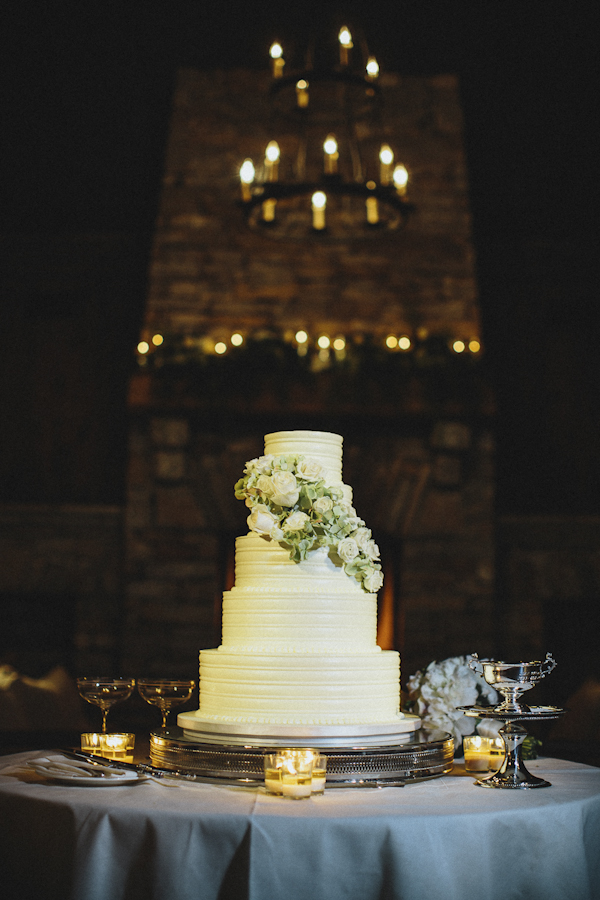 Cake by Tiffany's Baking Co. | Photo by Jonathan Connolly Photography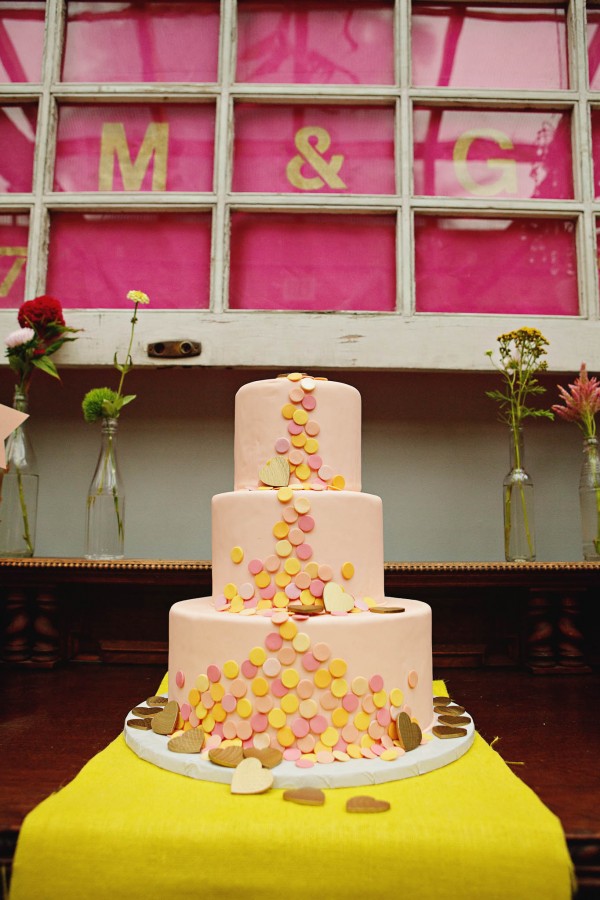 Cake by Sarah's Cake Shop | Photo by Sweet Monday Photography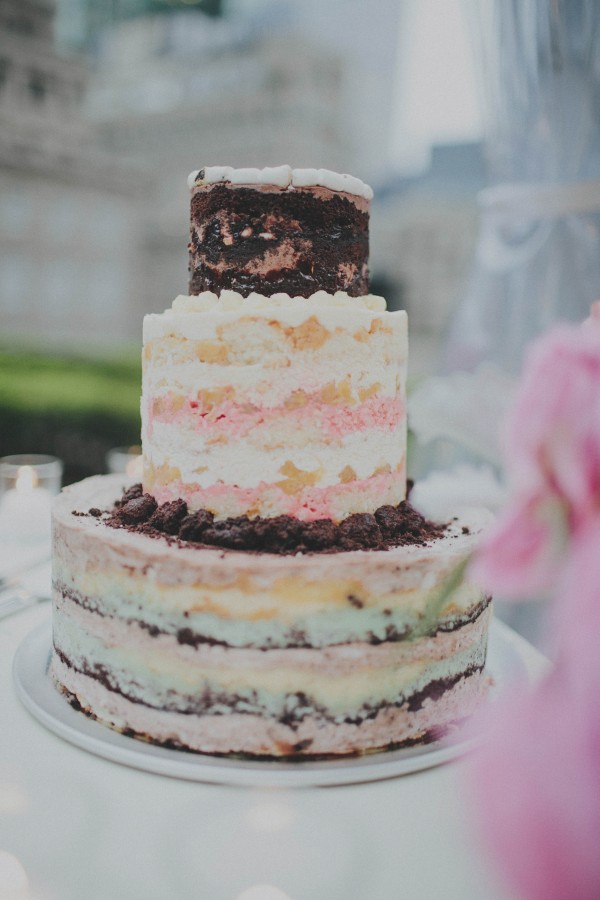 Cake by Momofuku Milk Bar | Photo by Sean Flanigan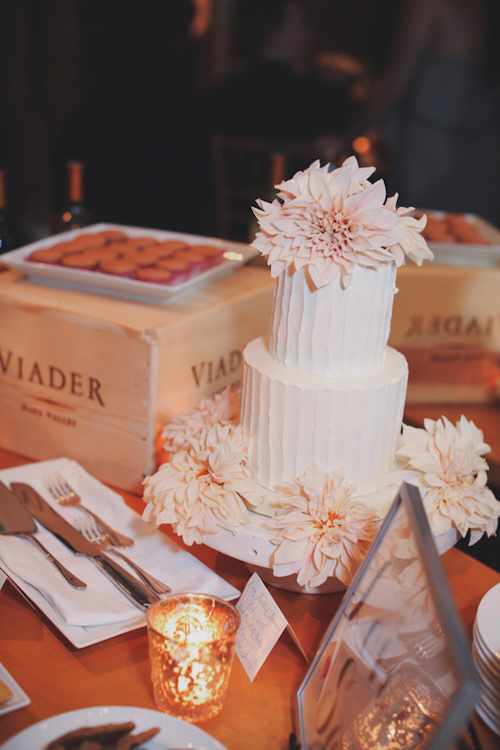 Cake by Patisserie Angelica | Photo by Michèle M. Waite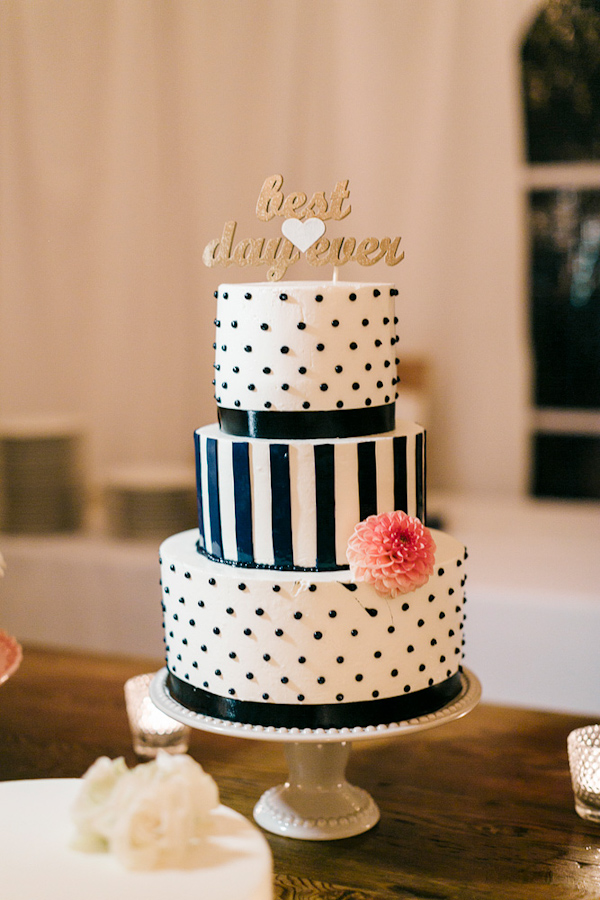 Cake by Grand Finale Desserts and Pastries | Photo by Harrison Studio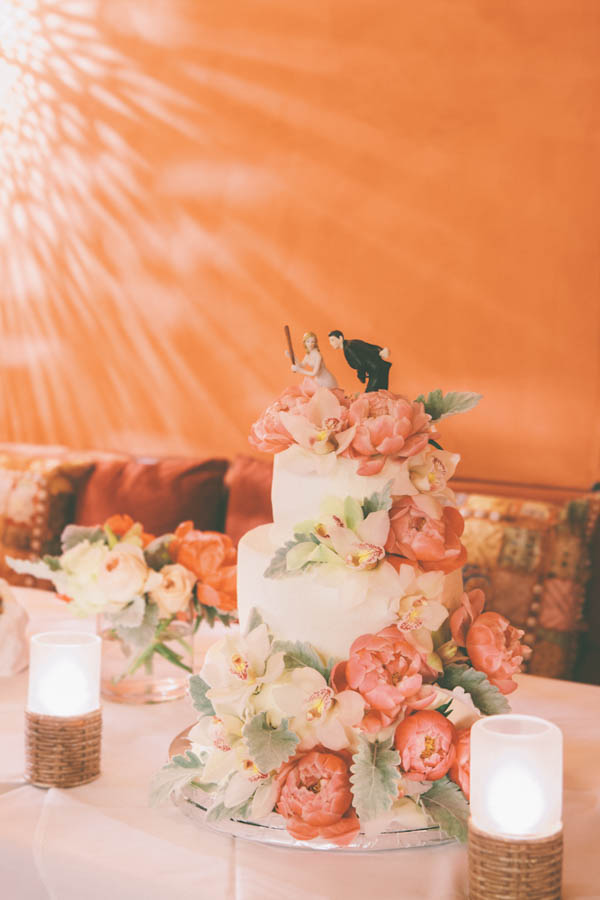 Cake by One Small Bite | Photo by Chris Glenn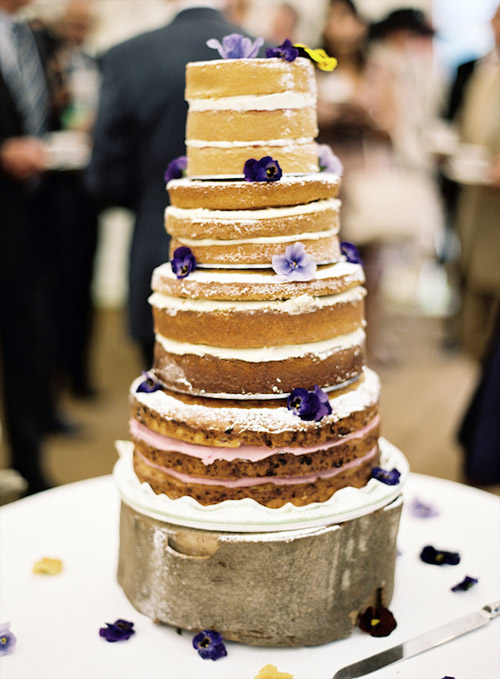 Photo by Aneta MAK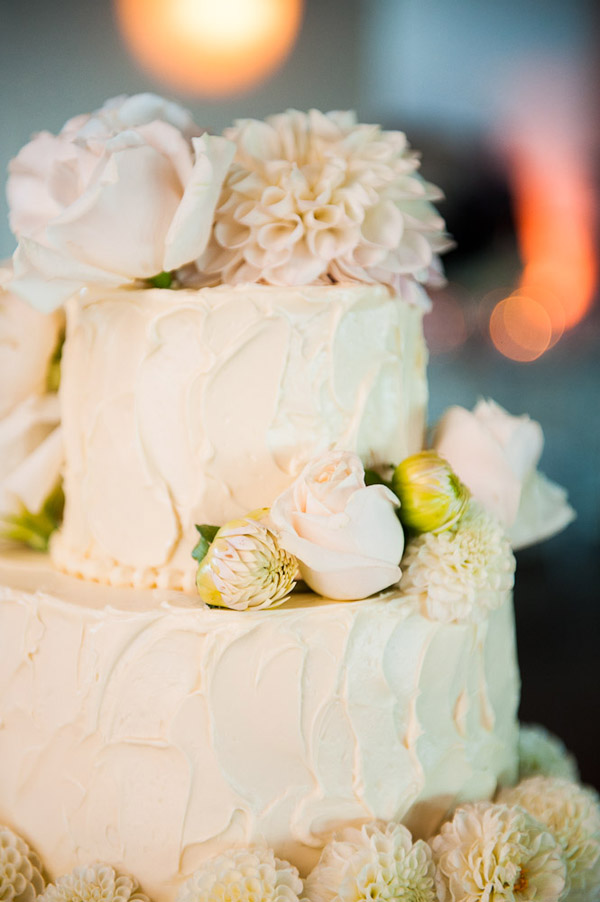 Photo by Callaway Gable Photography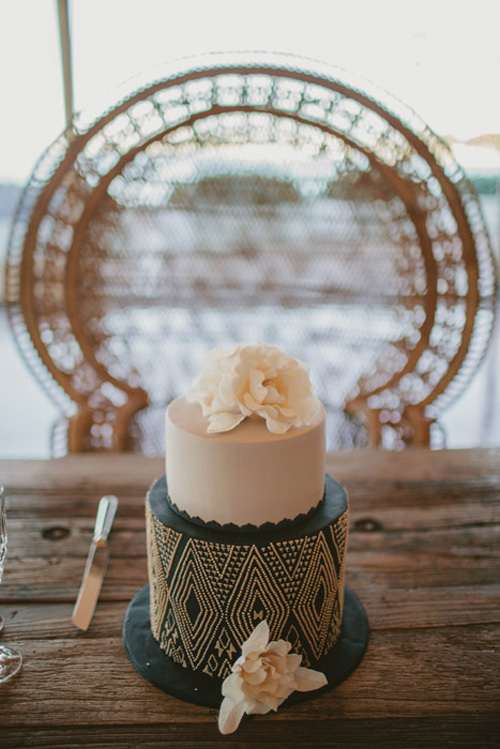 Photo by Jonas Peterson
Still have a sweet tooth? Take a look at our Wedding Dessert Table Ideas.