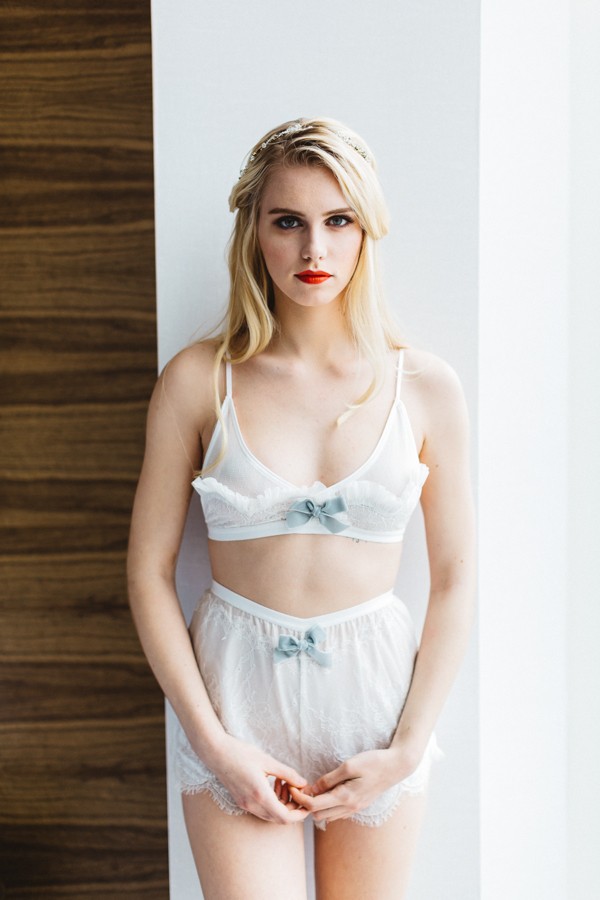 We love when we come across a unique boudoir session, and this session's message is especially compelling: you don't have to bare it all to achieve incredibly sexy, personal images! Nicole Baas Photography set out to shoot a Boston boudoir session that showcases the bright, airy, and romantic side of New England. Captured mostly on film, we think Nicole's vision shines through wonderfully with strong poses and beautiful lingerie. These uniquely powerful boudoir images are a must-see for anyone exploring the idea of a boudoir session for themselves!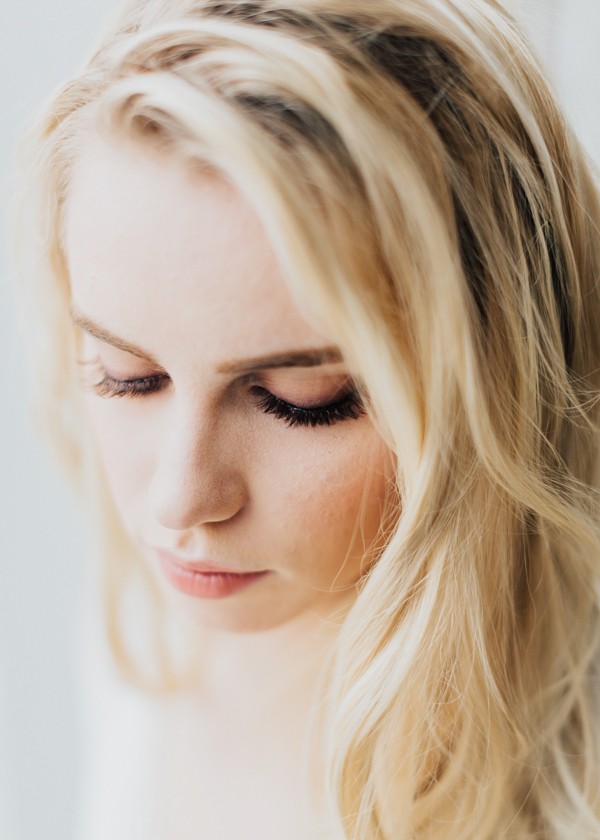 From the photographer: I had never done a shoot of this nature, for one reason or another, and I wanted the first one that I shot to be a clean, crisp and well-executed vision. I didn't want the usual sexually suggestive poses or the come hither stares. I didn't want any underlying darkness or secrets. I wanted to capture the moments in which a woman feels confident in her own skin, self-loving and powerful.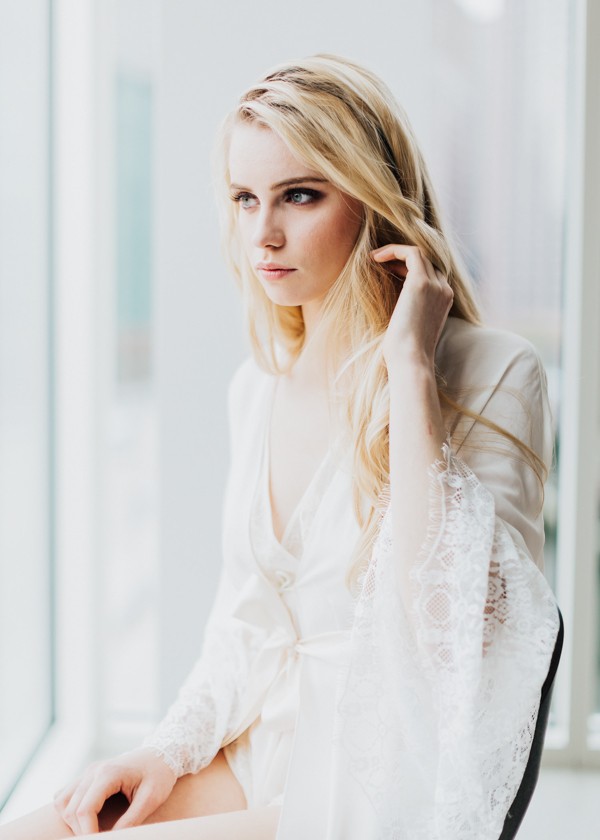 From the photographer: I think the usual perception of Boston and New England in general is a feeling of darkness from old, wood-paneled libraries and worn out estates. And I felt so strongly that this shoot should be a departure from that perception. I wanted this to show that there is a side of New England that is bright and airy and modern. I wanted to capture light and beauty and spring. I wanted this to be captured mostly on film for its diaphanous qualities and to allow the film to lend its ethereal feel to the nature of this shoot.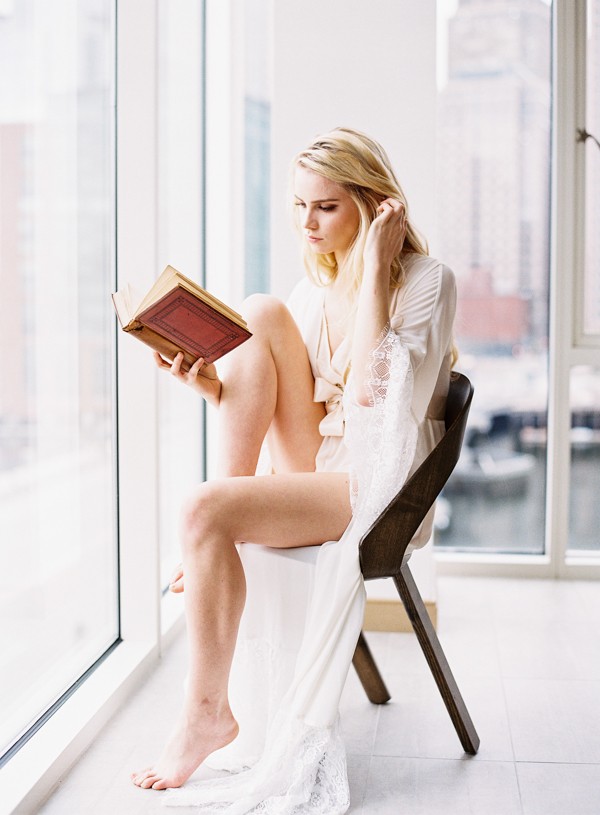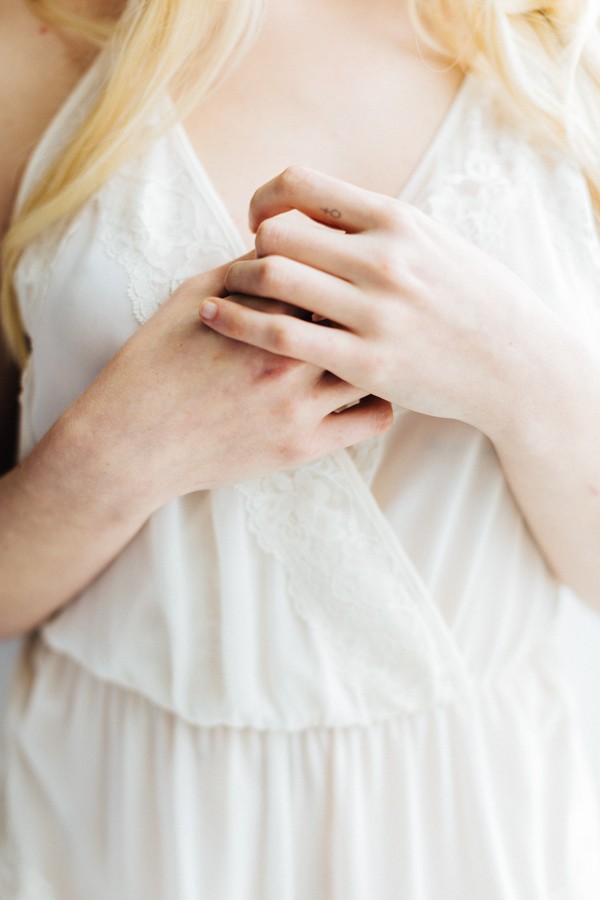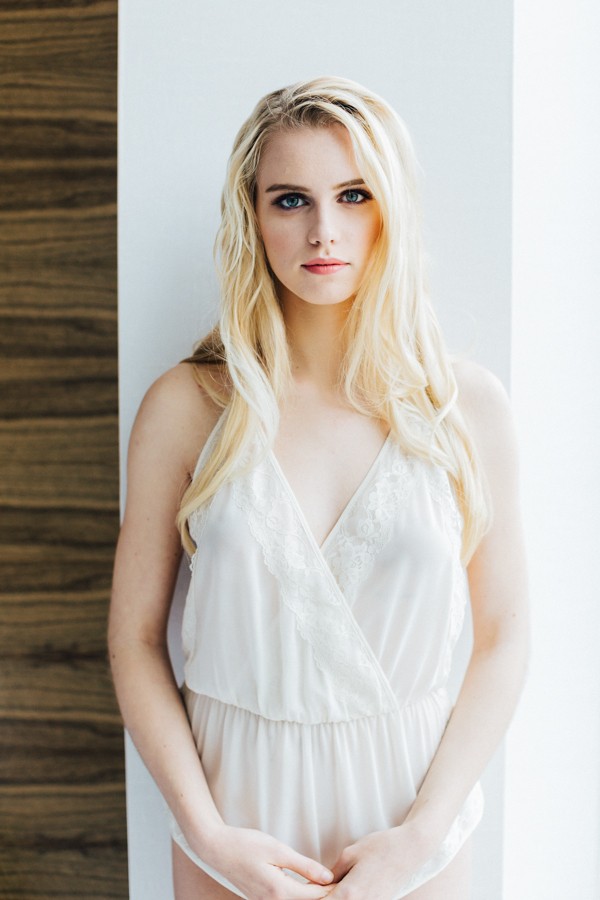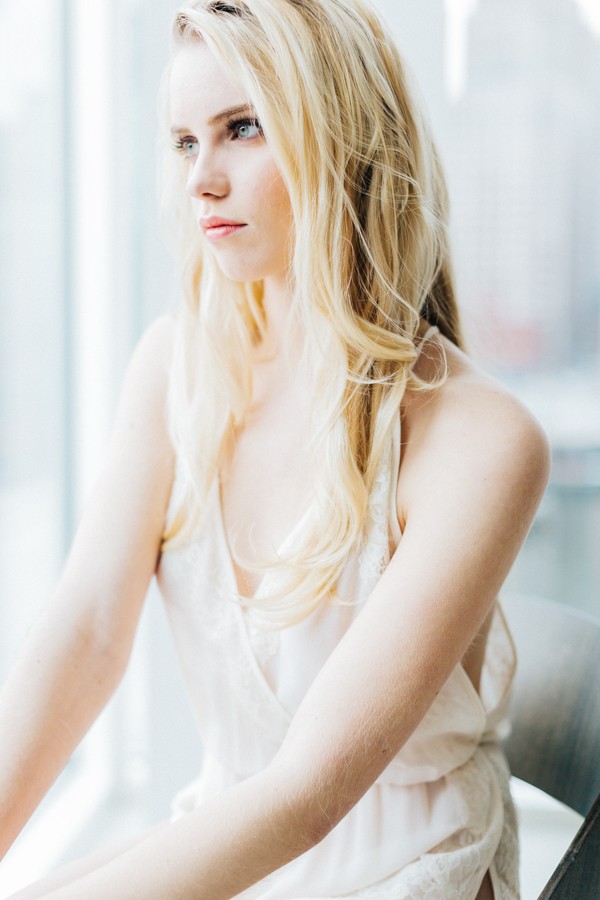 From the photographer: I really feel that this shoot captured everything that I had envisioned and I really think that Emily embodied the self-love and strength that I so deeply wanted to portray with this work.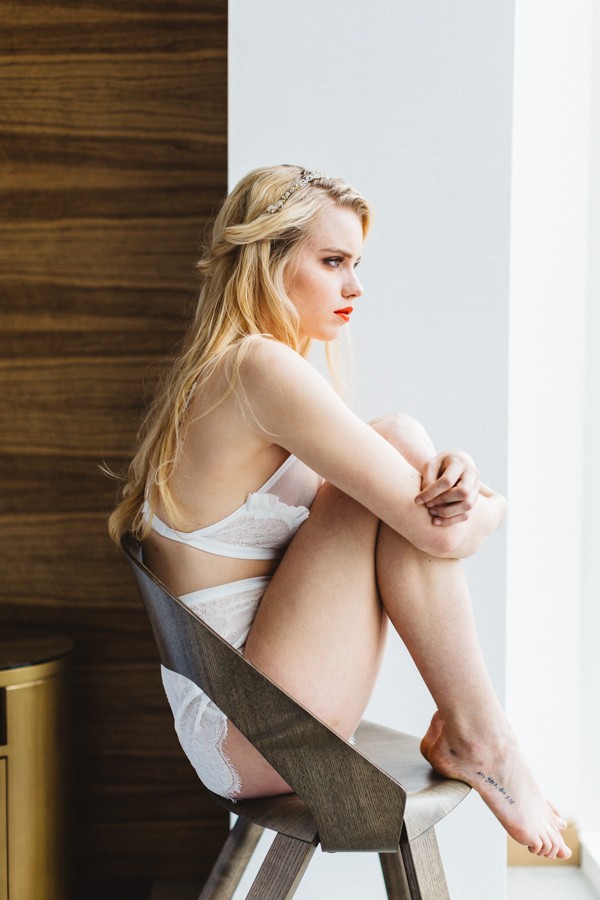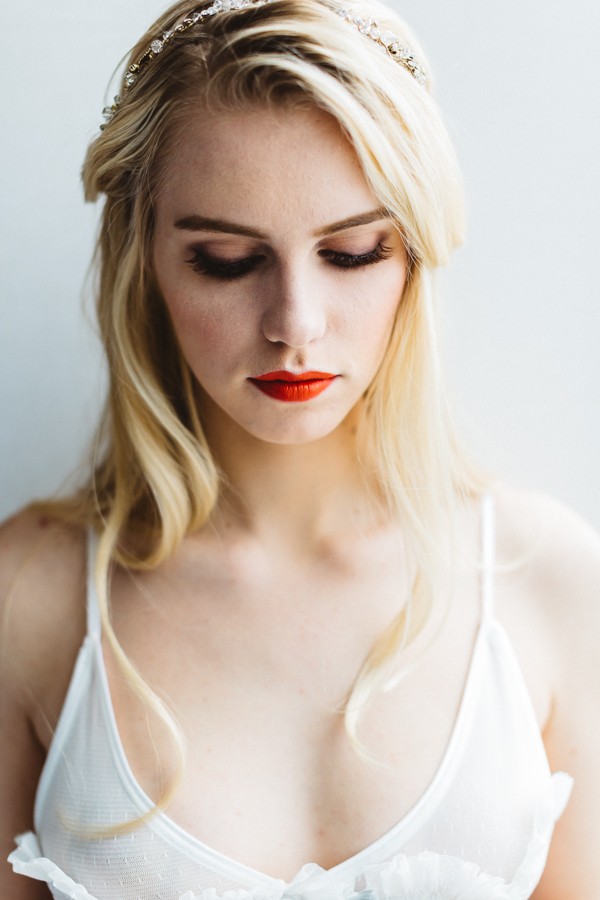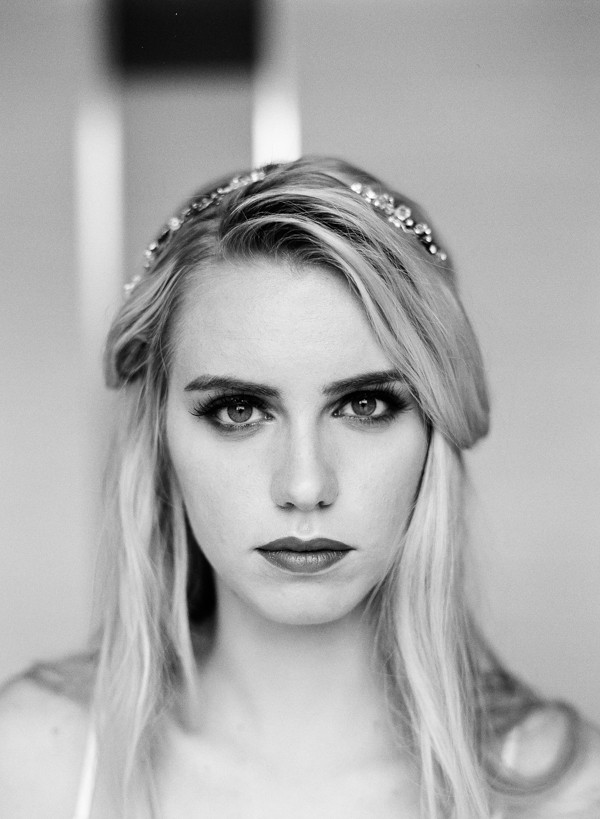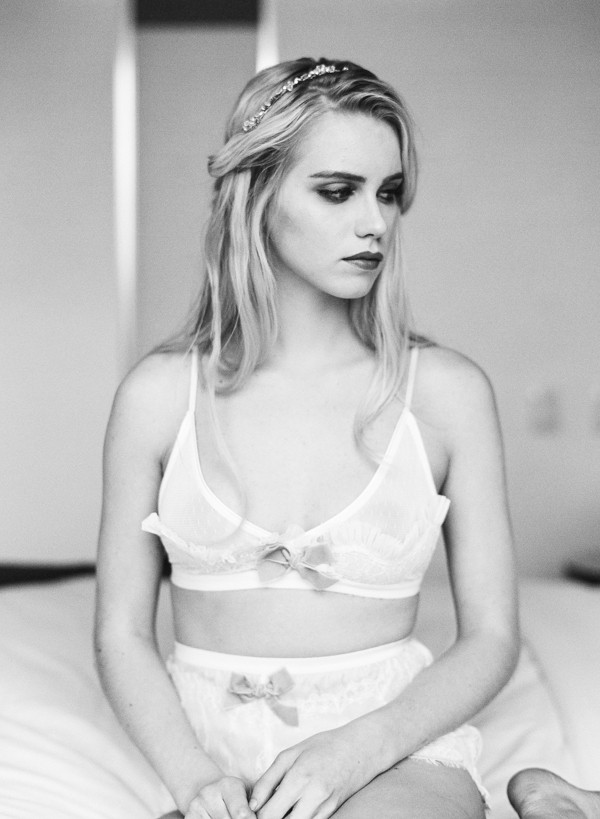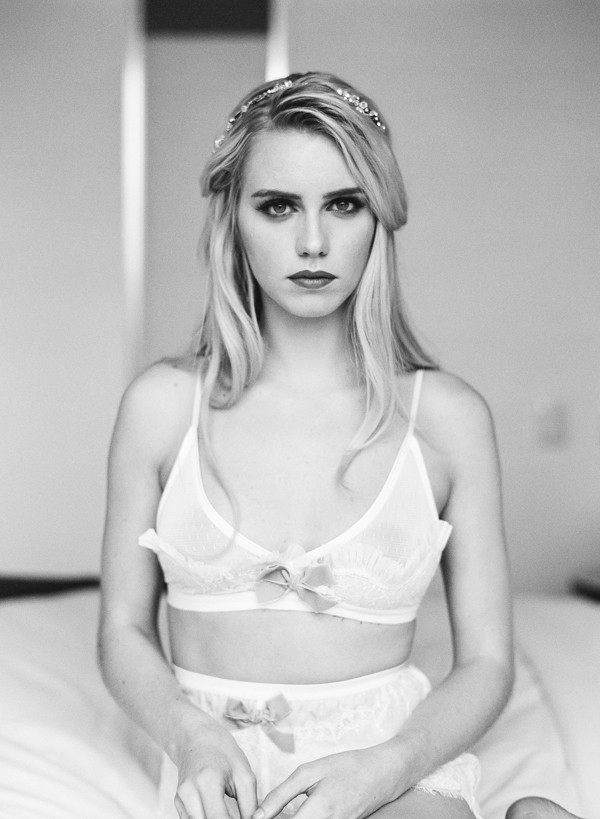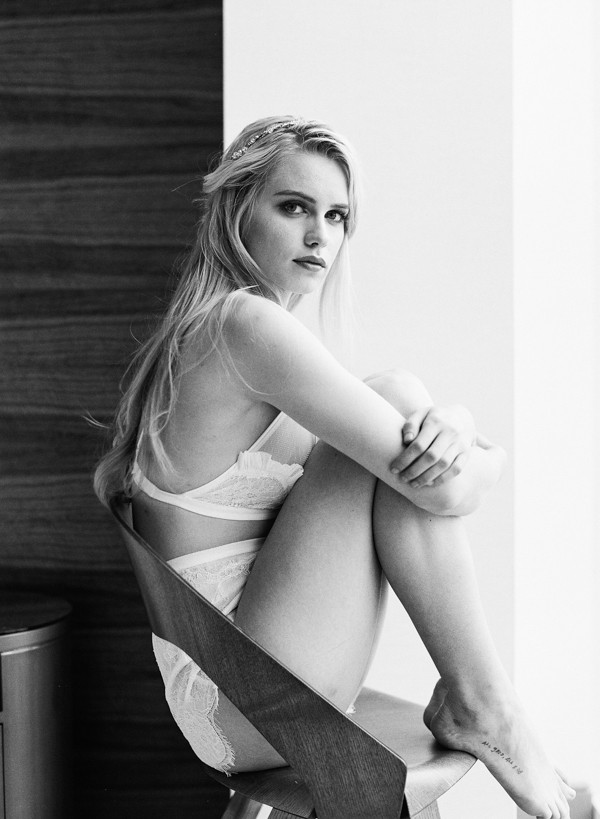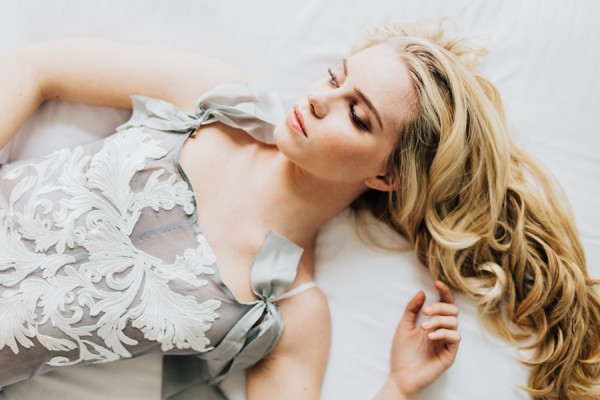 From the photographer: We were given this incredible gift in the body of a woman and we're living in a time where women are rising, shattering glass ceilings and tackling great things. We should embrace that. Embrace our power and our strength and our beauty because I promise that it's in there – sometimes you just have to draw it out.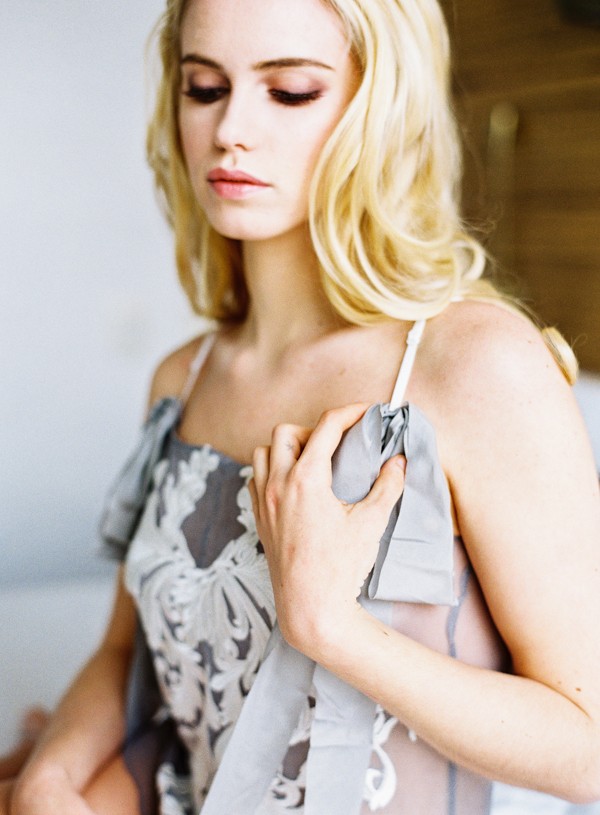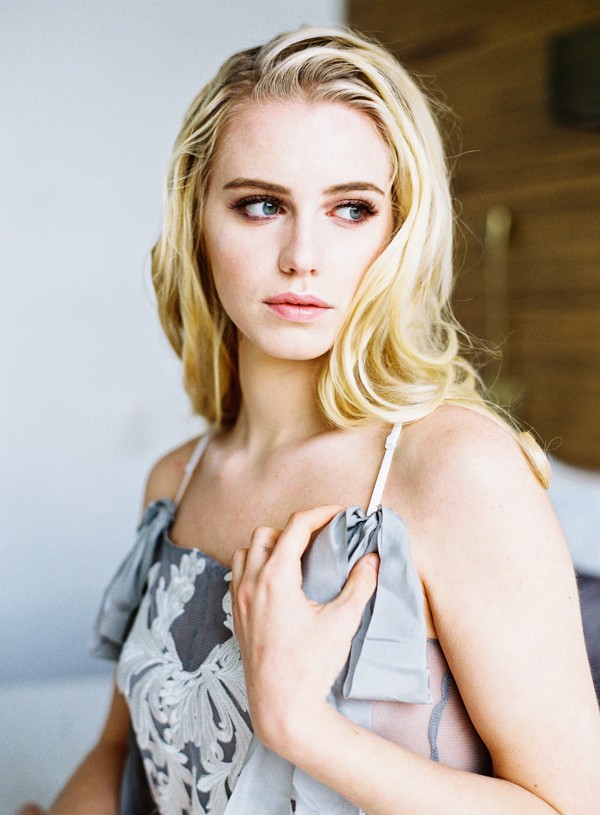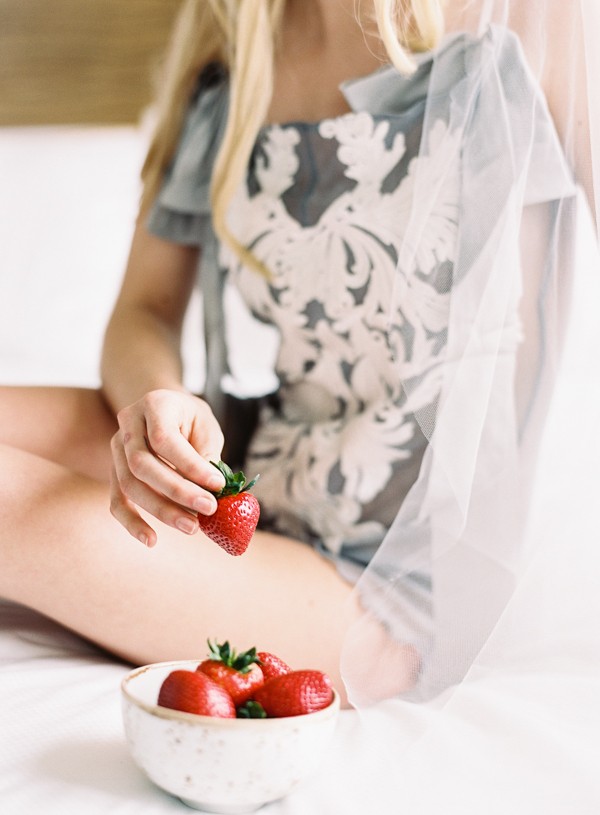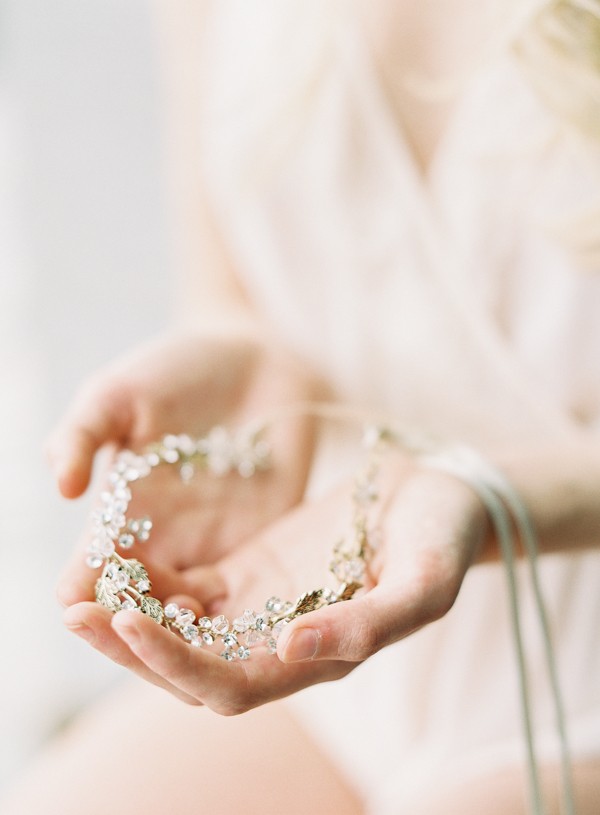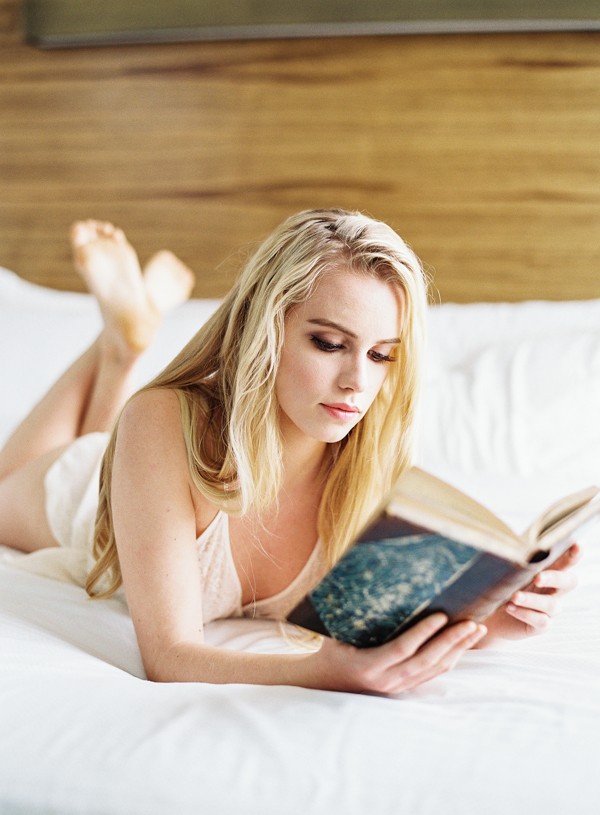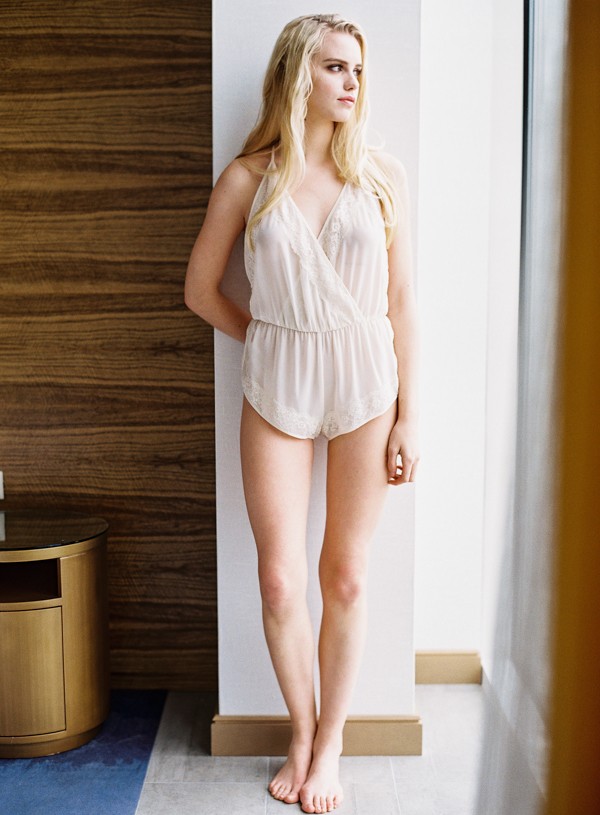 A huge thanks from Junebug to Nicole Bass Photography and her team for this stunning Boston boudoir session! Love the idea of a sun-drenched boudoir sesh? Then you've got to see these modern pin-up boudoir photos!