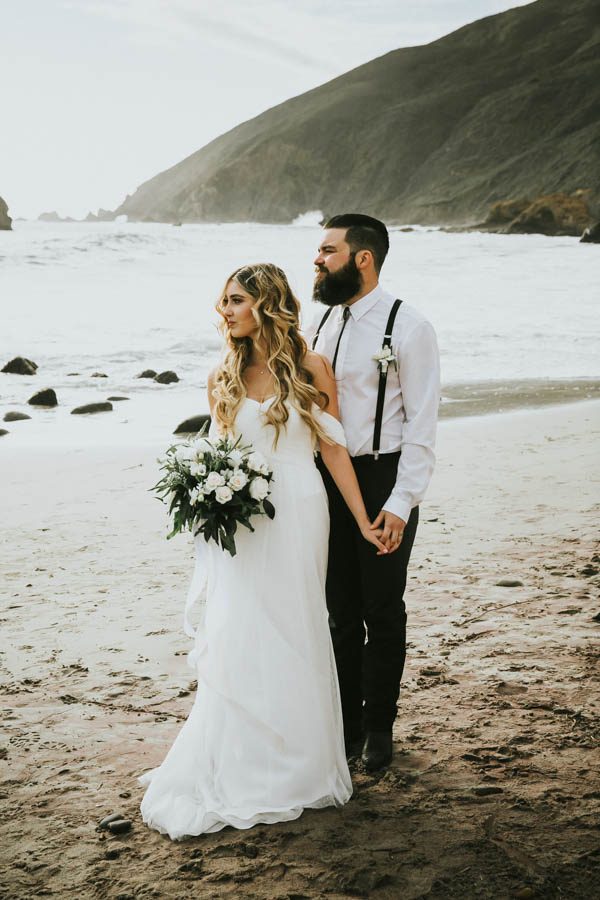 With a love as easy and Sierra and Zachariah's, it's no wonder they chose a Big Sur elopement to say "I do!" Sierra spotted a photo of Big Sur on her Instagram feed and knew it would be the perfect place to exchange vows with her soon-to-be-husband. With only their officiant and photographer present, Sierra and Zachariah embraced the magic of Big Sur and made private promises to love each other forever. In case you thought it couldn't get any sweeter, the newlyweds trekked out to the epic beach for a passionate portrait session with Krista Ashley Photography.
The Couple:
Sierra and Zachariah
The Wedding:
Deetjens Big Sur Inn, Big Sur, California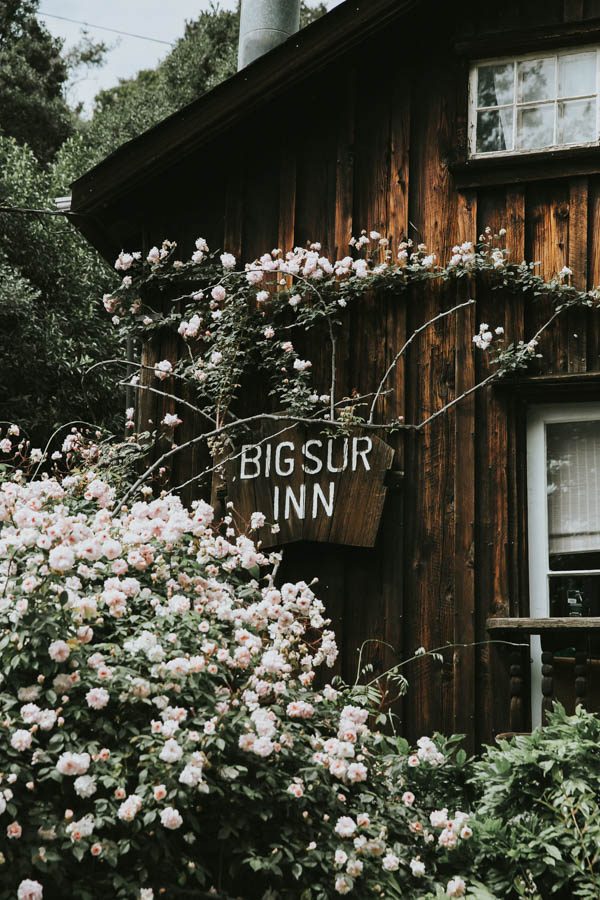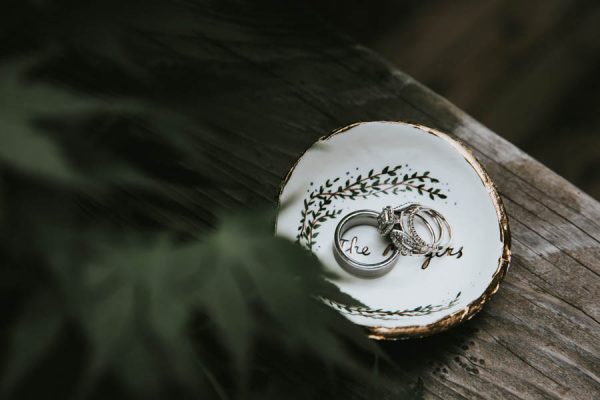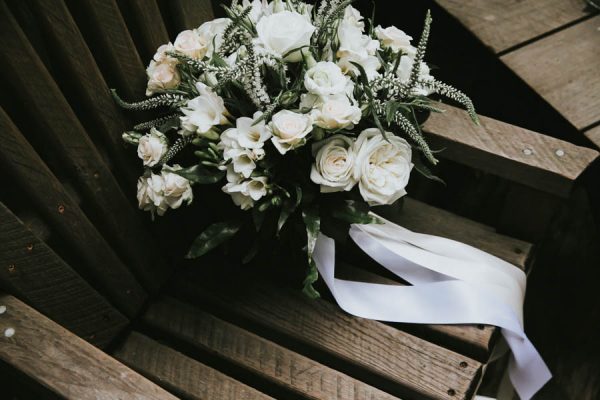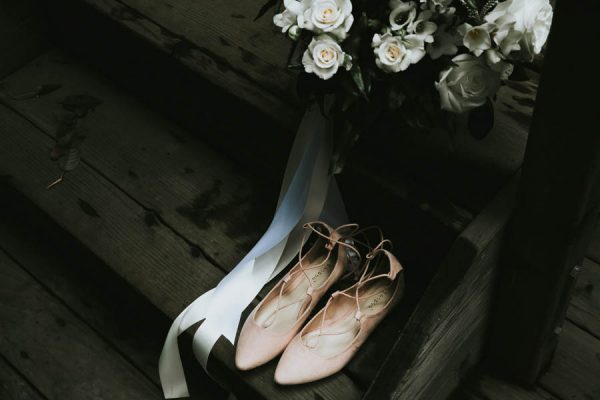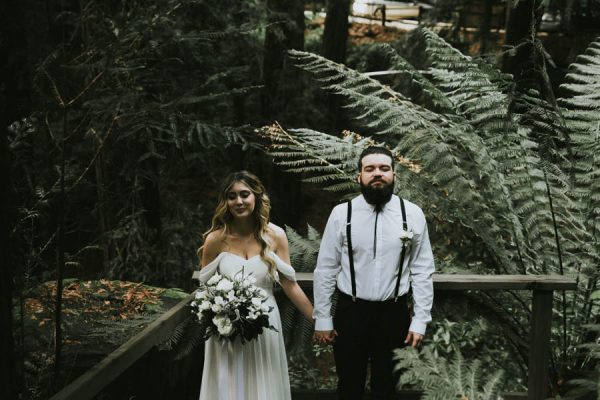 Zachariah and I wanted our wedding to feel very organic. We didn't want any of the fancy stuff, we just wanted to be in the beauty of Big Sur. We eloped in the woods and ended the night on a cliff overlooking the ocean — can it get any better? I mean, really! The whole day was so relaxing and special, as soon as I saw him everything fell right into place.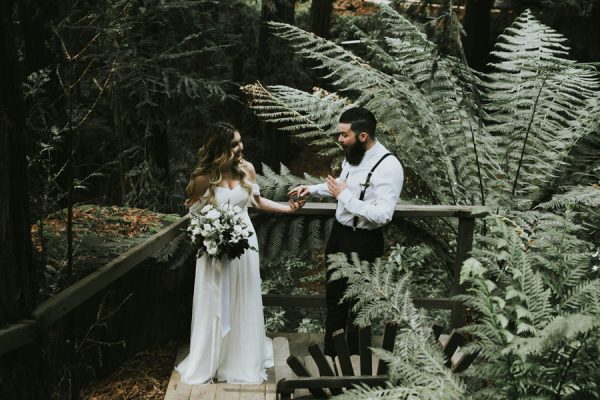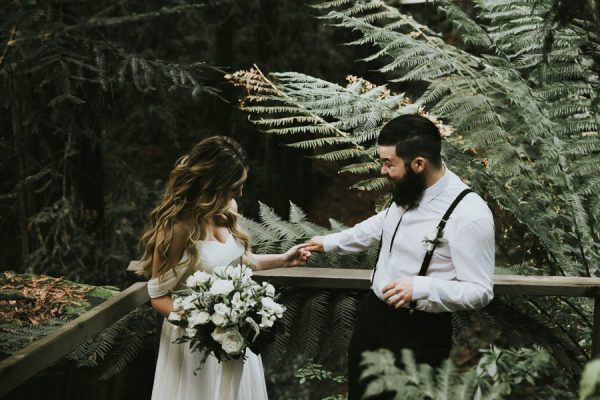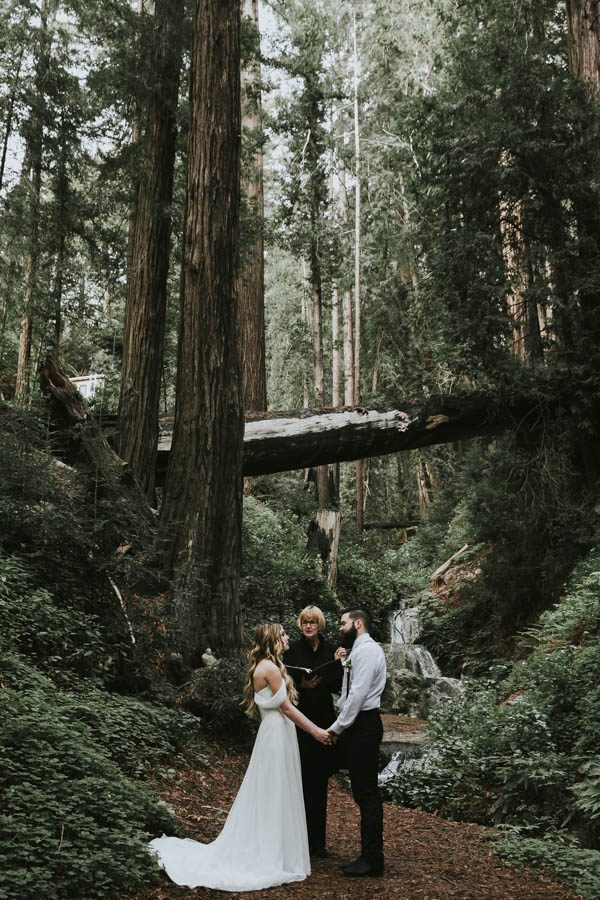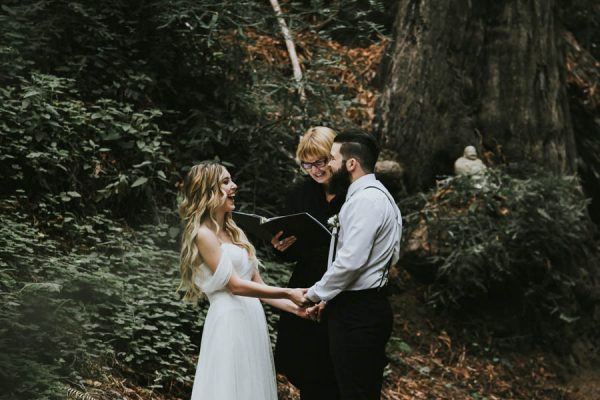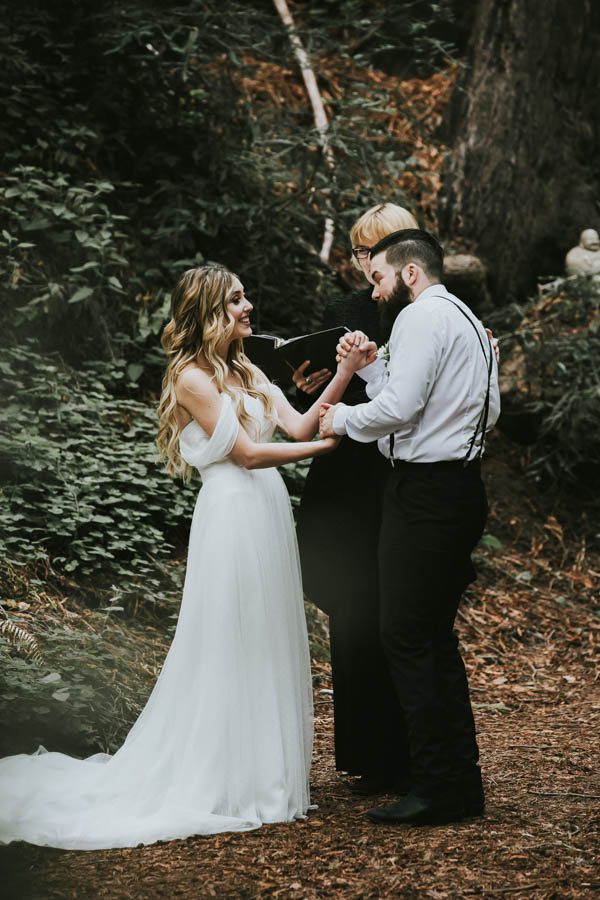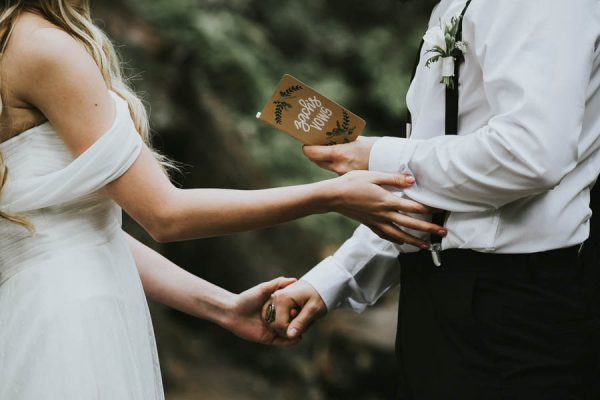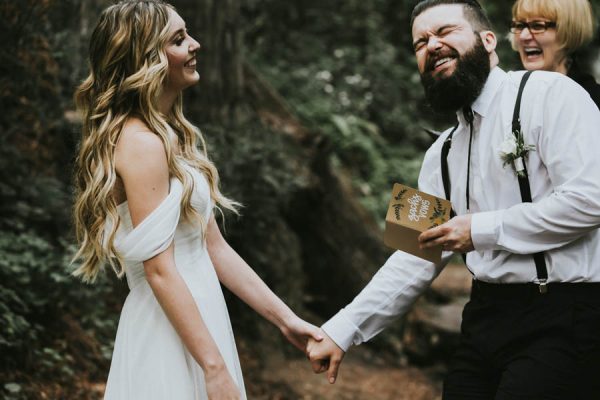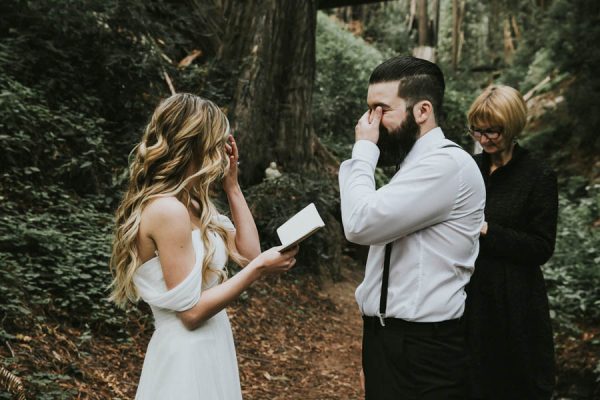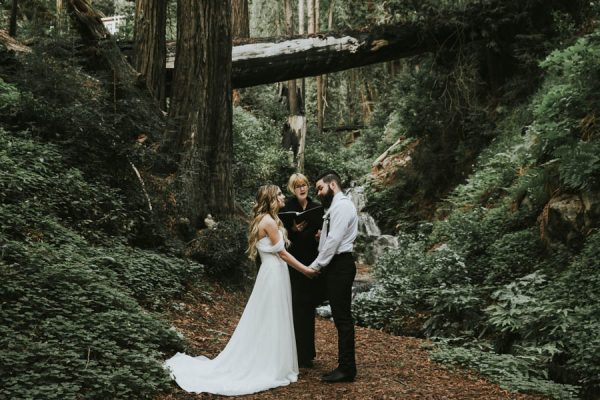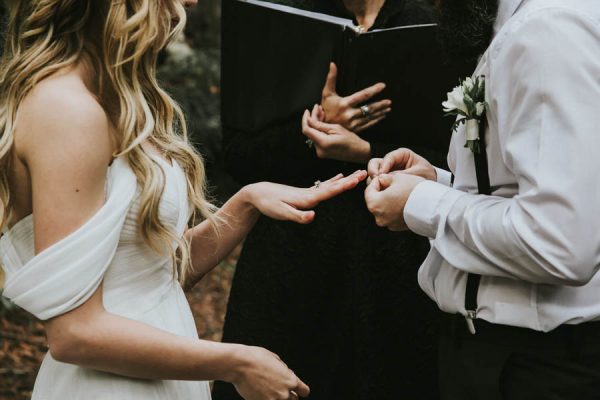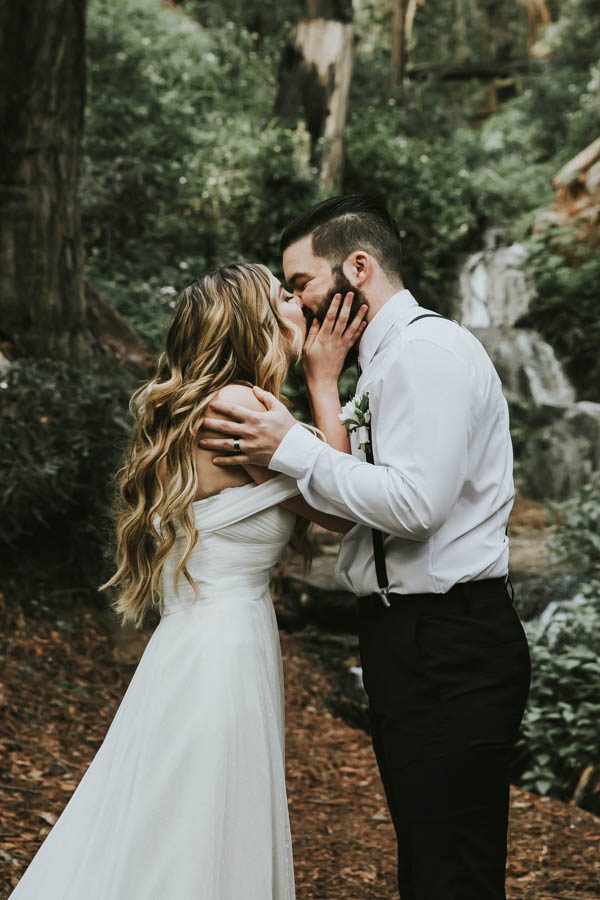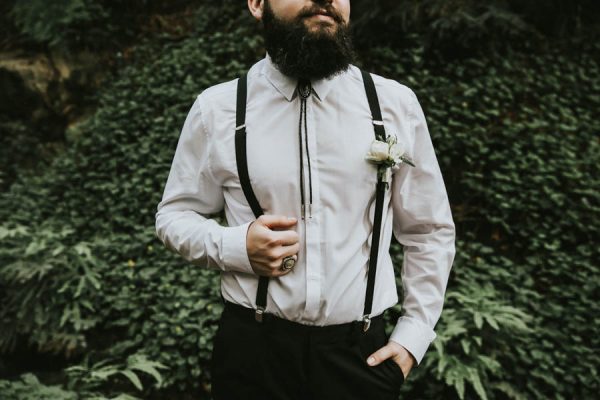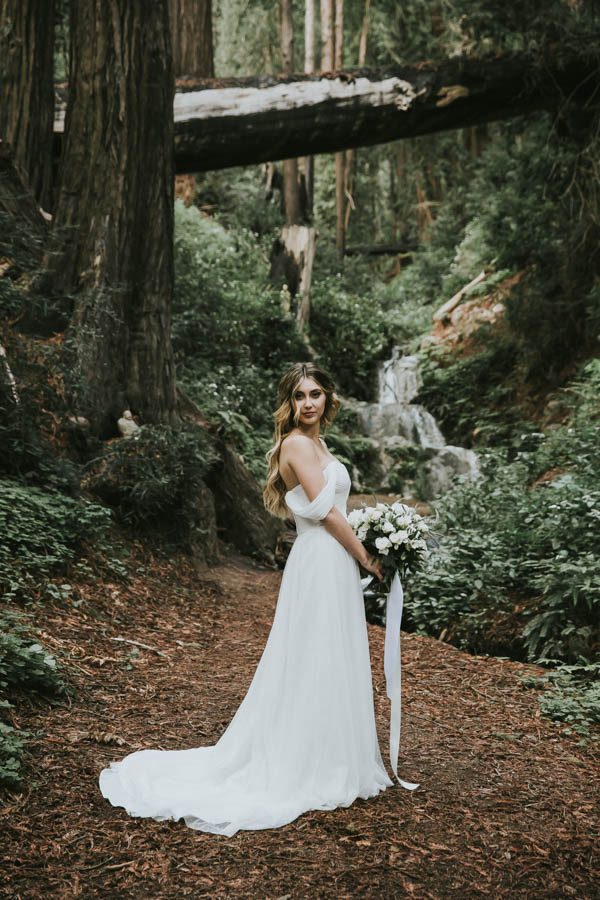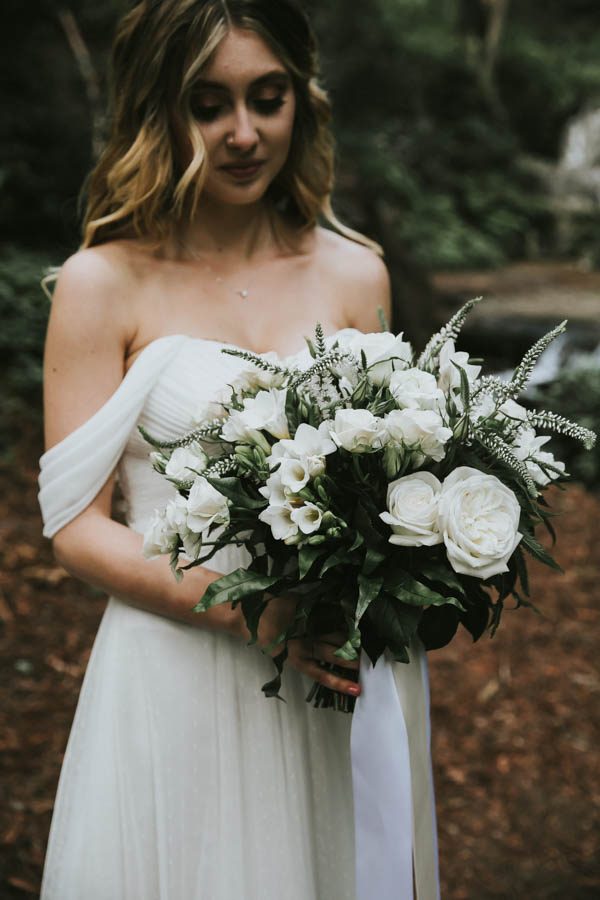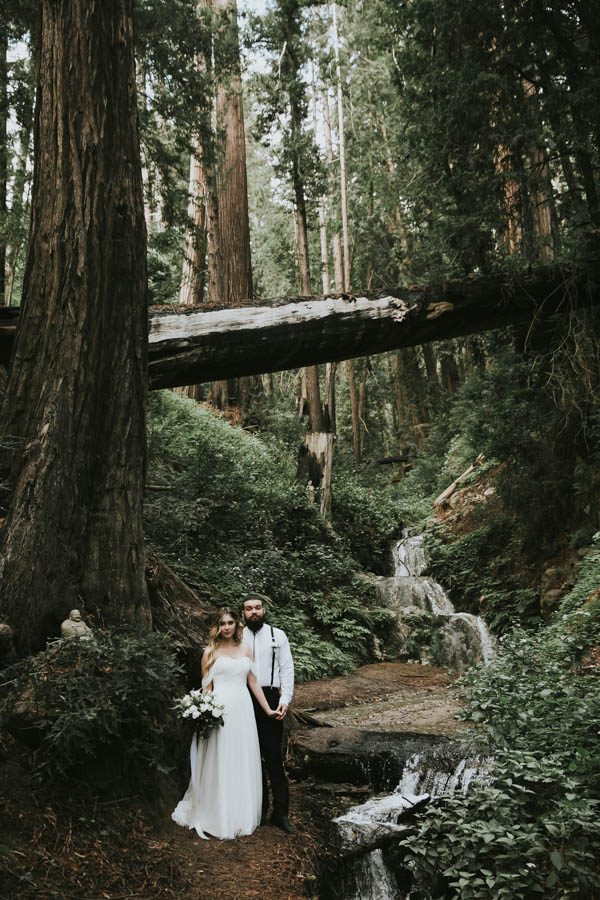 The most important thing to us when planning our wedding was making it special for us two, and doing it for us. Make sure the day is about you two…once you see each other everything else fades away. Have a moment to take everything in & breath! Also, spend the money on a photographer — pictures are so special to have!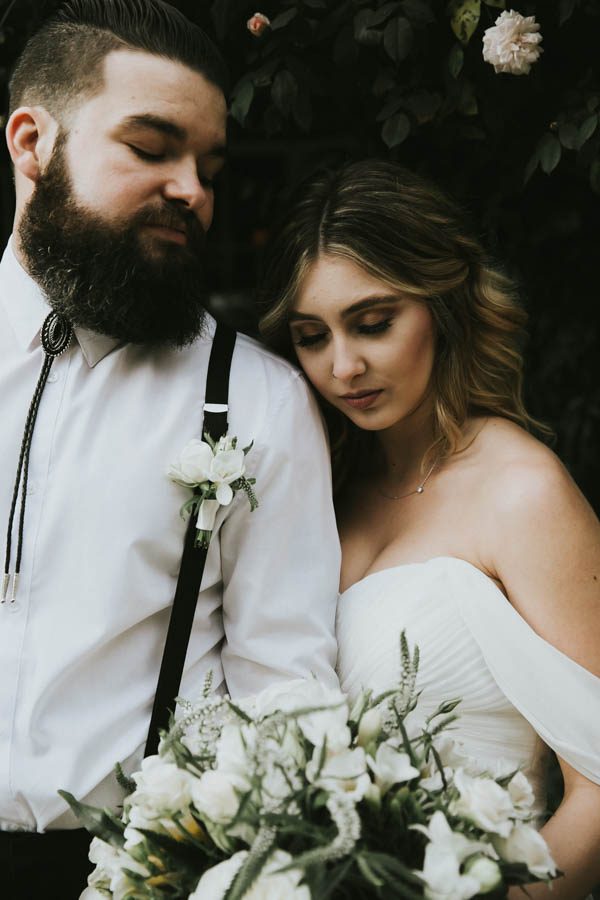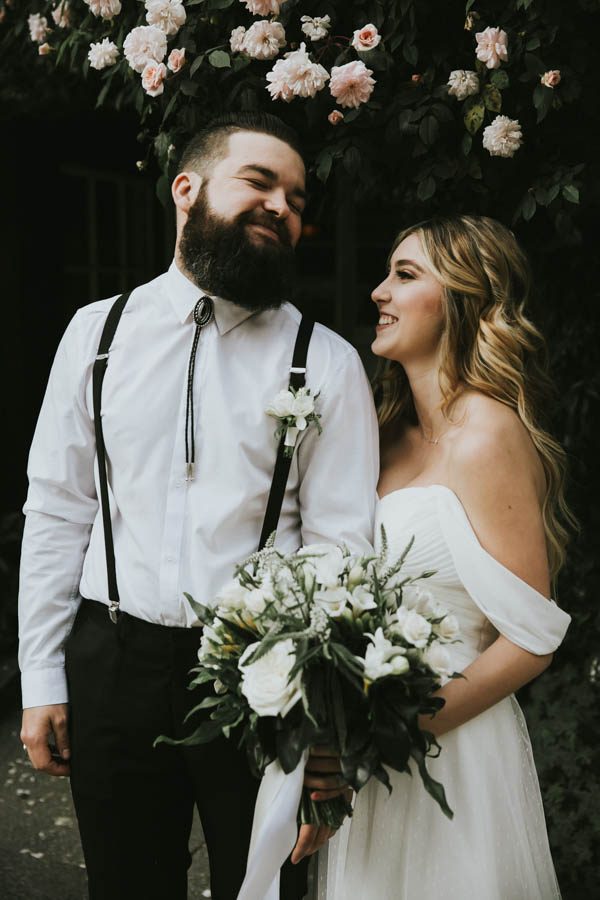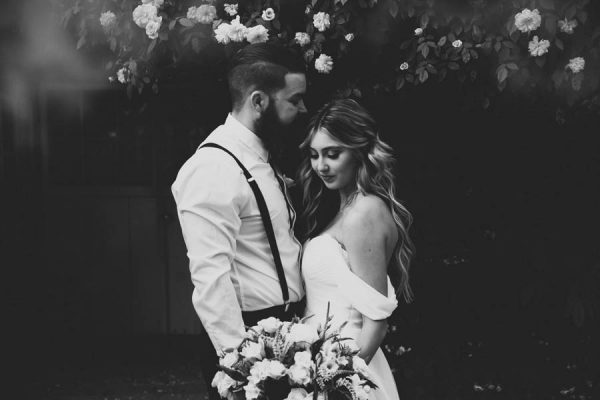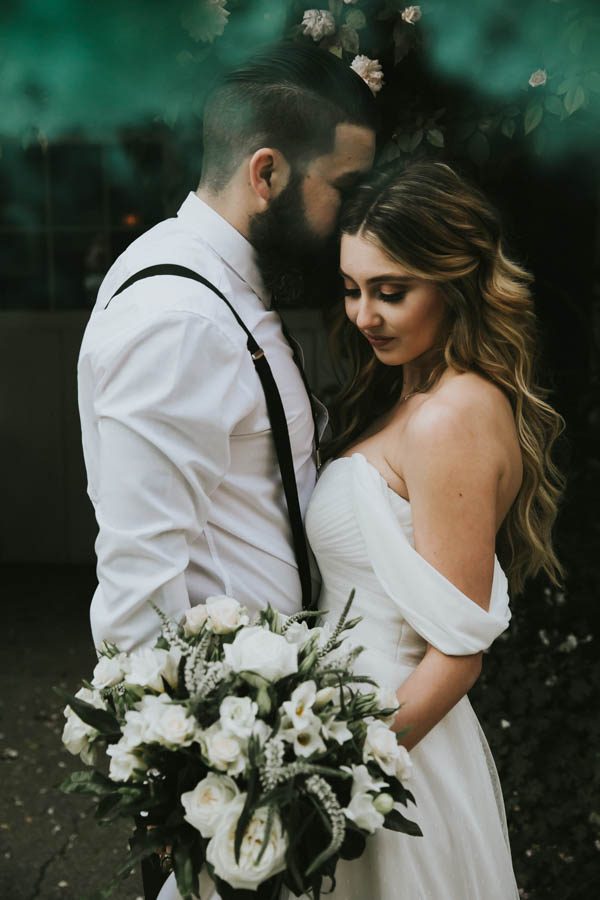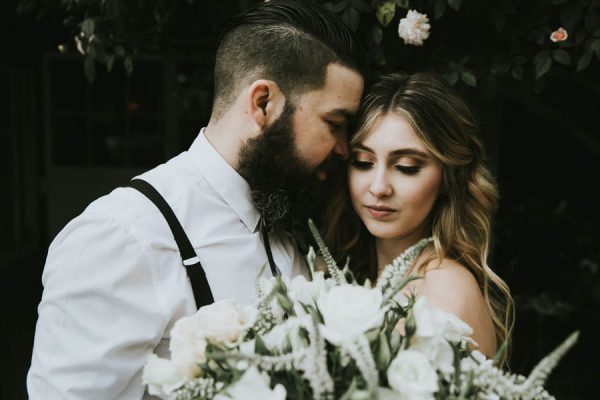 Eloping in Big Sur was the best decision. I think I saw a picture one day scrolling through Instagram and I was like wow we have to elope there! I didn't really have to much planned , I was just hoping everything would fall into place on the day and it really did. Big sur is truly magical , from the trees to the waves crashing into the cliffs . You feel like you walked into another world , i feel like it really encompassed what I wanted our day to feel like.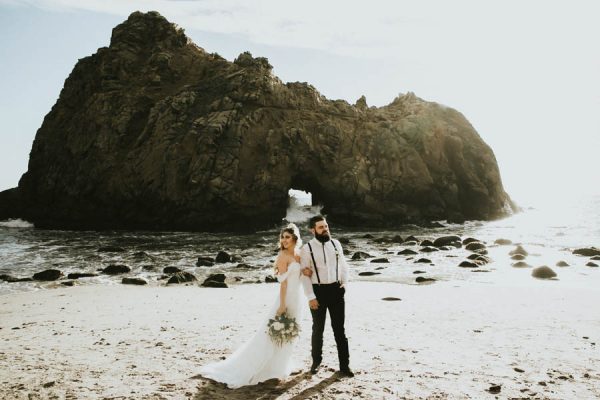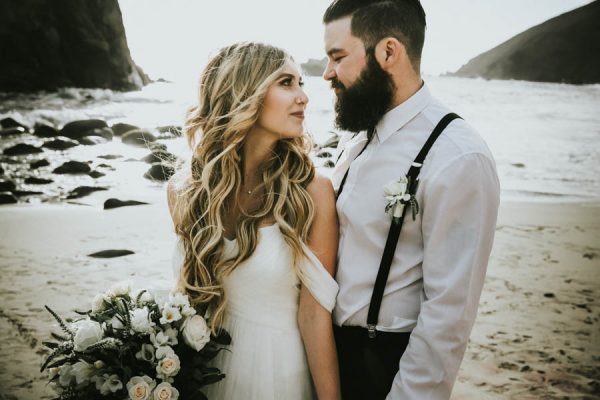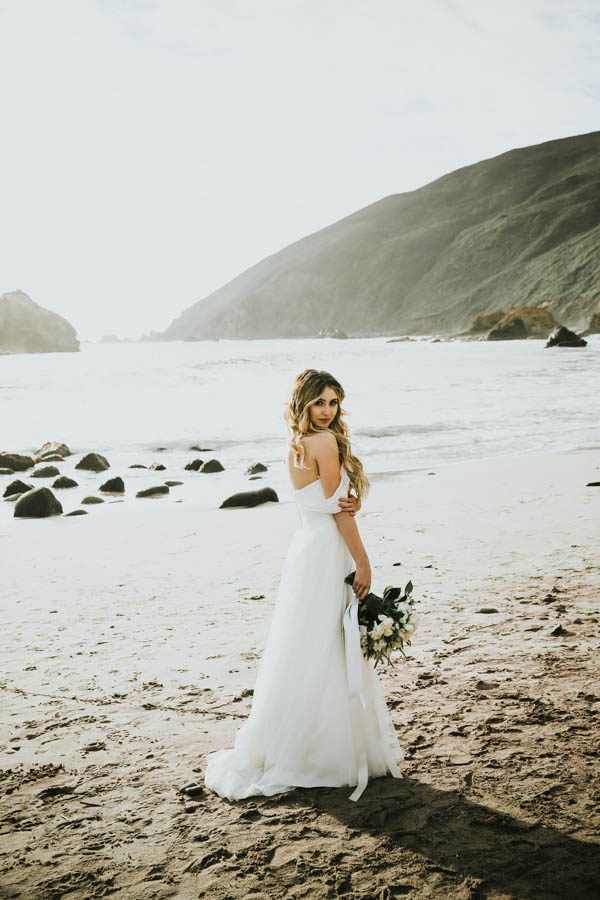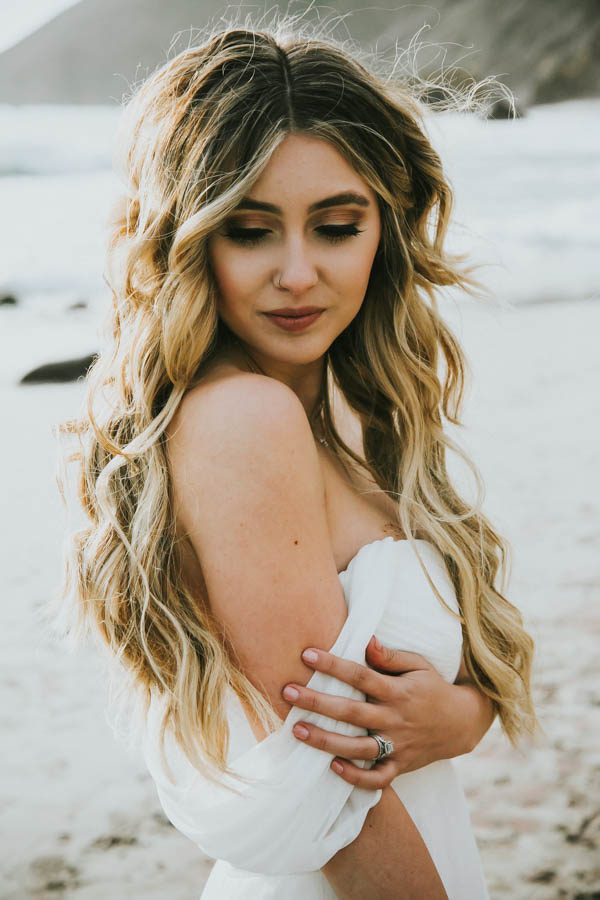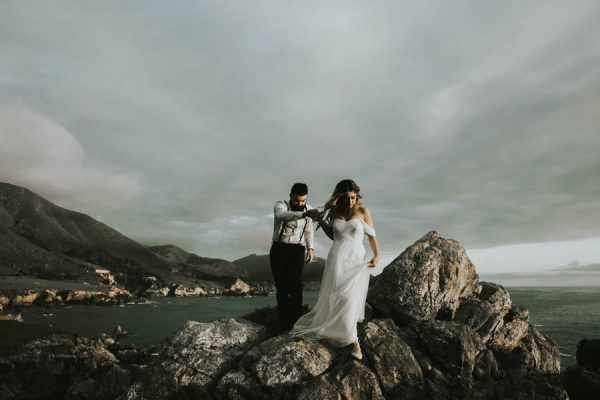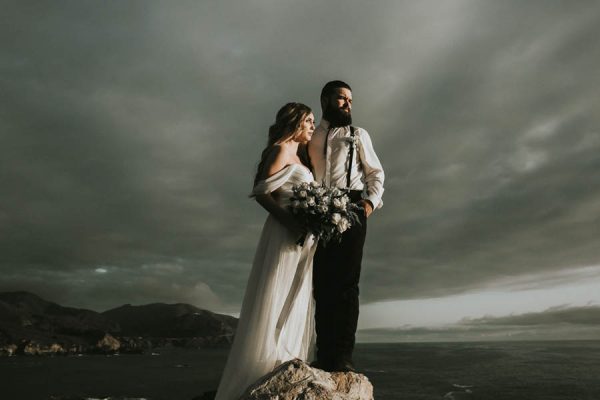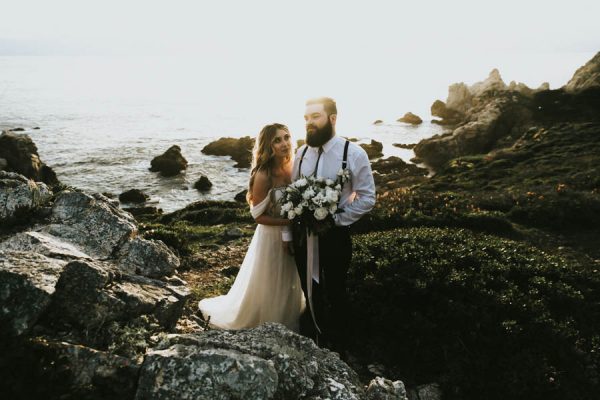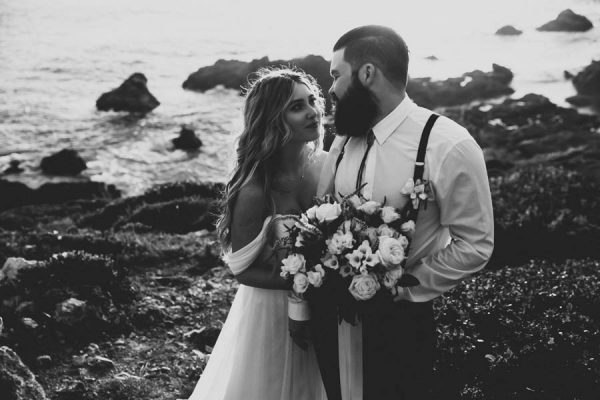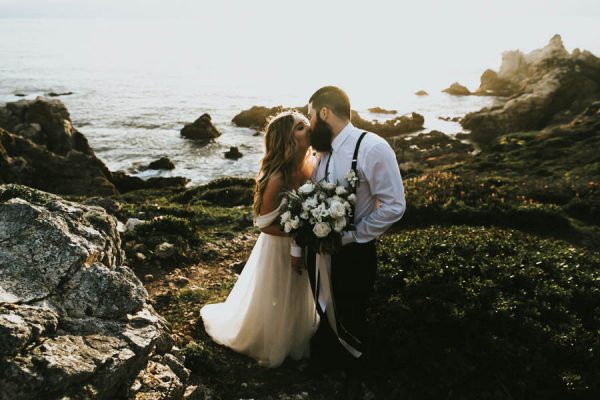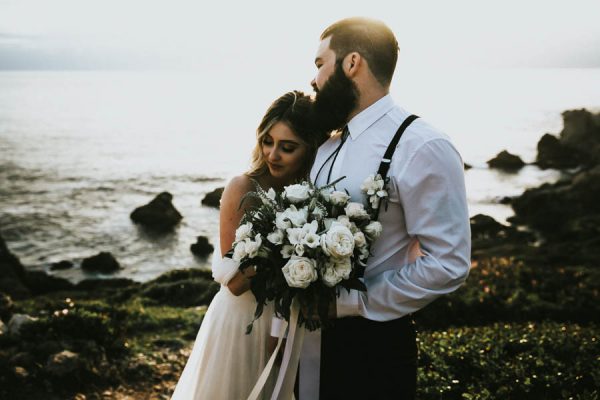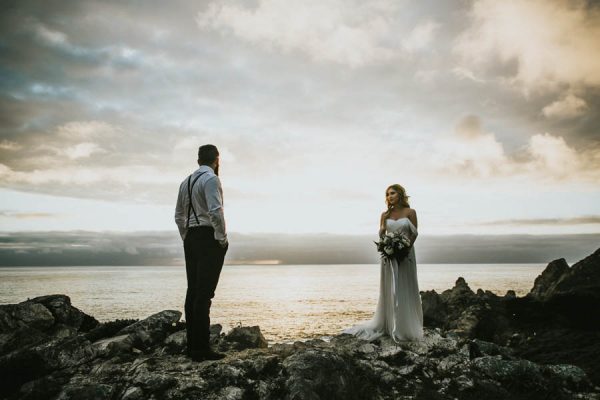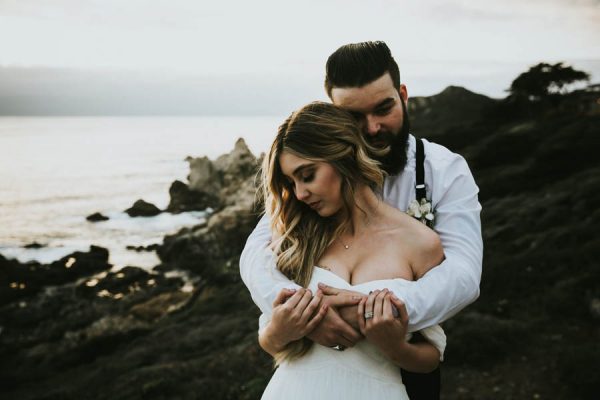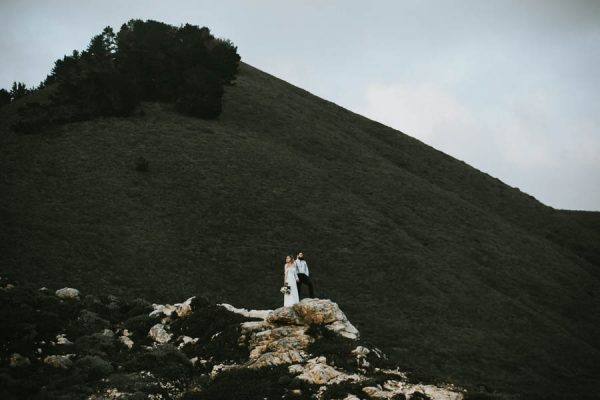 Oh gosh, I could go on for days explaining how amazing Krista is! Having her there for our elopement was a dream come true, she is so incredible. Not only is she super talented but she's so passionate about her career and it pours out of her and she creates these phenomenal photos. Krista came in and made me feel so special and comfortable . She knew how to keep the flow of the day going and she never put us in poses for pictures – she let us be who we really are as a couple. She went above and beyond for us and the pictures she got of us on our day are out of this world.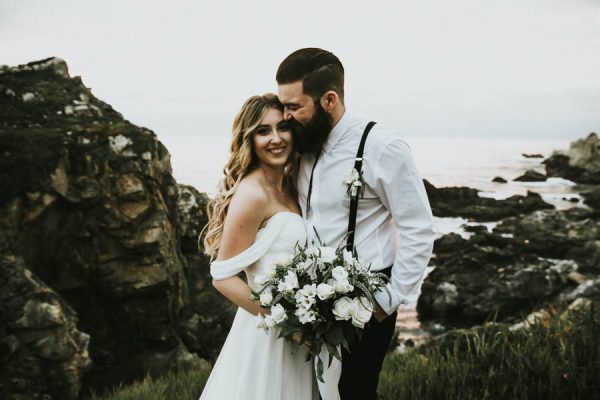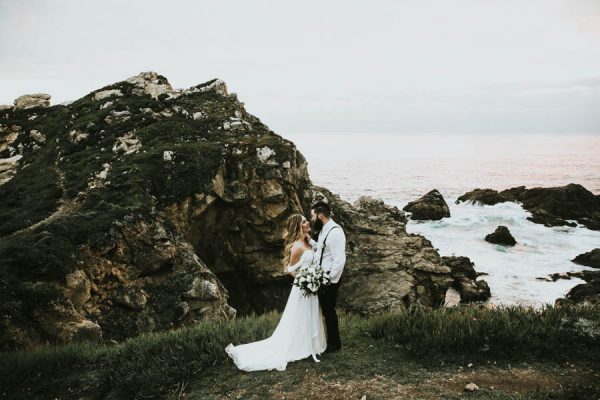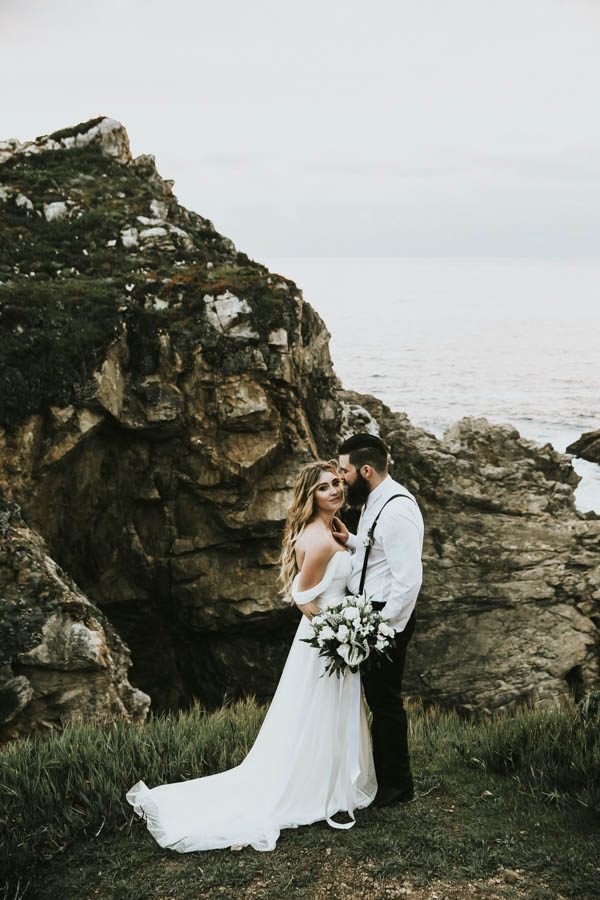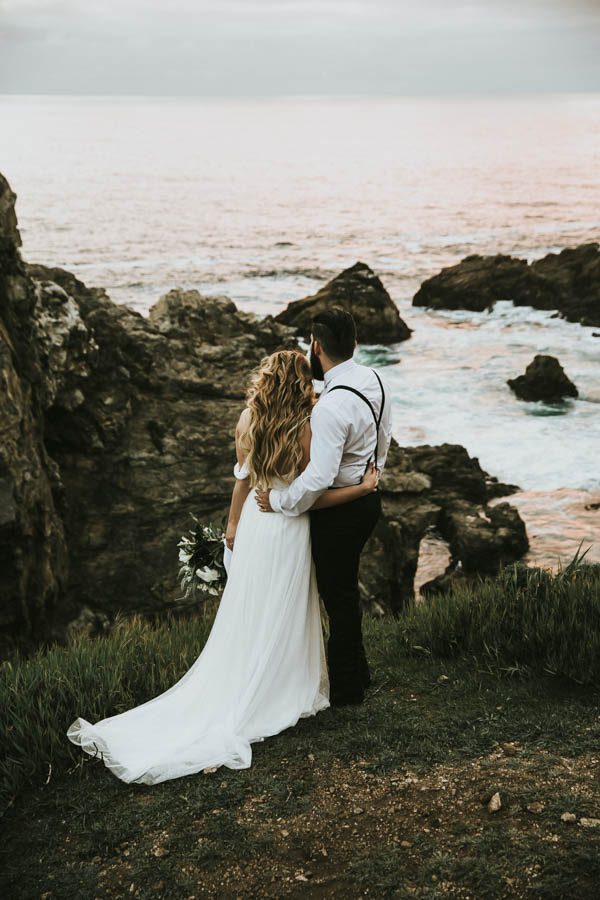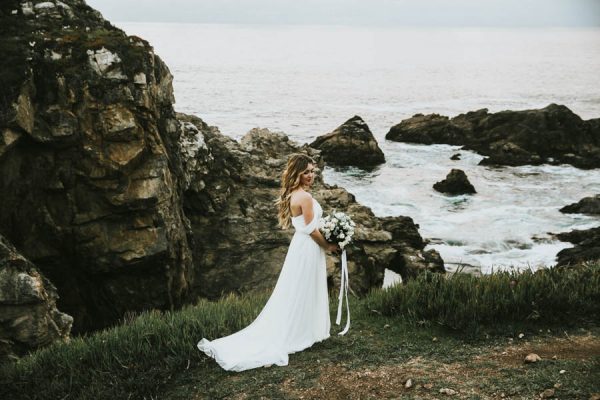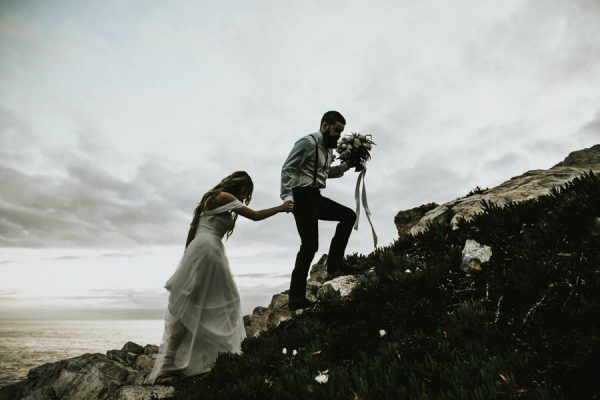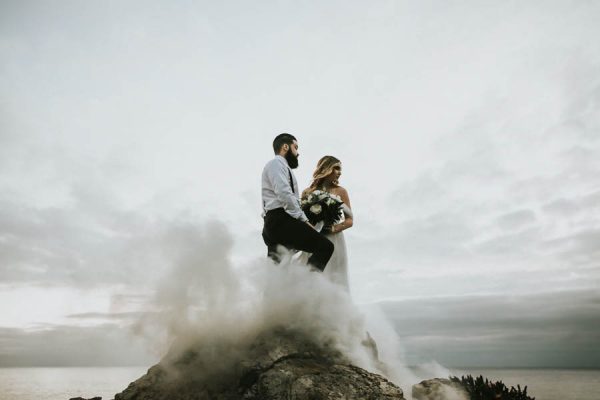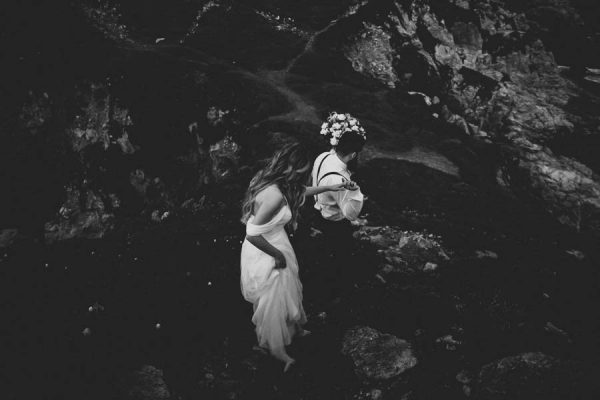 Congrats to Sierra and Zachariah on their Big Sur elopement! Dreaming of saying "I do" in Big Sur? Check out Michaela and Trevor's adventurous Big Sur elopement for more inspiration!