Classically elegant and refreshingly refined, bride Kendra walked down the aisle simply glowing in an exquisite Rivini wedding dress. Her timeless chignon and naturally beautiful makeup brought an air of gracefulness that was perfectly captured in these gorgeous photos by Benj Haisch Photography. I absolutely love her bridal style!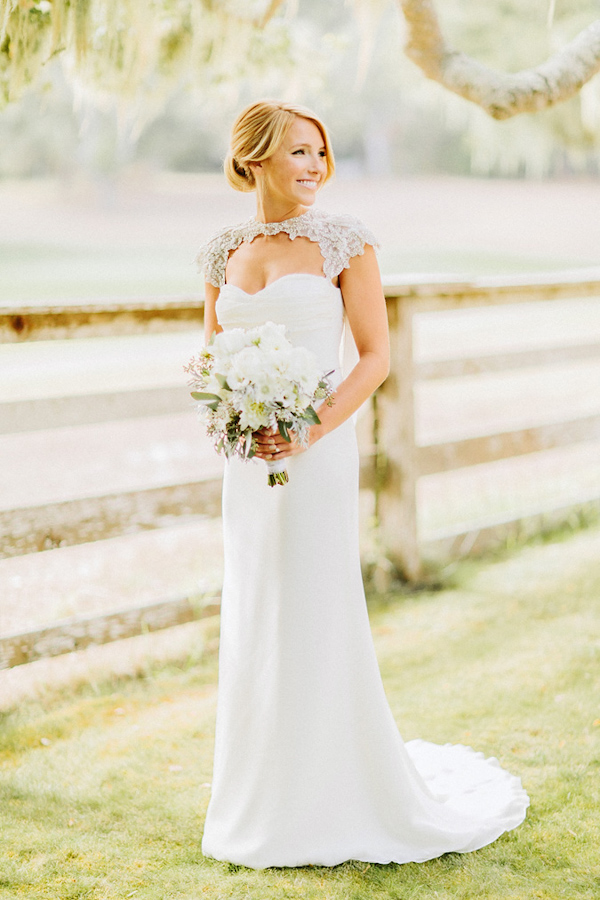 The Couple: Kendra and Eric
The Wedding: 10.19.2013 – Monterey Peninsula Country Club, Carmel, California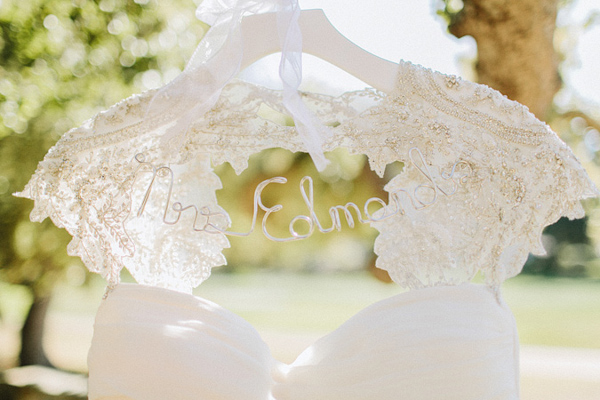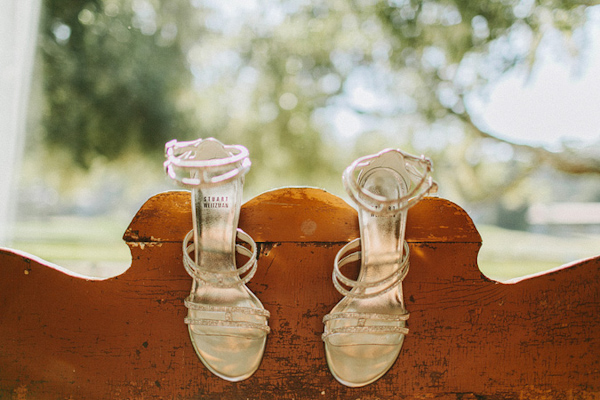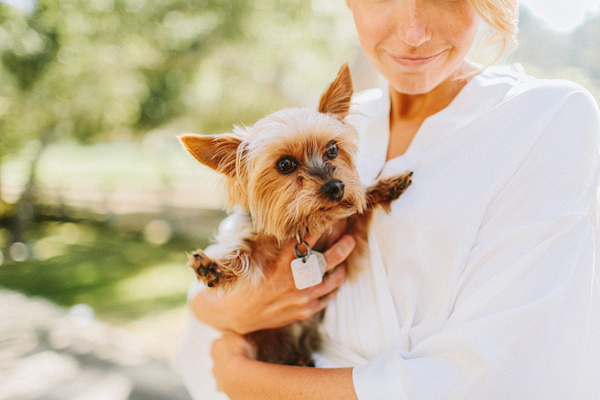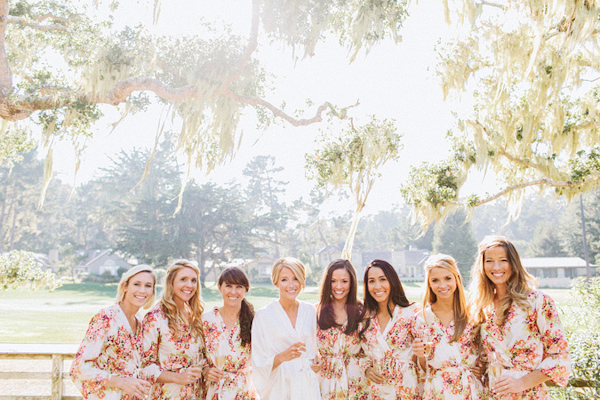 The Vision: I wanted something that was timeless and comfortable, so we didn't do anything too over the top. The Rivini dress was completely different from anything I had envisioned, but ultimately met my criteria in so many ways. I wanted a sleek dress but I knew I didn't want strapless. When I tried on the dress, the beadwork and lace felt somewhat vintage and it complete fit the classic look we were going for.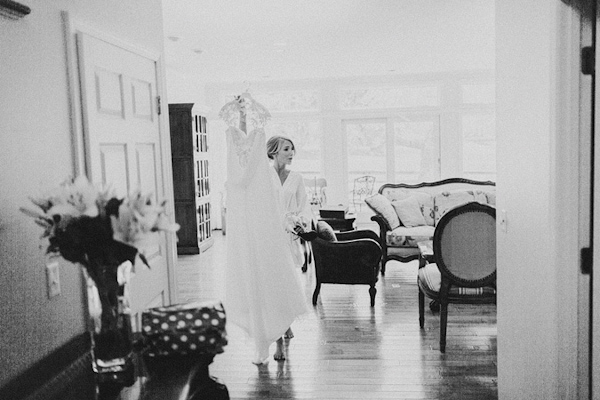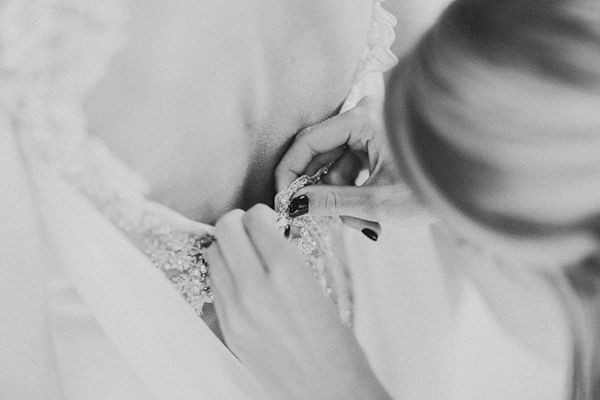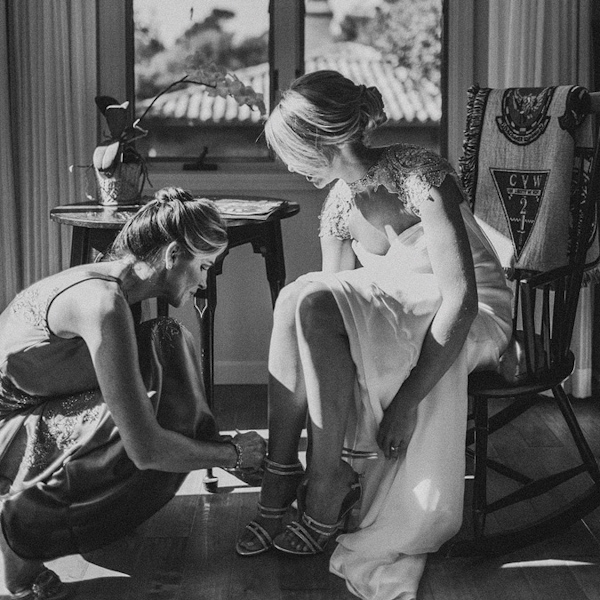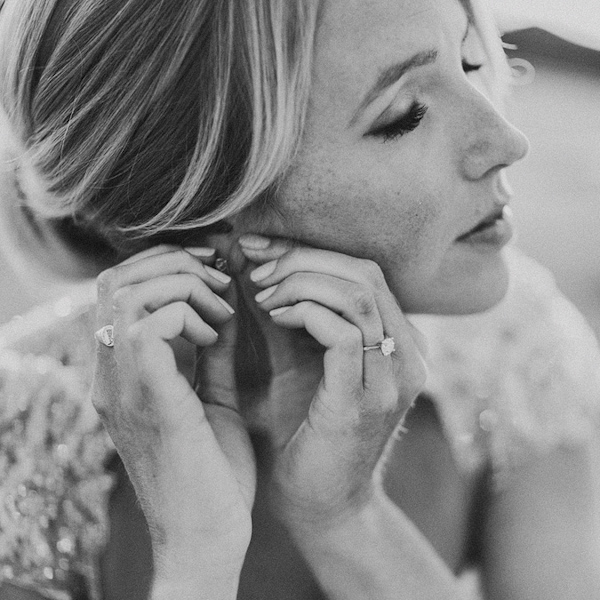 The Style: My husband loves my hair up and had I worn it down, it would have covered up my favorite part of the dress – so, naturally I wore it up. I wanted a low bun that was not too messy, but not too stuck up. All I wanted was a simple, low ballerina-esque bun. I did my own make-up since the only thing I was truly worried about was how my husband saw me and I didn't want to look anything different than myself. I felt beautiful and natural.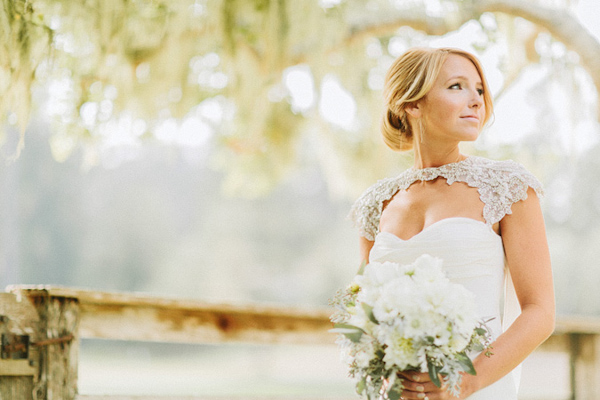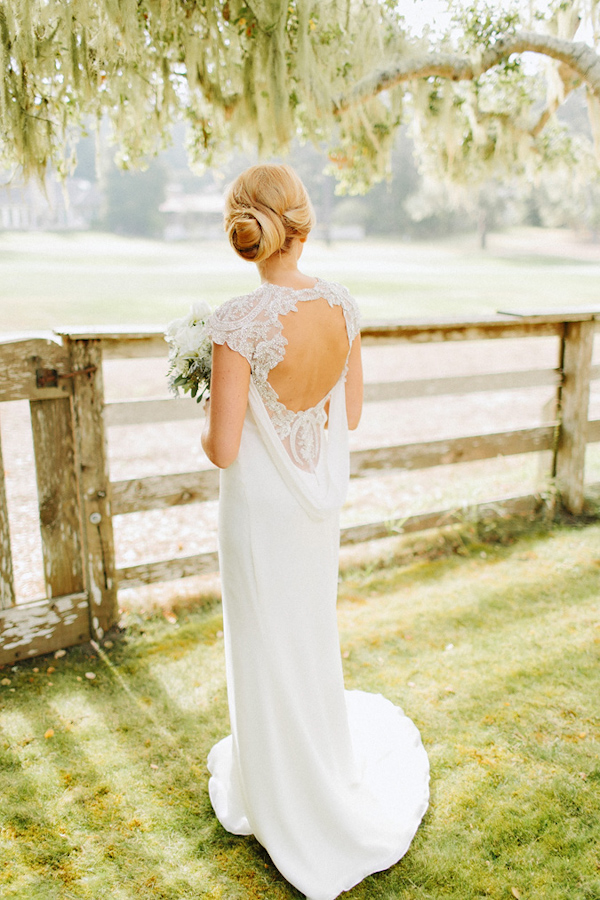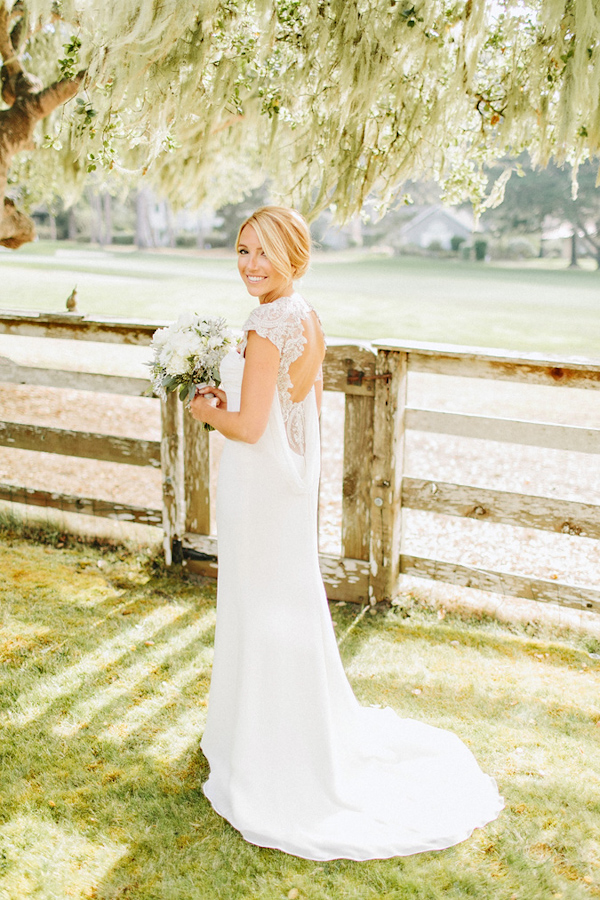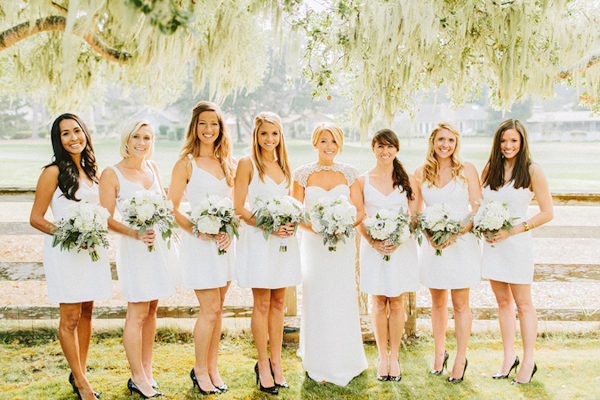 The Dress: I chose my dress because it was the clear winner of all of the dresses I had tried on. It was flattering and, as I mentioned earlier, met all of my criteria. There was nothing particularly magical about it, and I definitely had panicked moments after choosing it, but the thing that stuck out about it was that four people with completely different tastes loved it (my mom, mother-in-law, sister, and myself).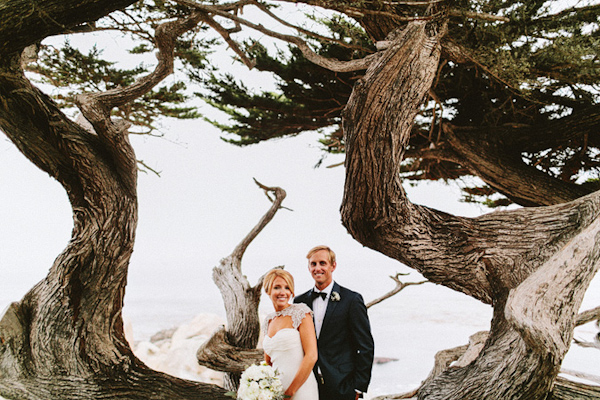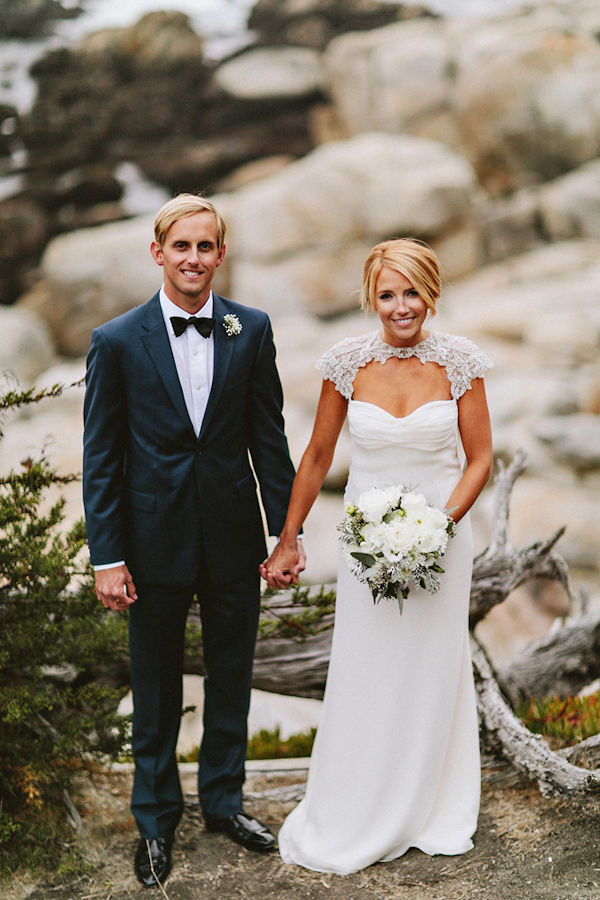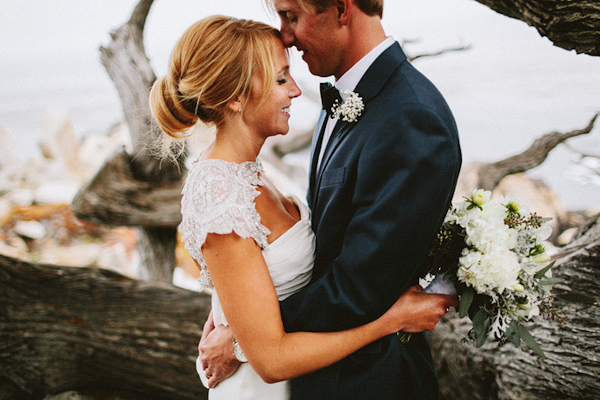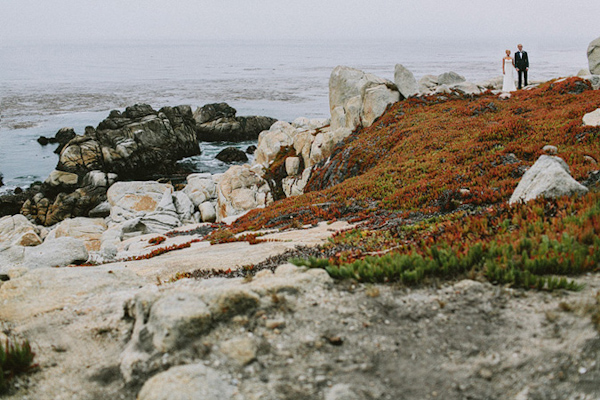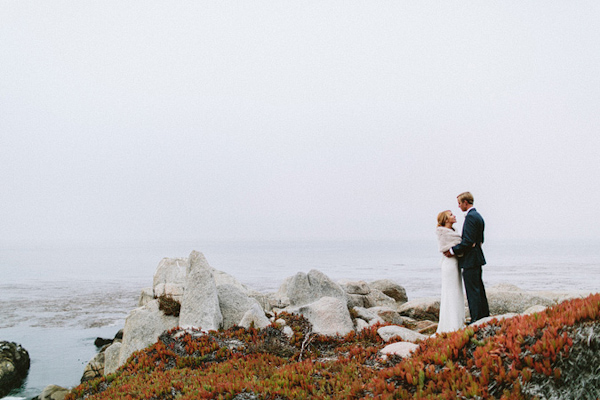 The Accessories: My Nana gave me her grandmother's ring to wear for my "something borrowed" and "something old" item. Hearing Nana tell the story behind the ring made the offer even more special. Her sons (my grandmother's father) had saved up to buy it for her when she had worn out the ring given to her by her late husband.
My husband gave me the most beautiful diamond earrings and wrote the sweetest note before I left for the church. I haven't taken them off since the day of the wedding, and the note he wrote had me crying before I arrived at the church.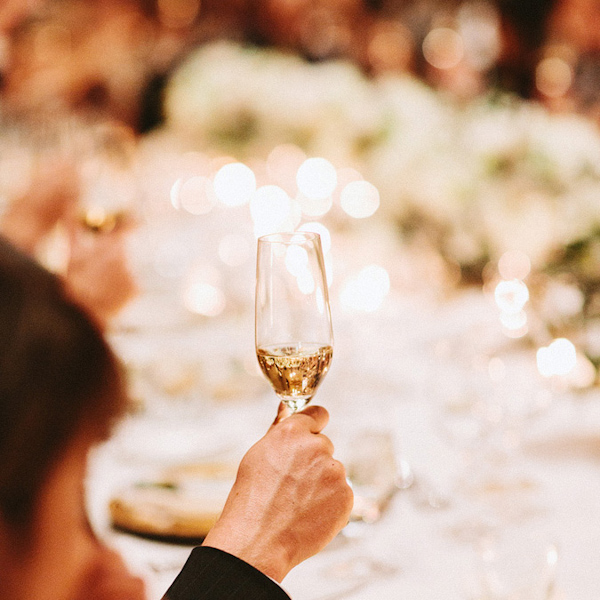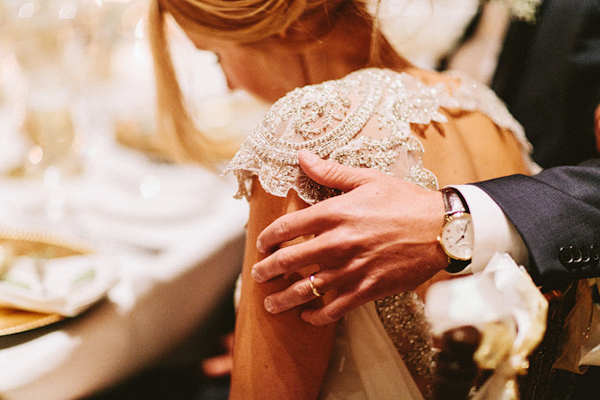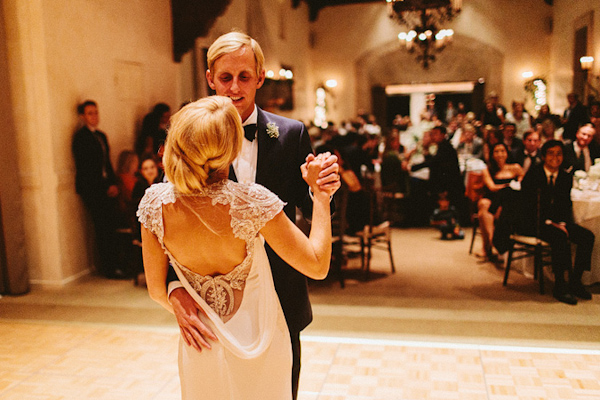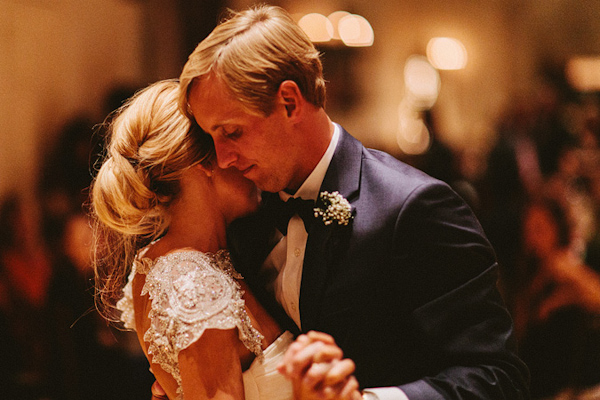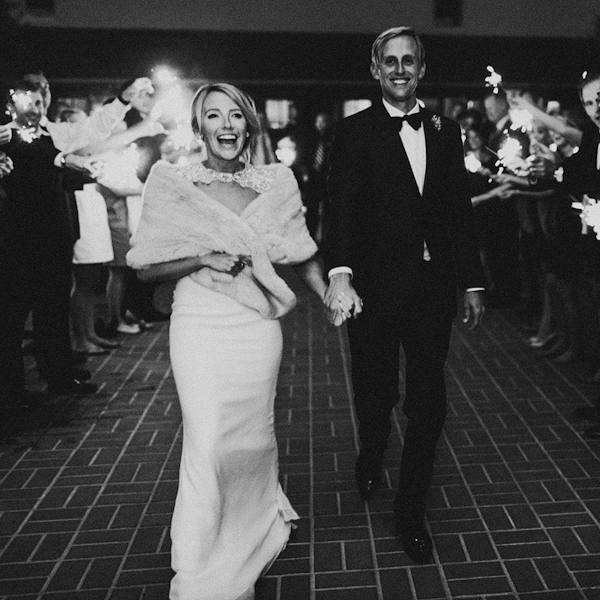 The Wedding Team:
Photographer: Benj Haisch Photography
Event Planner: Khadija Coley Mason of Monterey Peninsula Country Club
Ceremony Venue: Church of the Wayfarer
Reception Venue: Monterey Peninsula Country Club
Officiant: Brian Anderson
Invitation Designer: Crane & Co. via The Quill
Catering: Monterey Peninsula Country Club
Florist: Pacific Grove Florist
Cake: Layers Sensational Cakes
Wedding Dress: Rivini
Bridal Accessories: Frank Vernon
Bridesmaids' Apparel & Accessories: Zara
Groom and Groomsmen's Apparel & Accessories: Calvin Klein
Thank you Kendra and Eric for sharing your beautiful wedding with us!
Looking for more bridal style inspiration? Check out bride Nicole's sophisticated bridal style!