Melissa and Hakeem said that they were initially worried about planning a wedding while they were both medical residents, but I'd say they pulled it off in grand style! I adore these vibrant, stunning photos by Cliff Brunk Photography that captured all the traditional Nigerian clothing, gorgeous San Francisco scenery, and the day's joyous moments. You did a beautiful job newlyweds!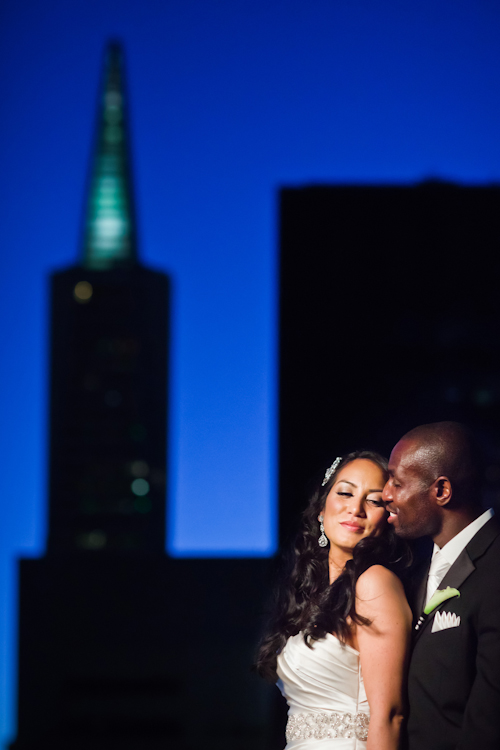 The Couple: Melissa and Hakeem
The Wedding: 6.24.12 – The City Club – San Francisco, CA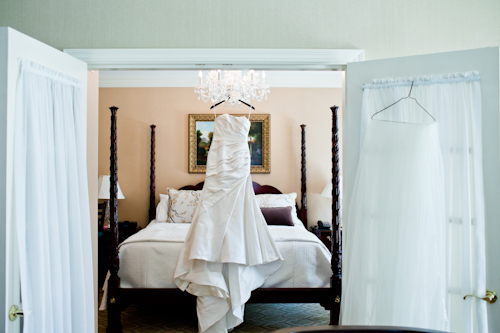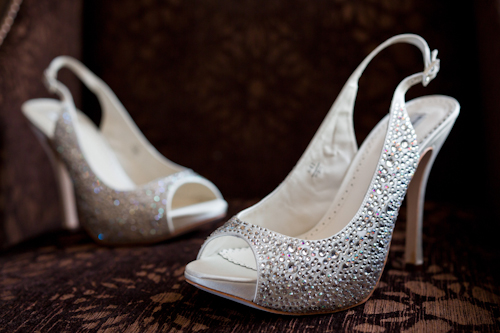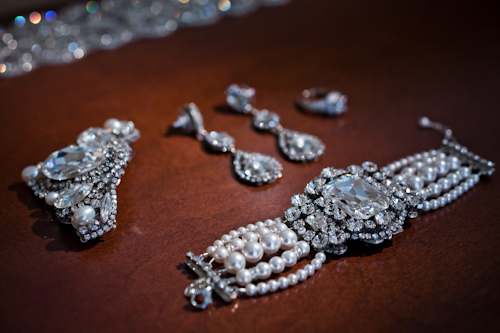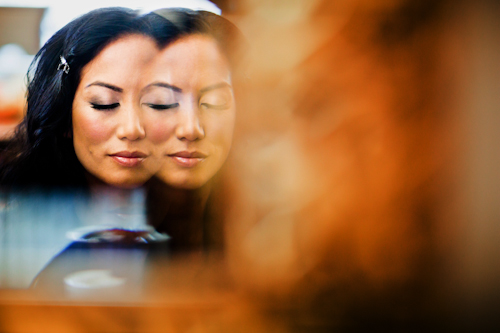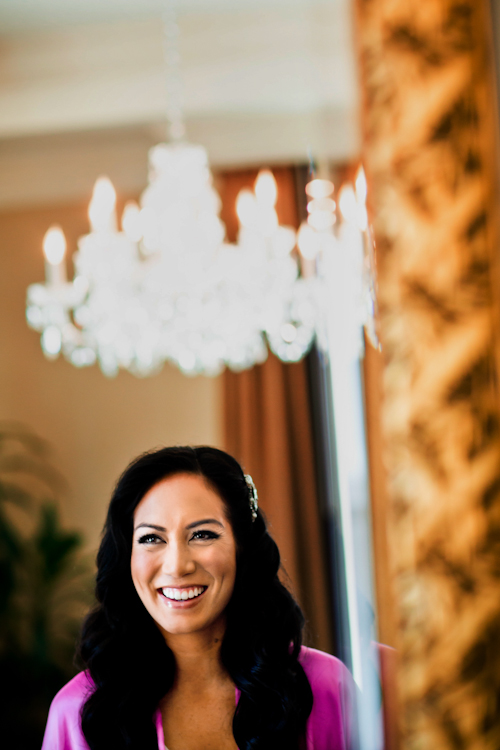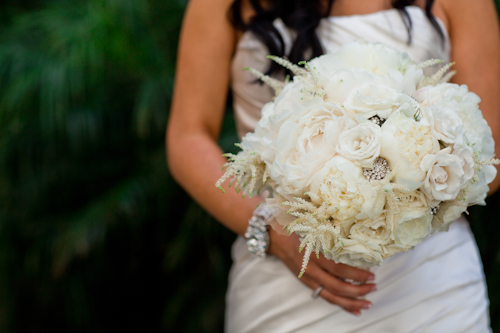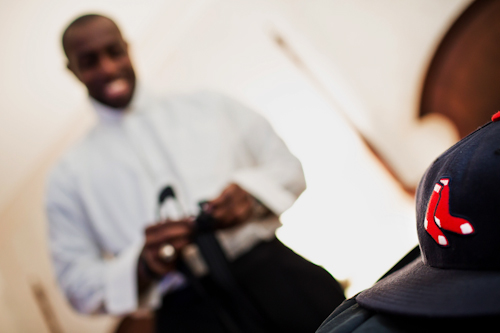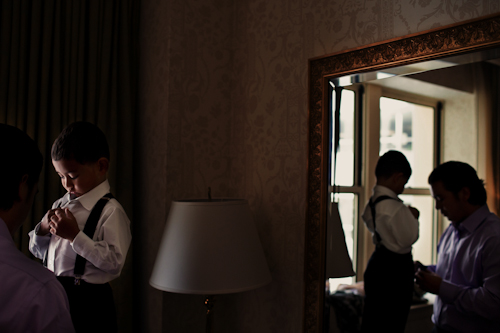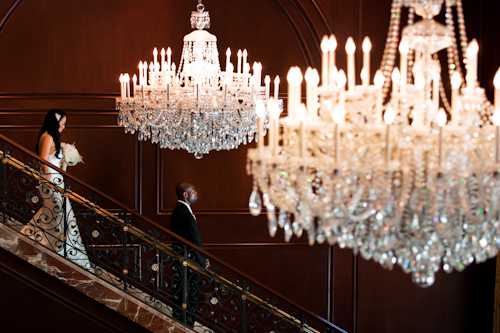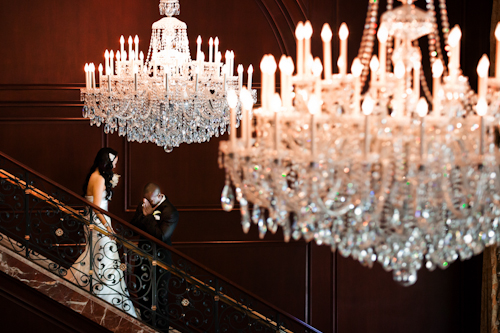 What three adjectives best describe your wedding? Multicultural, San Francisco, and Fun
What was your wedding color palette? Eggplant, lavender, indigo blue and ivory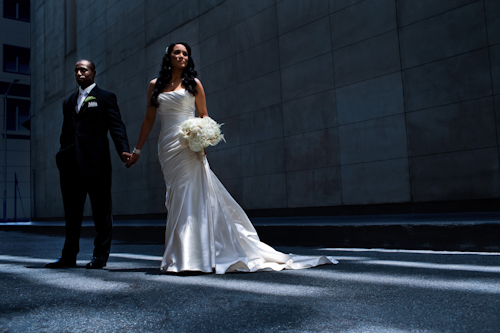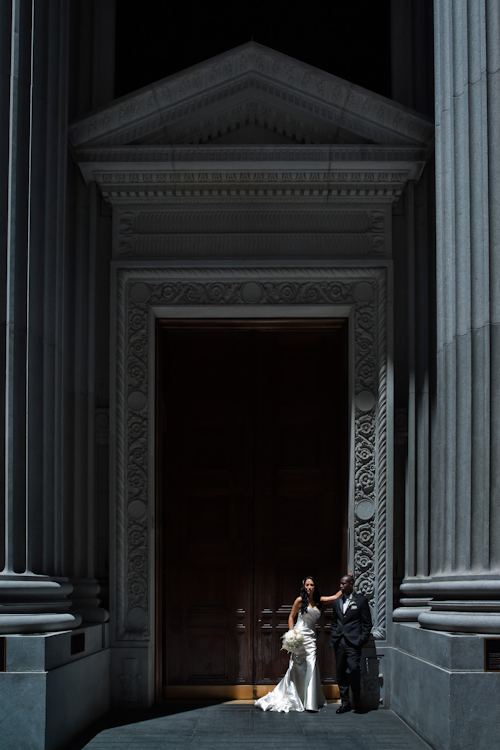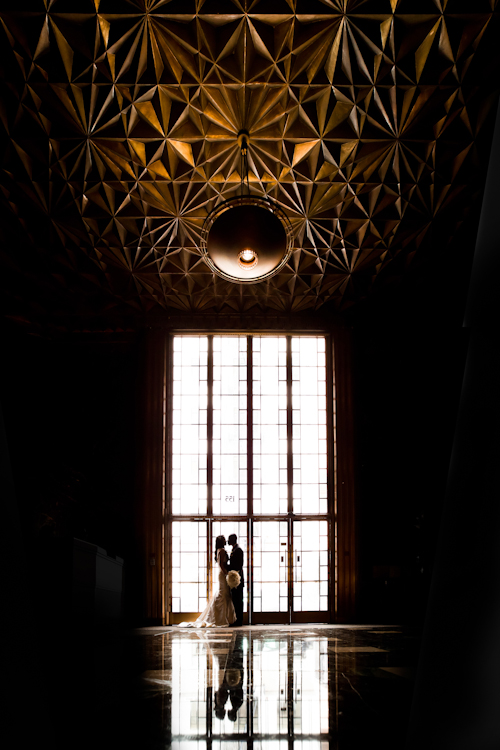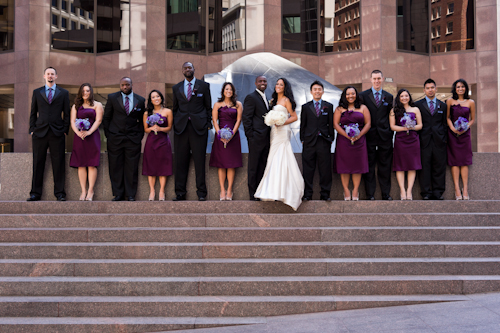 What inspired your personal wedding style, and how did you incorporate your style and personalities into your big day? We were both very opinionated and involved in the style of our wedding. We wanted a style that was vibrant and colorful, something modern with a bit of old Hollywood glamour.
The incorporation of our families and their many cultures was extremely important to us. Hakeems family is Nigerian with strong cultural roots in their community, and my family is Filipino and American. Our ceremony included elements of both of our backgrounds, with bible readings in Yoruba (Hakeems Nigerian language) and the Filipino chord and veil ceremony (a tradition that originated in the Philippines that is present at all Filipino weddings). Our cocktail hour showcased foods from both cultures and our wedding guests coordinated their own ethnic clothing from Nigeria with our wedding colors. During our reception, we had a Nigerian money dance where Hakeem and I changed into traditional clothing of the culture and danced to Nigerian music.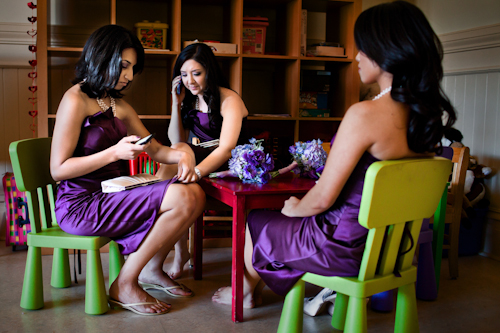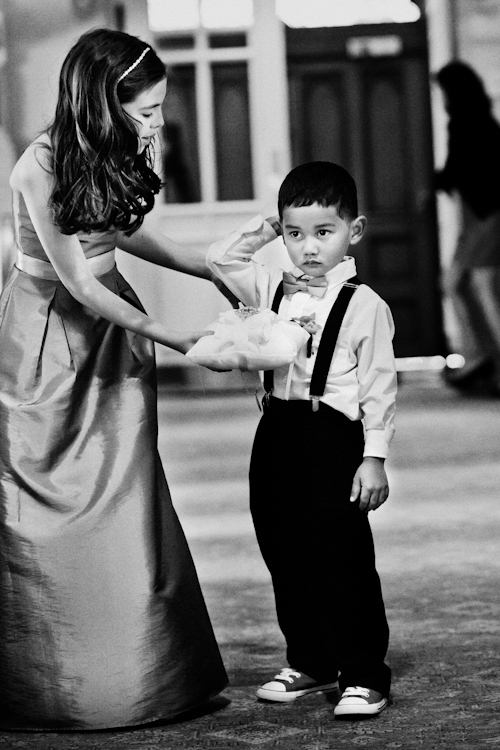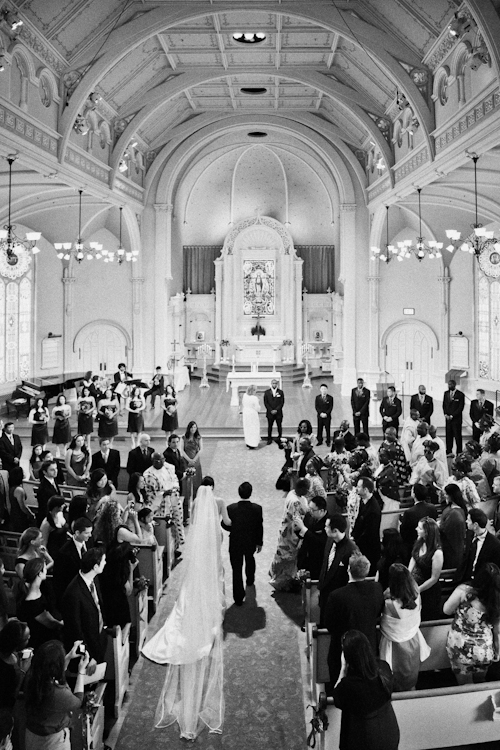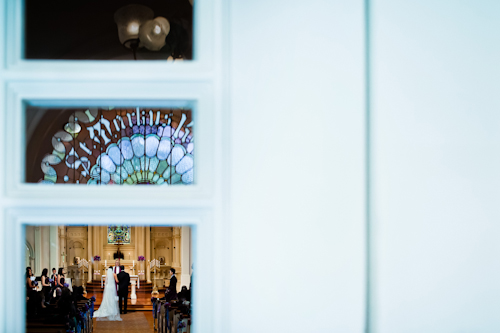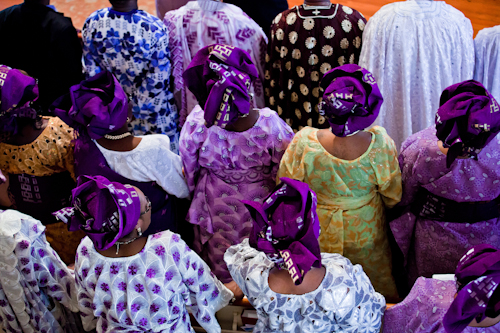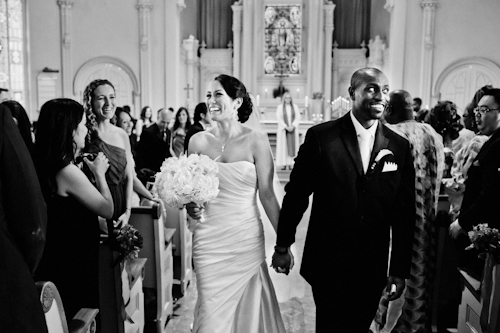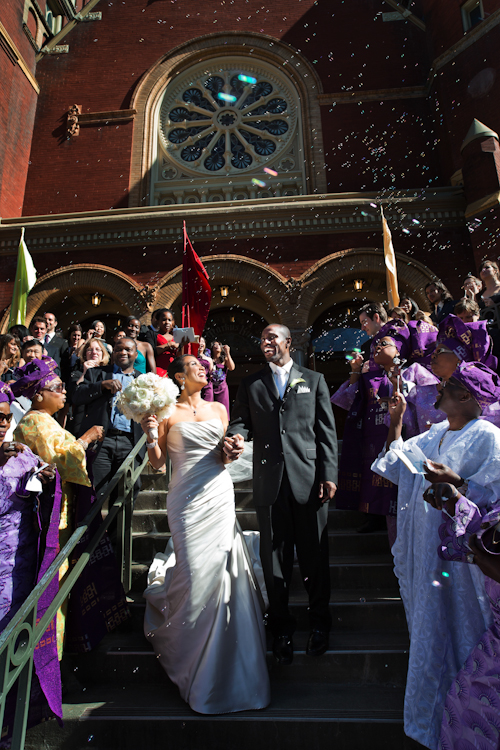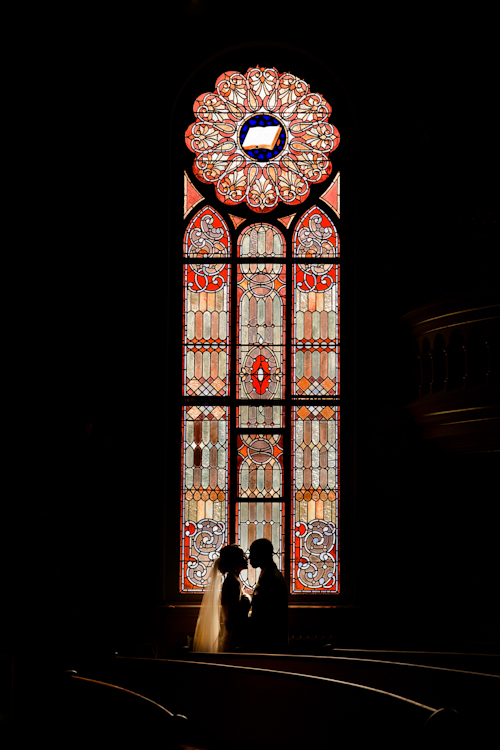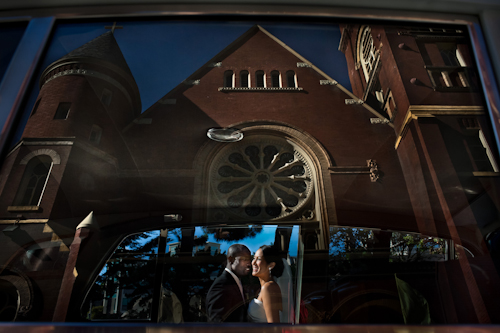 Looking back, what are the moments, decisions or memories that you love the most about your wedding? Initially, I was very intimidated by planning an entire wedding on our own, without a wedding planner – we were both resident physicians at the time and working over 80 hours a week! Despite the initial worrying, I love that we were able to pull it off. We definitely worked as a team by putting our multitasking skills and OCD personalities to work. We designed a day that was exactly what I had envisioned.
One of the best moments was our first look photo shoot. It was amazing to see my future husband waiting for me in front of our entire family – it was a very intimate and unique experience. Afterward, we went on a couples-only photo shoot with our make-up artist, photographers, and videographer, which was the best part of the day. It felt like we were filming a movie with this entourage of videographers following us. We also loved hanging out with our photograhers Cliff and Malarie, and had a blast creating artistic and beautiful images.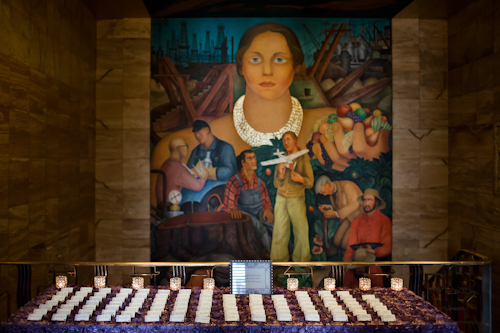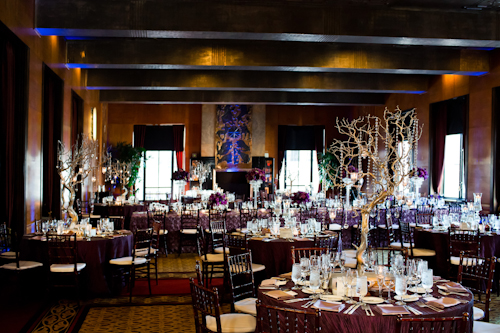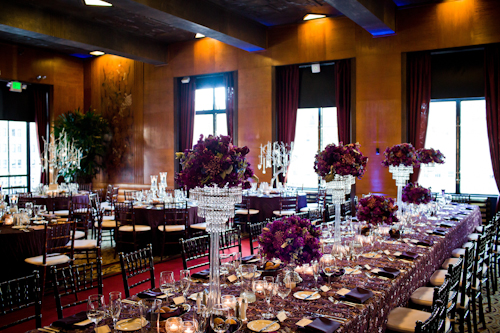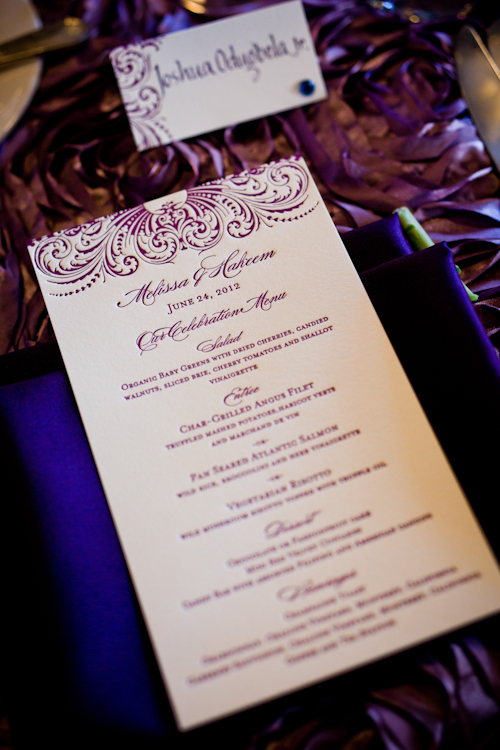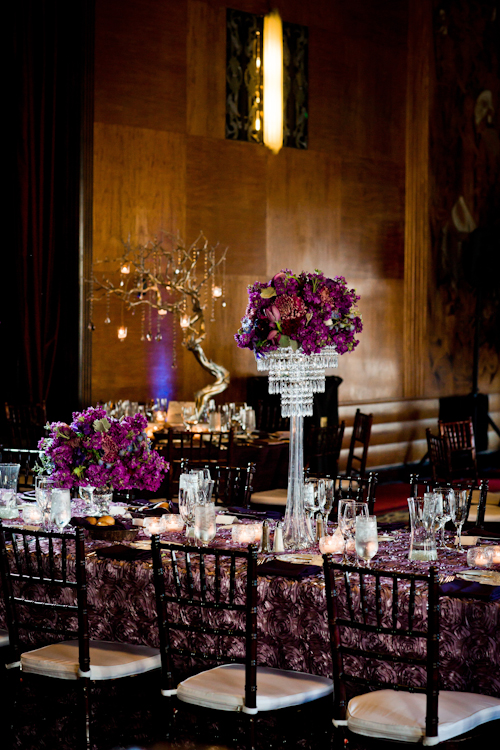 What piece of advice would you give to a bride planning her wedding today? Being organized and paying close attention to details really pay off in the end, and be sure to delegate tasks to family members or friends who want to help out. Enjoy the day and cherish the moments as they arrive. You cant change anything once the day arrives and you will never get those moments back.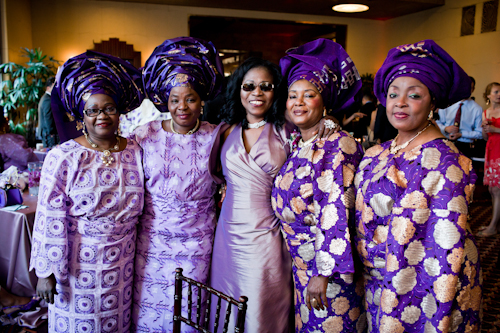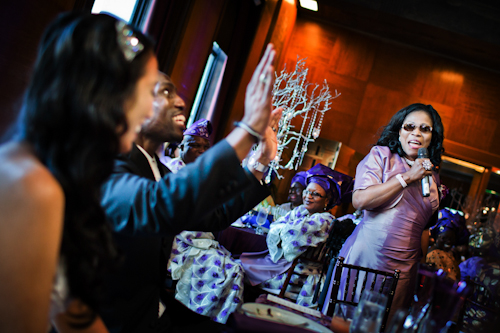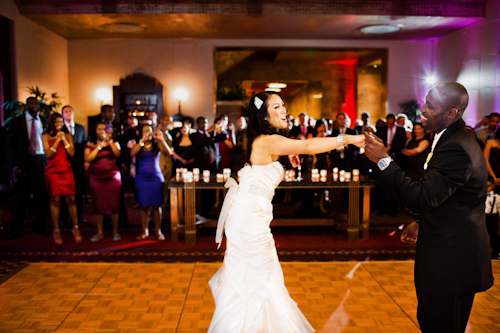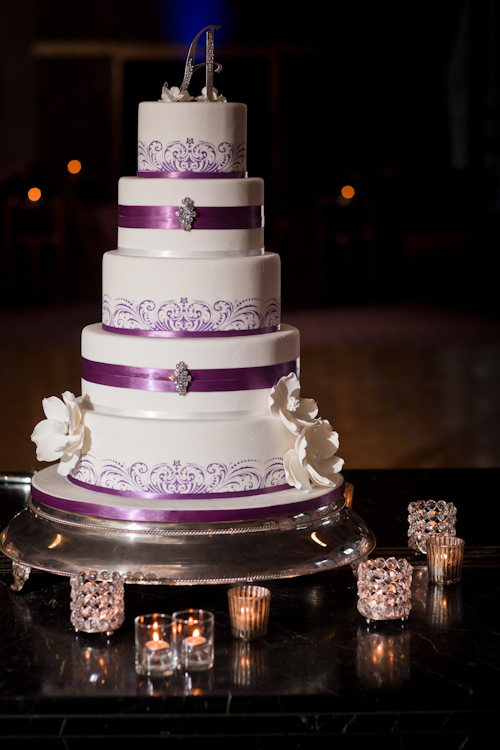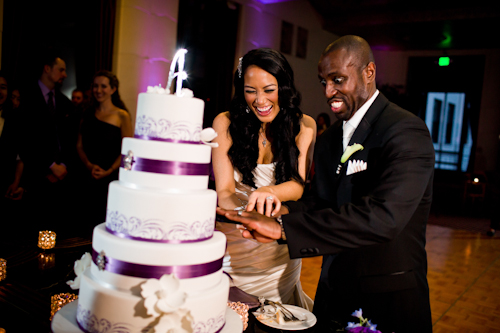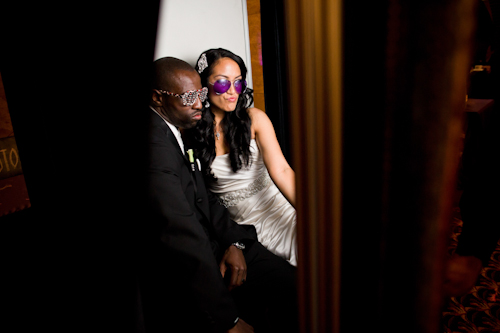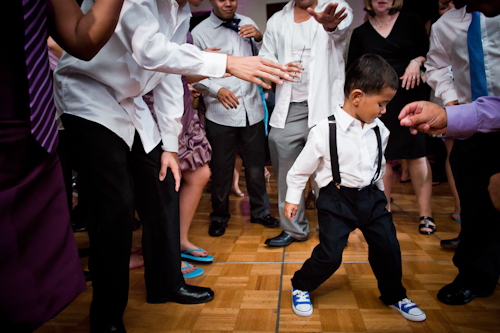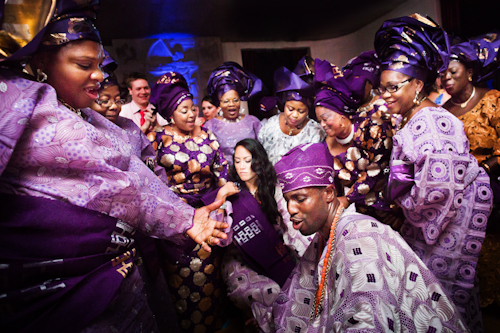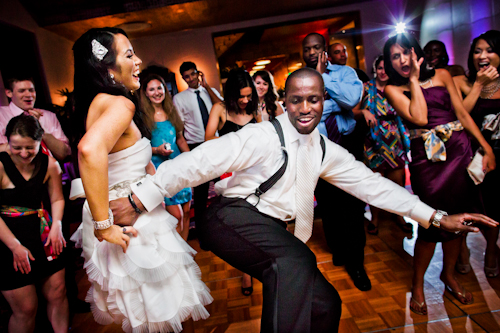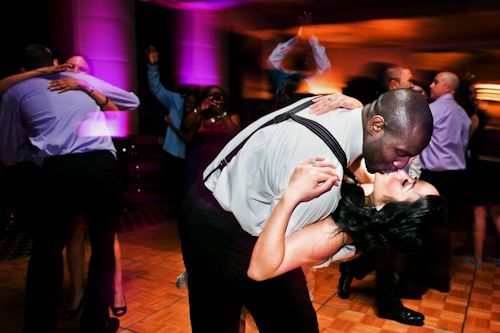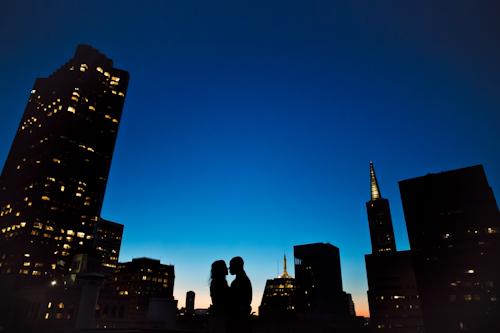 The Wedding Team:
Photographer: Cliff Brunk Photography
Ceremony Venue: St. Marks Lutheran Church
Reception Venue and Caterer: The City Club
Videographer/Film Maker: Bay Area VDO
Officiant: Pastor Elizabeth Ekdale
Invitation Designer: The Aerialist Press
Florist: Asiel Designs
Cake: Torino Baking
Cupcakes: That Takes the Cake
Wedding Dress: La Sposa Fanal
Bridal Accessories: Haute Bride
Bridesmaids Apparel: Jessica McClintock
Bridesmaids Accessories: Forever 21 and DSW
Hair & Make-up: Maria Chang from Professional Makeup Artistry
DJ: Jon Higgins from Denon & Doyle
Live Music: San Francisco Conservatory of Music
Transportation: Cable Cars and Sausalito Limousine Company
Photo Booth Rental: Denon & Doyle
Candy and Dessert Table: Kristina Capule
Linens: La Tavola Linens and Napa Valley Linens
Groom's Ring: Derco Fine Jewelers
Bride's Rings: Shane Company
Photo Shoot Venue: Omni Hotel Presidential Suite
Rehearsal Dinner Venues: Holy Gelato, Marnee Thai, Curry Village
Thank you, Melissa and Hakeem, for sharing your beautiful multicultural wedding with us!