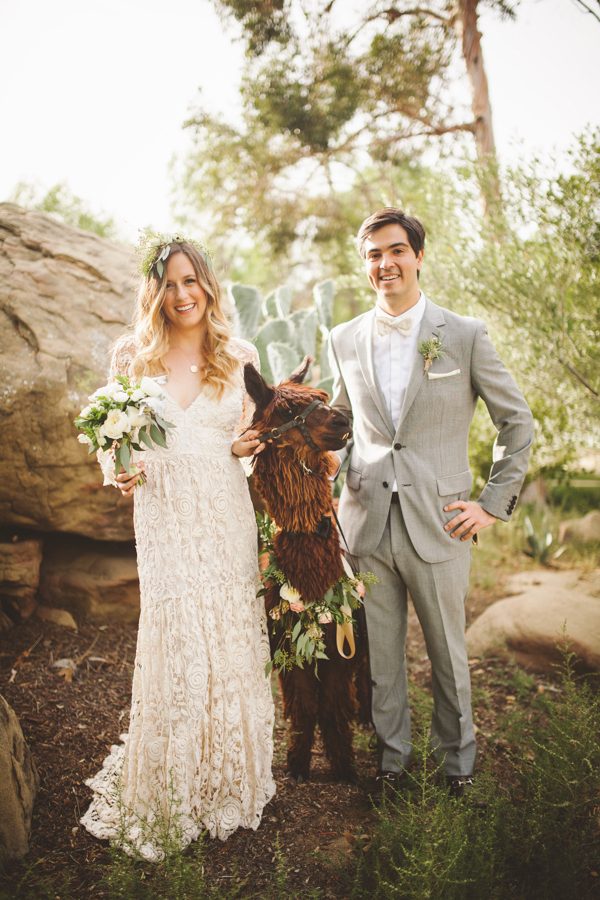 Between its alpaca photo booth, personal vintage accents, and effortlessly free spirit, this Southern California wedding channels bohemian Wes Anderson in all the right ways! Lindsay and Christopher knew that they wanted every inch of their Hummingbird Nest Ranch wedding to truly reflect themselves and, judging from the smiles that photographer The Shalom Imaginative captured, they succeeded. Quirky boho brides take note: Lindsay's ethereal Stevie Nicks-meets-Gold Rush gown and Civil War re-enactment boots are a must see!
The Couple:
Lindsay and Christopher
The Wedding:
The Hummingbird Nest Ranch, Simi Valley, California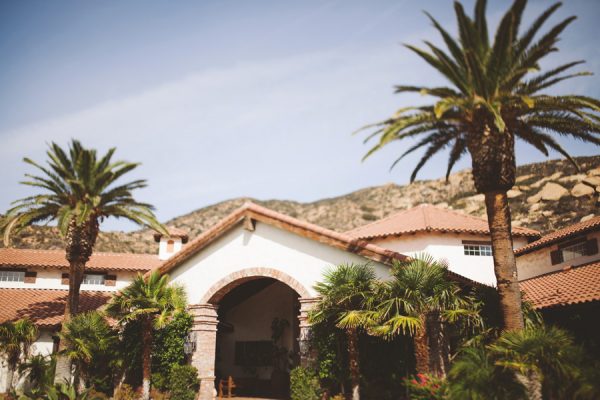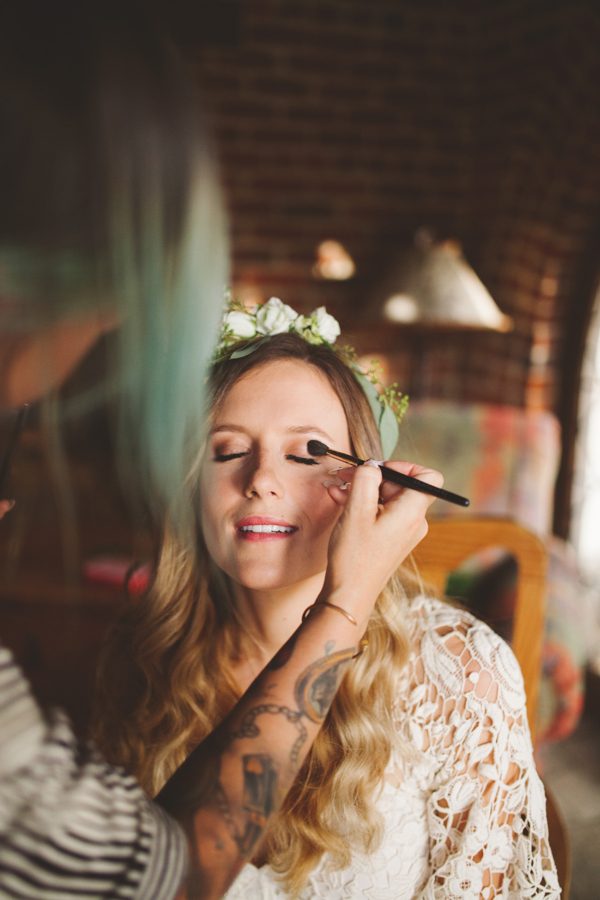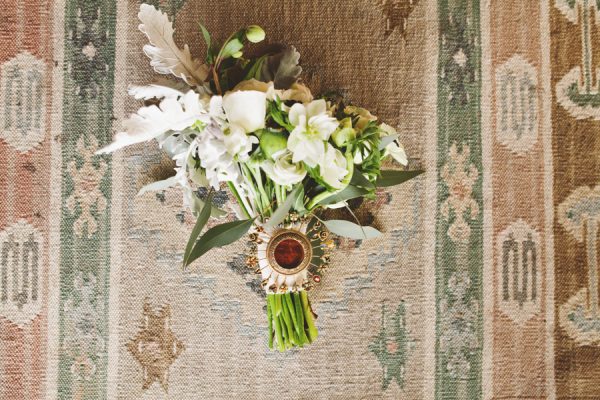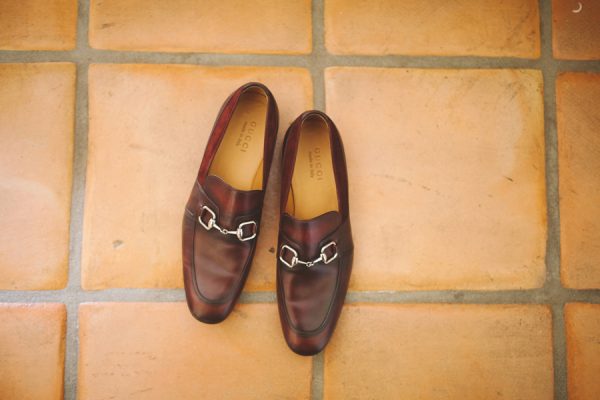 Lindsay wanted to look like Stevie Nicks had gone to the Gold Rush and got mixed up with a band of fairies. The sisters (Kite and Butterfly) that designed her dress are absolutely magical and have an enchanted studio in the Hollywood Hills where they do their fittings. It was intimate and personal and made the dress so special. Lindsay's boots are from a company that makes Civil War re-enactment gear (!!!) and her best friend from elementary school made the flower crown.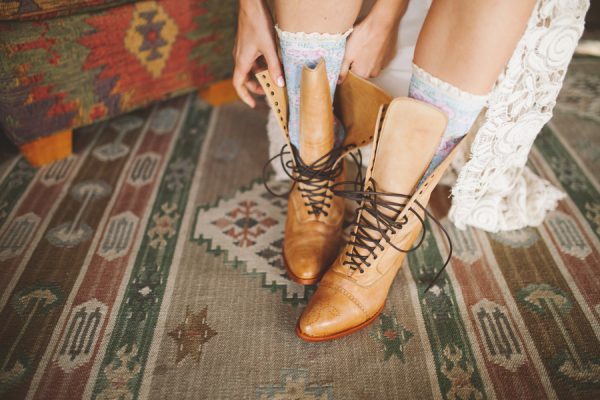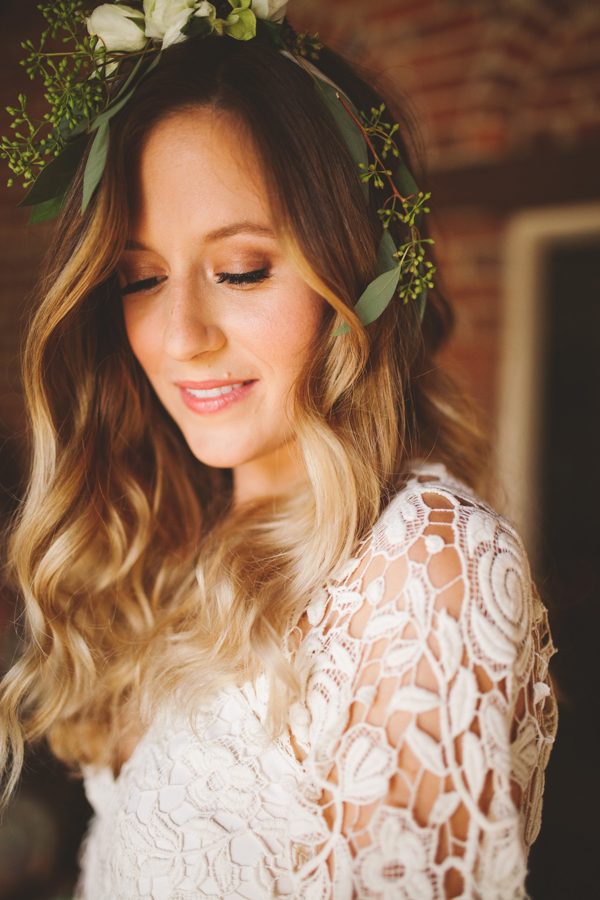 We wanted the wedding to feeling like "us" — which sounds a little cliché, but to us meant having a certain degree of chaos, an alpaca, lots of 90's hip hop, and inventing new traditions instead of abiding by the old. We wanted our dog to be everywhere and part of everything, so we made sure she had a buddy to keep an eye on her at all times.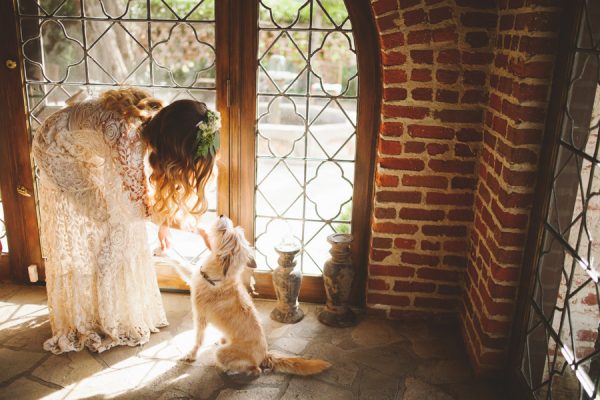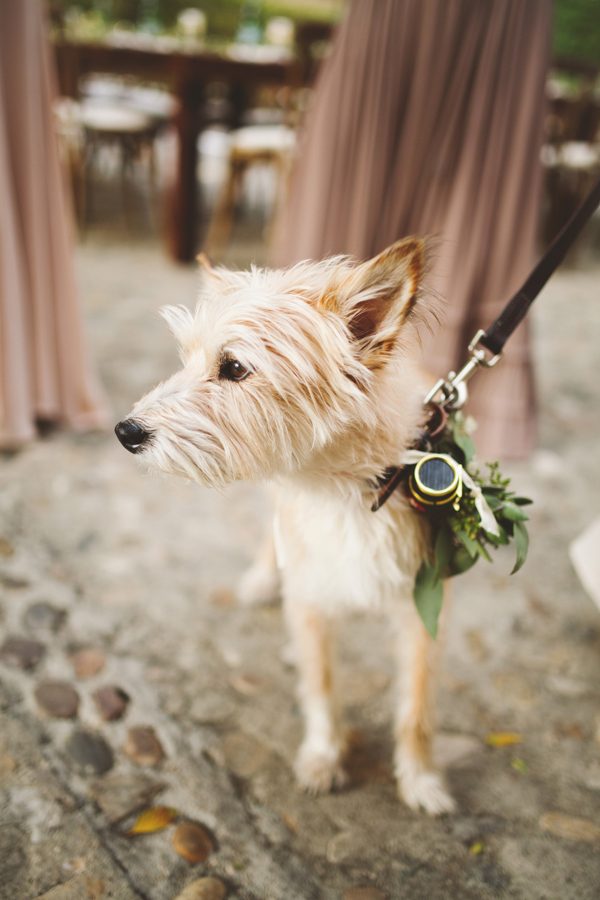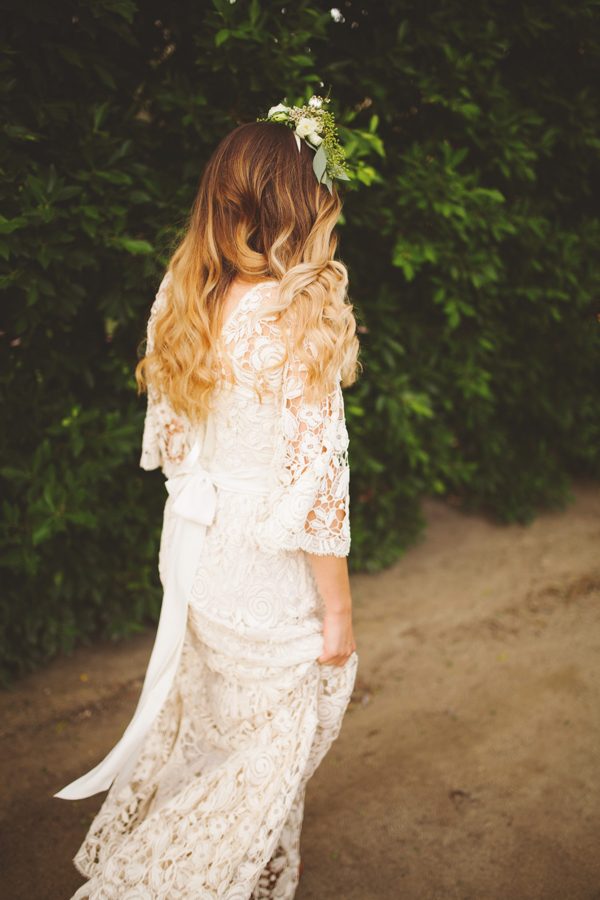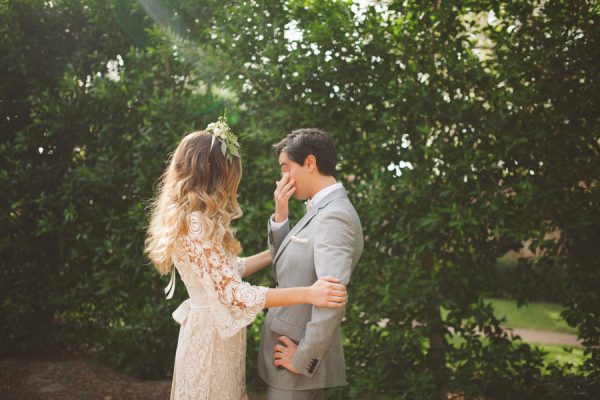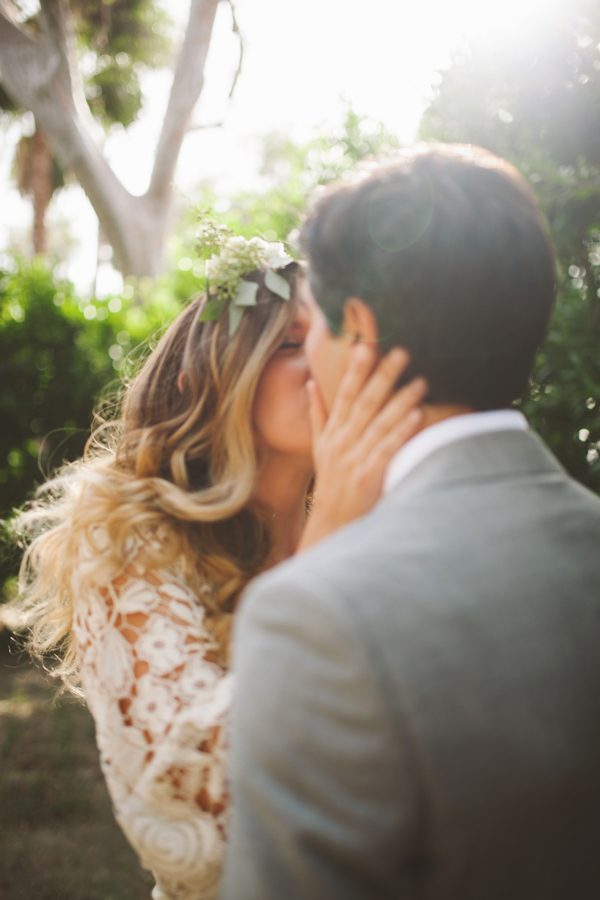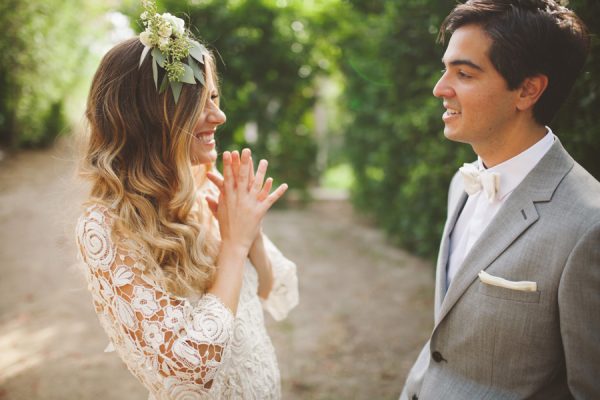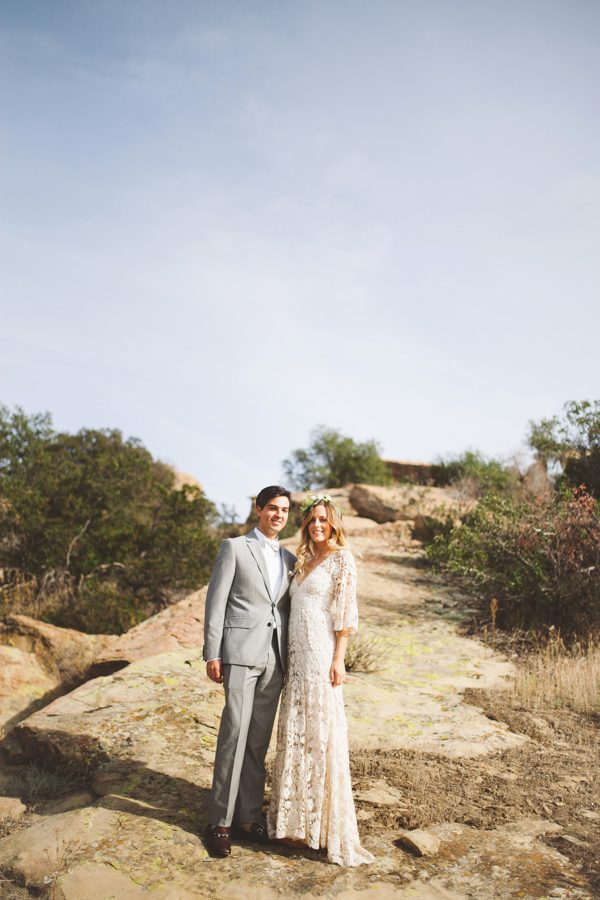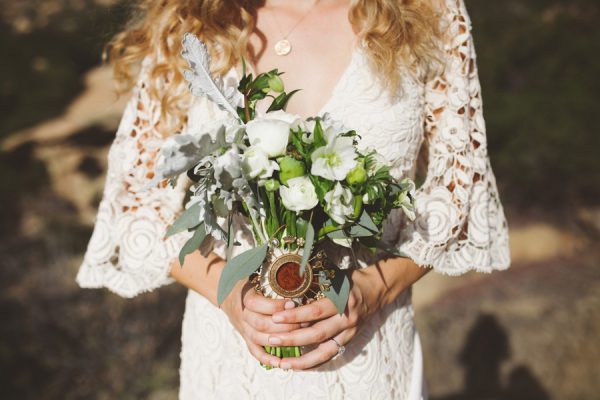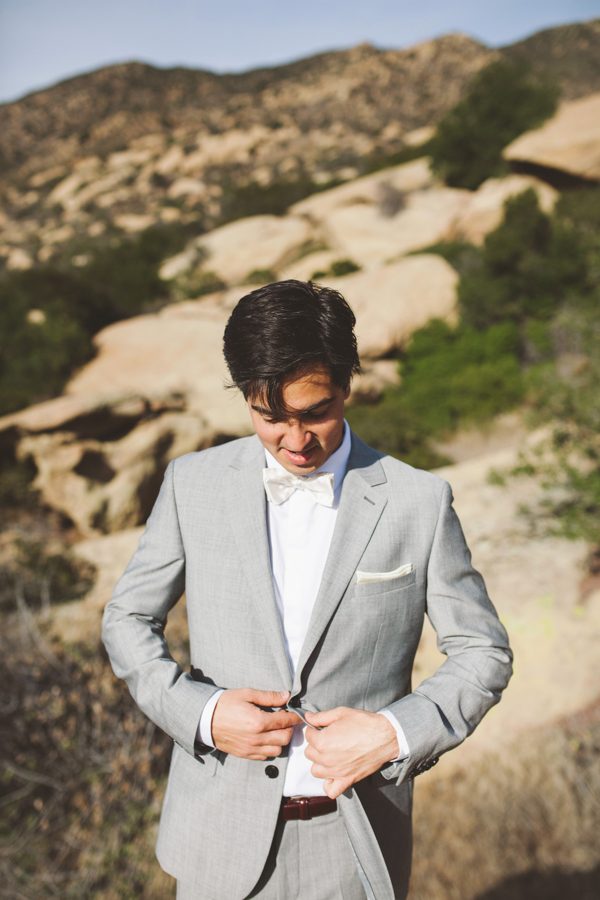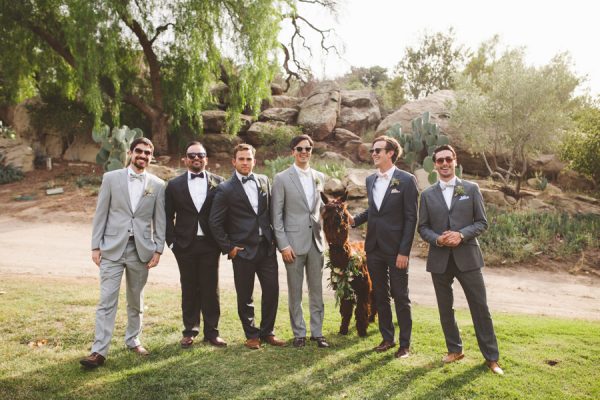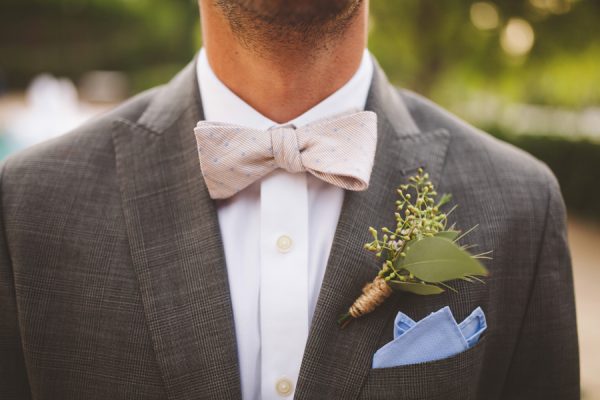 The bridesmaids wore any maxi dress they wanted as long as it was in the neutral color palate and the groomsmen were asked to wear some sort of gray tux with a neutral tie. We wanted our friends to feel happy and comfortable in clothes THEY liked to wear.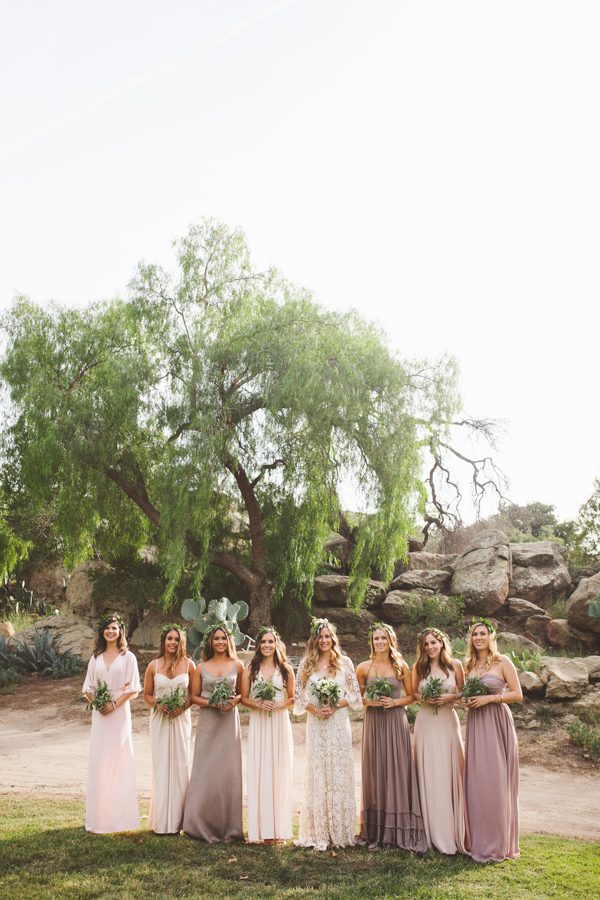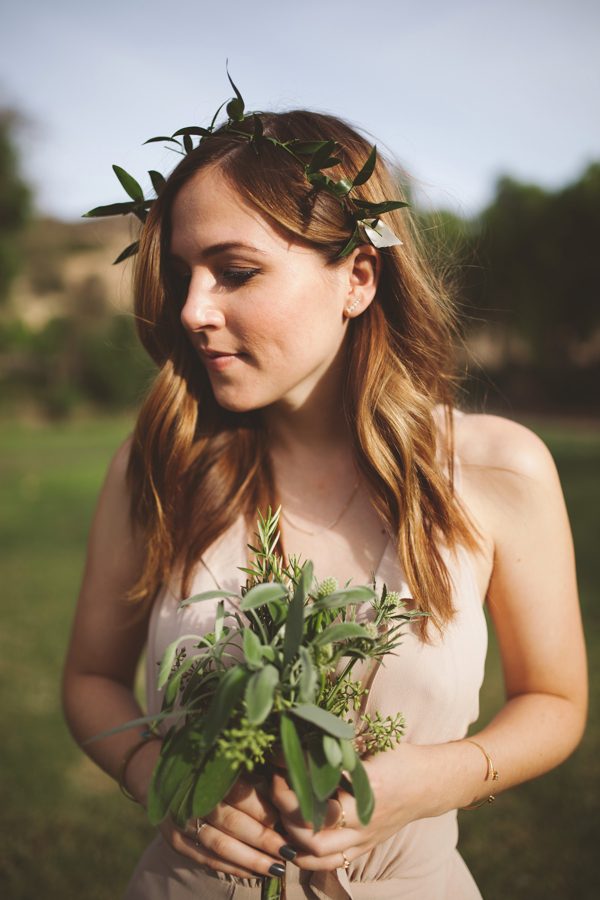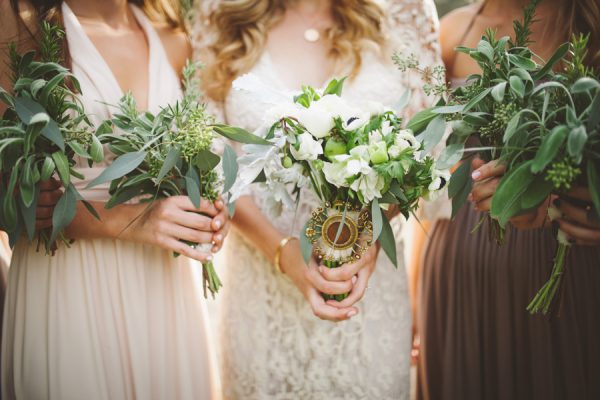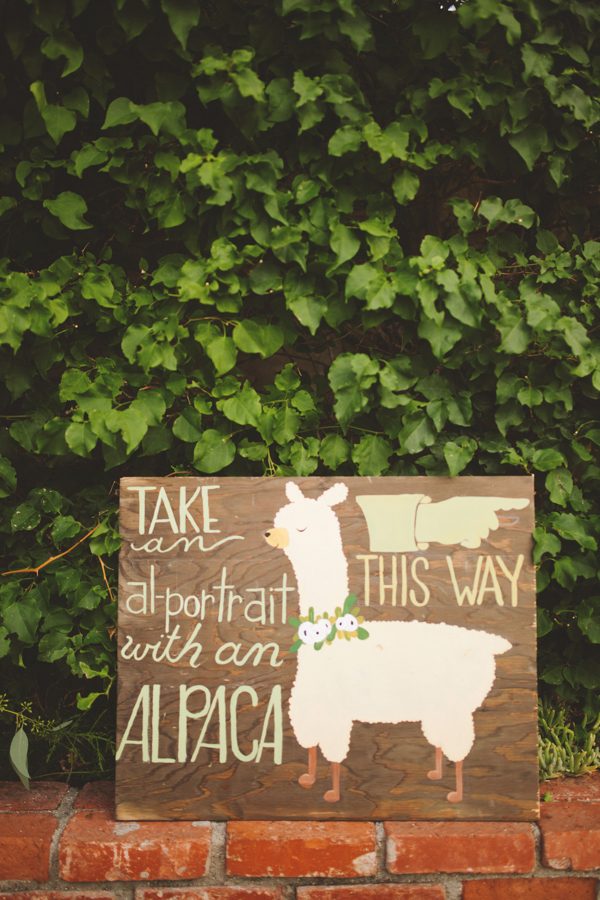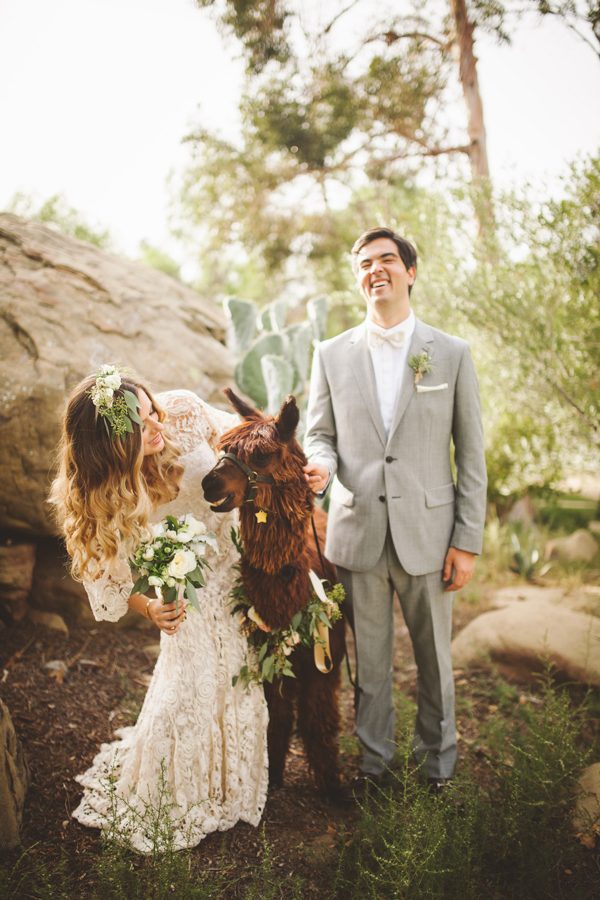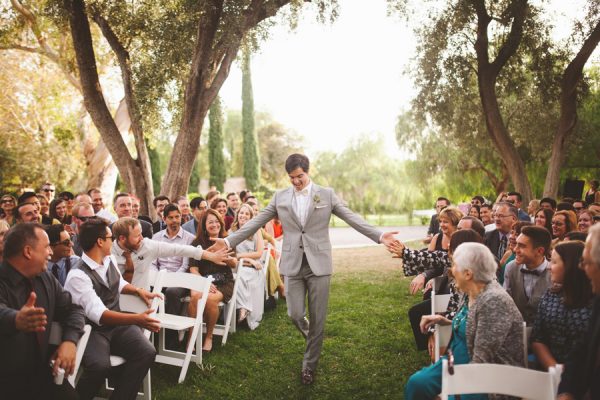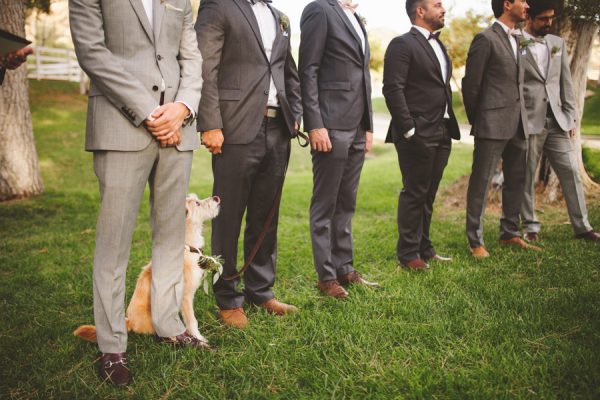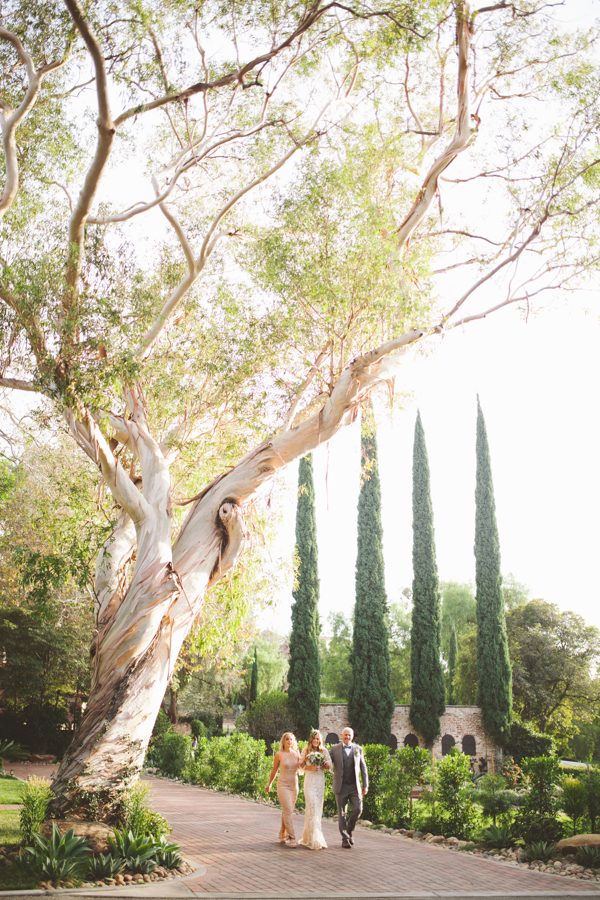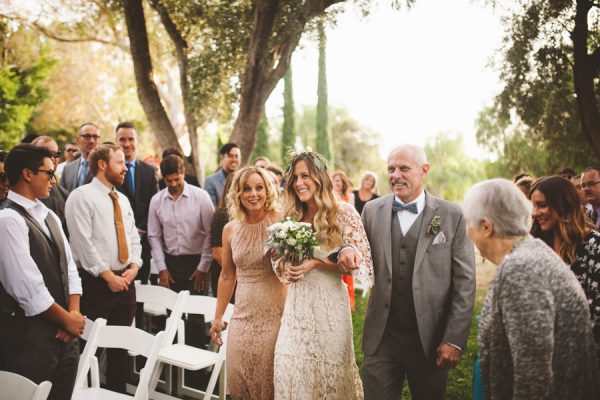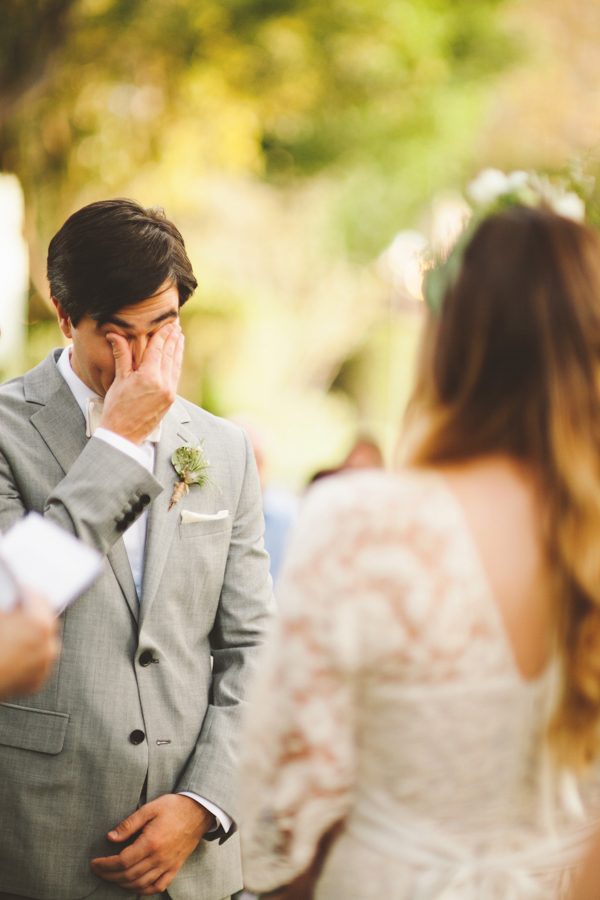 We personalized our ceremony in so many wonderful, meaningful ways. Both Lindsay's parents walked her down the aisle, her godfather/uncle served as the officiant, our dog was in the Pup of Honor, we wrote our own vows that included jokes about butts, and the big "reading" was just a small passage by Carl Sagan about the connectedness of the universe. We kept it fast, funny, and sweet.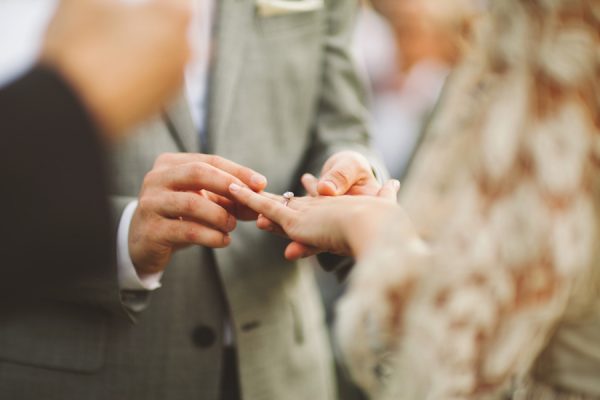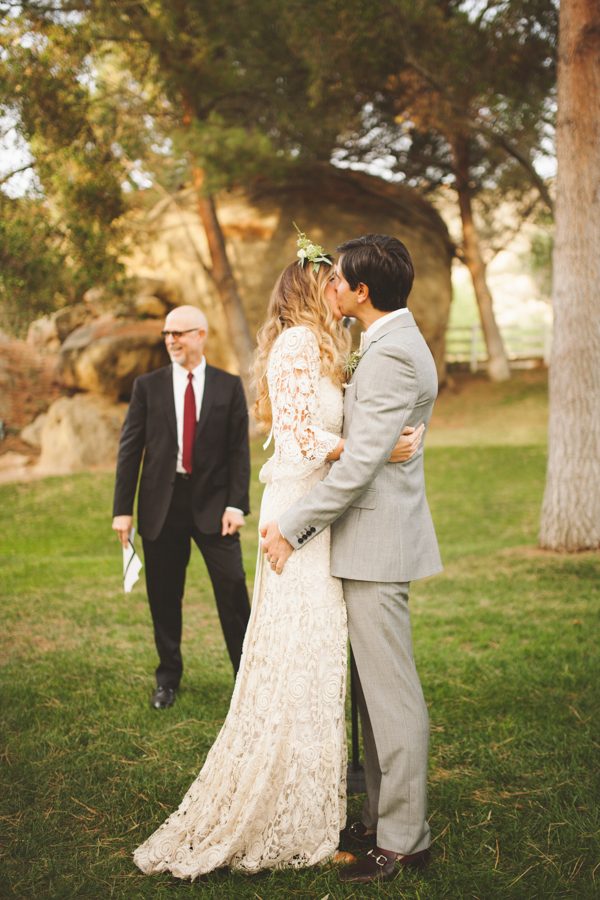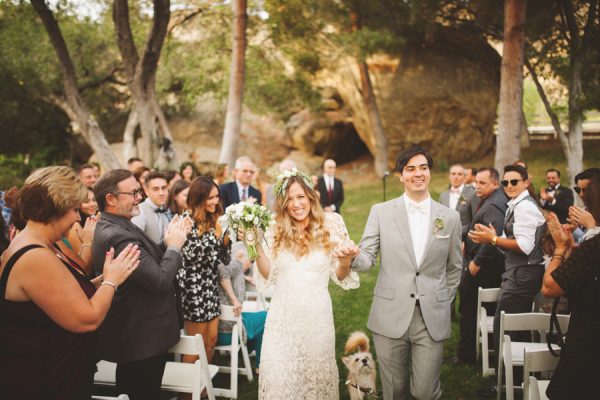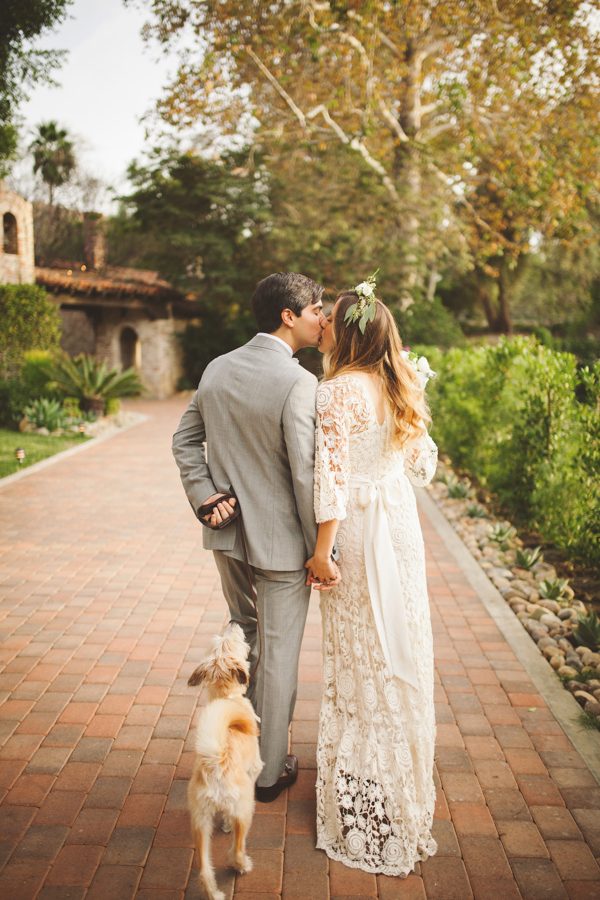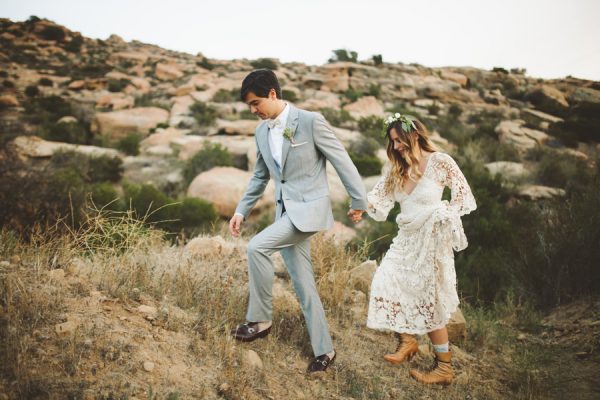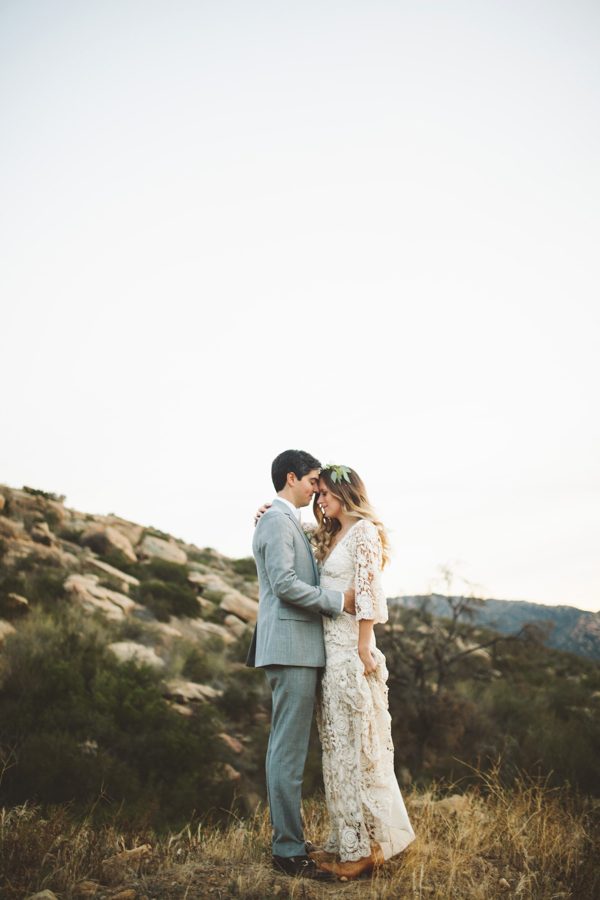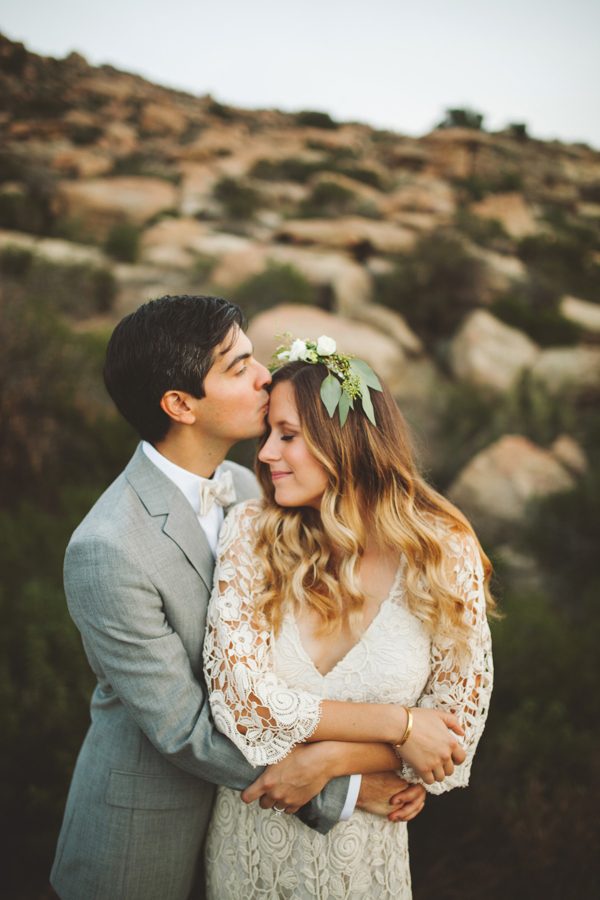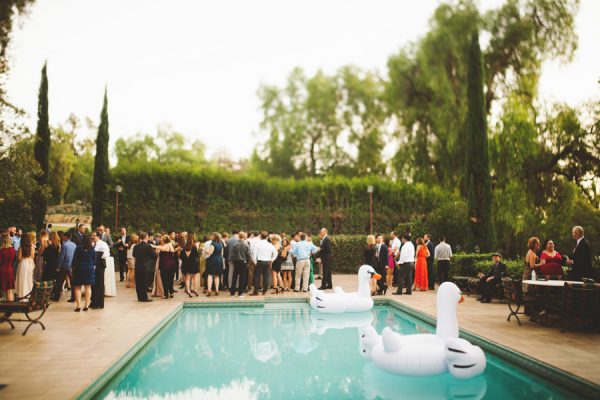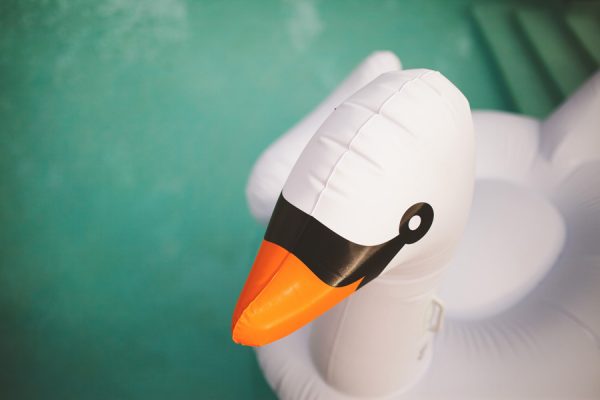 We each picked three things that really mattered to us and agreed to not care about the rest… that meant delegating stuff to friends and family or ignoring less important details completely. This saved us a ton of money and stress! Video, photography, and music are so important to your guests' enjoyment of the night and your memories of it. Do not underestimate their power!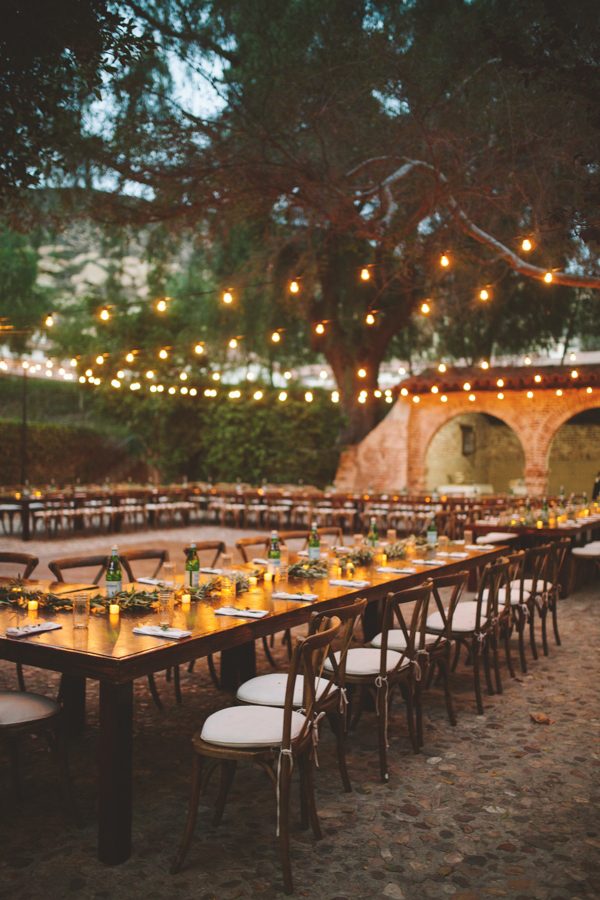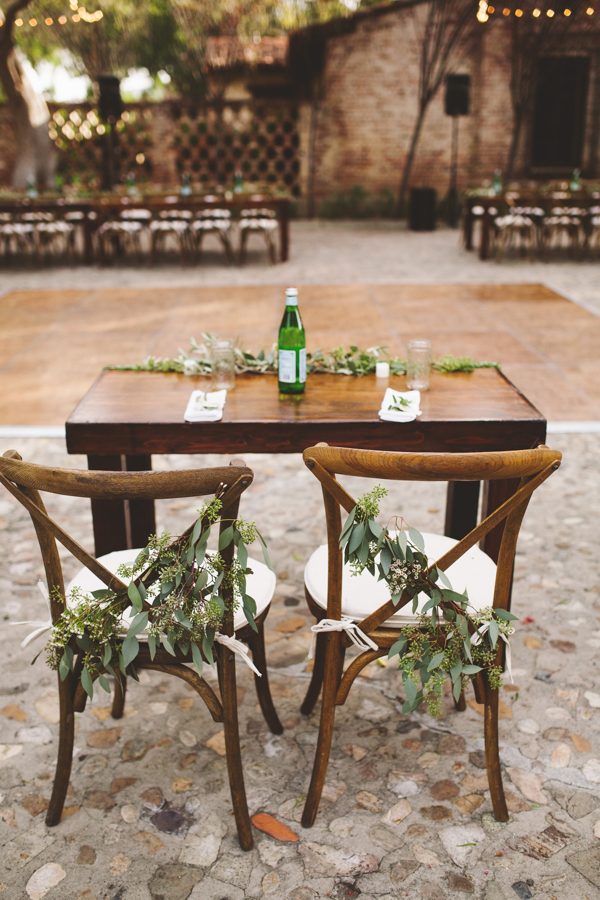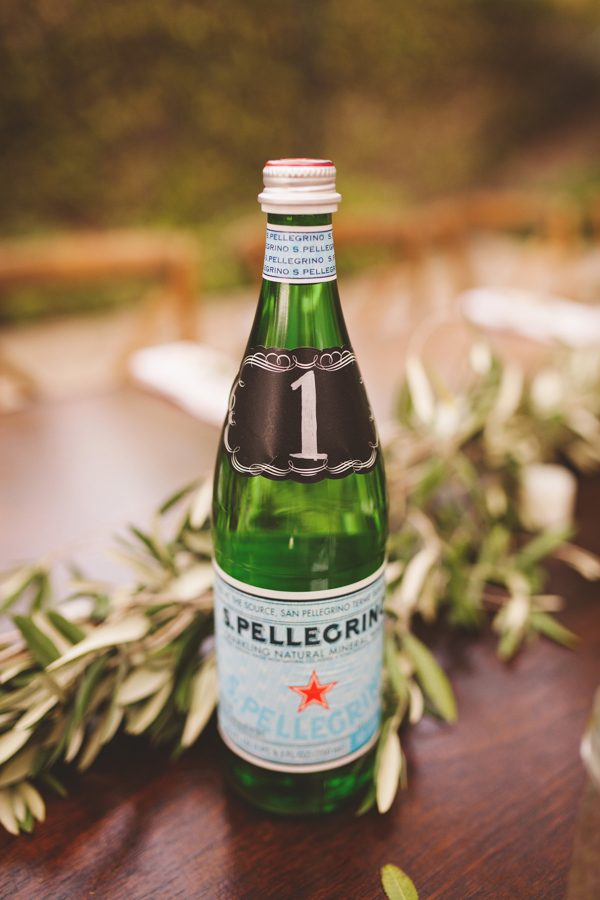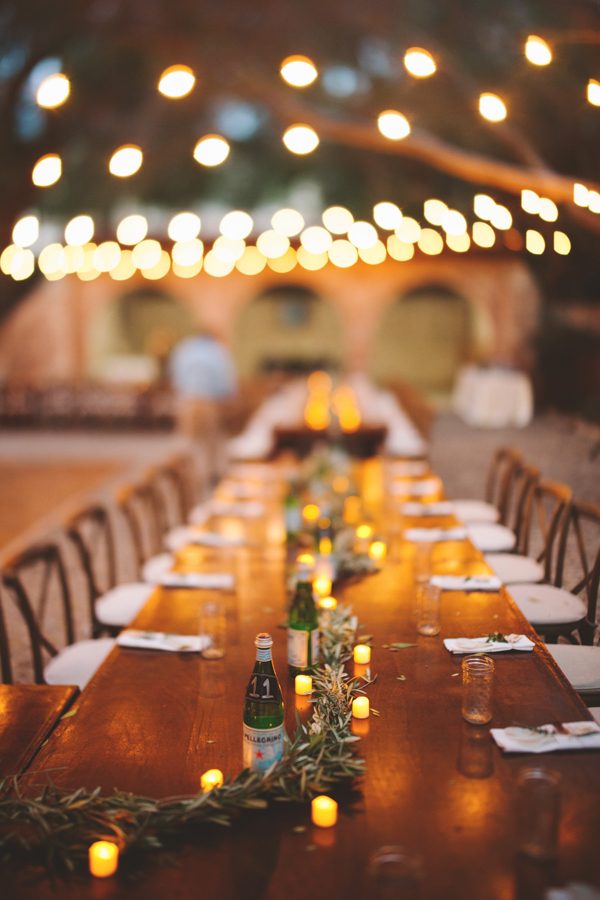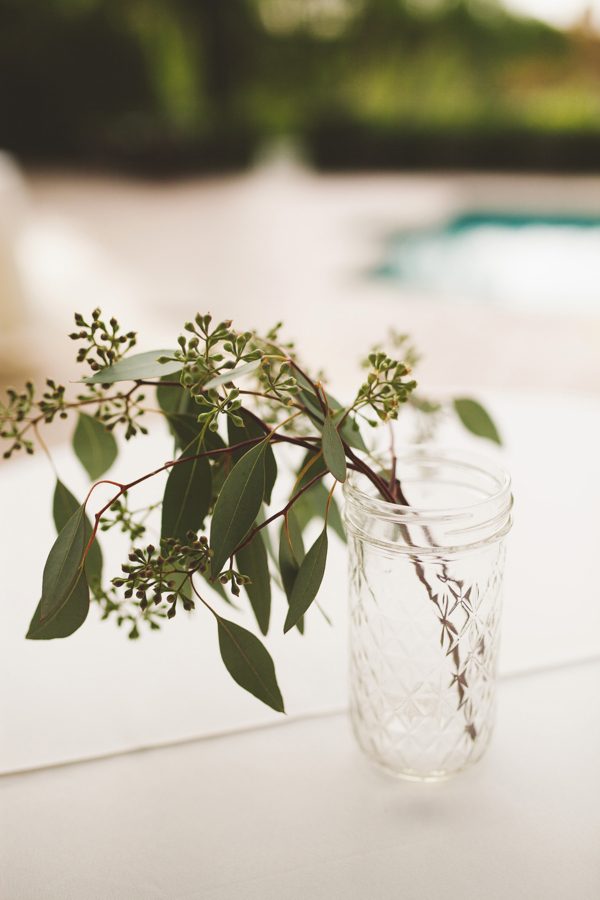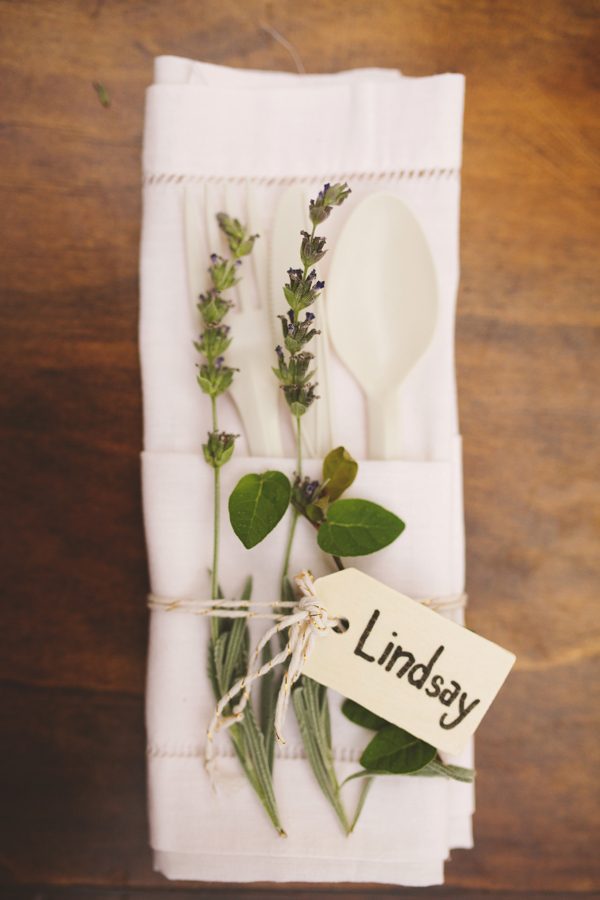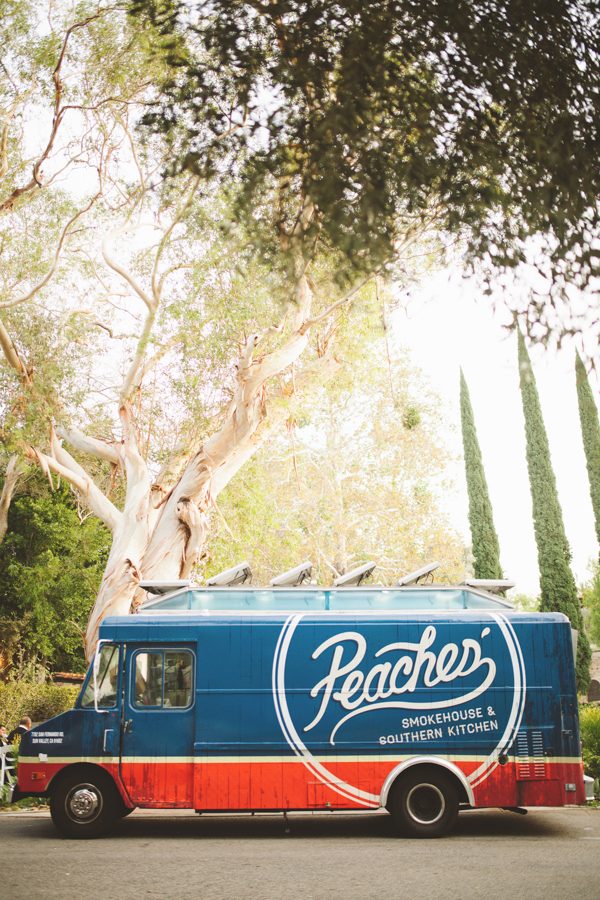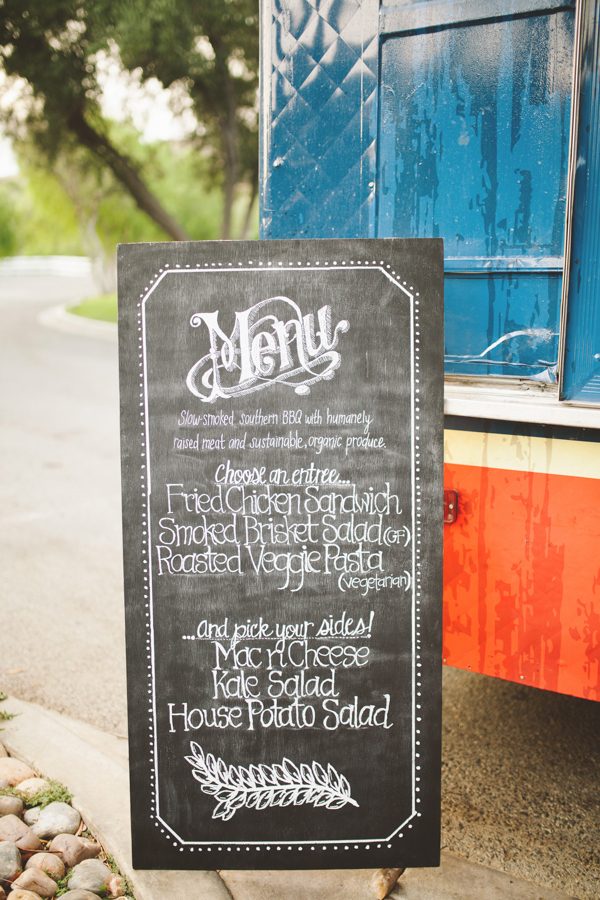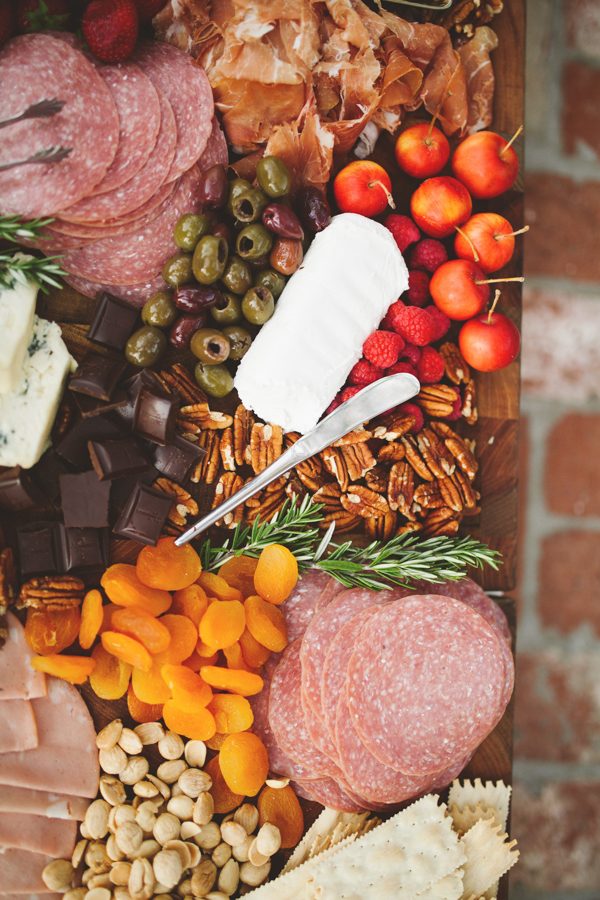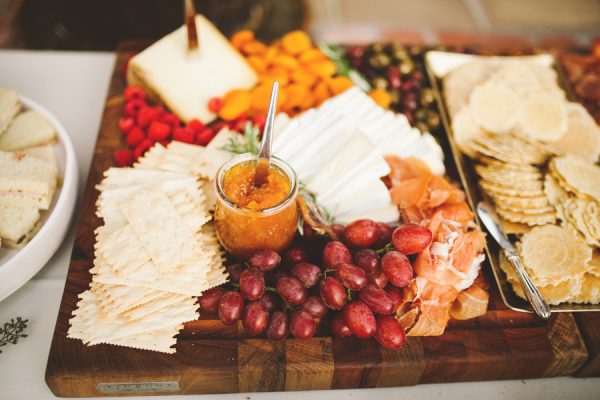 Processional: Alexandre Desplat – Mr. Fox in the Fields
Recessional: Cat Stevens – Ruby Love
First Dance: The New Basement Tapes – When I Get My Hands On You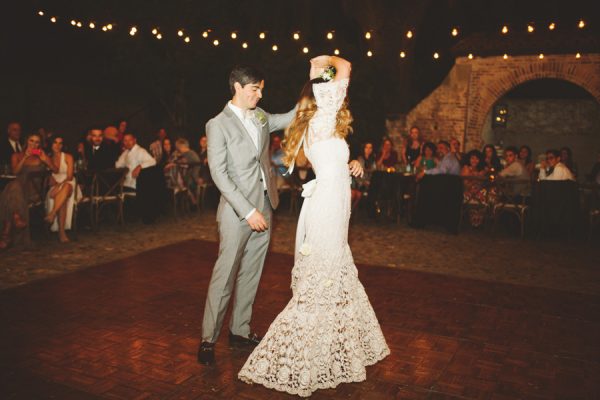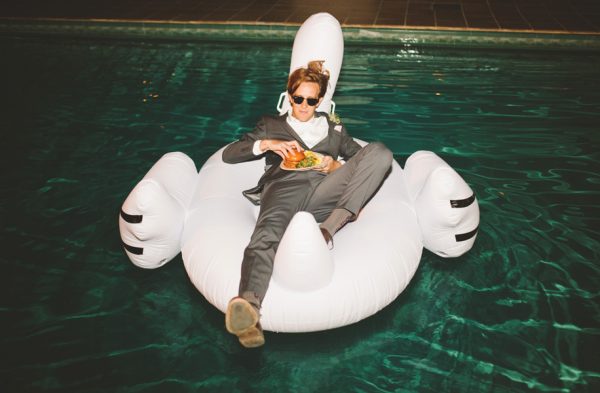 Our wedding video is one of the best things we could have done. Lindsay works in TV, so having a really well-done video was top priority. Thankfully, an incredibly talented co-worker and friend gifted us 13 minutes of video magic that captured all feelings and sounds and images of that day that we get to share with our friends over and over and over and…
Congratulations to Lindsay and Christopher, and a major thanks to The Shalom Imaginative for sharing this gorgeous wedding with us! Want more quirky Cali wedding inspiration? Then you've to see this quirky class Los Angeles wedding at The Fig House!