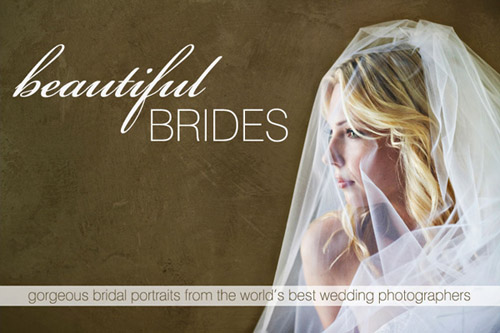 Beautiful bride photo by Joy Marie Photography
Another "all new" today at Junebug, and it's one of my favorites yet! In bridal photos and in person there's simply no doubt that there's a very special beauty about a bride on her wedding day. A certain glow, a certain depth, a certain intangible something that stops you from being able to take your eyes off her. Our brand new Fashion Report – Beautiful Brides – is all about just that. Photographed by members of our new World's Best Photographers Hotlist we've chosen images that celebrate the individual beauty of every bride, no mater what her style or background. Formal or informal, traditional or totally out-of-the-box, these women and their unique personal styles are gorgeous, all in their own stunning ways.
Take a peek at a few of the fabulous brides and their wedding day looks here, and then jump over to our Fashion Report to see the whole collection!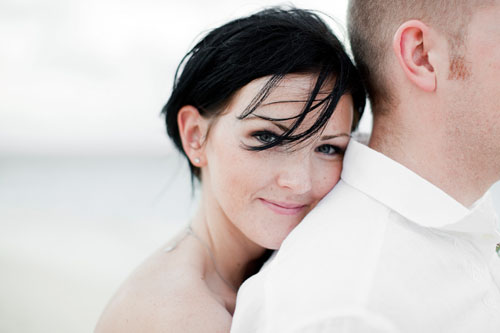 Beautiful bride photo by Harrison Studio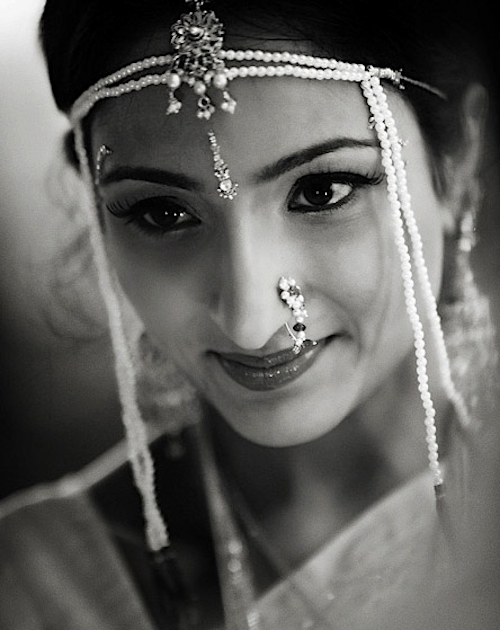 Beautiful bride photo by Edmonson Weddings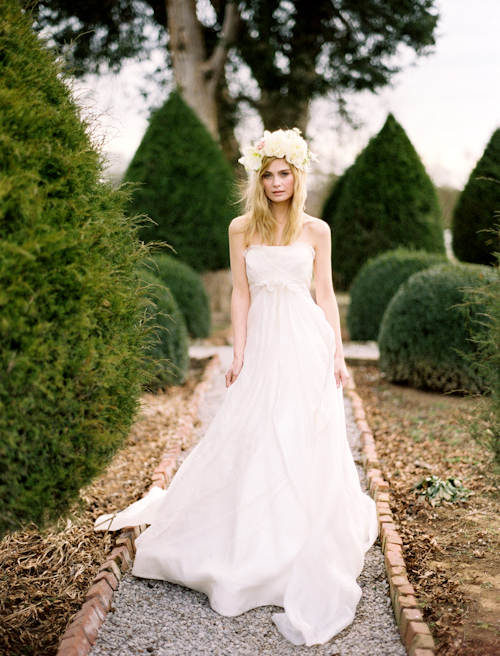 Beautiful bride photo by Jose Villa Photography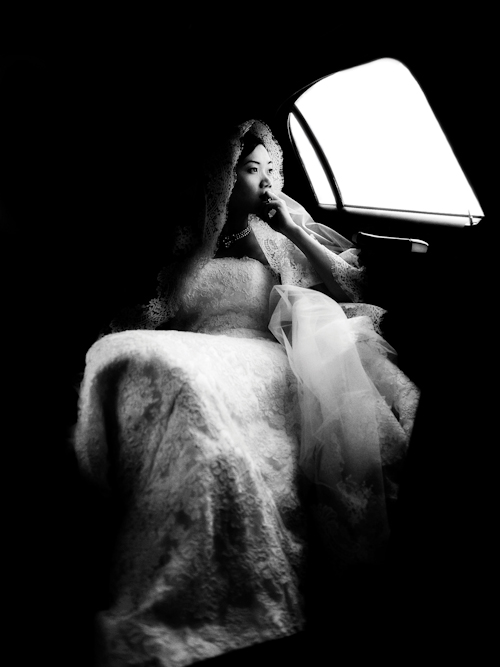 Beautiful bride photo by
John and Joseph Photography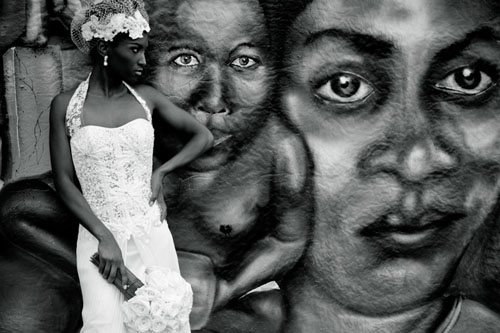 Beautiful bride photo by Vinicius Matos