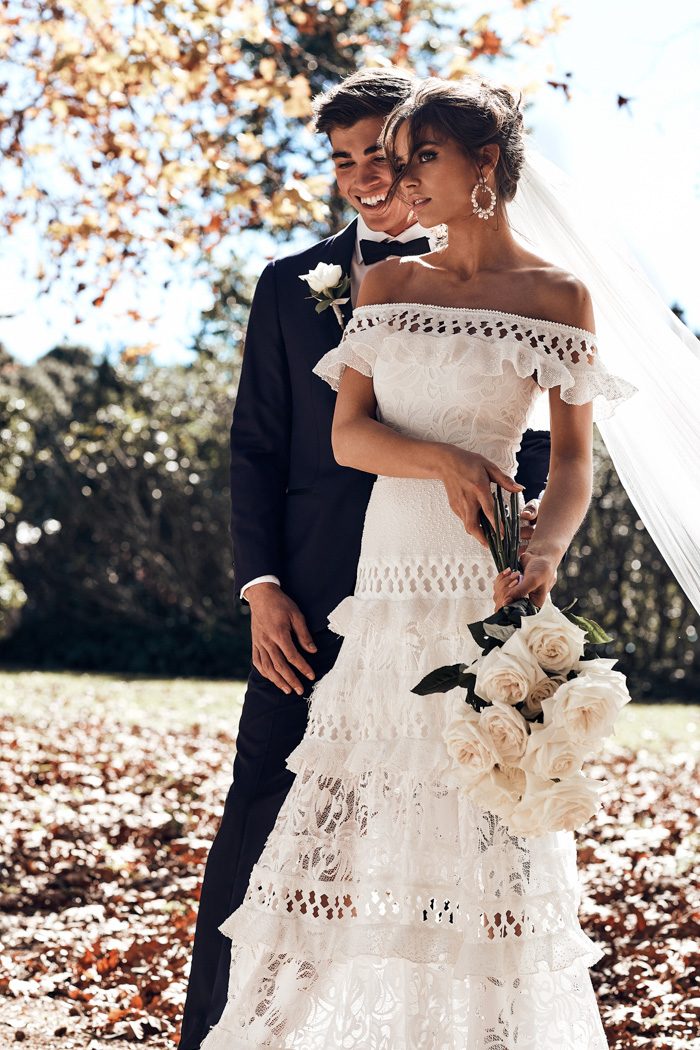 If you believe that your wedding is the perfect time to break tradition and celebrate being unabashedly yourself, you're going to love the latest collection from Grace Loves Lace: ICON. ICON is inspired by progressive, liberated, and adventurous women. These influential icons of past and present represent rebellion against tradition and the status quo, choosing instead to wear their life of passion, substance, and style on their sleeves.
As always, this innovative collection by Grace Loves Lace features unexpected lace combinations paired with bold patterns and intricate details. Founder and Creative Director Megan Ziems says of the collection, "We refuse to hold women back with restrictive, rigid elements like boning, corseting, and heavy fabrics." Instead, ICON plays to the strengths of Grace Loves Lace with comfortable fits, effortless silhouettes, and unique laces. ICON is hand cut and sewn from start to finish using artisanal and traditional methods by a team of Australian seamstresses with over 100 years combined experience. What's more iconic than that?
Ready to fall in love with the gorgeous Grace Loves Lace gowns of ICON?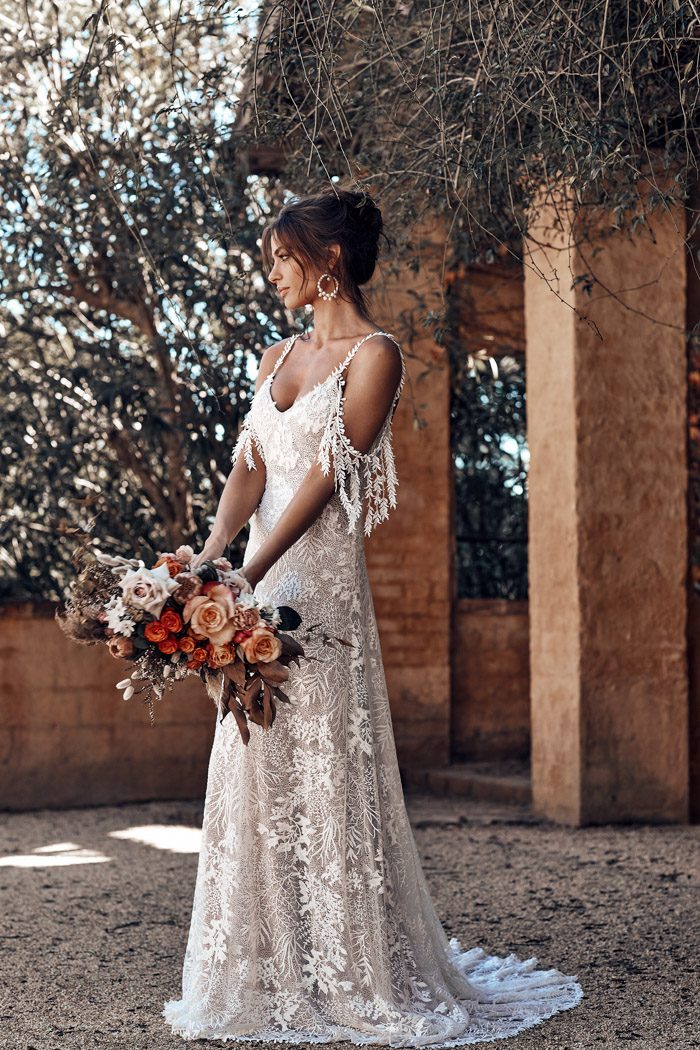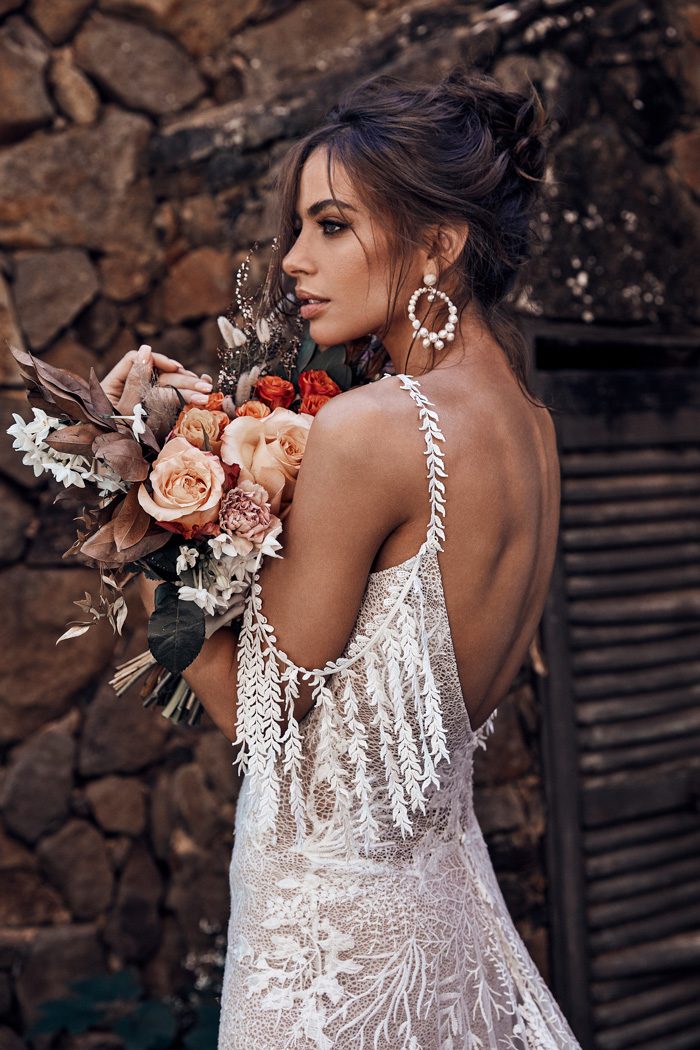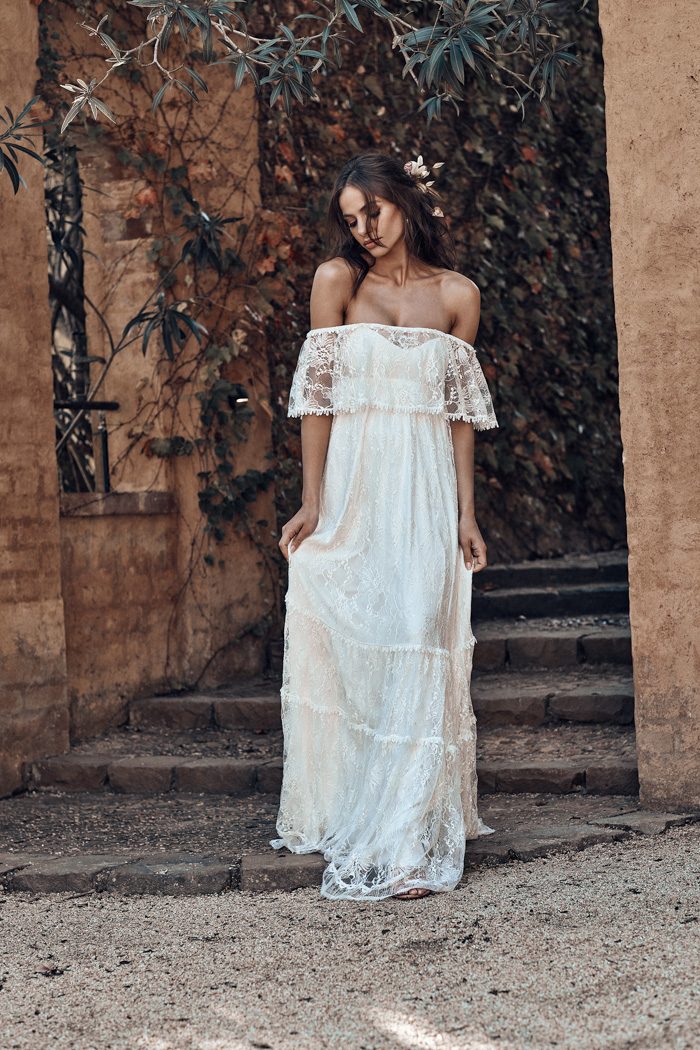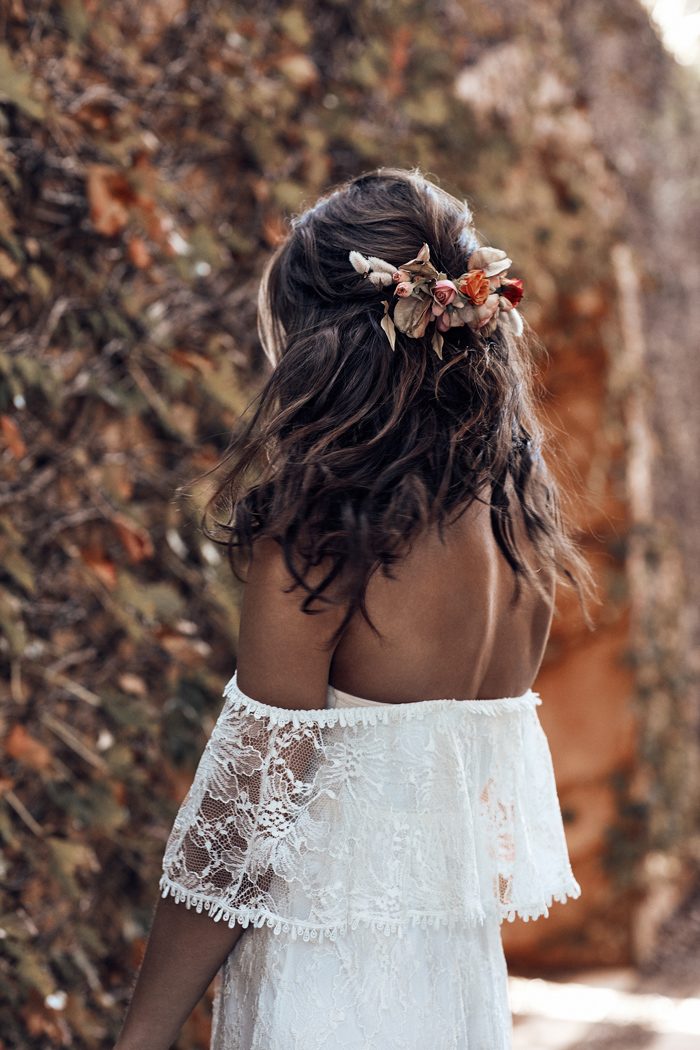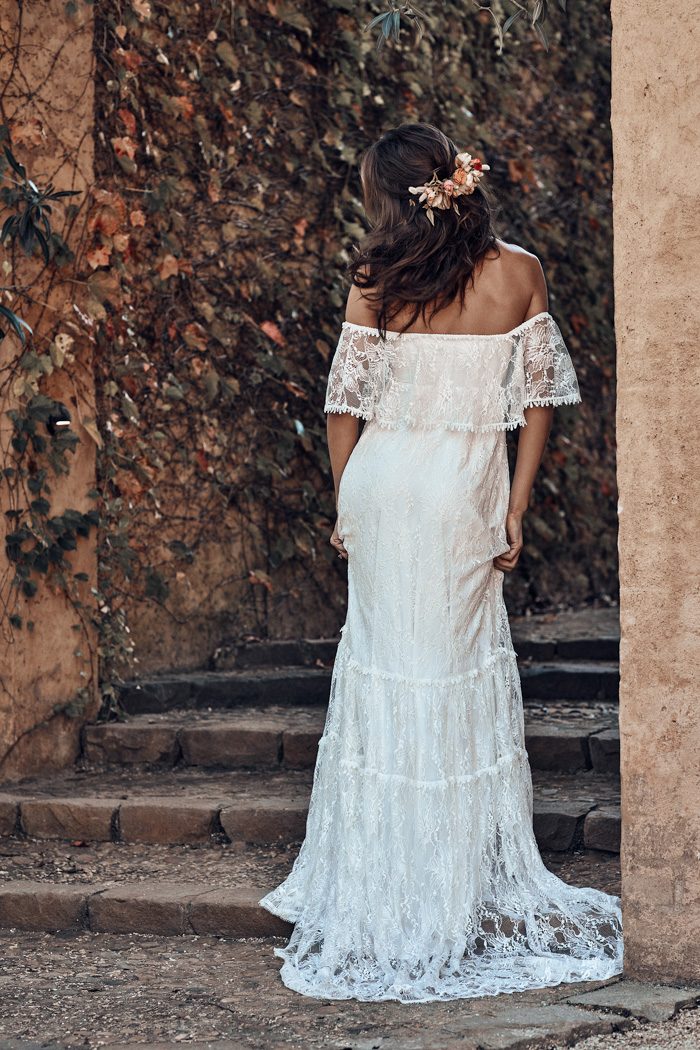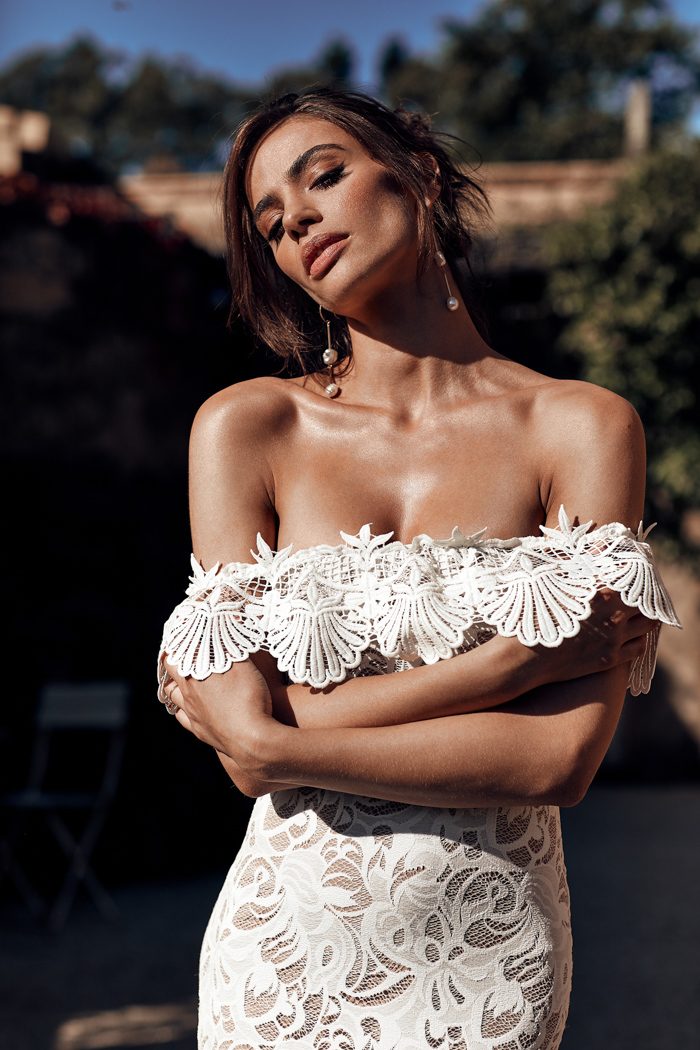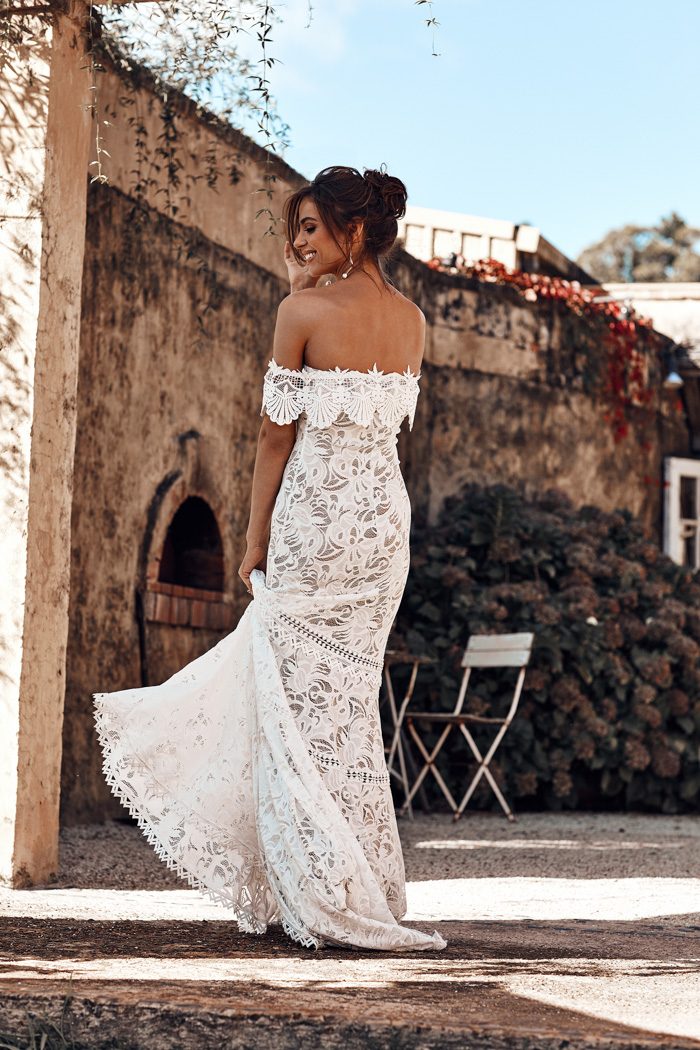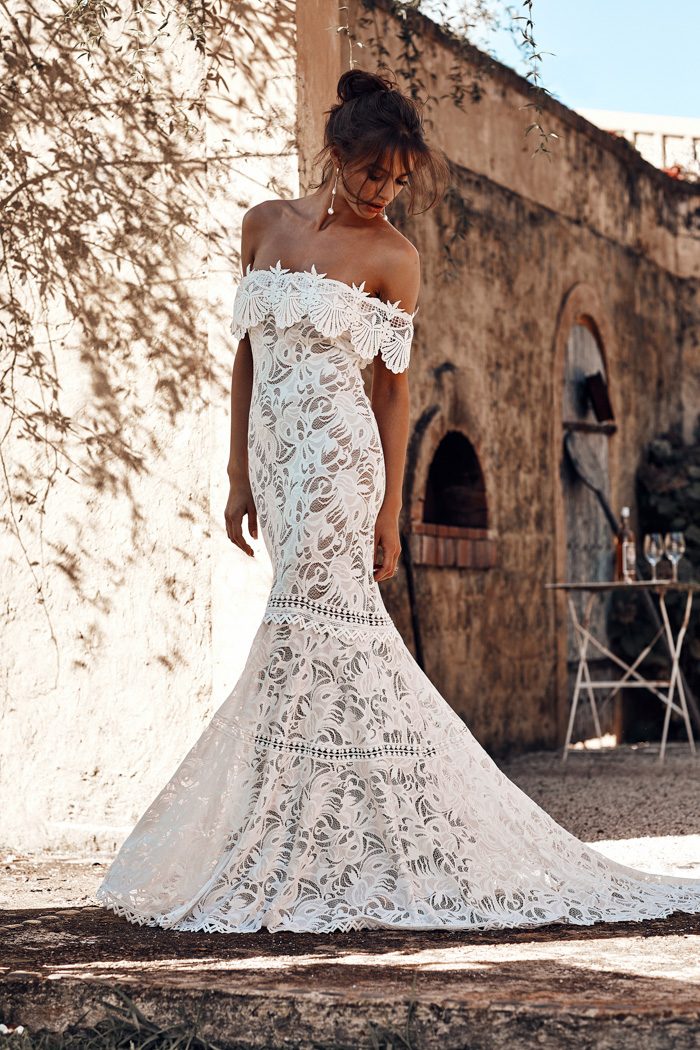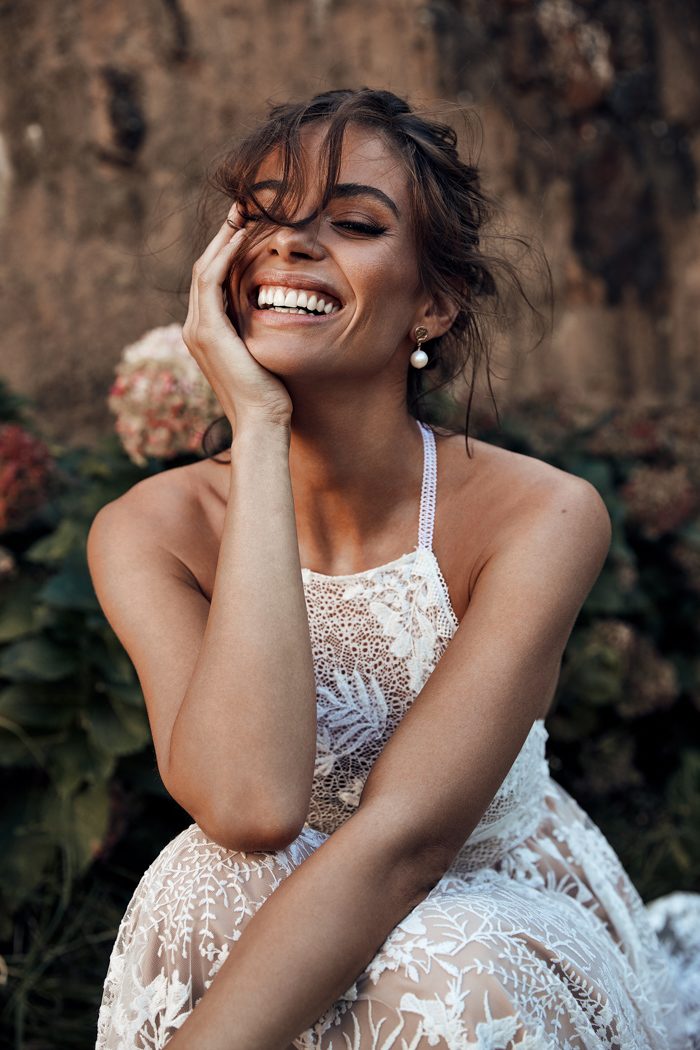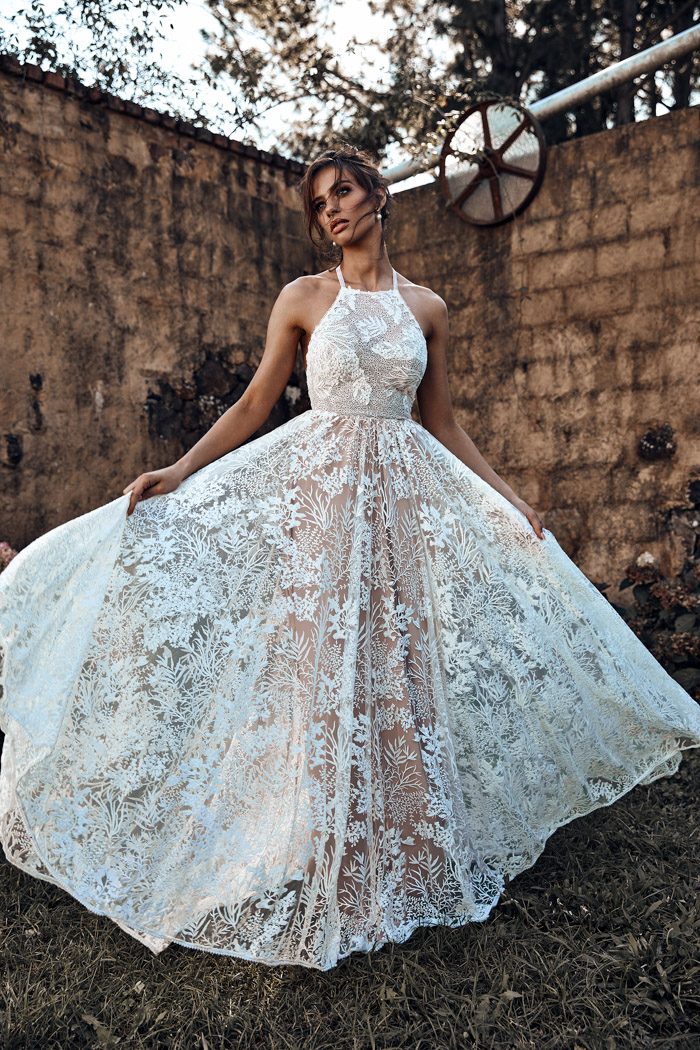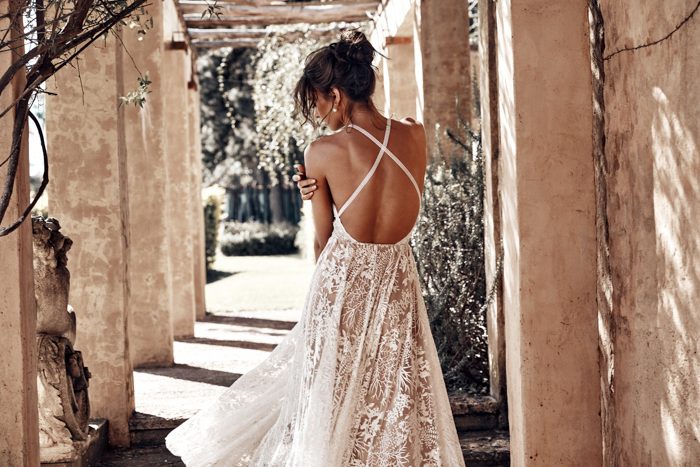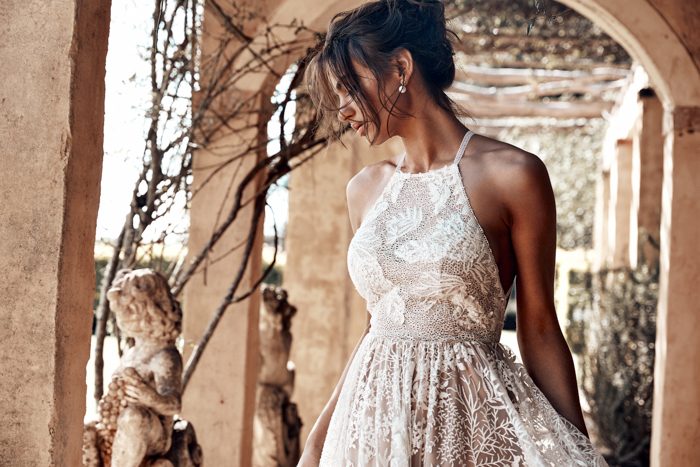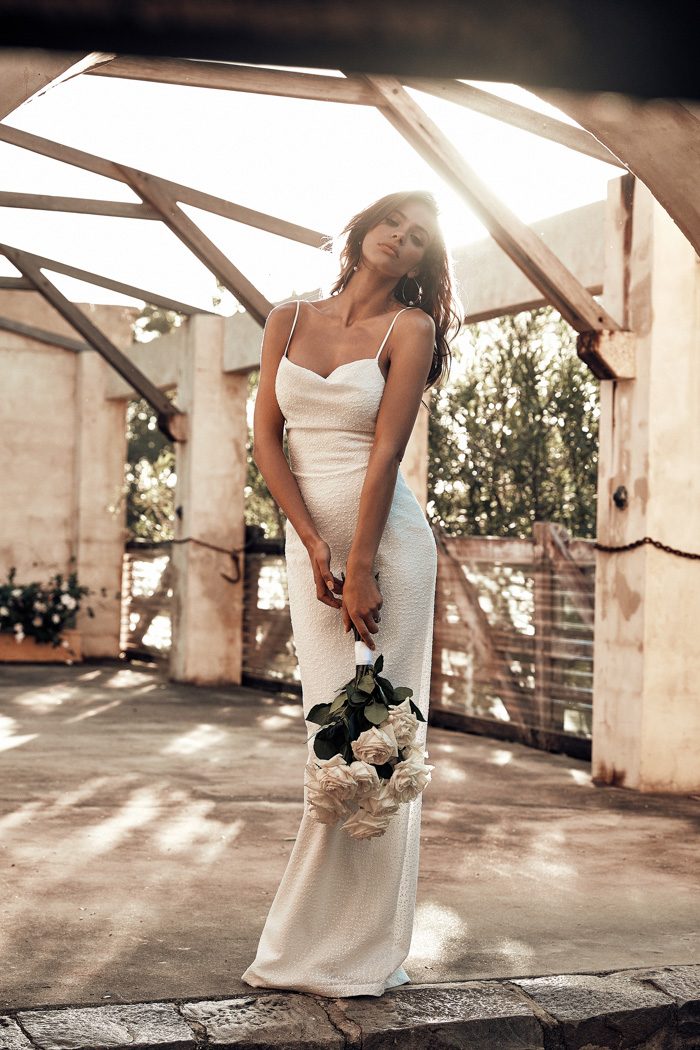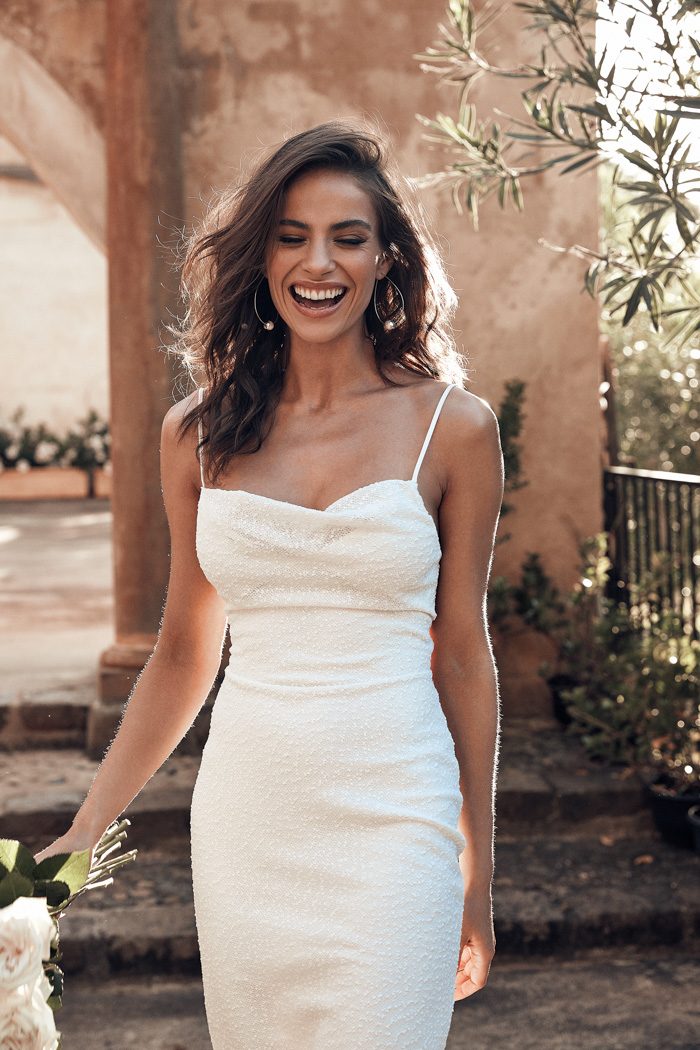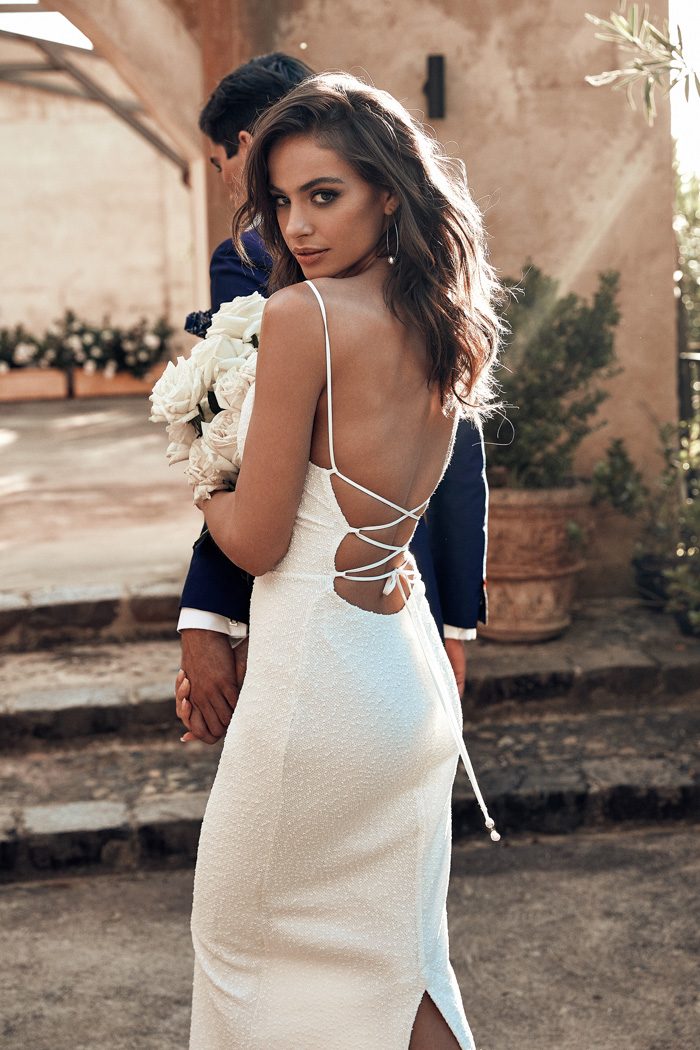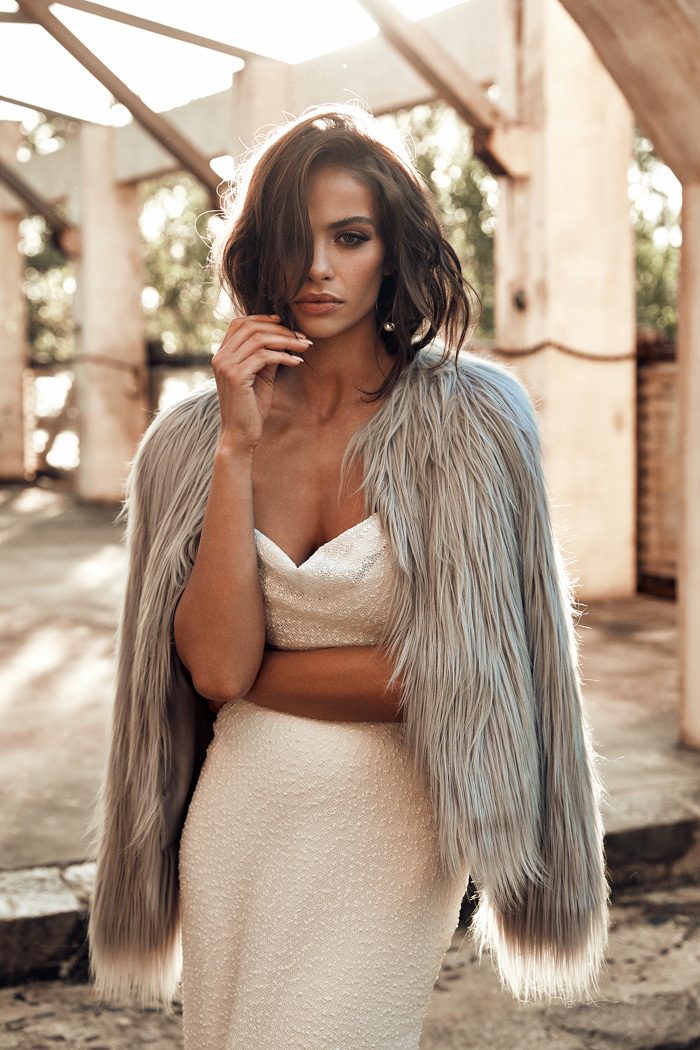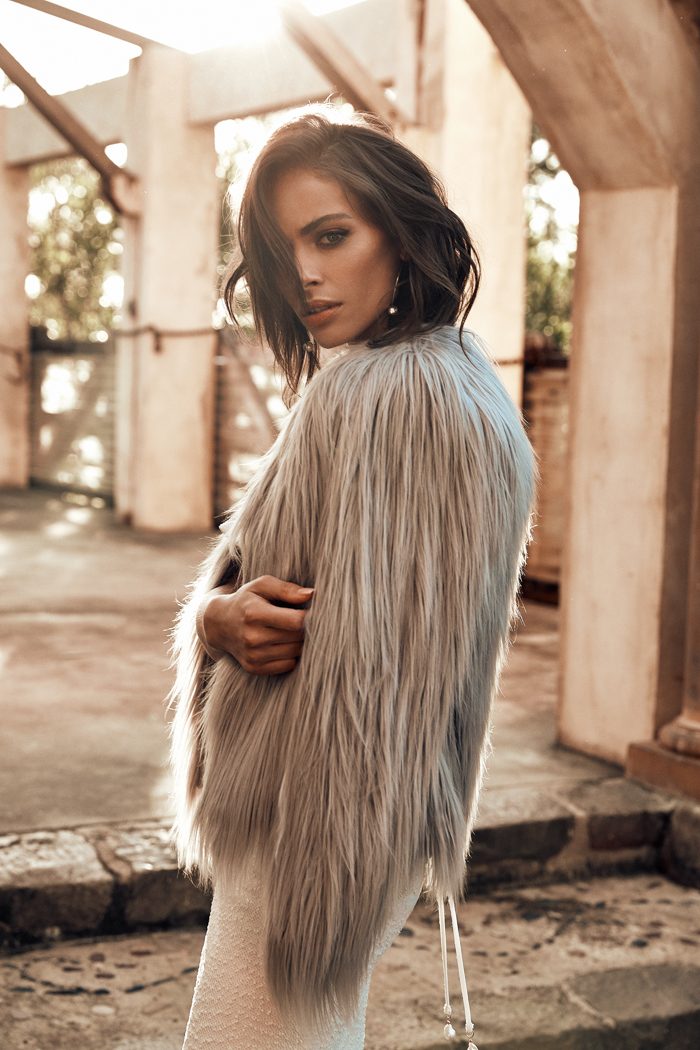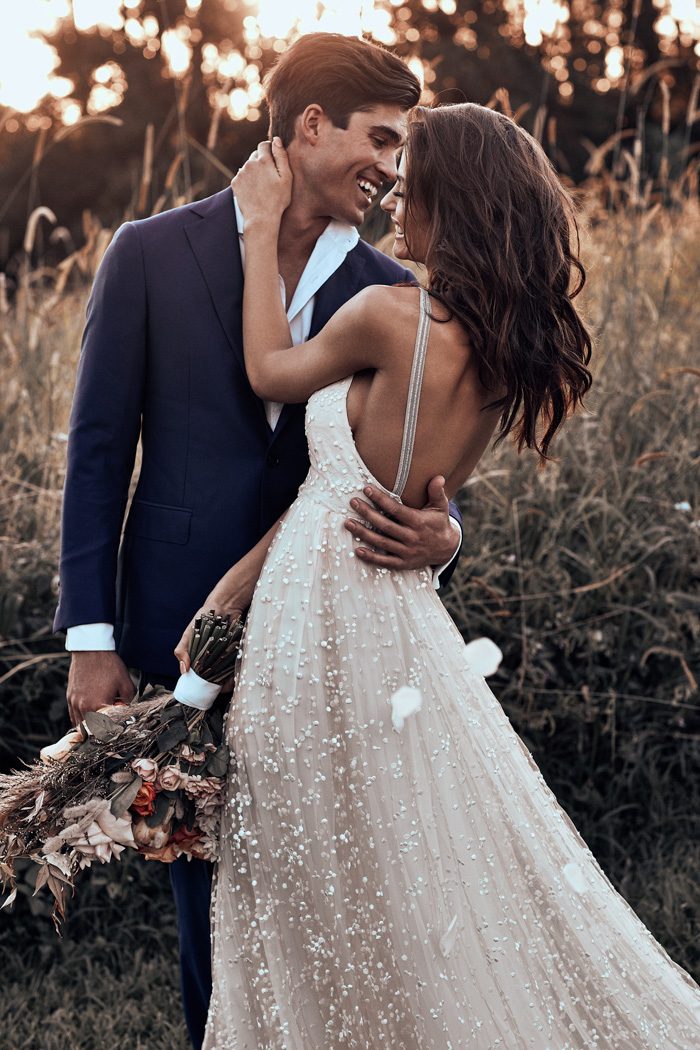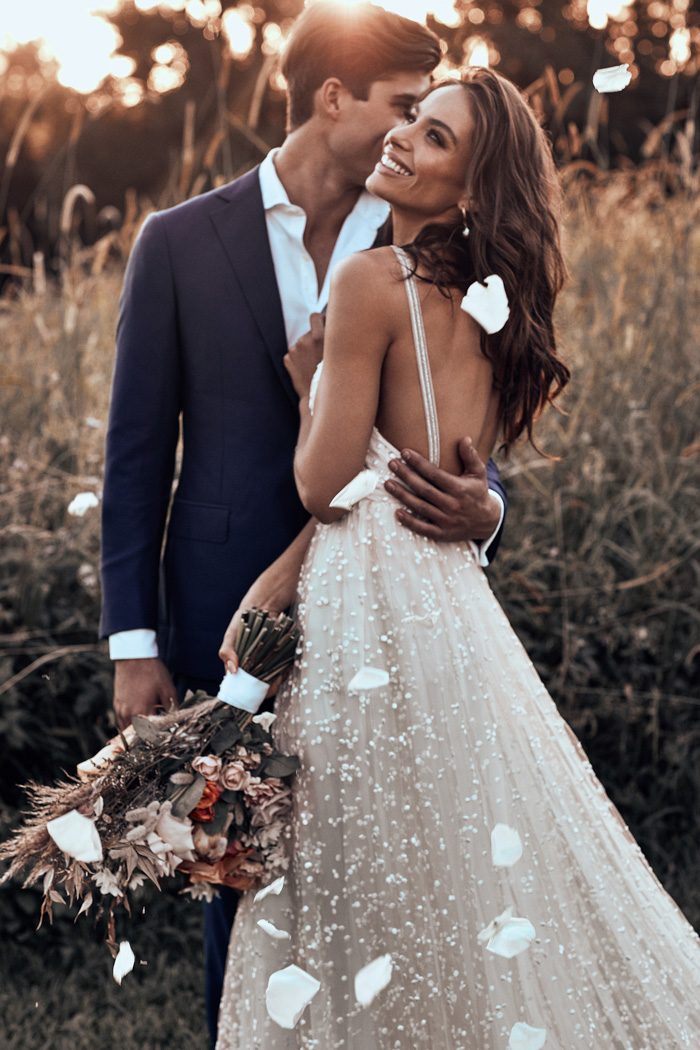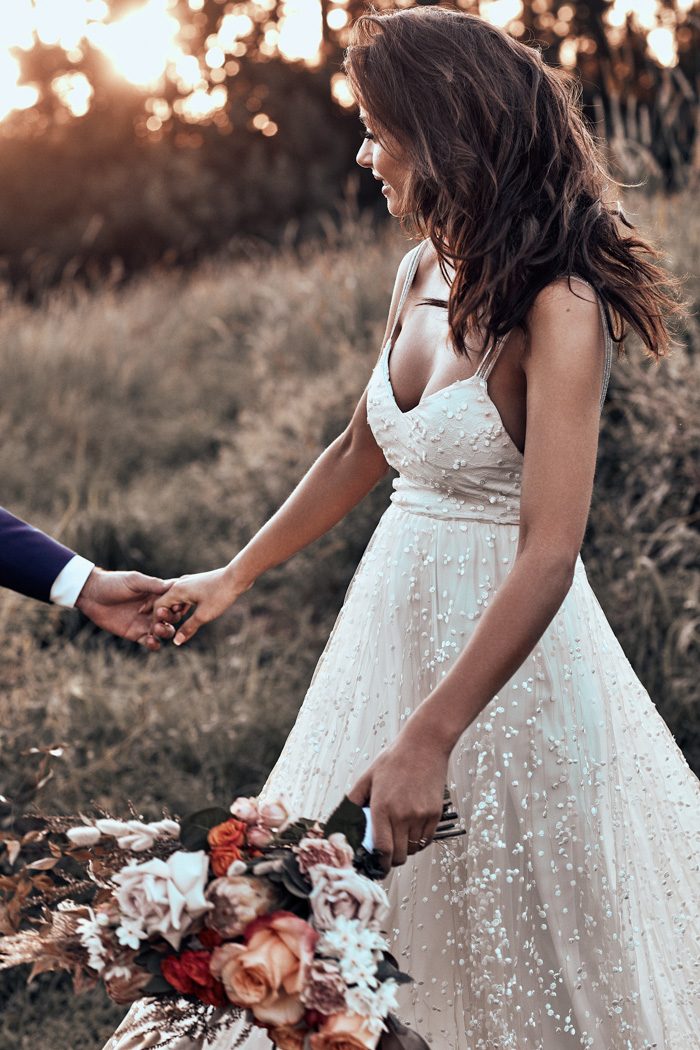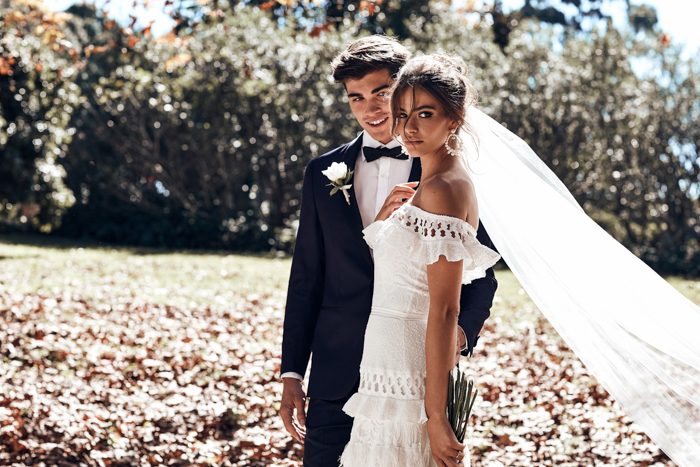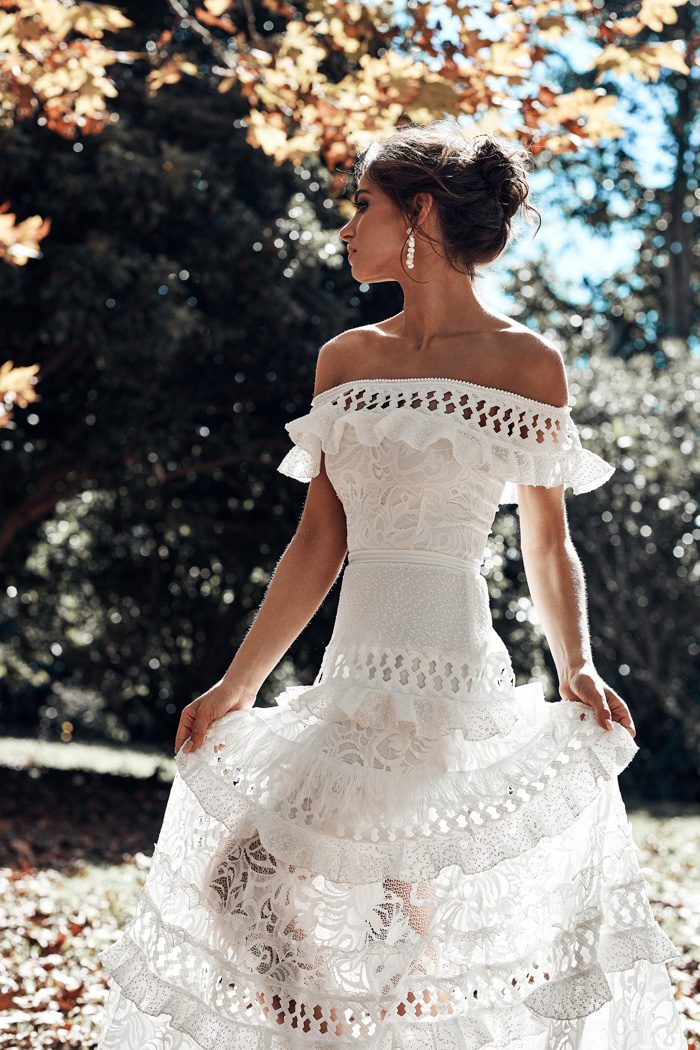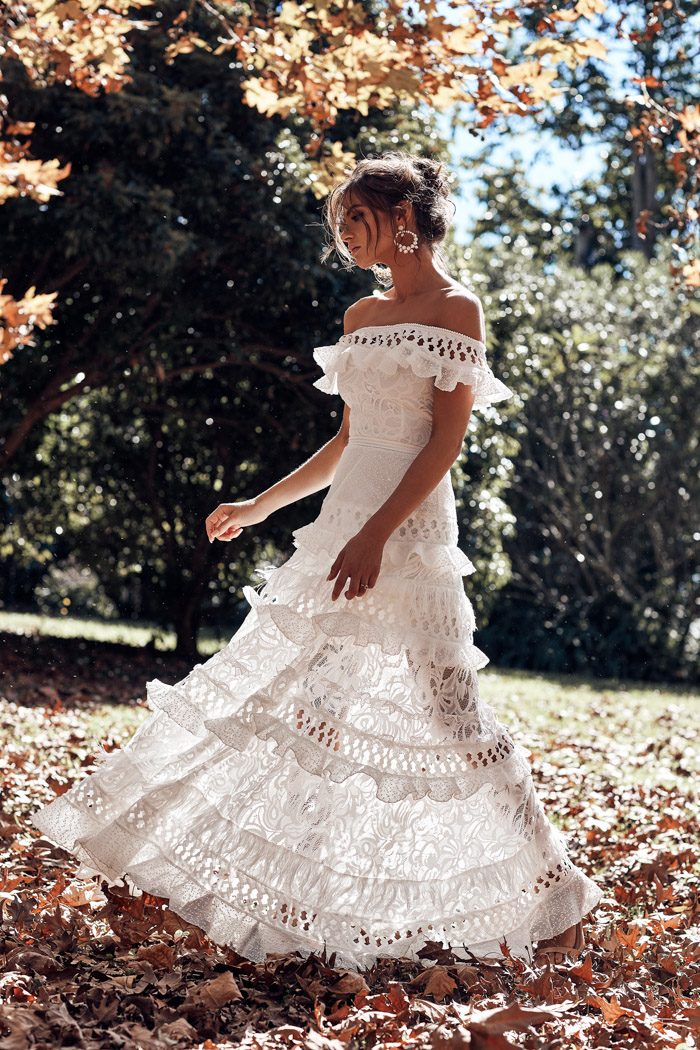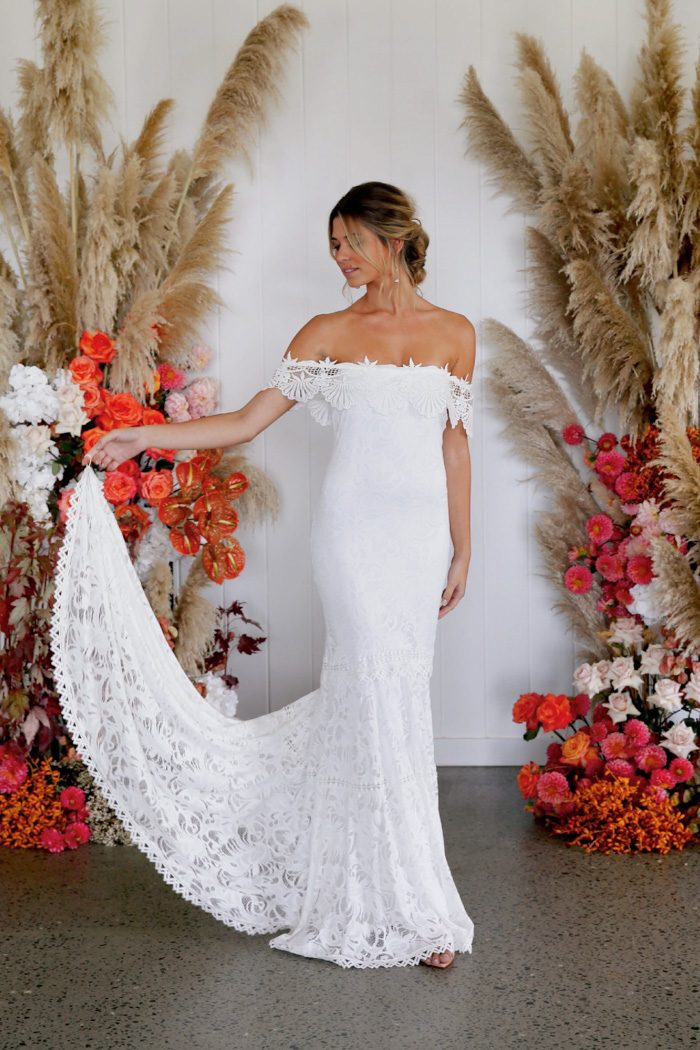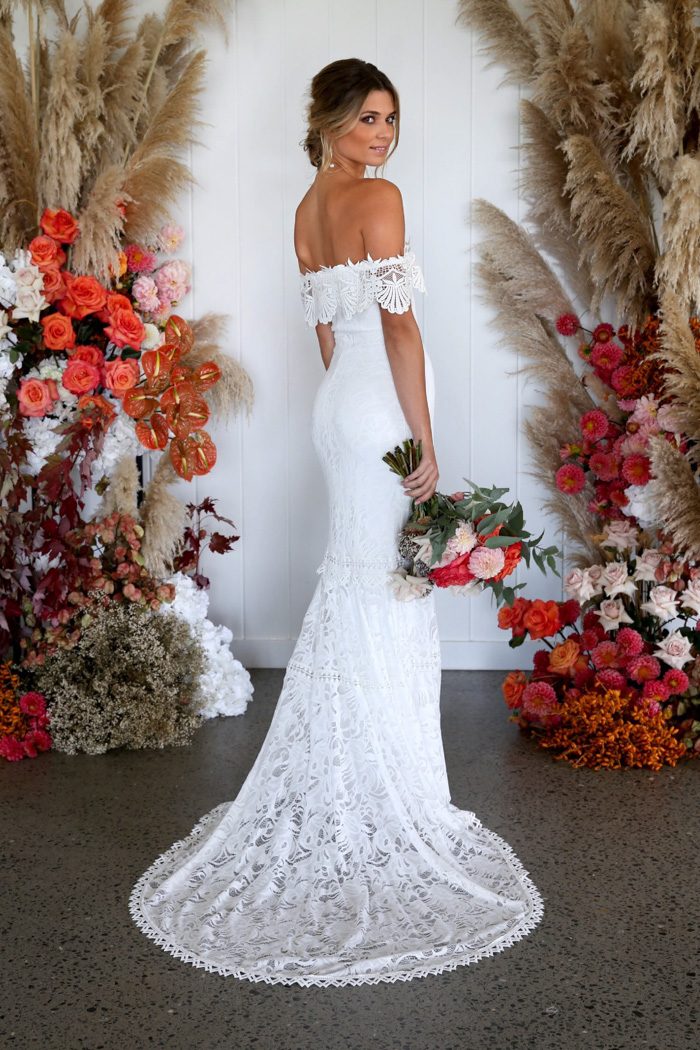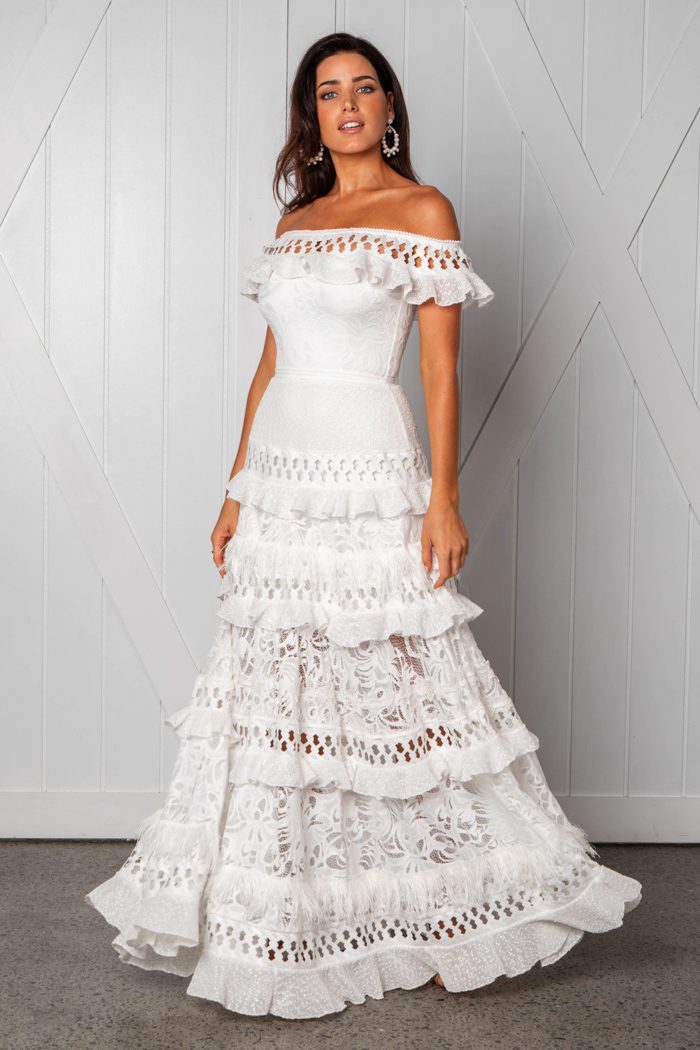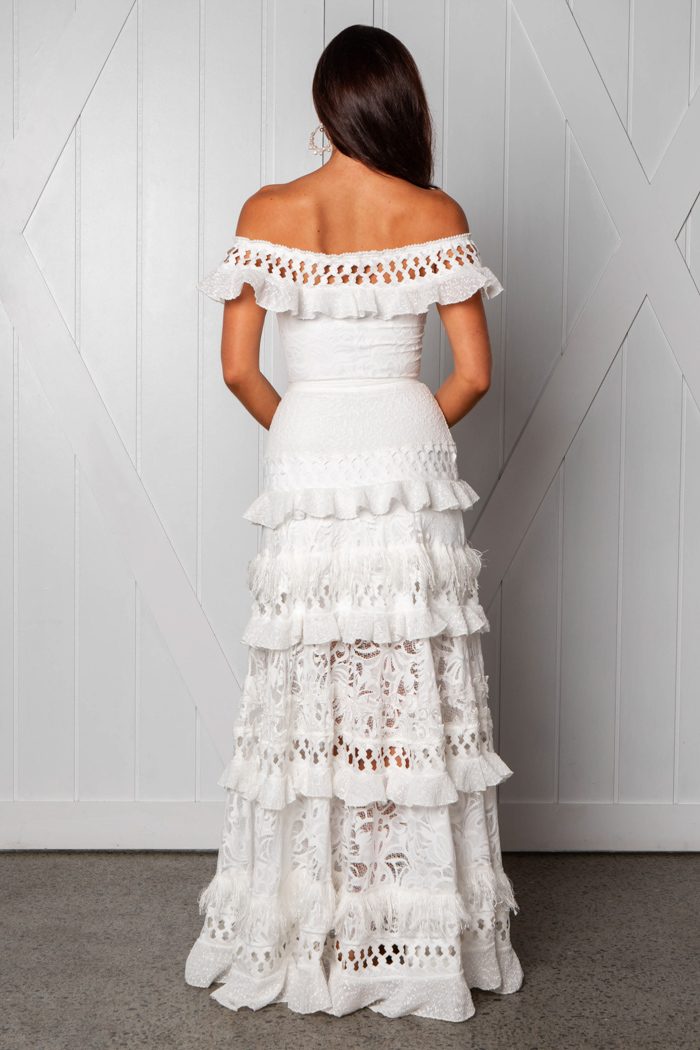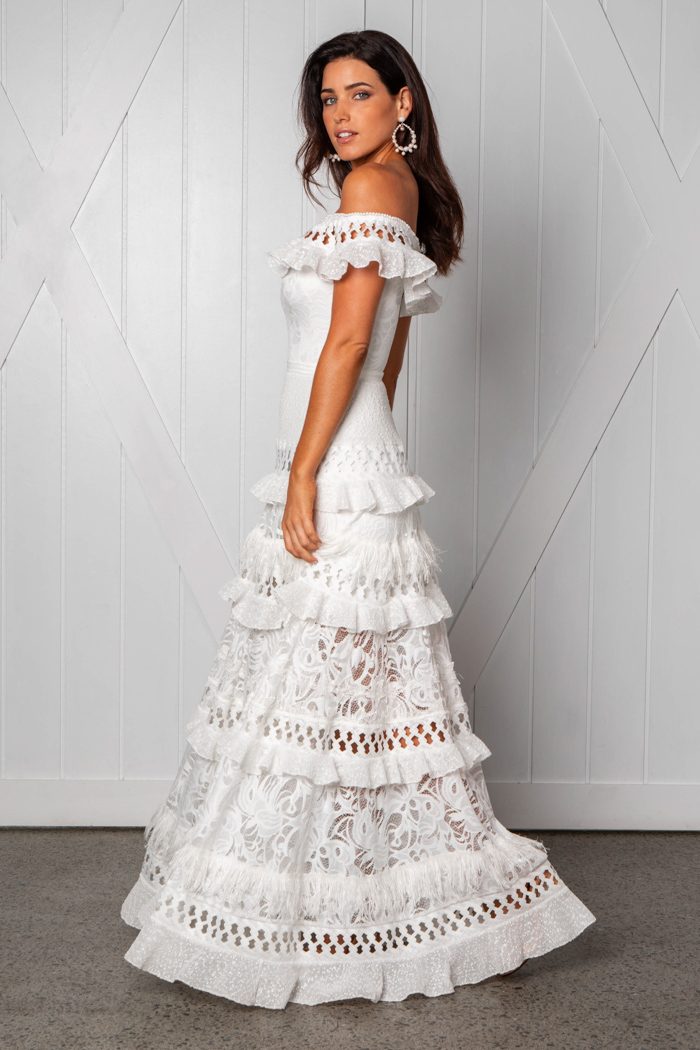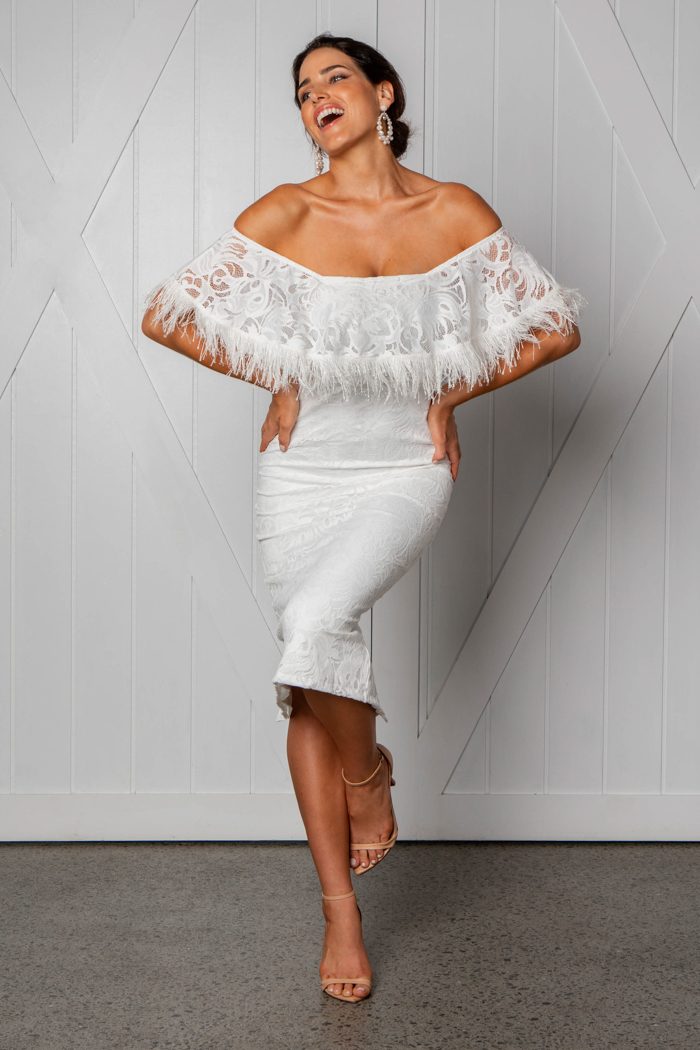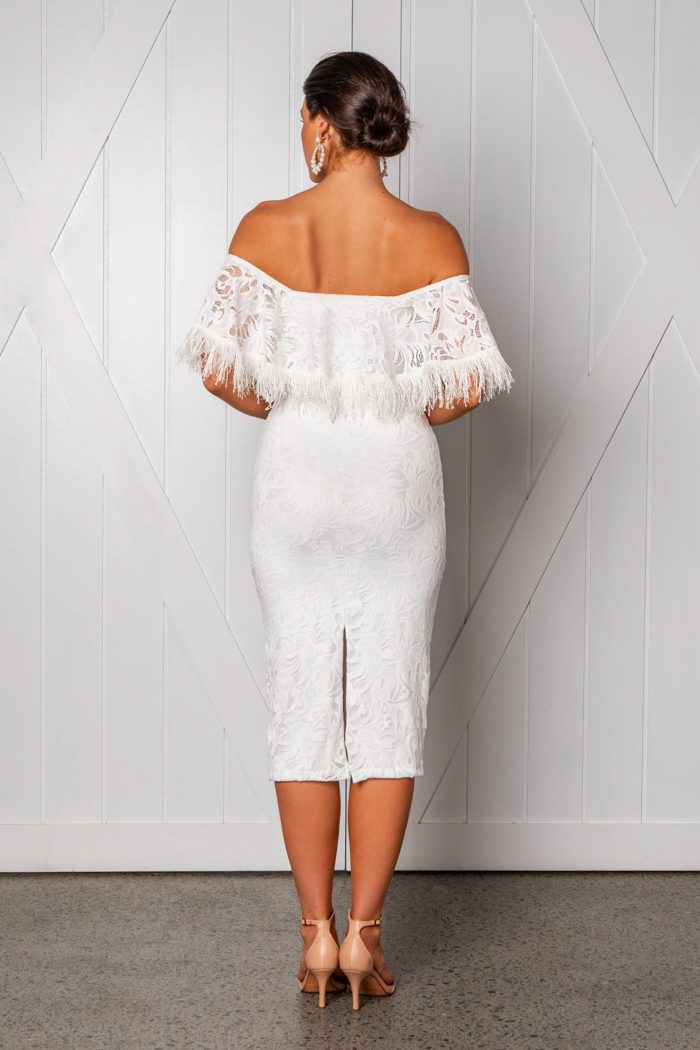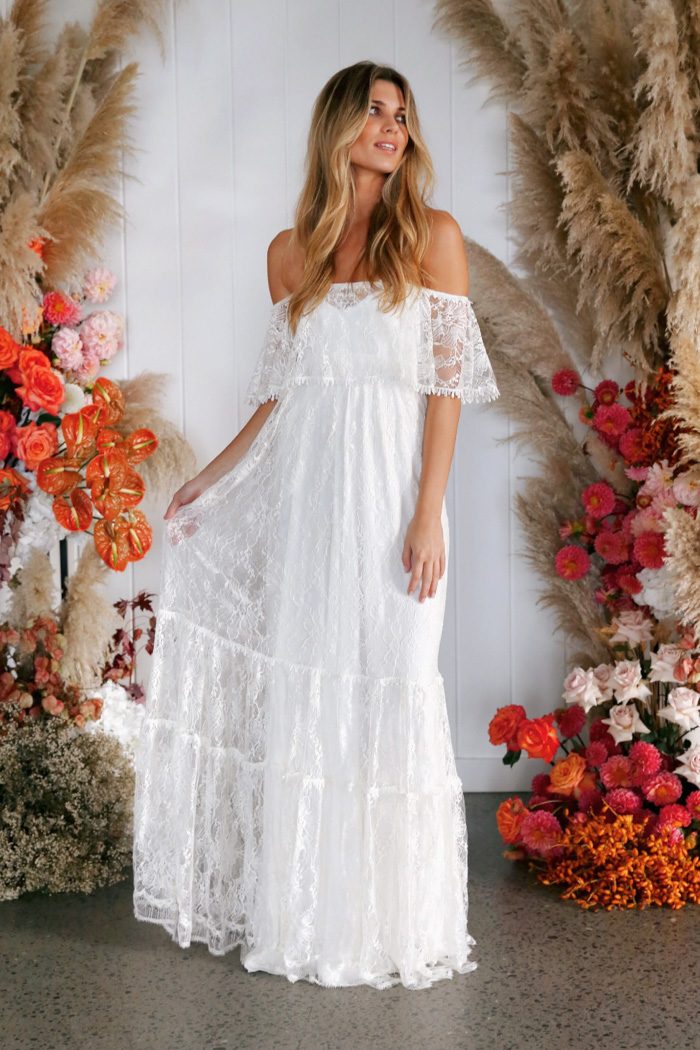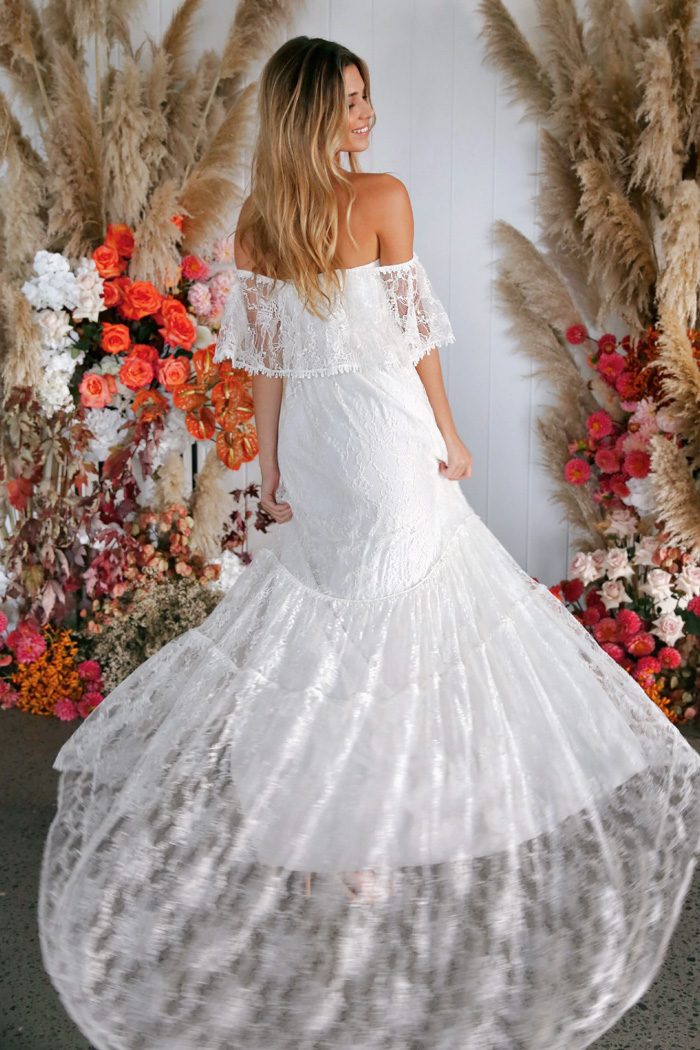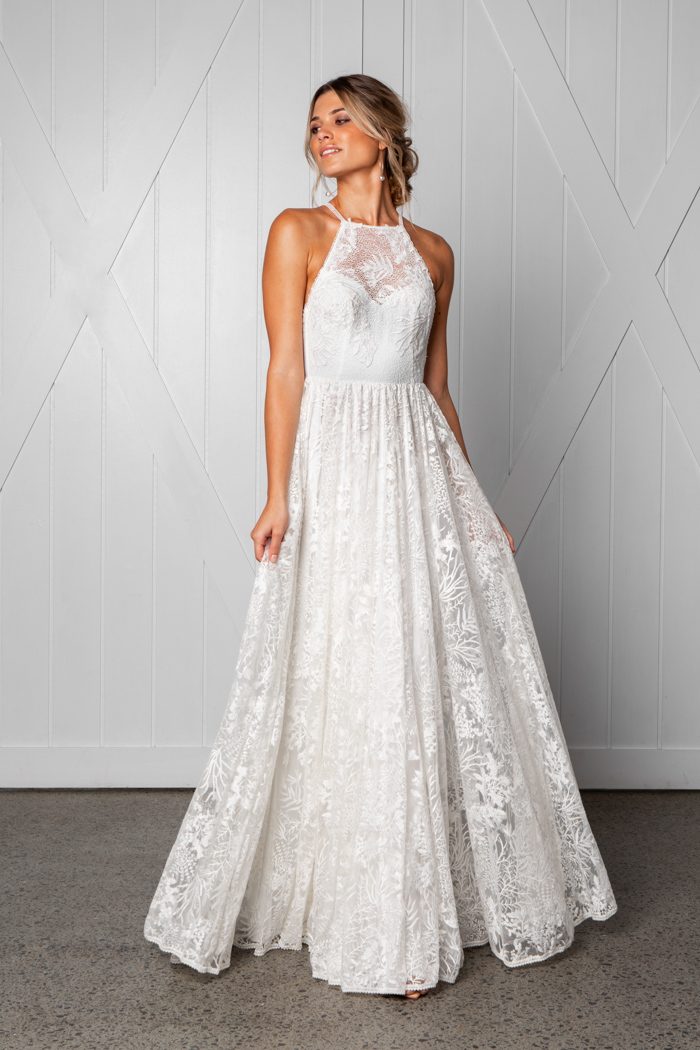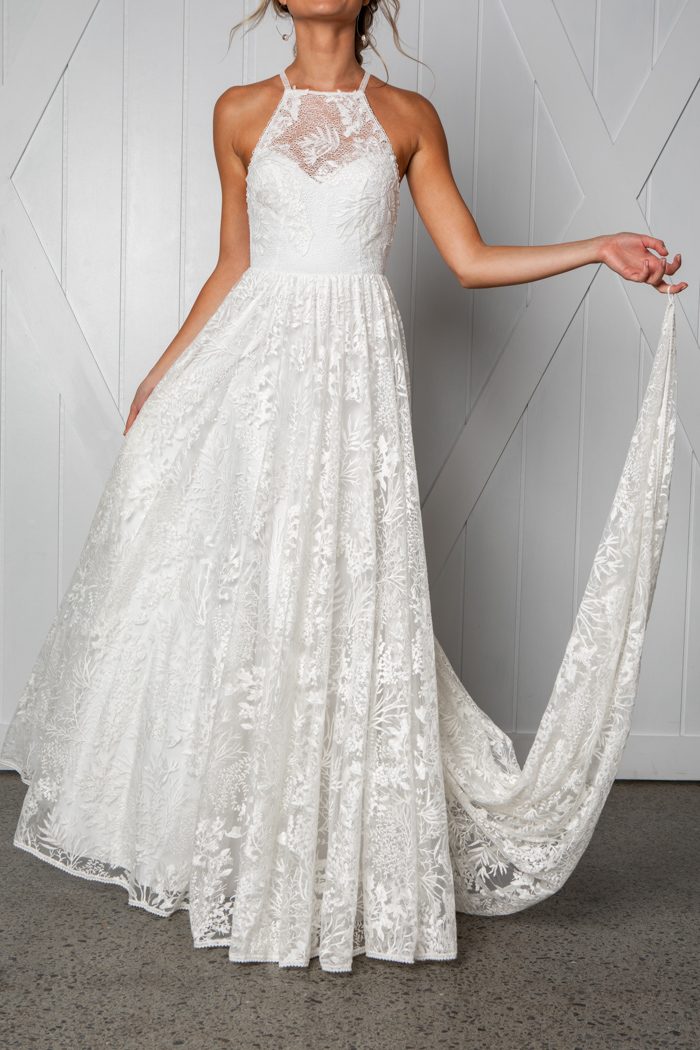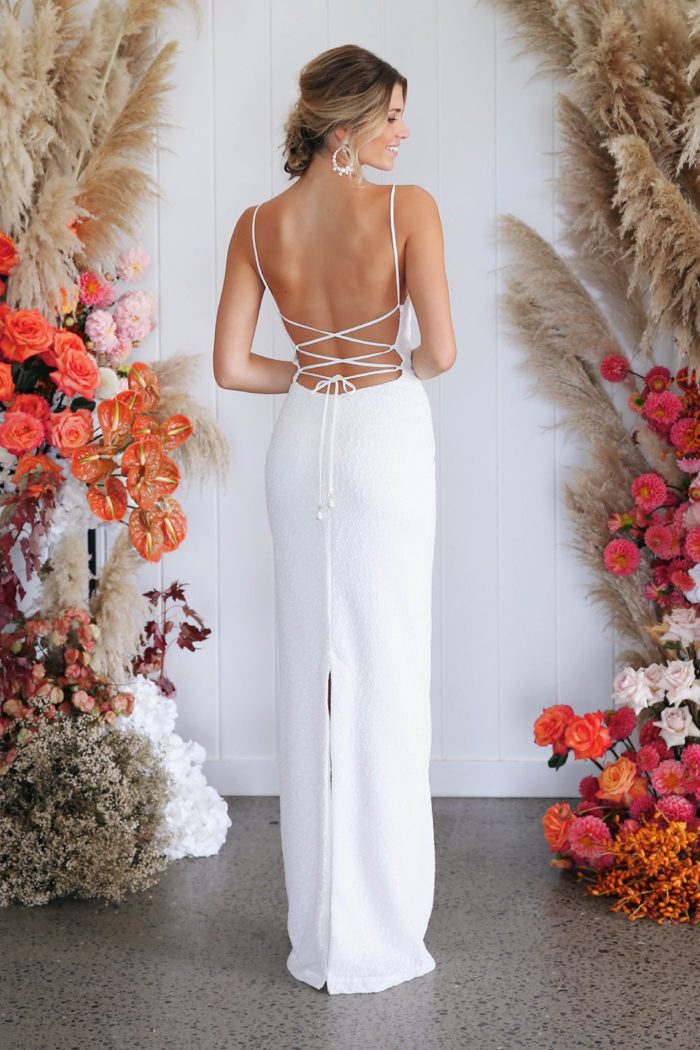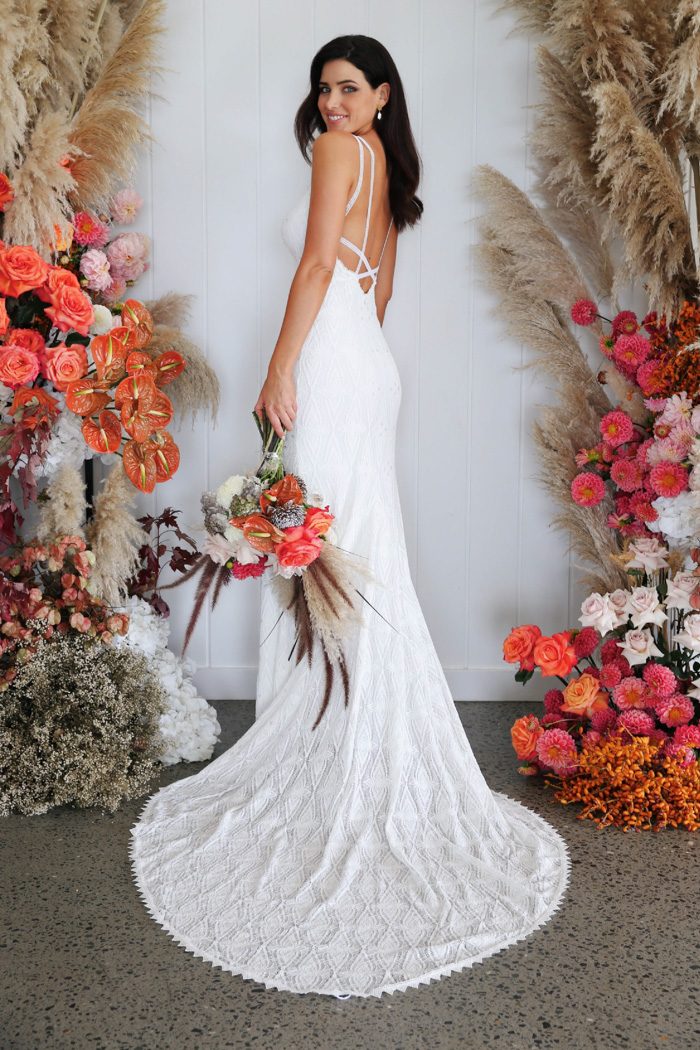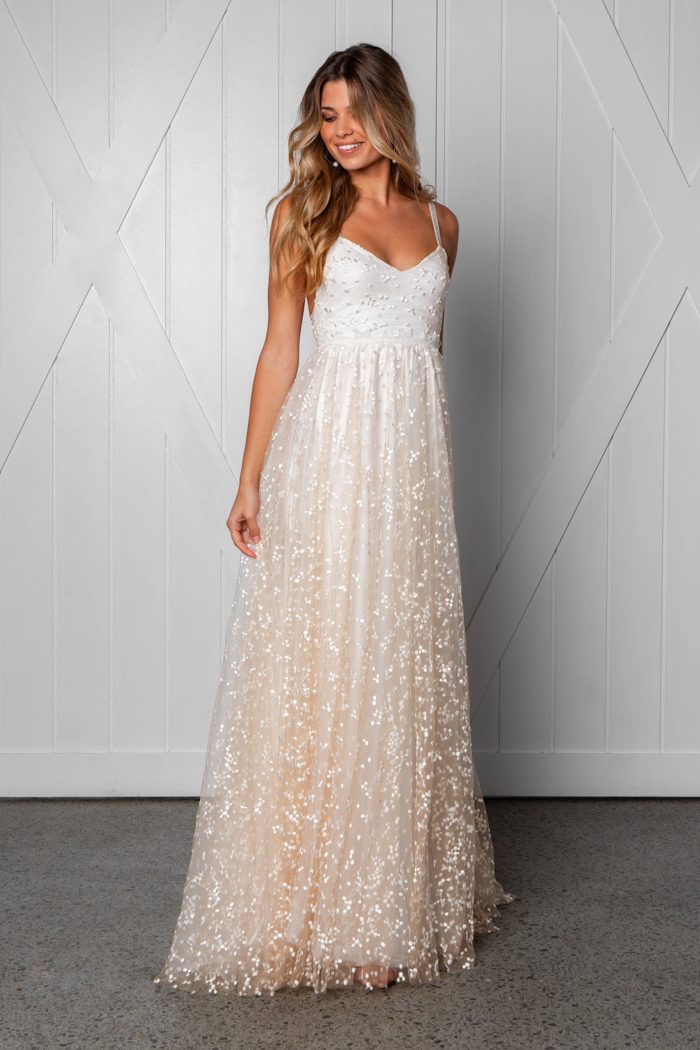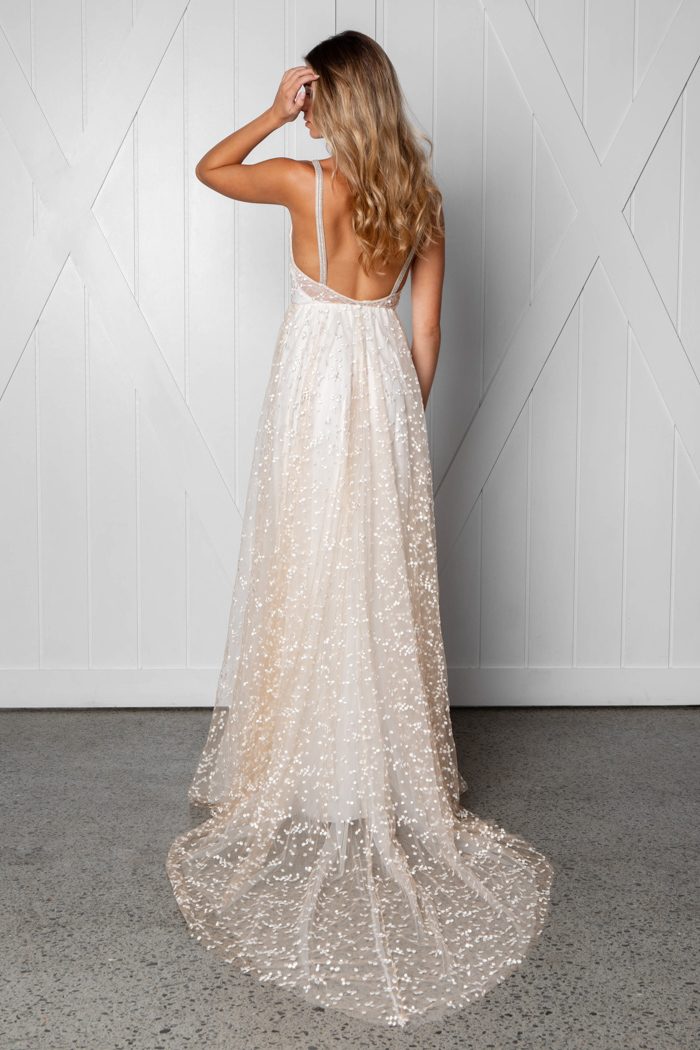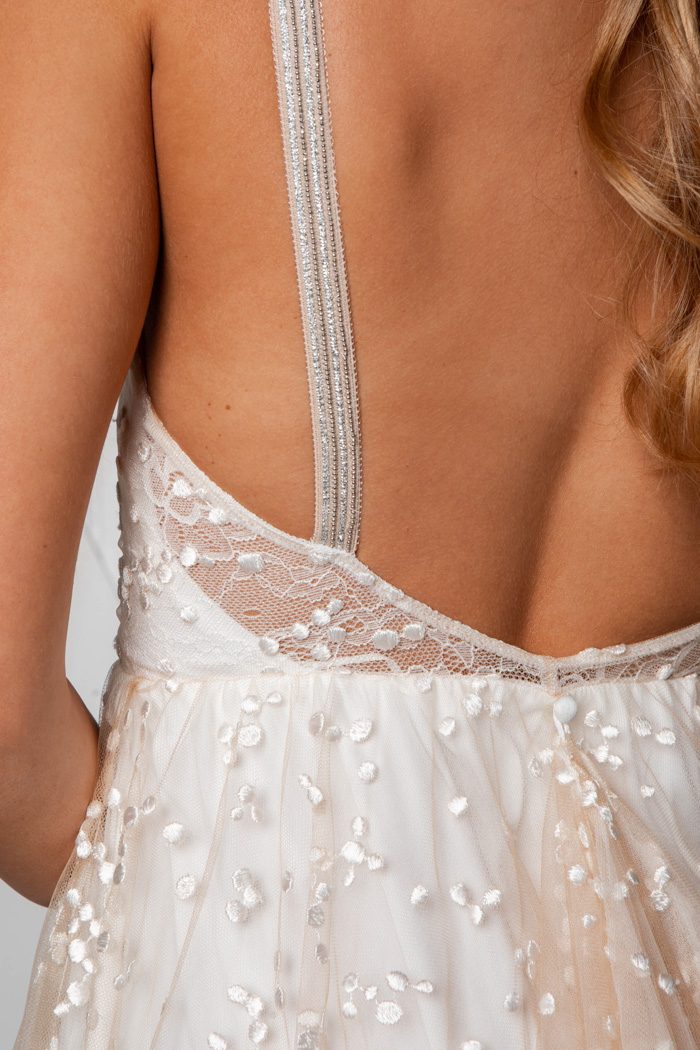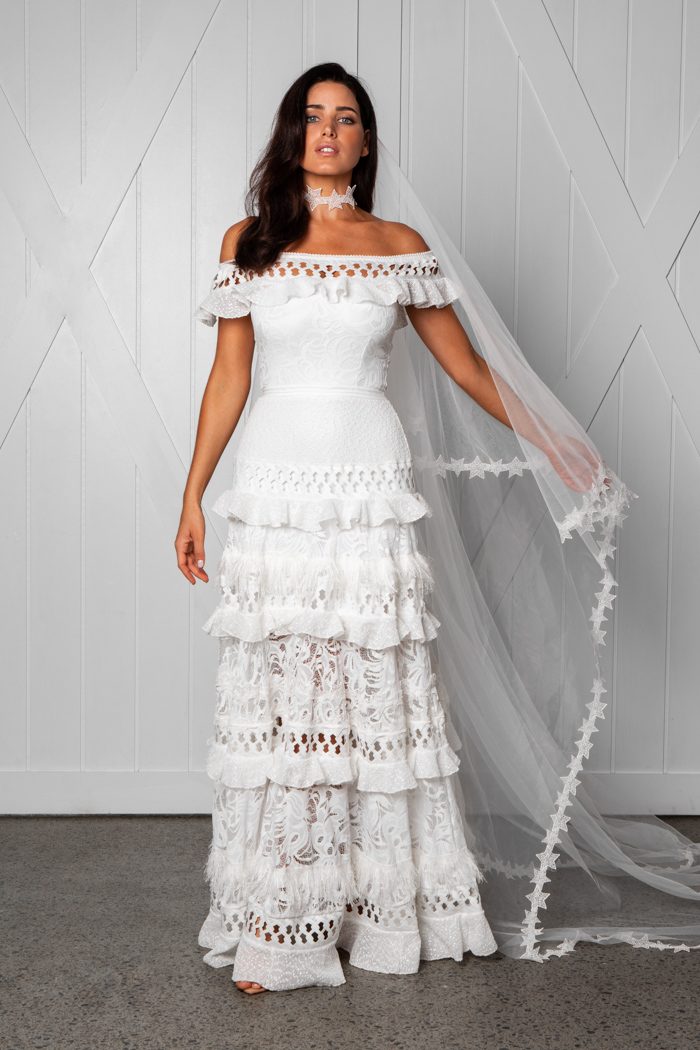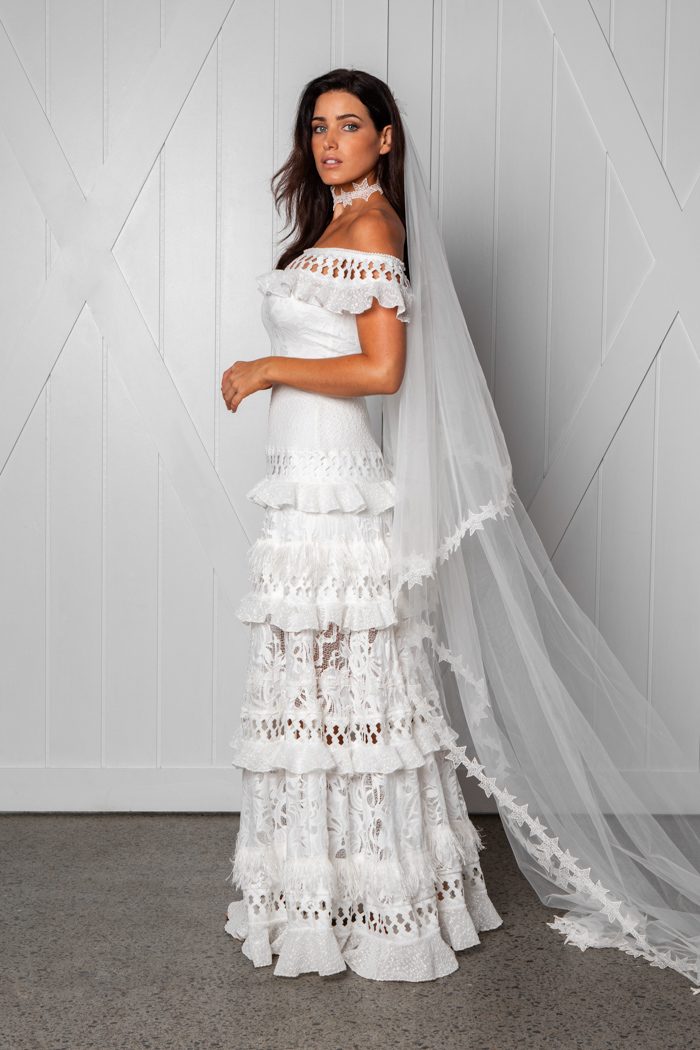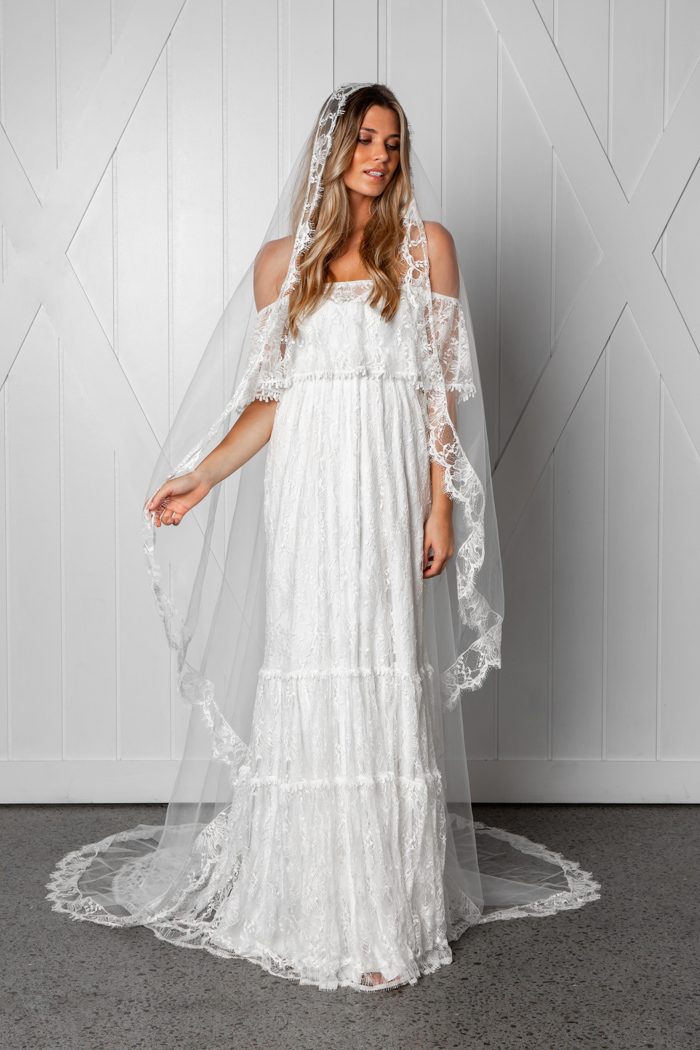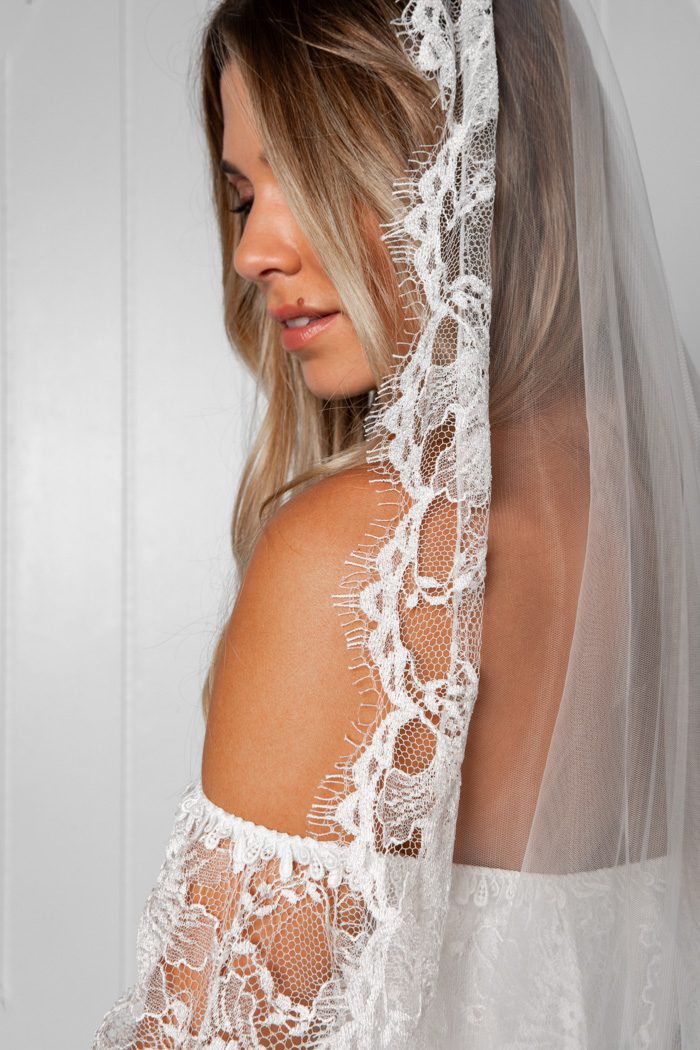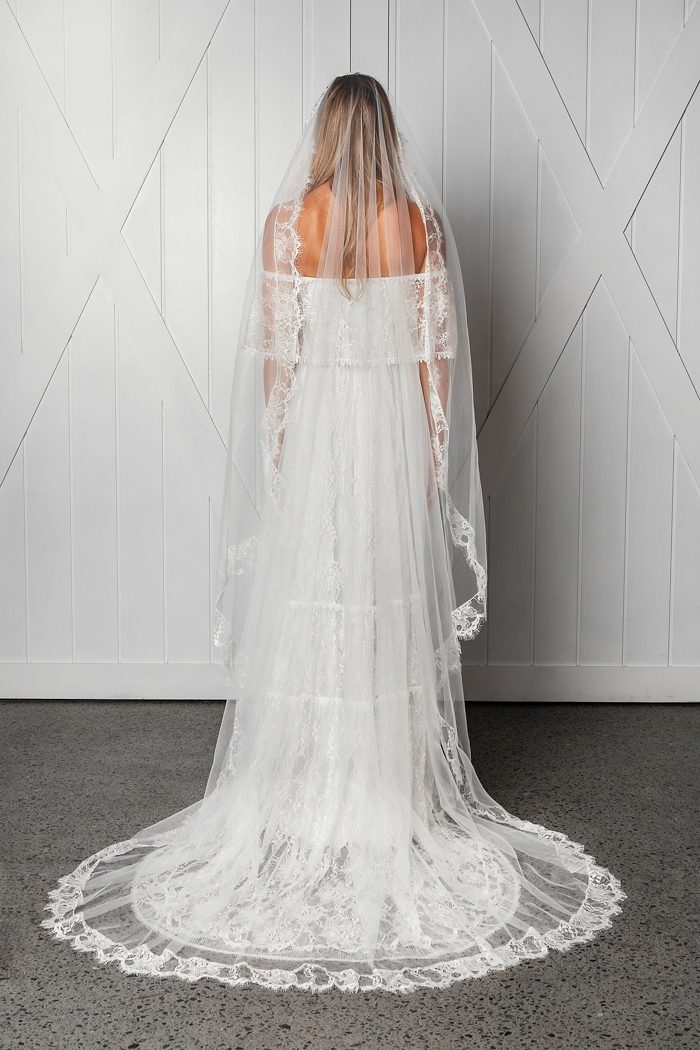 Which ICON dress is your favorite? If you can't get enough of these unique and stunning lace designs, be sure to head over to Grace Love Lace for more wedding gown goodness and to find out more about your favorite dresses from the new collection!