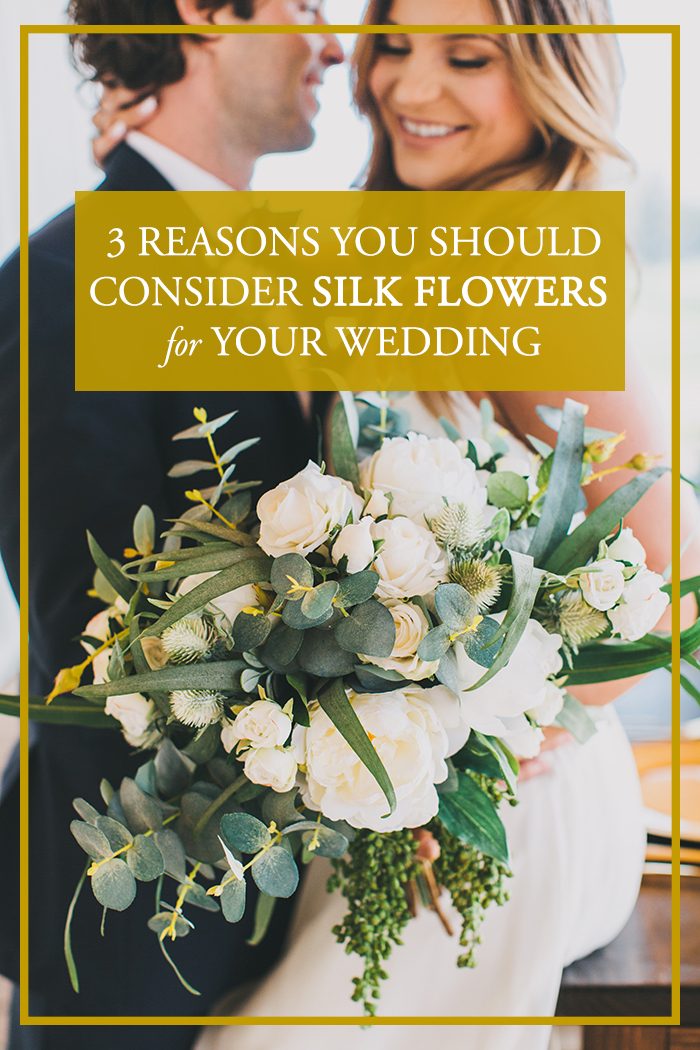 photo by Desiree Watkins Photography
If silk flowers haven't come up in your wedding planning discussions yet, don't worry. We hadn't considered them either until we were introduced to Something Borrowed Blooms, but it's safe to say we're completely obsessed! Bringing the Rent the Runway model of the quality you love for a fraction of the price to the wedding industry, Something Borrowed Blooms provides couples with an alternative to expensive wedding florals – and your budget isn't the only thing that's going to be happy about it! With stylish collections crafted from the highest quality silks that include blooms for every part of your day, Something Borrowed Blooms is brilliantly shaking up the standard of live flowers as the only option for your wedding. If you haven't considered silk flowers for your wedding, we've got three reasons thanks to Something Borrowed Blooms as to why you absolutely should!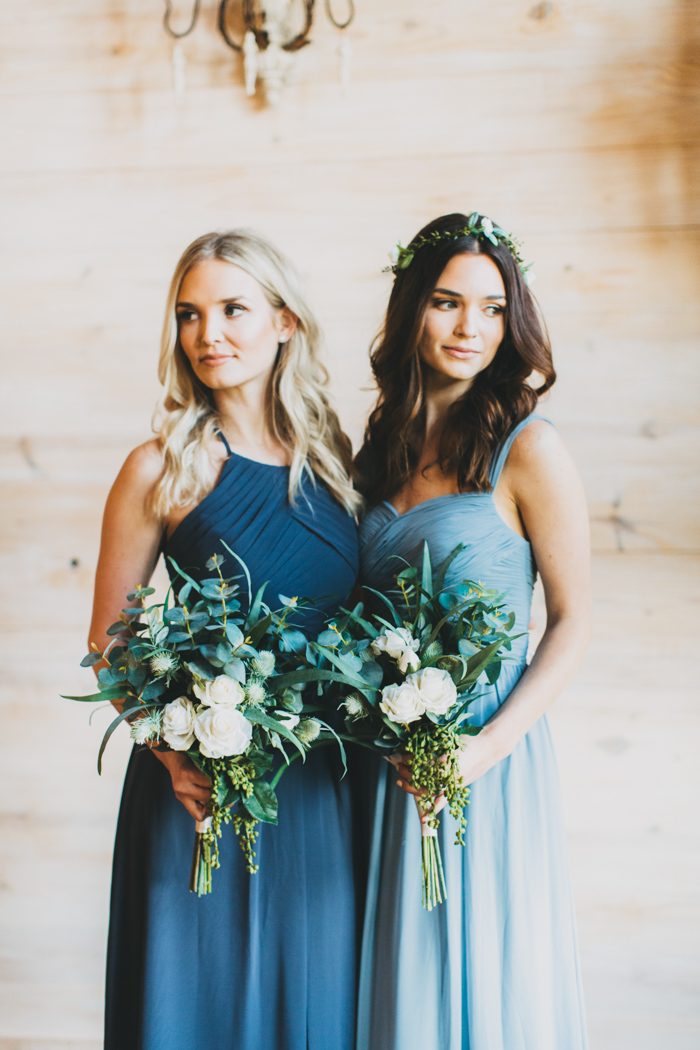 photo by Desiree Watkins Photography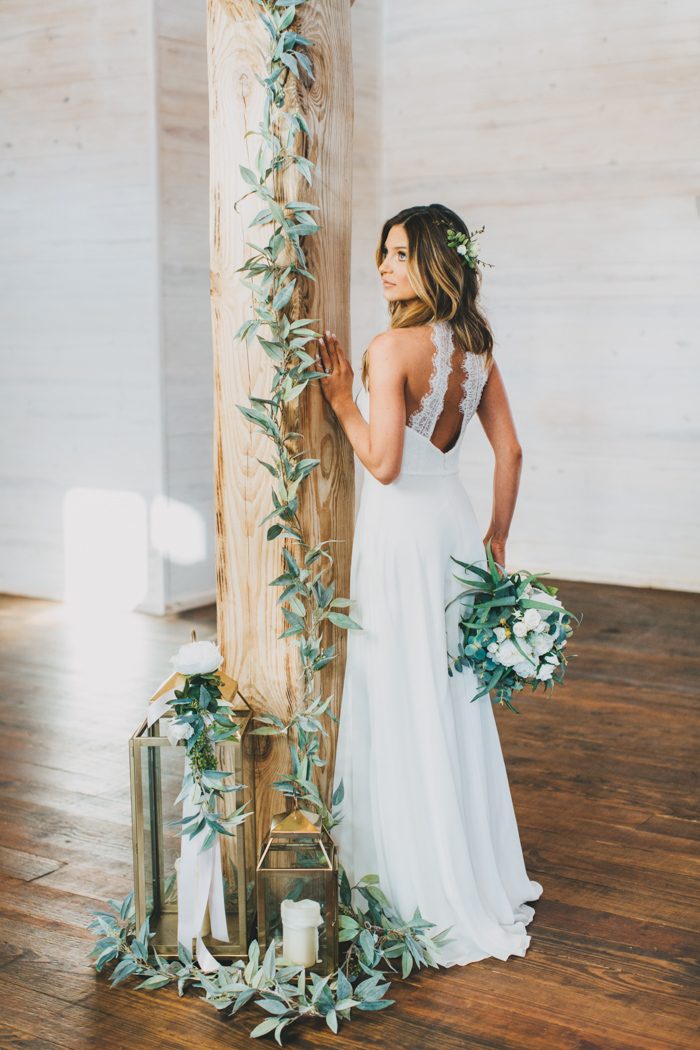 photo by Desiree Watkins Photography
1. Budget & Priorities
Your wedding budget should reflect the things that are most important to you, like capturing fleeting moments or throwing an unforgettable party for your friends and family. From the bridal bouquet to outfitting your wedding party in blooms to centerpieces on every table, wedding florals can cost a pretty penny. Trying to keep a tight budget without sacrificing style? Silk flowers by Something Borrowed Blooms cost a fraction of the rate of real flowers and the available collections are just as gorgeous and statement-making as live blooms.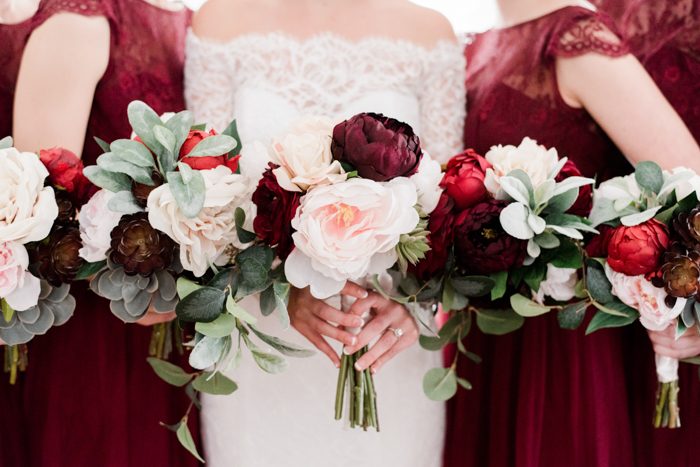 photo by Lily Elyse Photography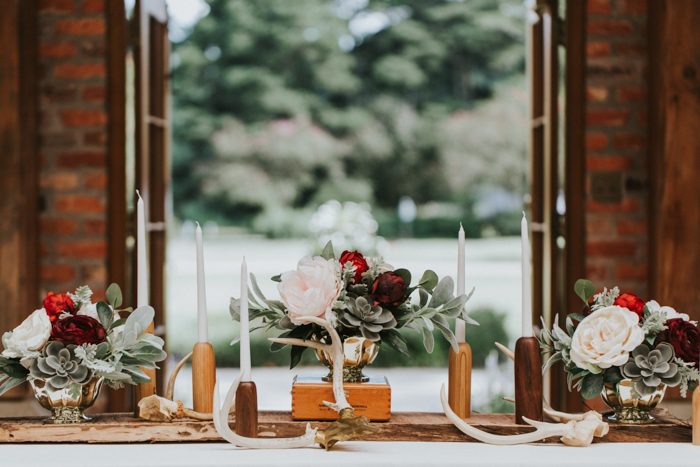 photo by Kristen Soileau Portraits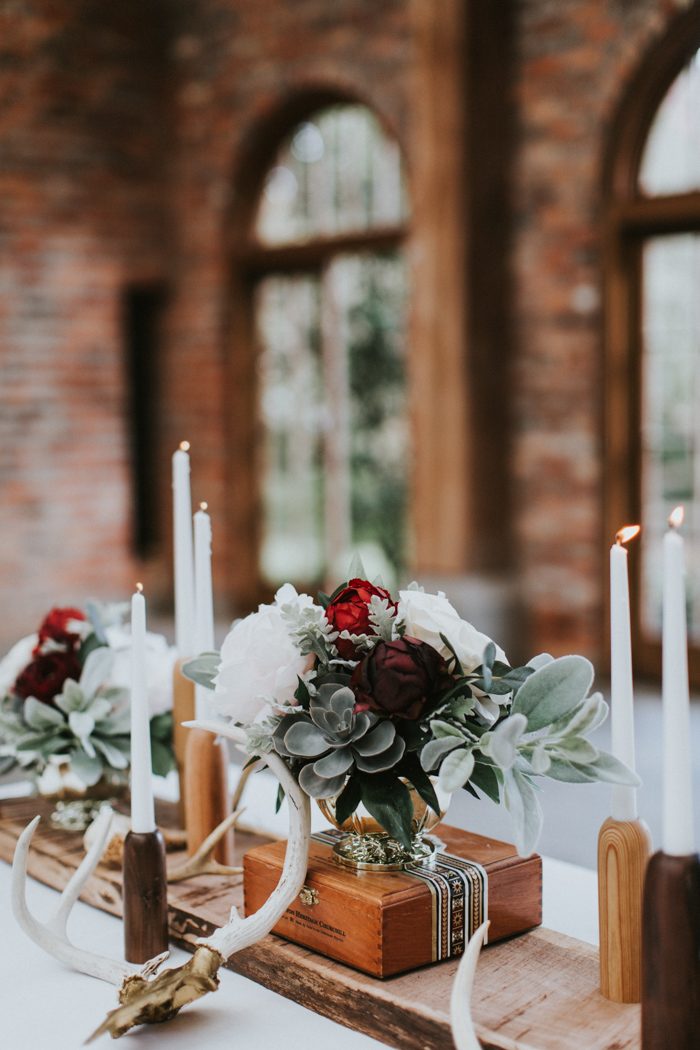 photo by Kristen Soileau Portraits
2. Expectation = Reality
When your wedding flowers arrive on your big day, they should look exactly like you imagined and discussed with your florist! Co-founder of Something Borrowed Blooms, Lauren Bercier, was inspired to start the company after her own wedding florals turned up totally different than what her florist had promised. Renting silk flowers for your wedding from Something Borrowed Blooms ensures that you know exactly what your florals will look like, meaning you have one less thing to worry about when you should be enjoying tying the knot!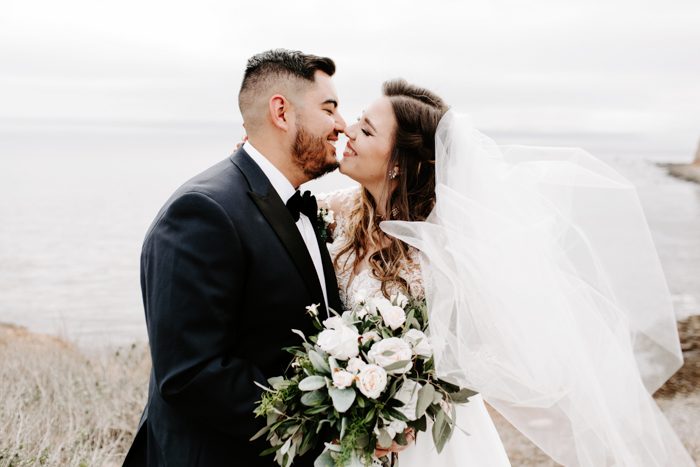 photo by Haley Rynn Ringo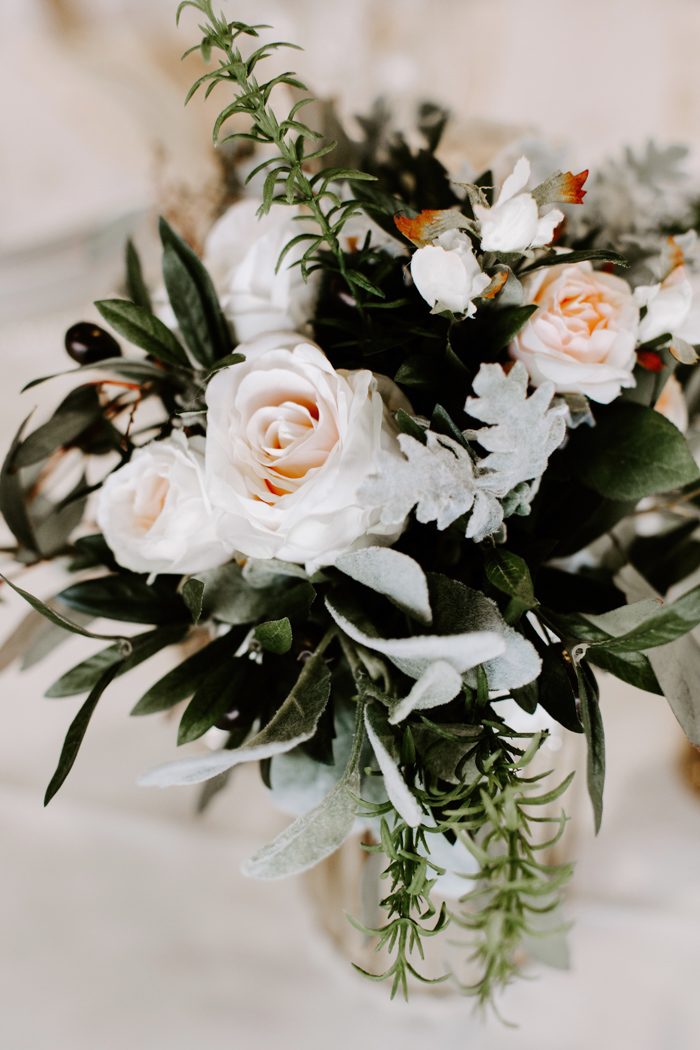 photo by Haley Rynn Ringo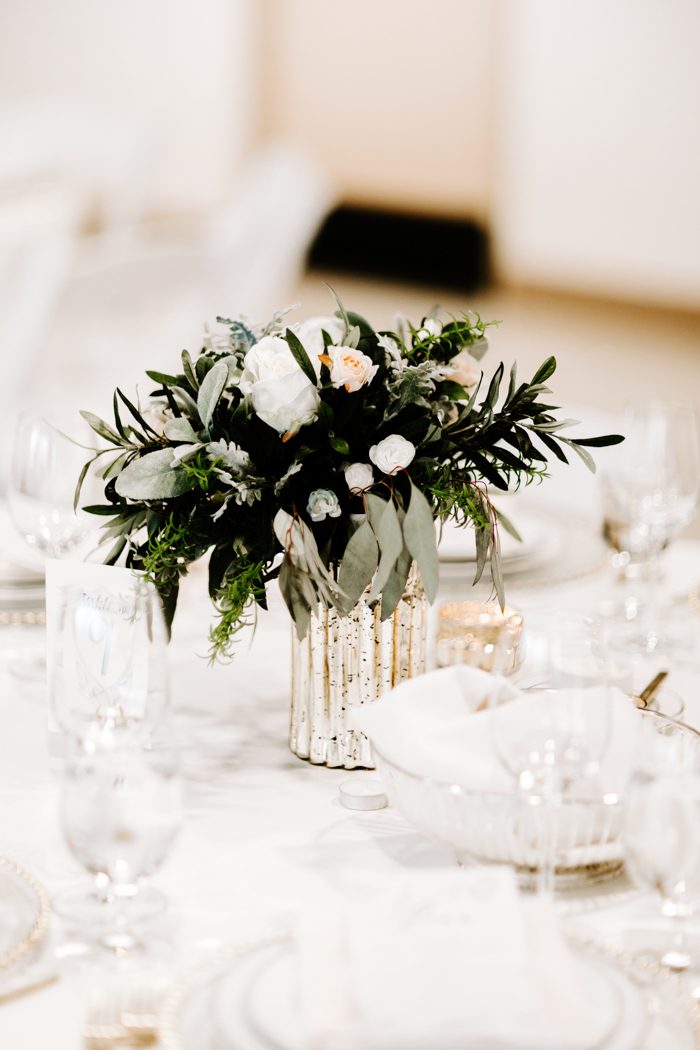 photo by Haley Rynn Ringo
3. Sustainability
When it comes to millennial weddings, we're hearing more and more that couples are prioritizing sustainable choices in their wedding planning process. If the idea of buying a bunch of flowers to be used for a single occasion makes you stress over the inevitable waste, renting silk blooms for your wedding can be a really great alternative. Not only are the florals not being wasted after your sparkler send-off, but the entire model of renting through Something Borrowed Blooms is based in upholding sustainability and re-using the same stunning pieces again and again.
Considering silk flowers for your wedding? Check out what real brides had to say about their experience with Something Borrowed Blooms as well as answers to your burning questions about the rental process.
This post is sponsored by Something Borrowed Blooms. Thanks for supporting the brands that support Junebug Weddings!