Choose a bachelorette weekend activity:
Which city would you choose for your dream destination bachelorette festivities?
Choose a bouquet for your bridesmaids to carry: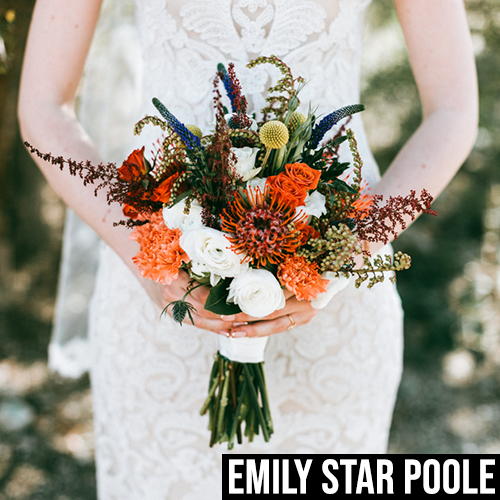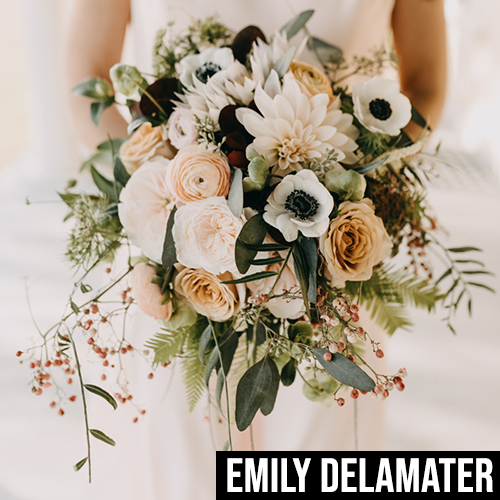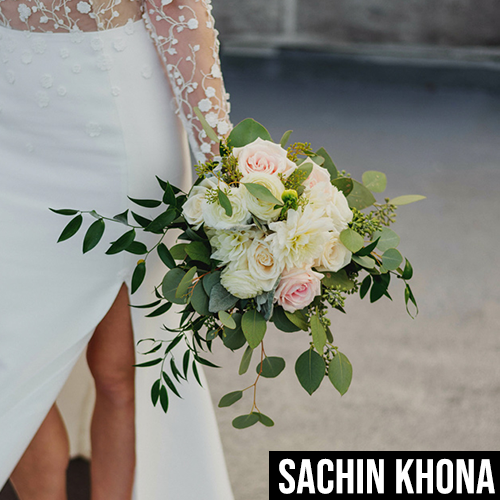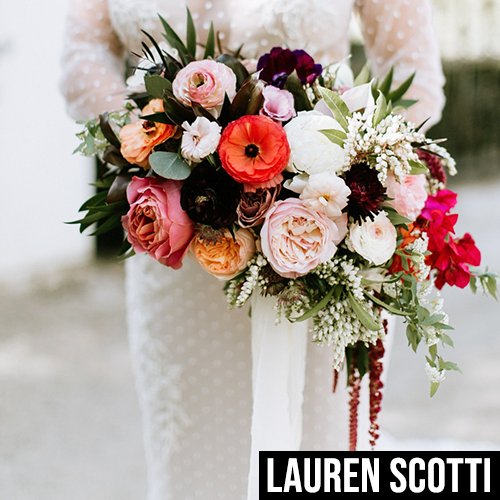 Which of these shades best complements your wedding color palette?




Choose a gift to give your best girls: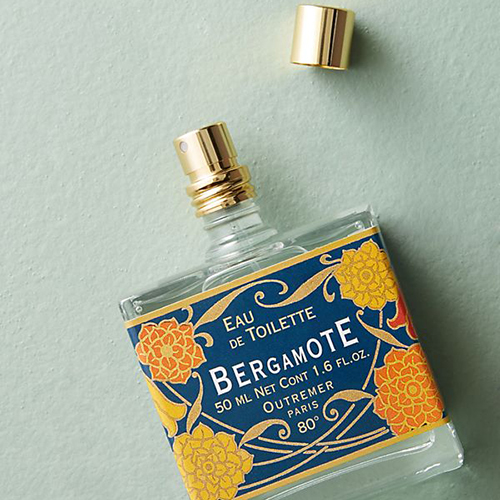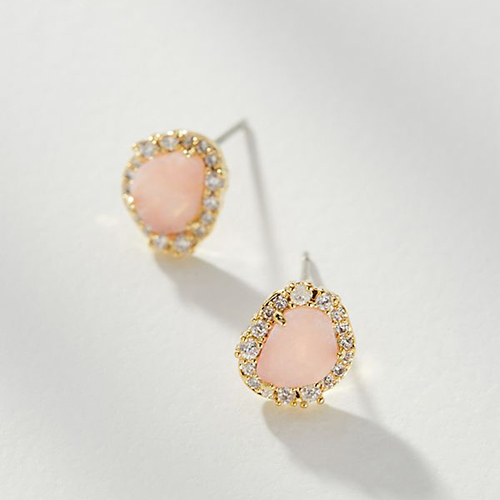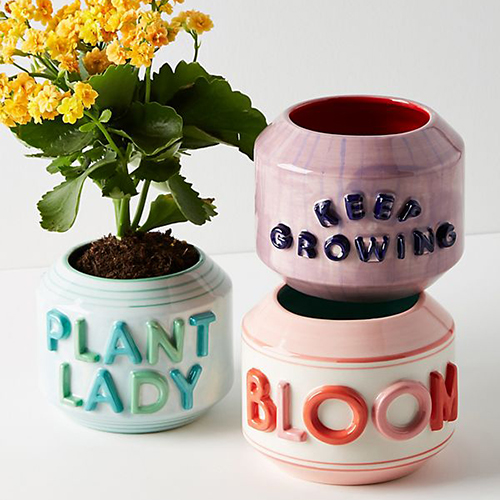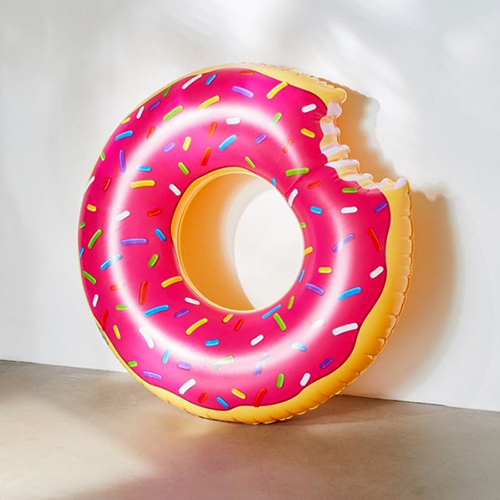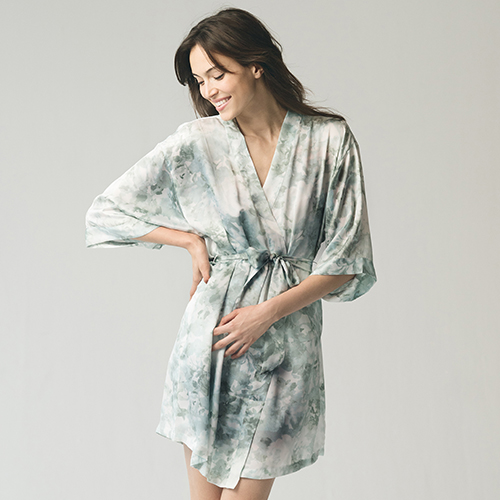 Which word best describes your squad?
Where can your girl gang most likely be found?