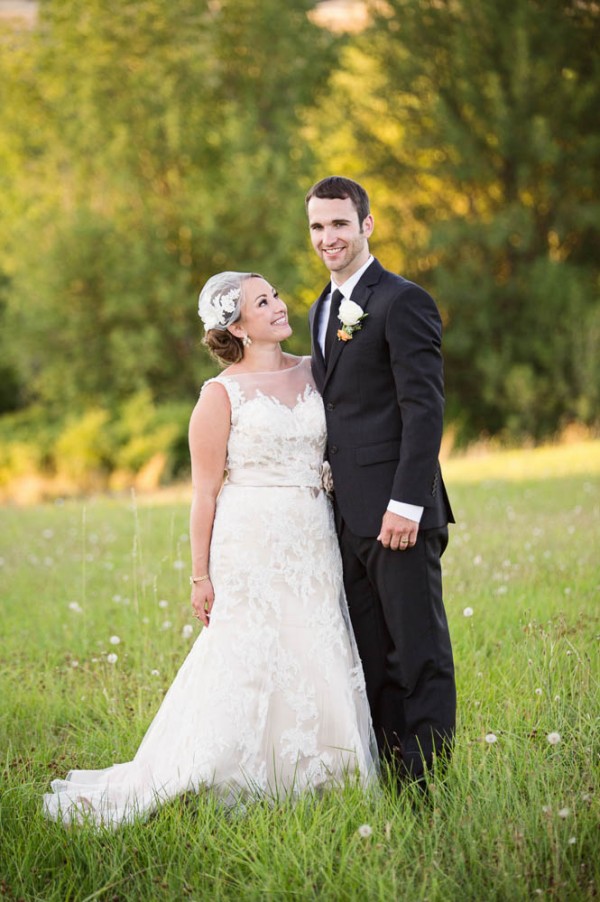 When pulling together wedding décor, focusing on gorgeous floral design is the quickest way to create the mood and style you're looking for. We love the deep and vibrant colors of the centerpieces and bridal bouquet created by Nellie Bell Blooms for Anna and Jacob's Newell House wedding in Oregon. Anna's mom took on the role of wedding planner and curated the most perfect vintage rustic elements throughout the day. Oregon wedding photographer Erica Ann Photography captured the historic atmosphere of the venue, the sweetness between the newlyweds on their big day, and all of the gorgeous details that made this wedding so special.
The Couple: Anna and Jacob
The Wedding: Newell House, St. Paul, Oregon
The Inspiration: "We chose to get married at the Newell House because it is so close to home for the both of us. It is the oldest settlement in Oregon and is so full of history! It has very old, large trees all throughout the property and it is so green and beautiful that we did not want to add too much! The property has a beautiful historic log cabin and is full of white buildings including a small home, and an even smaller schoolhouse and jail. Our inspiration came from the setting; we wanted everyone to see the place as it is. We kept things as simple as possible with a little bit of an antique feel. We had so much fun collecting antique pie plates and rustic-vintage décor and even more fun setting it all up and seeing it come together on the big day!"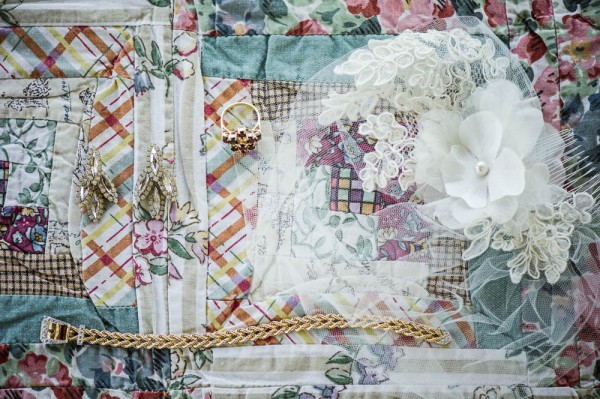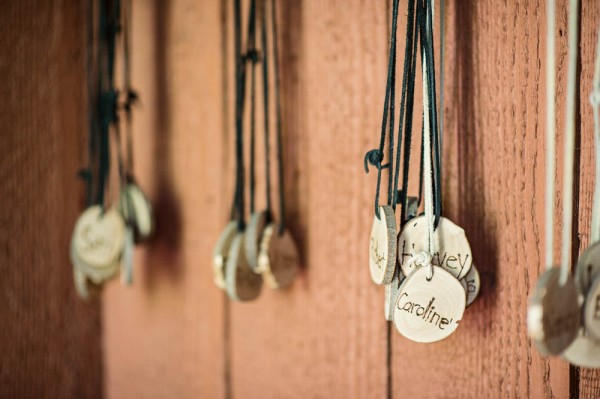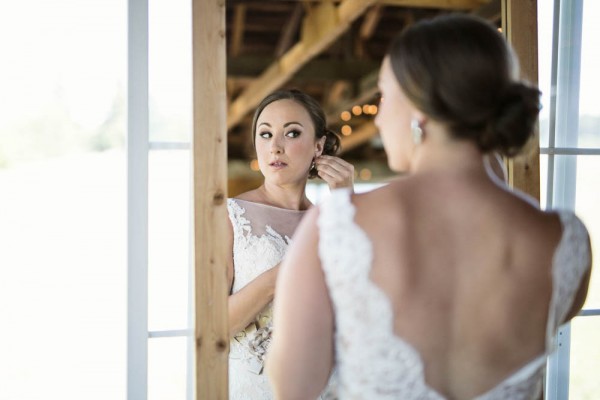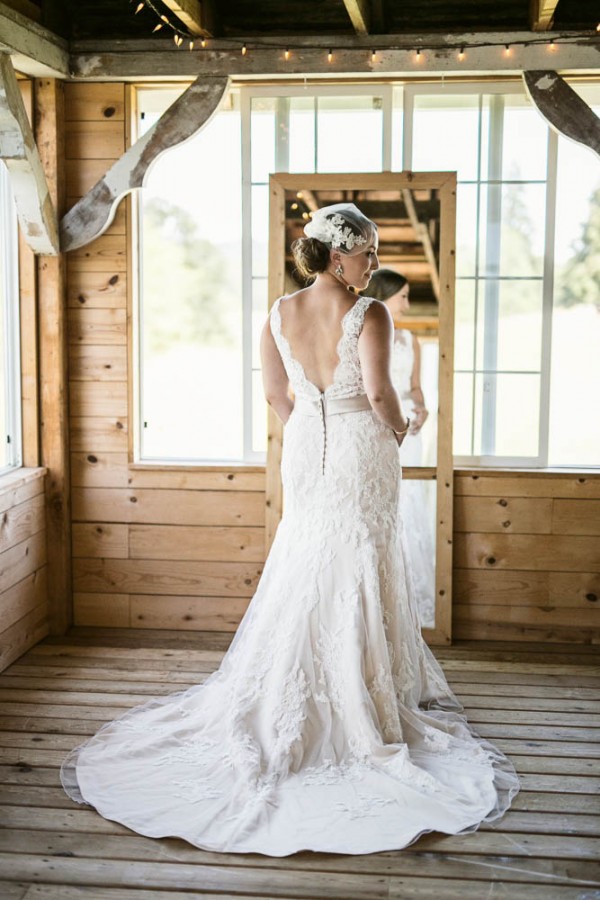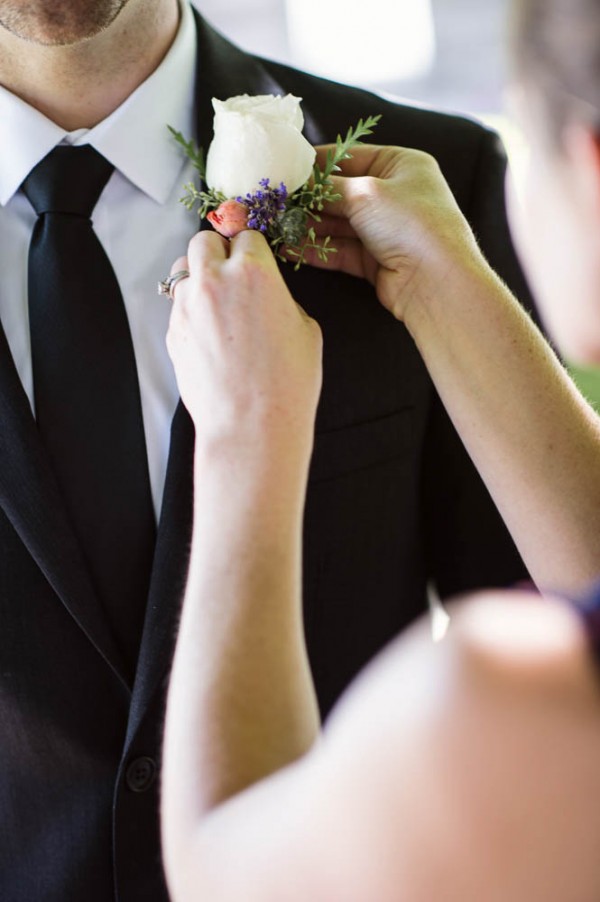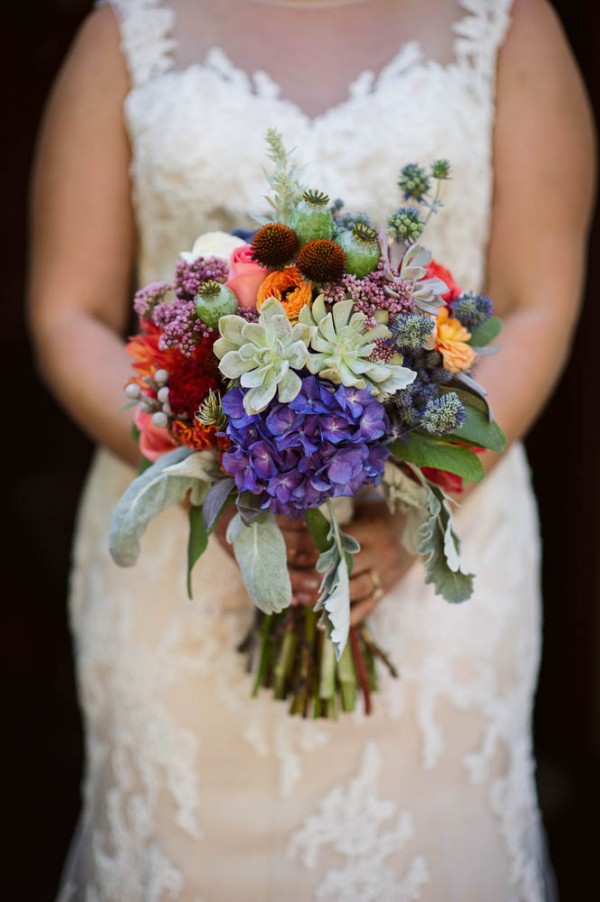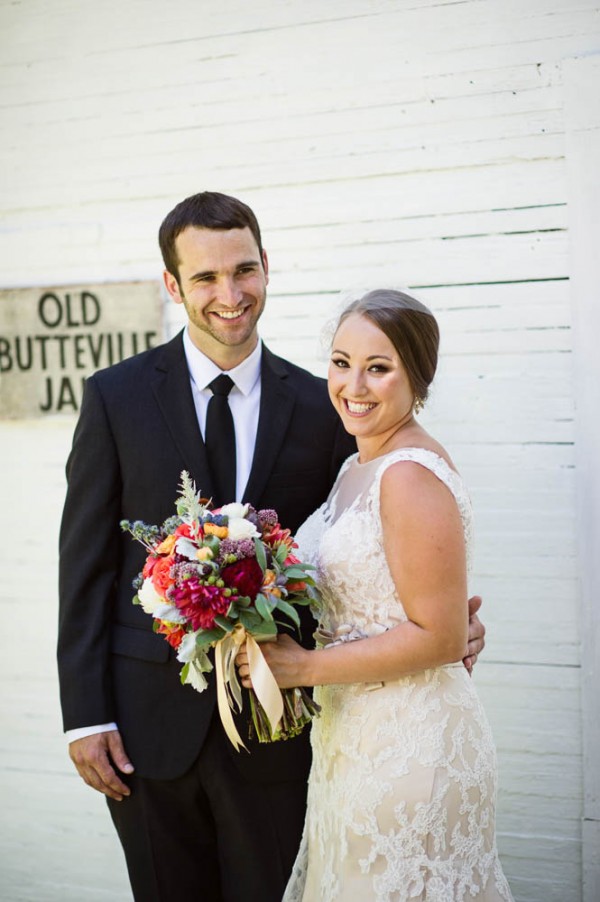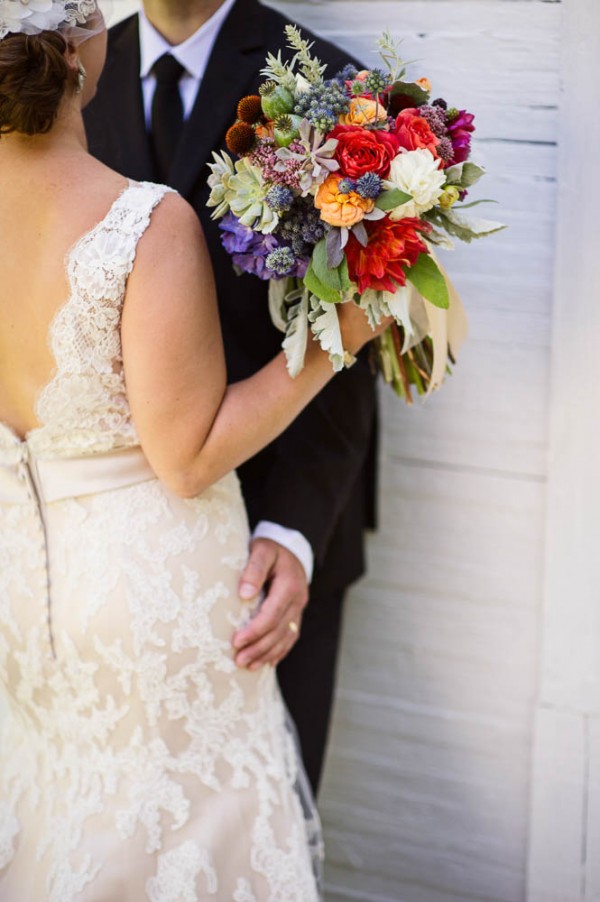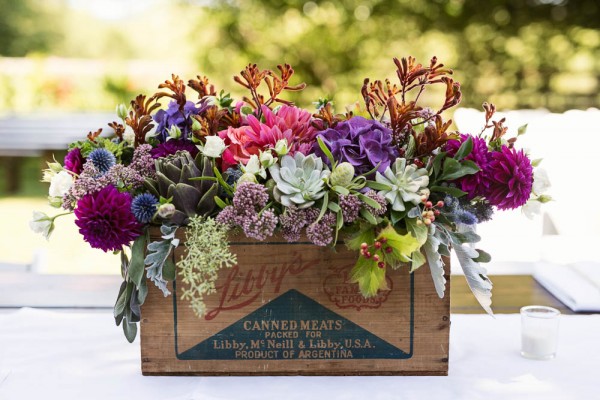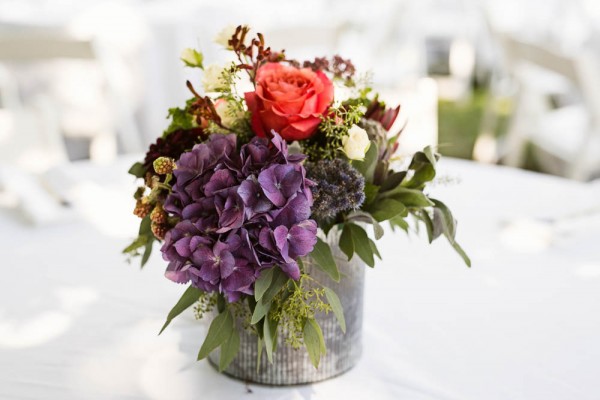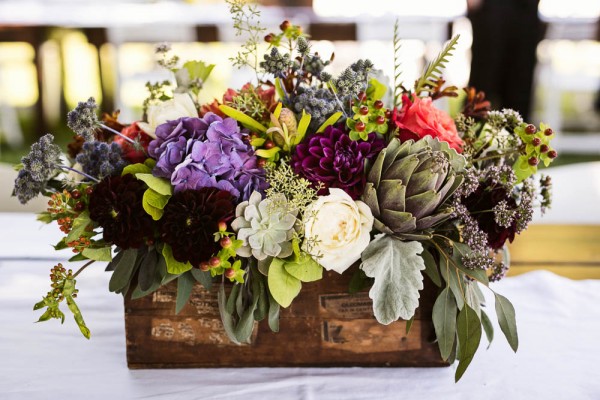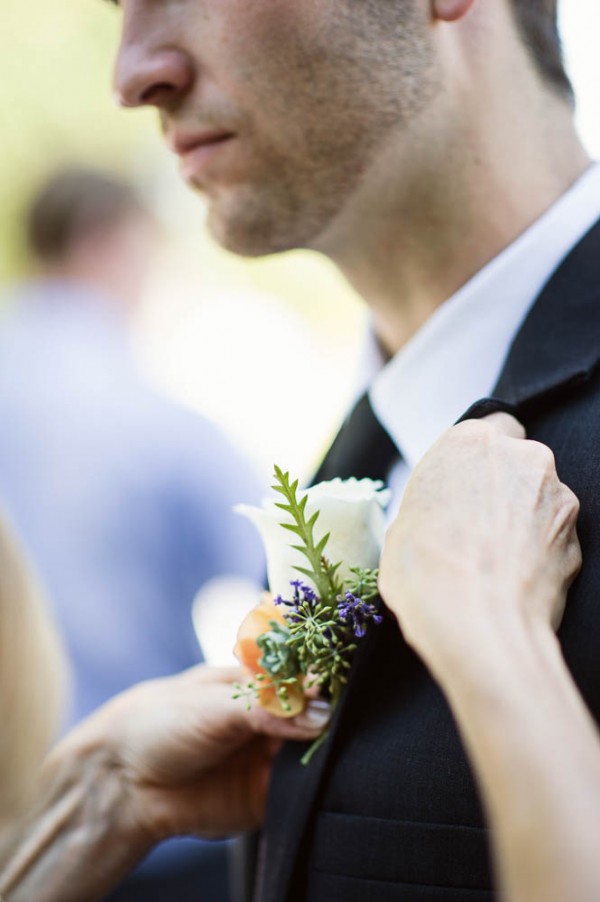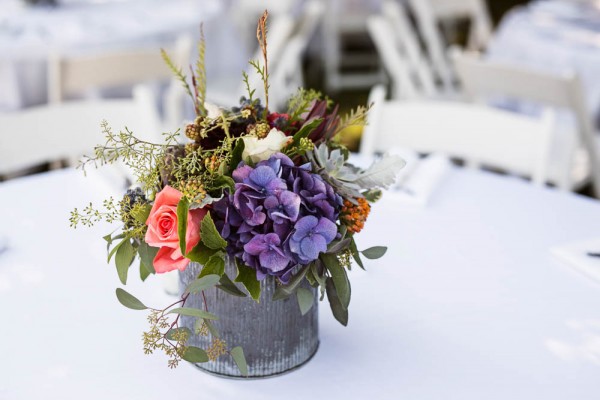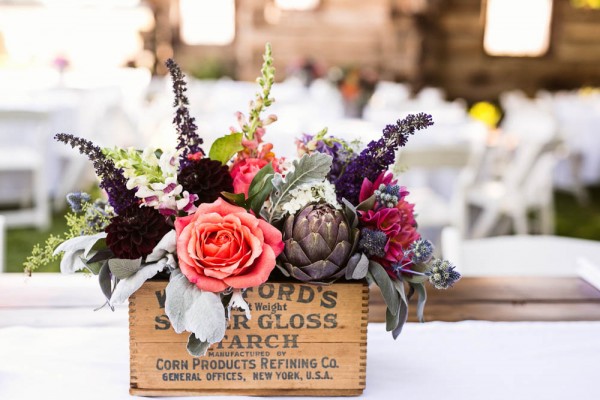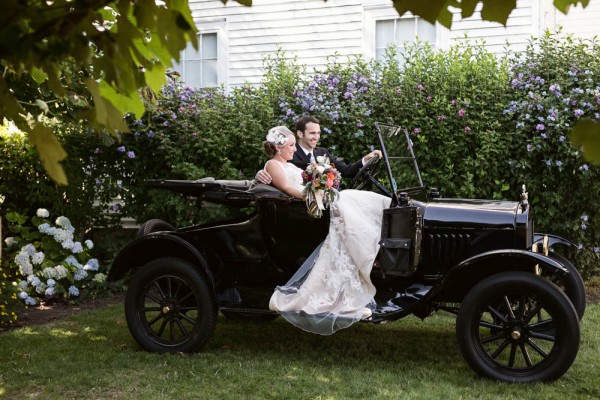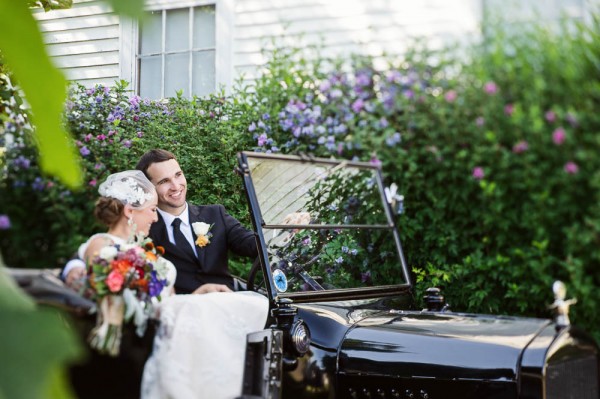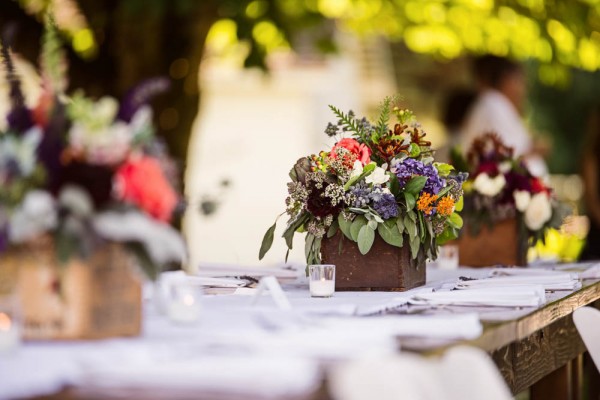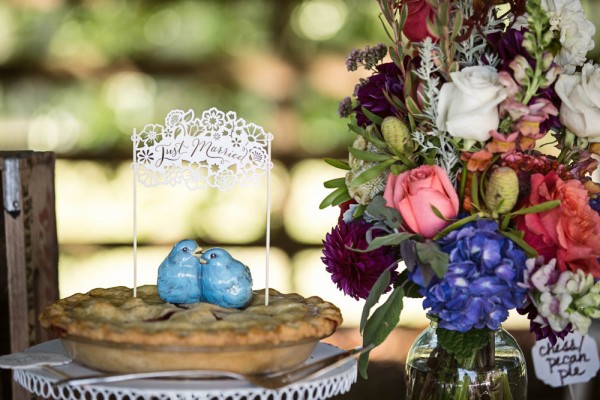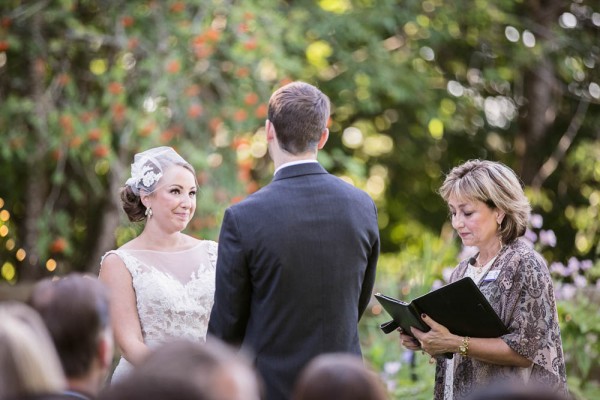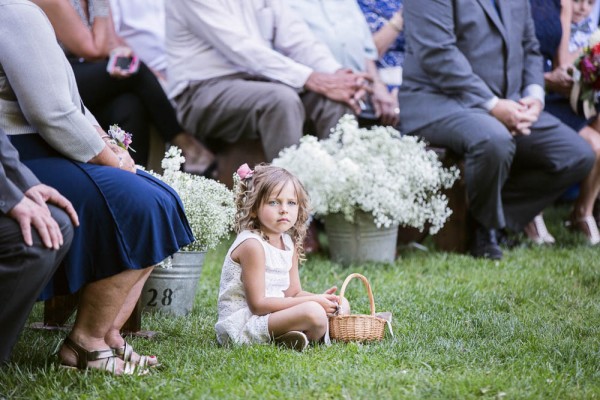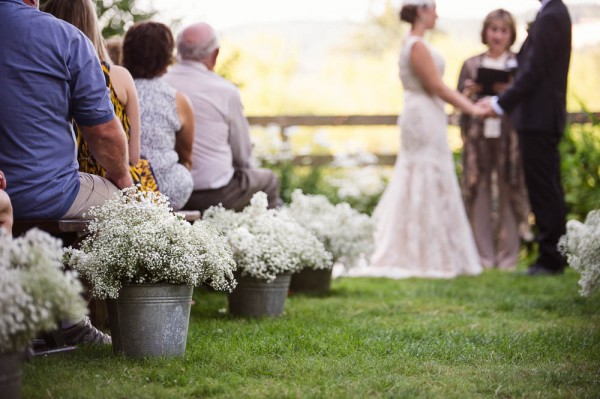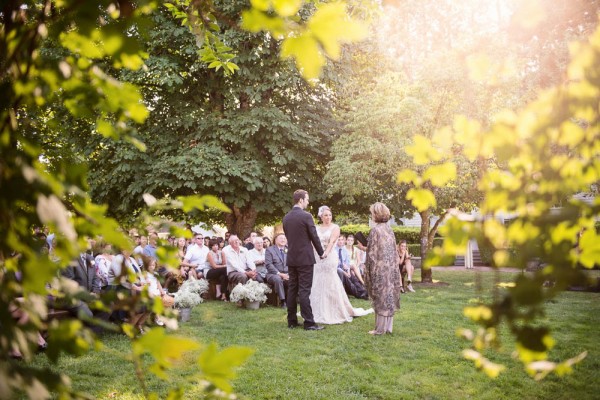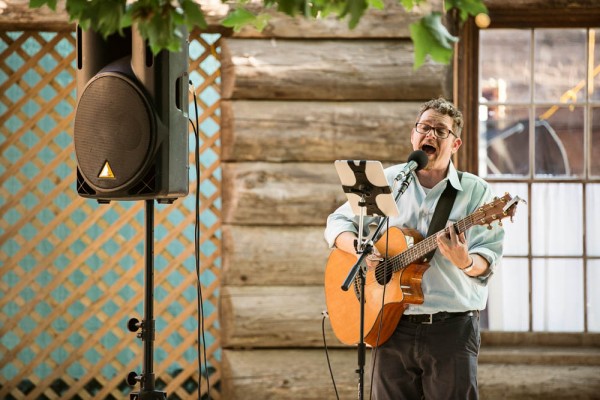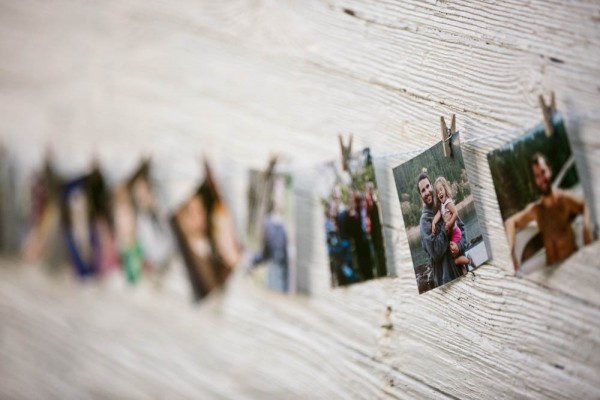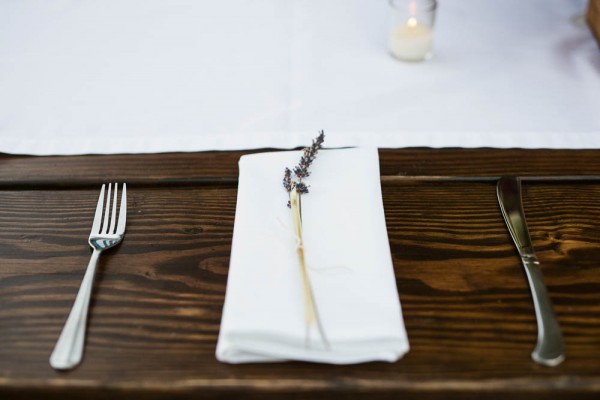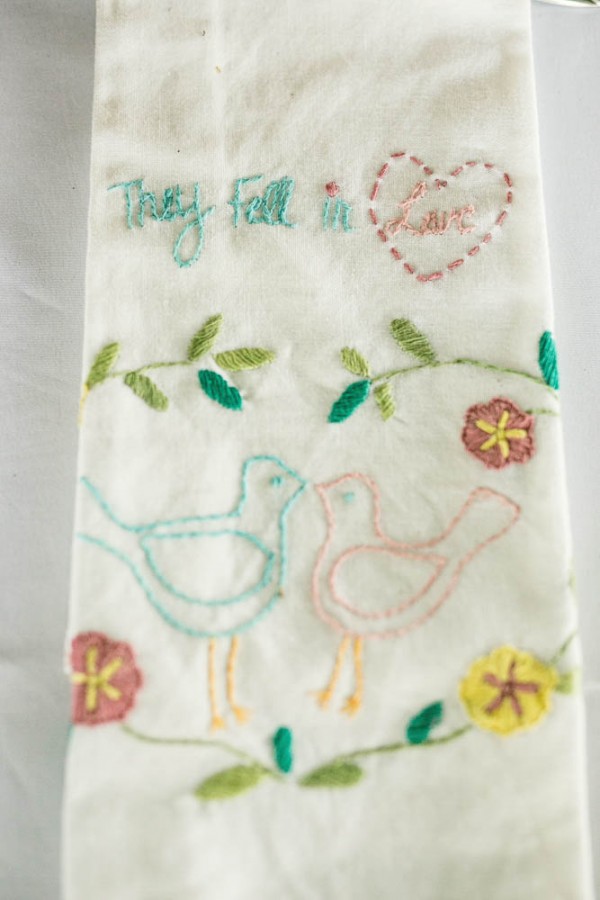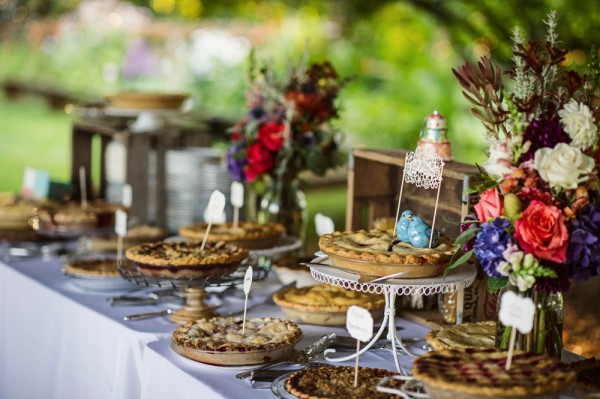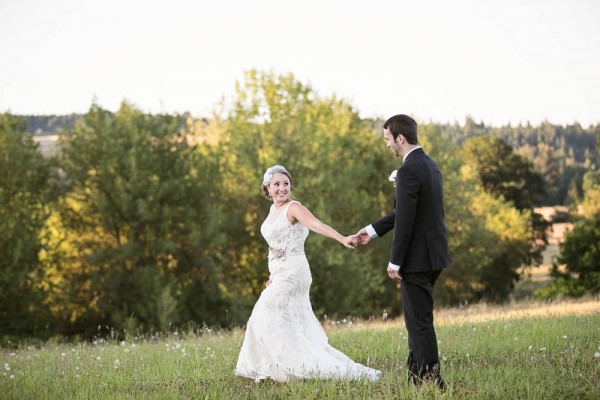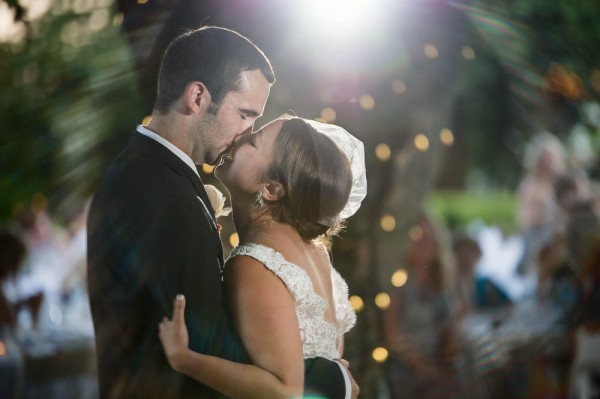 The Moments: "My favorite moment was the ceremony. We took our vows in an open shady area facing the Willamette Valley. Our guests sat on gorgeous benches from Classic Vintage Rentals and the isle was perfectly decorated with white flowers in tin buckets. Michael Blake sang beautifully as my dad walked me down the isle and Jacob looked so handsome standing there waiting to say his vows. I could not have asked for a more perfect ceremony."
The Couple Recommends: "Everyone was amazing! Nellie from Nellie Bell Blooms did the most incredible job I have ever seen creating centerpieces, isle decor, and bouquets. She made the grounds look absolutely stunning. Rev Dee Richardson spoke beautifully during our ceremony and was so great to work with! Michael Blake entertained our guests and did so wonderfully–he has the most amazing voice. And our pictures turned out so perfect thanks to Erica Ann She truly does a perfect job at capturing the whole day–every detail of it."
The Wedding Team:
Photography – Erica Ann Photography
Venue – Newell House
Floral Design – Nellie Bell Blooms
Catering – Rouge Gourmet
Officiant – Diva Matters Ministry
DJ – John Ross Music and Production
Hair & Makeup Styling – Bri Ellis
Wedding Dress – Charlotte's Wedding and More
Rentals – Classic Vintage Rentals
Favors – Nature's Kick Honeystix
Thanks Erica Ann Photography for sharing Anna and Jacob's wedding in Oregon with Junebug! Looking for more rustic floral inspiration? Check out Lindsay and Chris' purple and lavender Louisville wedding!