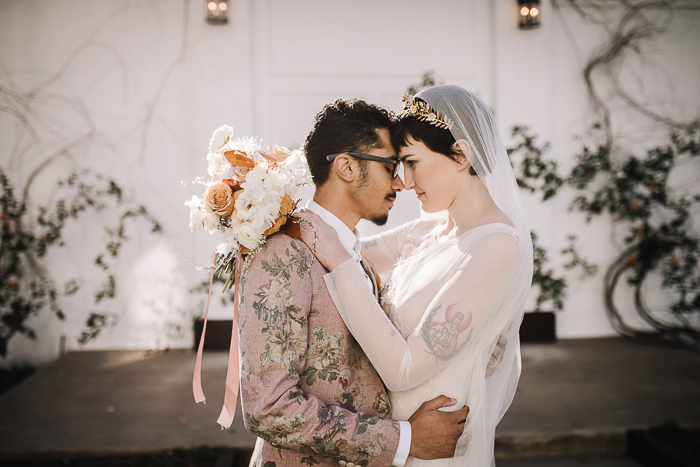 It's just so wonderfully heartwarming when a wedding looks, feels, and is the perfect representation of a couple. From the DIY décor that the bride herself made to the groom's unconventional suit to the many ways the couple chose to honor their beloved pets—Codi and Morgan's unique garden wedding clearly showcased their personalities, style, and love for animals.
Surrounded by ancient oaks that offered a natural canopy over the guests, the historic and charming Willow Creek Mansion in Oklahoma was the perfect garden wedding venue. Anthousai Florals created arrangements that seamlessly complimented the natural beauty of the outdoor spaces.
We're moved by the touching ways the couple chose to include their dear pets in the big day! Starting with a picture of a beloved dog brought to life in the invitations, the cute corgi included in the ceremony, the whimsical animal cake toppers on all three wedding cakes, and seriously adorable animal cookies. Keep scrolling to see more unique details like this from this wedding!
The Couple:
Morgan and Codi
The Wedding:
Willow Creek Mansion, Broken Arrow, Oklahoma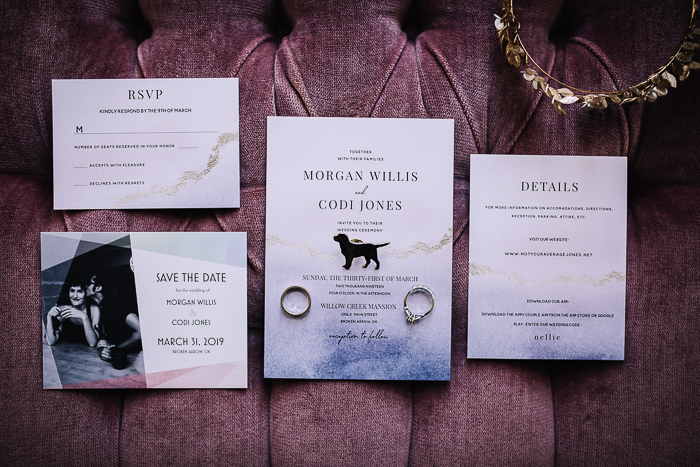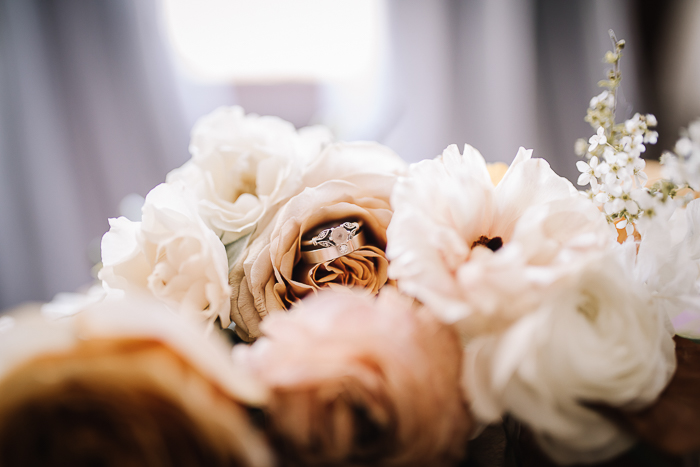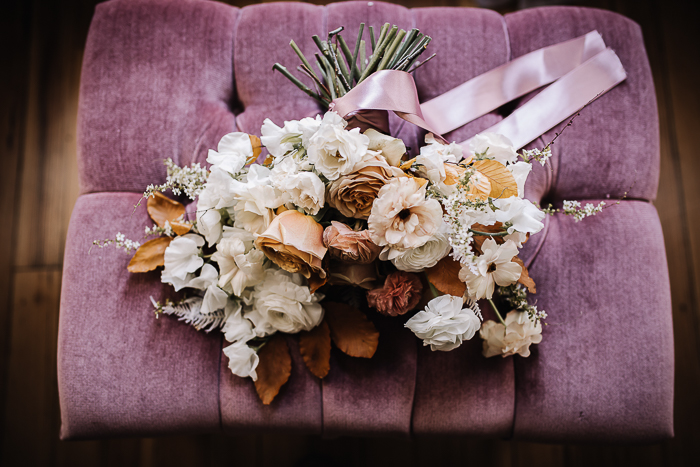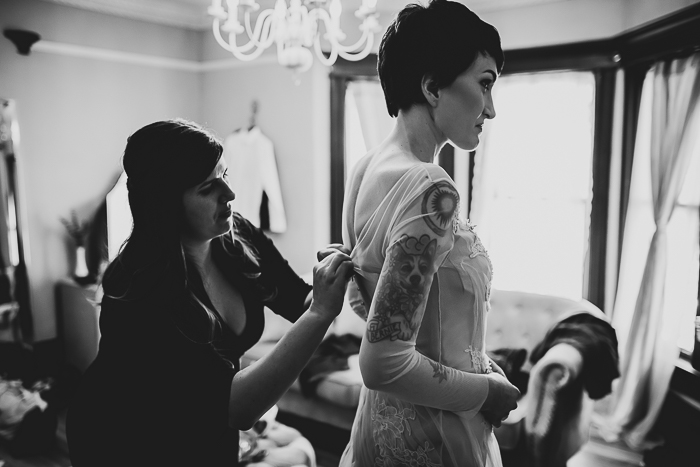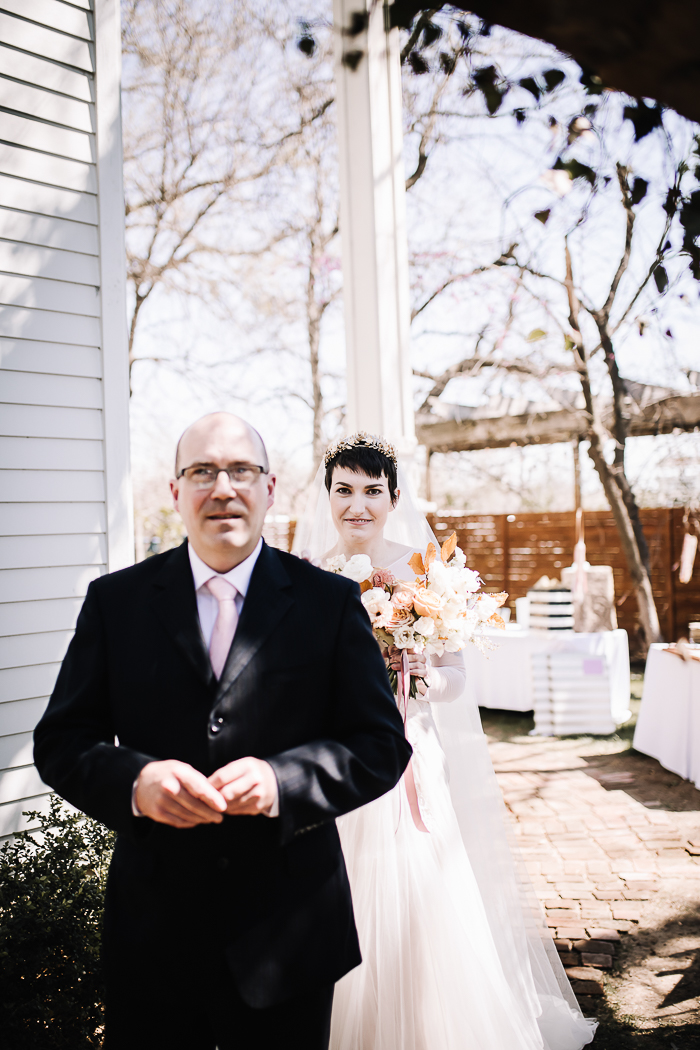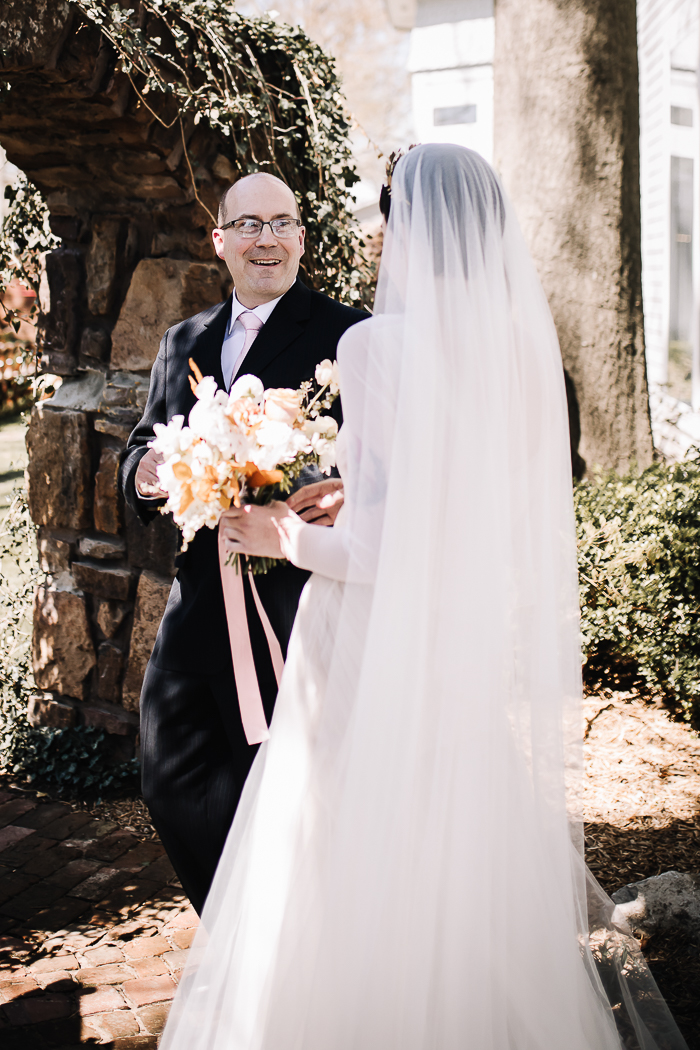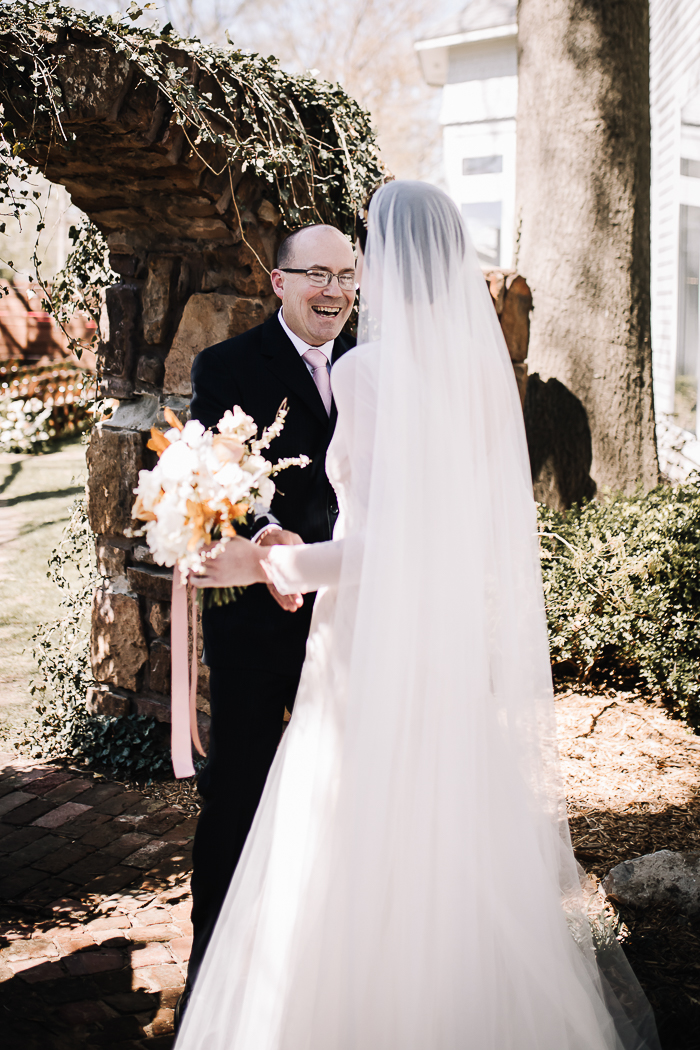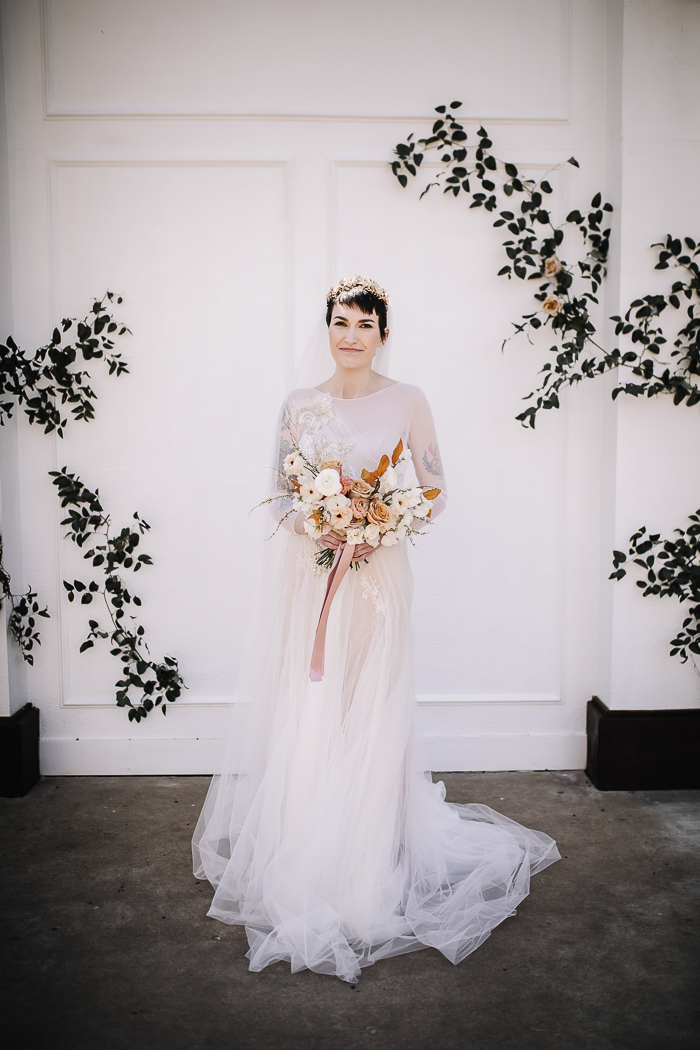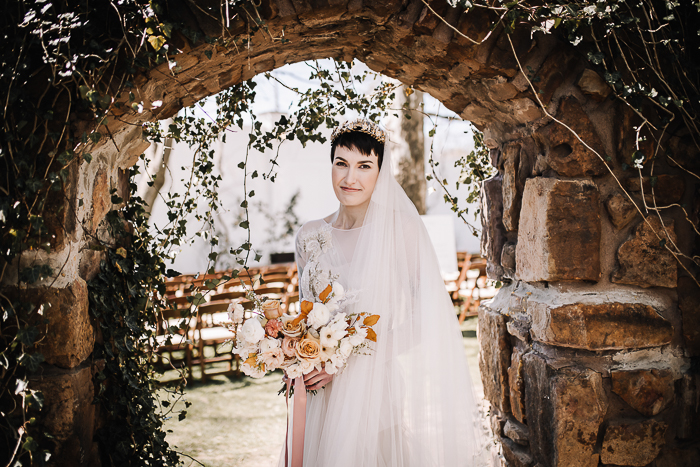 Unique Garden Wedding DIYs And Thrift Store Finds
I loved my wedding and my vendors. It was my dream come to life! I did the decor myself. I either bought items at thrift stores, junk shops, or I made them myself. I hope it inspires other people to see that a beautiful wedding doesn't need to break the bank. Although, I did splurge a little on my flowers!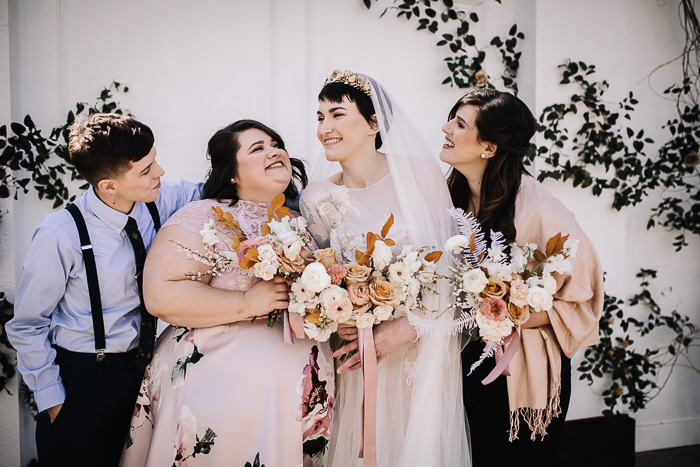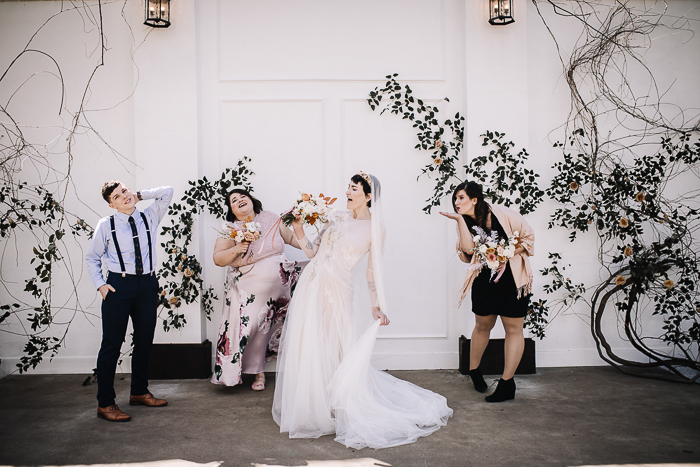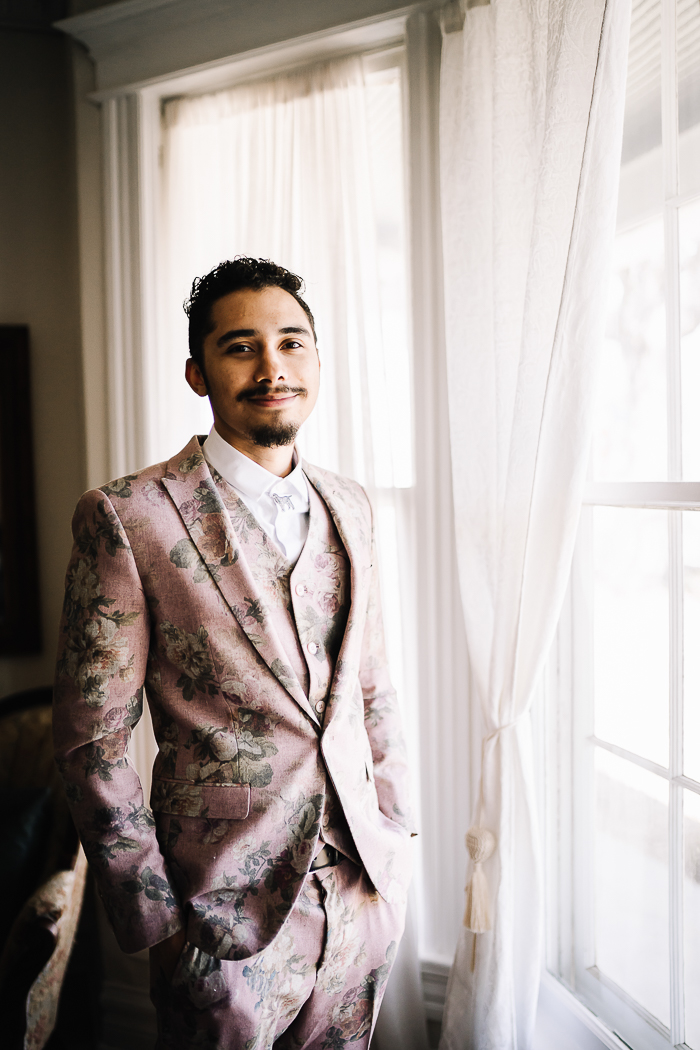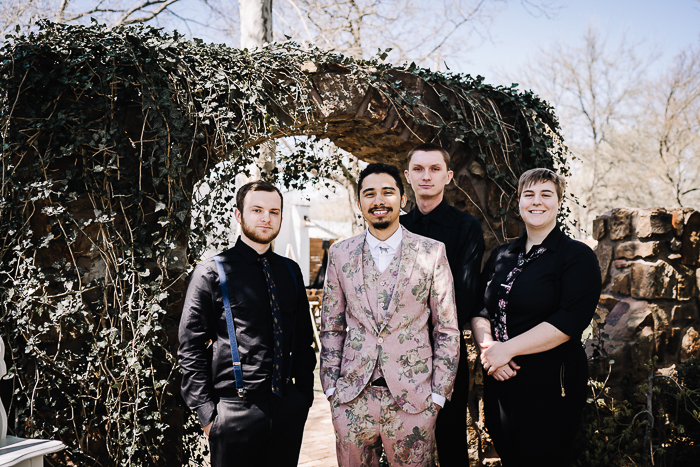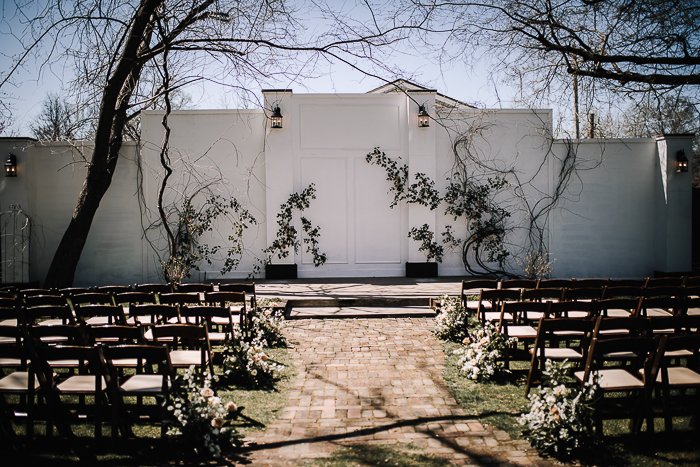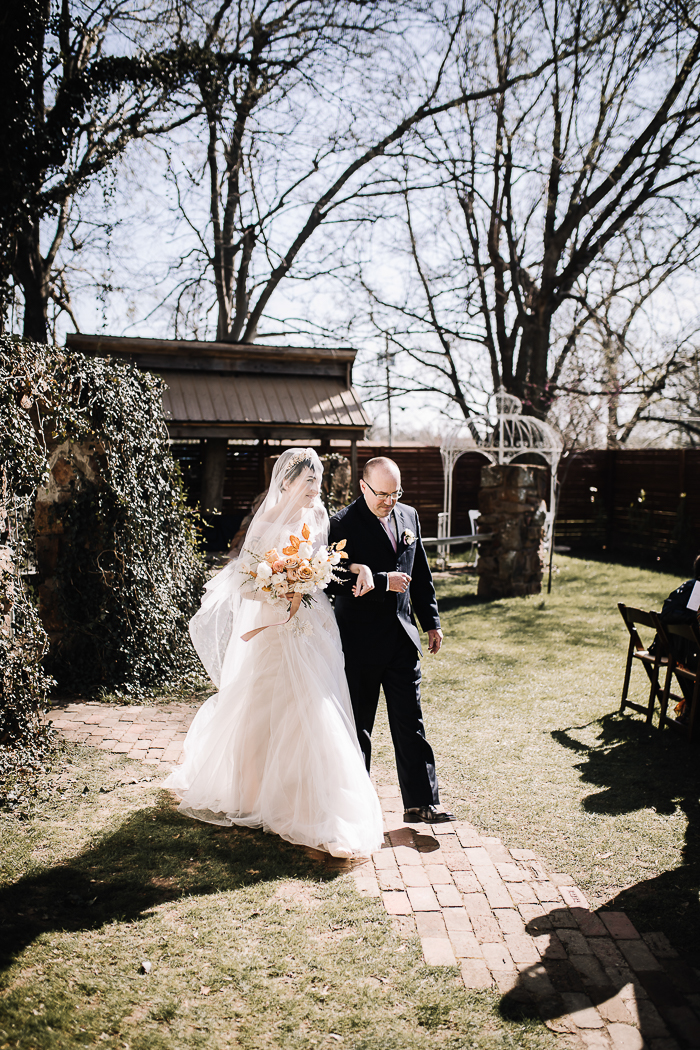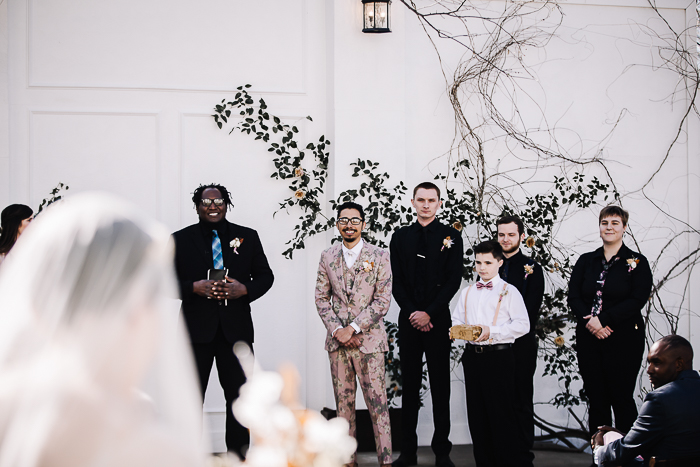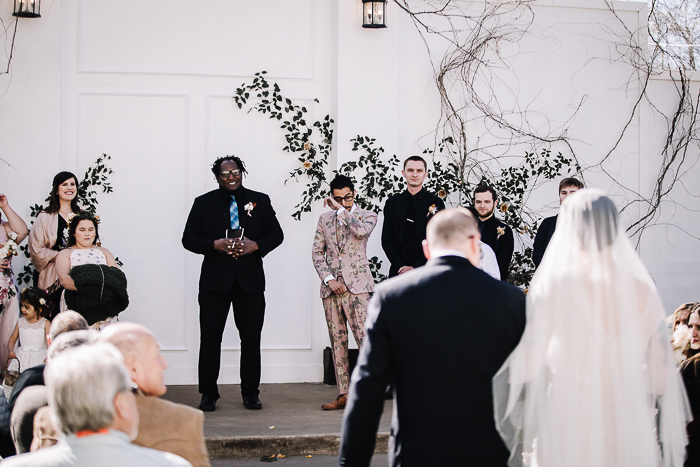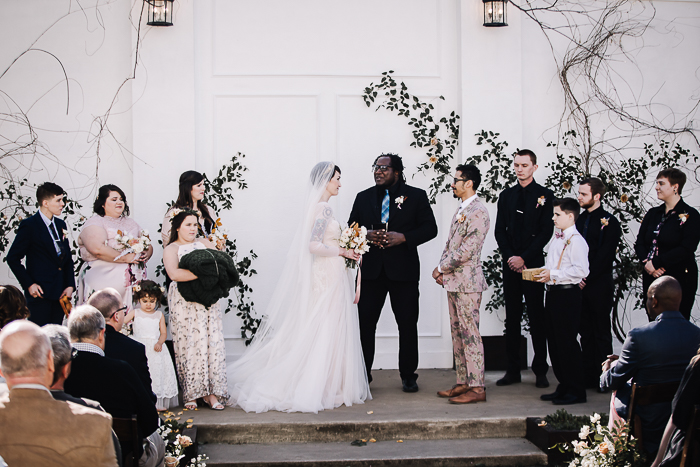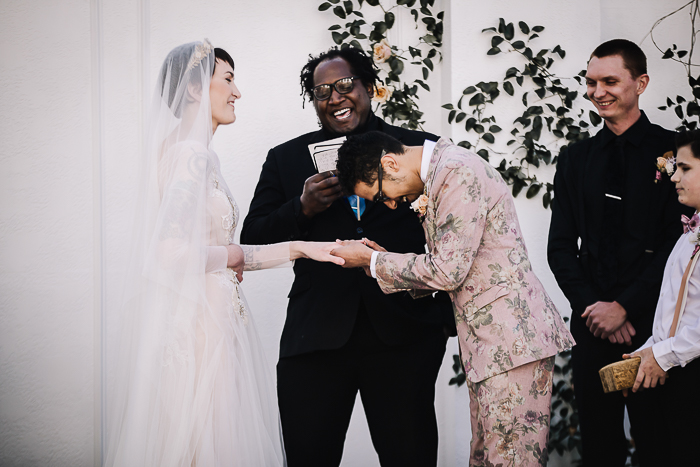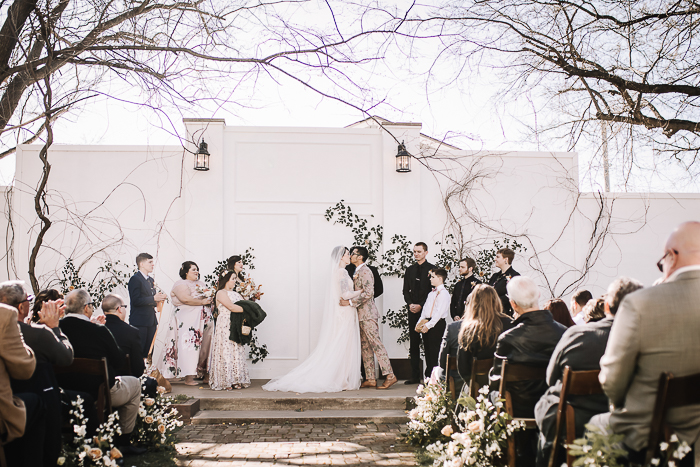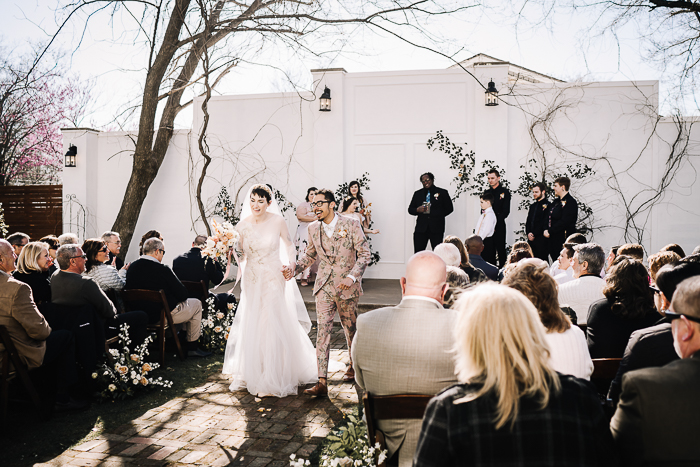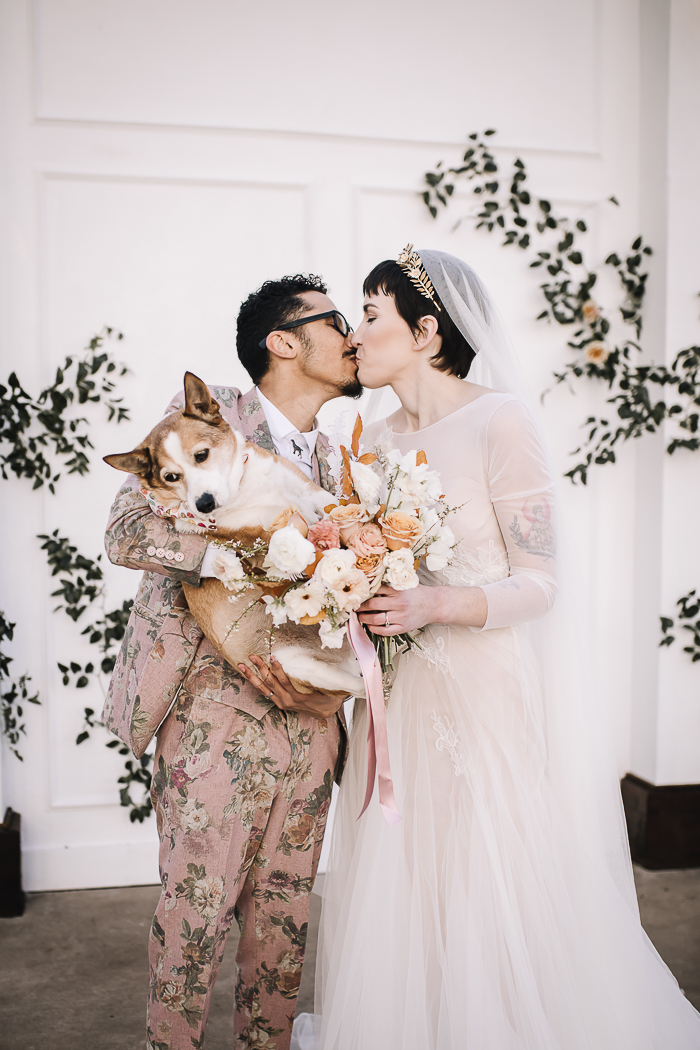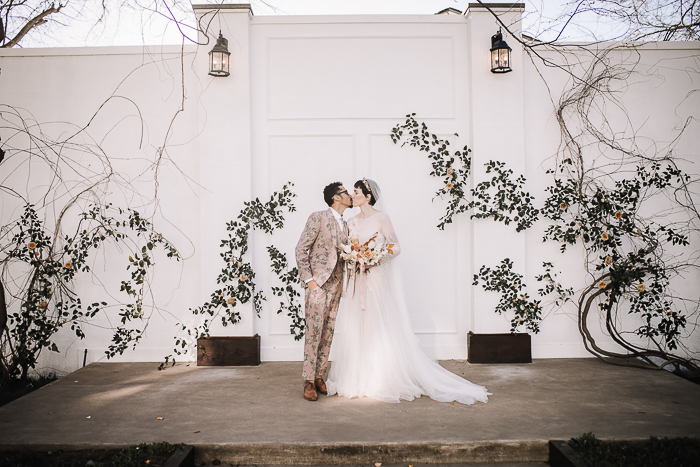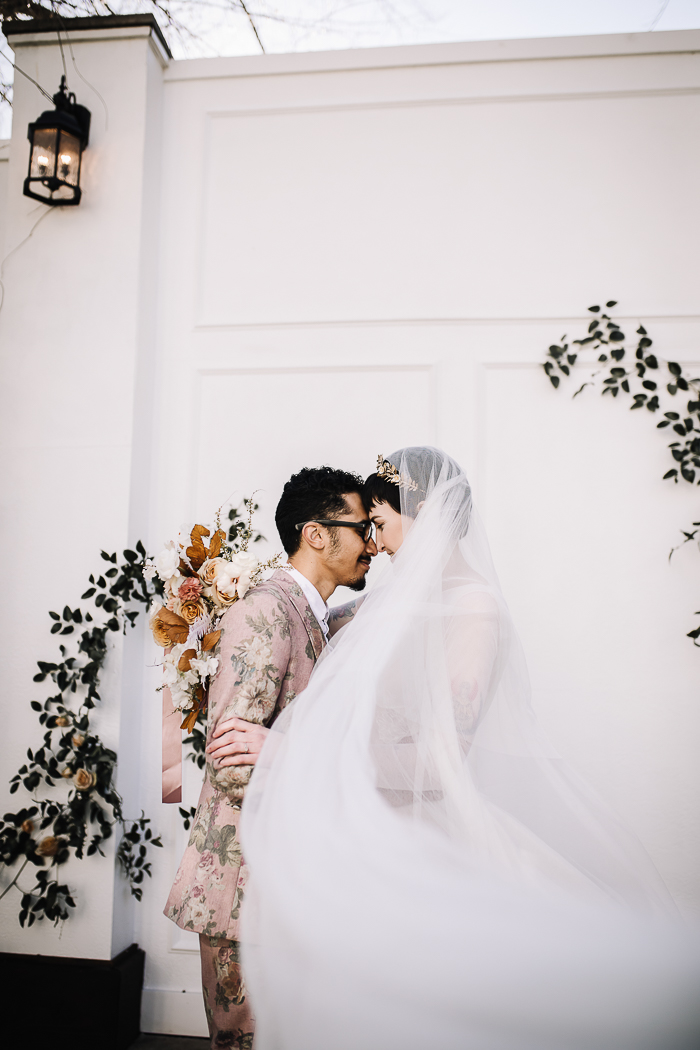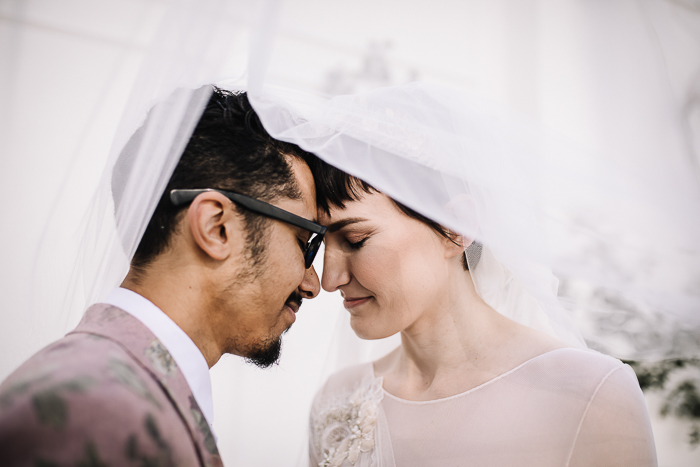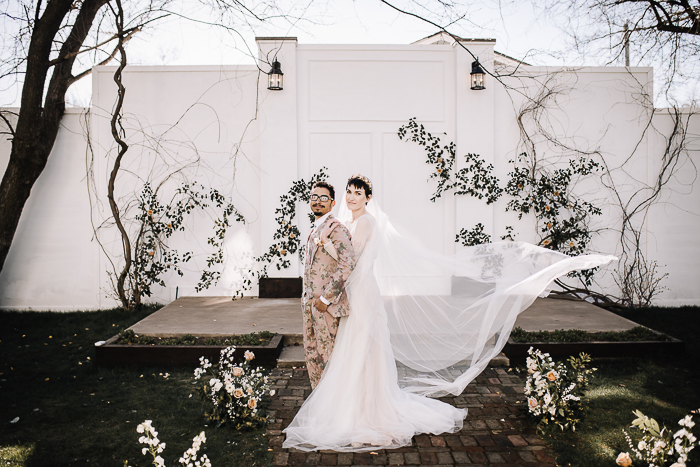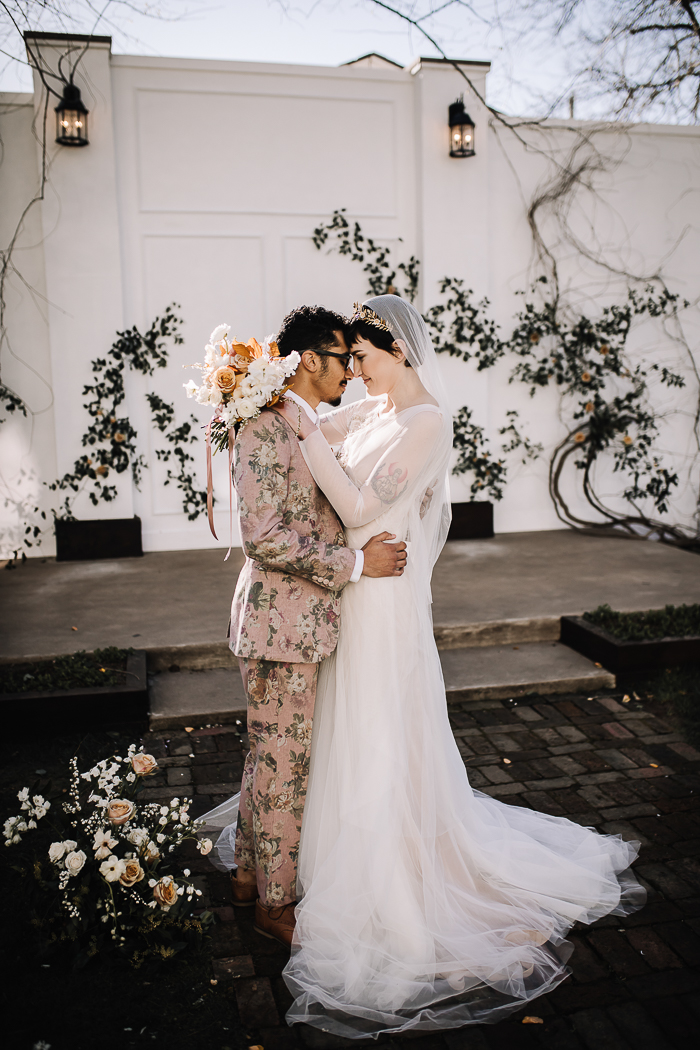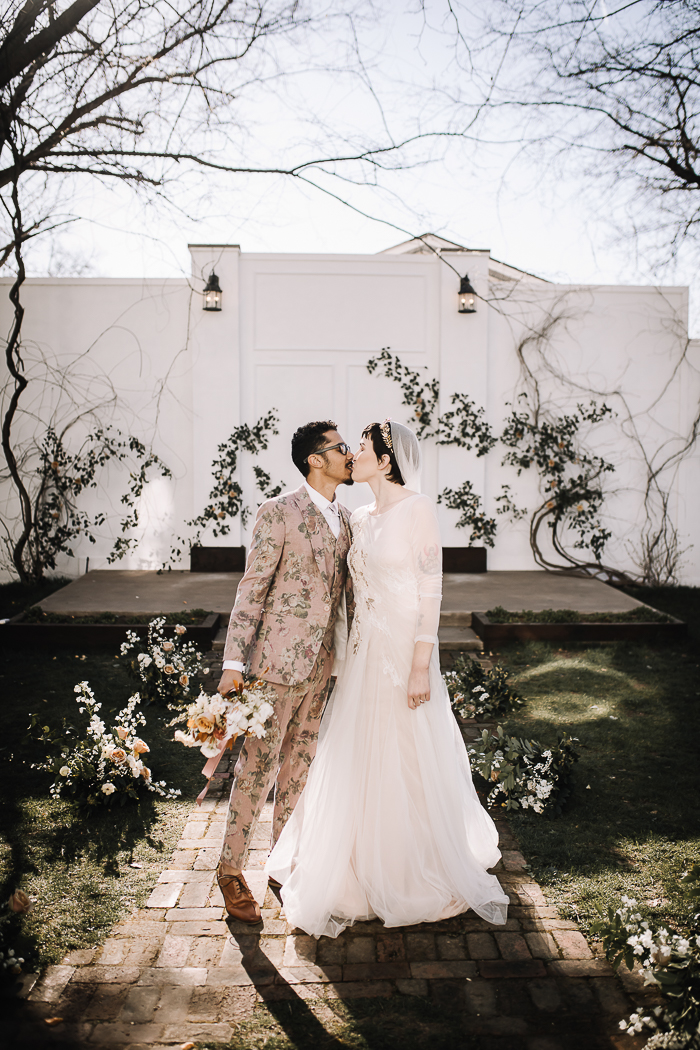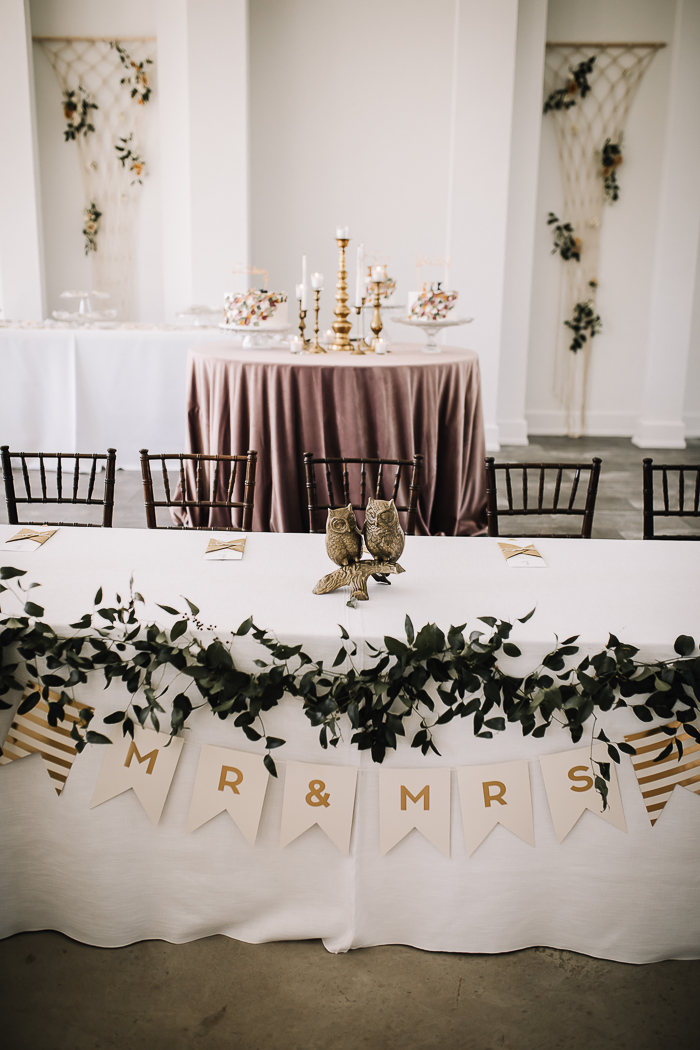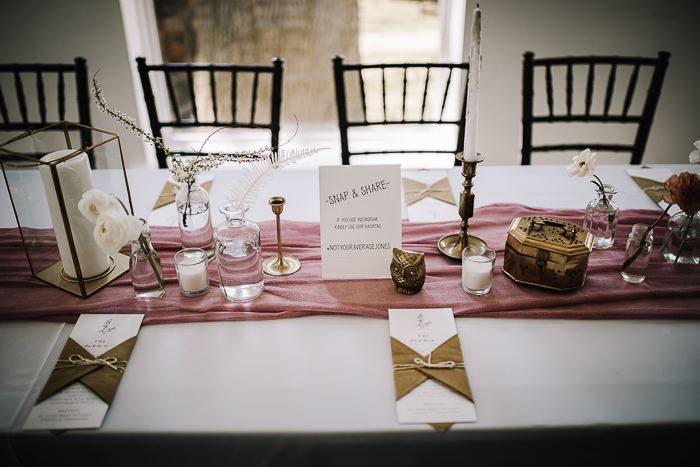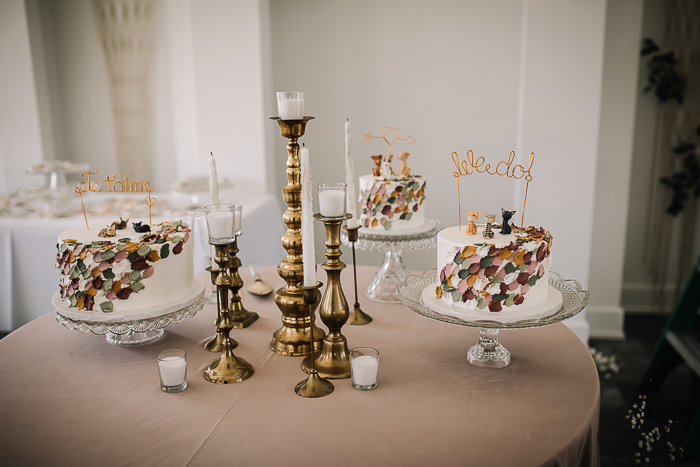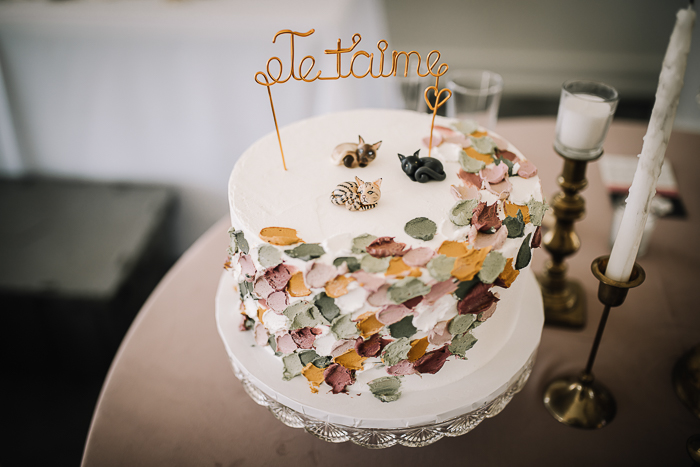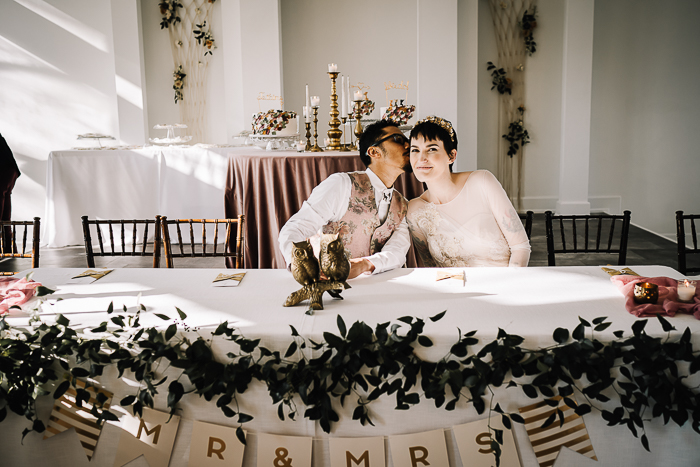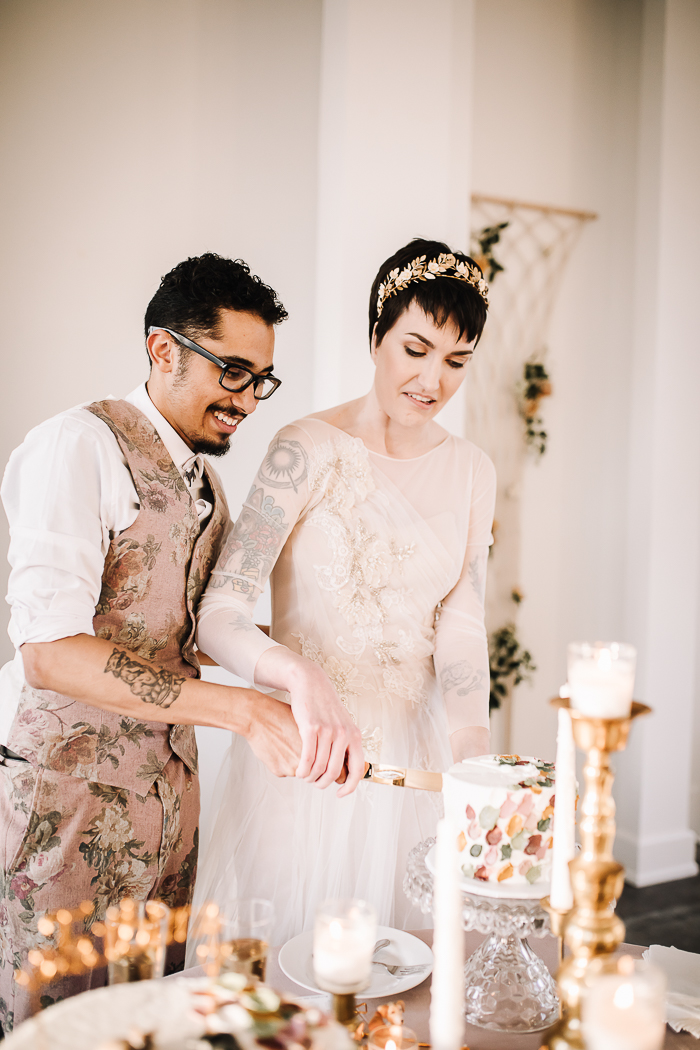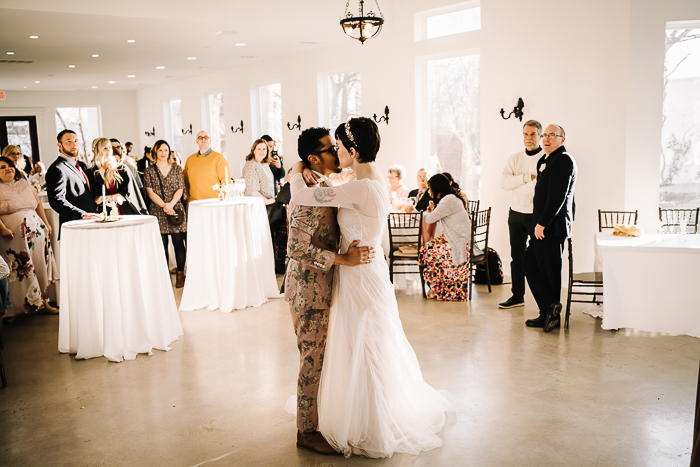 Congratulations to Codi and Morgan on their beautiful and unique garden wedding! Photographer Ashley Laden amazingly captured the couple's romantic, lighthearted and fun moments.
Your wedding should represent both of you, together as a couple. By adding more personal and thoughtful touches to make your wedding uniquely you, your guests will feel more deeply connected to your love story.